As Vietnam continues its climb up the global economic ladder, people here are able to access more high-quality products than ever before.
From fine wines and upscale restaurants to new consumer goods, there is a growing demand for the latest and greatest.
Furniture is no exception, and while the country - and especially the region around Saigon - has long been a major furniture exporter, furniture brands based here are now looking to the domestic market as well.
Wendelbo is one such example.
The family-run company was founded in Aarhus, Denmark in 1955 and began producing furniture in Saigon in 2007. The local arm of the business is now run by the third generation of the Wendelbo family.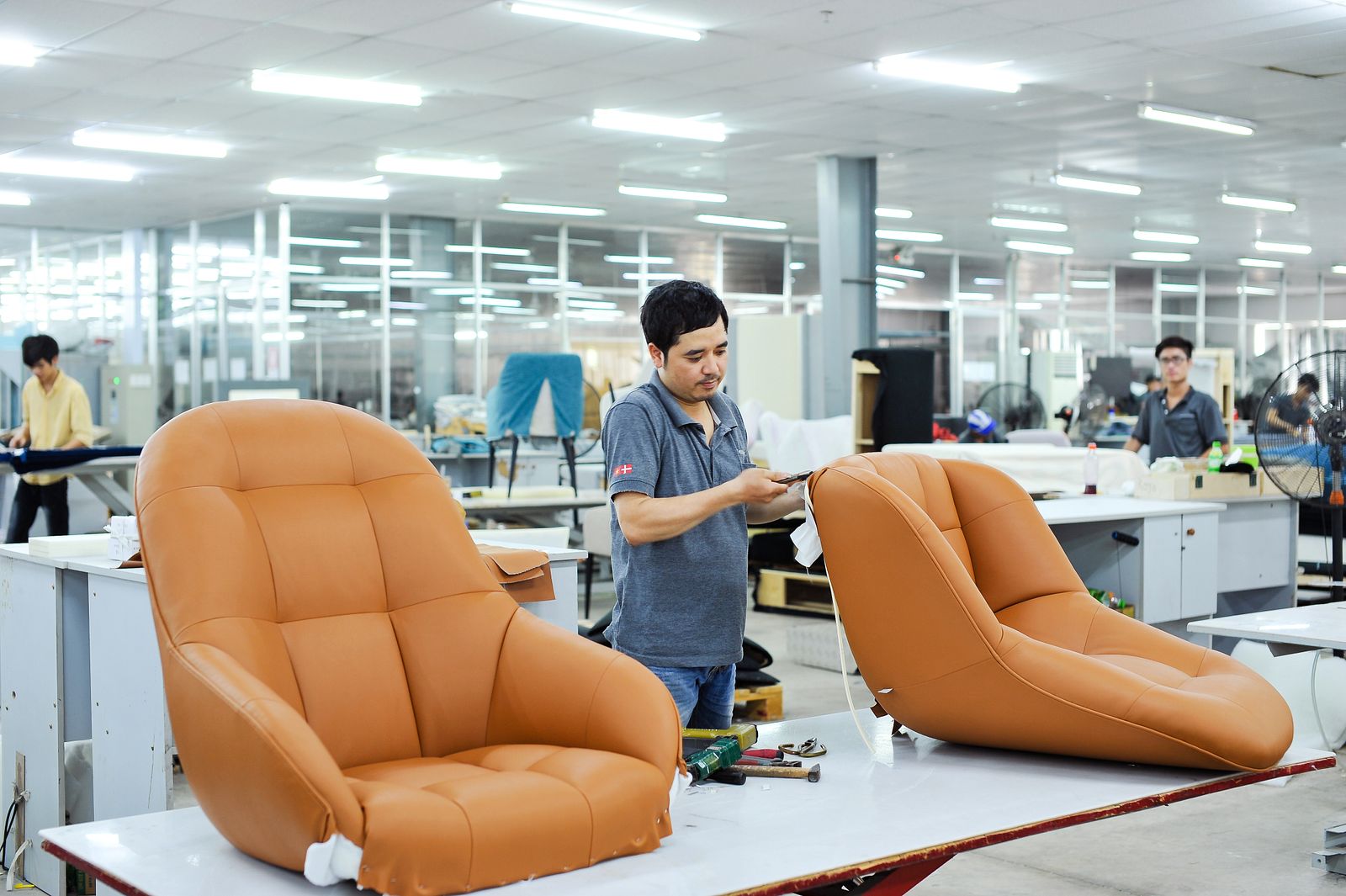 In the midst of changing customer preferences from classical to contemporary design, the Wendelbo family visited Saigon in 2007 to set up operations. Eventually, they began producing high-quality furniture here under the direction of their third generation. Today, Wendelbo operates almost 20,000 square meters of factory space, employing around 600 people and exporting to over 60 countries across six continents.
Some of their products never exit the country, however; proof that there is demand locally for the type of stylish elegance that Wendelbo has become internationally synonymous with. Today, their products span a broad spectrum that can fit any interior setting, from private homes where style, function and comfort are key, to public places where striking visuals and durability are a must.
To achieve these goals, the family works with a stable of world-renowned stylists and design firms who are obsessed with detail and quality. These include the Stockholm-based Note Design Studio, whose philosophy is, "To note something, to get noticed: we are named after what we try to achieve. We like to pay attention to our surroundings, and try to create things that make others do the same;" Luca Nichetto's Nichetto Studio in Venice, known for their multidisciplinary work in industrial design, product design and design consultancy; Jonas Wagell, who collaborates with companies around the world from his JWDA studio in a converted car repair shop in central Stockholm; and Toan Nguyen, who creates highly-regarded furniture, lighting and ceramics in his Milan studio.
Such collaborations give Wendelbo's catalog a highly international flavor, and products that traverse a range of tastes, though always with a keen eye for fine details and style.
Take the Maho sofa, for example. Designed by Henrik Pedersen of 365 North, this 'super lounger' creates a genuine retreat where one can relax amid loose down cushions providing ultimate comfort.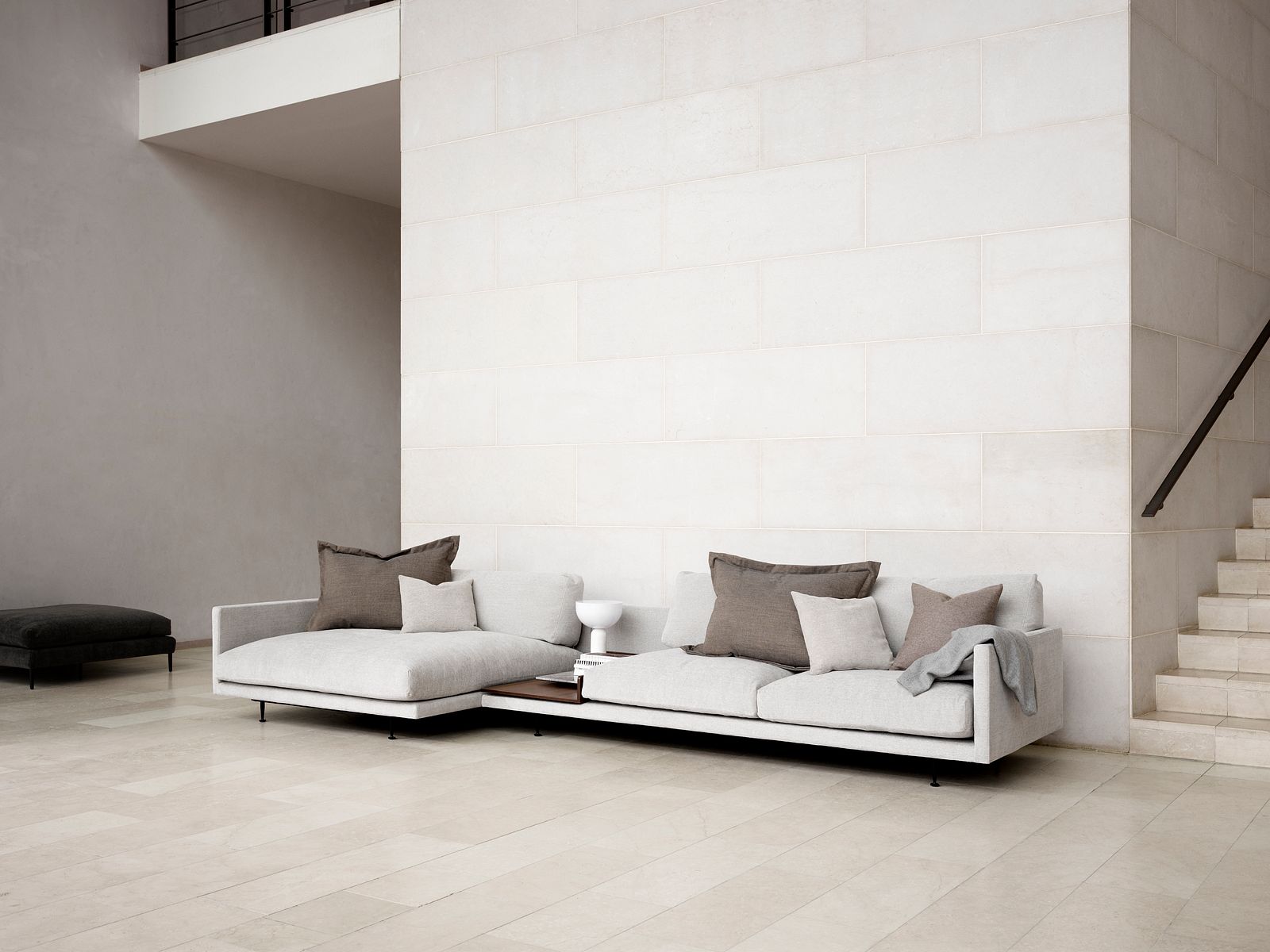 There is also the elegant Floema table, crafted by the previously-mentioned Nichetto Studio. This family of tables features minimalist design without any hard edges, creating a welcoming visual.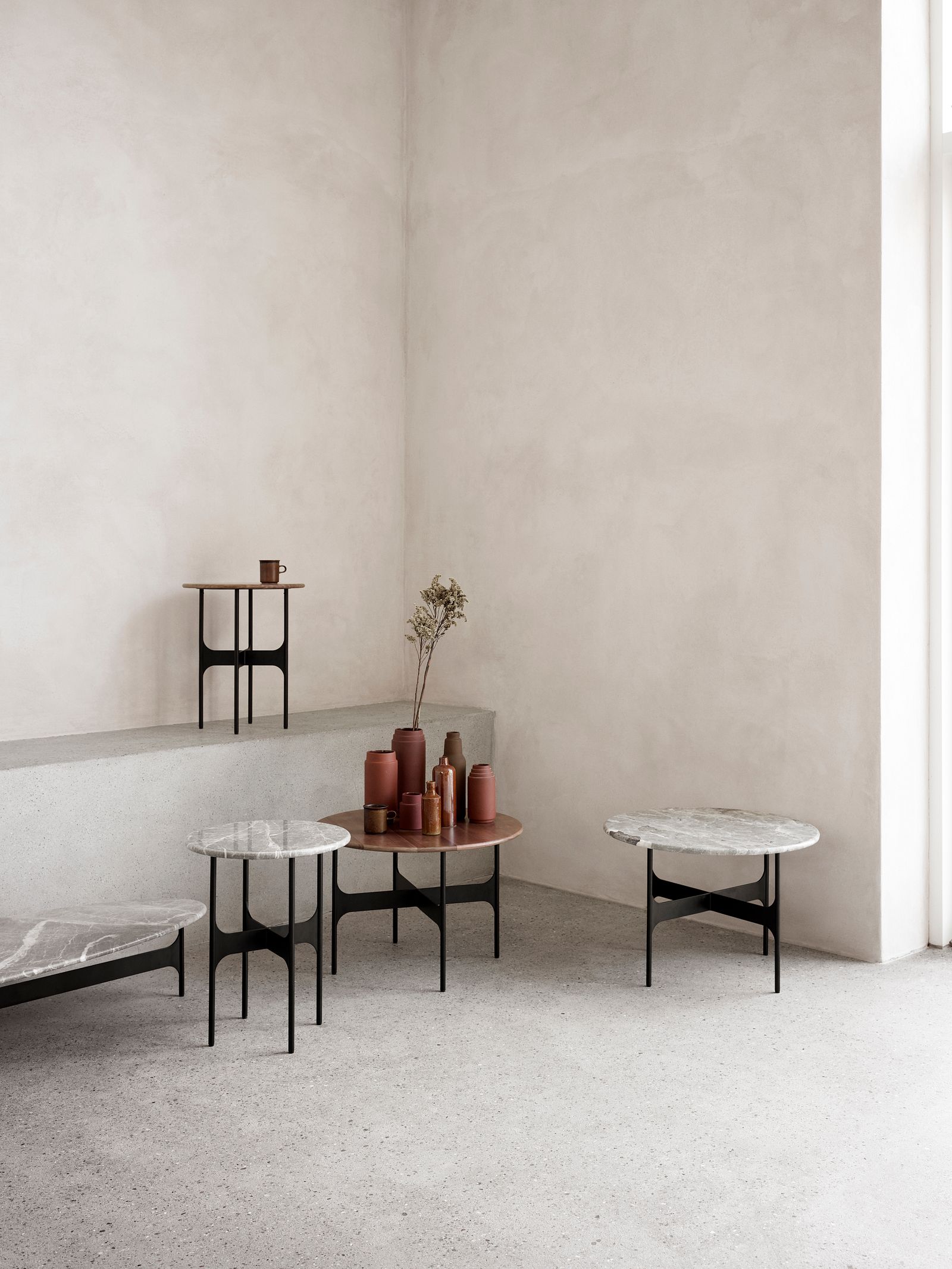 Or, observe the Mango chair from Note Design Studio. This is particularly relevant for Vietnam, as "the soft, rolling inside of the chair" is inspired by a mango, breathing modern life into a classic silhouette. This product in particular fits Wendelbo's wide range of settings.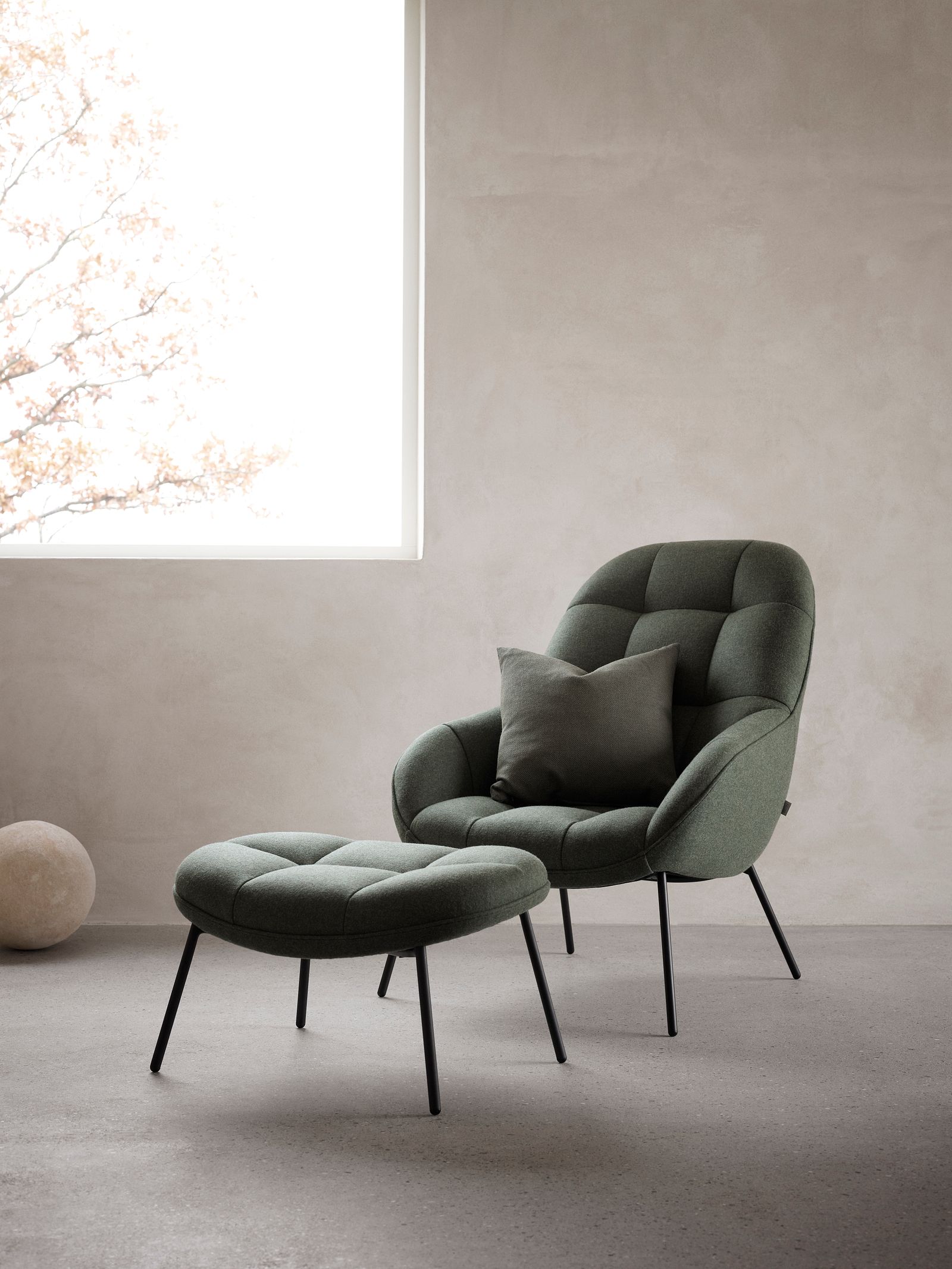 These three examples from Wendelbo's impressive, varied collection, provide a good introduction to their catalog. Given their long background of world-class design, flexibility, and commitment to furthering the craft in Vietnam, the Danish family-run business is wise to look in their own backyard for new homes, apartments, offices and hotels to help furnish.