After more than a decade of producing goods in Vietnam, Wendelbo, a high-end interior brand, recently opened a sleek, five-story showroom in Saigon.
The expansion comes on the heels of a high-profile showroom opening in Singapore last year, the first outside of their flagship location in their native Denmark. It serves as a sign of Vietnam's continued interest in effortlessly elegant lifestyles punctuated by contemporary furniture.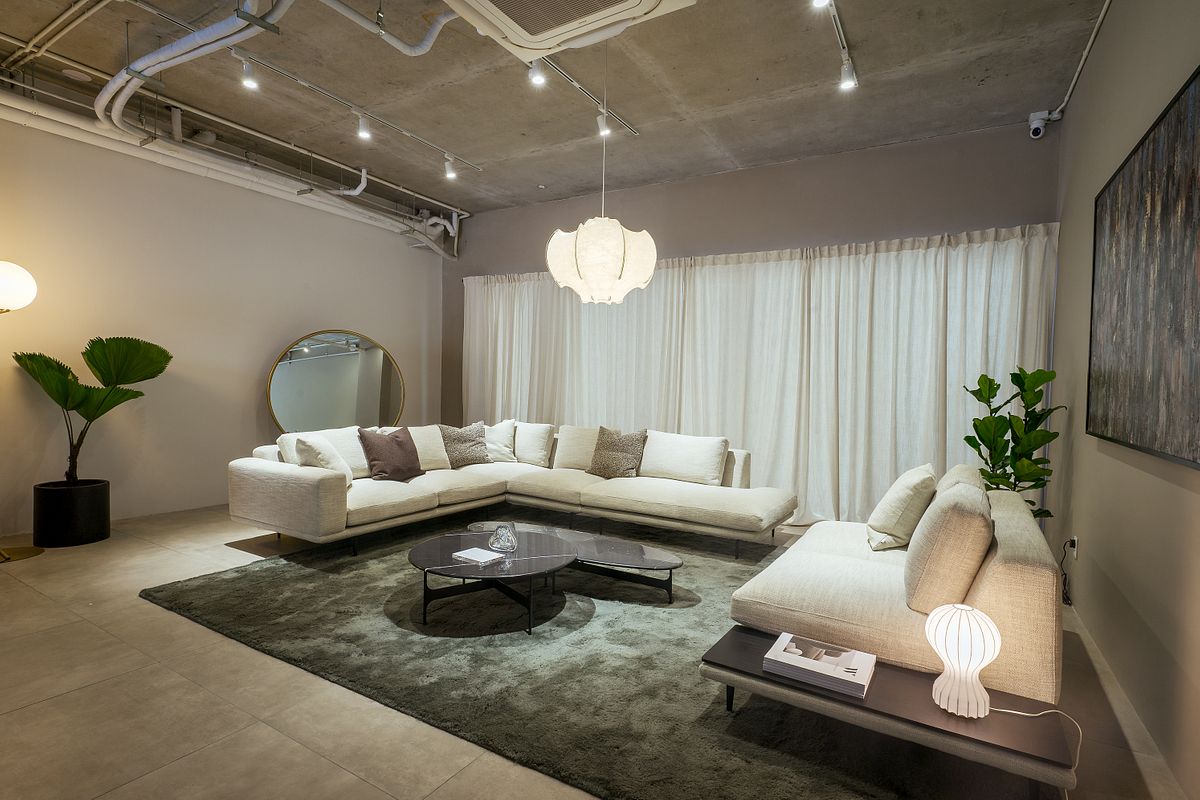 Vietnam has always had a taste for luxury, from opulent palaces and pagodas to imposing mansions to modern restaurants and malls. But the country is hardly unique in its preference for elegant designs with quality materials and construction that one can recognize at first glance. In 1955, a small but dedicated family in Aarhus, Denmark began their mission to unite sophisticated international aesthetics with superior Scandinavian craftsmanship. Over time, their creations used in both residential and commercial projects caught on and the business began to grow.
As global customers took notice, Wendelbo expanded its production abilities. Thus, since 2008 all of Wendelbo's work comes from their Vietnamese production facilities which are overseen by Christian da Silva Wendelbo, a third-generation member of the family.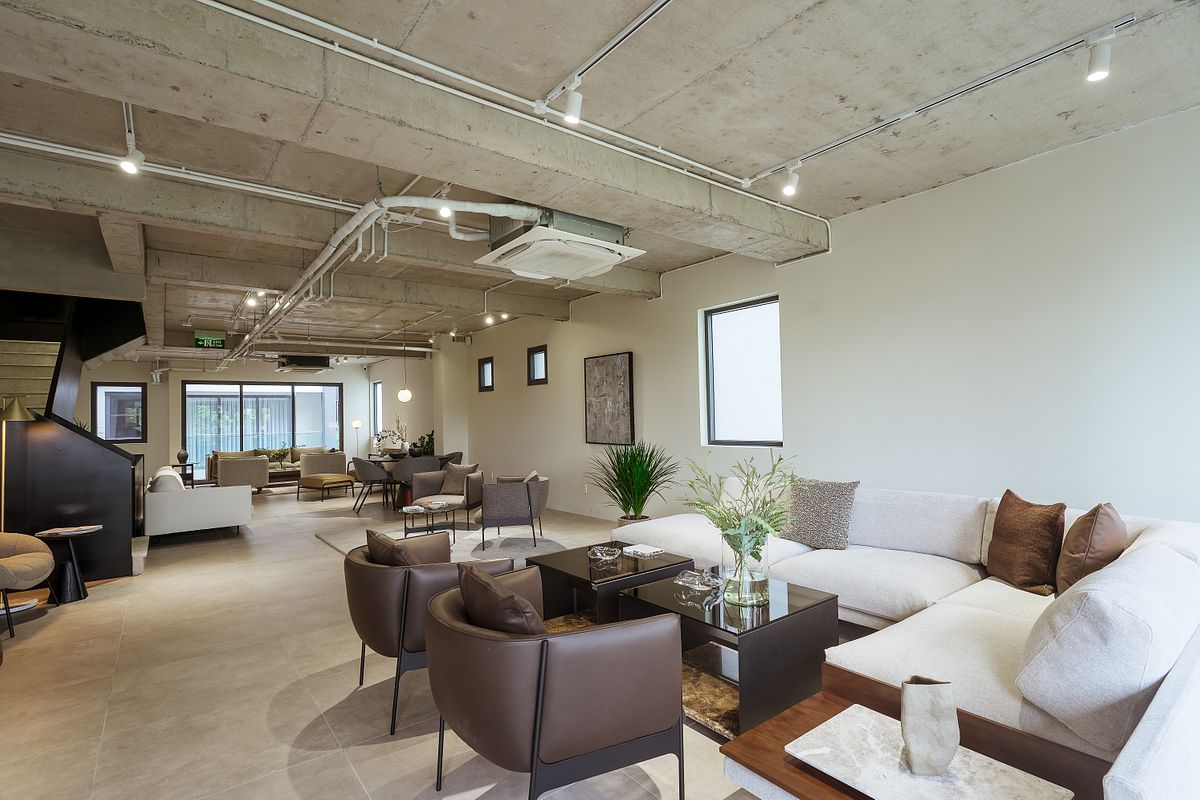 What began as a modest operation has grown steadily over the last decade and it now employs more than 700 people and has over 200 retail partners in more than 60 countries. Vietnam has long been one of those nations and as local tastes become more refined and international styles continue to be held in high regard, demand has steadily increased here. The new showroom and its ability to supply local homes, offices, public spaces and stores exemplify Vietnam's continued appetite for refined comfort.
Wendelbo's success lies in both the strength and durability engendered by Scandinavian craftsmanship traditions and wide-reaching and innovative designs. Wendelbo works with a diverse selection of designers and studios to bring to life chairs, couches, tables and other pieces that draw inspiration from nature, architectural heritages, graphic design and technology. While each piece reflects different experiences and visions, they share a commitment to balancing simplicity, originality and comfort. Their newest collection refines basic geometries and gives painstaking attention to shape and color so pieces seamlessly fit a variety of settings while warranting deep admiration when admired closely.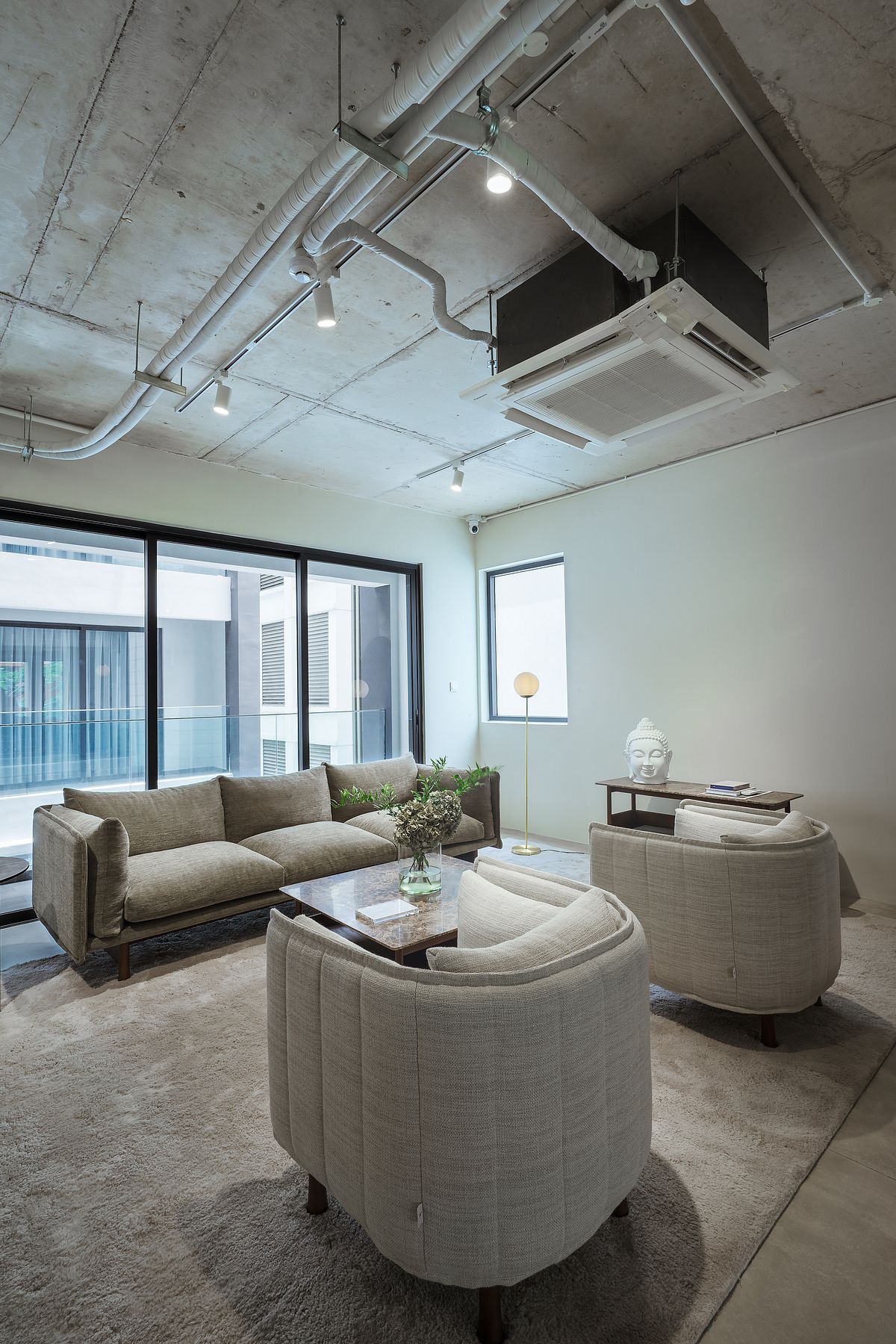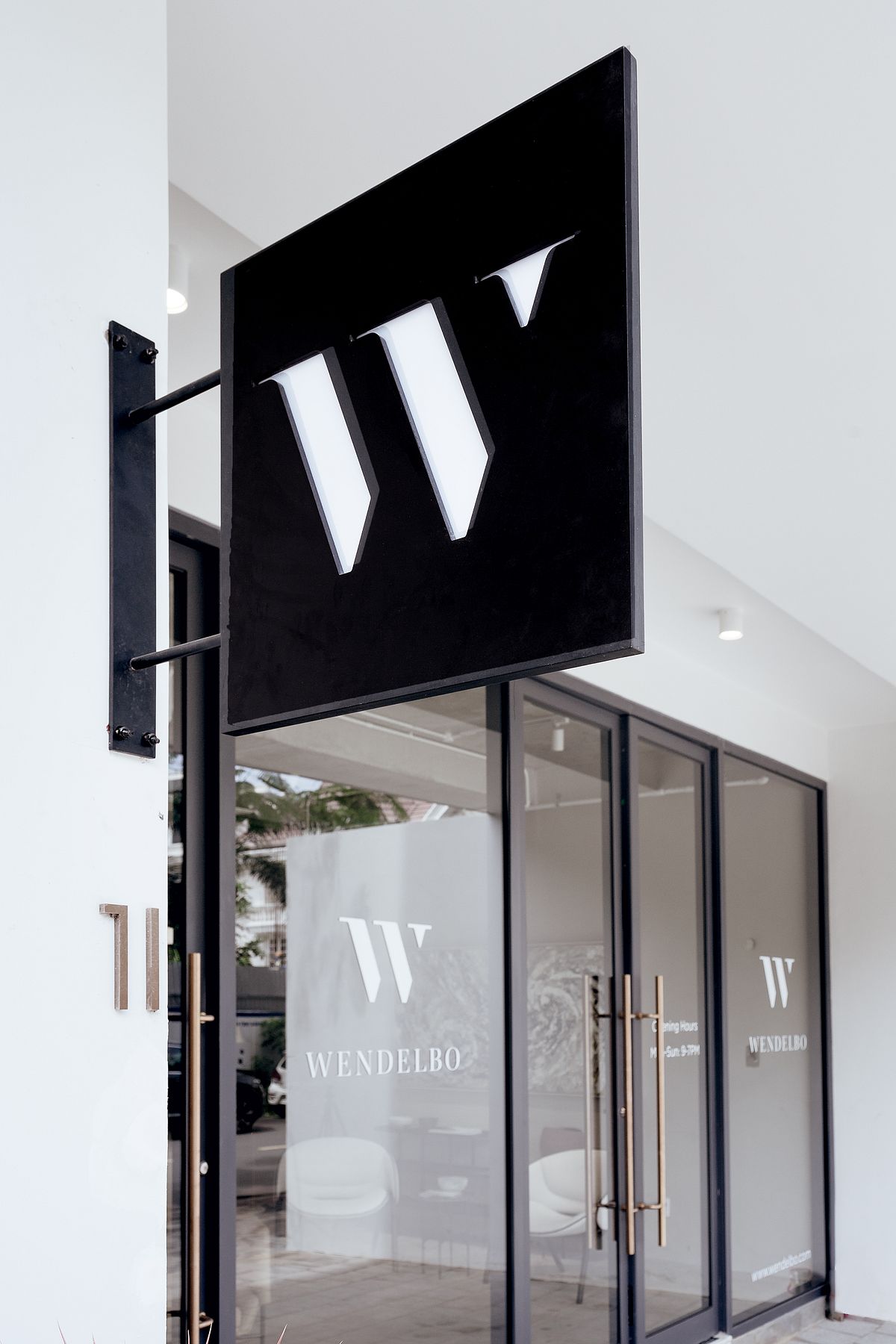 The same commitment to details and exacting standards that Wendelbo applies to its products is seen throughout the new District 2 showroom. Bright walls, cement ceilings and barebones industrial fixtures and stairs nod to the company's manufacturing presence in the country while the displayed furniture adds a warm, cozy atmosphere. Visitors will gain an intimate sense of how each piece may look in their home, apartment or business. The convenient location brings to life products that may otherwise be only understood from the pages of a magazine and thus aims to attract individuals looking to furnish their private spaces, outfit large buildings or serve as retail partners.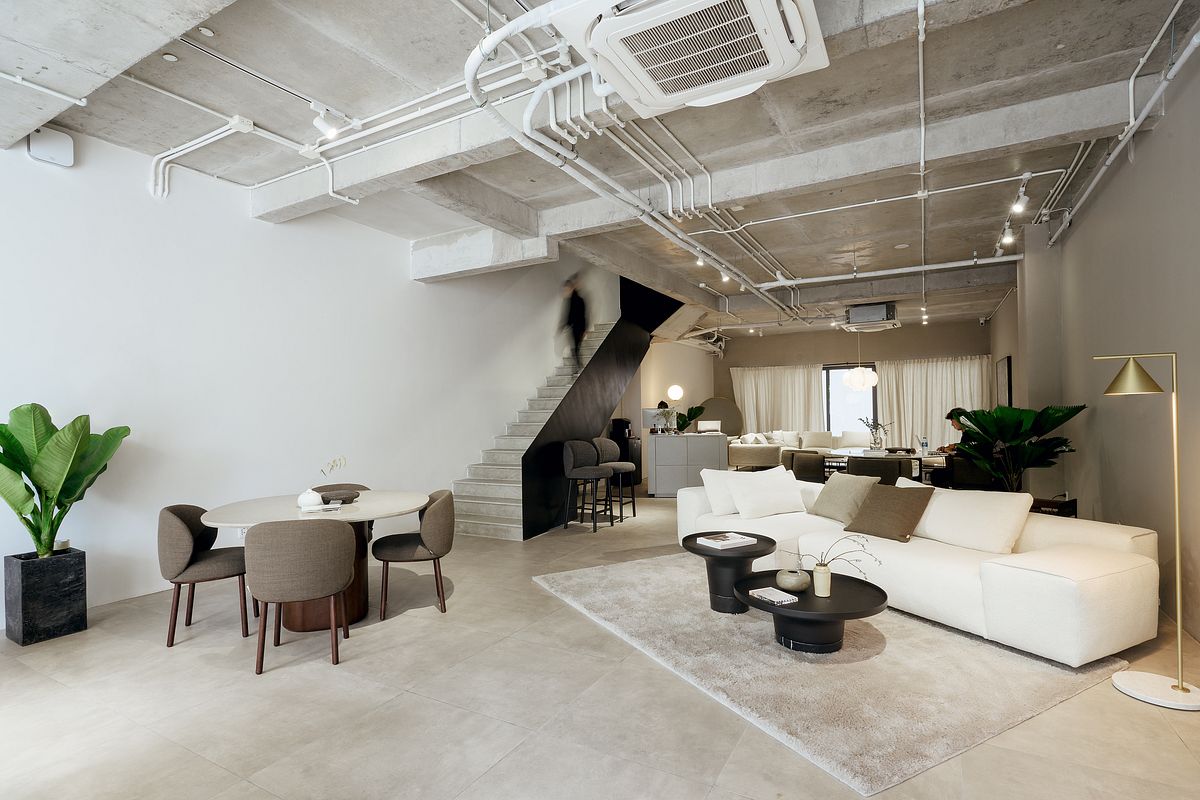 Saigon engages in constant discussions of preserving heritages and style legacies, but less frequently do people pay attention to maintaining levels of durability, comfort and innovation. Wendelbo's increased presence in the city, as seen in the new showroom, reminds people of the country's long tradition of seeking to fill spaces with the highest quality and most fashionable furniture available throughout the world.