Although domestic animals such as cats and dogs are the norm when it comes to keeping pets, for residents of Vietnam's countryside, backyard birds are viable options.
Most chicken coops and shelters are modest in size and functionally designed for birds to eat, drink, lounge and lay eggs. However, upon receiving an assignment to design one, the architecture team at Tropical Space had a different idea.
The team's client is an old couple who wants to move to the countryside. They wish to take care of chickens and ducks in their backyard in Long An and have their grandkids come over often. The folks at Tropical Space came up with the idea to design a large "chicken house" that spans 20 square meters of land. Besides serving as a normal chicken coop, the house is also a kid-friendly playground and a place to grow vegetables.
According to Tropical Space, the house in itself is a miniature ecosystem and community where chickens and ducks are the most prominent members. For example, water and waste from the birds will nourish plants and vegetables. The team also put efforts into recreating a natural habitat for the birds by placing bars and poles to accommodate their roosting behavior.
Take a look at this lovely chicken house below: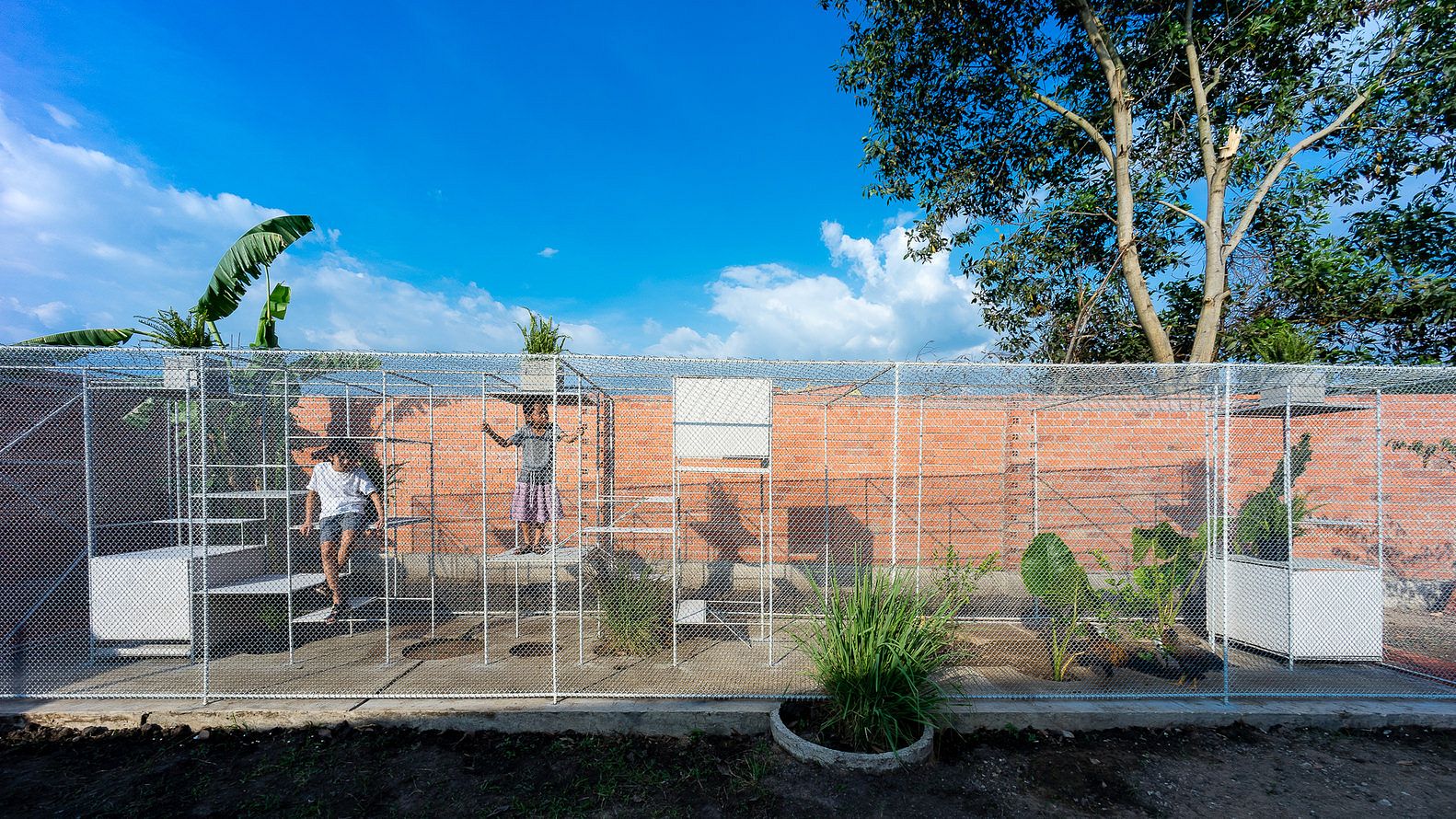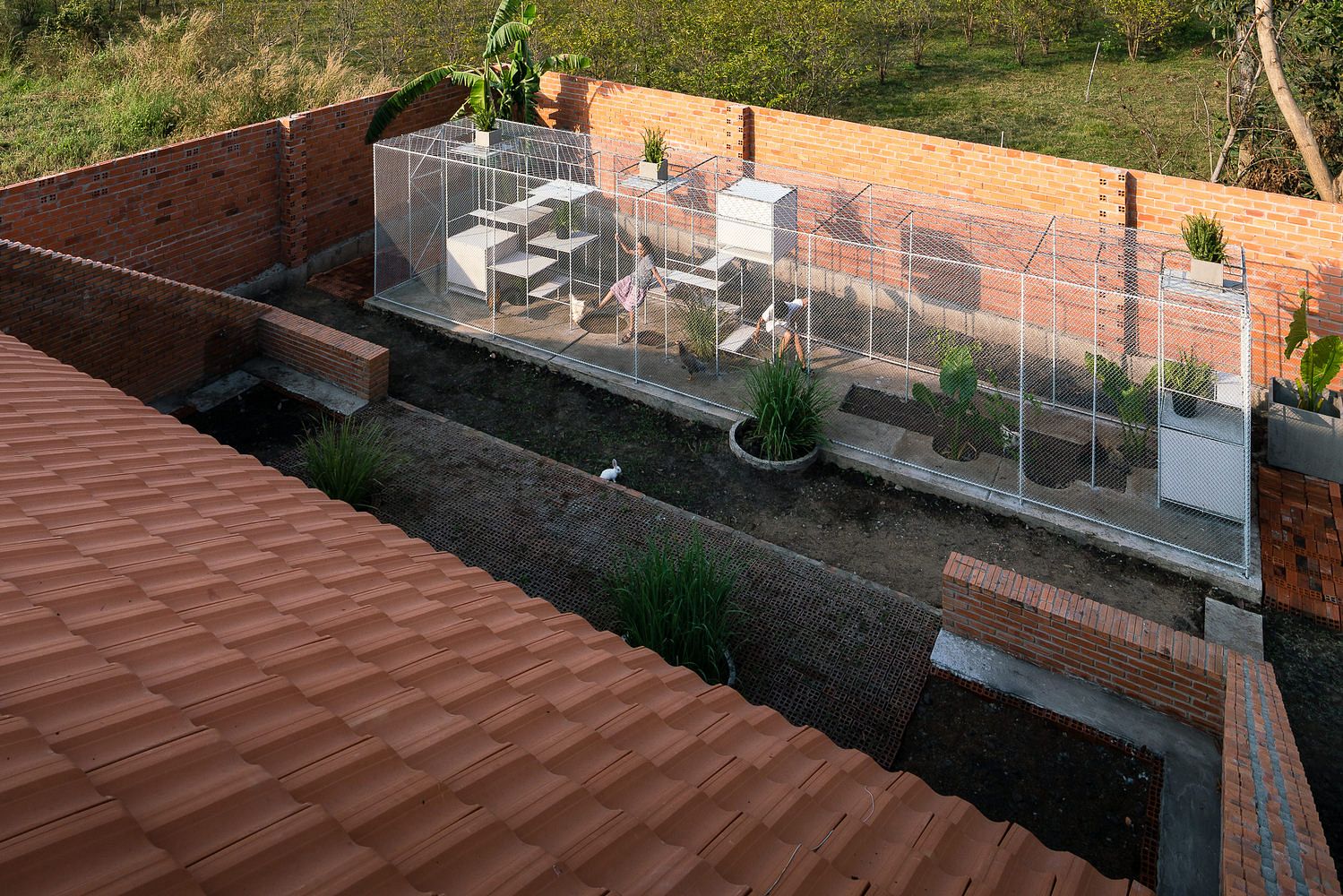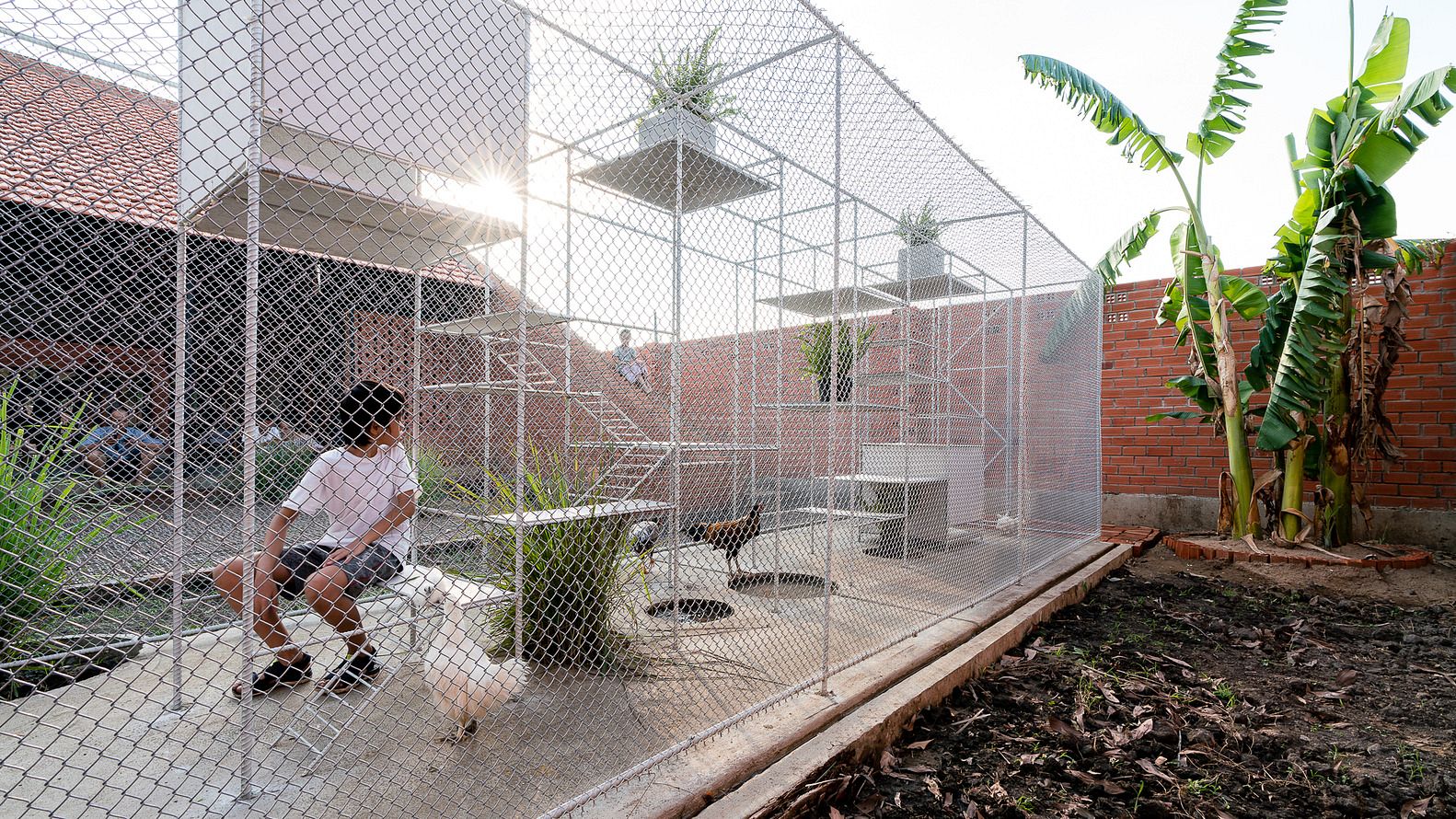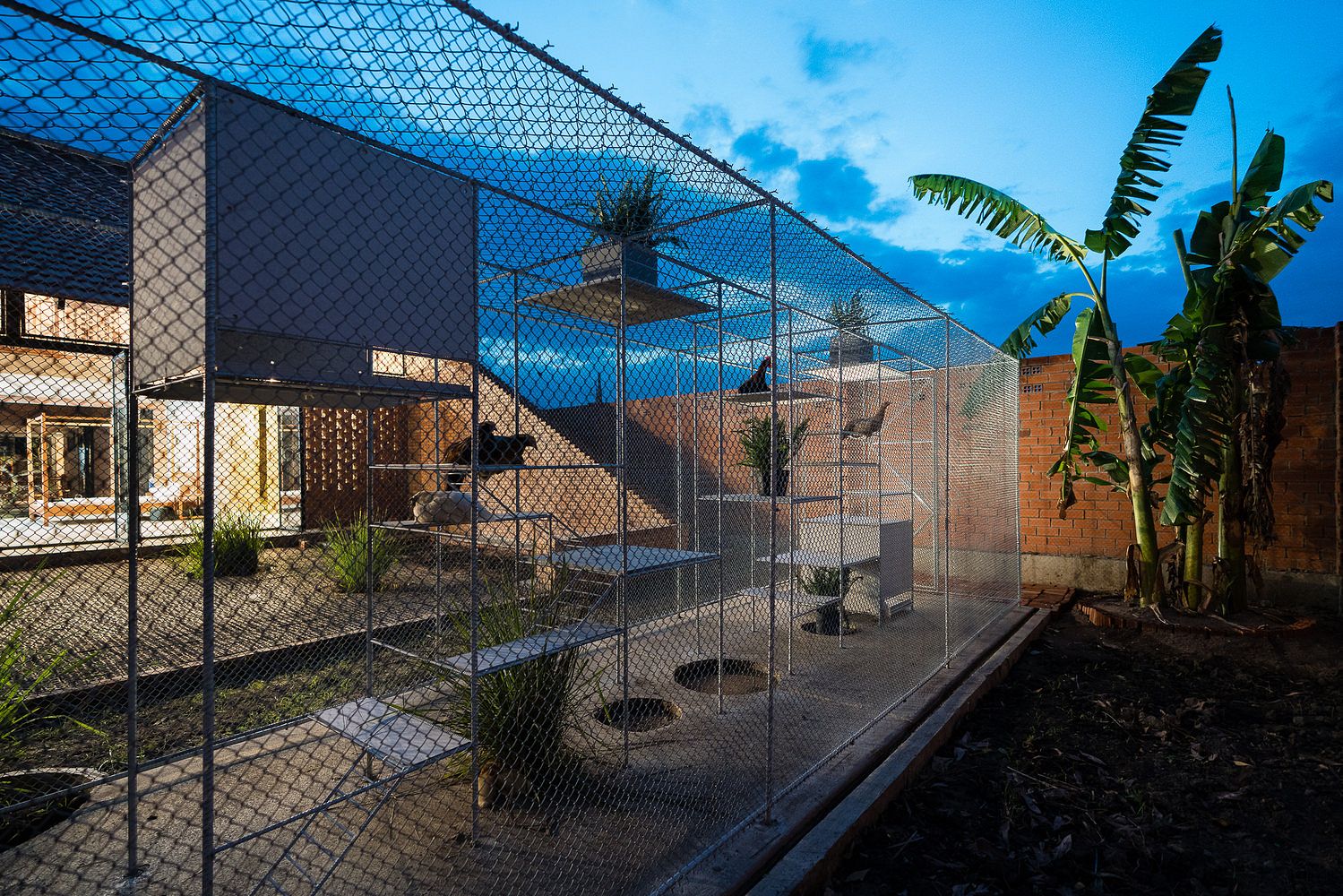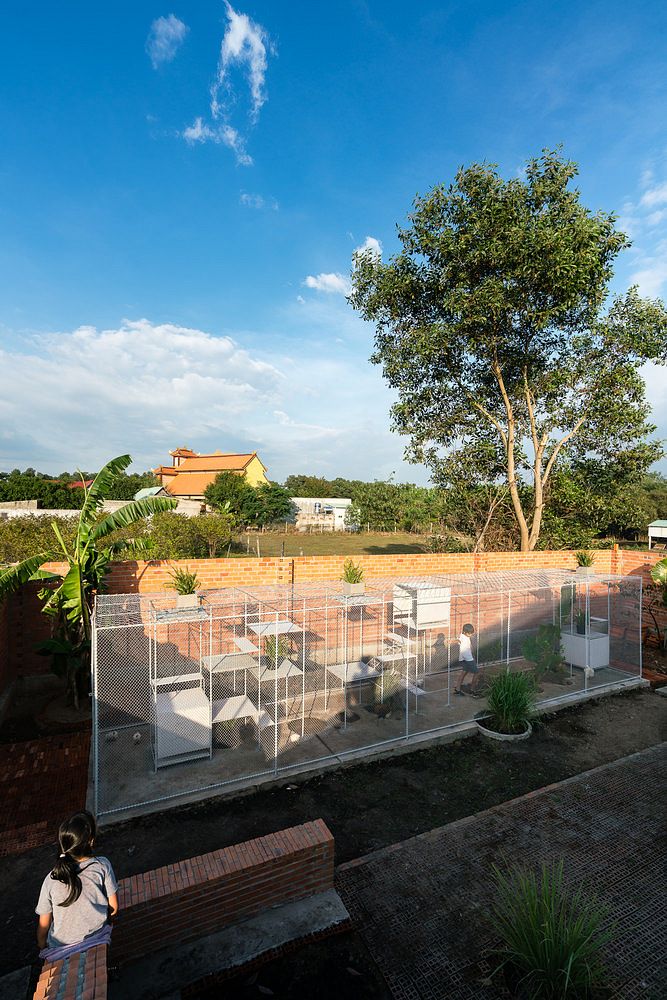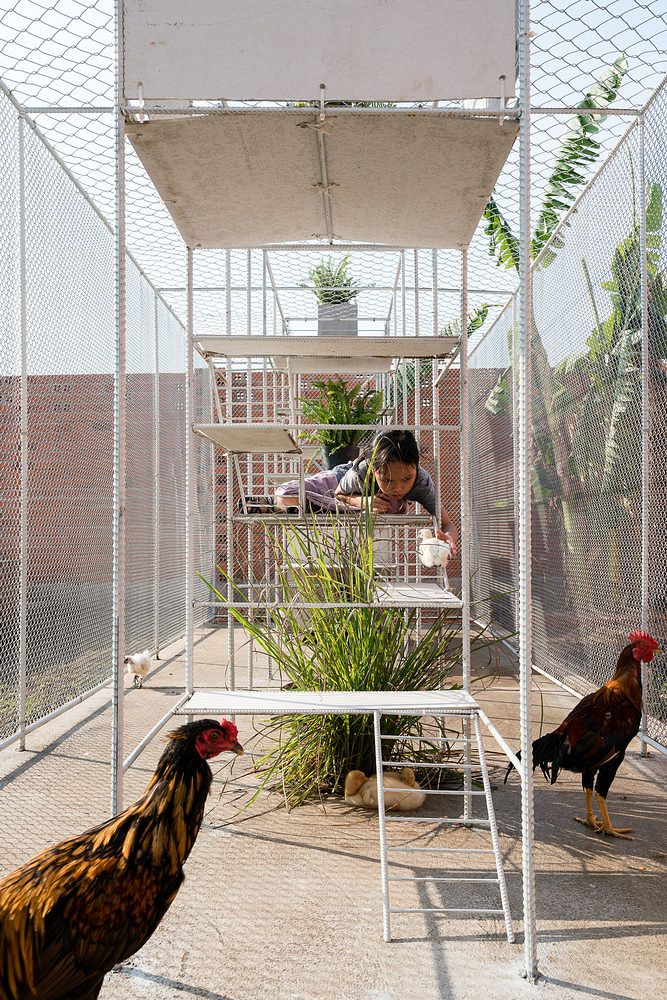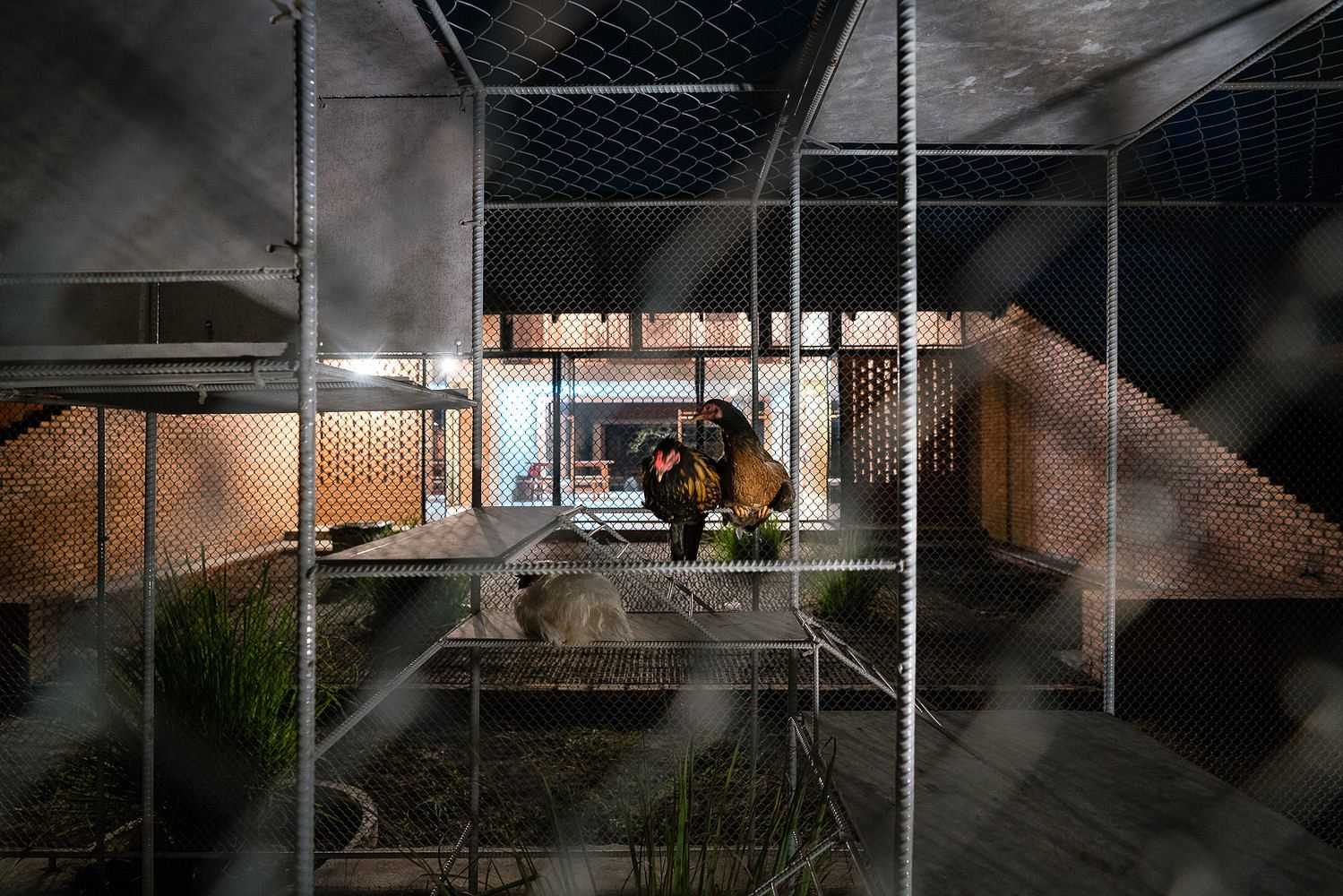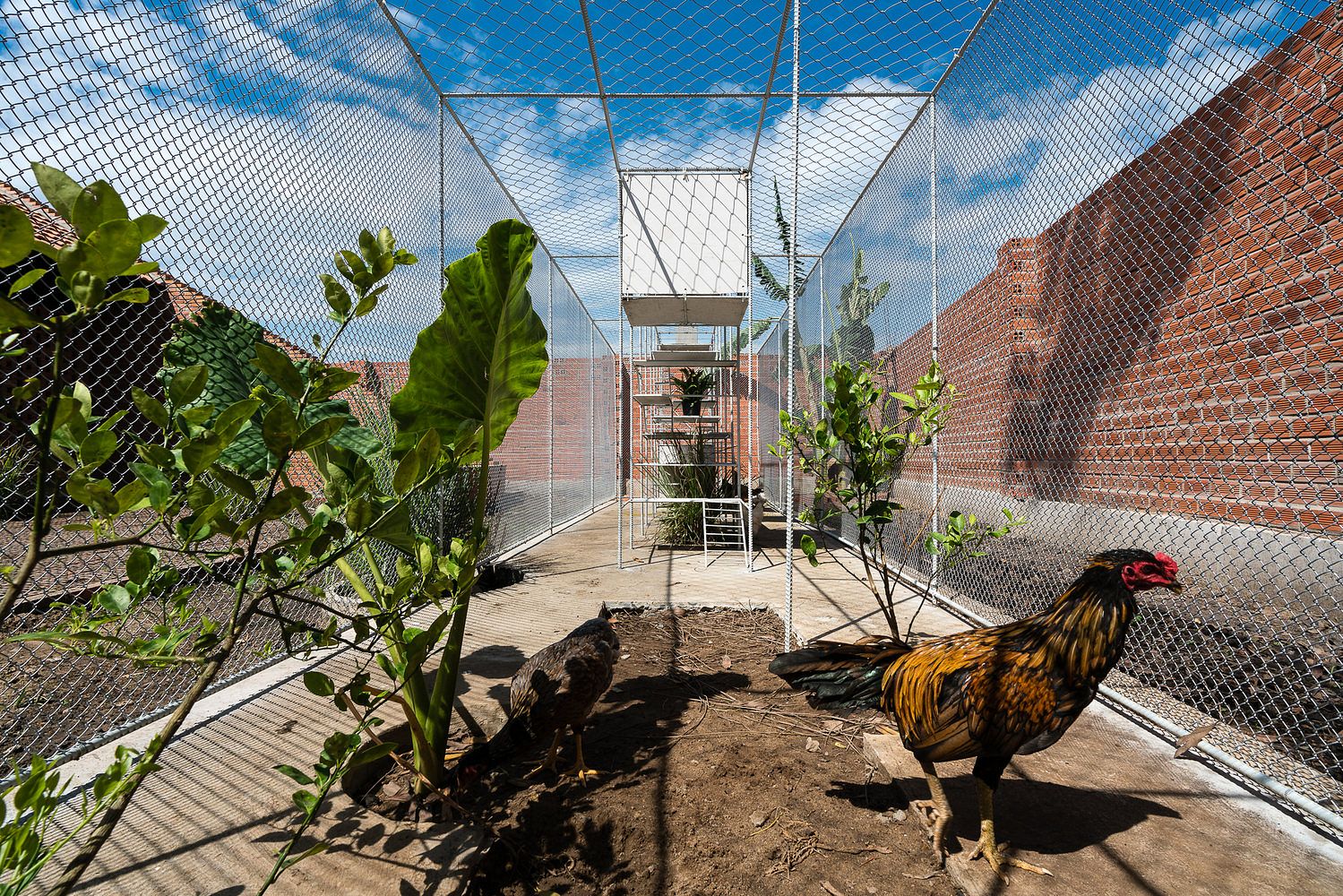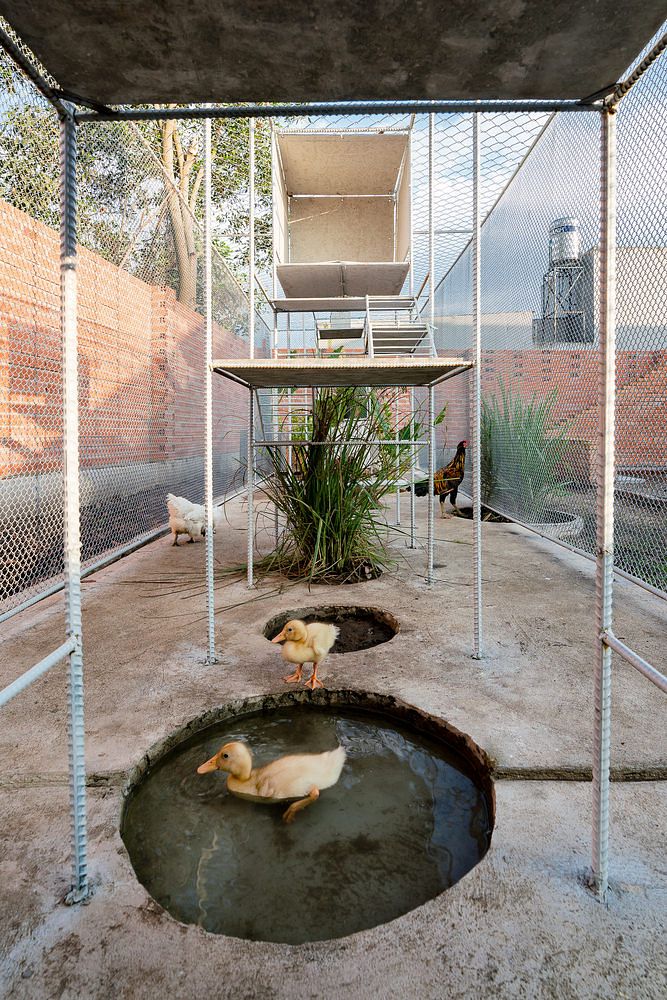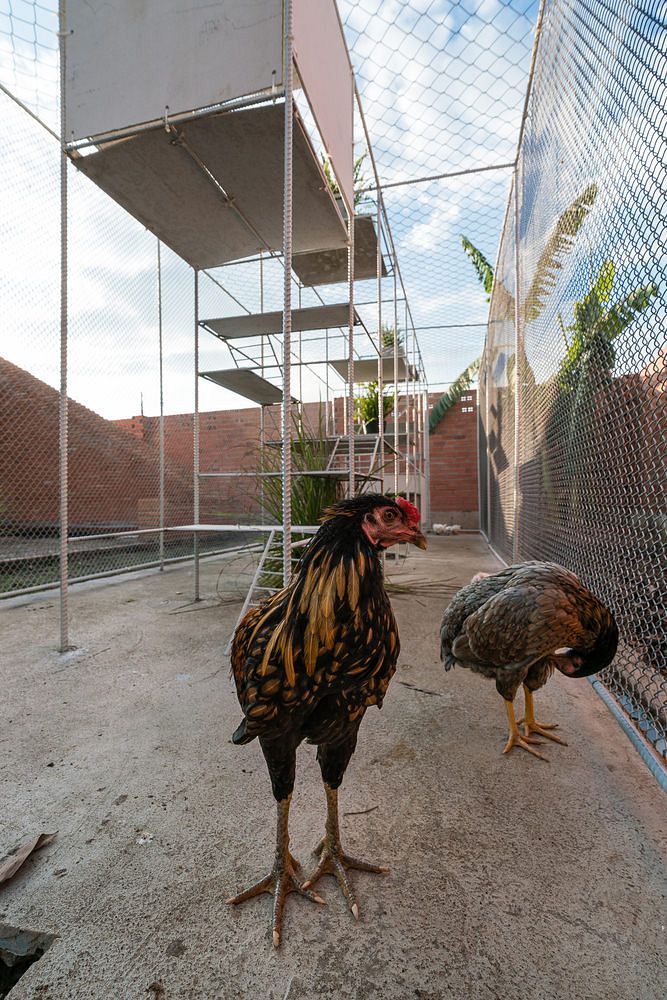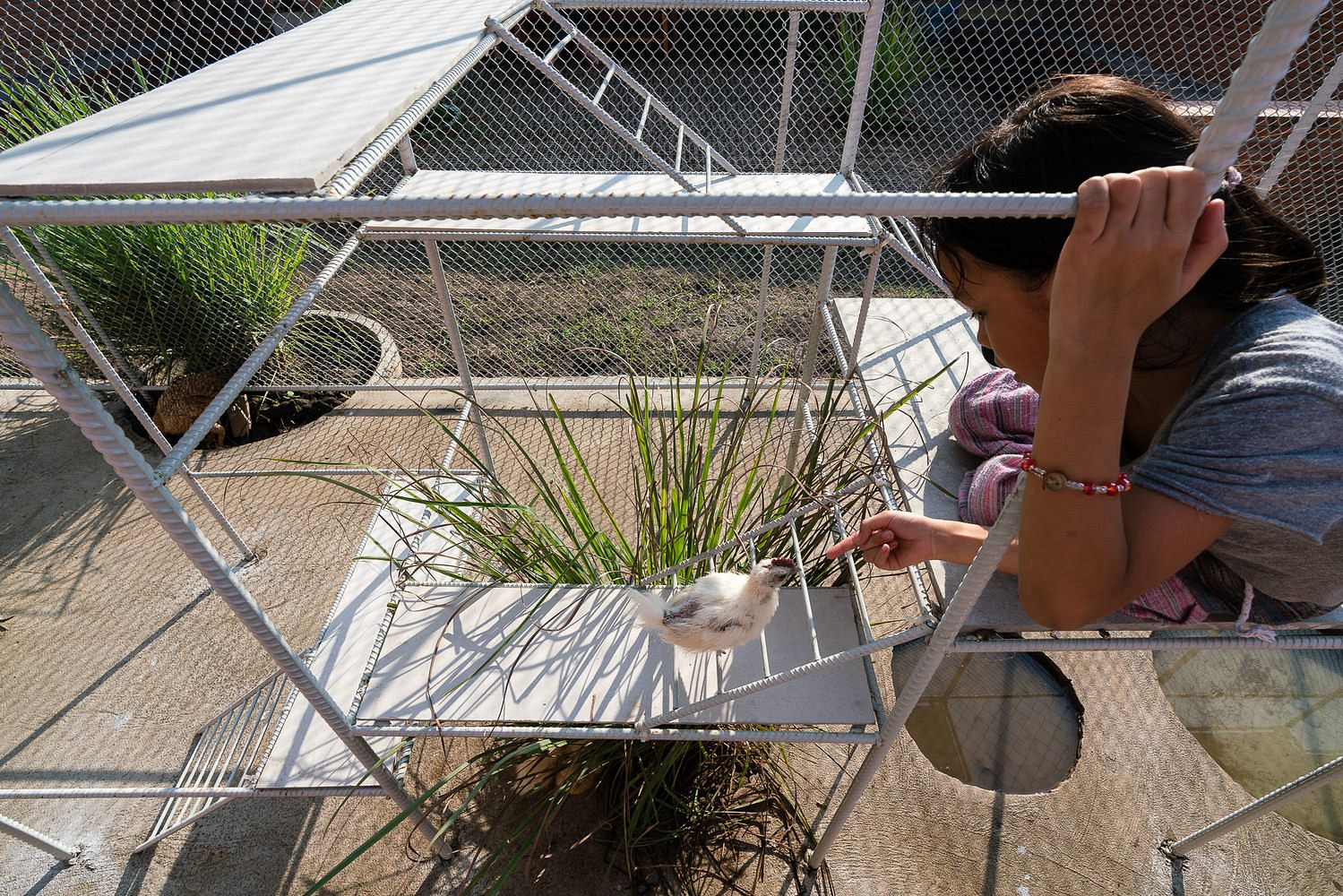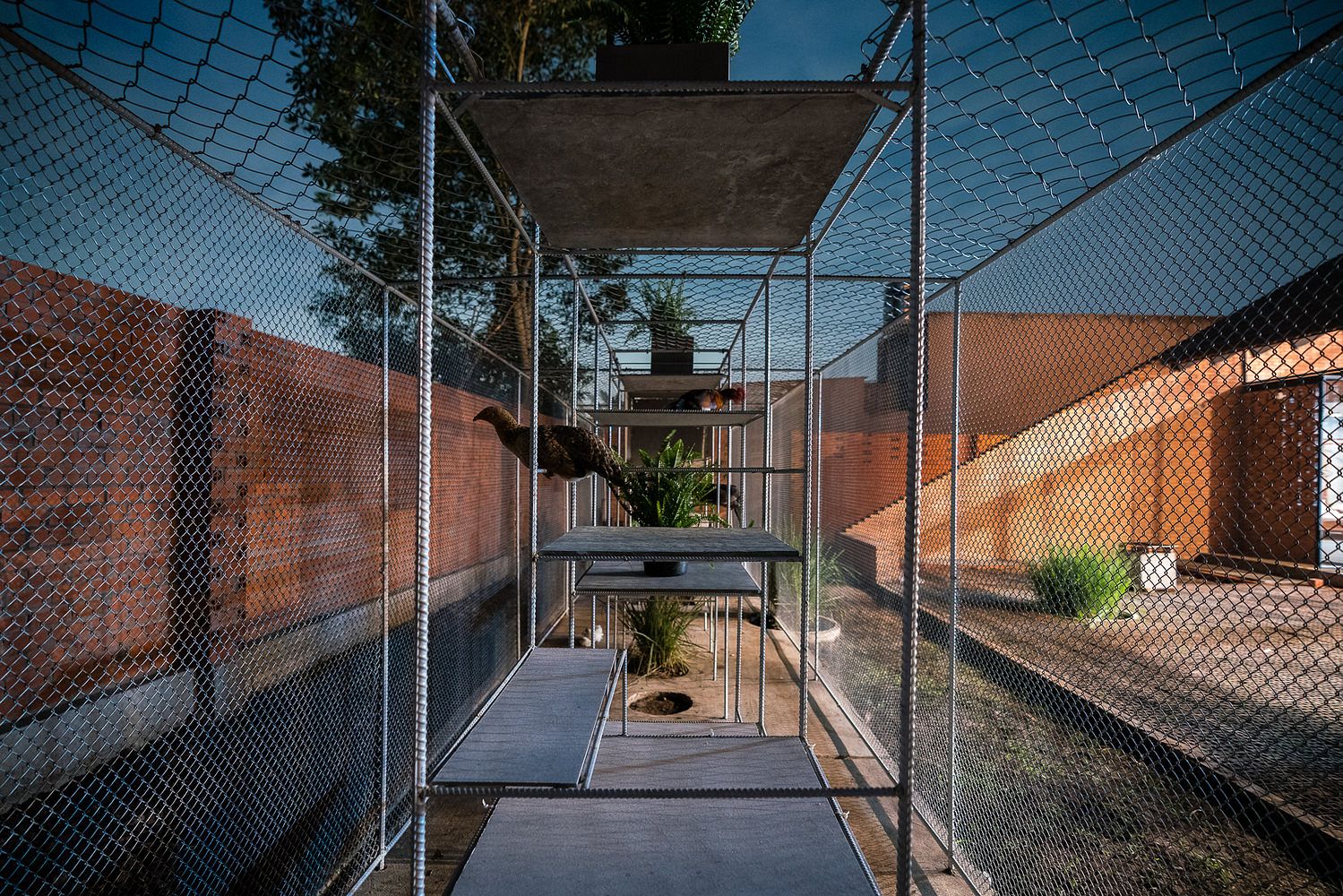 [Photos by Quang Dam via ArchDaily.]
---

Related Articles
---