Maison A in Nam Dinh Province was built for a client's aging mother. She is very fond of the banana trees that once occupied the space and the new house has the broad-leaf plant in abundance.
When architect Nguyen Tuan Nghia was tasked with designing the Maison A project, he faced a challenge: how to make the house resilient to the storm-prone weather of the coastal region, according to Design Boom.
The solution was to create three layers for the house's facade: the outermost layer is made up of customized ventilation bricks made from Bat Trang porcelain, which are resistant to dust and harsh weather conditions and help bring fresh air and sunlight into the house. Operable glass makes up the innermost layer, which adds additional protection. Plants inside the gap between these two layers create a third layer.
To recreate the mother's memories of banana trees, the team even used a special engraving technique to print the surface of banana leaves onto the wall.
Take a closer look at the house below: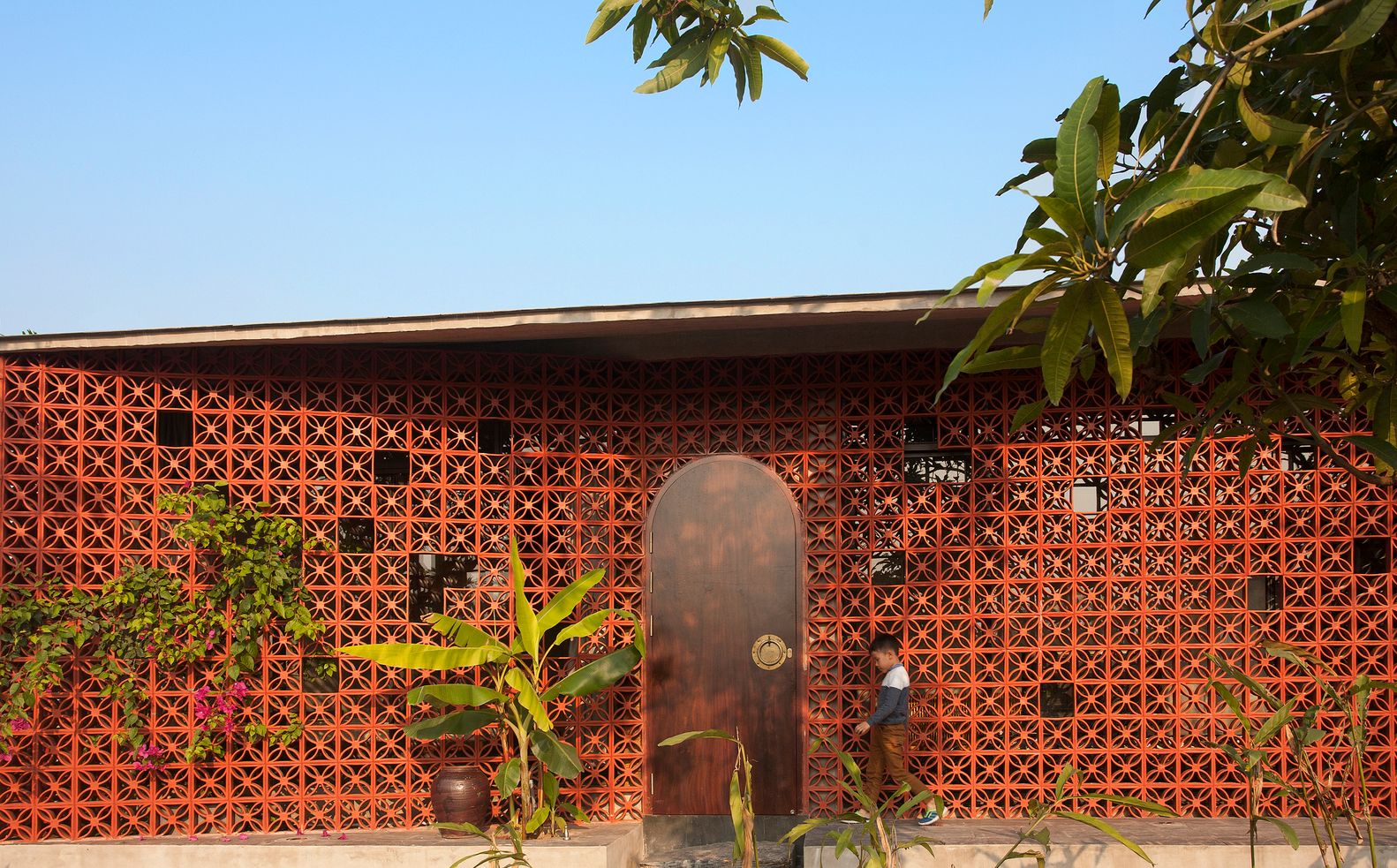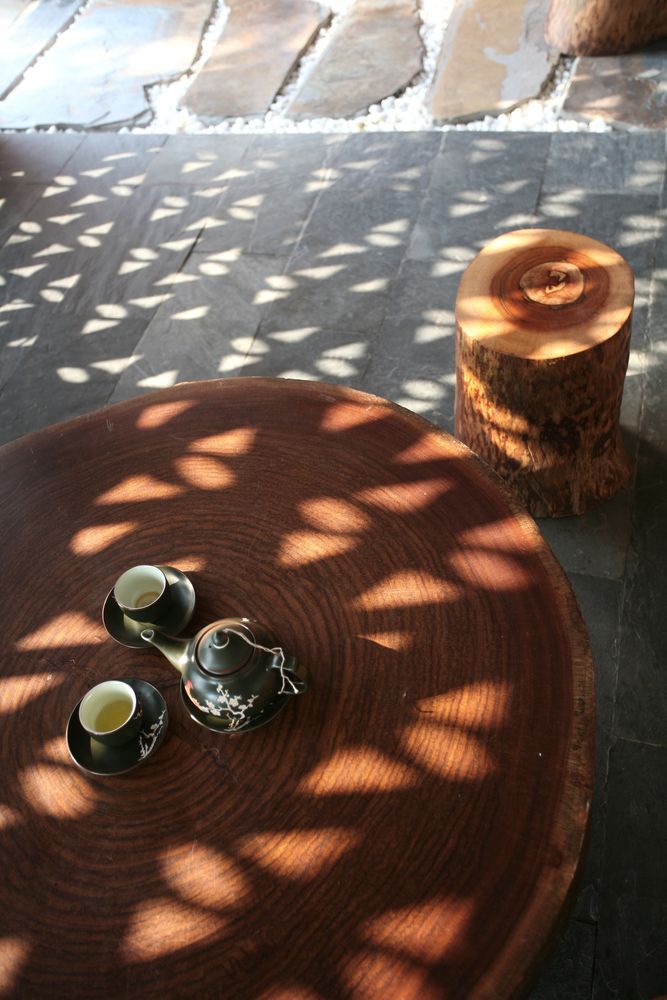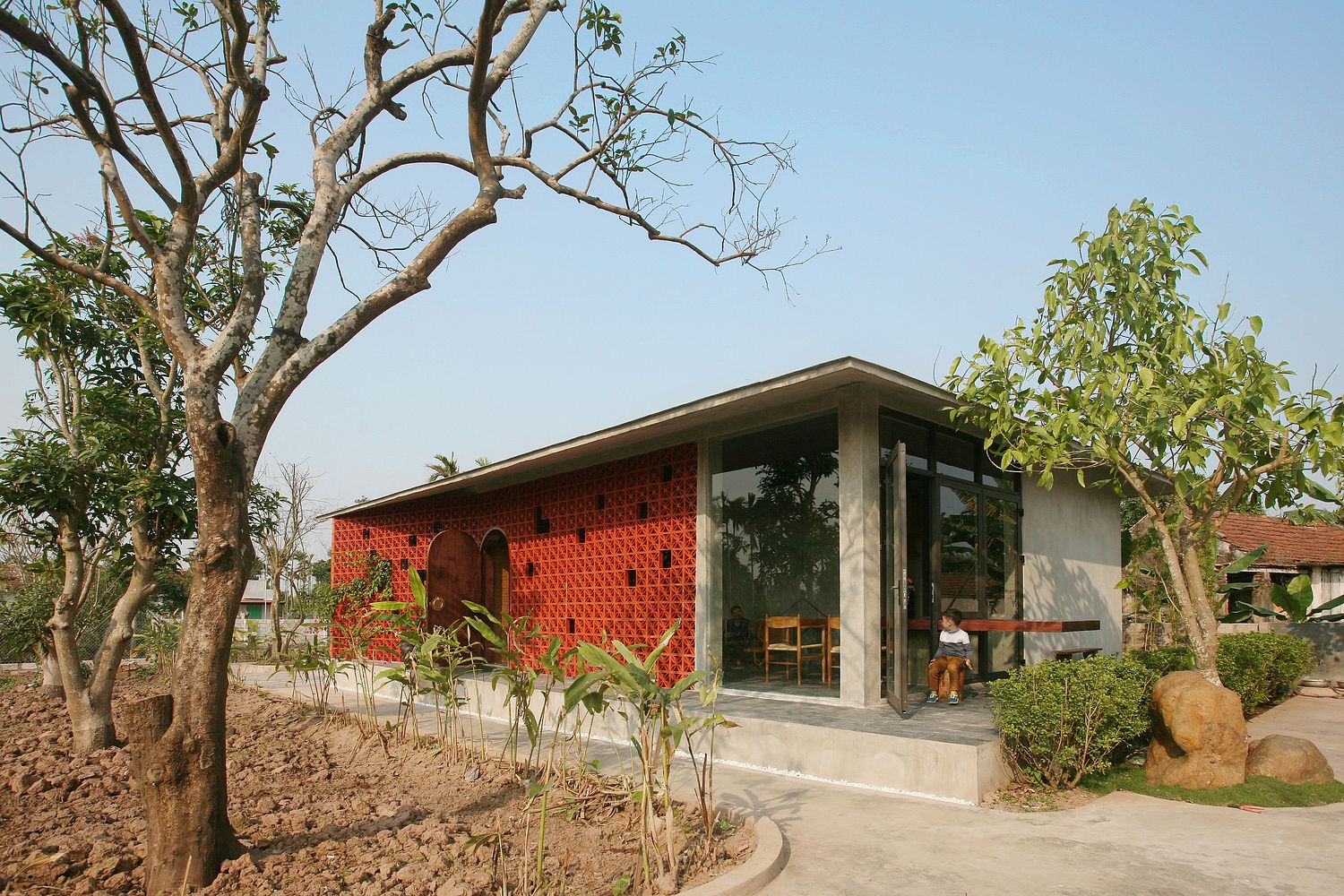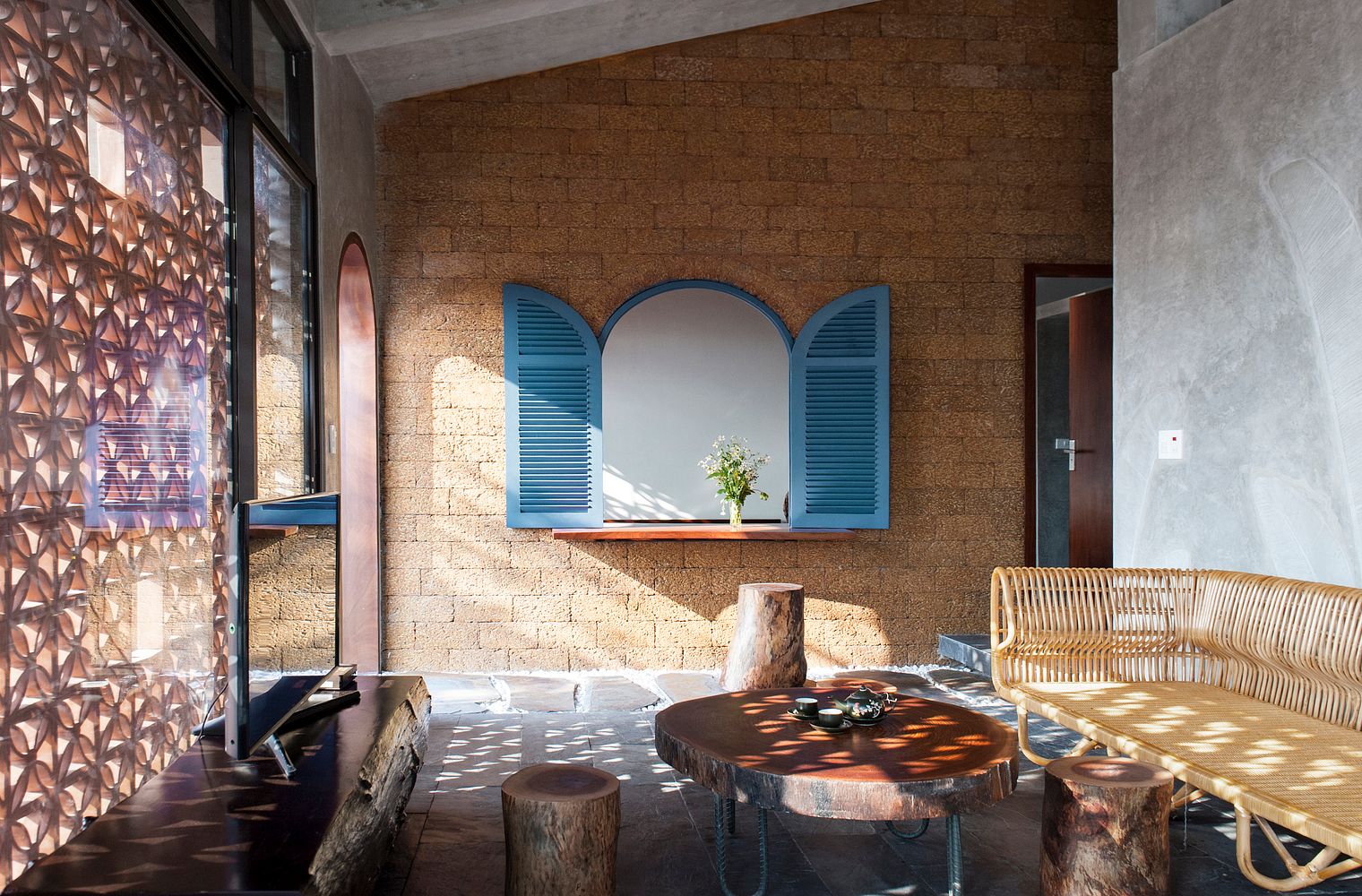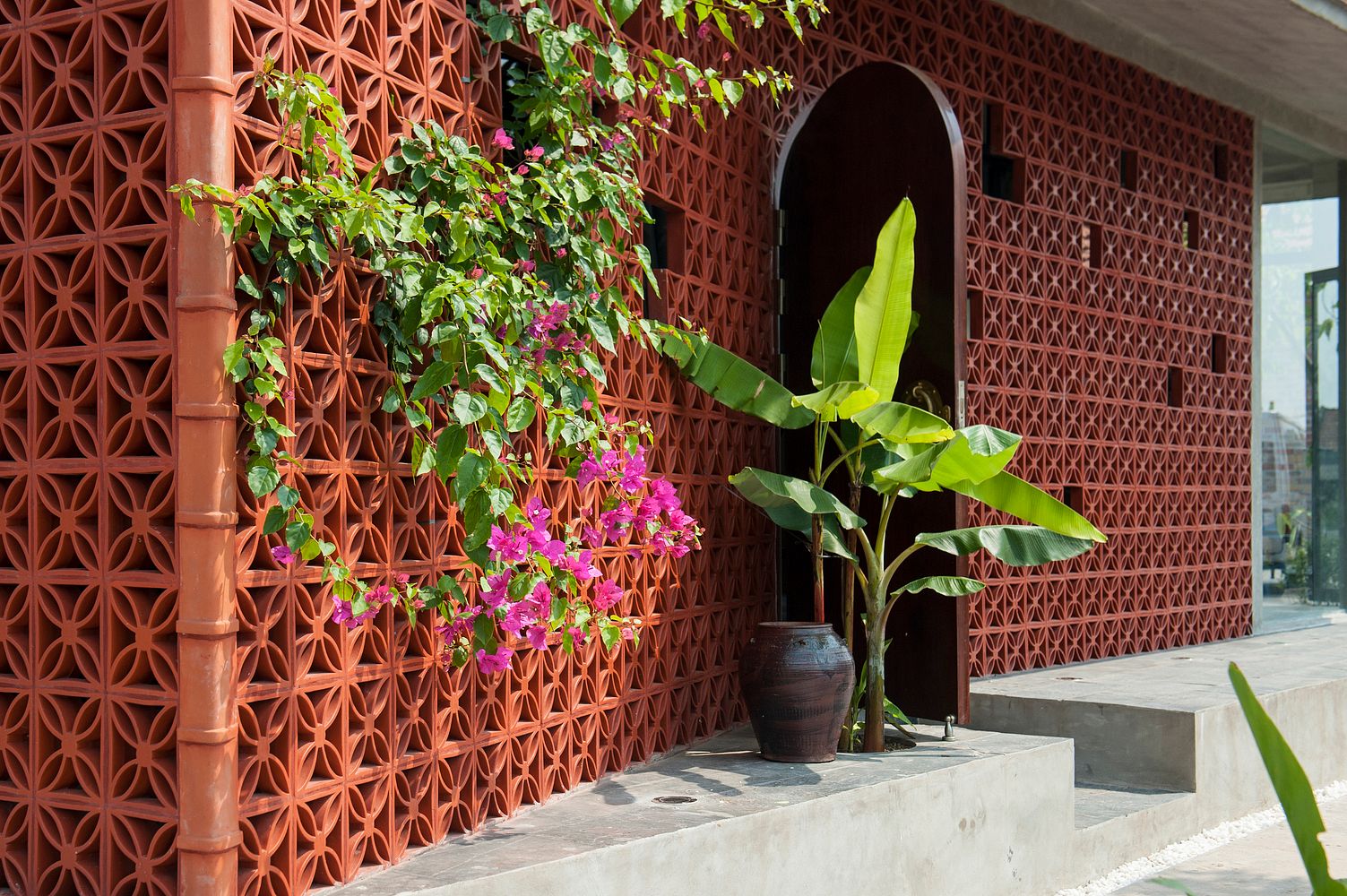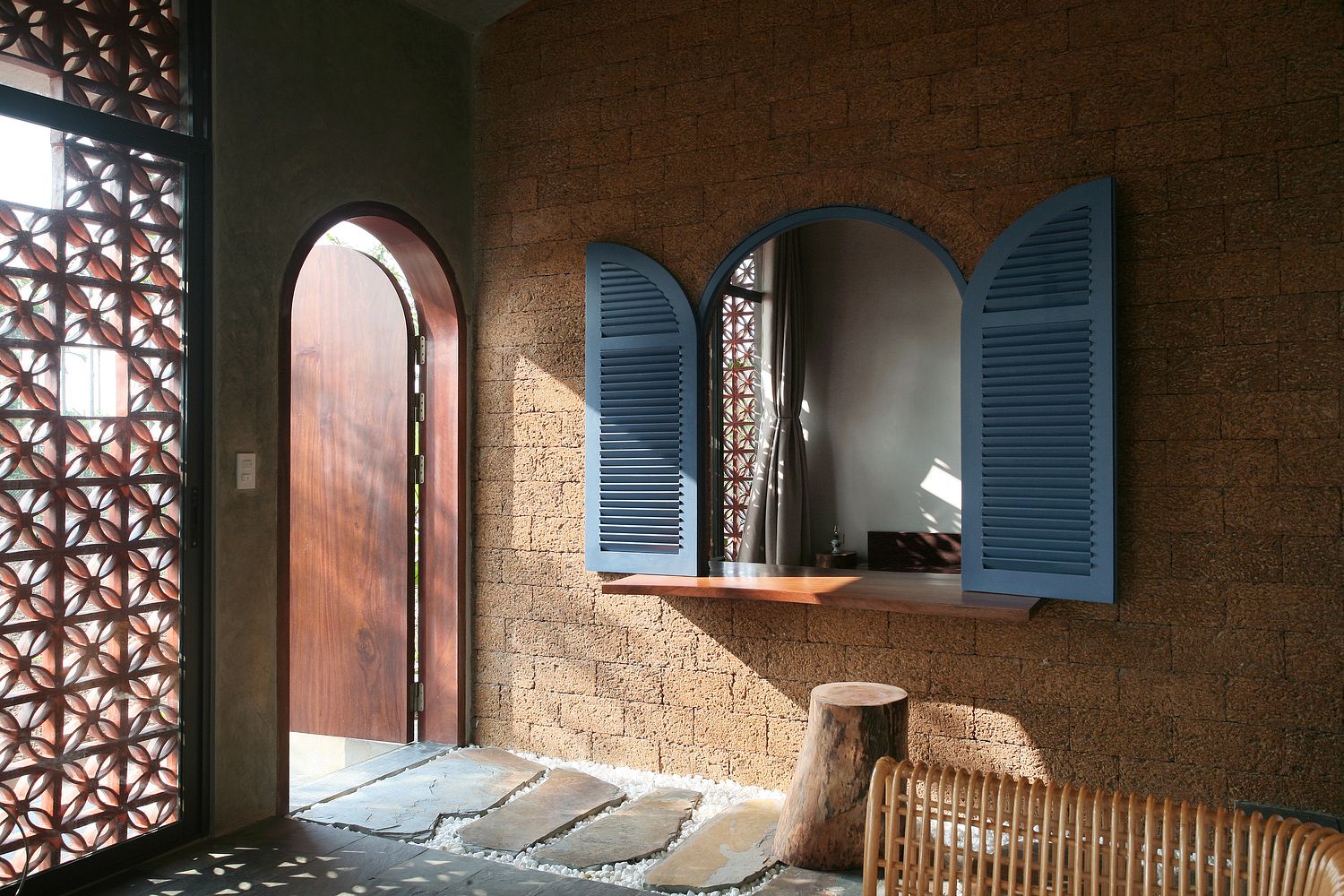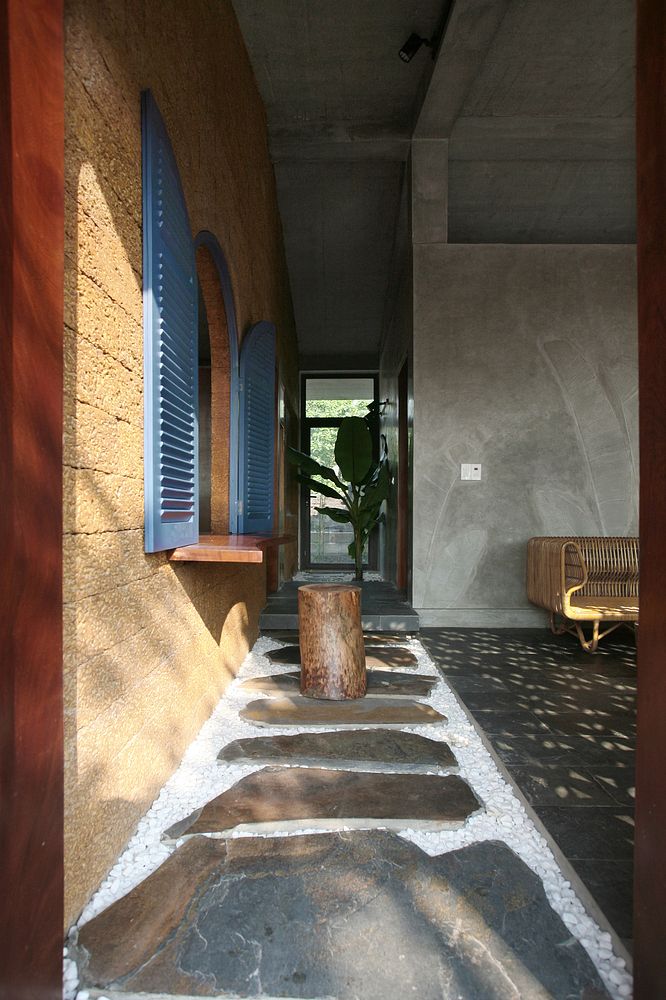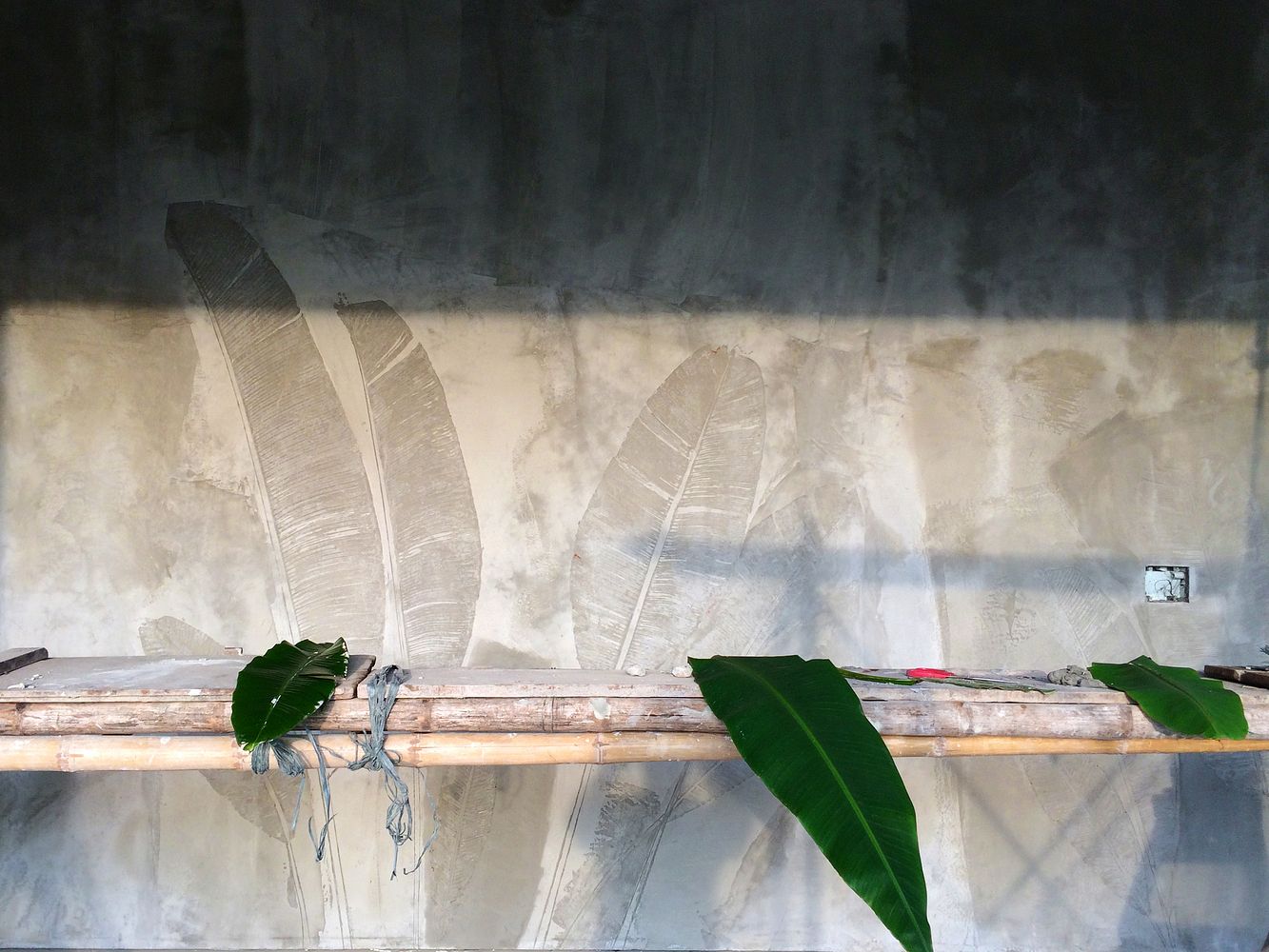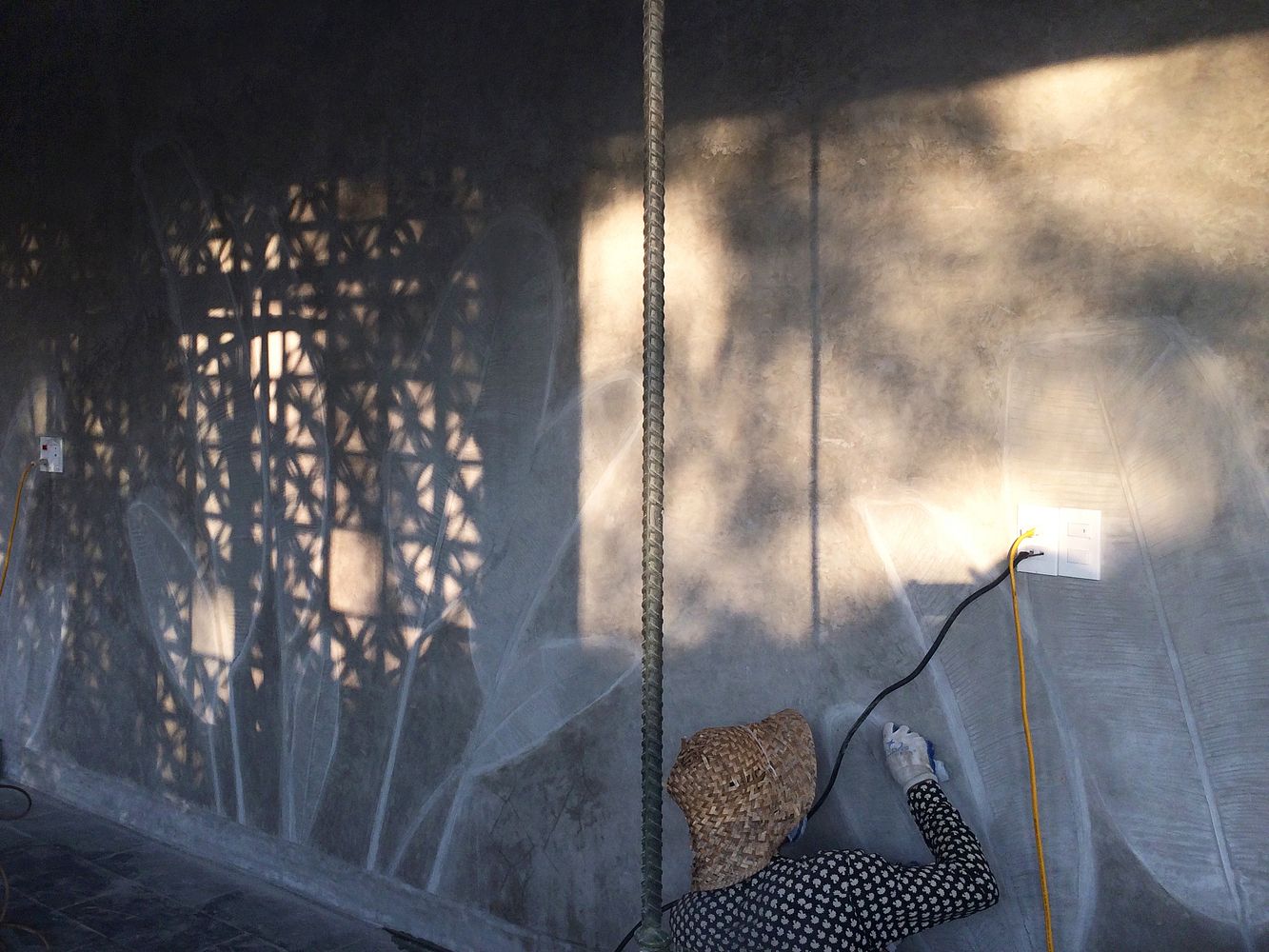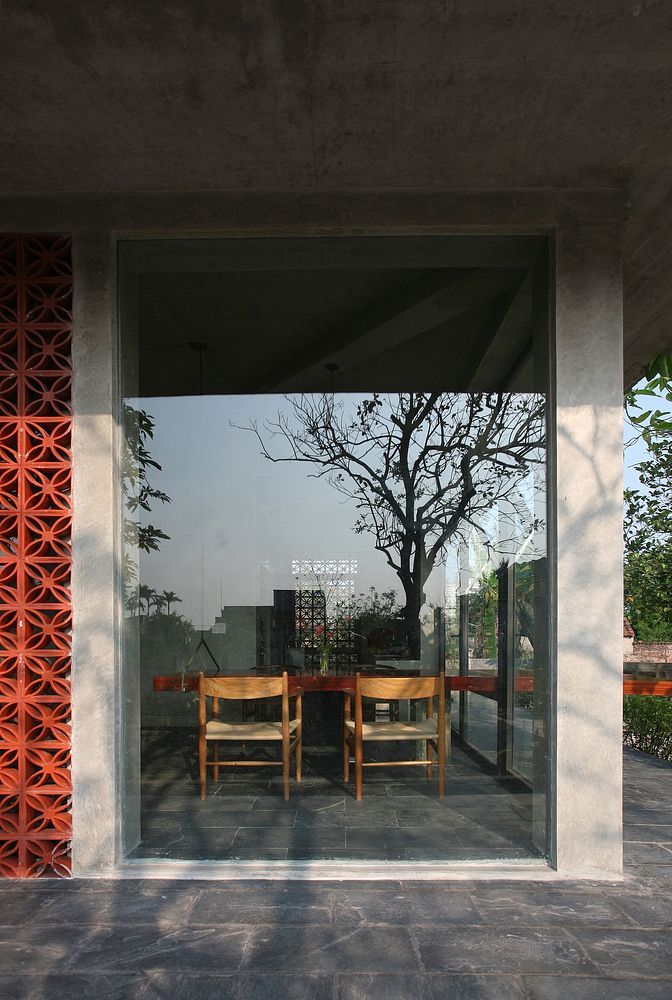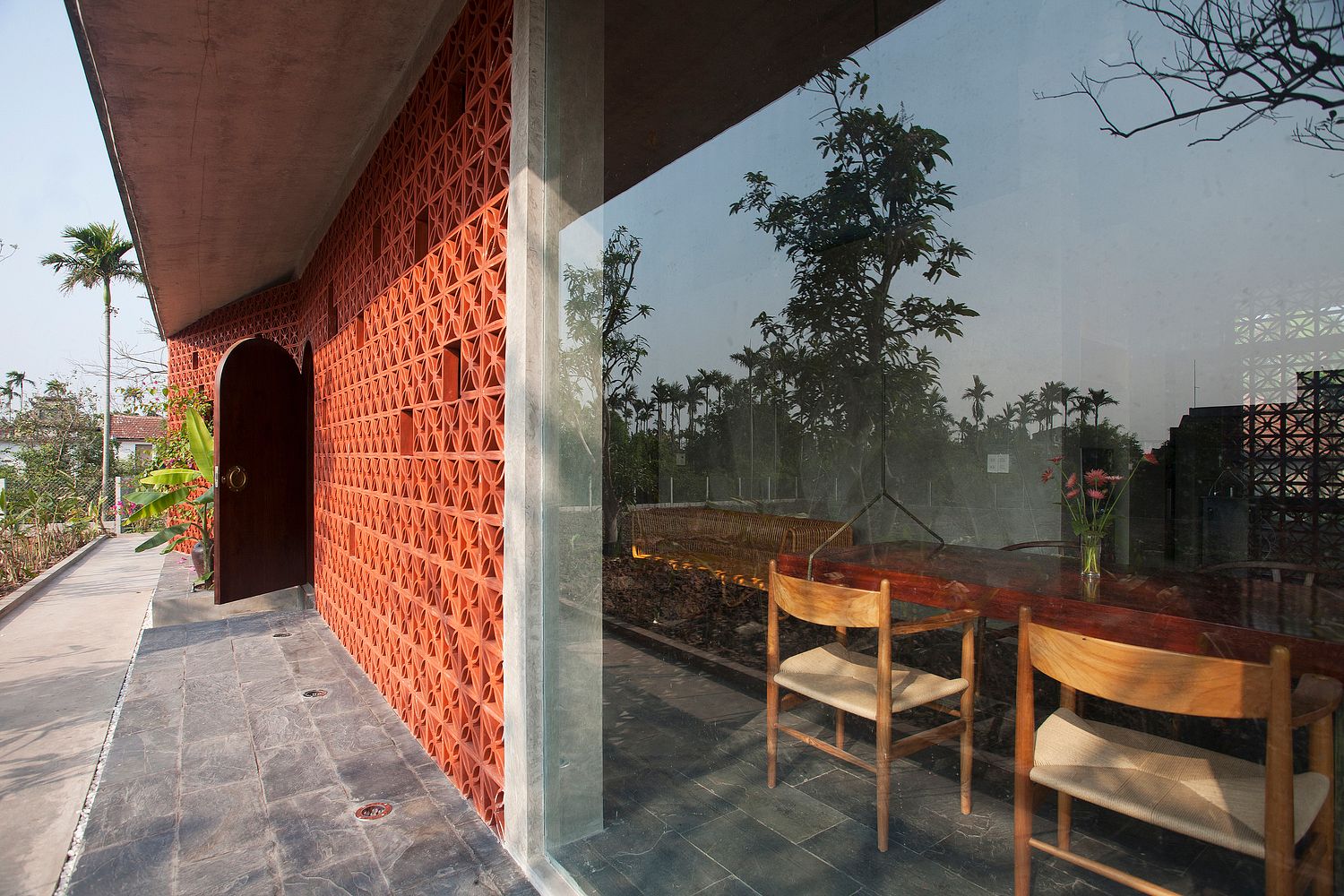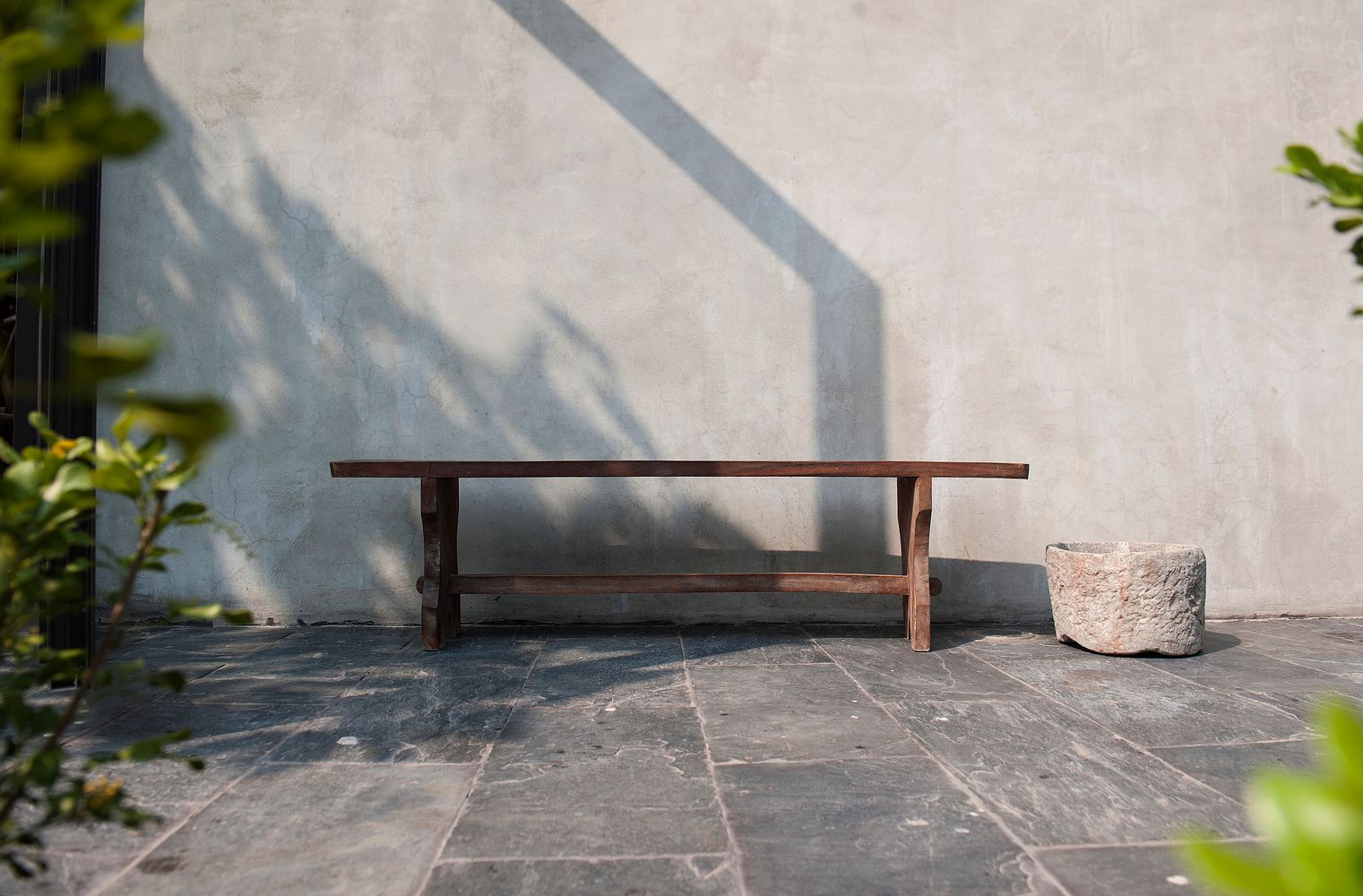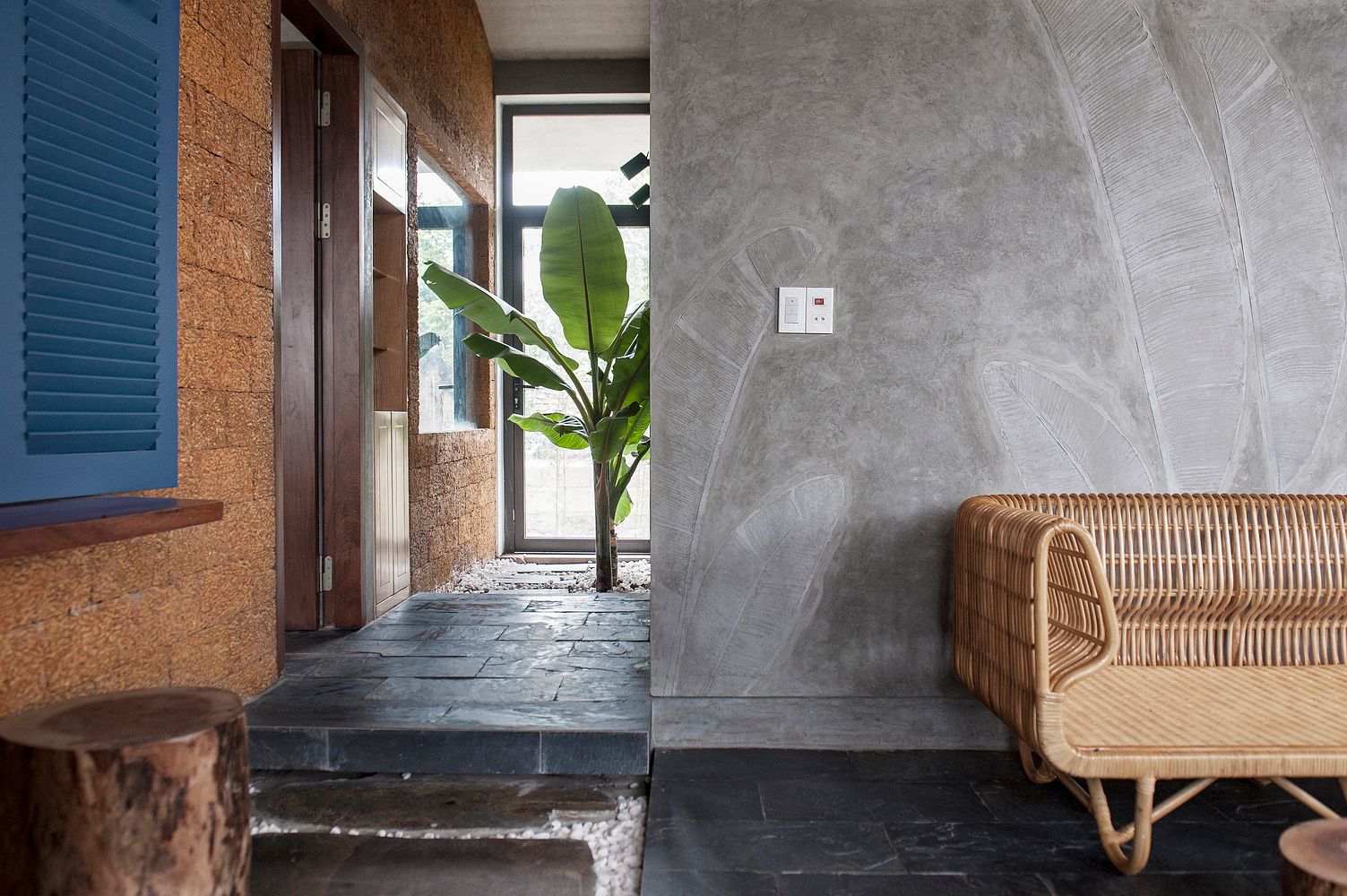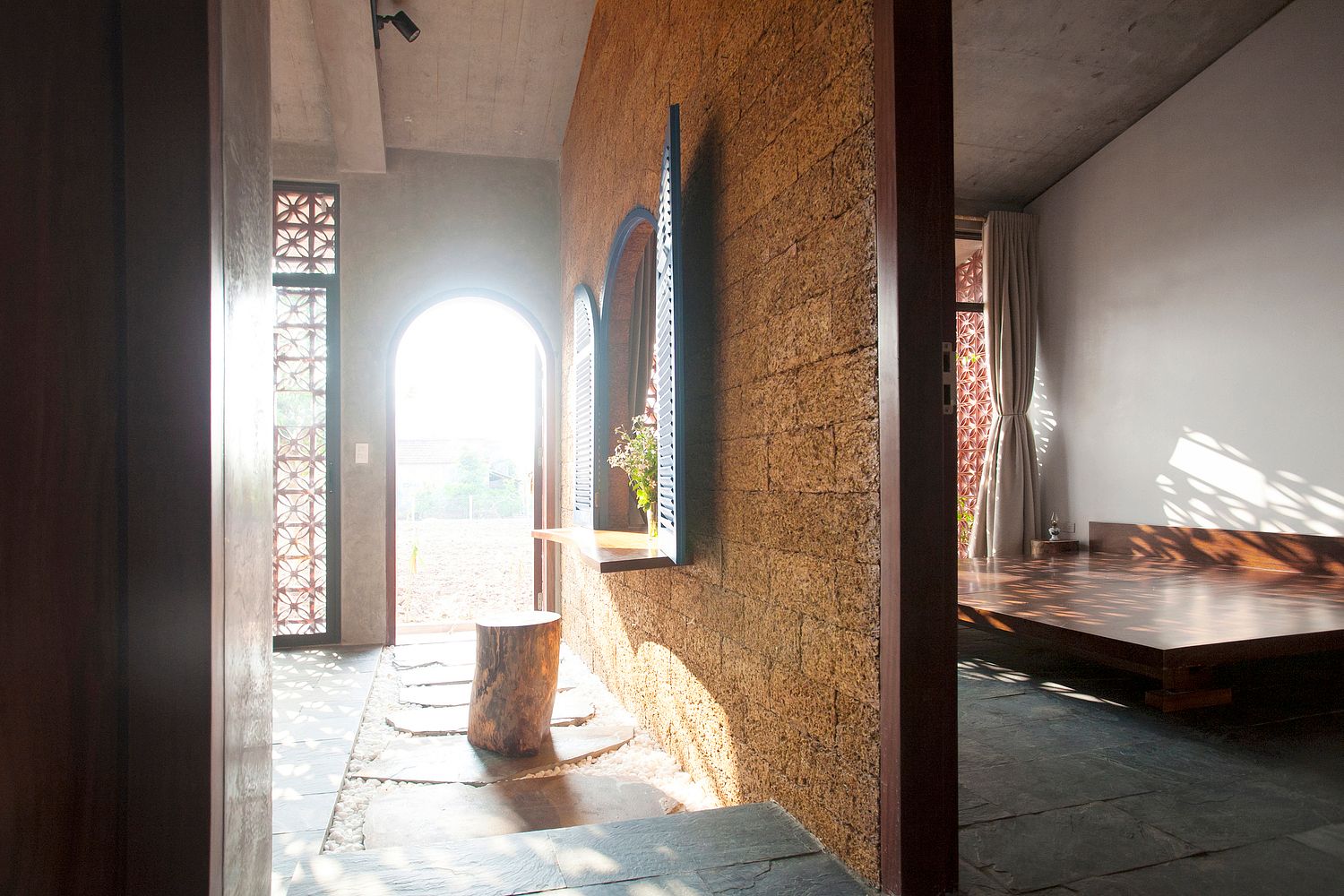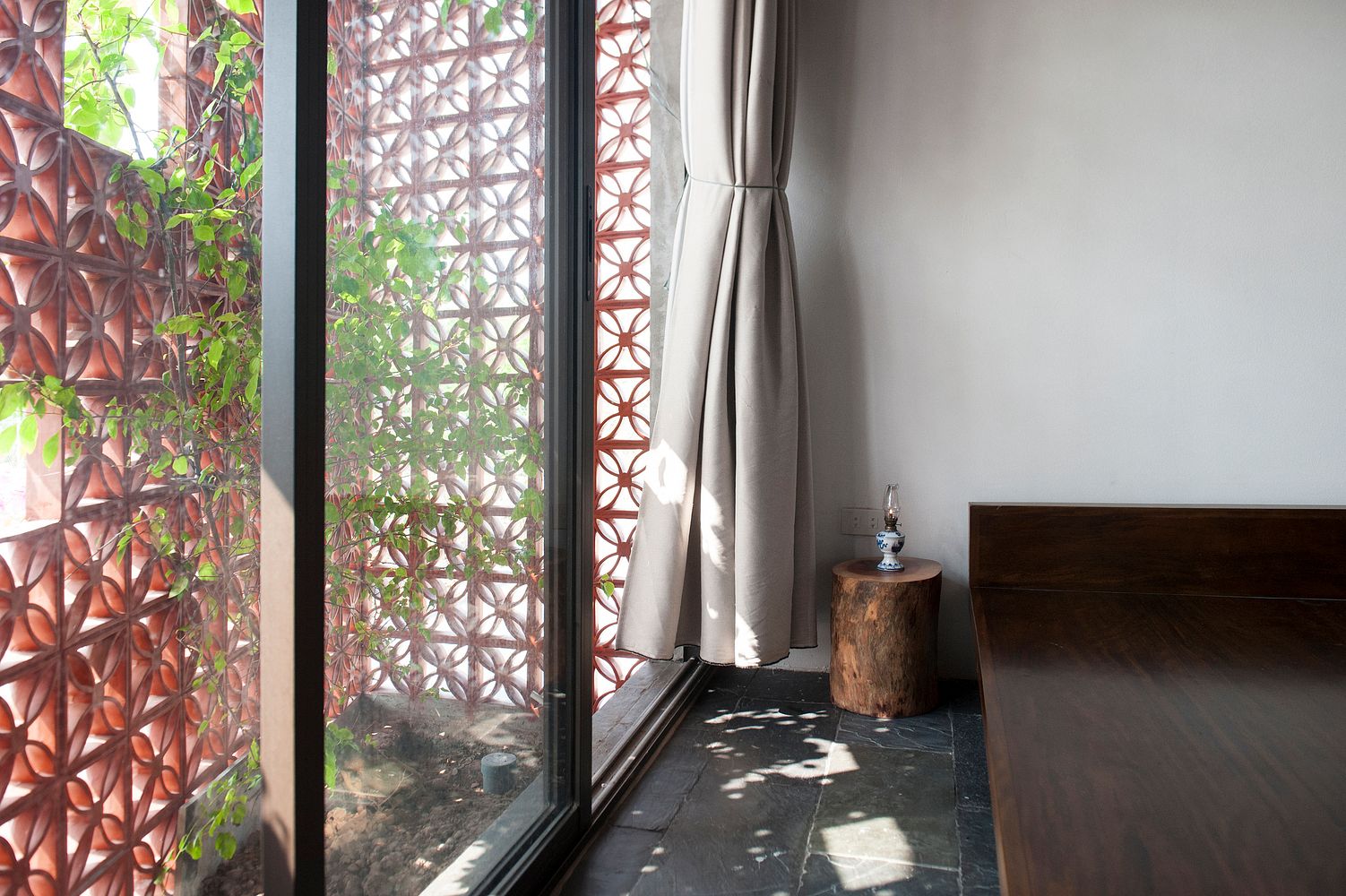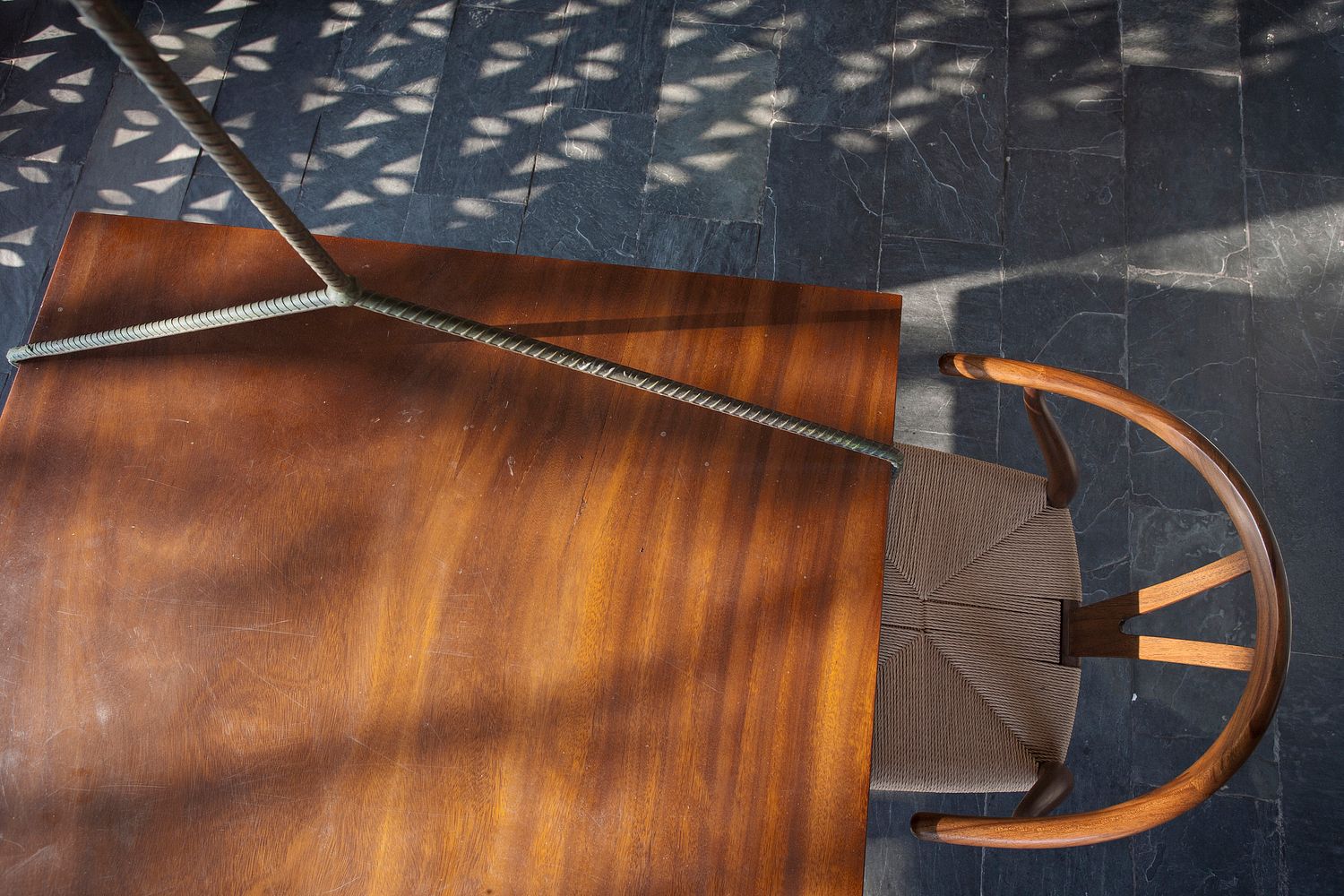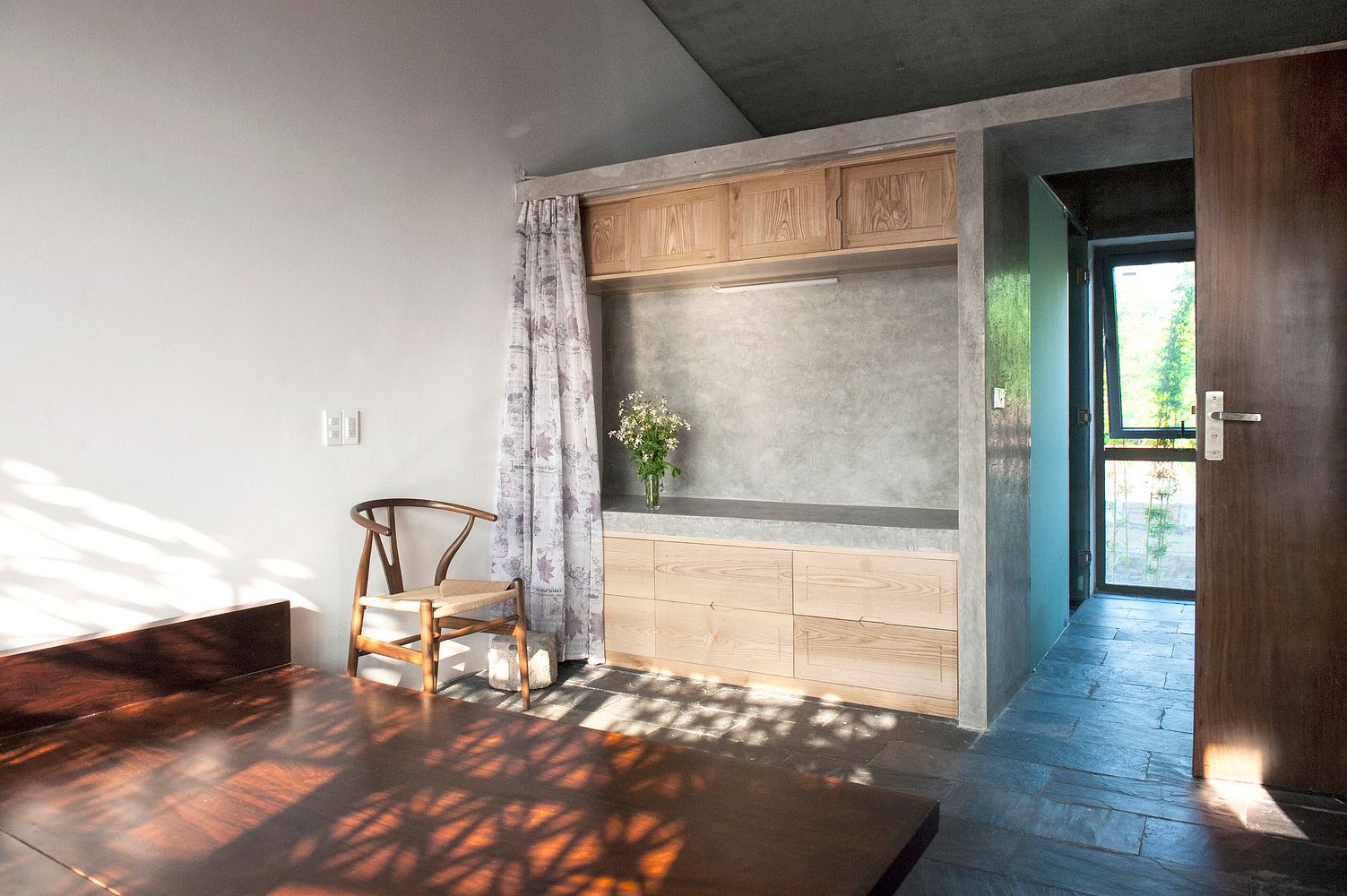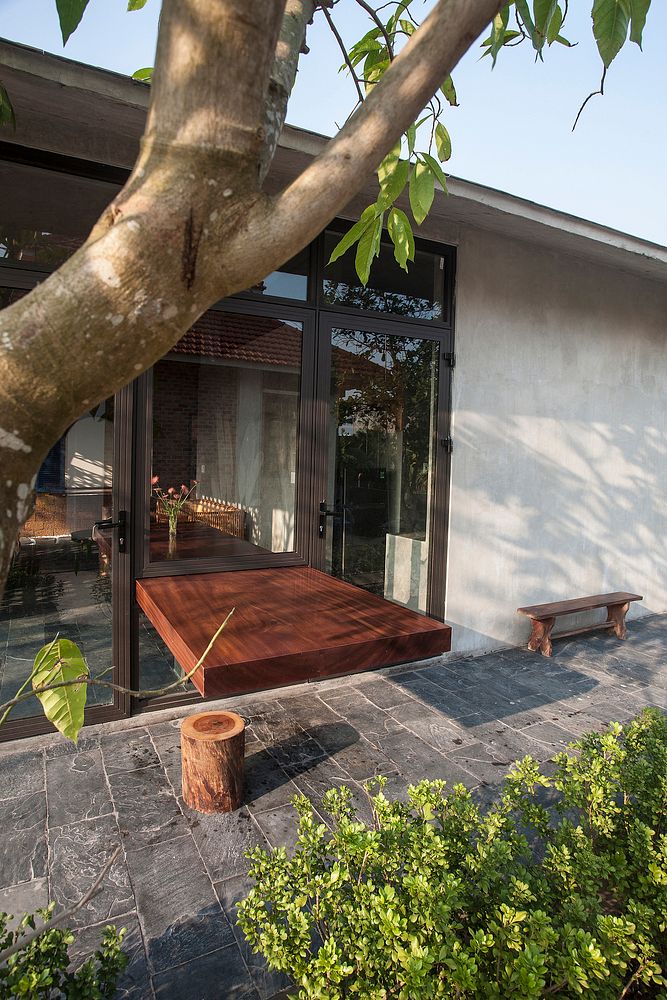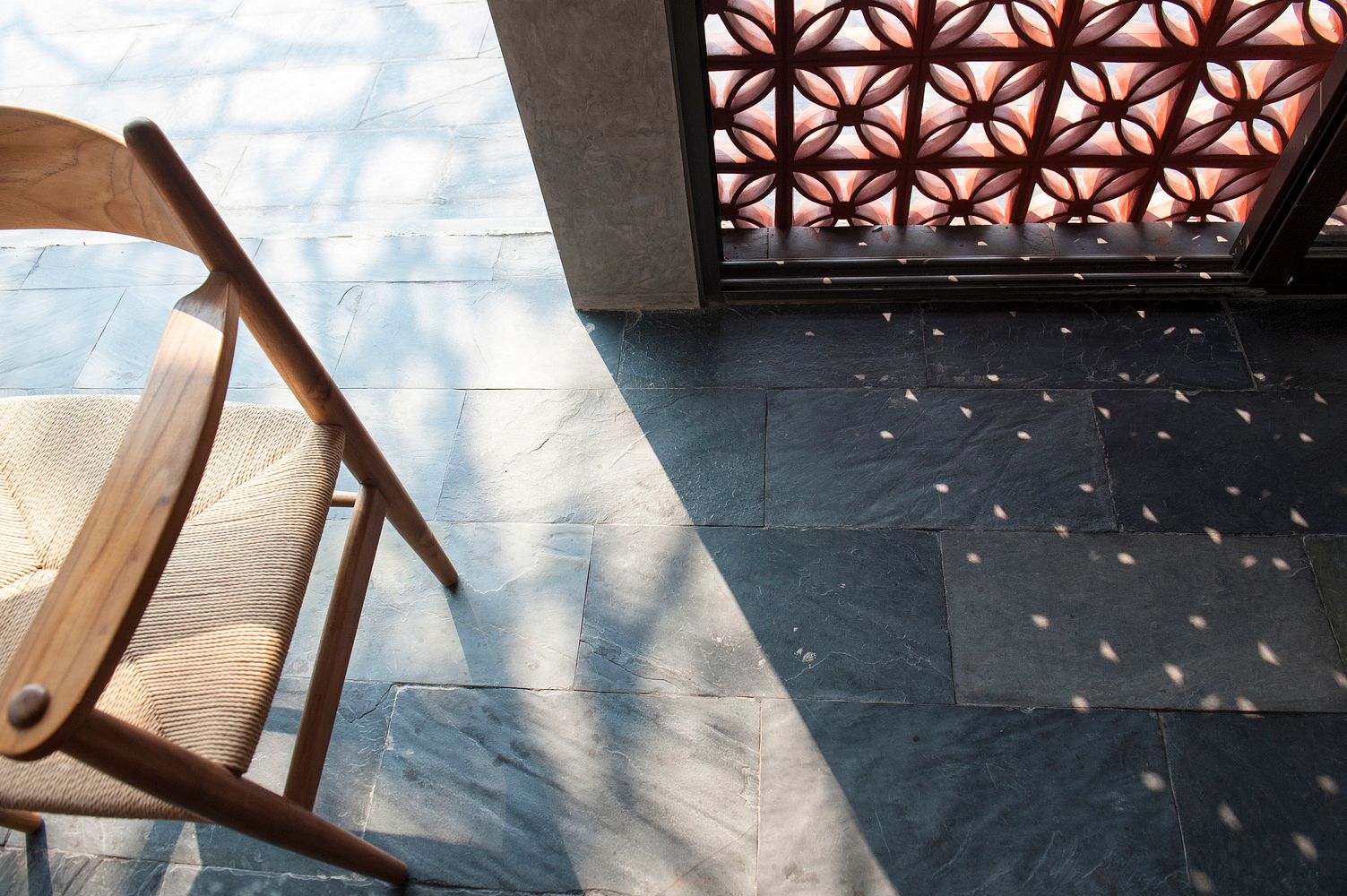 [Photos via ArchDaily]
---

Related Articles:
---