Nestled in a cradle of hills about 85 kilometers northwest of Hanoi is the Tam Dao Hill Station, a former colonial village whose lakes, waterfalls and villas made it known during its heyday as "The Da Lat of the North."
Tam Dao Hill Station was built inside the lush forest that is now home to Tam Dao National Park. Its secluded and luxurious location made a perfect getaway for elite French colonists before the First Indochina War, Vietnam's war for independence from the French.
This series of photos features both aerial and on-the-ground shots of Tam Dao in its prime, giving us a glimpse into the lifestyles of high society folks in French Indochina in the late 1930s.
Have a tour of Tam Dam back when it was still an exclusve resort town for French elites back in the day: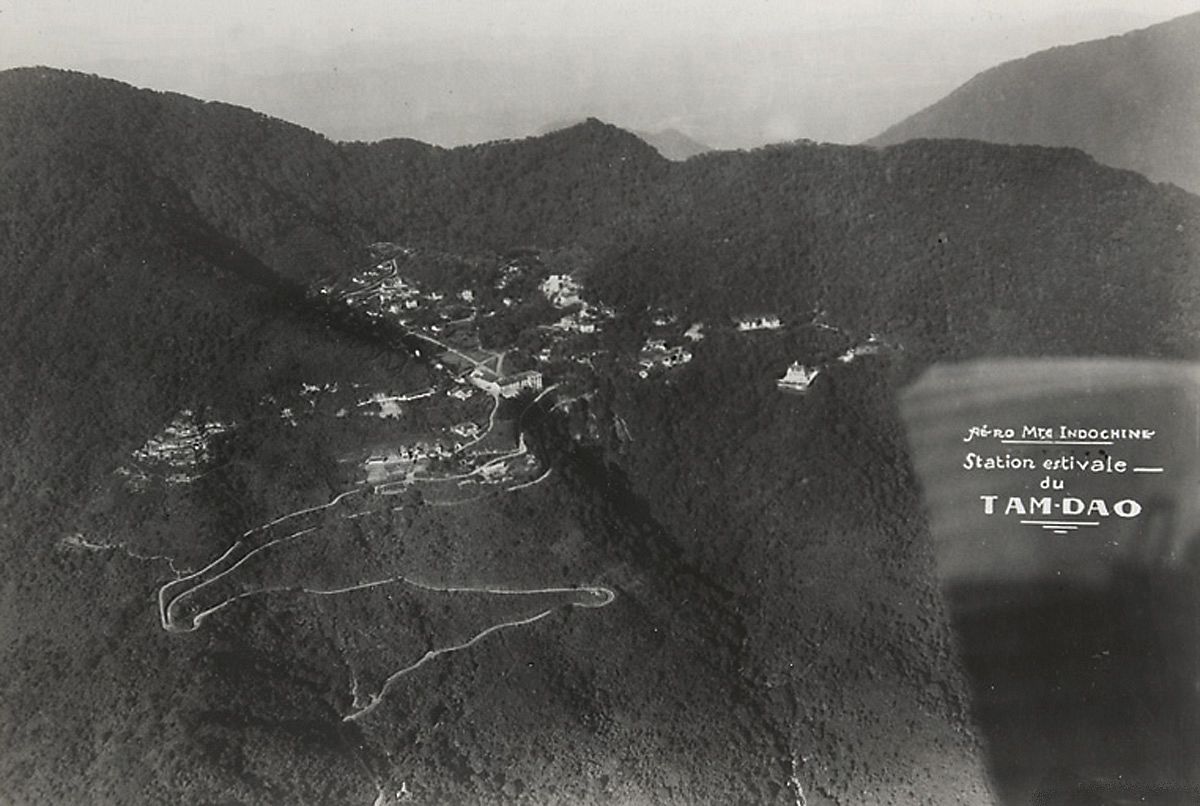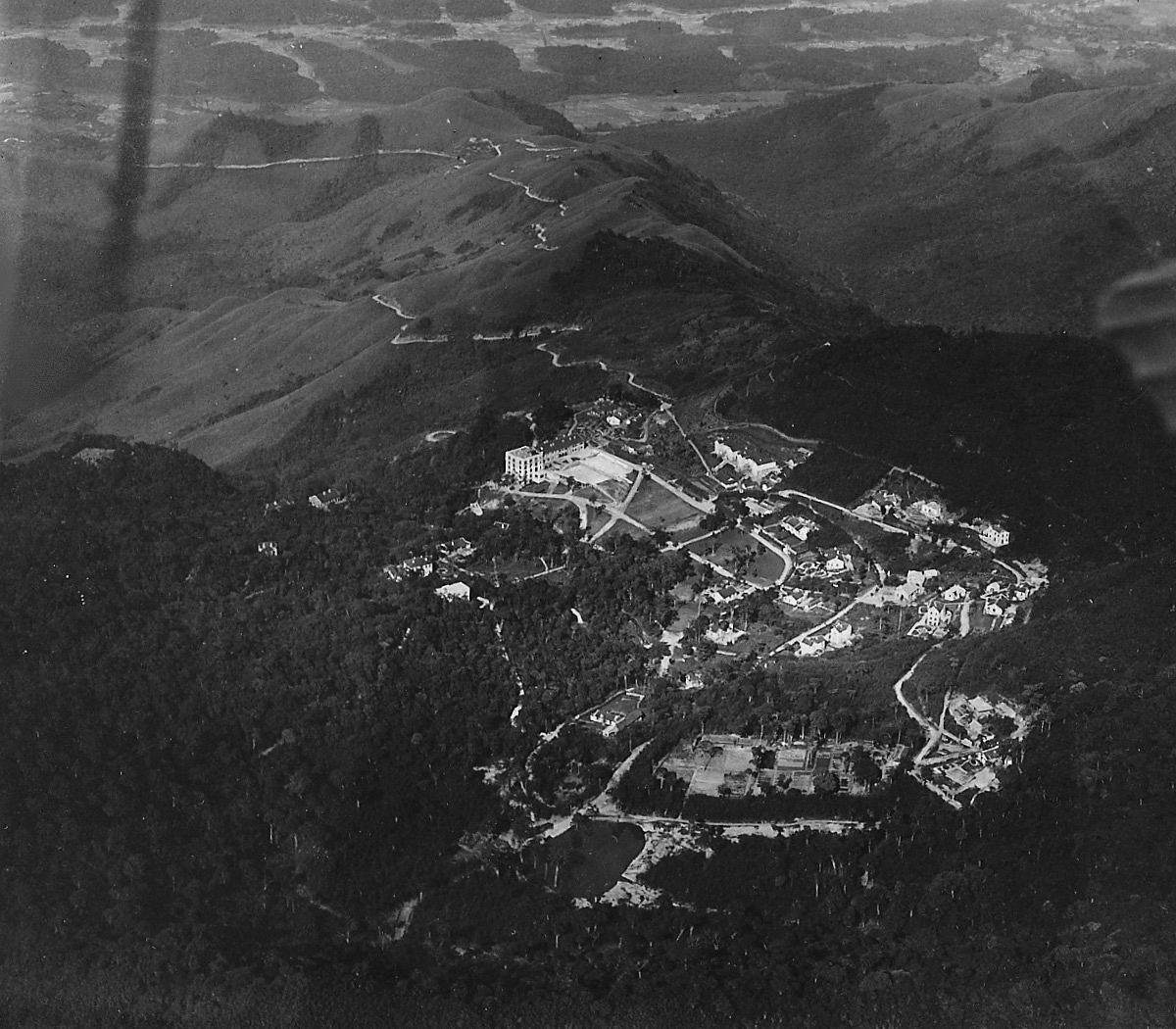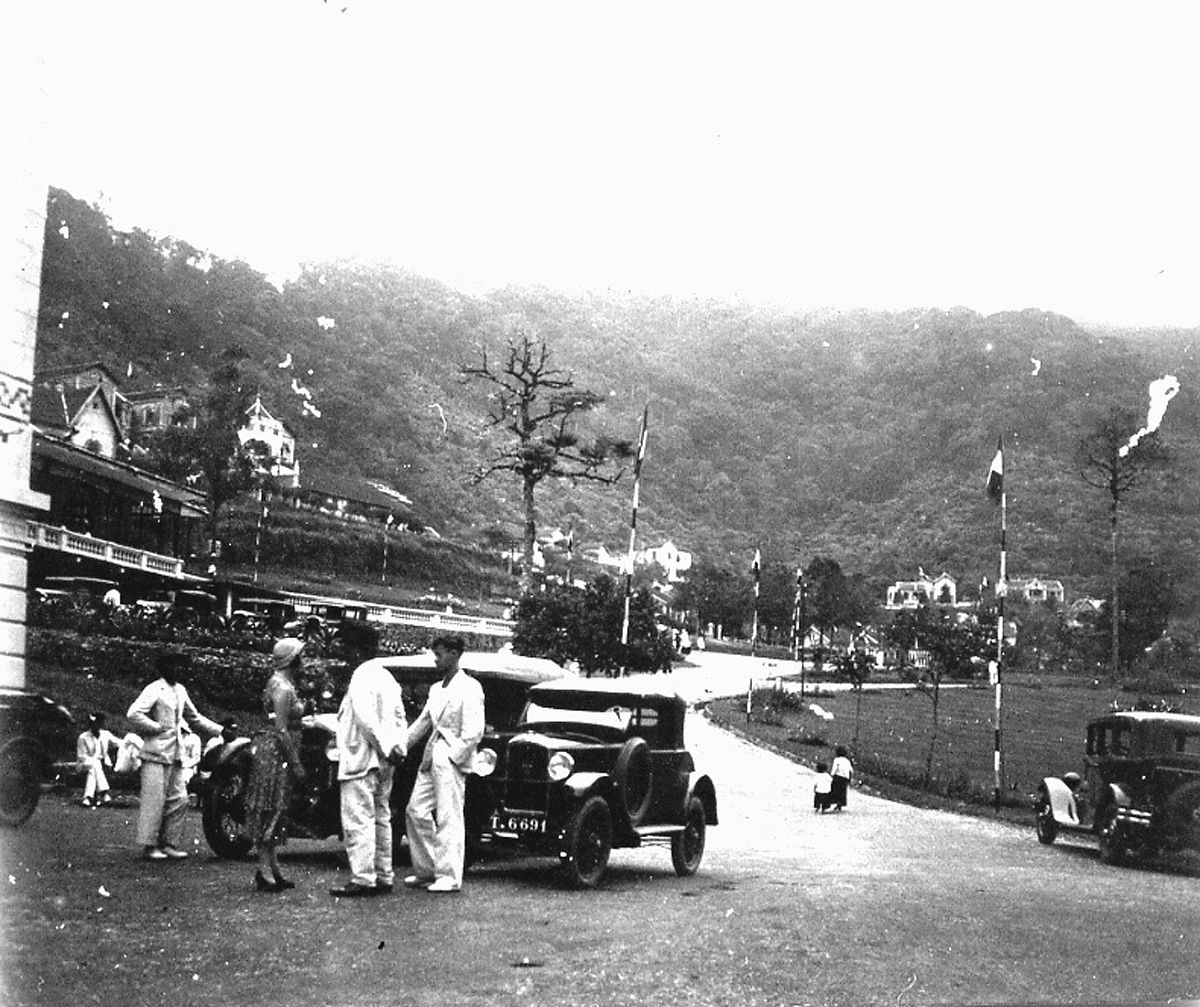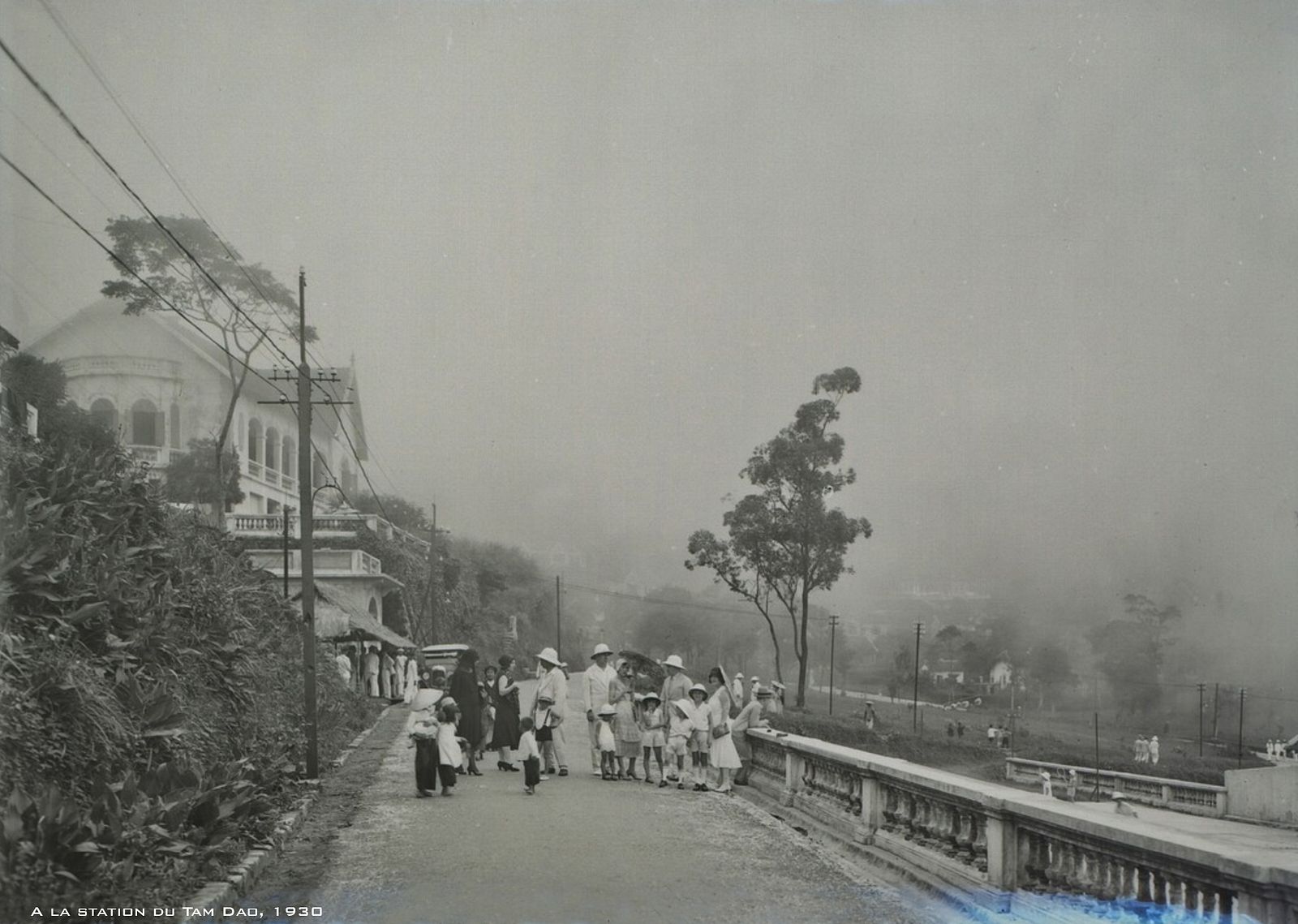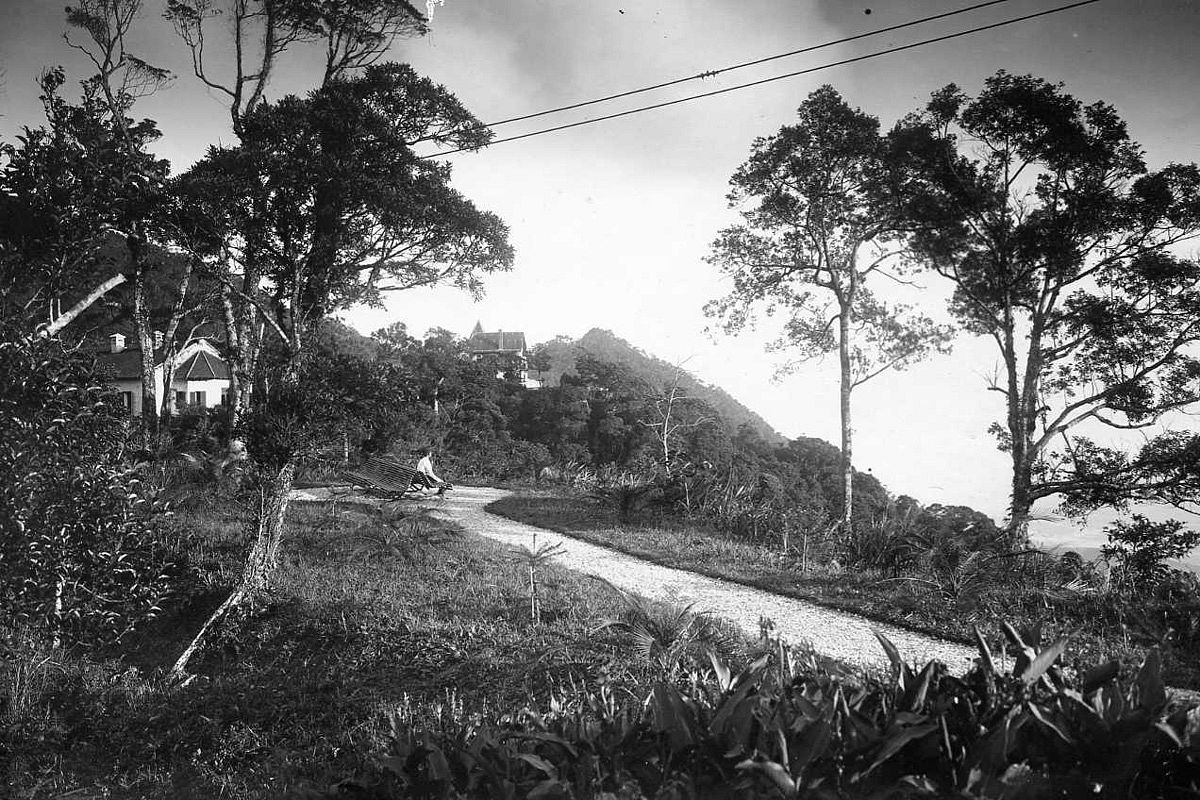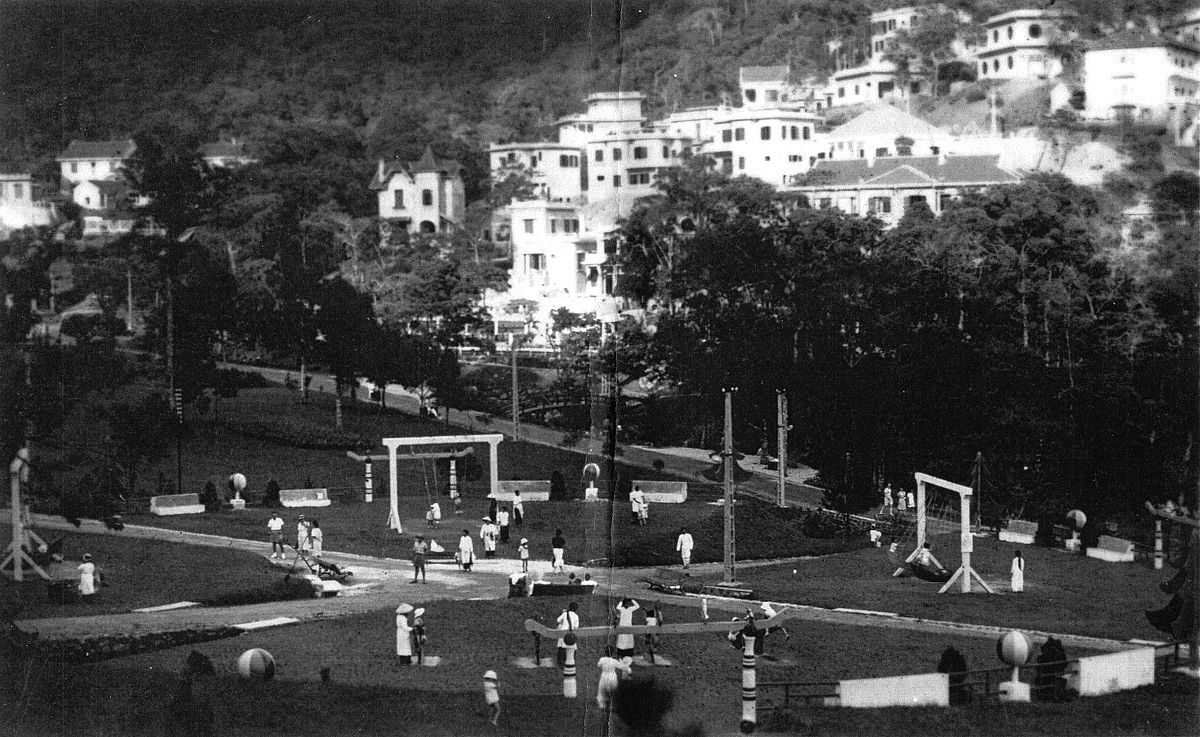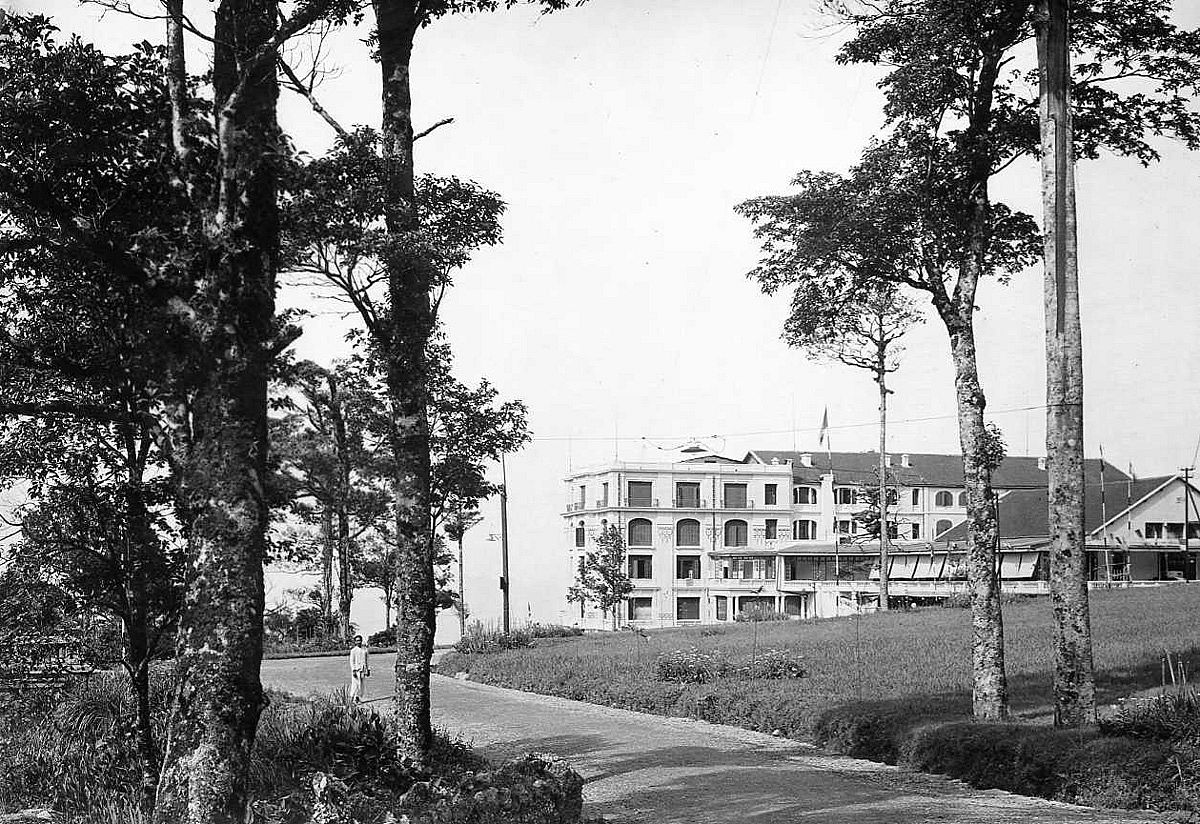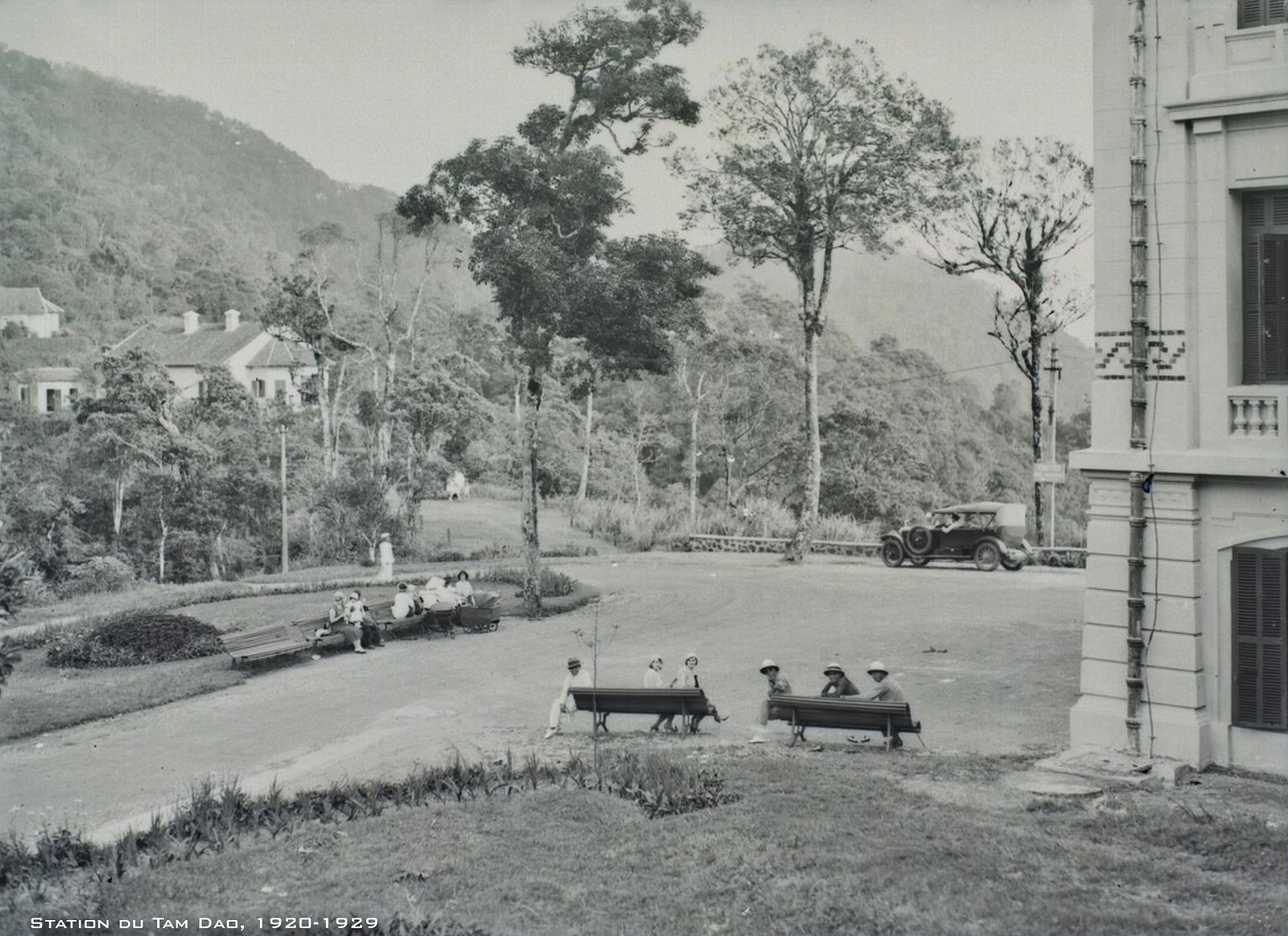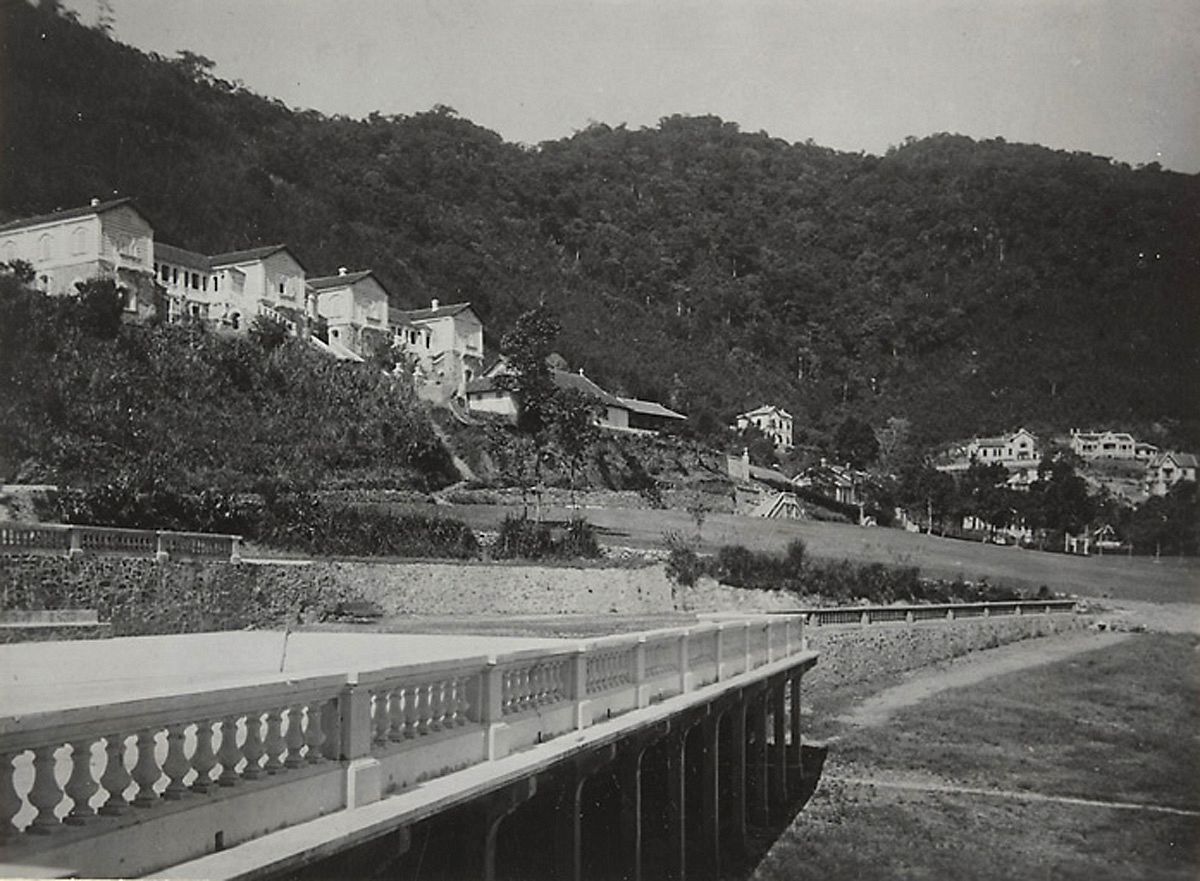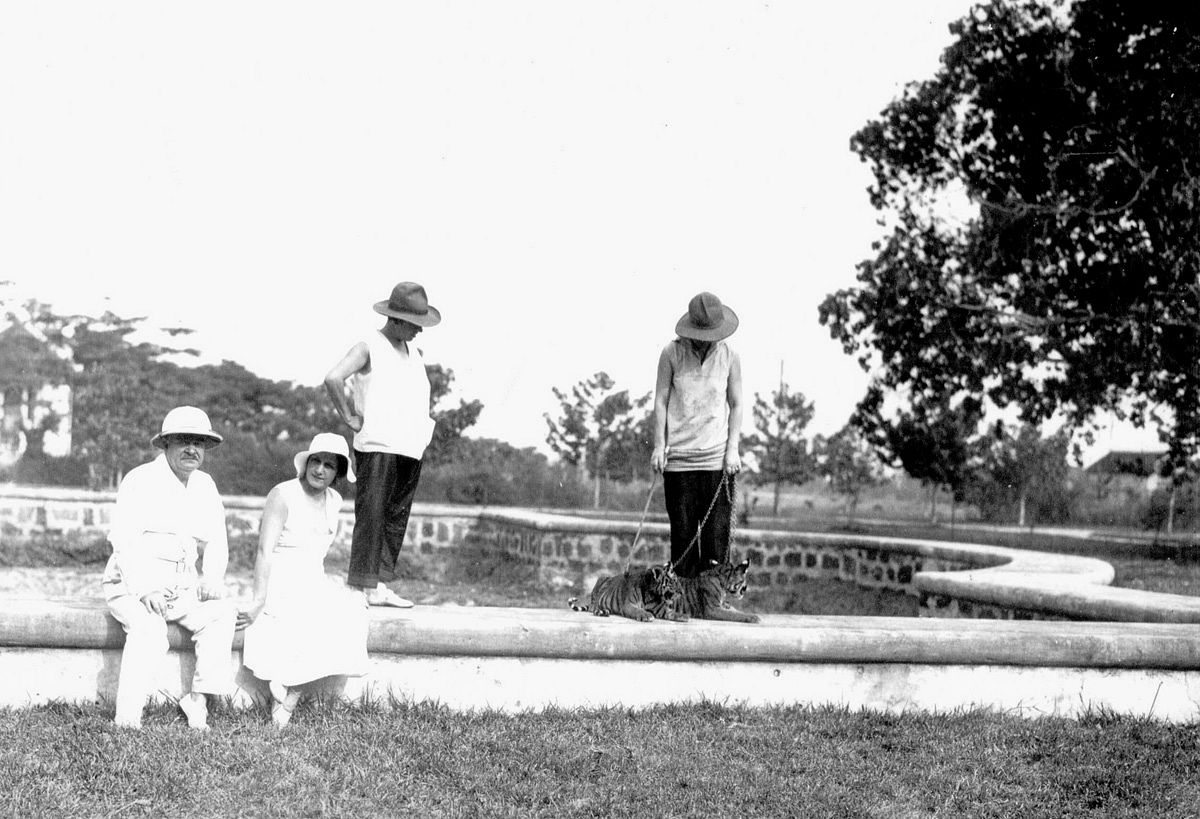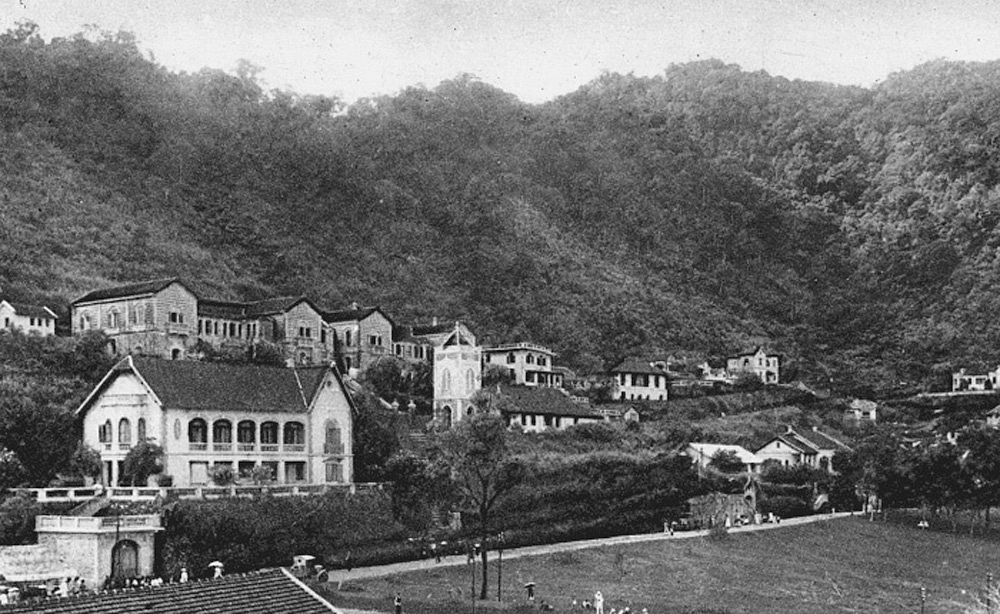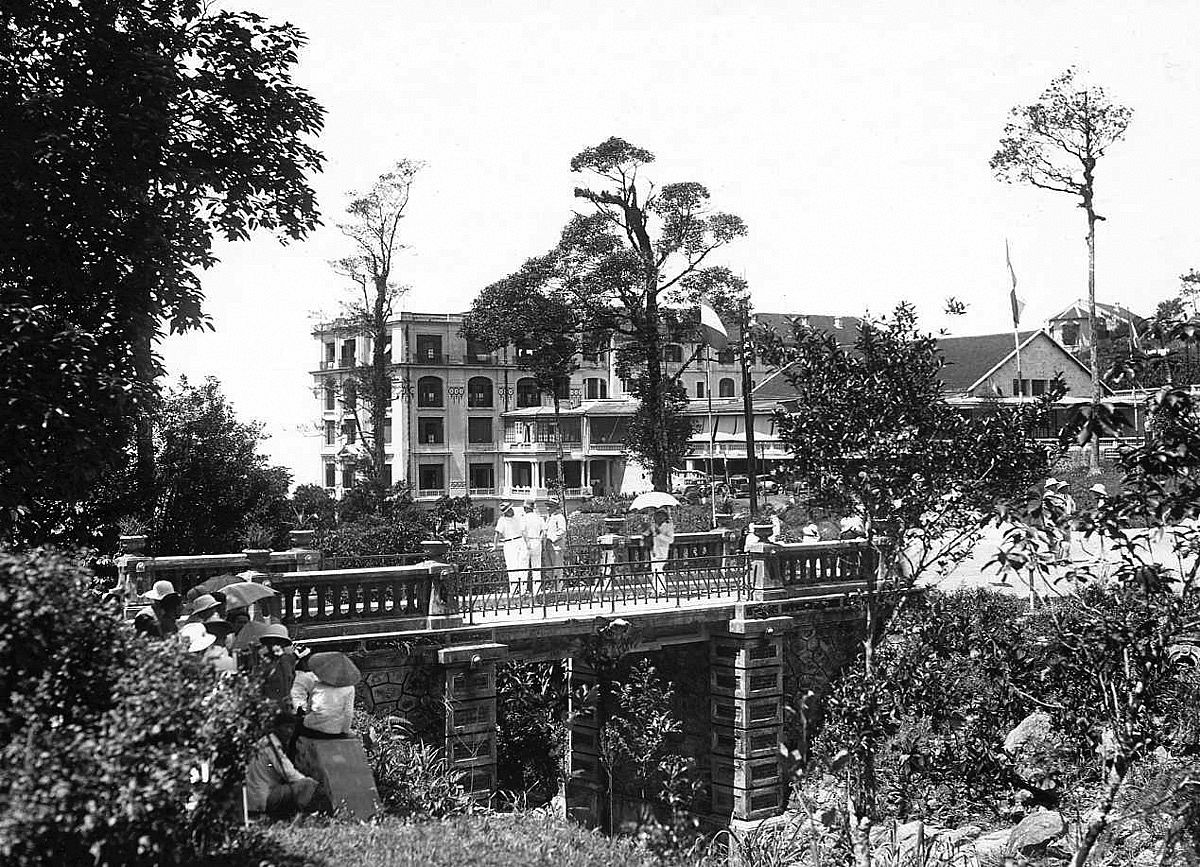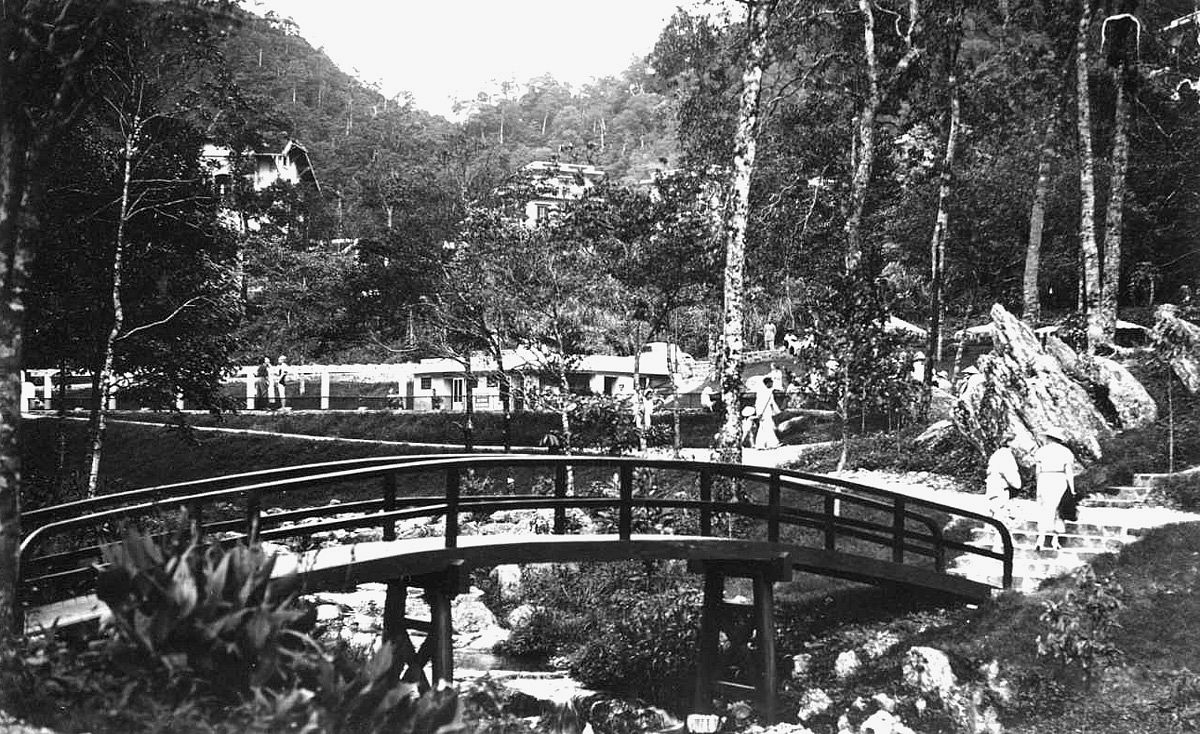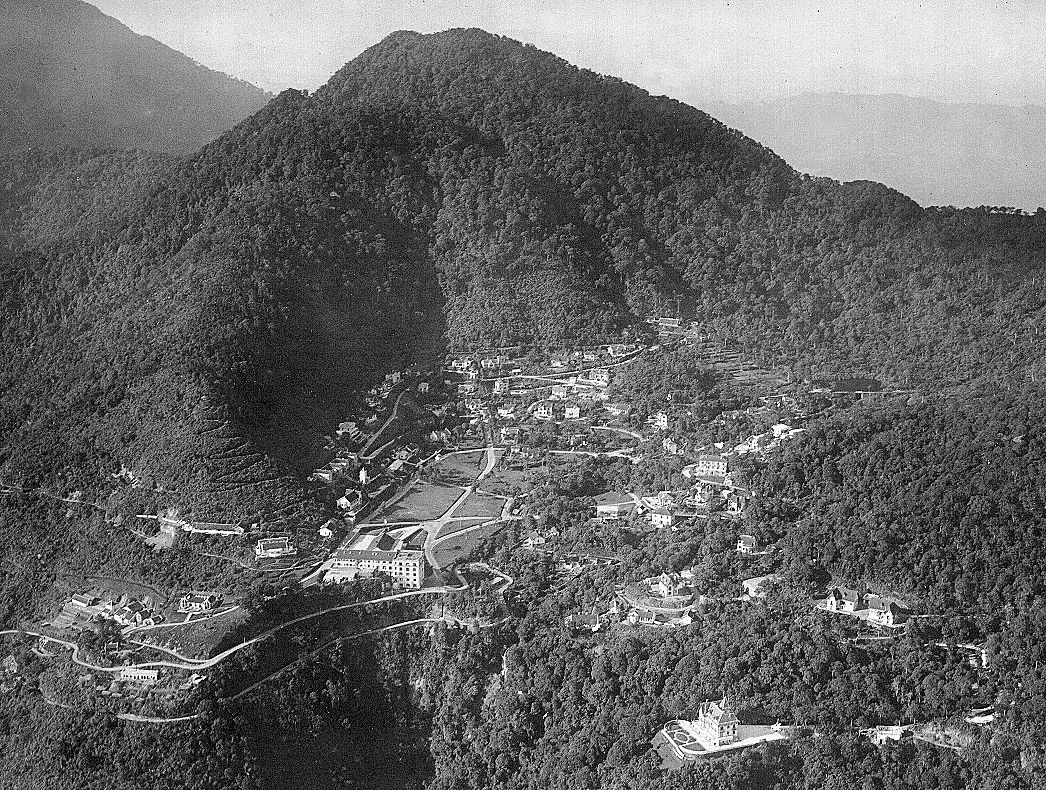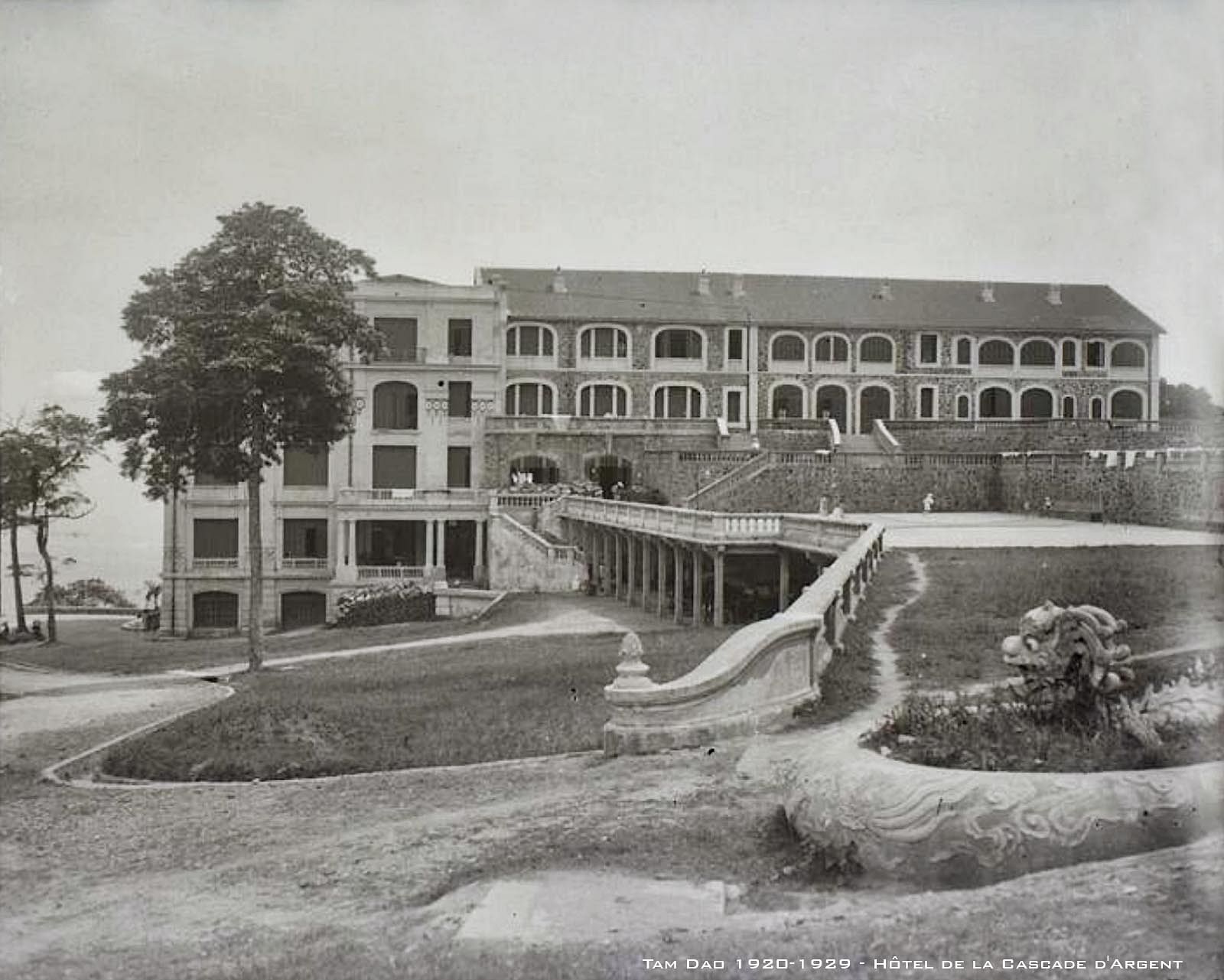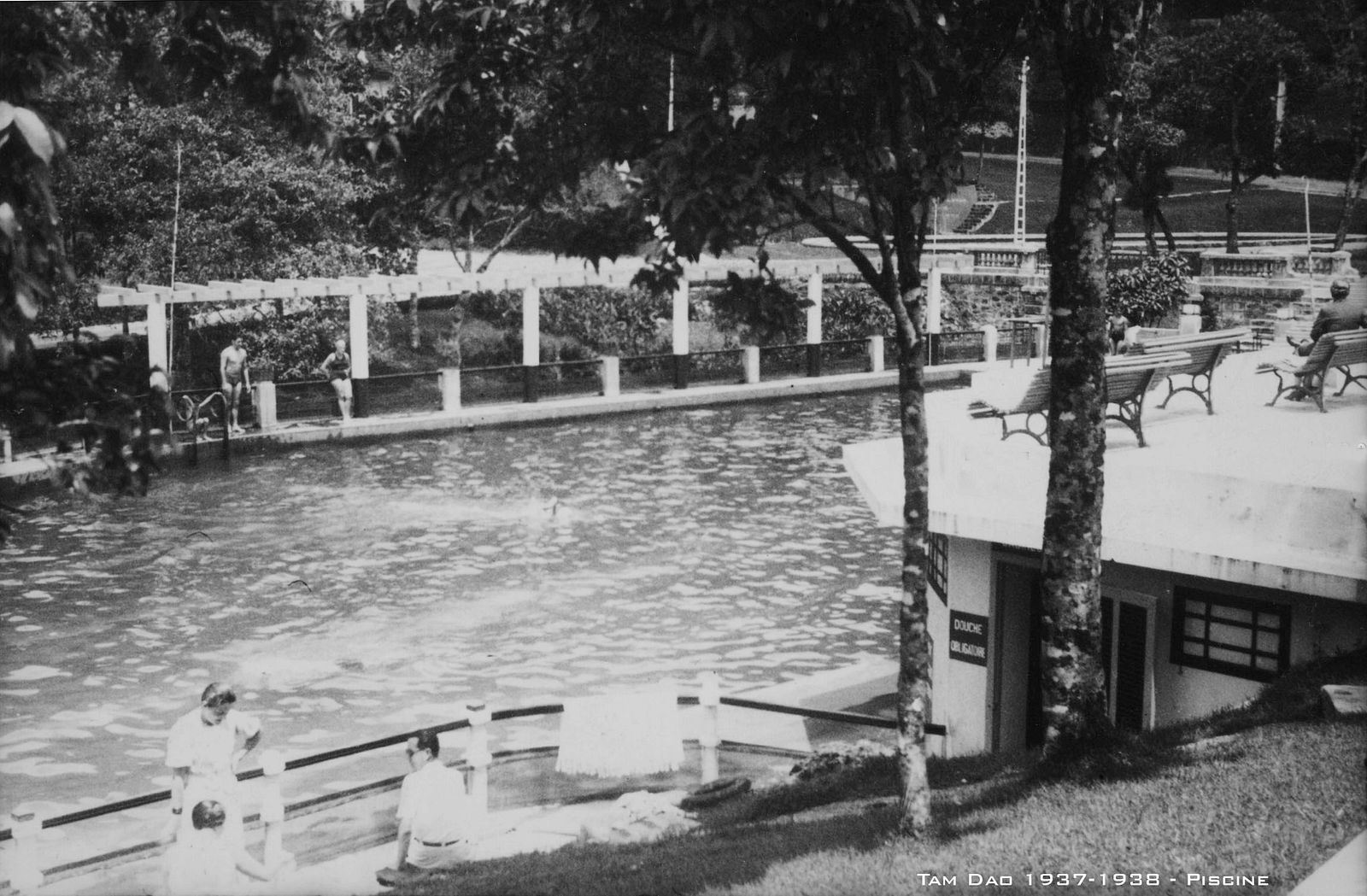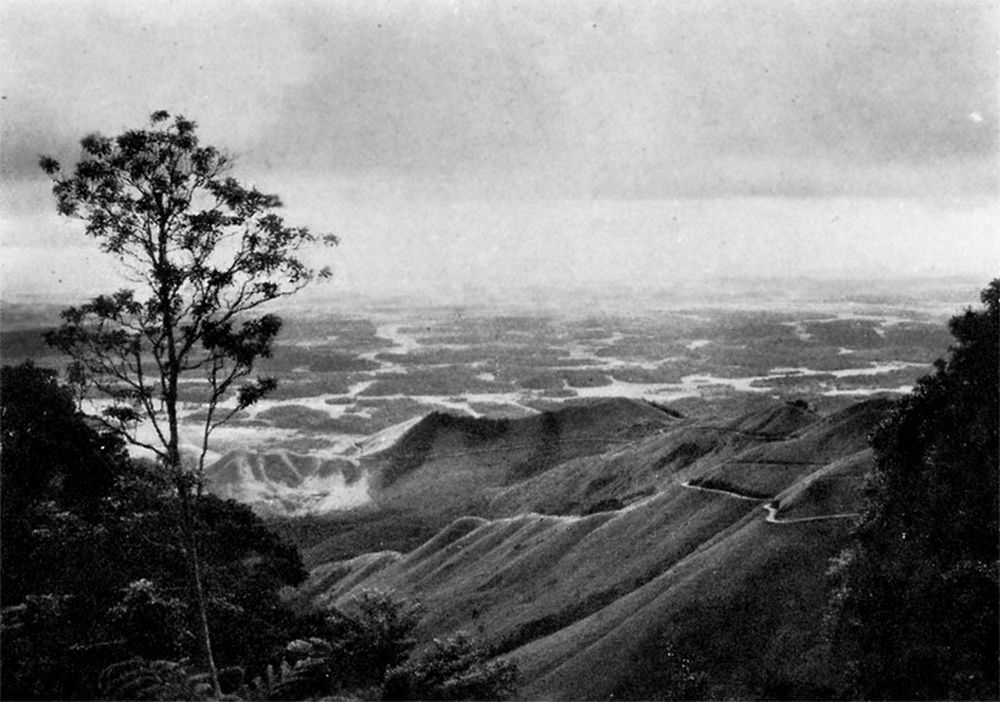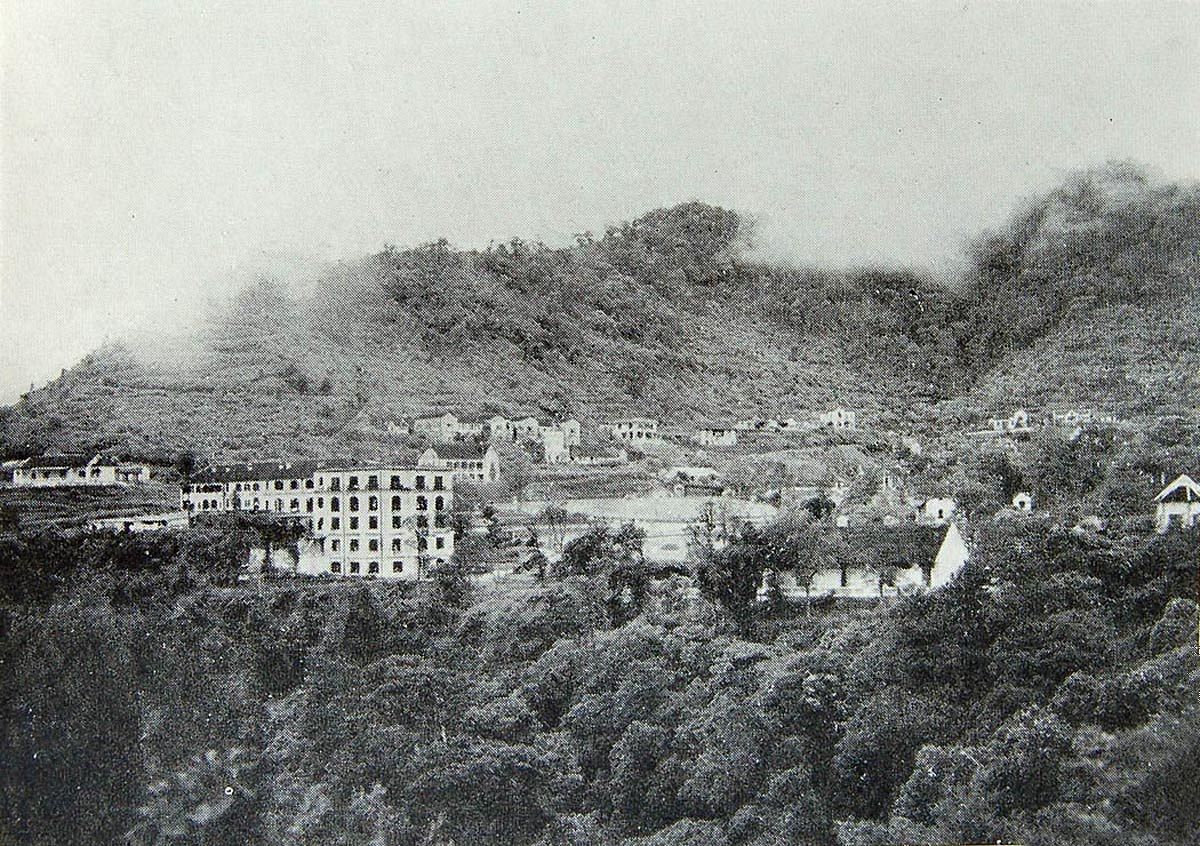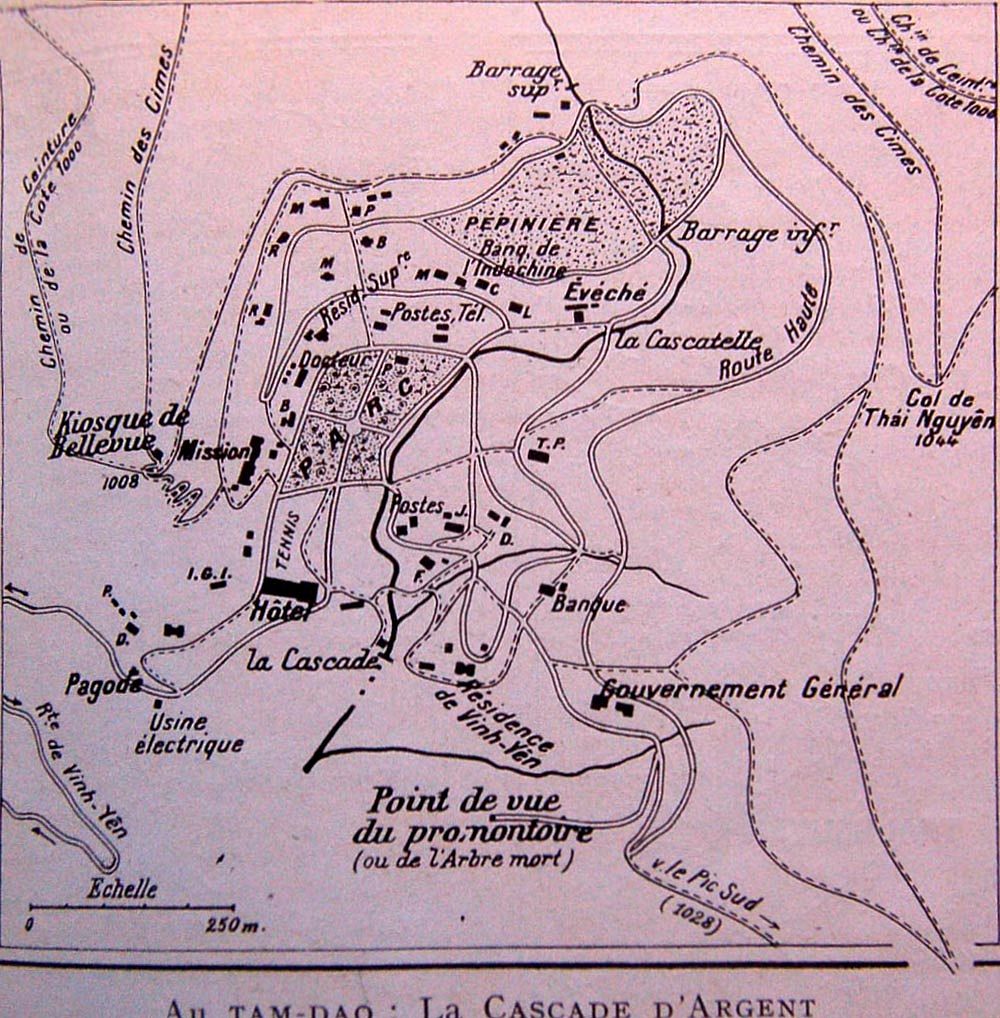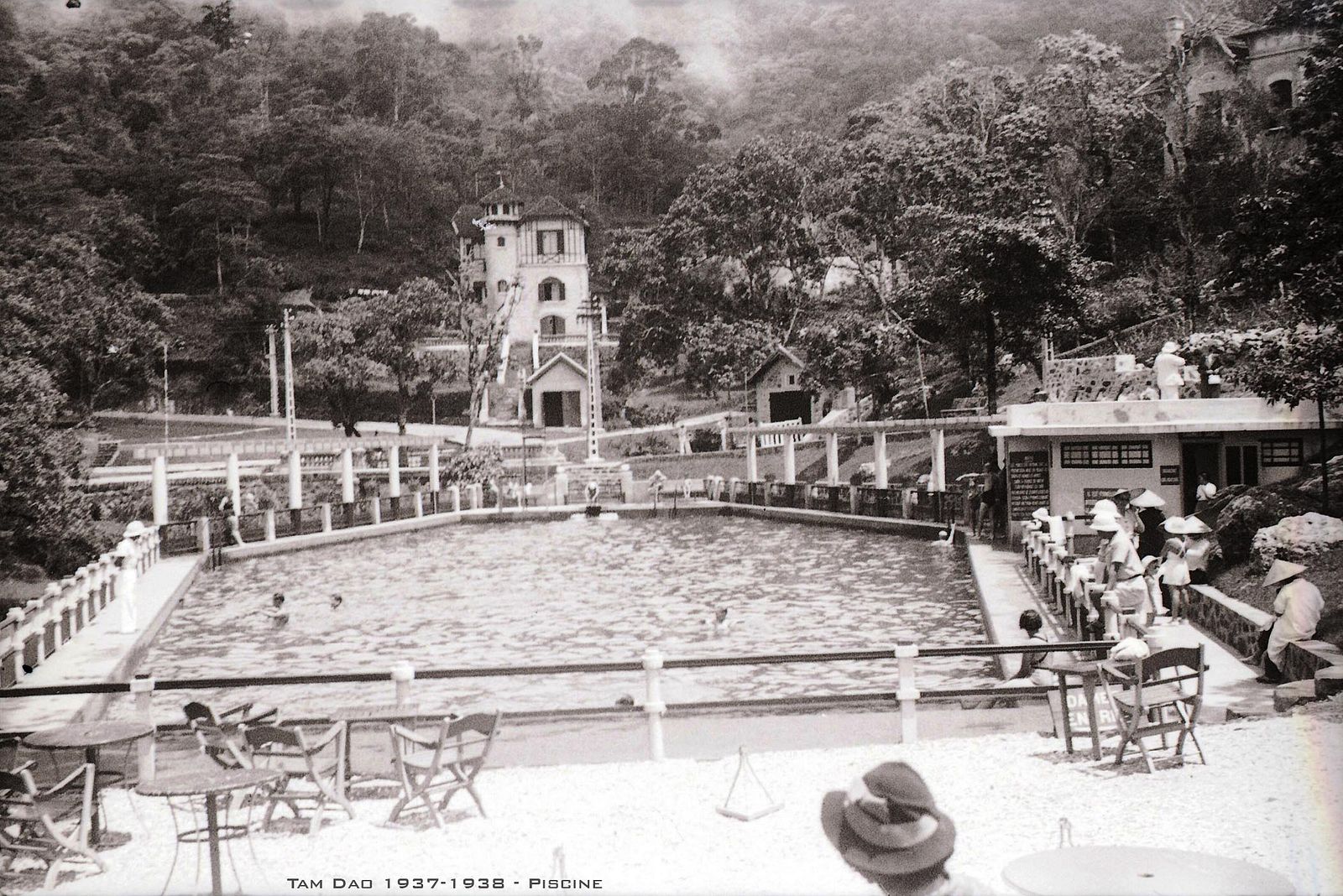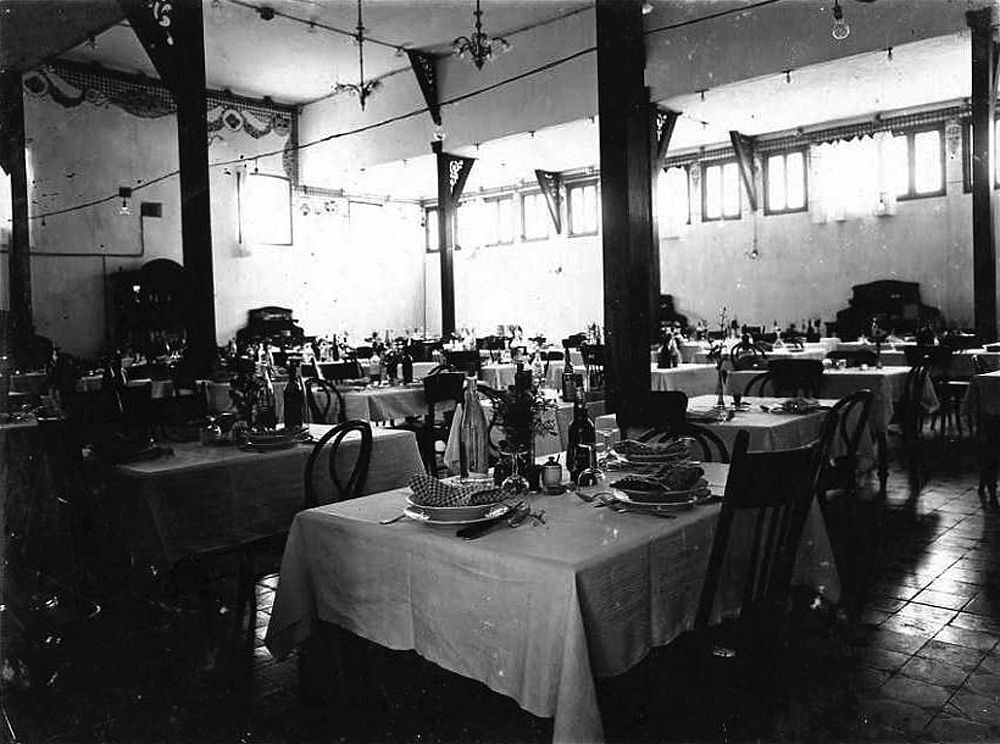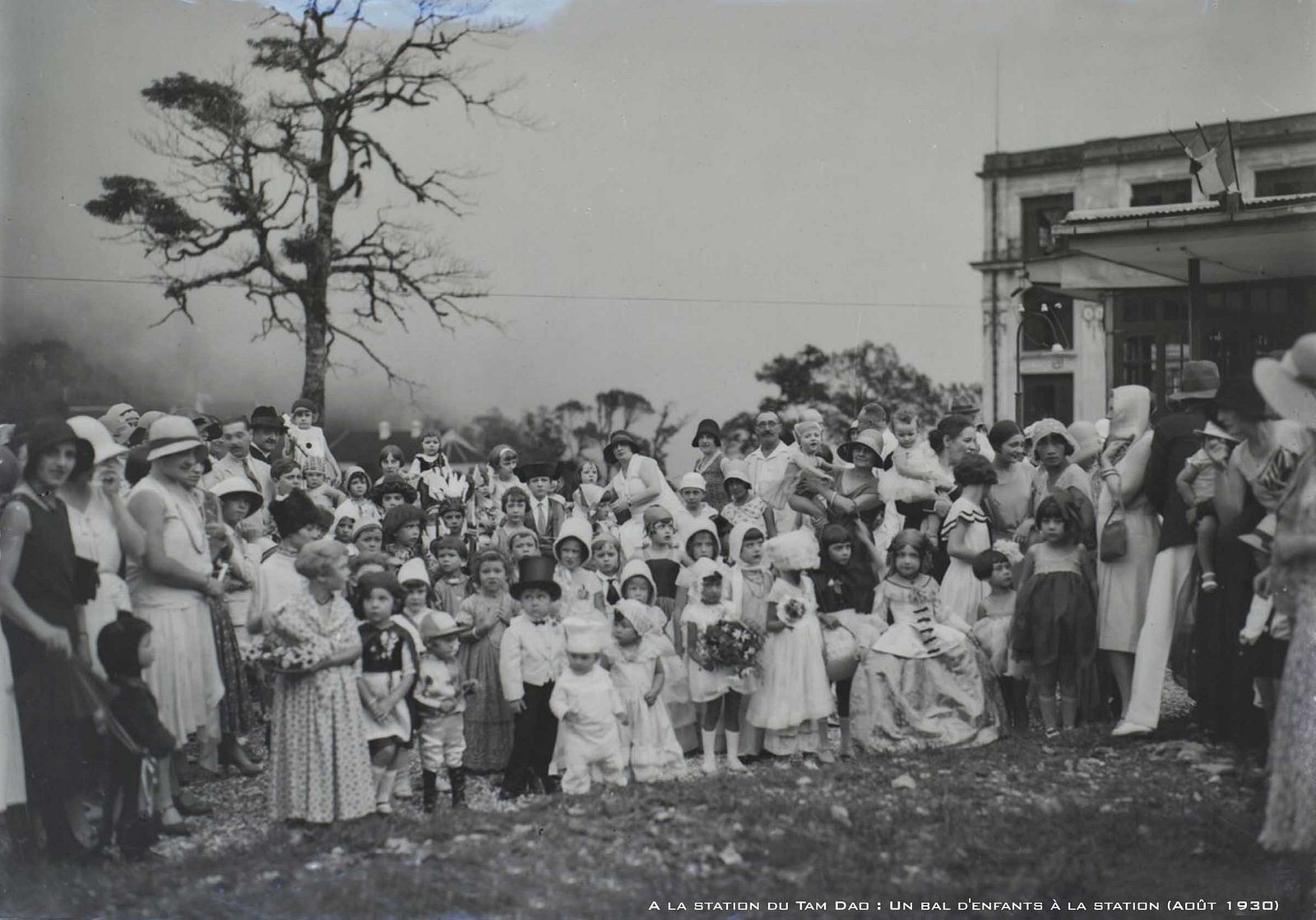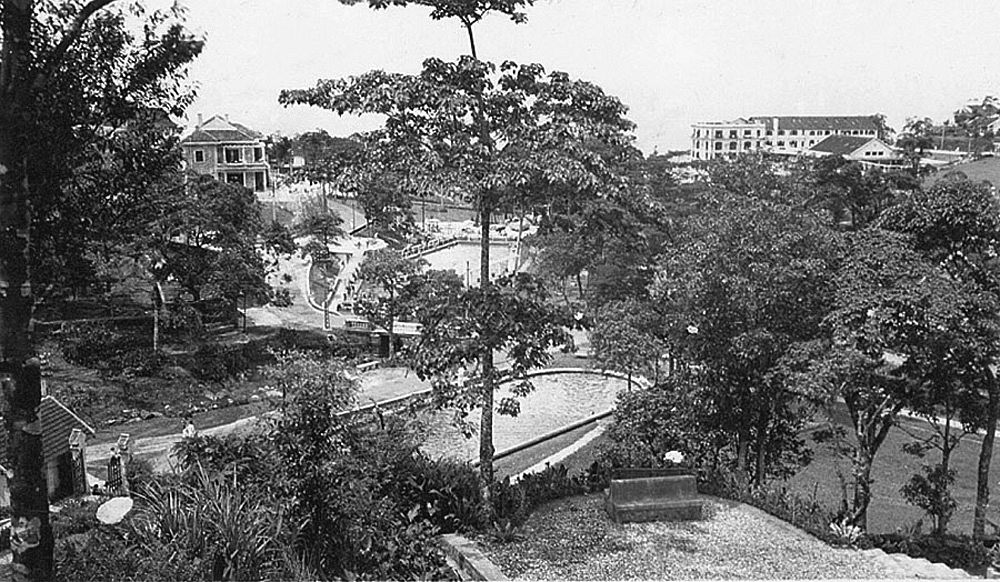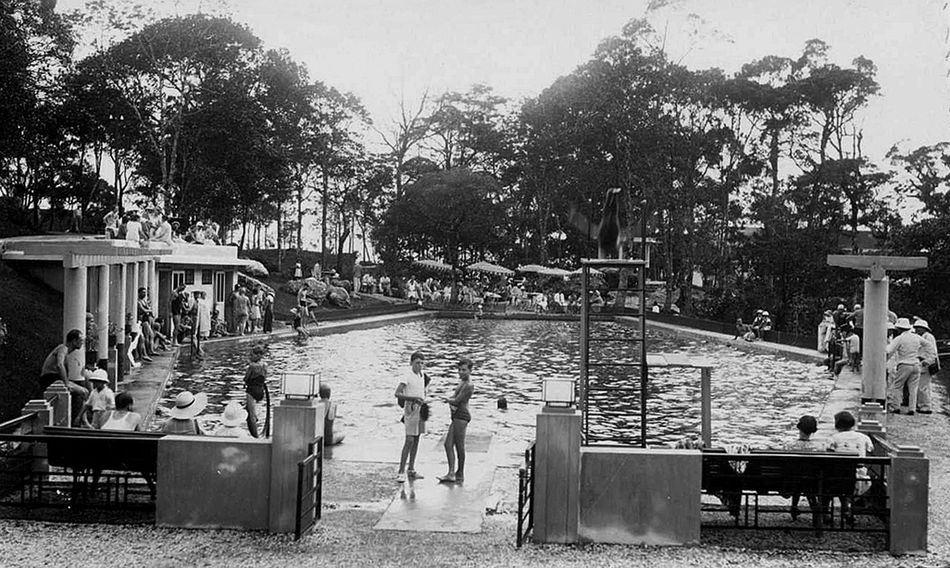 [Photos via Flickr user manhhai]
---

Related Articles:
---