What if you had a time machine and traveled 90 years into the past with a drone?
First, you'd probably have to explain the advanced technology that allowed you to pilot a tiny machine at remarkable speeds through the sky. But once you convinced people you weren't a sorcerer or a technological genius, you'd be able to take some pretty amazing pictures of the rapidly changing Vietnam.
Alas, we don't have a time machine. But these photos take in the 1930s from an airplane do a good job of re-creating the experience. Taken by an unknown Frenchman, they reveal Saigon without a skyline, Vung Tau with no Jesus statue, Quy Nhon when it was just a small fishing village, and in general a lot more green space in Vietnam's cities and countryside.
Take a look at the photos below: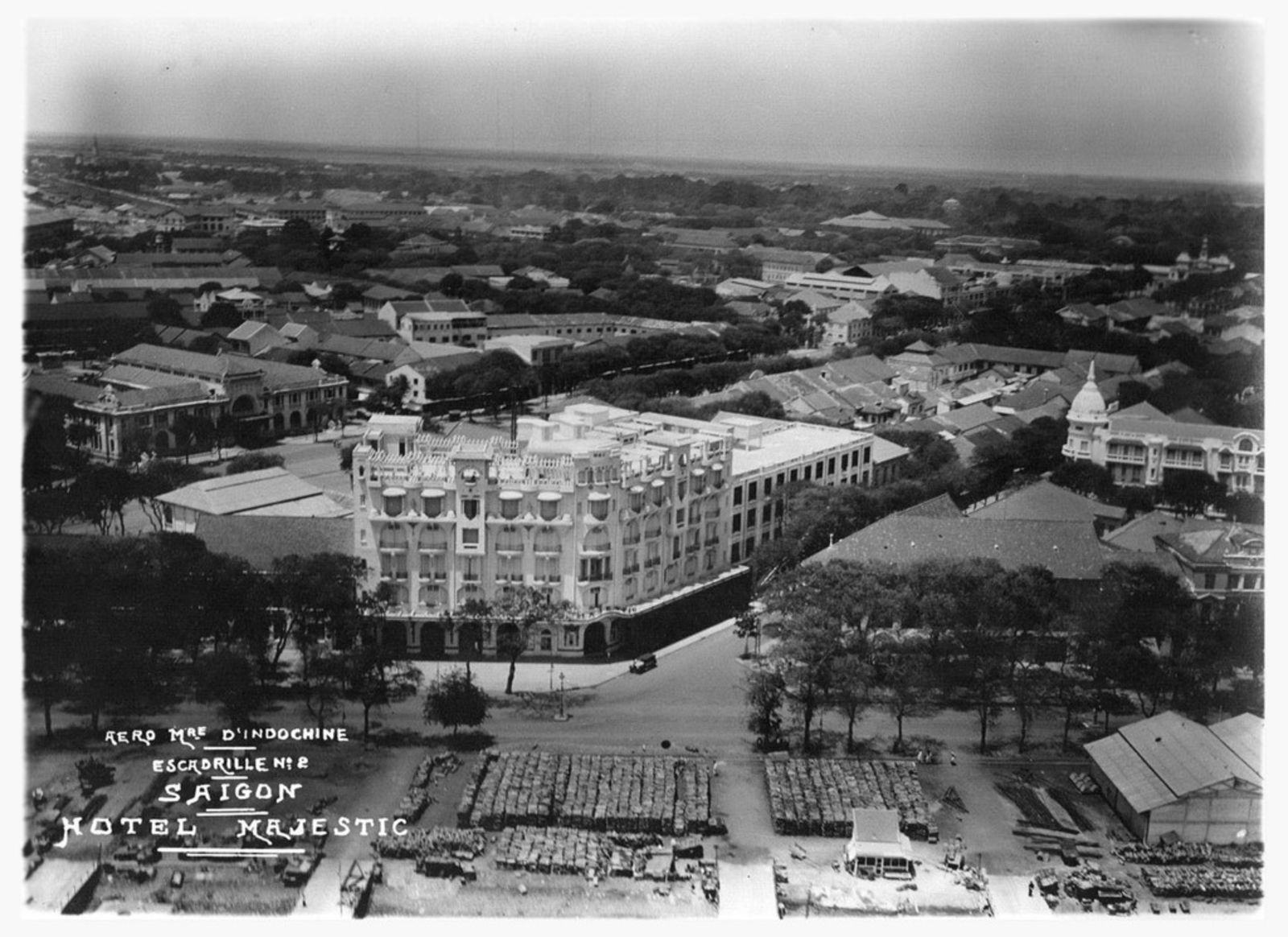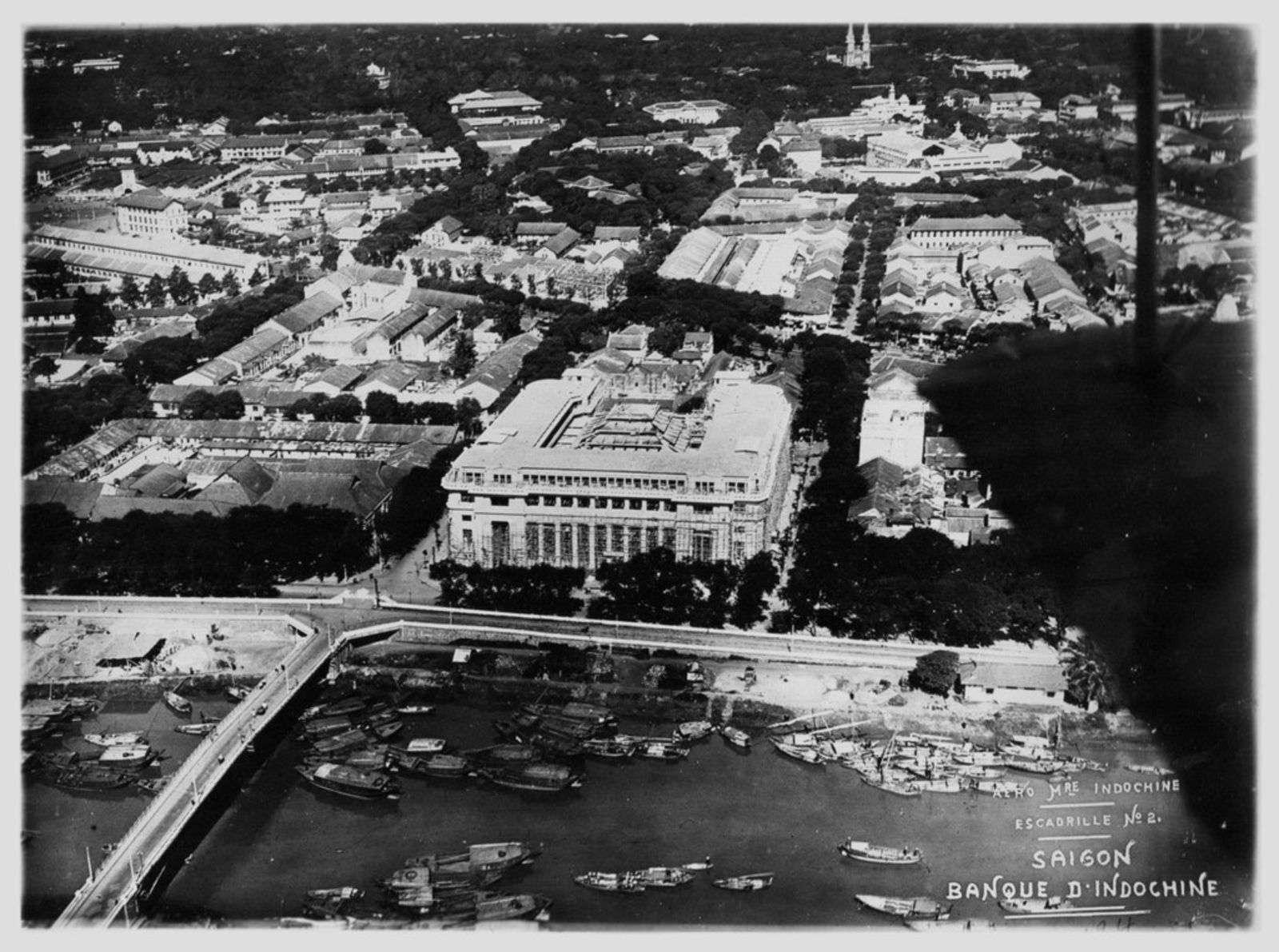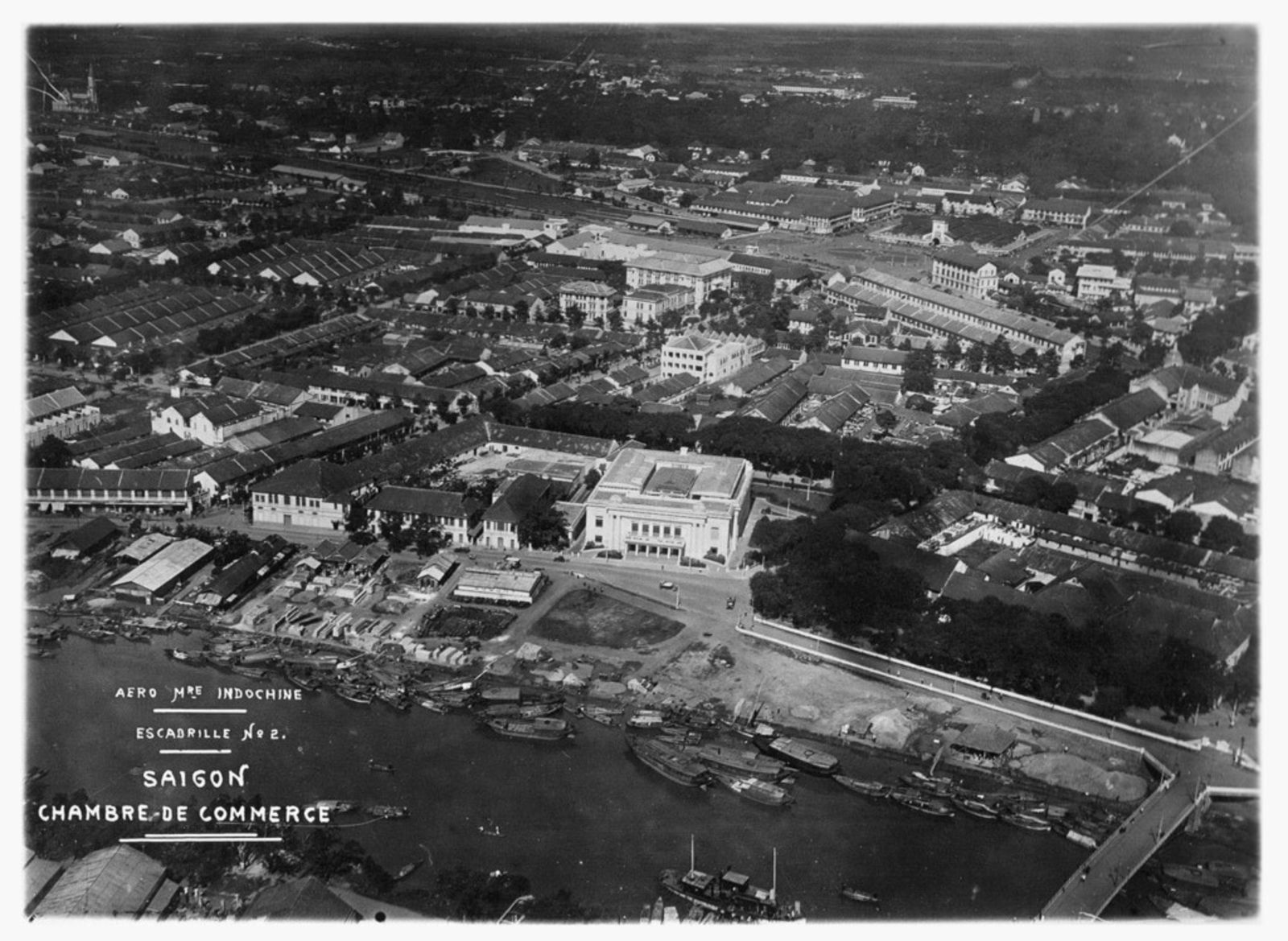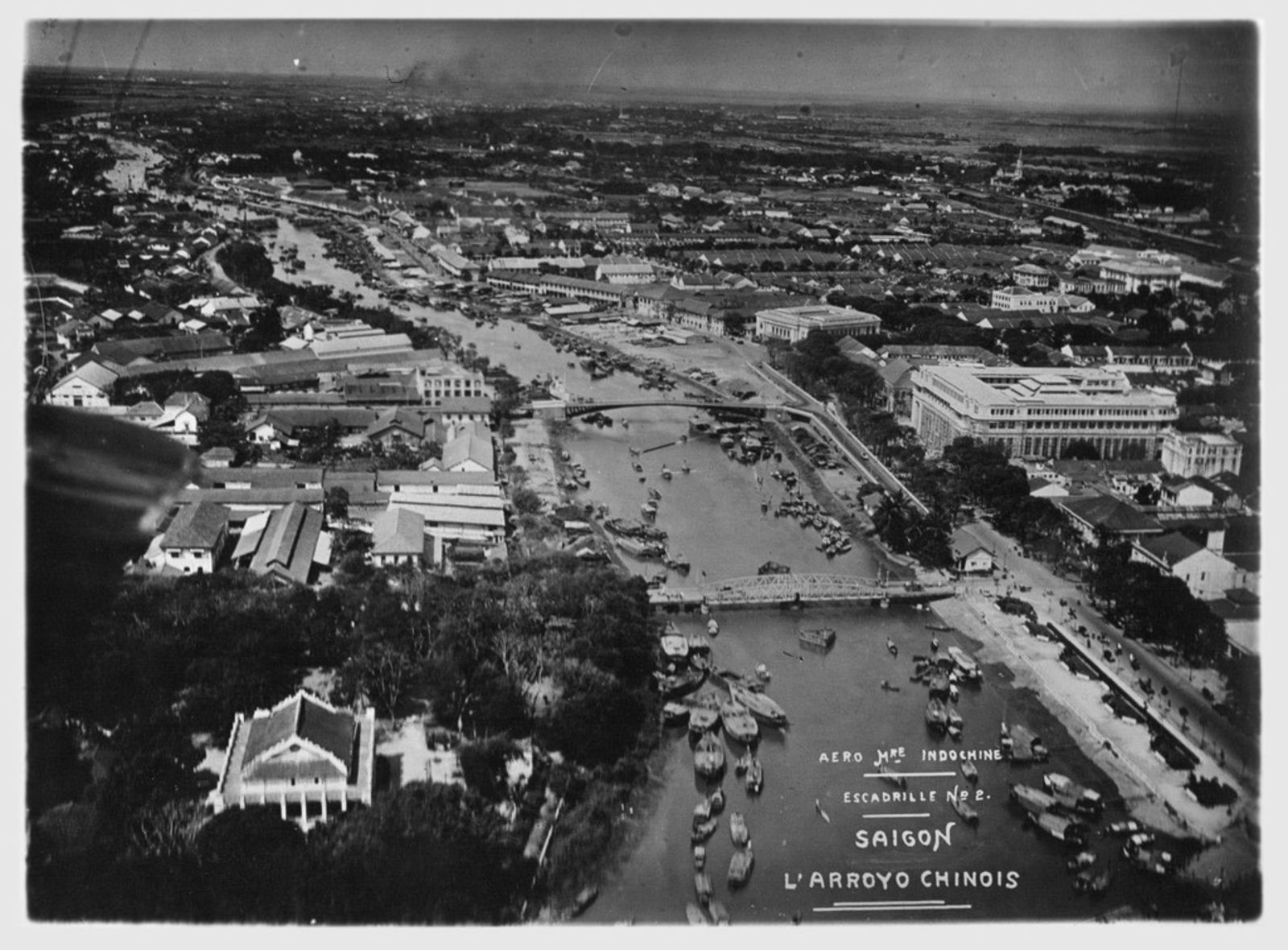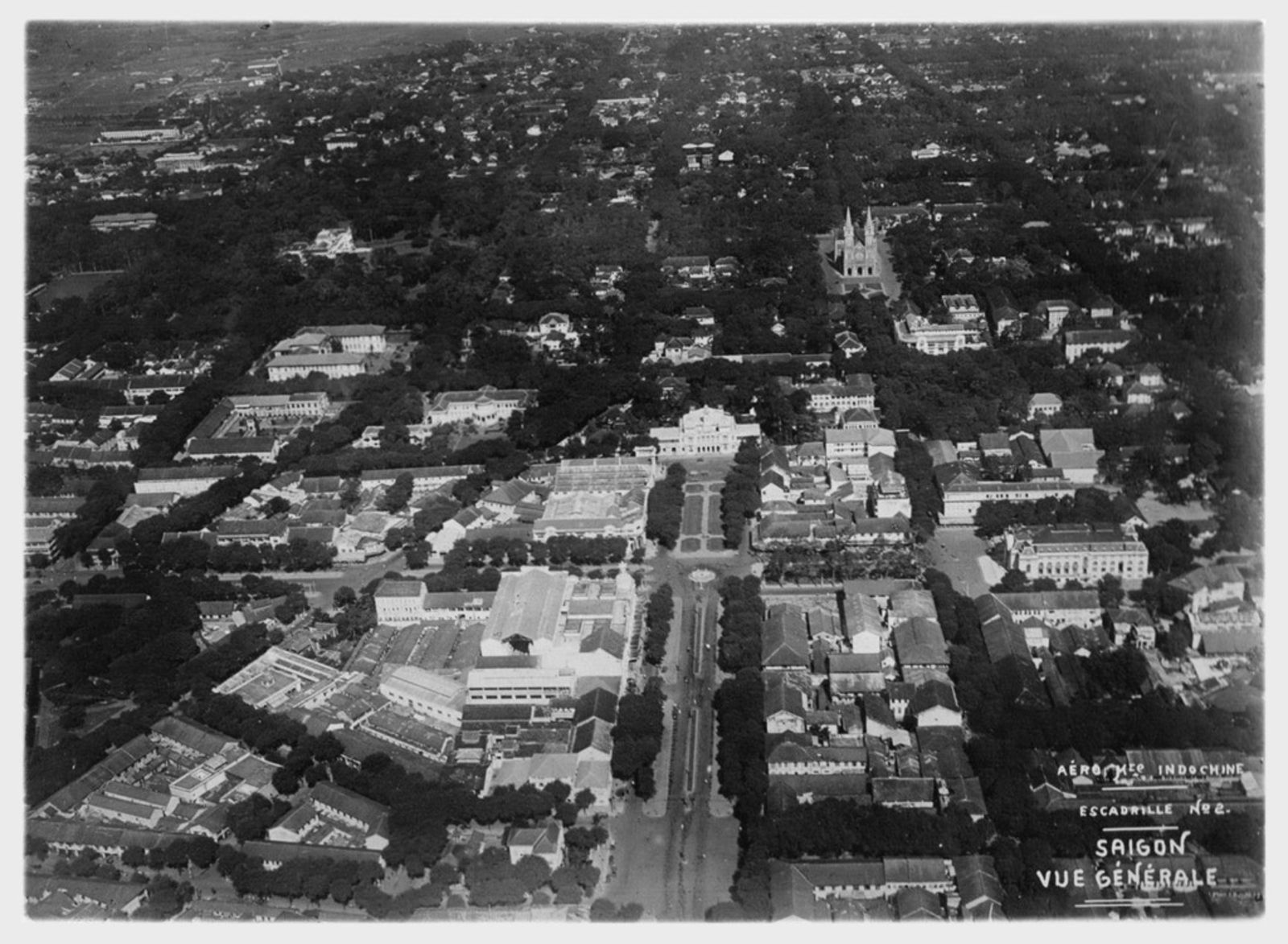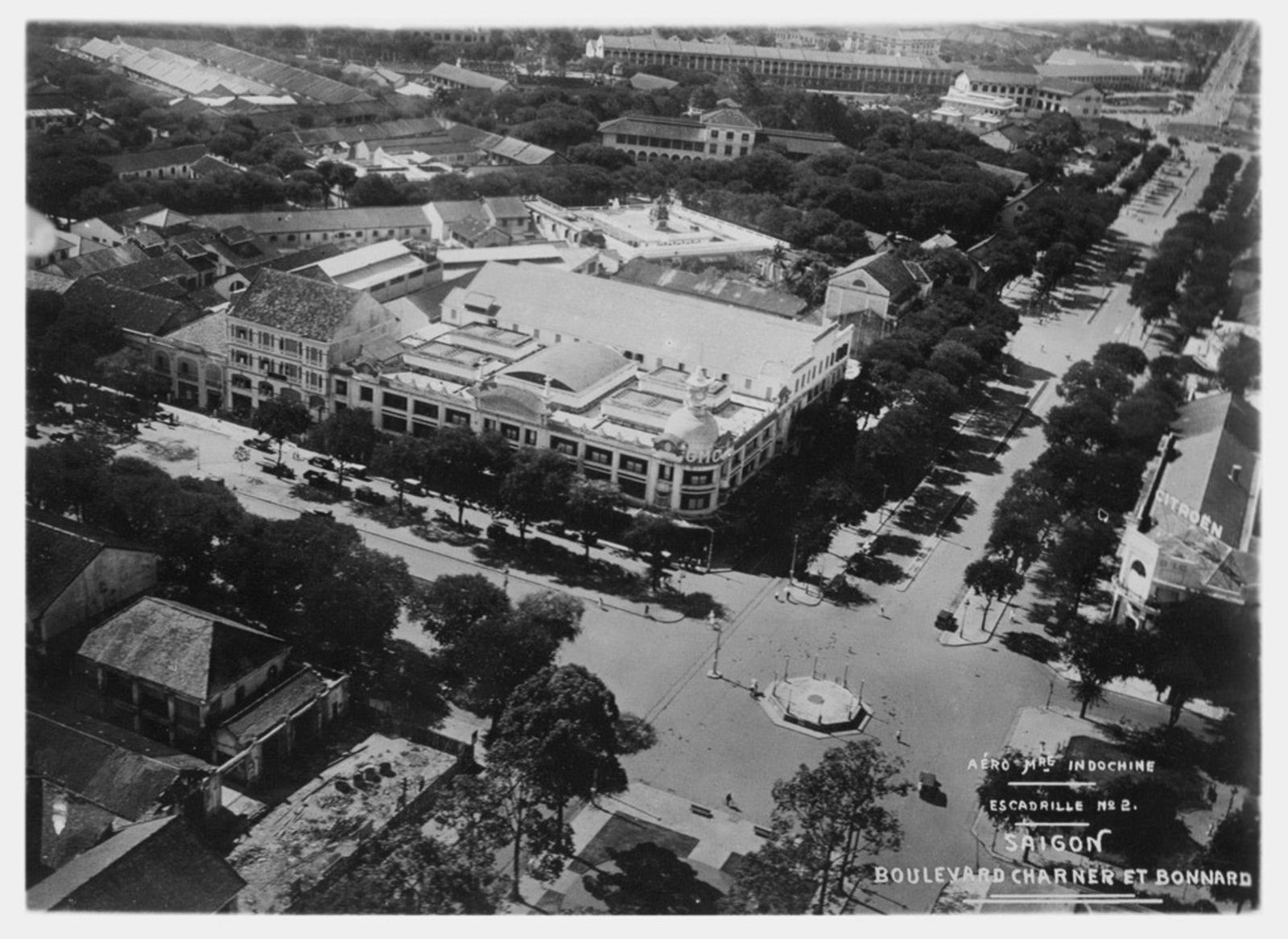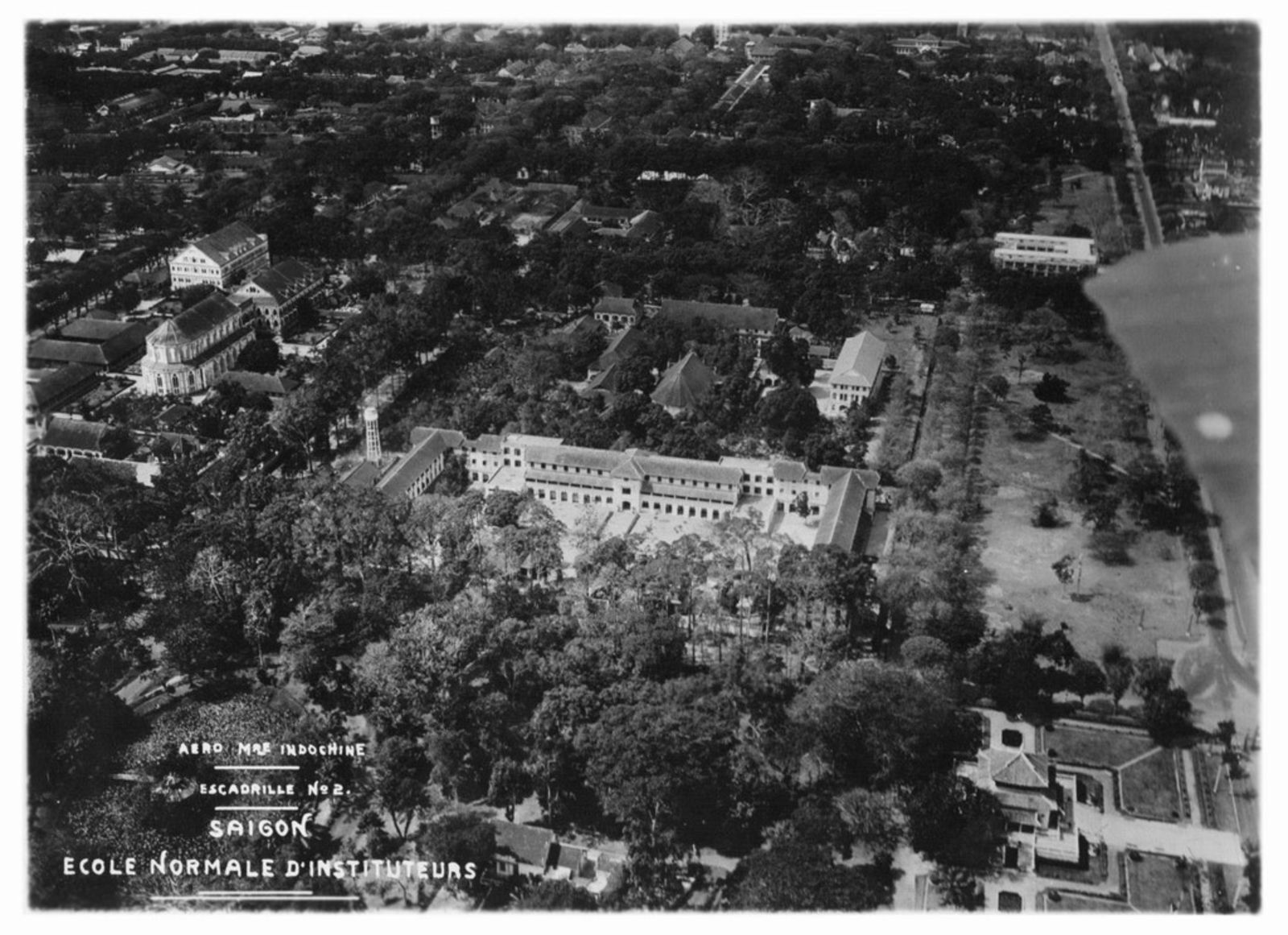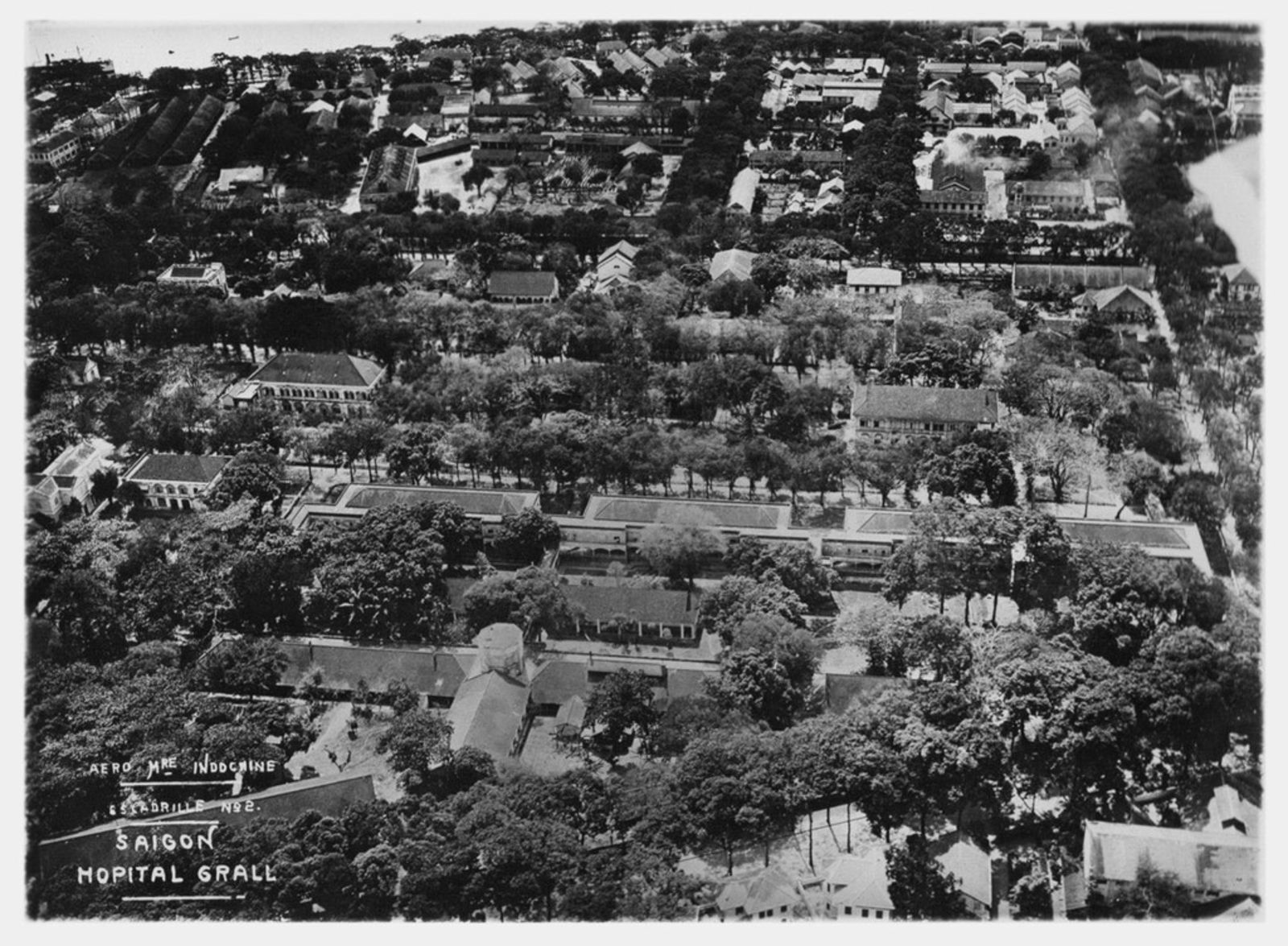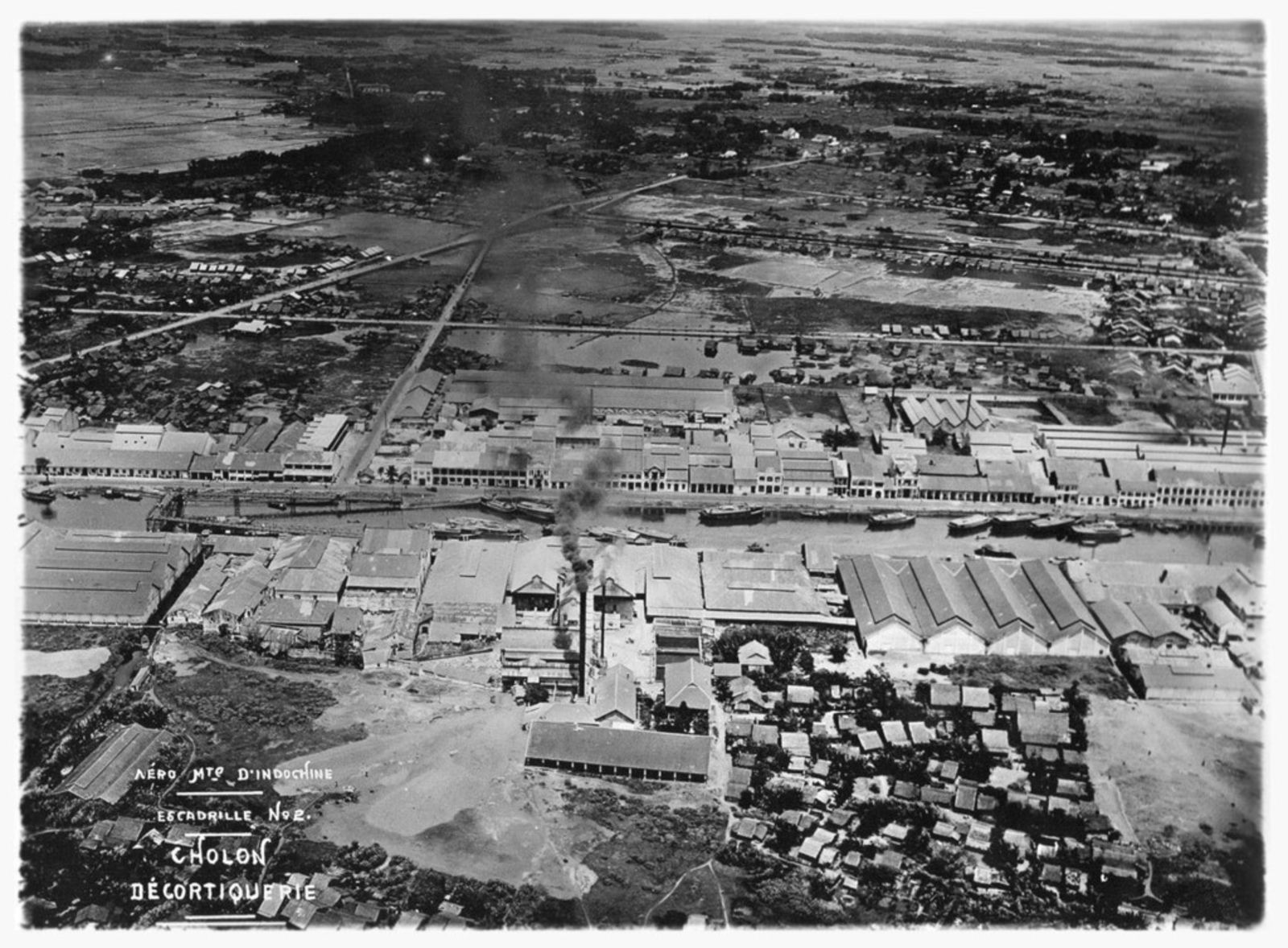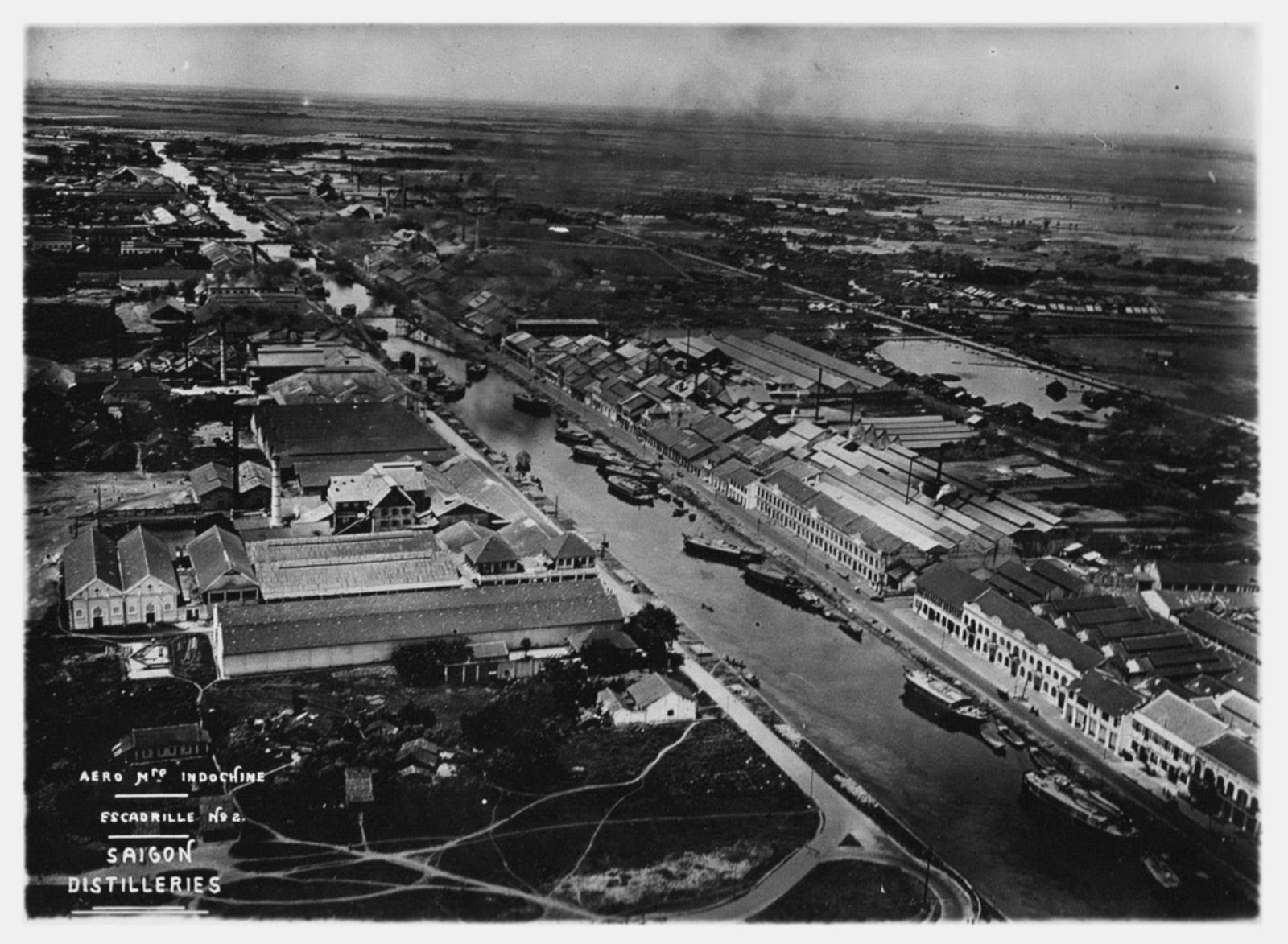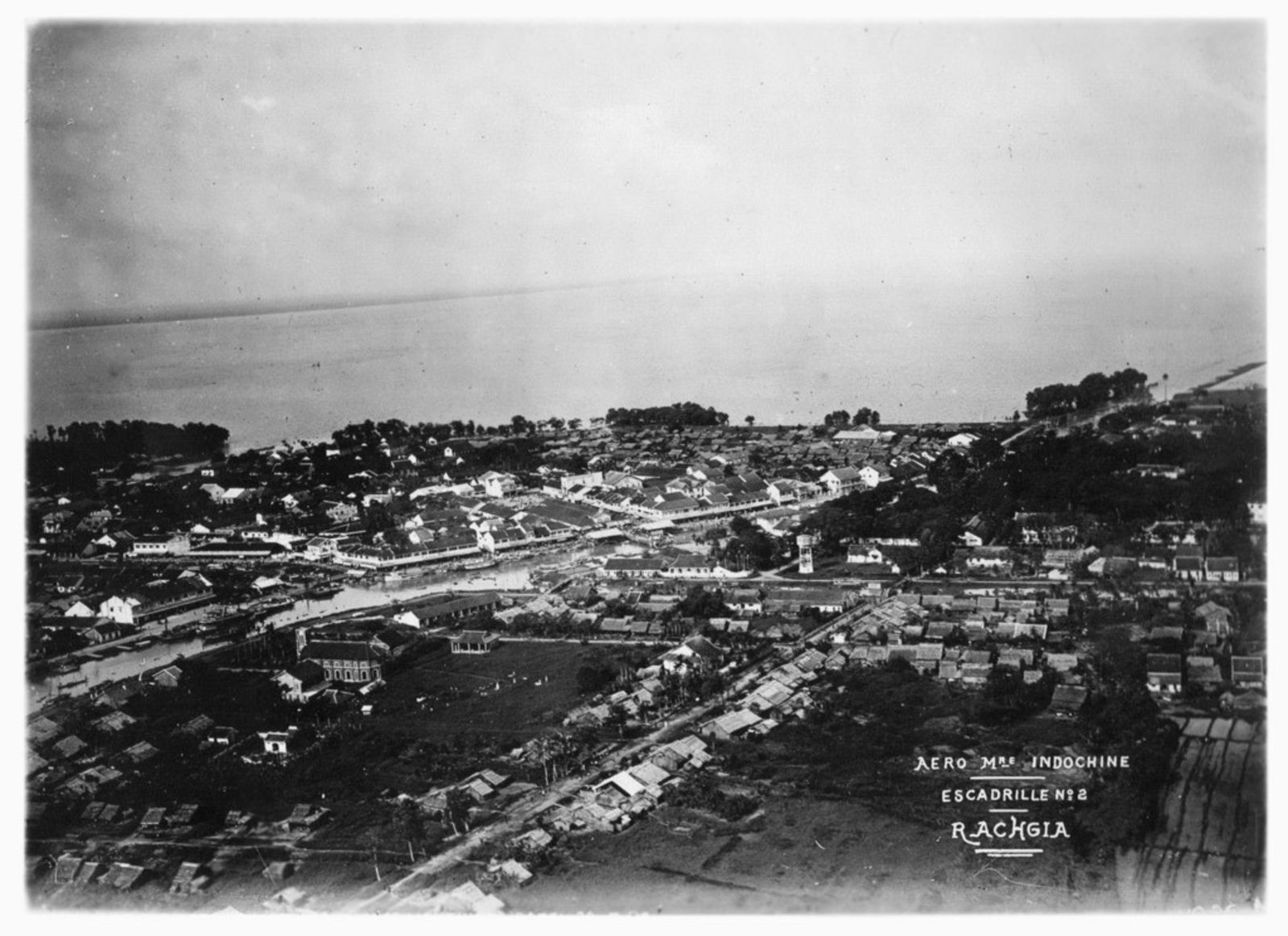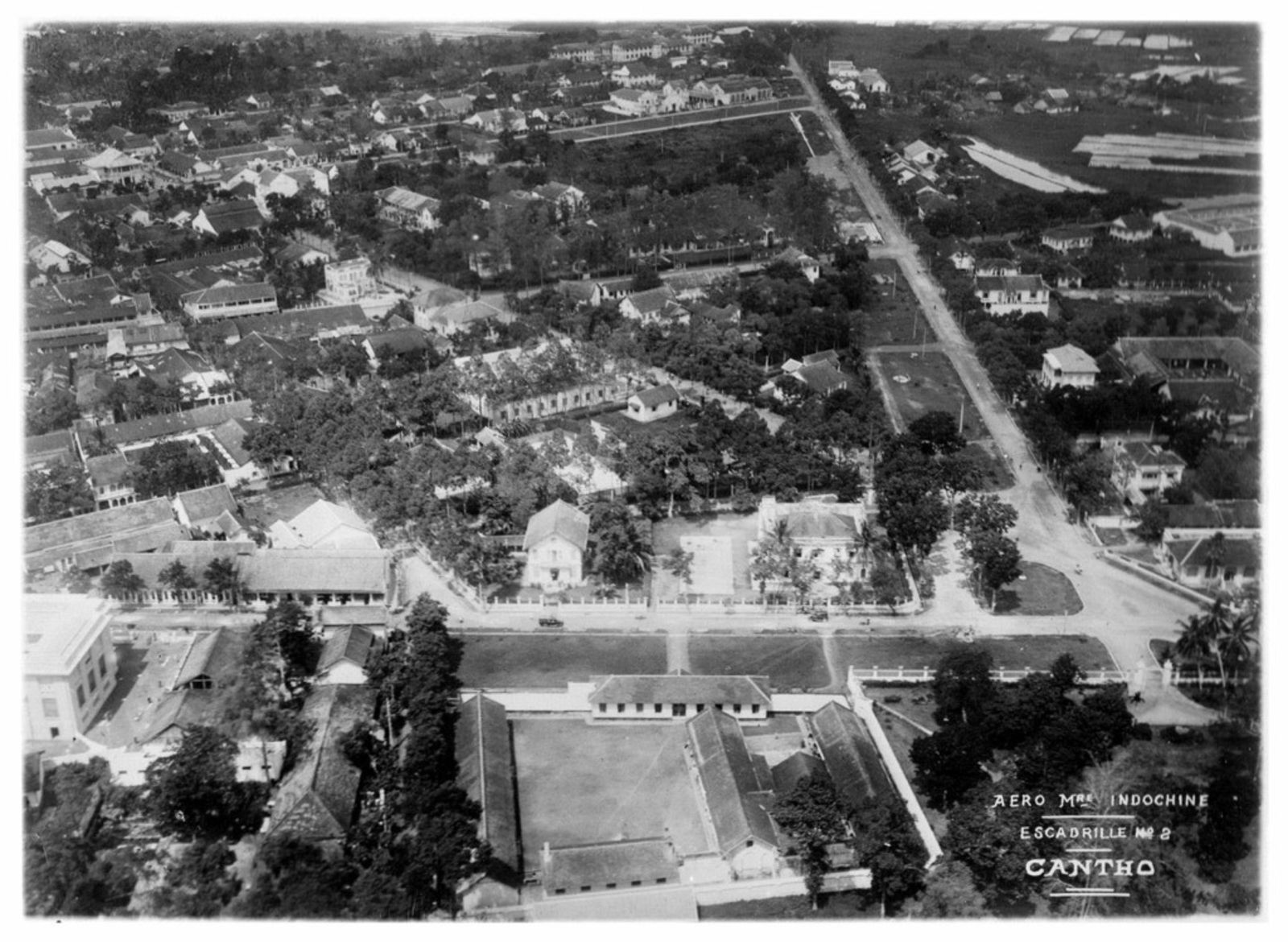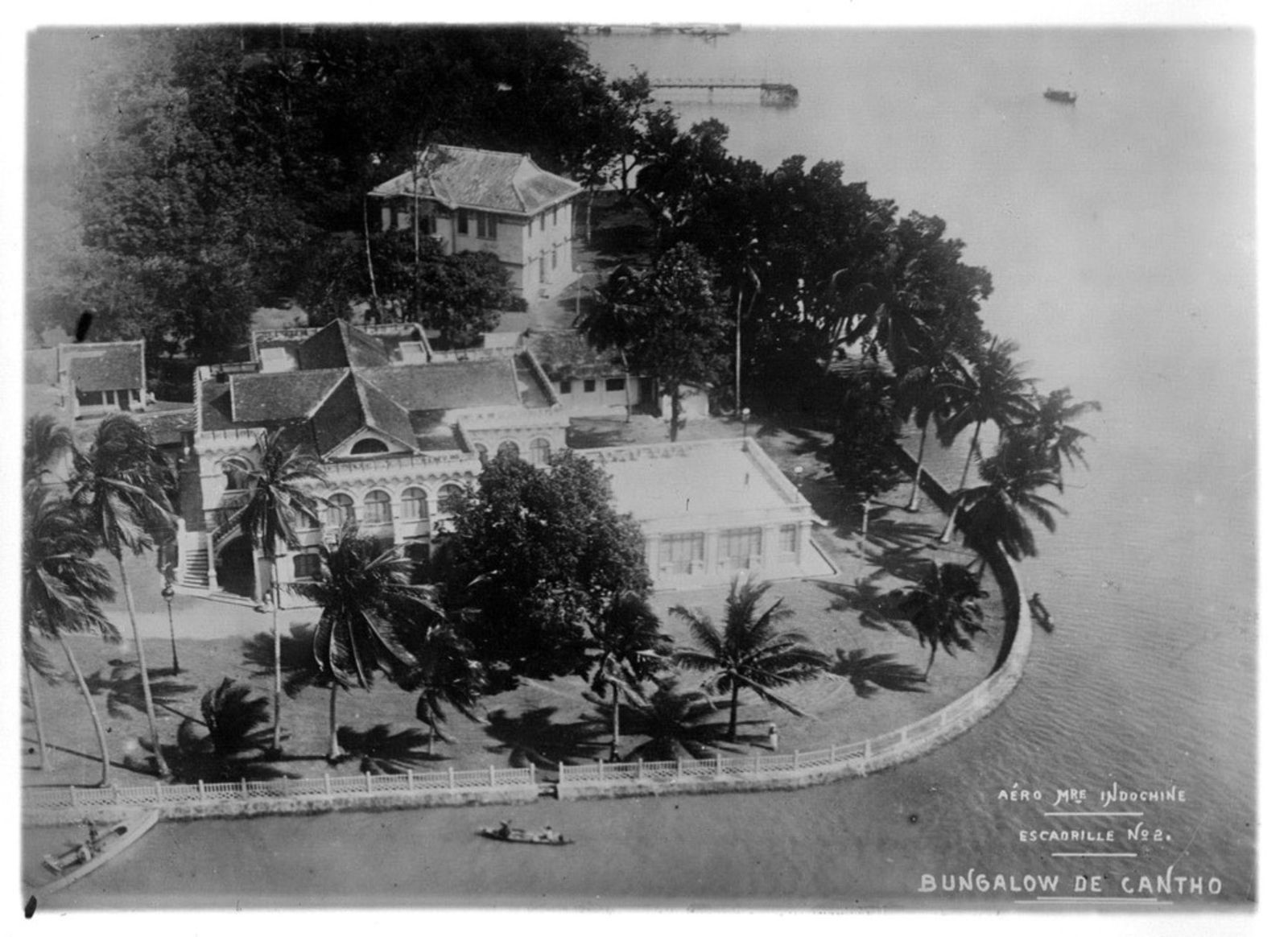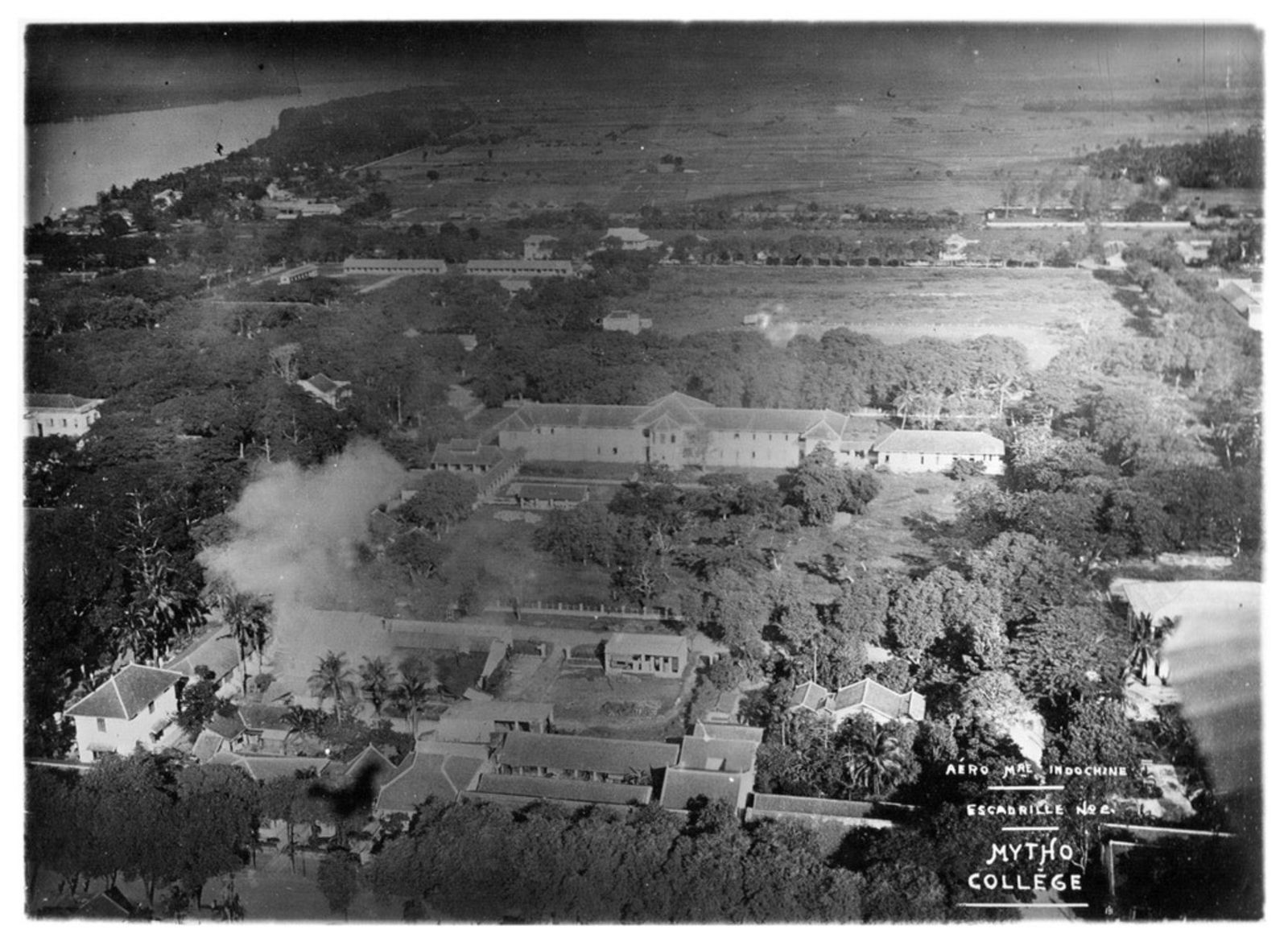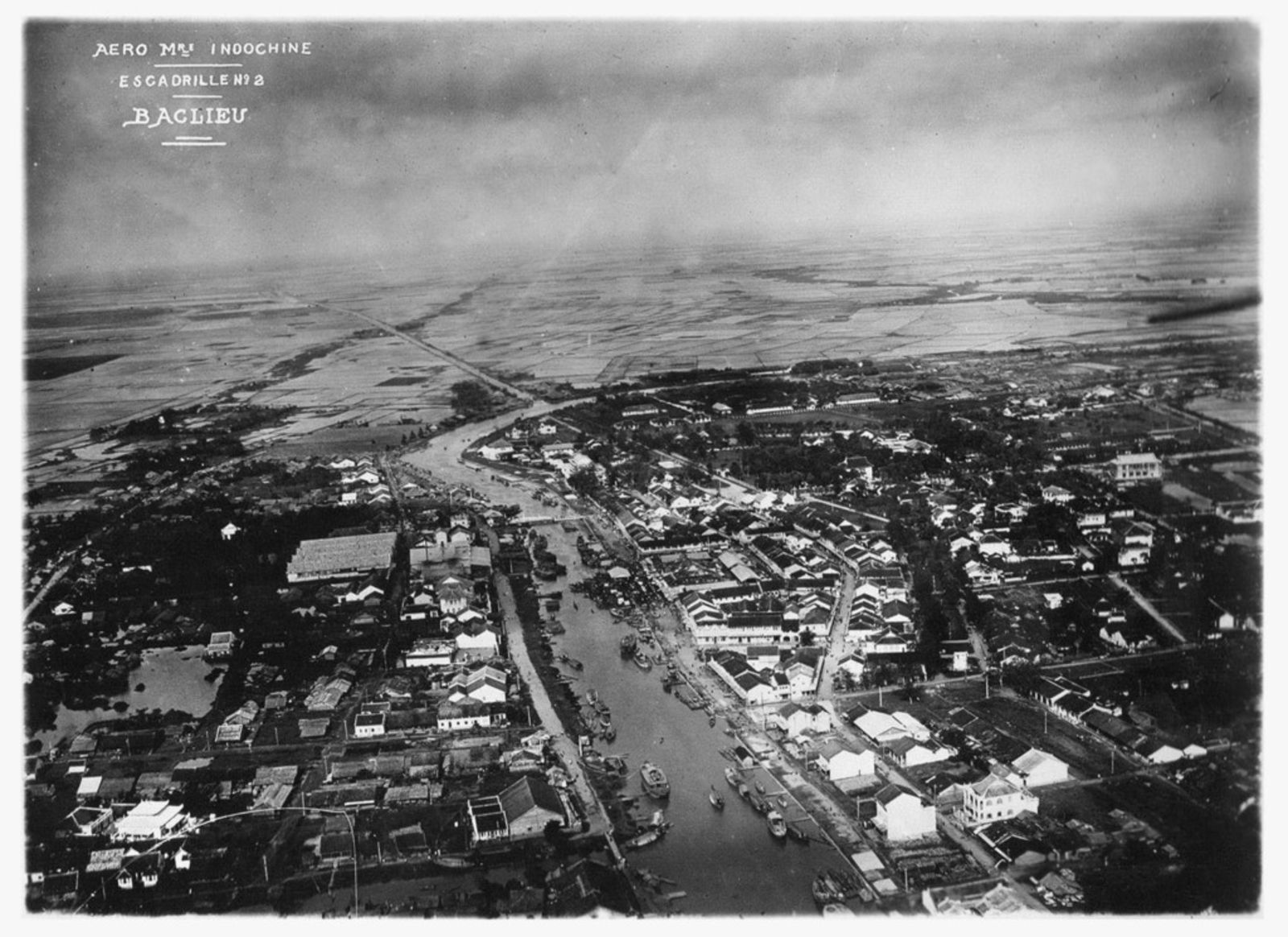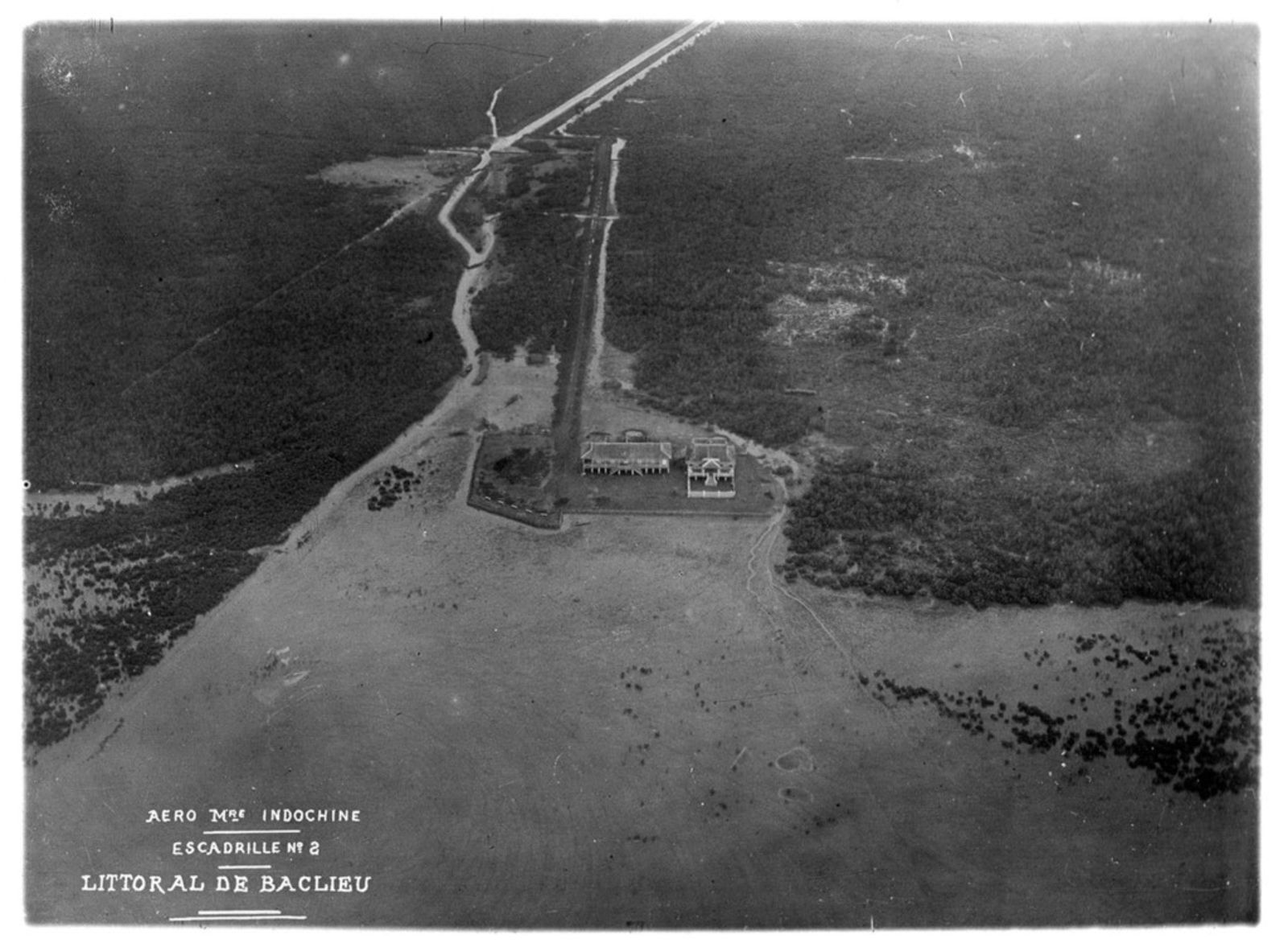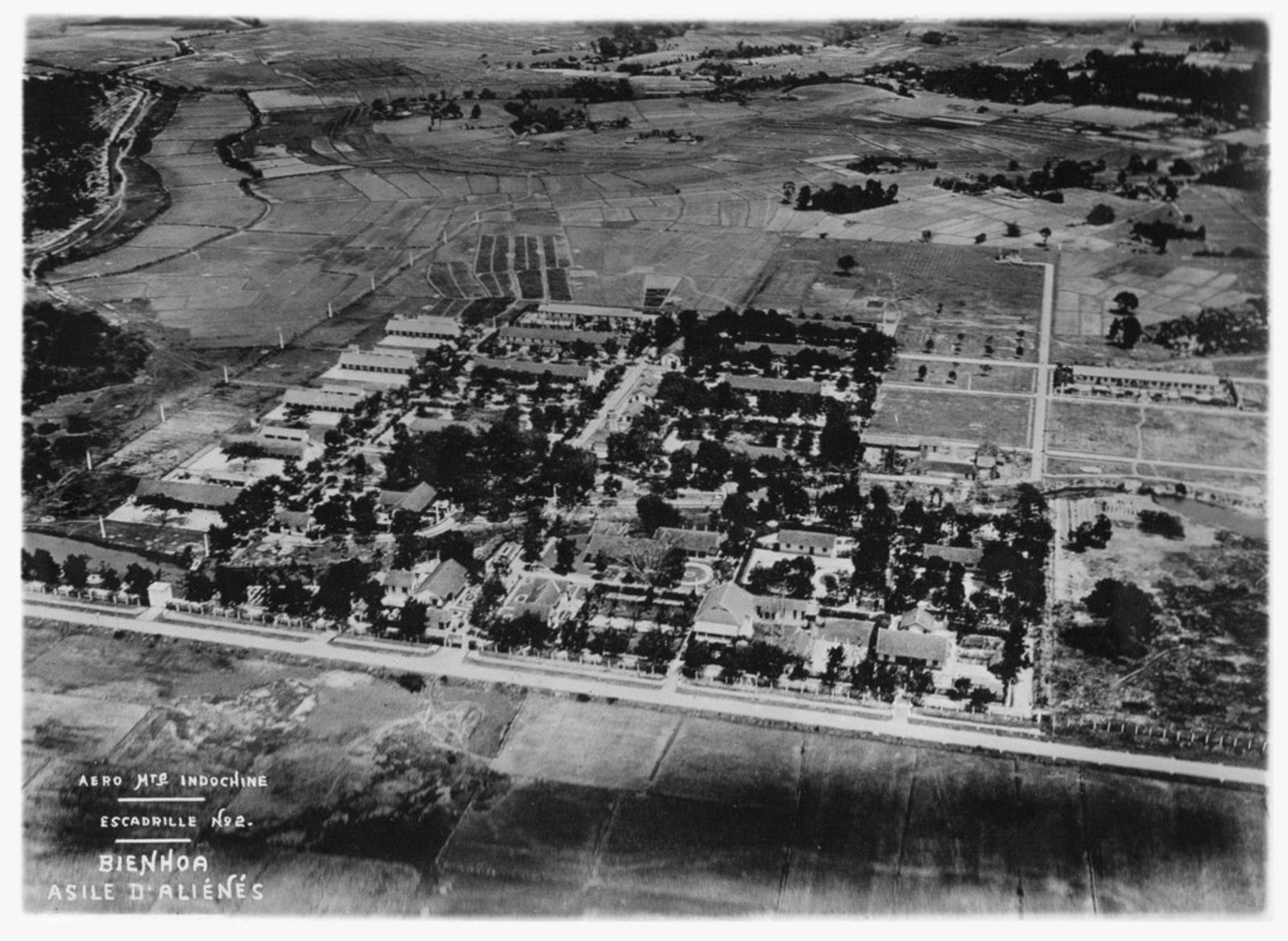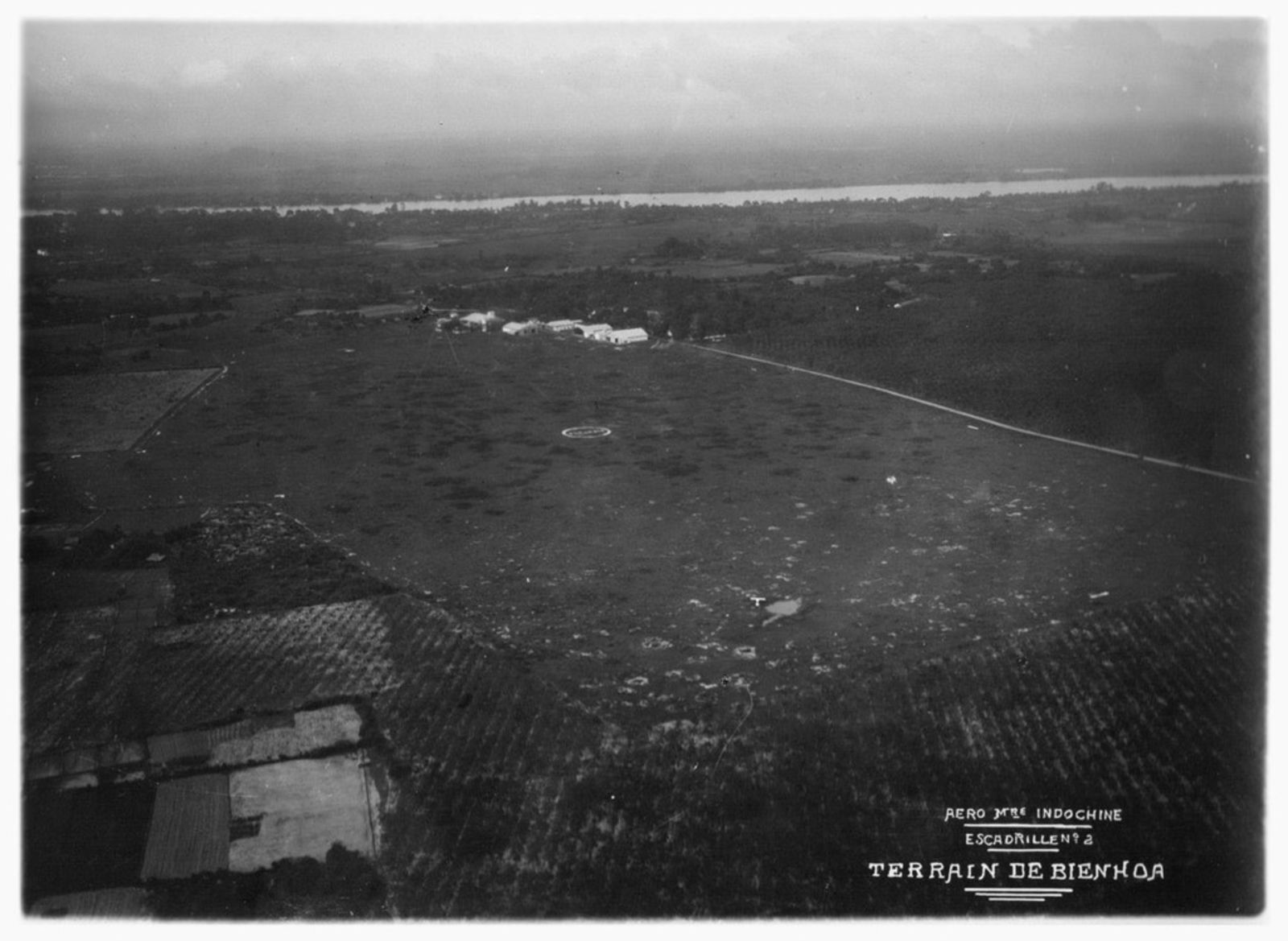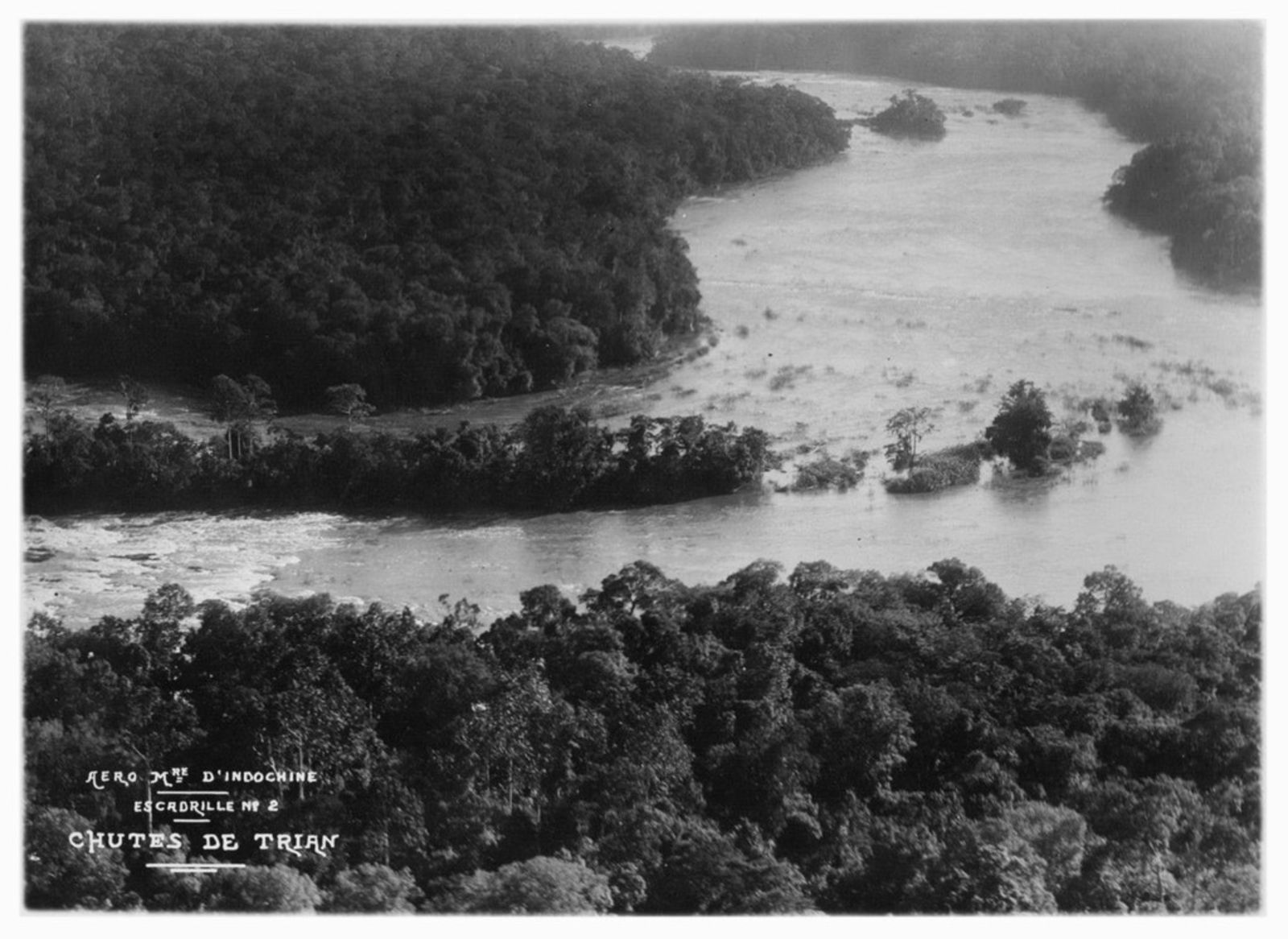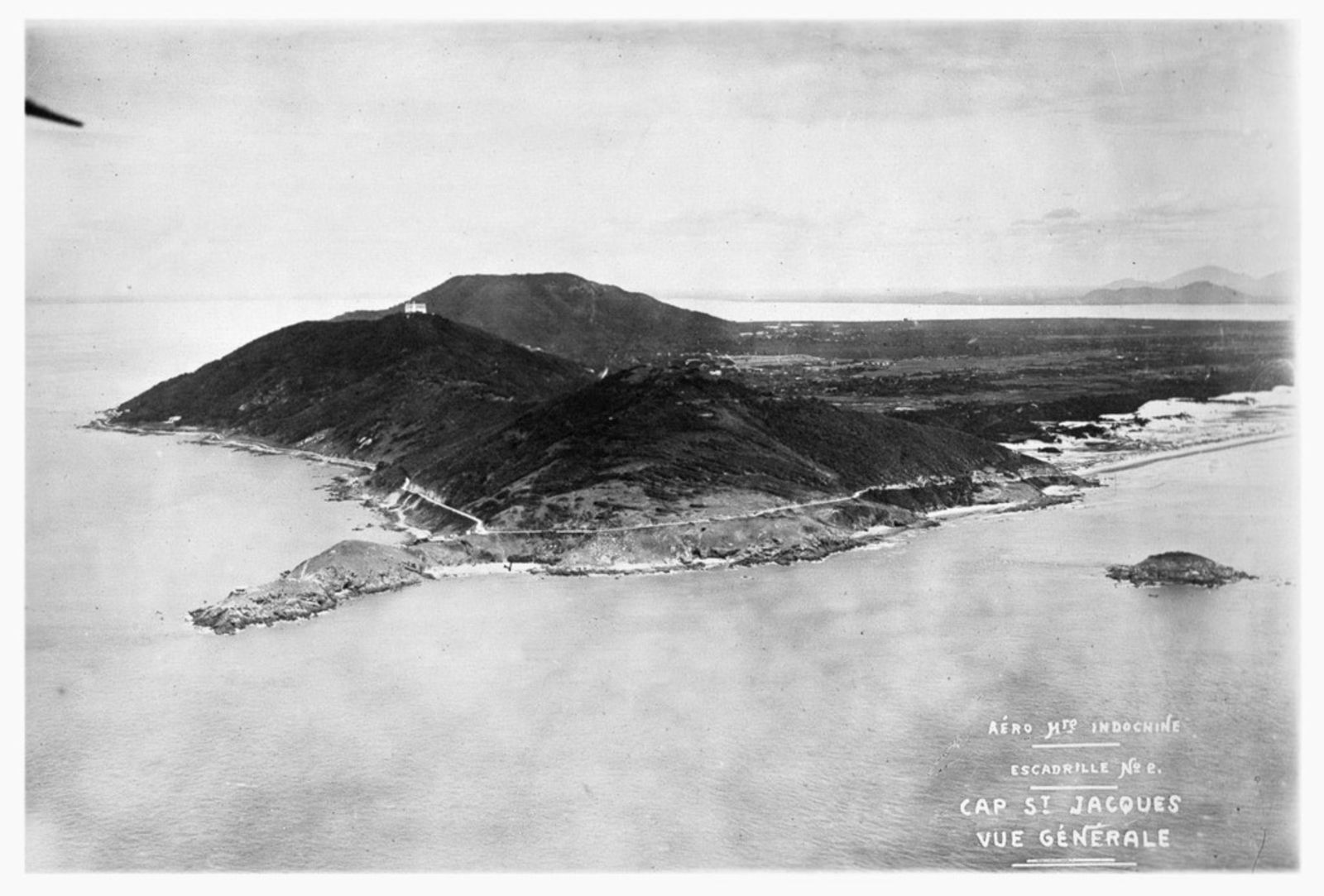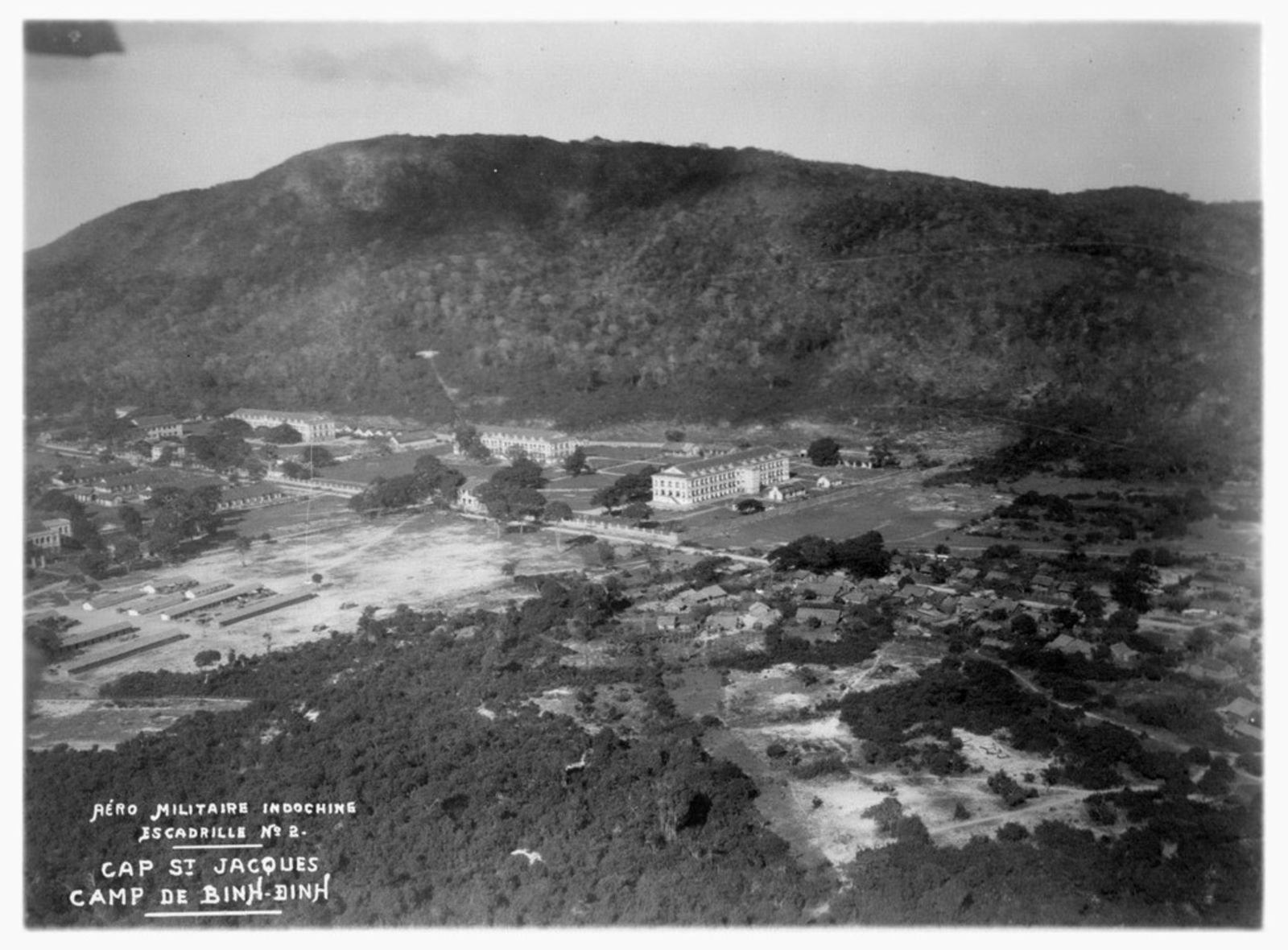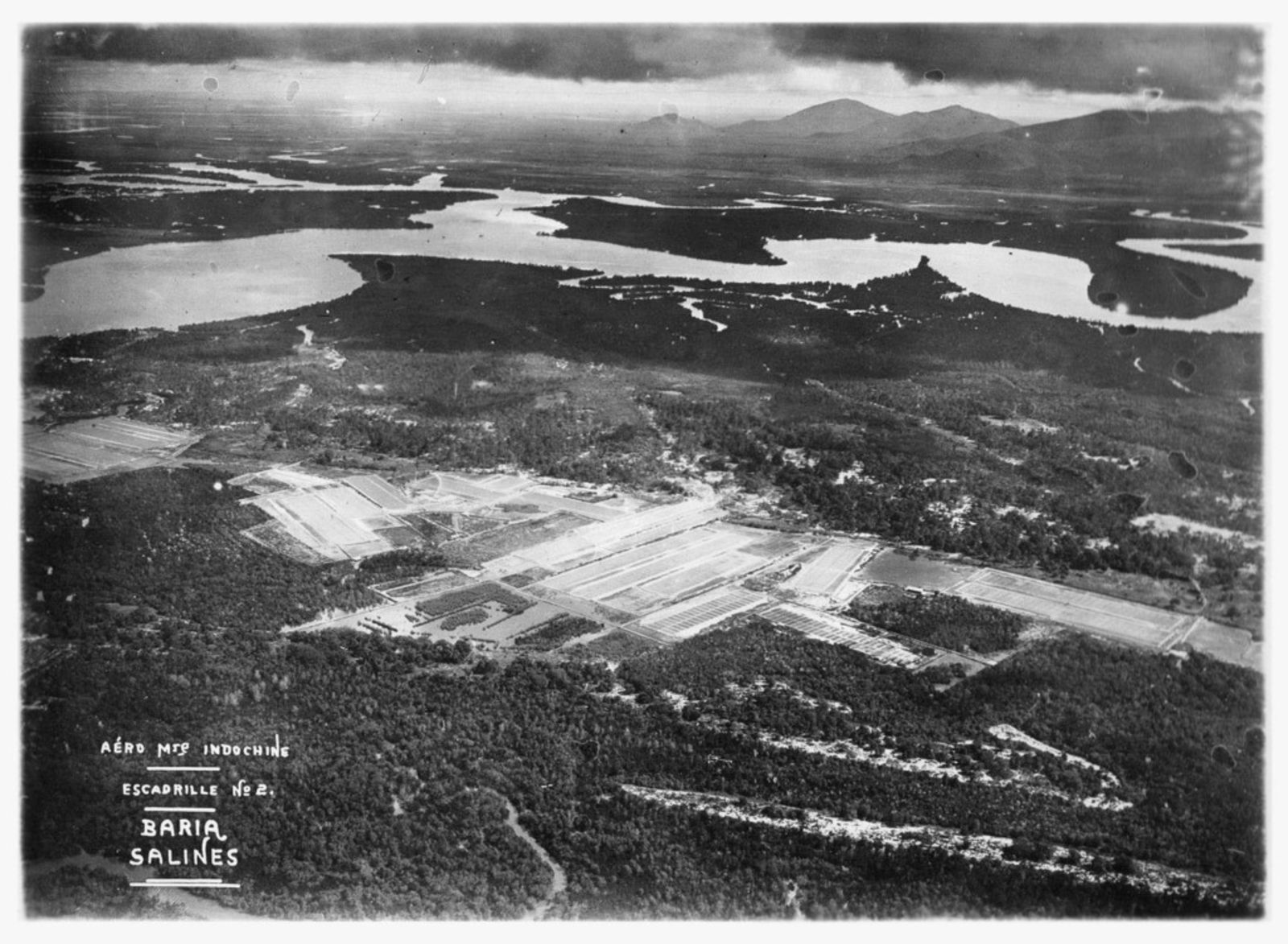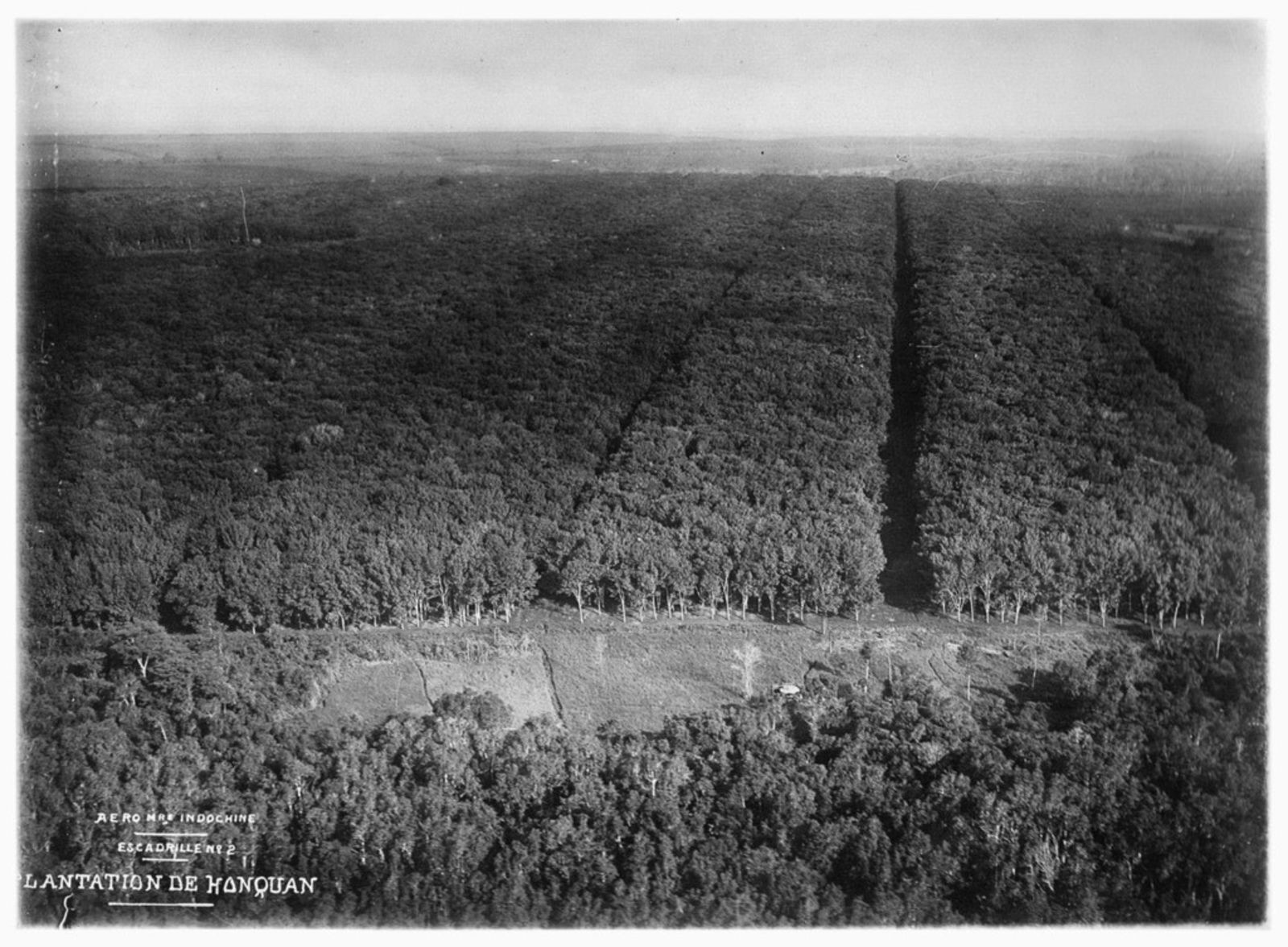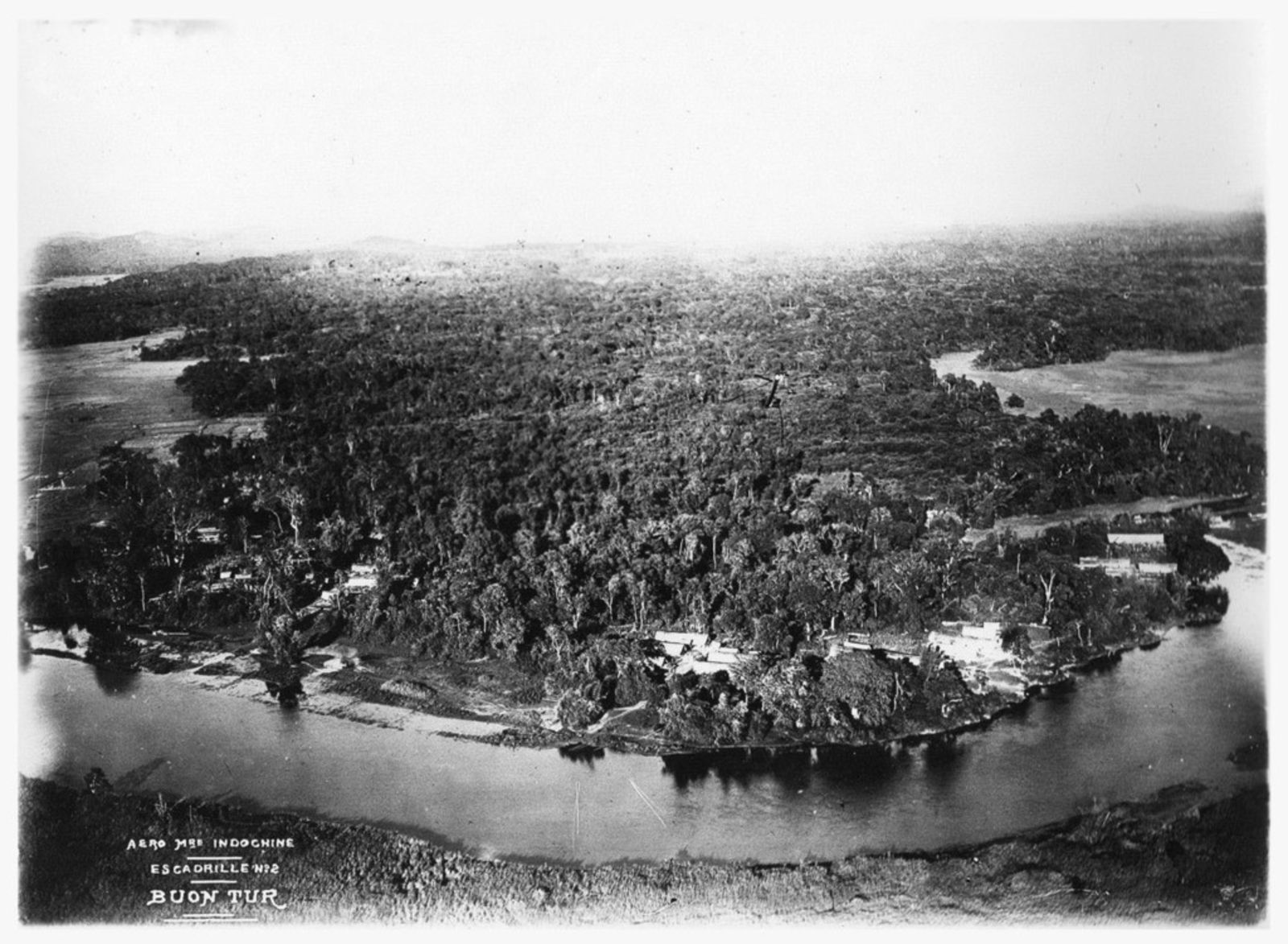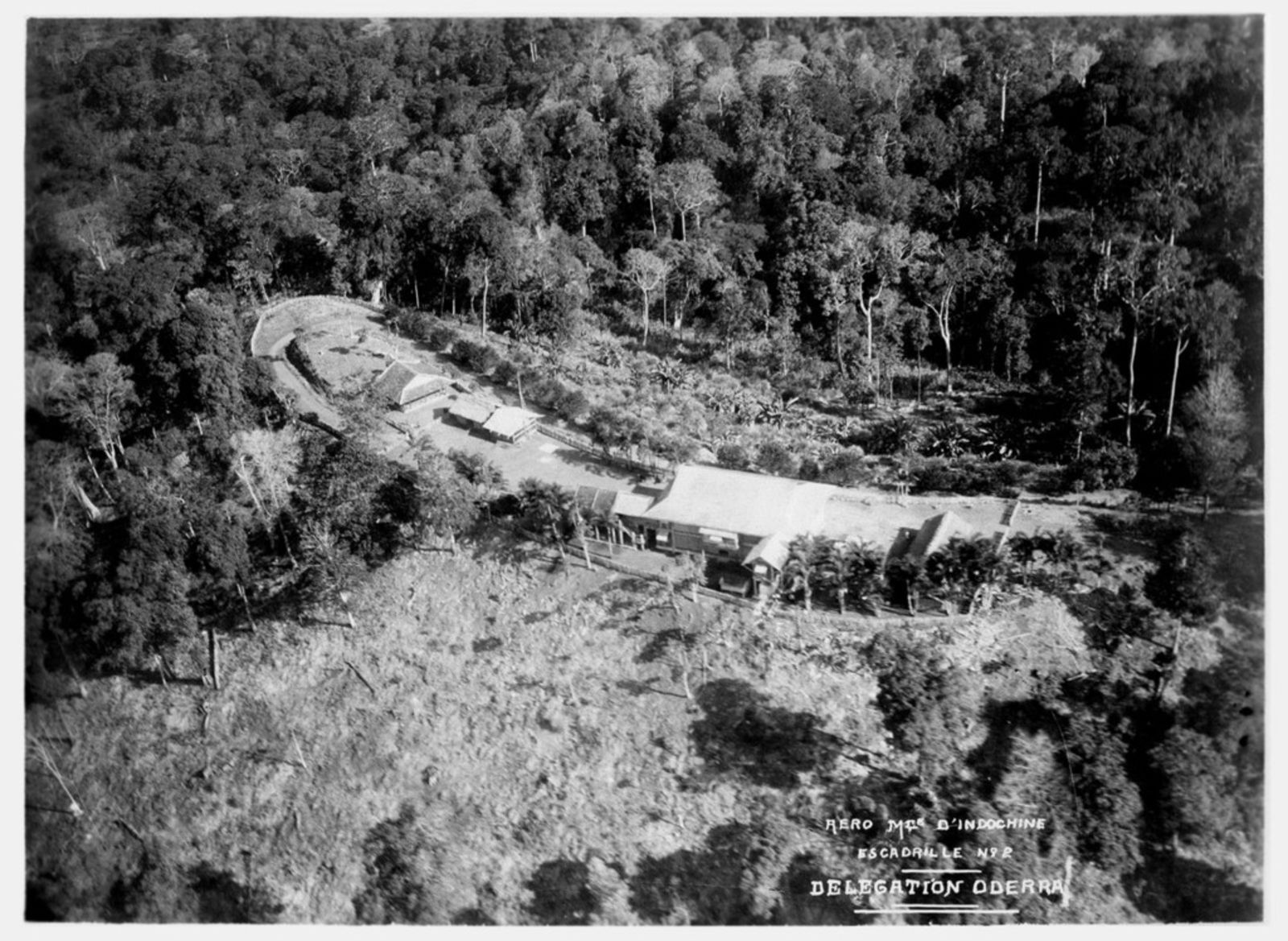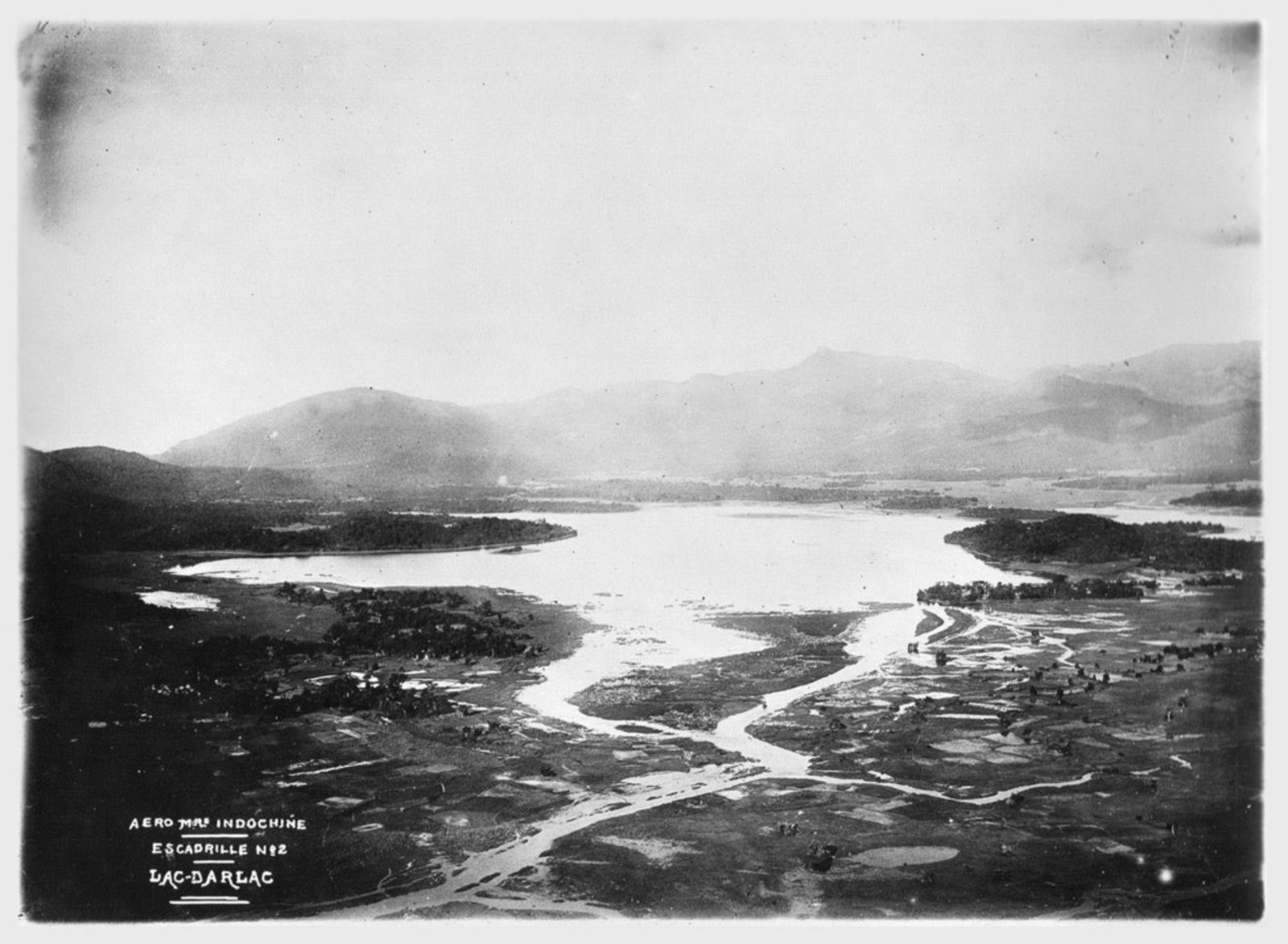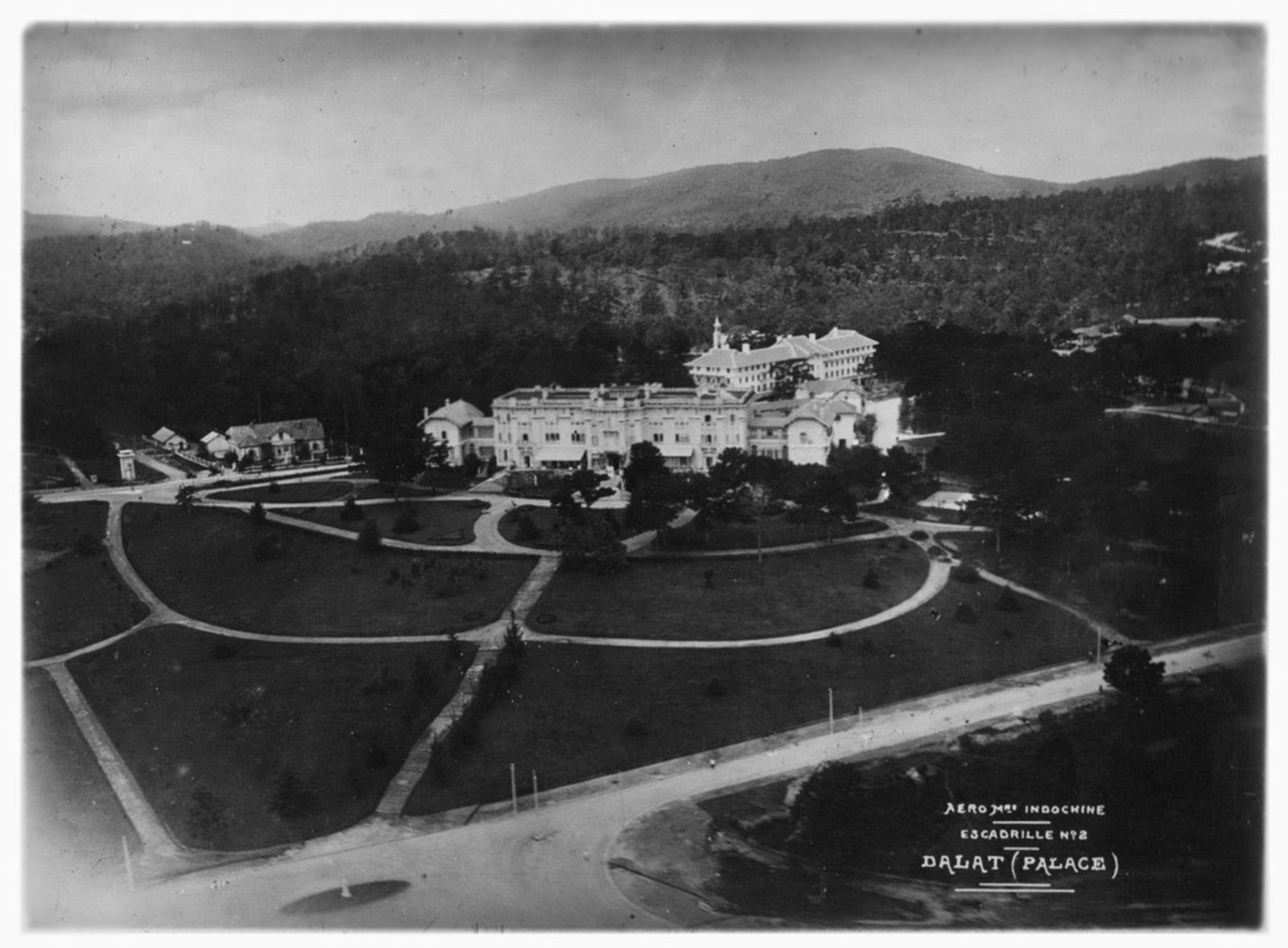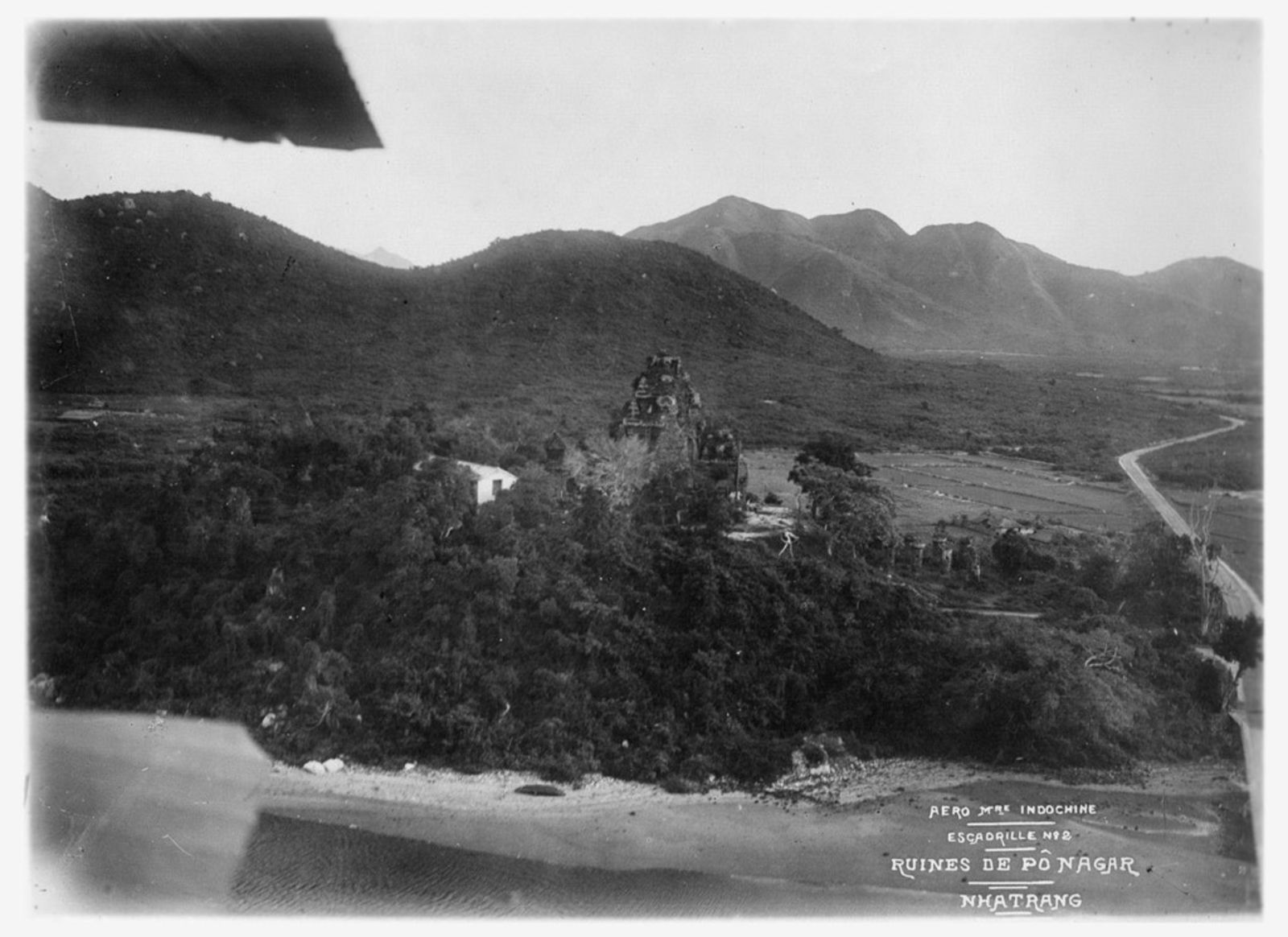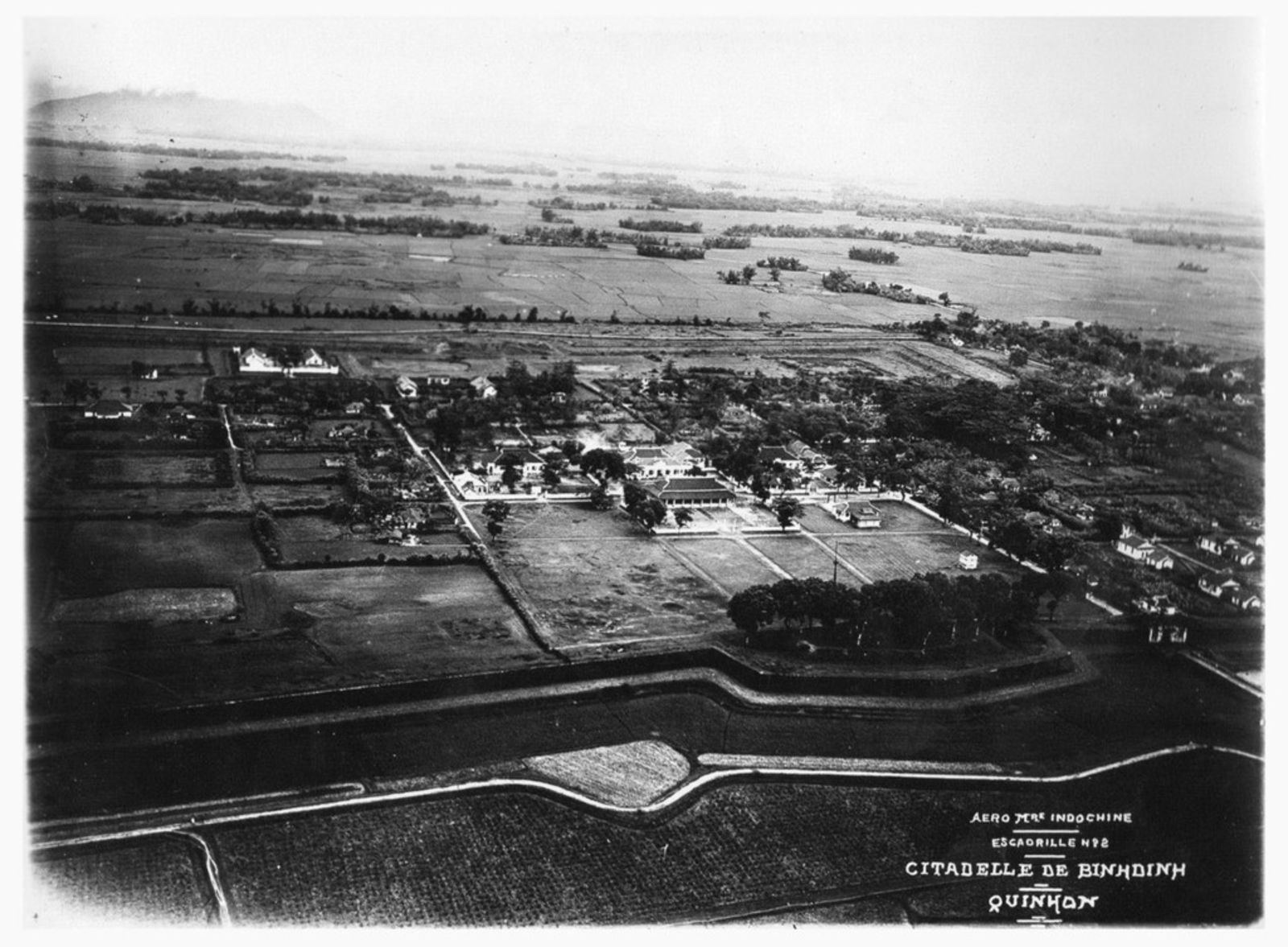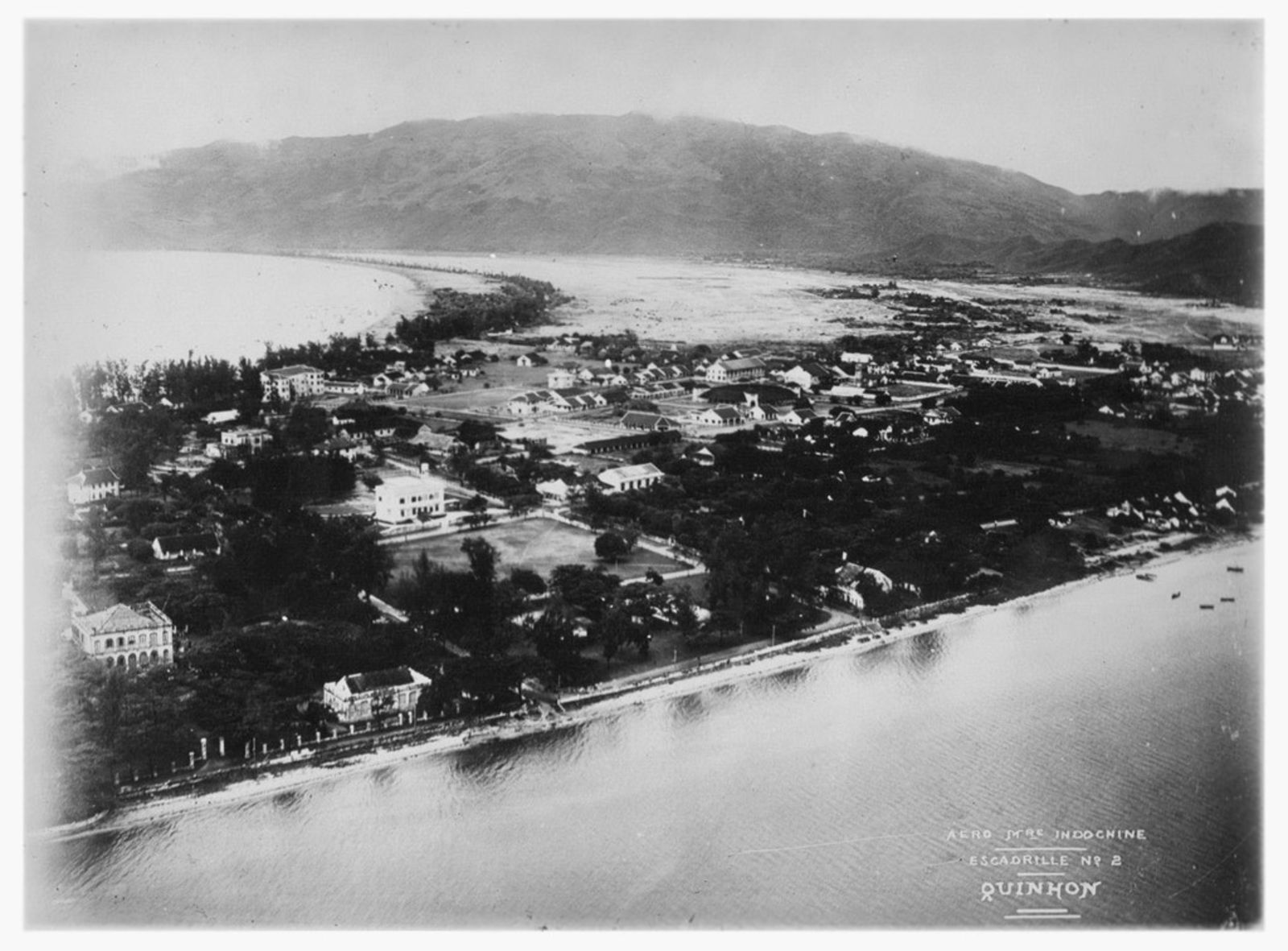 [Photos via RedsVN]