It appears train travel in Vietnam has changed very little in the past 100 years.
Motorbikes are thrilling, planes efficient, and buses cheap, but for some, the best way to travel across Vietnam is by train. Traversing via rail offers unparalleled views of countryside, coast and mountains; a soft bed berth is large enough to stretch out and savor a good book or film; one can hop on and off at various cities; and nothing tastes better than a cold beer brought aboard.
While train travel may now be less of a necessity and more a preference or alternative (and unfortunate Instagram hotspot for ersatz influencers), it was at one time the fastest and most convenient way to travel from Hanoi to many other places in the country.
These photos taken in the 1920s reveal how train travel hasn't really changed much in the last century. While requiring significant rebuilding after suffering damage during the American War, readers may recognize the French architecture of the wings that remain at Hanoi's central train station. And while the locomotives may have been upgraded, the white table cloth dining carts removed and people's fashions evolved, anyone who has enjoyed a train ride here in the 21st century should notice many similarities. Take a look below: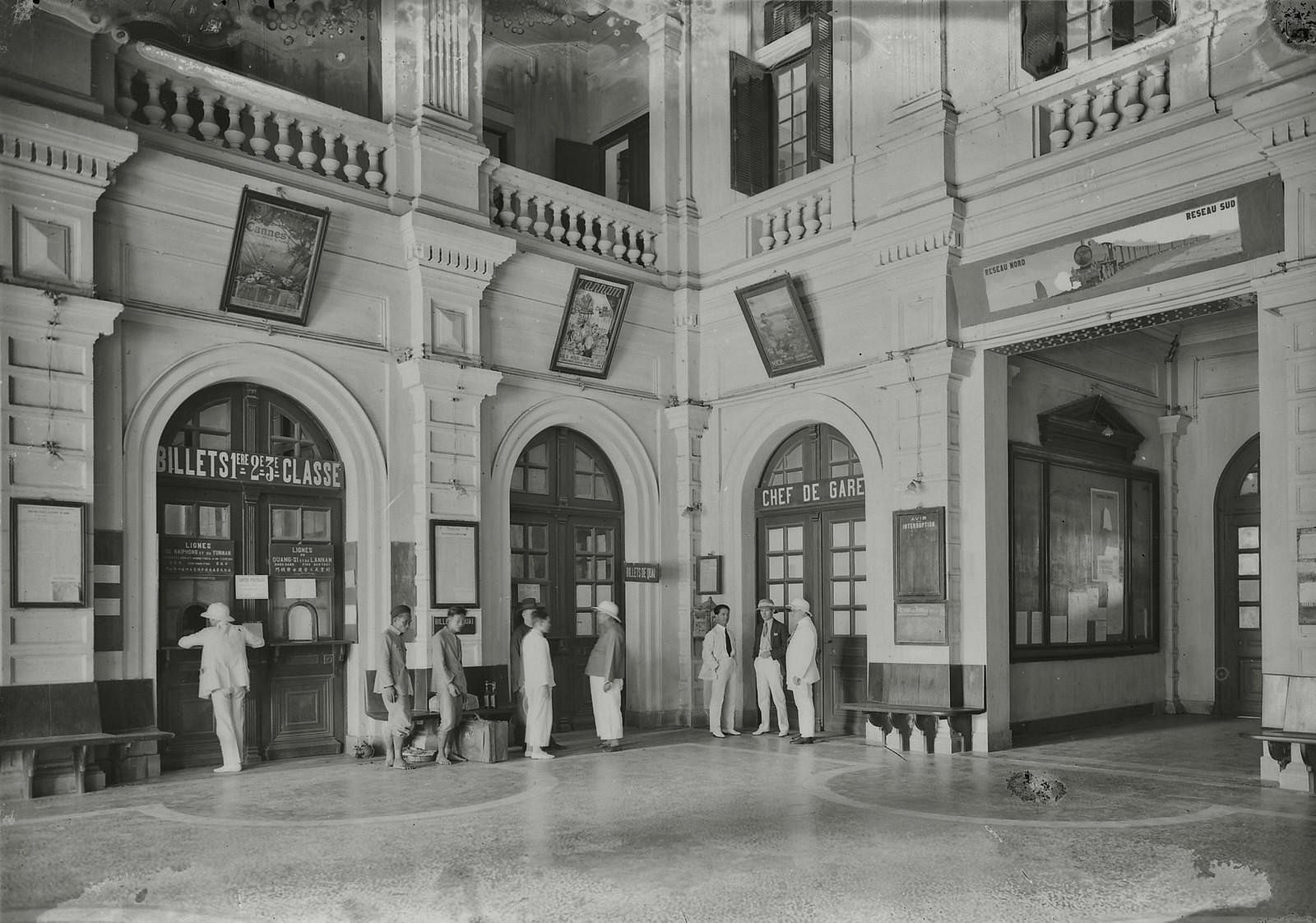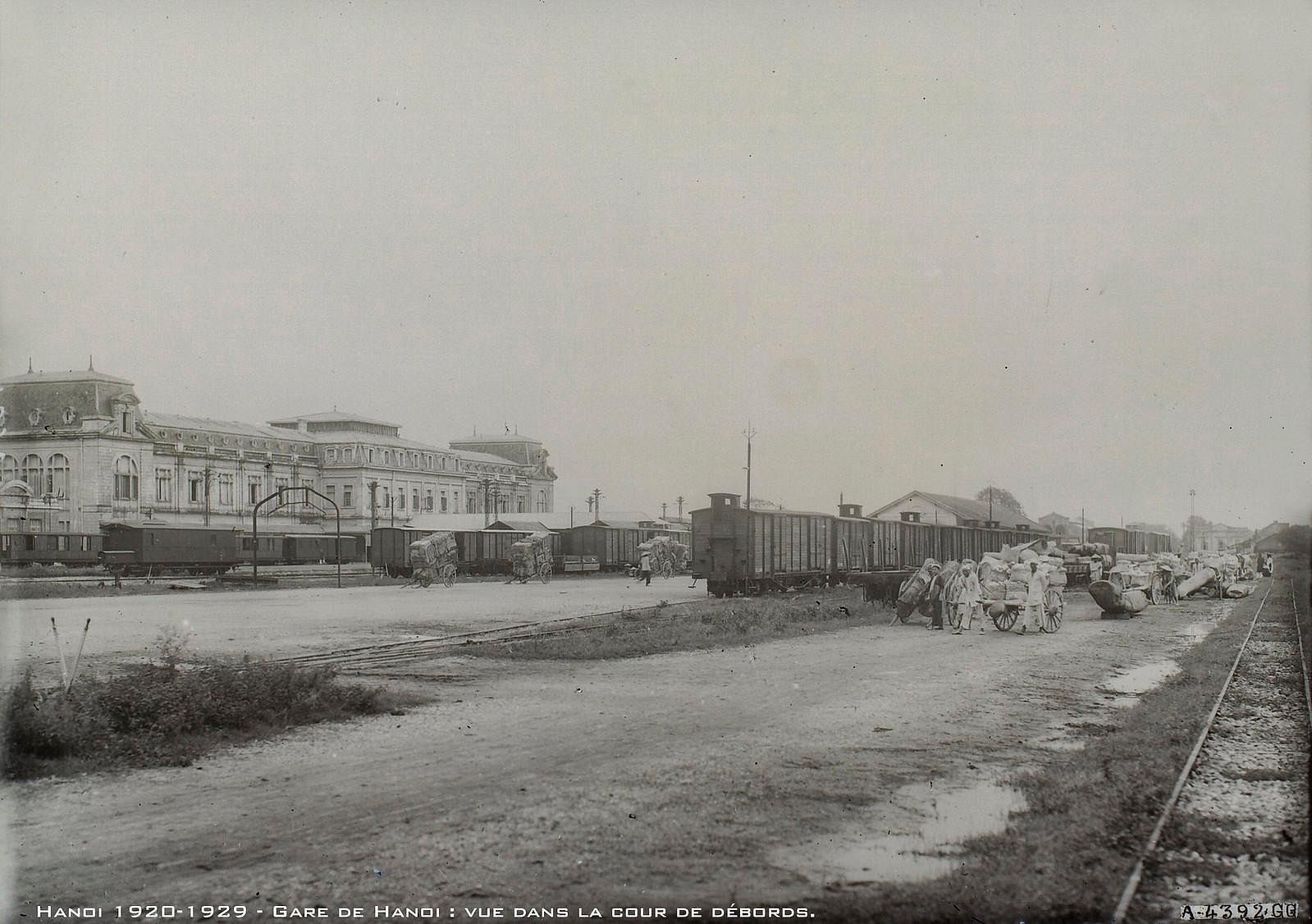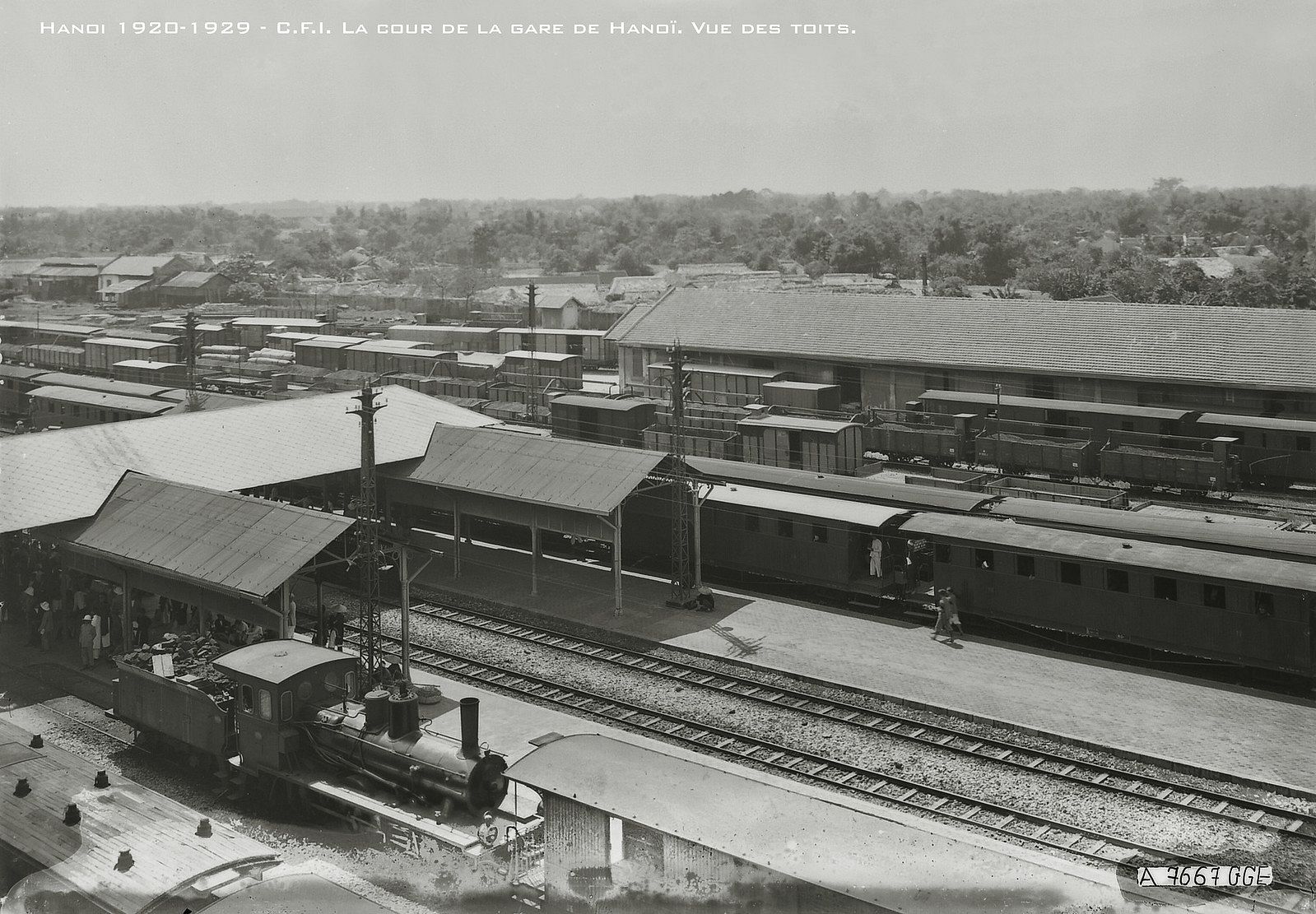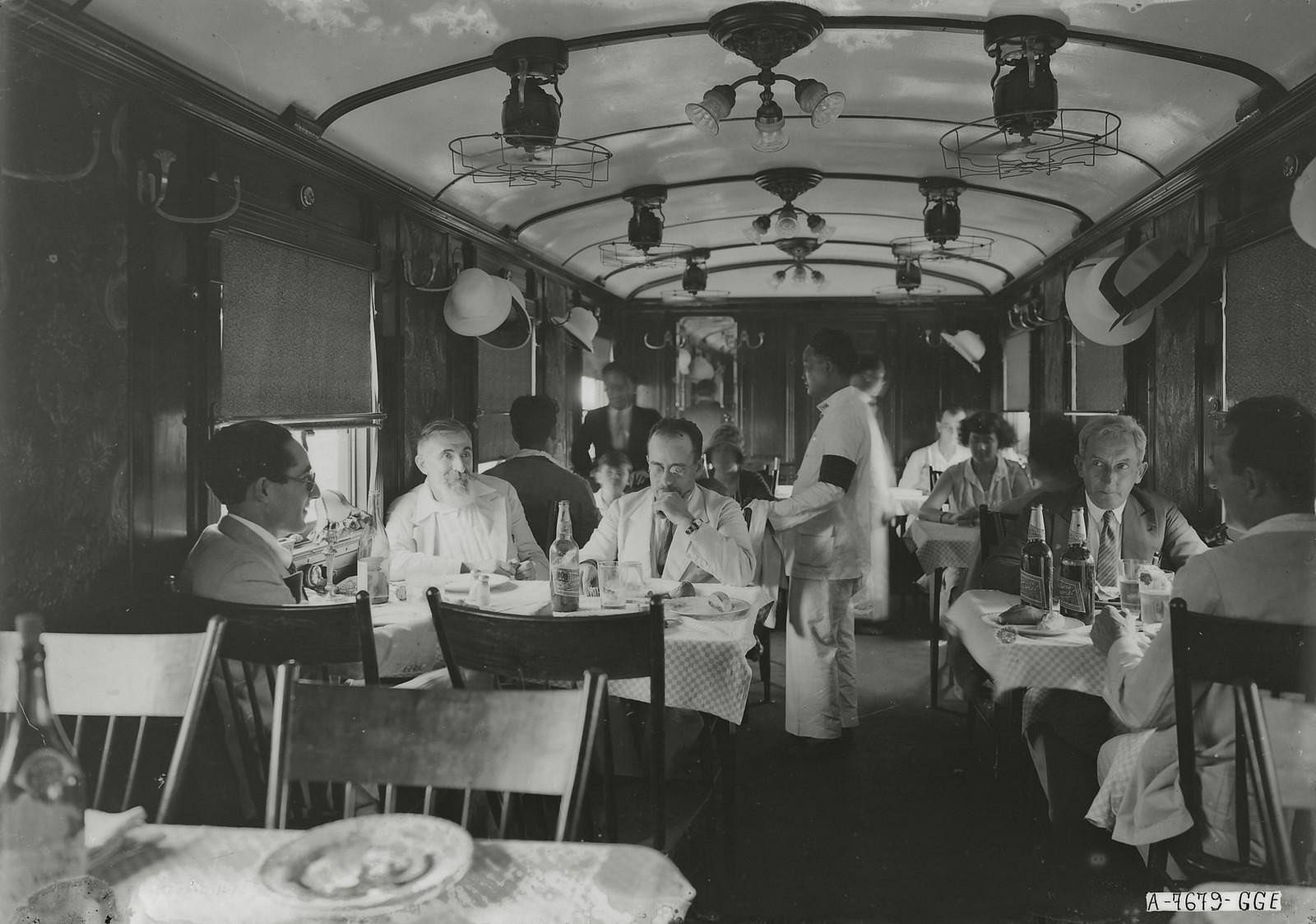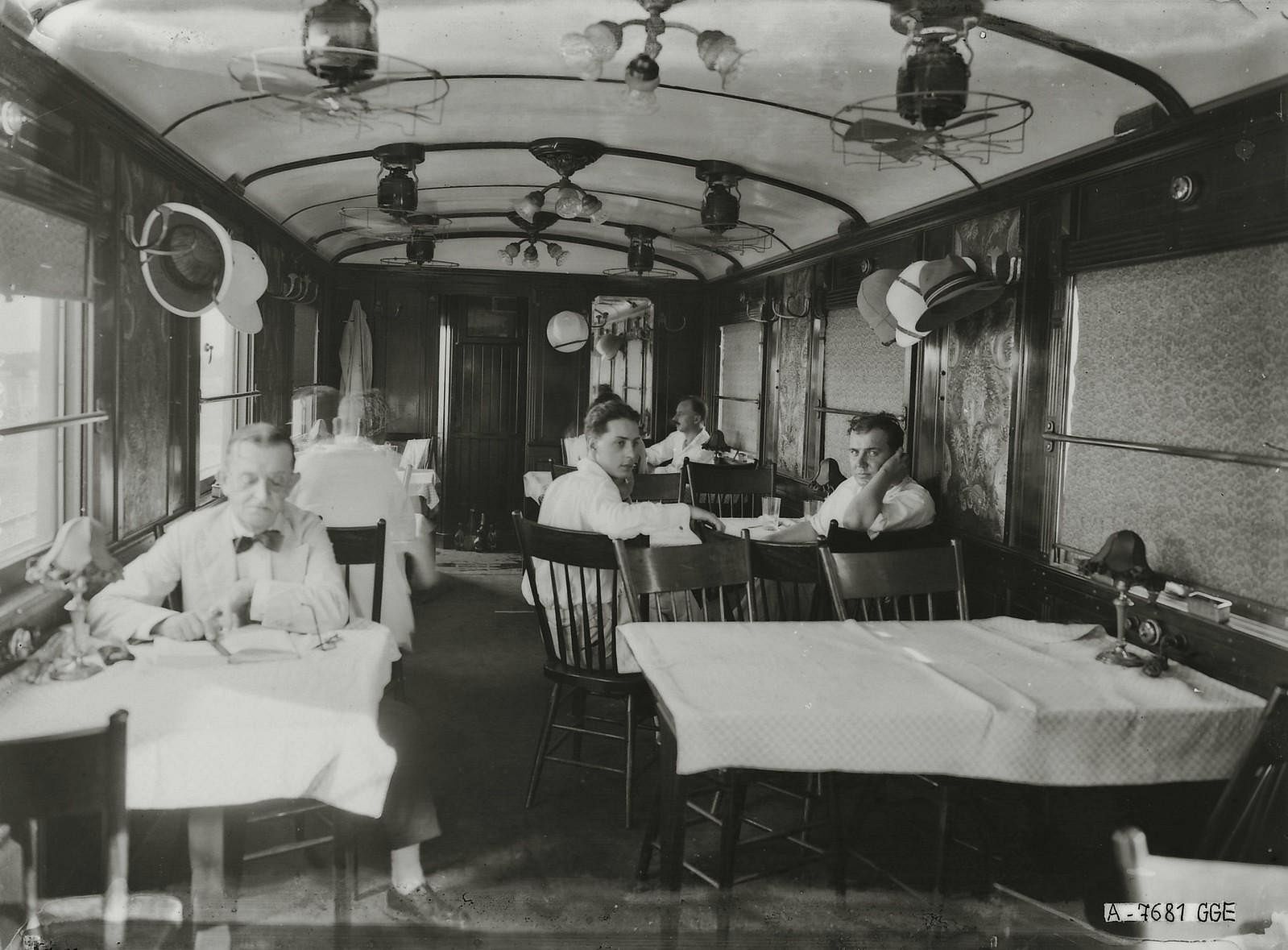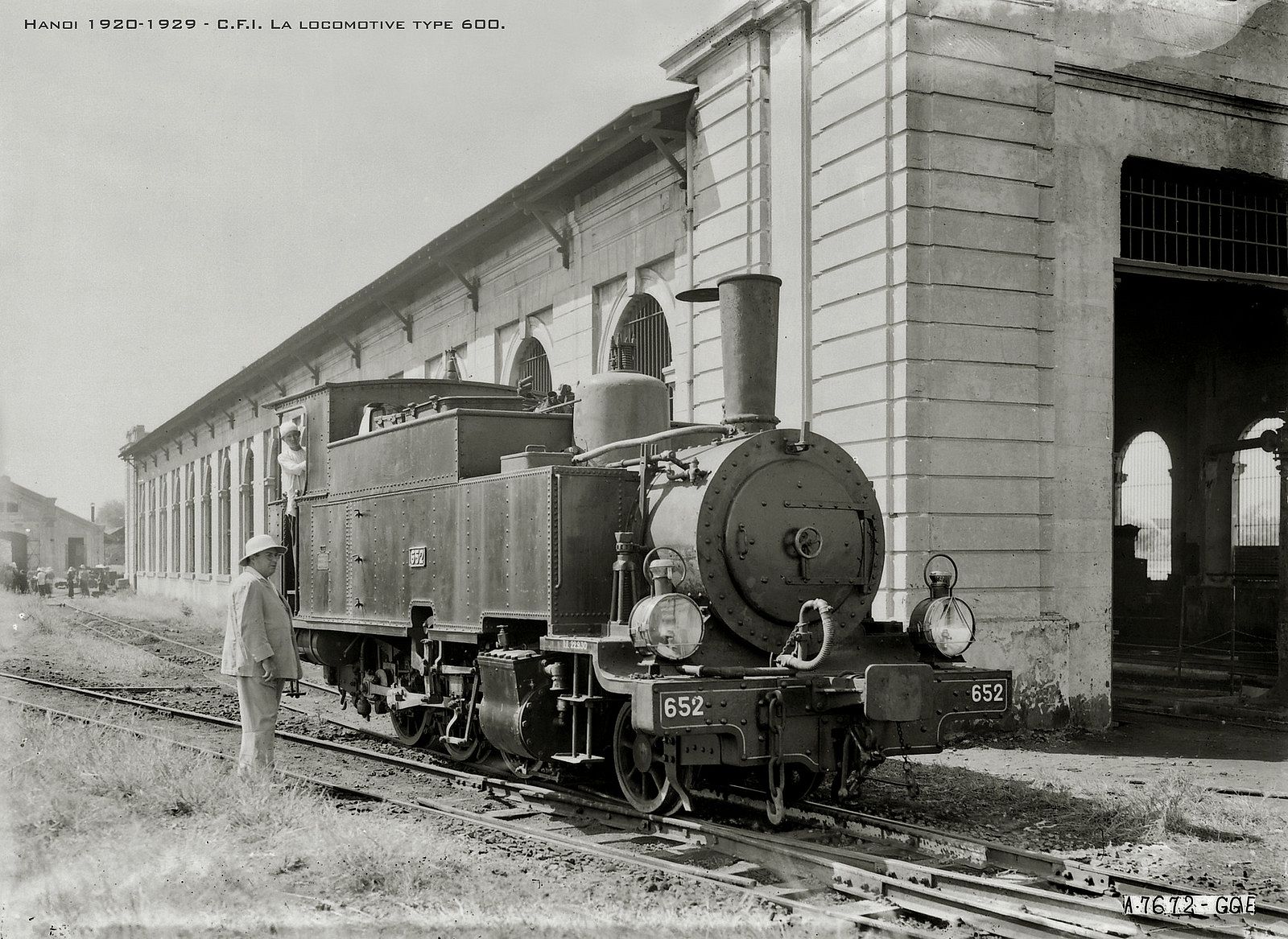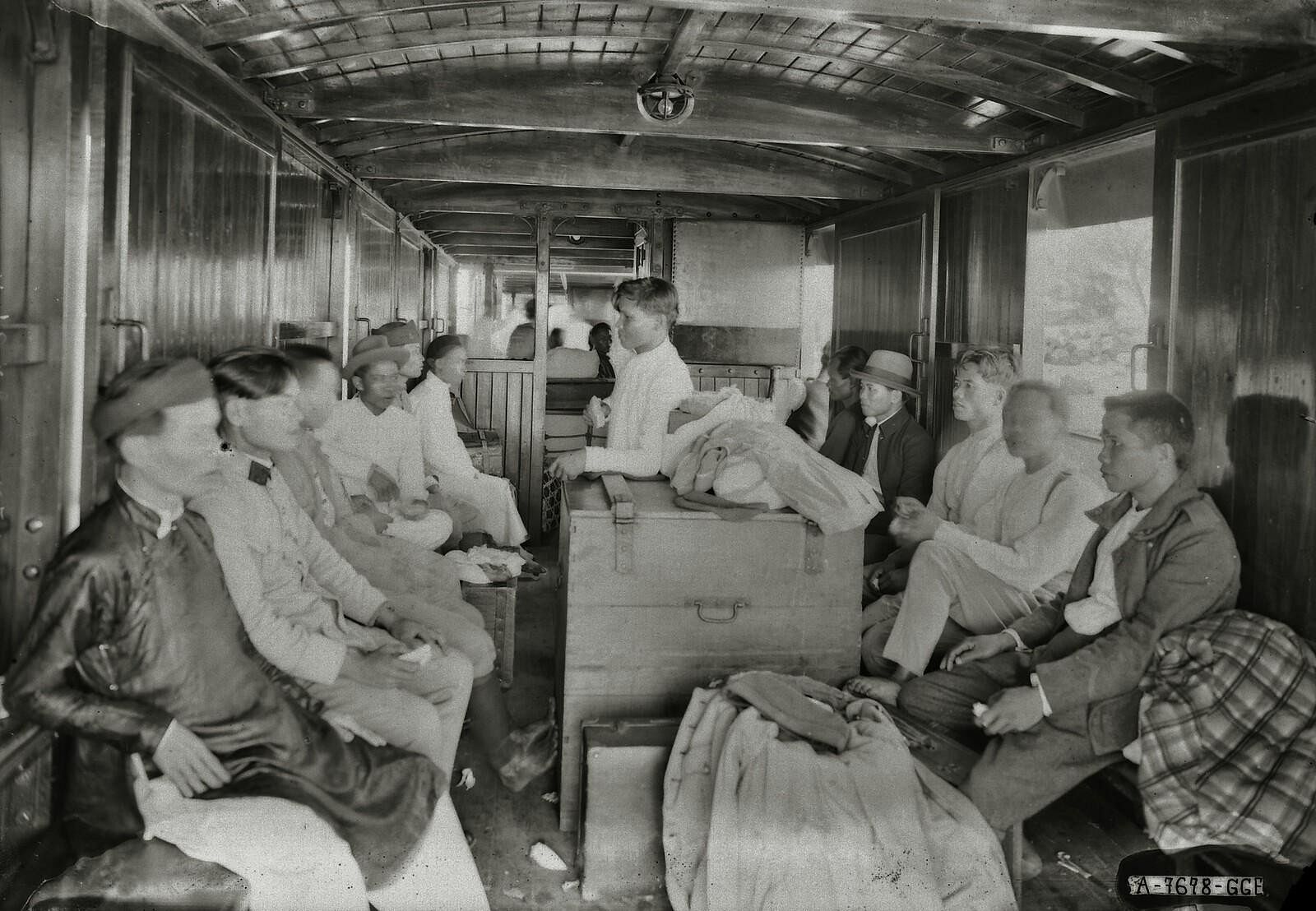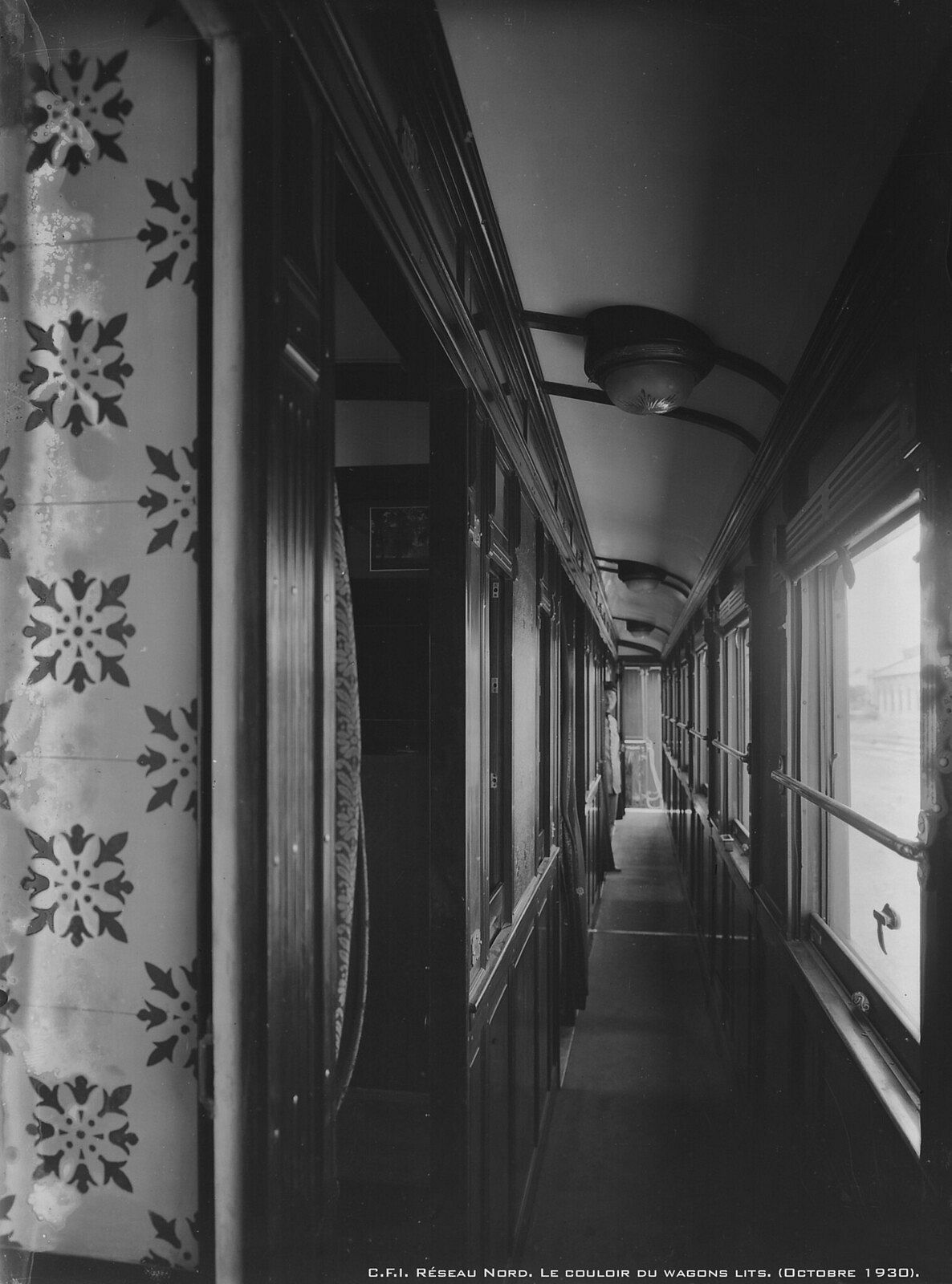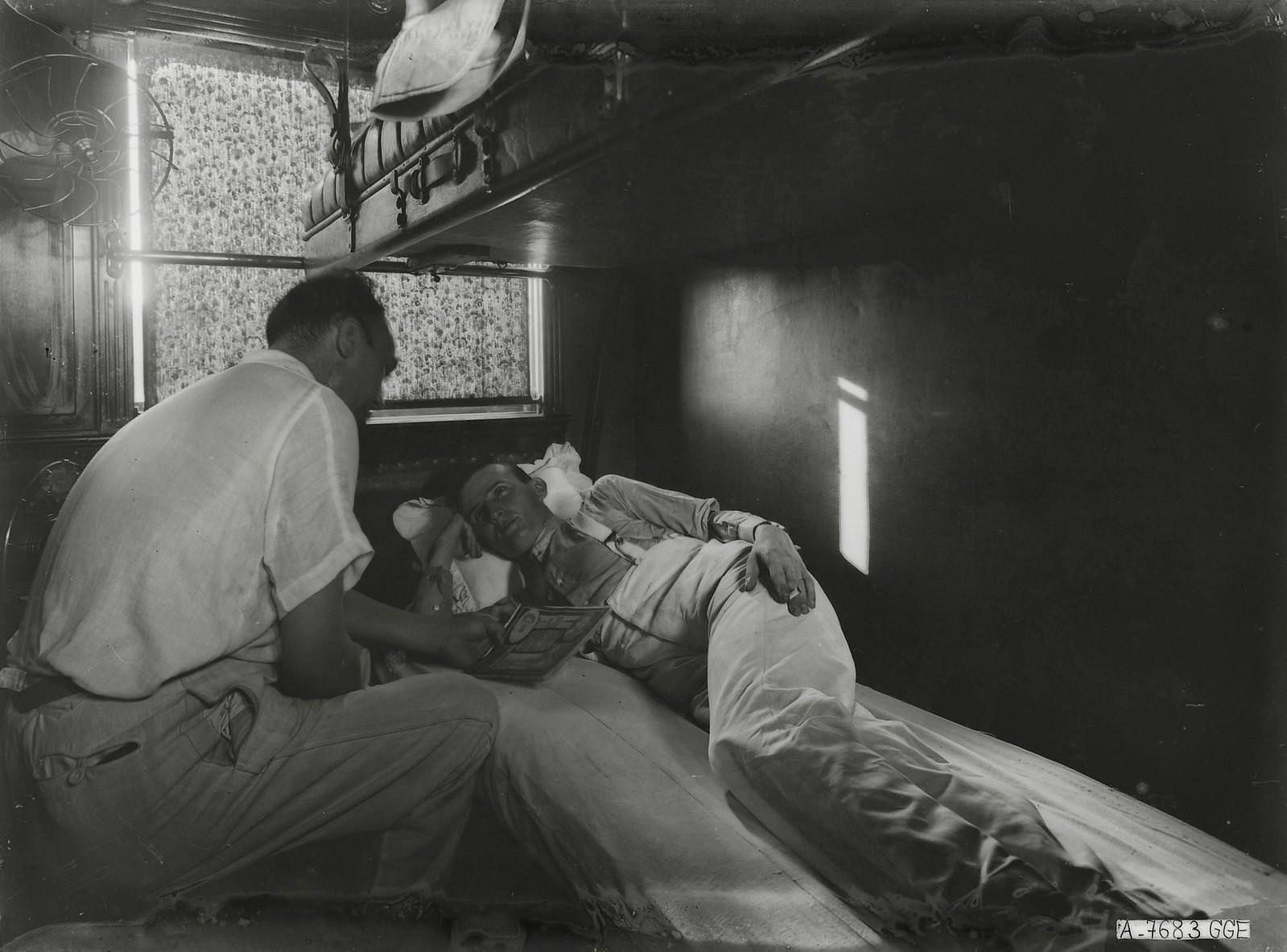 [Photos via RedsVN]