In the early 20th century, when Dalat was still a nascent town, the Swiss-built LangBian cog railway was its connection the coast. Joining the Central Highlands town with Ninh Thuan province's Thap Cham, this 84-kilometer track regularly transported fresh fruit, vegetables and flowers to the coast, shuttling tourists back in the other direction to discover the newly-developing town.
---
Related Articles:
- A Train Ride From Saigon To Nha Trang (1952)
- The Saigon Monorail that Could Have Been (1966)
- [Video] Take A Helicopter Ride Through 1975 Saigon

---
According to Tim Doling, Saigoneer's resident historian, the railway took almost 30 years to build, beginning construction in 1903 with a 40-kilometer stretch from Thap Cham to Krong Pha in the Central Highlands. It took a full 16 years for the first half of the route to reach completion. The second half, which traveled onward to Da Lat, rose from 186 meters above sea level to 1,550 meters over 44 kilometers, opening up for transport by 1932.
A series of black-and-white vintage photographs below showcases the untouched beauty of the Central Highlands before Vietnam's development transformed the land. Charming scenes of riverside villages and rolling hills, taken over four decades during the 20th century, hint at the landscapes that travelers might have enjoyed back then.
This was the route along which many traveled to reach Da Lat before 1969, when local authorities deemed the LangBian line too unpopular to continue. After 1975, the track was removed, making the line inoperable, and its locomotives were resold to Switzerland.
Things looked promising for a brief time in 1992 when Vietnamese authorities reopened a seven-kilometer stretch between Dalat and Trai Mat, hoping to attract tourists, however despite several proposals to do so the LangBian line has never been revived in full.
It's a shame that the railway doesn't exist today, however these photos capture perfectly the journey into the Central Highlands in an earlier era.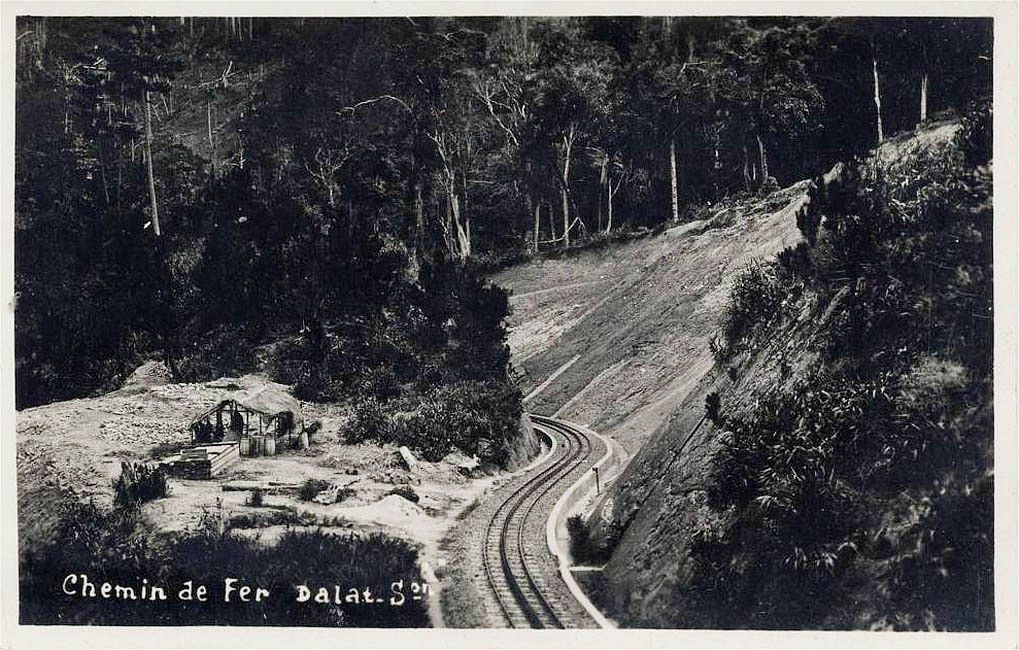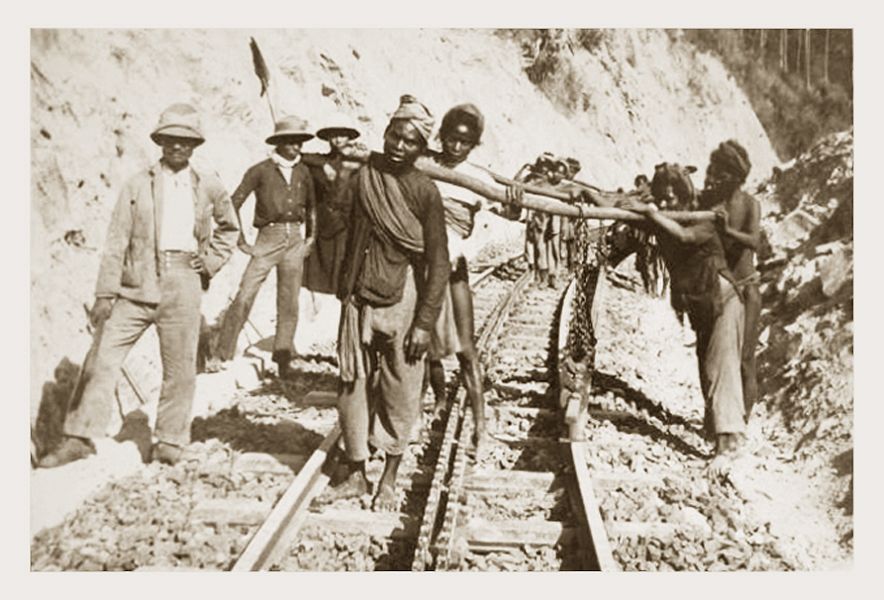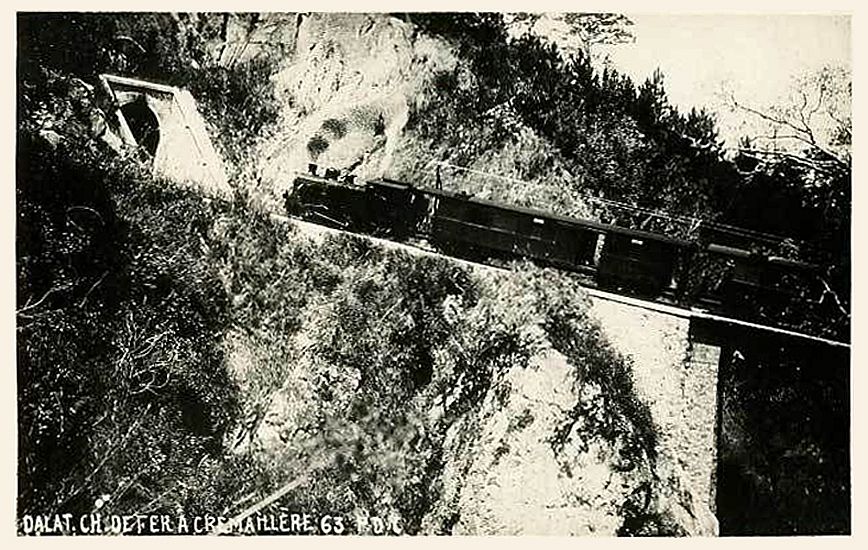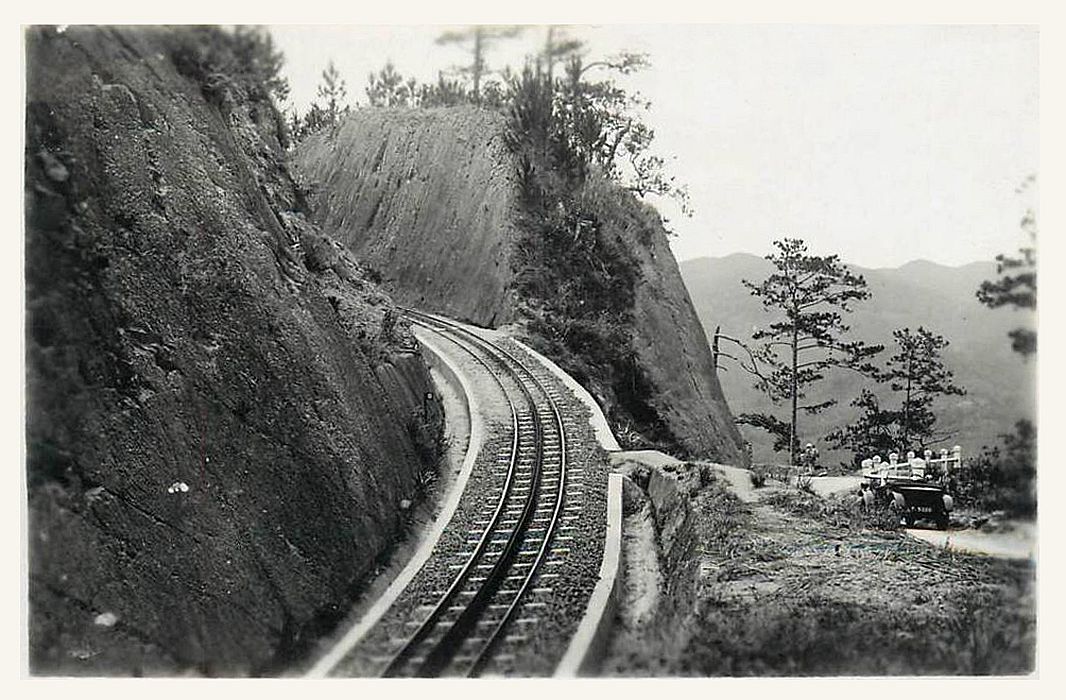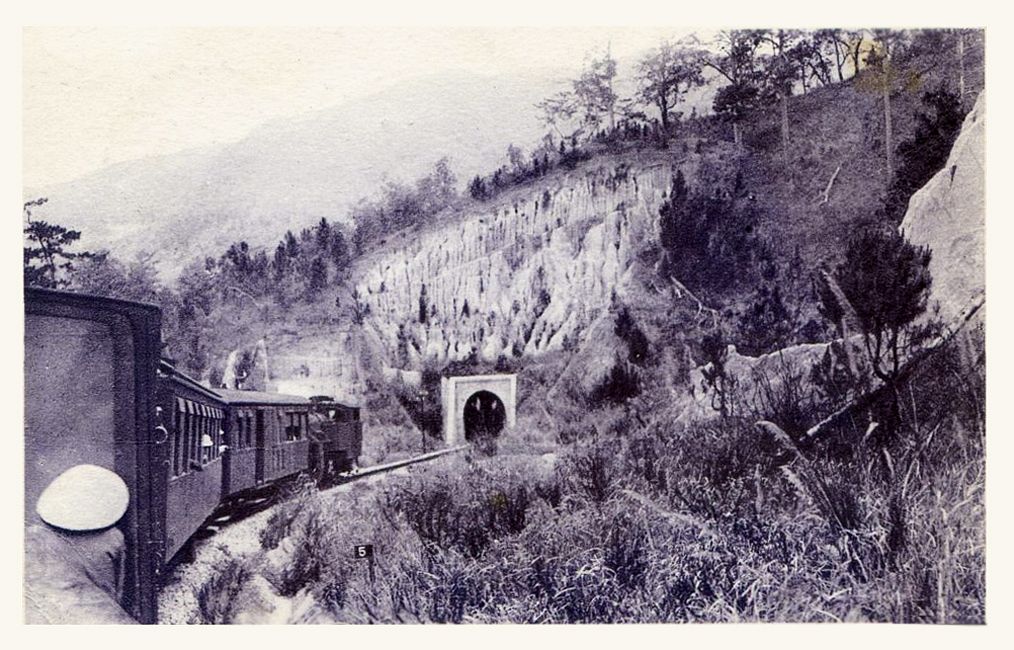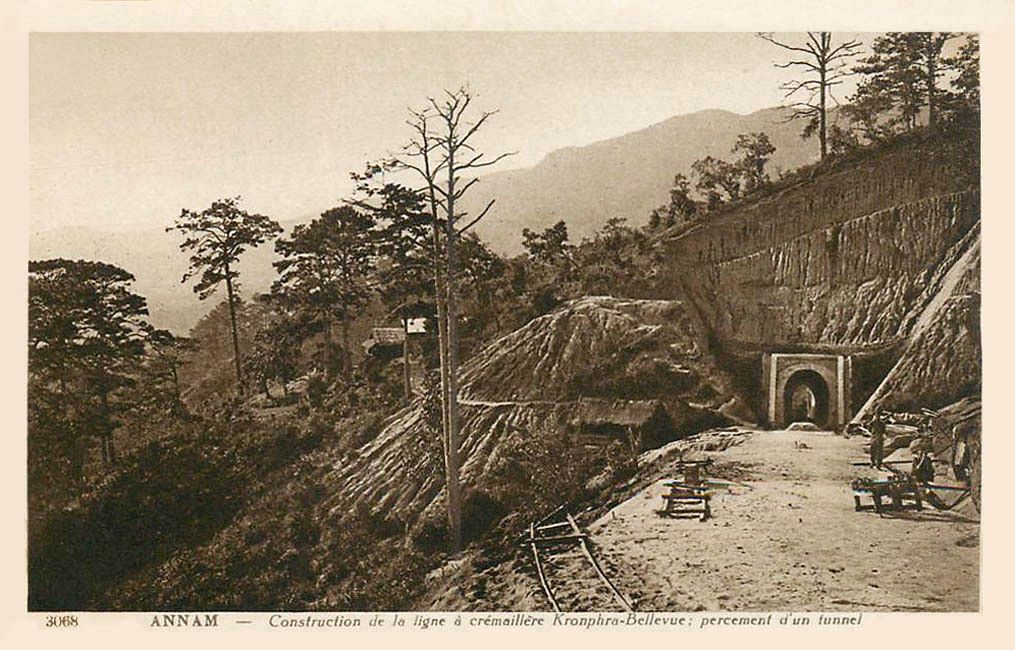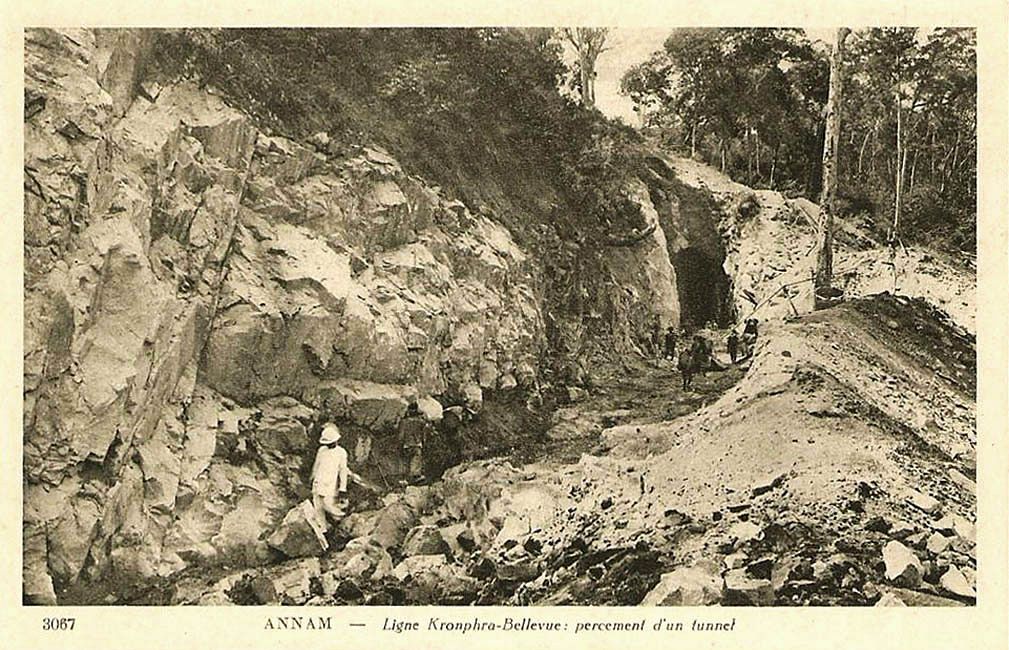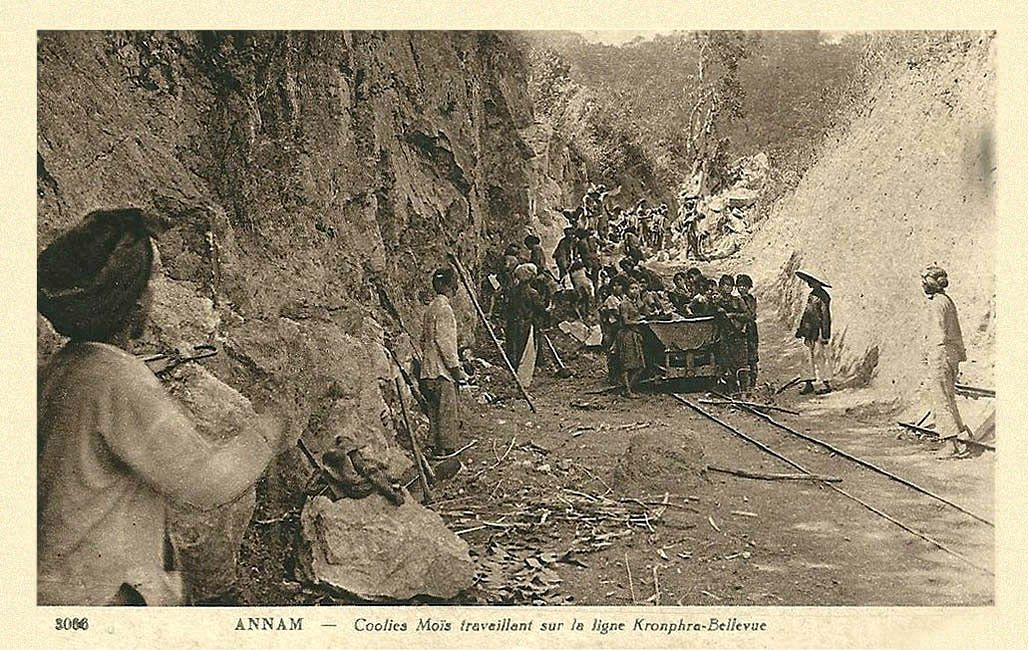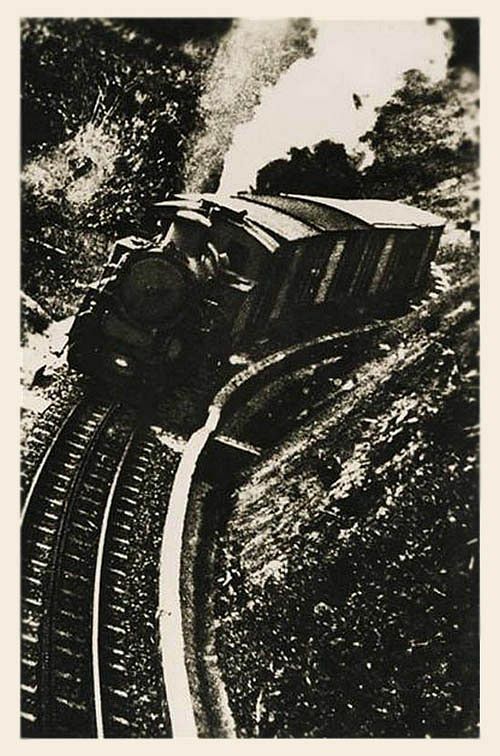 [Photos via Manh Hai]