While the vast majority of Vietnamese hail from one ethnic group – the Kinh – the country is home to 54 different ethnicities, each with their own culture, traditions, language and style of dress.
---
Related Articles:
- [Photos] The People Of 1880 Indochina
- 10 Sketches of Indochina From the 19th Century
- [Photos] The Japanese Prostitutes Of Colonial Vietnam

---
These days, most people living along the coast conform to the ways of the Kinh, but pay a visit to the interior of the country and you'll find many of these cultures alive and well in the more mountainous areas of the Central Highlands and northern Vietnam, as well as across the Mekong Delta.
The following photos, taken in 1944, depict ethnic minorities of the Central Highlands and northern Vietnam in their daily lives at the time of French colonial rule. Hunters and market-goers, spiritual leaders and musicians from various ethnic groups pose for portraits in their traditional dress, capturing a rare glimpse into some of the many cultures of the Vietnamese people.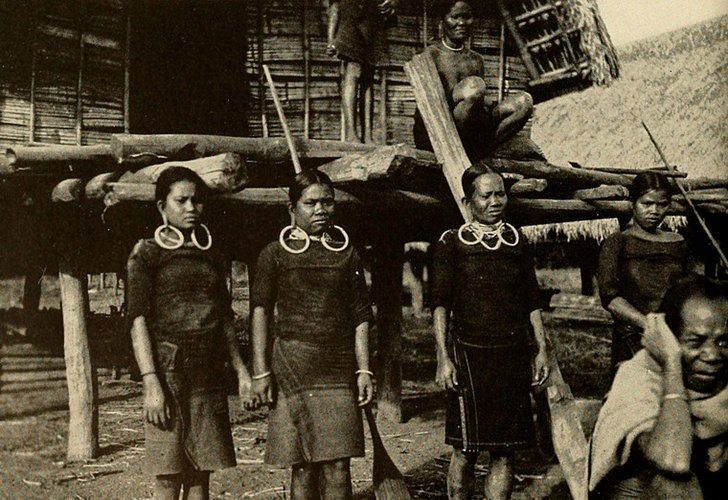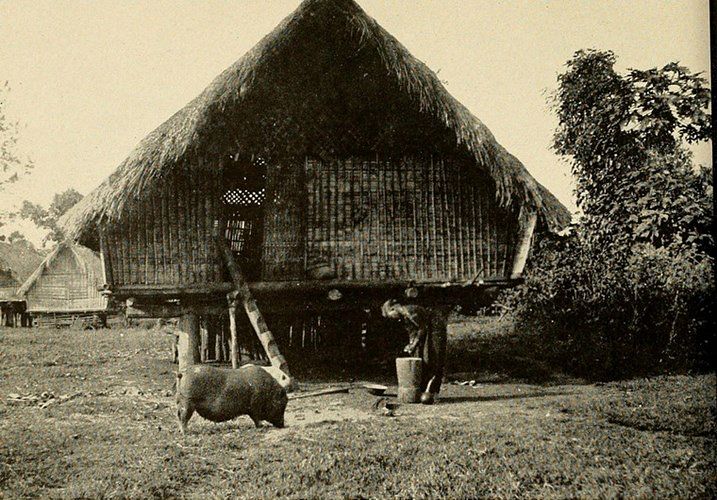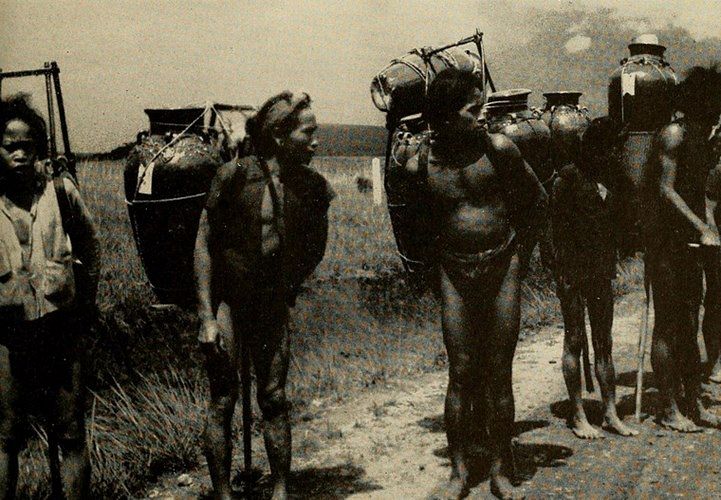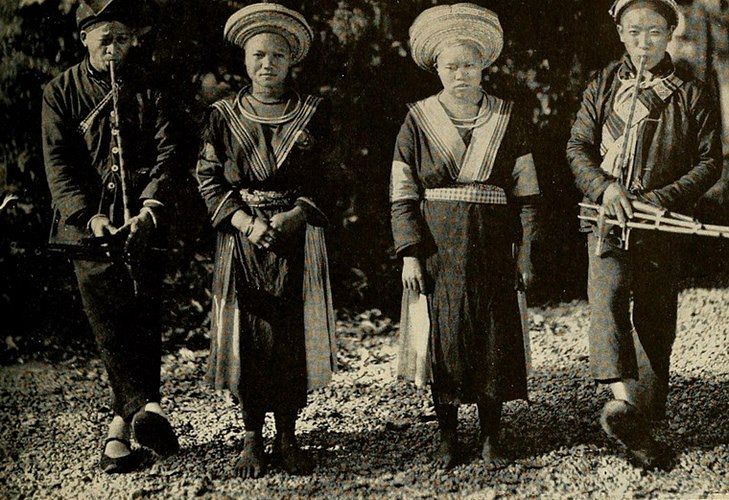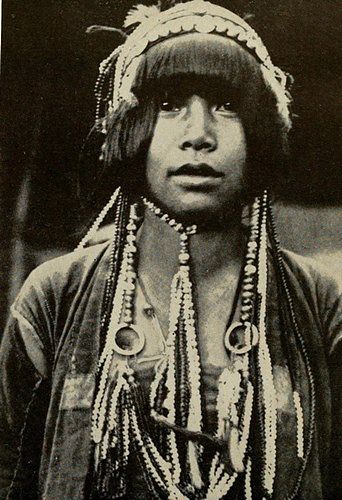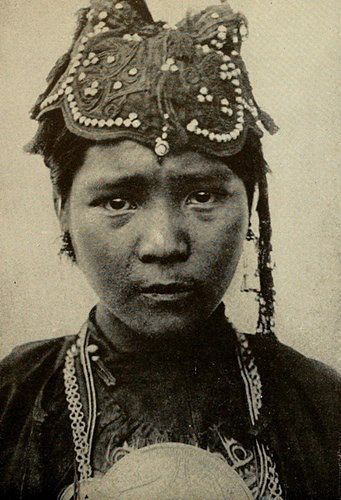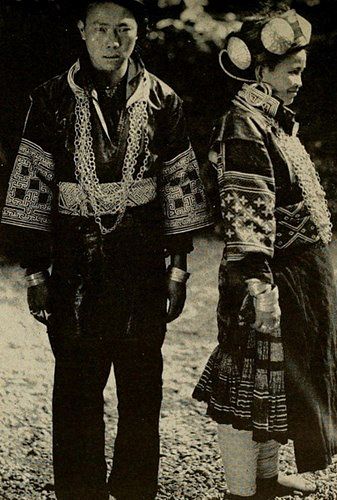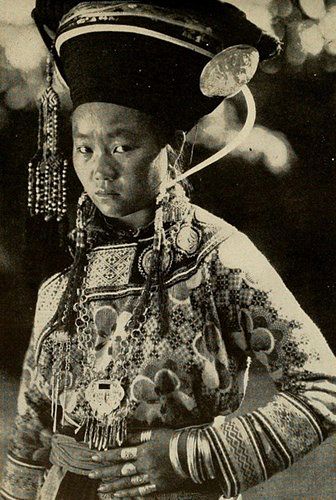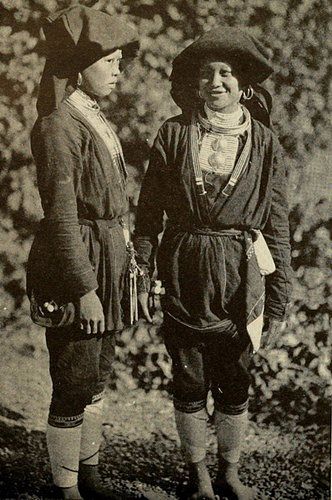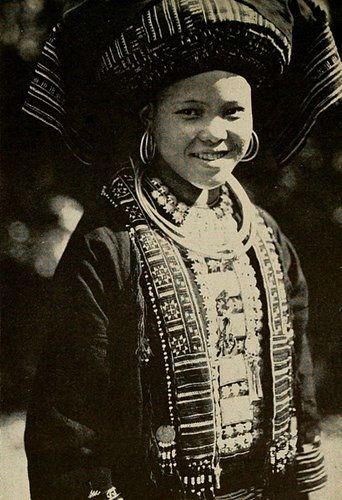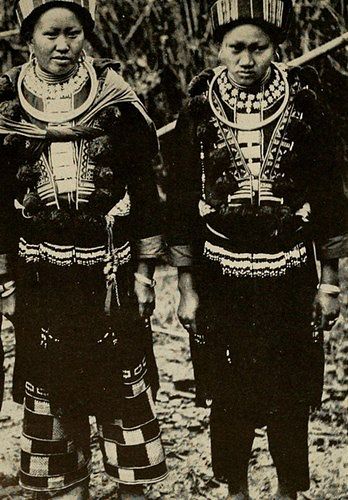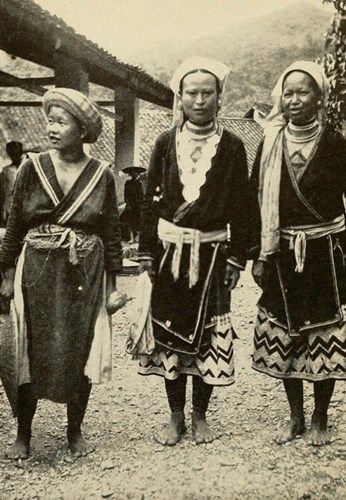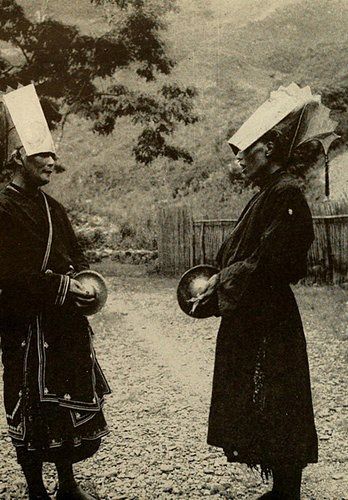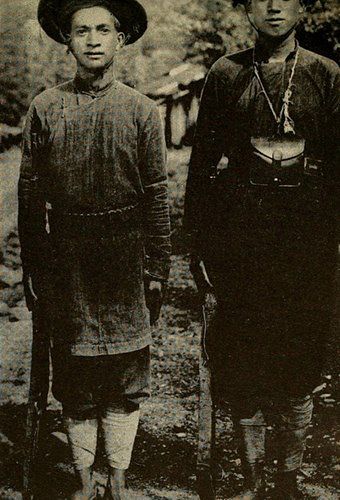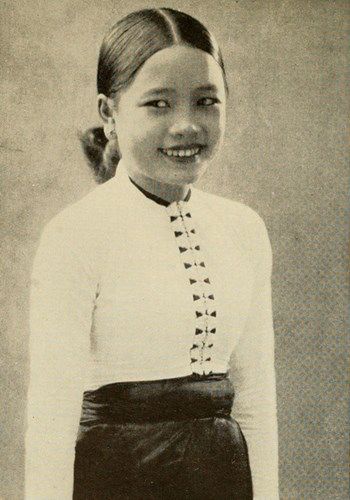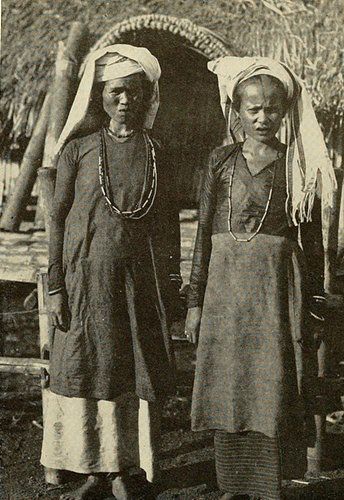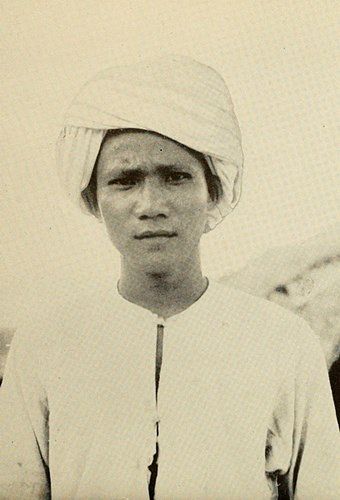 [Photos via Kienthucienthuc]