Hanoi in the mid-1990s was a city of rich traditions and a laid-back lifestyle.
In the span of a few decades, most of Vietnam's metropolises have experienced a rapid increase in both financial resources and population. Thus, sleepy neighborhoods were quickly replaced with sprawling skyscrapers and bustling traffic. Life has also become much more hectic in local urban areas.
To get a glimpse into the halcyon days of past generations, one can only turn to old photo archives, like this collection of snapshots taken by French photographer Bruno Barbey, a member of the international photographic cooperative Magnum Photos. Through Barbey's lens, Hanoi in 1994 and 1995 appears much more peaceful than the crowded capital that we know today.
Have a gander at life in Hanoi in the mid-1990s: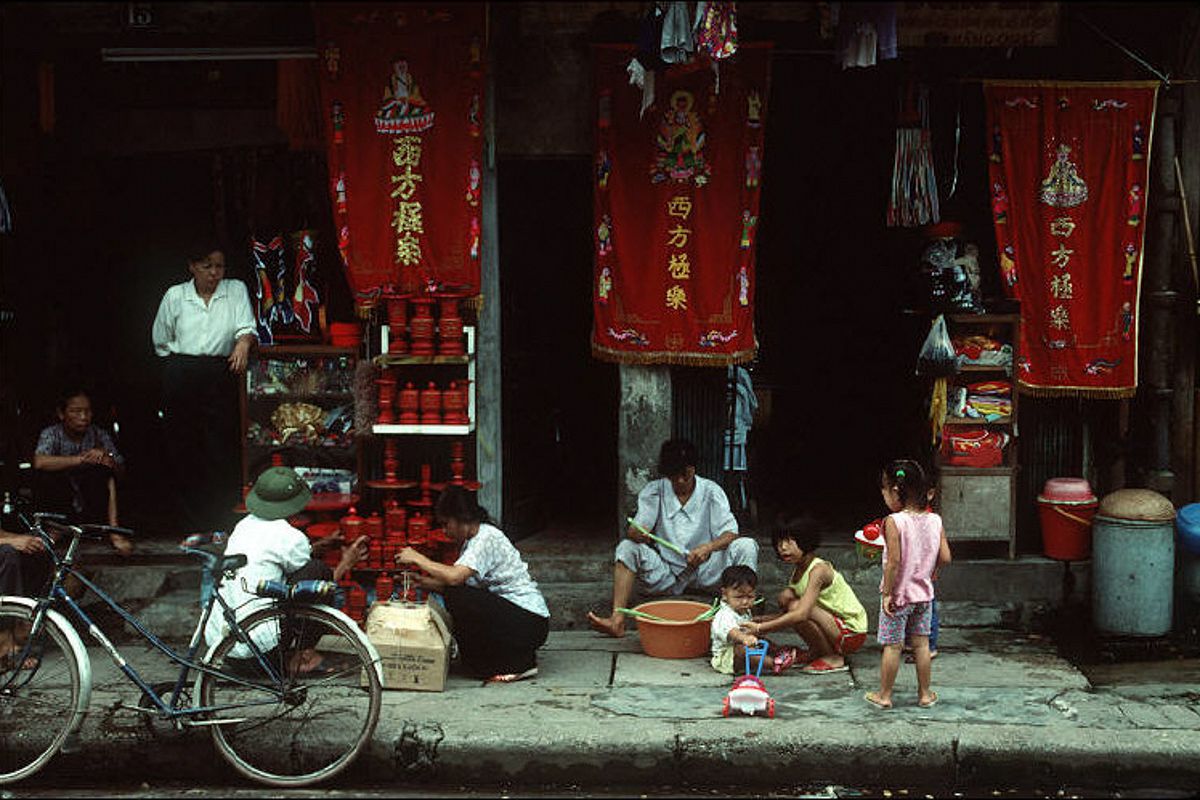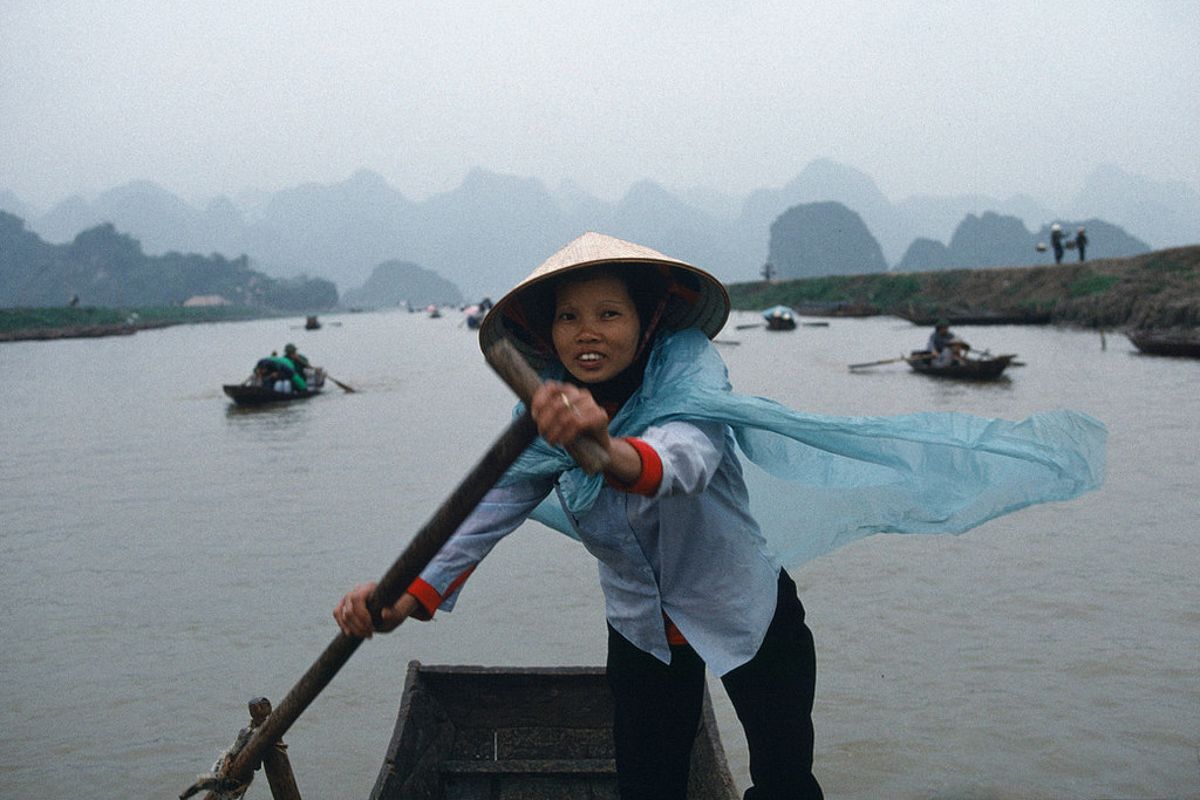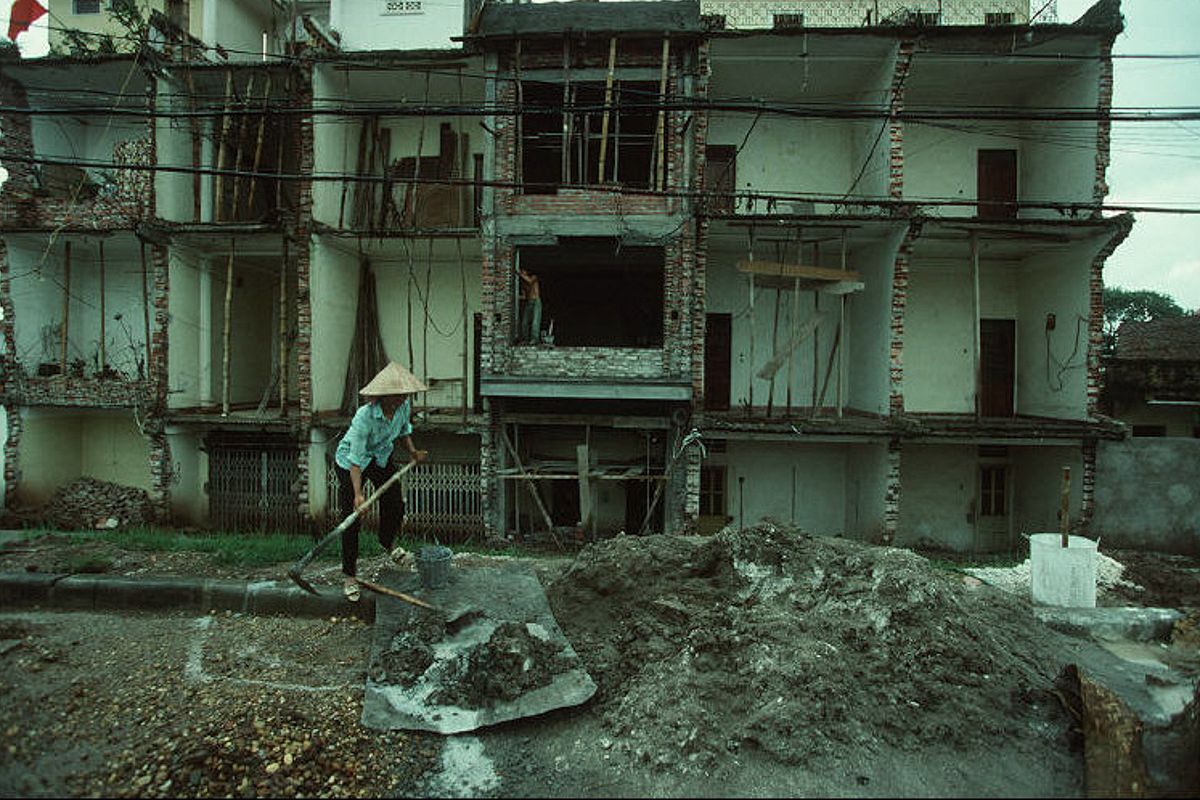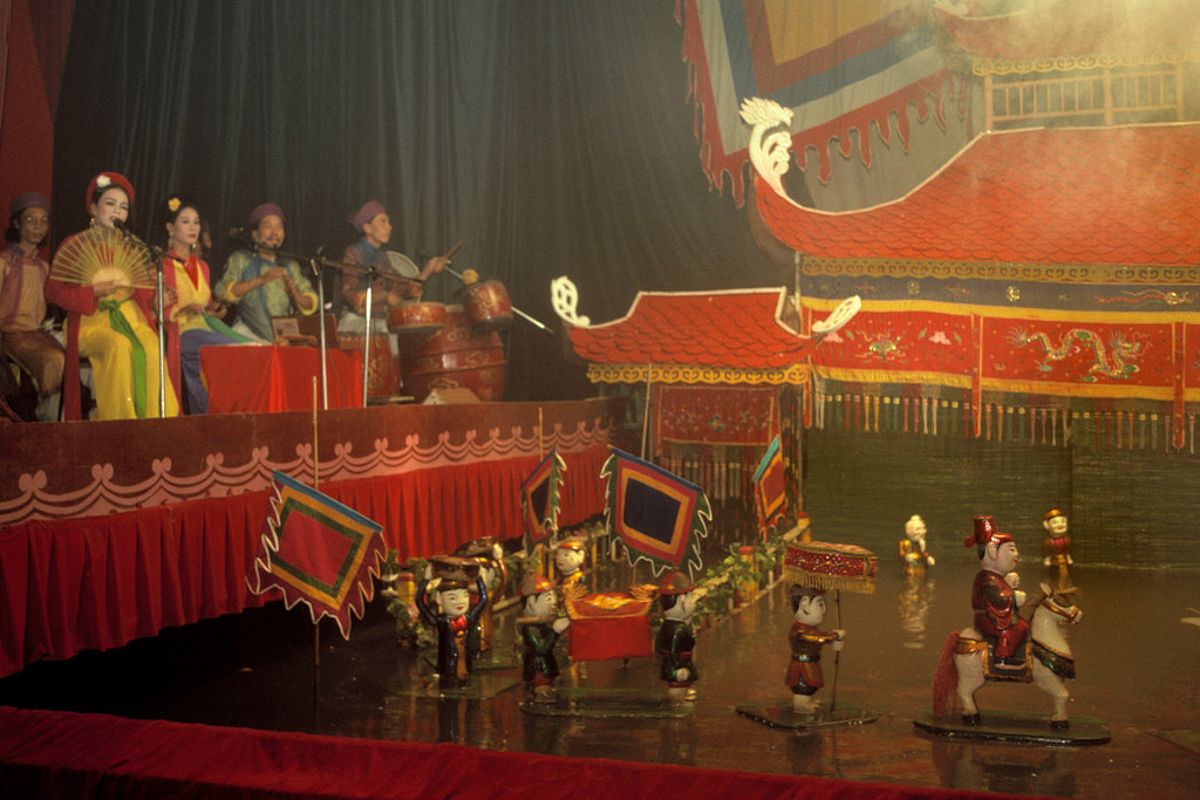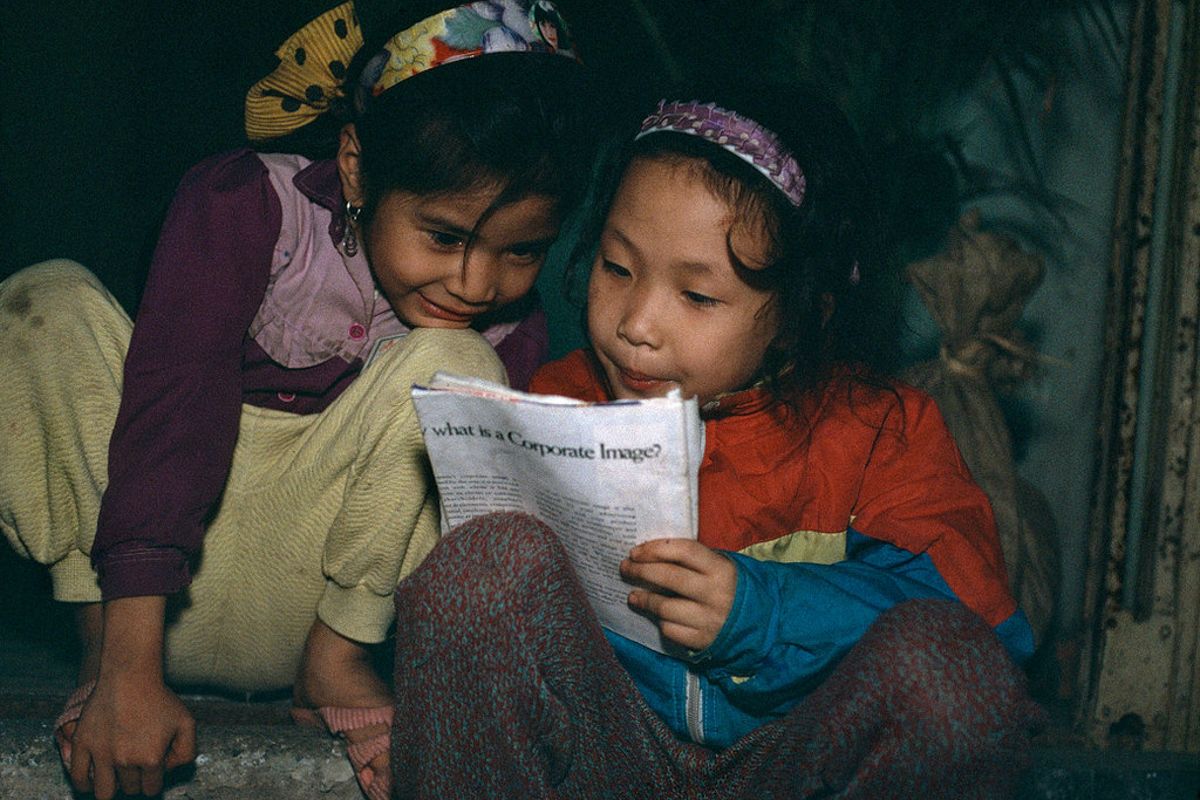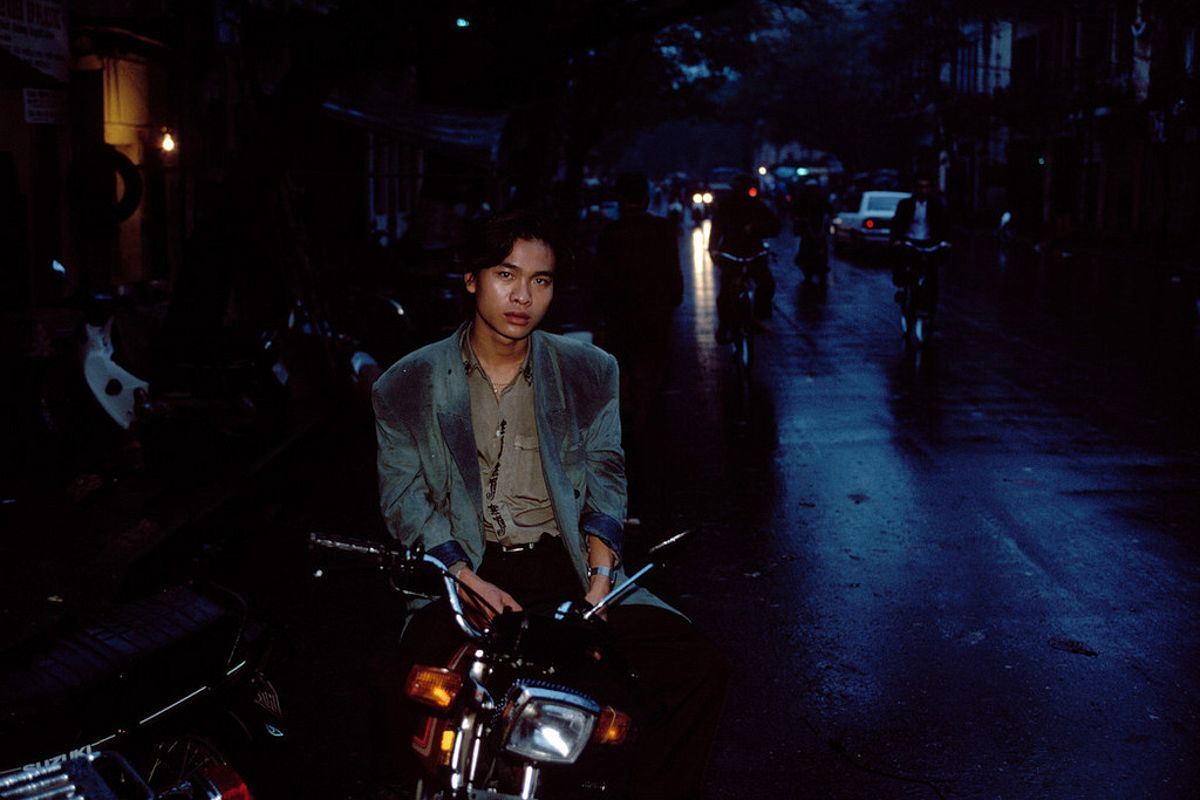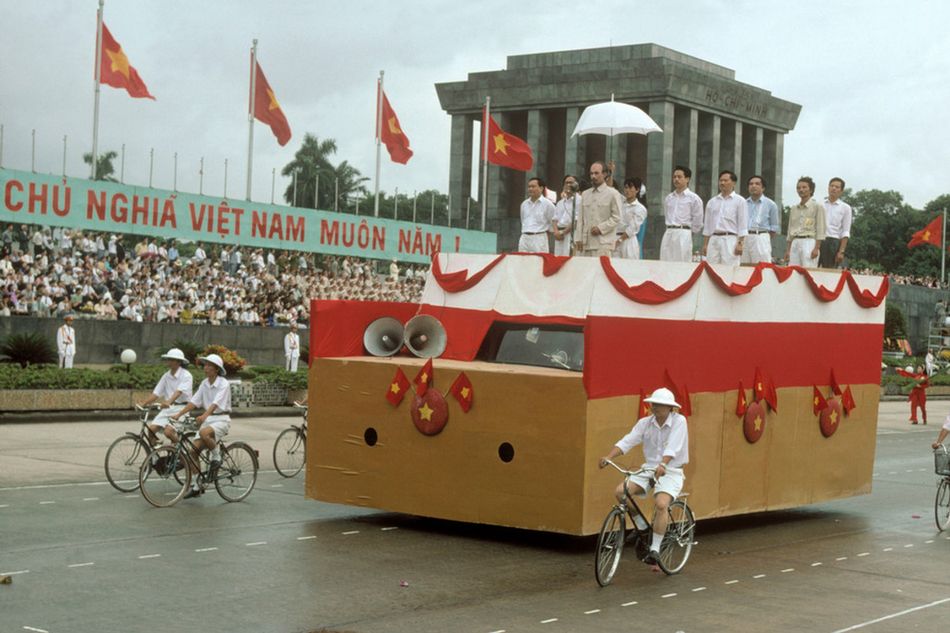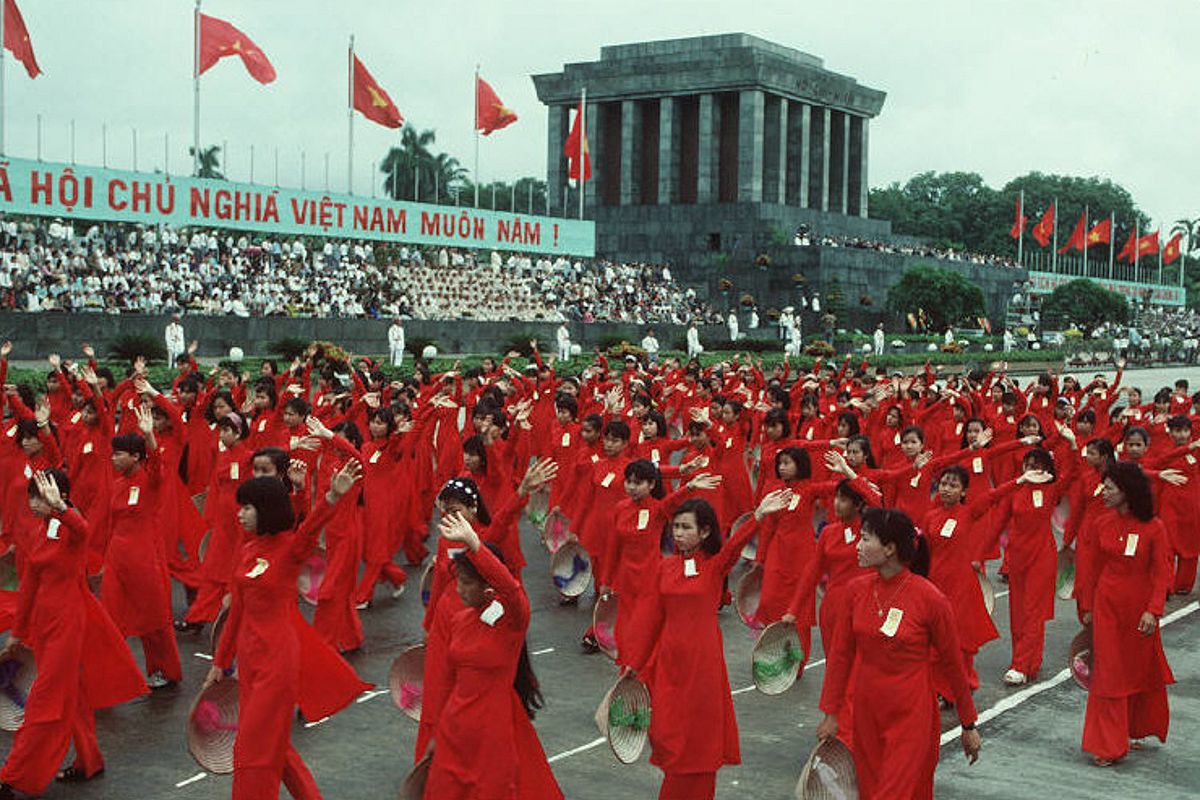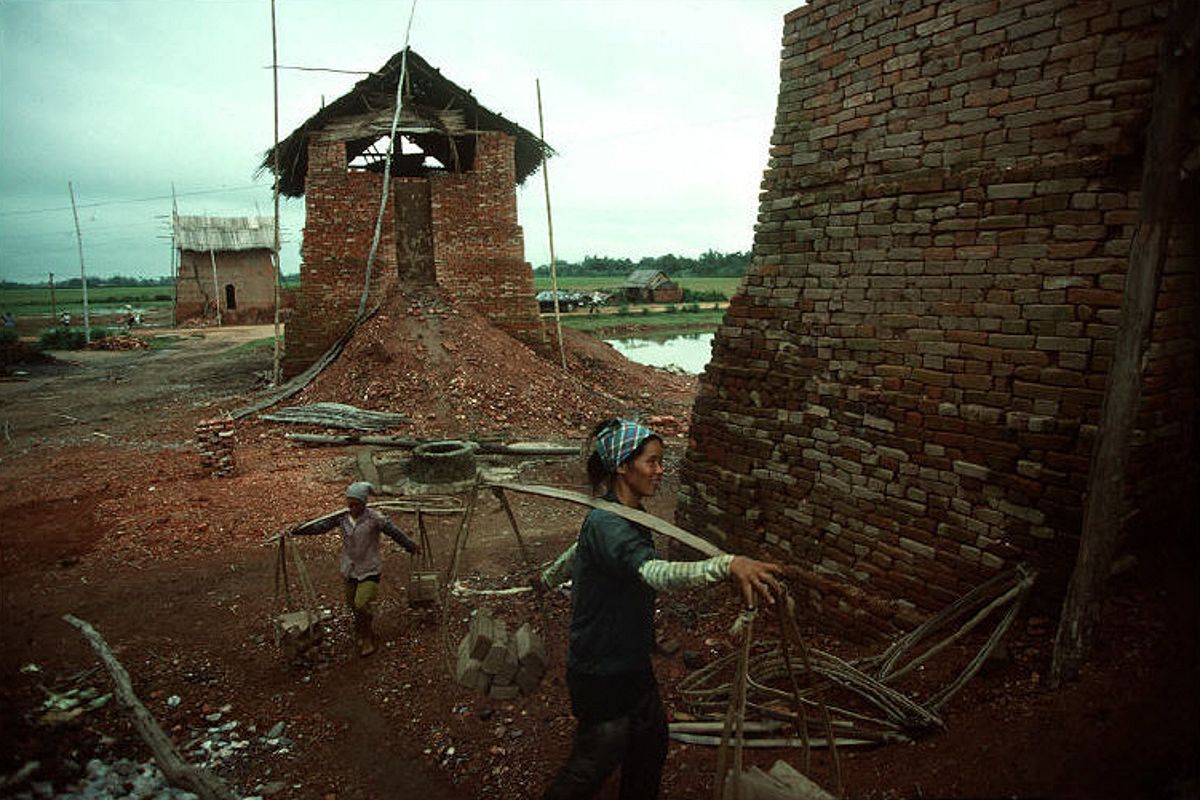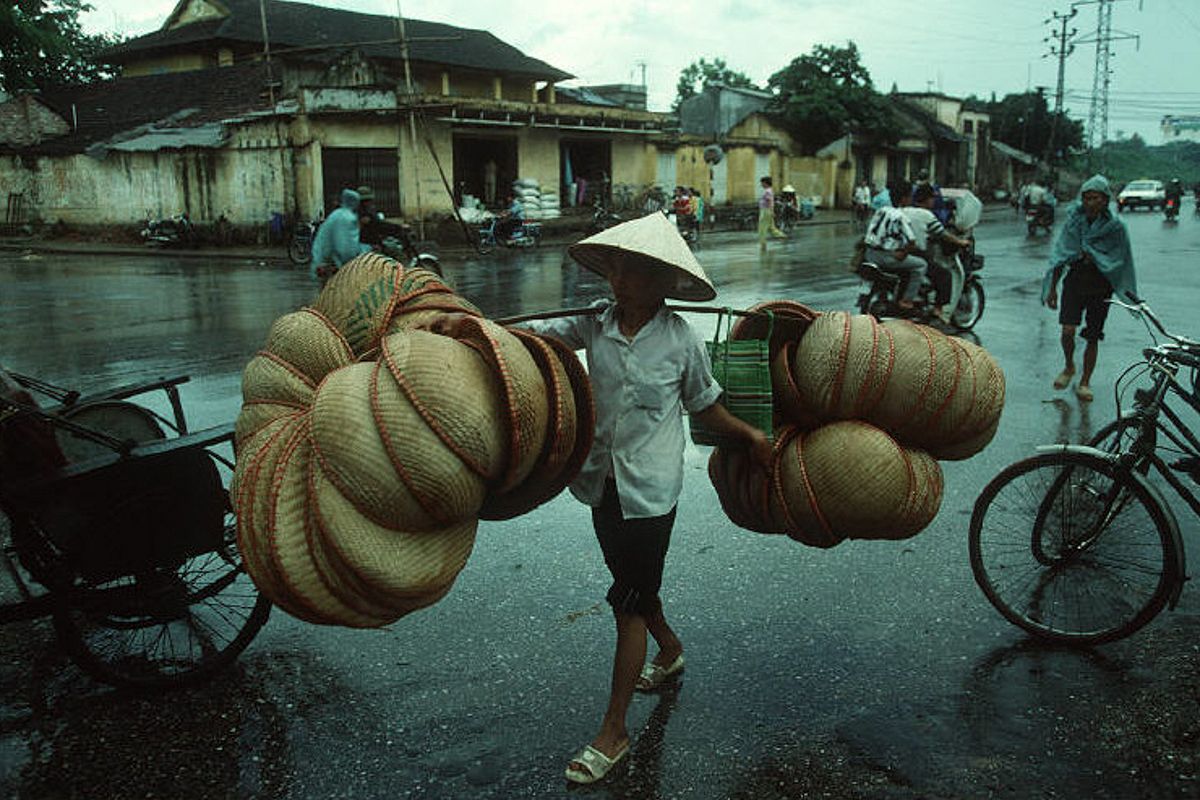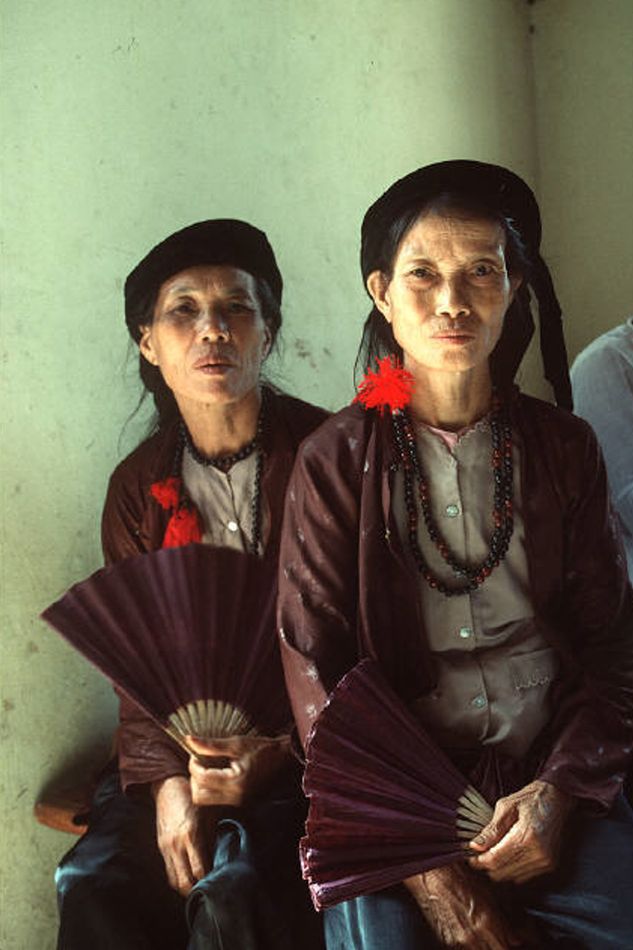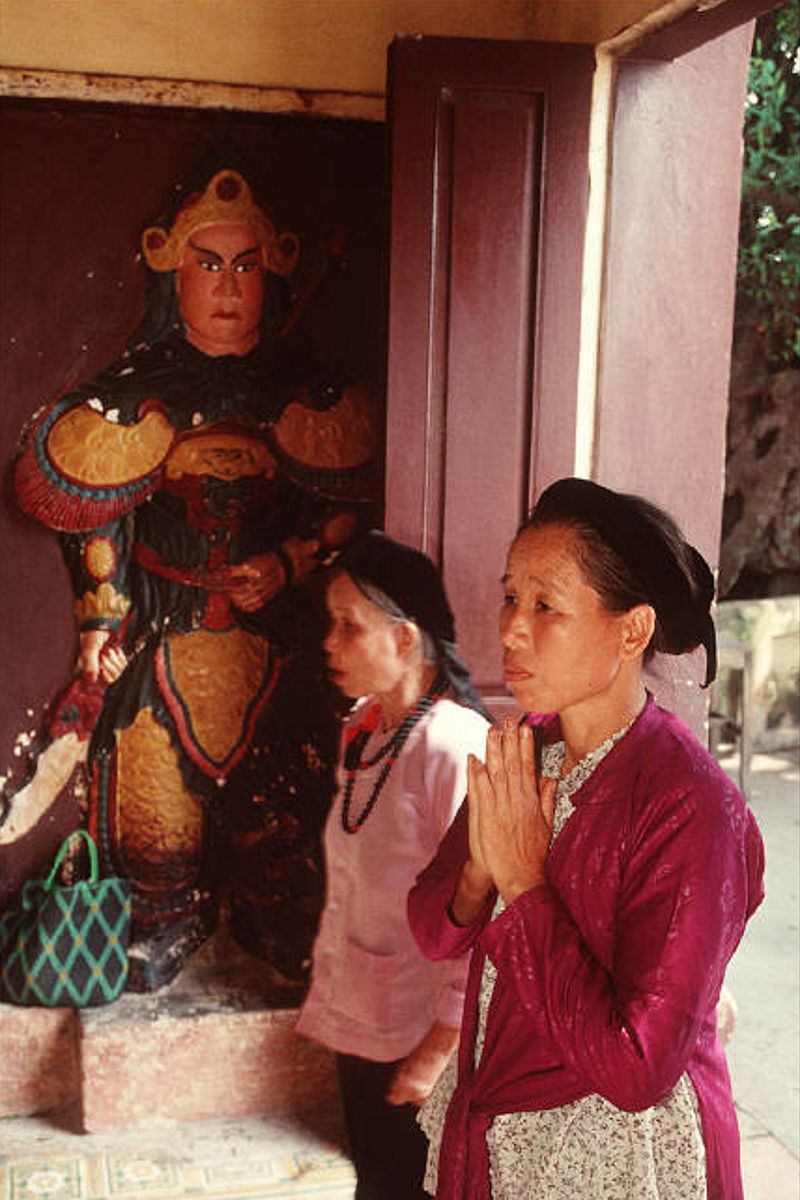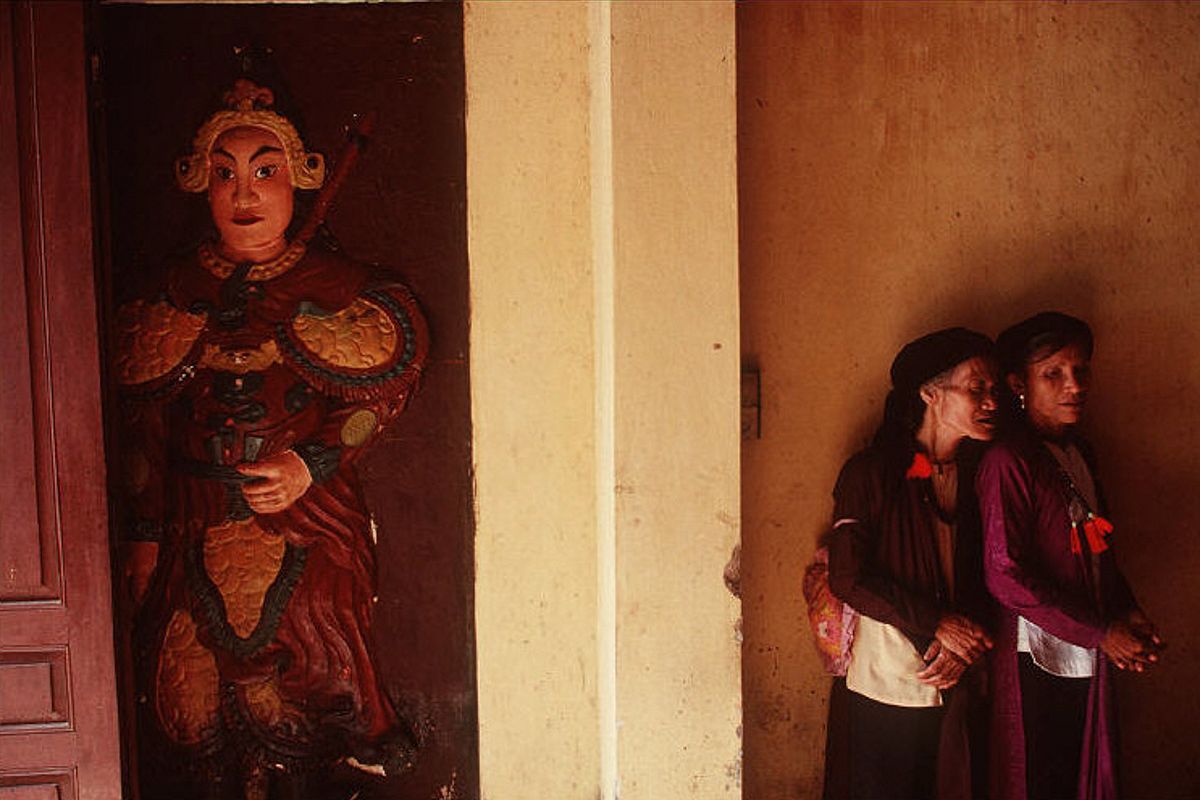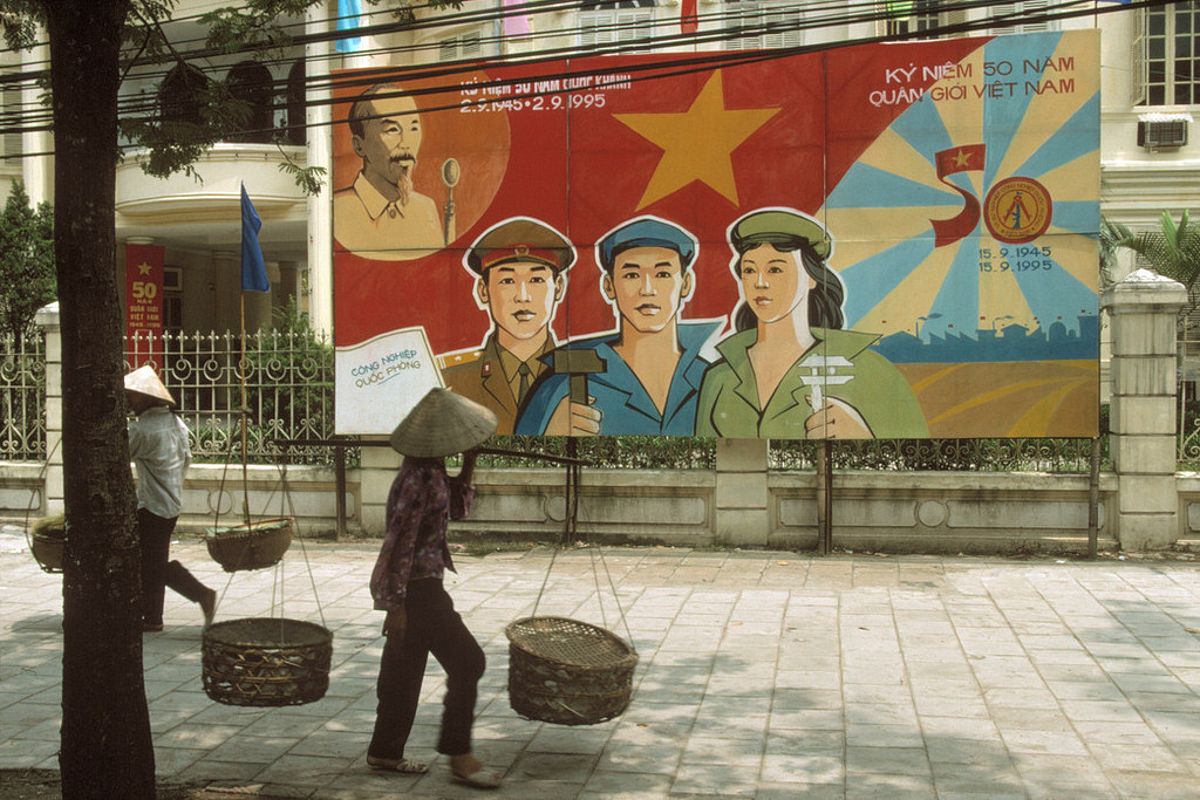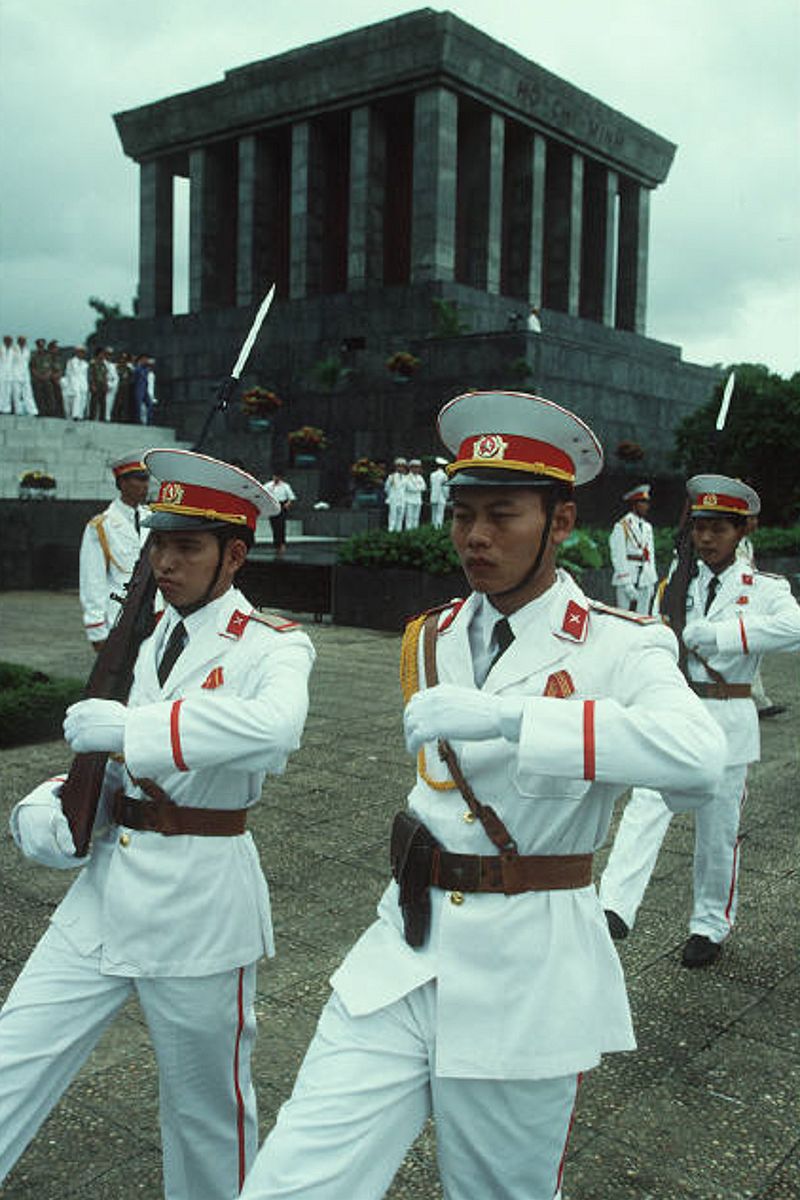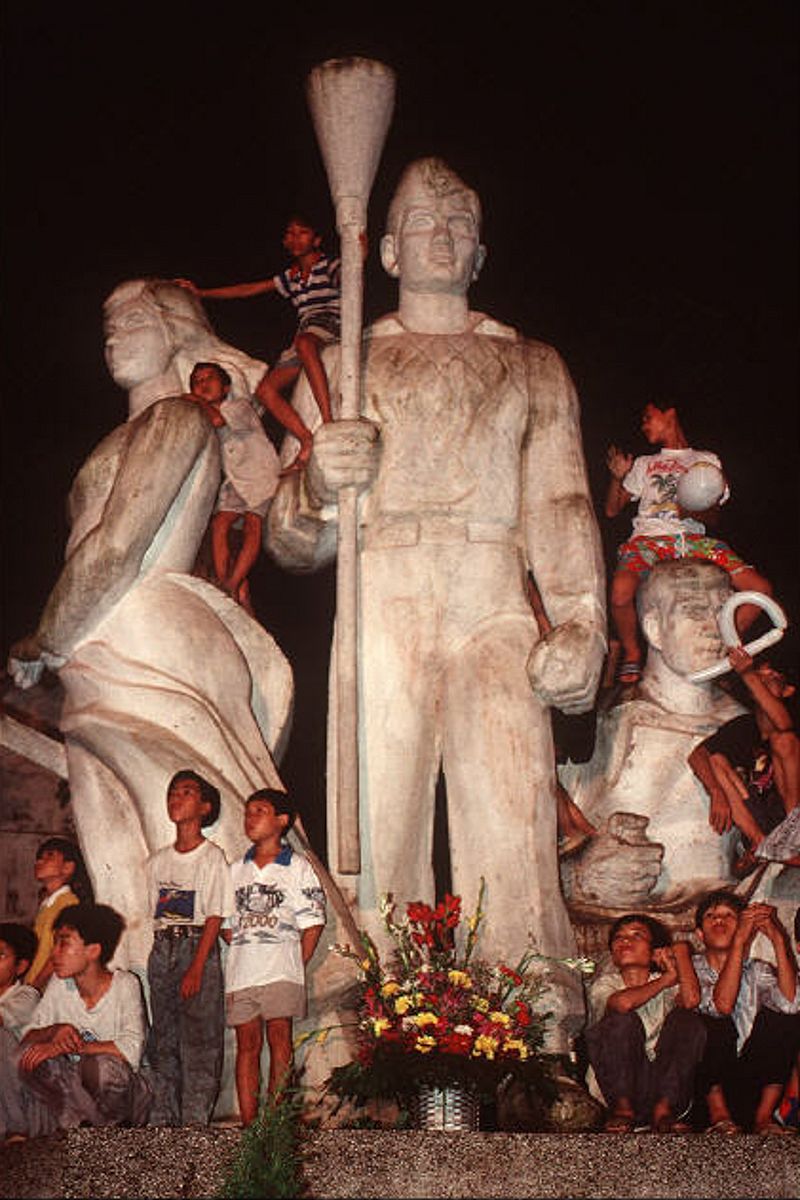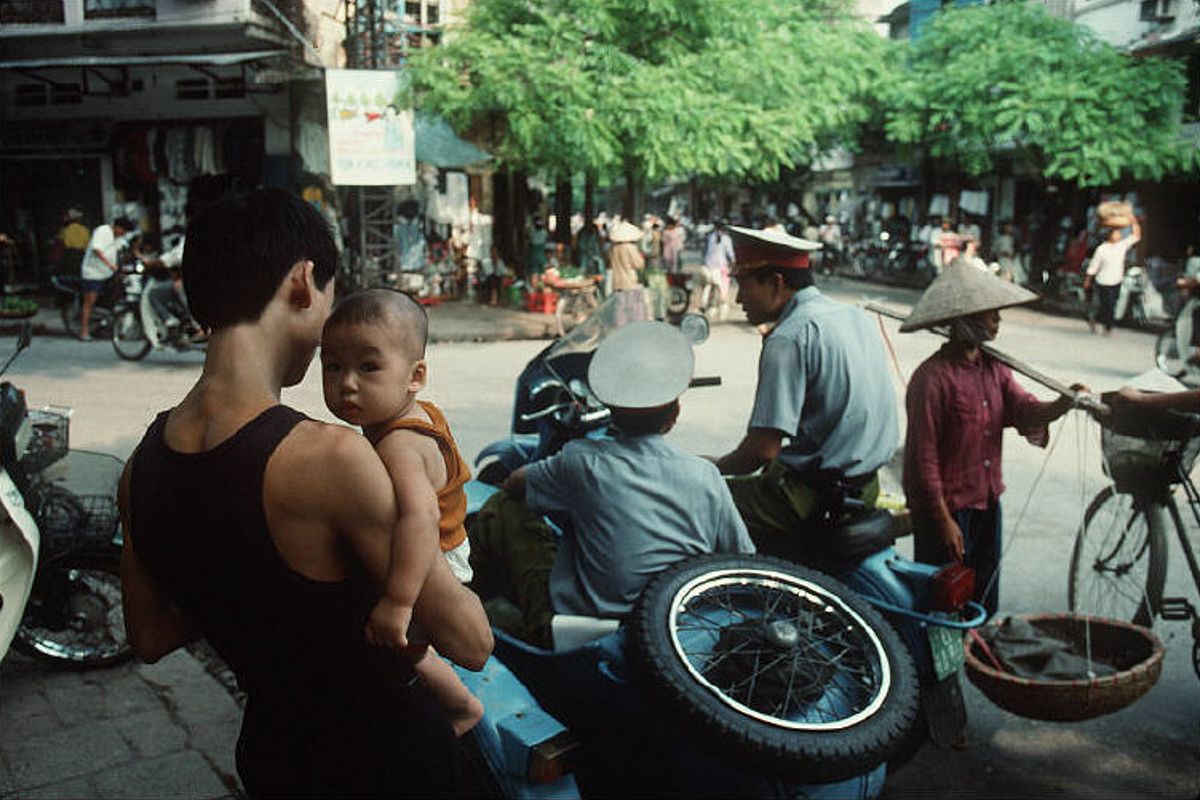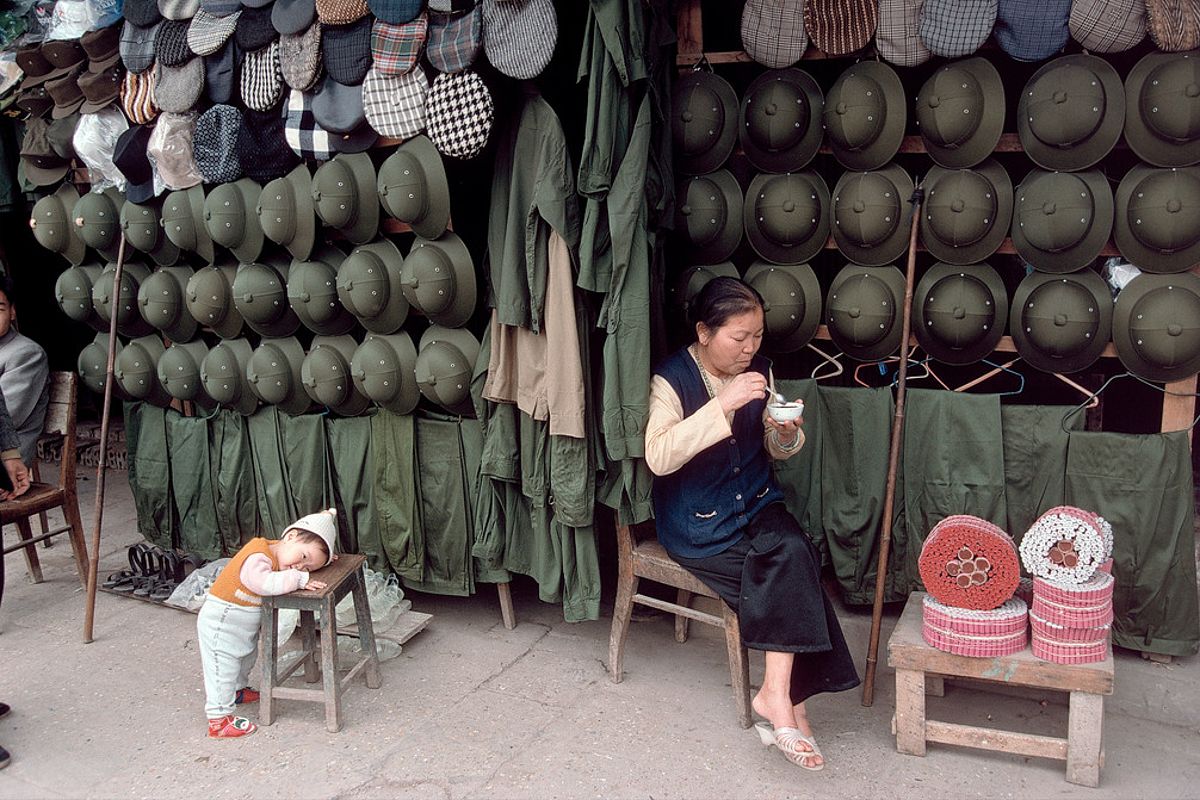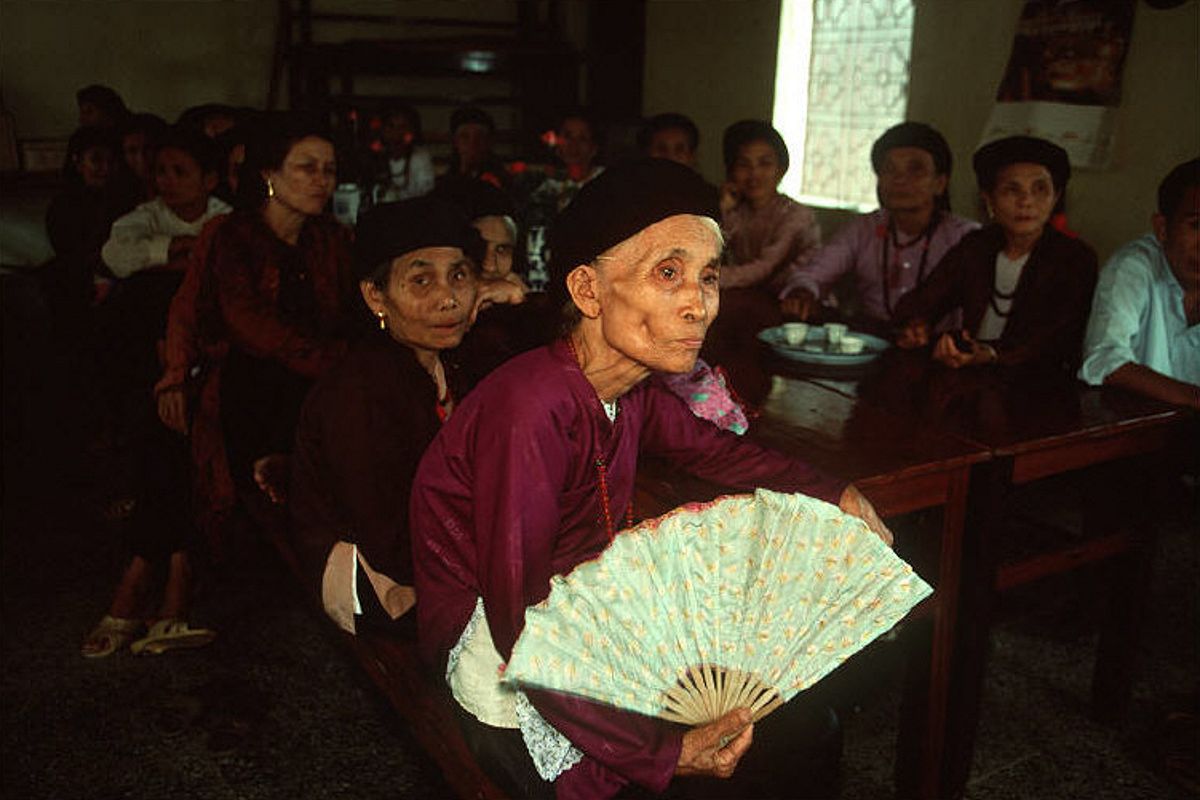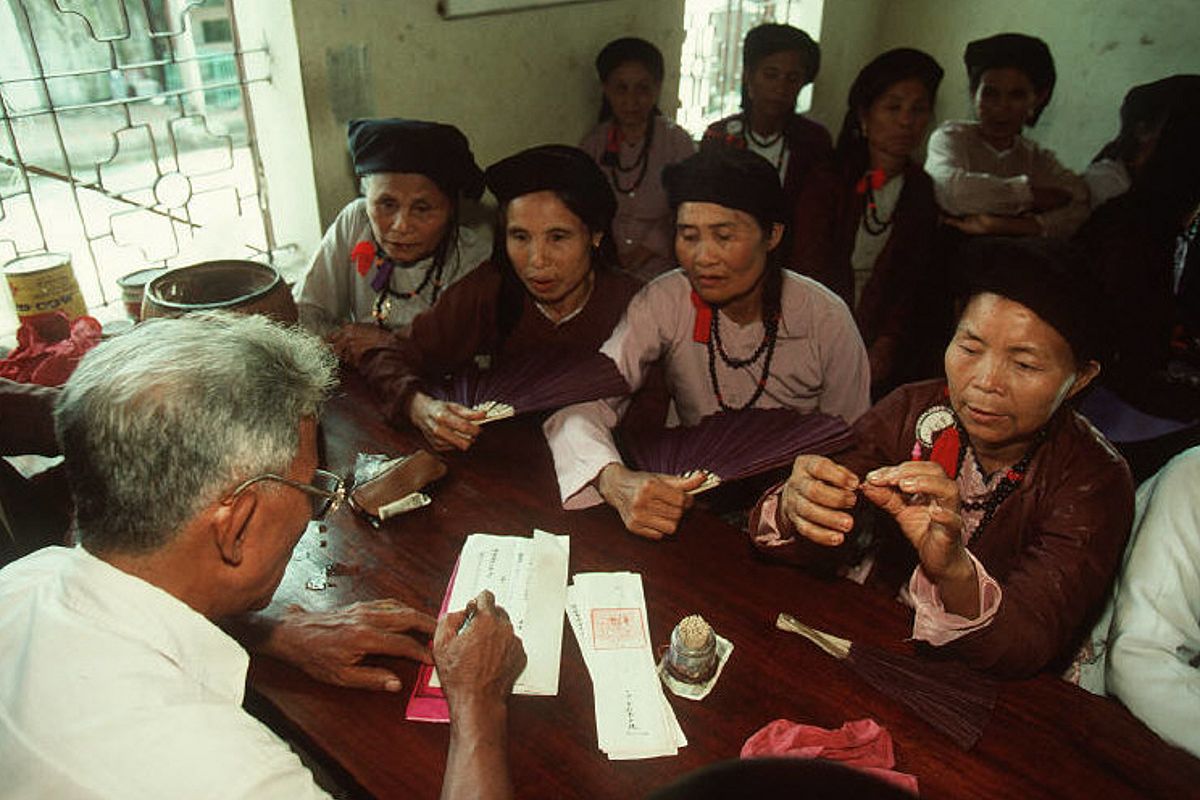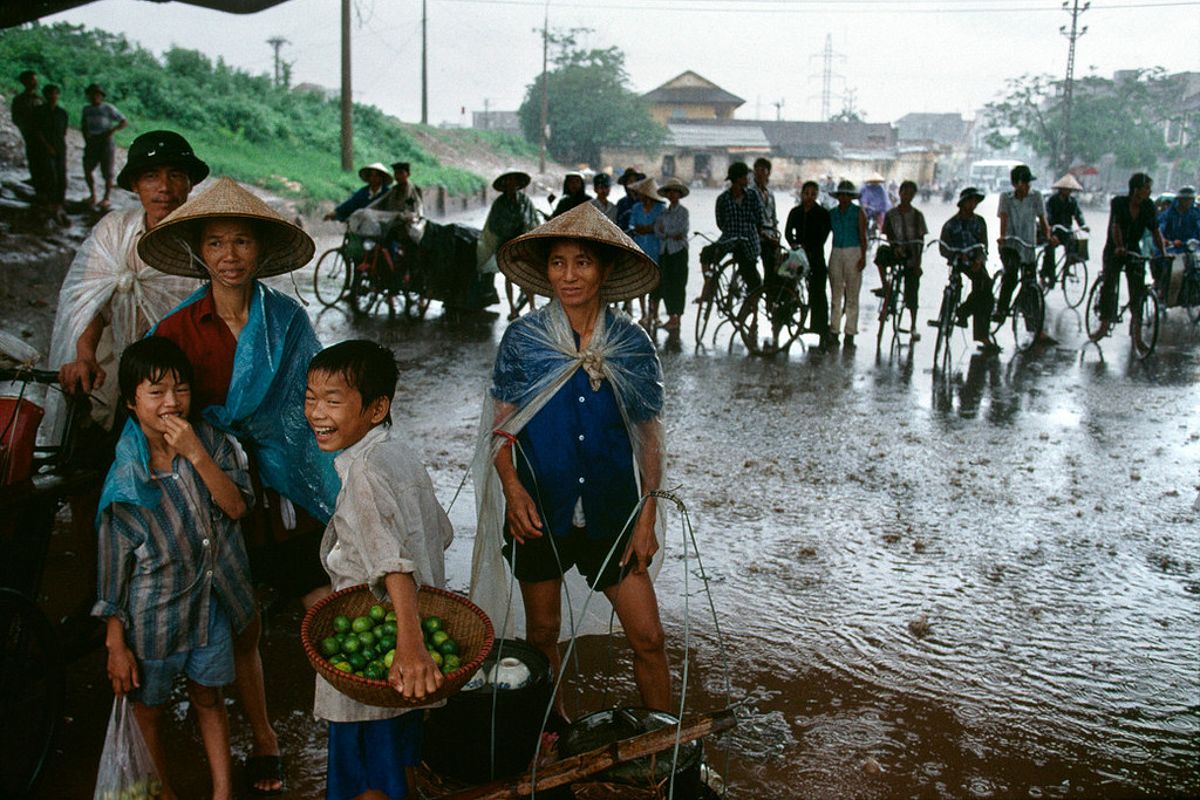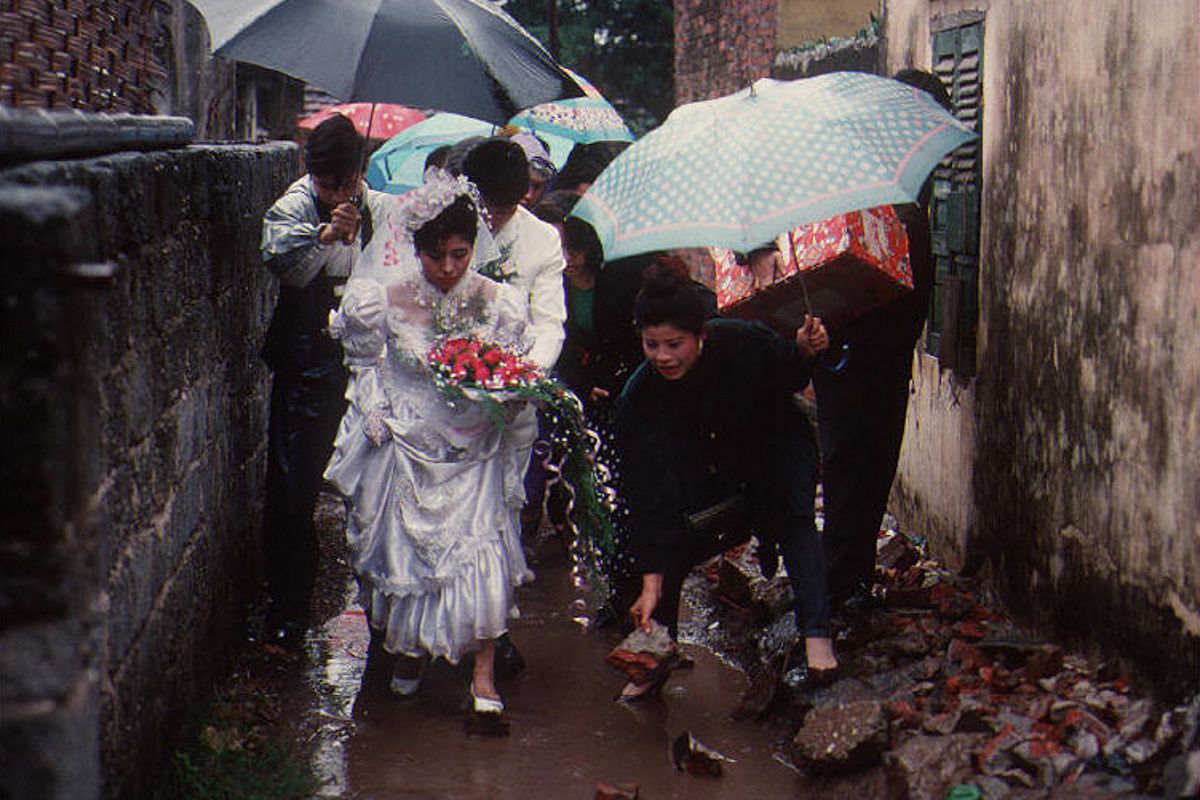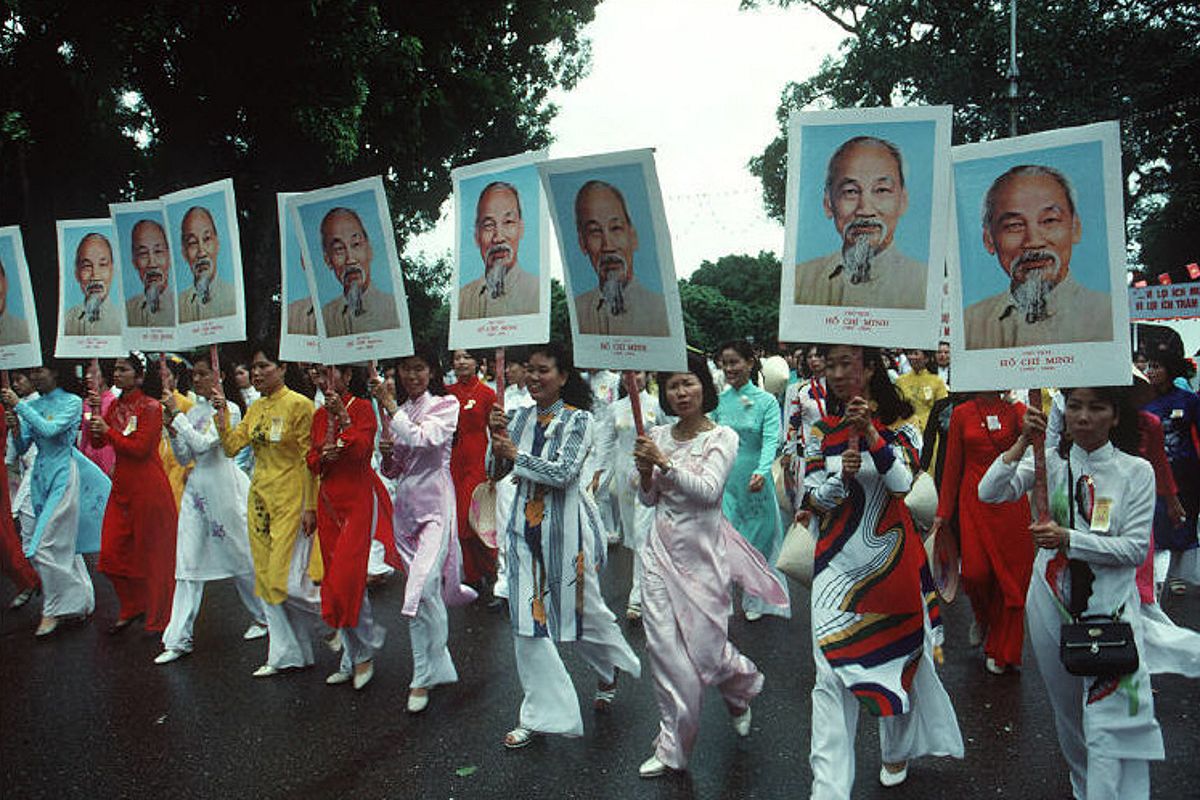 [Photos via reds.vn]
---

Related Articles:
---