You might want to sit down for this: a 100-year-old building in Hue has been bulldozed due to poor maintenance.
According to Zing, the structure was part of the Hue Heritage Hotel, built in the beginning of the 20th century. Located at 5 Ly Thuong Kiet Street in Hue, the centenarian building featured the era's iconic French-style façade and décor.
Architect Tran Dinh Hieu, head of Hue University's Architecture Department, shared with the news source that the building was one of the few left in the city that retained their era's style.
"By destroying the building, they're also wiping out an important historical landmark. The unique architectural style of that bygone era is no longer there," Hieu told Zing.
Other experts echoed Hieu's sentiment regarding the demolition. According to Le Phung, president of the Thua Thien-Hue Association of Arts and Literature, many academics, including himself, opposed the plan when consulted in a recent meeting regarding the Heritage Hotel. Phung believed that despite the building's poor condition, it could have been saved.
Zing also reports that after a year of seeking permission, Thanh Dat Company – the owner of the hotel lot – finally got the nod from the local government to take down the building in December last year. However, the article doesn't mention the reason behind the removal of the old villa.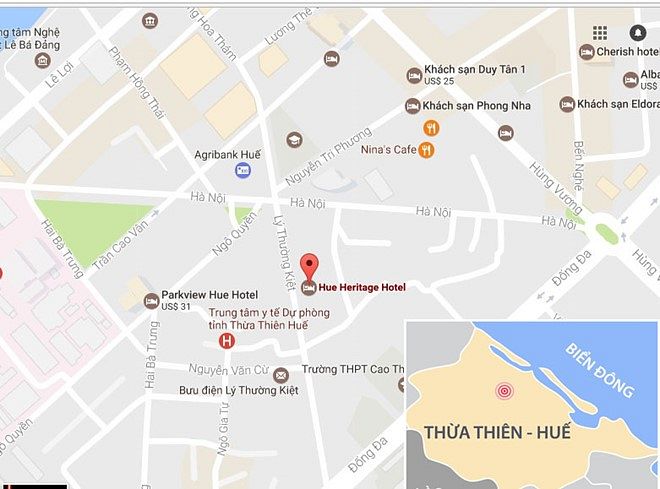 [Photos via Zing]
---

Related Articles:
---