"You told me not to look at you, it's silly / Yet I want to gnaw you the way I gnaw bread ... the pack of ravenous dogs looked at me with night sea eyes / I wish they could gnaw me piece by piece."
The stories and novels of Nguyen Quang Than, a journalist by trade, have won numerous awards. He wrote screenplays and poetry and was married to the novelist Da Ngan. Ngan shared that during their courtship, which was fictionalized in her novel An Insignificant Family, Than wrote her nearly 100 letters. These letters often contained original poems addressed to her that were later published amongst his other writing. Born in 1936, he passed away in March 2017.
With the permission of Da Ngan, we are proud to share two of those poems, translated into English for the first time. They were both written in 1982, a time when the couple was separated: he lived in the north while she resided in the south. Read the English version below.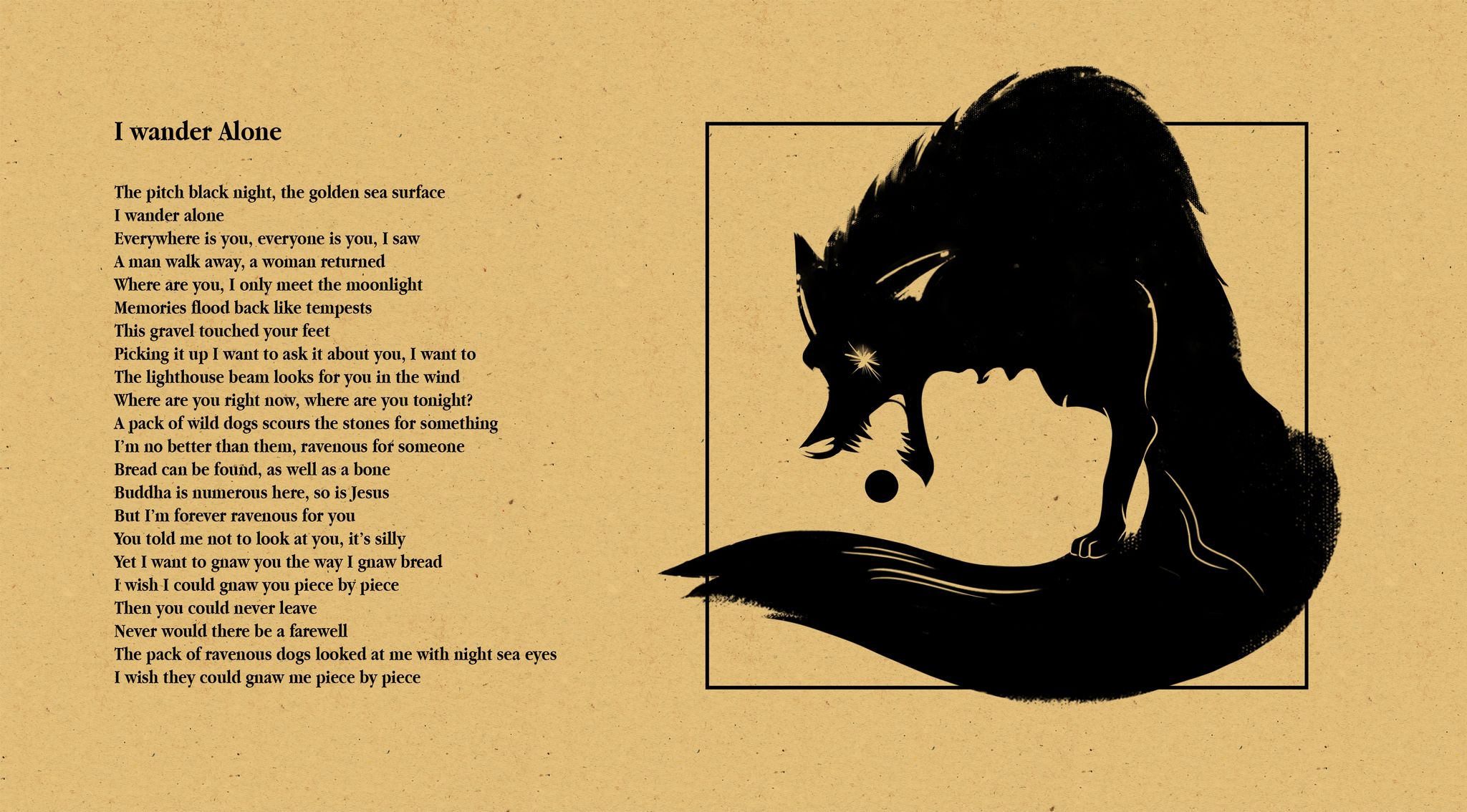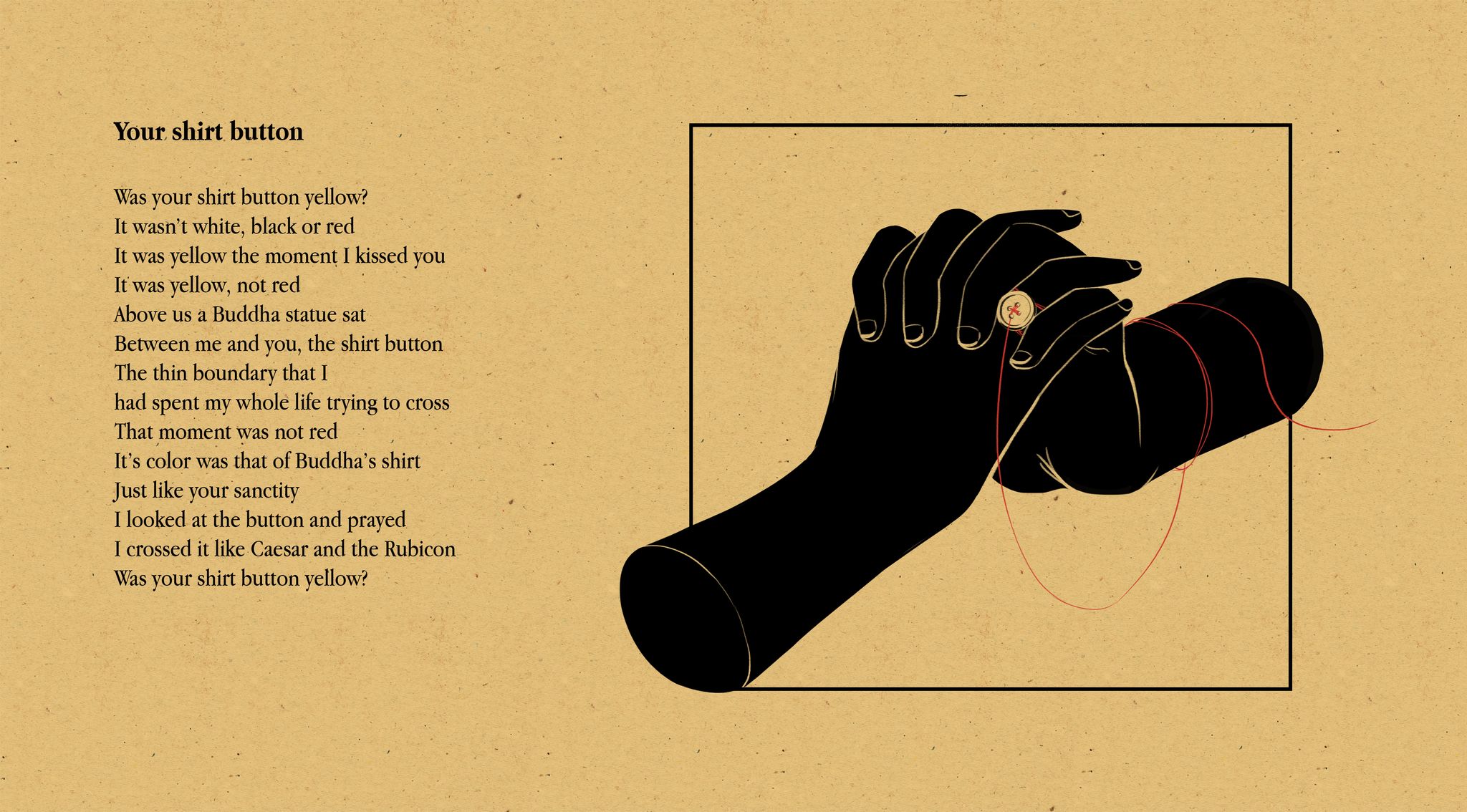 English translations by Thi Nguyen and Paul Christiansen. The Vietnamese versions of the poems can be found in Nguoi Khat Song, published in 2018.
---

Related Articles:
---