The meteorite, which was recently bought for US$612,500, will be put on display in Tam Chuc Pagoda Complex, only 1.5 hours south of the capital.
According to VnExpress, the rock was discovered in Africa last year before being sold in Boston's RR Auction House, with the winning bid being made by an as yet unidentified representative from the pagoda complex.
The rock is known as NWA 11789 or unofficially "The Moon Puzzle," as it's made up of six segments that piece together. The auction house claims the meteorite is the largest known lunar rock puzzle ever found, making it a significant piece of geological history.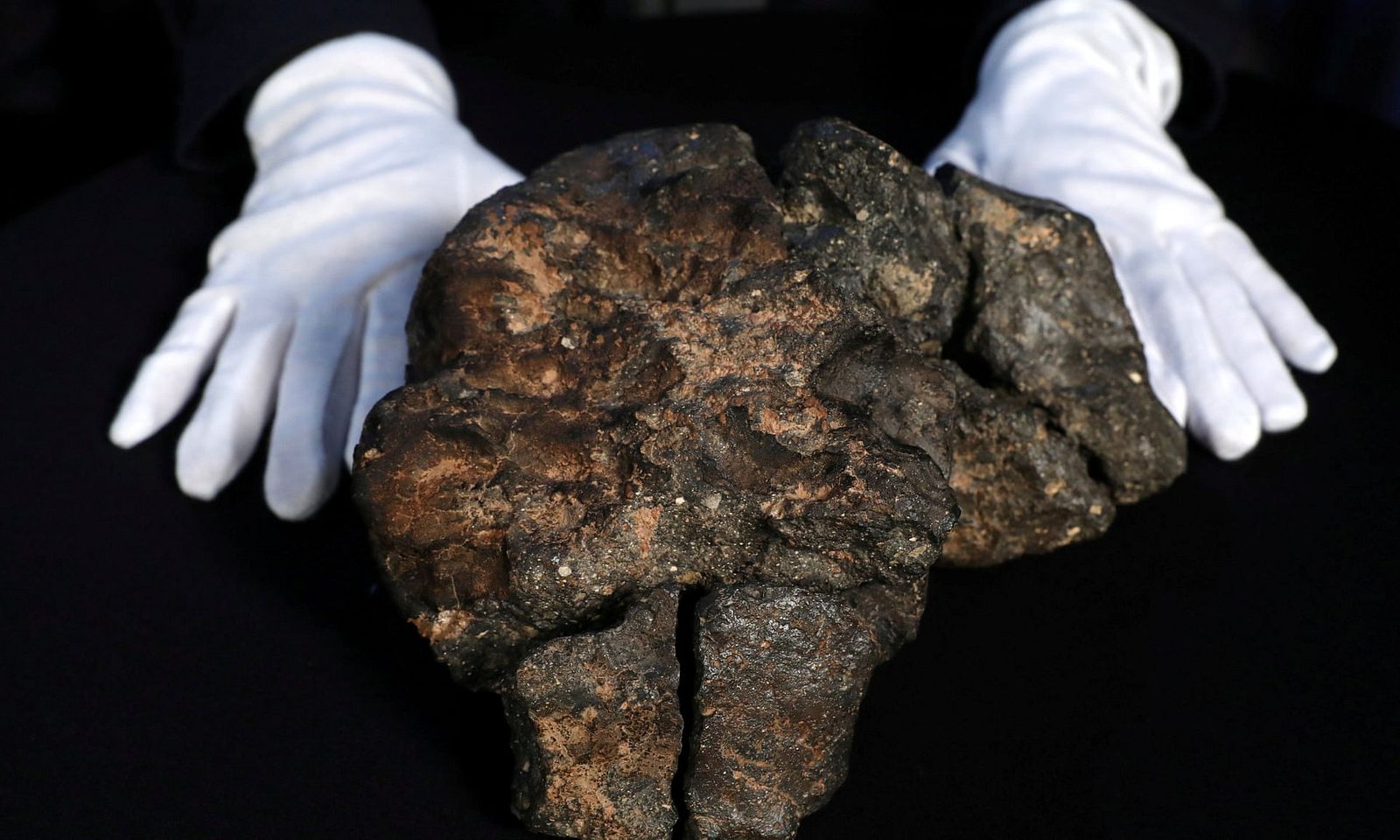 It is likely the rock separated from the moon's surface following an asteroid collision, before traveling 384,000 kilometers to Earth. A 'partial fusion crust' – caused by the tremendous heat that sears rocks as they enter the earth's atmosphere – can be seen on one side of the rock.
The meteorite was found last year in a remote area of Mauritania in northwest Africa. But experts believe it may have plunged to earth thousands of years ago.
The meteorite will be put on display in one of the pagodas and will be open for public viewing.
[Top image via NASA]
---

Related Articles:
---