In early 2018, H'Hen Nie became the choice to represent Vietnam in this year's Miss Universe 2018 competition. She also became the first Miss Vietnam from an ethnic minority.
According to the results announced during the final night of Miss Universe 2018 aired on December 16, Miss Universe Vietnam H'Hen Nie bested other 89 contestants to be listed in the top 5 of the competition.
The result is Vietnam's best showing in the history of the country's participation in the contest. No Miss Universe's Vietnamese contestants had made it to the top-10 finalists of the competition. The furthest a Vietnamese contestant has ever made was to the top 15 in 2008.
The final night started by announcing the top 20 list and moving on to the opening statement, which introduced the competition's first transgender contestant. Then the top 10 finalists were announced. H'Hen Nie's name was called to the excitement of many Vietnamese in the audience, including her parents. The section was then followed by a swimsuit and evening gown catwalk competition.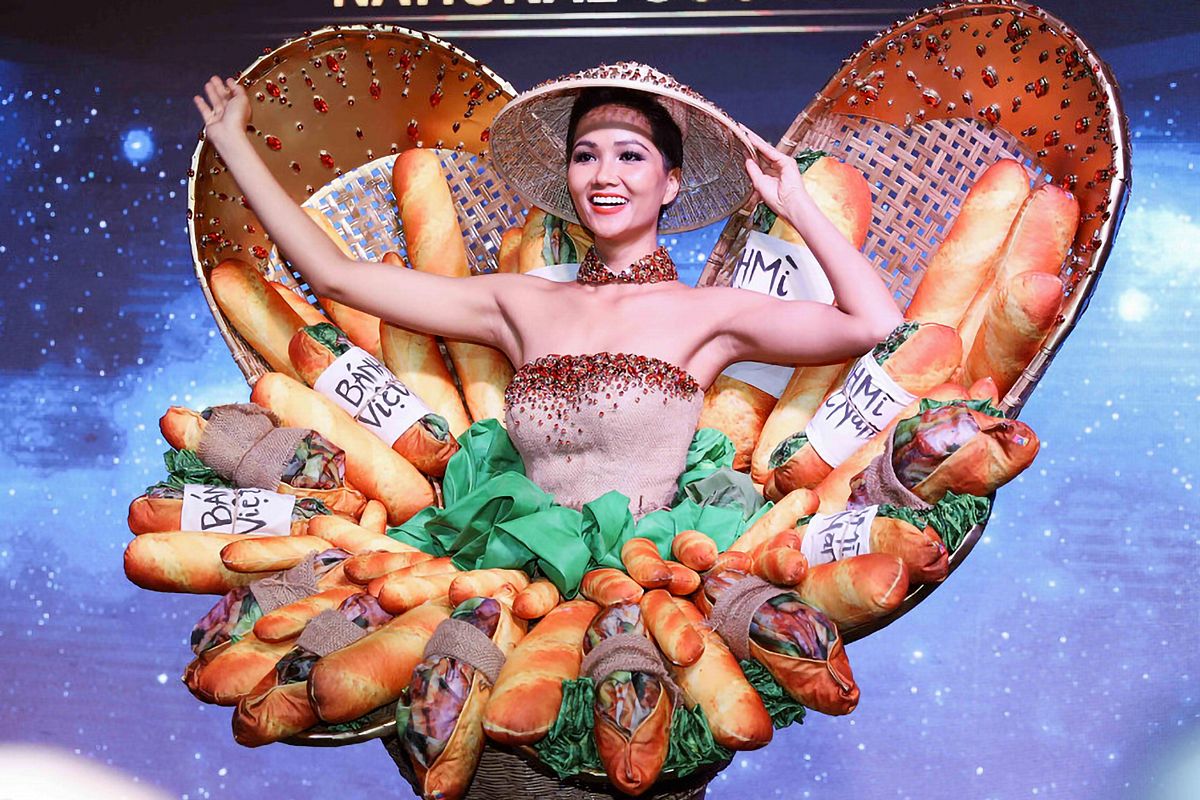 "The #MeToo movement has sparked a global conversation. In response, some have said that the world has become too politically correct. Do you think the #MeToo movement has gone too far?," asked Steve Harvey, the host.
"I don't think it has gone too far. Because protecting human's well-being, protecting sexual harassment victims, protecting women is the right thing to do," H'Hen Nie answered in Vietnamese.
The other top 5 finalists were Miss Puerto Rico, Miss Philippines, Miss South Africa and Miss Venezuela. Miss Philippines, Catriona Elisa Gray, came out on top as this year's Miss Universe, followed by Miss Venezuela and Miss South Africa.
Before the final night, Miss USA Sarah Rose Summers made a problematic comment in a video on the English skills of Miss Cambodia and Miss Vietnam, which placed Summers at the center of an online backlash. Summers, who has a degree in child development and strategic communication, has since issued an apology.
[Photo via Missosology]
---

Related Articles:
---