Details

Published on Wednesday, 30 January 2019 12:00
Written by Saigoneer.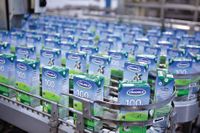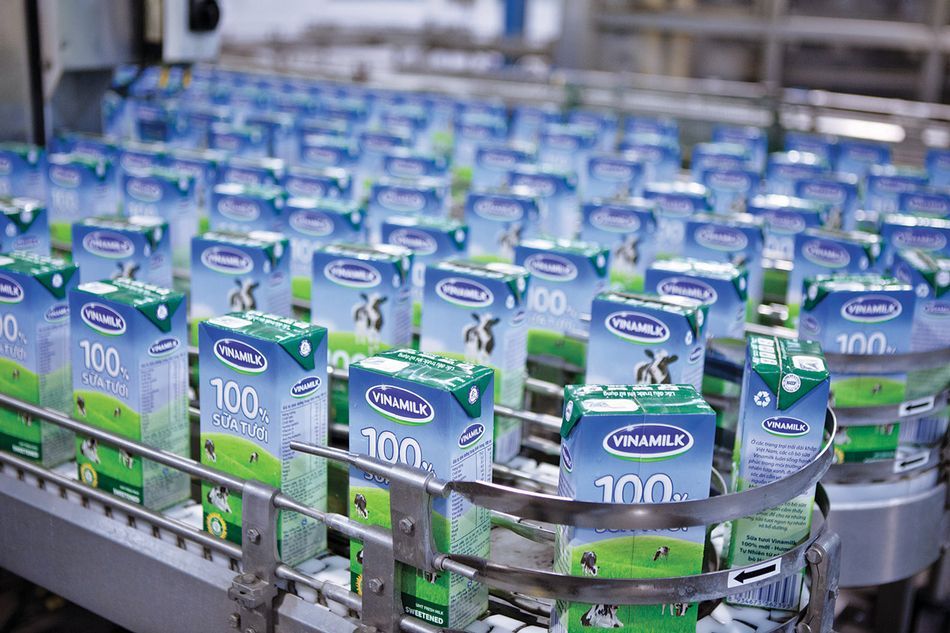 The company currently has 13 plants and 10 dairy farms in Vietnam, one factory each in the US, New Zealand and Cambodia.
Citing a source close to the company in Ho Chi Minh City, Nikkei Asian Review recently reports that Vietnam Dairy Product, better known as Vinamilk, is mulling a plan to open a factory in Myanmar in 2019.
Nikkei's source said that for the move, the company will work with a local partner, most likely Synchro World, Vinamilk's distributor in the Myanmar market. The move is Vinamilk's strategy to counterbalance its losses in the Iraqi market due to political instability in the Middle East. Sixty percent of Vinamilk's overseas sales come from the market in Iraq.
Talks about a joint venture in Indonesia and preparations for Vinamilk's entrance into the Chinese market is also underway as part of the brand's foreign expansion long-term goals.
"The company will move to intensive cooperation with distribution partners in new key markets, from traditional exports, and gradually building producing facilities in the potential markets, such as in Myanmar," said Vinamilk's chief executive Mai Kieu Lien, adding that the company has allocated US$750 million in fund for mergers and acquisitions, building new facilities and farms from 2017 to 2021.
According to a recent report by BIDV Securities JSC, increasing export revenue is one of Vinamilk's main objectives by 2020. Markets with low milk consumption rate such as the Philippines, Cambodia, Myanmar, Indonesia and China will be its main targets.
[Photo via National Times]
---

Related Articles:
---