Amid reports of missing items from passenger luggage at Hanoi's Noi Bai Airport, an airport employee has been arrested for stealing from baggage at least 10 times.
---
Related Articles:
- Passengers Complain Of Missing Property At Noi Bai Airport
- [Photos] How Saigonese Flew In 1965
- VietJet Passenger Opens Emergency Exit Mistaking It For Restroom
---
Yesterday morning, Hanoi police announced that they had detained 27-year-old Nguyen Quoc Thang, a luggage supervisor at the airport, according to Thanh Nien.
Police did not reveal how they caught Thang, who began working for the Noi Bai International Airport Ground Services in 2009, but said that the earliest alleged theft that could be tracked took place last November when he stole four mobile phones worth VND8 million.
Since that incident, he allegedly stole items ranging from Chanel perfume and fashion accessories to cameras, selling them online for more than VND176 million, reports Tuoi Tre.
Police added that he may have been working with other employees.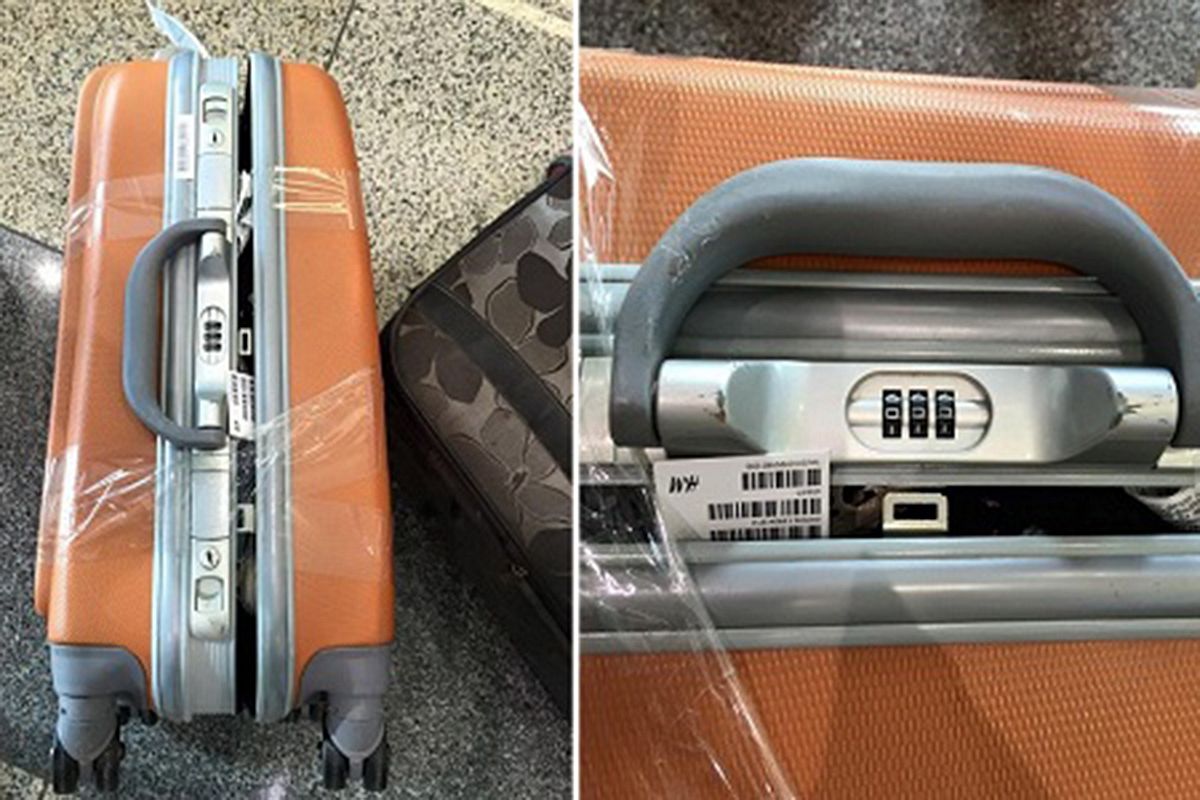 Following numerous complaints from passengers who said that items were missing from their bags upon arriving at the airport, authorities vowed to crack down on the problem though they initially denied such incidents had occurred.
[Top photo (for illustrative purposes only) via Thanh Nien]