Any mention of Hue or Hoi An within a conversation about central Vietnam tends to conjure up images of intensely vibrant colors: crimson paper lanterns dotting the sky; neighborhoods filled with the distinct cheeriness of "Hoi An yellow"; and purple áo dài peppering the streets of Hue.
That said, outside the typically colorful scenes as featured on tourism brochures and the Instagram feeds of holidaymakers, Hue's various textures and geographical landscapes might also be a fascinating area to explore for aspiring photographers. That's exactly what Saigon-based shutterbug Tran Kha Nhan did during his week-long trip to Vietnam's old capital, which resulted in a completely black-and-white photo collection recently featured on the Facebook community "The Hue of Huế."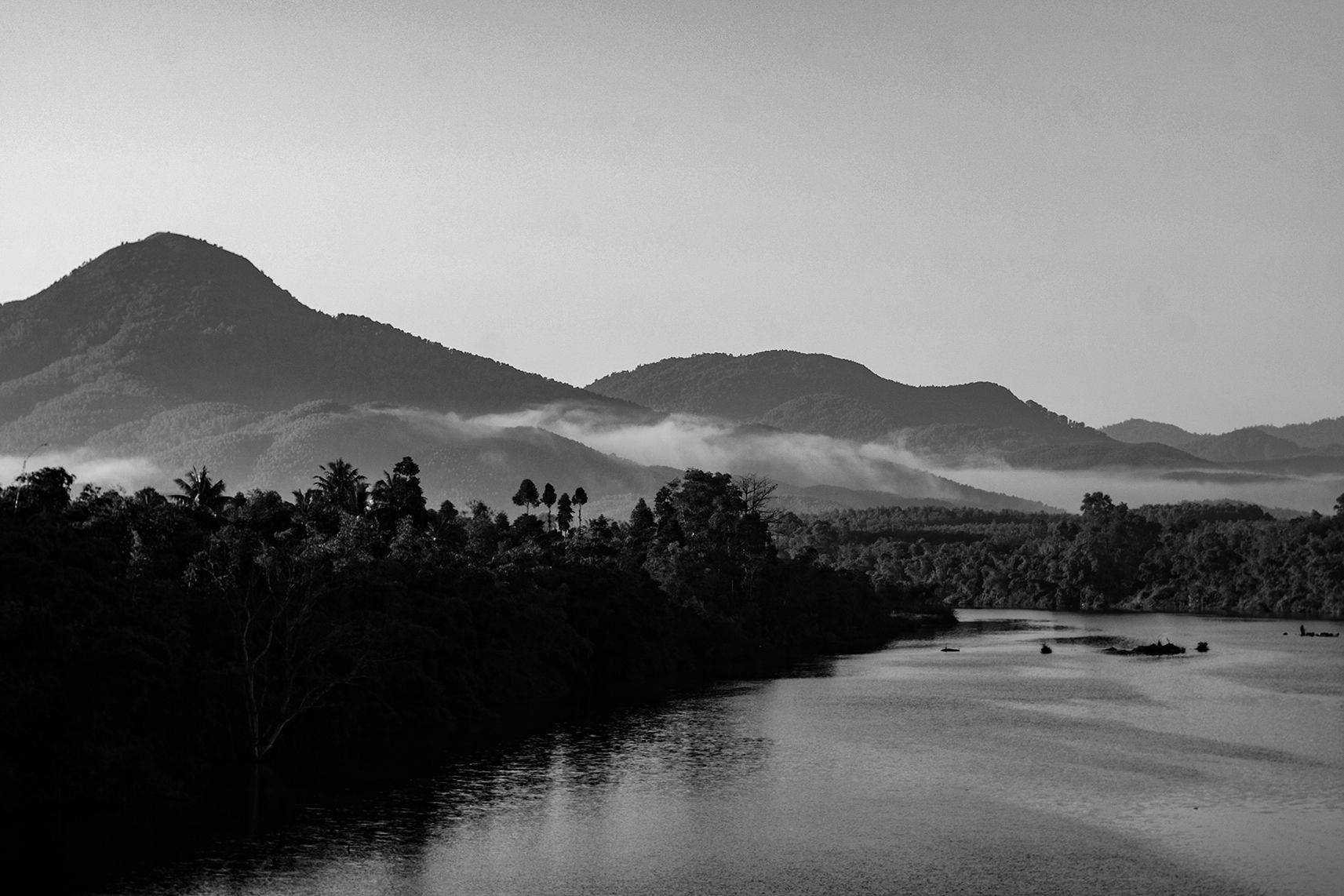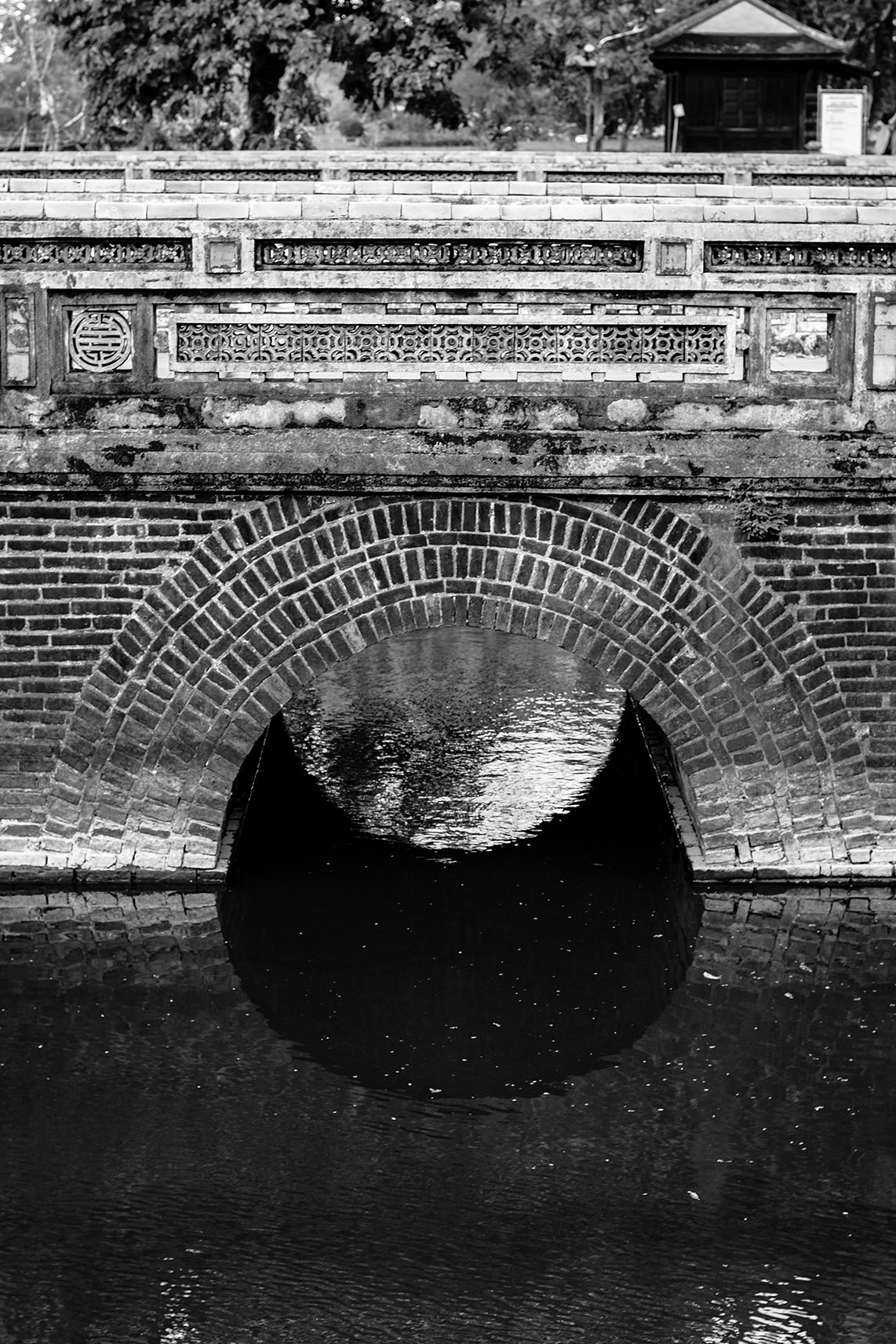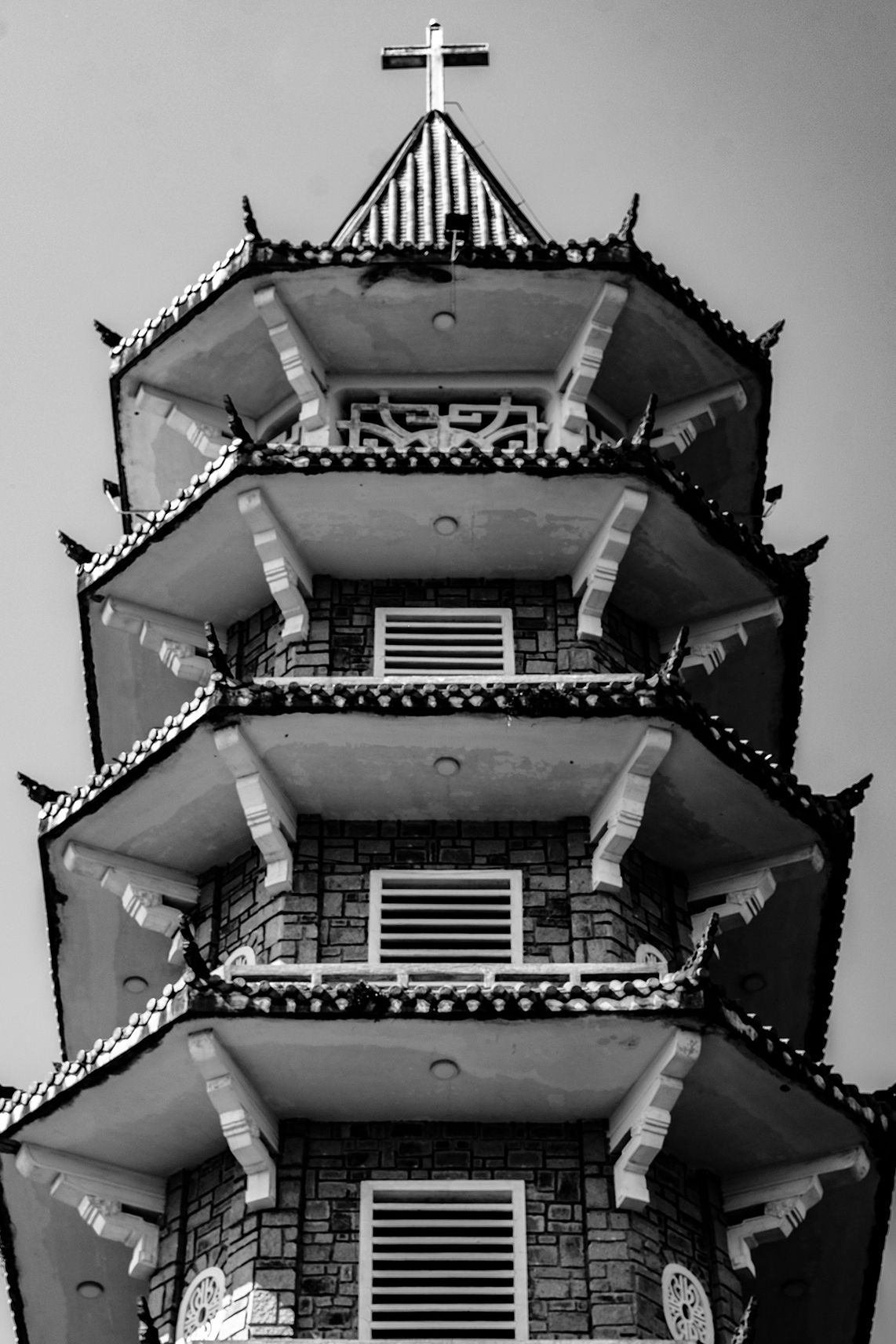 Nhan tells Saigoneer via Facebook message that he started the journey a week after Tet, from the 7th to the 11th day of Lunar New Year. Hue was a nice 16°C in the evening and enveloped in comfortable sunlight during the day. He stayed in the city for three days and spent two days on the road.
"Those who are close enough to me to chat about traveling will hear me say that I love Hue just after Saigon and Hanoi," he writes about the photo set in Vietnamese. "With Saigon, it's like a familial form of affection; with Hanoi, it's a reckless form of youth passion; but with Hue, it's a gentle kind of love."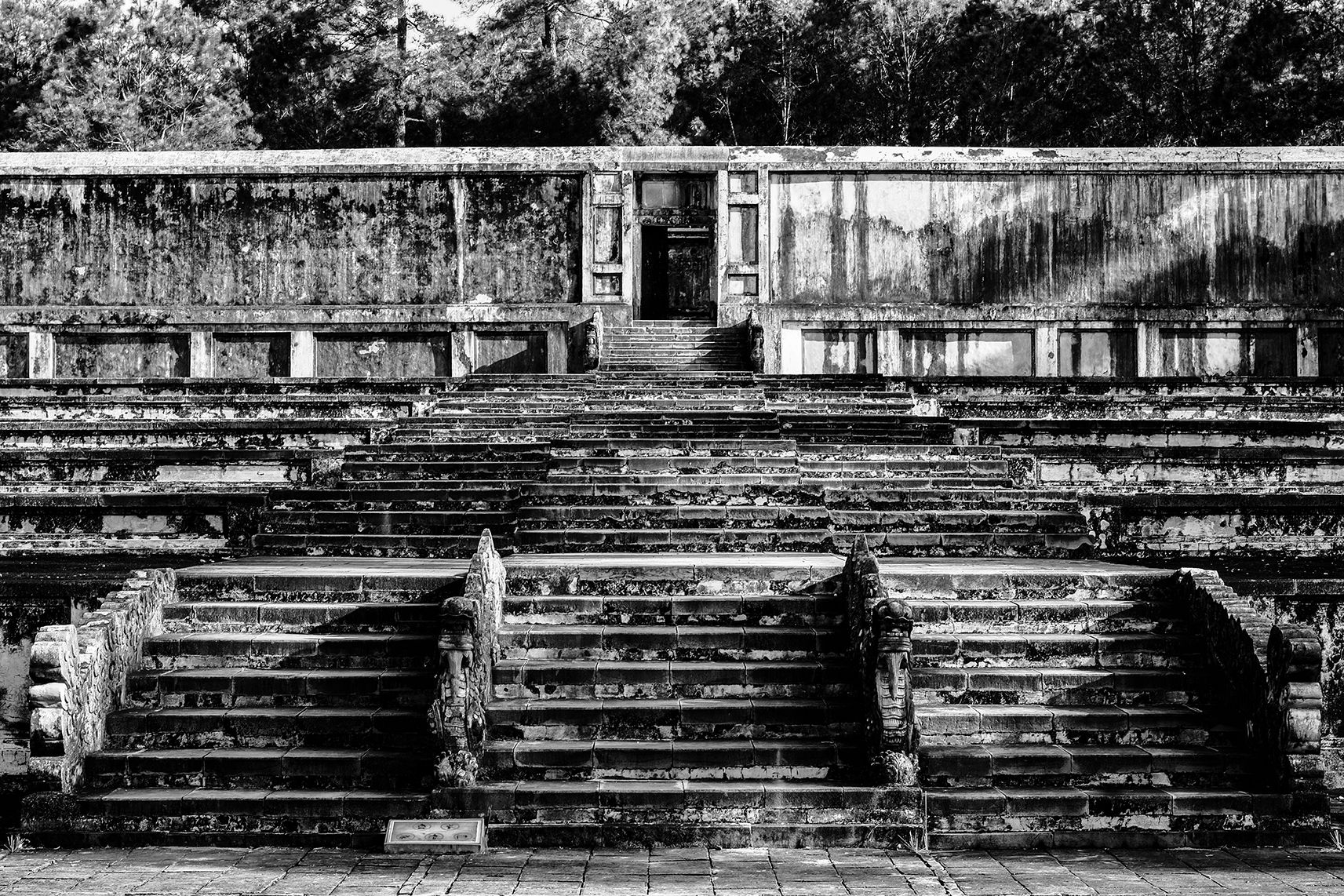 Throughout the photo album, nature and history take center stage, relegating humans to a secondary, almost periphery role. The famous romance of the Huong River or pristine landscapes along the Ta Trach River are both accentuated by the high contrast of black and white.
Regarding the lack of human figures in the photographs, Nhan shares with Saigoneer: "In the process of editing the photos to create this album, I wanted to convey, as precisely as possible, how I felt when I was there. Obviously, I was never alone at all the places I went to, but Hue felt so intimate that I imagined there was only myself, almost absorbed into the [scenery], the temples, the rivers and mountains."
Have a closer look at the photo collection below: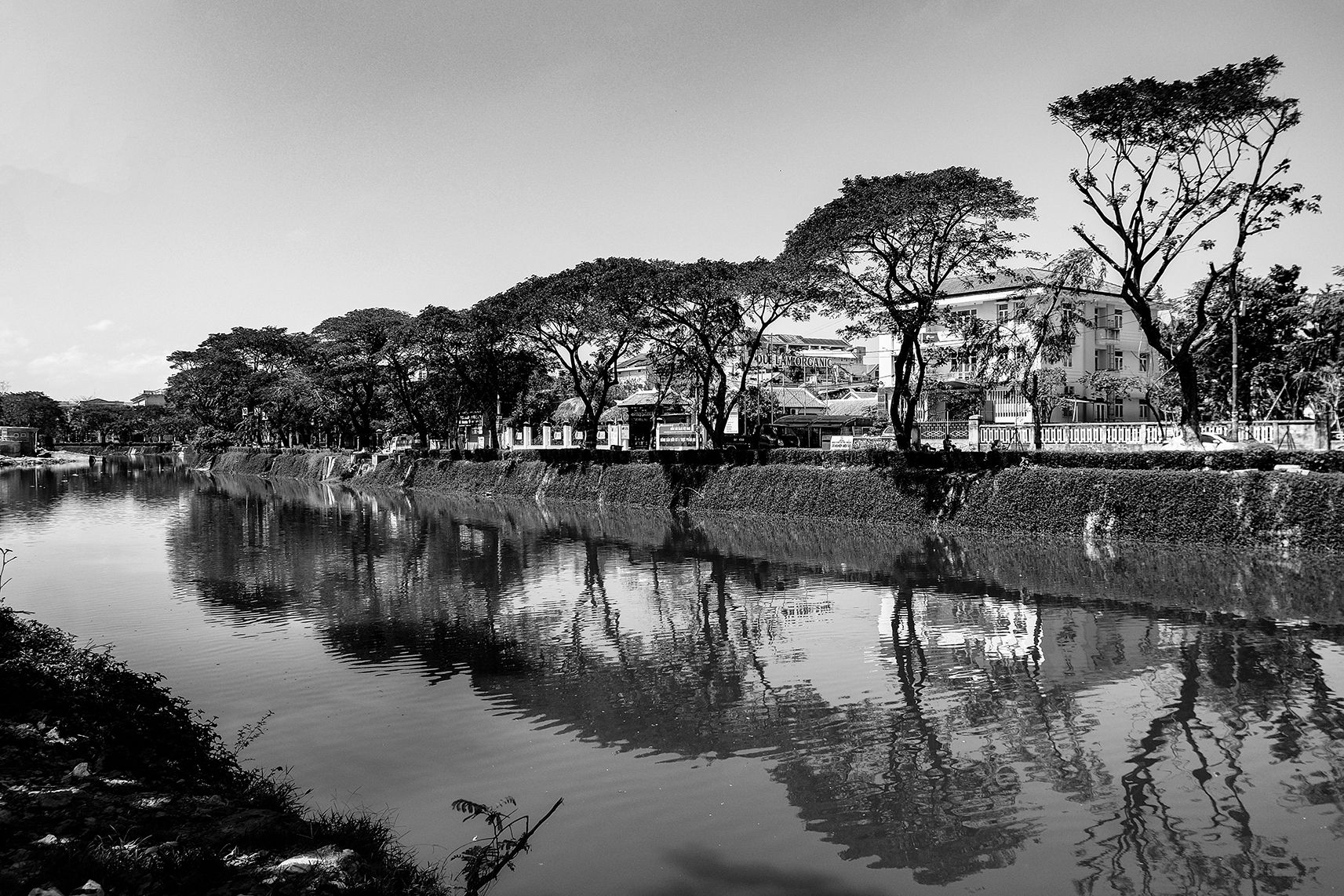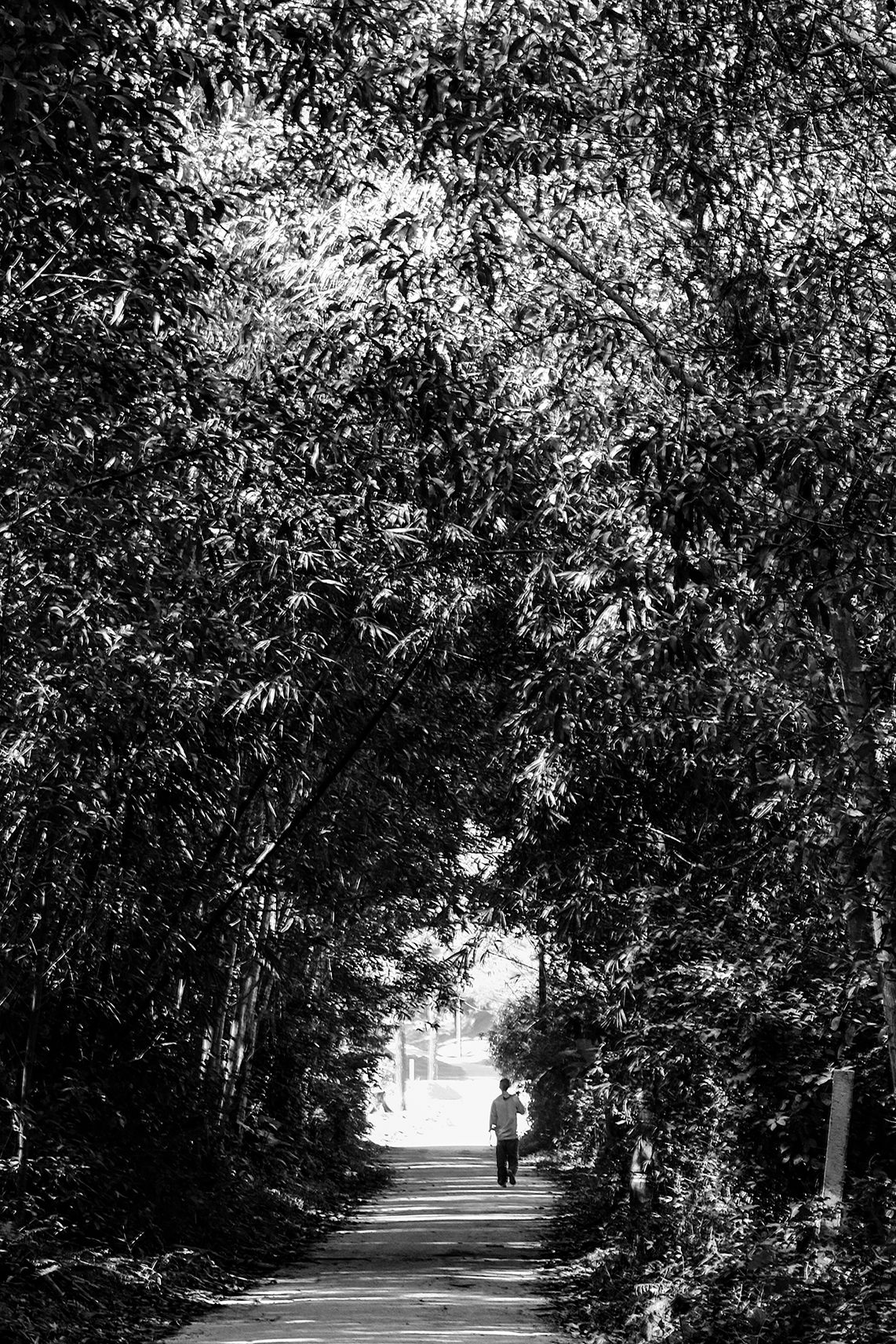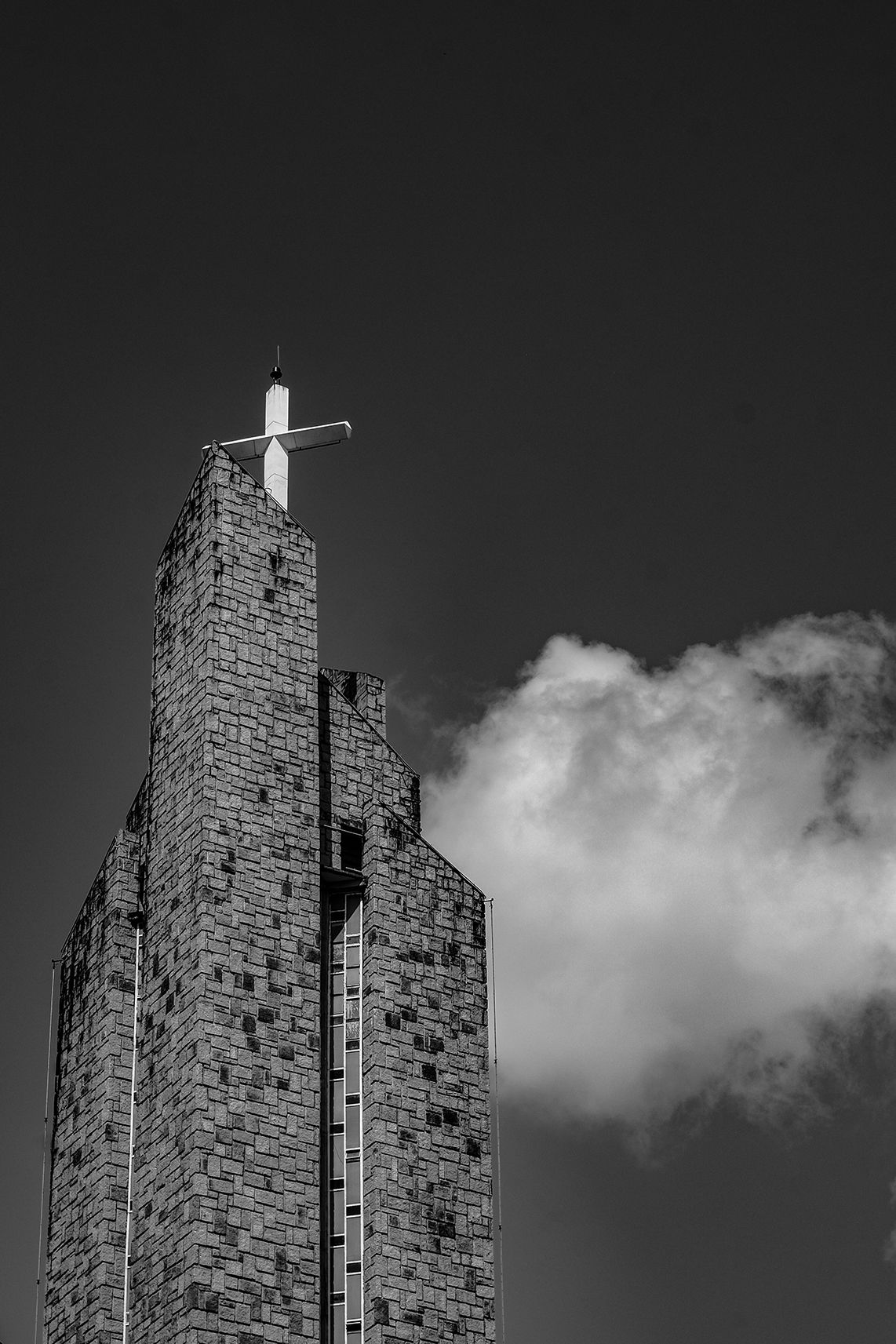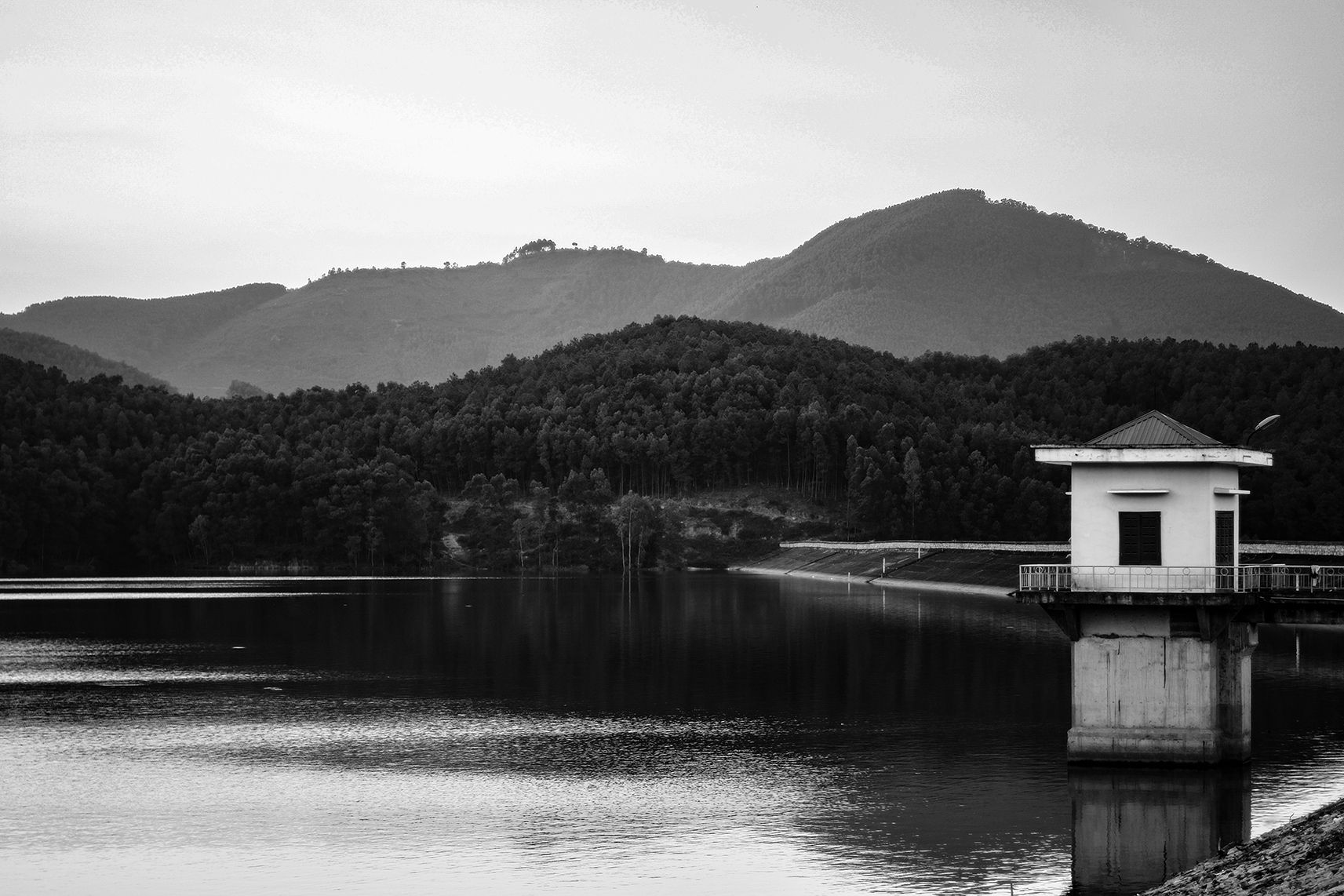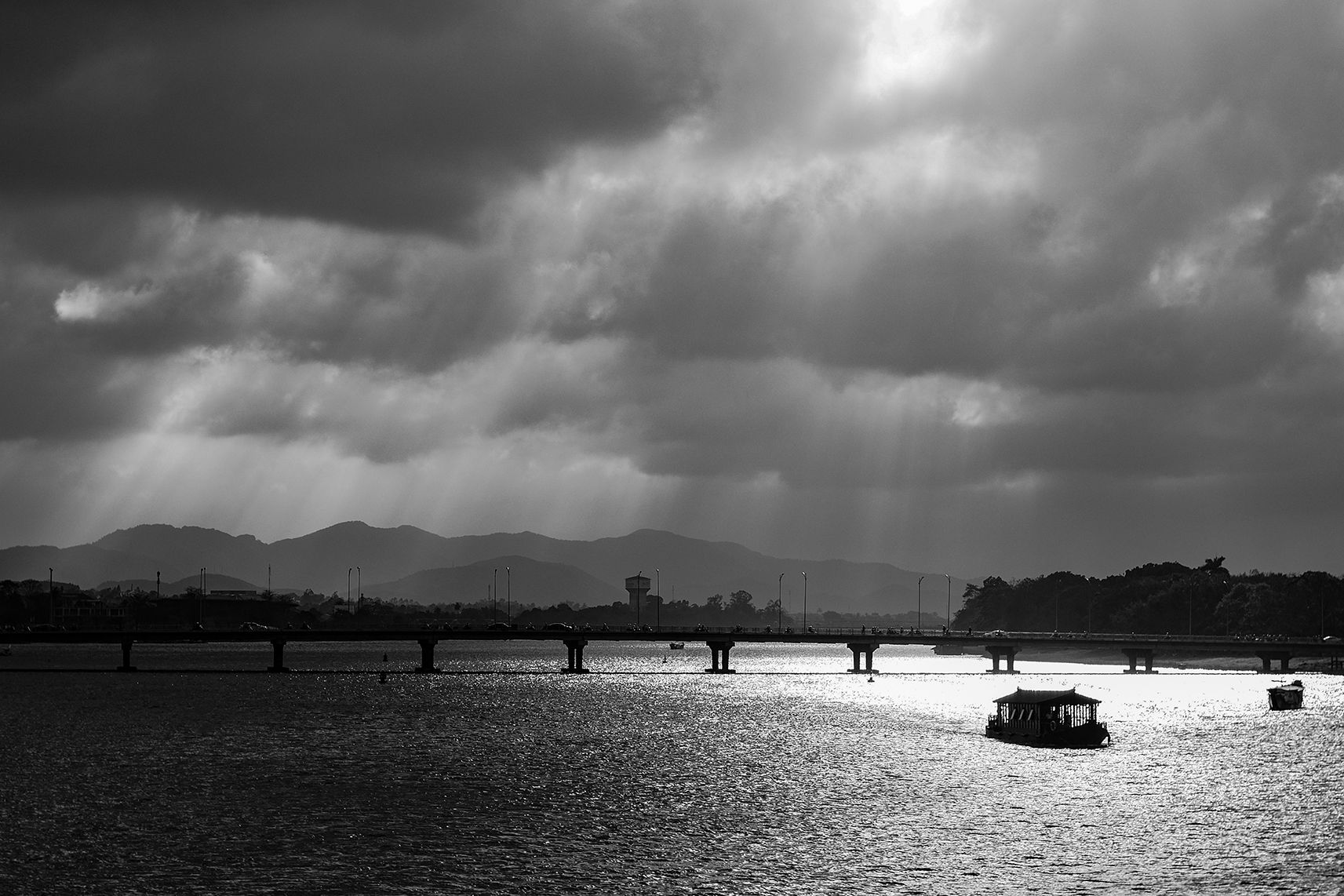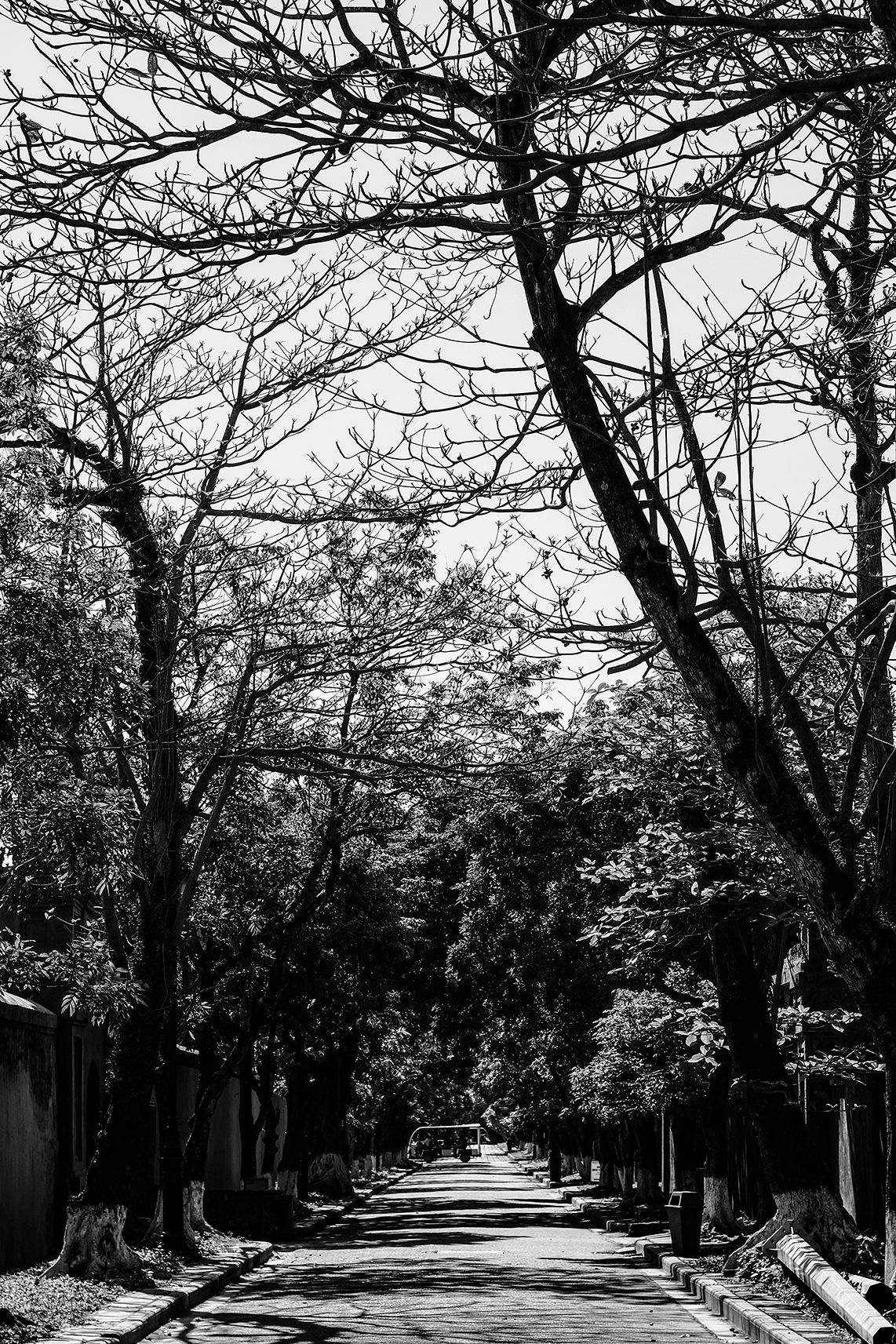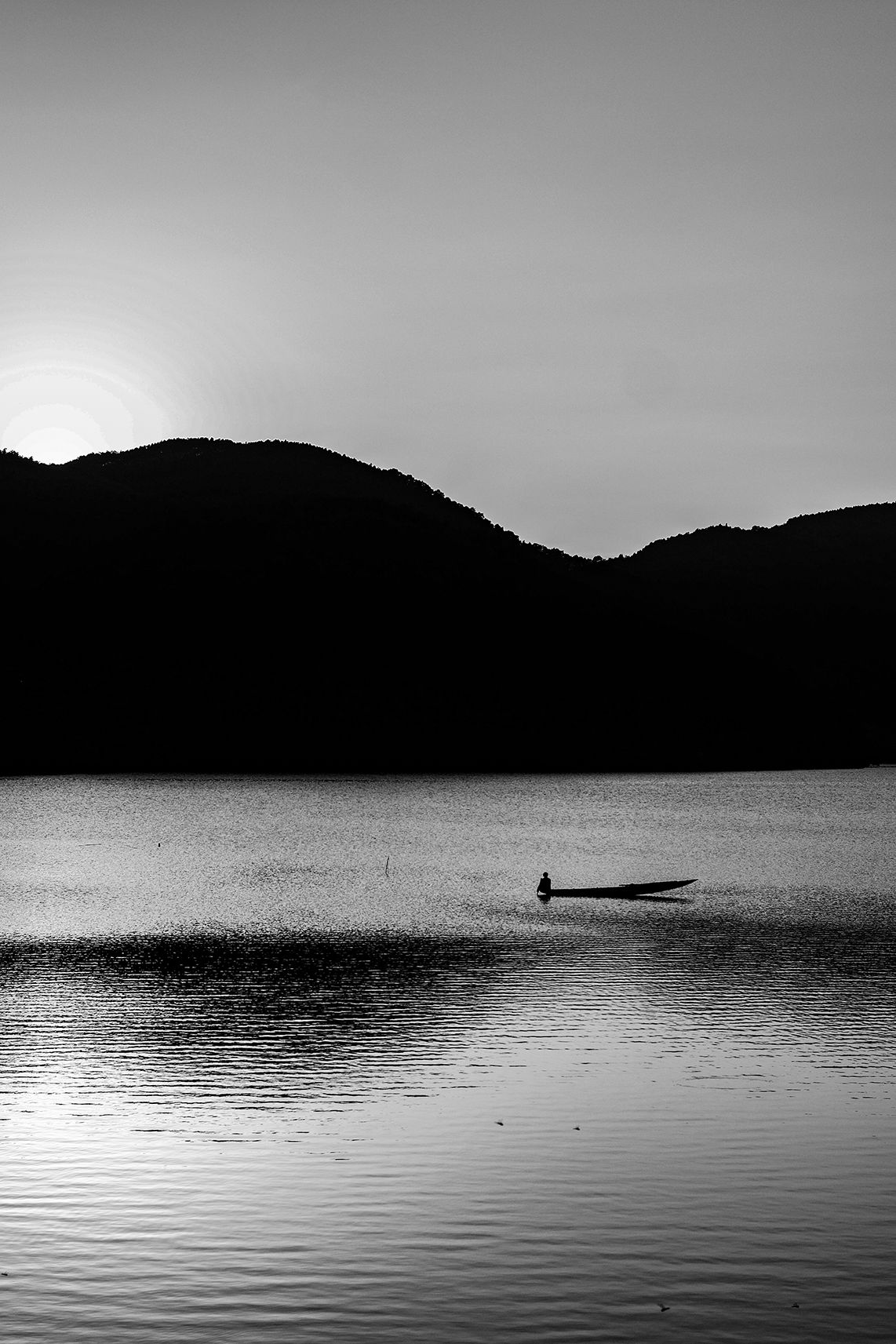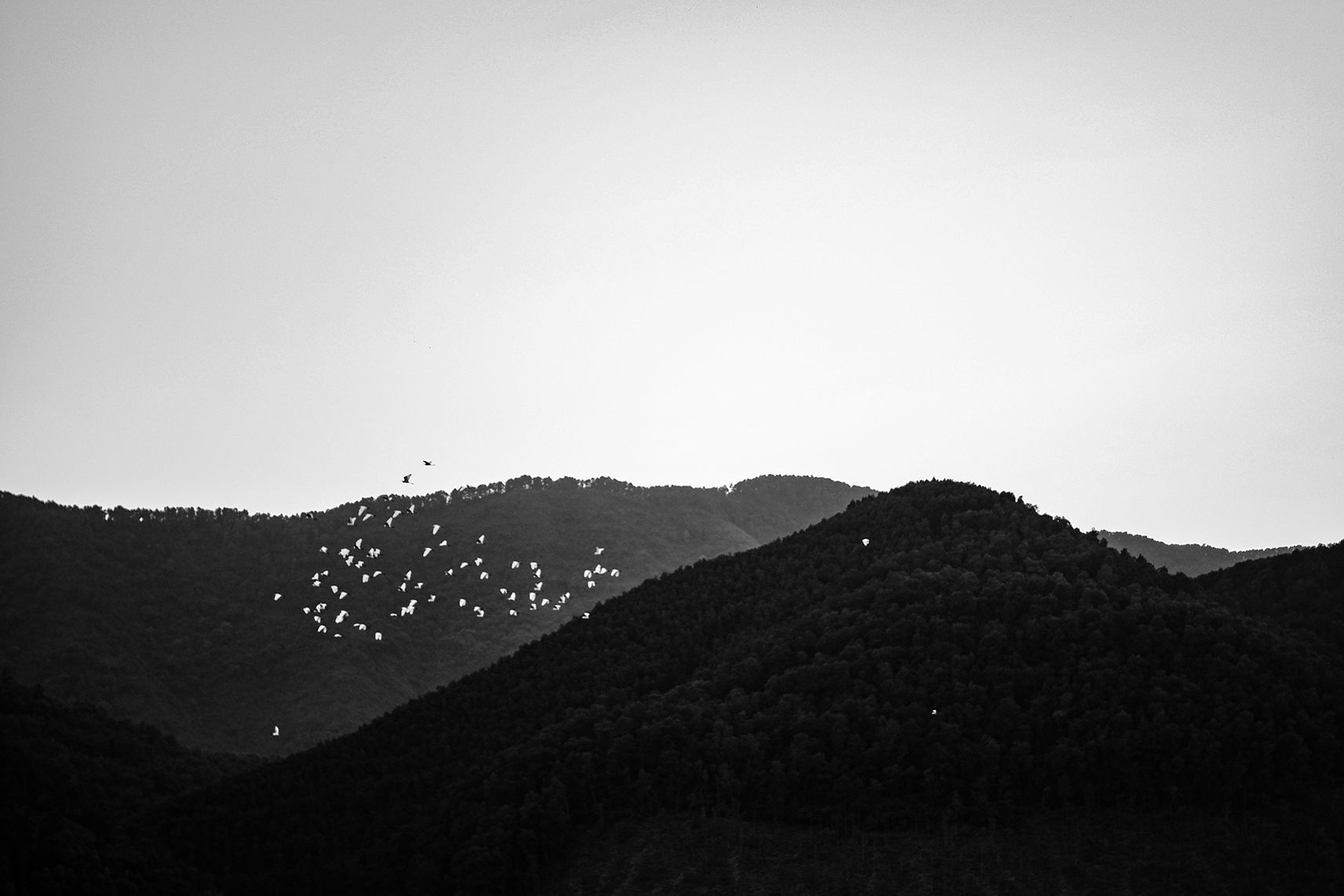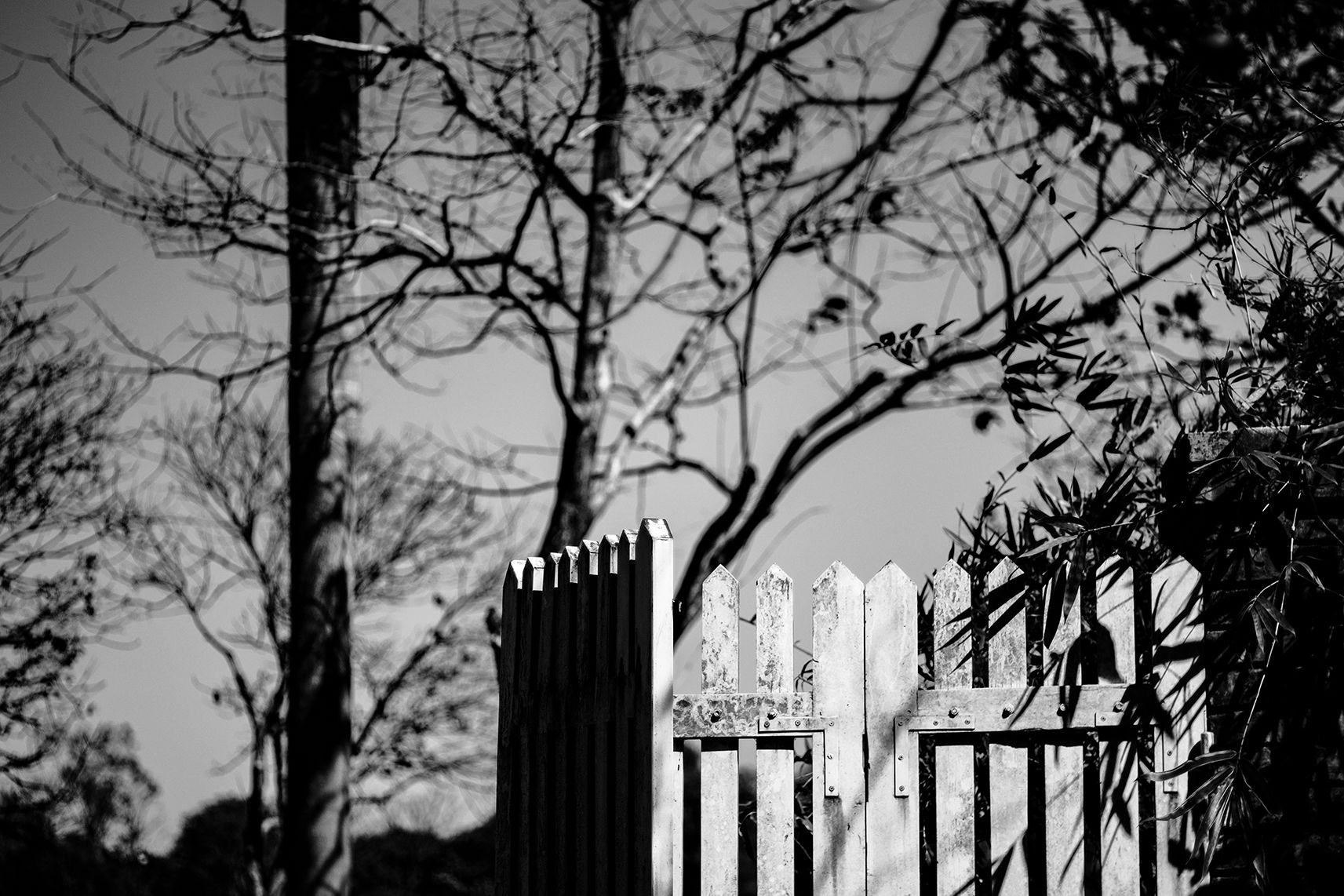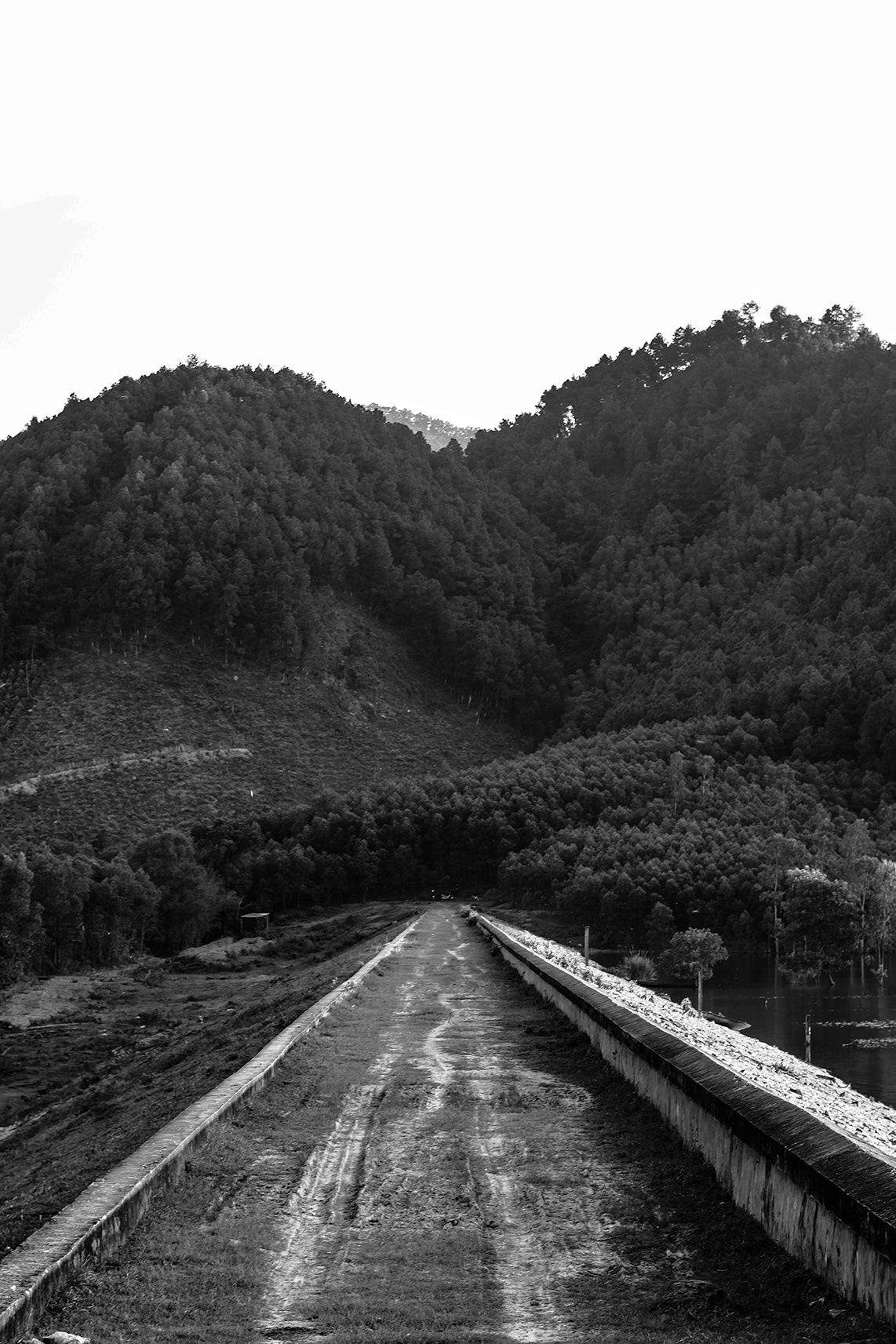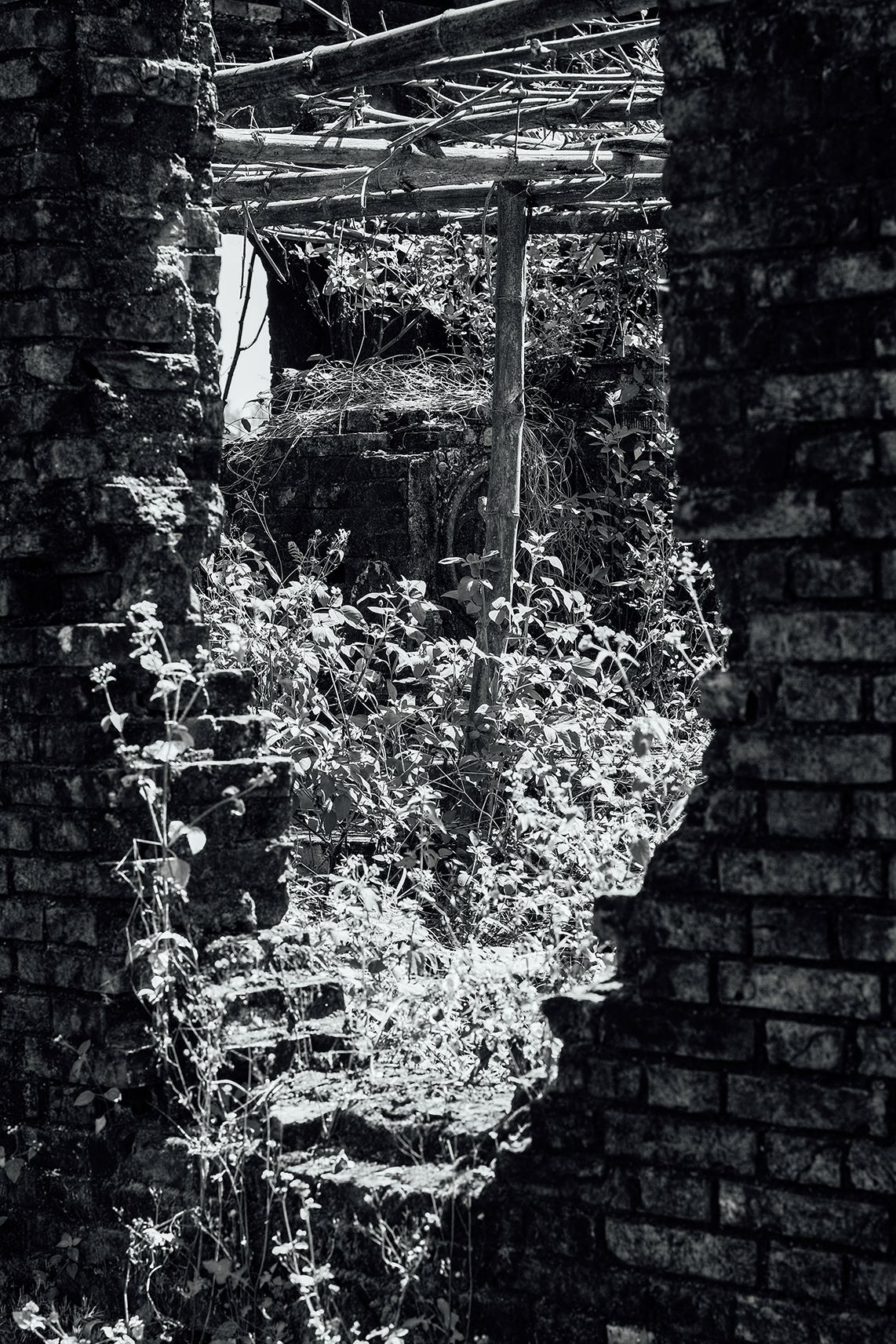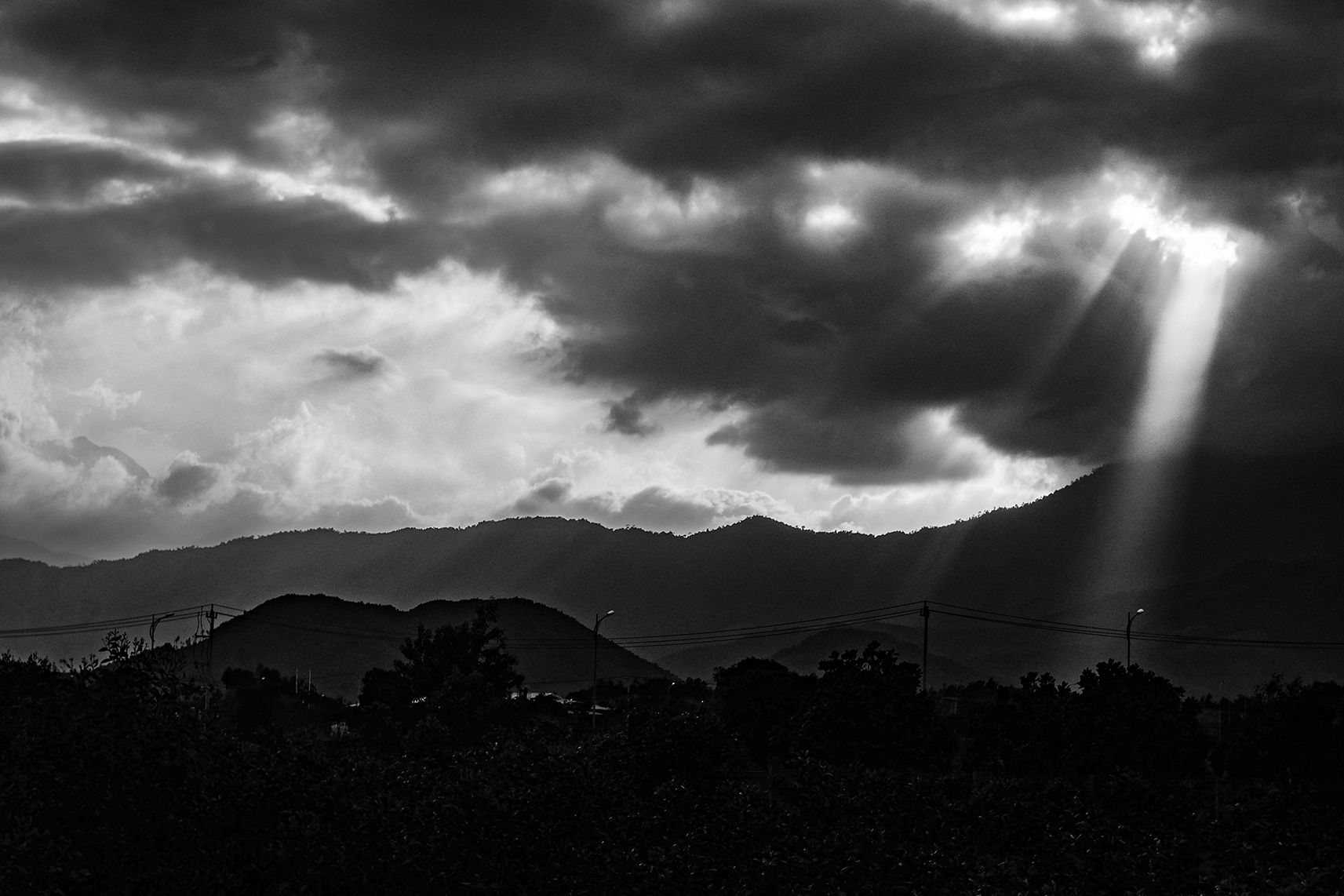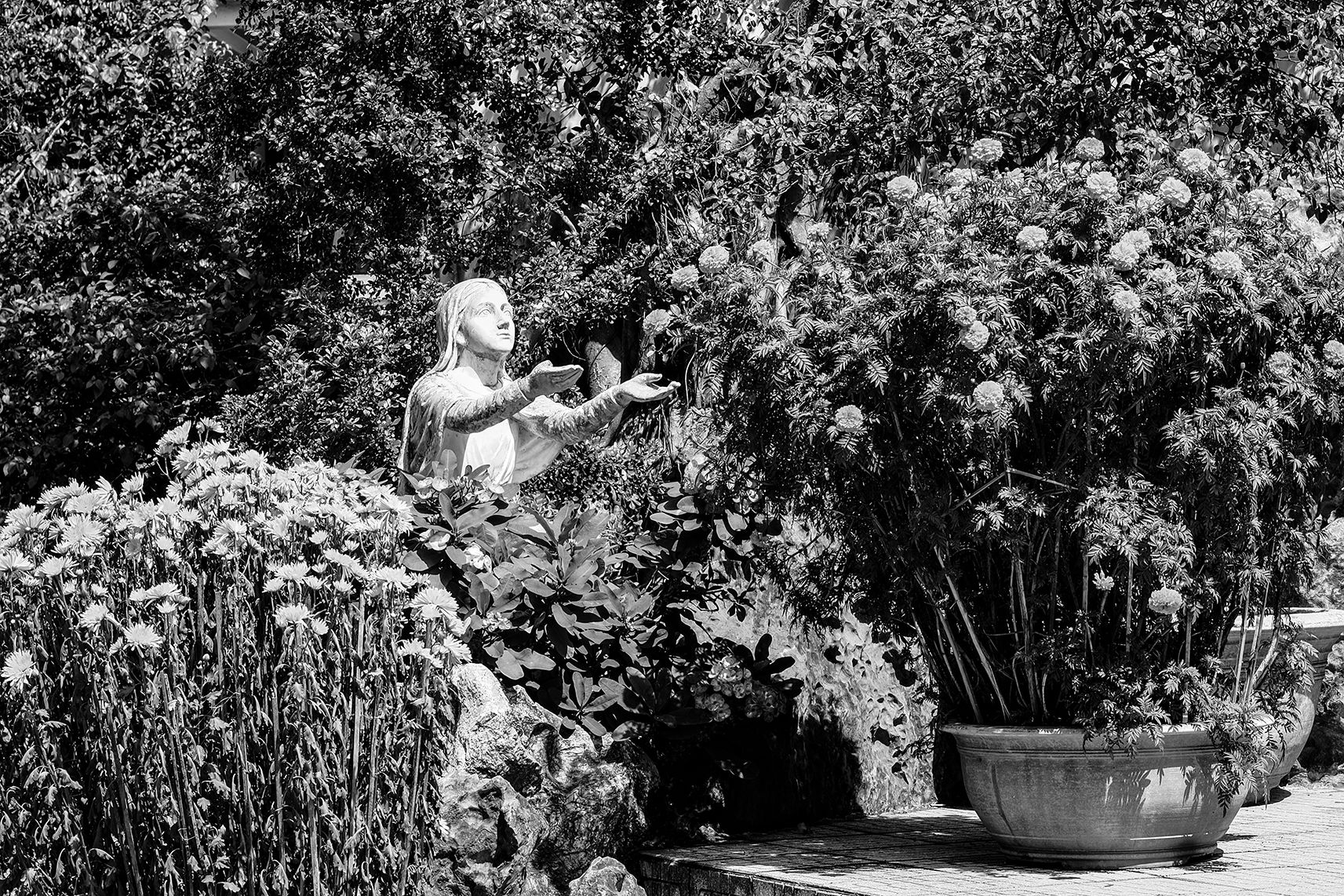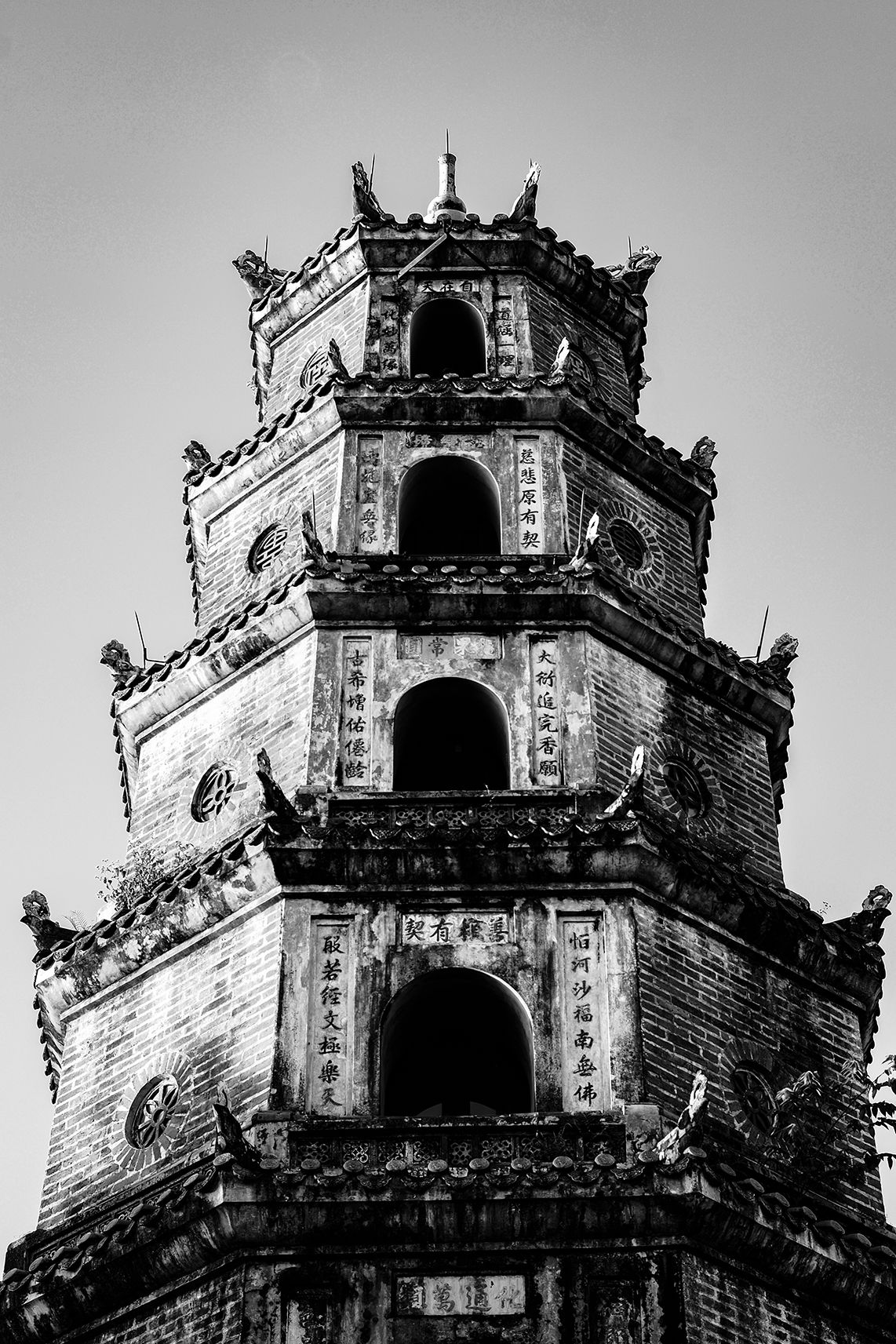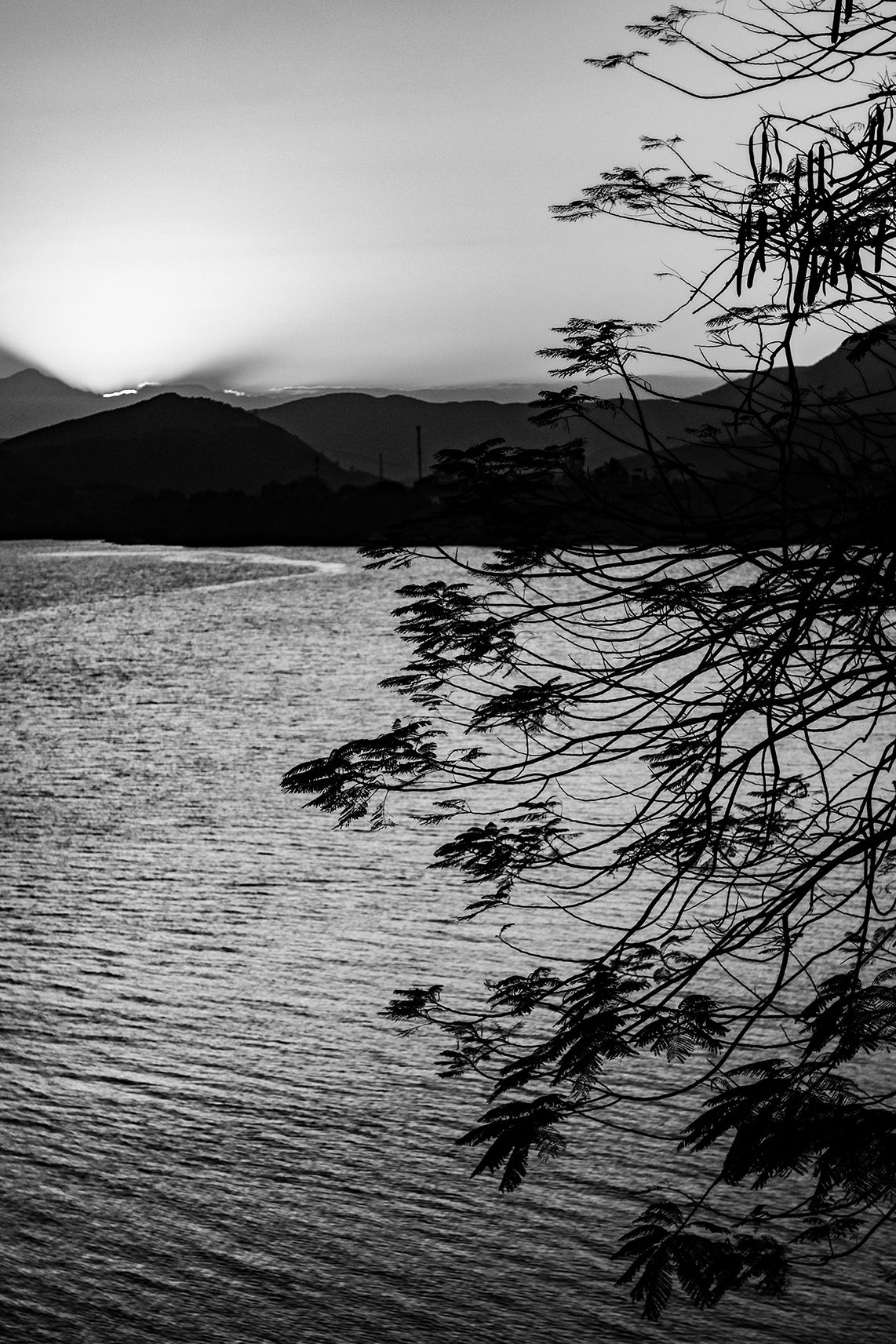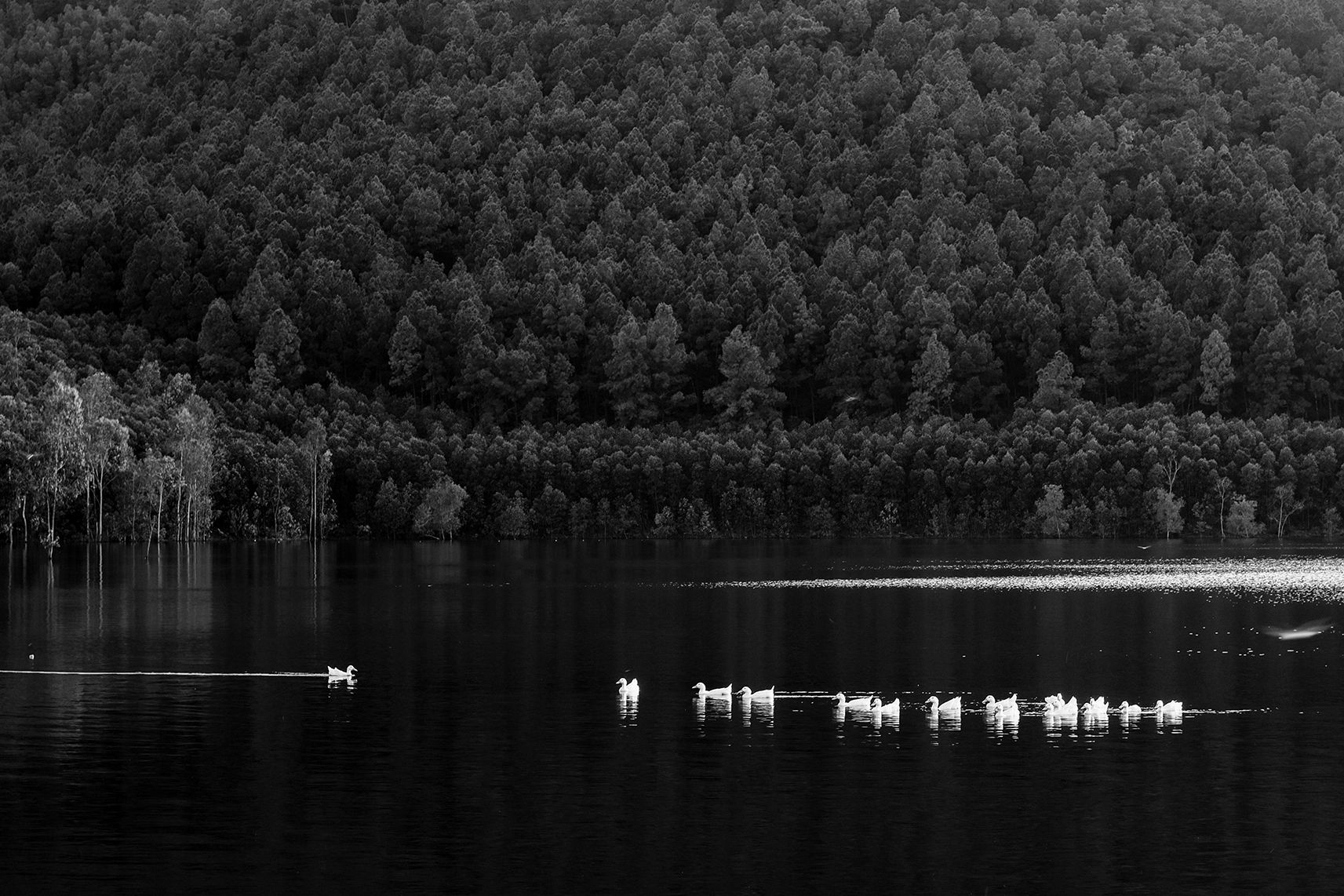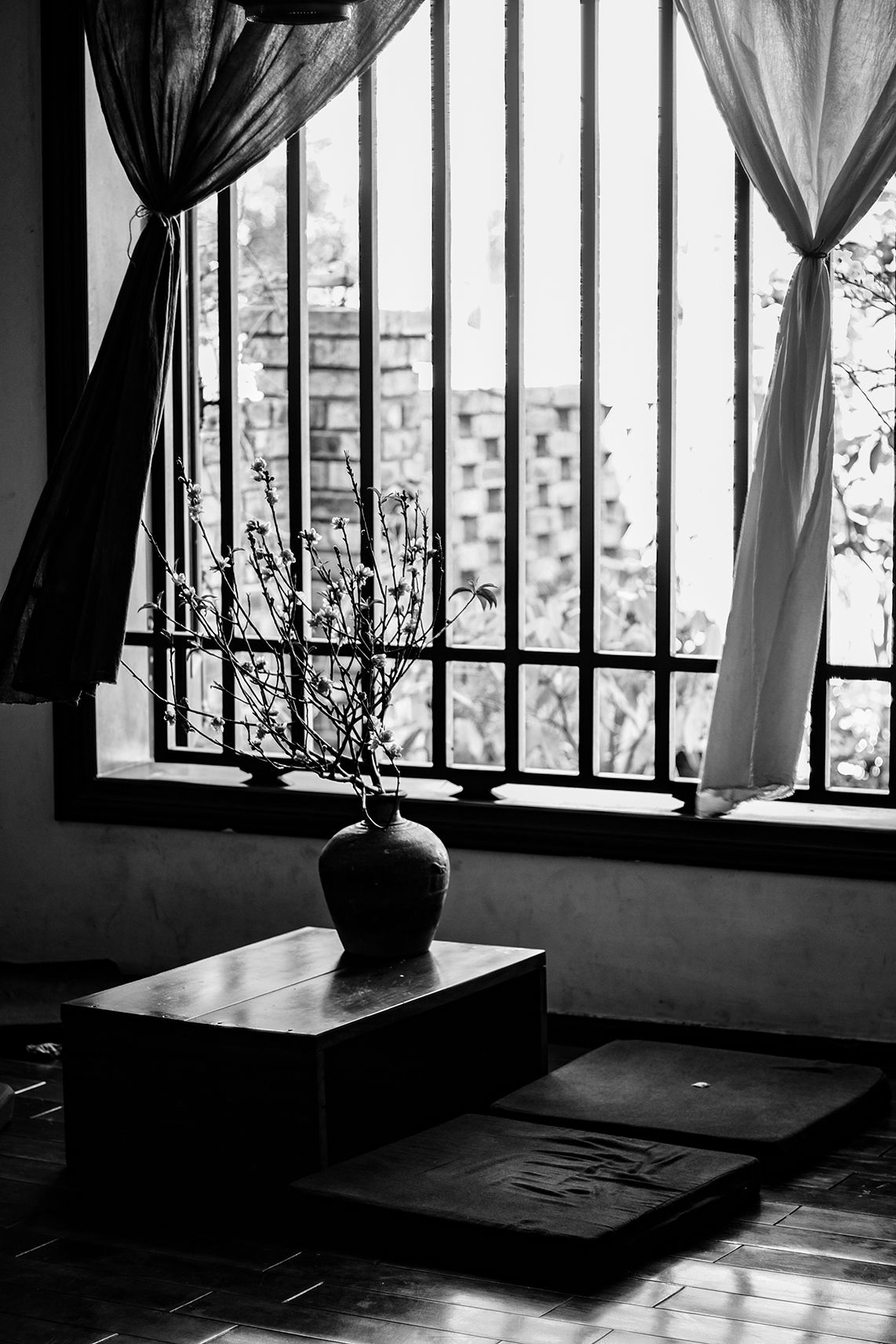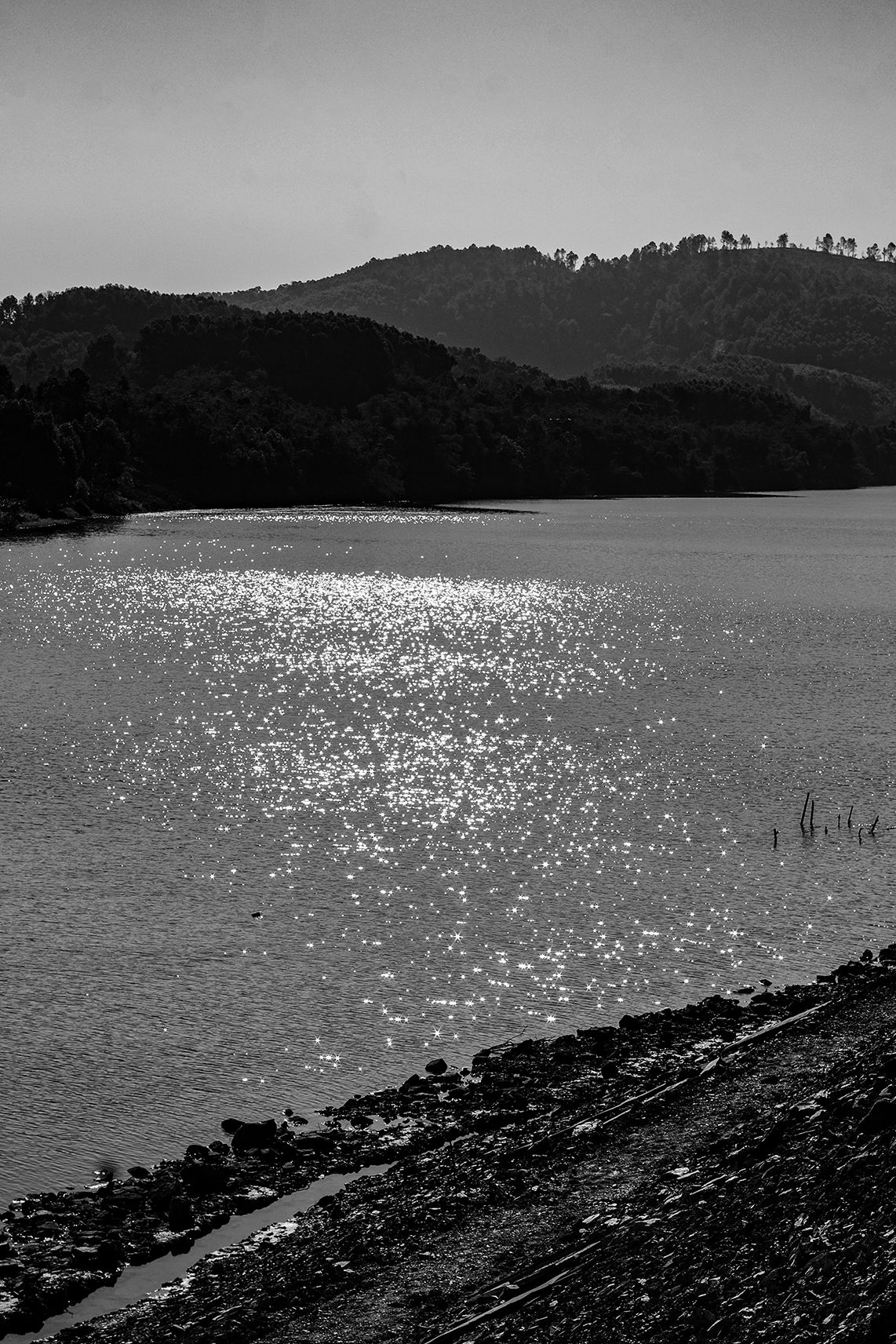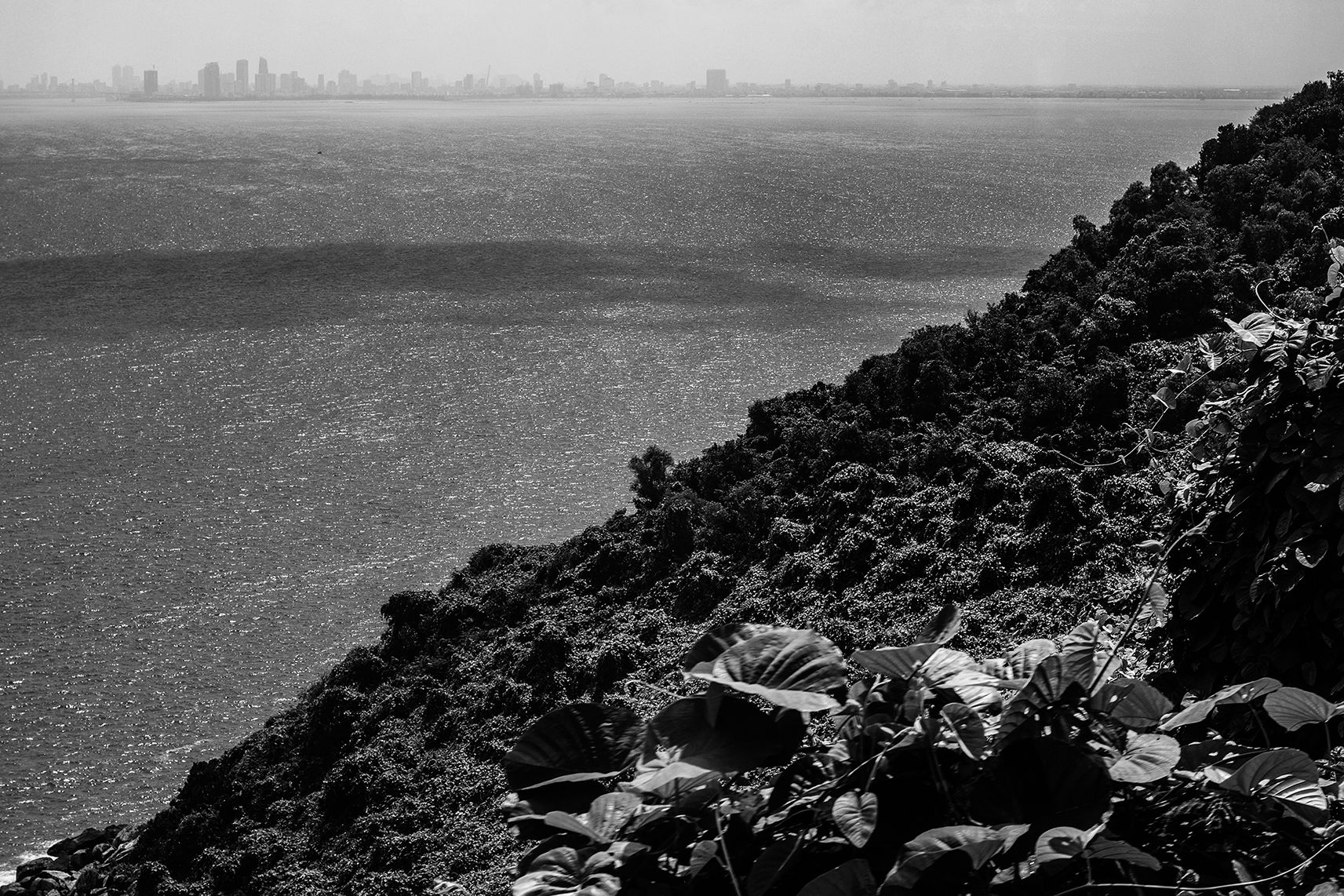 ---

Related Articles:
---