Leaving behind the mountains and valleys of northern and central Vietnam, I was welcomed by the landscapes of southern provinces: beautiful, windy beaches, sprawling rivers in the Mekong Delta and bustling metropolises.
I decided to go to Mui Ne instead of Nha Trang, thinking that the former is less popular and has surf-able coasts. I was only half-right. Mui Ne's main attraction is clearly its palm tree-lined beach where people enjoy kite-flying. Da Lat was also a great surprise. A city with a really great sense of township, Da Lat's charm lies in its old colorful houses, which are scattered on hills around downtown.
Moving southwest, I arrived in Ho Chi Minh City, facing a challenge to re-adapt to a proper metropolis with dizzying traffic and high-rise buildings. The city is bustling with activity, not only on its streets but also in markets like Ben Thanh. Apart from crowded places of interest, lovers of solitude can seek solace in Saigon's many temples, pagodas, churches and shrines. No matter which spiritual entity you believe in, the town has a place for praying.
The last big stop on the trip was the scenic city of Can Tho, a city by Hau River, one of the many distributaries of the Mekong River. Can Tho is also a busy trading hub for merchants who congregate in large markets, many of which float atop large water bodies.
Take a visual journey from south-central Vietnam to the Mekong Delta through the photos below: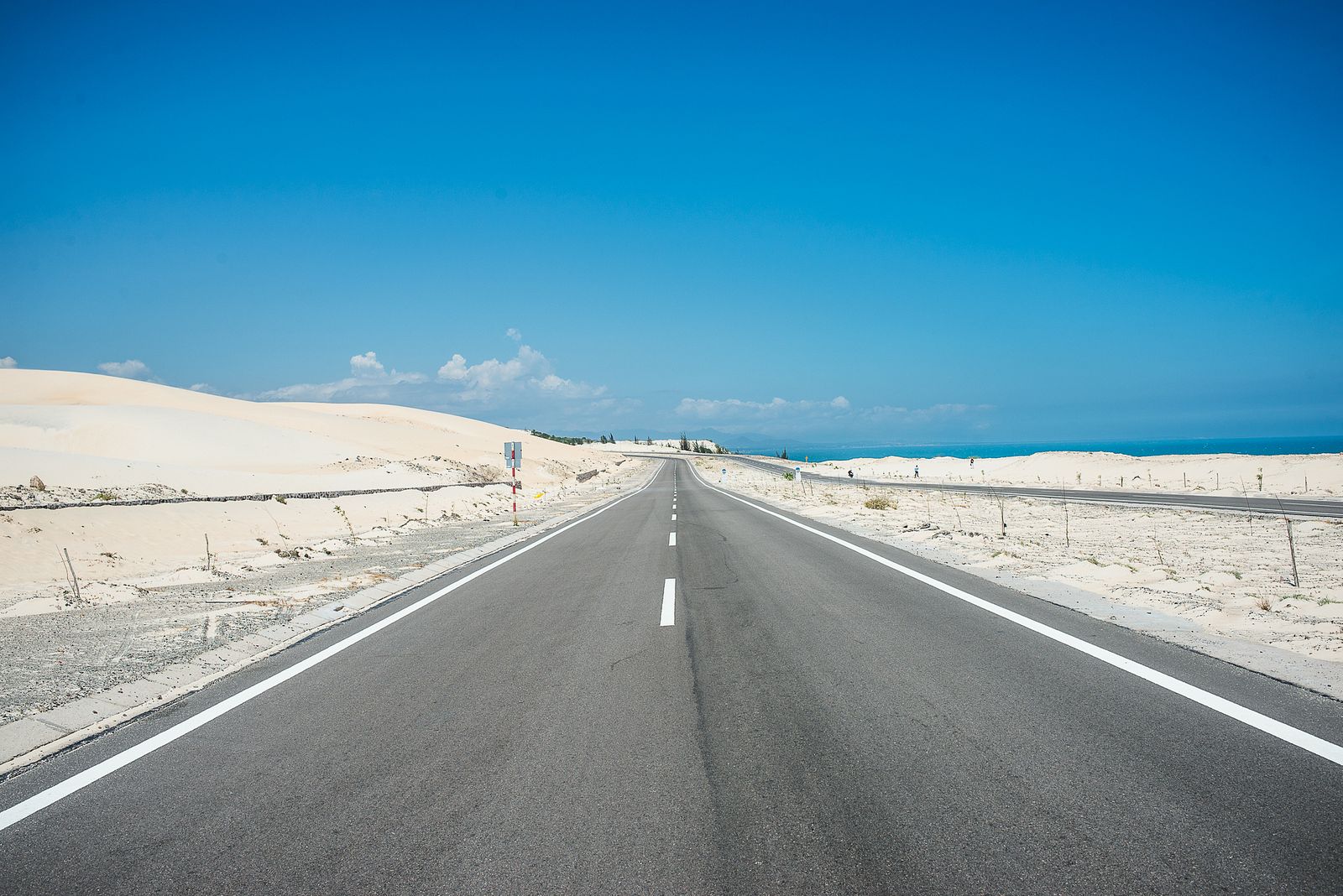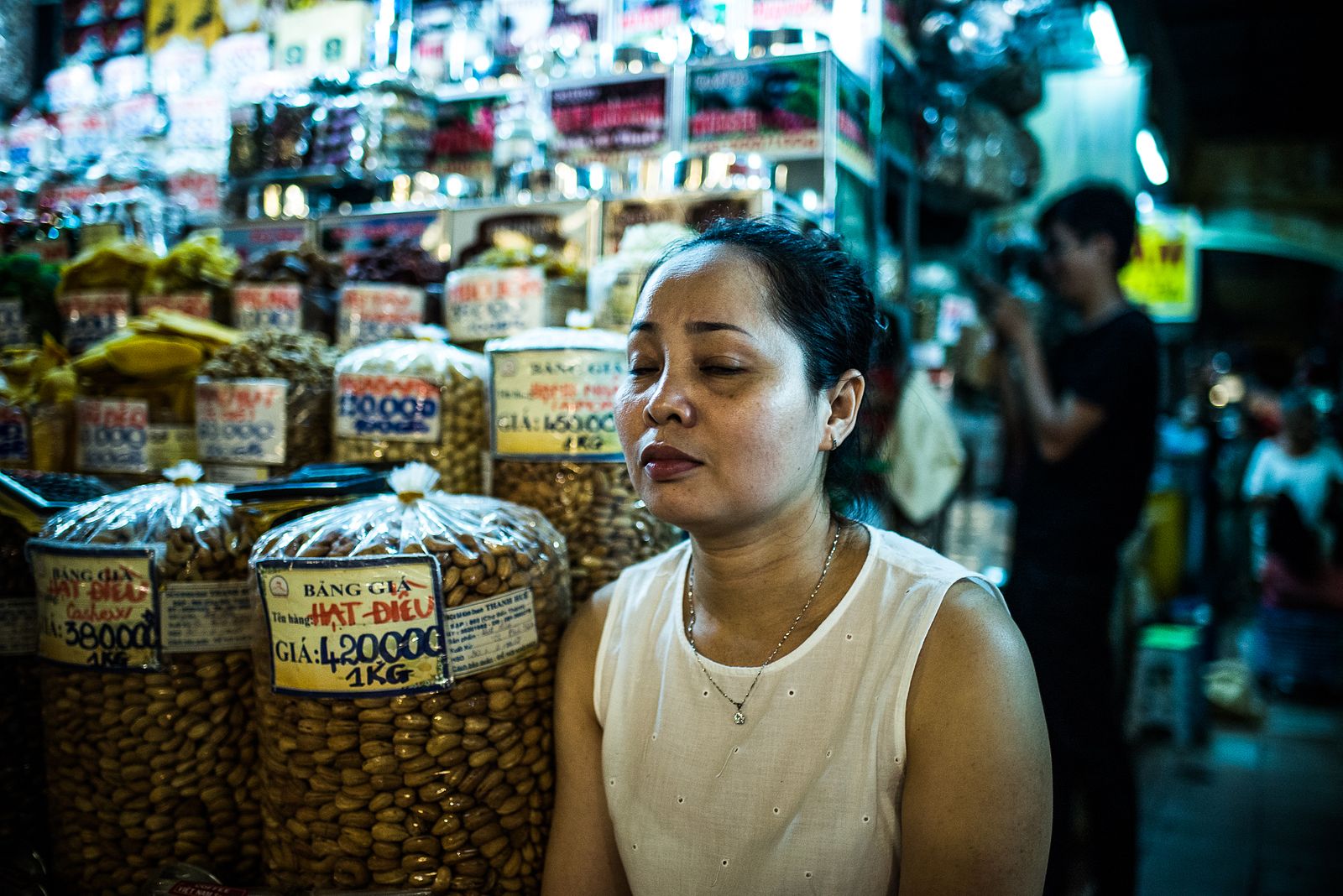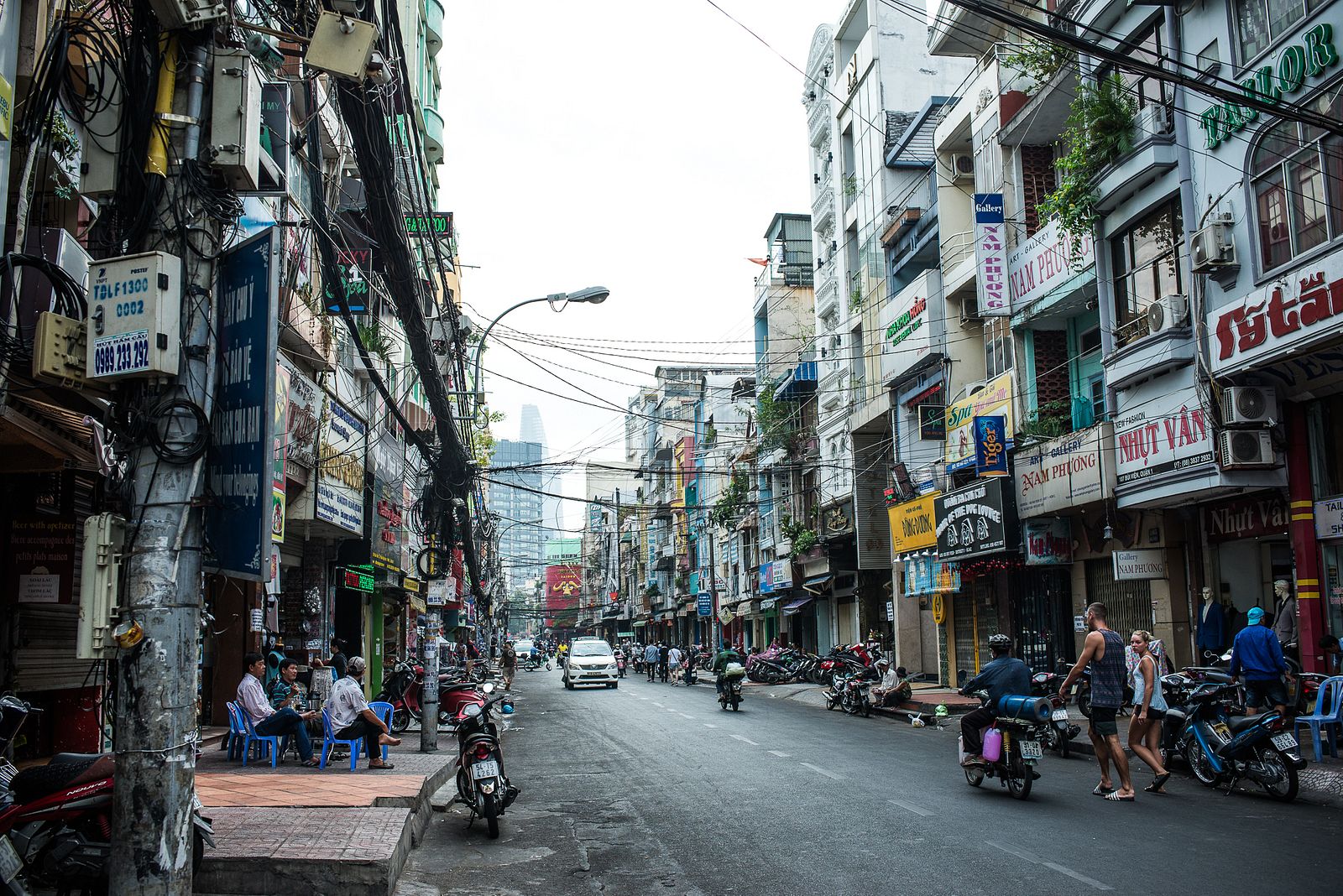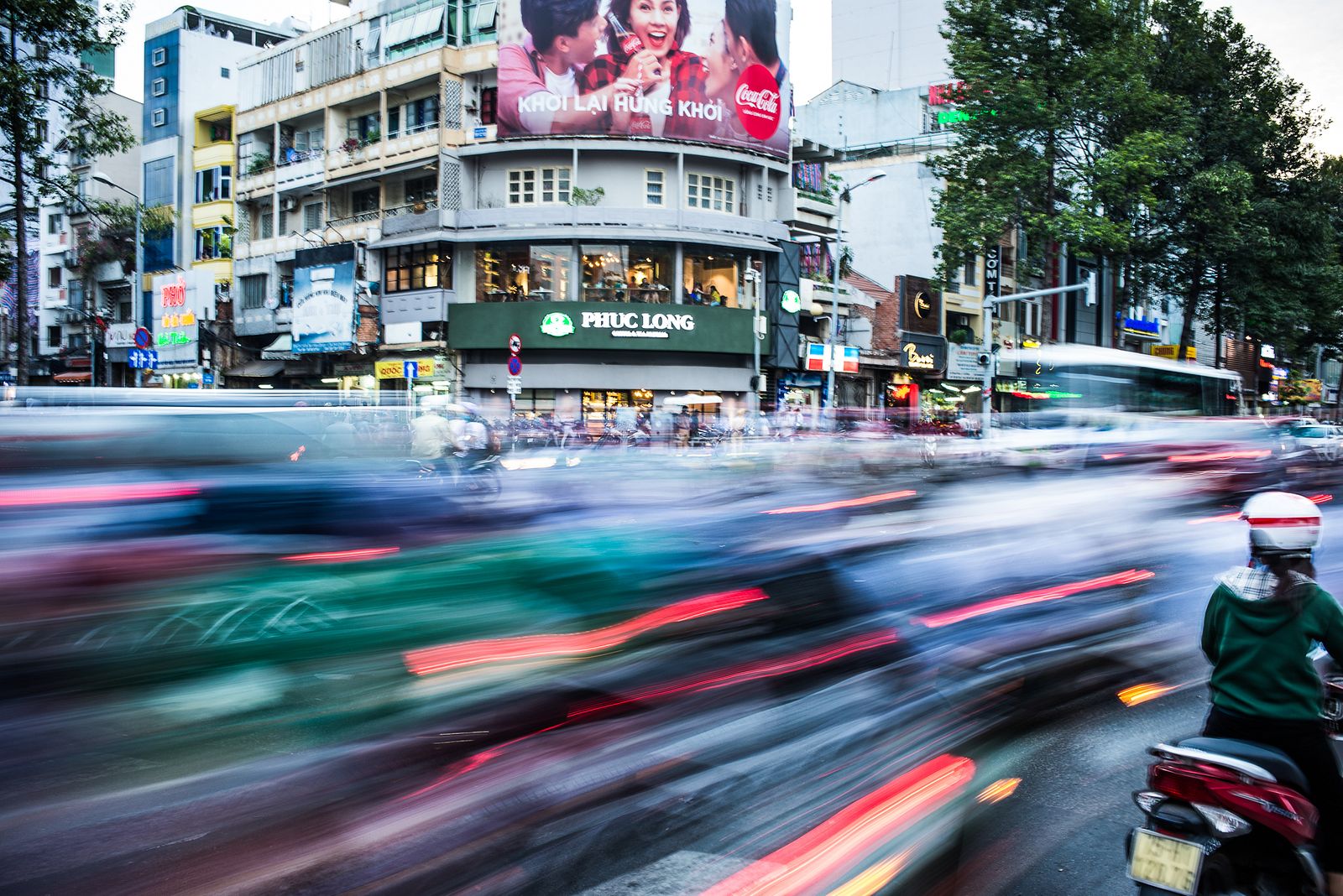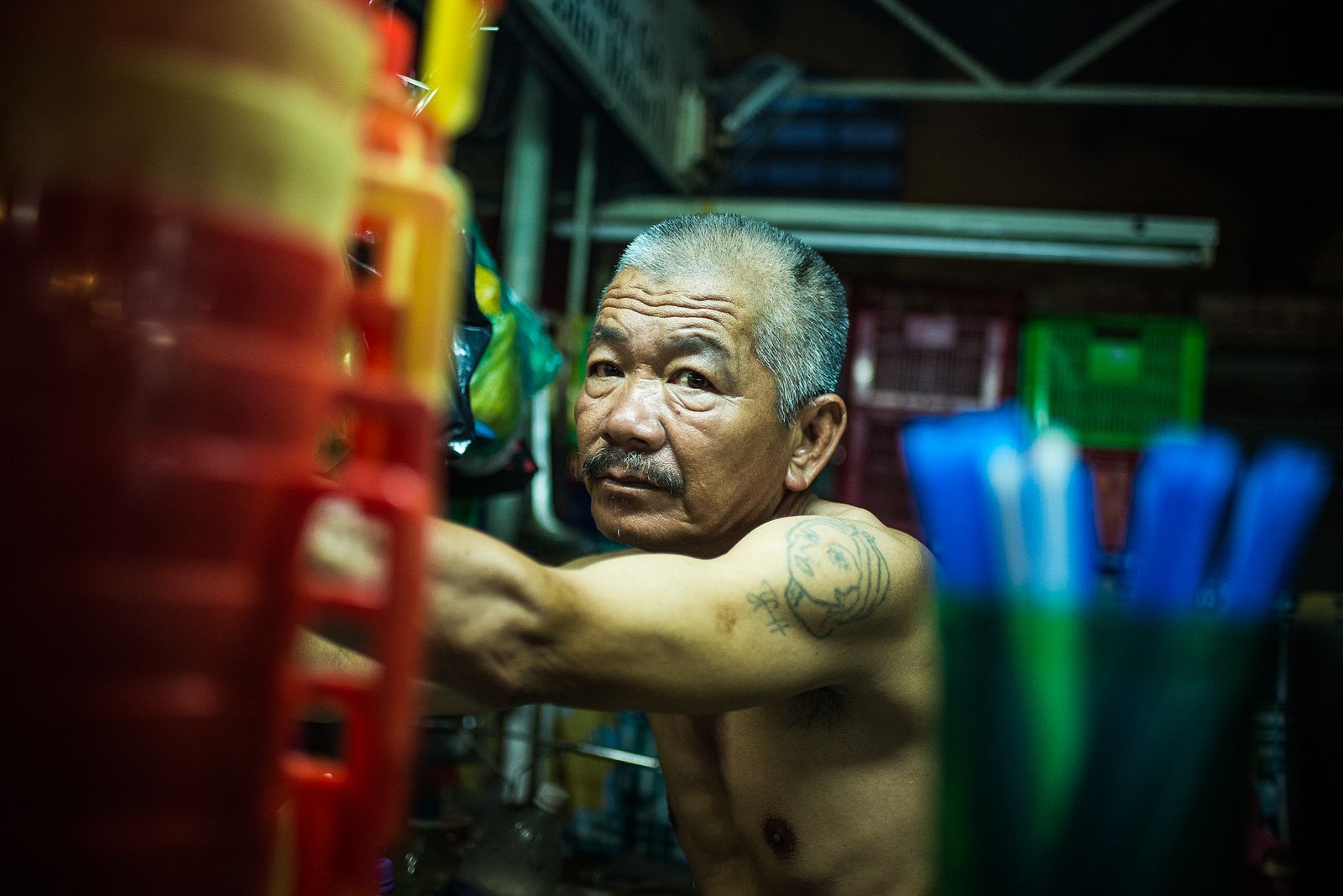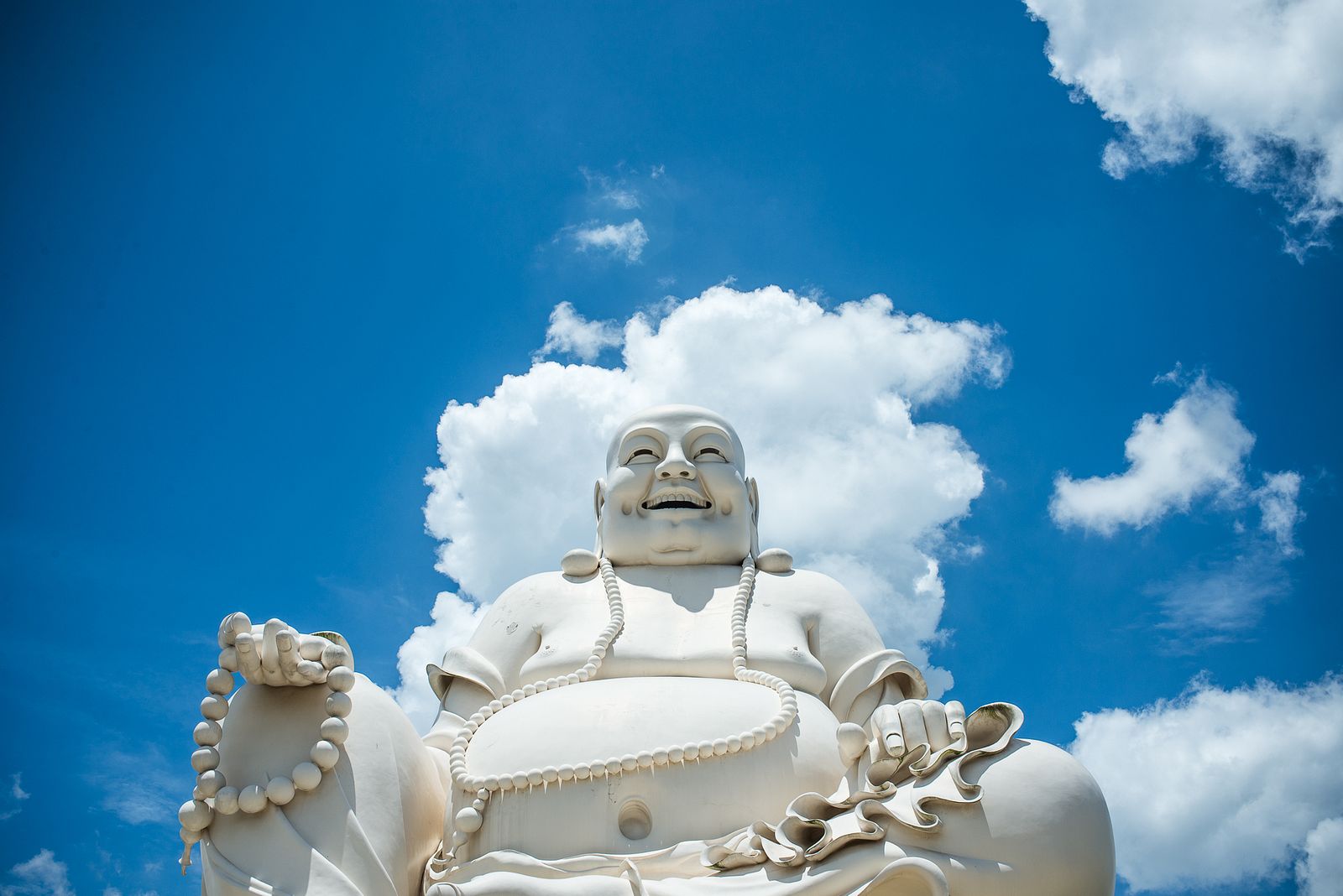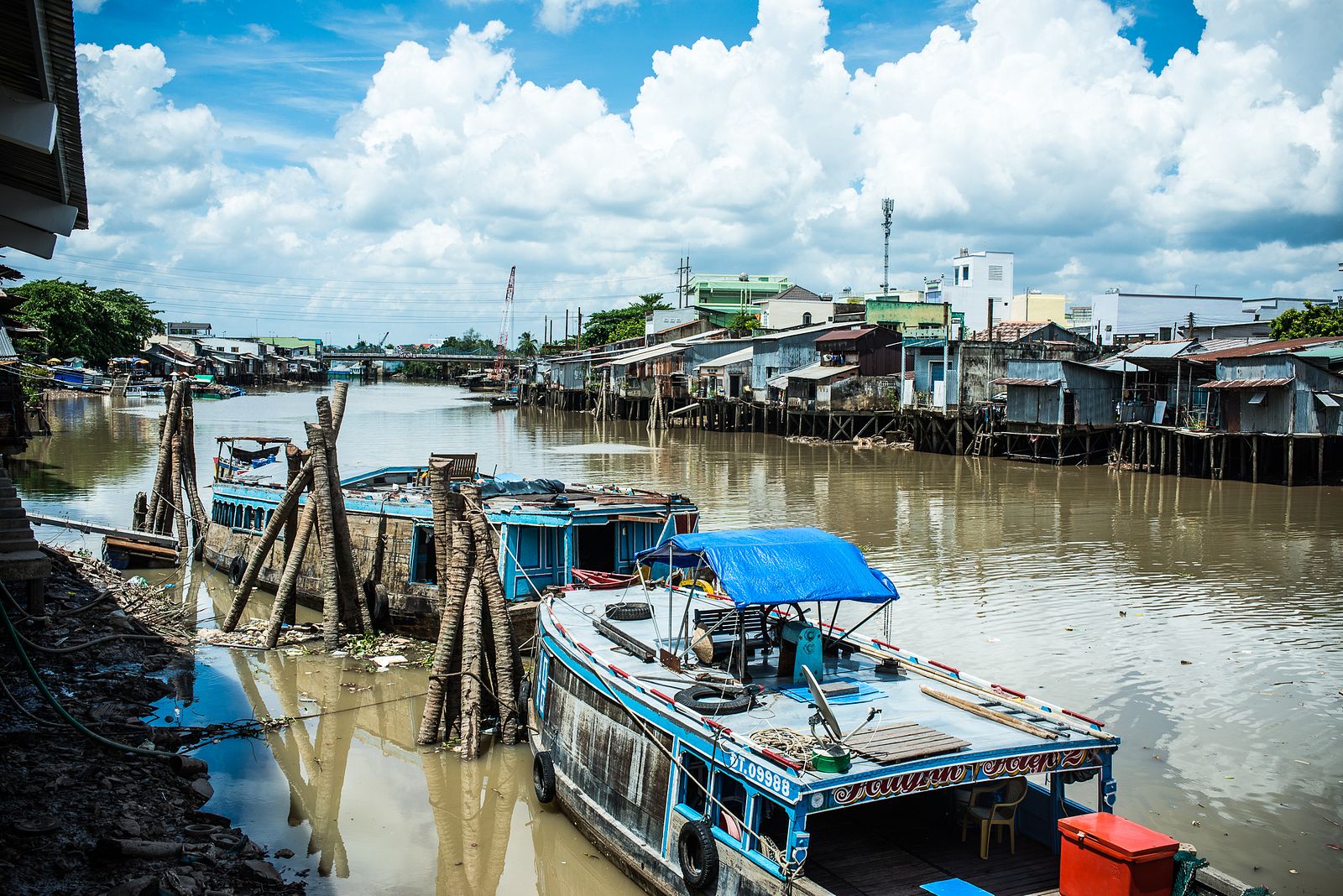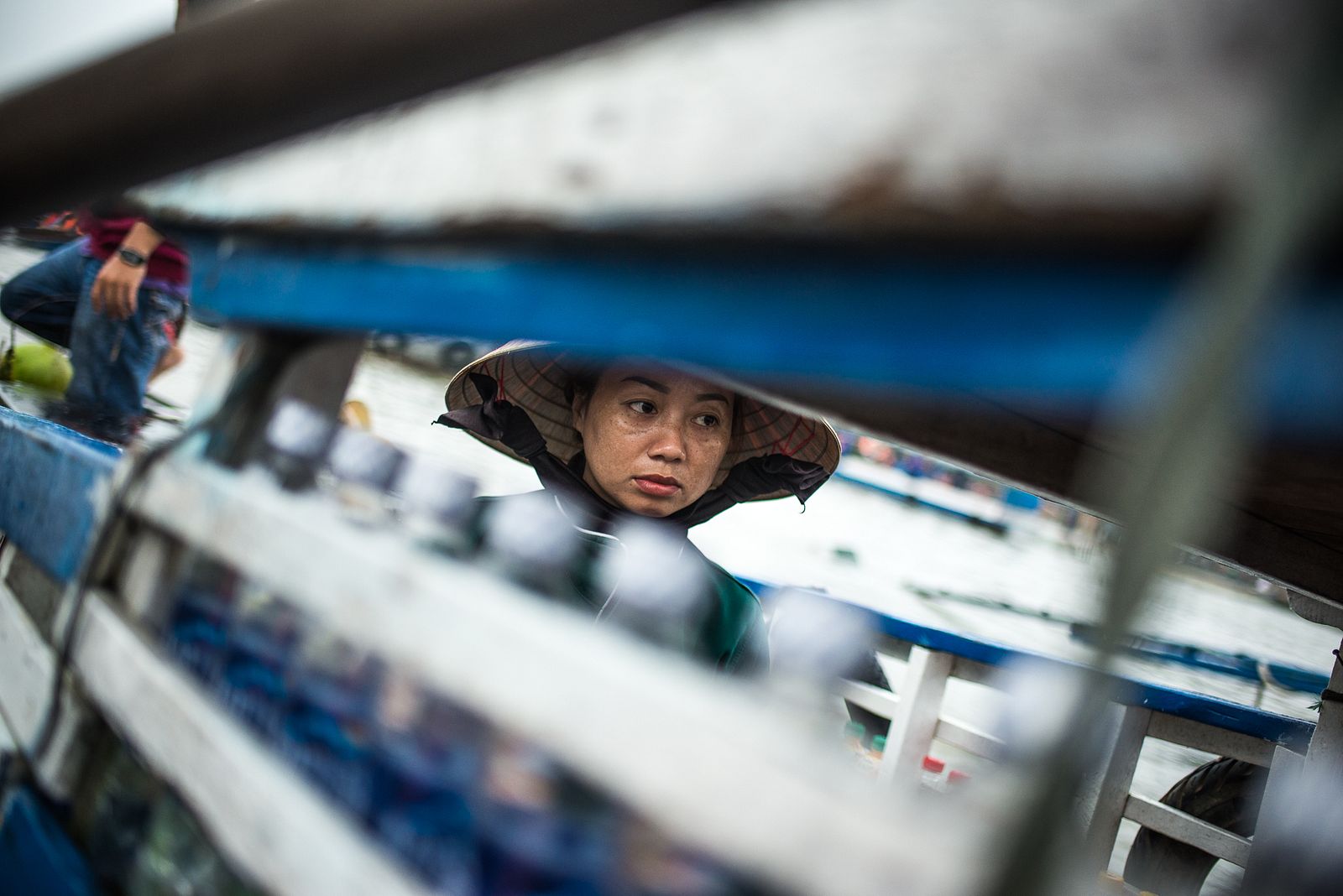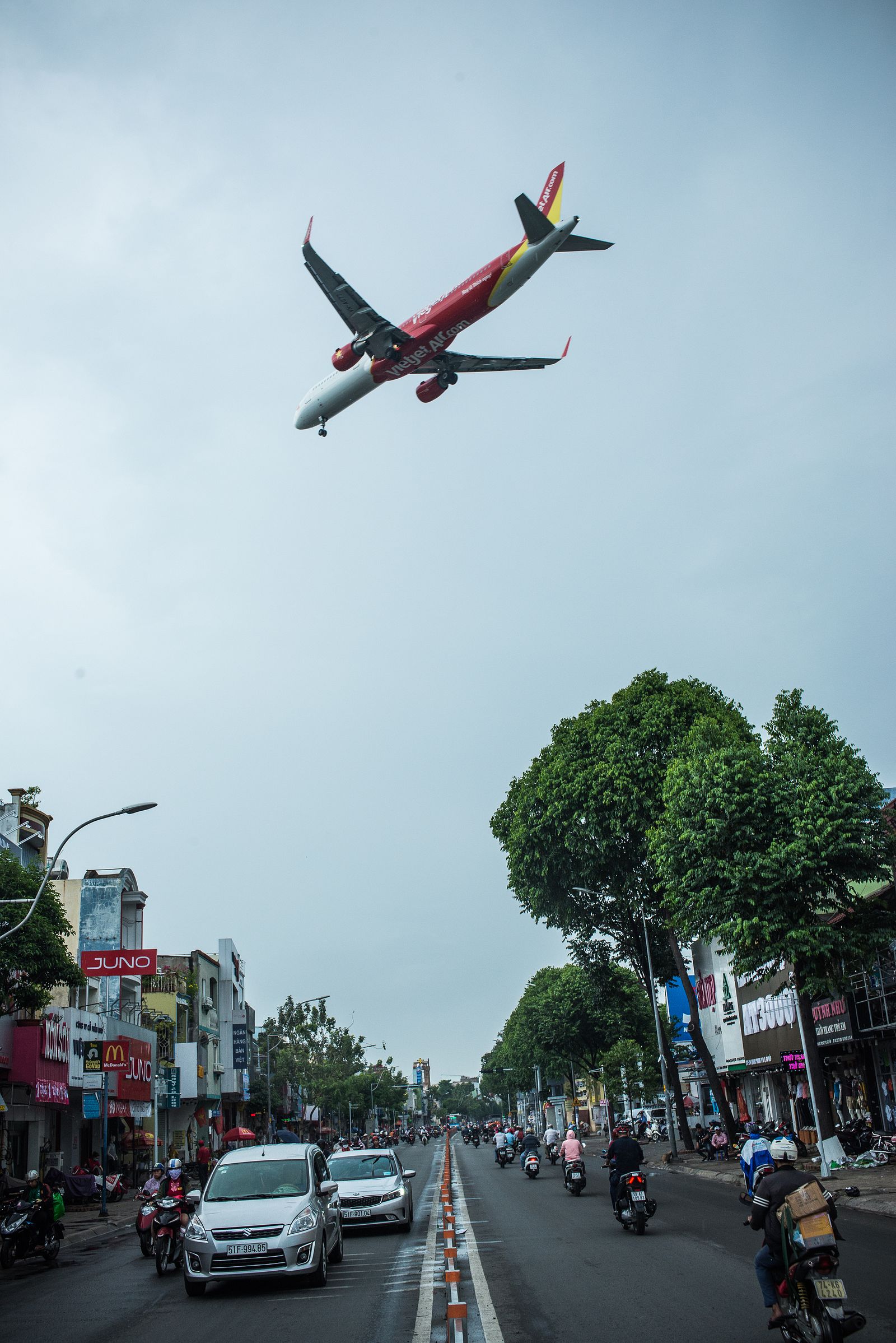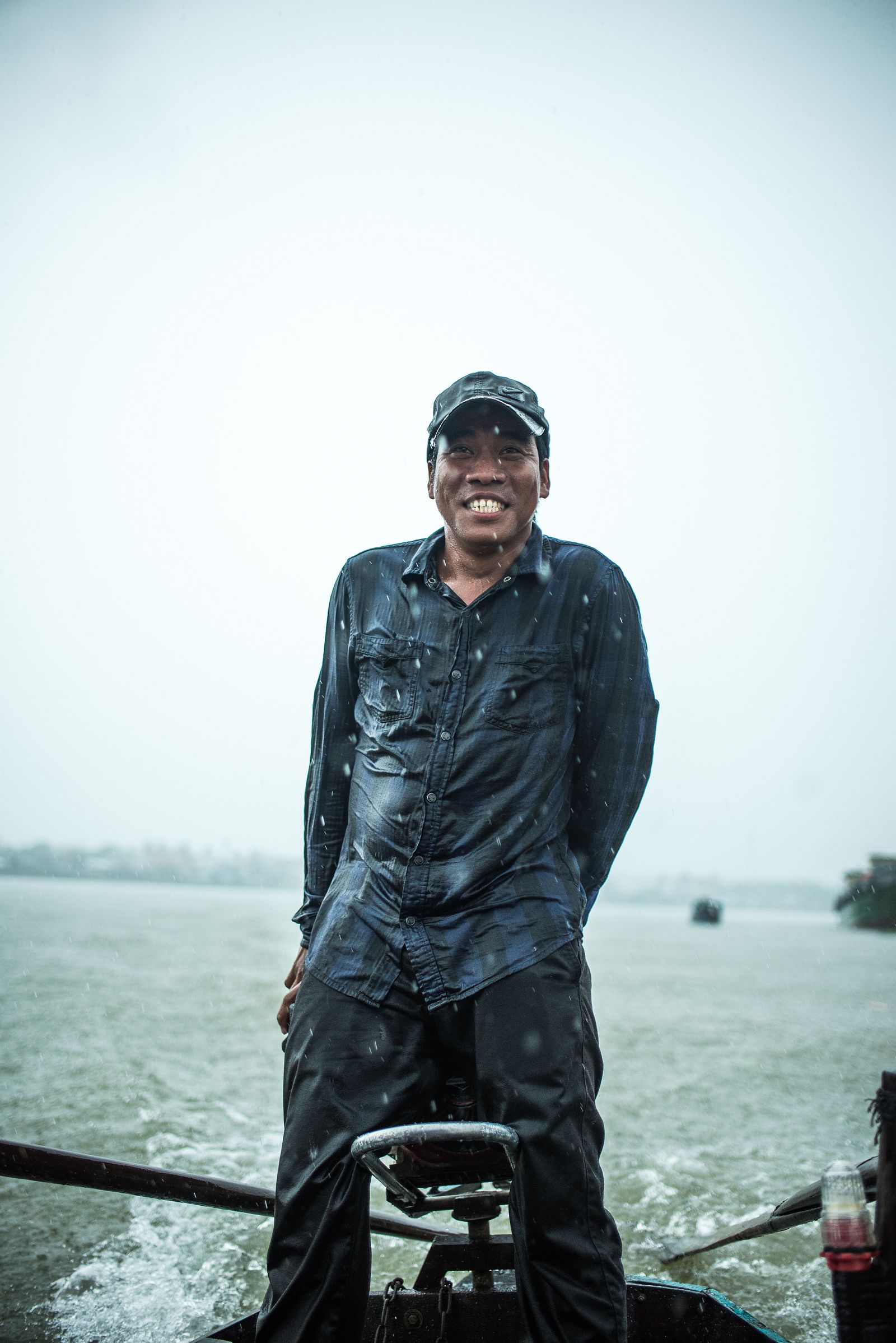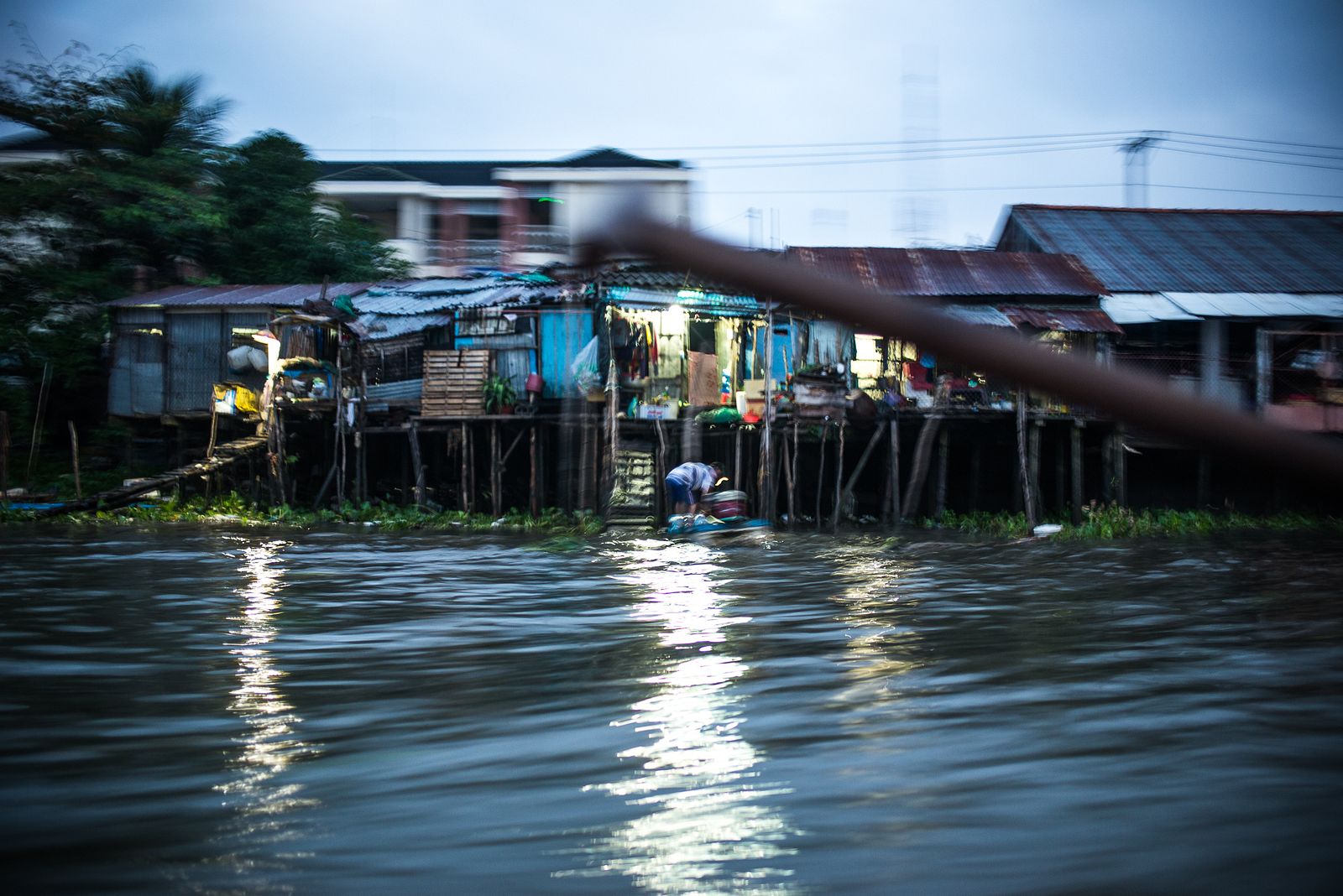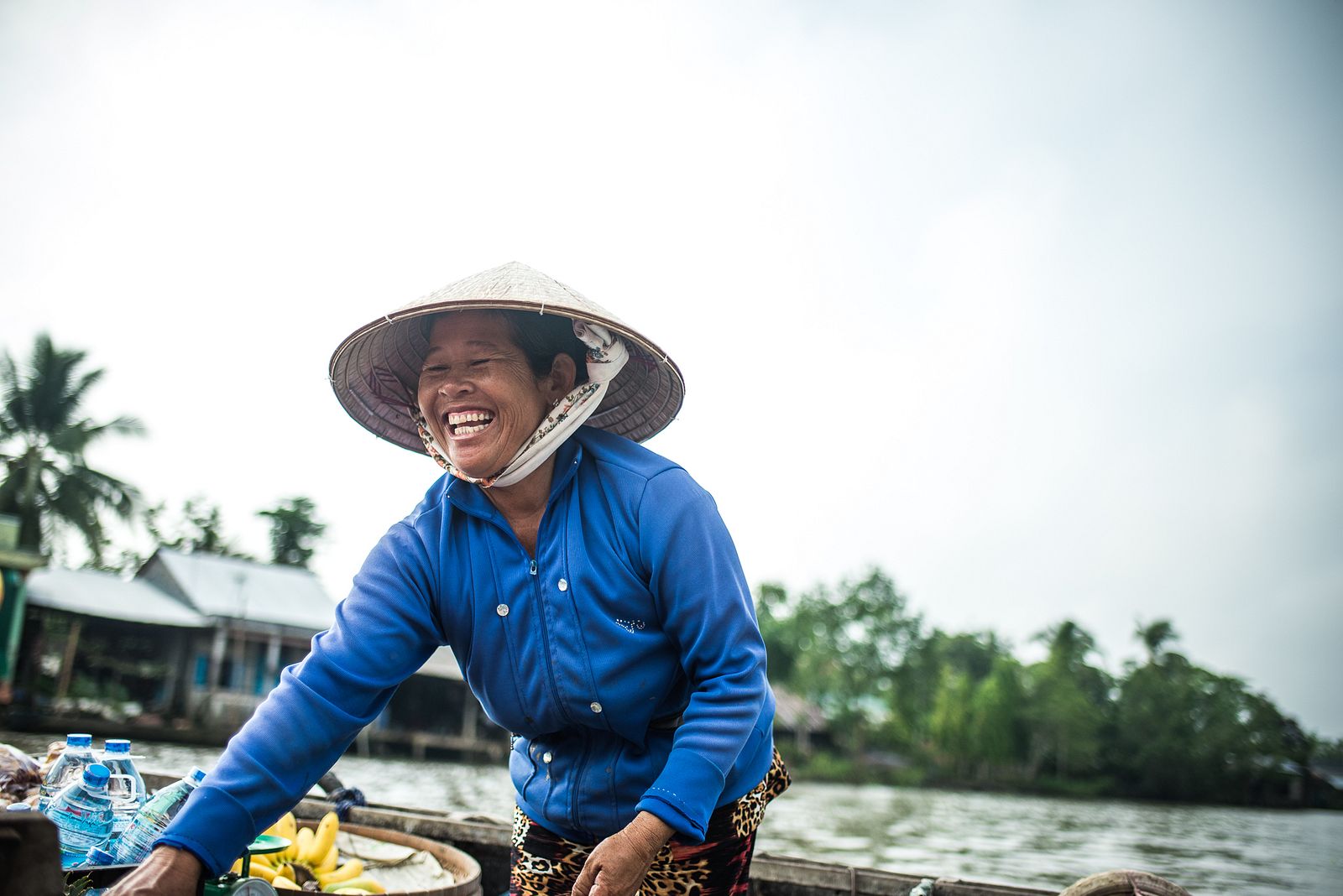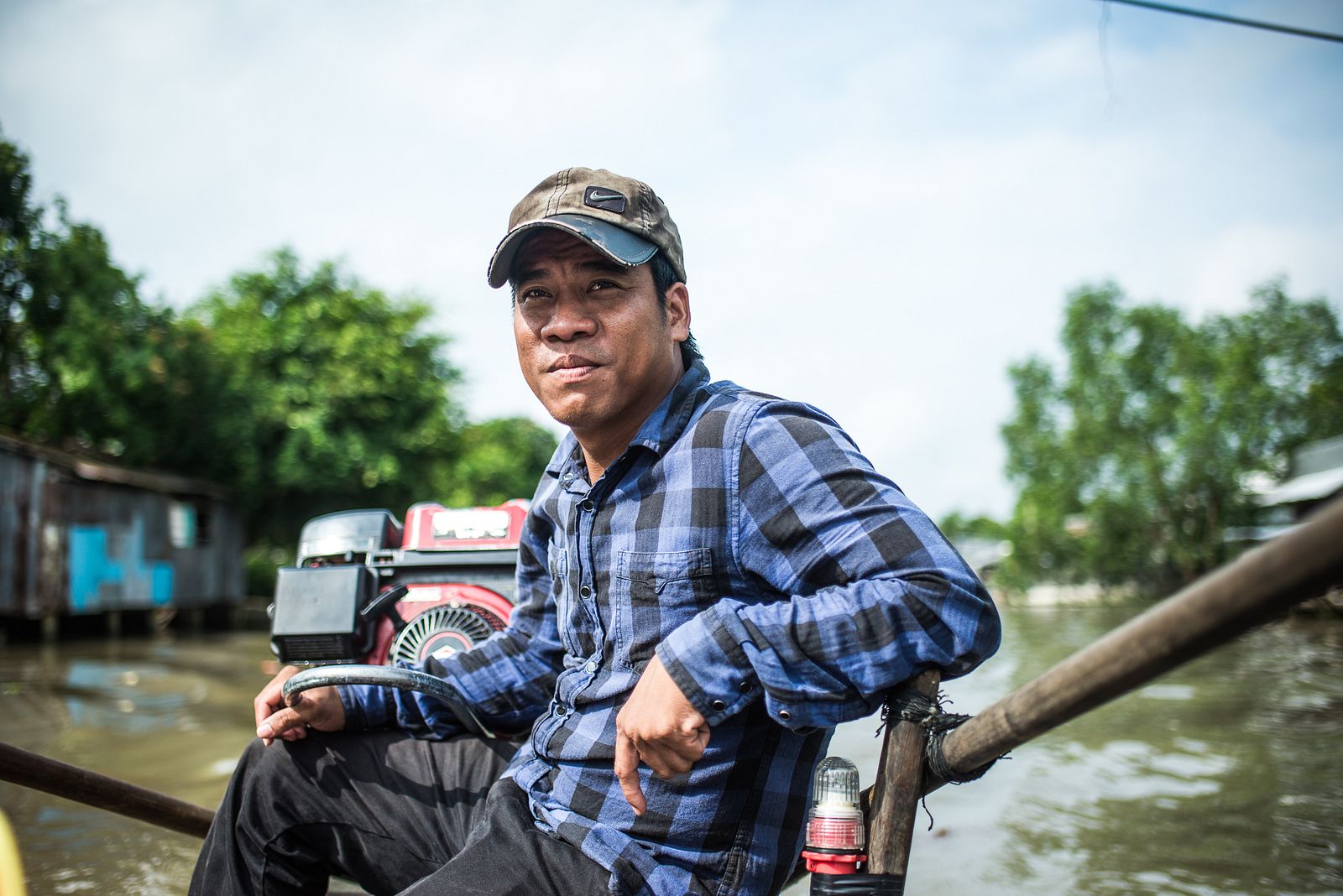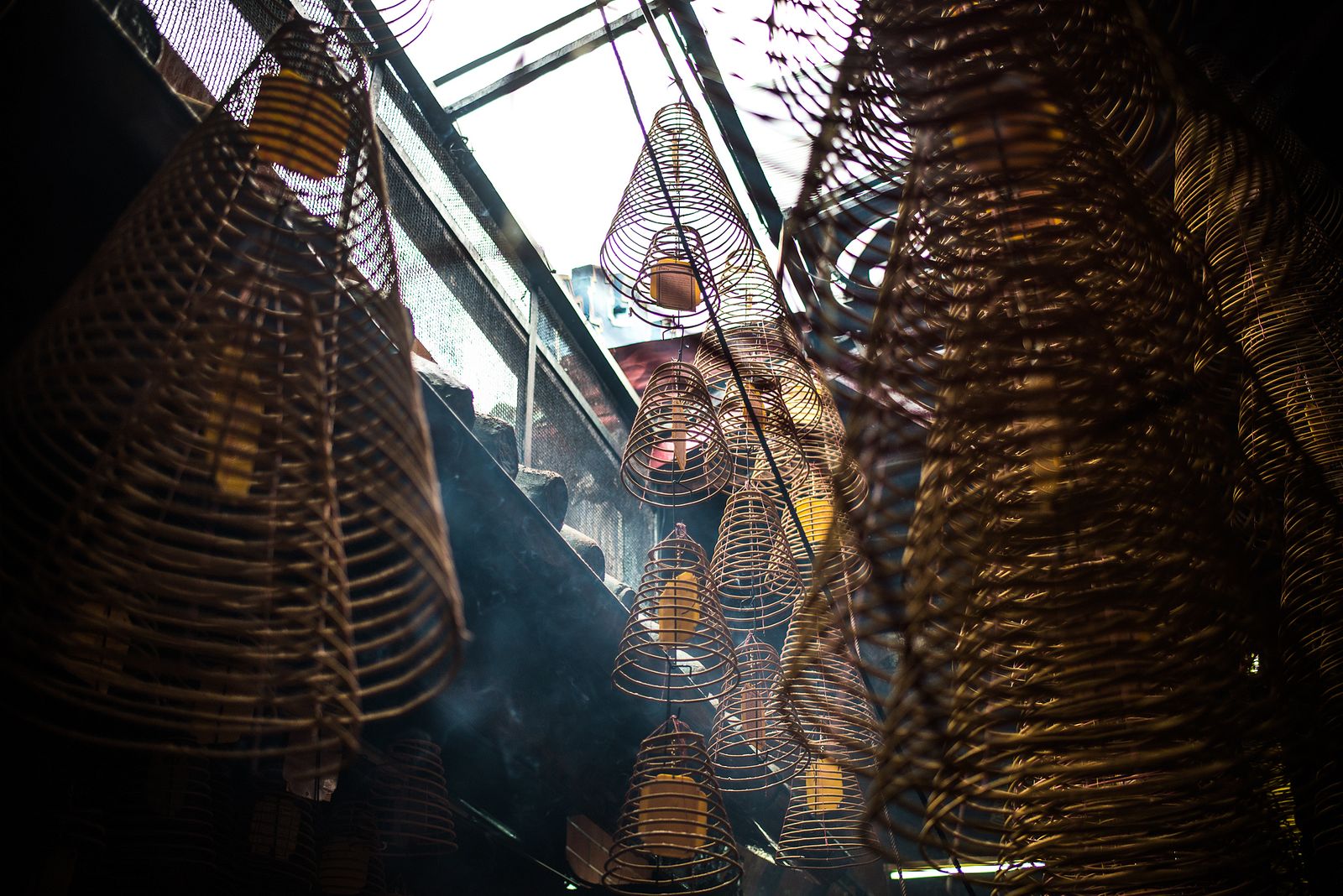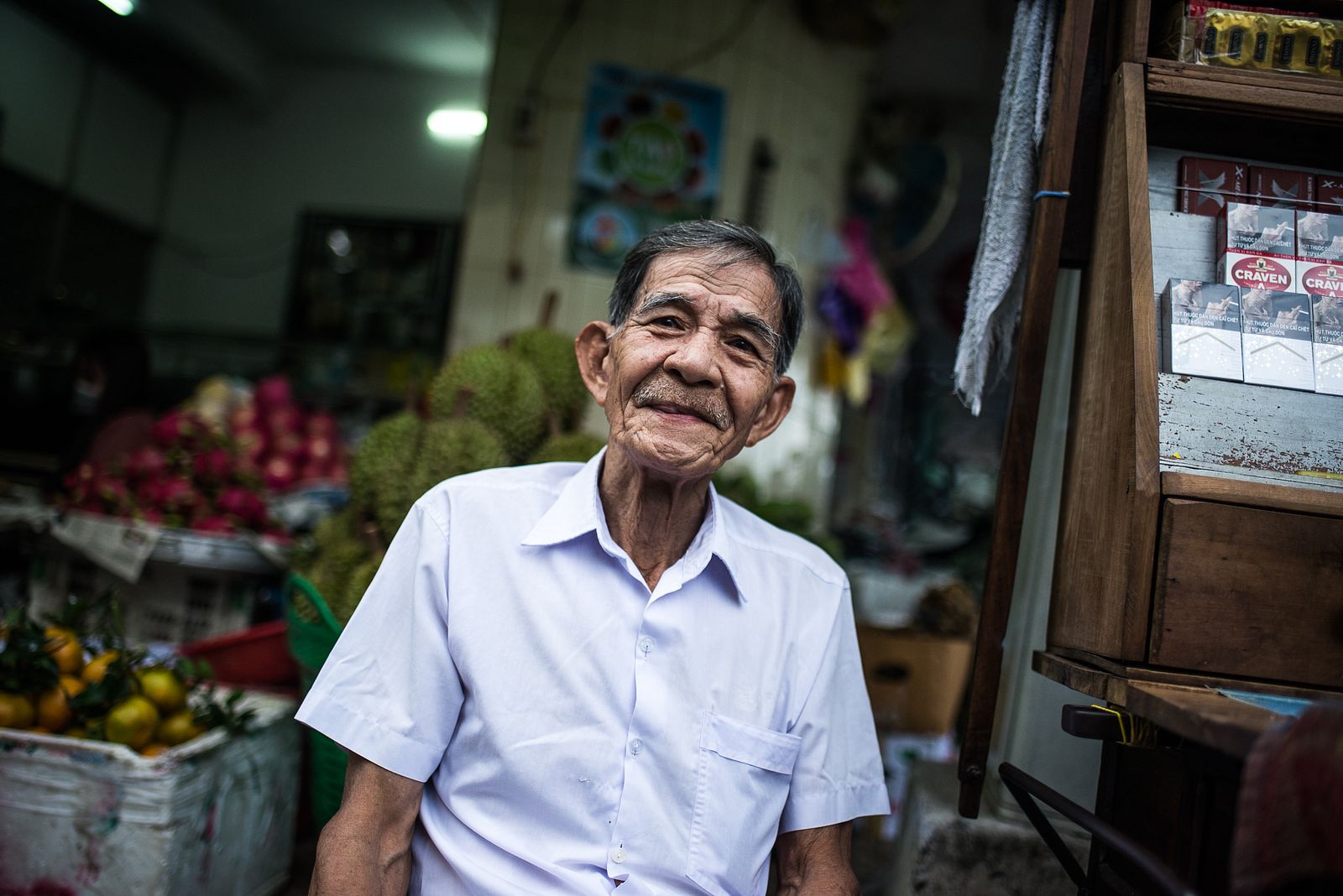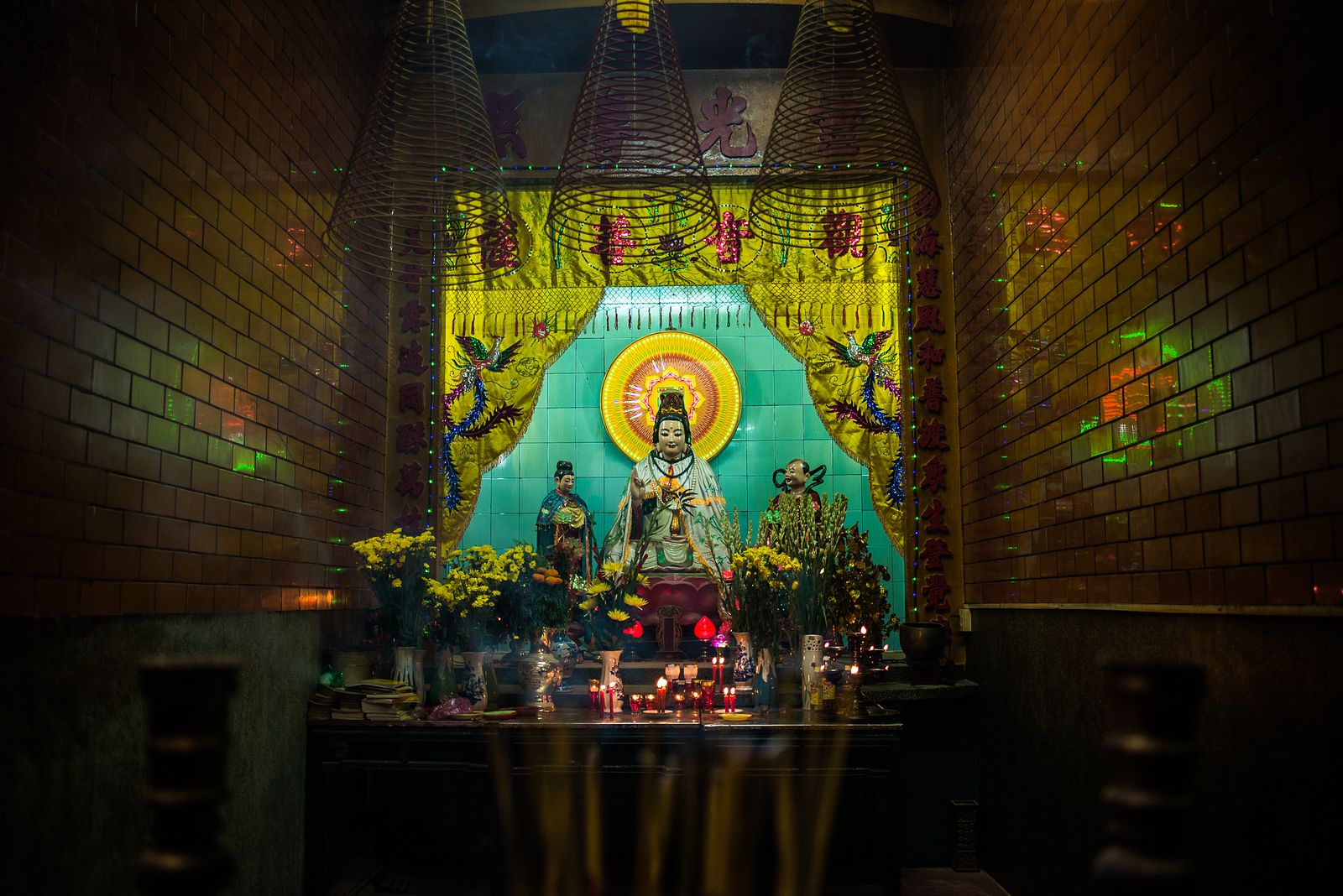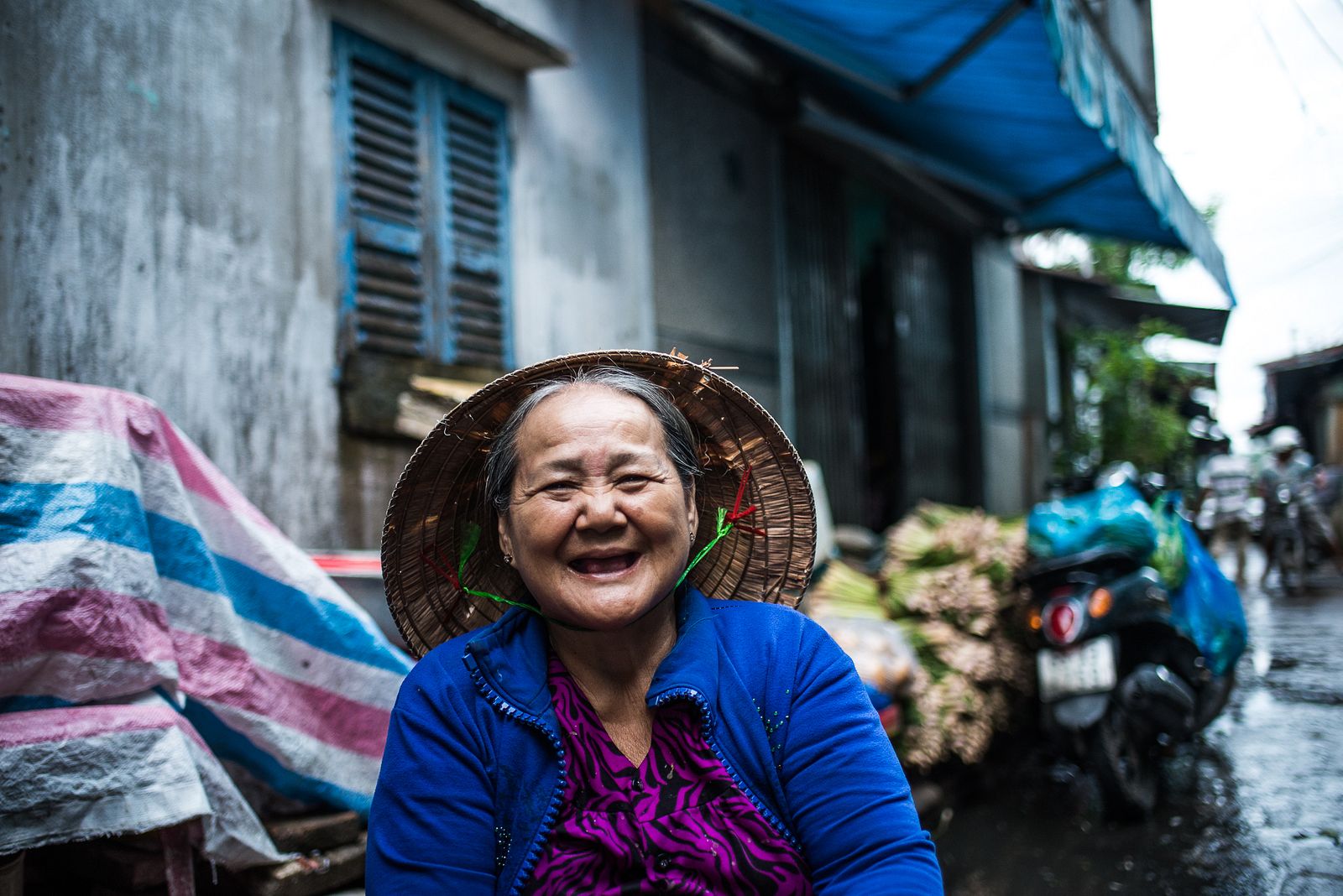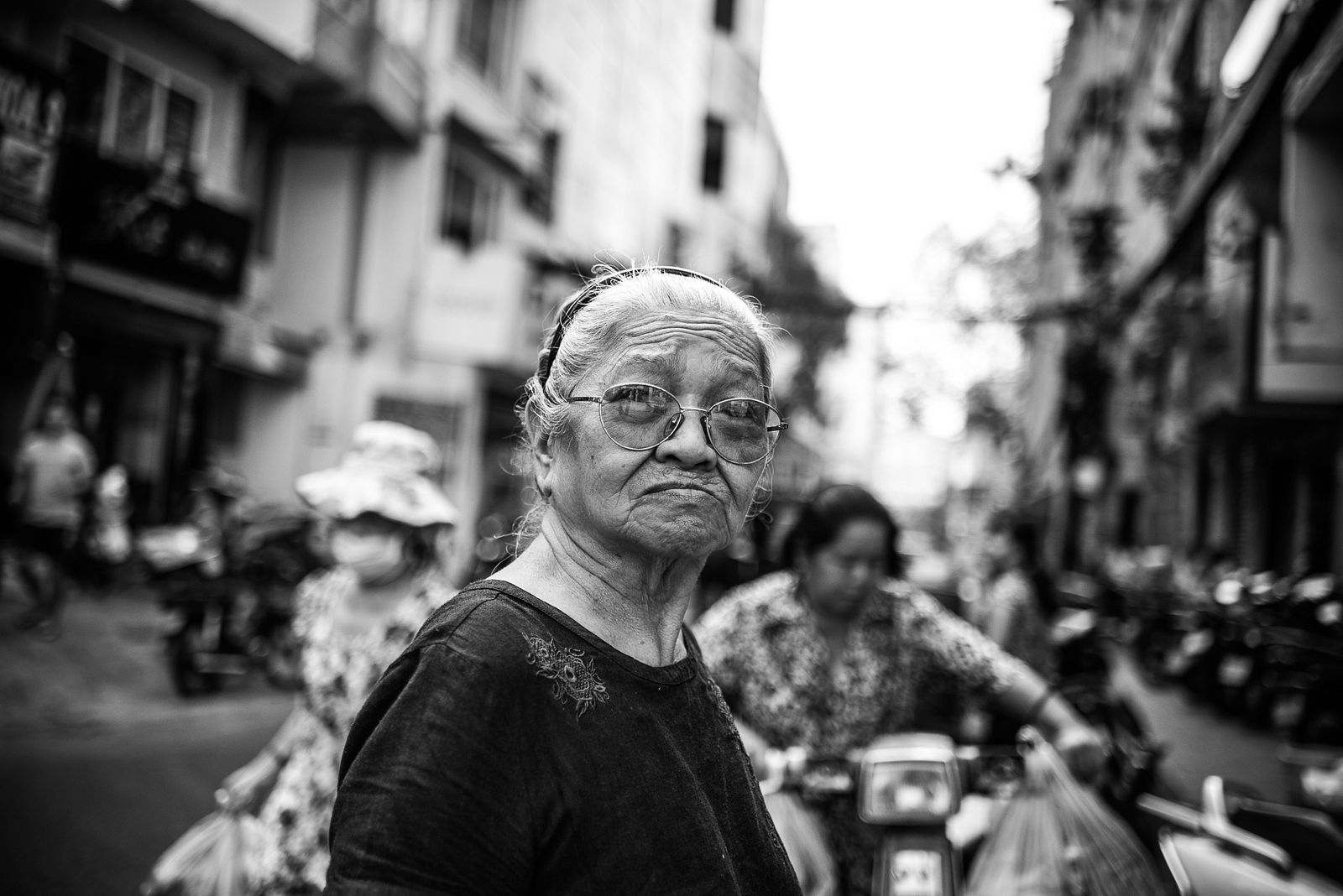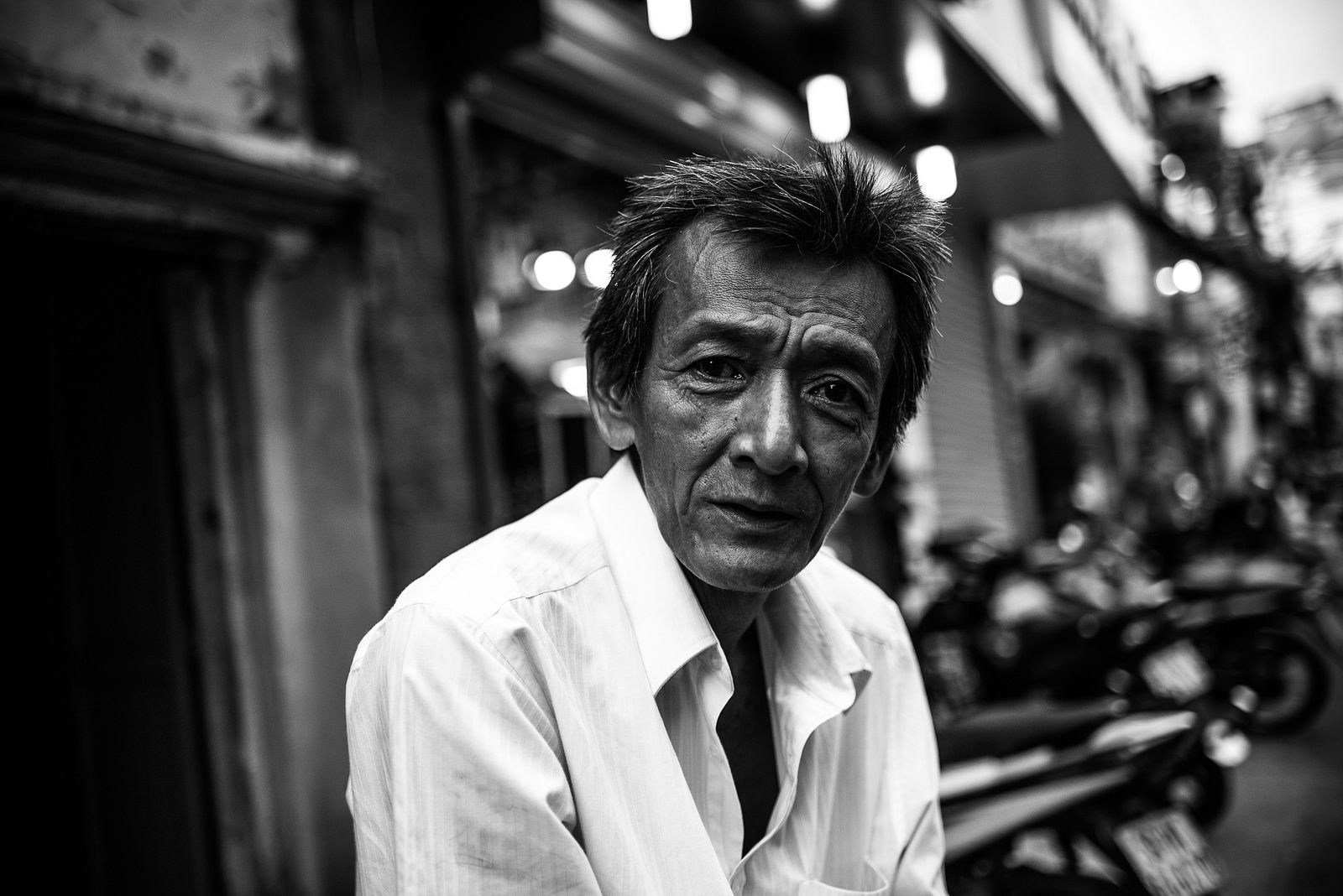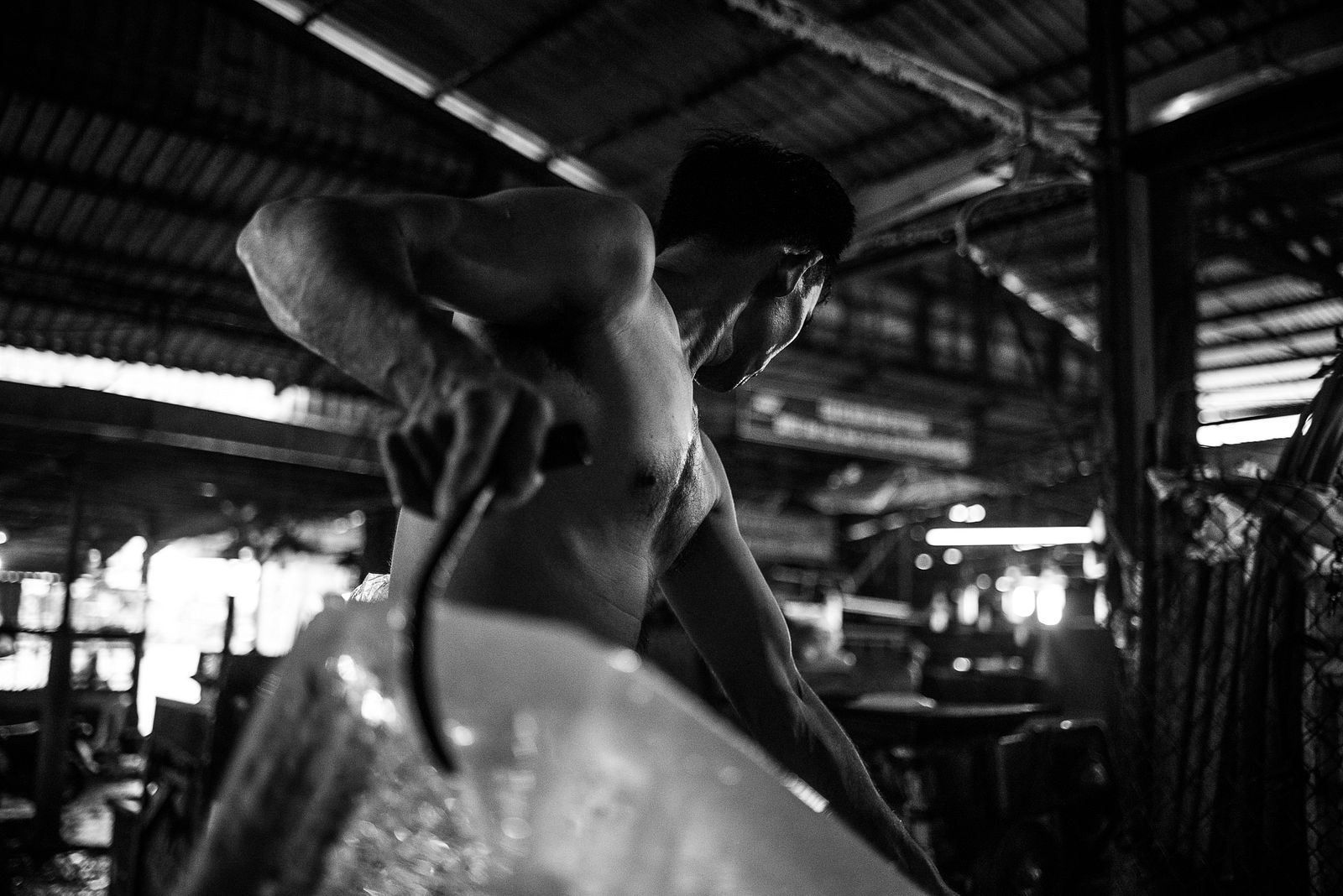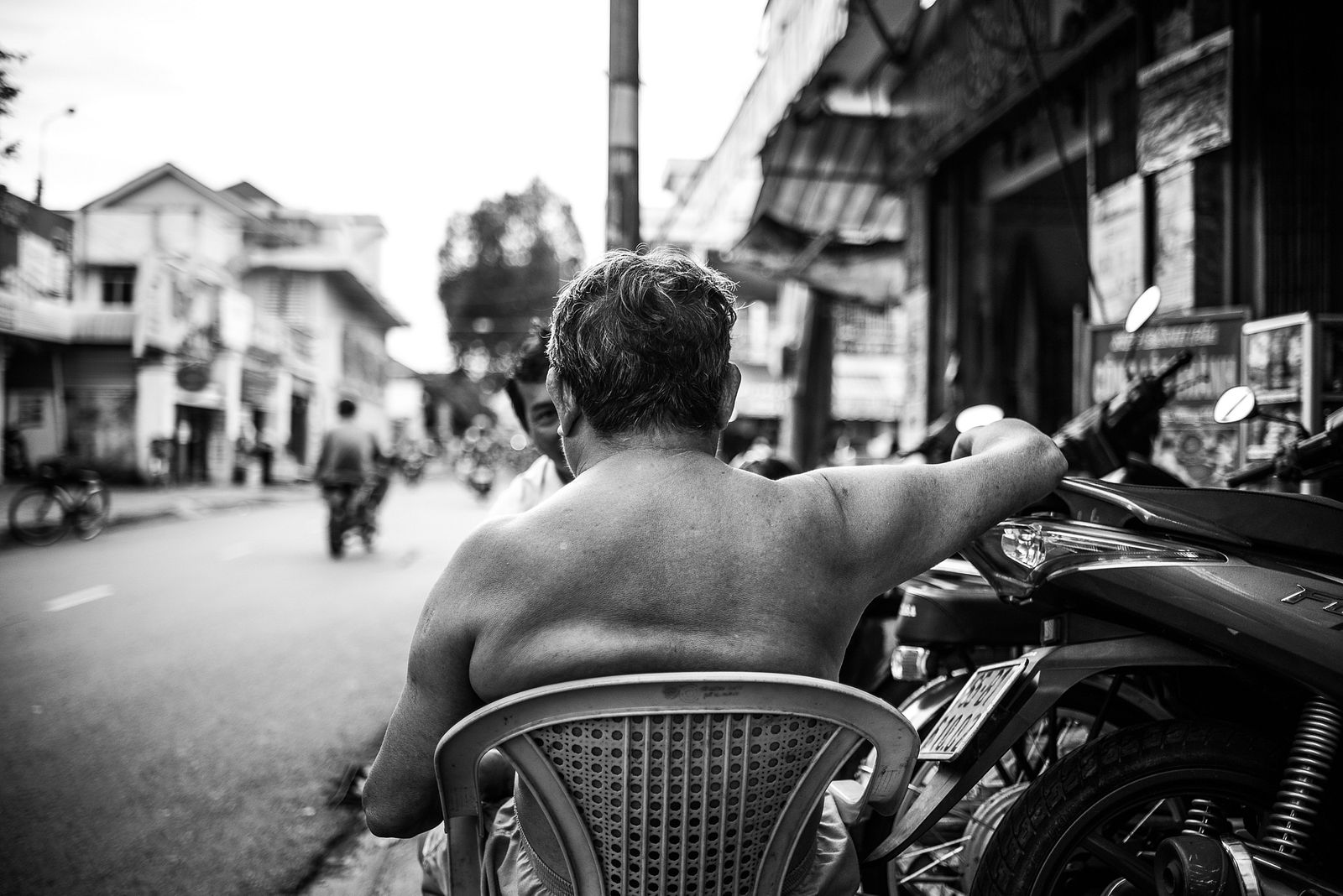 ---

Related Articles:
---