It all started with a sparkle on the horizon, a beam of solar brilliance bouncing off a garish metallic surface.
Scanning the skyline from my Bien Hoa home, I notice a golden spire glimmering in the midday sun. Could my vision be deceiving me, I wonder, forcing my eyes to focus on the distant object, or am I, in fact, looking at something completely ordinary — perhaps a feature of the industrial landscape which surrounds the city?
It can only be one thing, I conclude, after brief deliberation: a stupa, and one of ambitious proportions. The enormous bell shaped tower dominates the vista. But you don't get these in Vietnam, I recall. Thailand, Cambodia, or Myanmar, yes, but surely not here. It turns out there is one here, and I had just found it, a mere 40-minute drive from downtown Saigon.
Buu Long Pagoda is an idiosyncratic hodgepodge of pan-Southeast Asian architecture, and the bold vision of one man — Le Van Gian — a doctor, civil servant and first abbot of the sanctuary. Established in 1942, the temple complex incorporates sacral forms seldom found in Vietnam.
It is most likely Giang's extended stay in Phnom Penh that inspired the structure's unique design. The Cambodian doctor, as he is known by the monks, is also widely believed to be responsible for the most recent reintroduction into Vietnam of Theravada Buddhism — the most ancient doctrine of the philosophy, also referred to as Southern Buddhism due to its popularity in Sri Lanka, Thailand, Laos, Burma and Myanmar.
Located in District 9 on the banks of the Dong Nai River, the temple complex offers a tranquil getaway from the hustle and bustle of the big city. Surrounded by a thick, shady grove, the site is a perfect place to escape the chaos of Saigon, unwind, meditate, and explore the many meandering paths and contained temples.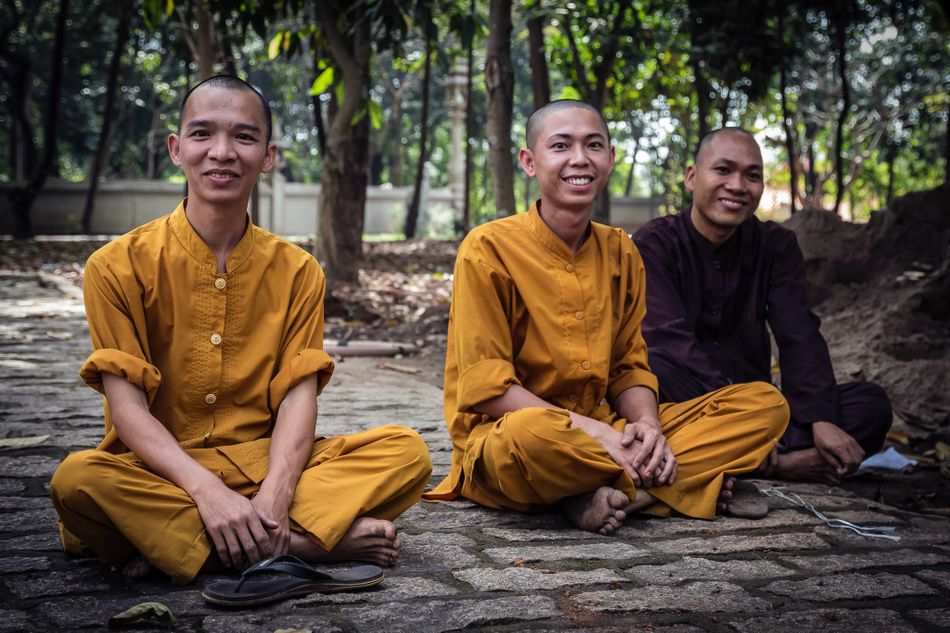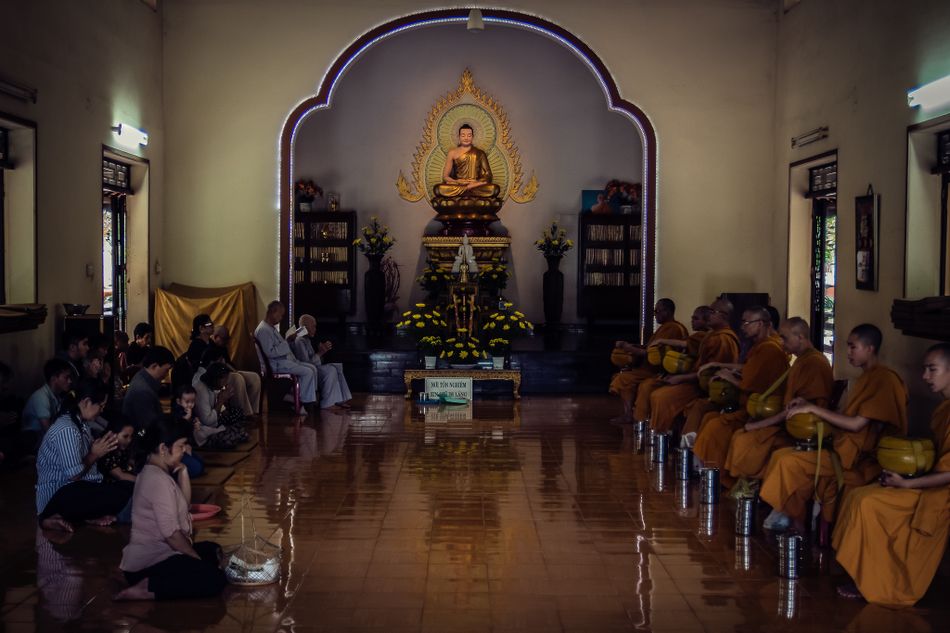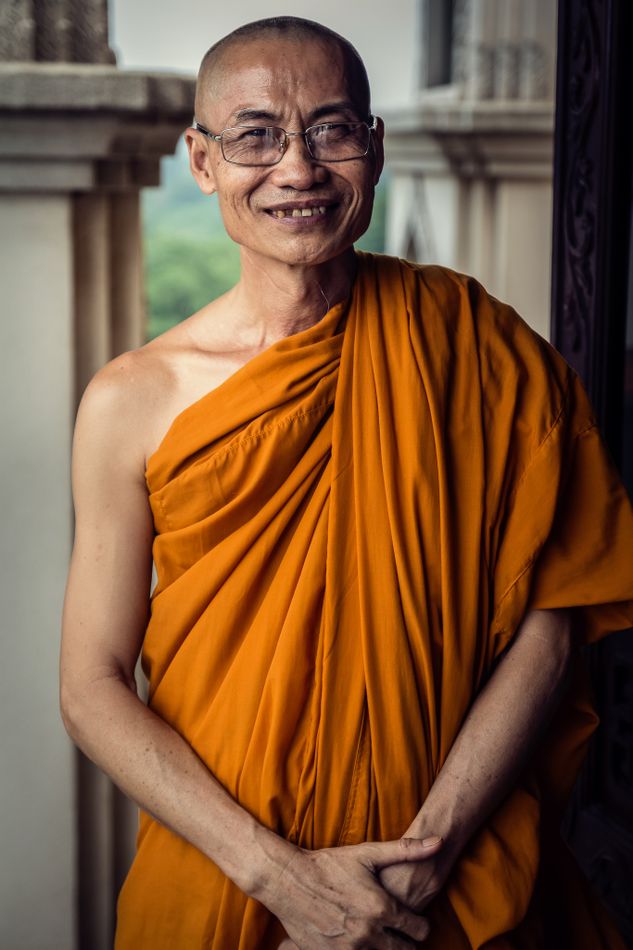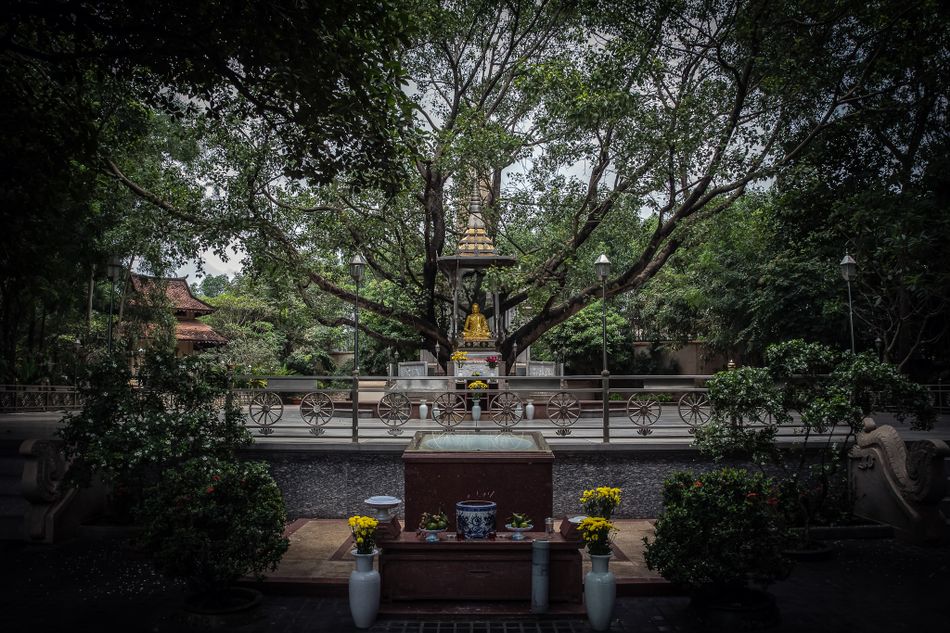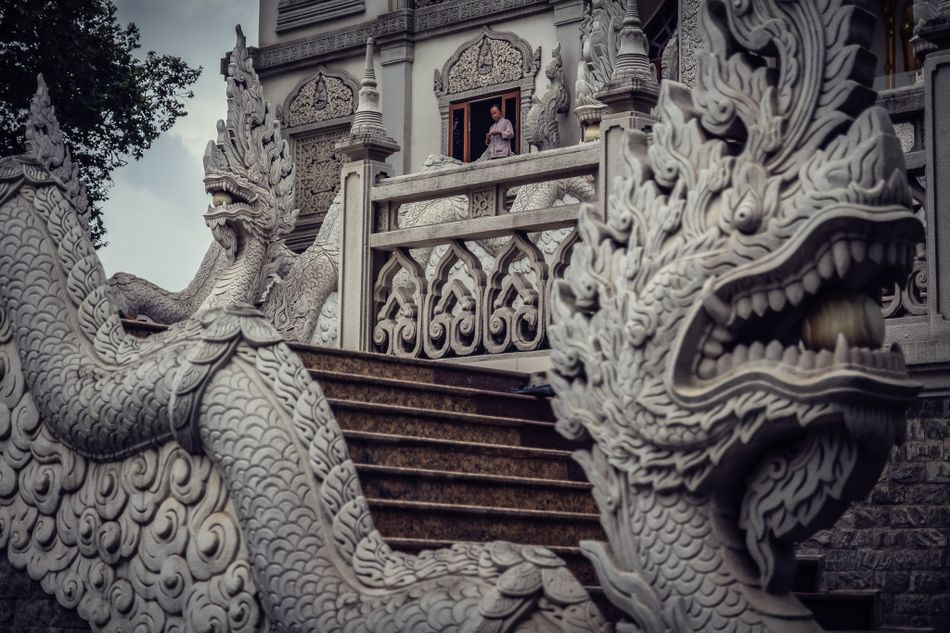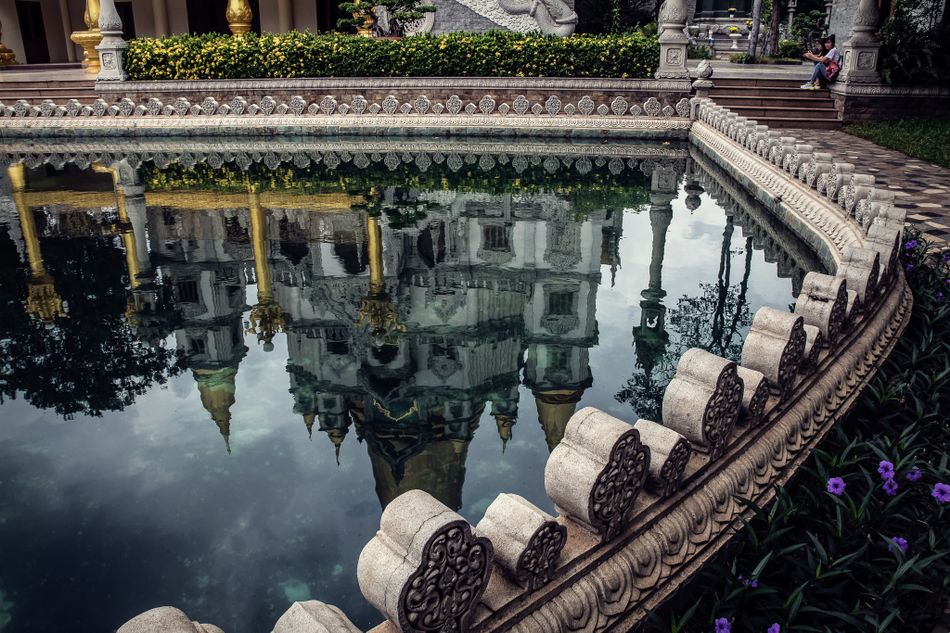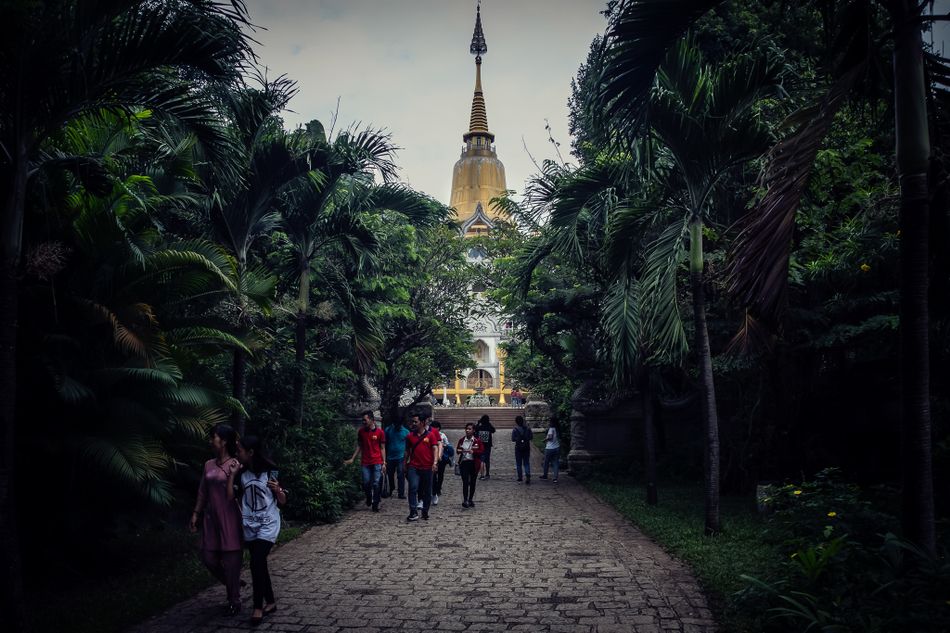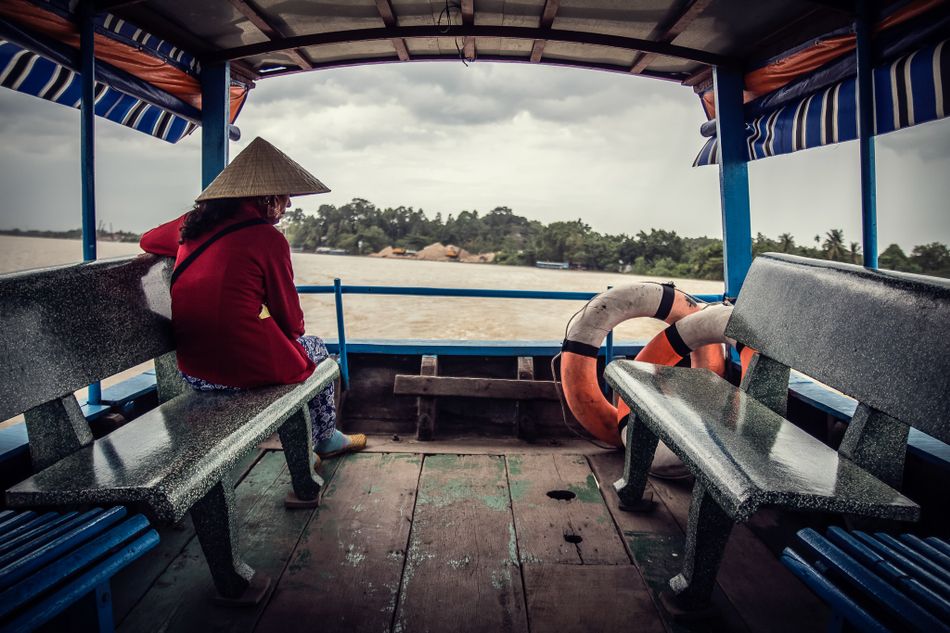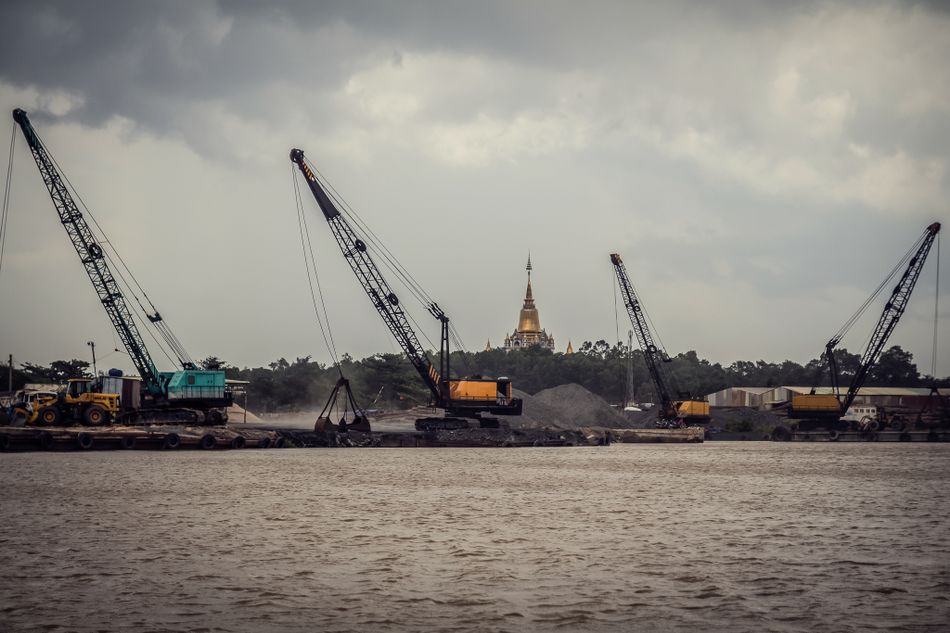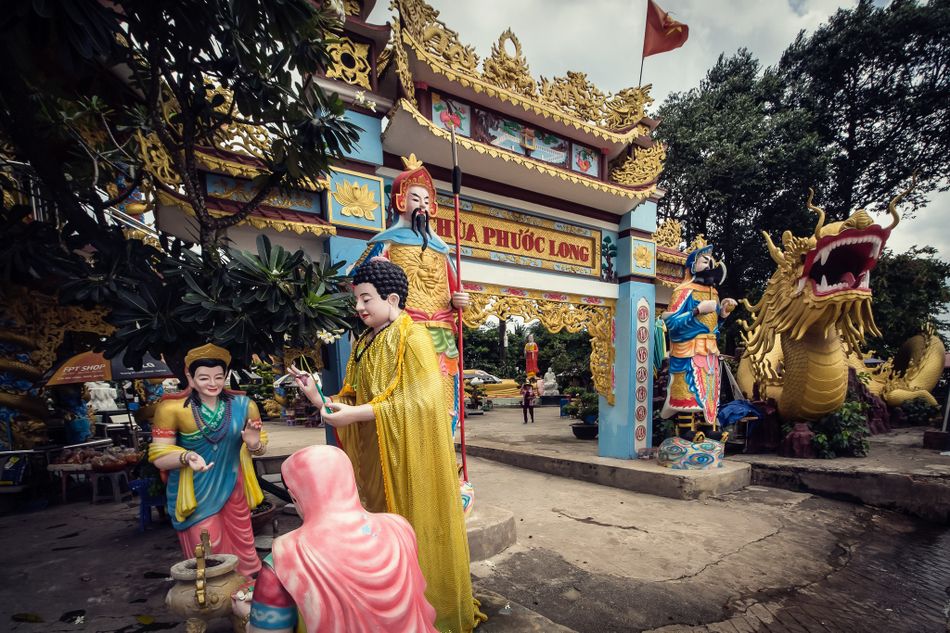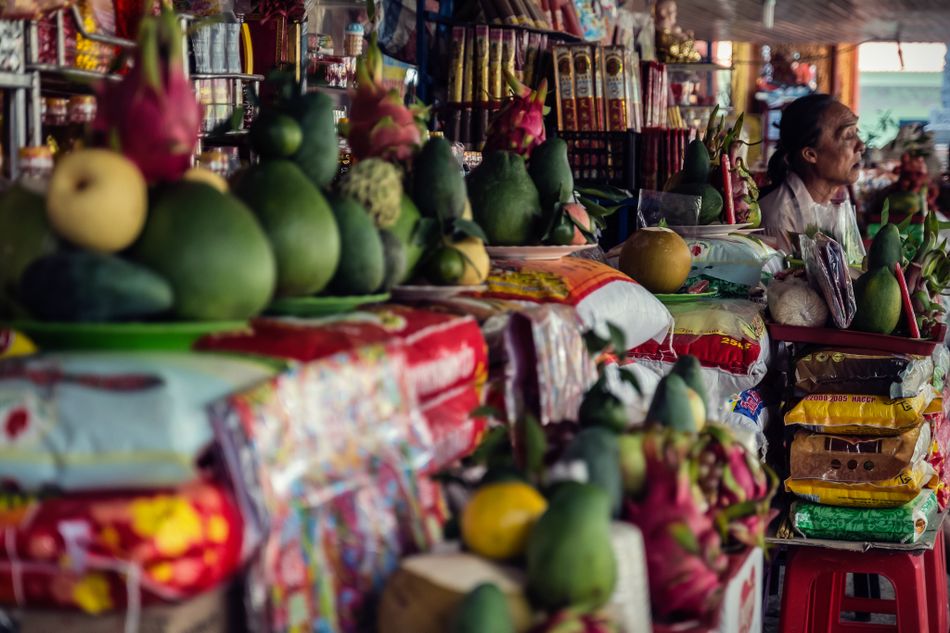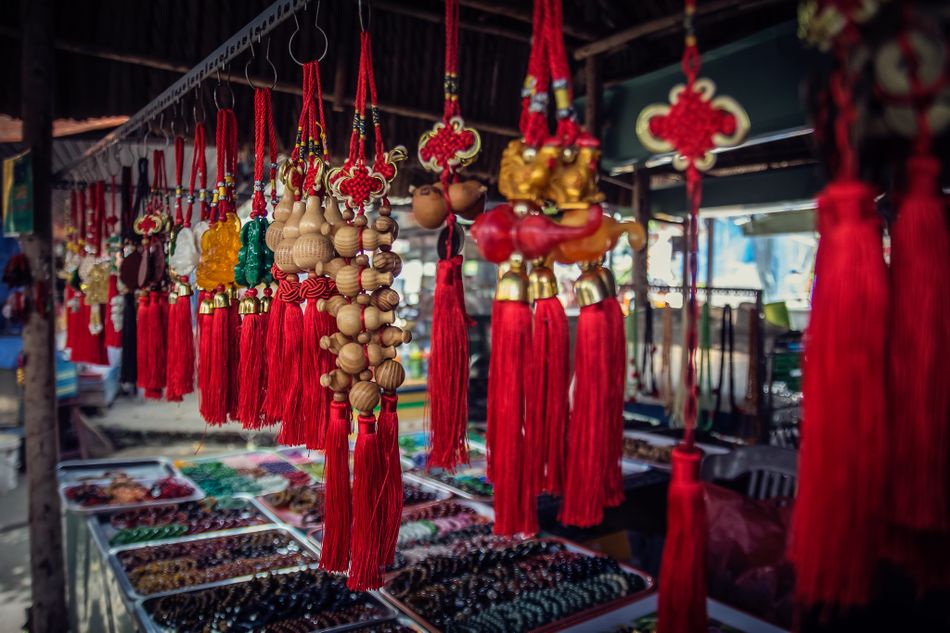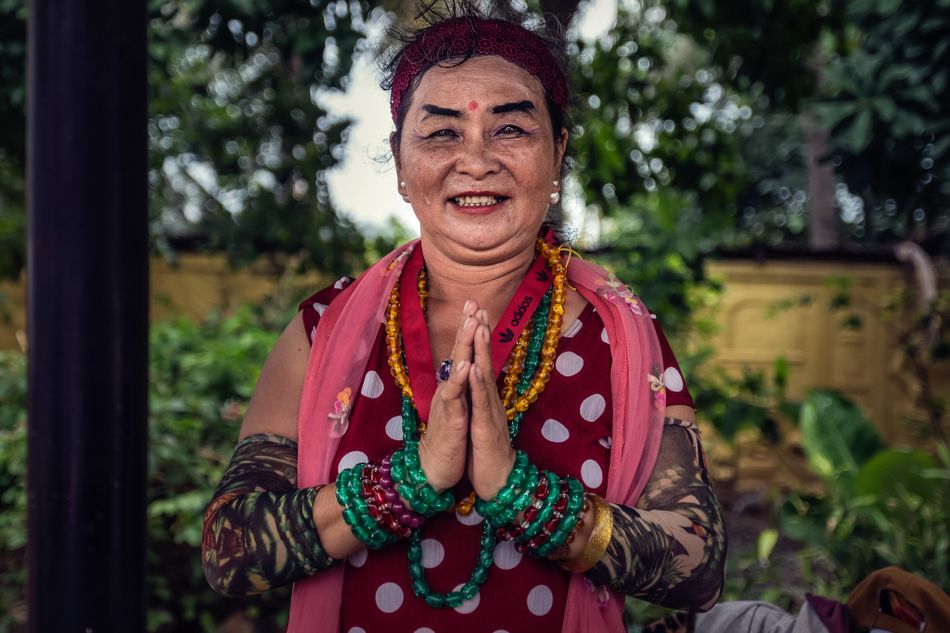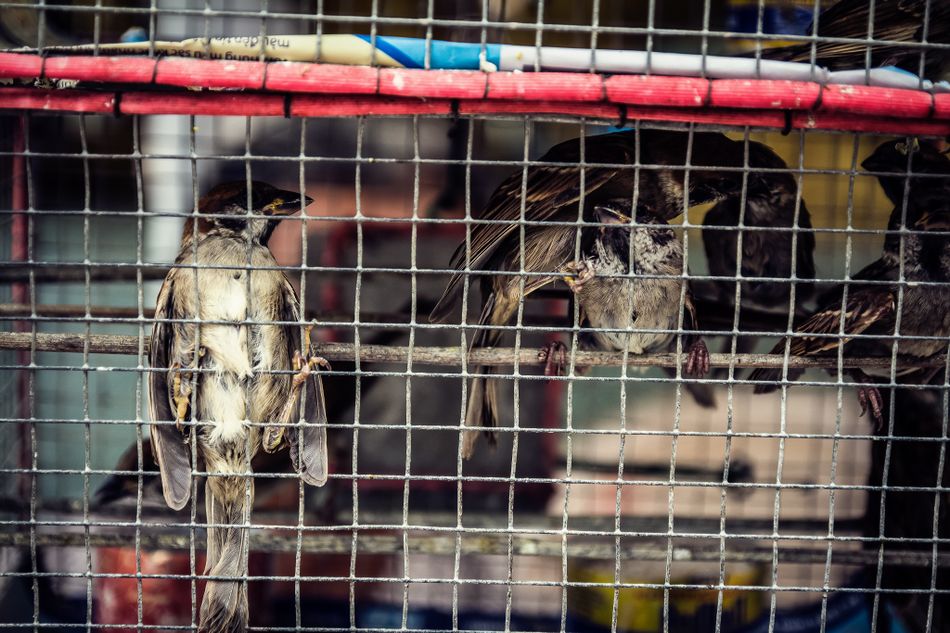 ---

Related Articles:
---