Before the arrival of the French and their colonial architecture, Buddhist temples served as the most ornate structures in Saigon. Here is some background on and the locations of five of the city's oldest and most noteworthy temples.
Giác Lâm Temple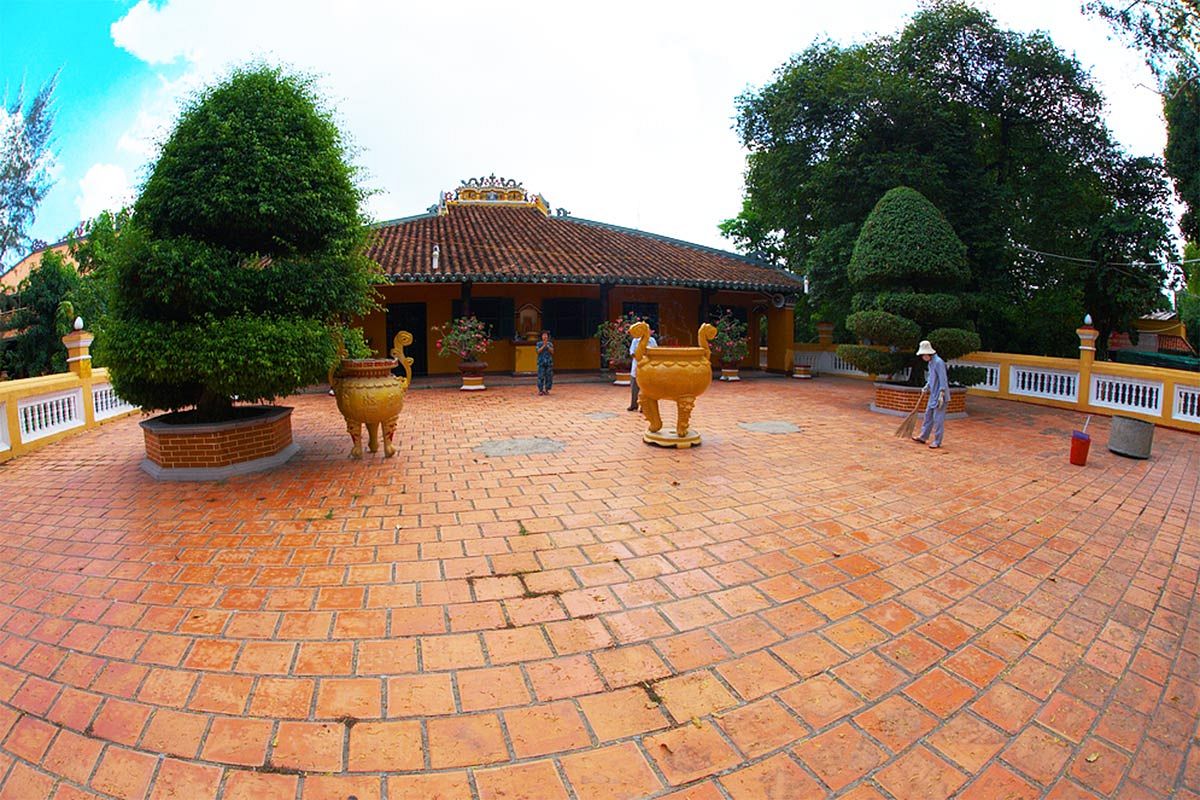 The oldest on this list, Giác Lâm Temple was built in 1744 and was originally named Sơn Can, or Cẩm Sơn. Built in the shape of the word "Tam" ("3"), Giác Lâm Temple consists of three rows of structures sporting traditional Vietnamese architecture and a hexagonal, 7-story tower at the entrance. Giác Lâm also serves as a small museum preserving 113 old wooden statues and other historical artifacts.
118 Lạc Long Quân Street, Ward 23, Tân Bình District.
Giác Viên Temple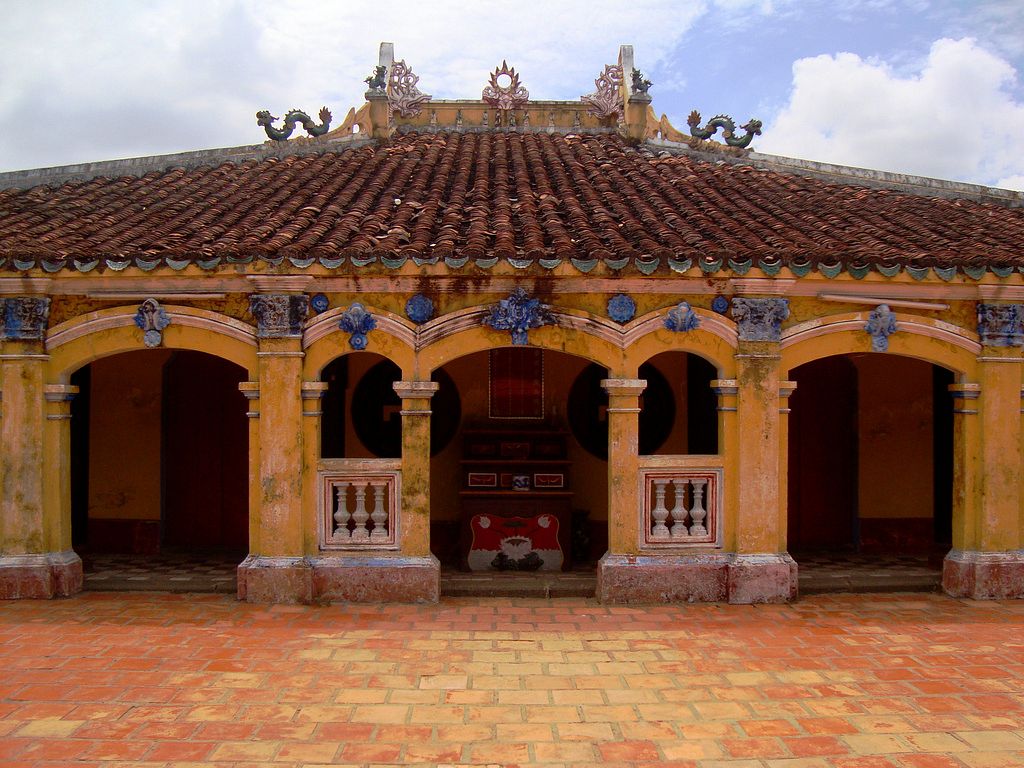 Not far Giác Lâm Temple stands the Giác Viên Temple that originally served as a storage area for materials during Giác Lâm's renovation in 1798 before becoming a temple in its own right.
Alley 247 Lạc Long Quân Street, District 11.
Bà Thiên Hậu Temple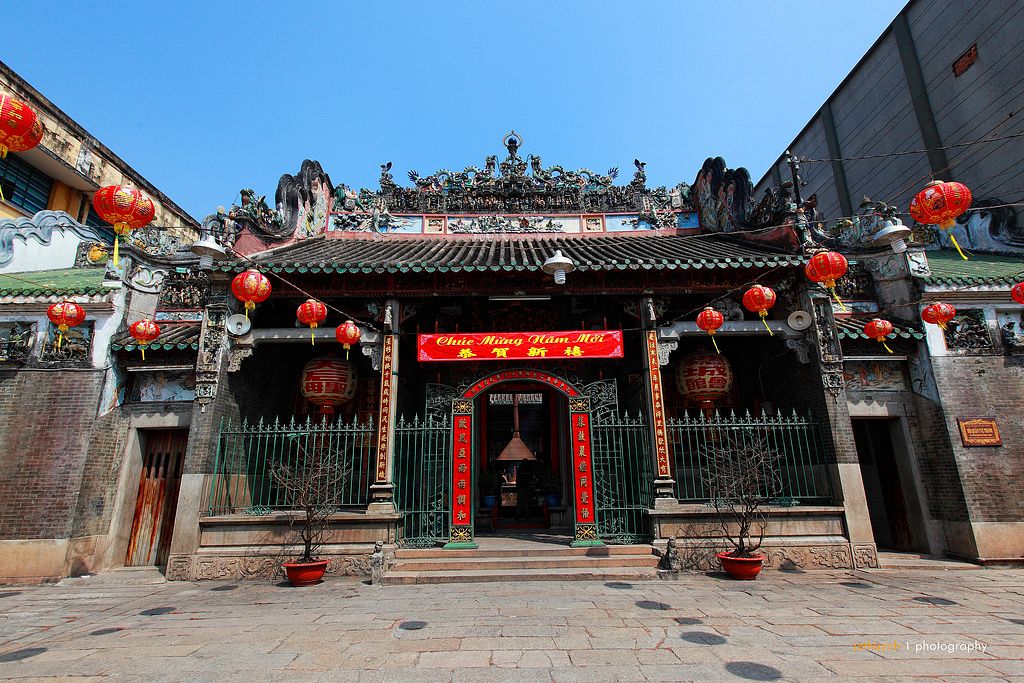 One of the oldest temples in Saigon, Bà Thiên Hậu holds significant religious significance for the area's Chinese population. Built by a group of immigrants from Guangdong in the 1760s, Thiên Hậu Temple contains many traditional Chinese elements in both its exterior and interior.
710 Nguyễn Trãi Street, D.5.
Phụng Sơn Temple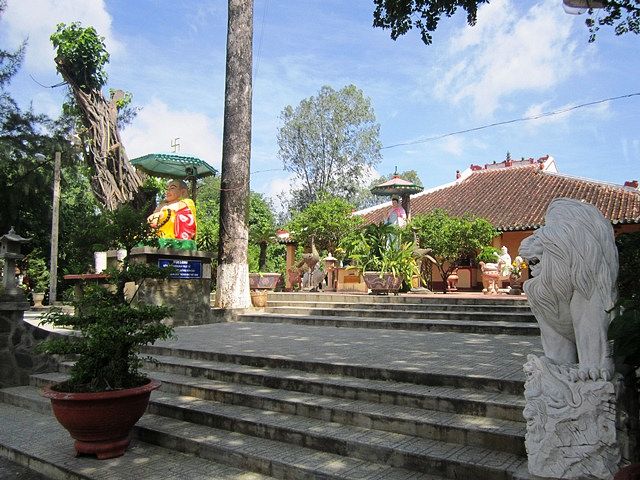 Originally named Gò Temple, Phụng Sơn Temple was built in the early 19th century and has an interesting story behind its current moniker. A former head monk of the temple thought he heard a phoenix singing on a nearby tree. Seeing it as a good omen, he changed the name of the temple to Phụng (phoenix) Sơn. In addition to being a religious relic, Phụng Sơn Temple houses many historic items.
1408 3 Tháng 2 Street, D.11.
Sùng Đức Temple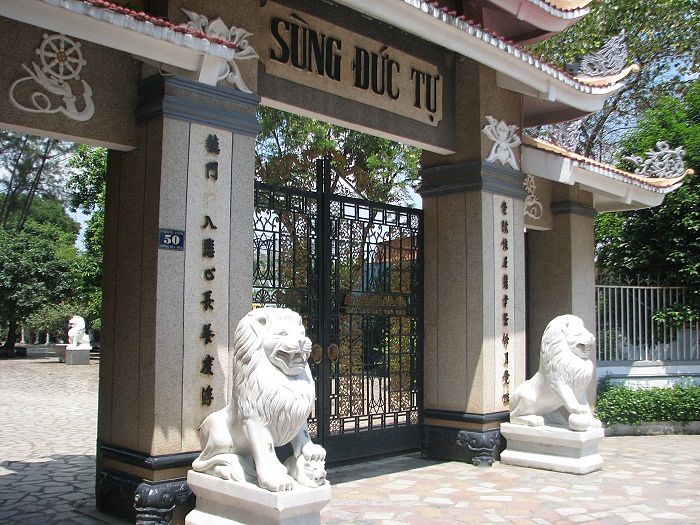 Built in 1806 in the traditional Vietnamese style, Sùng Đức is known for its architectural details and well-preserved religious and cultural objects. Though located in Thủ Đức District, Sùng Đức Temple is well worth a visit.
50 Number 3 Street, Thủ Đức District.