Forgotten Land, a new sculptured sand park in Binh Thuan Province, may be perfect for tourists who like sand, but aren't a fan of the ocean.
According to VnExpress, Forgotten Land is located on Nguyen Thong Street, in the heart of Phan Thiet. Artists from all over the world, including the Netherlands, Canada, Italy, Brazil, the United States and Japan, united to create unique sand sculptures based on characters from Vietnamese folktales, international fairy tales and much more.
Upon entering the gate, visitors are welcomed by the familiar face of King Kong. Then, there are majestic statue recreations of the traditional tales of the Dragon King and Fairy Princess, as well as the legend of the Mountain King and the Ocean Lord.
Visitors can also check out magical childhood stories such as the Fox and the Crow, Puss in Boots and Beauty and the Beast. The park also showcases symbolic Vietnamese landmarks including Hue's Thien Mu Pagoda and Nha Trang's Po Nagar Towers.
Forgotten Land is Vietnam's first sand park and has been open to visitors since 2017, as reported by Viet Nam News. Although the park so far only has 30 statues on display, they have used more than 300 tons of sand. International scientists determined that Phan Thiet's sand was suitable for art sculpting after intensive research.
This attraction has not only added an artistic touch to Phan Thiet, it has also become a haven for creativity. Marielle Heessels, a Dutch artist, told VnExpress that Vietnamese landscapes and people have become her inspiration, and hopes that tourists and locals will enjoy their artwork.
Meanwhile, Thanh Thu, a Saigon native, shared: "It feels like actually traveling to different places and exploring different cultures."
Have a look at the mesmerizing sand sculptures below: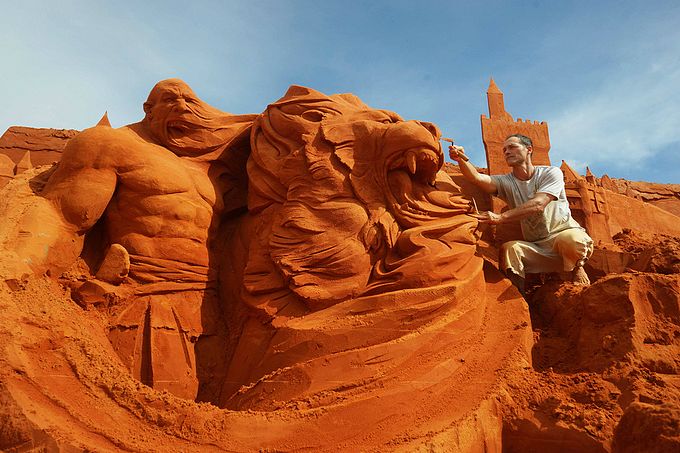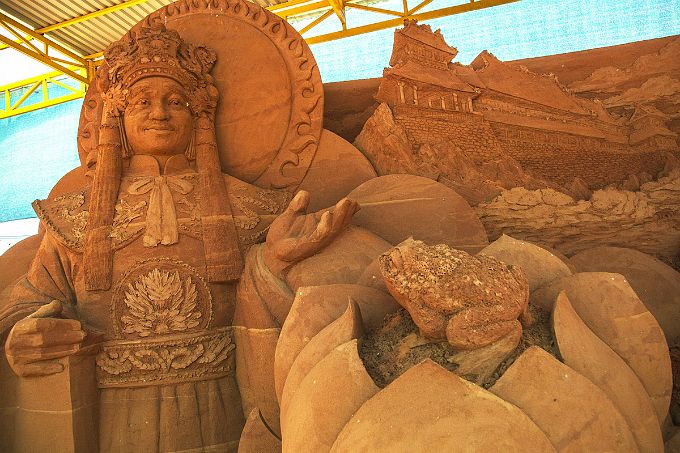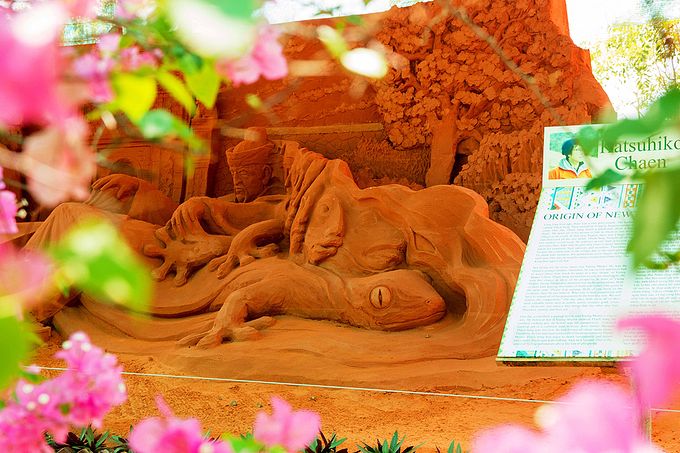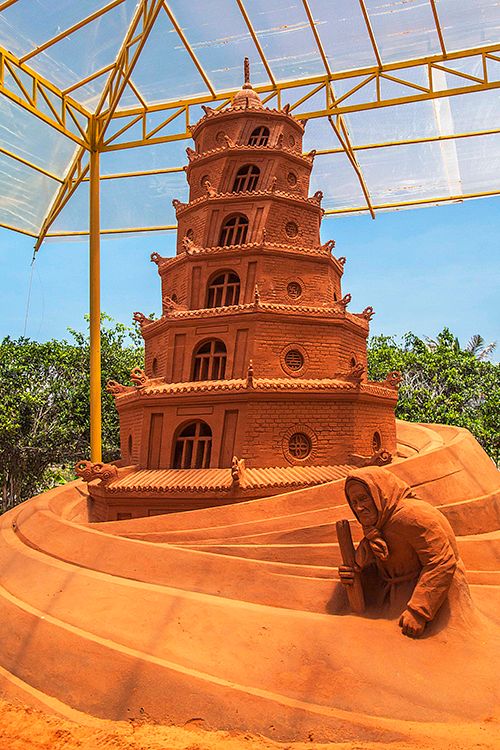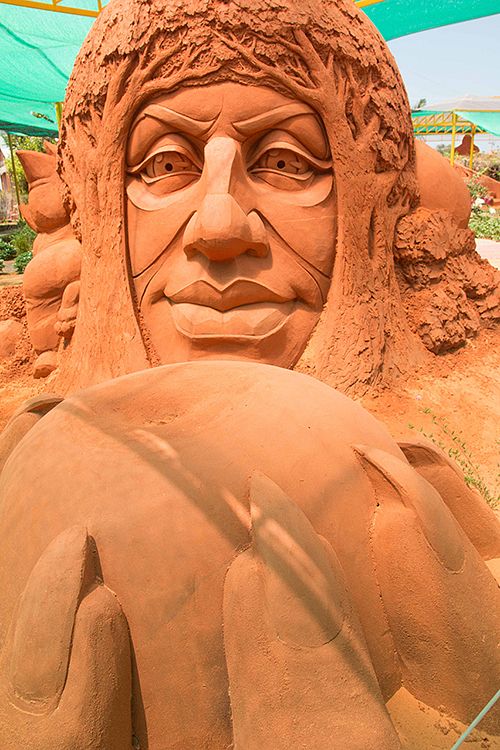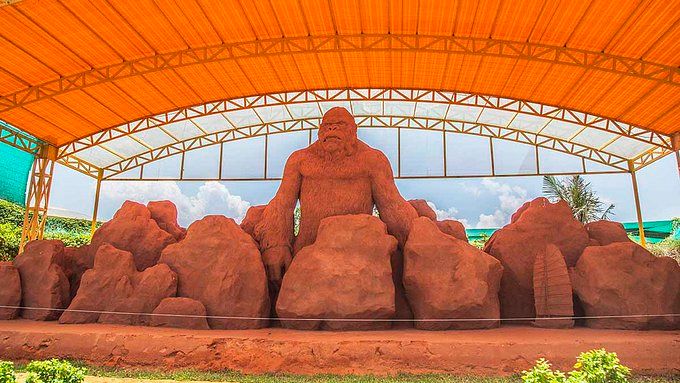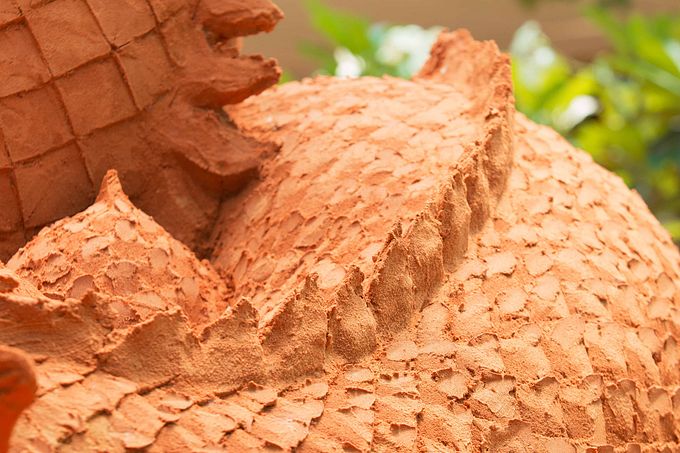 [Photos by Hong Ha and Di Vy via VnExpress]
---

Related Articles:
---