Details

Published on Wednesday, 11 July 2018 15:00
Written by Saigoneer.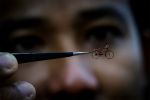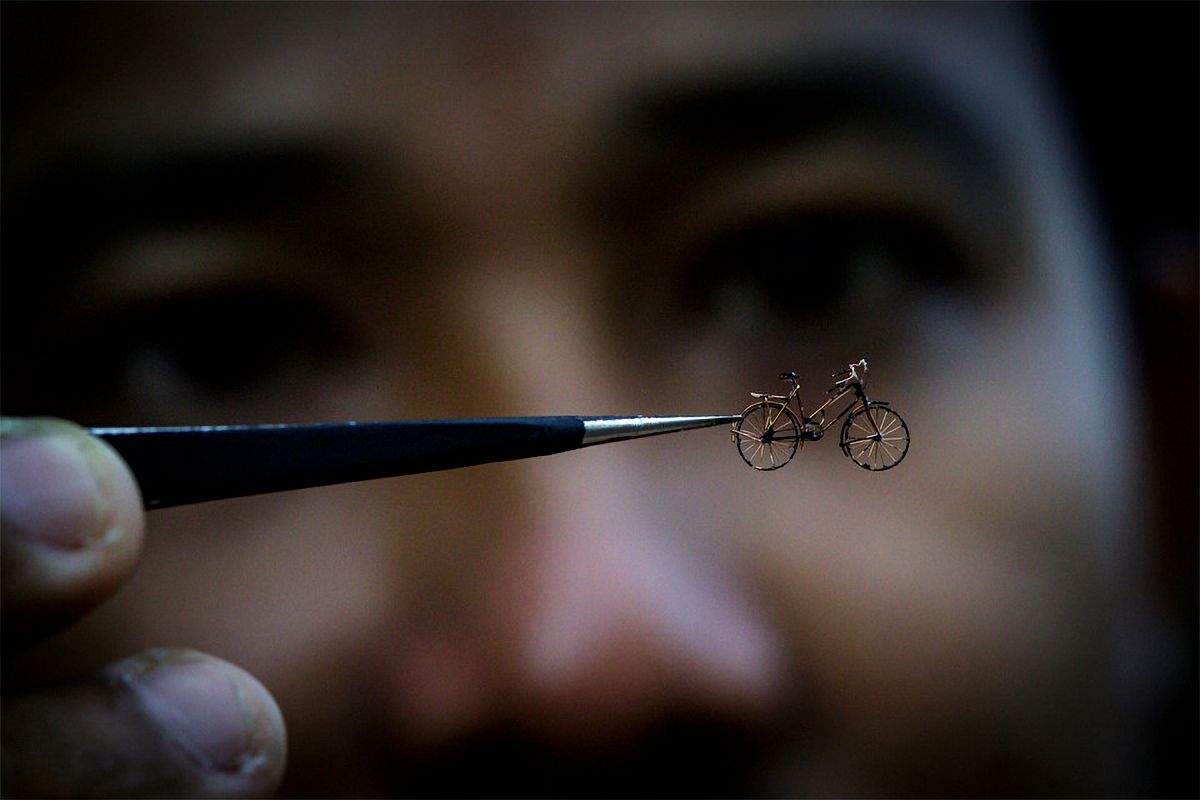 Over the past two decades, Saigon native Tran Giang Nam has created over 300 different miniature models with varying levels of details.
In their free time, some Saigoneers like to paint public murals in a hẻm to beautify their neighborhood while others practice balancing glass bottles. For ex-military officer Tran Giang Nam, his daily hobby is creating minuscule models from scrap materials. In a recent photo essay, a Zing photographer paid a visit to Nam's work studio in his home in District 11 to tell the tale of his passion for intricate models.
Nam's subject matter can take numerous forms – from fire ants to mosquitoes to mini Vespas – but inspiration mostly comes from daily life. According to the artisan, his interest in model creation stemmed from his time in the military. In 1998, he enrolled in the flight training school under the Vietnamese air force and was fascinated by the machinery shown during the course.
After graduation, Nam was stationed in many remote localities in Vietnam. With an eye for detail, his time in the wilderness honed his observation skills as he came across a variety of different insects including ladybugs, horseflies and dragonflies. He started recreating these creepy crawlies using any materials he could procure during the army time: packets of cigarettes, used electric ballast, etc.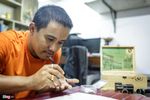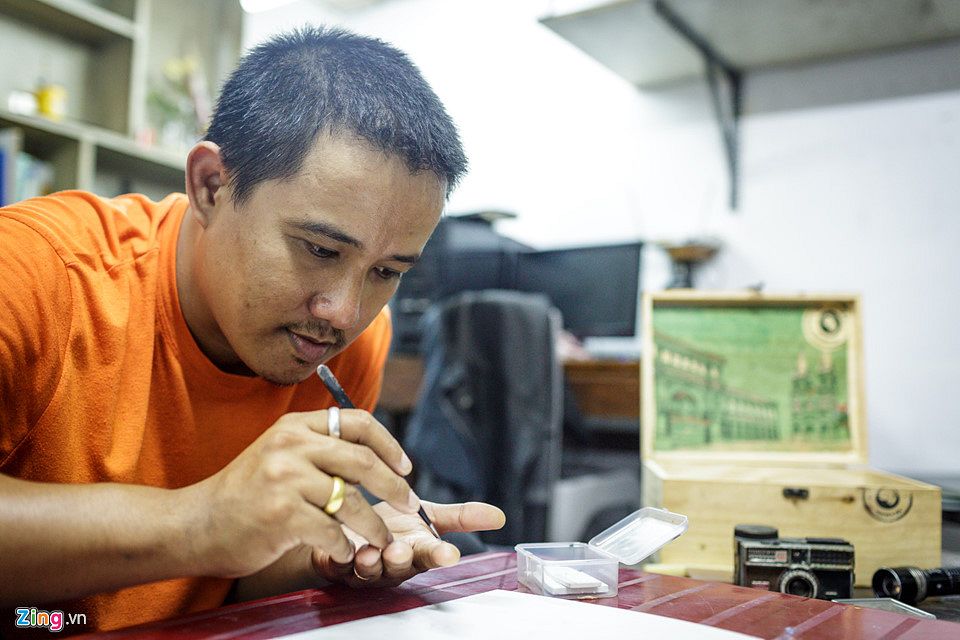 The first few models Nam crafted were small in size, but didn't reach the degree of intricacy of his works now, so he decided to study Graphic Design at the Ho Chi Minh City University of Architecture. For the design degree, Nam acquired knowledge on perspective, color theory and scaling, which all helped enrich his hobby in miniature creation.
According to Nam, while these mini insects and bikes have been a crucial part of his life for years, he still treats it like a hobby that satisfies his passion for meticulous work. Nam's main career is still graphic design while he also gives drawing lessons to a few students at his home studio. Occasionally, he lists some better models on Amazon and eBay to sell for a bit of money. His mini renditions of BMW cars and Harley Davidson bikes were even purchased by the companies to put on display.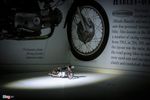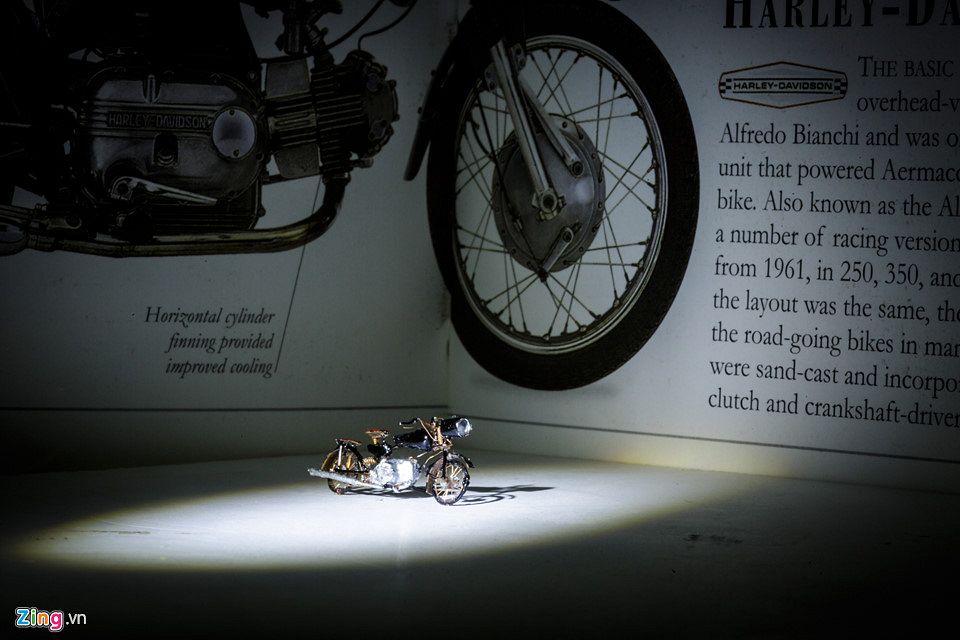 At a glance, Nam might appear like a casual Saigoneer in his late-30s, but he's actually very particular about some studio rules: no noise and no wind. He shared that because of the light and fragile nature of the model parts, it only takes a gentle breeze to carry the tiny components away. Ample lighting is also of paramount importance in his creative process.
Air conditioning is also a big no-no in Nam's book as it makes him sneeze. Moreover, a cold studio also causes the parts to dry much earlier than intended, so working in a stuffy, warm environment is normal to him.
At the moment, he's working on a set of figurines in the theme of Vietnam's zodiac animals as presents for friends and family. Have a look at Tran Giang Nam's studio and tiny sculptures through the photos below: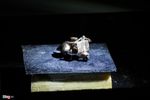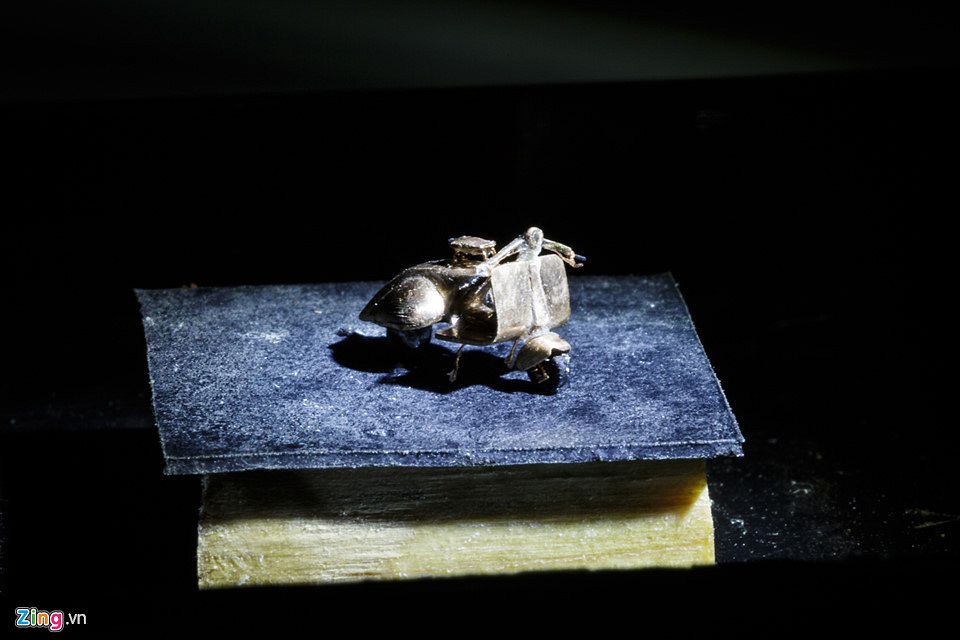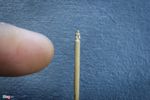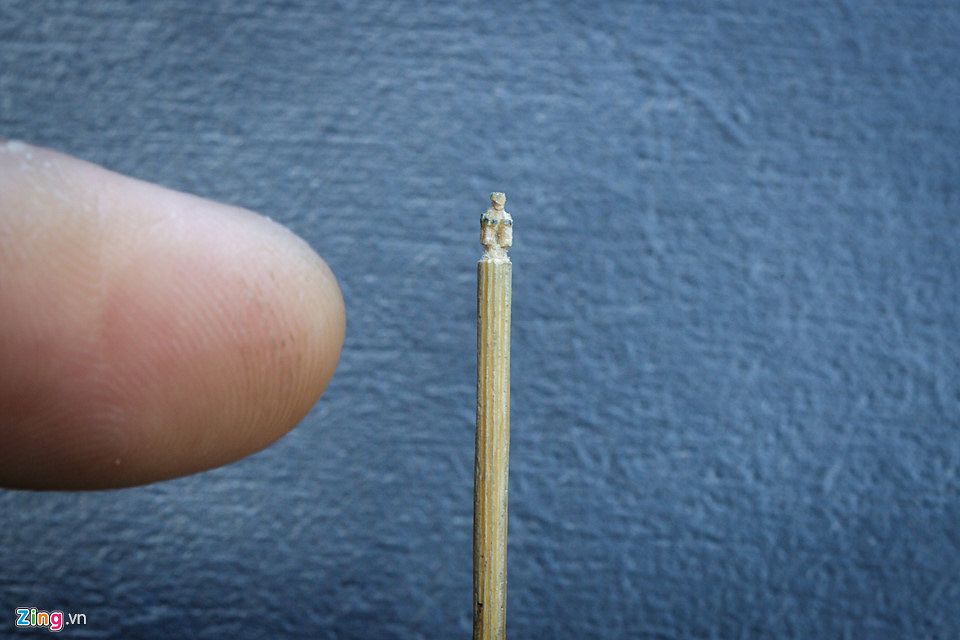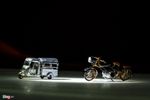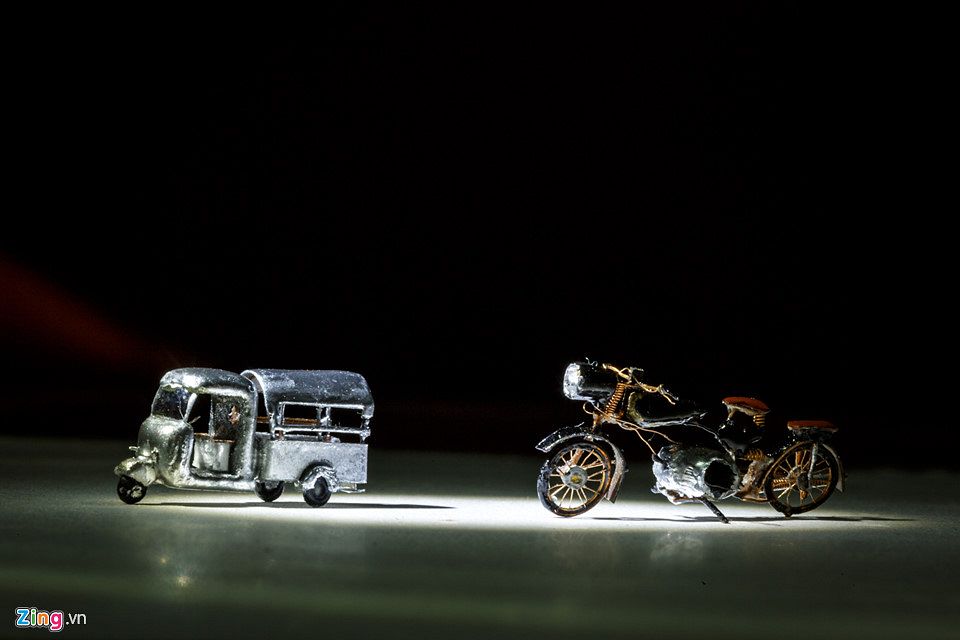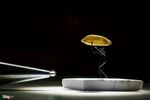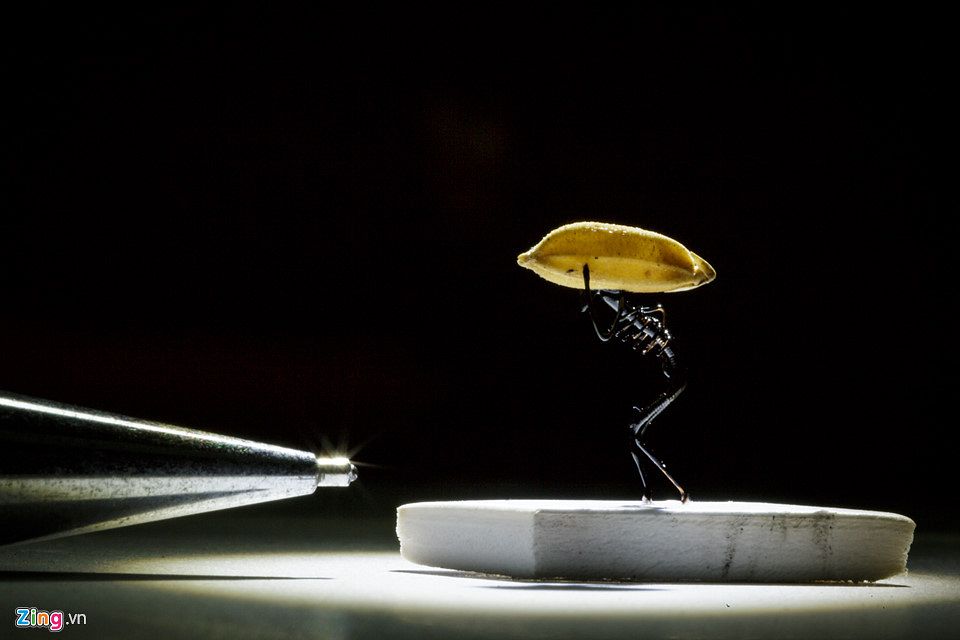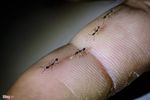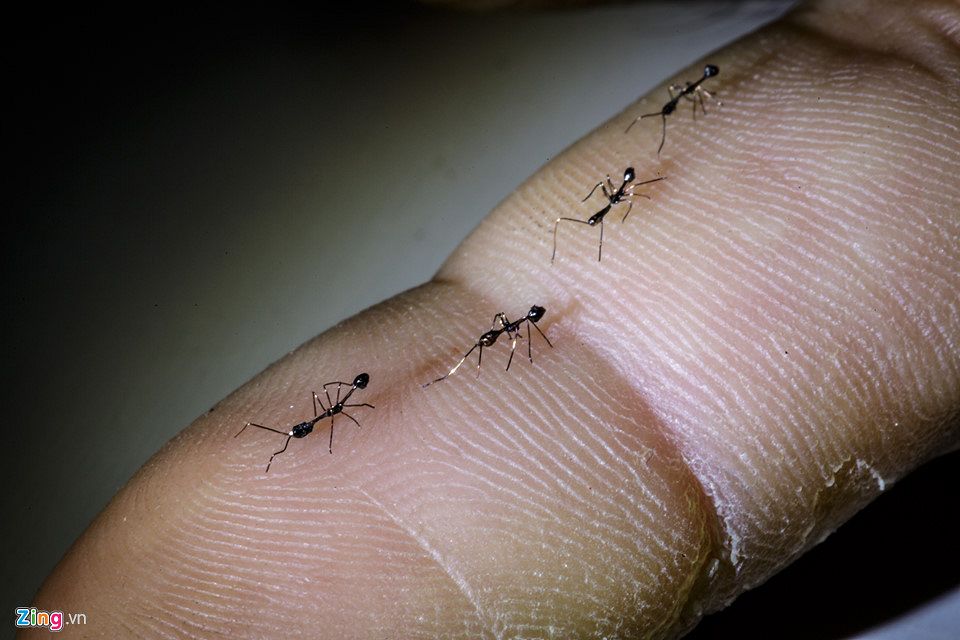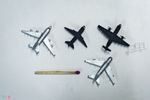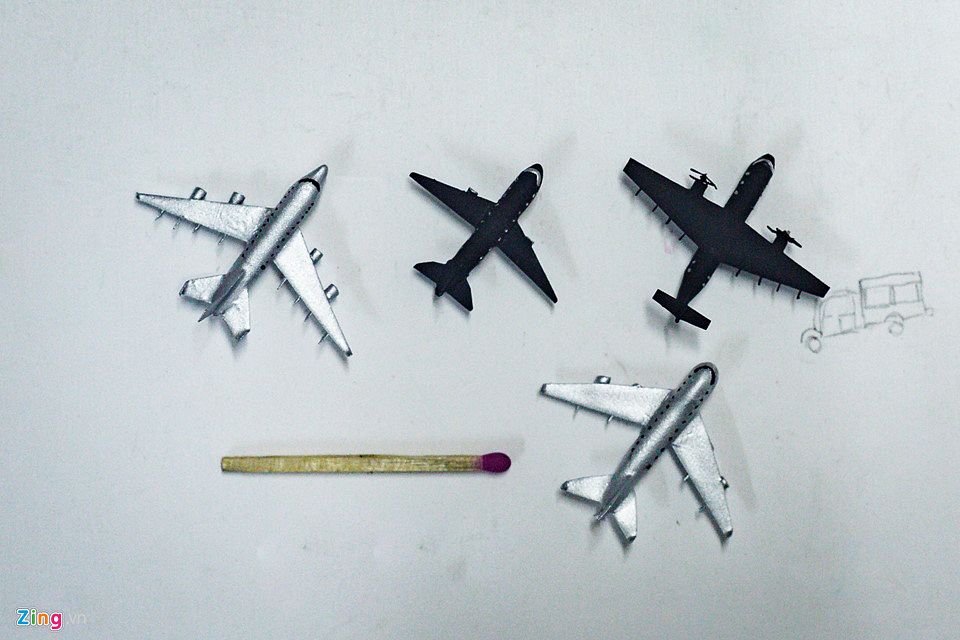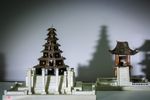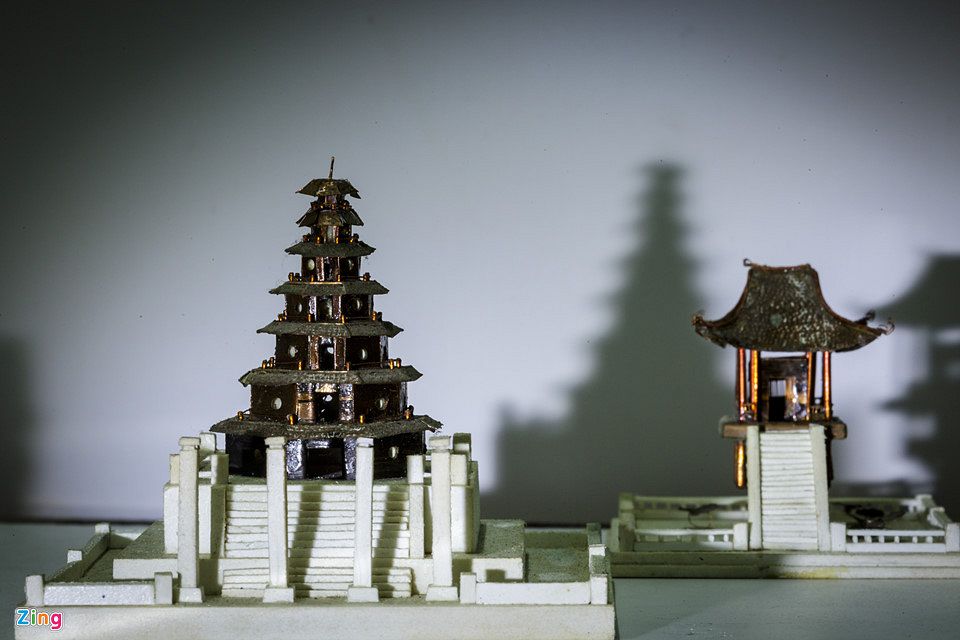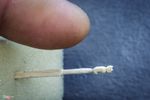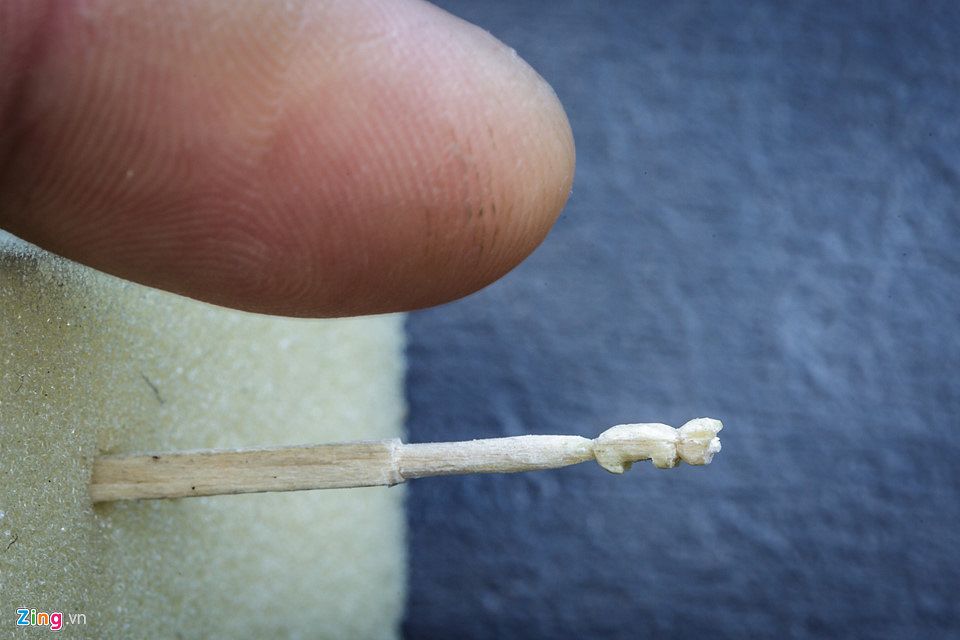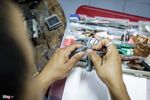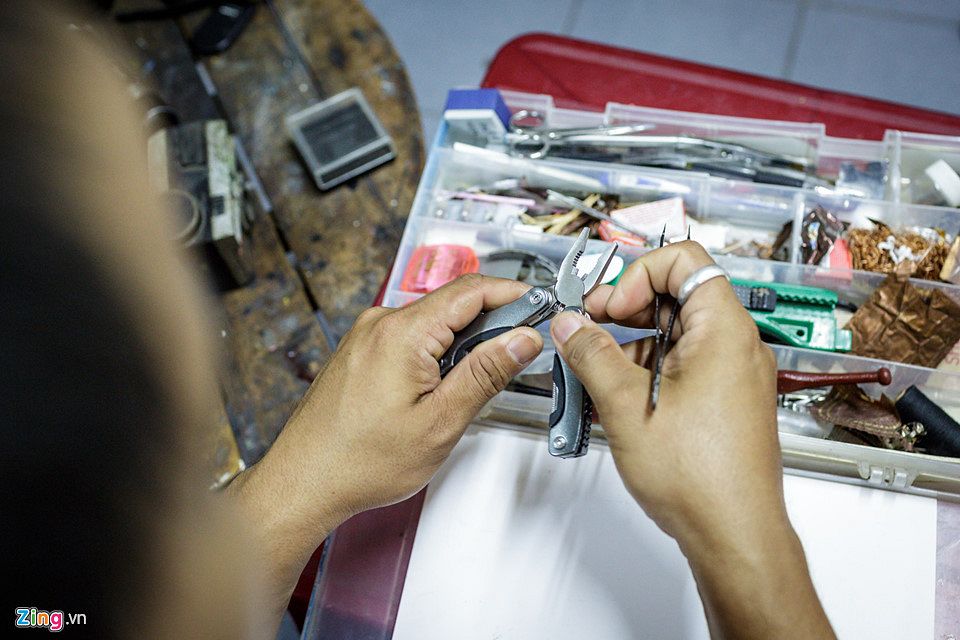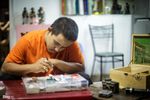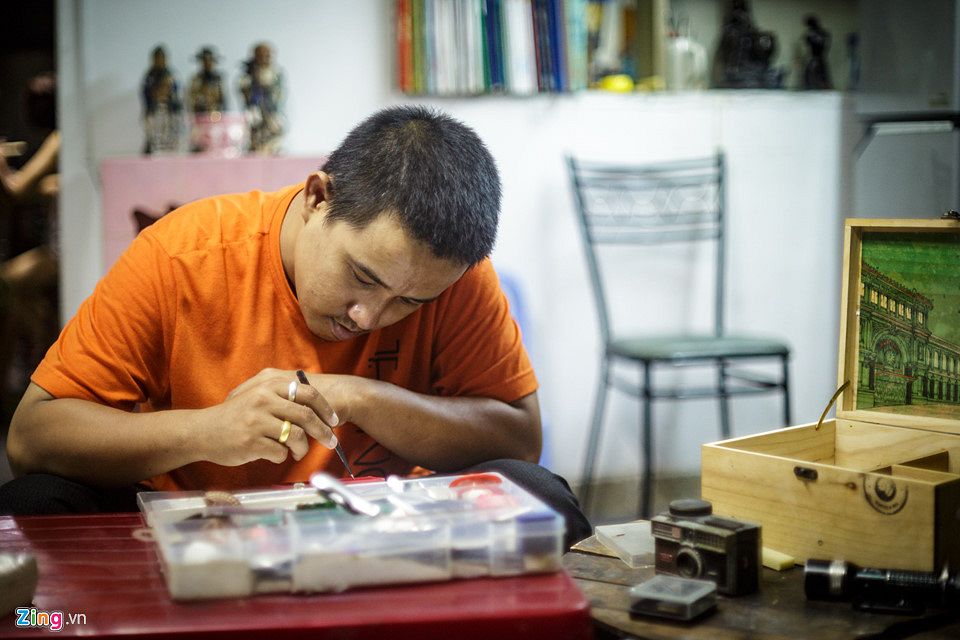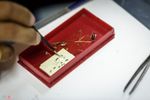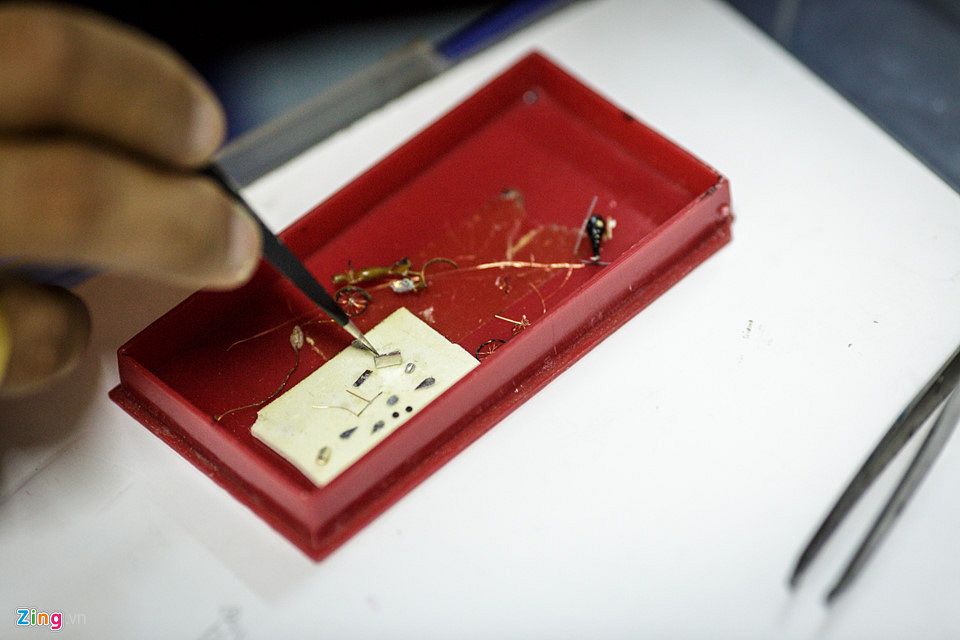 [Photos by Lieu Lam via Zing]
---

Related Articles:
---