Not looking for a fancy destination, I sought out Da Lat for a different perspective that's comfier, simpler and quieter.
It's up to every traveler to form their own opinion about a place's beauty, notwithstanding its physical appearance. At a glance, the number of construction sites in the hilly city is rising, and concretization is reducing its natural landscape. But for those who truly love Da Lat, there are many hidden gems to be discovered if one approaches it with an open mind.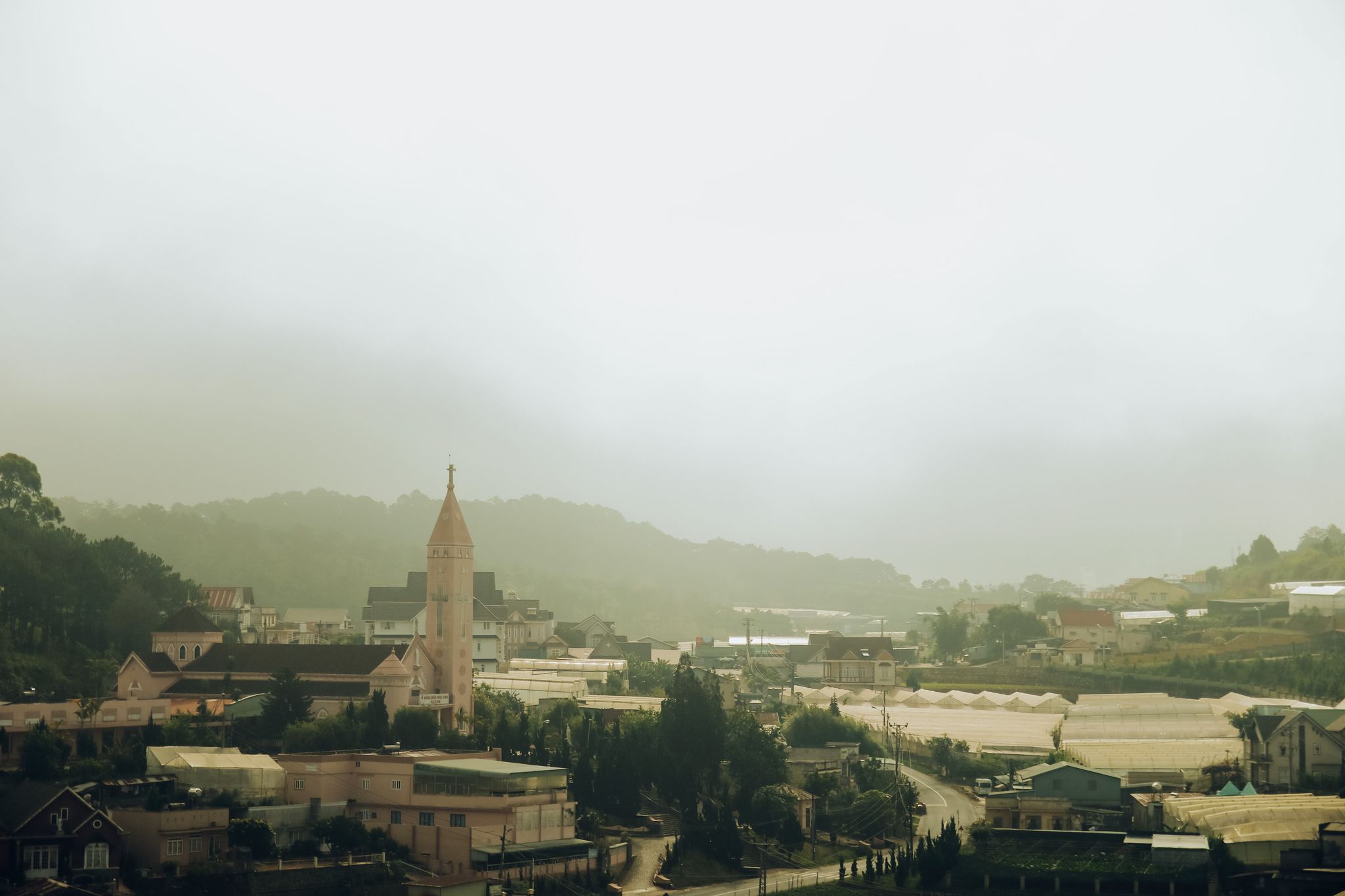 These photos were taken during a three-day trip, my seventh to Da Lat. I purposely reduced the number of attractions to visit and mainly spent time with my camera along Trieu Viet Vuong Street toward Thien Phuc Duc Hill, seven kilometers from the city center.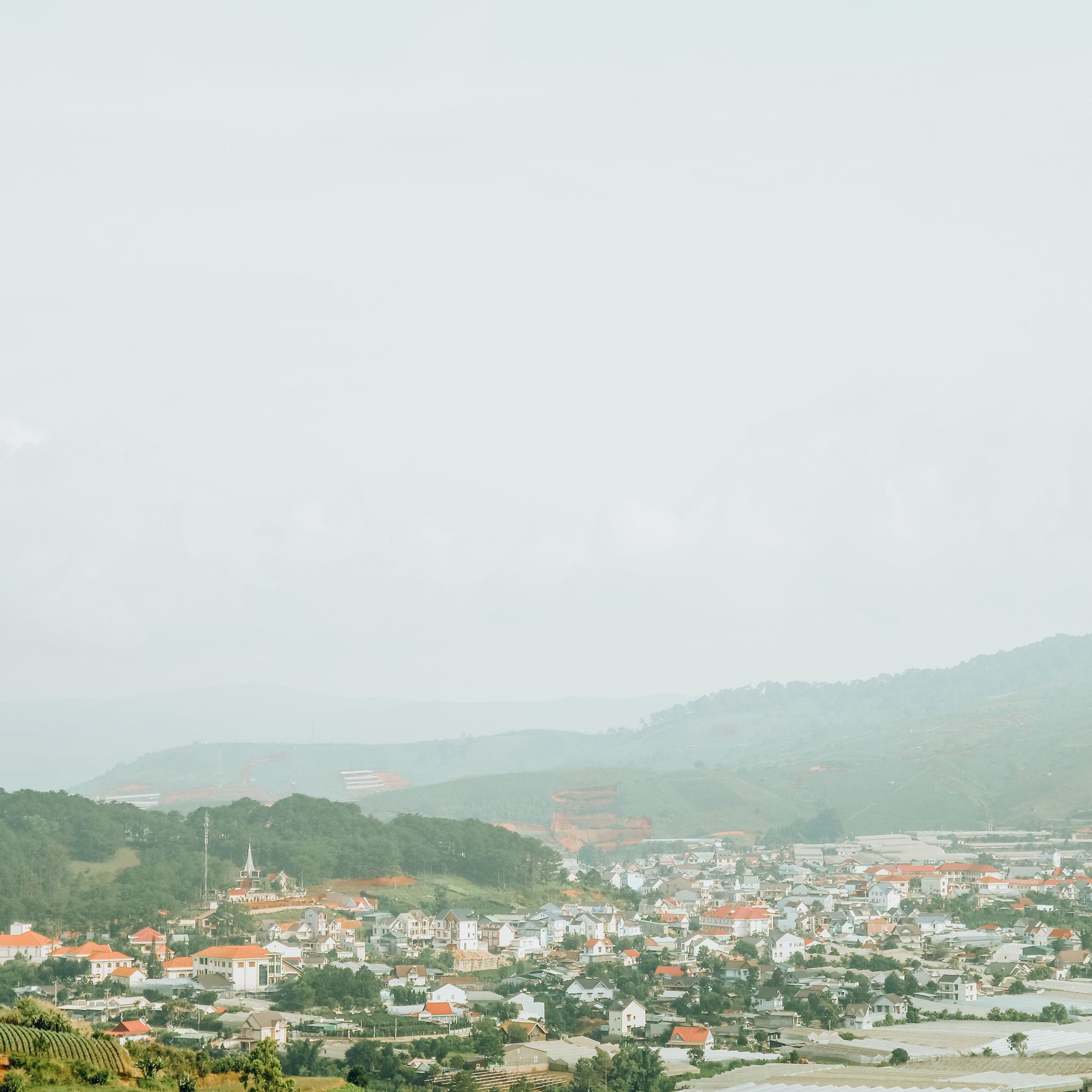 To me, Da Lat has two distinct images: one of industrialization and commercialization, and another of nature. The city is slowly putting on layers of cement structures, gaudy shops and long queues leading to sought-after Instagram backgrounds.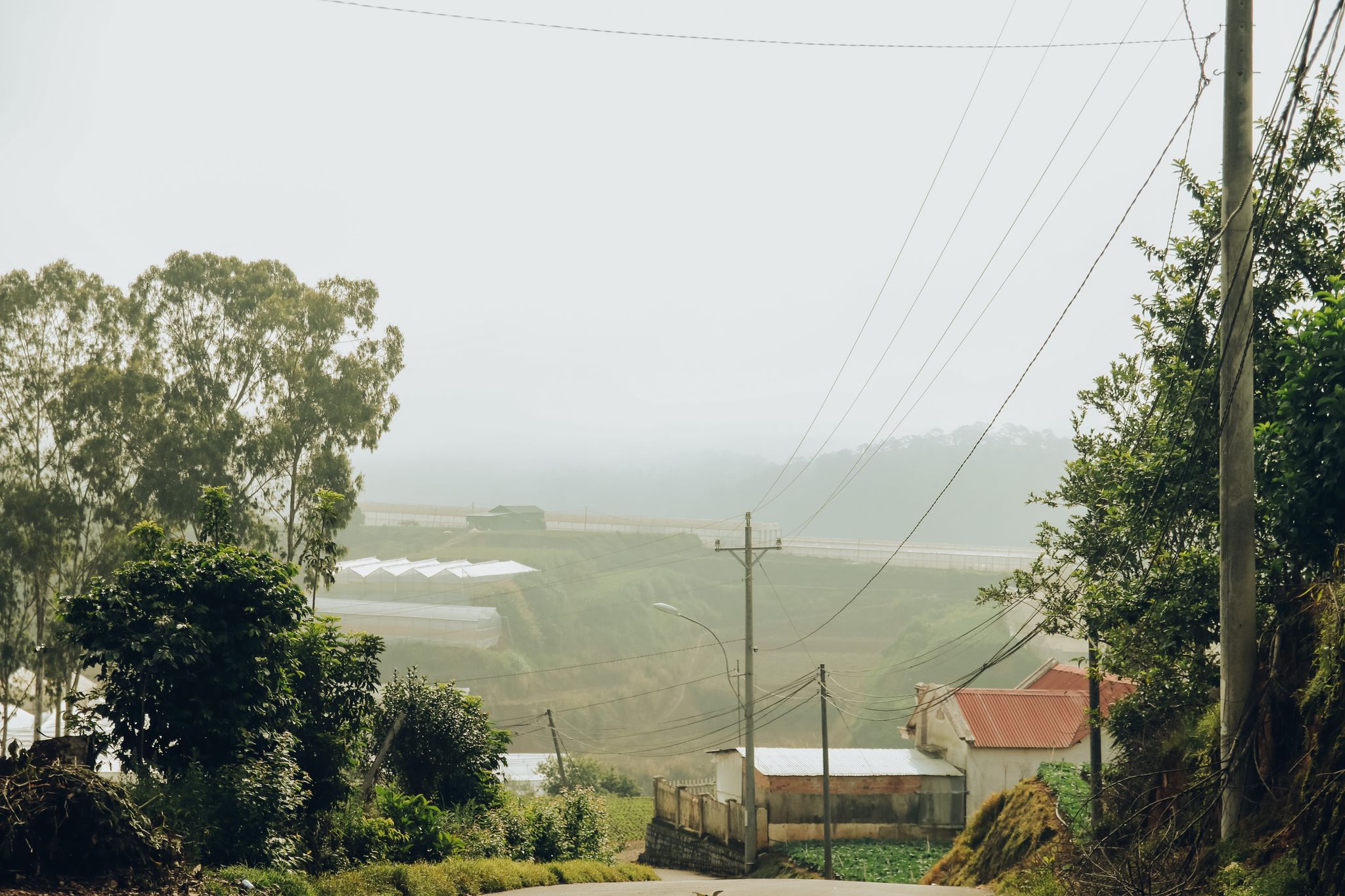 Nonetheless, there exists, in a land far away from downtown, a peaceful farming community filled with workers, the sound of tractors and many stories told on the green patches of fresh produce and tea.