The night after I bought my motorbike, I dreamt of aspiring mountains and plunging valleys. At dawn, I stuffed everything I had onto the racks above the bike's rear wheel and started heading north, leaving only a flow of black smoke behind.
My trip north consisted of a loop from east to west, trying to stay as close as possible to the Chinese border. I traveled mainly on roads that were wide enough only for a few mountain goats – that way, I avoided torrents of traffic and found myself in places of remote and desolate beauty.
The first area I visited was Lang Son Province, an area that rubs shoulders with China and, like most parts the country, is brimming with rice paddies. In one, a patient, smiling Vietnamese woman let me plant some rice, all the while knowing she'd have to re-do it all afterward. I then headed through Cao Bang and into the otherworldly majesty of Ha Giang – I understand now why one pass is named 'Heaven's Gate.'
Yet, the jewels of the place were really the people, and that's what I've tried to capture in these portraits. In every village, I found an abundance of rice wine, offers of marriage, and genuine kindness. The image of village kids laughing and running after my bike will never leave me.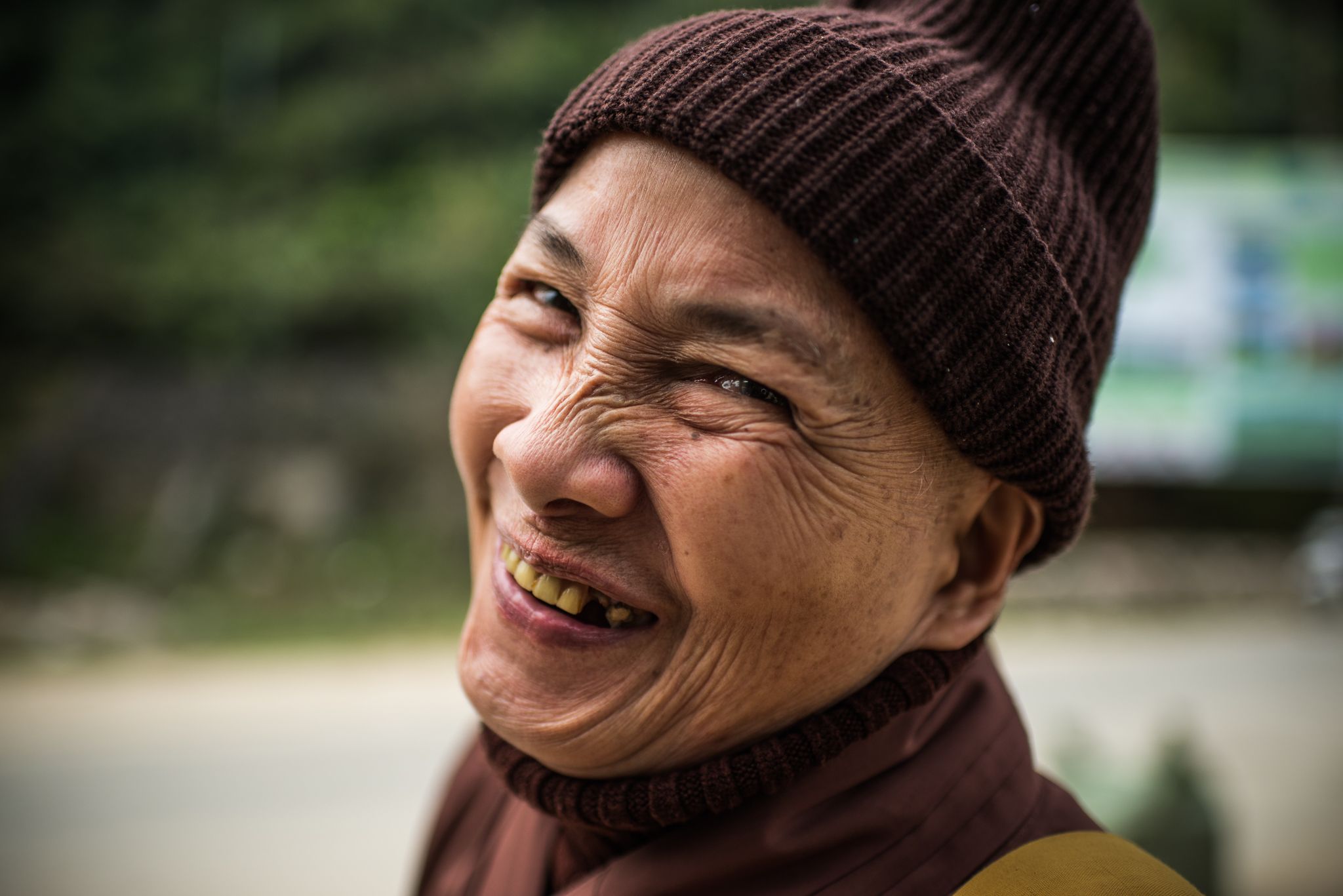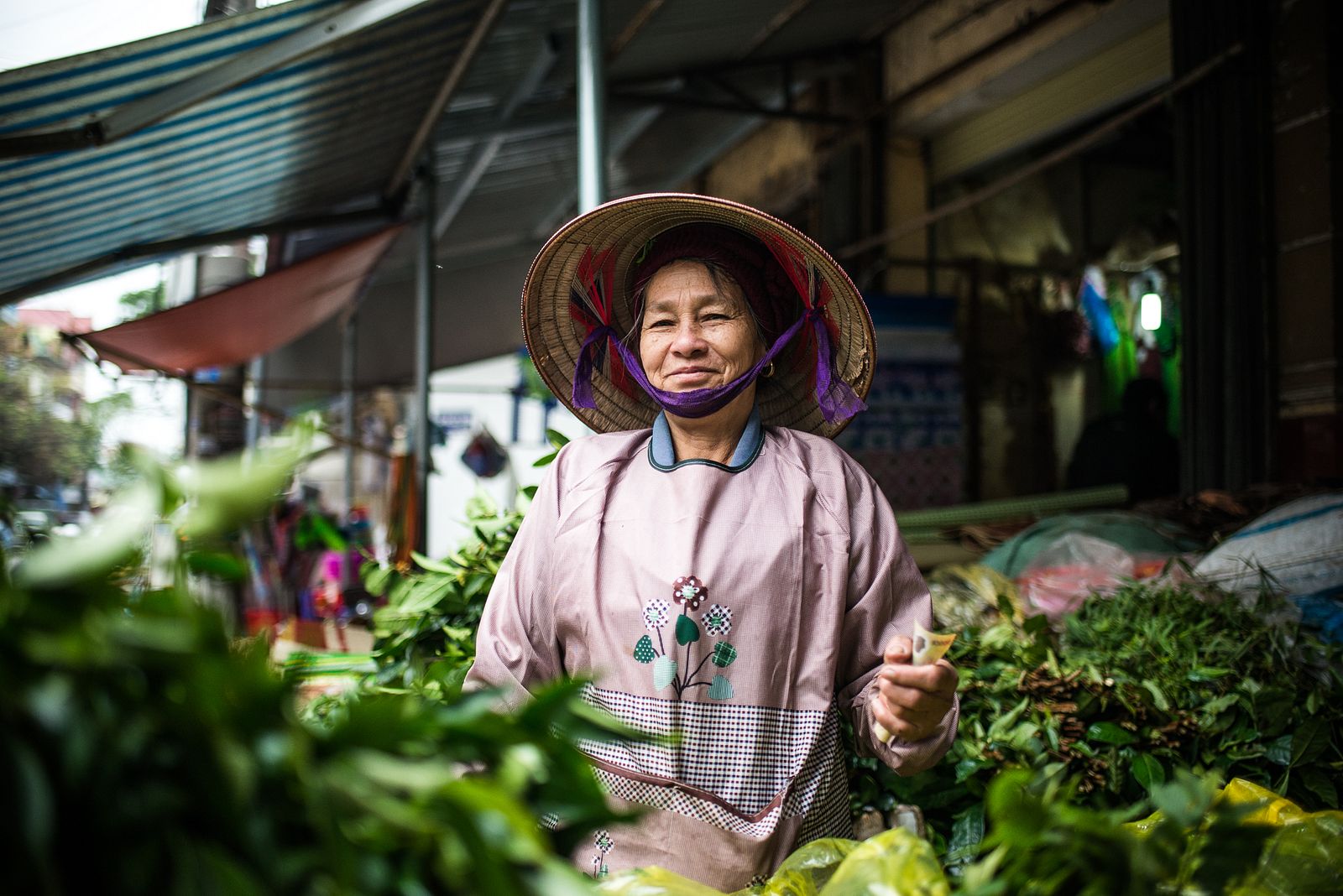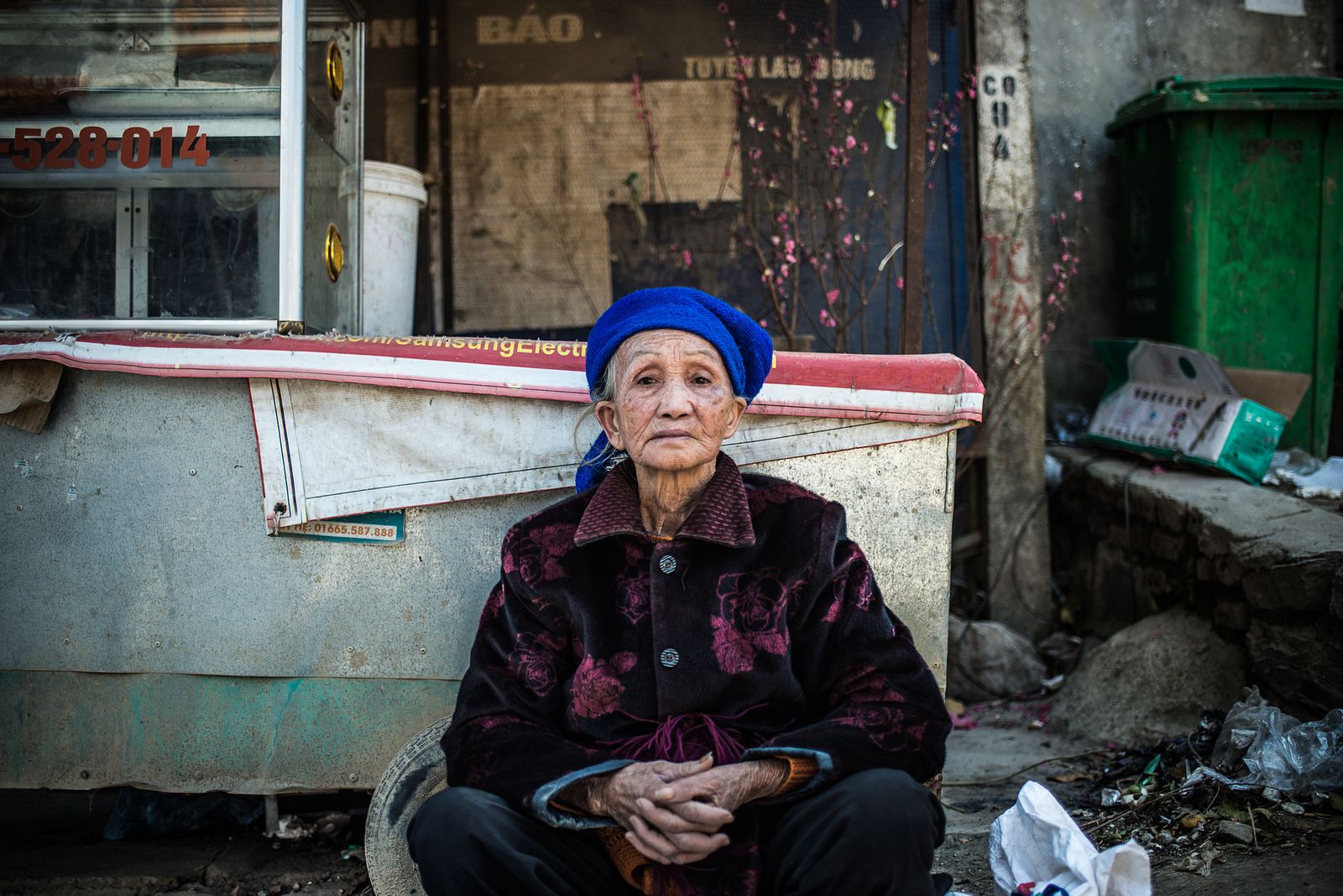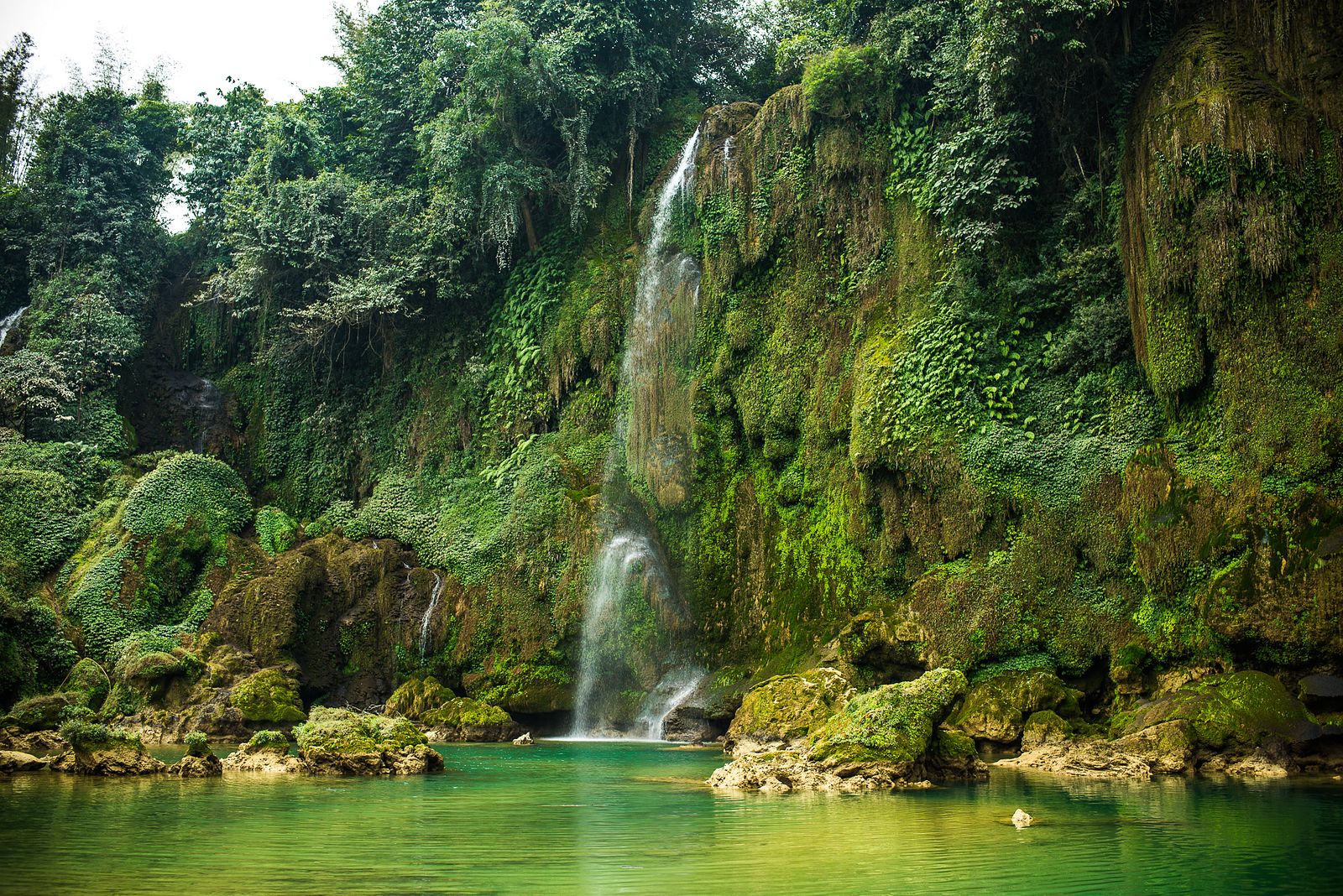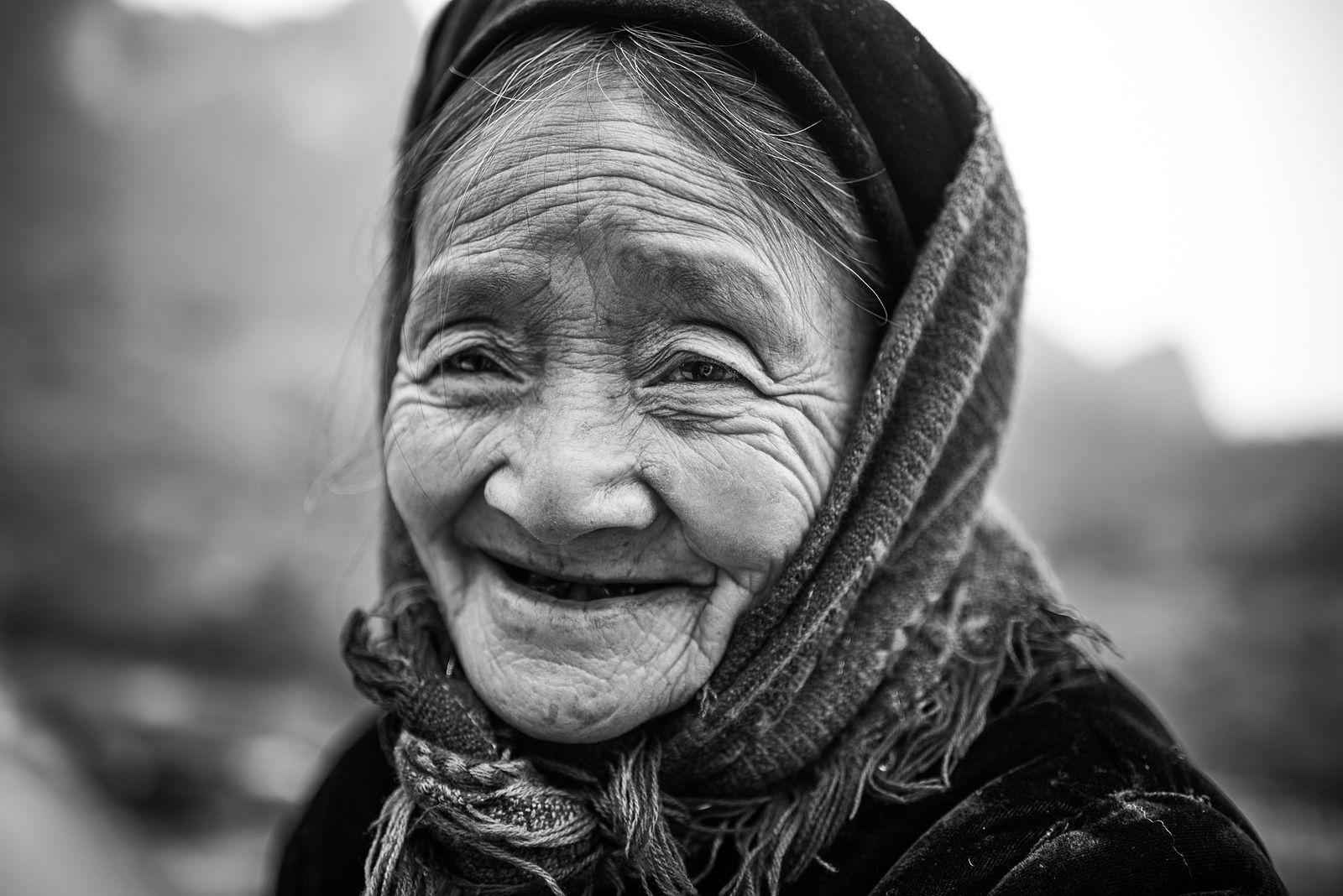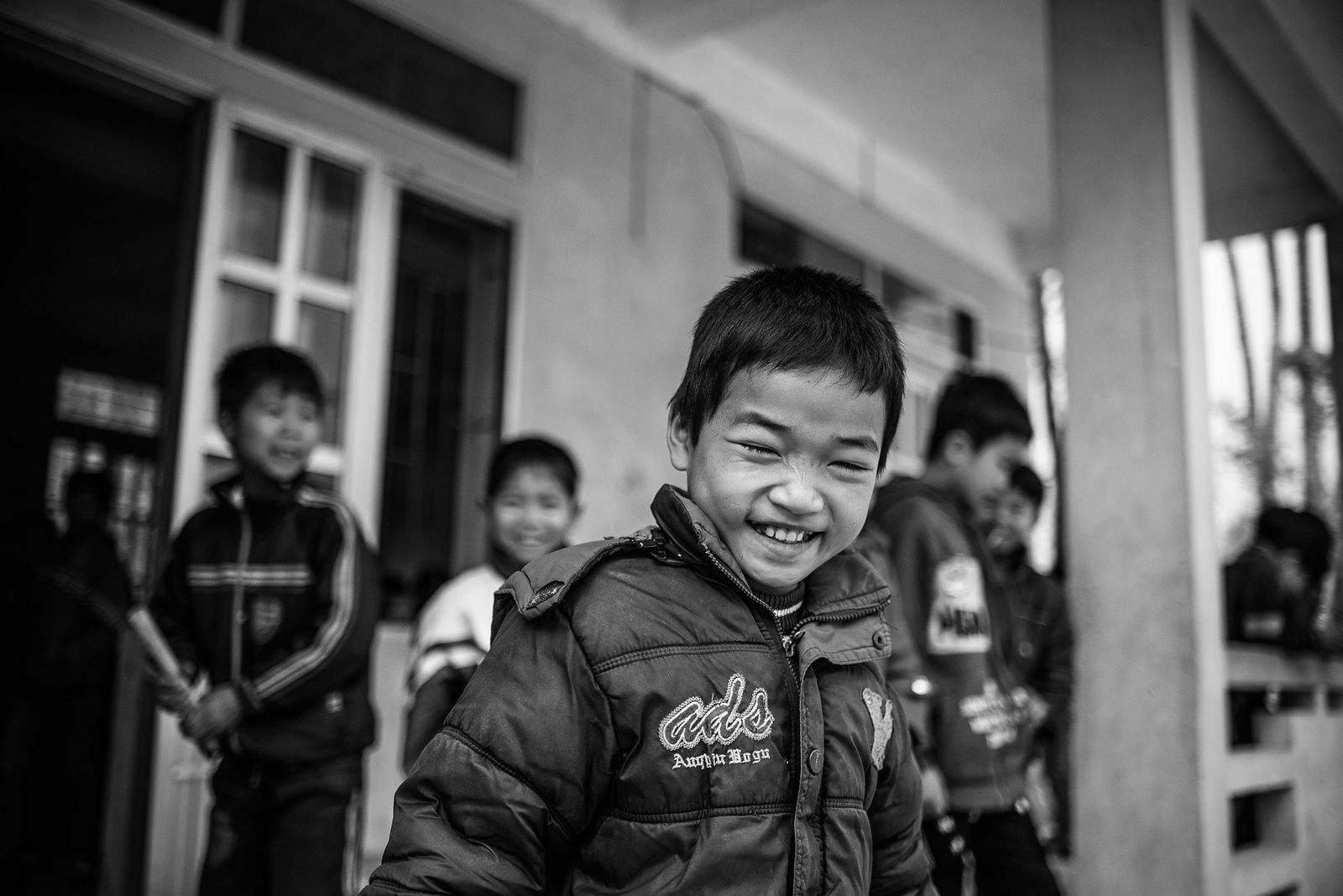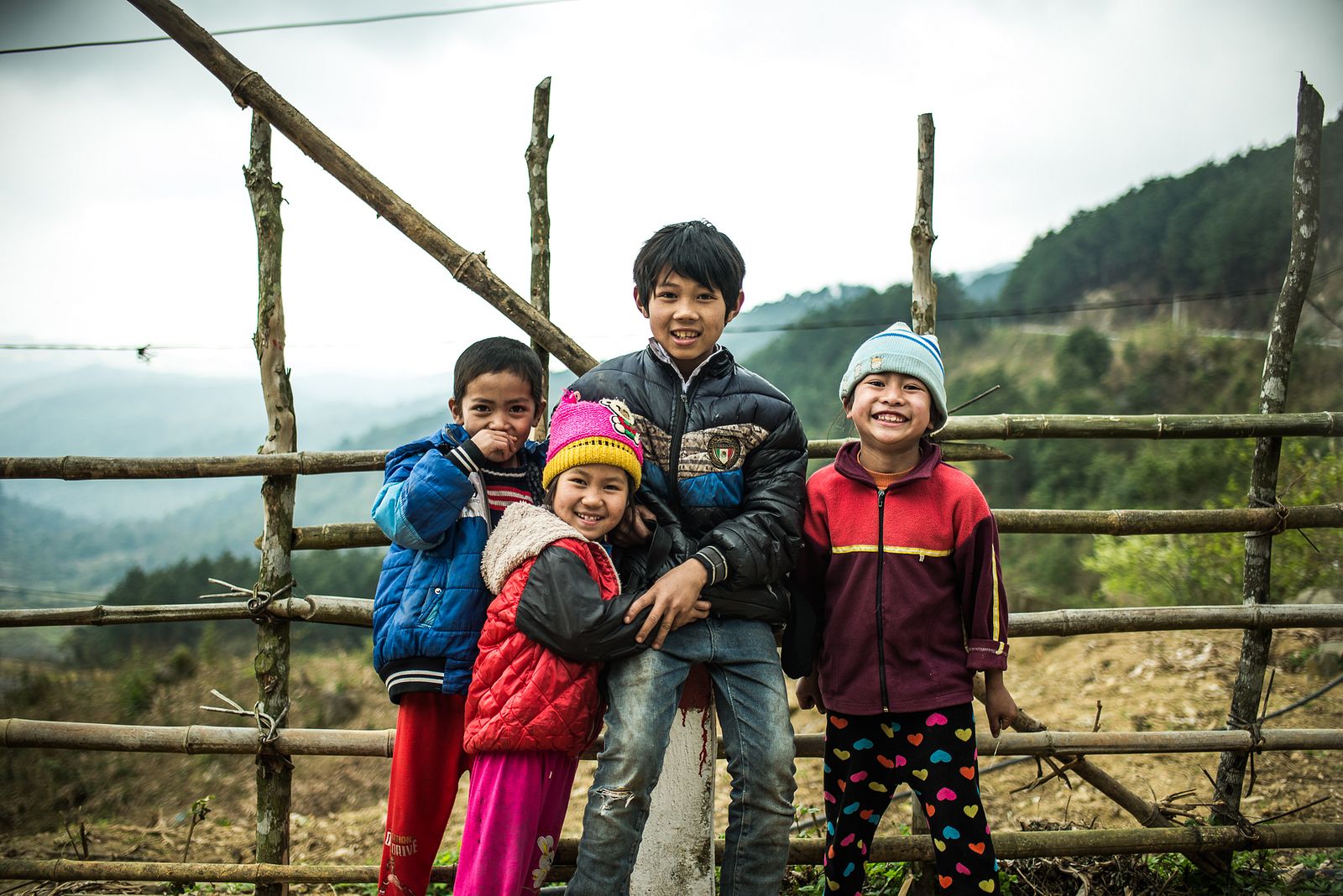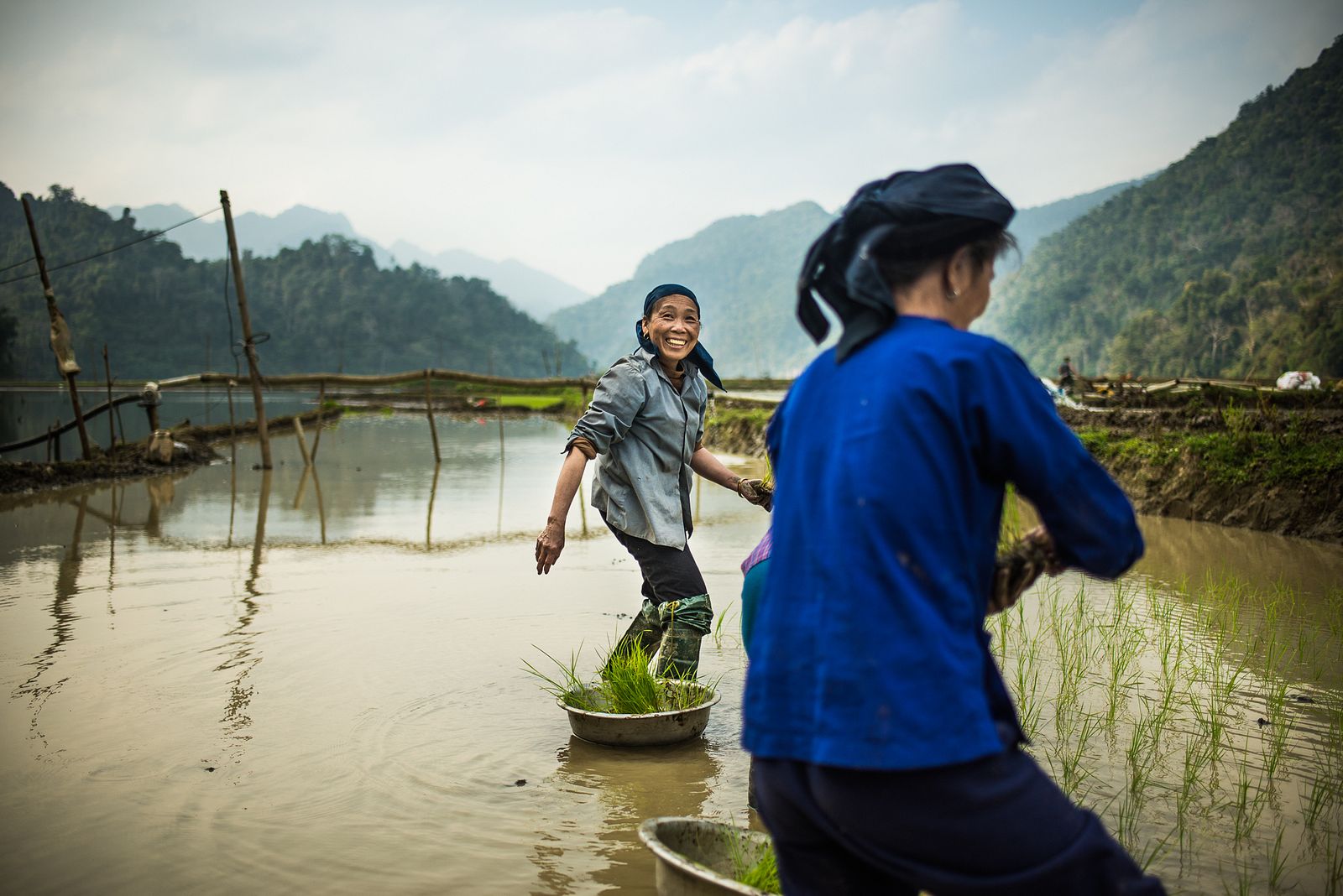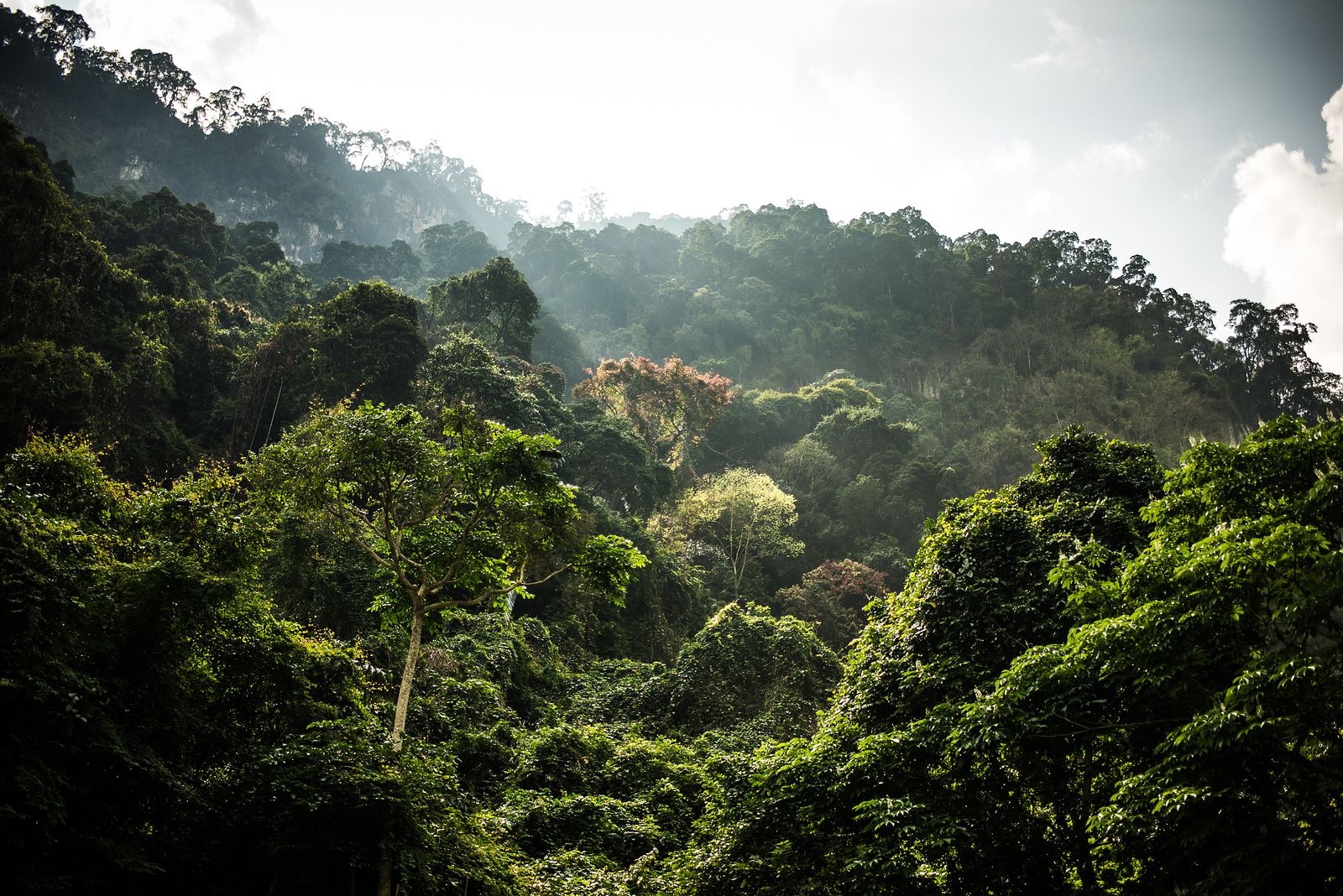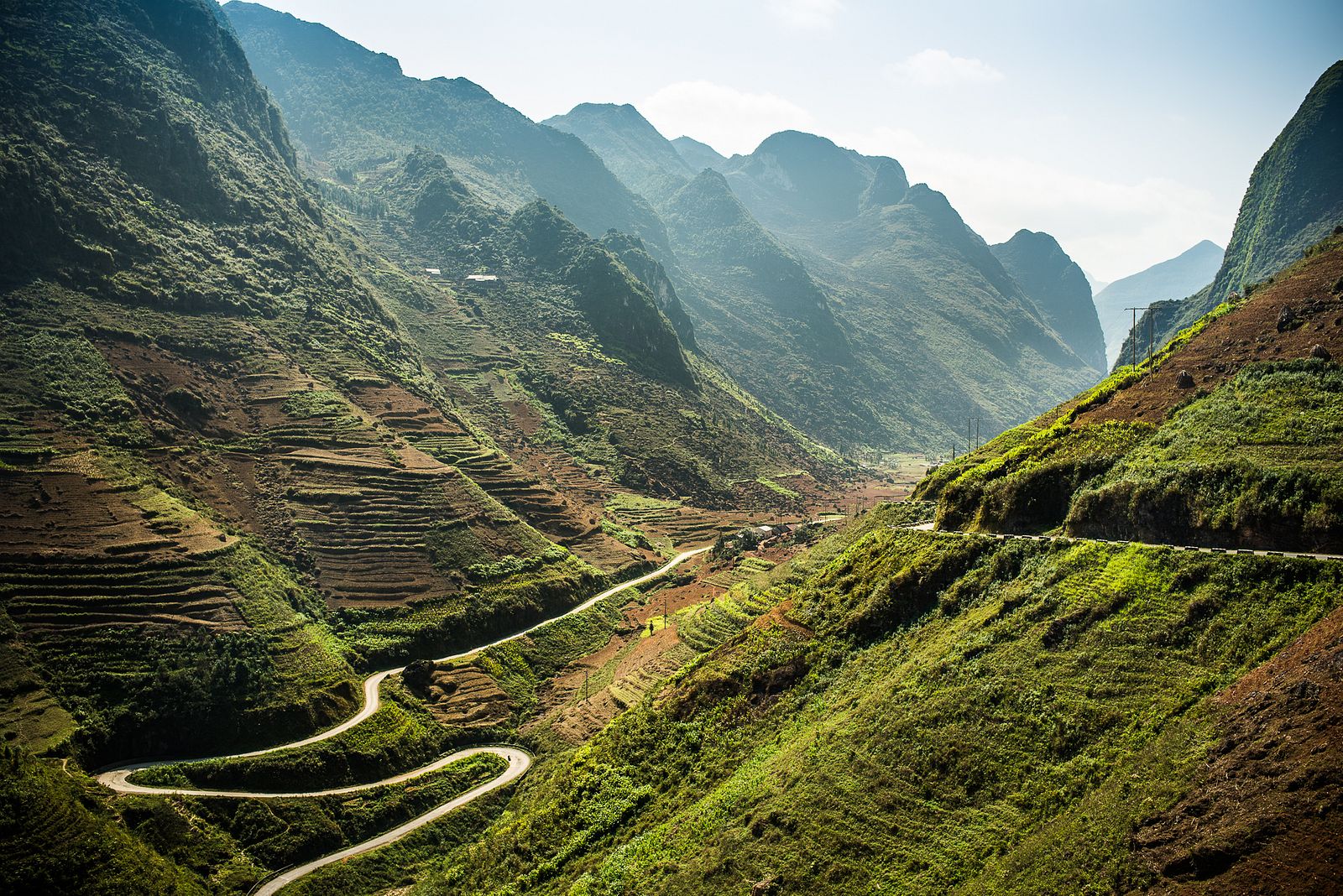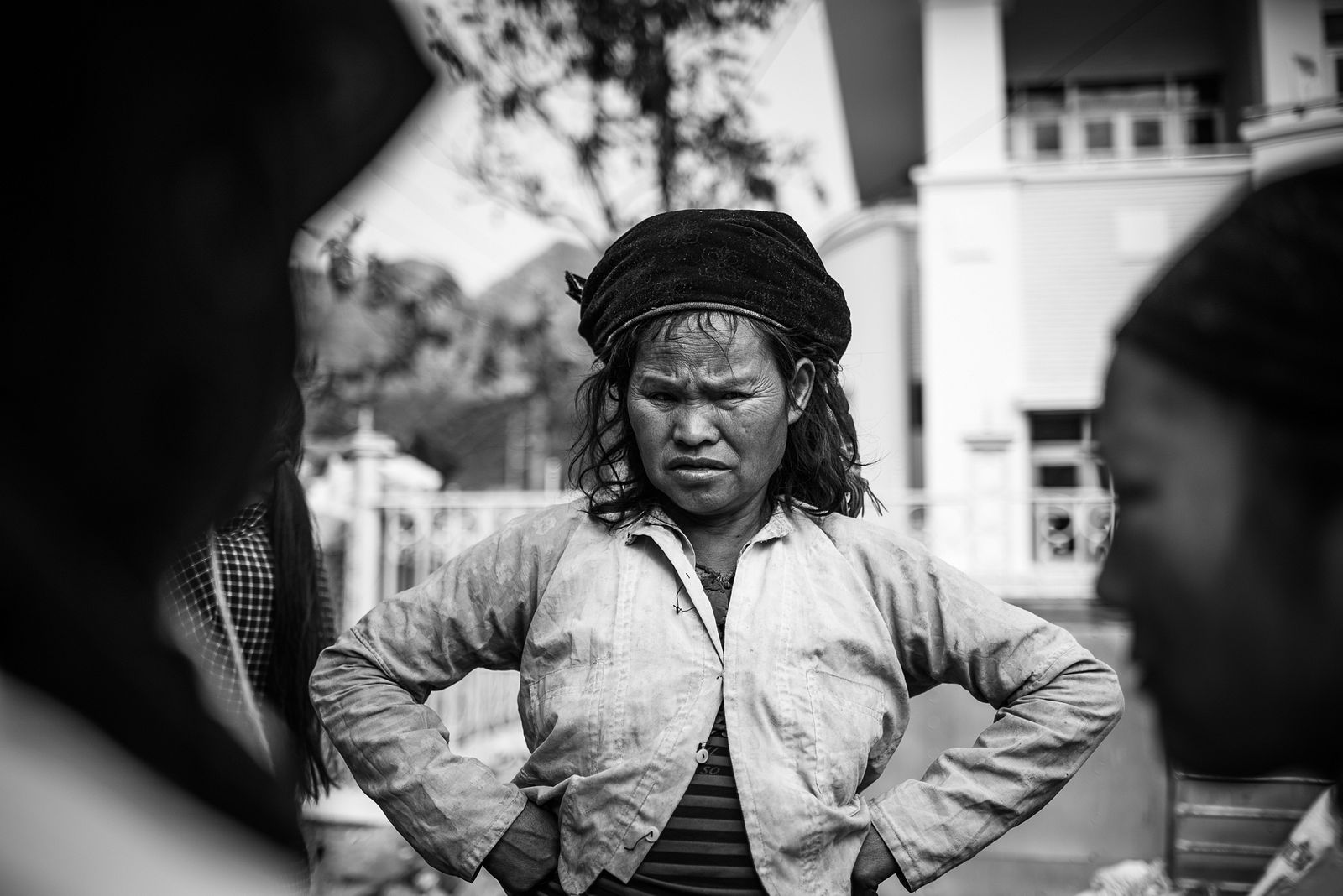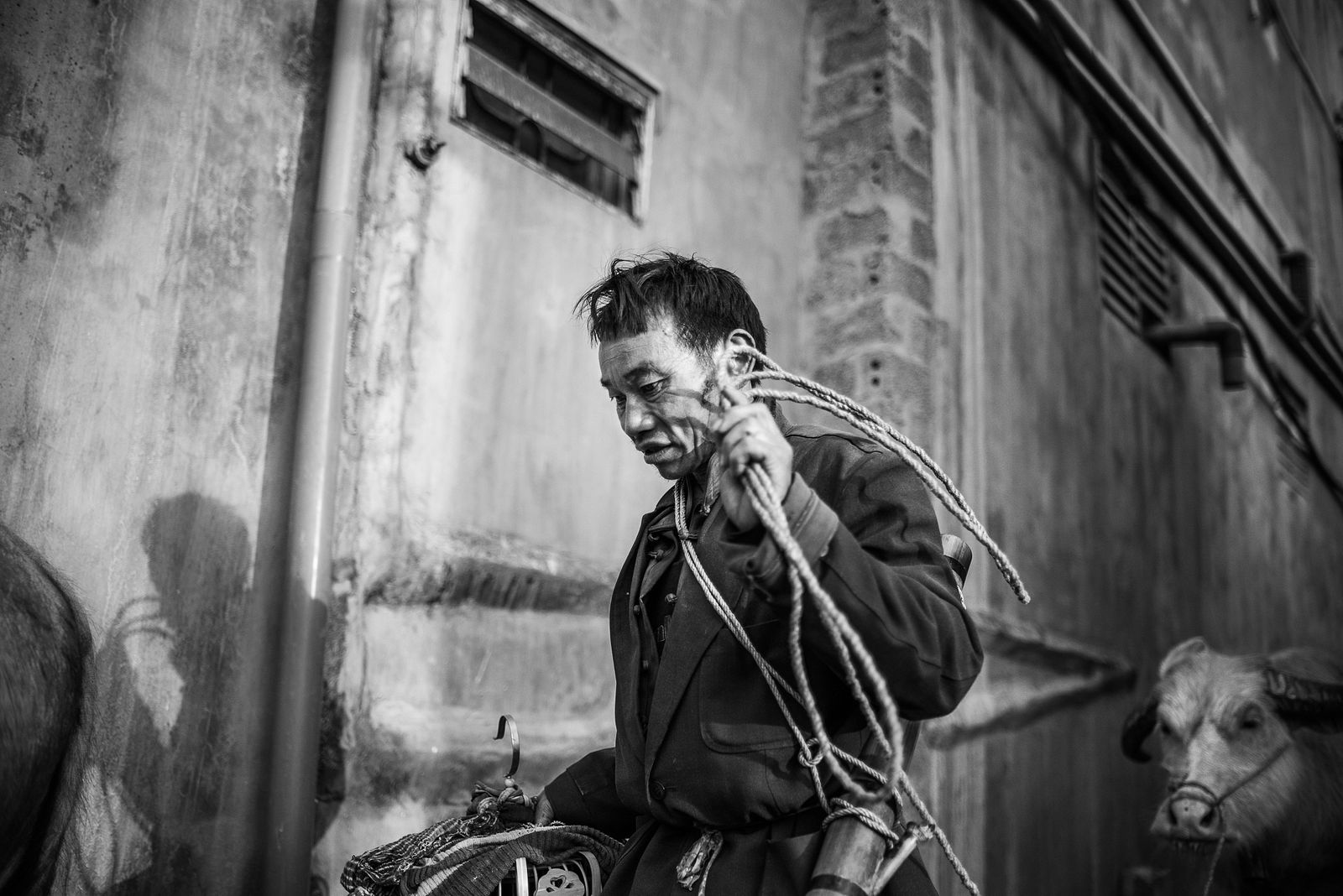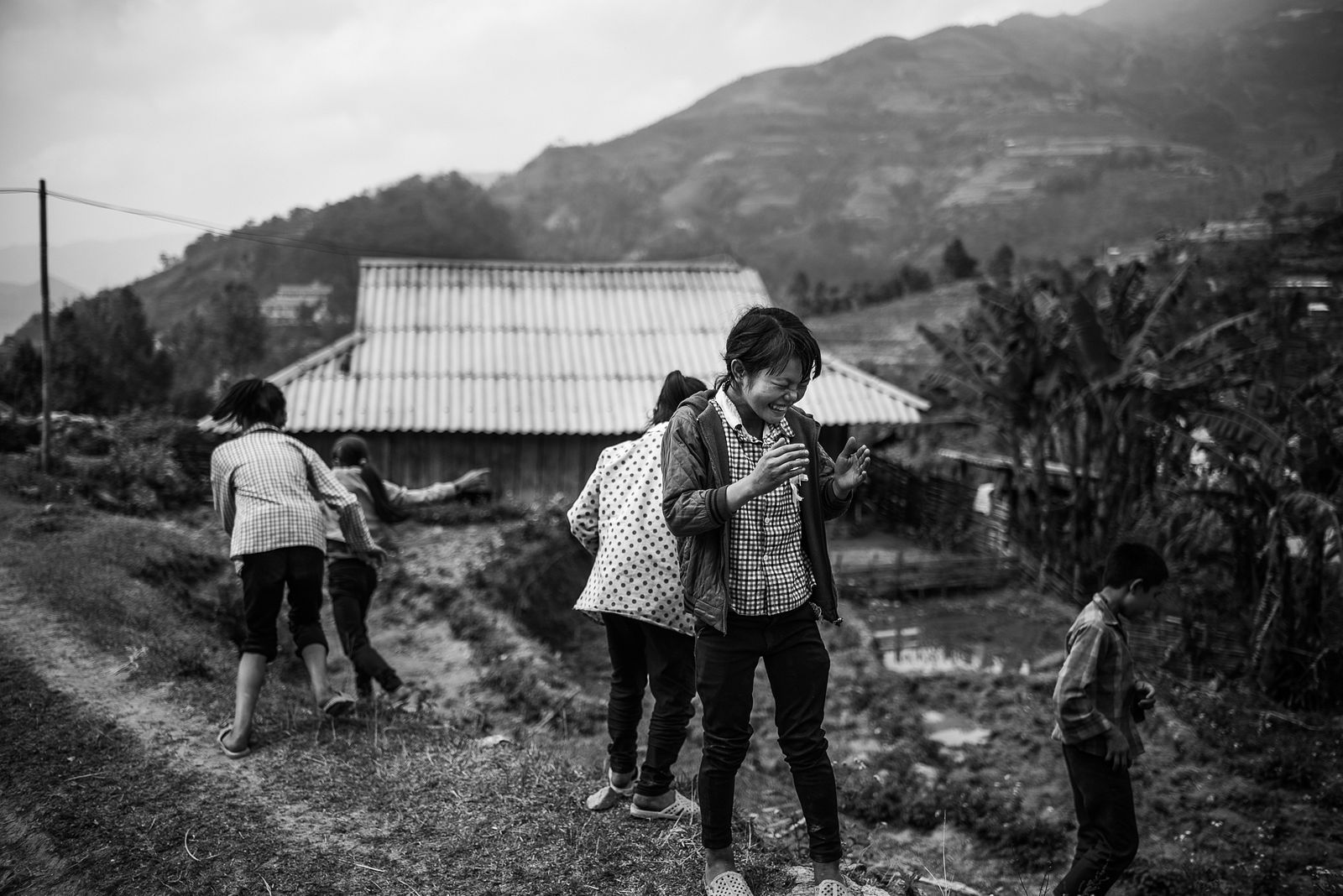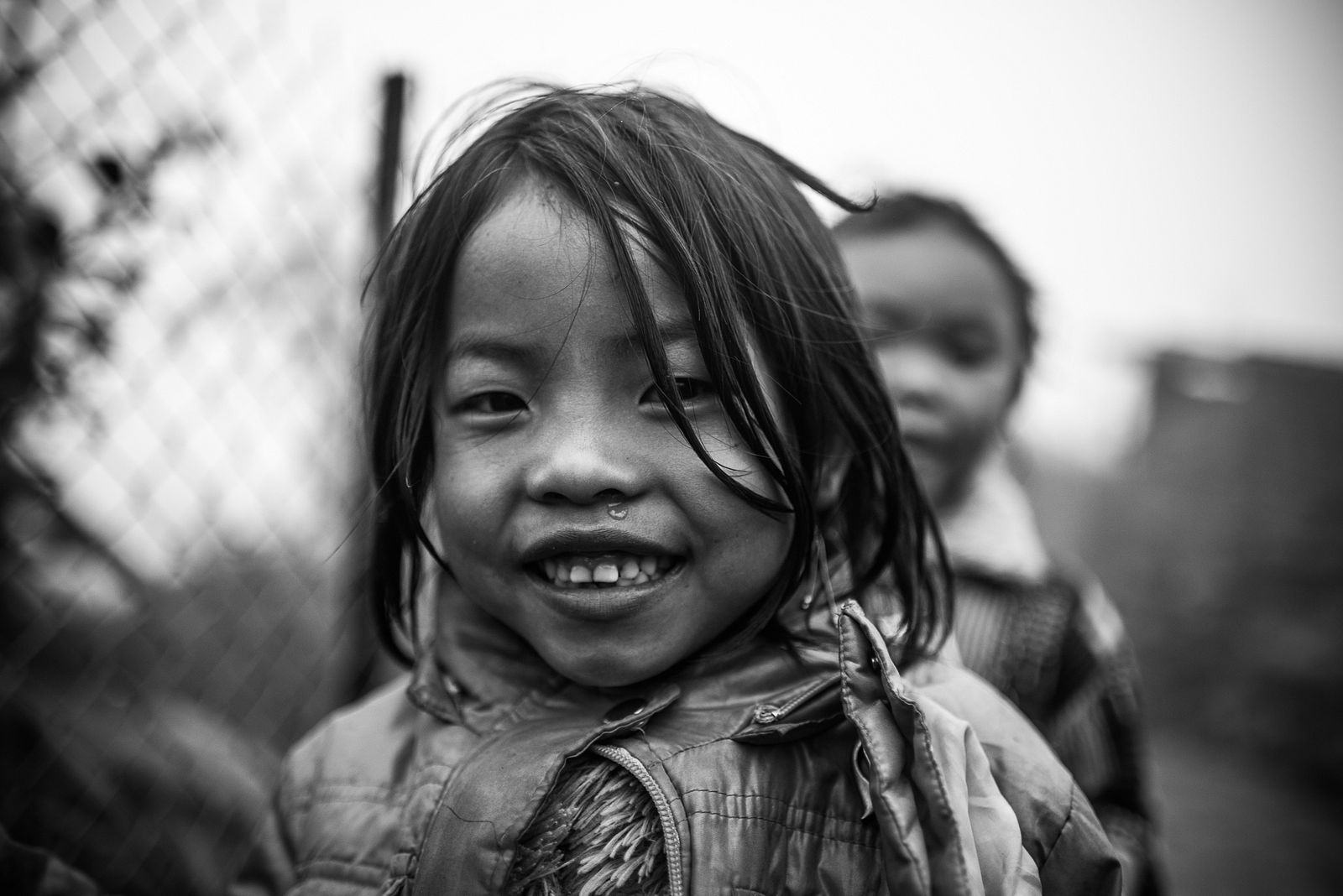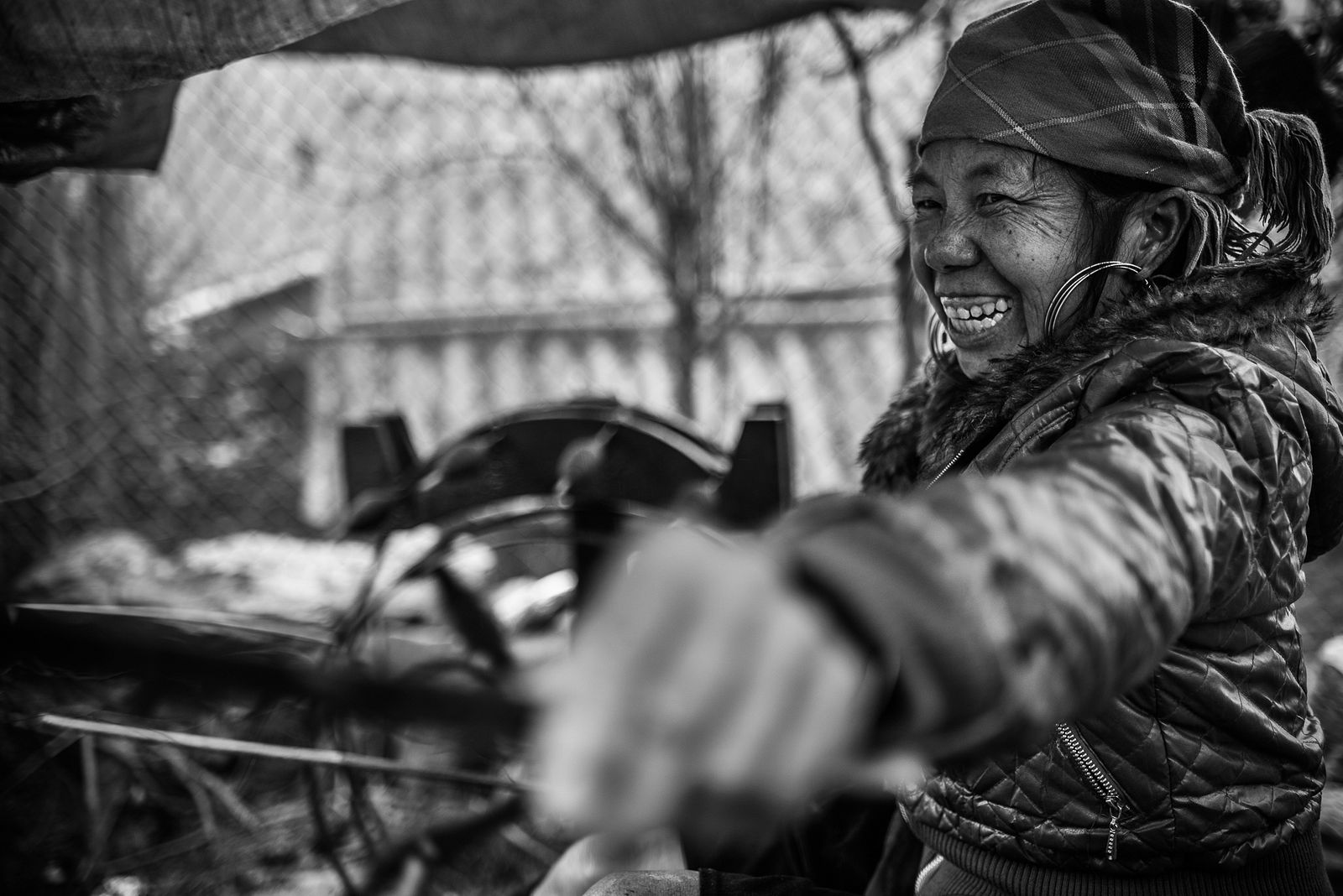 ---

Related Articles:
---