Nón lá have become the star of the show for an upcoming sea voyage organized by the Southeast Asian and Japanese Youth Program (SSEAYP), all thanks to a band of whimsical young Vietnamese.
As part of the trip's activities, Vietnam's team of young delegates decided to create an entire photo album featuring nón lá as the country's national symbol, reports Tuoi Tre.
The idea is not new, as the iconic headwear is already recognized worldwide as an important part of Vietnam's cultural identity. However, the execution of the team's idea is a breath of fresh air that marries the established popularity of nón lá with youthful quirkiness to produce a set of cheeky images.
The photos, taken at famous landmarks around the country, star a slew of nón lá with different emoji-esque expressions drawn on them. The hats seem to be enjoying themselves as their owners travel across Vietnam's picturesque landscapes.
"Most of the foreign delegates are knowledgeable of our history and famous destinations, but they lack opportunities to find out how we [Vietnamese] really live," Hoang Bao, a member of the team behind the photo album, told Tuoi Tre.
"We are delighted to see so many Vietnamese and foreign visitors show interest in the concept," shared another delegate. "Some have even borrowed the hats to immediately share on social media."
SSEAYP is a program jointly organized by the Japanese government and other Southeast Asian nations which aims to foster friendship and cultural exchange among young people from member nations. The first voyage was in 1974, but Vietnam only joined in 1995.
This year the ship will visit Japan, Thailand, Singapore, Indonesia and Vietnam from October 25 to December 15.
Have a look at the photo album, courtesy of SSEAYP's Facebook page, below: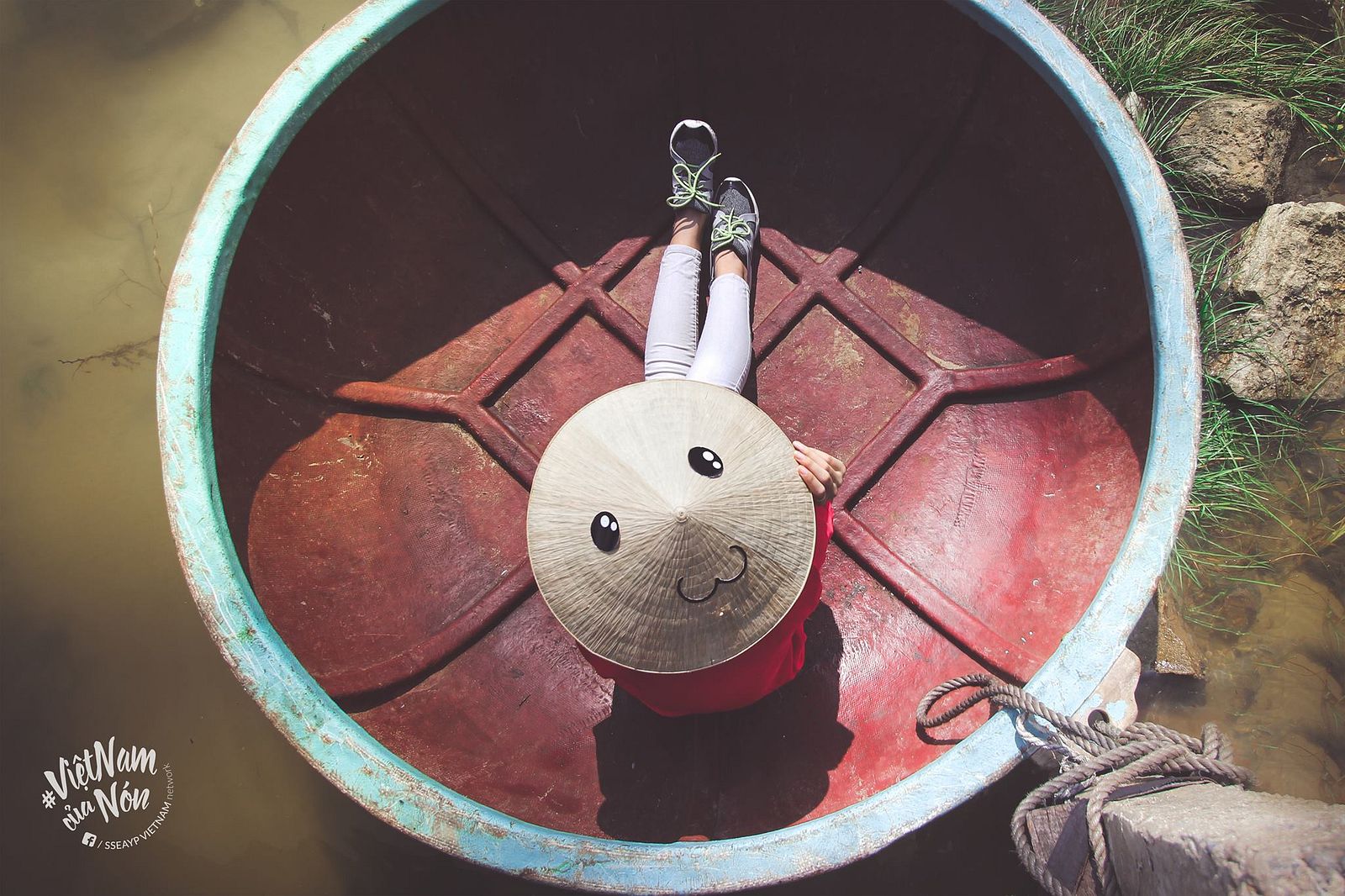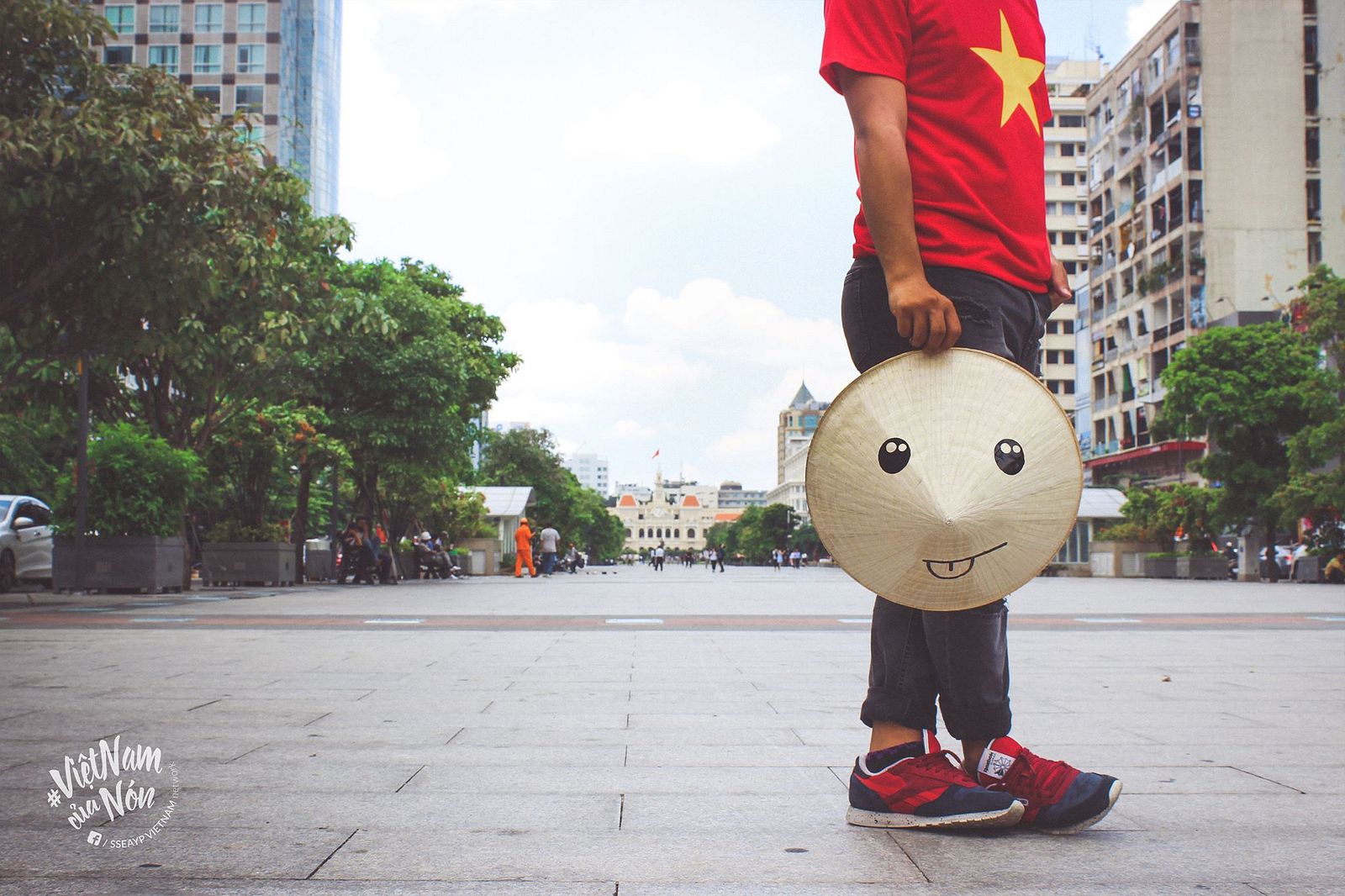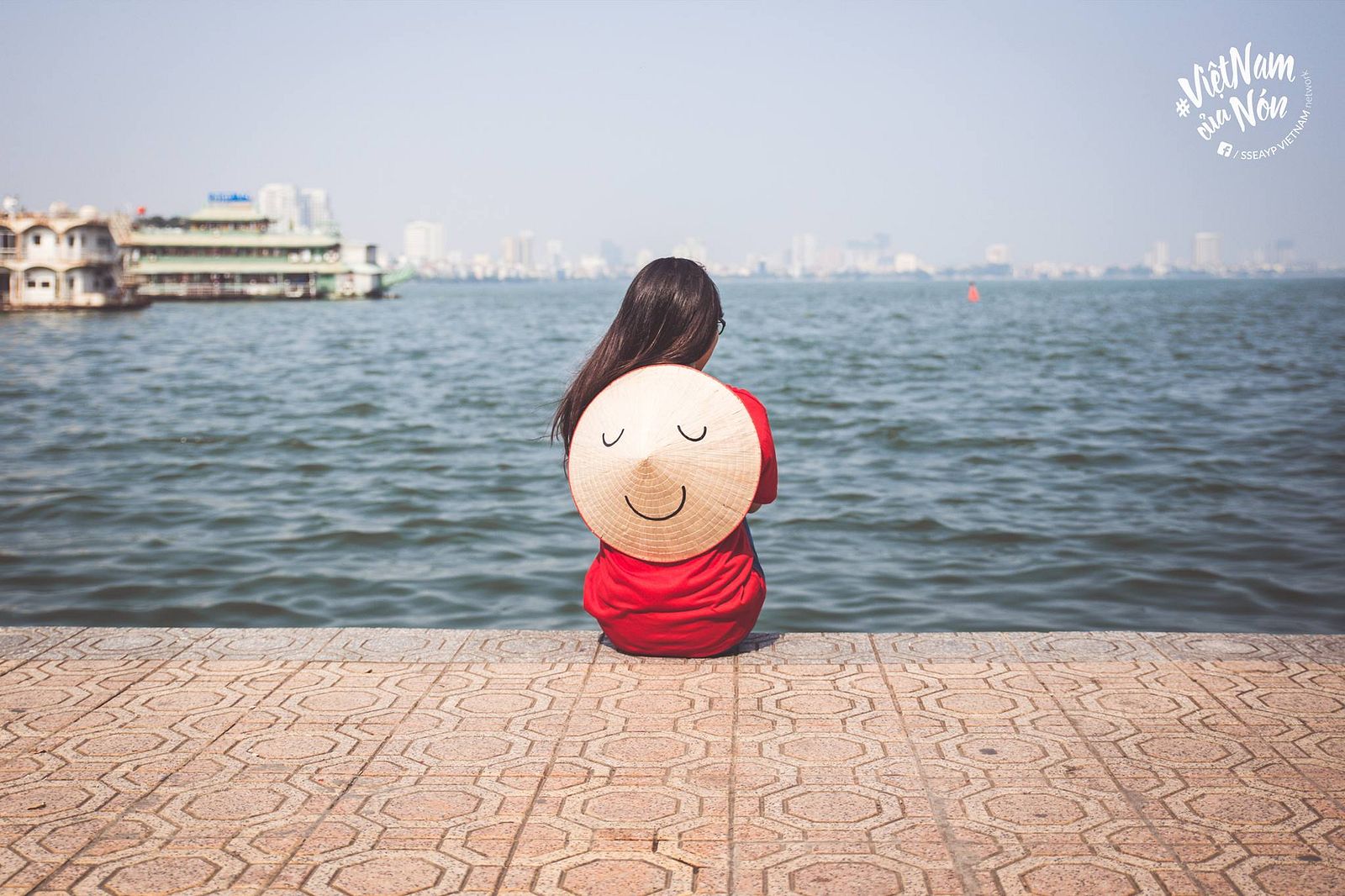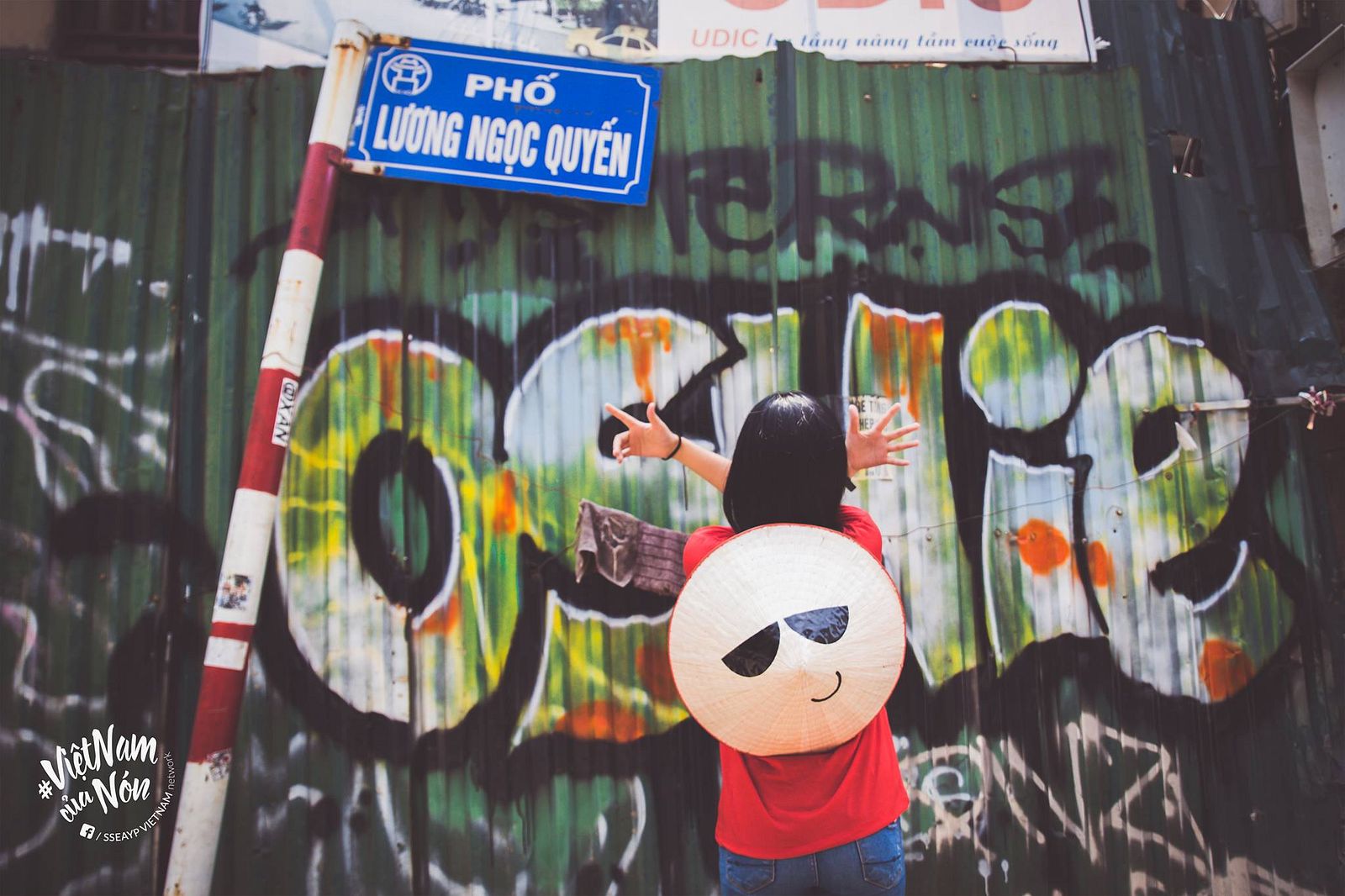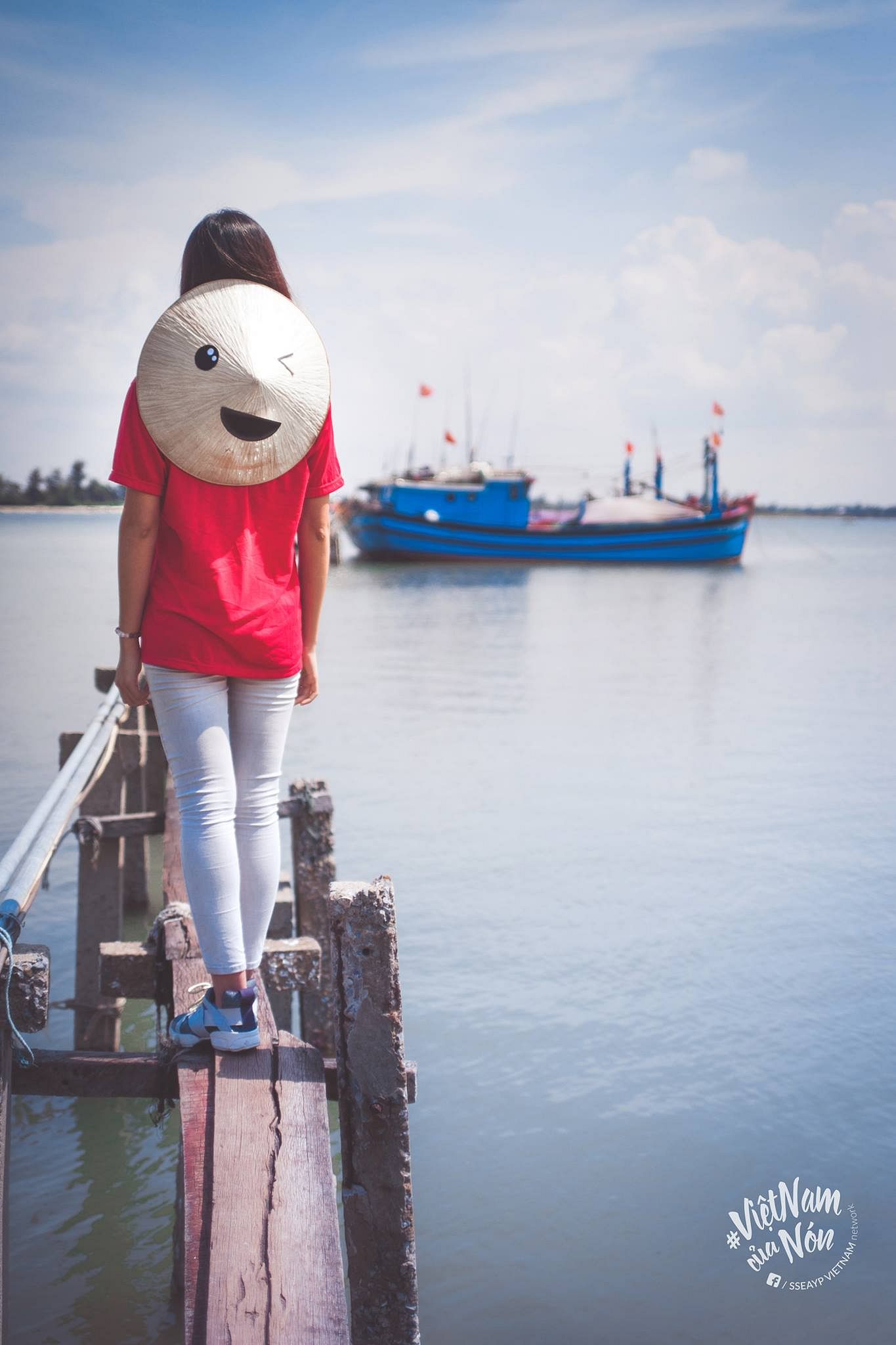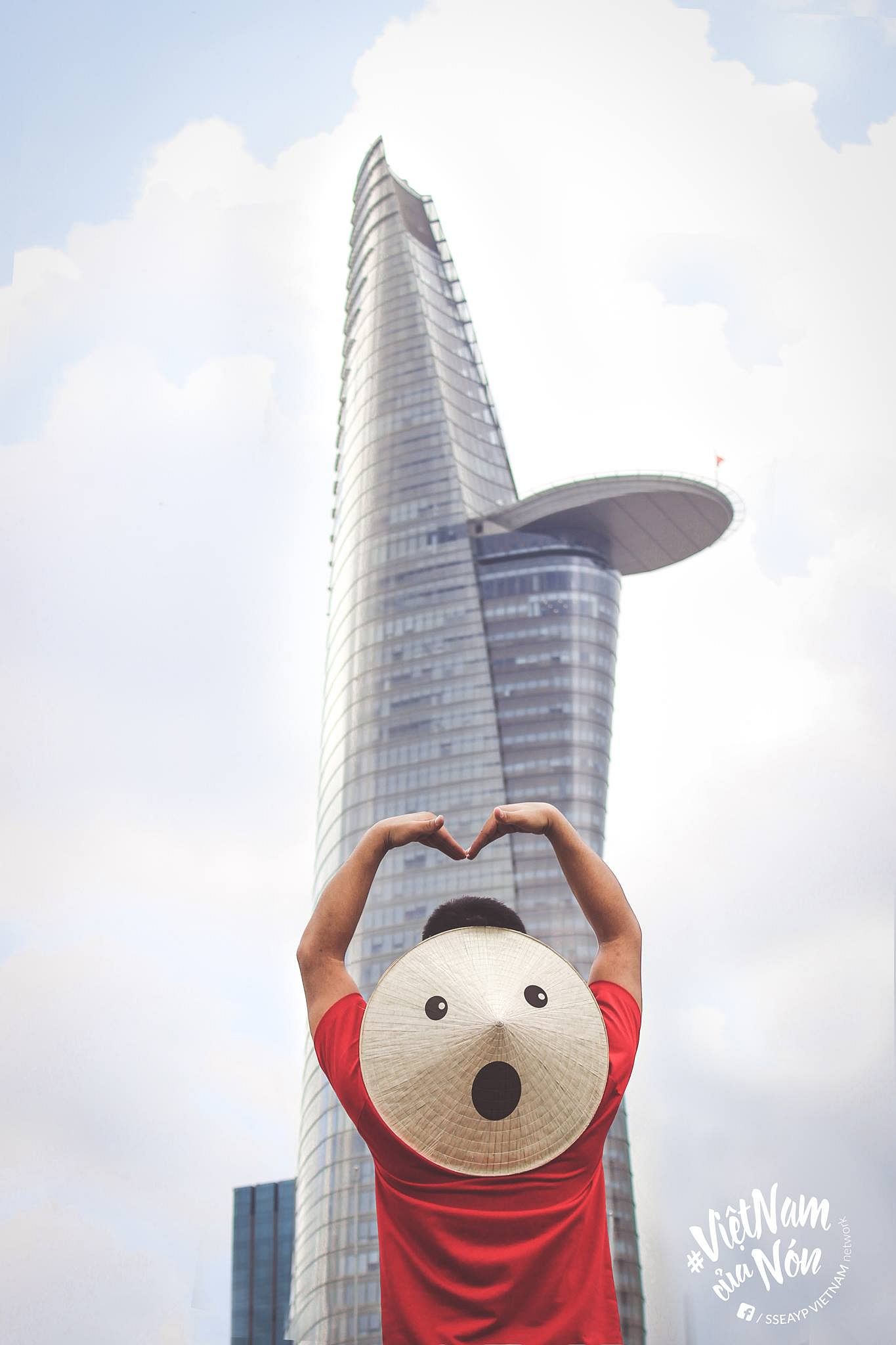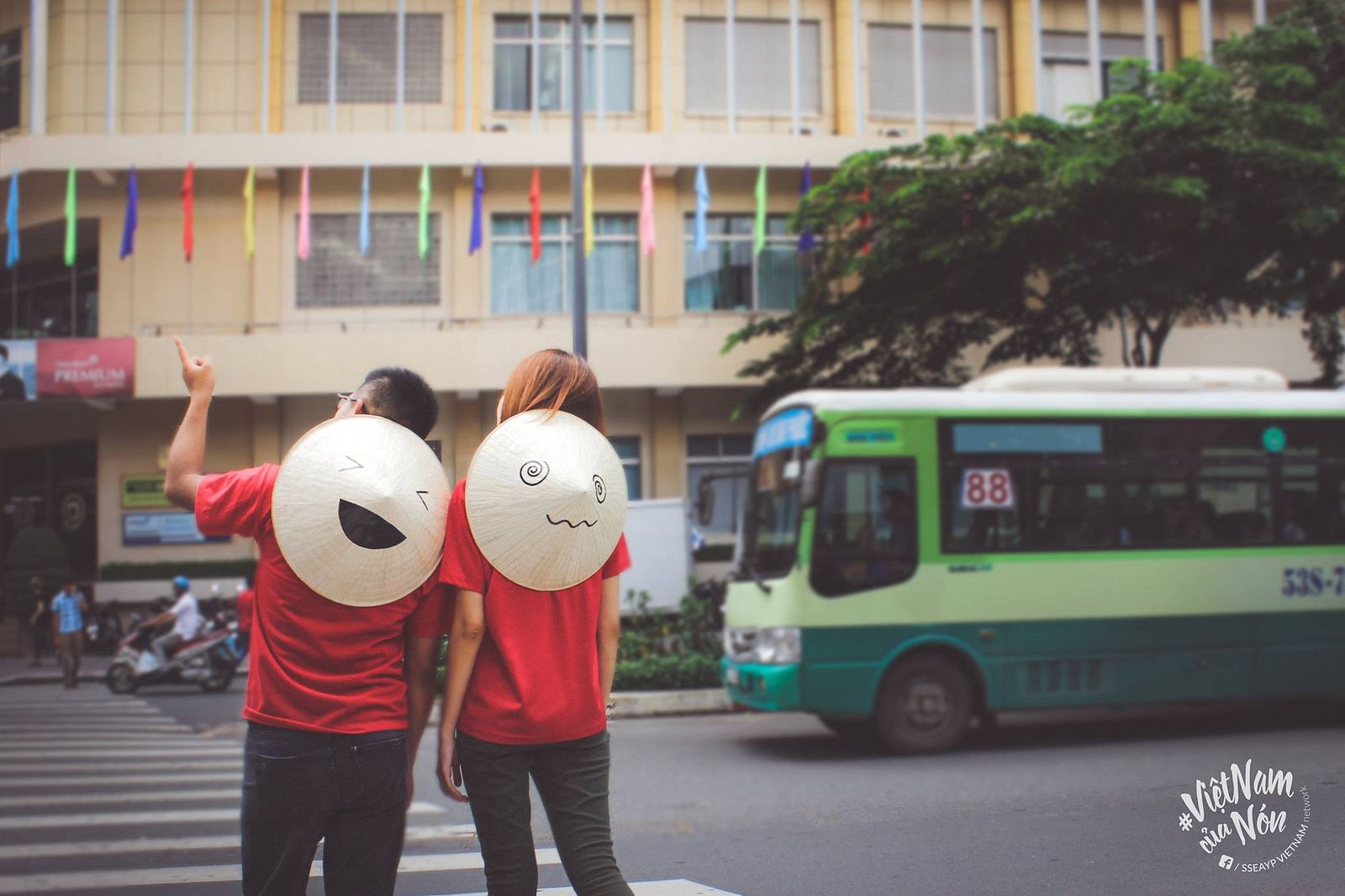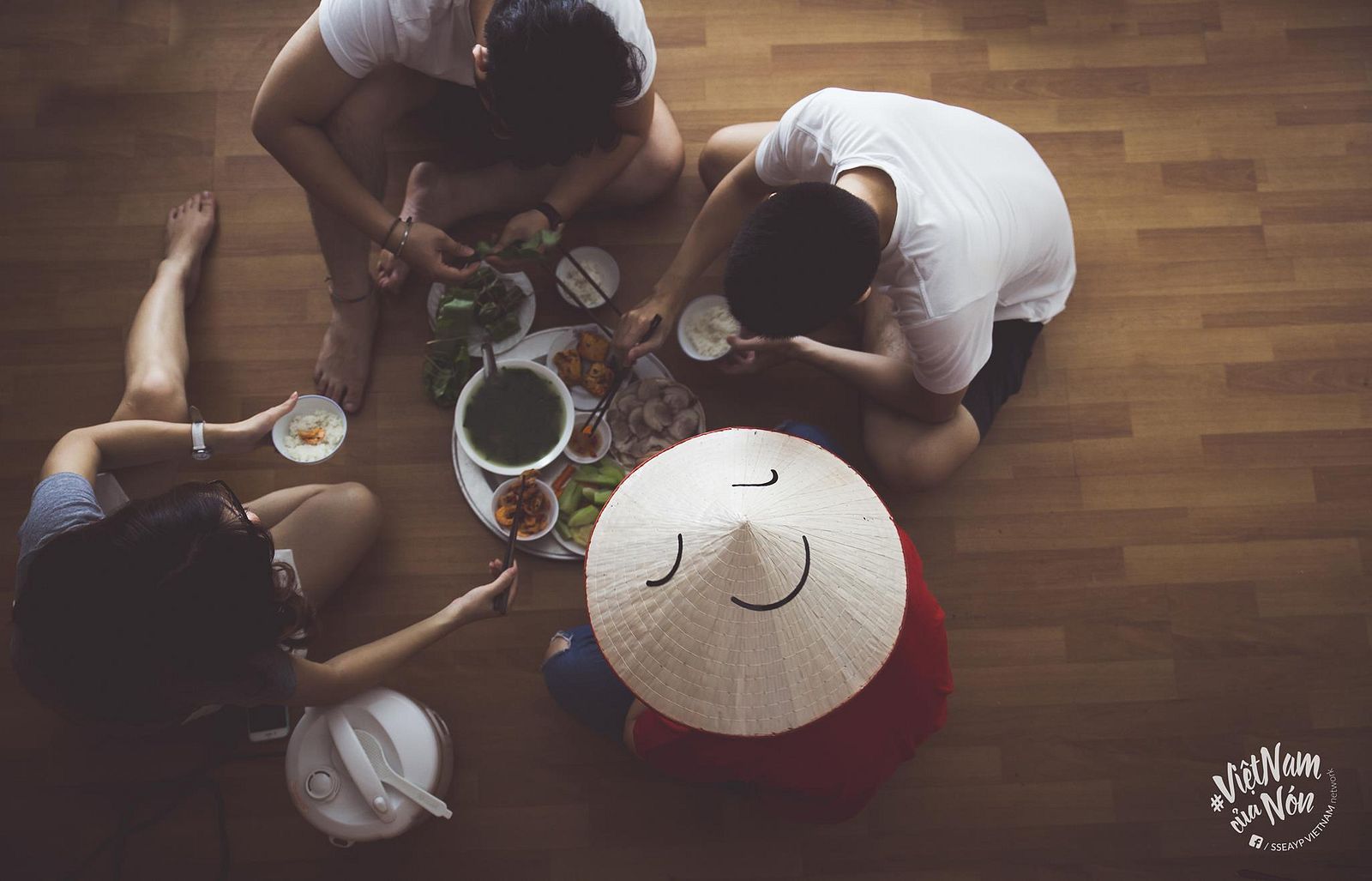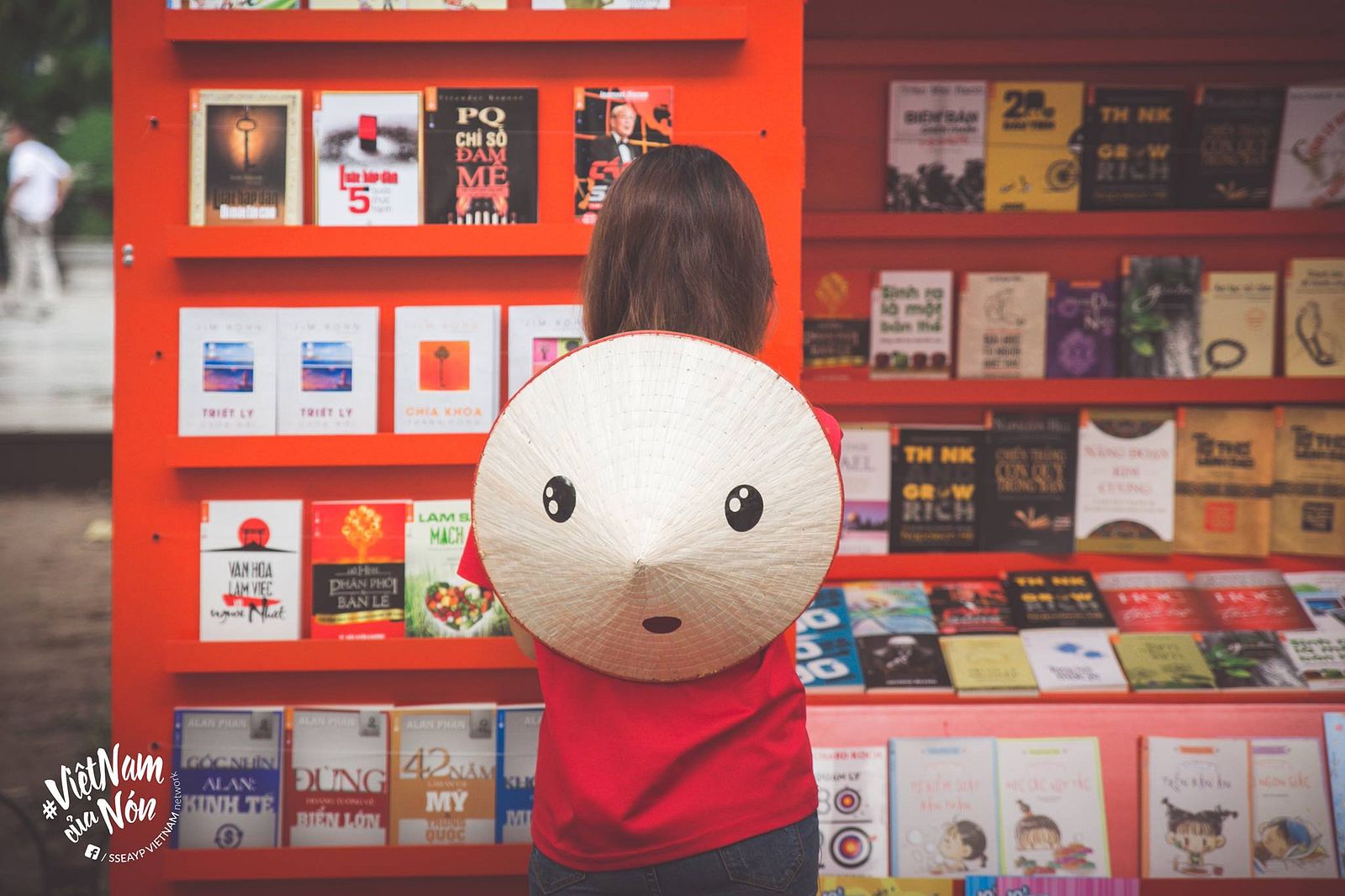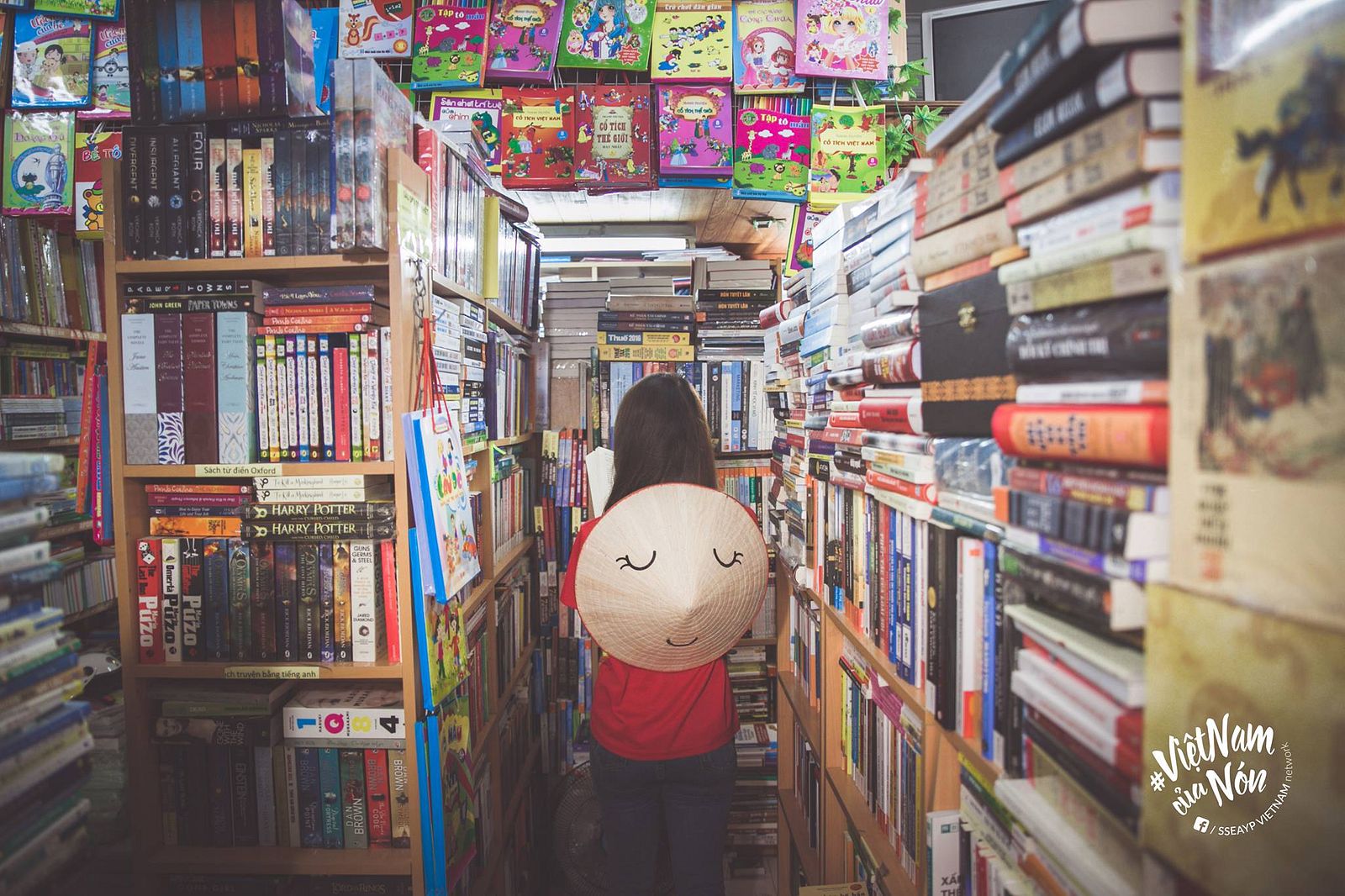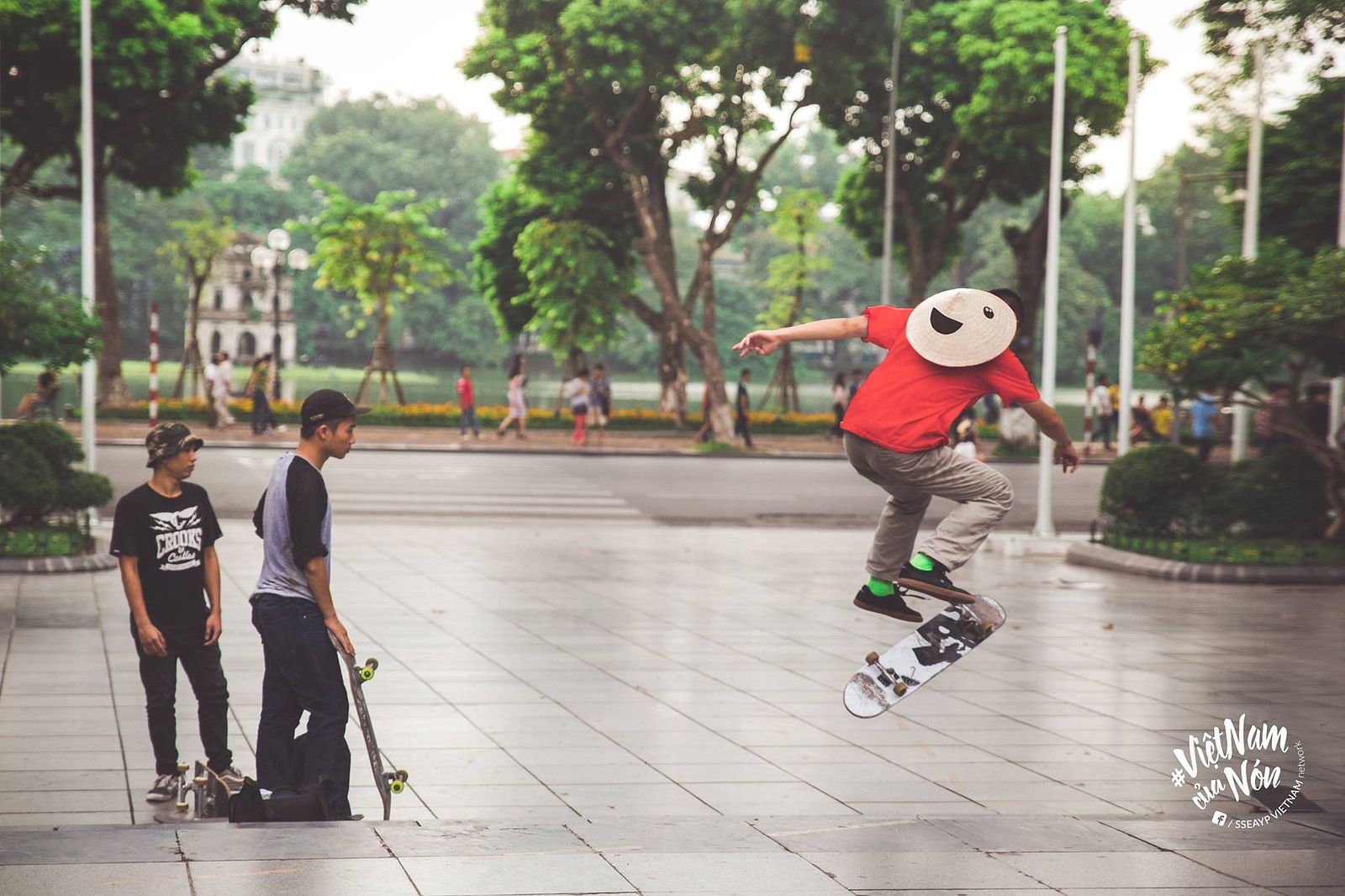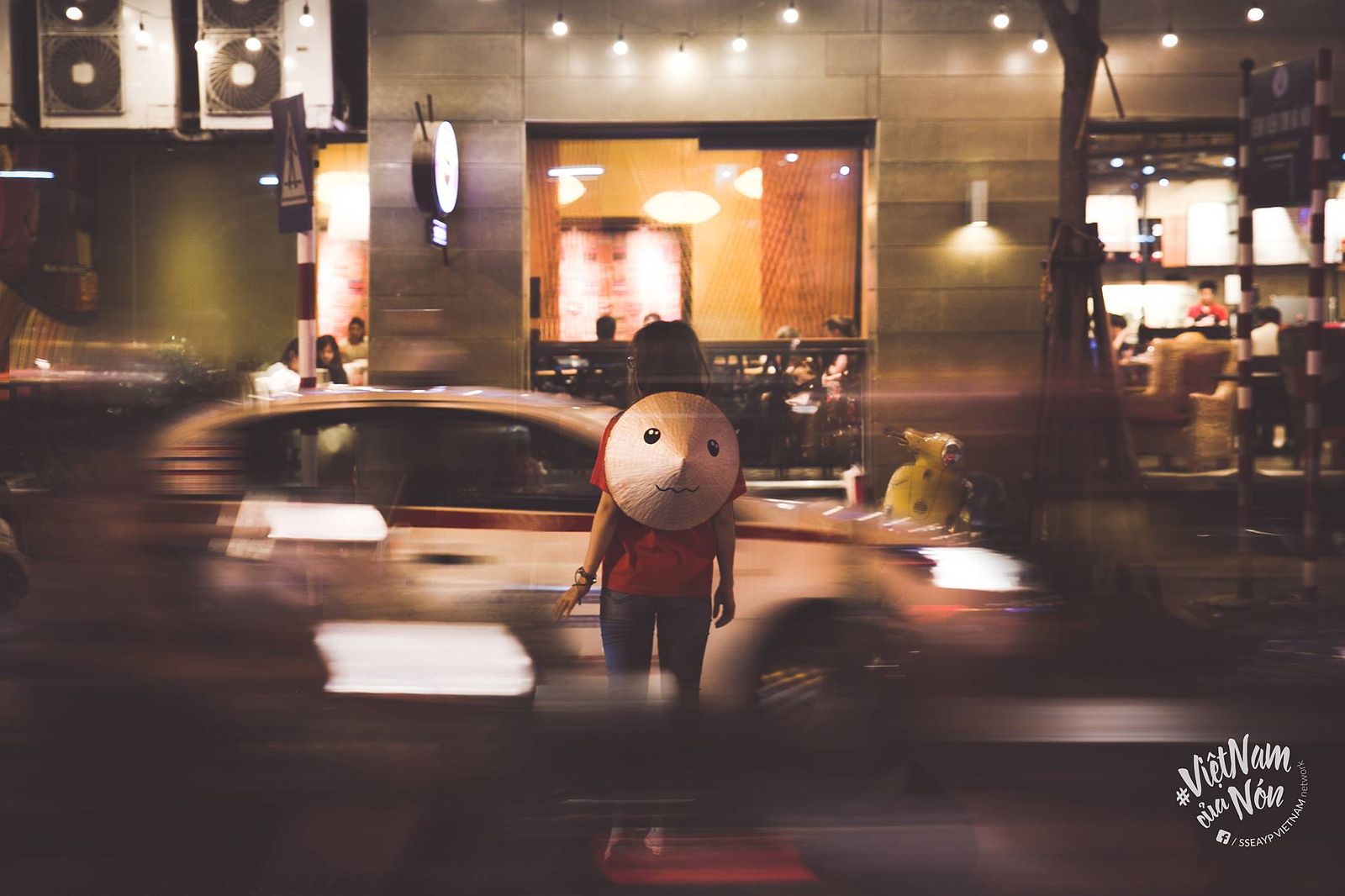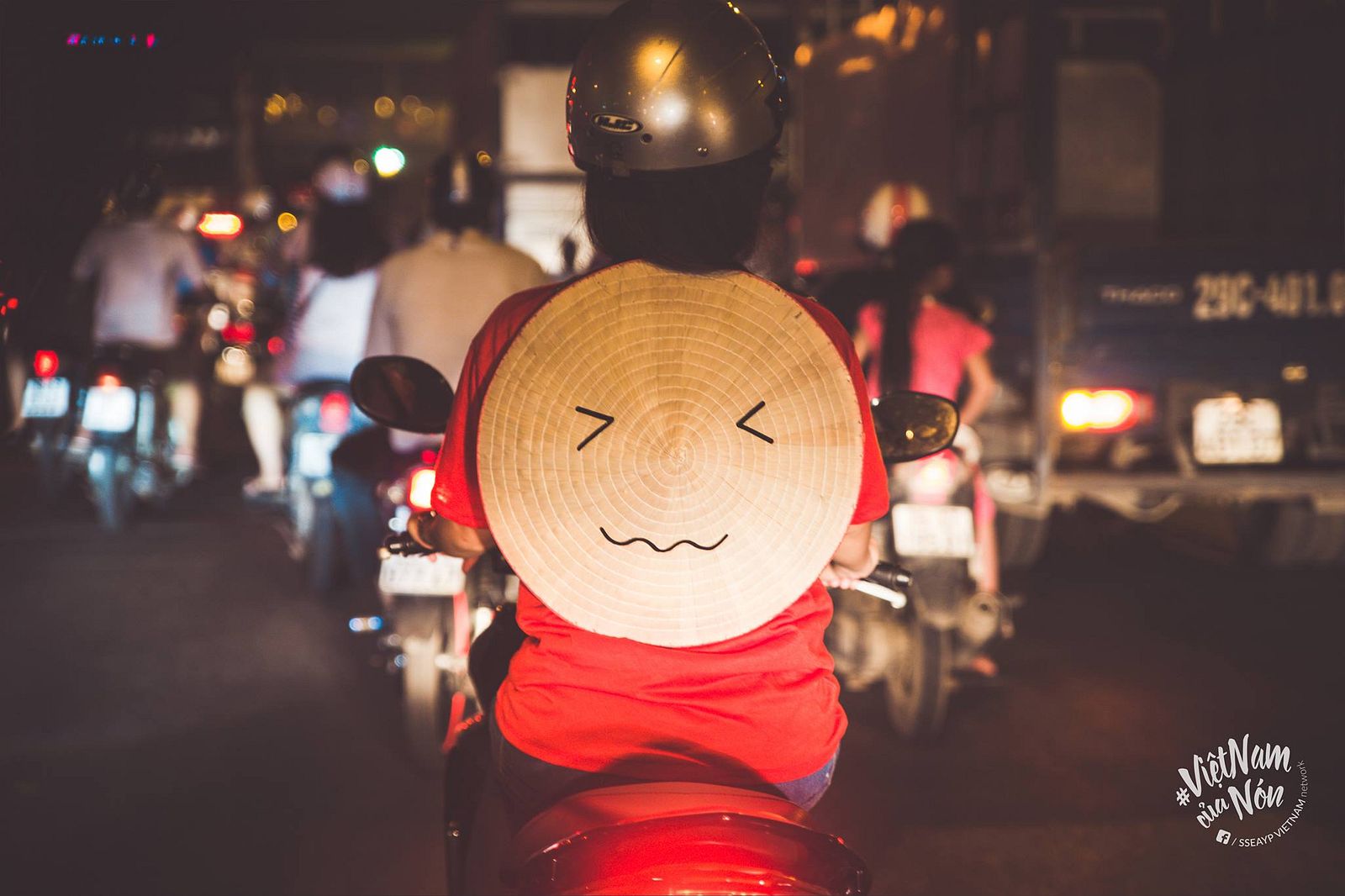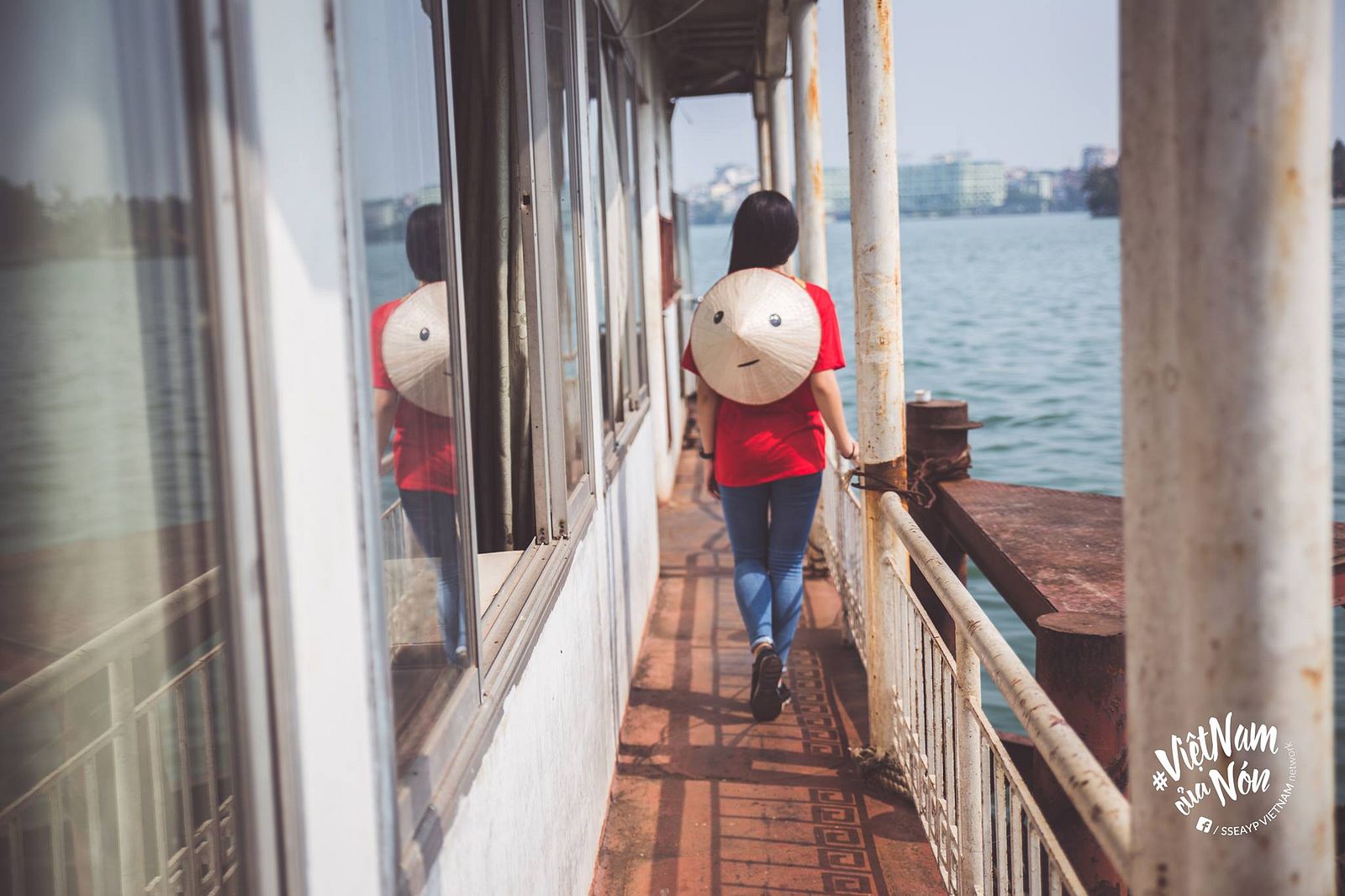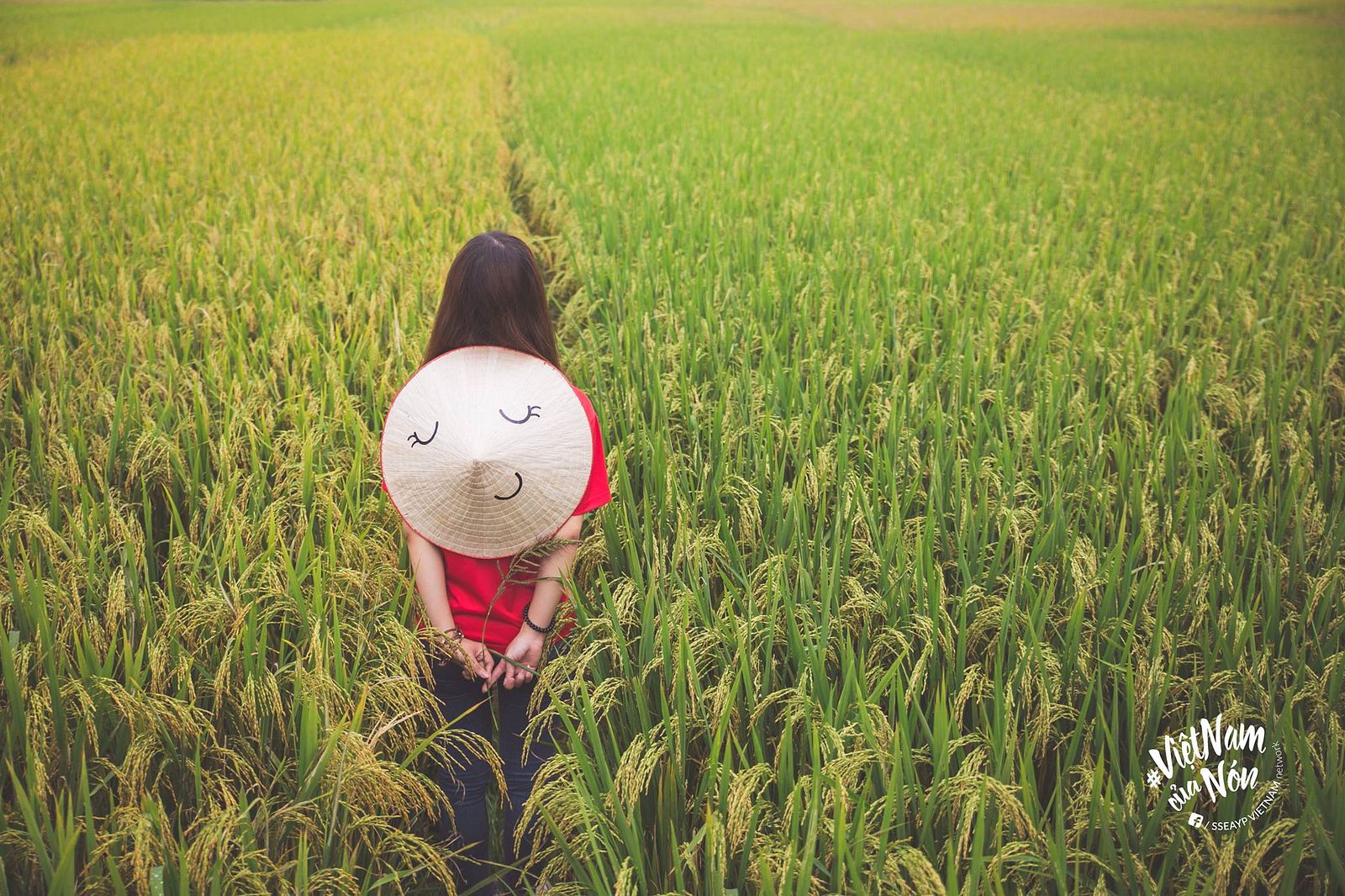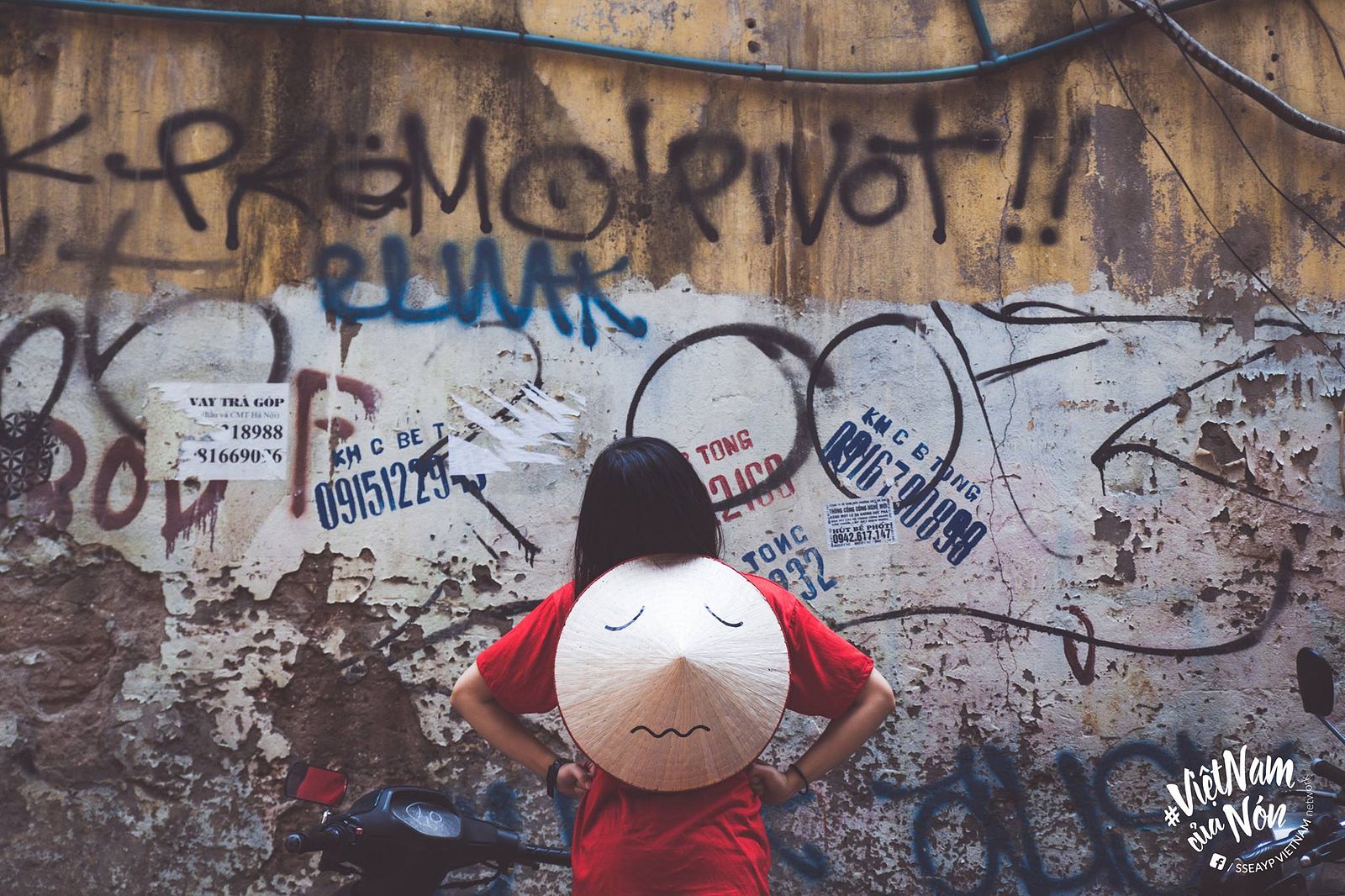 [Photos via SSEAYP Vietnam]
---
Related Articles:
---