Over the past month or so, we've come to love the stunning 1950s photography of Frenchman Raymond Cauchetier.
The shutterbug, who got his start in the French Air Force as part of its Indochina press corps, eventually became a renowned photographer in France, capturing the birth of its New Wave film scene. However, long before Cauchetier was snapping photos on the film sets of Jean-Luc Godard, he was commissioned as a photographer by Cambodia's King Norodom Sihanouk himself, according to the British Journal of Photography.
In the 1950s, the Cambodian monarch enlisted Cauchetier to photograph the country for tourism purposes. The Frenchman traveled the country for a week, and King Sihanouk spared no expense in assisting the Frenchman, even providing him with a helicopter from which to shoot photographs.
In the end, Cauchetier snapped thousands of images but left with just a few copies, leaving behind the rest in an air-conditioned safe at the king's palace. Shortly thereafter, King Sihanouk was deposed, the country's political scene became unstable and during the Khmer Rouge years, all 3,000 of Cauchetier's Cambodia photos were destroyed.
"They blew it up thinking it was jewels," Cauchetier told the British Journal of Photography. "All the films were burned. And there were no jewels. I found out about it 10 months later, I still have 10 or 20 copies from that time, but the rest are gone."
Around the same time, Cauchetier also traveled to Laos, capturing images of Vientiane and Luang Prabang along the way. Have a look at the incredible black-and-white photos below:
Cambodia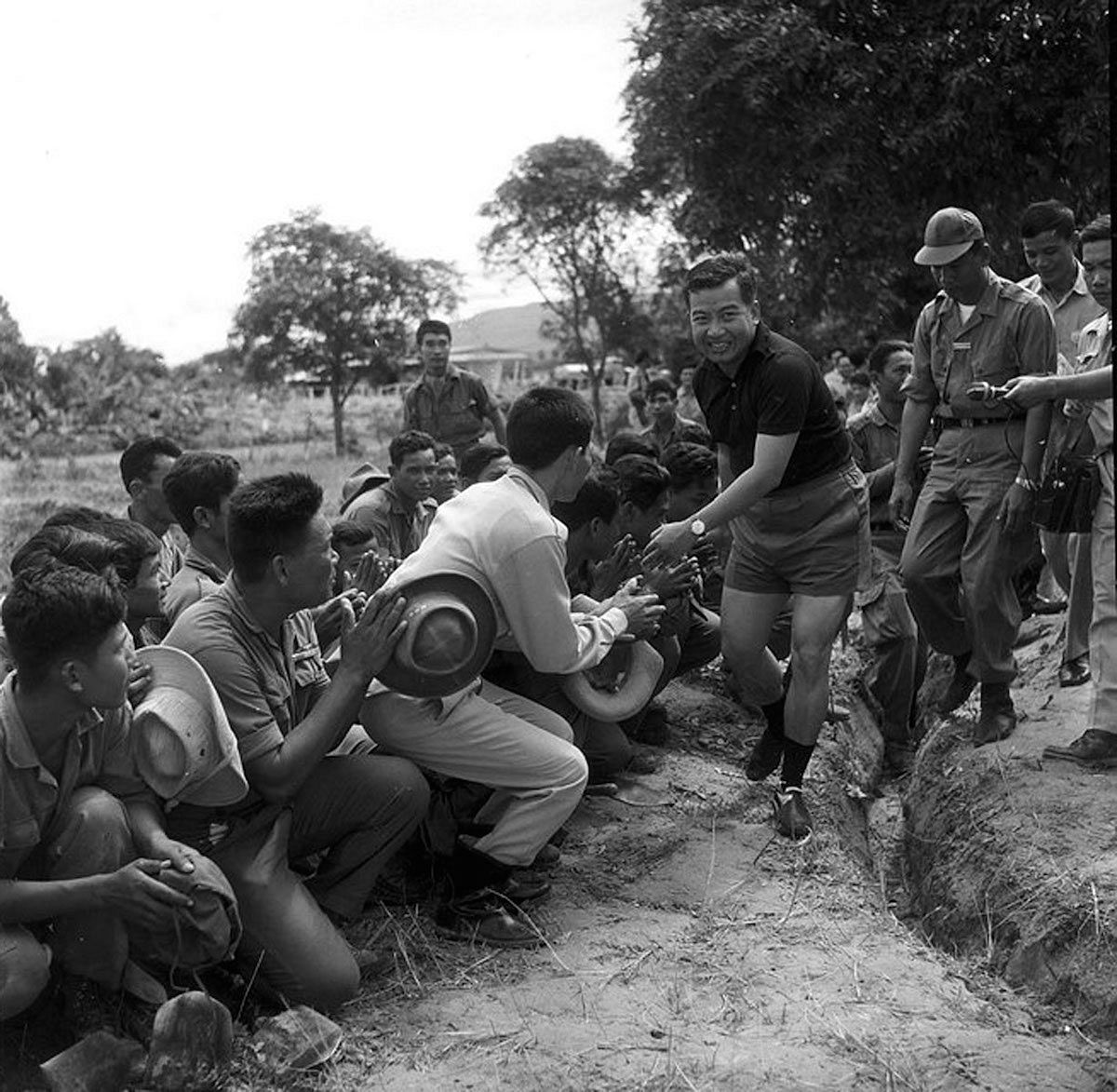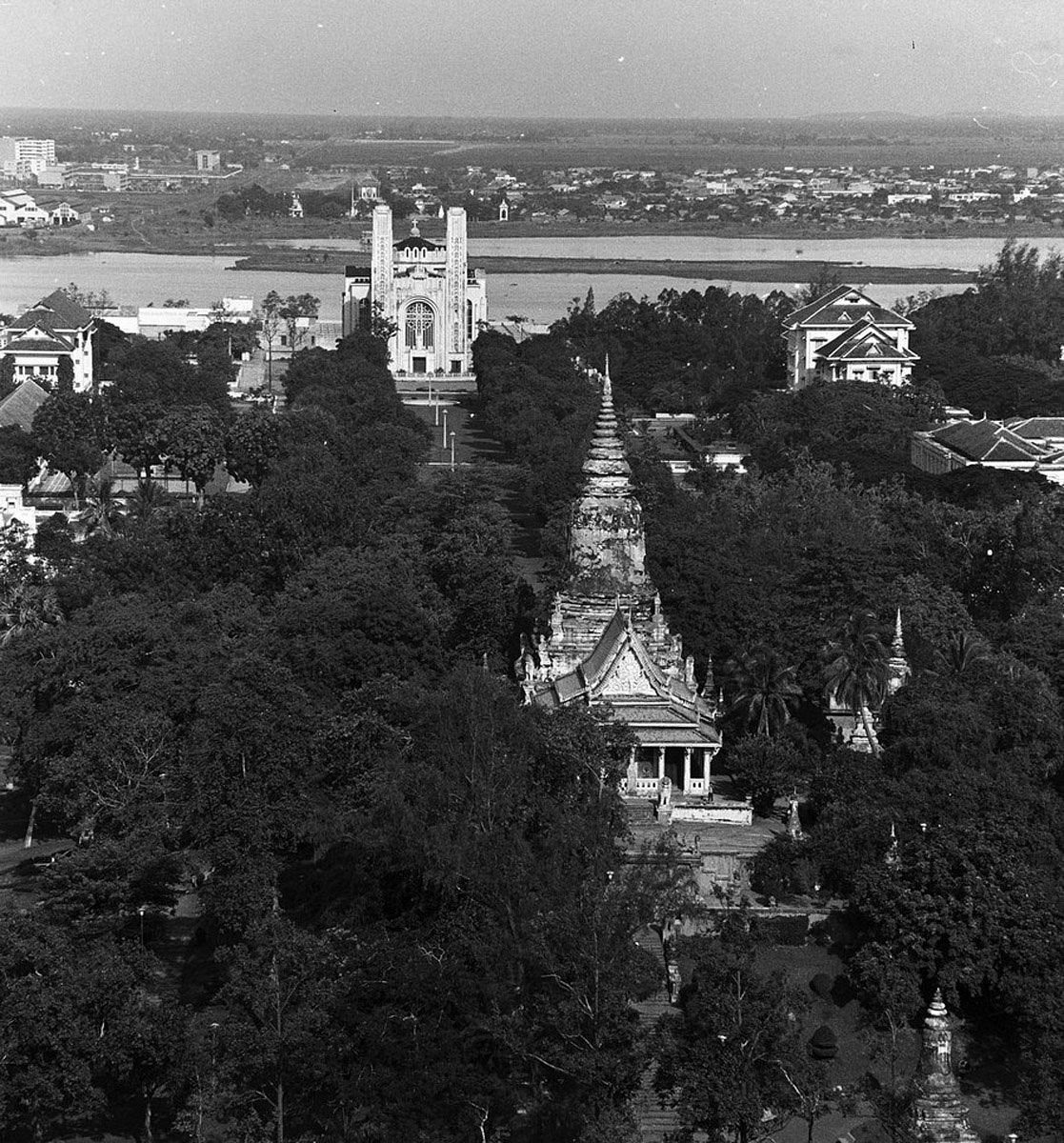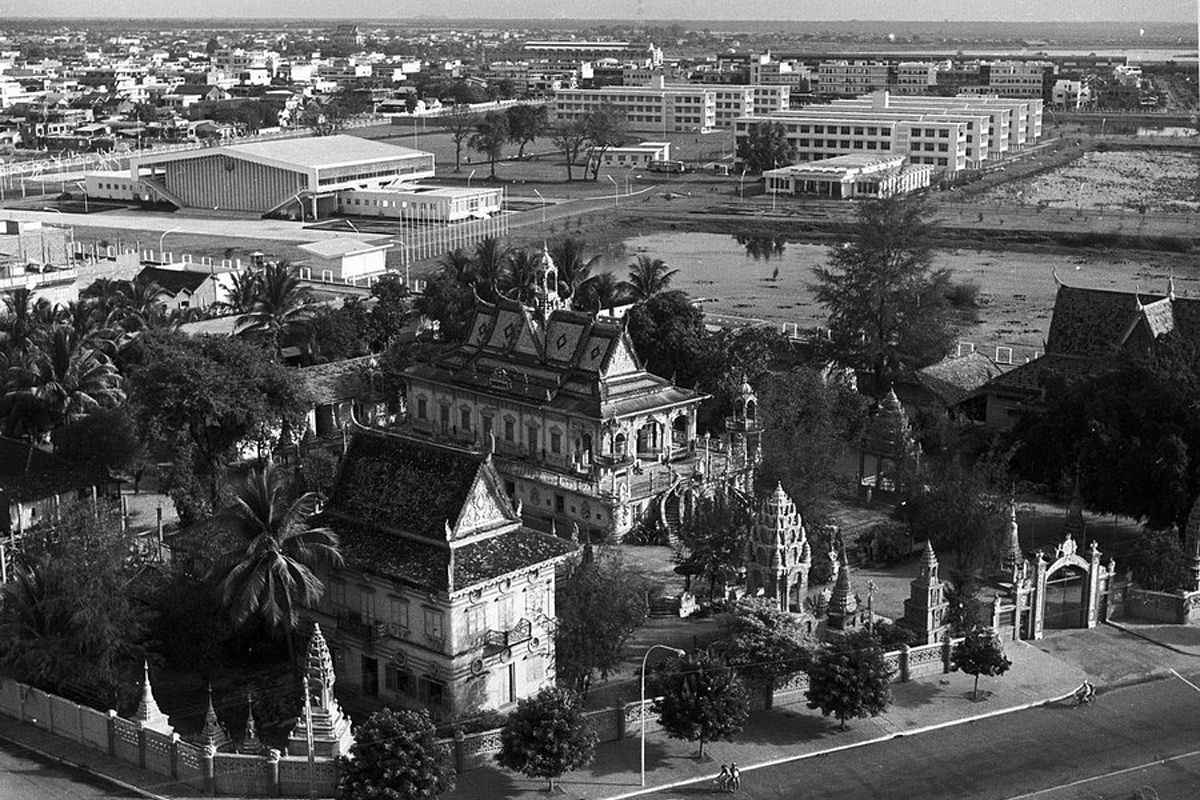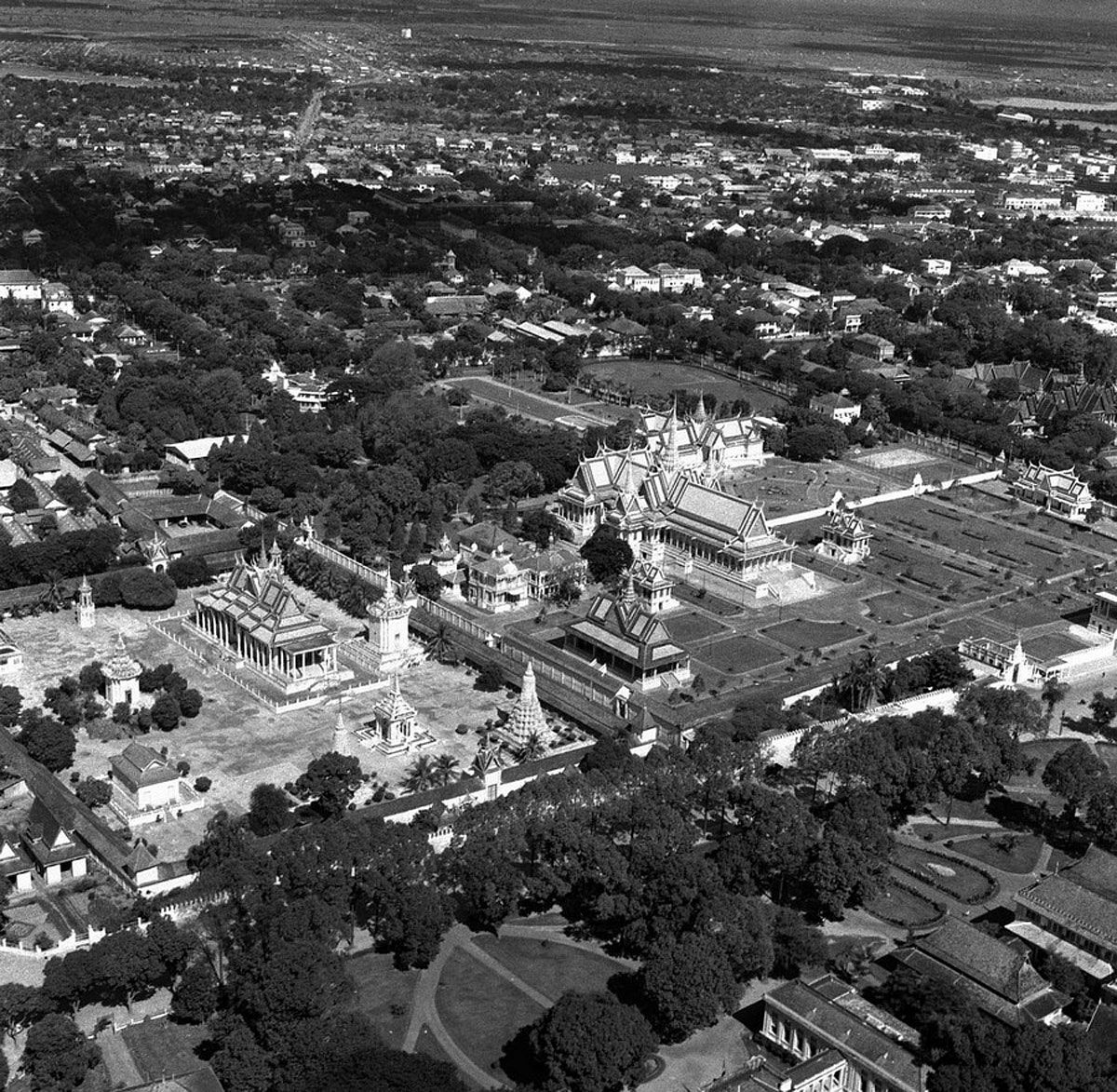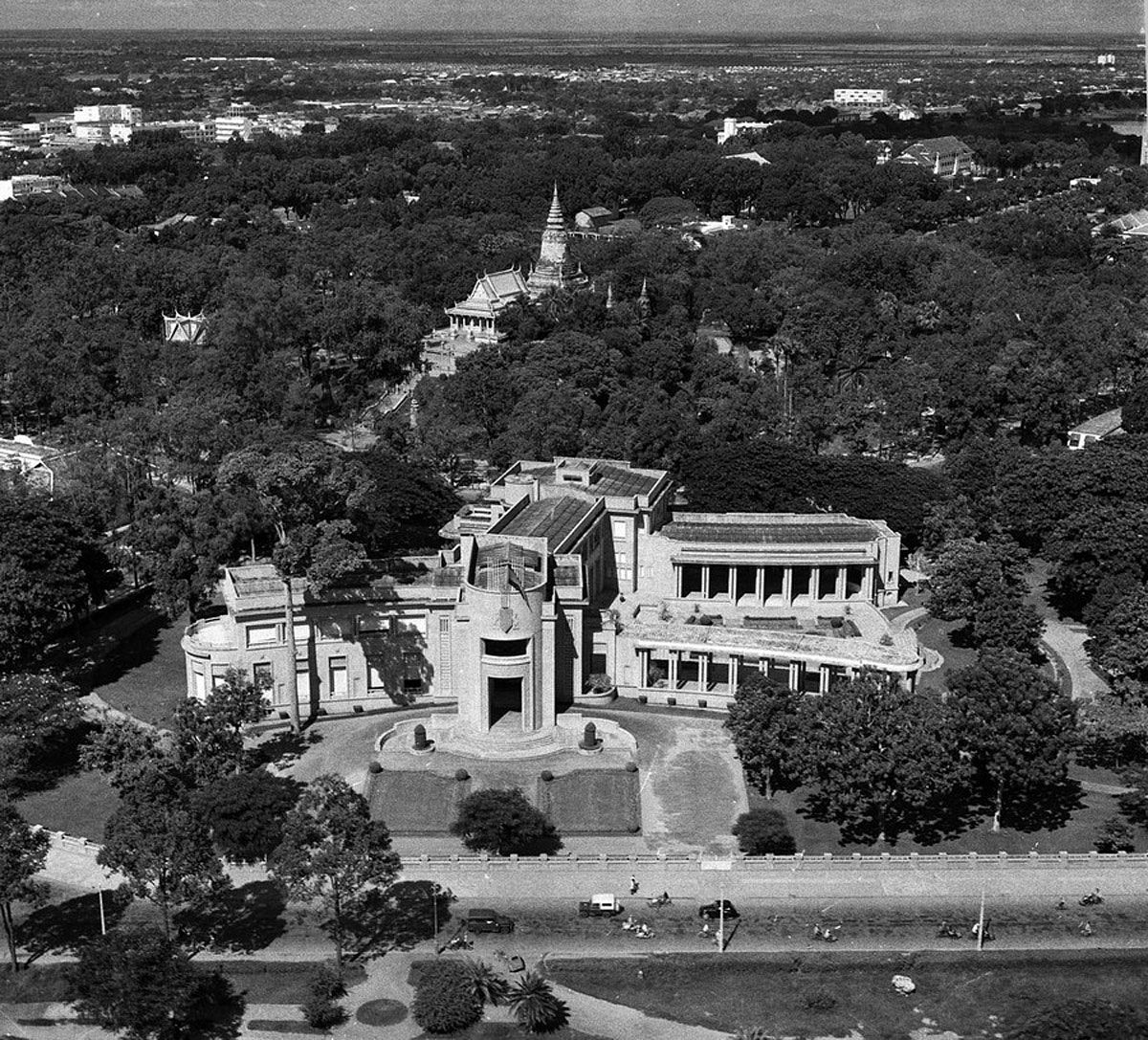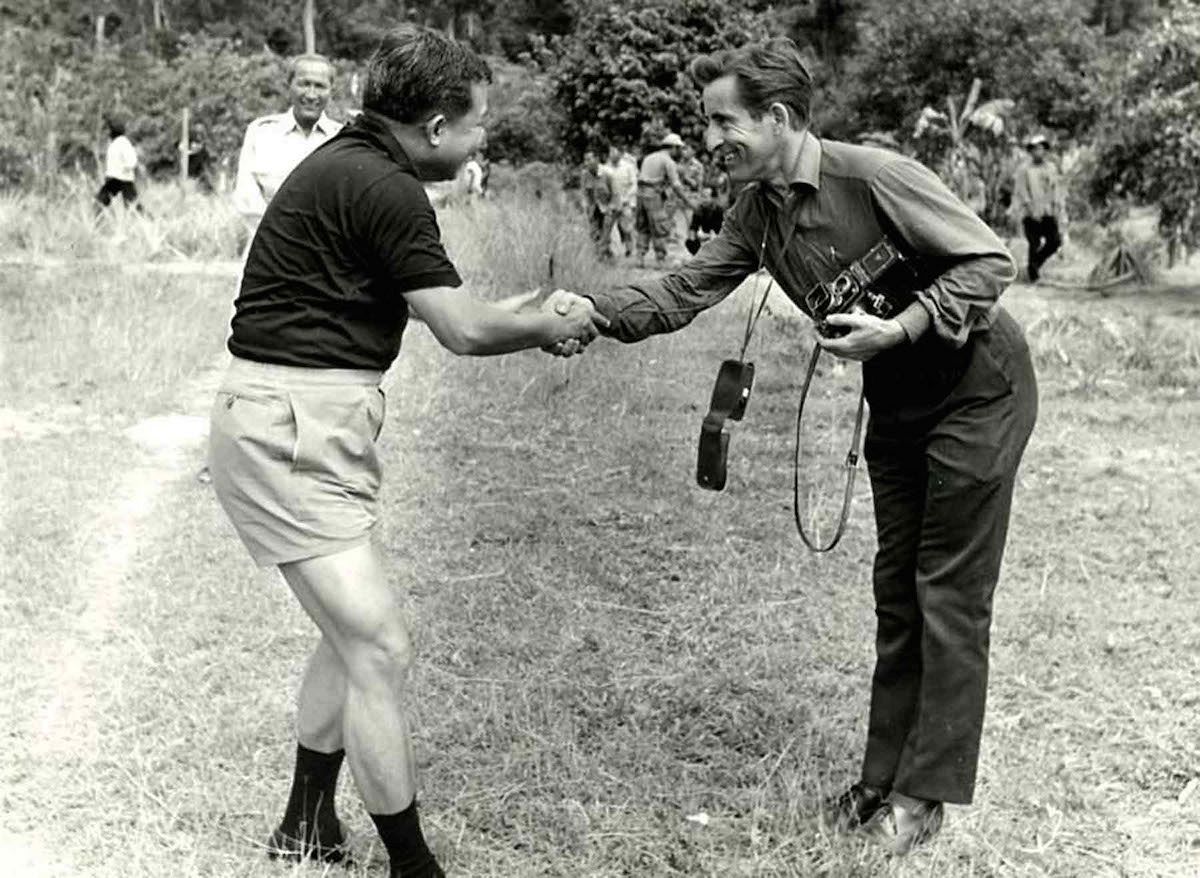 Laos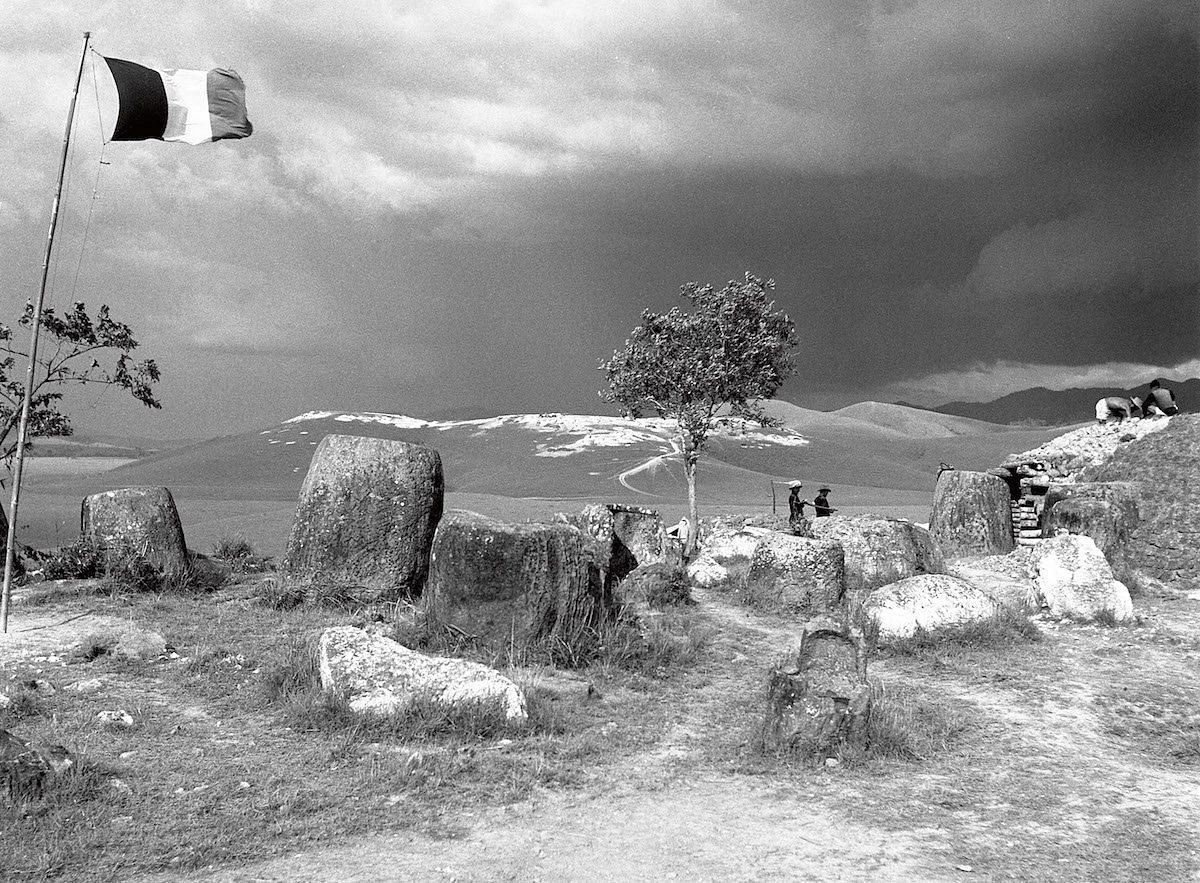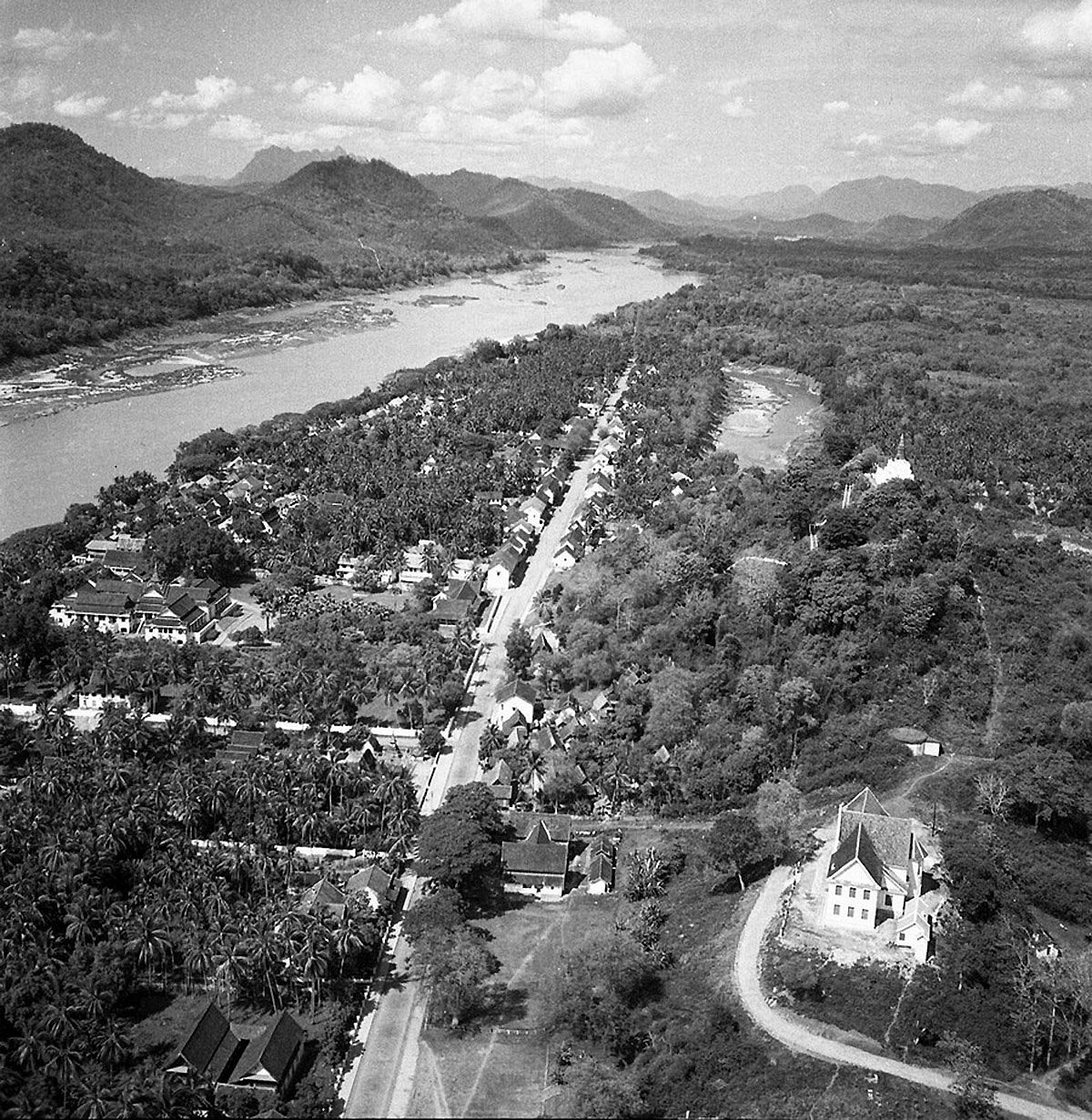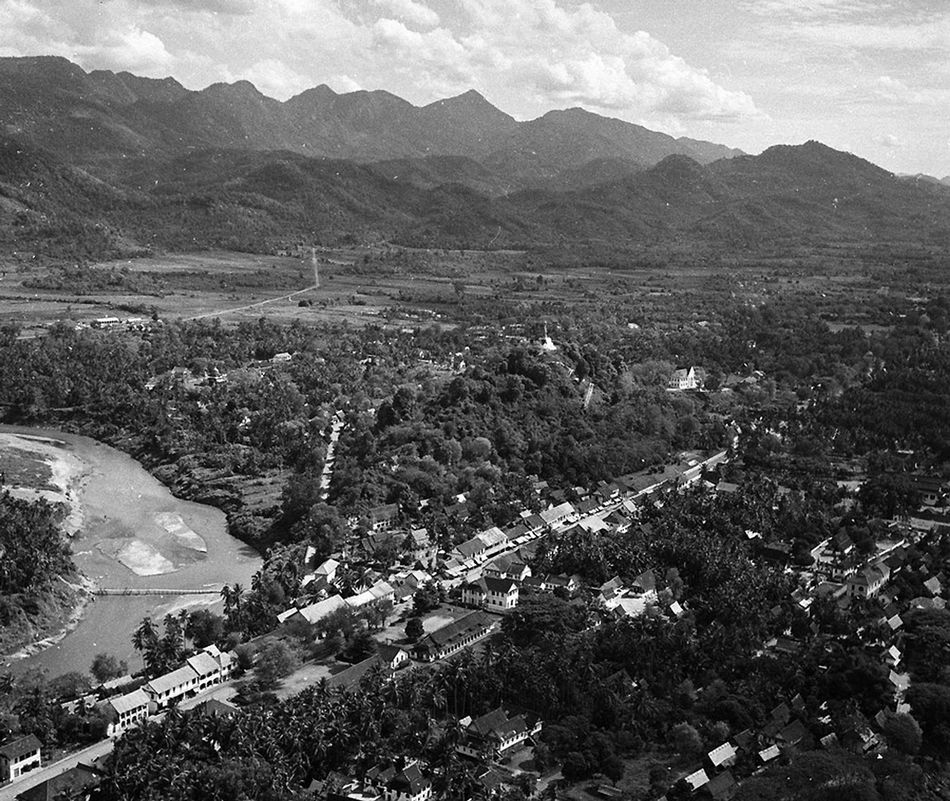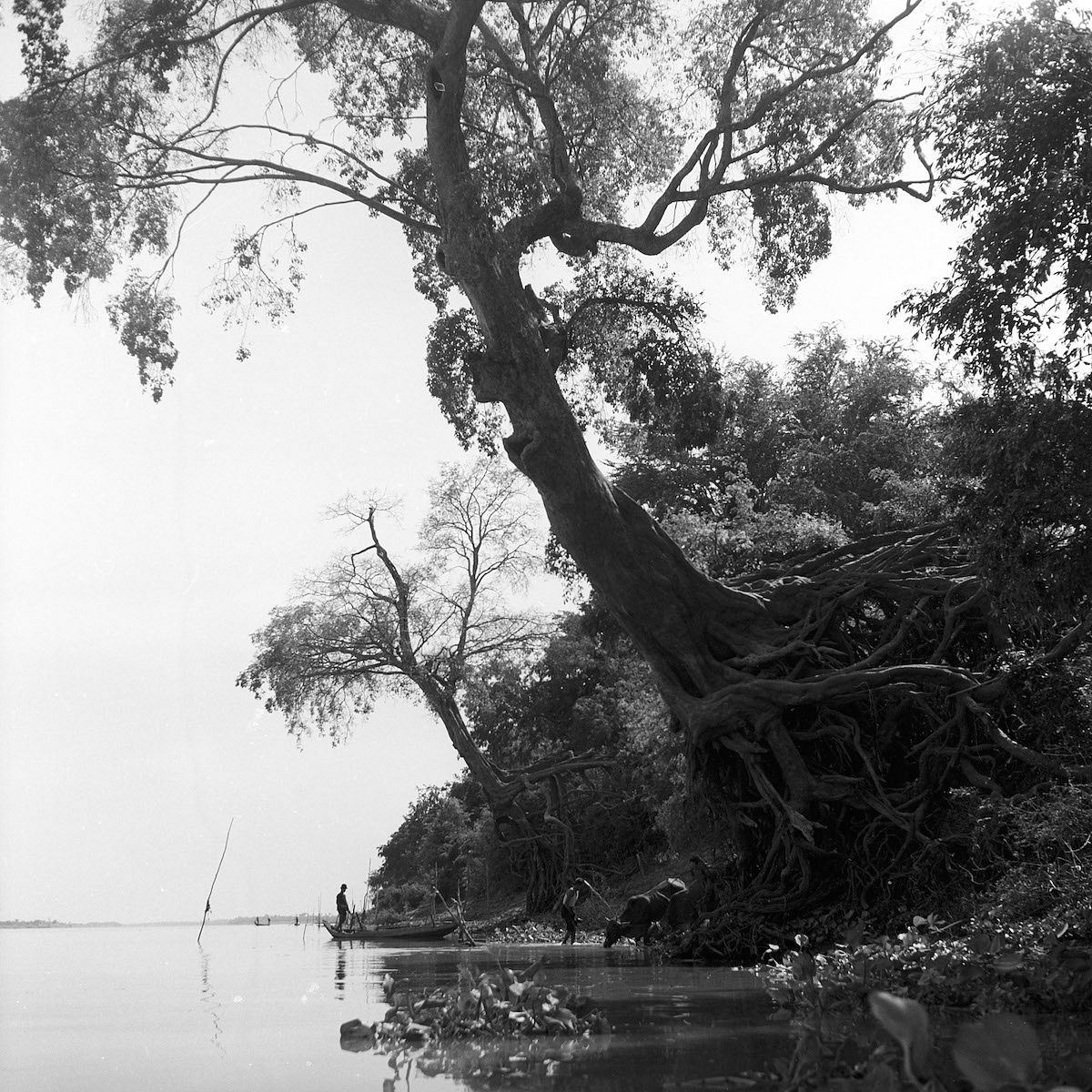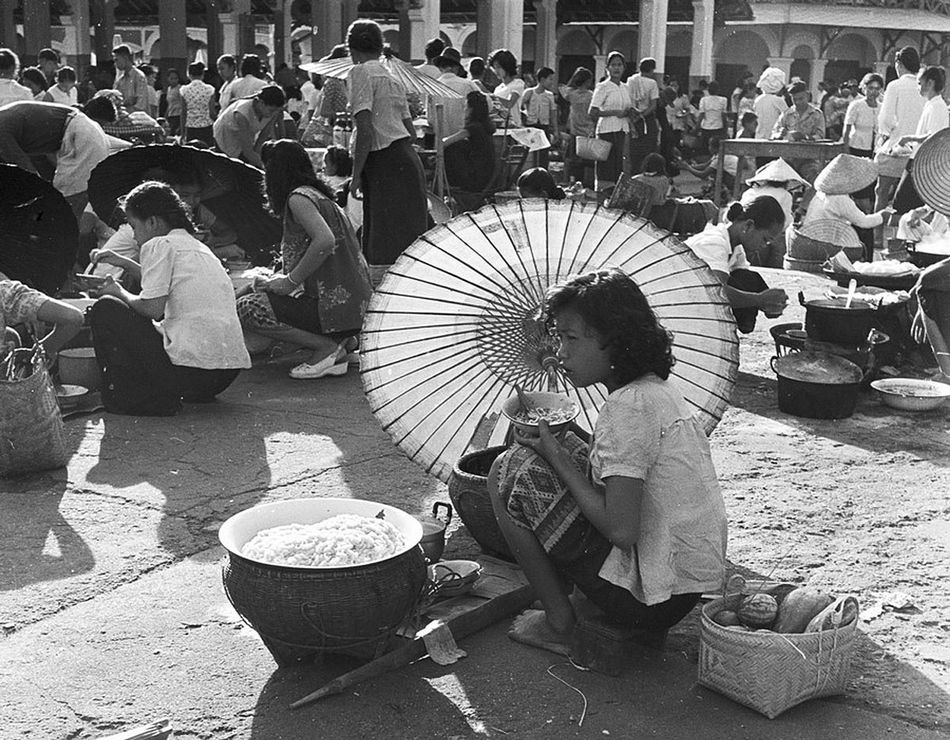 [Photos via Flickr user manhhai]
---

Related Articles:
---