Details

Published on Wednesday, 06 May 2015 11:02
Written by Saigoneer.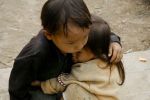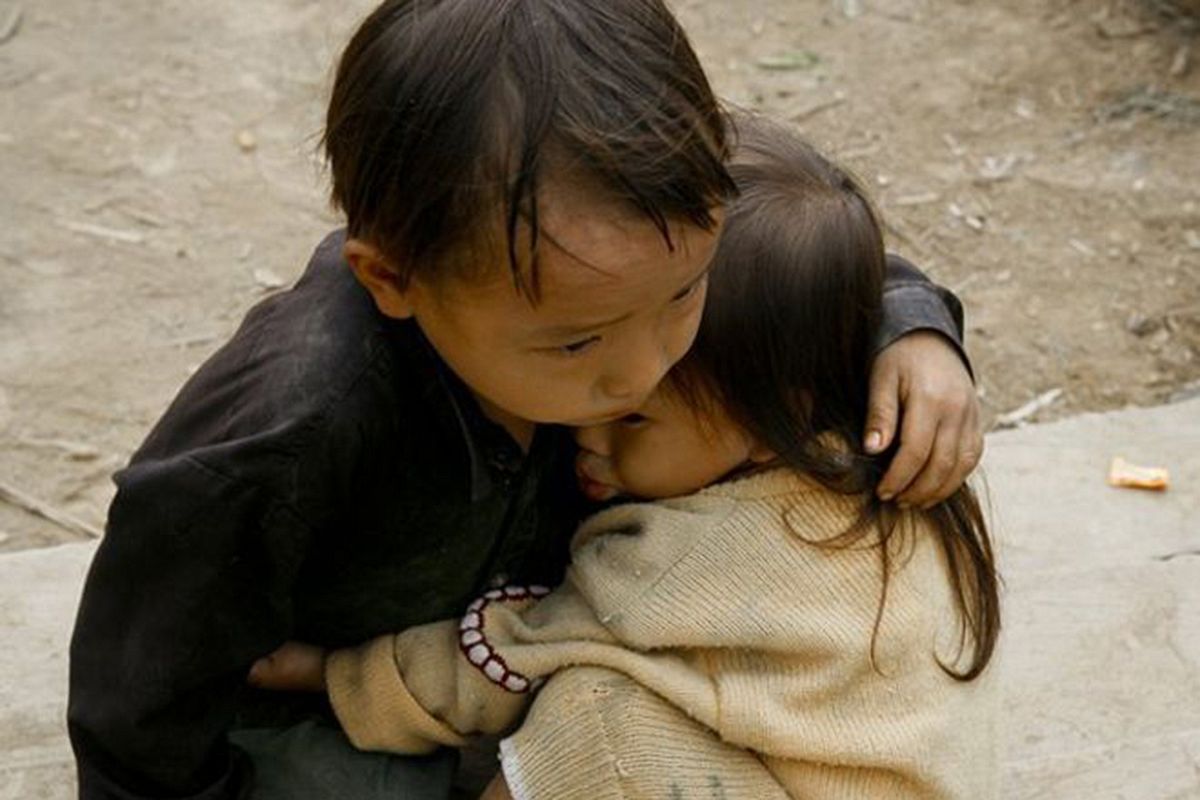 This photo, credited as "Two-year-old sister protected by four-year-old brother in Nepal," has been making the rounds on social media since the Nepal Earthquake. There's only one problem – the image was taken in Vietnam 10 years ago.
According to the BBC, the photo has resulted in attempts by netizens to locate the siblings and calls for donations.
Its real author, Vietnamese photographer Na Son Nguyen, told the news service that: "I took this picture in October 2007 in Can Ty, a remote village in Ha Giang province".
"I was passing through the village but was stopped by the scene of two Hmong children playing in front of their house while their parents were away working in the field."
"The little girl, probably two years old, cried in the presence of a stranger so the boy, who was maybe three years old or so, hugged his sister to comfort her."
"It was both moving and cute, so I quickly made a shot."
Here is the full image: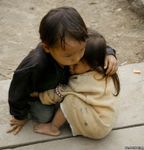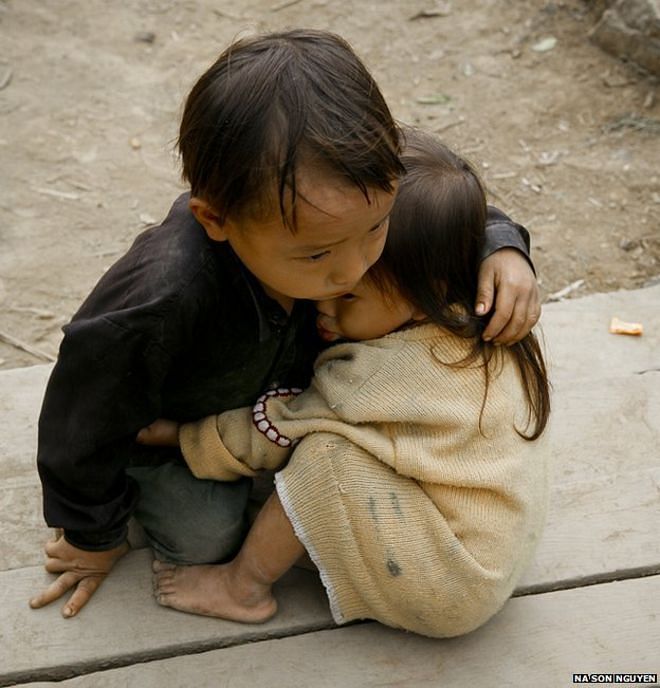 Nguyen posted the photo on his blog, and at some point, it had made its way onto Facebook, being shared as a photo of "abandoned orphans."
"Some people even weaved intricate tales about the kids," he said, "like their mother had died and their father left them."
According to the photographer, the photo had been misused even before the earthquake in Nepal with credits such as, "two Burmese orphans" and "victims of the civil war in Syria."
Though Nguyen has attempted to copyright his photo, he has been unsuccessful thus far.
"This is perhaps my most shared photo but unfortunately in the wrong context."