Tan Son Nhat International Airport may be hell on earth during the Tet holiday, but Saigon's travelers would probably think twice about complaining if they saw what their fellow holidaymakers in China must endure.
While Tet won't officially kick off until January 8, Chinese travelers have been packing bus stations and airports this week in what is the world's largest annual human migration, according to Zing. When all is said and done, our neighbors to the north will have embarked on a whopping 2.9 billion trips.
Even under the best conditions, this mass migration tends to overwhelm China's infrastructure. This year, things are less than optimal due to poor weather earlier this week, which resulted in a cascade of flight cancelations and roadblocks across the country.
Things have got so bad at Guangzhou's central train station that over 6,200 security guards were dispatched to manage a crowd of 50,000 – down from 100,000 the previous day.
The long delays have also resulted in some unusual situations. On Wednesday, a woman flying from Wuhan to Guangzhou found herself on an empty aircraft after it had been delayed for 10 hours and most passengers made their way onto earlier flights. To add insult to injury, China Southern Airlines decided not to upgrade her seat.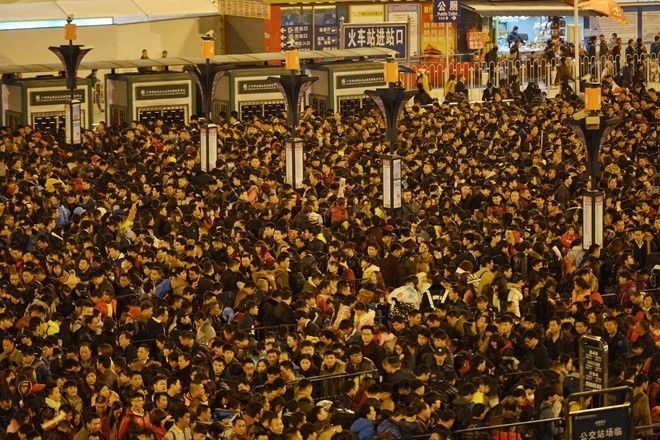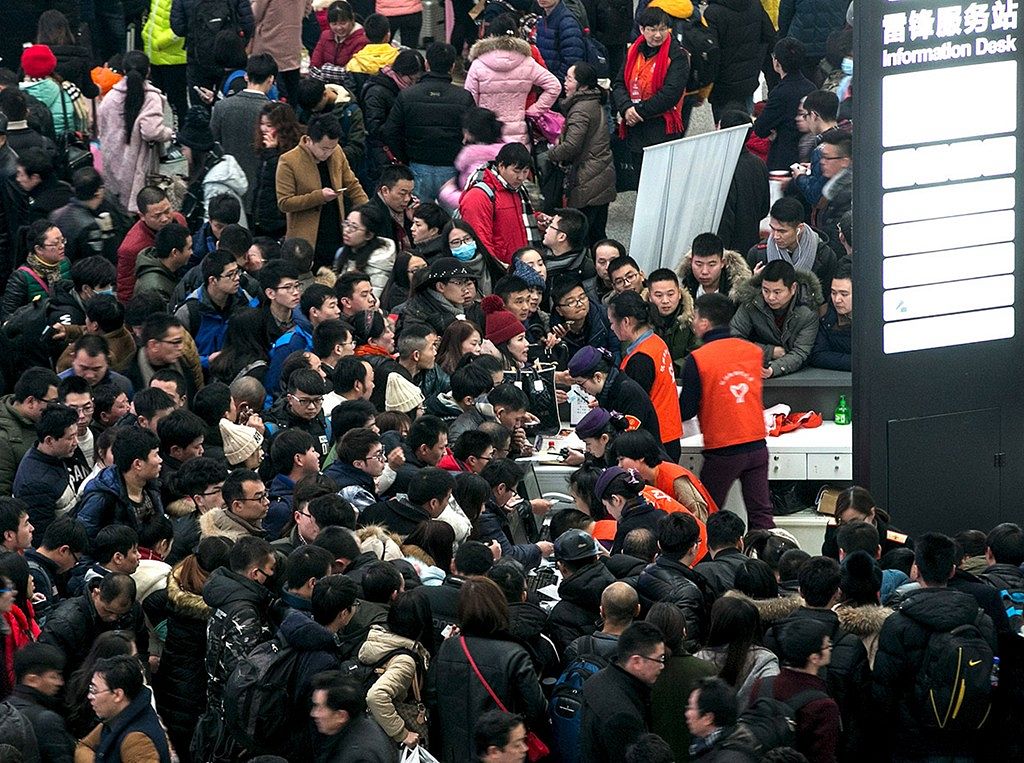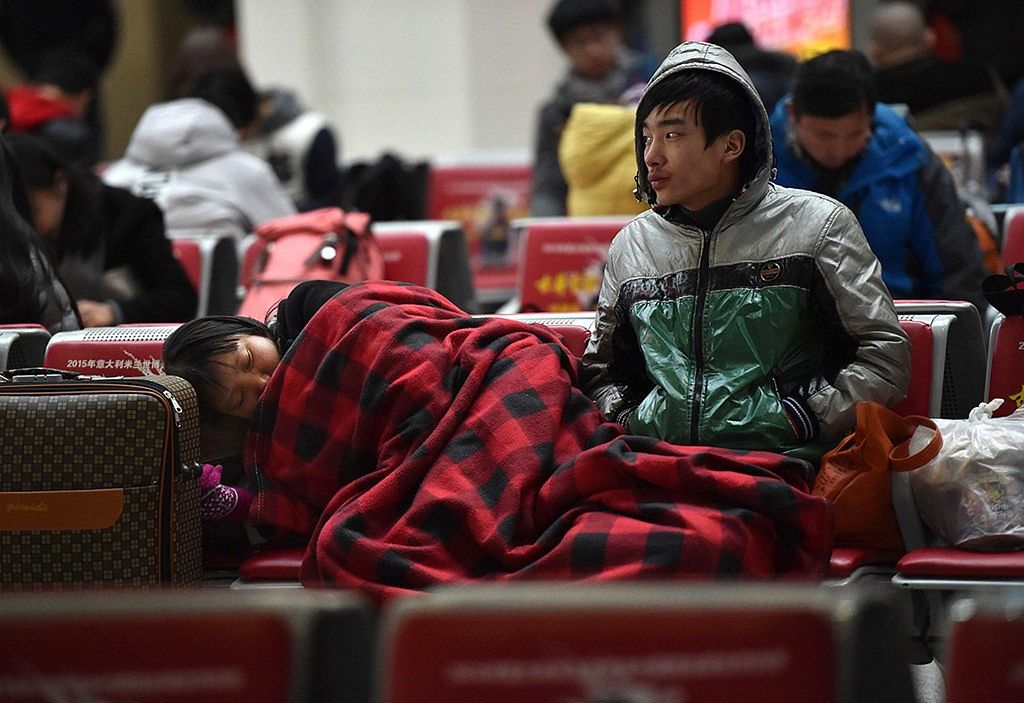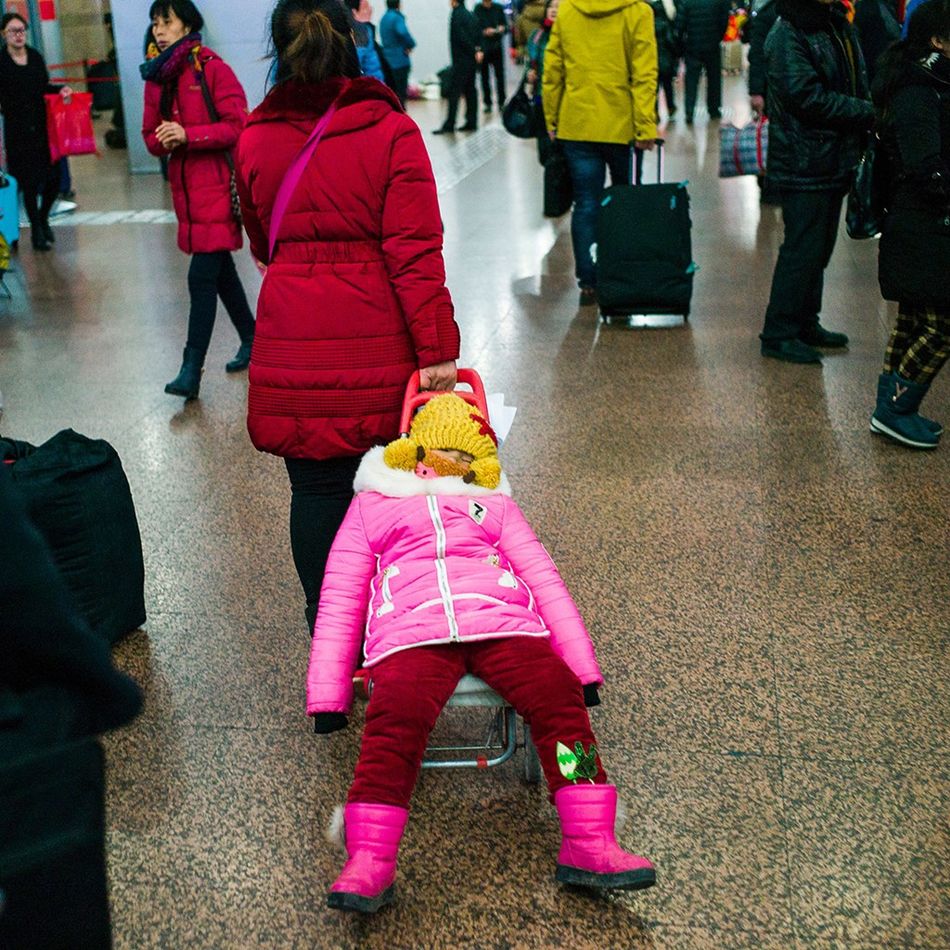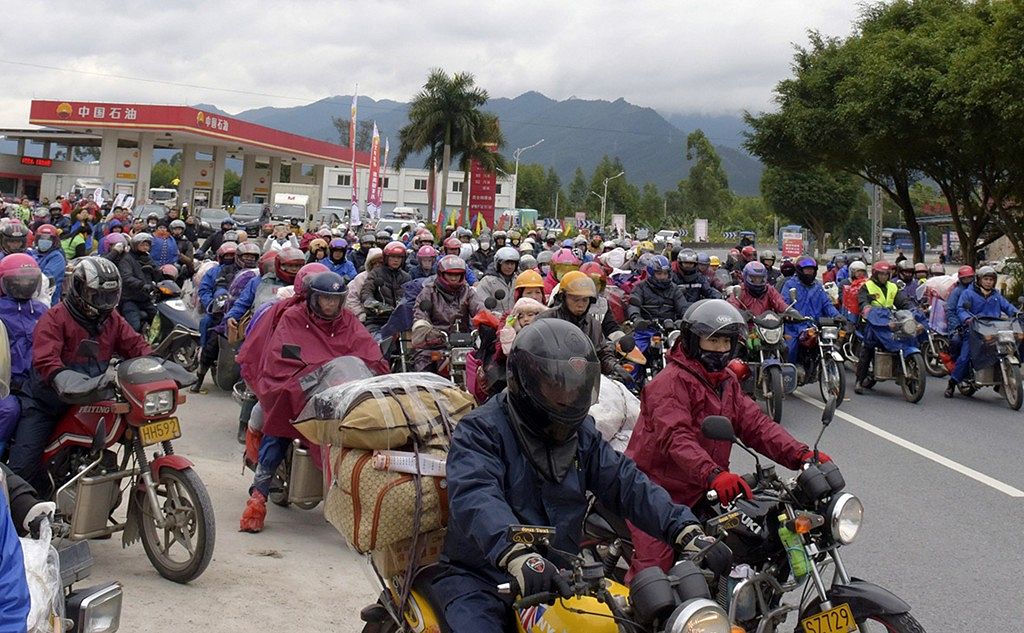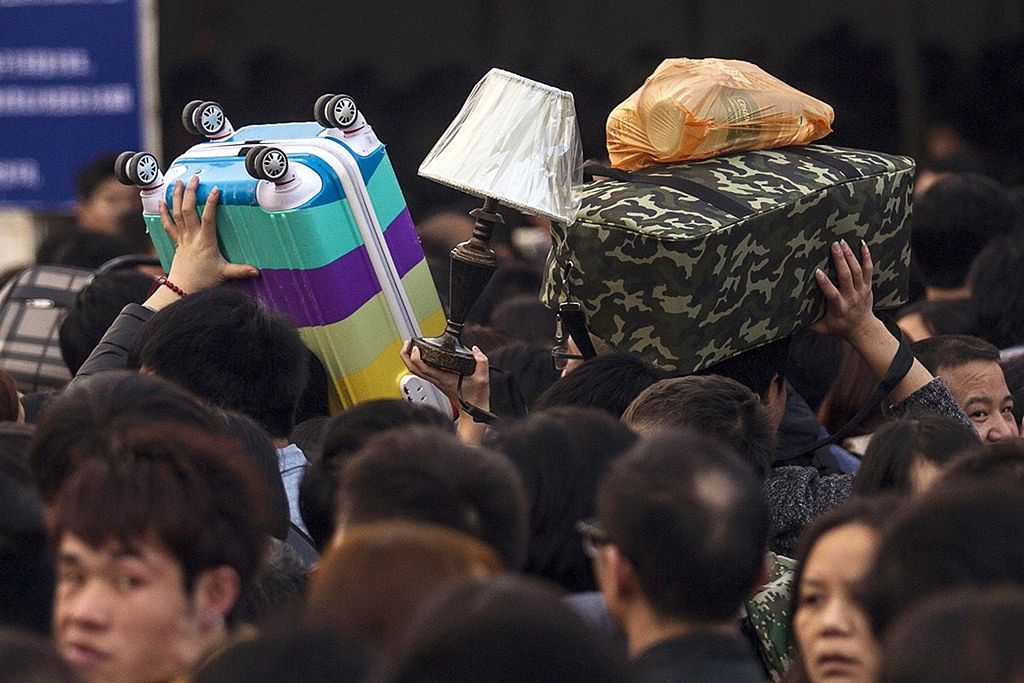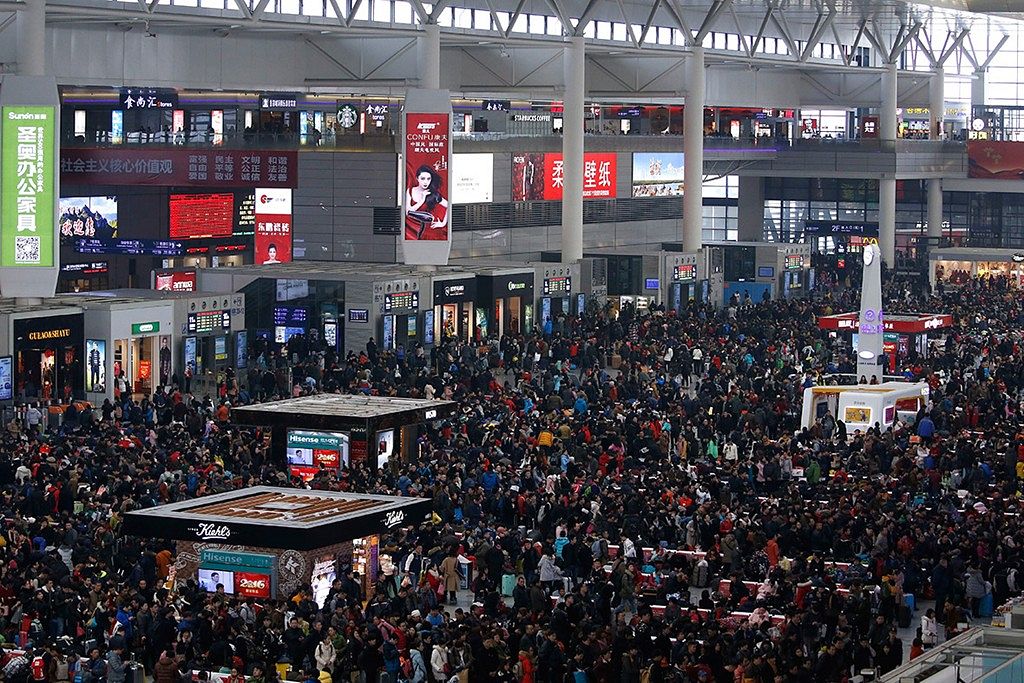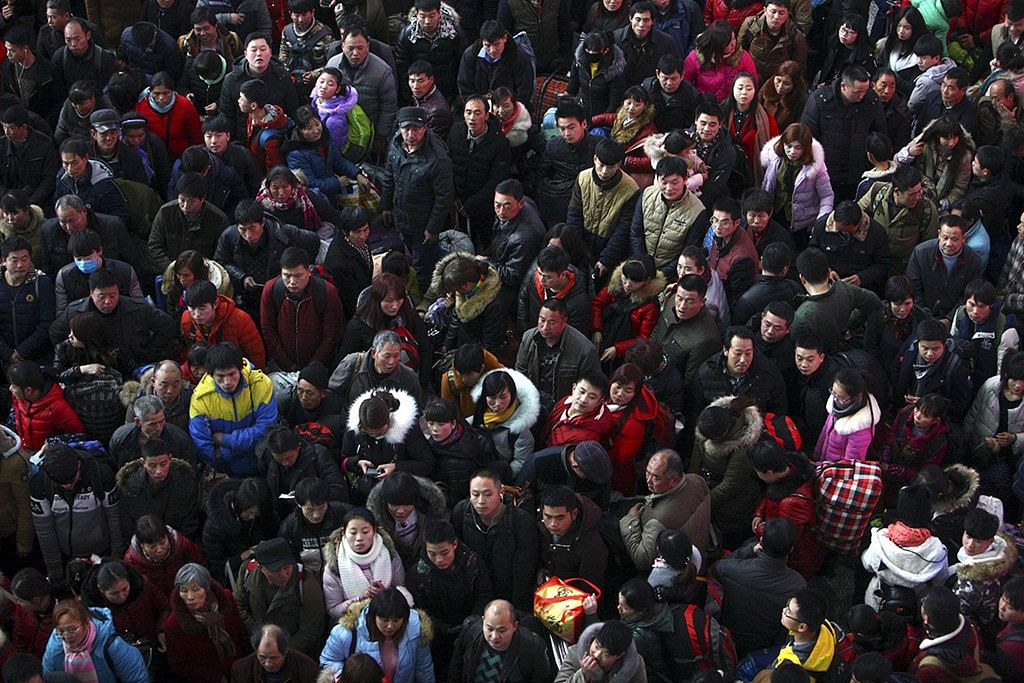 [Photos via Zing]
---
Related Articles:
---