The movie unfolds the story of a little girl kidnapped by two criminals, which is later discovered to be a personal conspiracy.
At Filmapalooza 2019, the final festival of 48 Hour Film Project, Be Nguyen Minh Anh won Best Director for Duong Mat (Wayless), earning the short a spot in The Short Film Corner at the Cannes Film Festival, which will be held from May 14-25, VnExpress reports. Filmapalooza took place in Orlando, Florida.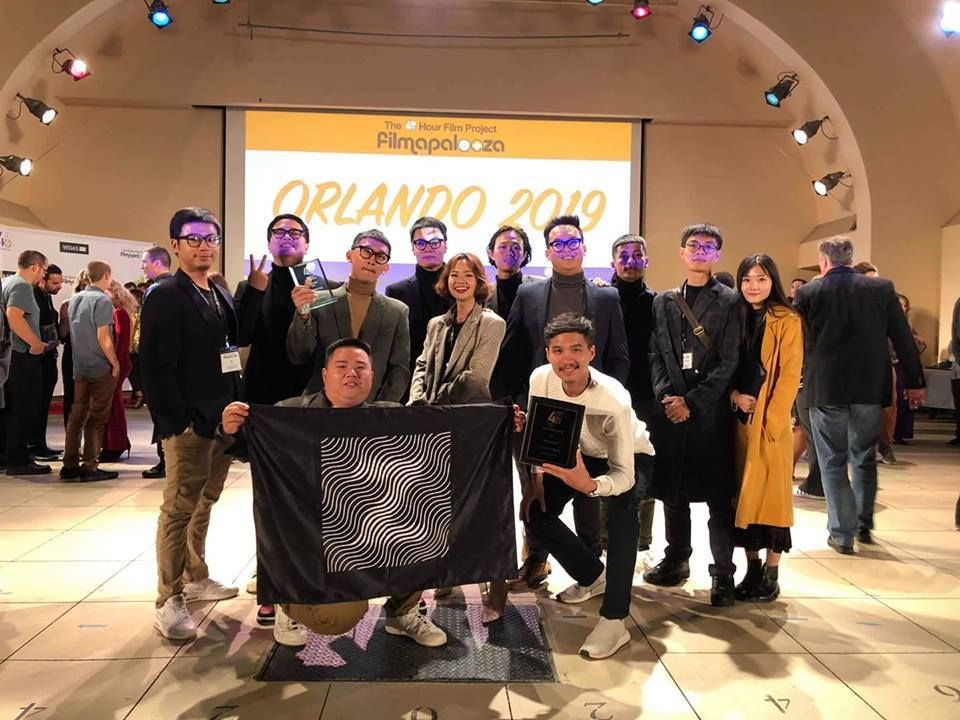 Duong Mat was produced by the group Zorba and Imaginary Friends. Apart from clinching the award for Best Director, the film was also nominated for Best Actor and Best Film, entering the top four for the latter category.
Anh previously directed several music videos for top-tier Vietnamese singers that attracted millions of views and had received awards for some of his film projects in Vietnam prior to entering the 48 Hour Film Project.
"It was such an honor for The Zorba and Imaginary Friends team, as Vietnamese representatives, to present Wayless to the international community of filmmakers. We want to dedicate this award to the young filmmaking community in Vietnam in the hope that this could be an inspiration and incentive for young film enthusiasts," Anh told the news platform.
It has been a good year for Vietnamese movies in the US so far. Hai Phuong, an action thriller starring Ngo Thanh Van, landed distribution in American theaters, while Netflix has since acquired the movie as well.
Watch the film's trailer below:
---

Related Articles:
---