Tien Tran, the Vietnamese-American actress, will join the main cast of How I Met Your Father, the sequel to CBS's long-running TV show How I Met Your Mother.
Earlier this year, the American streaming service Hulu announced that it was revamping the How I Met Your Mother franchise and had greenlit the first season of the show's spinoff. Among the headliners is Vietnam-American actress Tien Tran, who is reported to play a leading role as one of the best friends of the central character, played by Hilary Duff.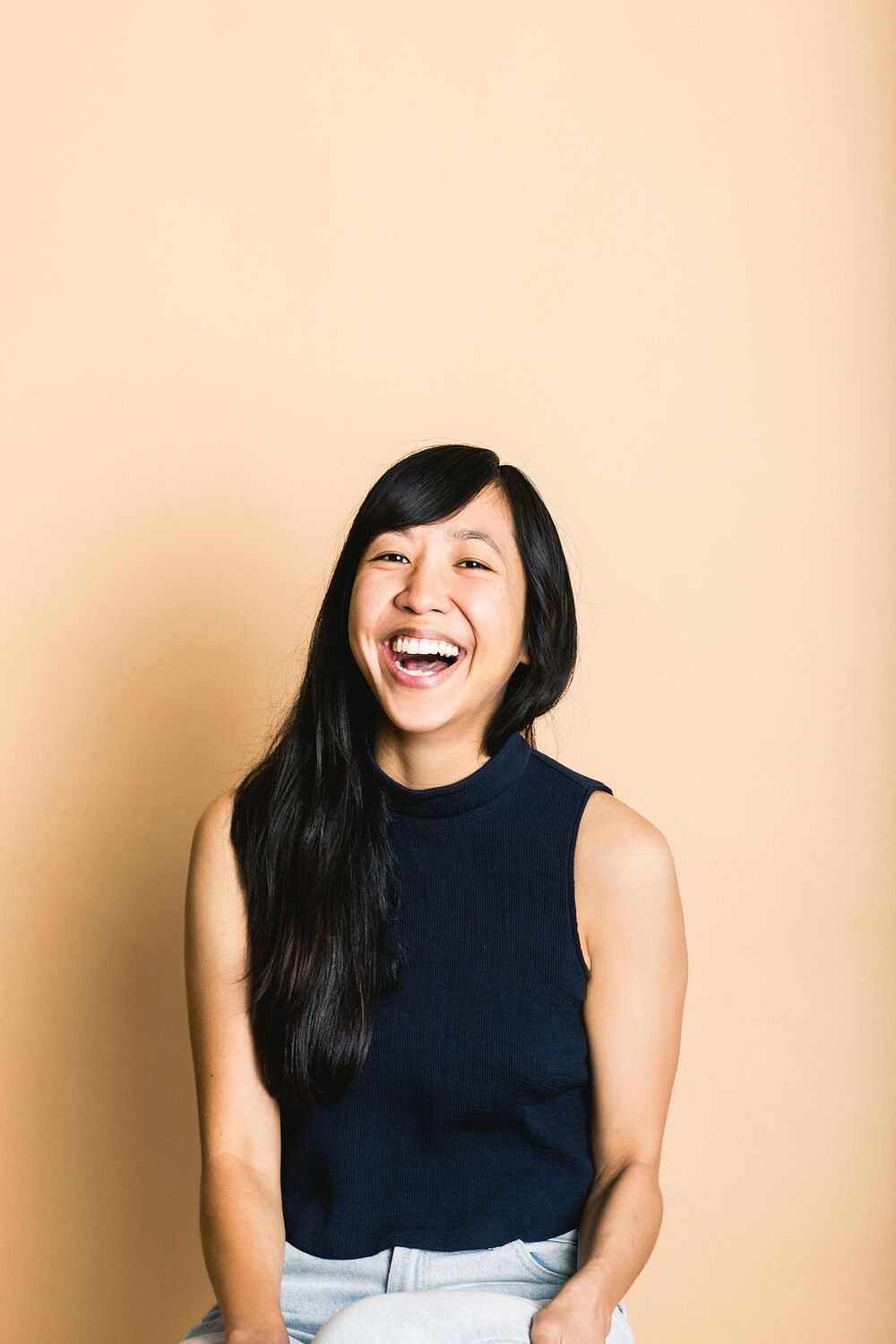 For Vietnamese fans who have been tuning in to Ted Mosby's search for his wife, this is certainly welcome news. Currently under development under the name How I Met Your Father, the series will stay true to the spirit of the original by following young New Yorkers in their exploration of love, friendship and life in the Big Apple.
According to Deadline, Tien Tran will play Ellen, the adopted sister of Jesse, a character played by actor Chris Lowell. Tran, along with her castmates, seem to be a part of the push to increase diversity and inclusion in the US entertainment industry: Ellen is not only Asian, but also a lesbian who has just divorced her wife and moved to New York City. How I Met Your Father will also be featuring more POC and LGBTQ+ characters, which hopfully would offer a more diverse and accurate representation of the urban demographic on television.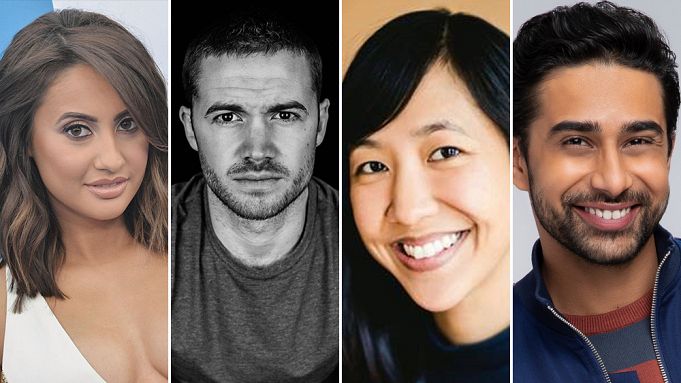 Tran, who was born in Erie, Pennsylvania, is known for her work as an actress and screenwriter. She has made appearances in a number of television shows, including Space Force and Hot Date. She has also pursued a career in stand-up comedy. Apart from her role in How I Met Your Father, audiences can expect to see Tran in the upcoming horror film Candyman, written by Oscar-winning director Jordan Peele.
With her participation in HIMYF, Tran is joining Vietnamese-Americans such as Lana Condor, Kelly Marie Tran and Ali Wong in representing Asian voices in Hollywood.
[Top image via IMDB]