What draws us towards the spectacle that is old photos?
The most obvious, but rather simplistic, answer would be nostalgia — that sense of silvery yearning that one harbors for the entities of their past, be it a place, a person, or even, at times, entire cities and towns. That, however, won't be sufficient in explaining why sometimes we are fascinated by the visual proofs of a time even before our existence.
There's something both surreal and hyper-realistic about these black-and-white shots of Hanoi taken by Iranian photographer Abbas. The Paris-based photojournalist is known worldwide thanks to his career spent deeply involved in our history's most tumultuous moments, from the Iranian Revolution to the war in Vietnam.
Abbas' photos of 1975 Hanoi, rendered in monochrome, take on a dreamlike quality as if one's sneaking a peek into a stranger's memories, especially for those of us who were born well after the era. The sights, clothing, lifestyle, and more must feel like coming home for the few who lived through the time.
Take a trip down memory lane through Abbas' snapshots of Vietnam taken in 1975 below: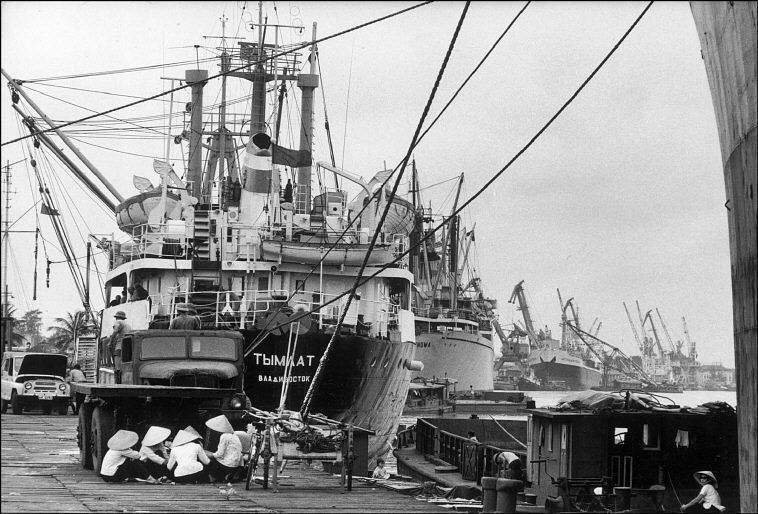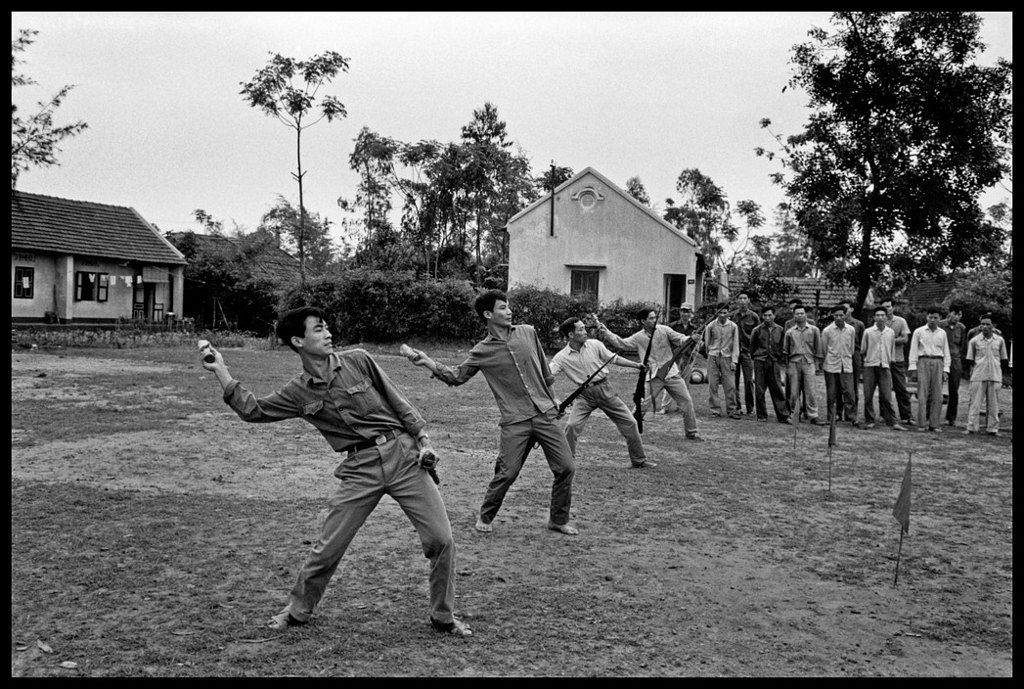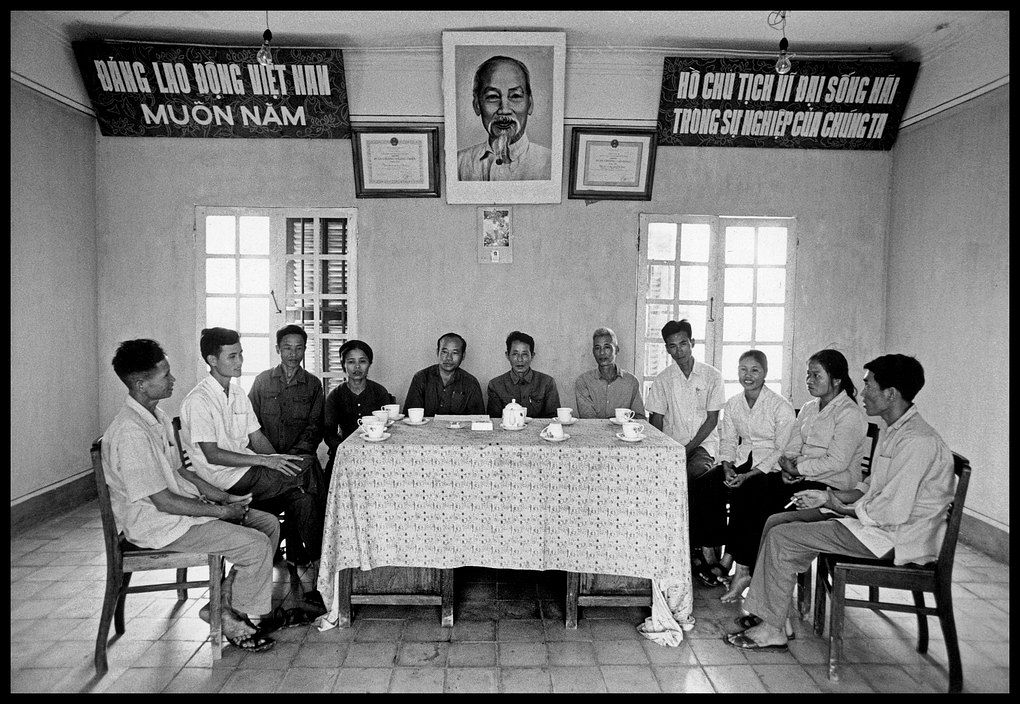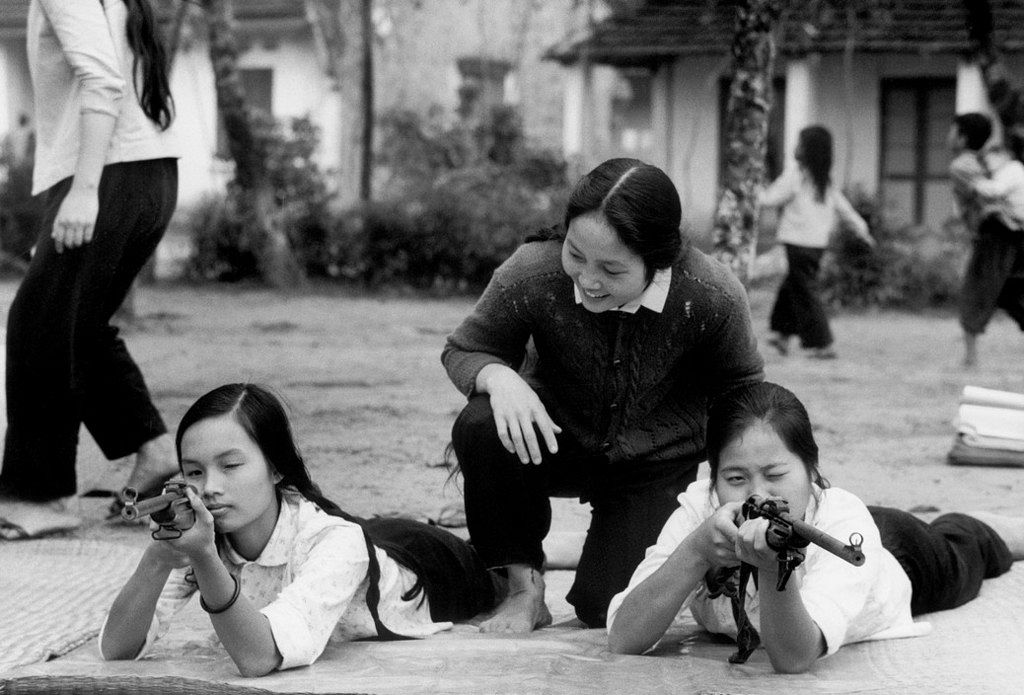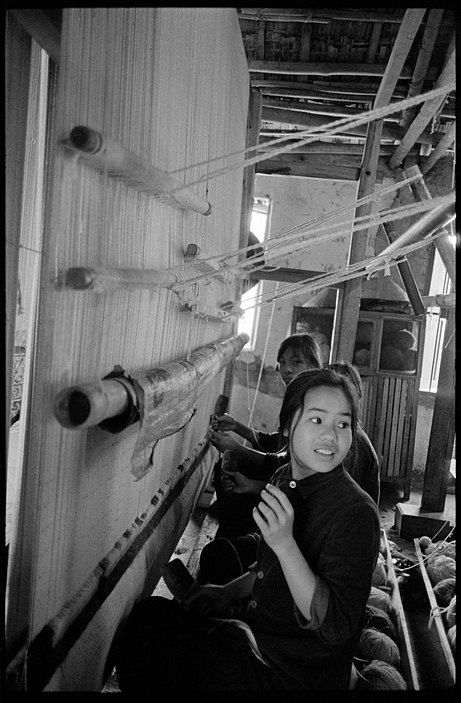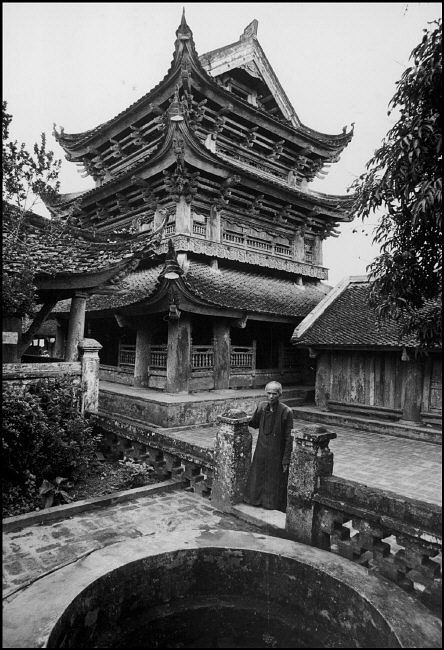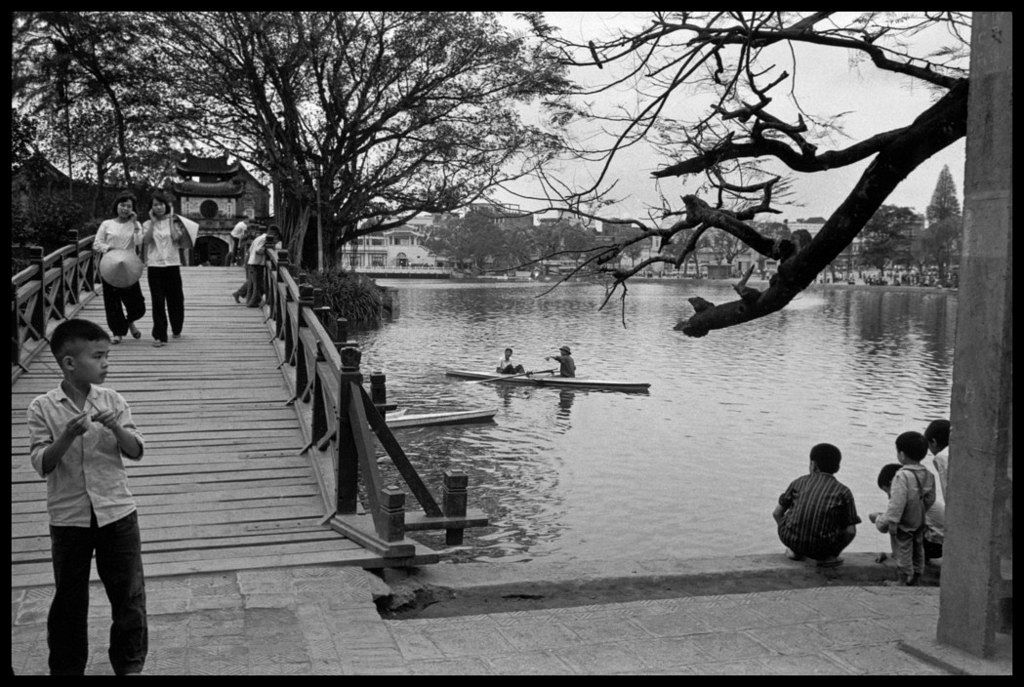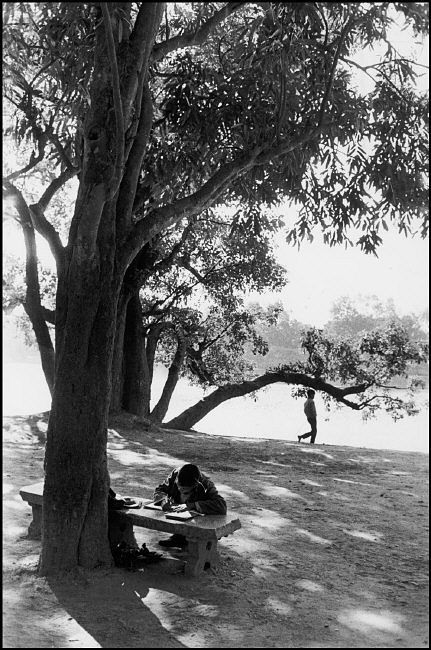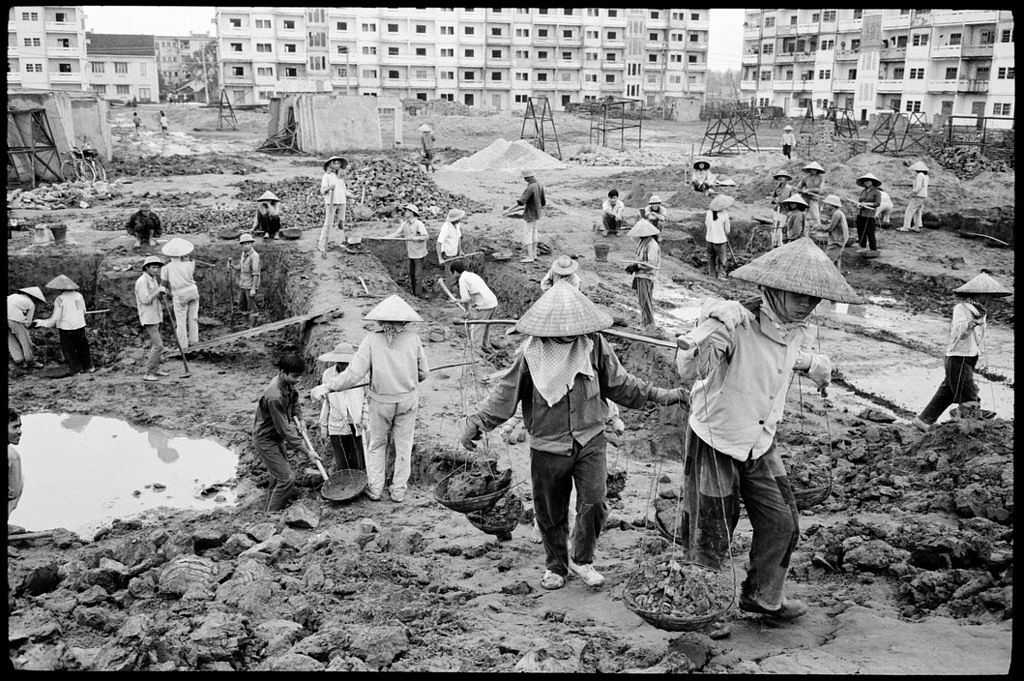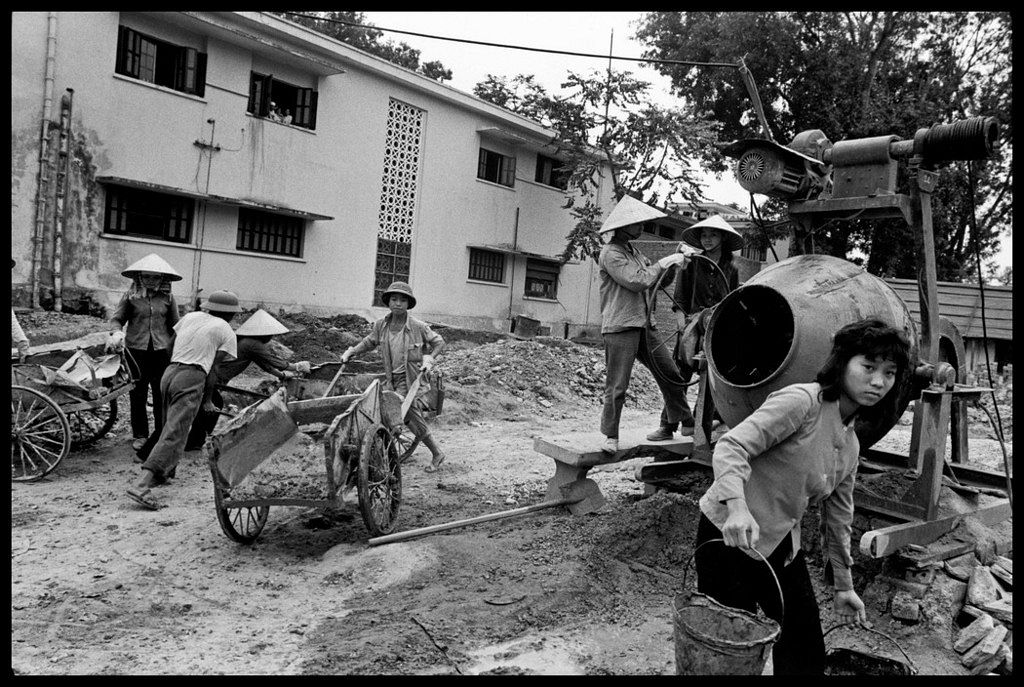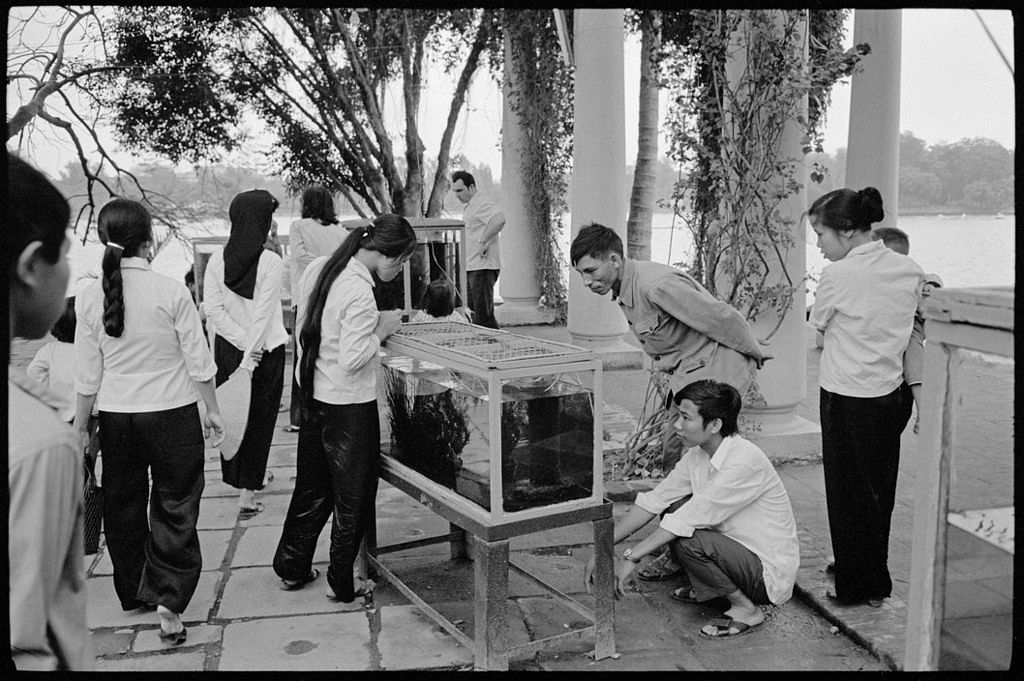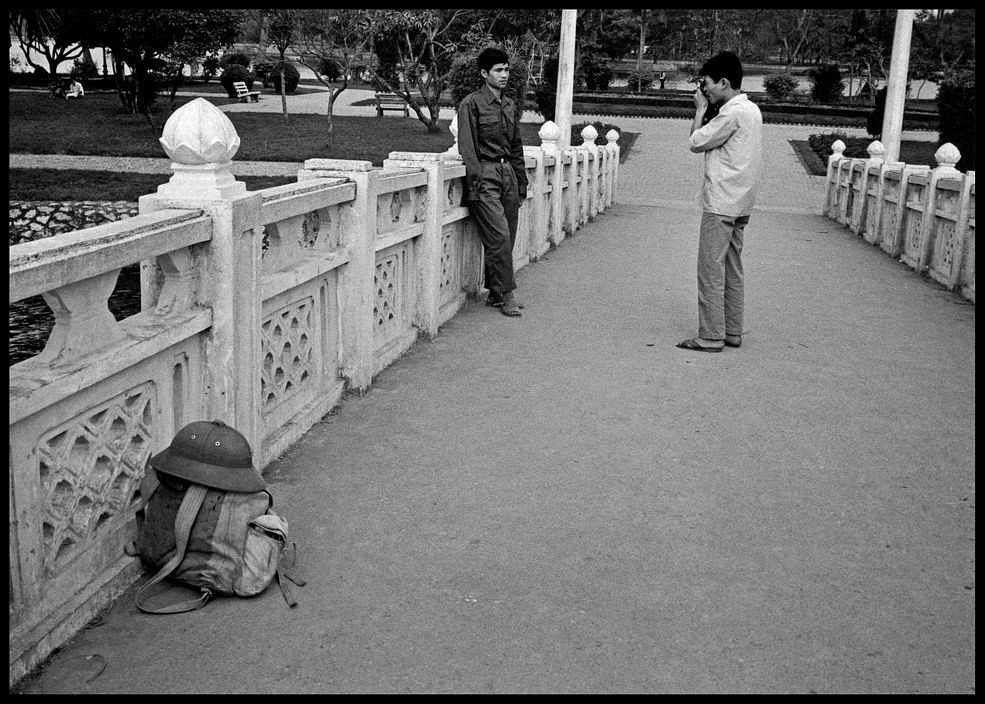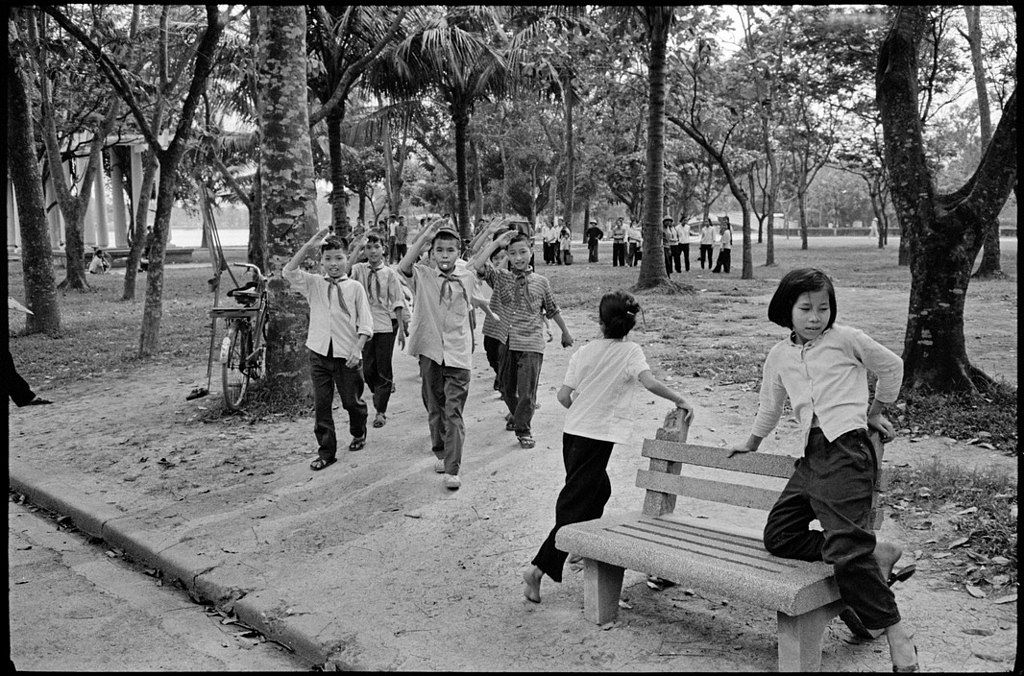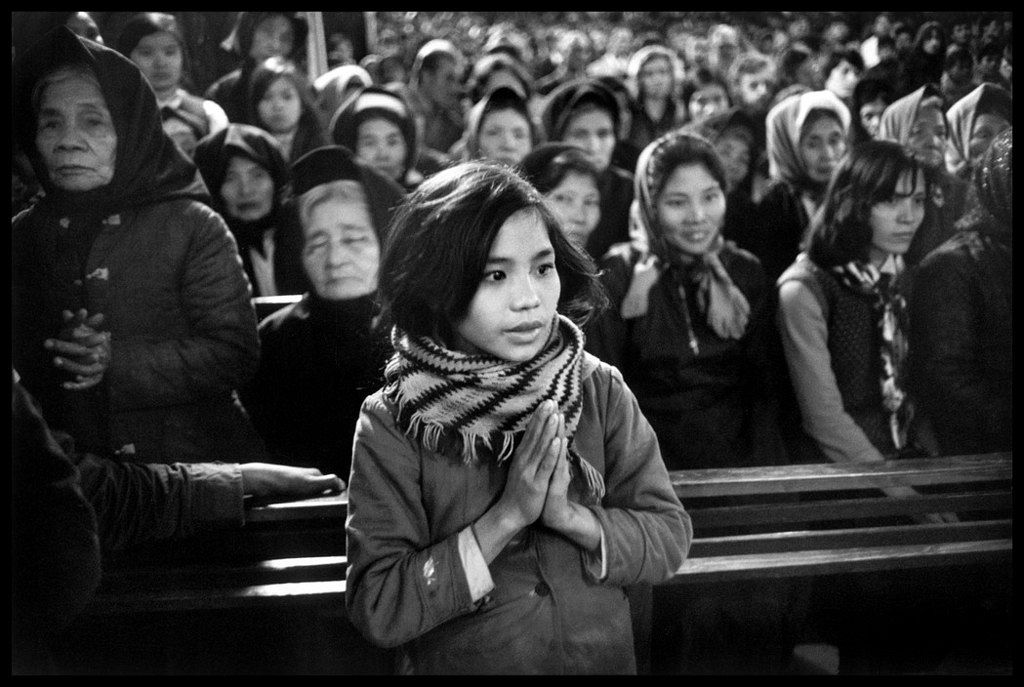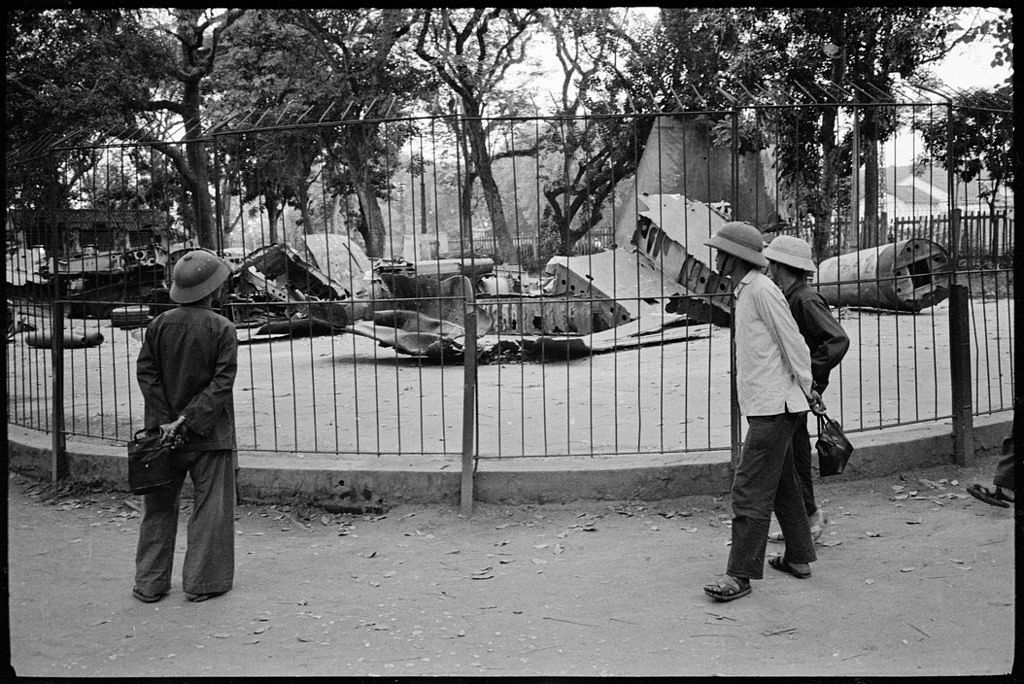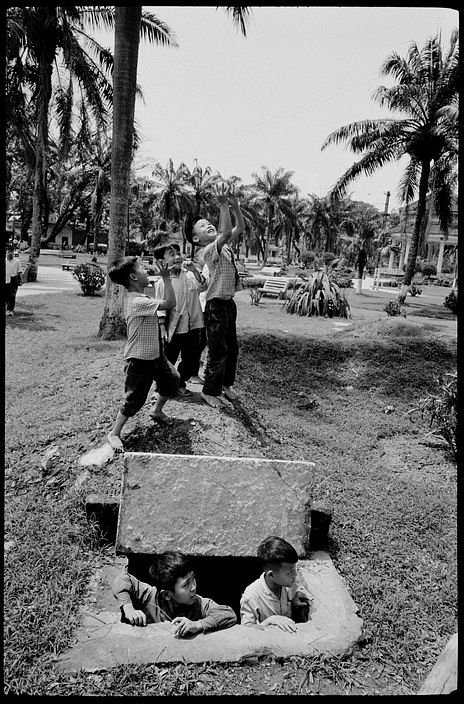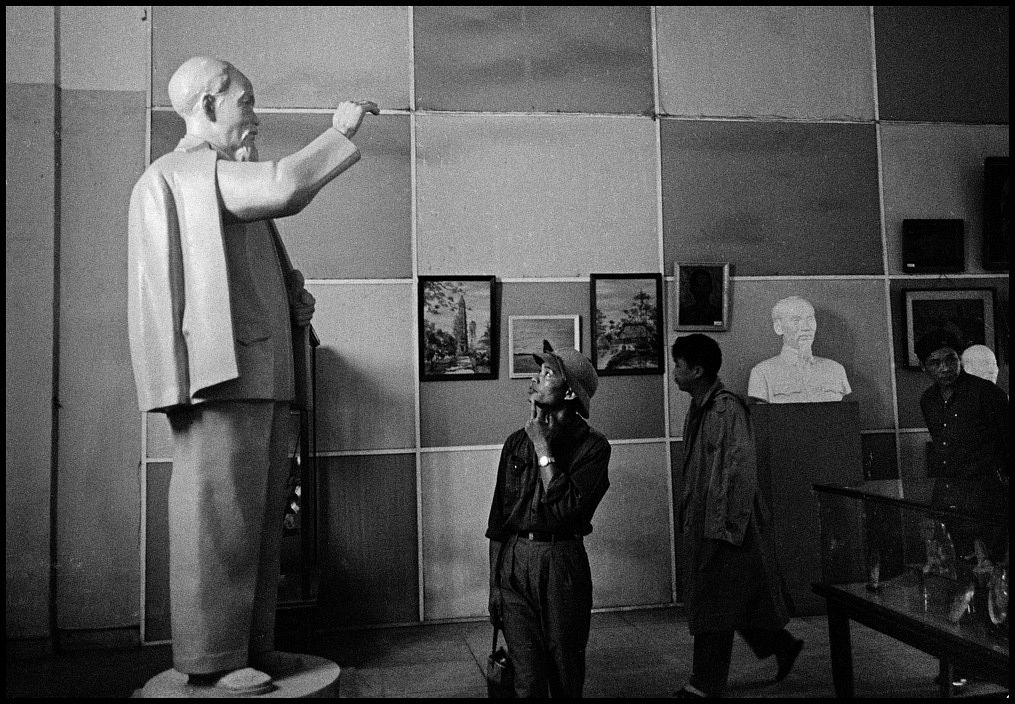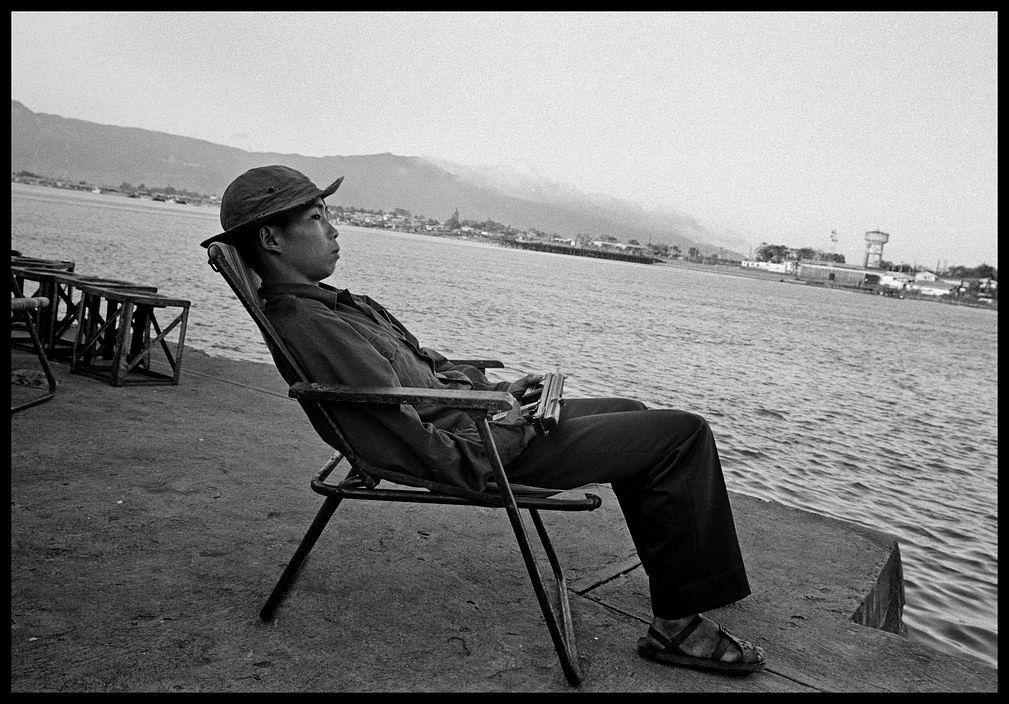 [Photo via Redsvn]