A group of patrons gossip in thick, fast Japanese. They might all know each other or they might just speak to anyone at the bar as if they already know them. The wizened "master" joins in from his perch beneath the liquor shelves, as salarymen shuffle in and out of back rooms.
There are countless Japanese-style bars in Hanoi, but none feels quite the same as Tree Dining and Bar, known to locals as "Tree Bar." It doesn't even feel like a bar you'd find in downtown Tokyo, but one you'd stumble upon slightly drunk after catching the last train back to your local station. Tree Bar reminds me of a hole-in-the-wall place I found late at night in West Tokyo, where one local once declared, much to the approval of the other drinkers, that my presence as a lone British man gave the evening a "tremendously global energy."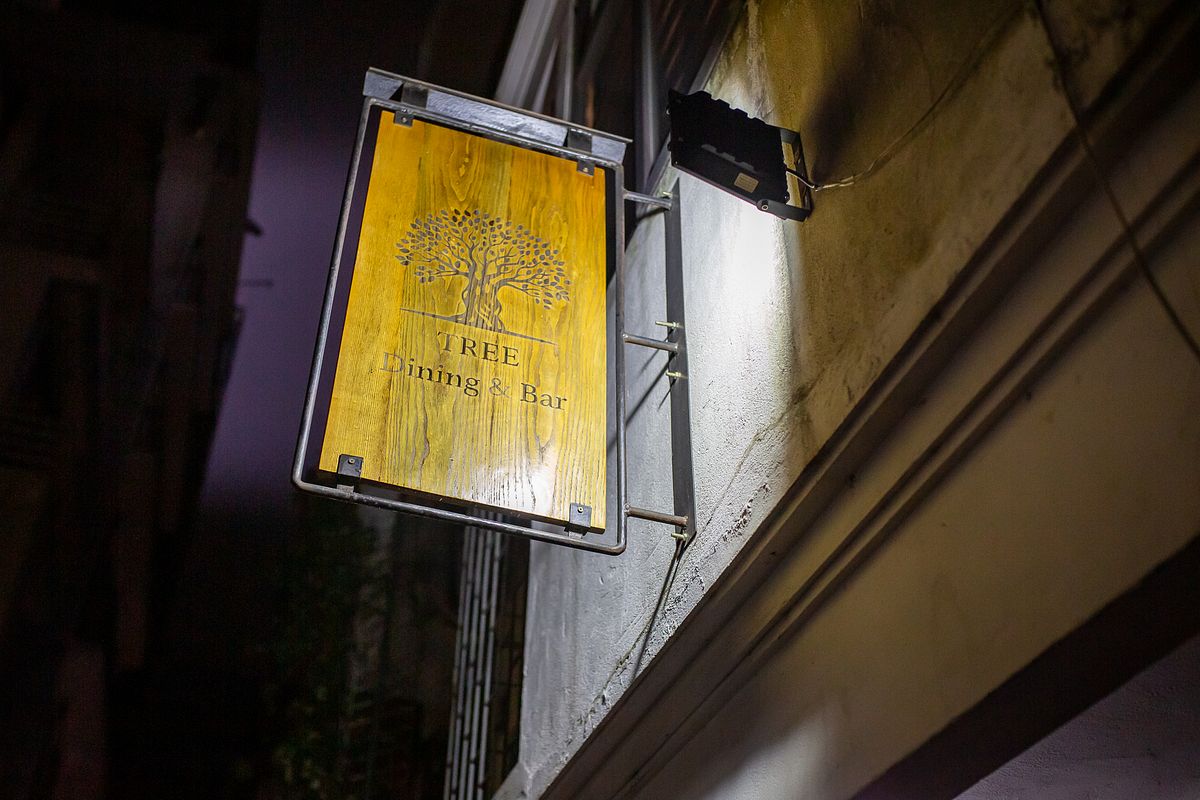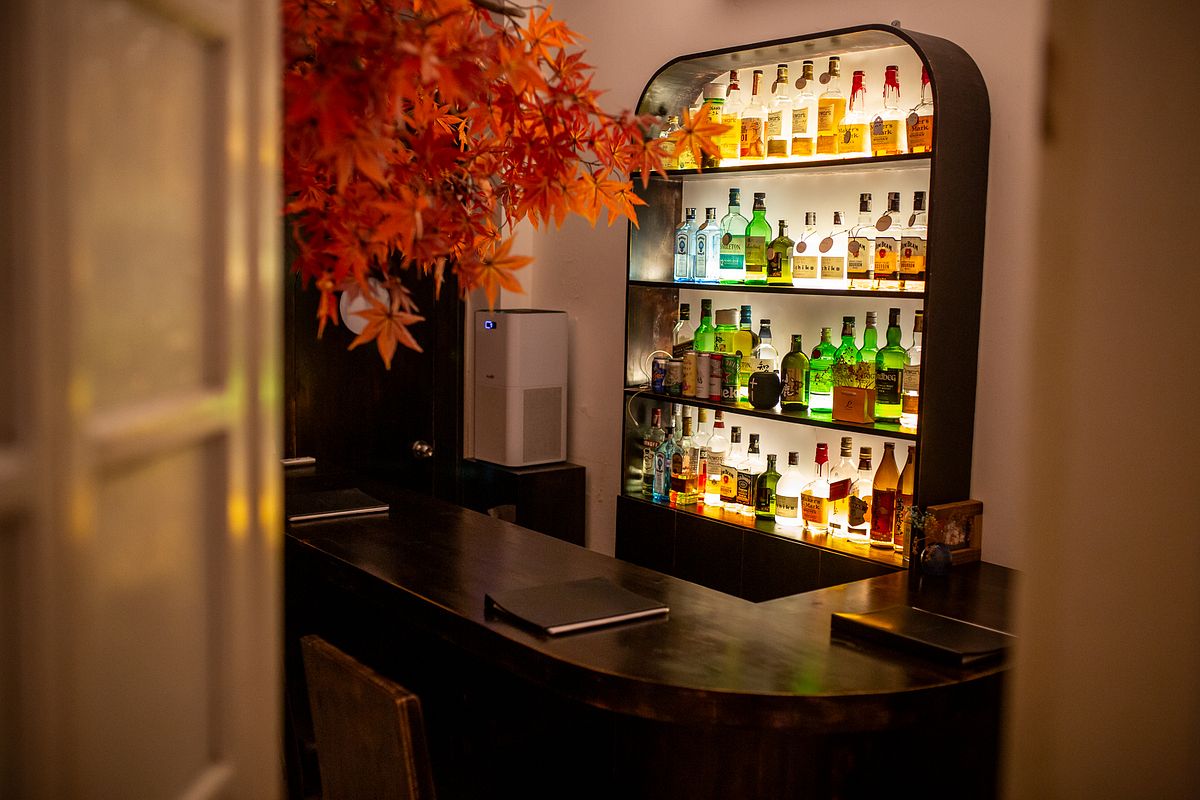 When I ask Kobayashi-san, who founded the bar in 2021, about how he managed to create such an authentic Japanese bar in Hanoi, his answer is simple: "Since it is a bar run by a Japanese person, it incorporates elements of Japanese style." There are no flashy Japanese trinkets on display — no anime figurines, calligraphy or cosplay. There is not even a mention of Japan in the bar's title or description. It doesn't need to sell itself as Japanese, it just is Japanese.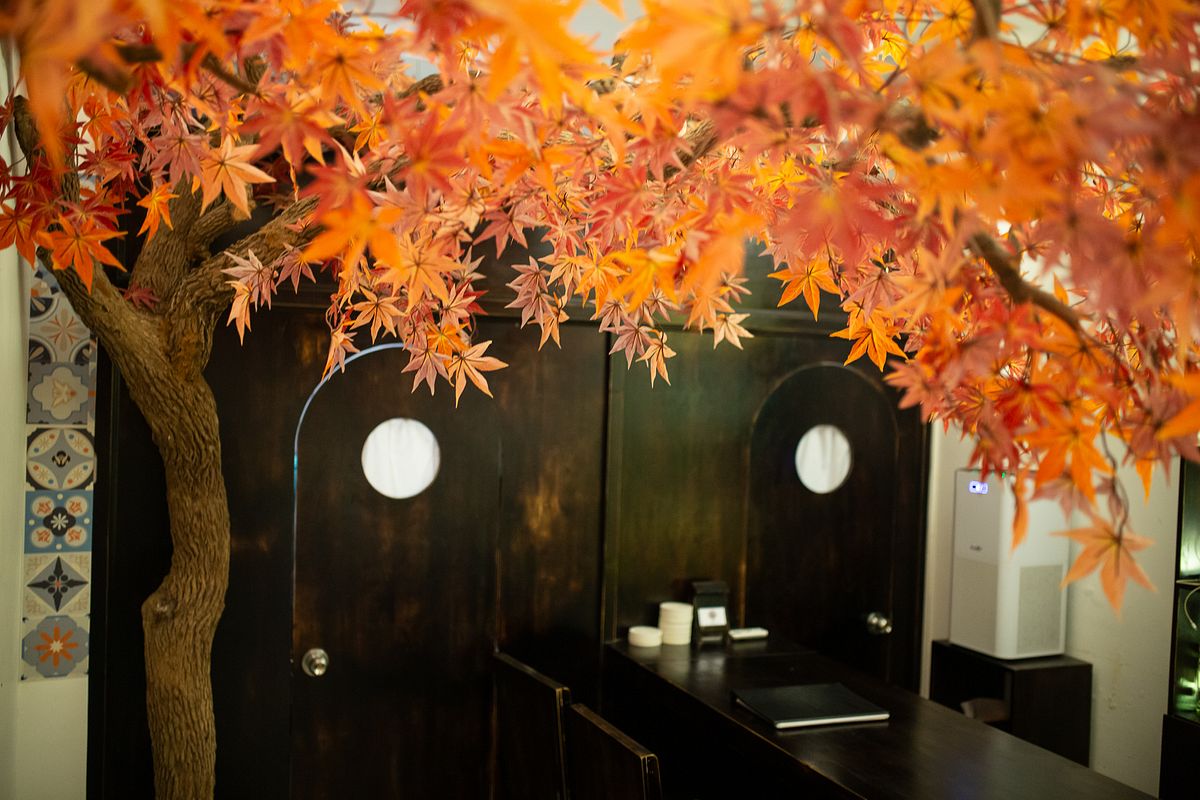 "Tree Bar is a quiet bar where there are only a few people, and there are many customers who come for after-parties," says Kobayashi-san. "In Japan, many bars have the image of being a place where you can quietly enjoy drinking and conversation."
It would be almost impossible not to end up in a conversation at Tree Bar. My friend and I chatted with several locals and staff members — often stumbling through in a mind-bending mix of English, Japanese, and Vietnamese — exchanging jokes and food recommendations.
As is often the case with similar "after-party" places in Tokyo, the food at Tree Bar is surprisingly excellent. The curry is smooth and a little sweet, and the karaage (Japanese fried chicken) is crispy and steaming hot. There is also a good selection of spirits, especially shochu.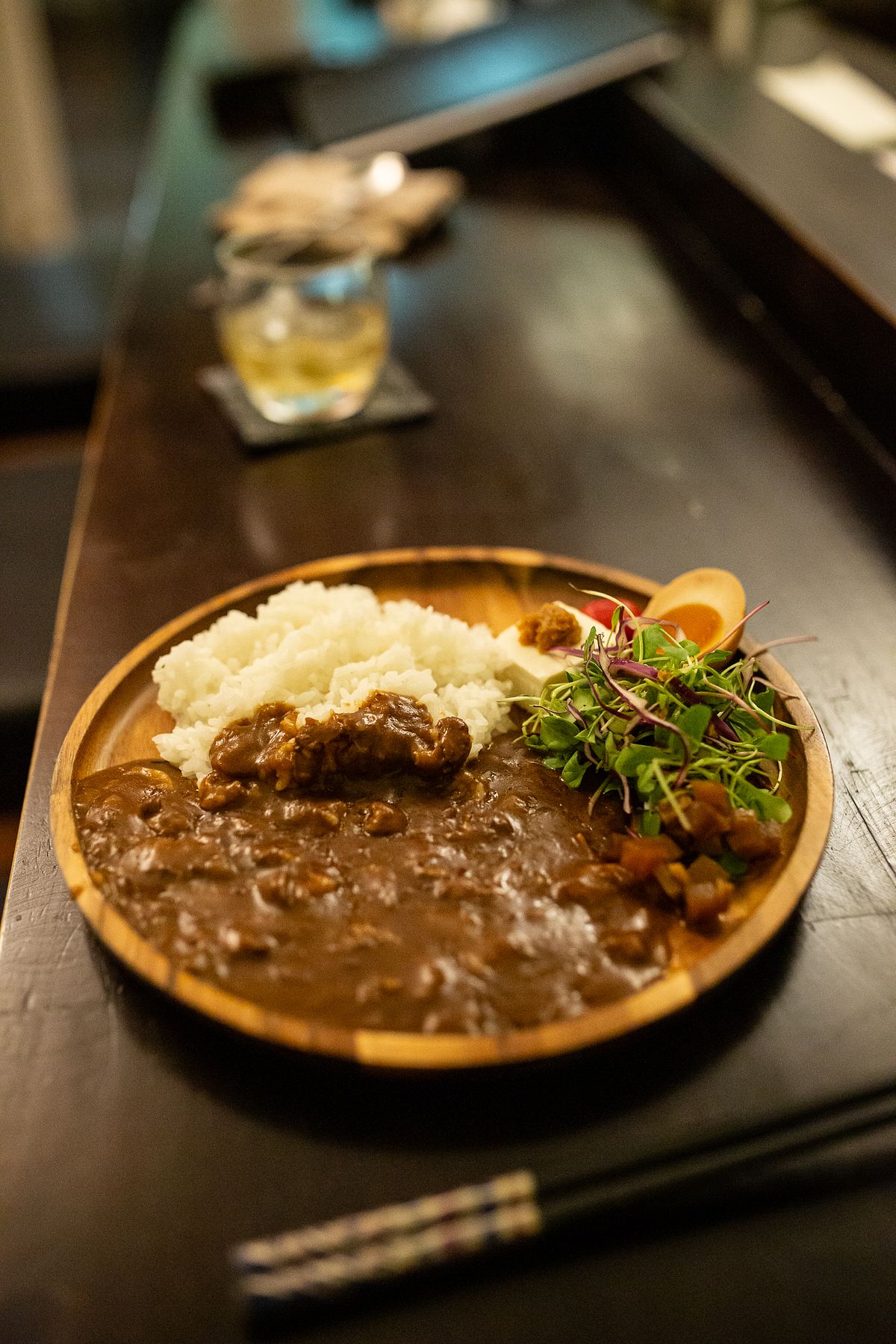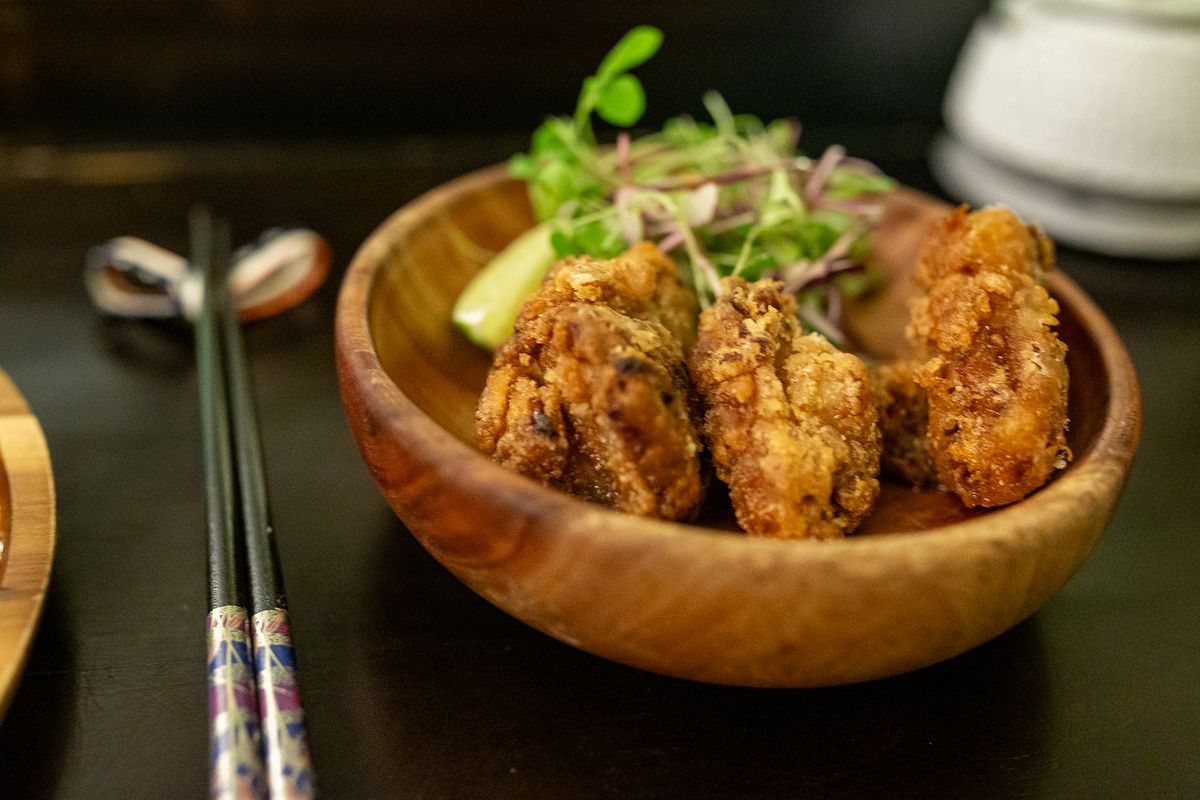 Often overshadowed internationally by sake and Japanese whiskey, shochu is a varied and versatile spirit predominantly derived from either barley or sweet potato. Tree Bar stocks two barley-based shochus in Iichiko and Kanoko, and three sweet potato-based brands. The barley-based drinks tend to be much smoother, with Iichiko a particularly good choice for your first foray into shochu.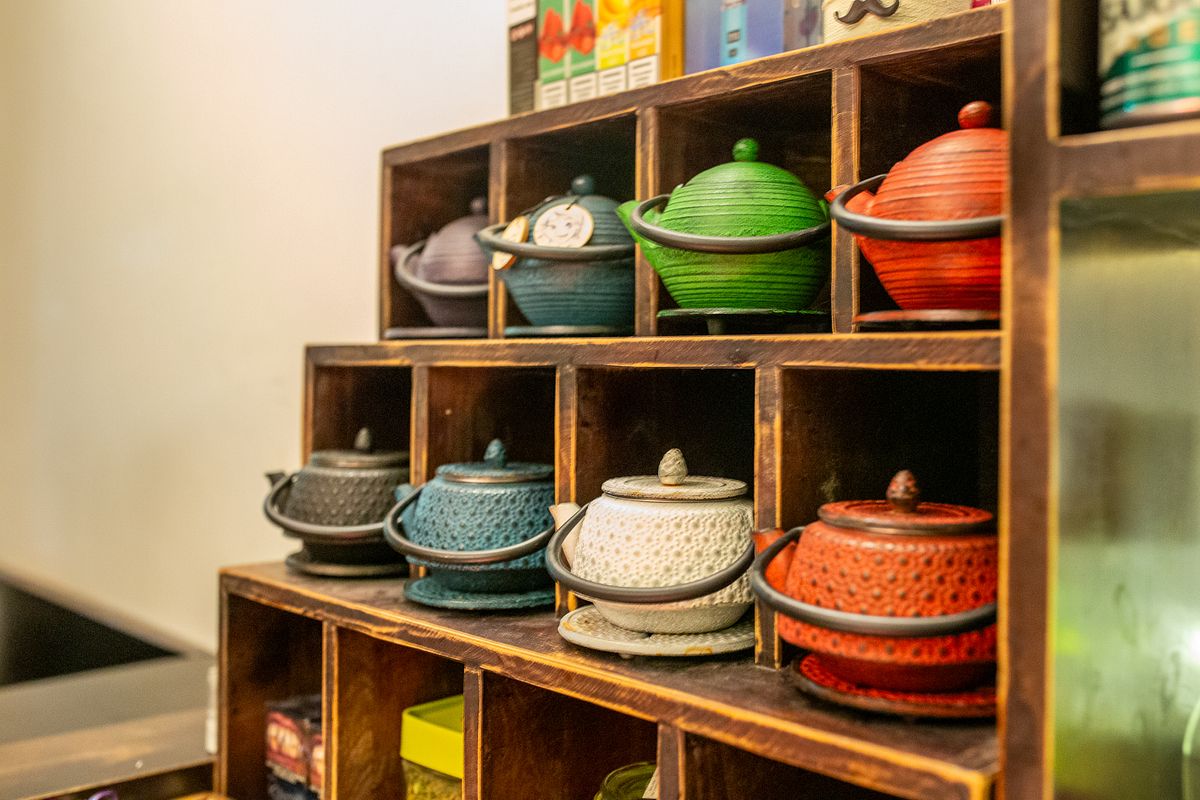 "The alcohol in shochu decomposes faster than in sake, beer, wine, etc. and it is less likely to cause a hangover," says Kobayashi-san. "Shochu is also a low-calorie, sugar-free drink that is made in consideration of Japanese food."
It is also delicious, making it the perfect alcoholic companion for a late-night Japanese snack. If you plan on returning, you can always buy a bottle and save it for next time. The staff will label your drink with your name in Japanese katakana or, as it seems to be the case with many bottles lining the glass shelves, a cute doodle of your face.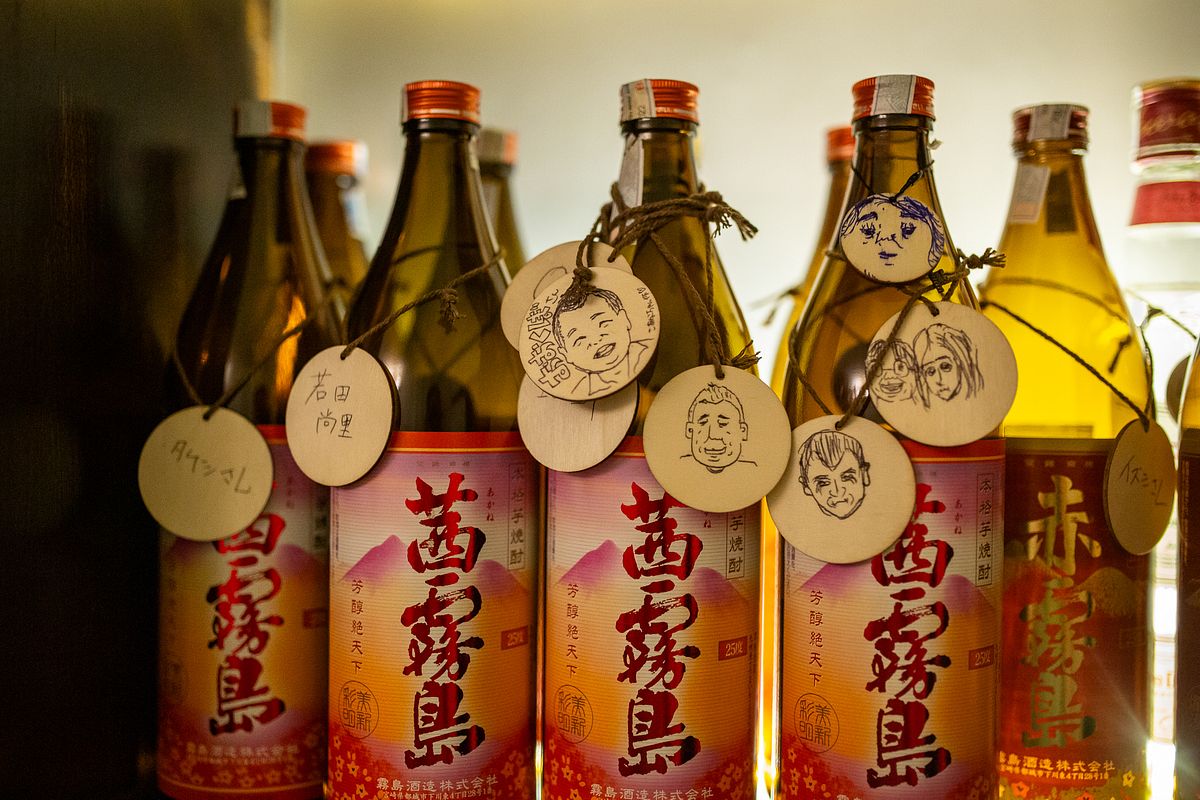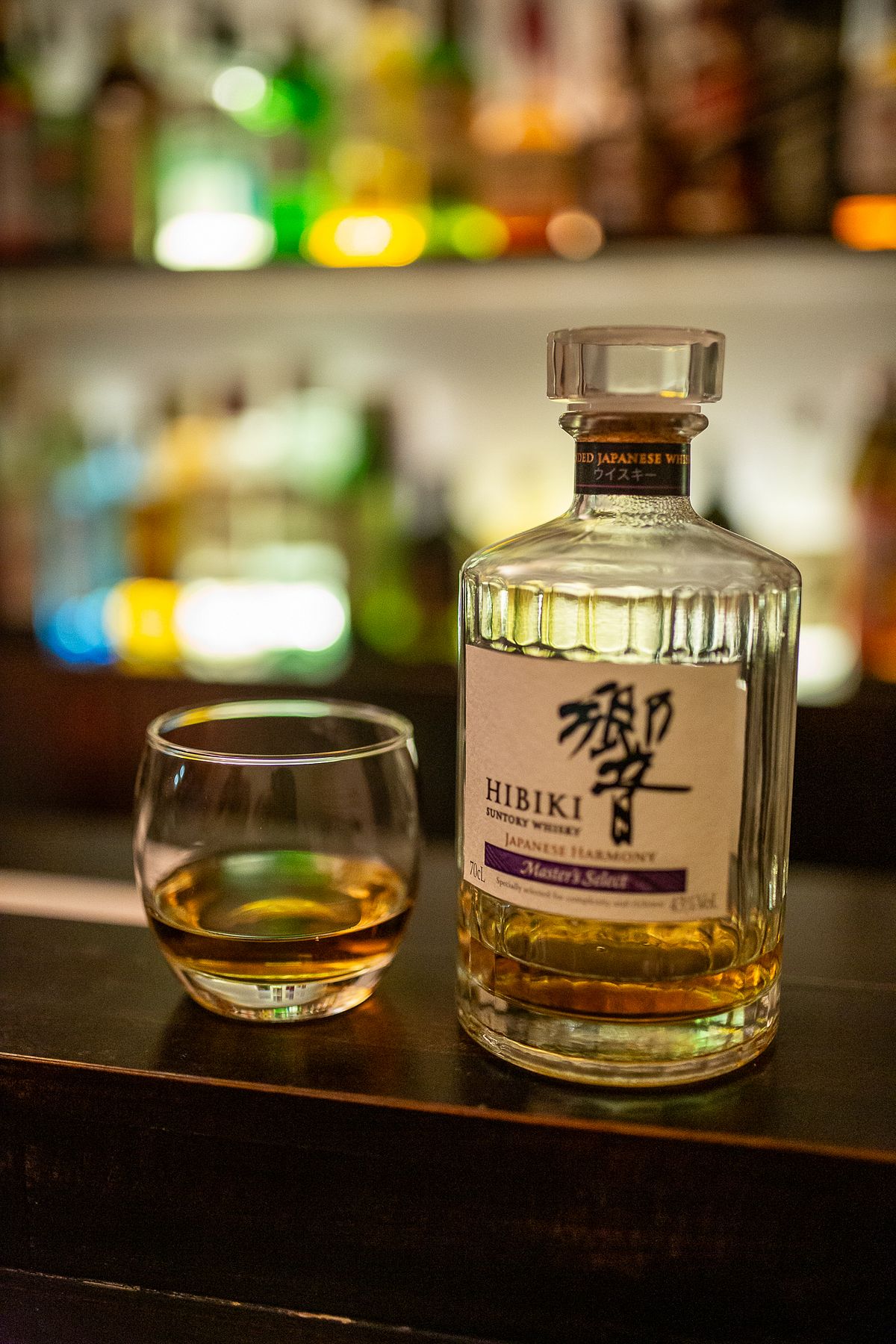 Tree Bar is a place that you'll want to go back to. More than that, it's a place that you'll want to feel a part of. Walking inside as locals recognize you and Kobayashi-san takes your personal bottle of shochu from the shelf gives a feeling of warm belonging, making Tree Bar a very comforting kind of after-party hangout.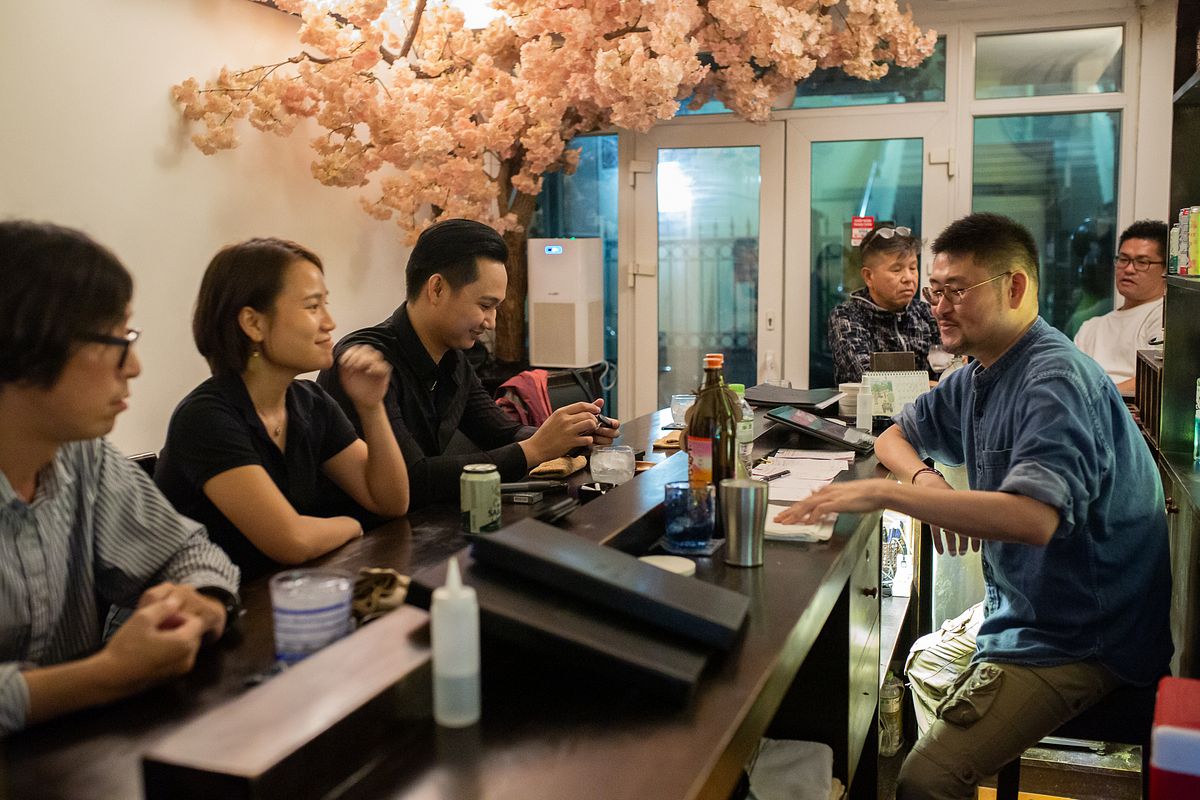 To sum up:
Taste: 5/5
Atmosphere: 5/5
Location: 4/5
Friendliness: 5/5
Price: 4/5
Tree Dining & Bar
6 Ngõ 41, Linh Lang, Cống Vị Ward, Ba Đình District, Hanoi