How often are we treated to the spectacle that is 1969 Saigon and Vietnam from above?
This collection of old film photos of Vietnam taken by American John Rellis gives us a peek of Saigon's street life in the late 1960s. In his shots, the city deviates from our current perception of the metropolis as a bustling town filled to the brim with activity and people. Quaint neighborhoods and empty intersections conjure up an idea of a sleepier Saigon under muted tones and grainy appearance.
Apart from street photography in Saigon, Rellis also took his trusty camera with him on helicopter rides, which resulted in some precious captures of the city as well as other localities like Da Nang, Bien Hoa.
See what Vietnam was like in 1969 below: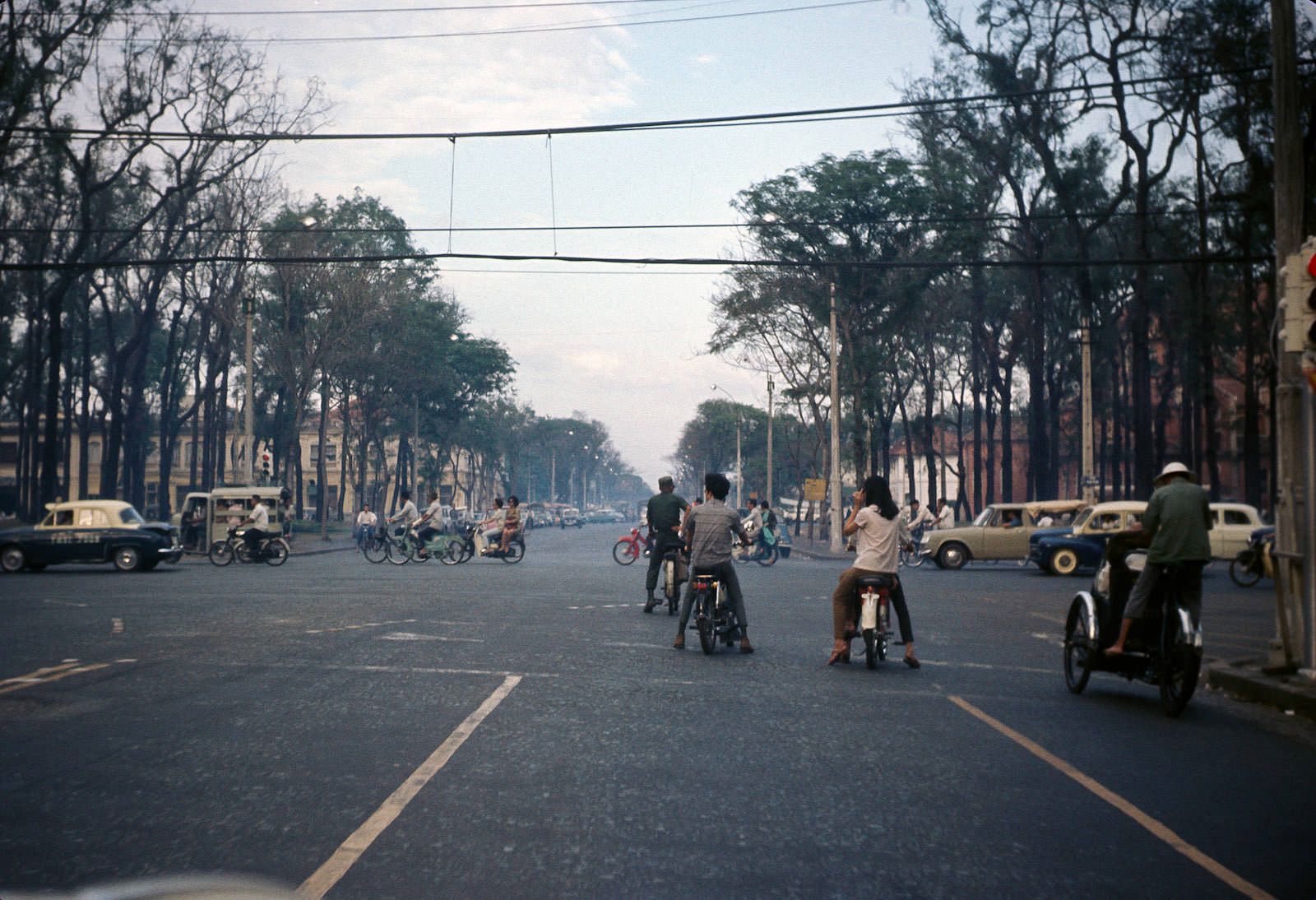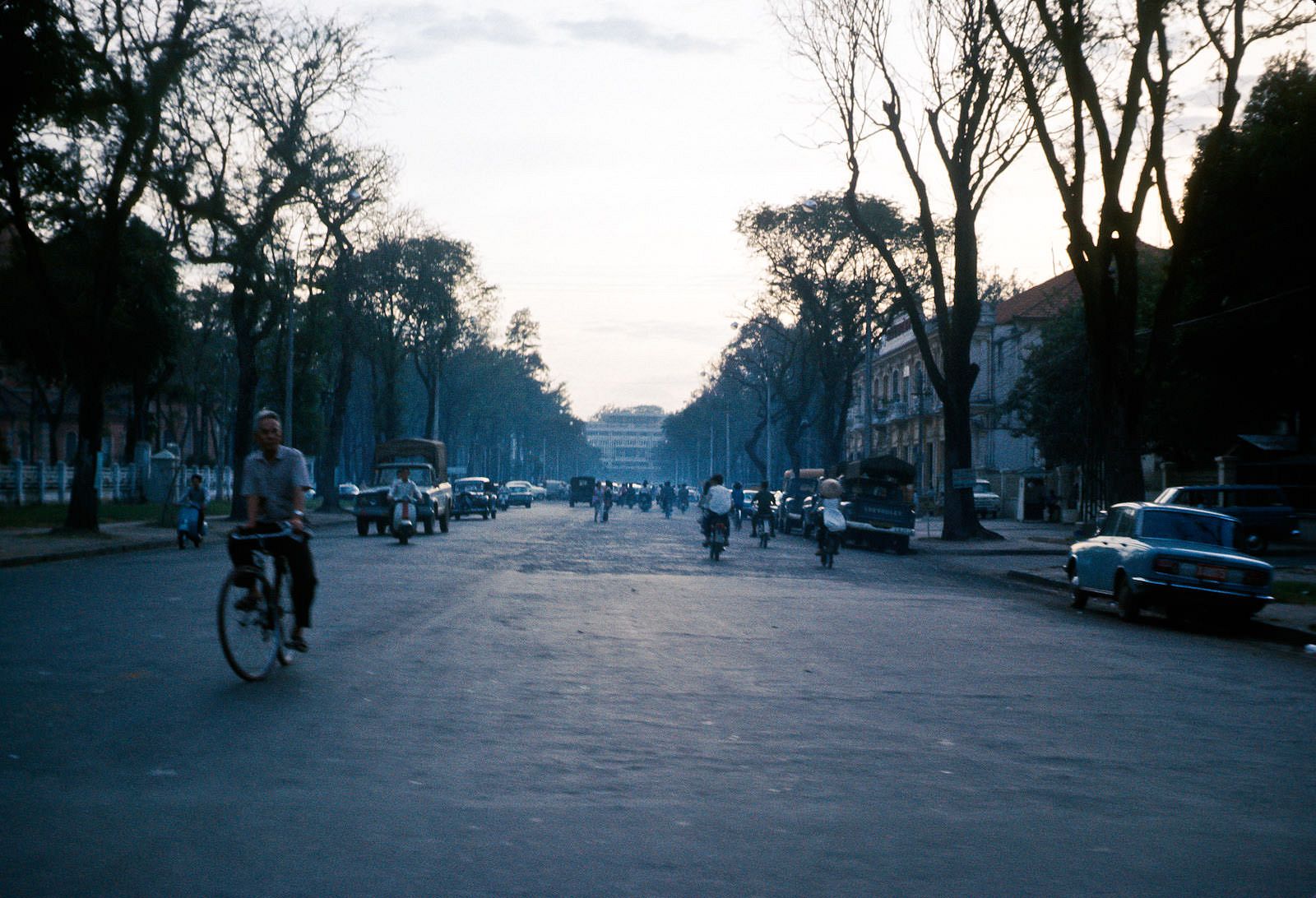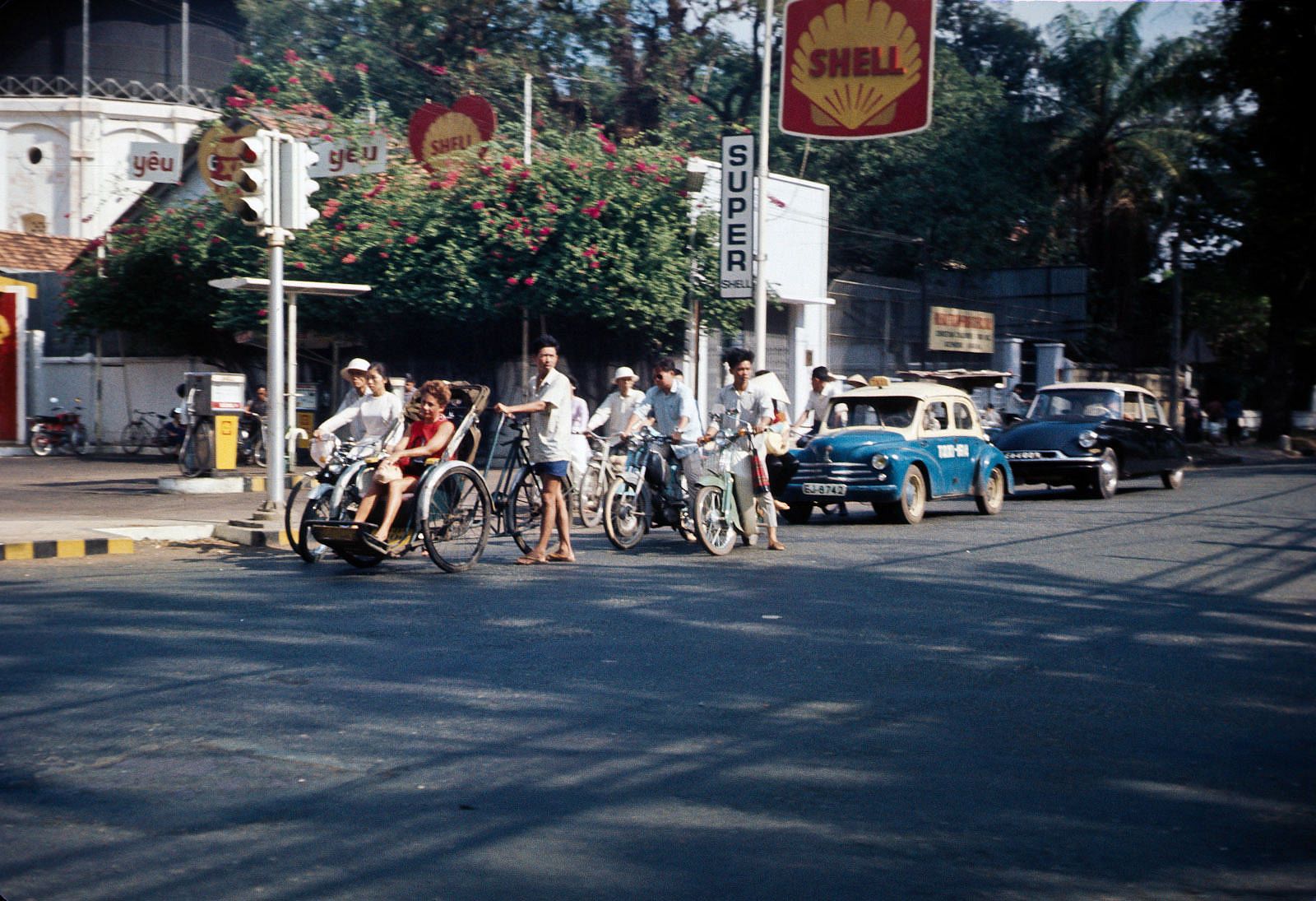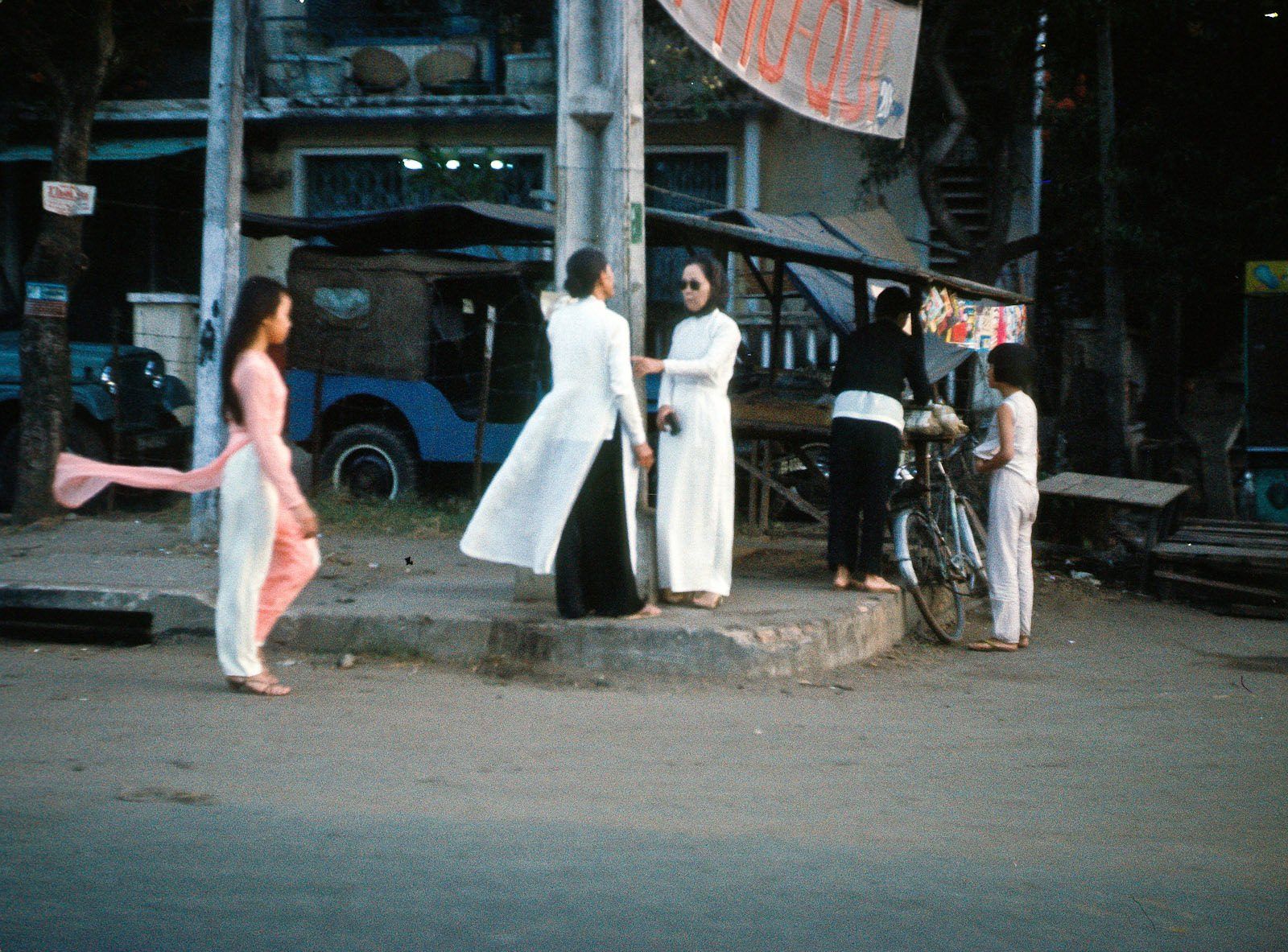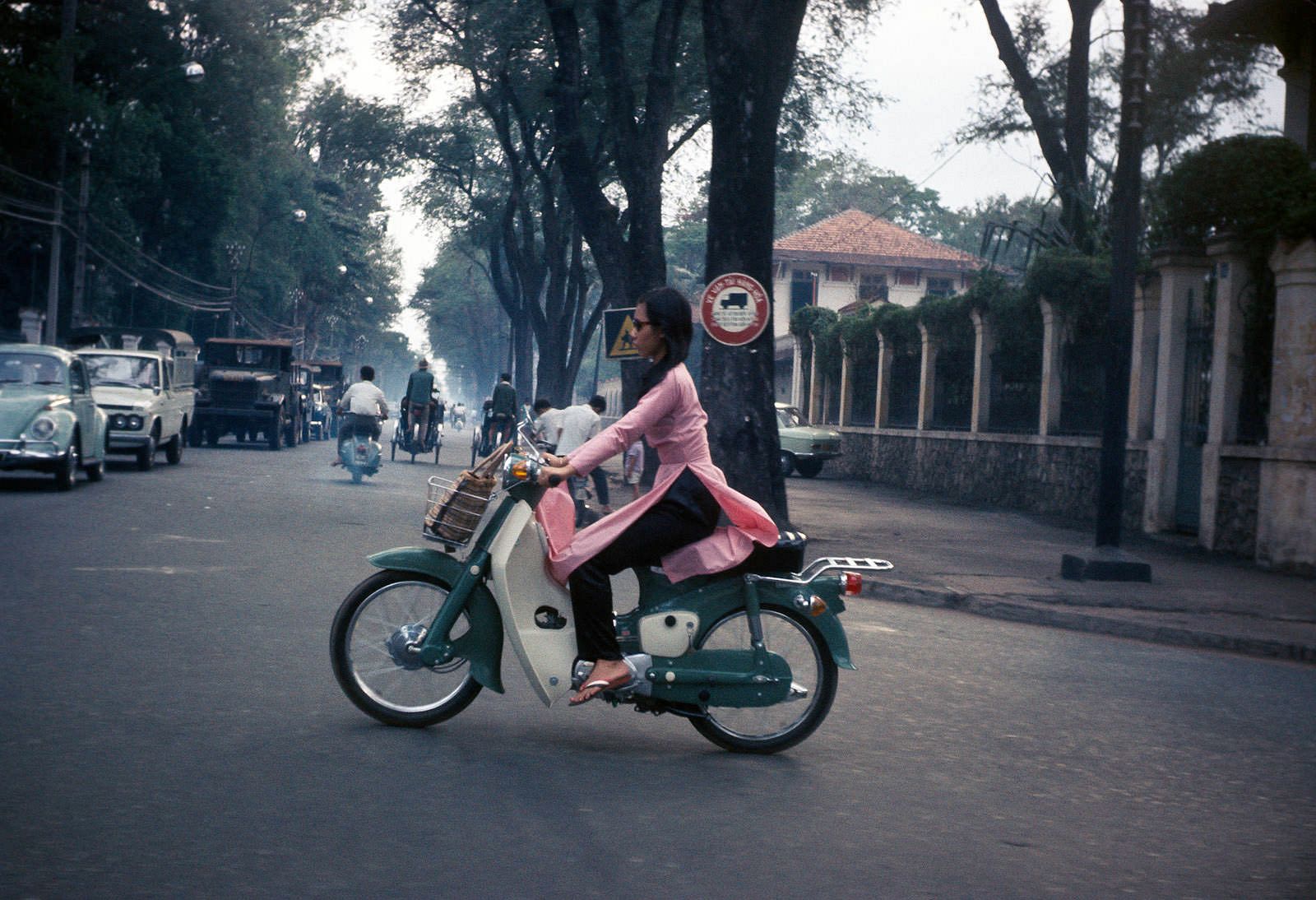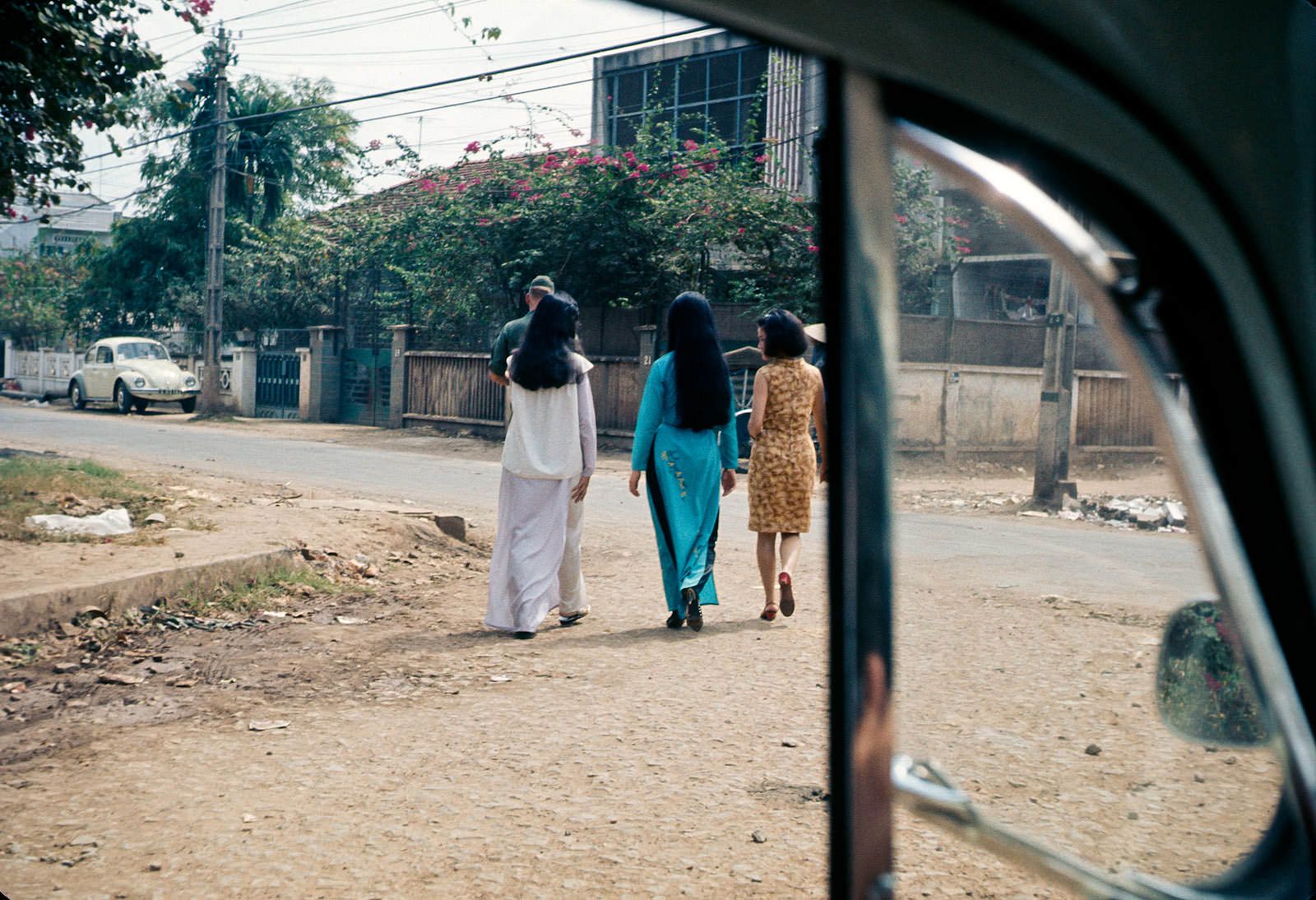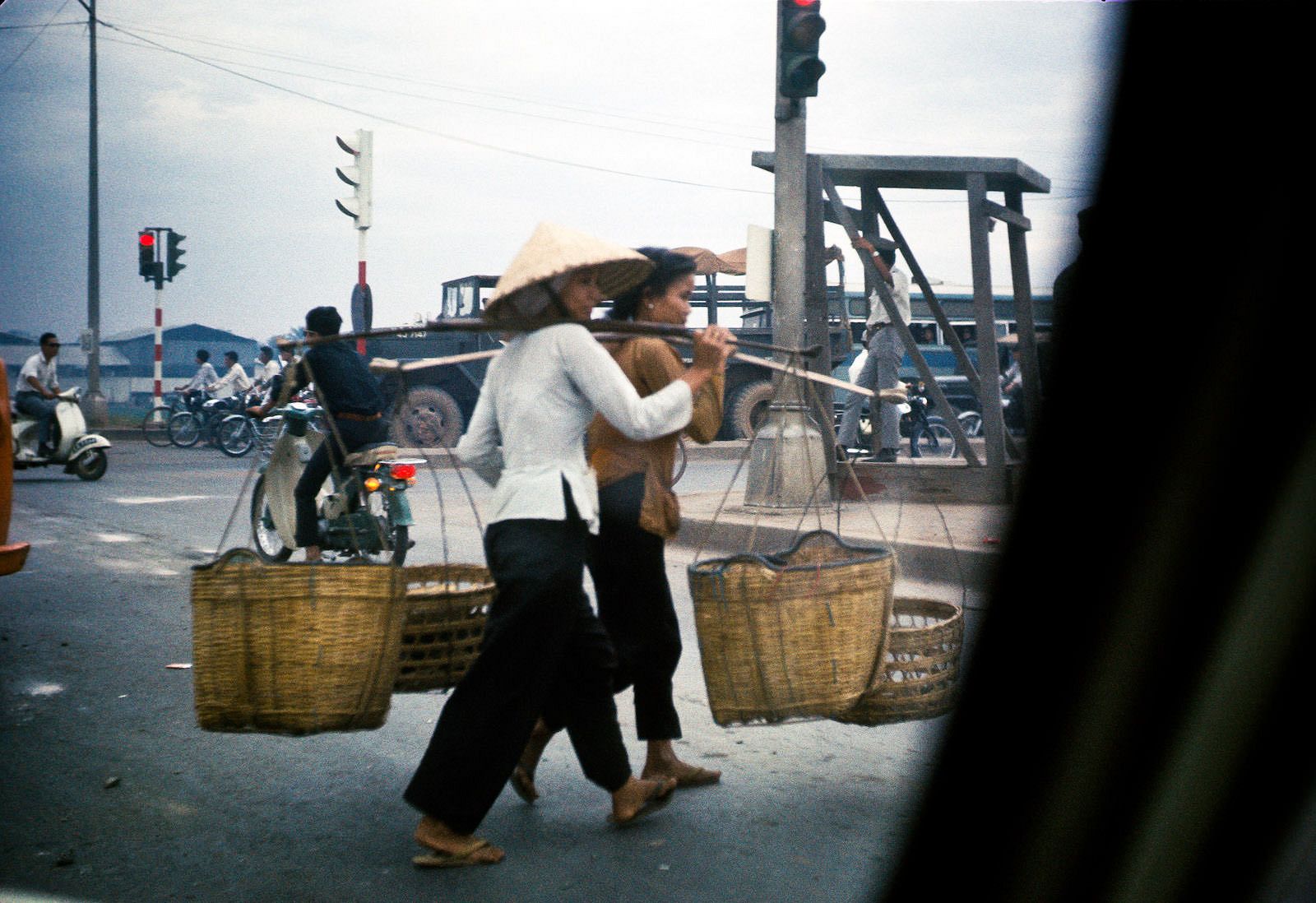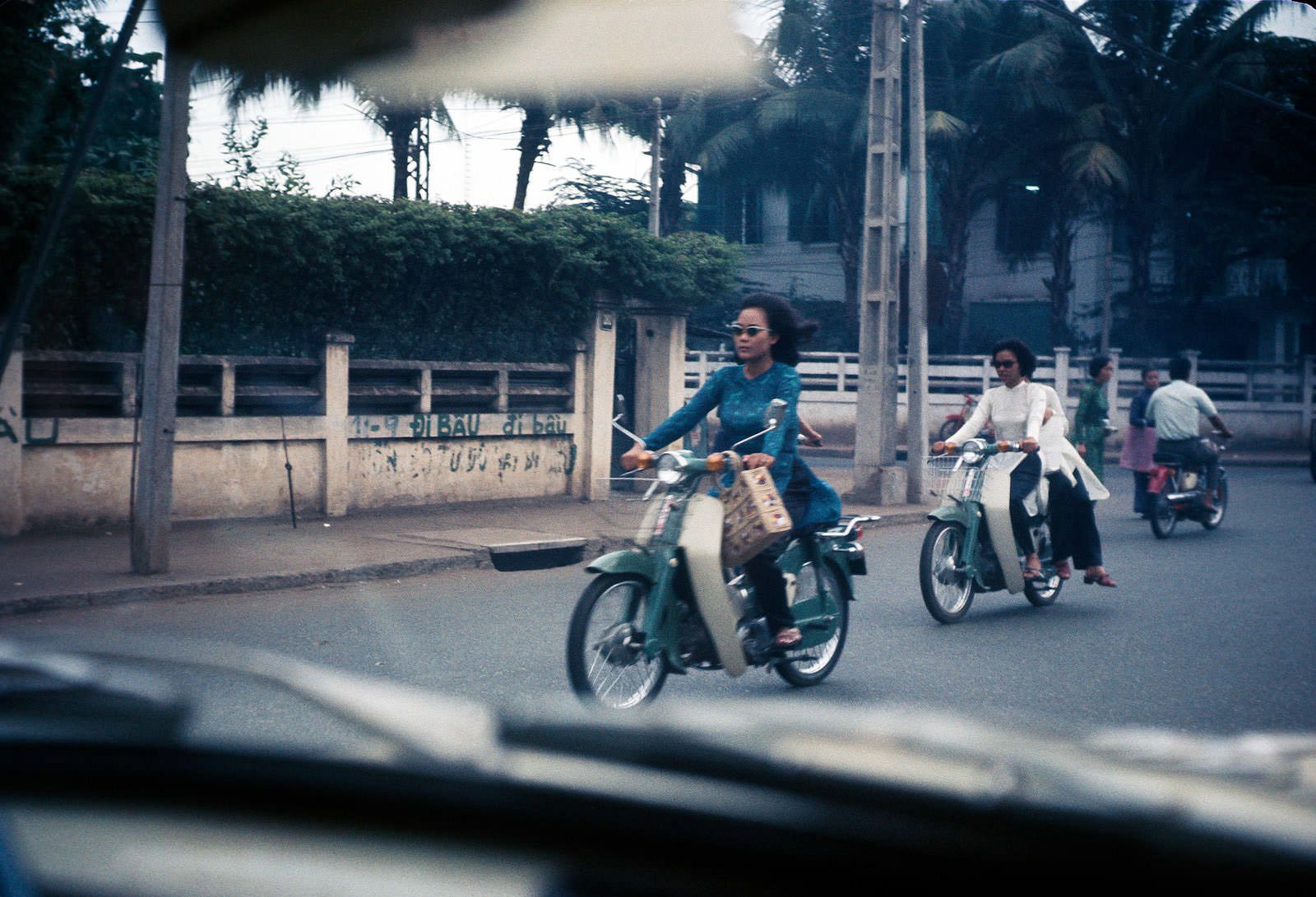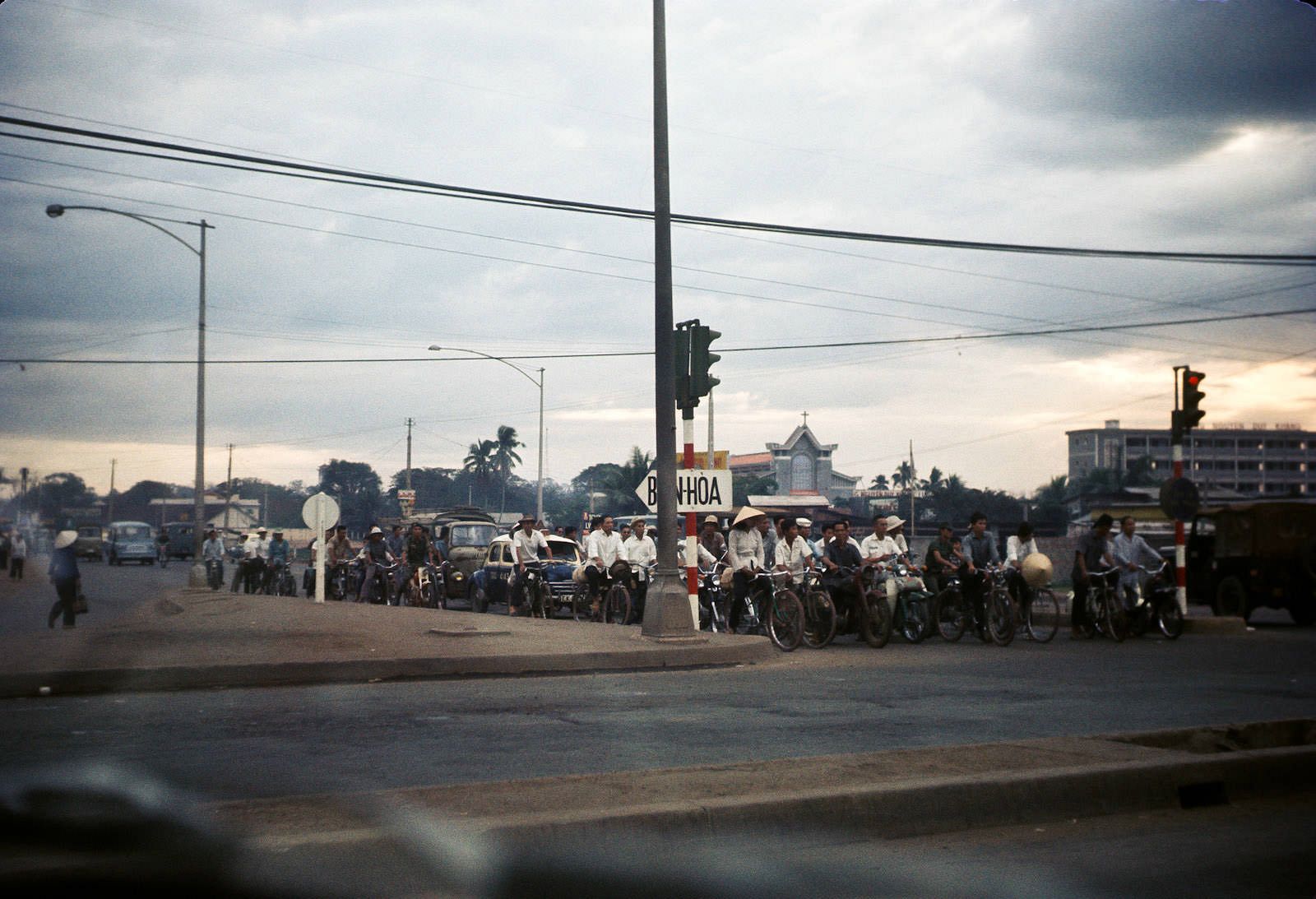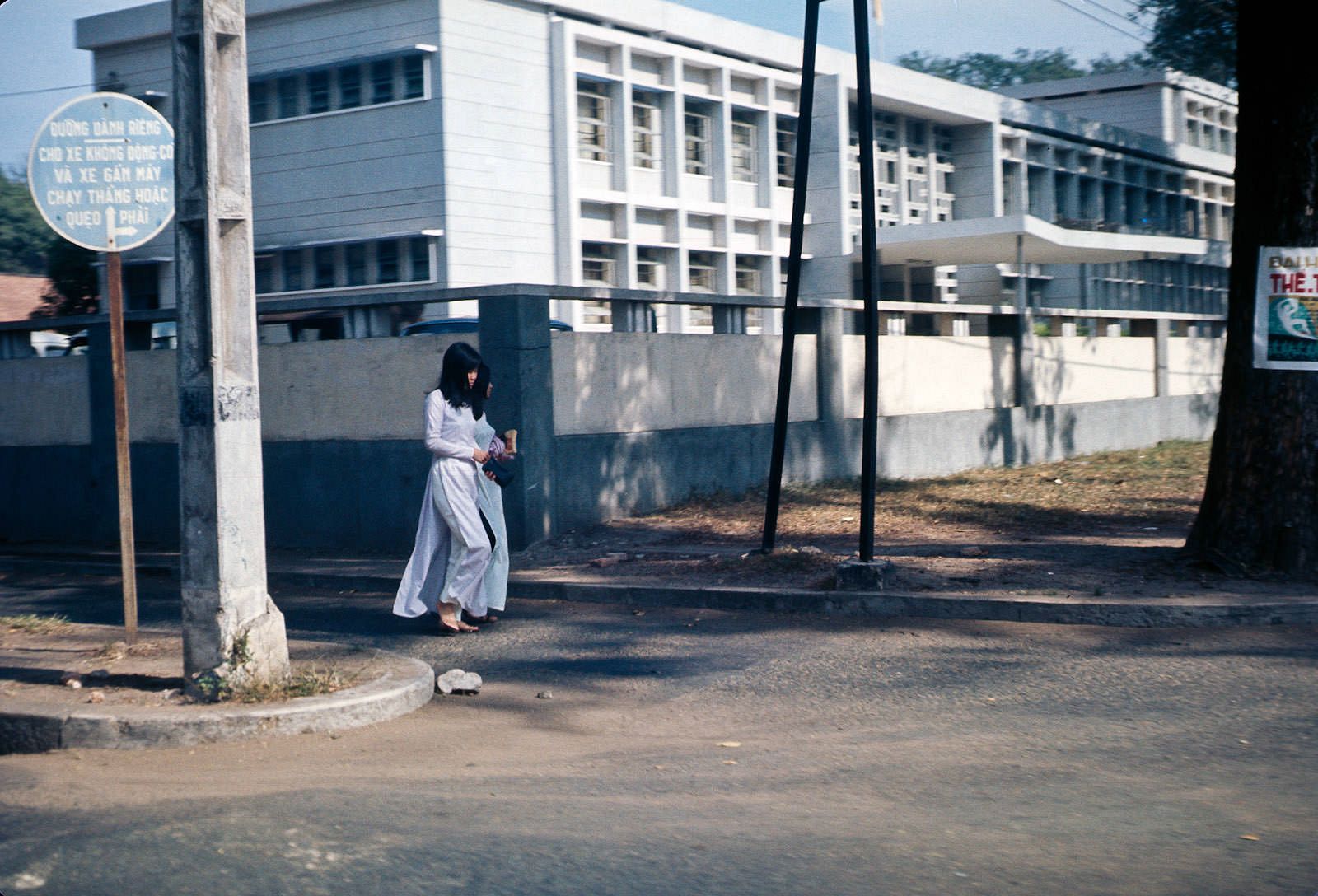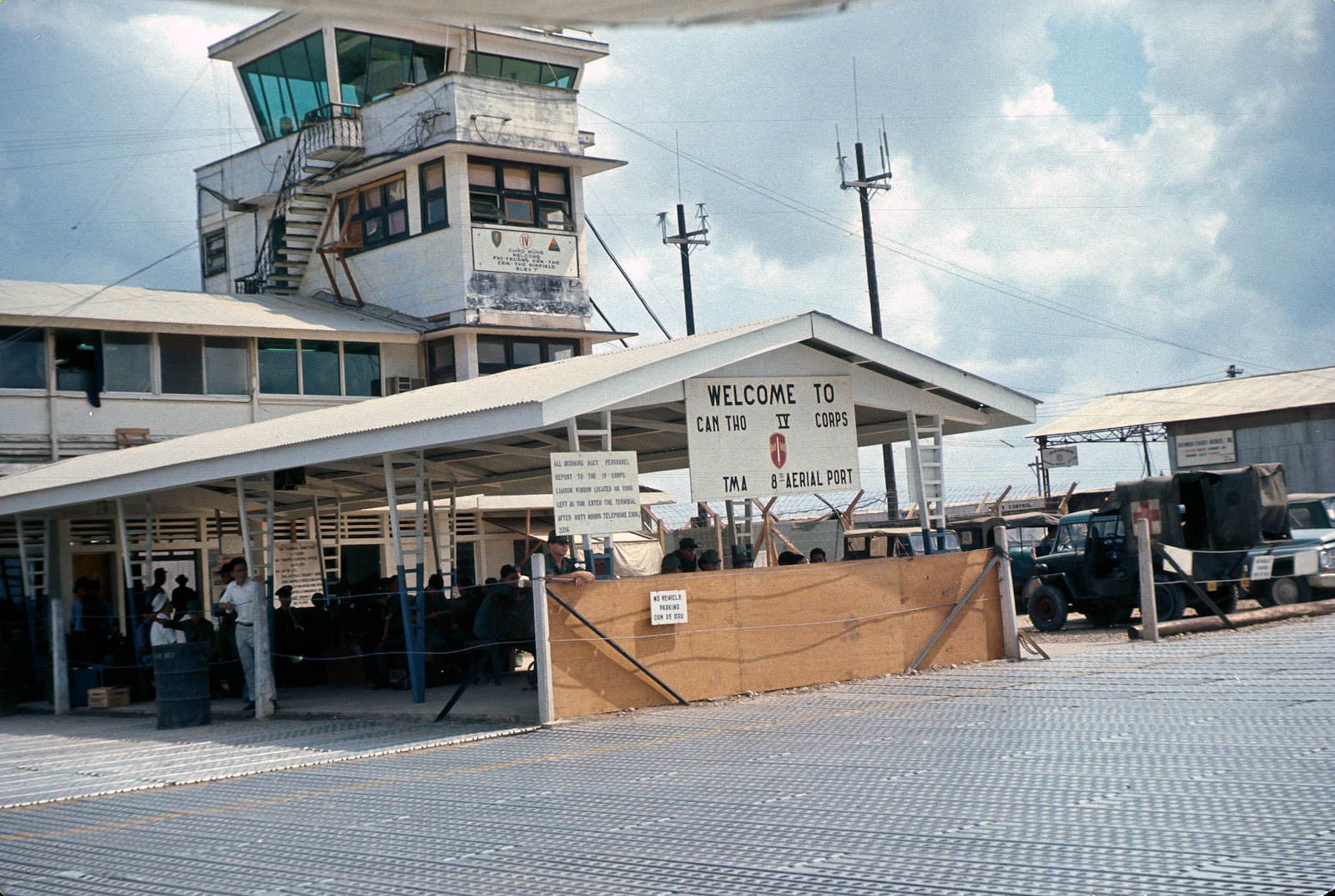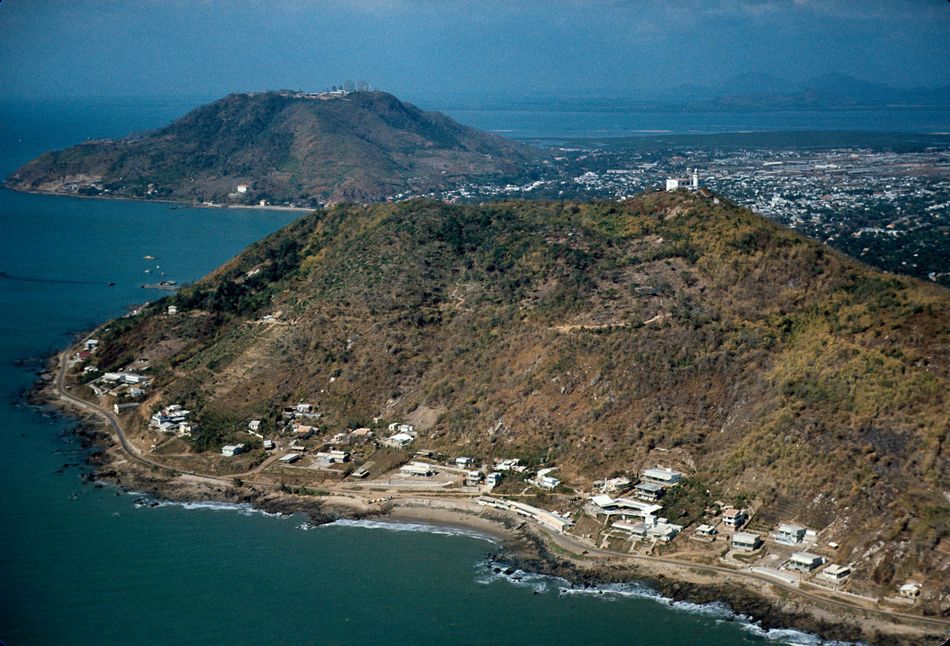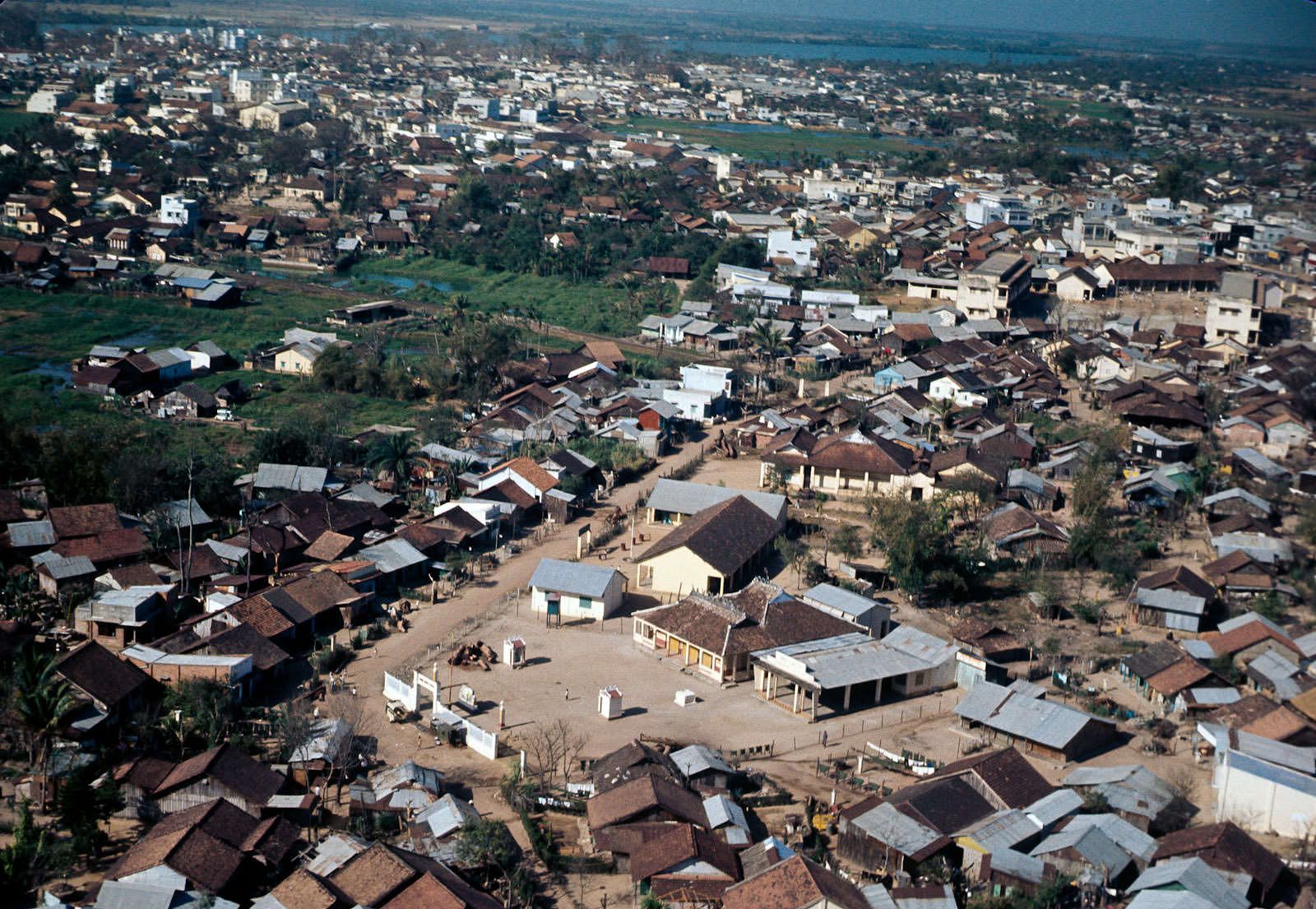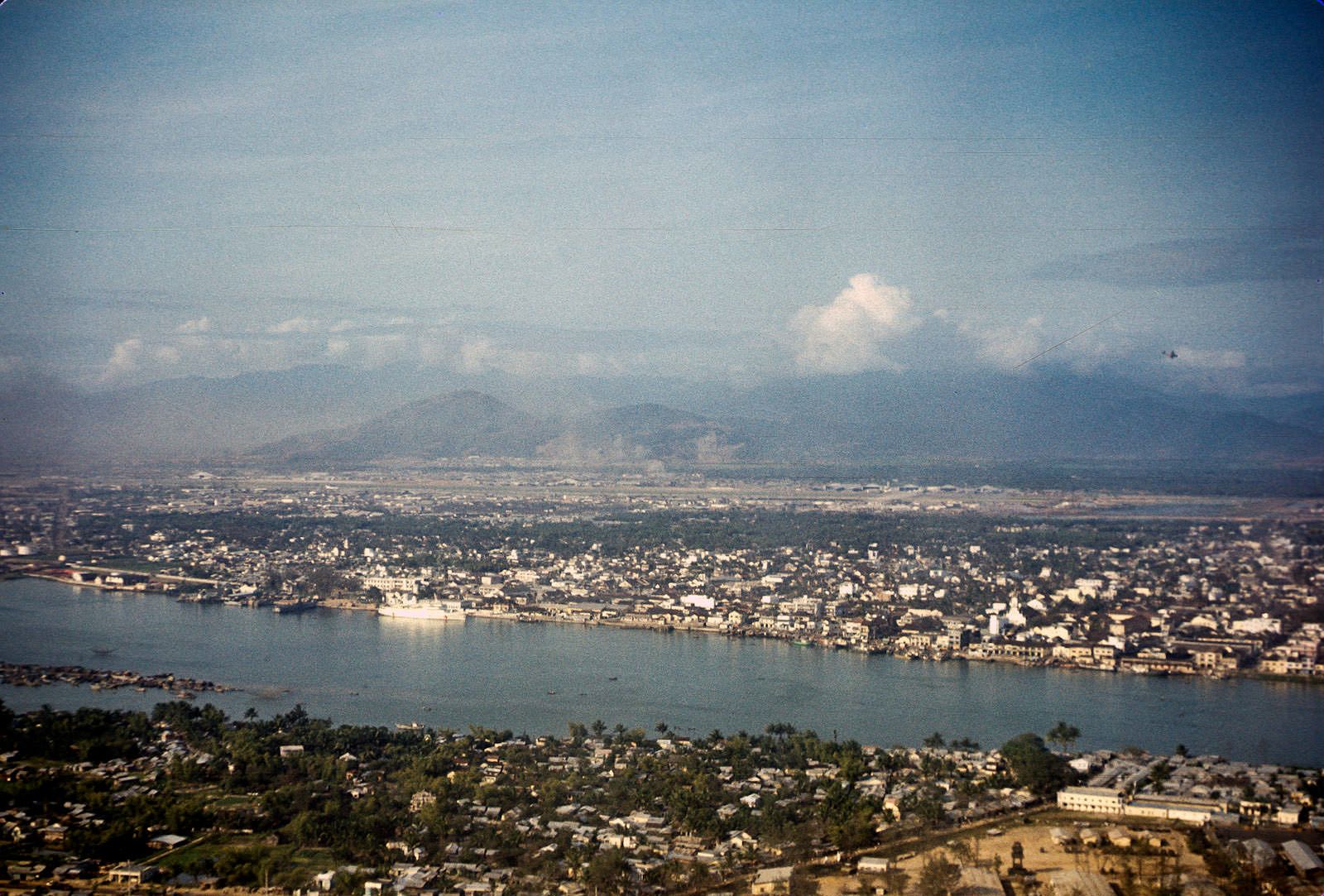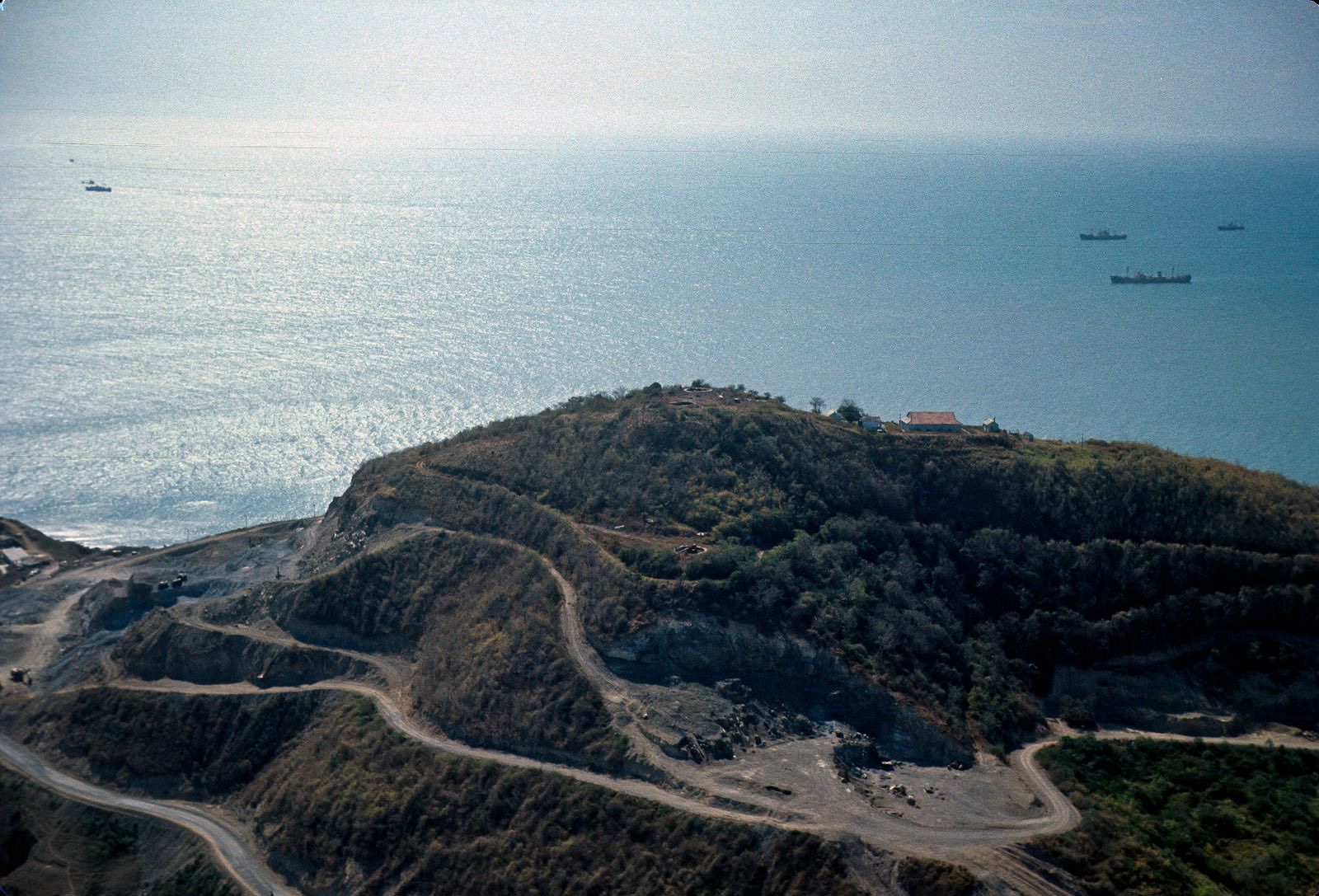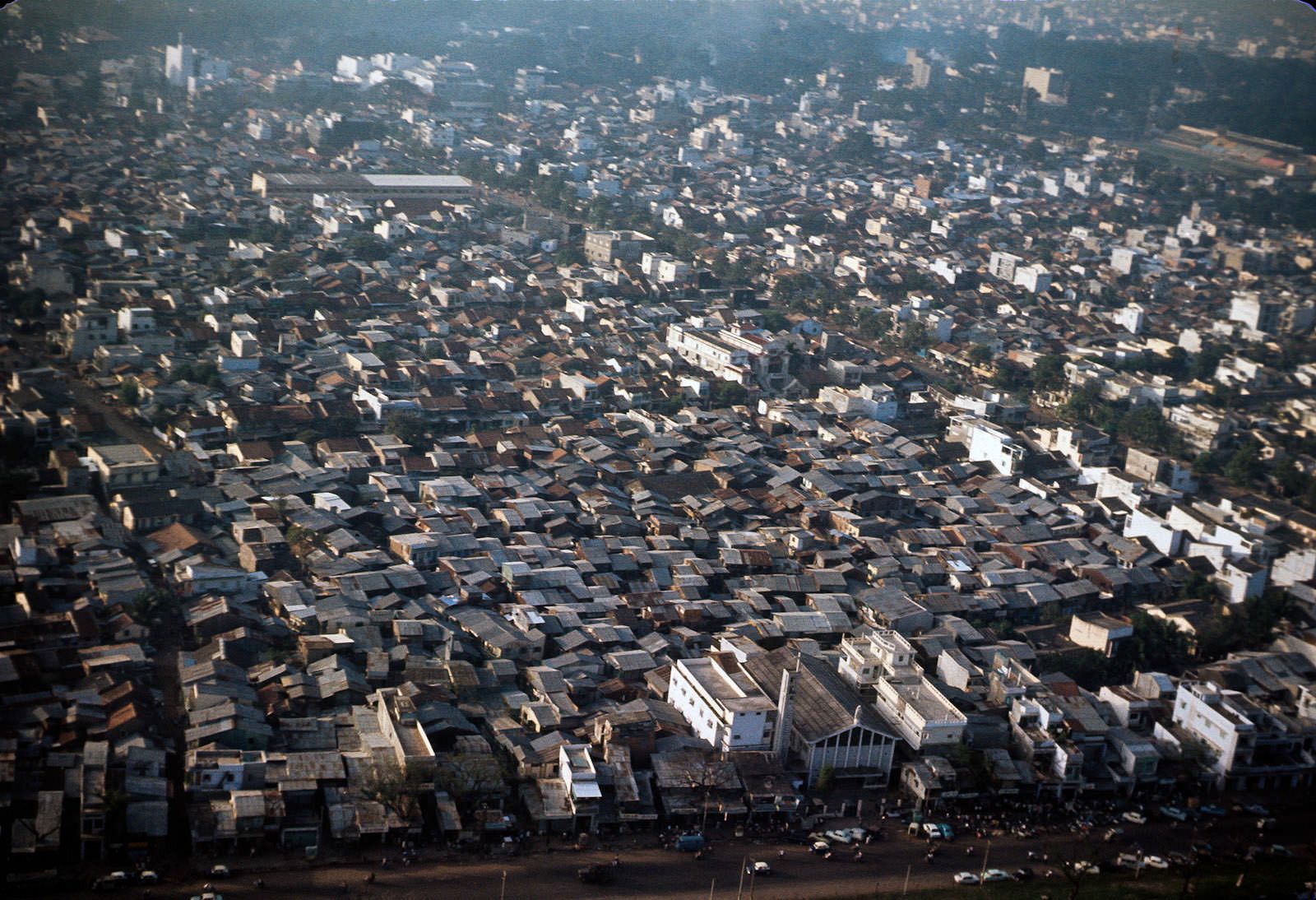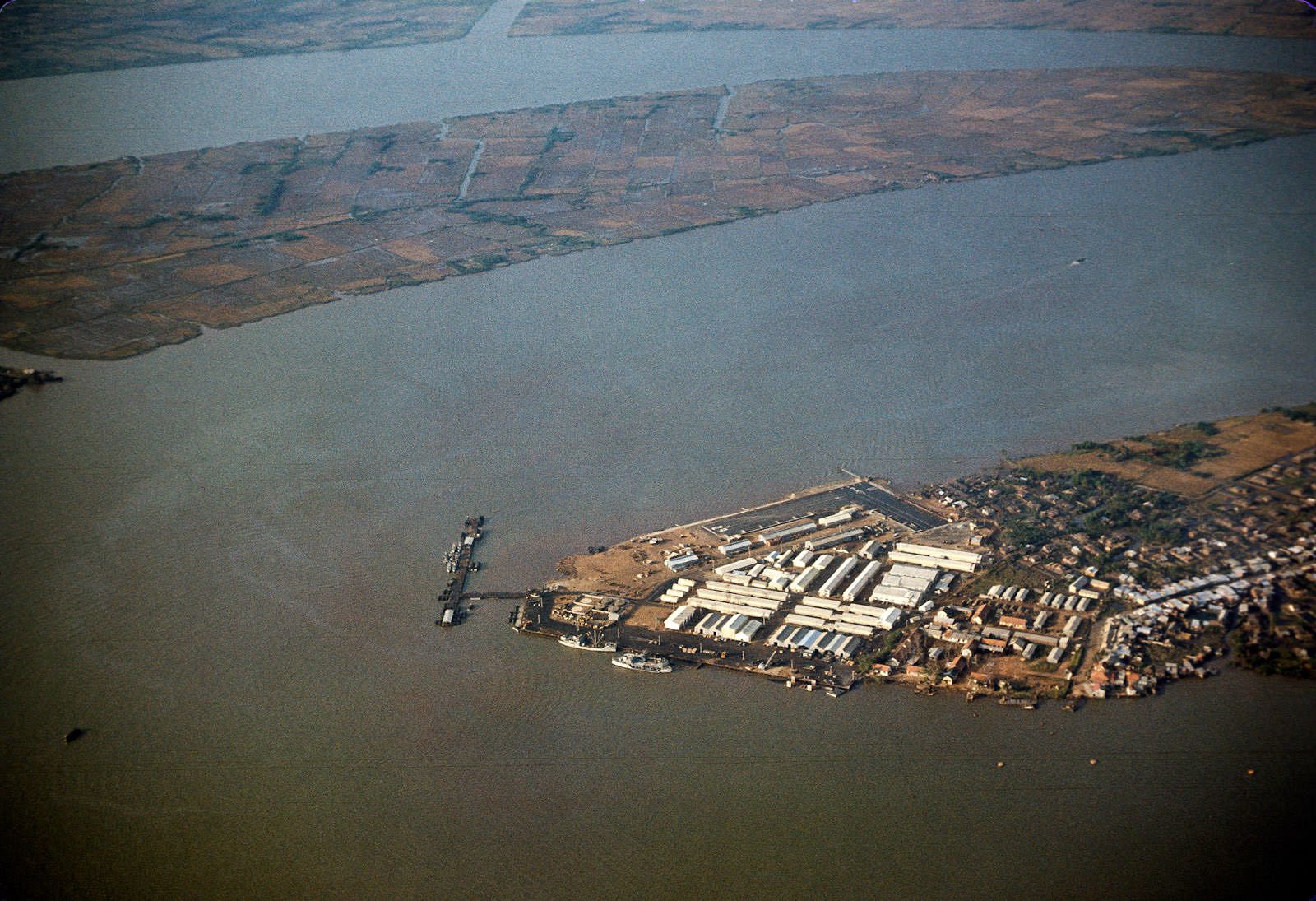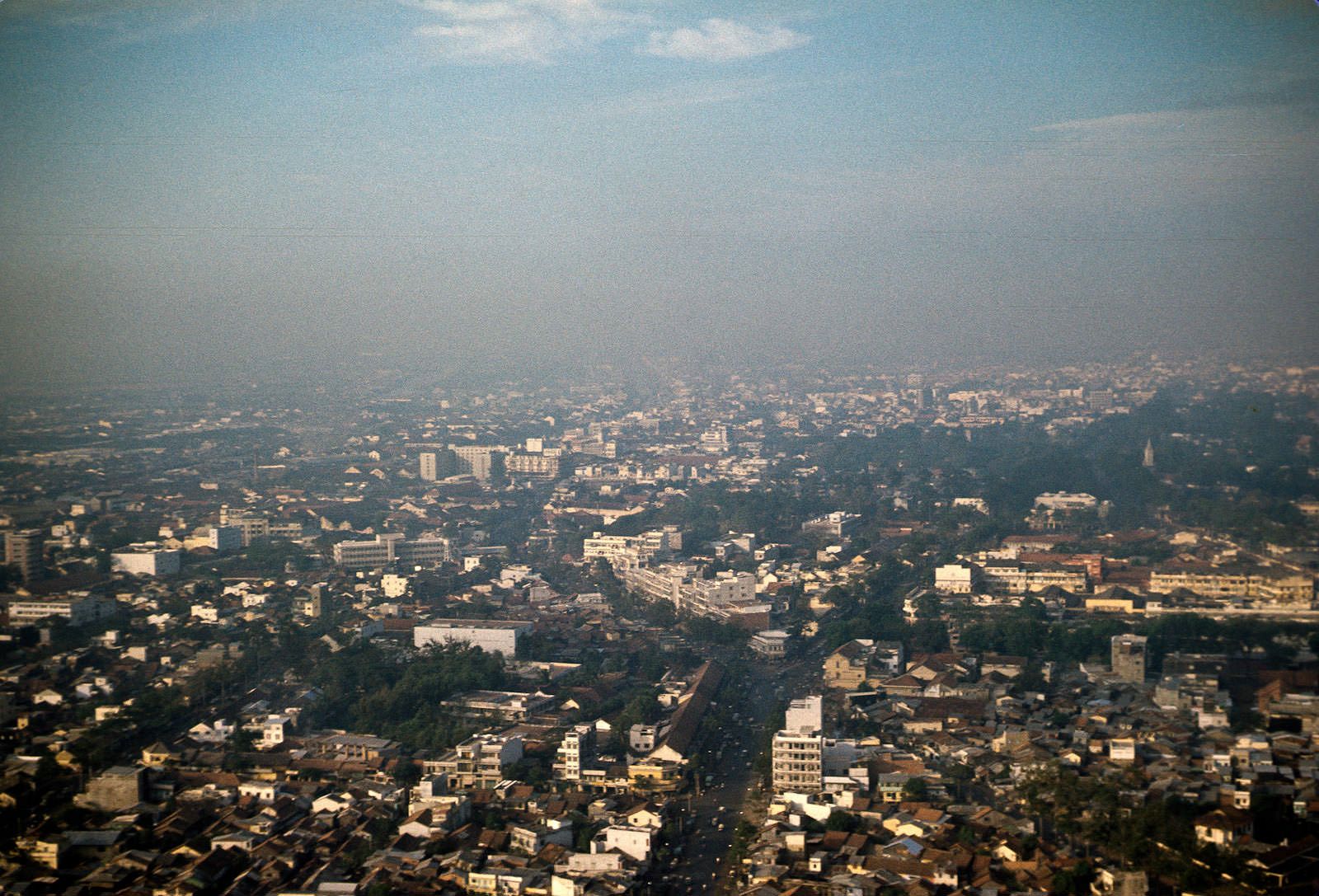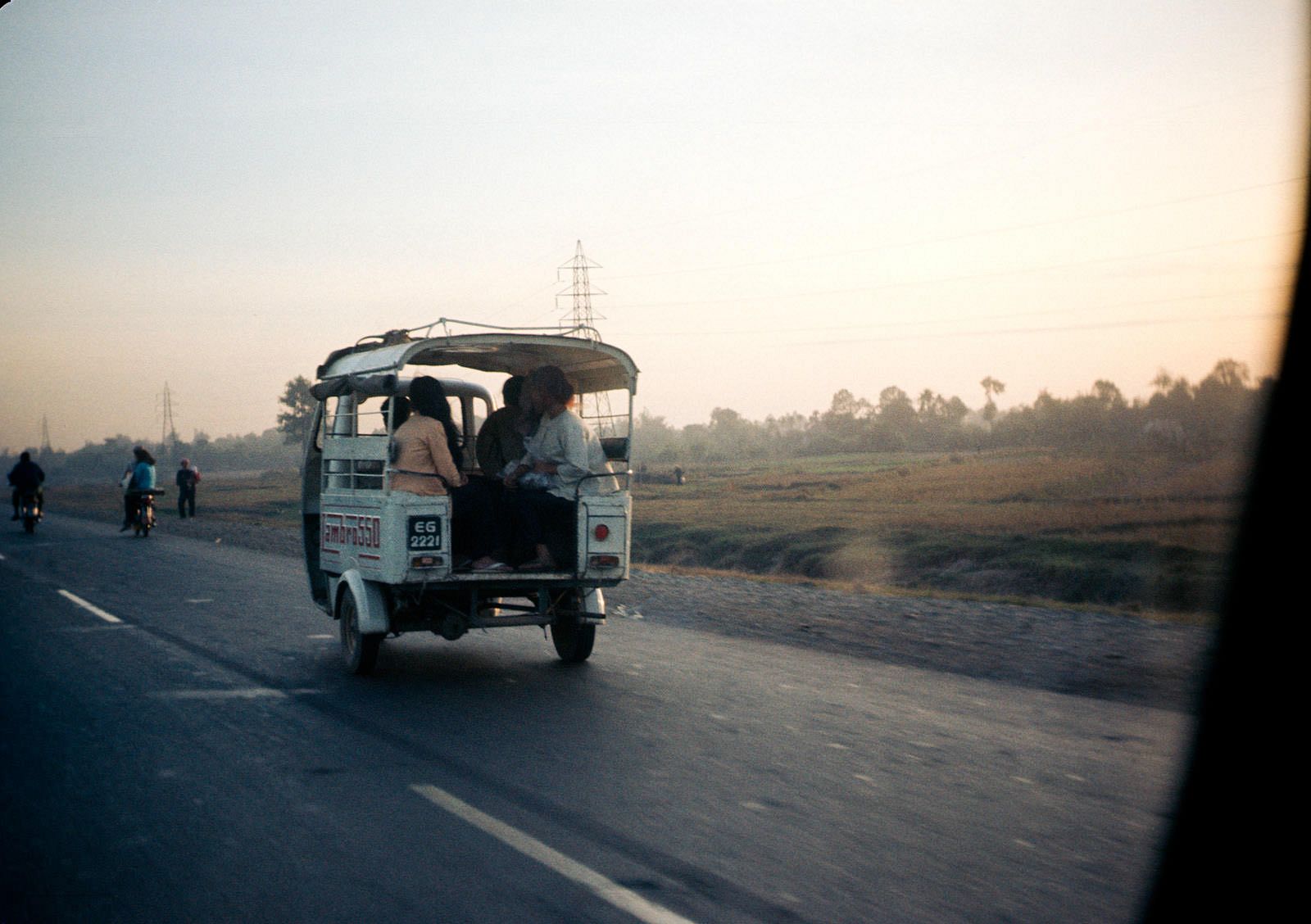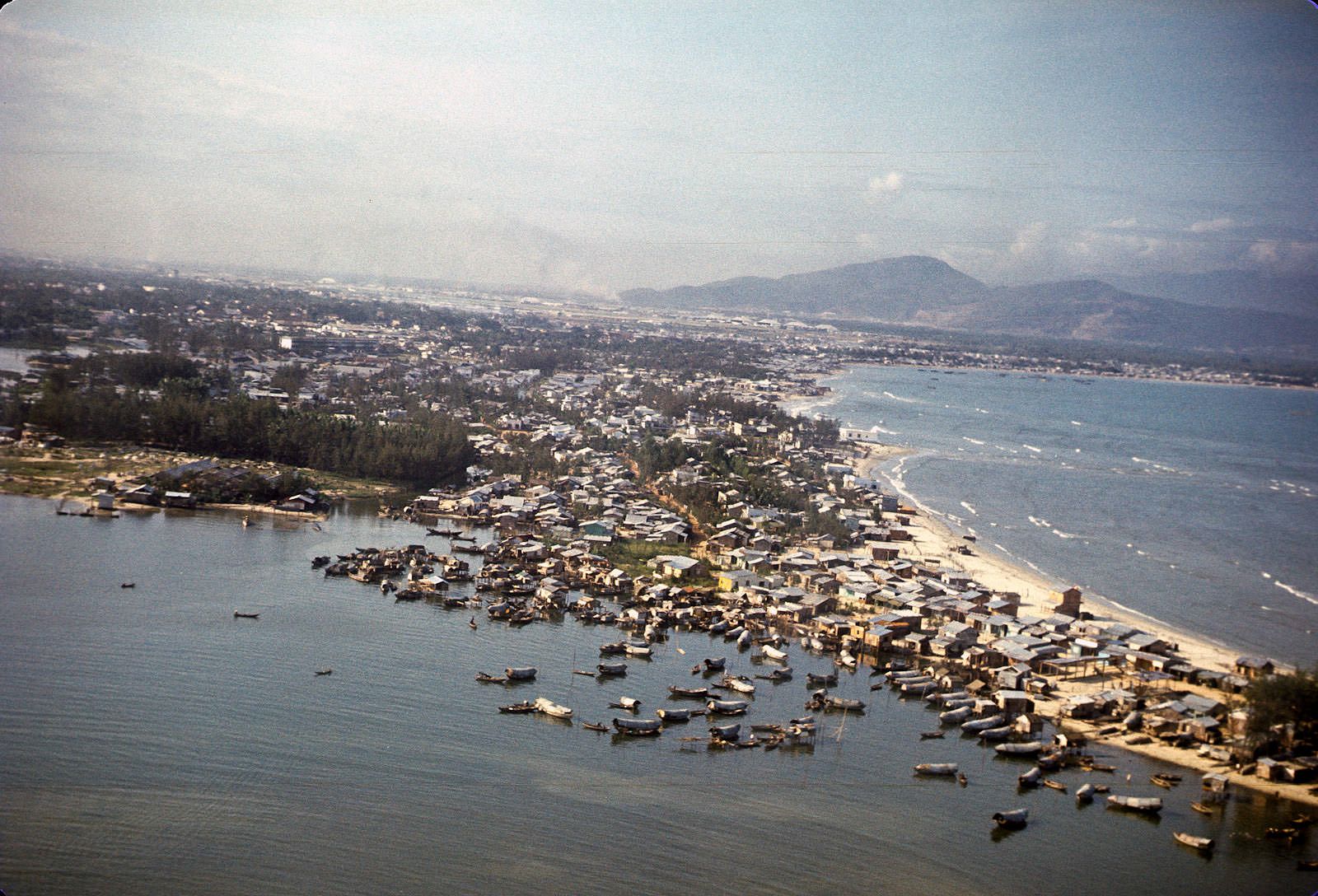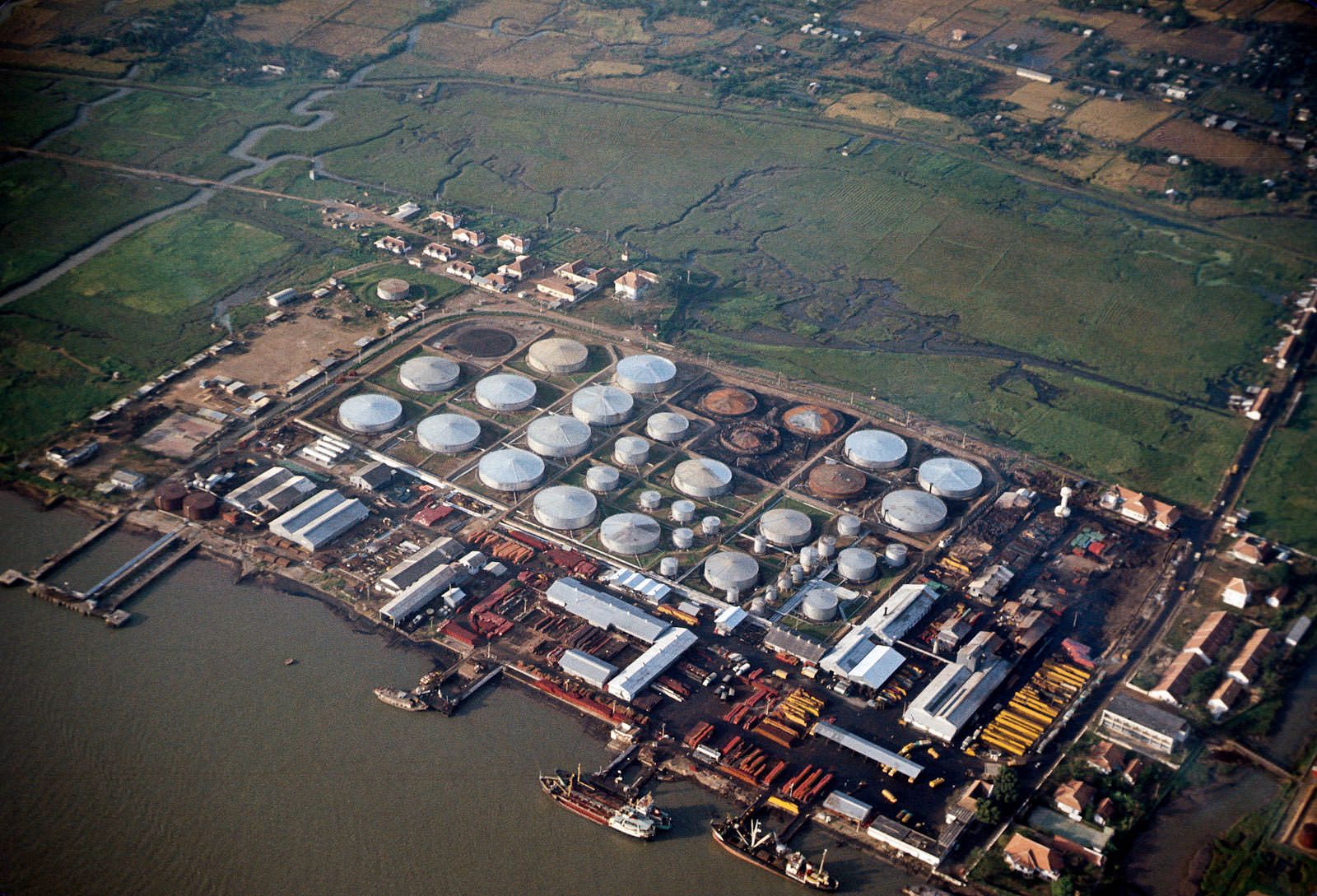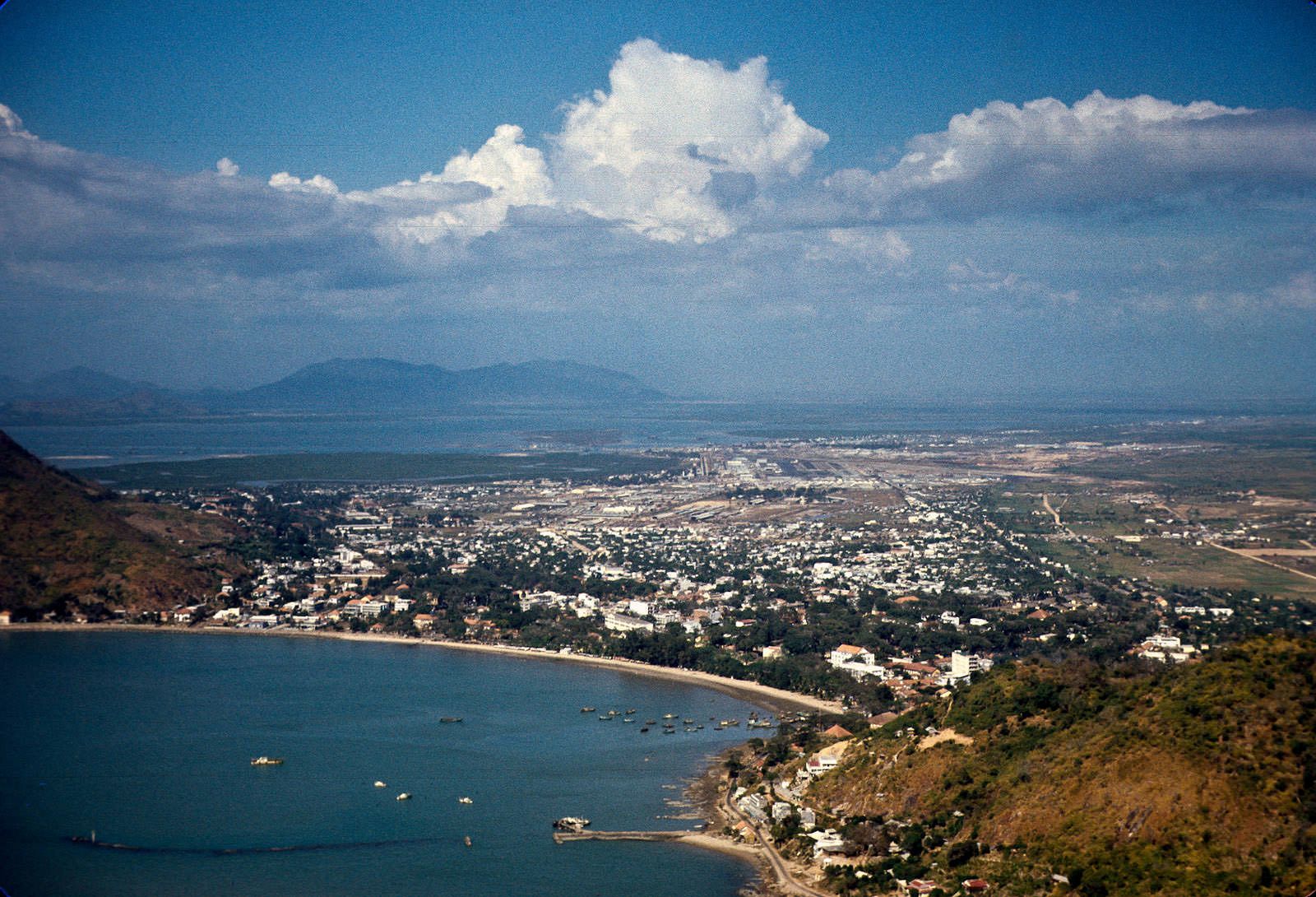 [Photos via Flickr user manhhai]
---

Related Articles:
---