For the past 30 years, the country's economic changes have placed Saigon at the epicenter of rapid urbanization and modernization, with endless development projects.
Such accelerated growth can be observed by strolling the streets of District 1, where modern high-rise buildings draw one's eyes upward while the proliferation of coffee and milk tea shops, restaurants, and hotels keeps the streets hectic.
In the face of such rapid change, many might feel a need to connect with the past, regardless of whether or not they lived there. Old photos therefore never seem to never lose their appeal. They function as artifacts through which wishful sentimentality of a bygone era can be expressed and pondered over.
This collection of snapshots was taken between 1965 and 1966 by Gene Long, a Vietnam War veteran. In 2003, while browsing the internet finding information about his old military unit, he came across quanloi.org, a website dedicated to the unit in question. He began emailing the website photographs he took during his time in Vietnam, some of which captured everyday life in Saigon's city center.
Take a look at Long's photos below: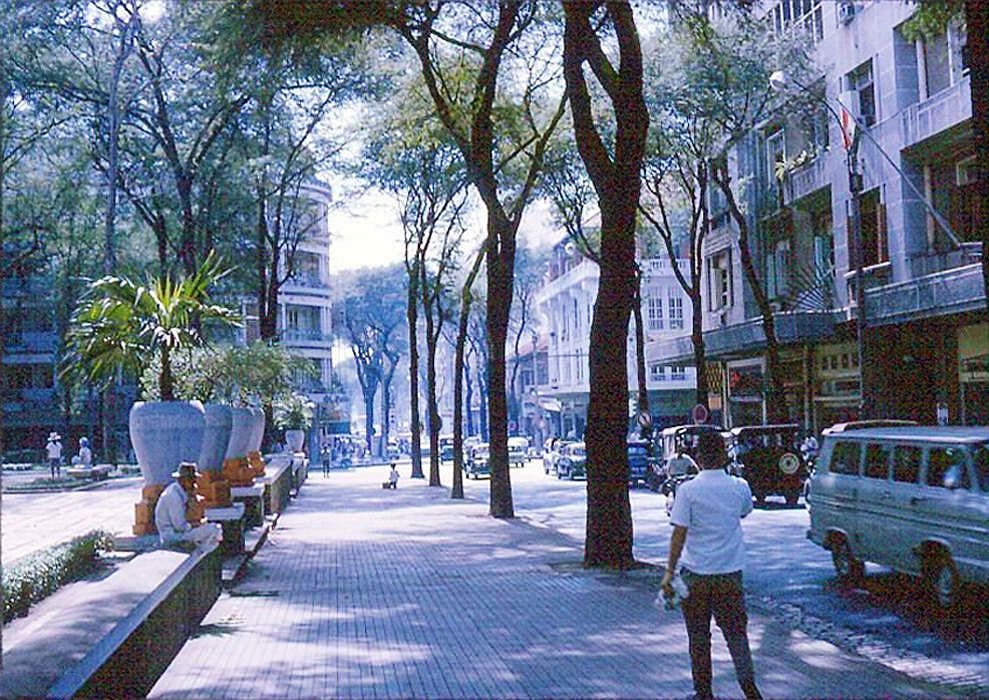 Tu Do Street, which is now Dong Khoi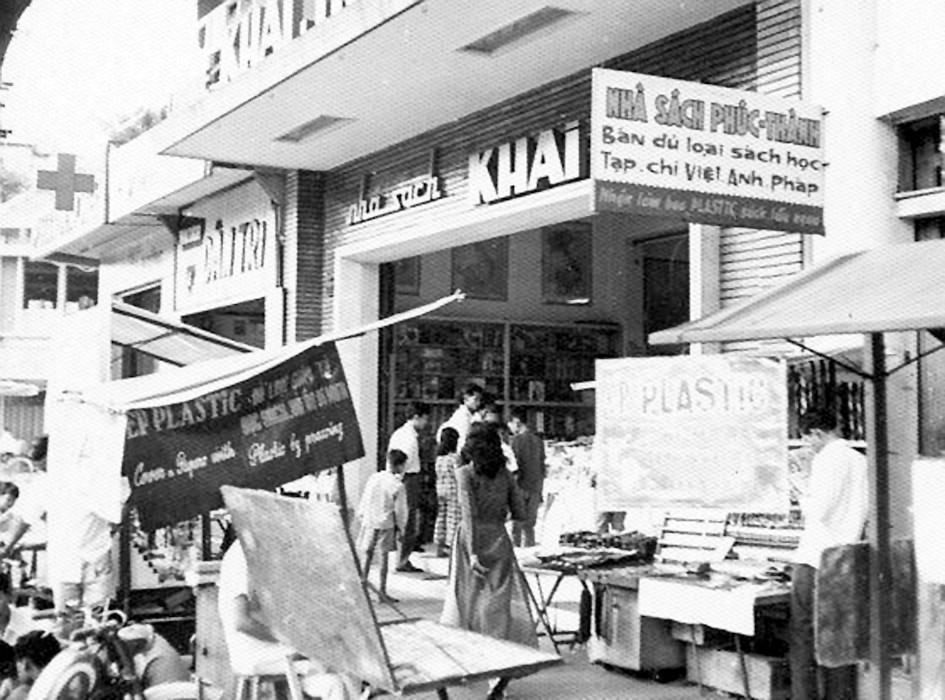 Khai Tri bookstore on Le Loi street.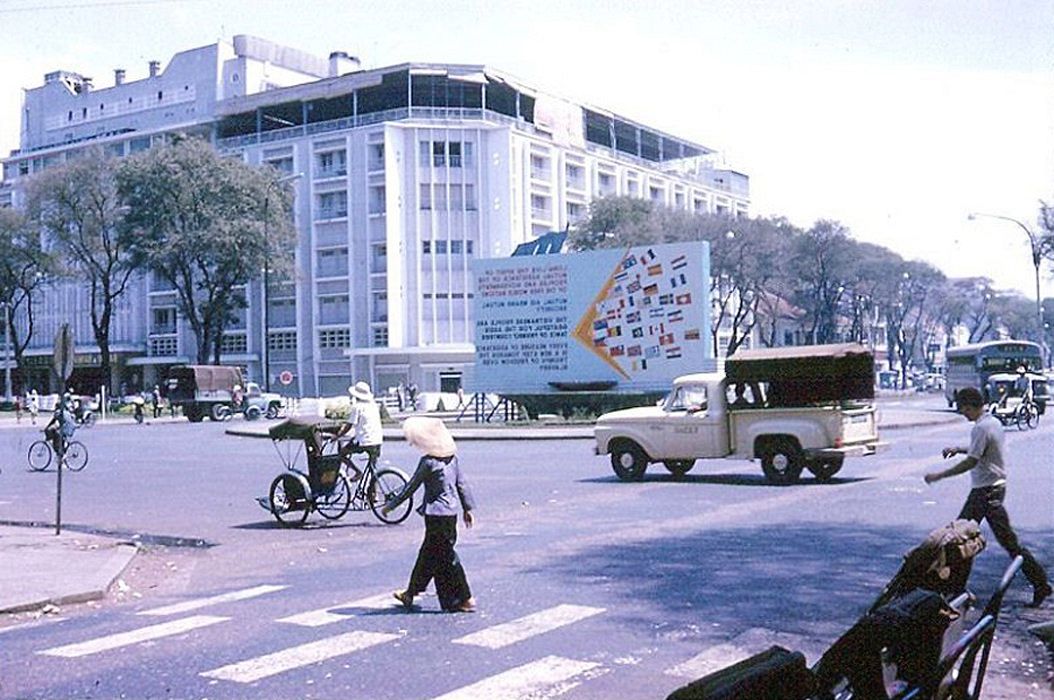 Lam Son Roundabout.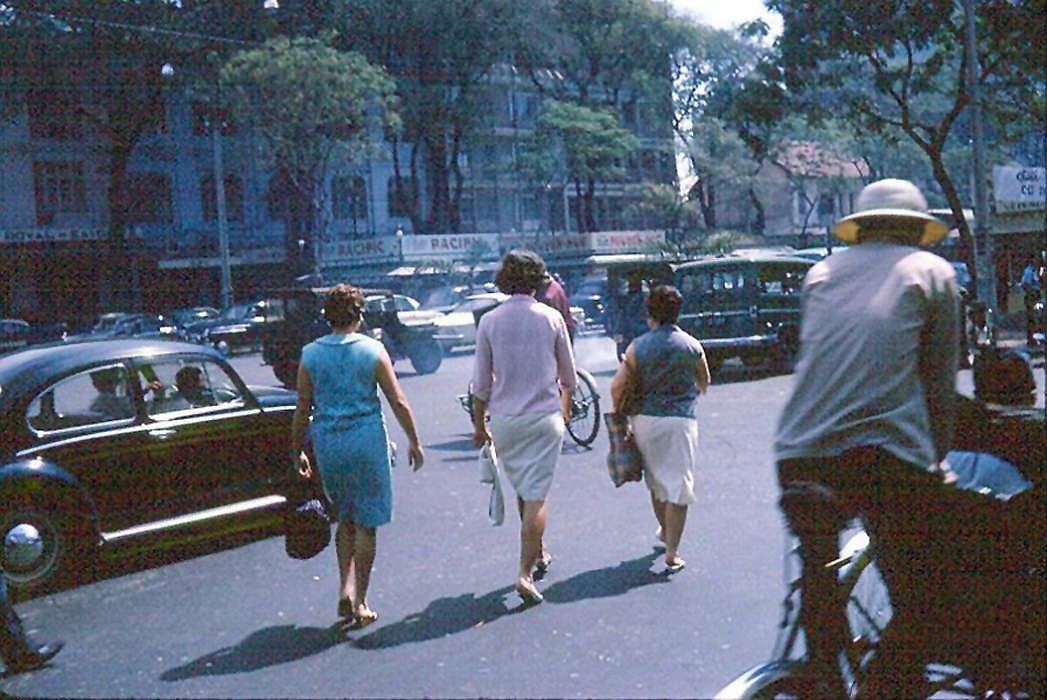 Nguyen Hue Boulevard.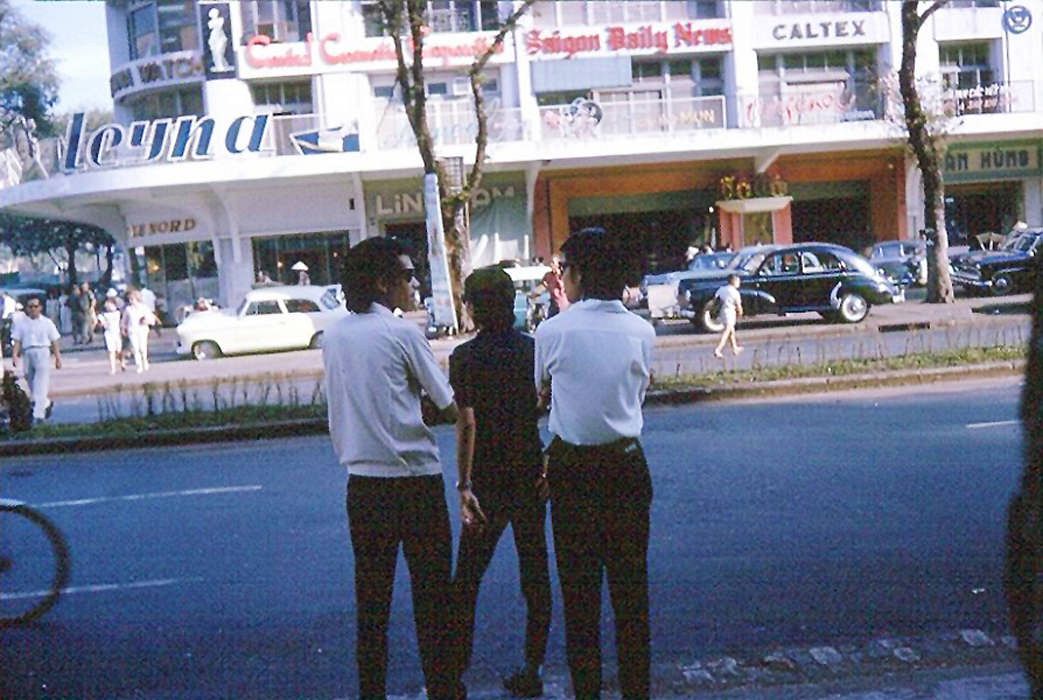 Le Loi Avenue.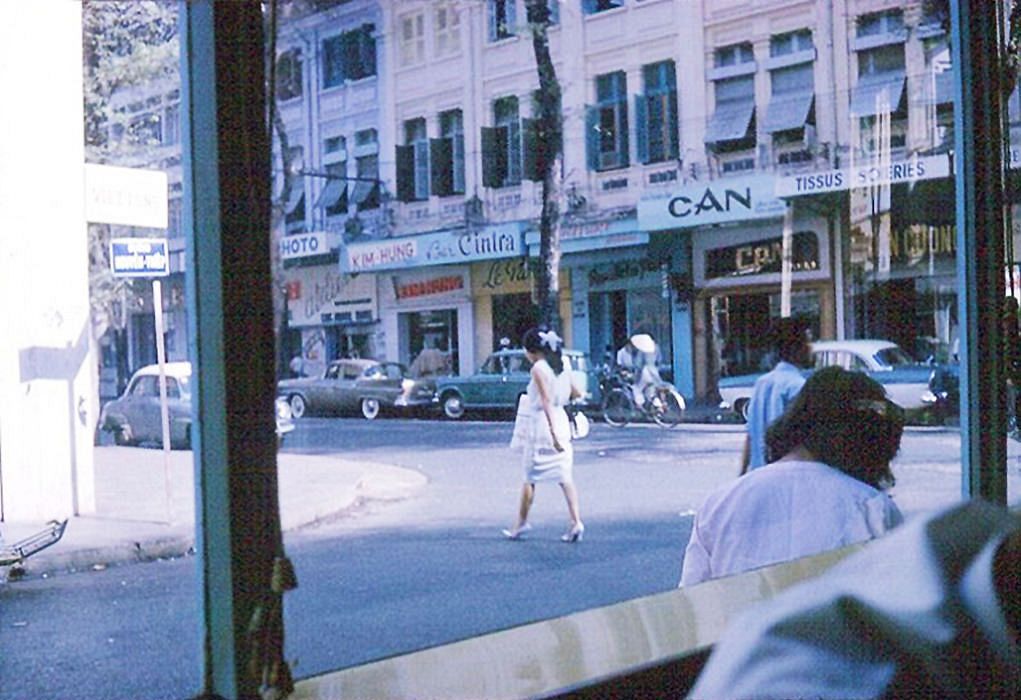 Overlooking Tu Do-Nguyen Thiep intersection from Brodard cafe.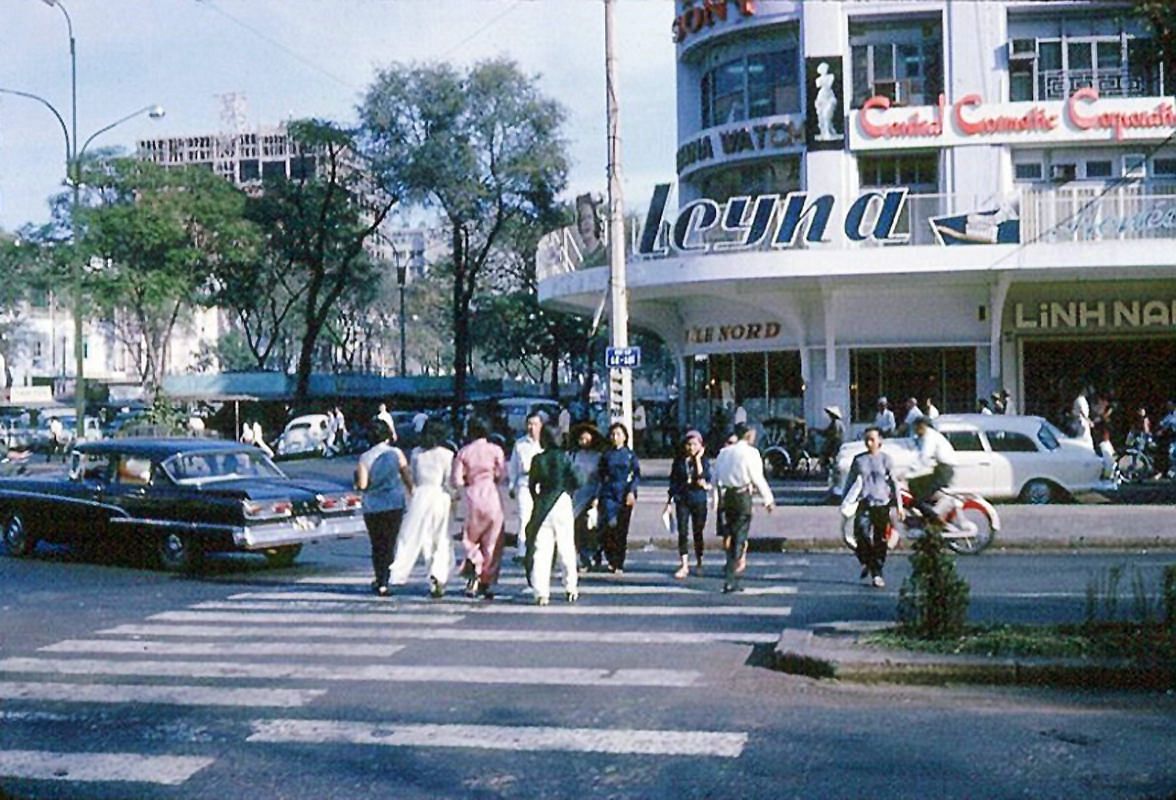 Le Loi Avenue.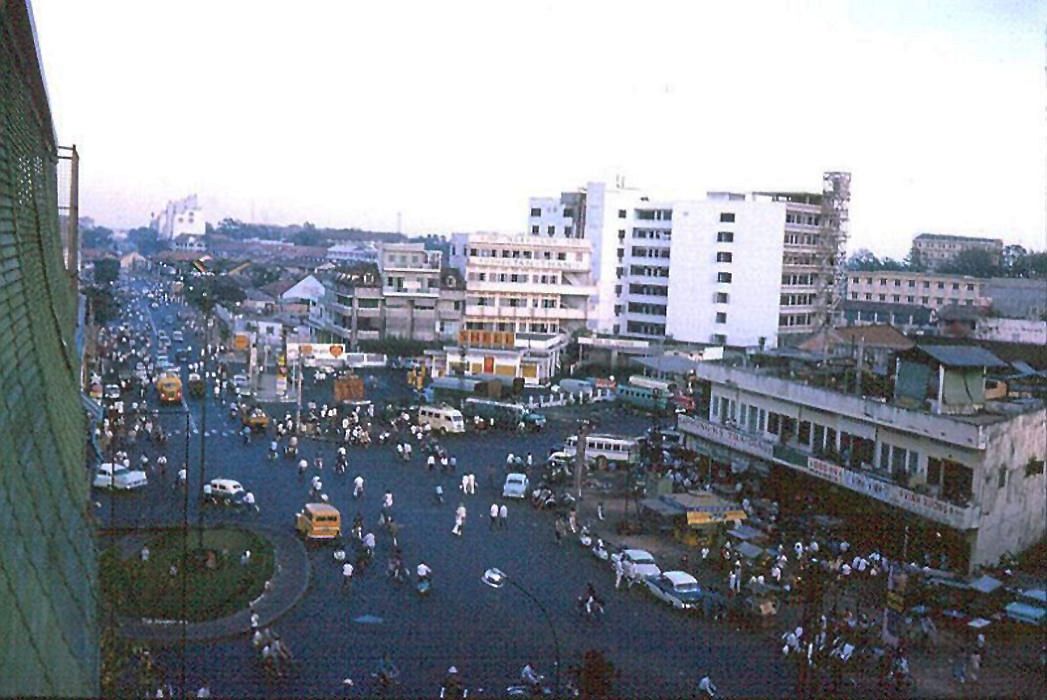 Phu Dong Roundabout on Nguyen Trai street.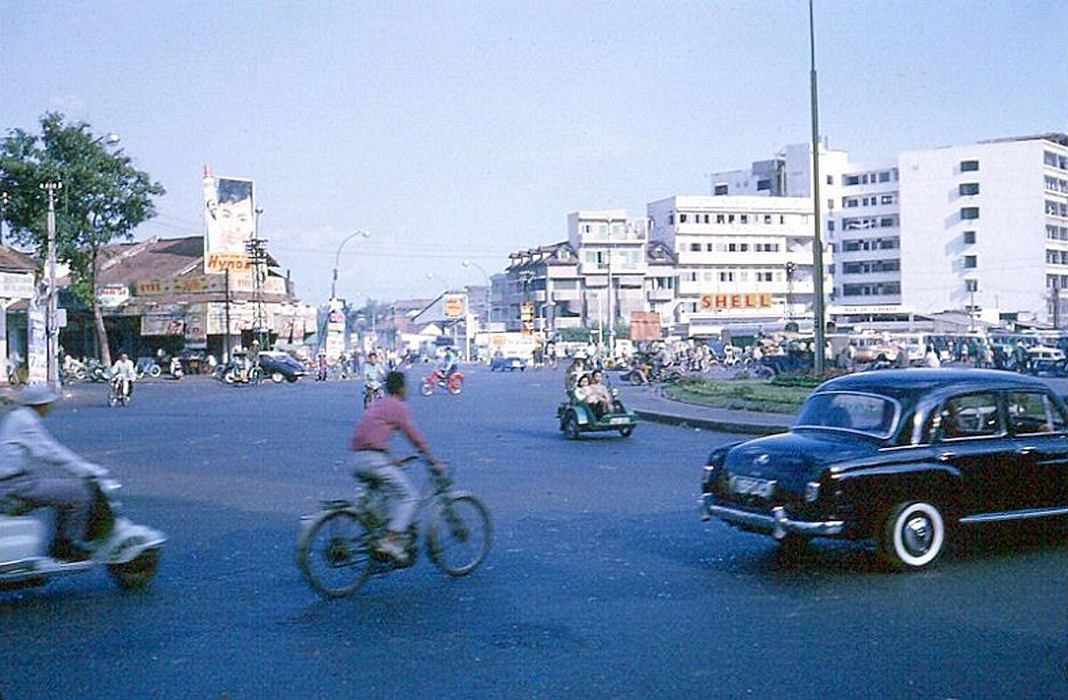 Phu Dong Roundabout on Nguyen Trai Street.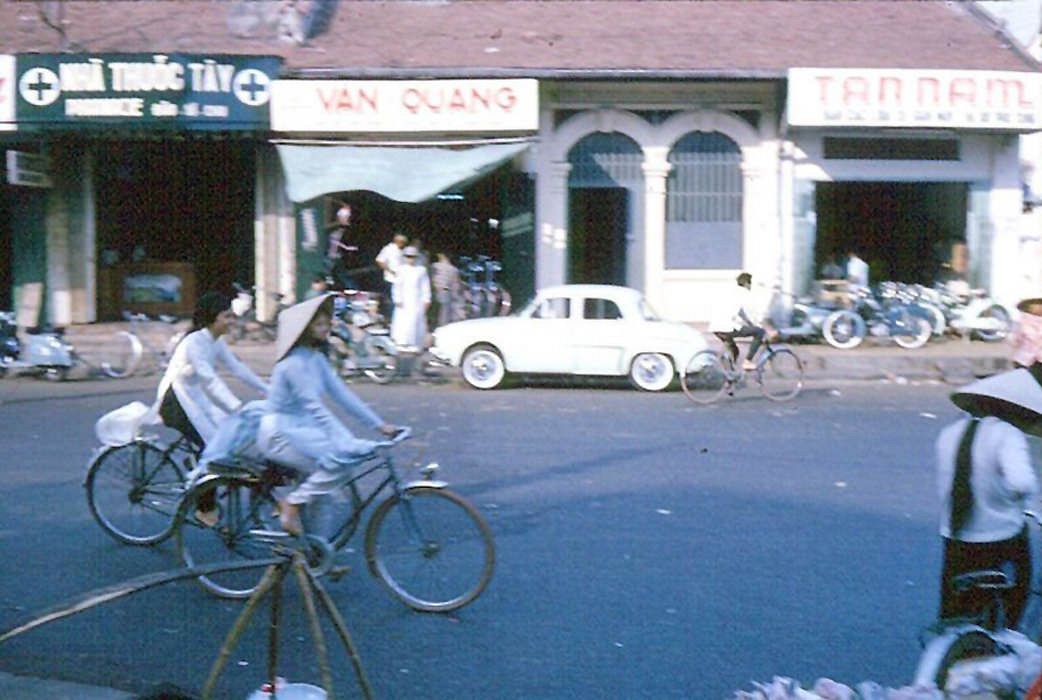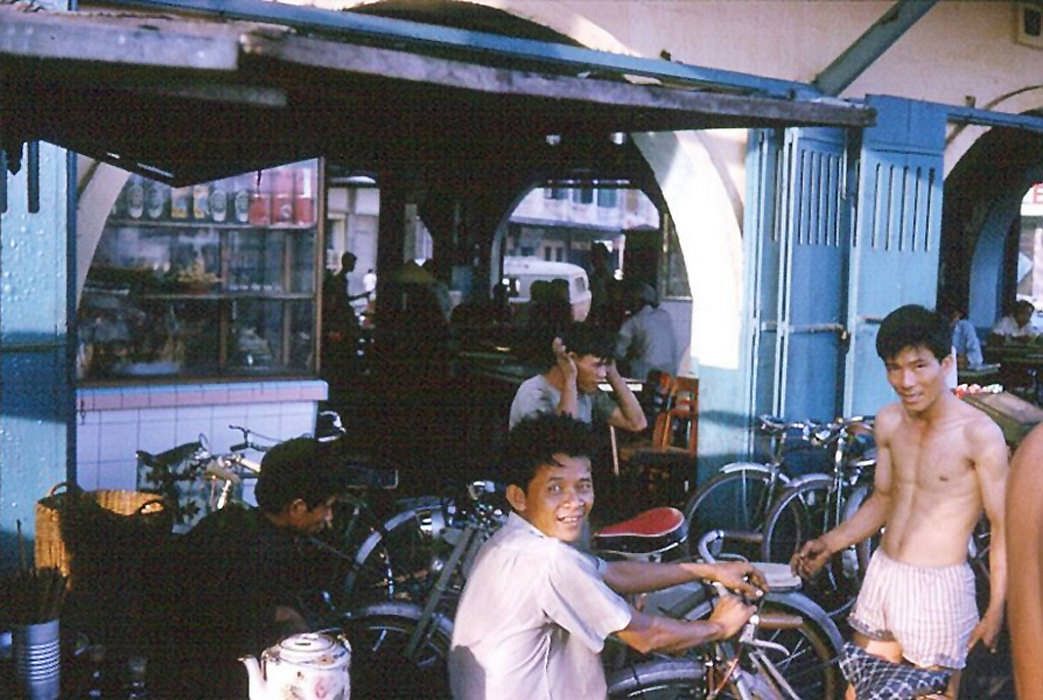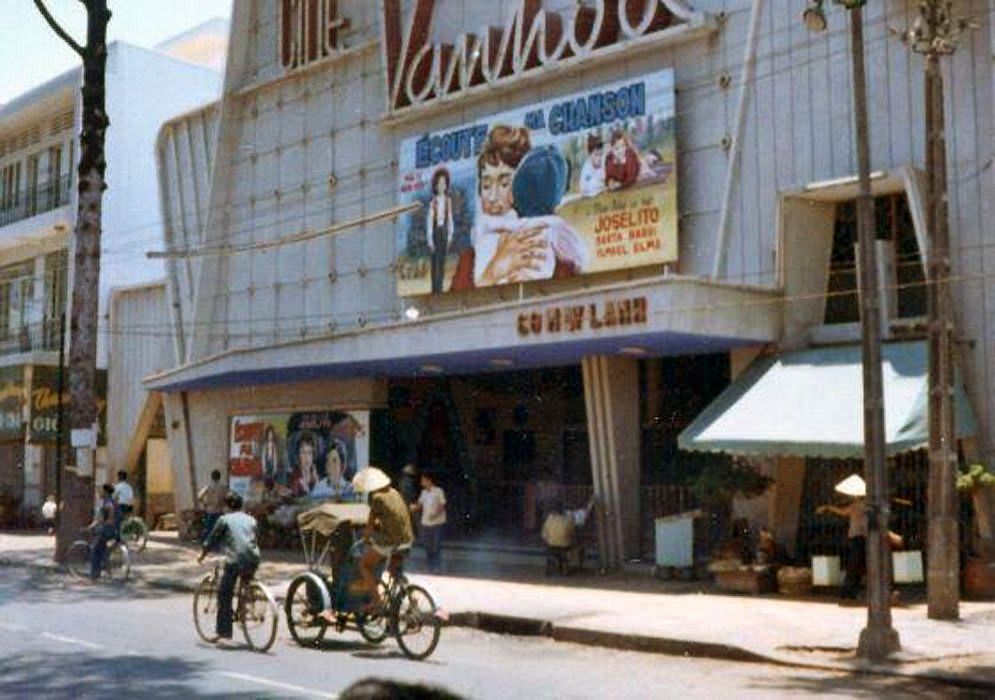 [Photos by Gene Long via Flickr user manhhai]
---

Related Articles:
---