Details

Published on Monday, 15 January 2018 16:32
Written by Saigoneer.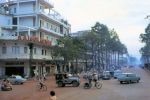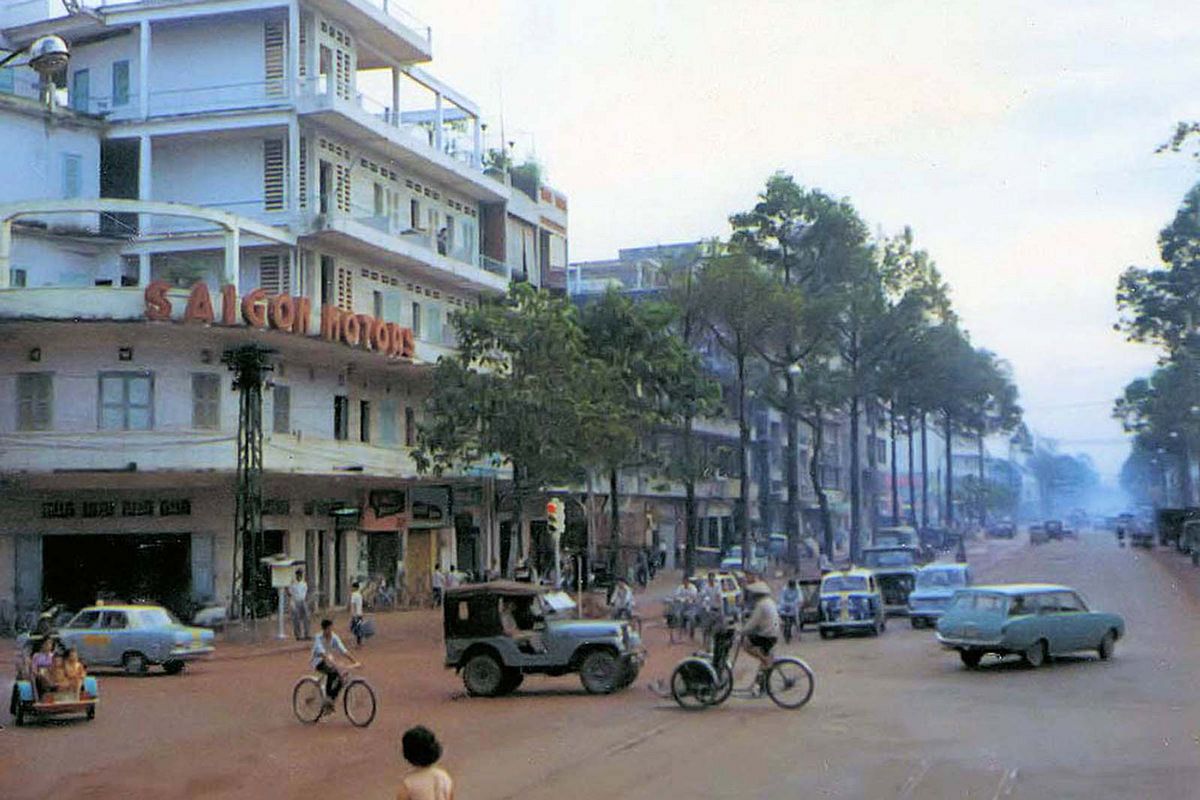 Even today, some parts of Saigon's road system still leave much to be desired. However, judging by this set of old photos from 1964-1968, at that time most of the metropolis' thoroughfares didn't even have asphalt reinforcement.
This collection of film snapshots – taken by former American soldier Dennis Jax – is different from others due to the shots' square frame. Thus, when put together neatly in rows, these under-saturated, gritty photos form a mosaic of Saigon scenes. Apart from landmarks such as the Saigon Notre-Dame Basilica, which was built decades before these were taken, most of the city's modern icons didn't exist.
Take a tour of Saigon and Vung Tau in 1964-1968 through the photos below: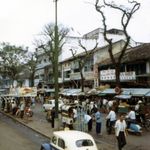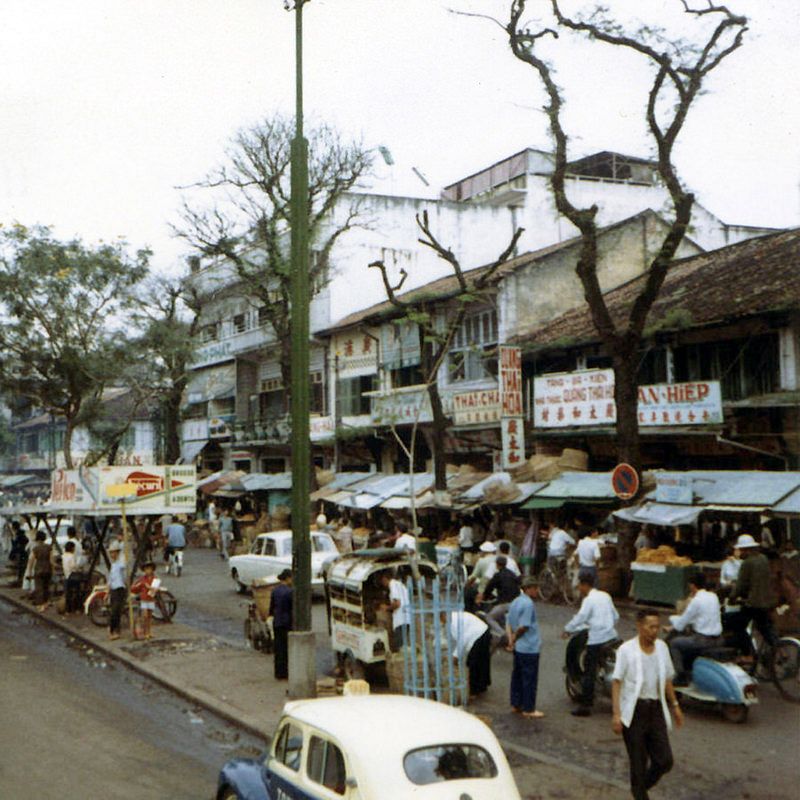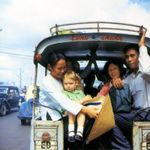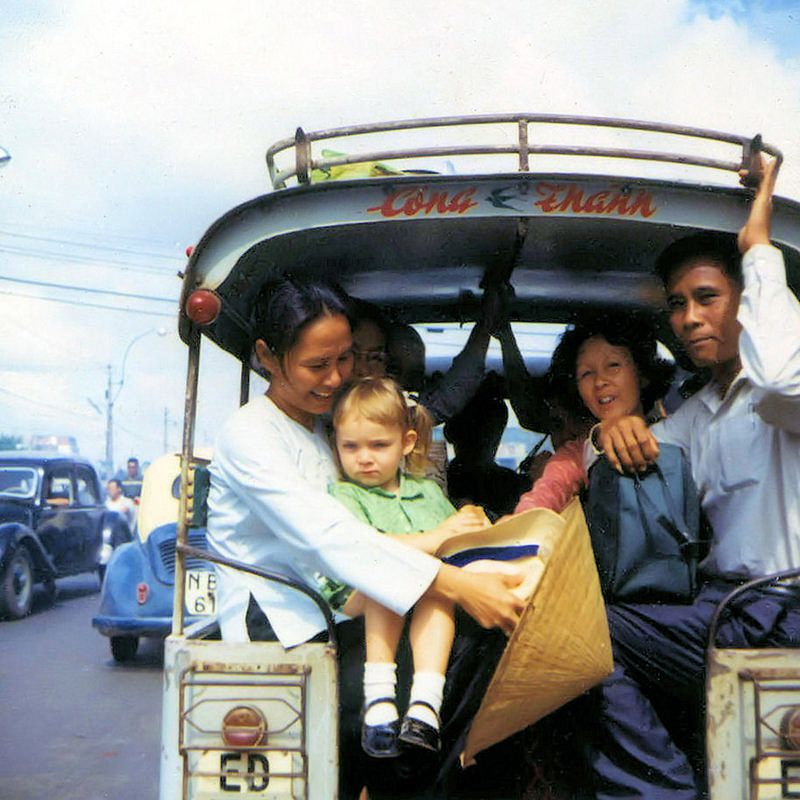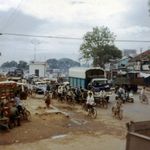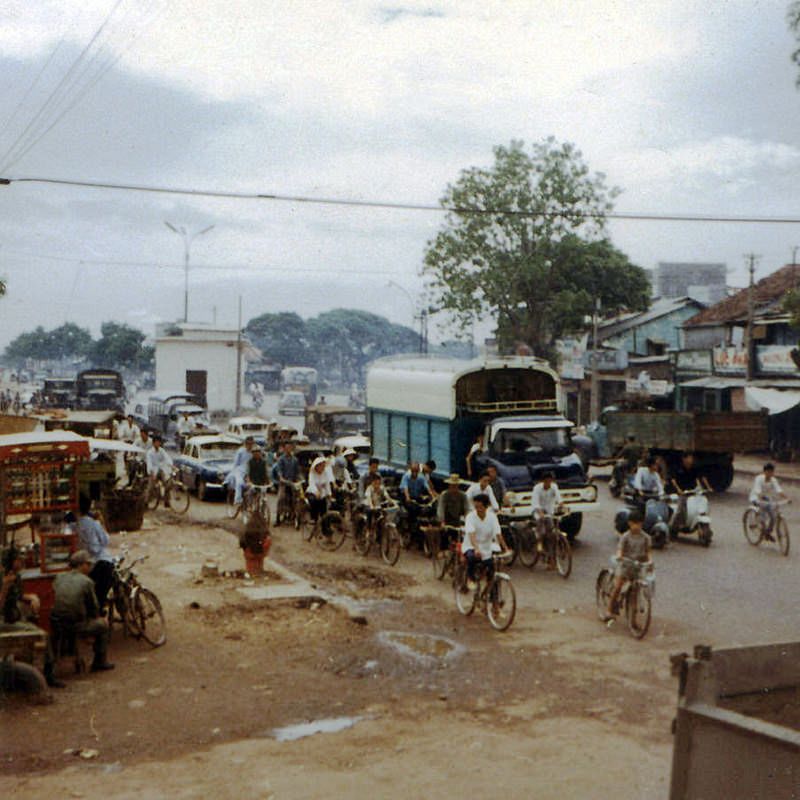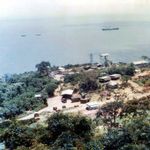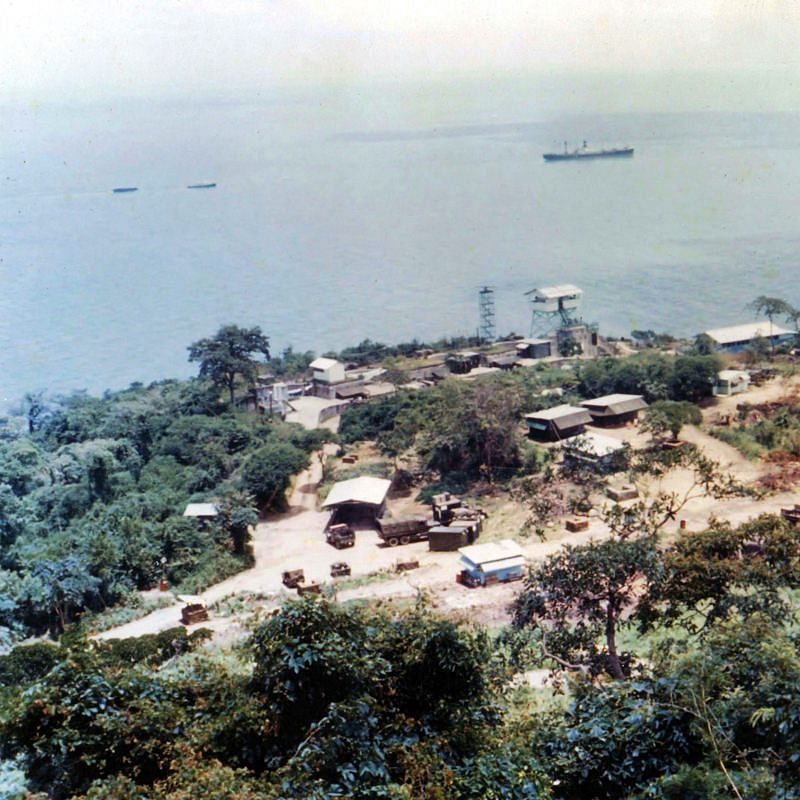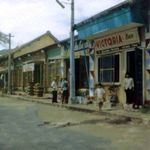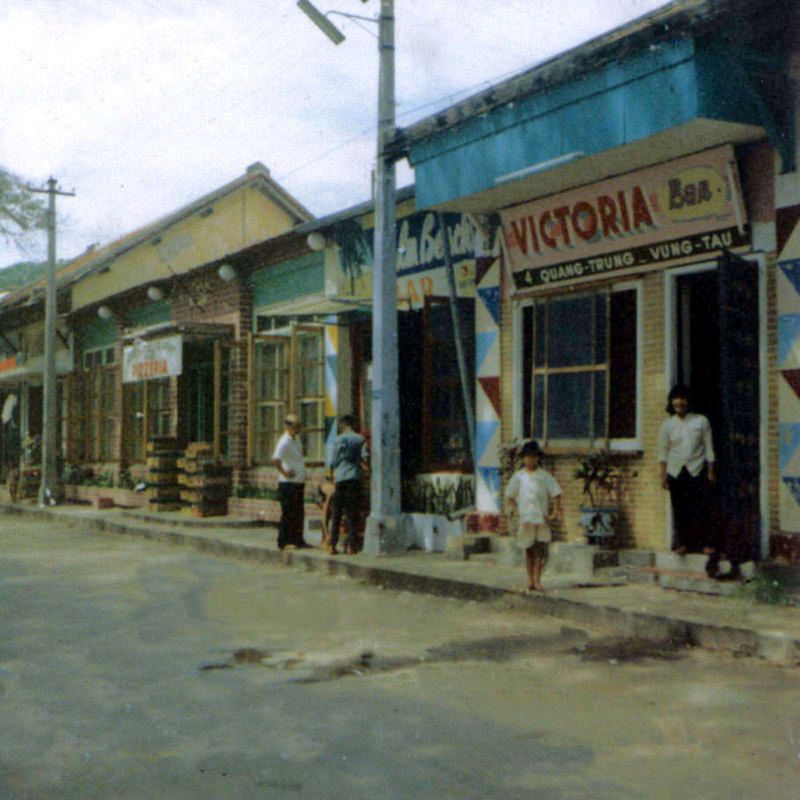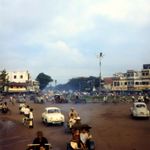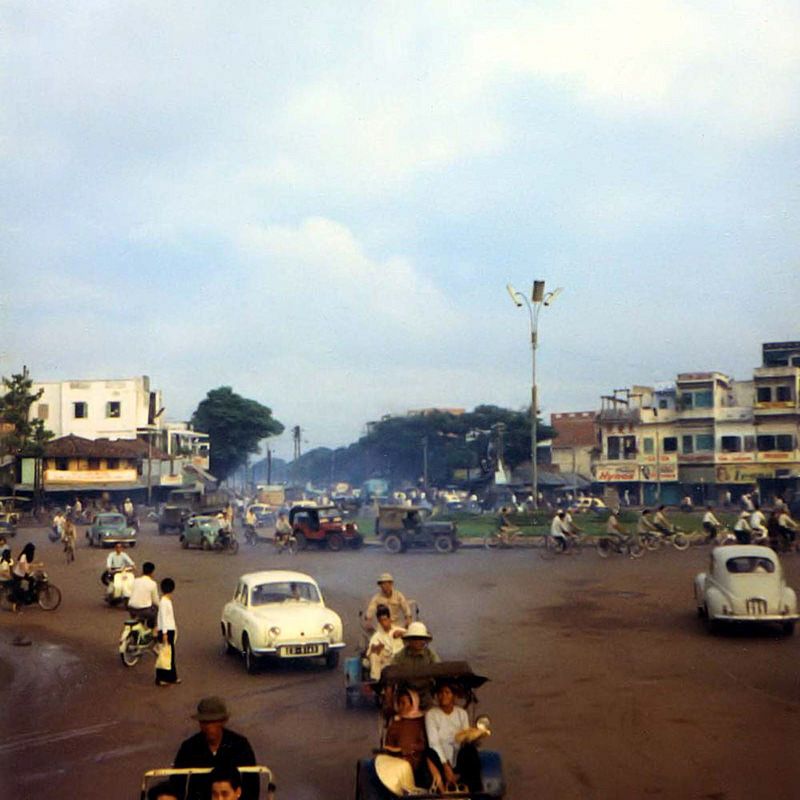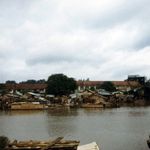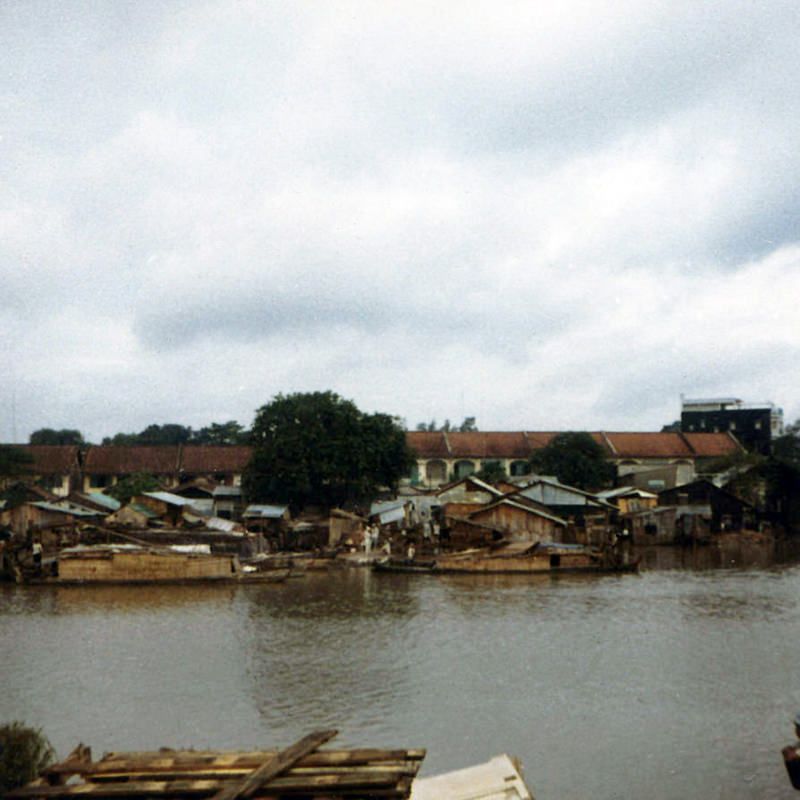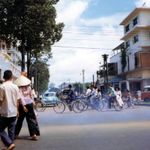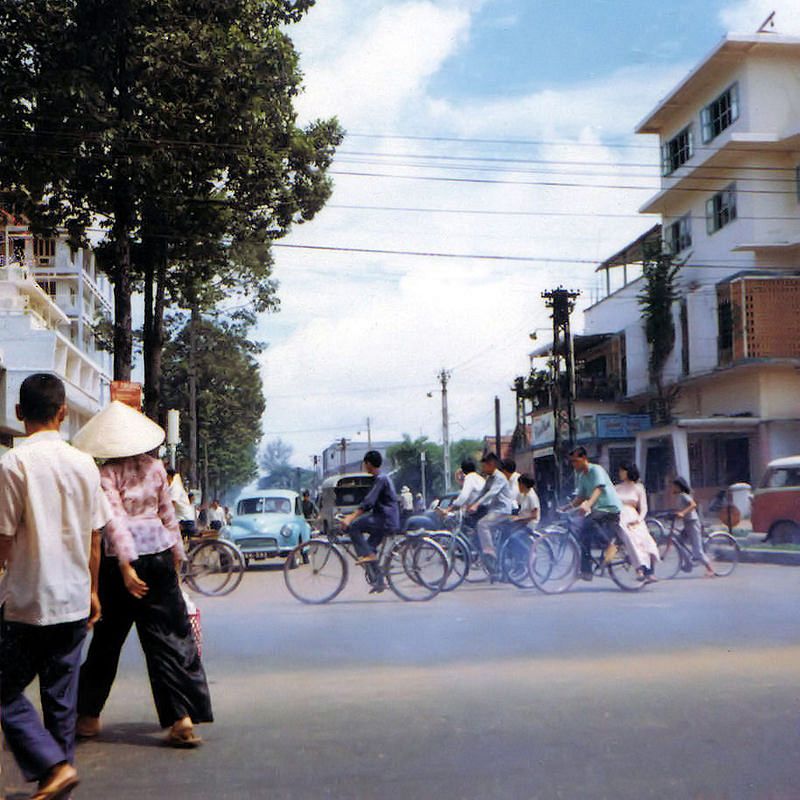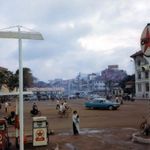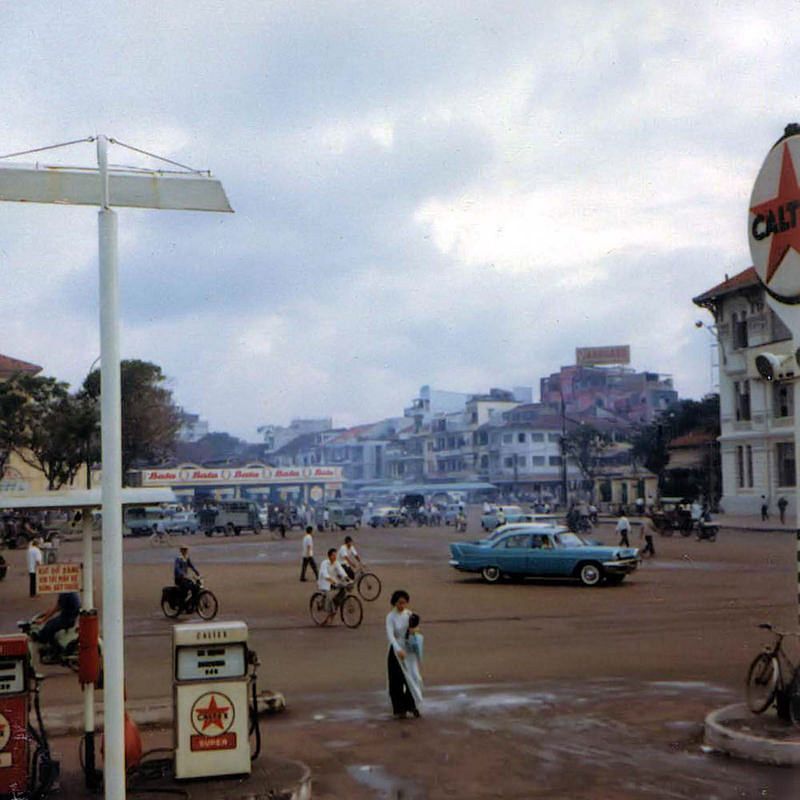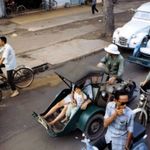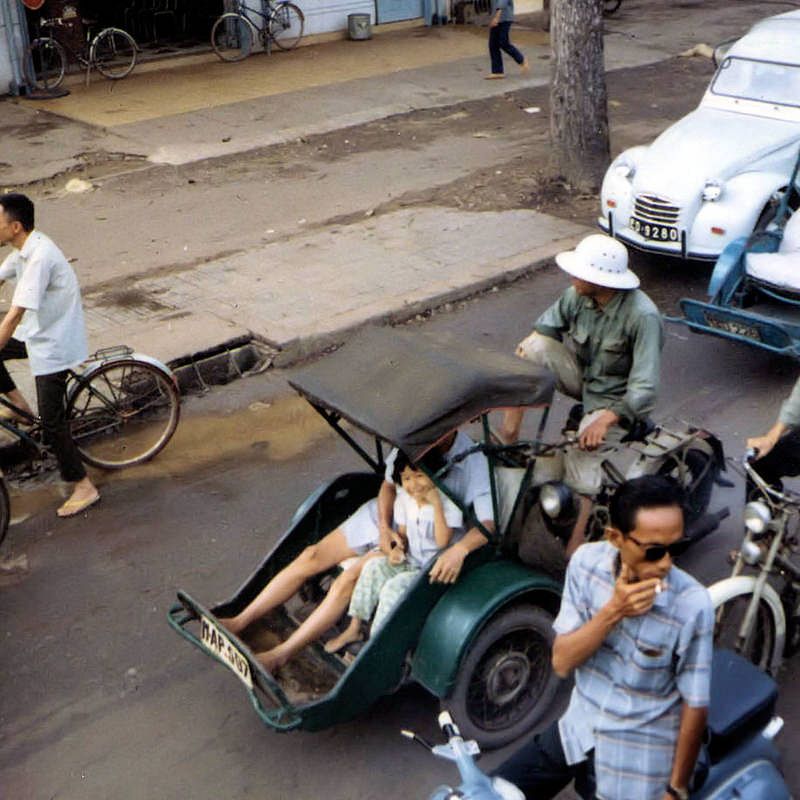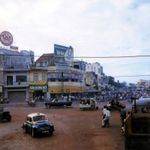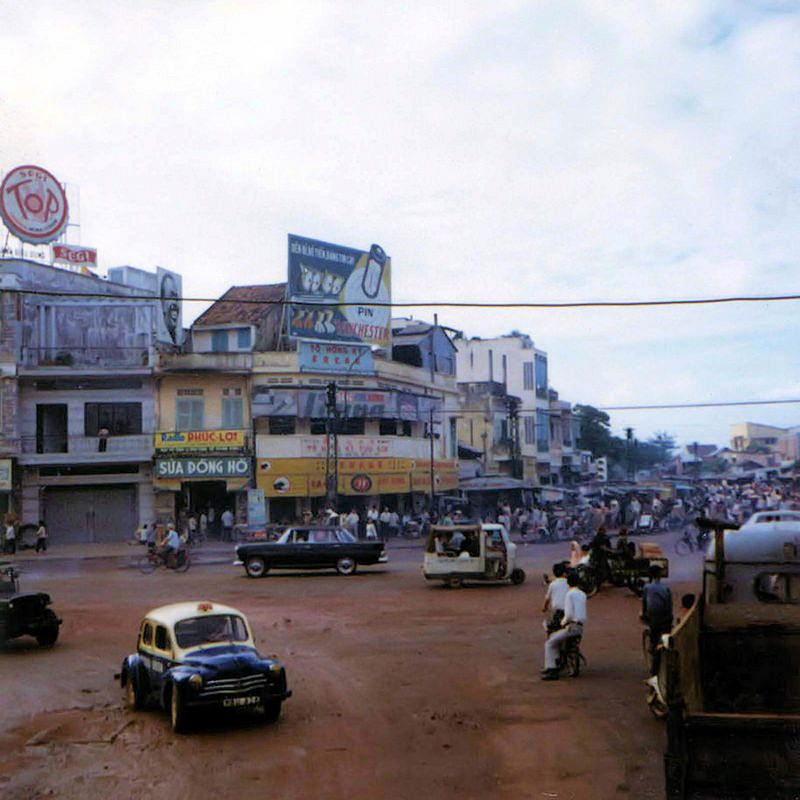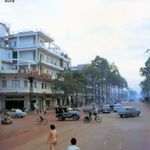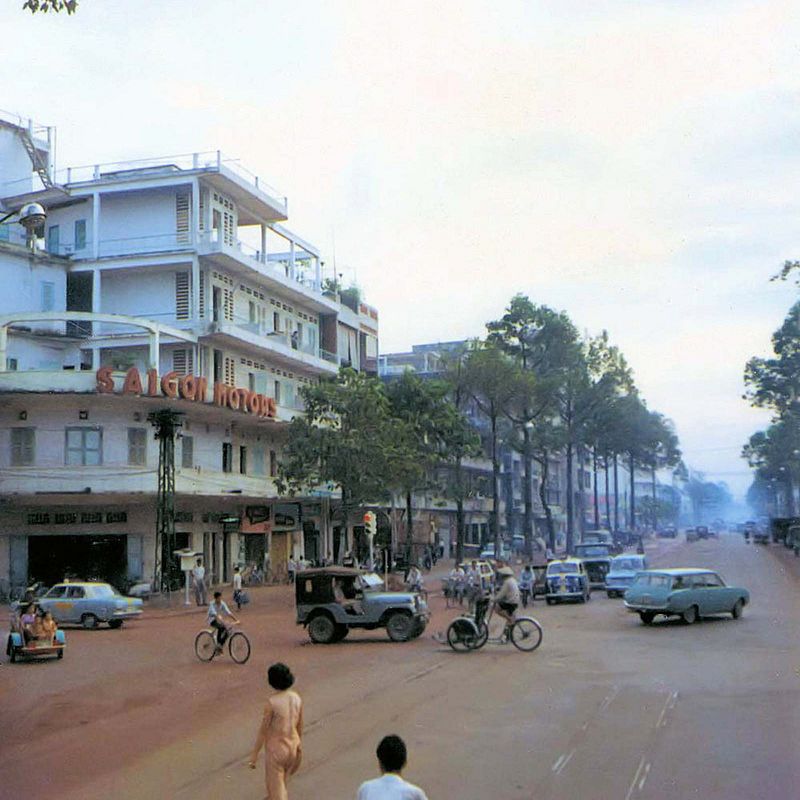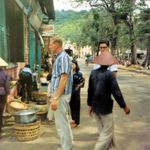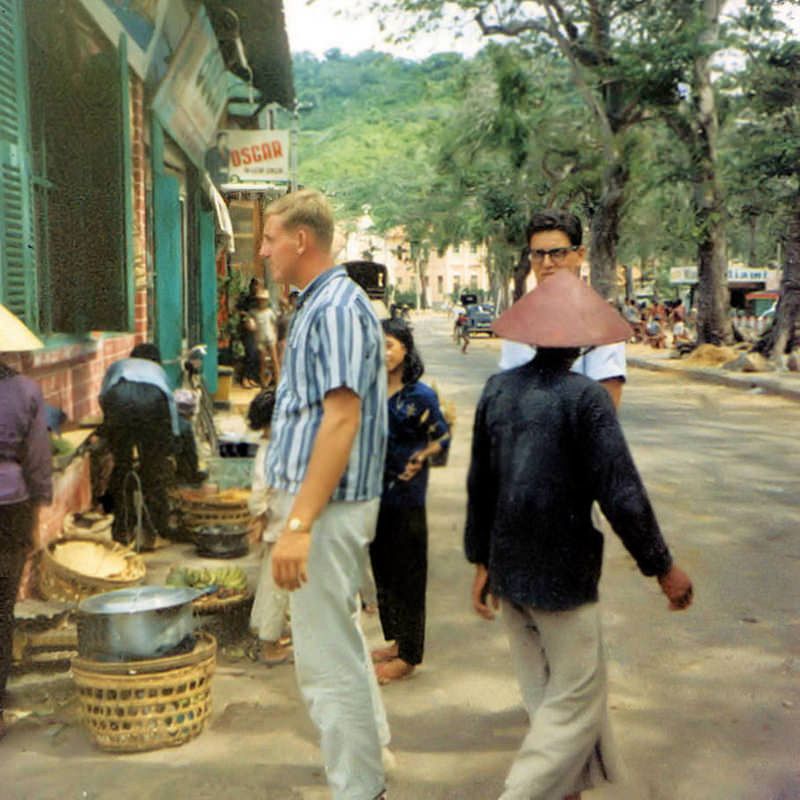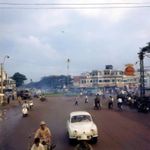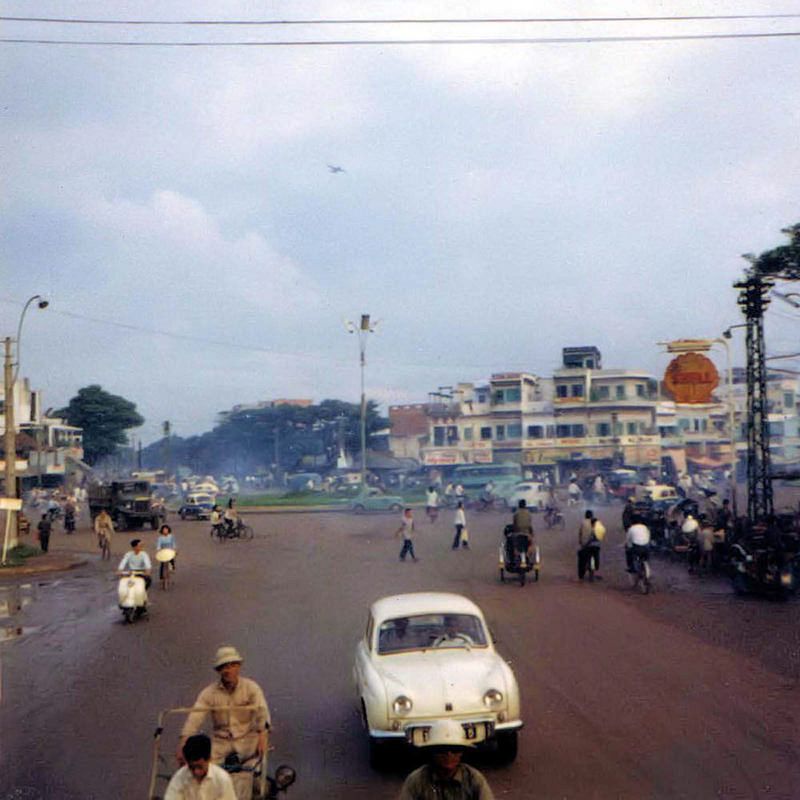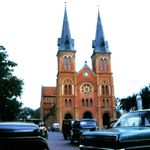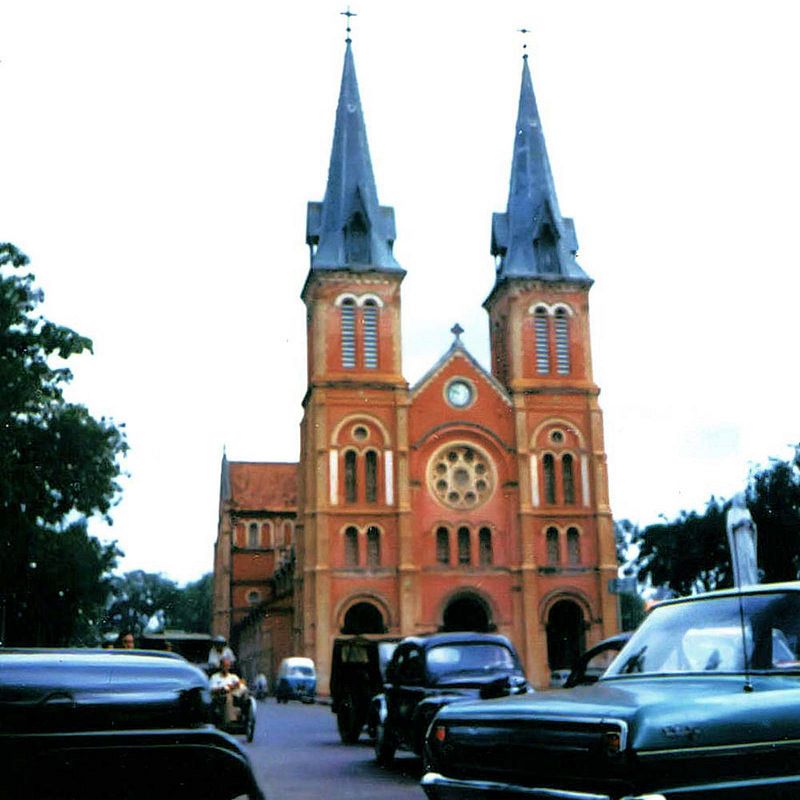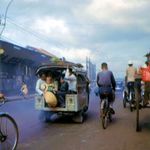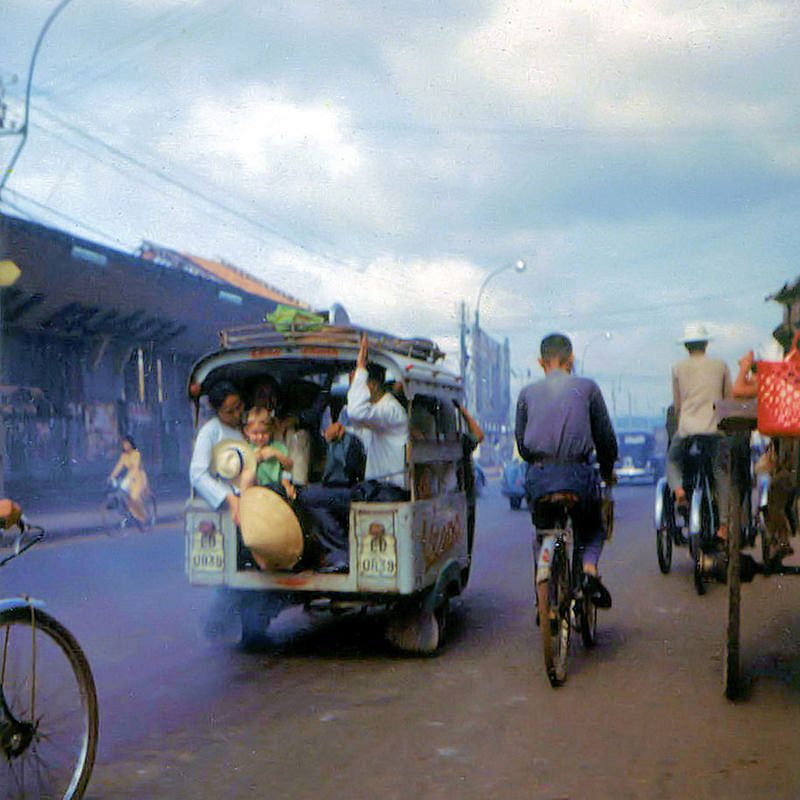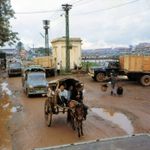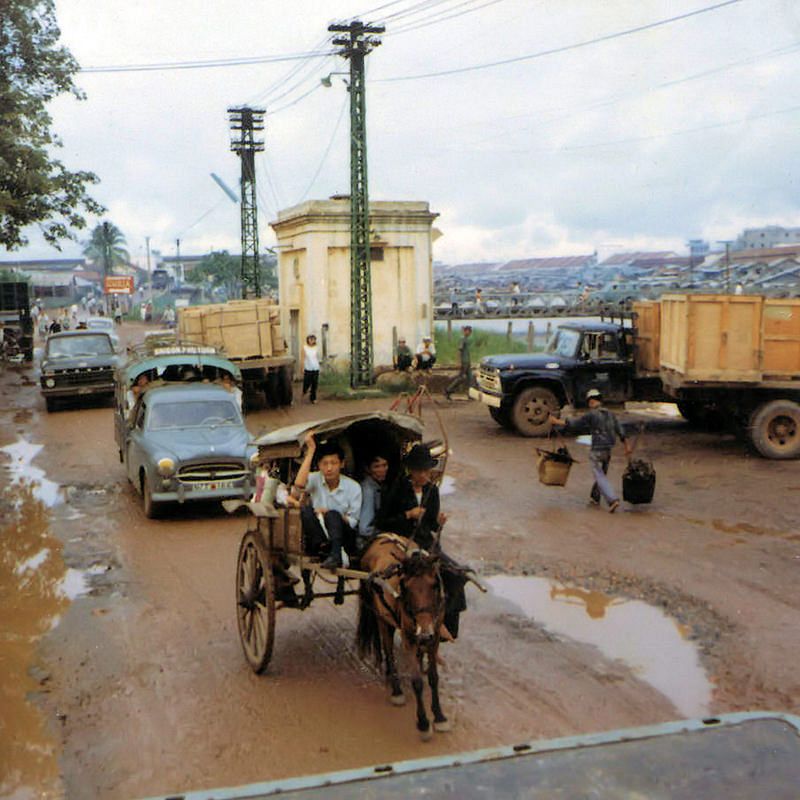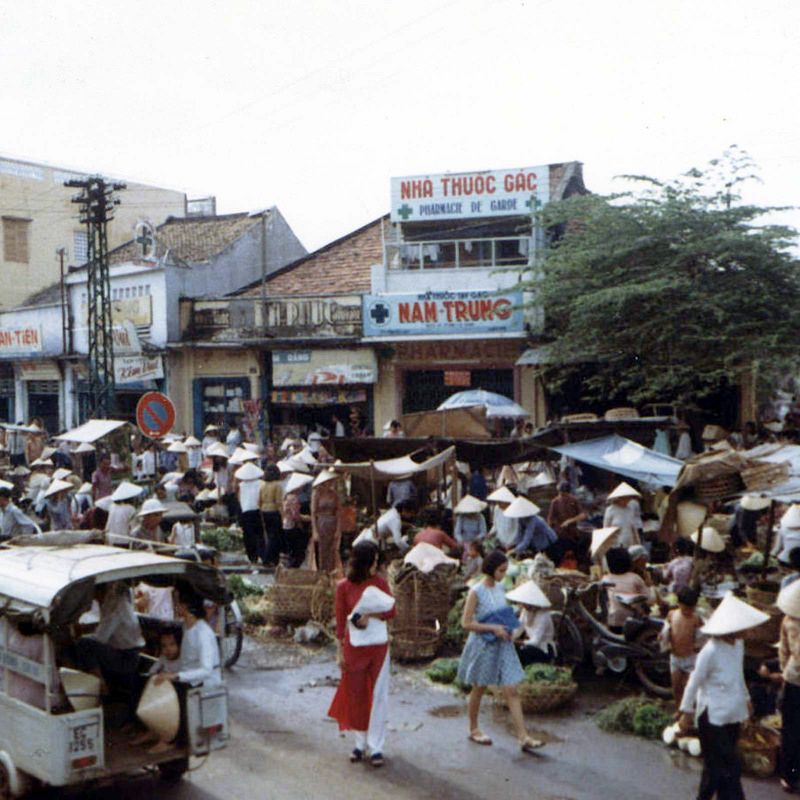 [Photos via Flickr user manhhai]
---

Related Articles:
---