The 1960s witnessed an unprecedented influx of foreigners into Saigon and Vietnam. From soldiers to teachers to just intrepid shutterbugs, the visits of these camera-clutching characters resulted in a wealth of old photos taken in the city from the early 60s all the way until 1975.
At Saigoneer, we've featured dozens of such photo collections over time – captured during numerous occasions of the year and spanning just as many geographical landmarks – but the images below by notable National Geographic photographer Wilbur E. Garrett still remain our all-time favorite.
Garrett was one of the magazine's most prominent picture editors, whose career-defining works cover historic moments such as the Korean War, Vietnam War and the cover photo depicting the famous and haunting "Afghan girl" by Steve McCurry. Unfortunately, he passed away in 2016 at age 85.
As an avid photographer and picture editor, Garrett's involvement with Vietnam was prolific: he started making yearly trips to the country from 1960 to 1968. His time in the Southeast Asian country spawned an expansive archive of magazine-quality photos that might not look out of place in any editorial spread nowadays.
In this article, Saigoneer will feature some of the best shots of Garrett in Saigon from trips in 1961 and 1965. Feast your eyes on the famed photographer's Saigon photos, courtesy of Flickr user manhhai, below: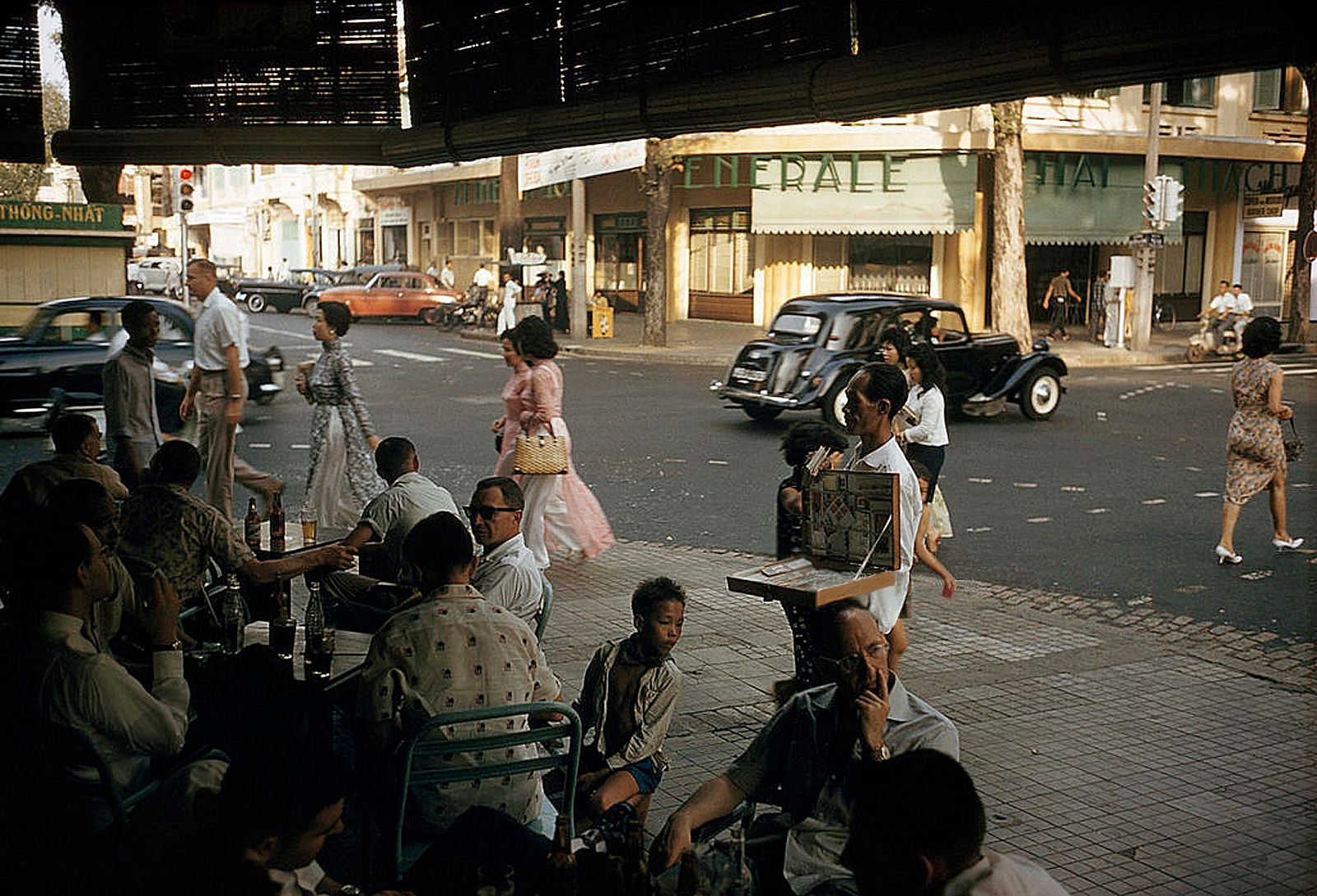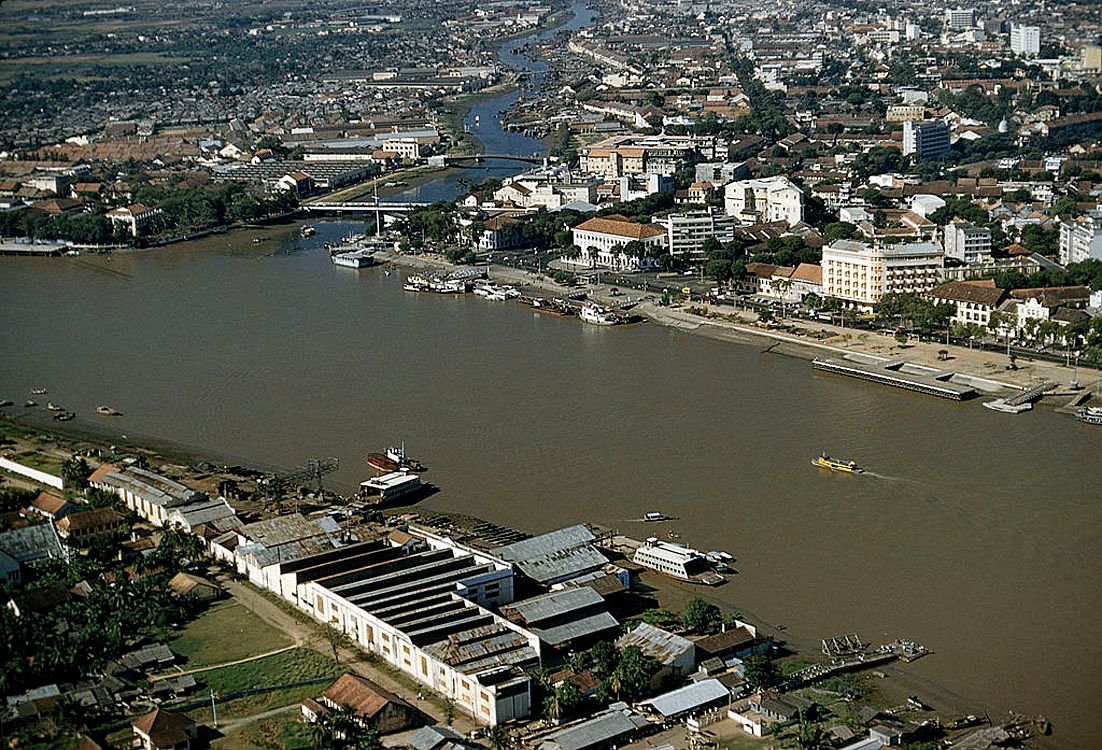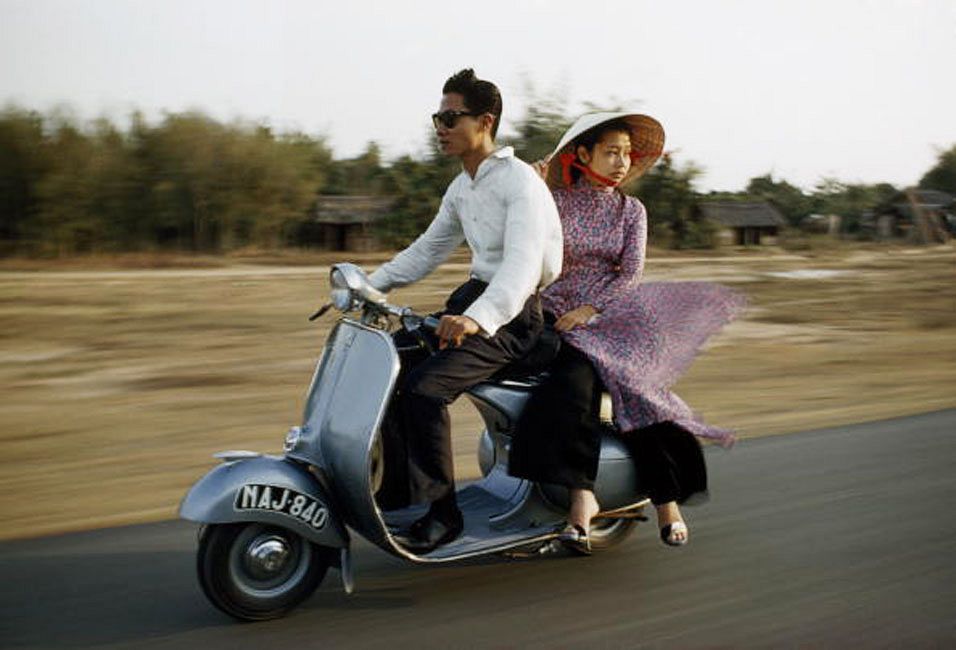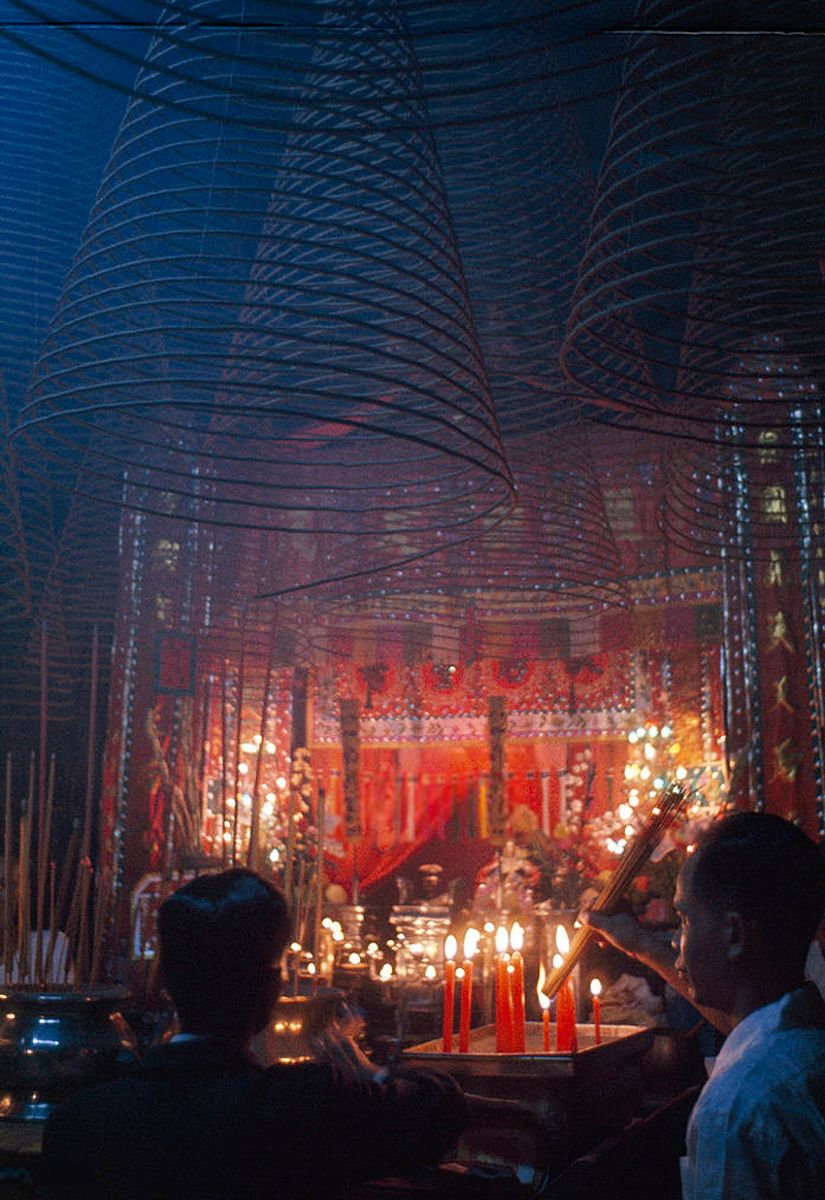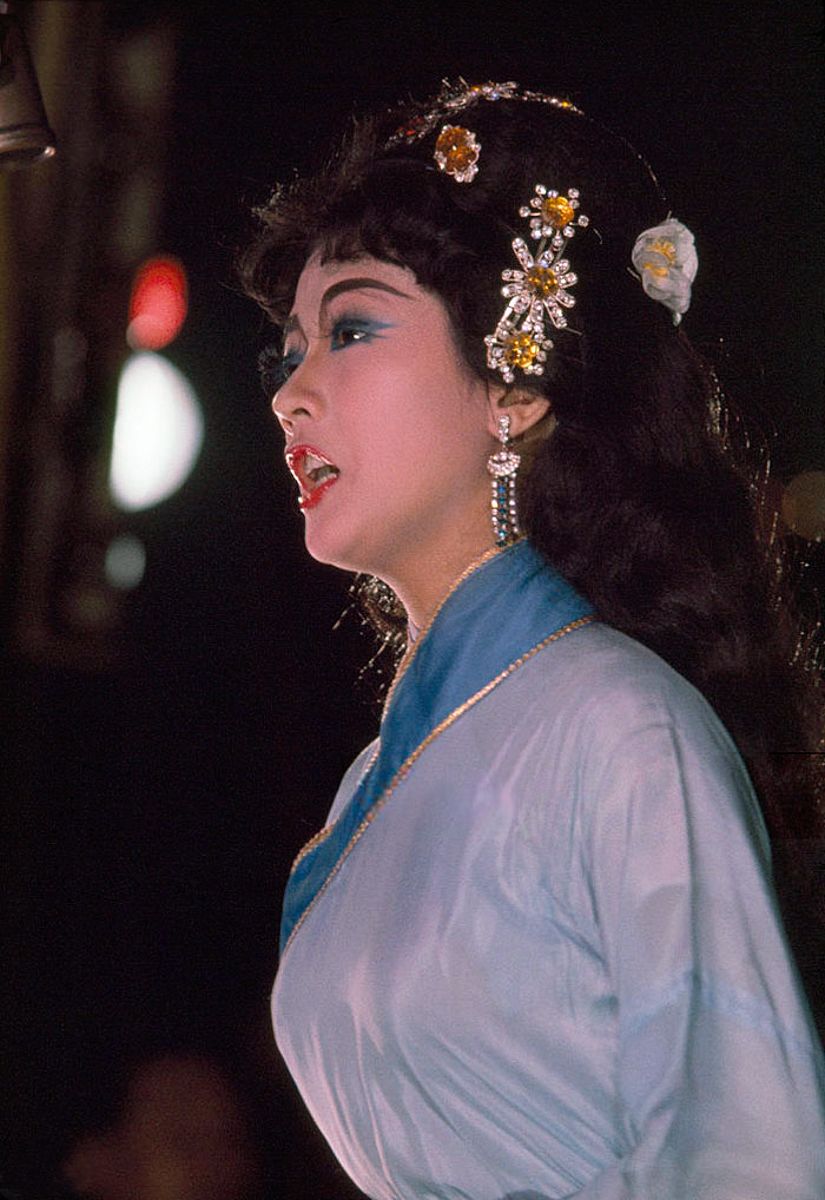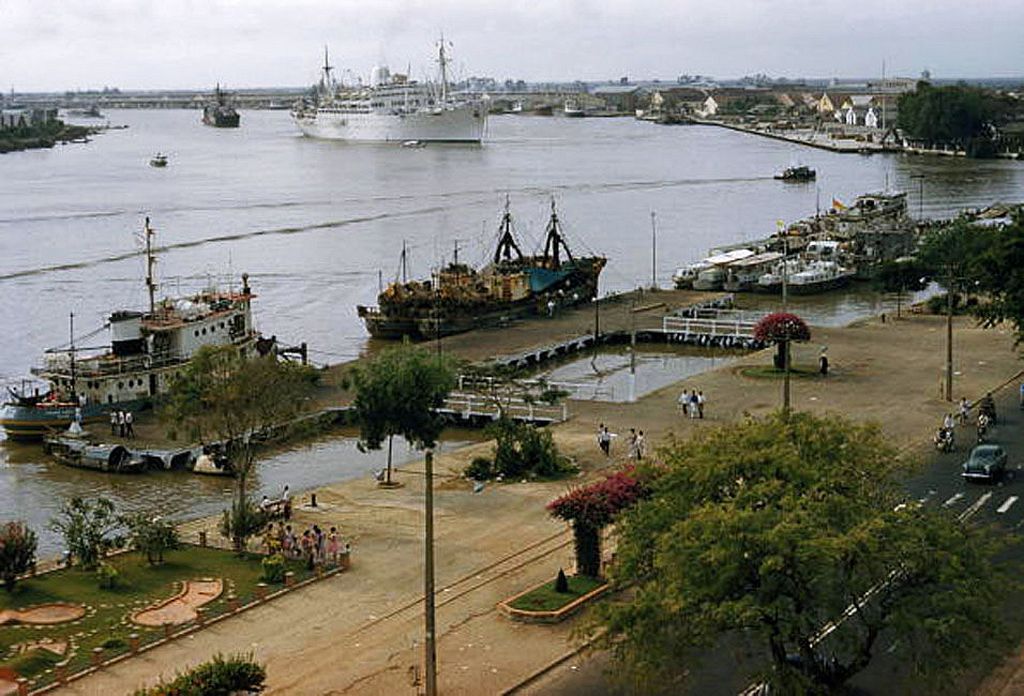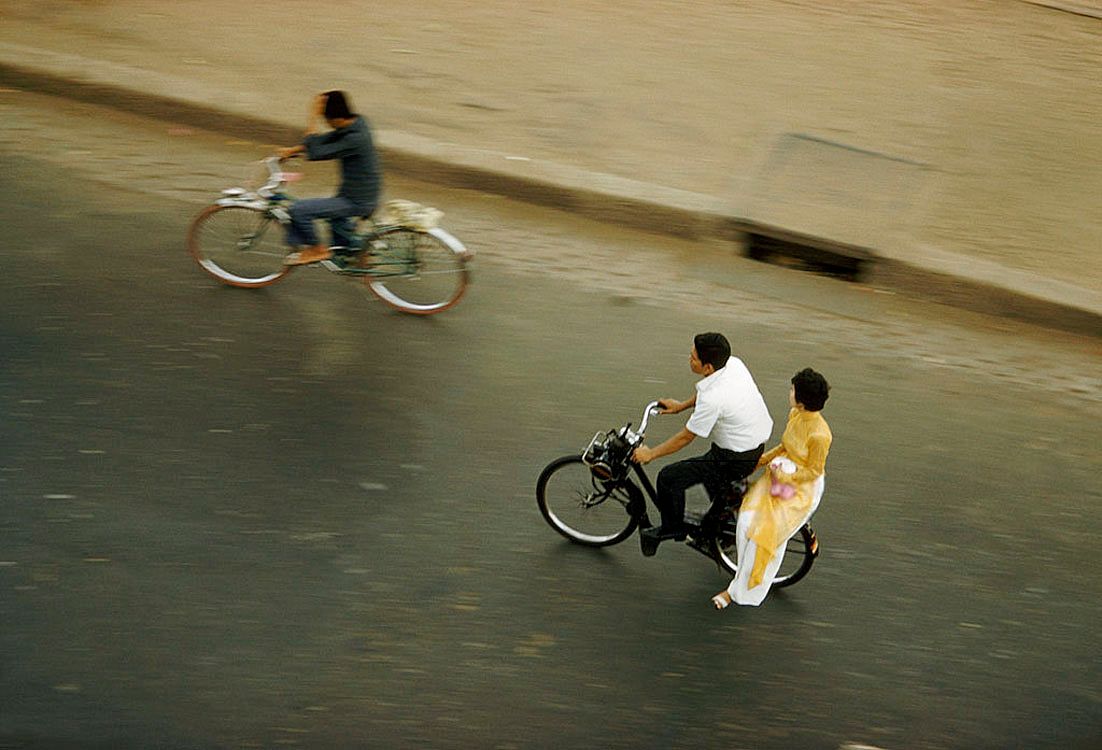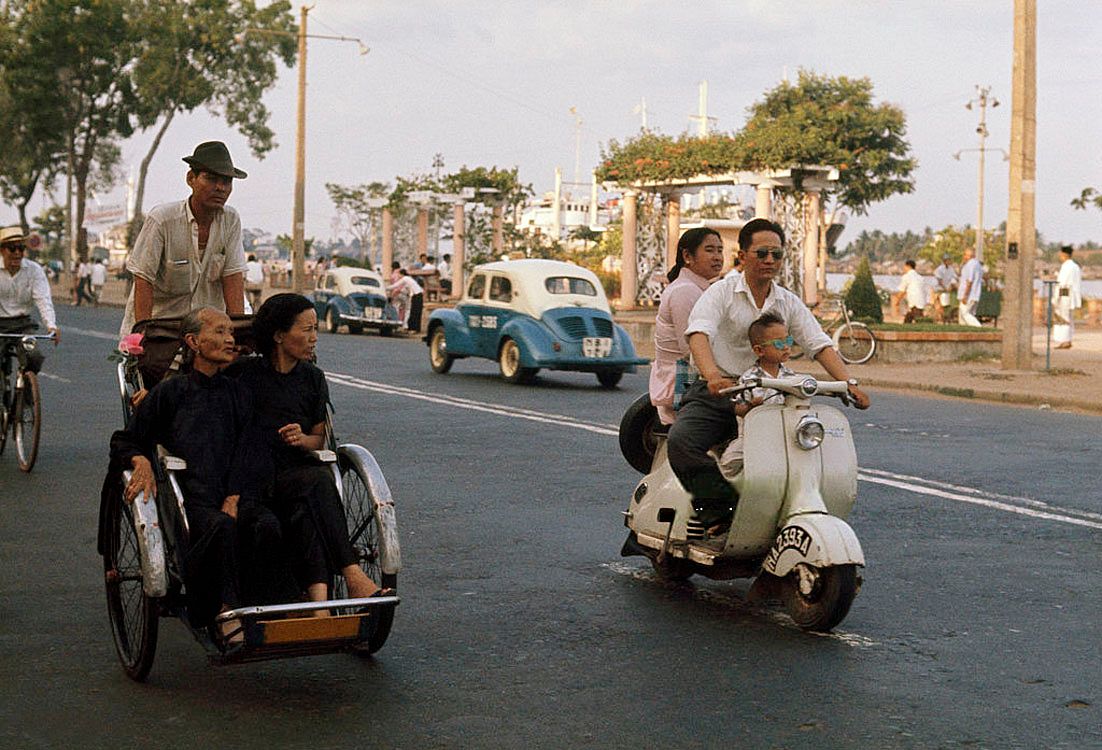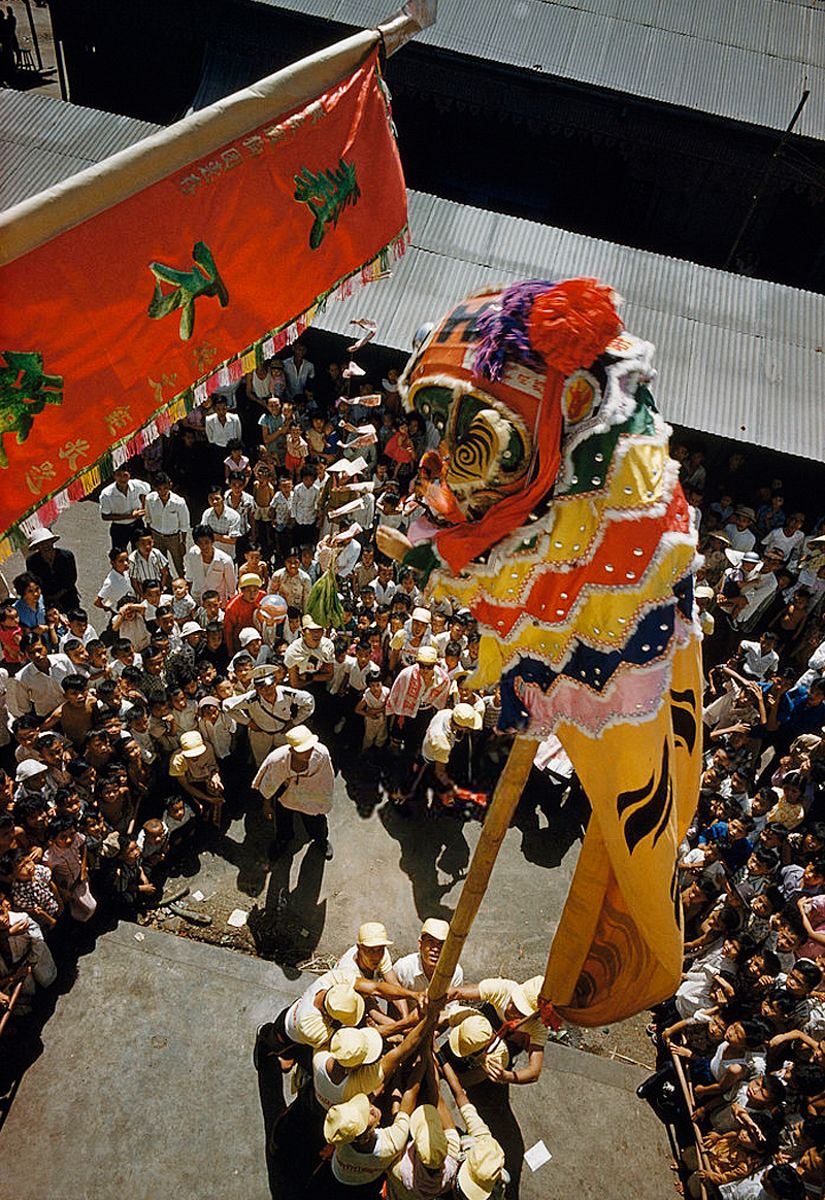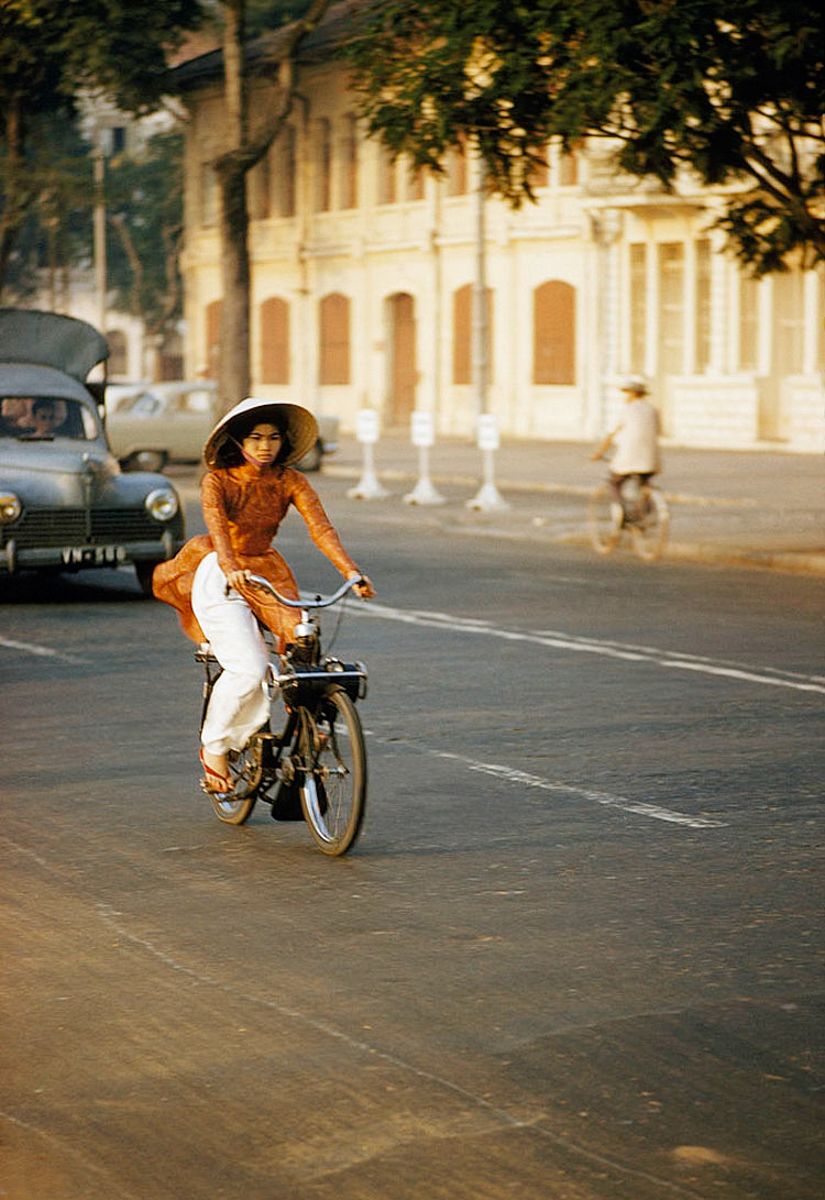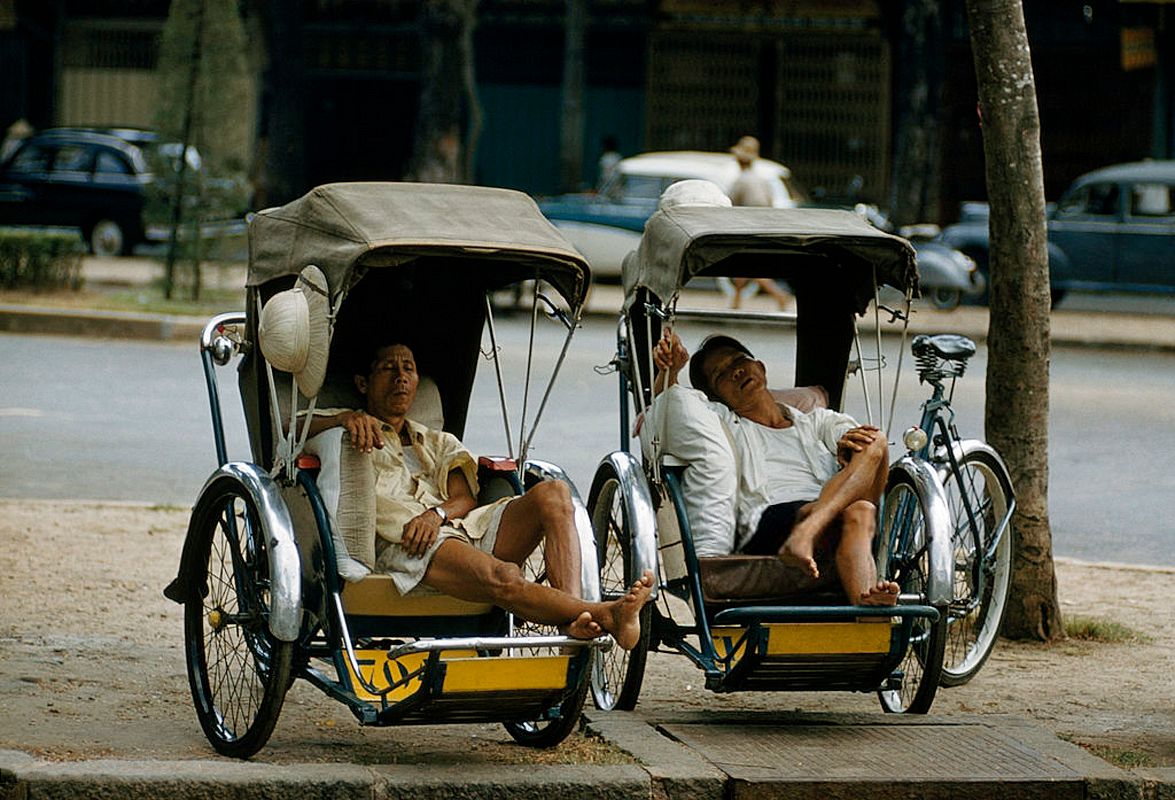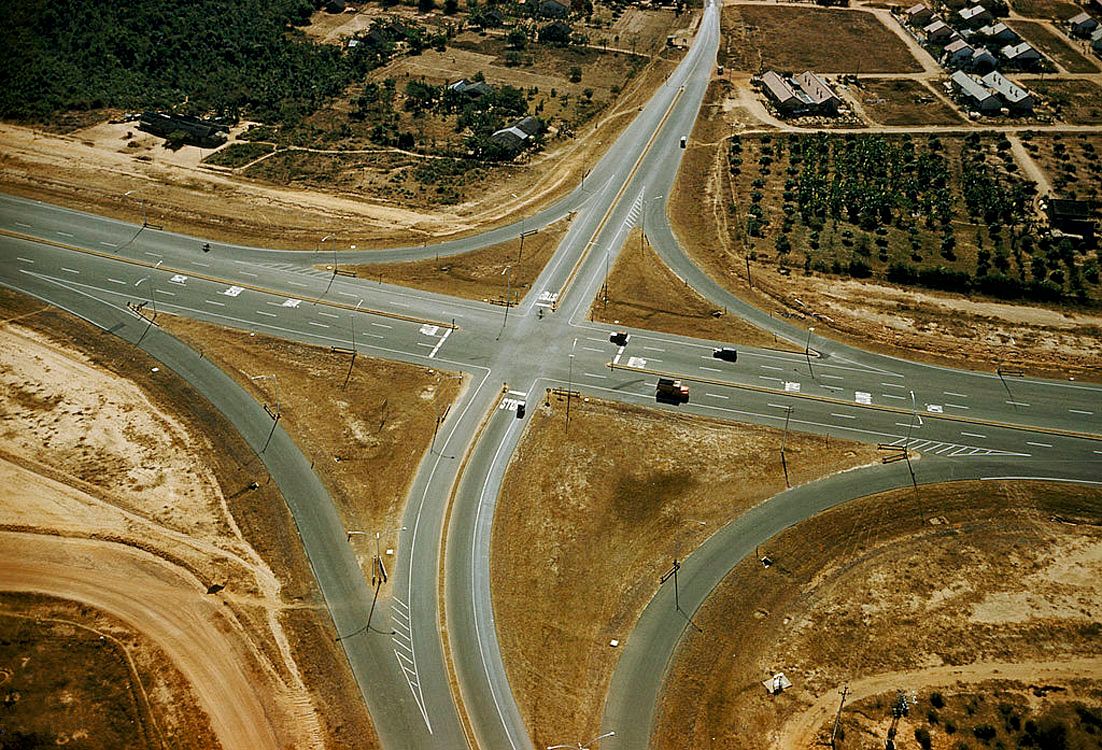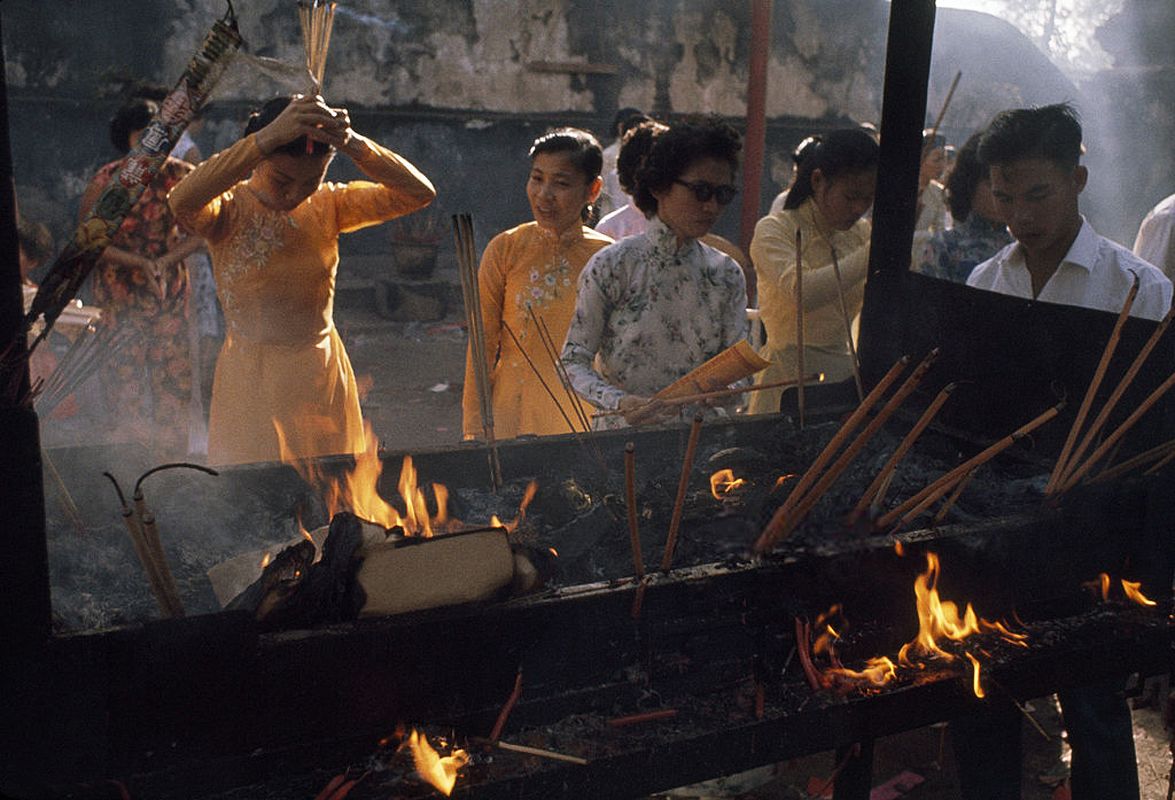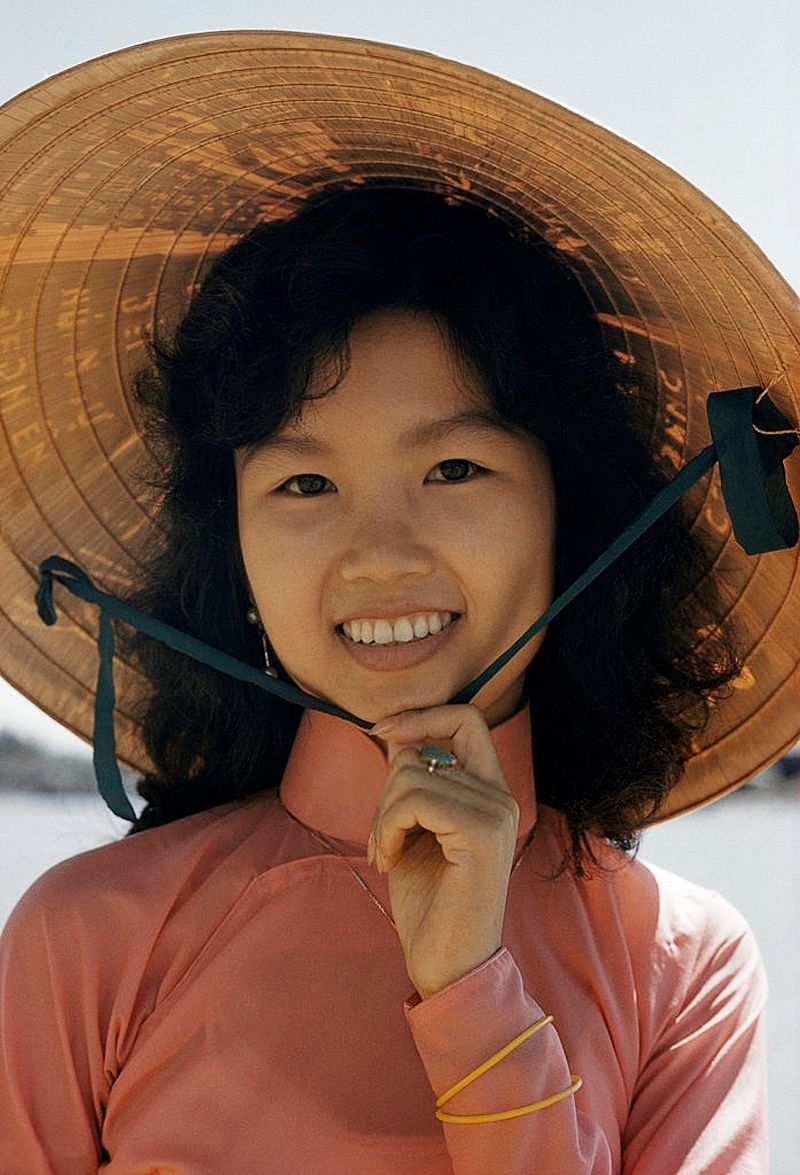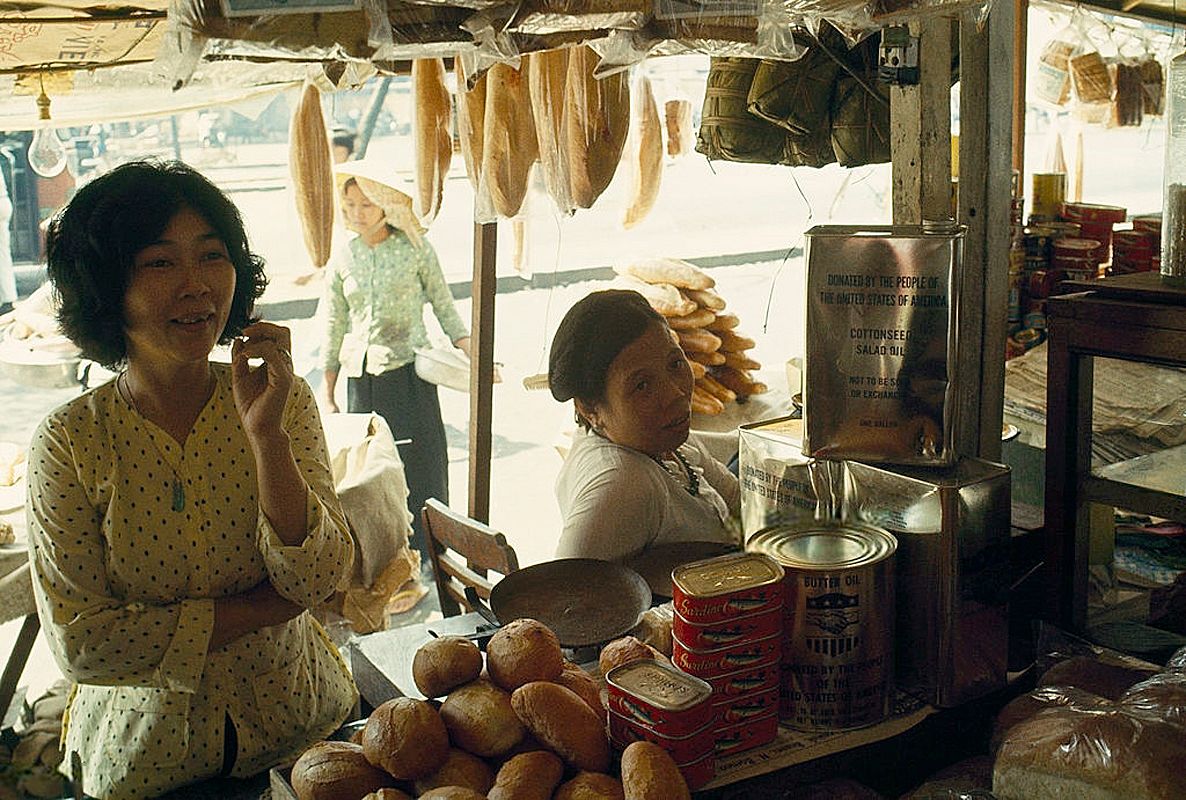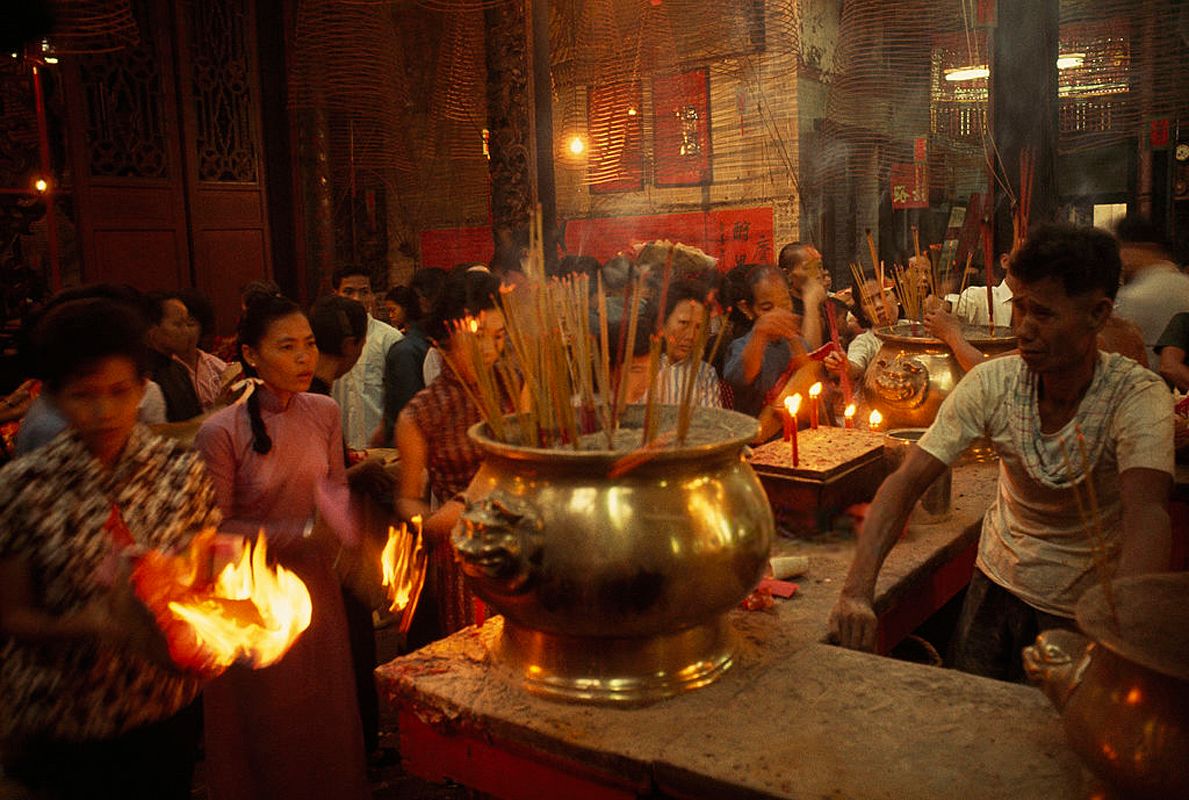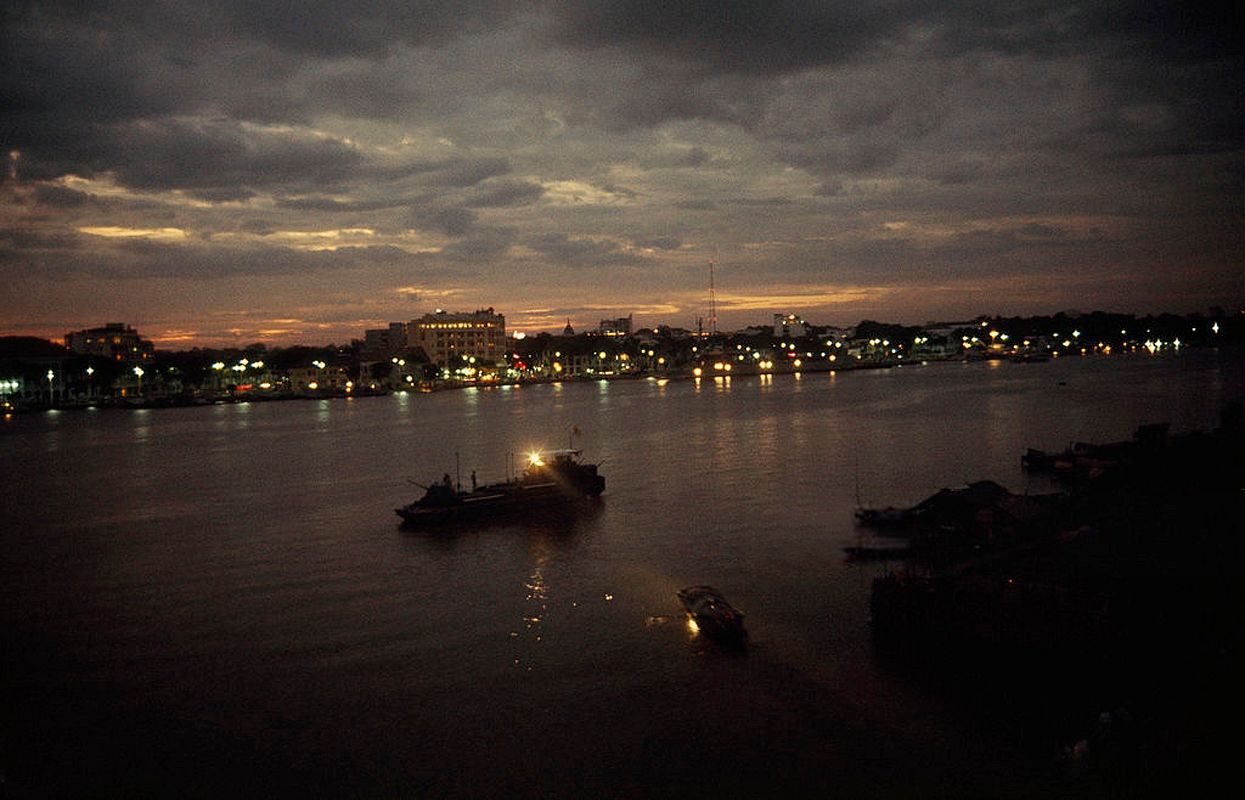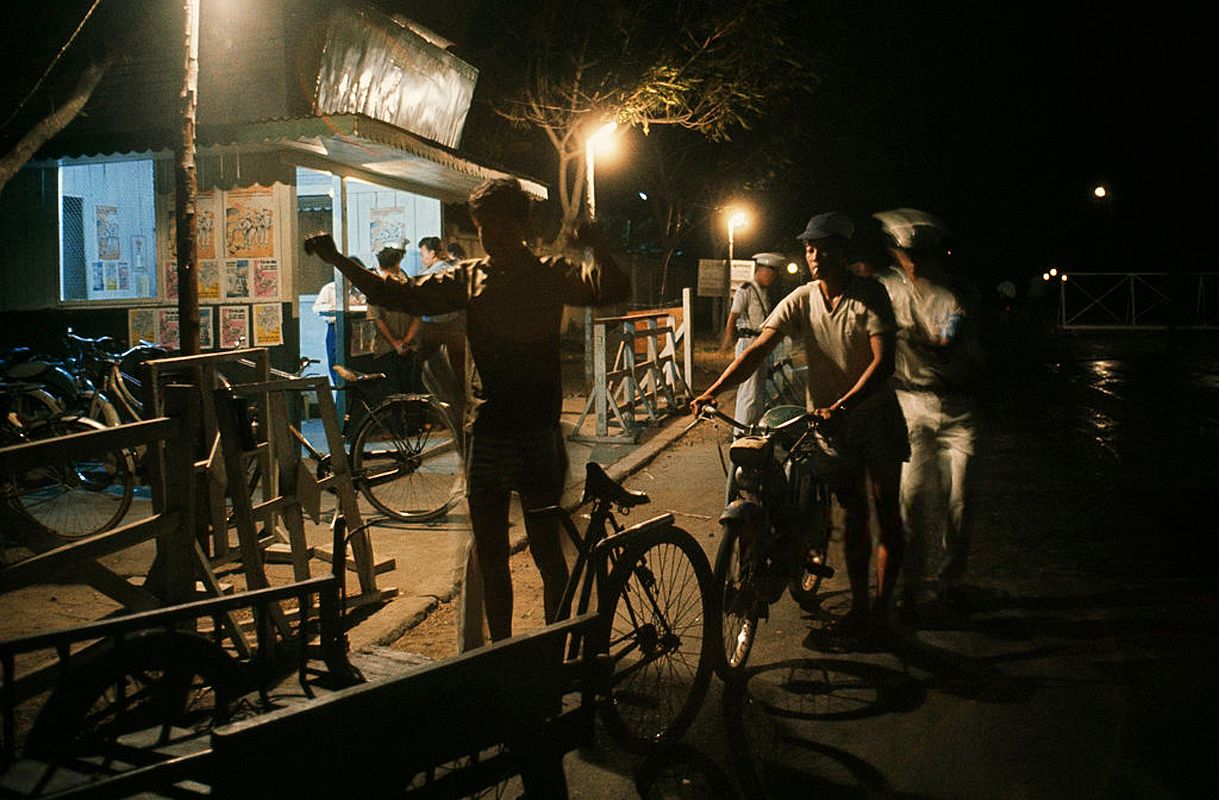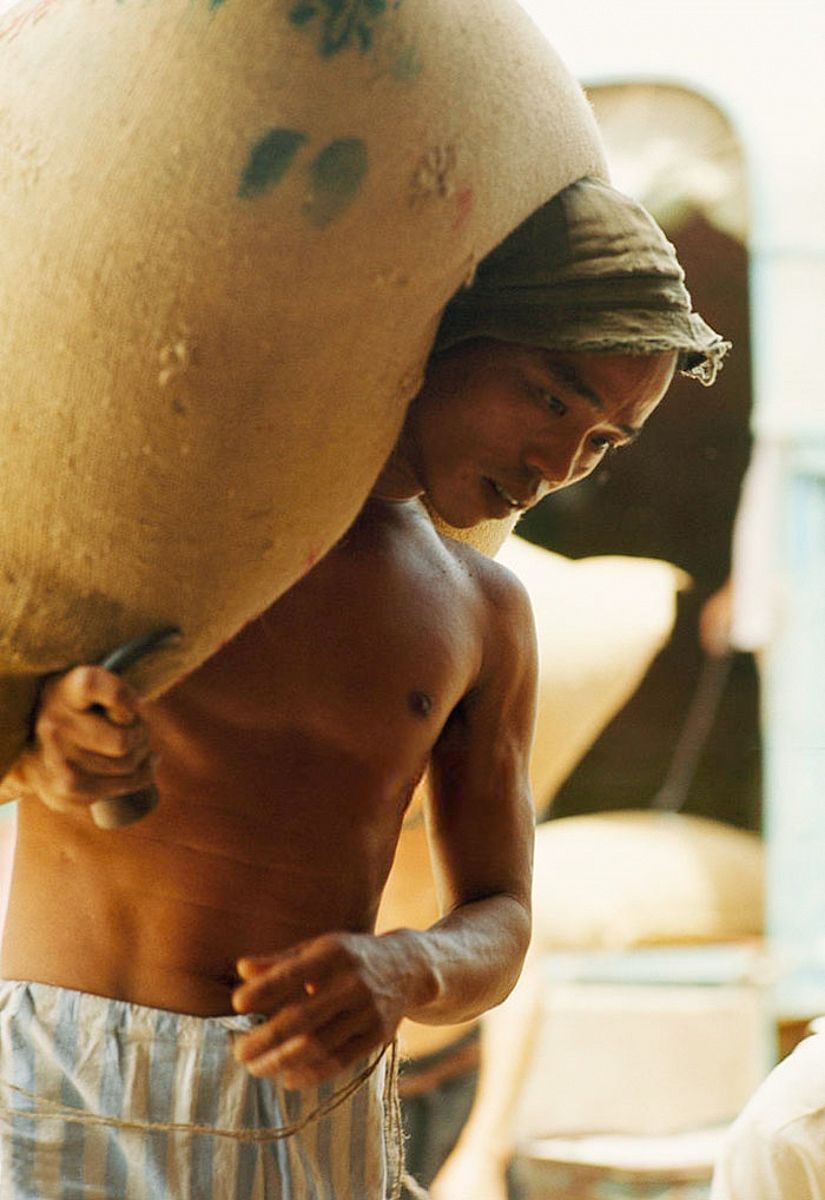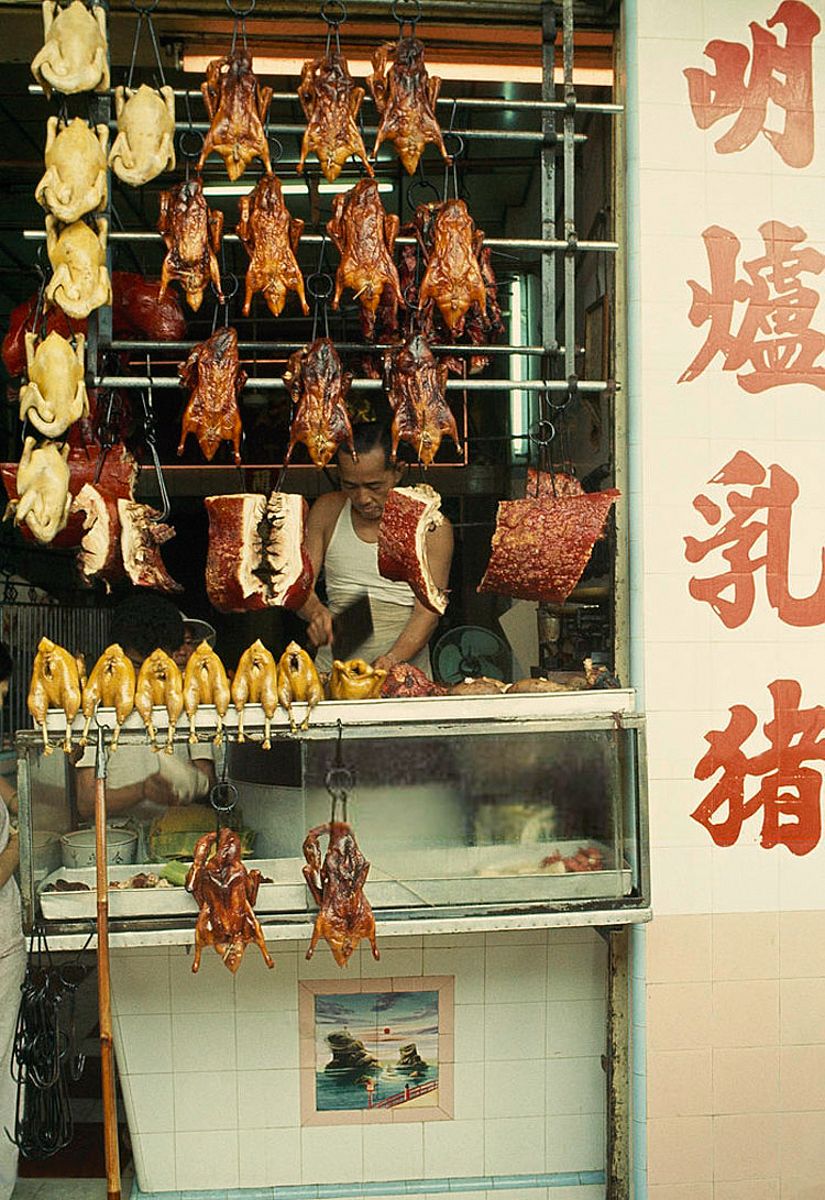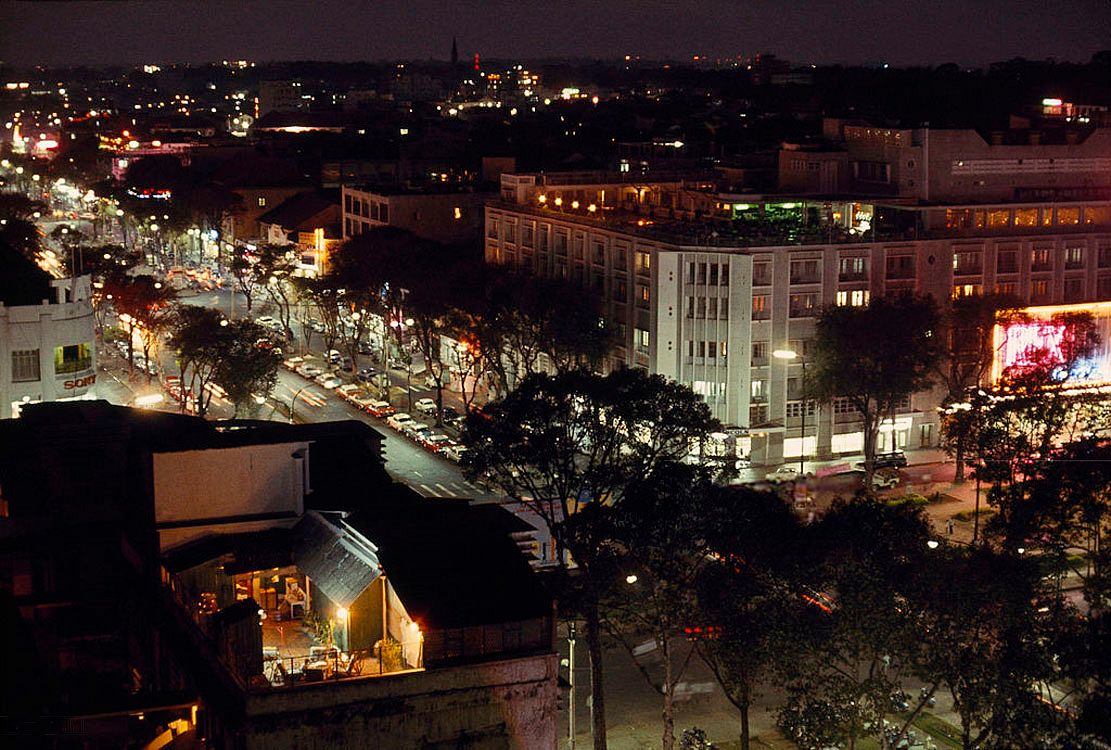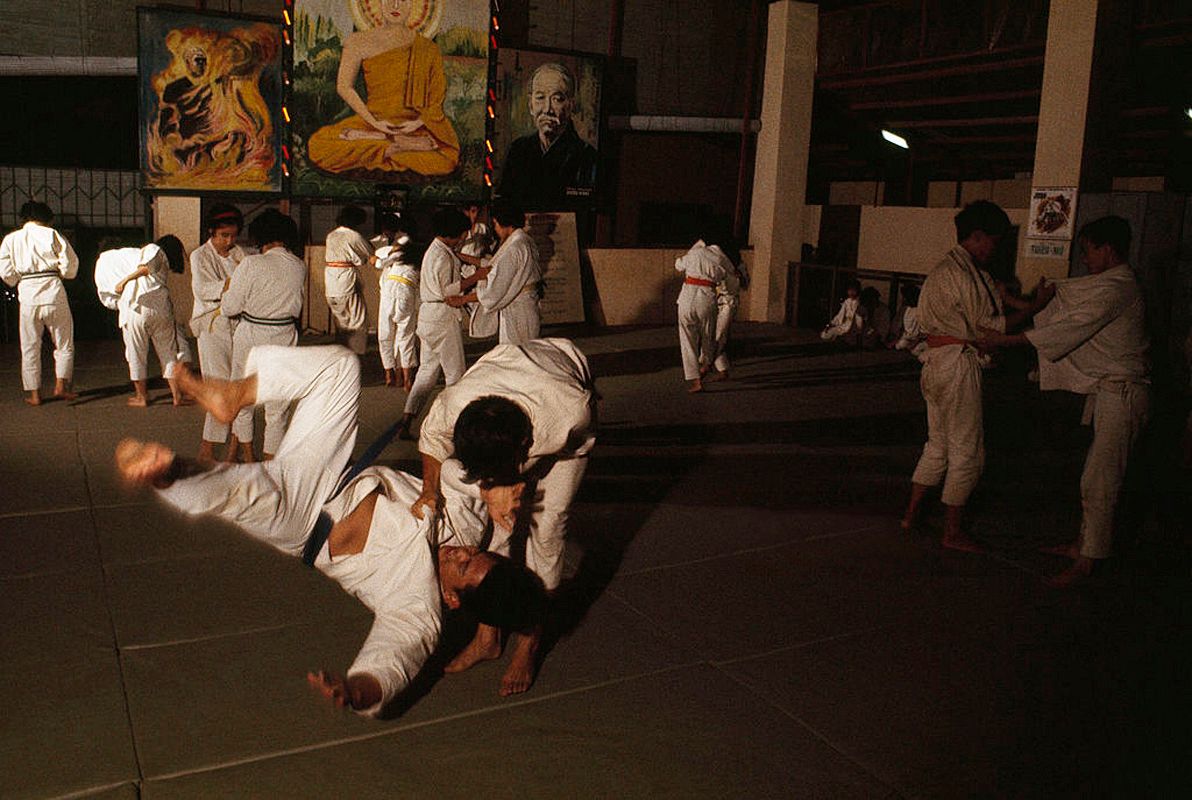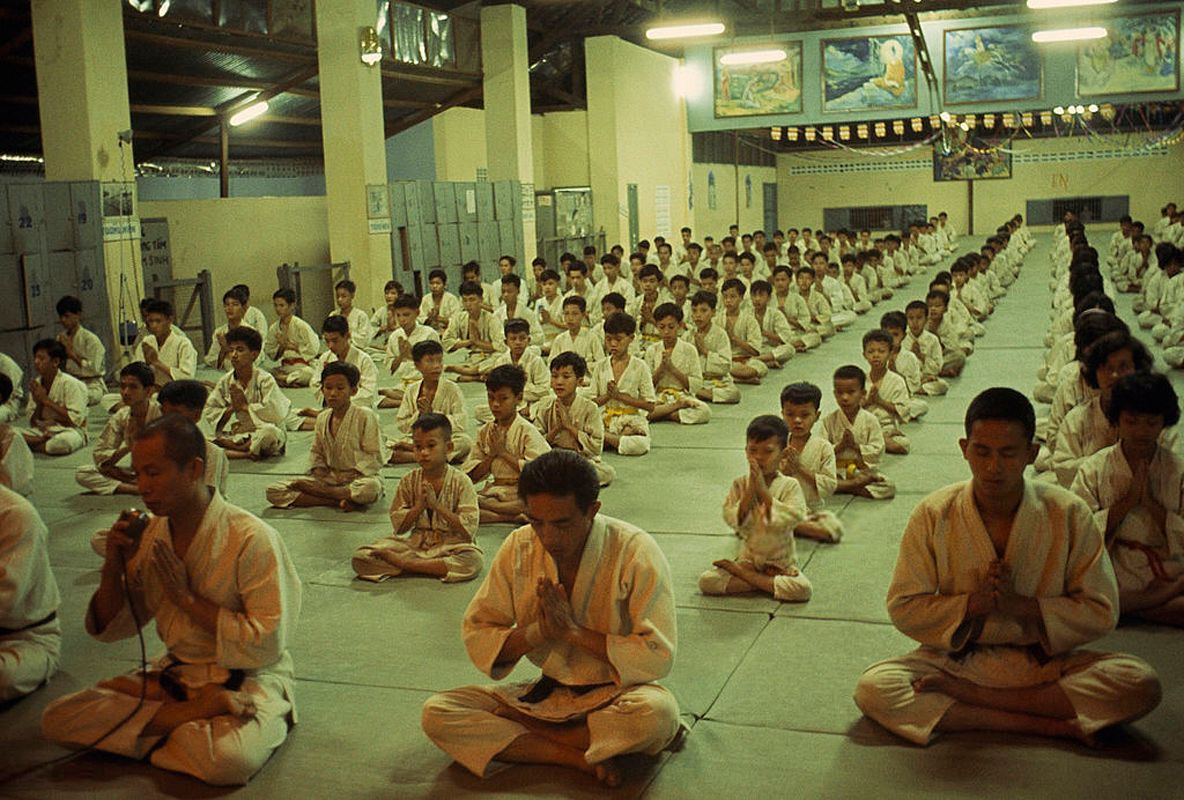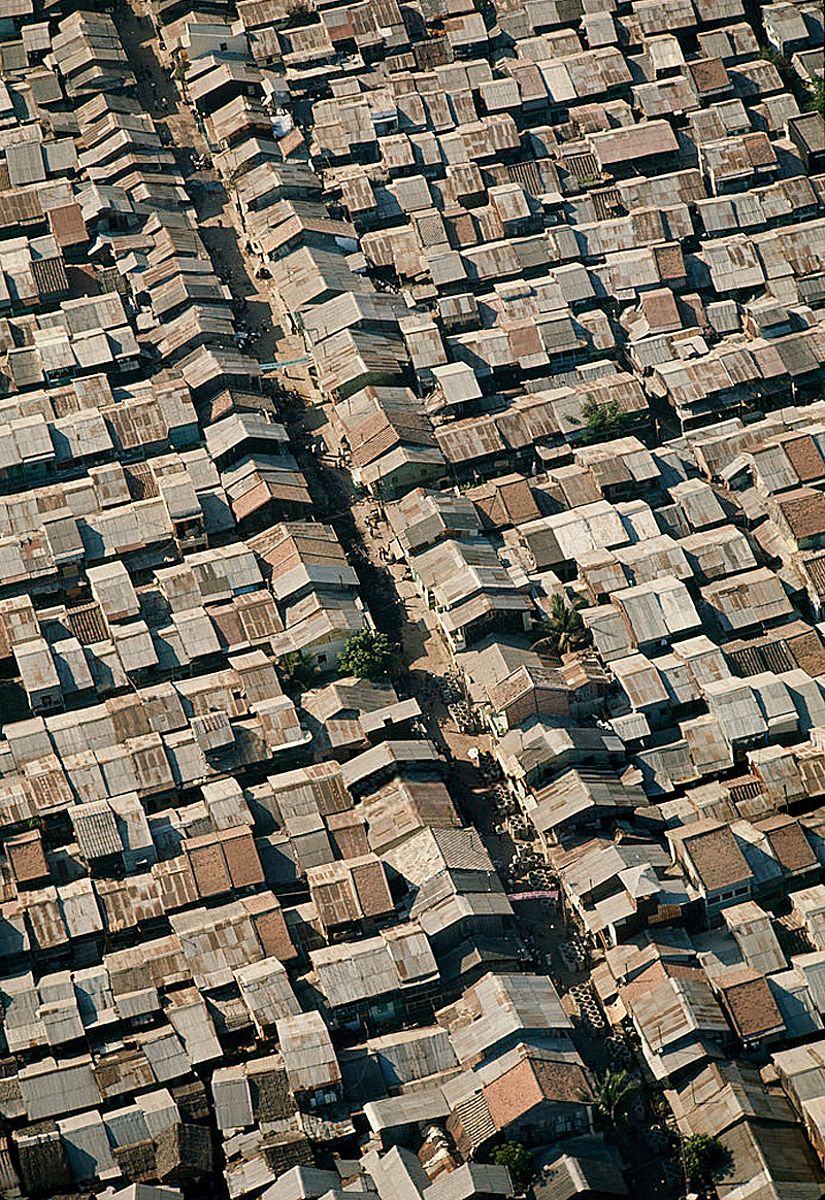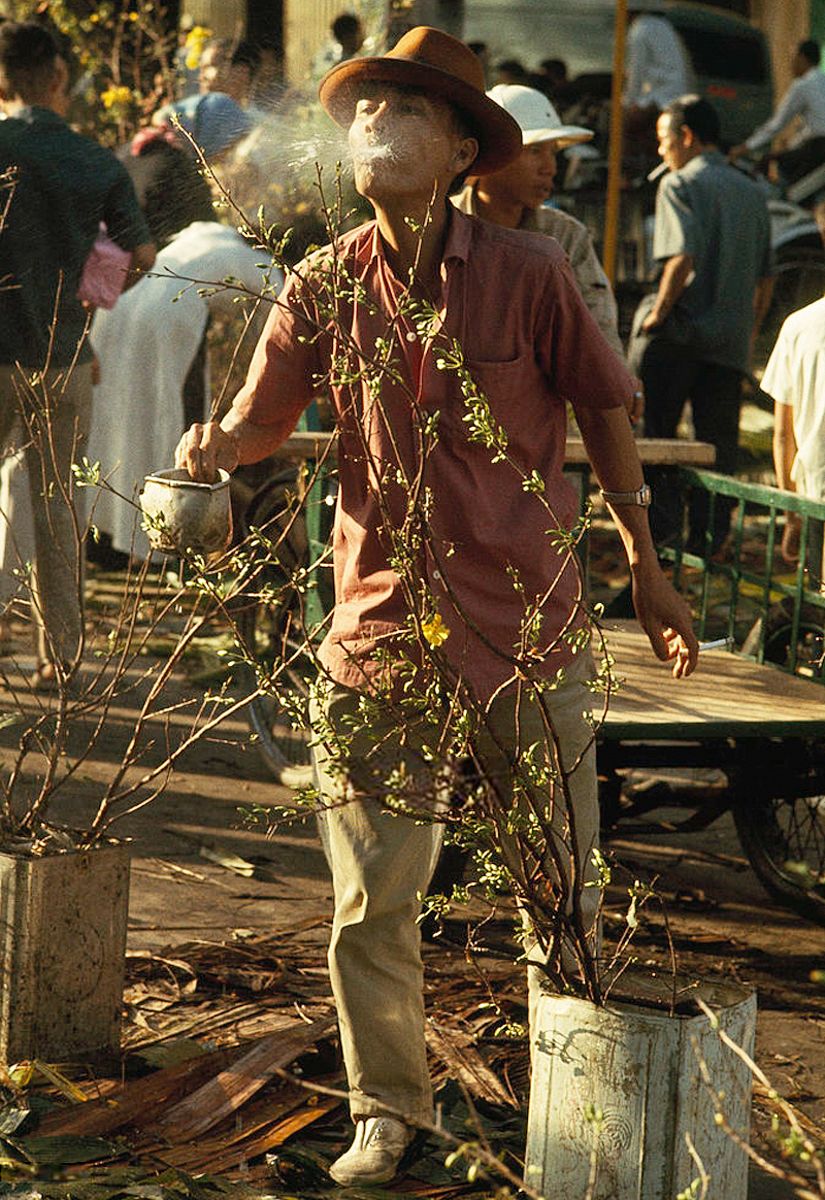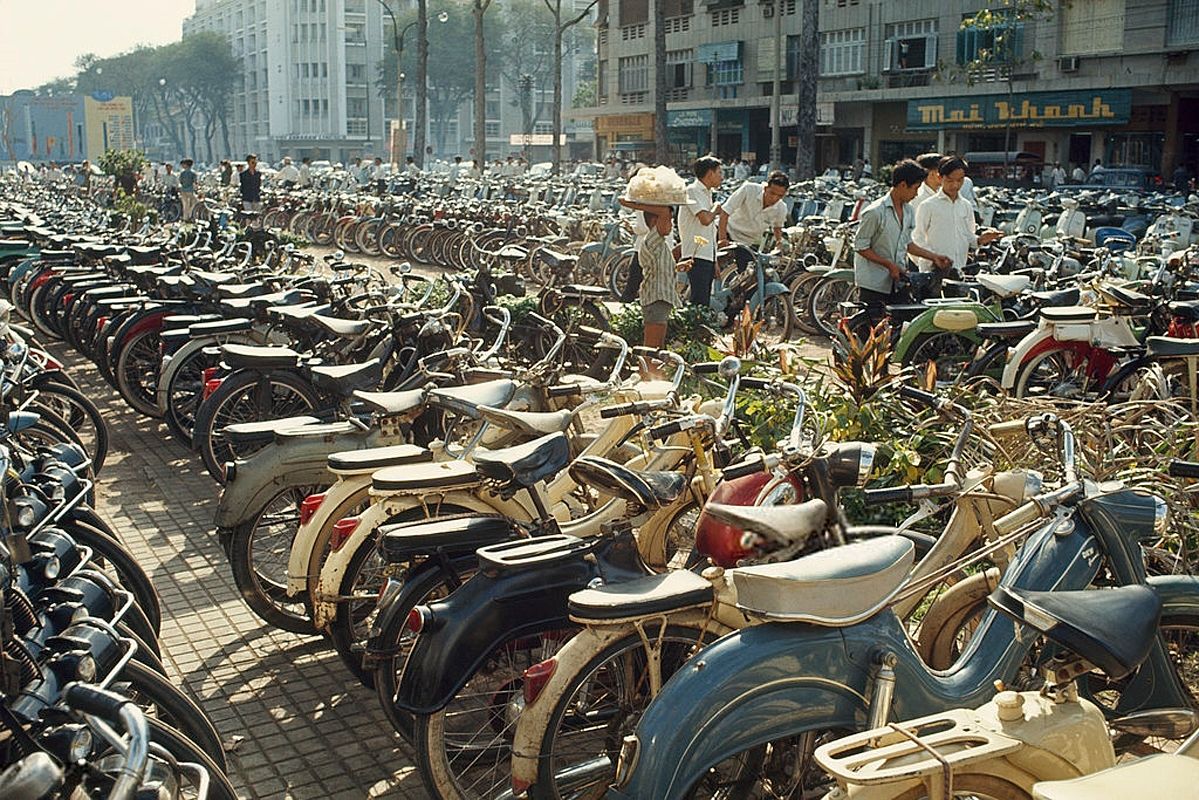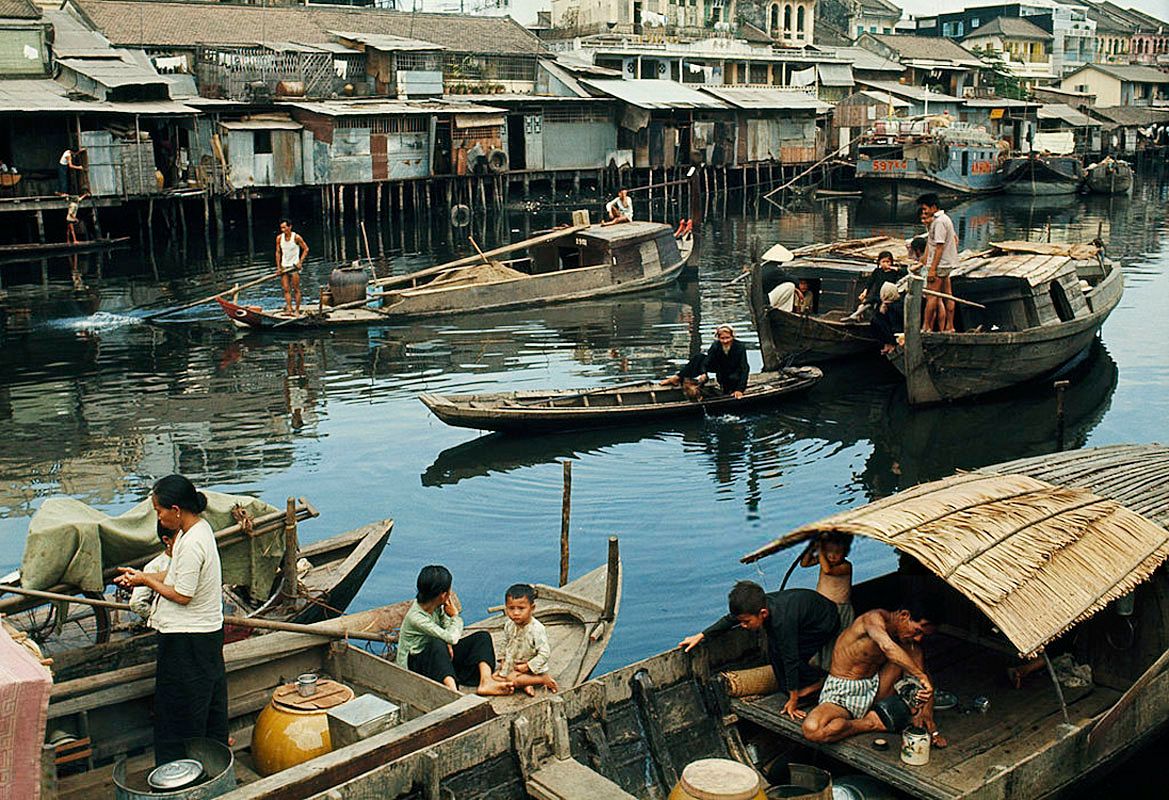 [Photos by Wilbur E. Garrett via Flickr user manhhai]
---

Related Articles:
---