Experience an elegant egret's vantage point of the city circa 1969.
There is no shortage of photos that reveal Saigon's simultaneously graceful and busy streets of decades ago, but less common are ones that take a different perspective: aiming down and outward from amongst the clouds. This collection from Terrybair2012 shows the city and surrounding area during the height of the American War.
The colorful shots reveal a less vertically ambitious Saigon. There are no soaring Vin towers, Bitexco or lightning prone Landmark 81. Instead, small buildings cram into one another in a slipshod fashion that defies any sense of centralized planning. The neighborhoods ramble up against the canal and rivers, nearly spilling over their meandering banks.
While the city center appears as cramped as it is today, save an expansive cemetery, it quickly transitions to rural land. The highways leading into the city are surrounded by verdant fields and factories. Take a trip into the distant skies with the collection below, courtesy of Flickr user manhhai: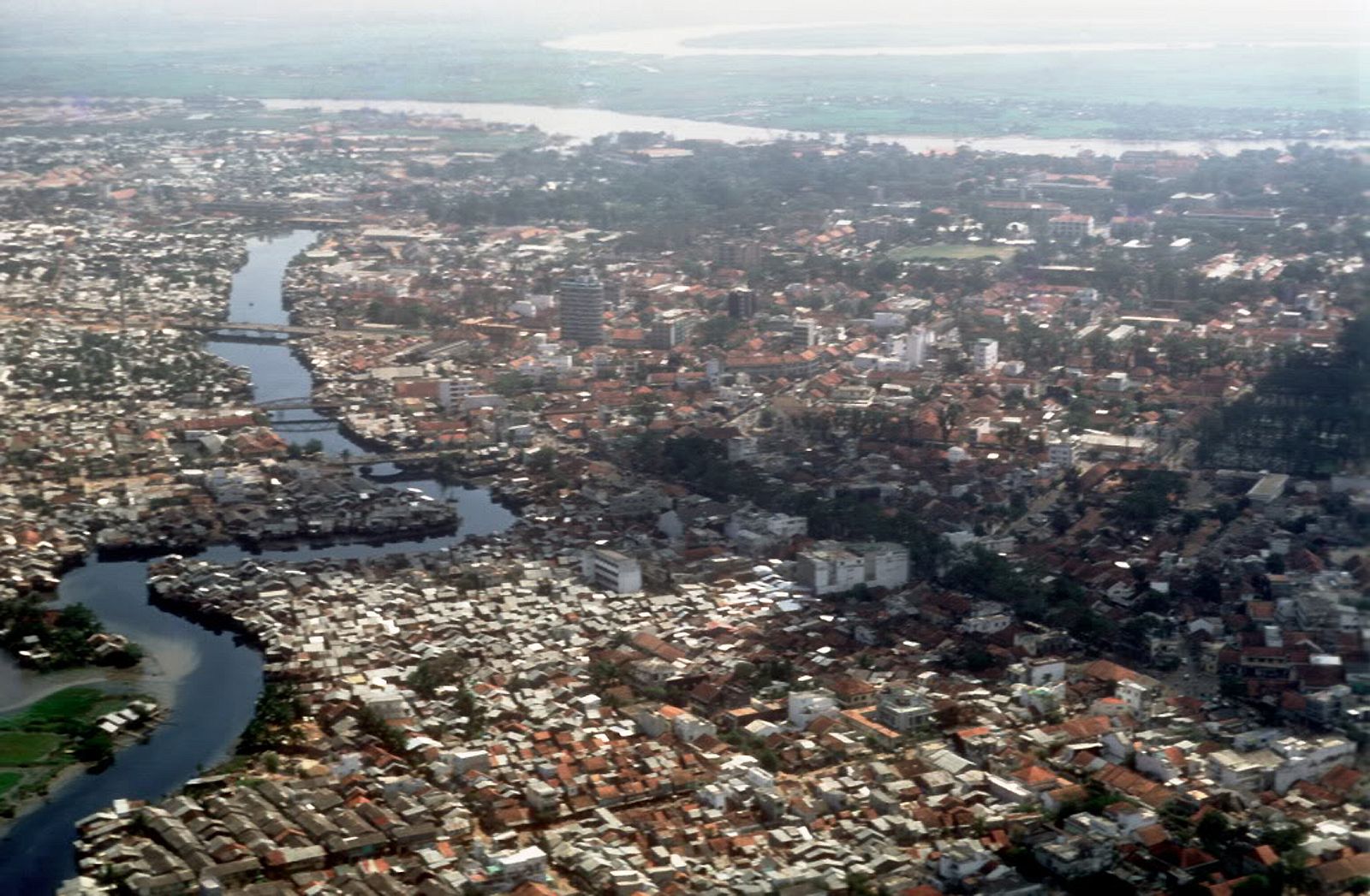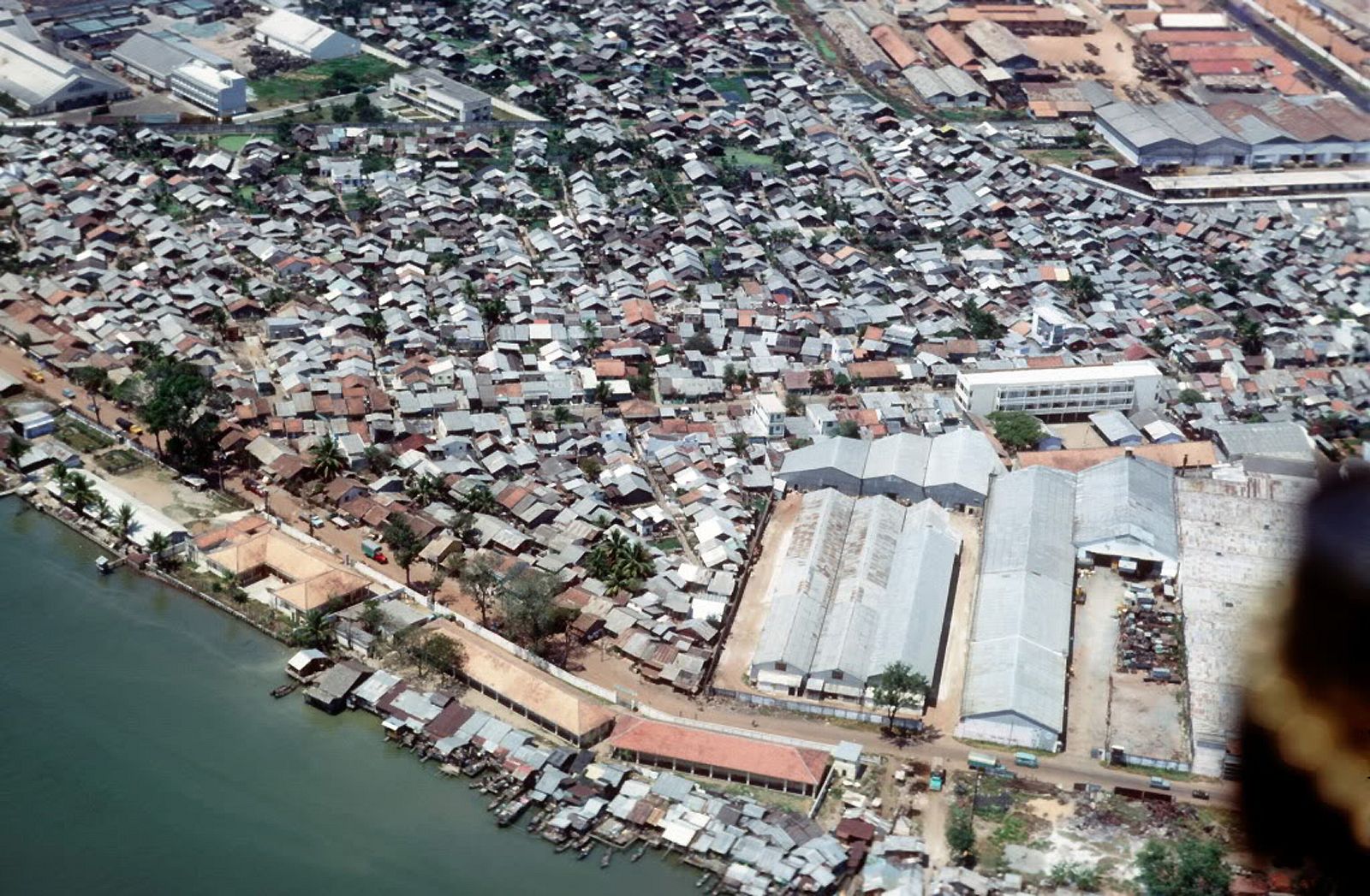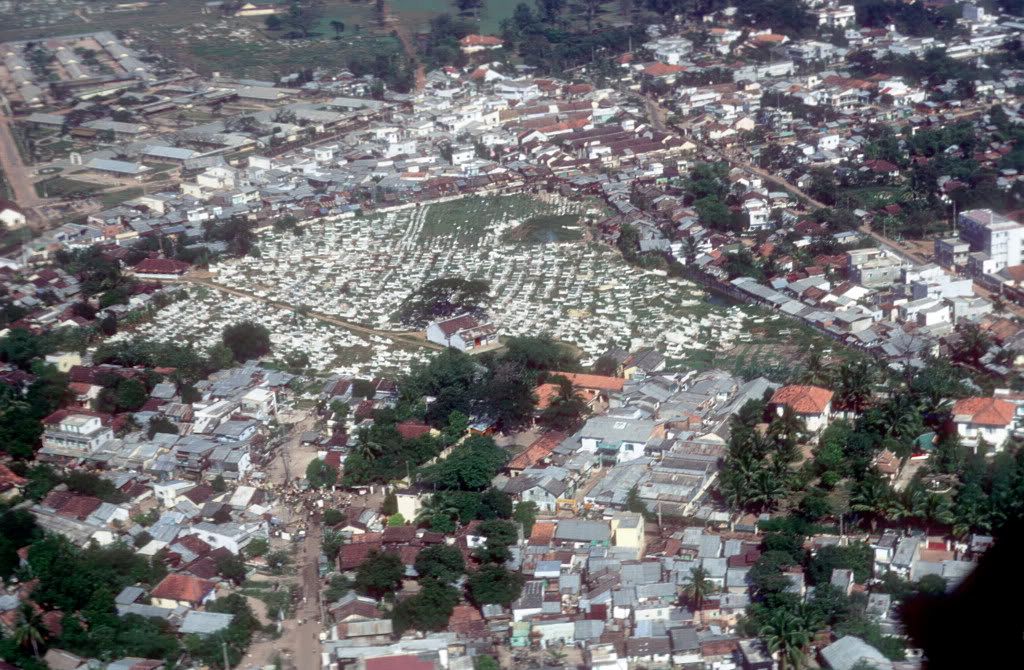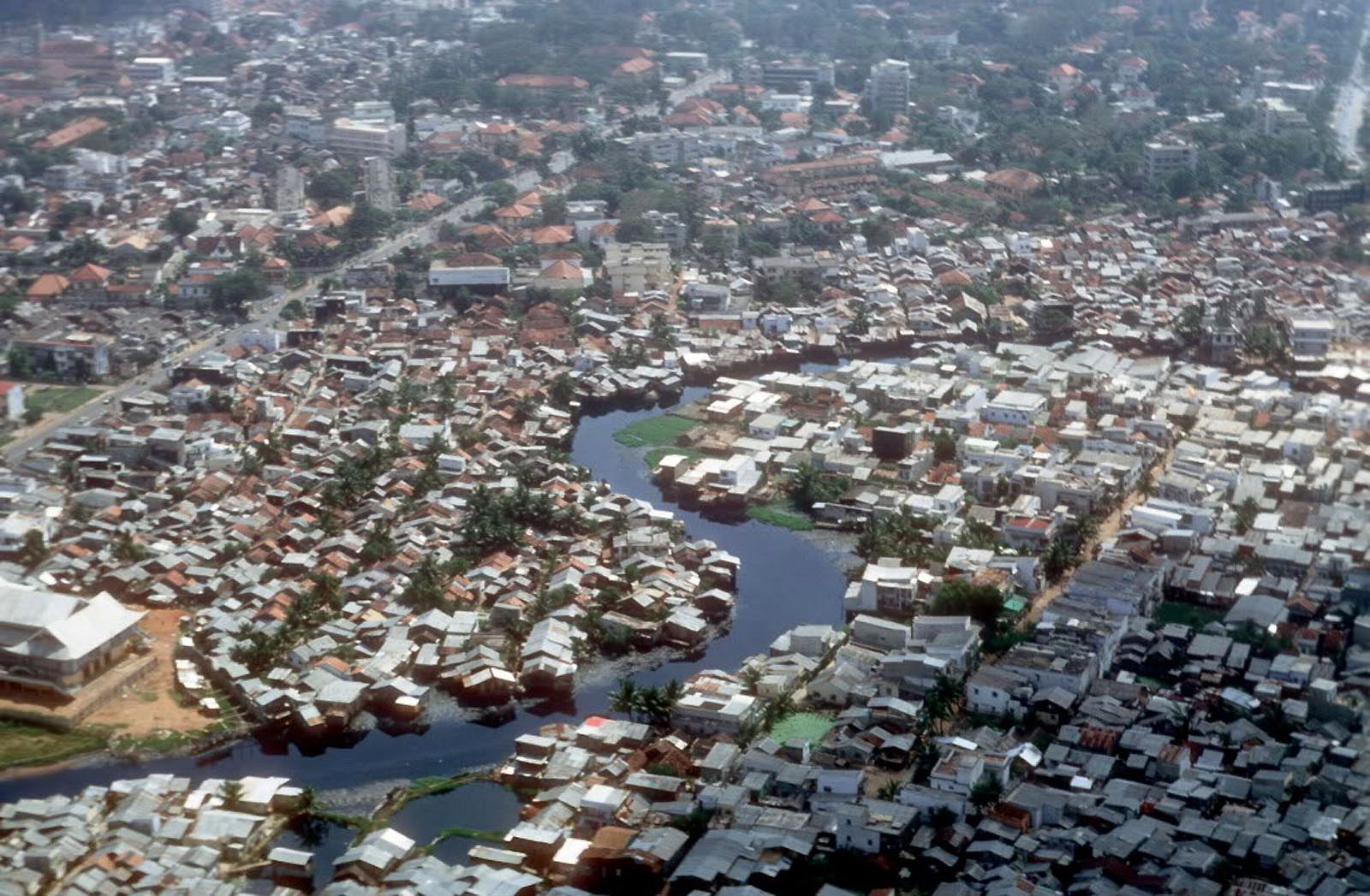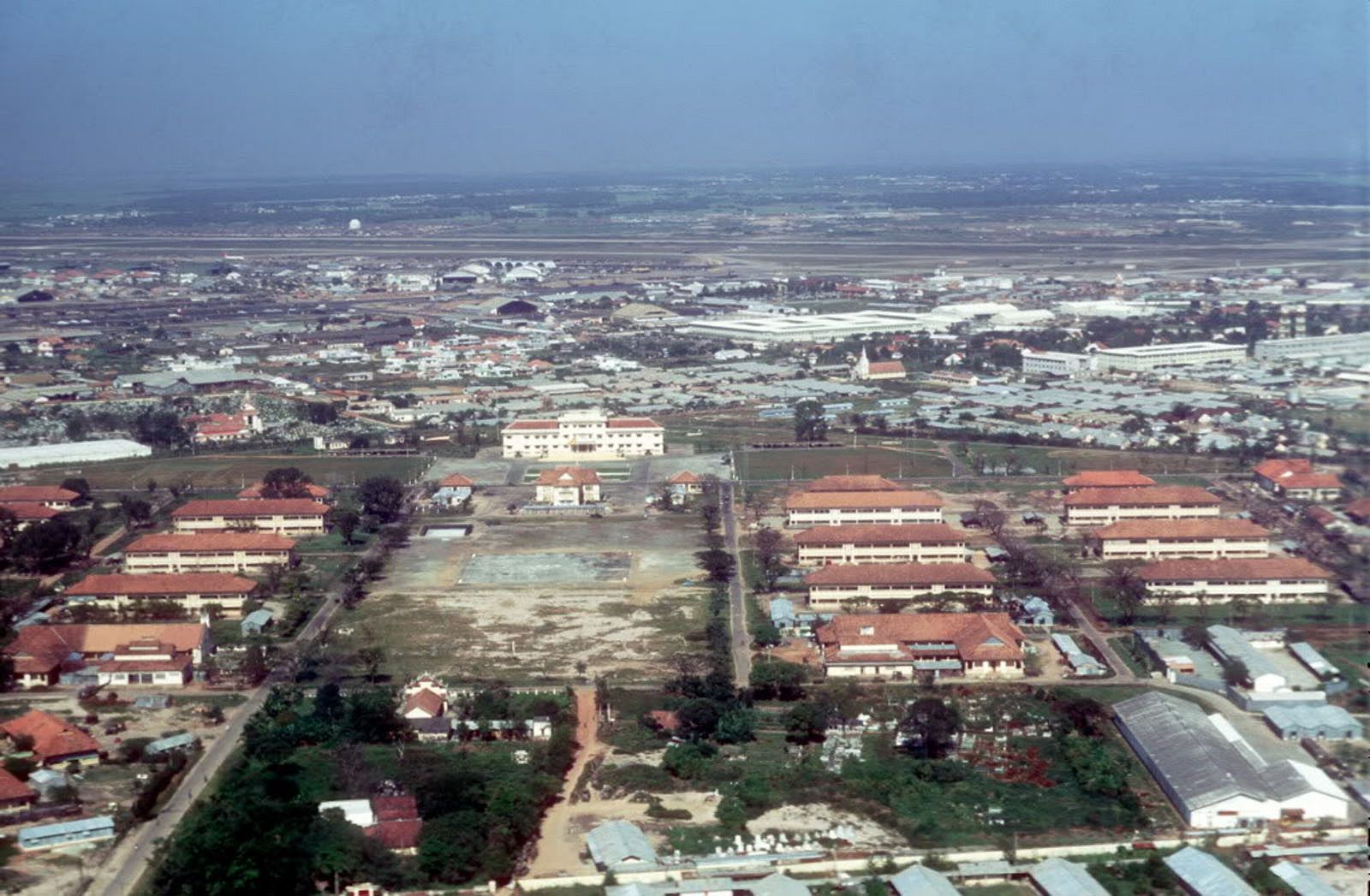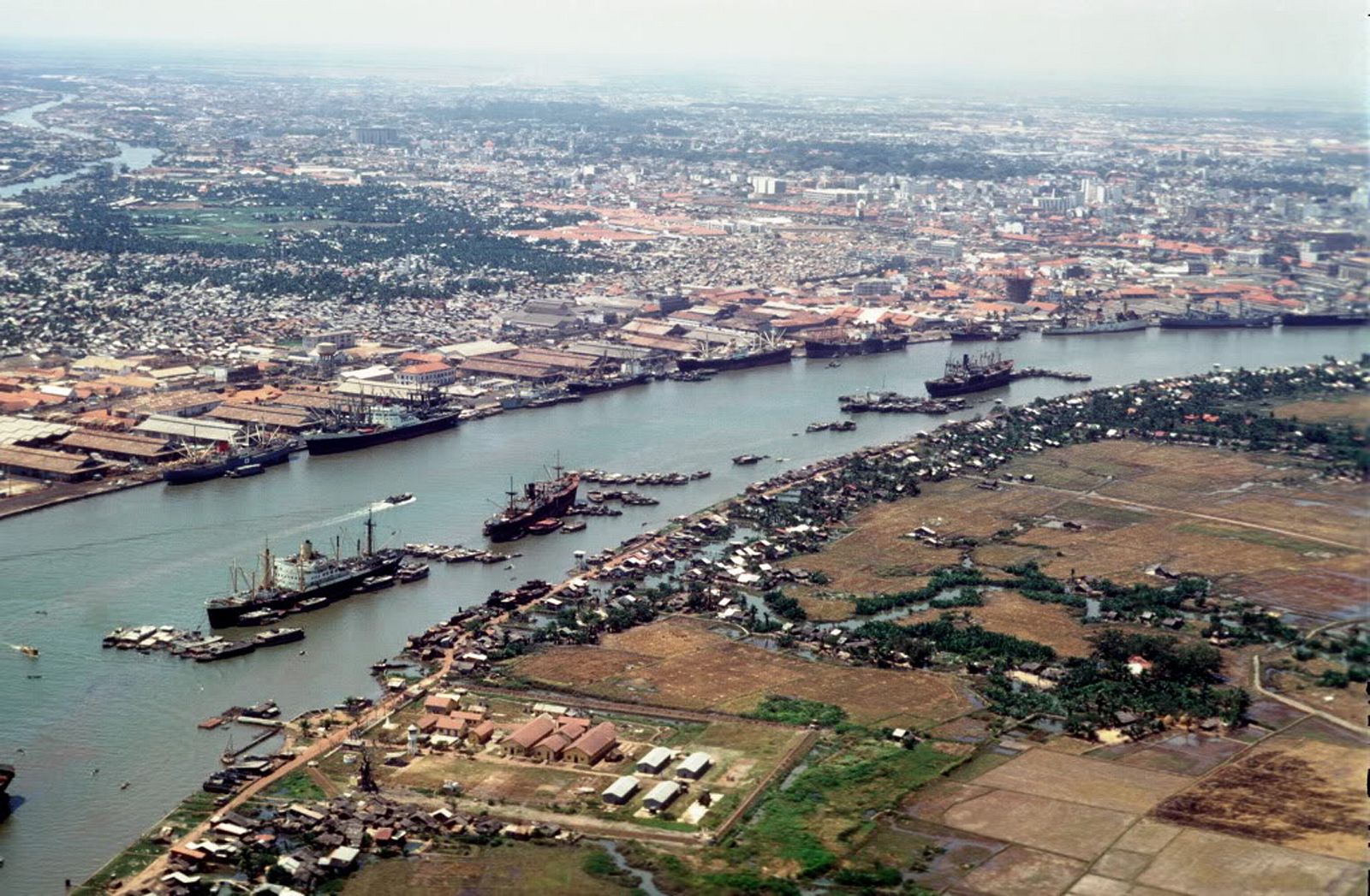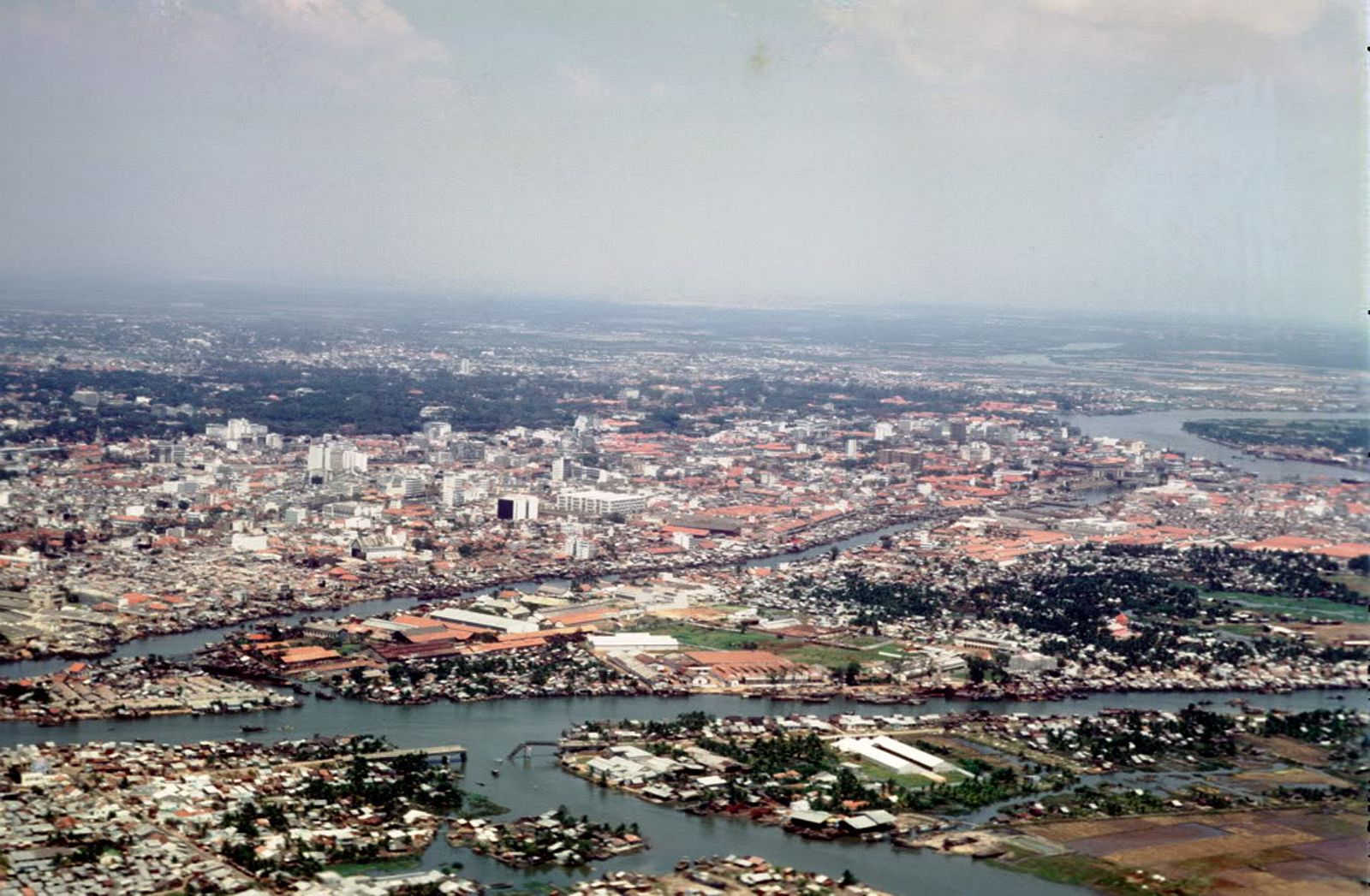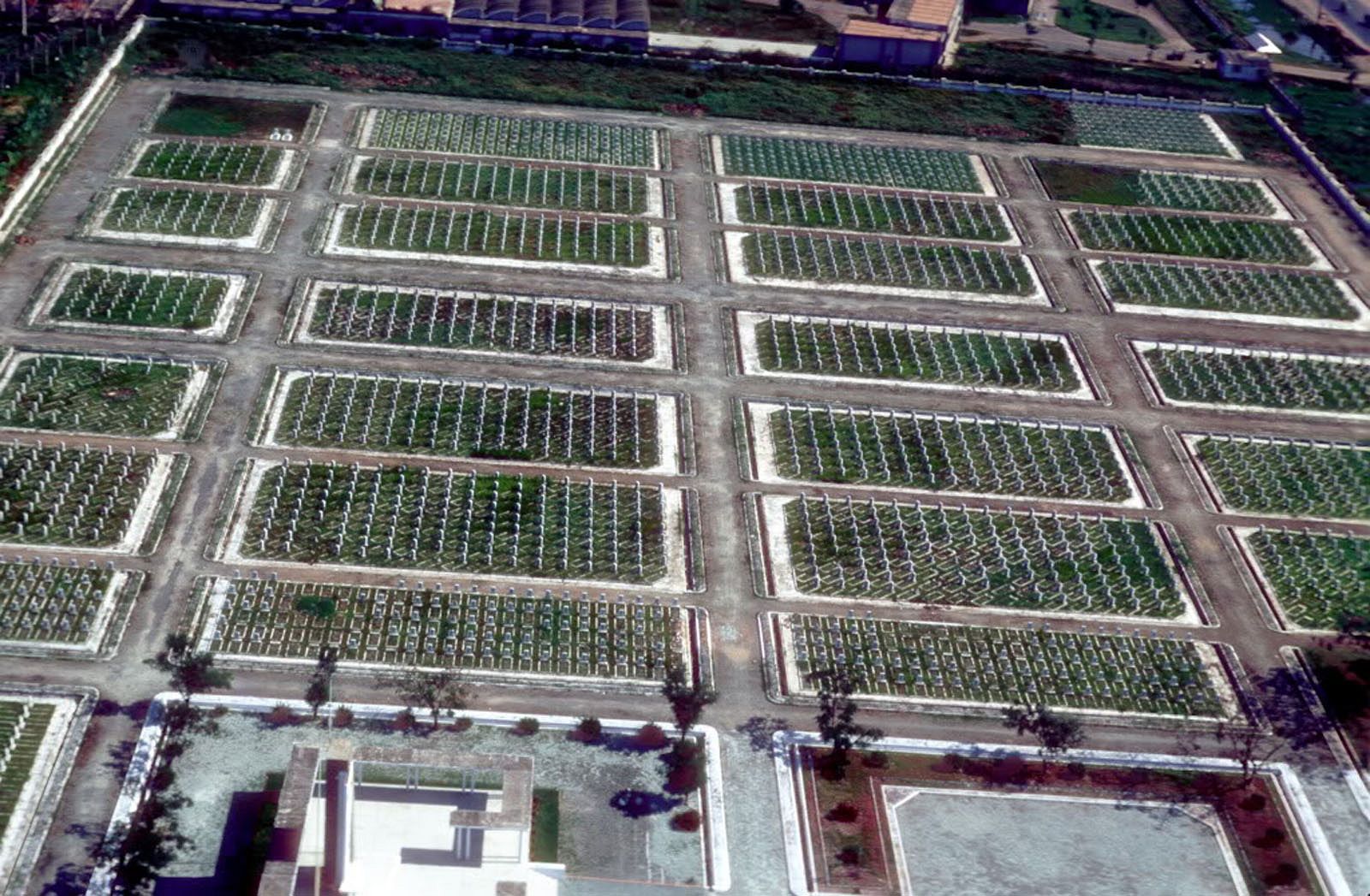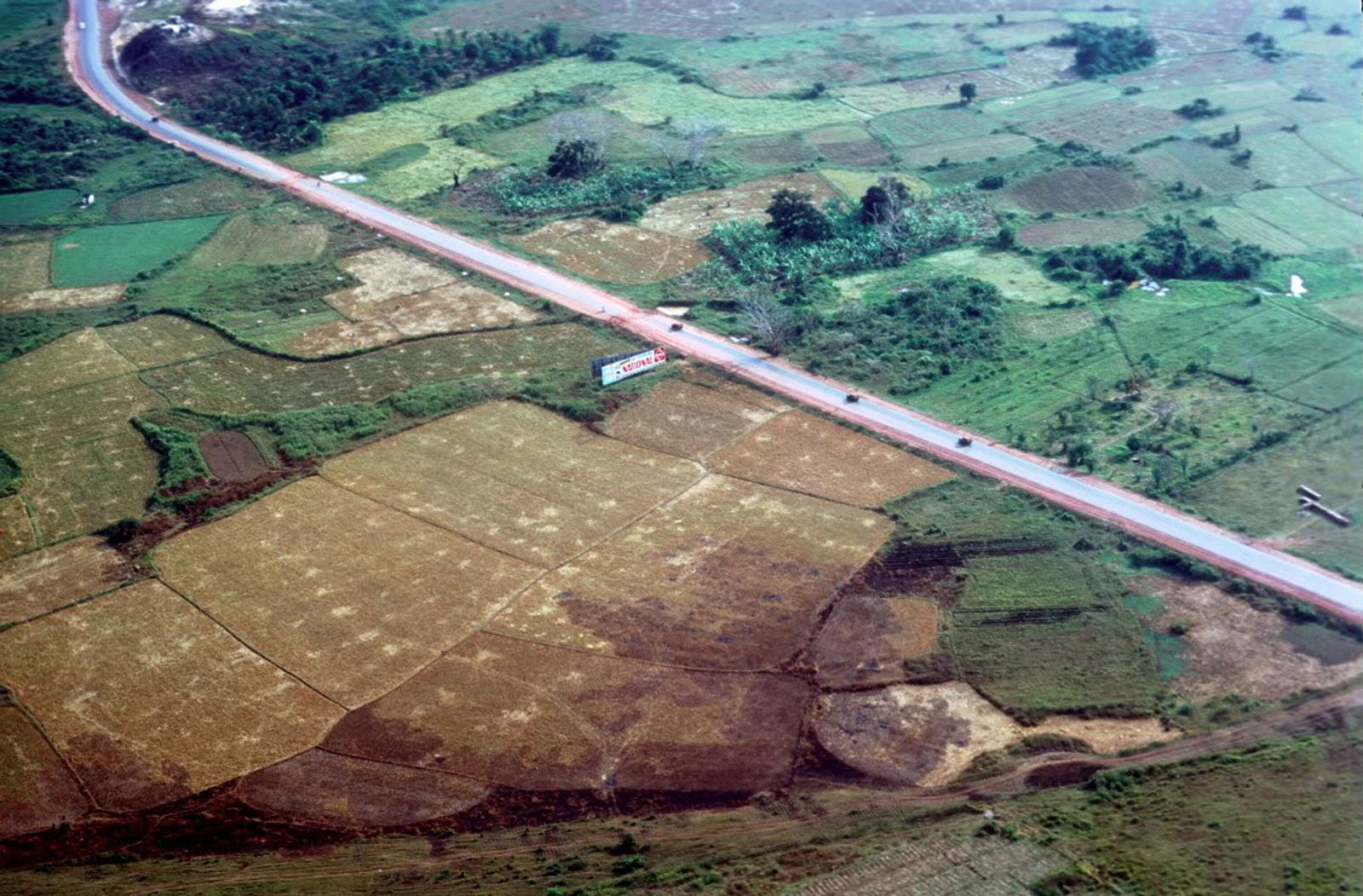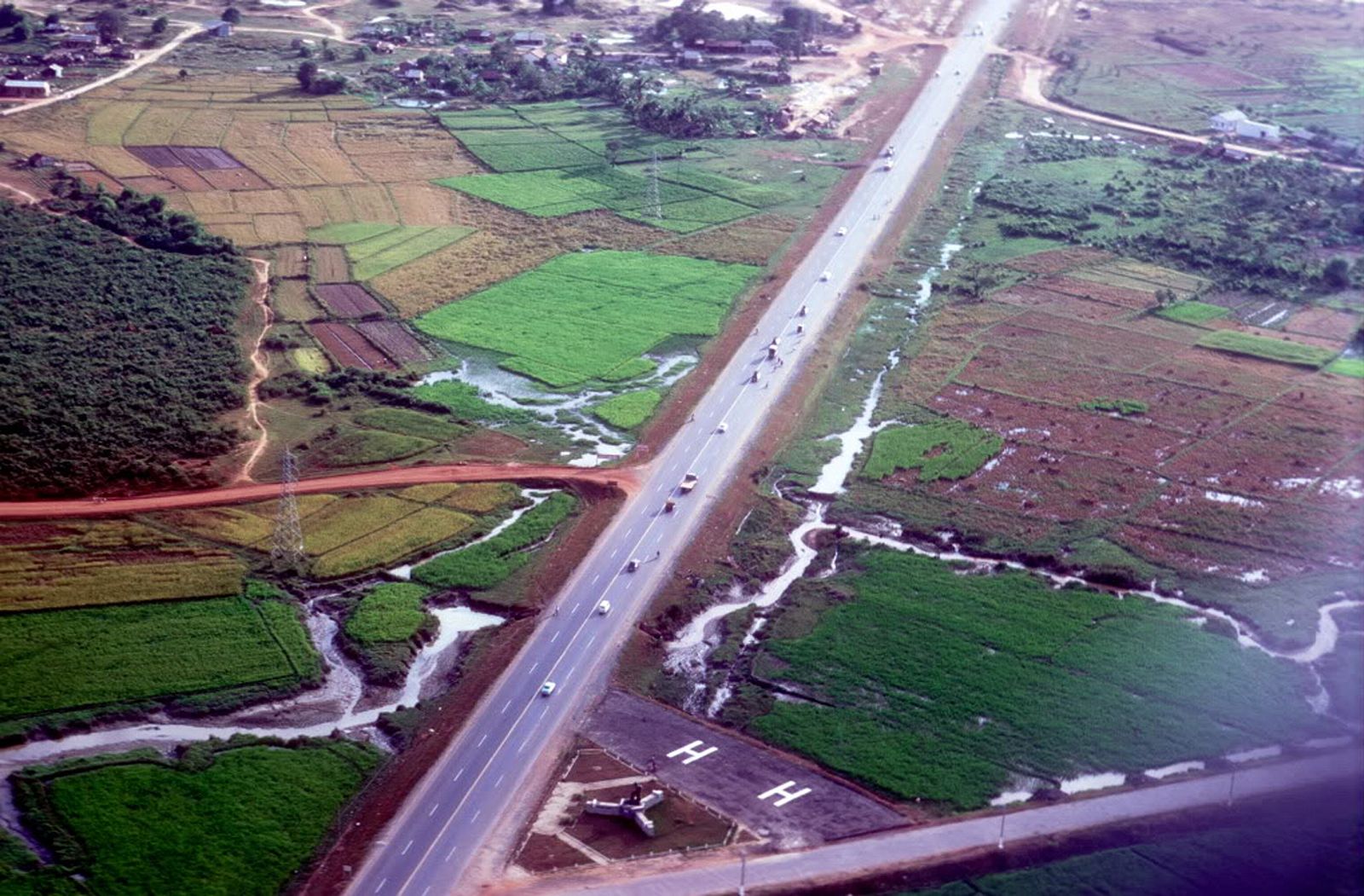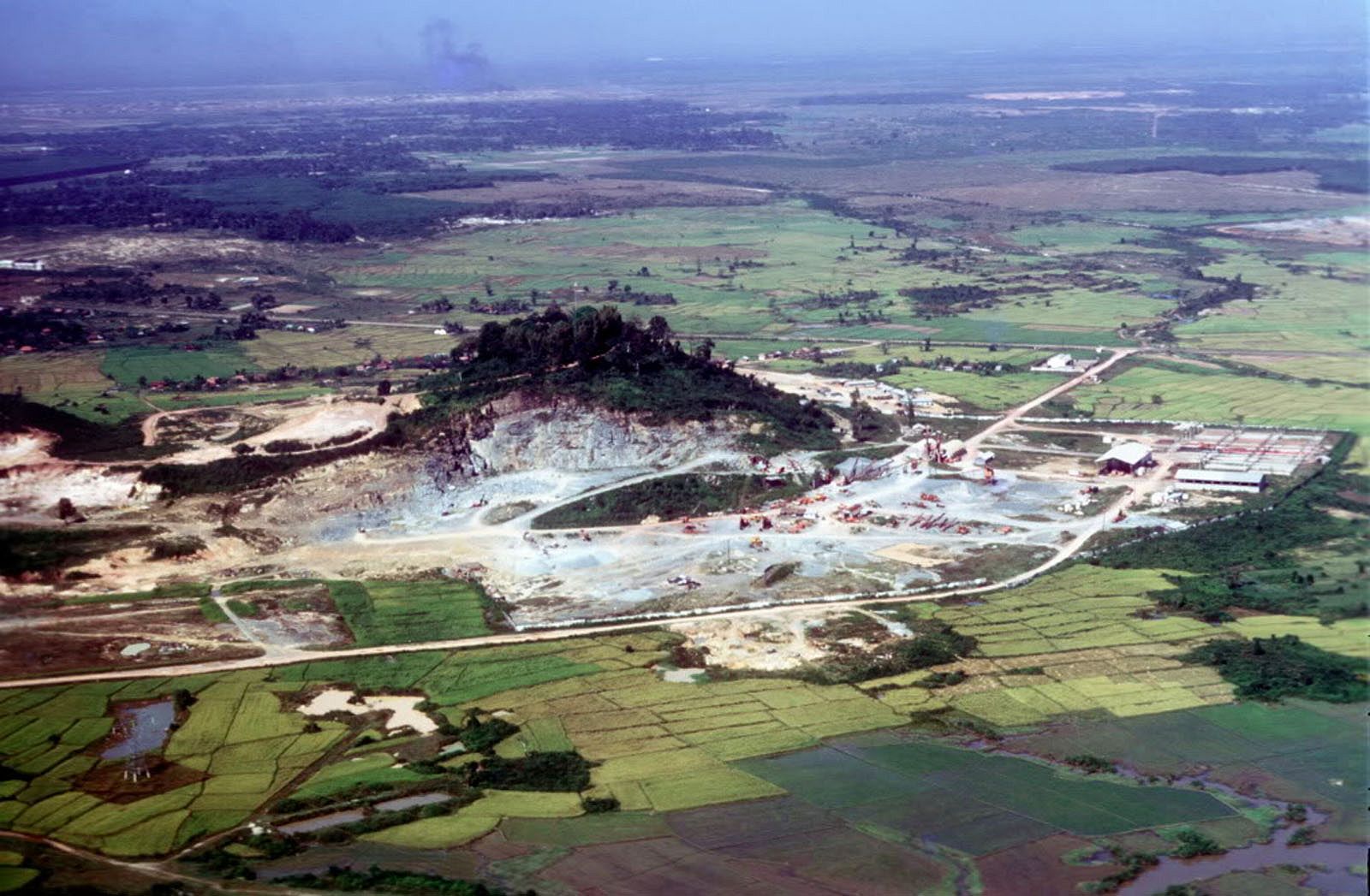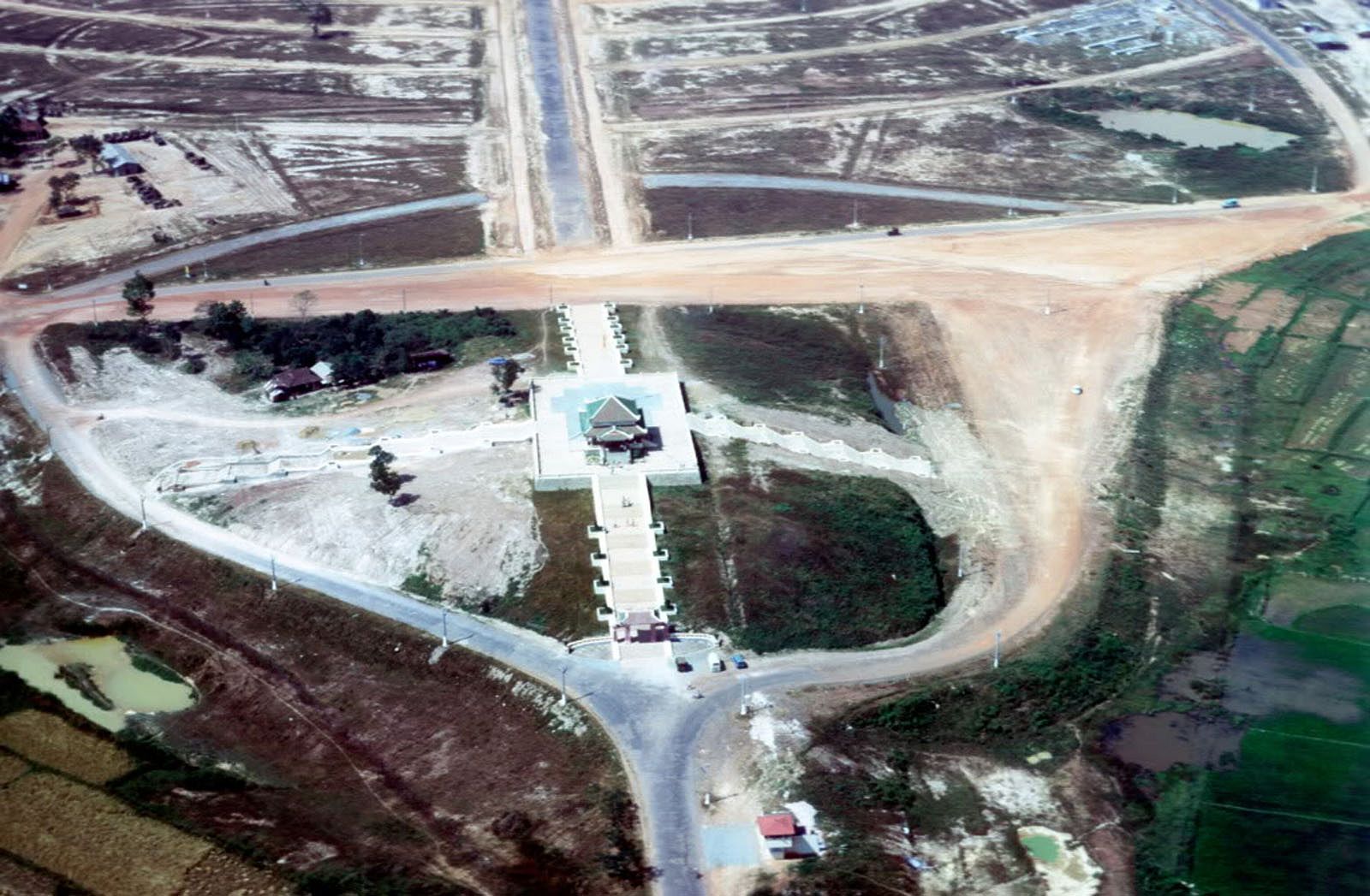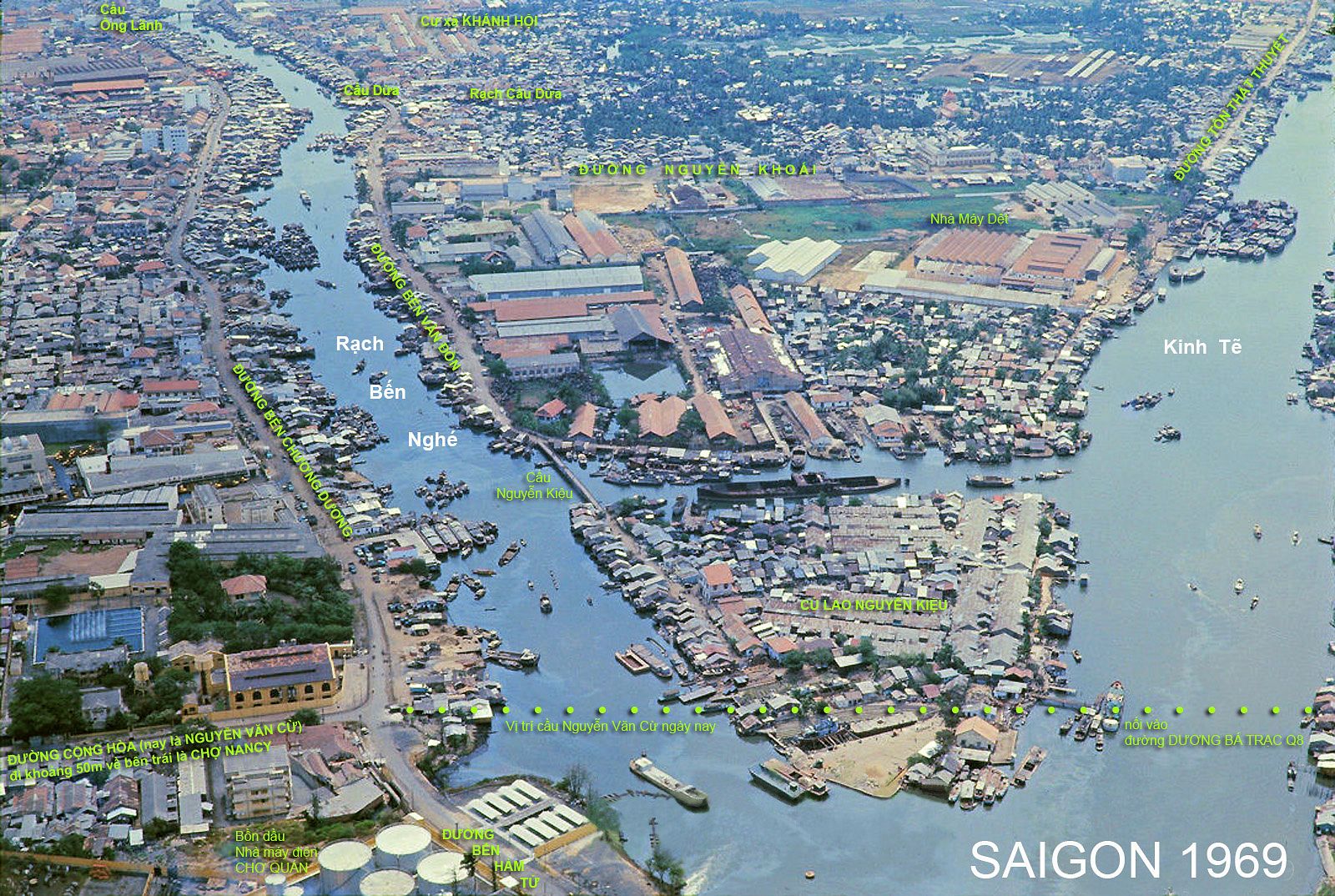 [Photos via Flickr user manhhai]
---

Related Articles:
---