In this collection of old photos, a brisk walk down Dong Khoi Street – known as Tu Do Street in 1969 – meant clean, empty sidewalks and stylish shopfronts, instead of a tourist circus like it is today.
We can never have enough photos of the ladies of past Saigon and their sterling fashion sense. From dresses of all shapes and colors to more traditional types of áo dài, Dong Khoi appeared to be the "it" place for the city's cool kids to showcase their best "outfit of the day", before it became a hackneyed Instagram hashtag.
There's not a lot of information about the shutterbug behind these shots other than her name, Rachelle Smith. Nonetheless, Smith's album offers an exciting glimpse of life in Saigon decades ago.
Take a tour of Saigon's downtown in 1969, courtesy of Flickr archivist extraordinaire manhhai, below: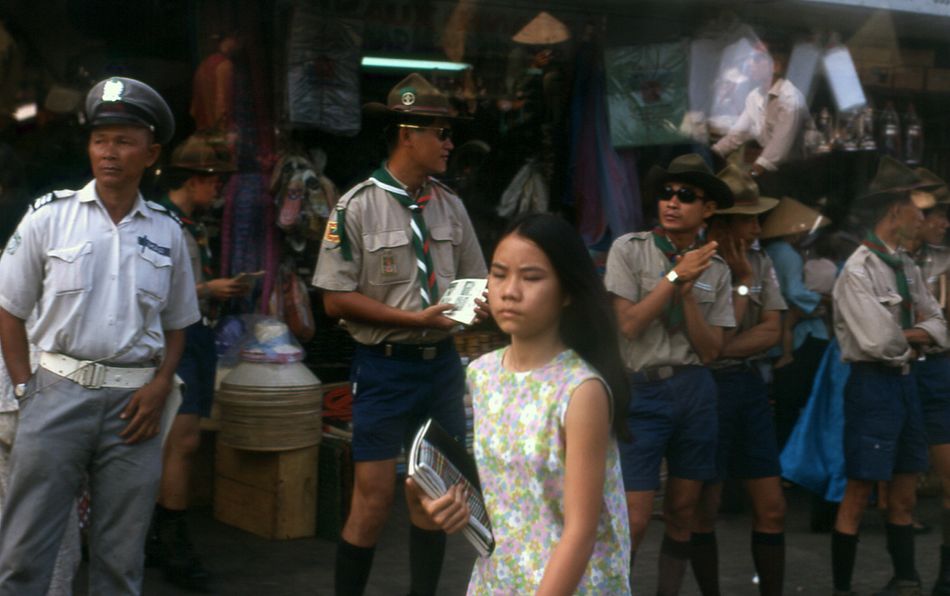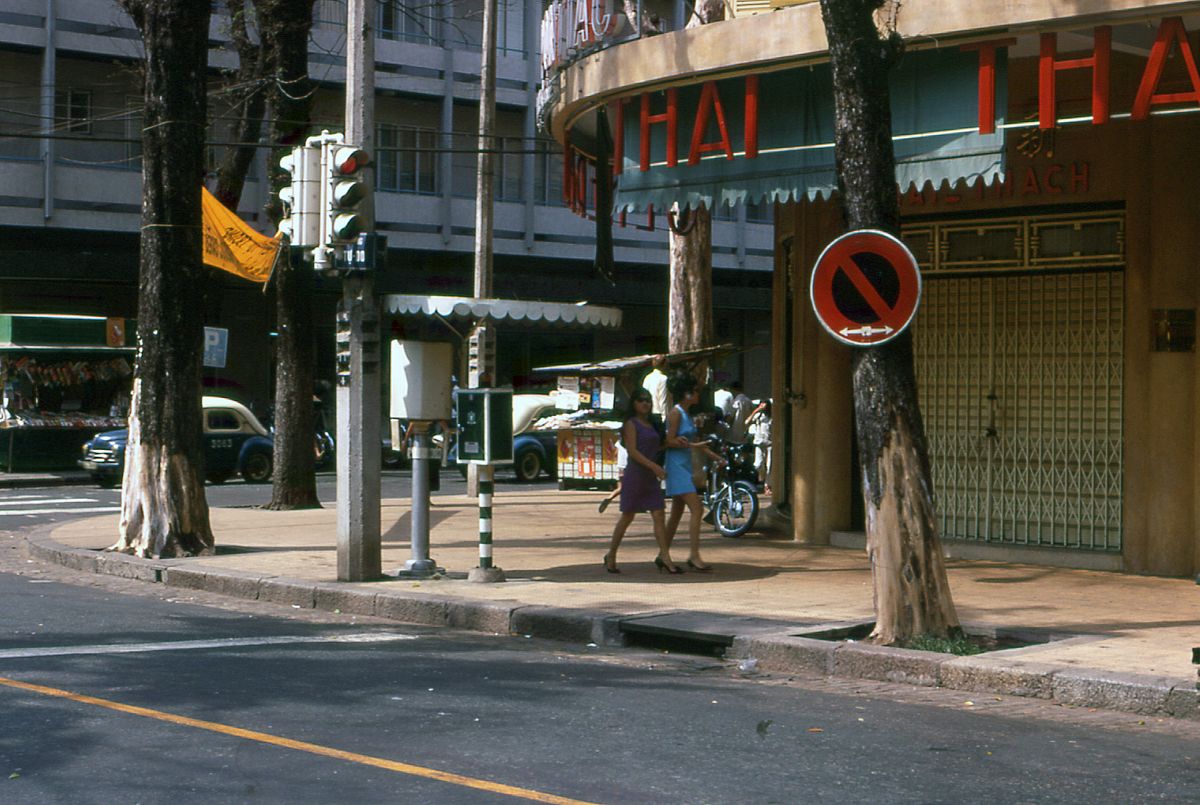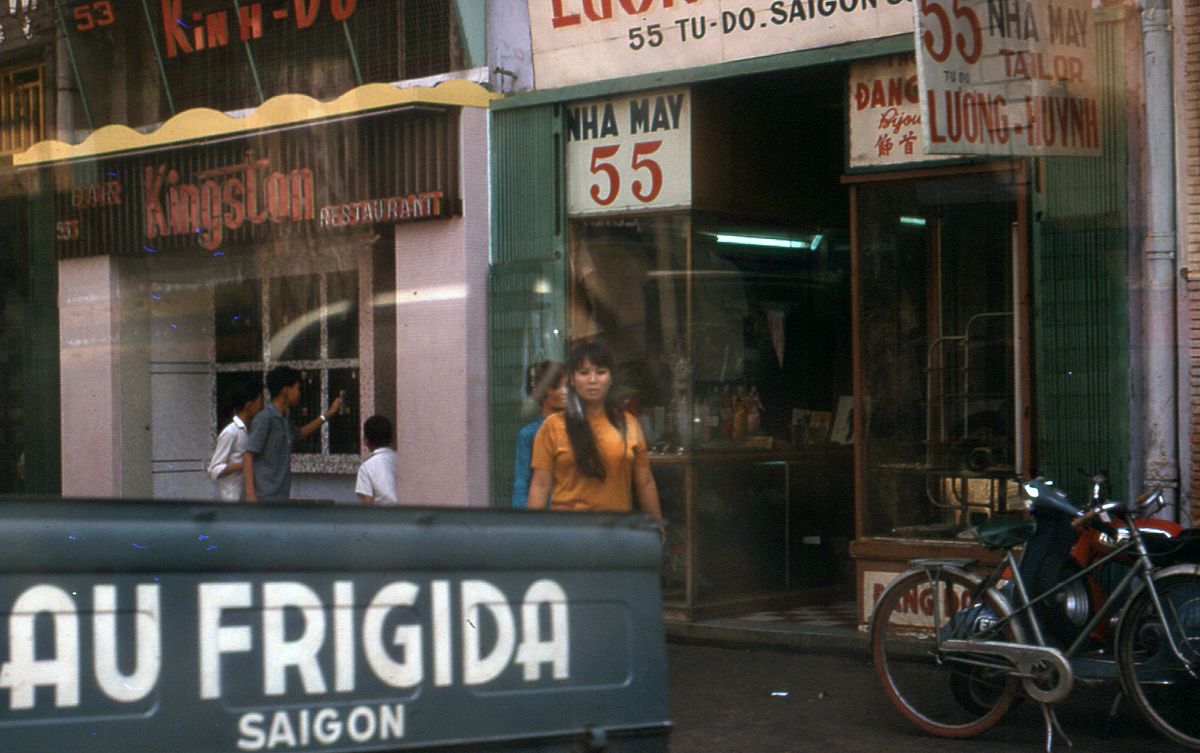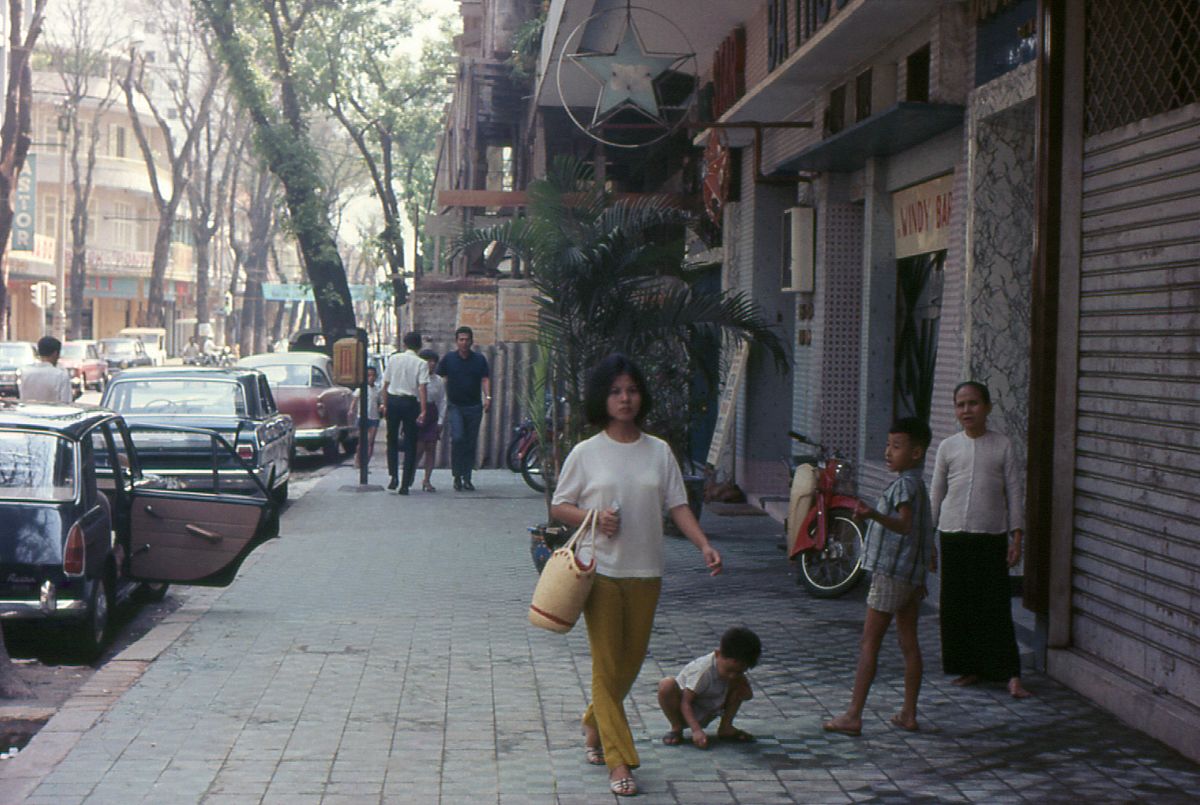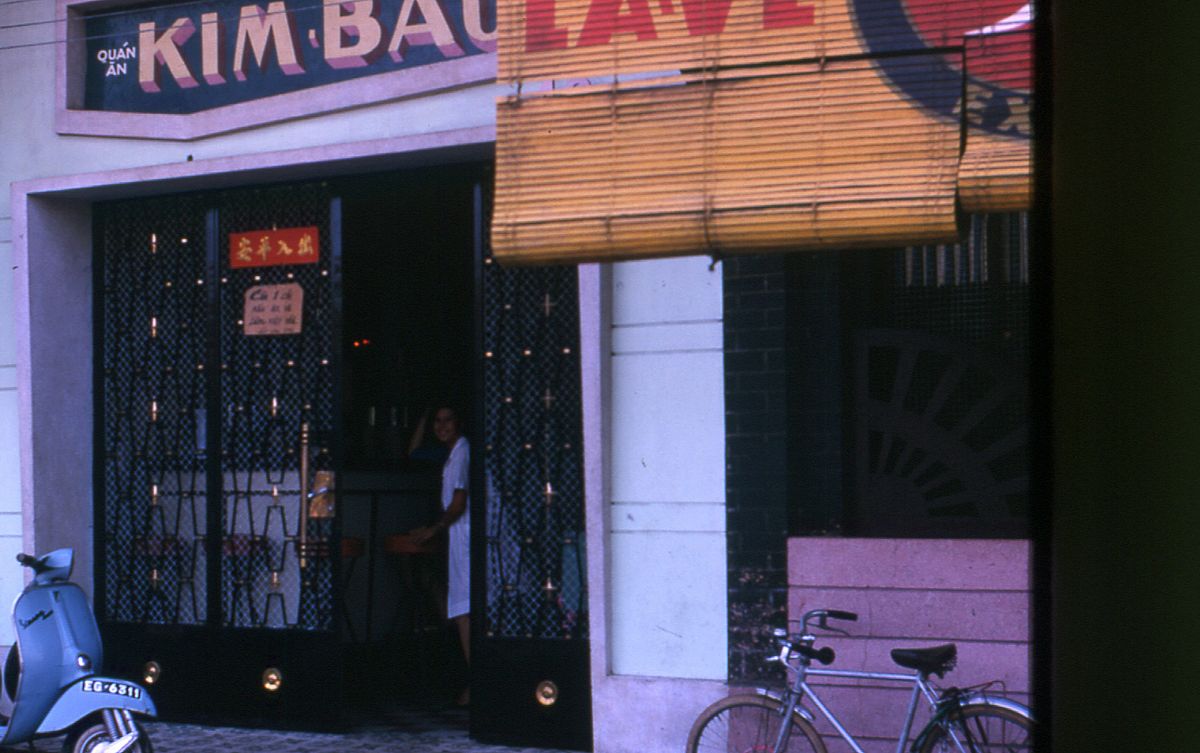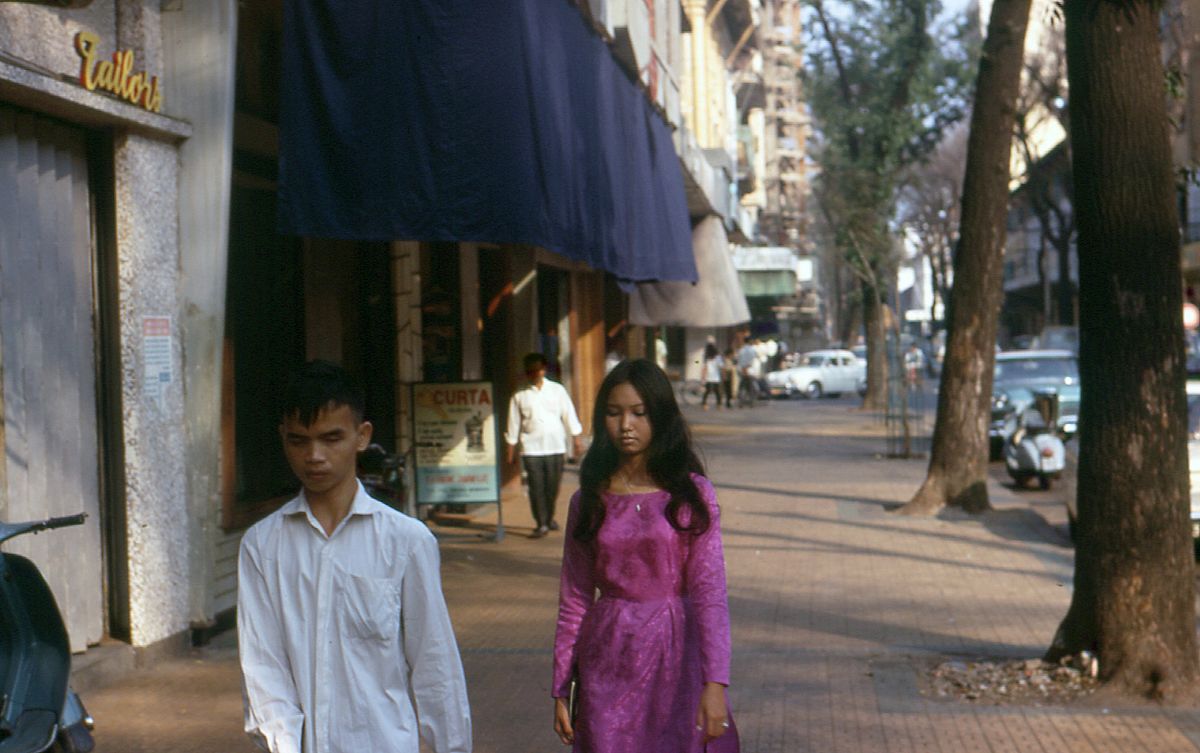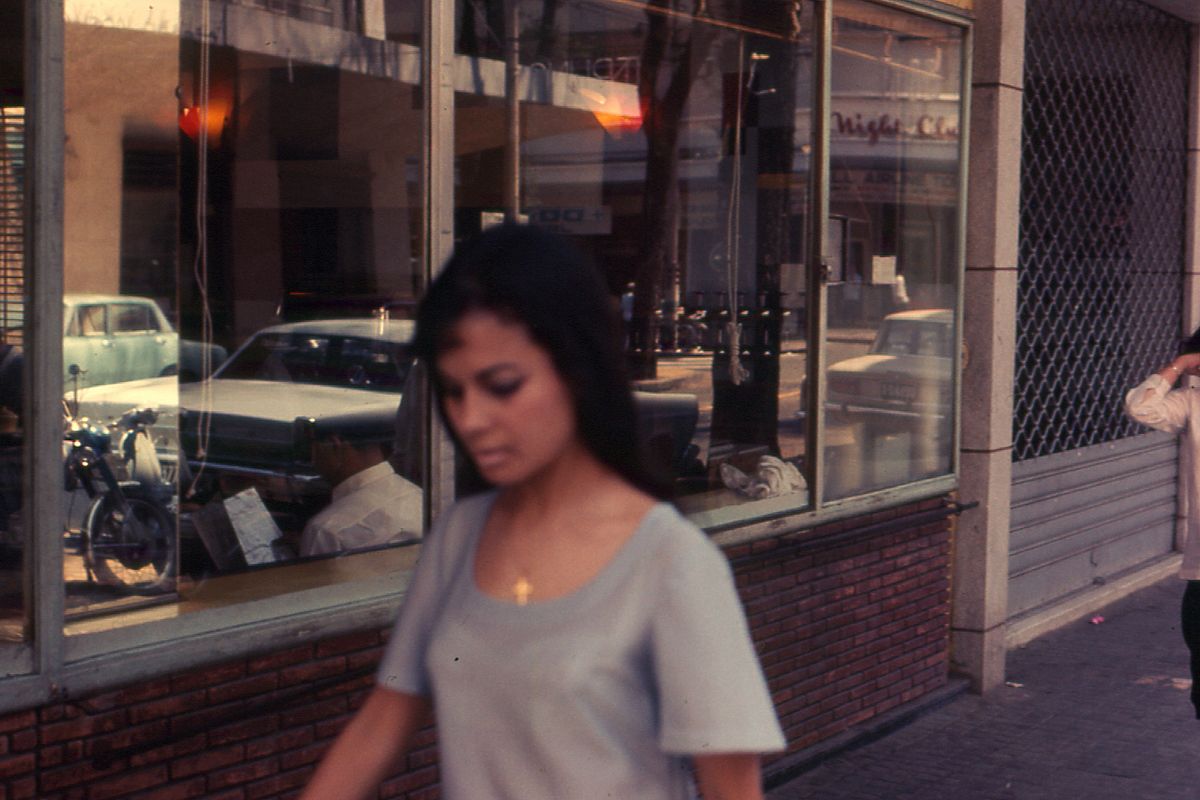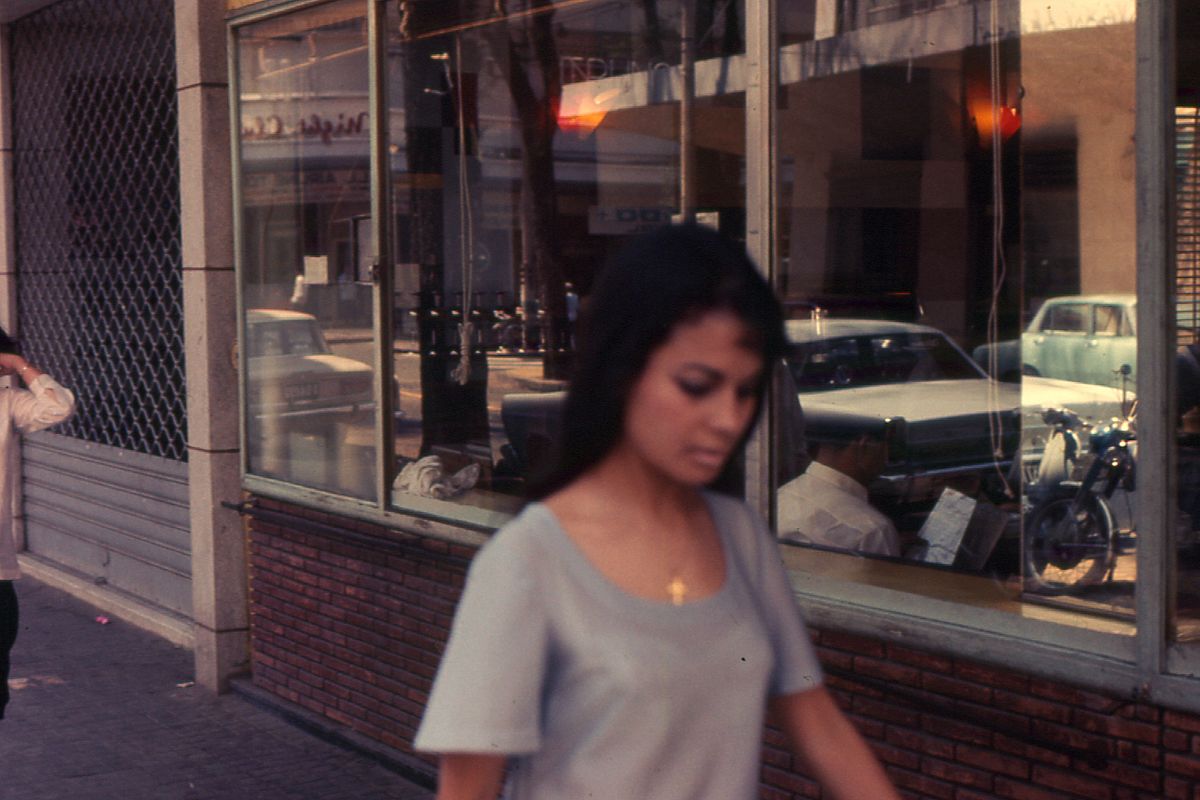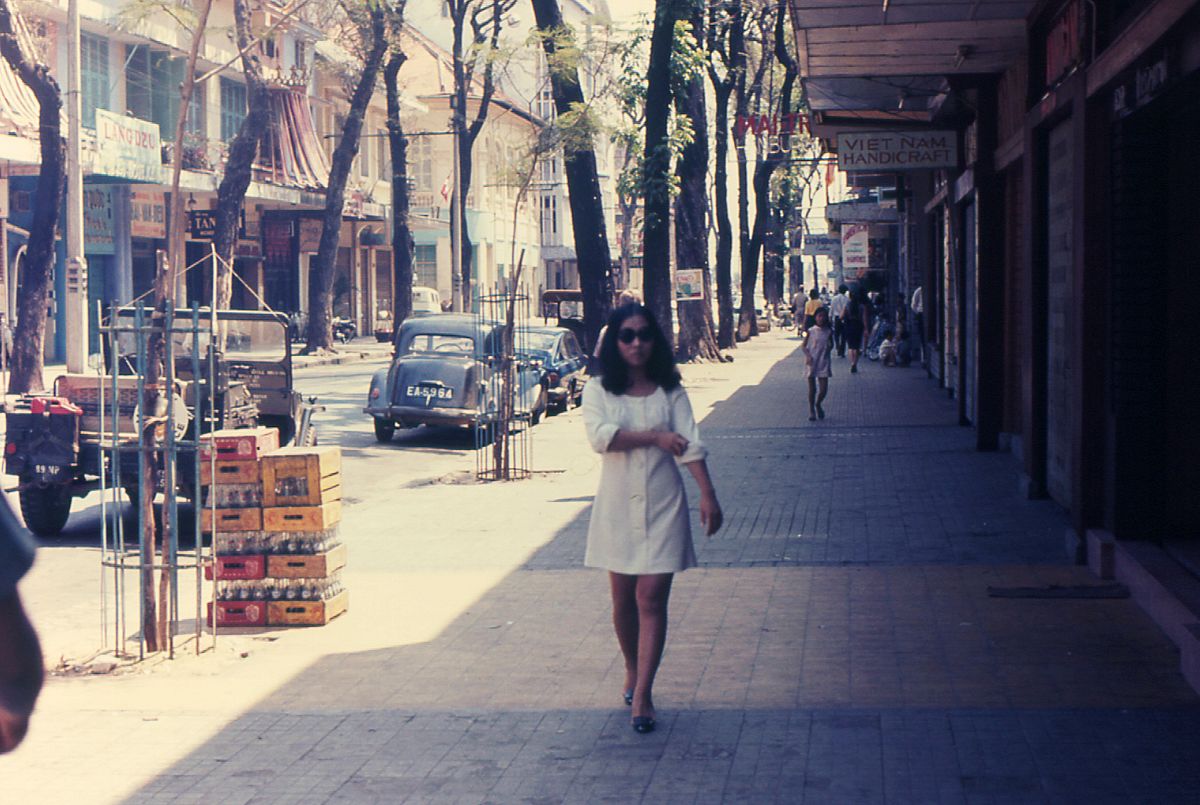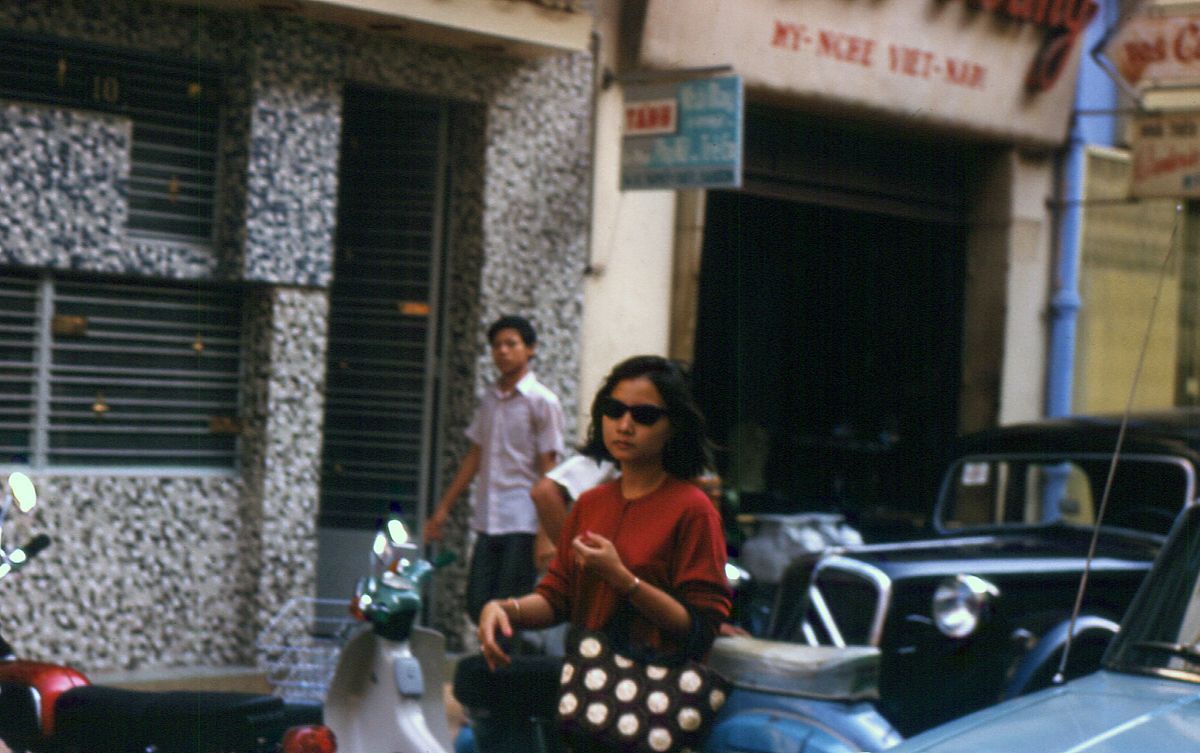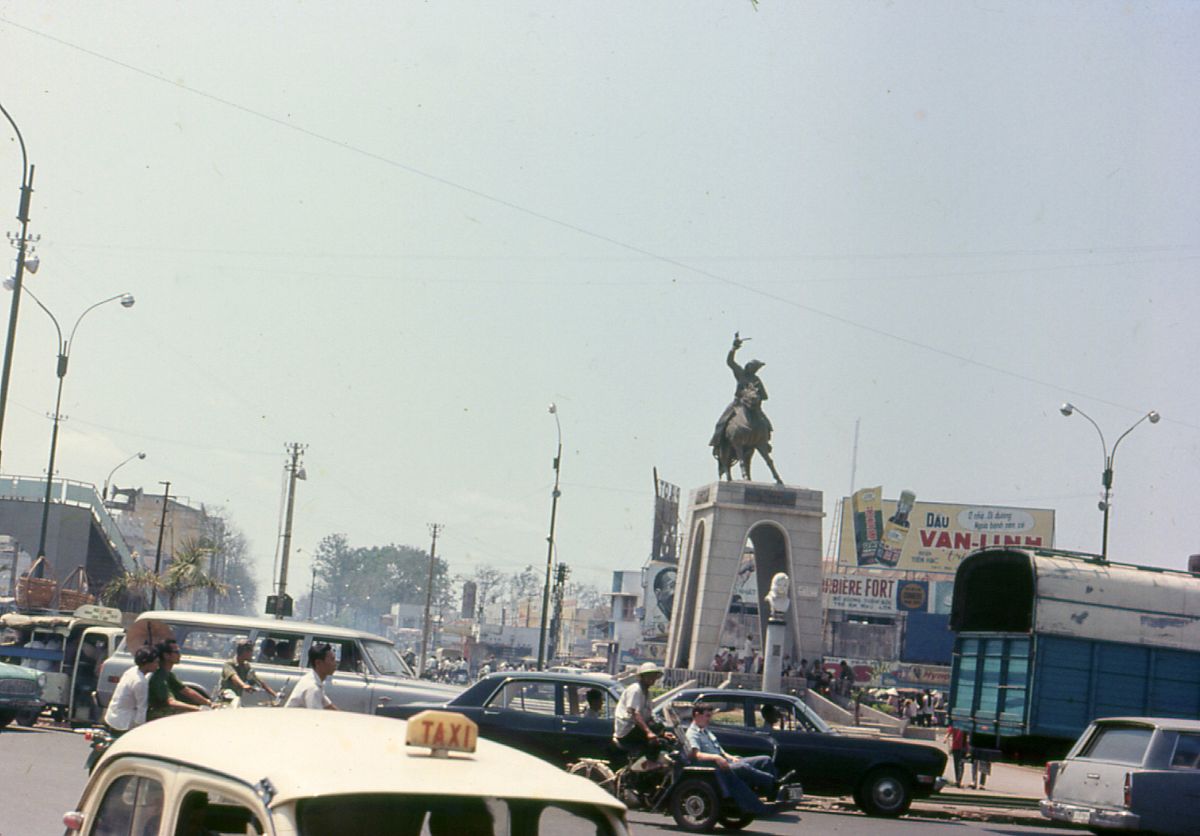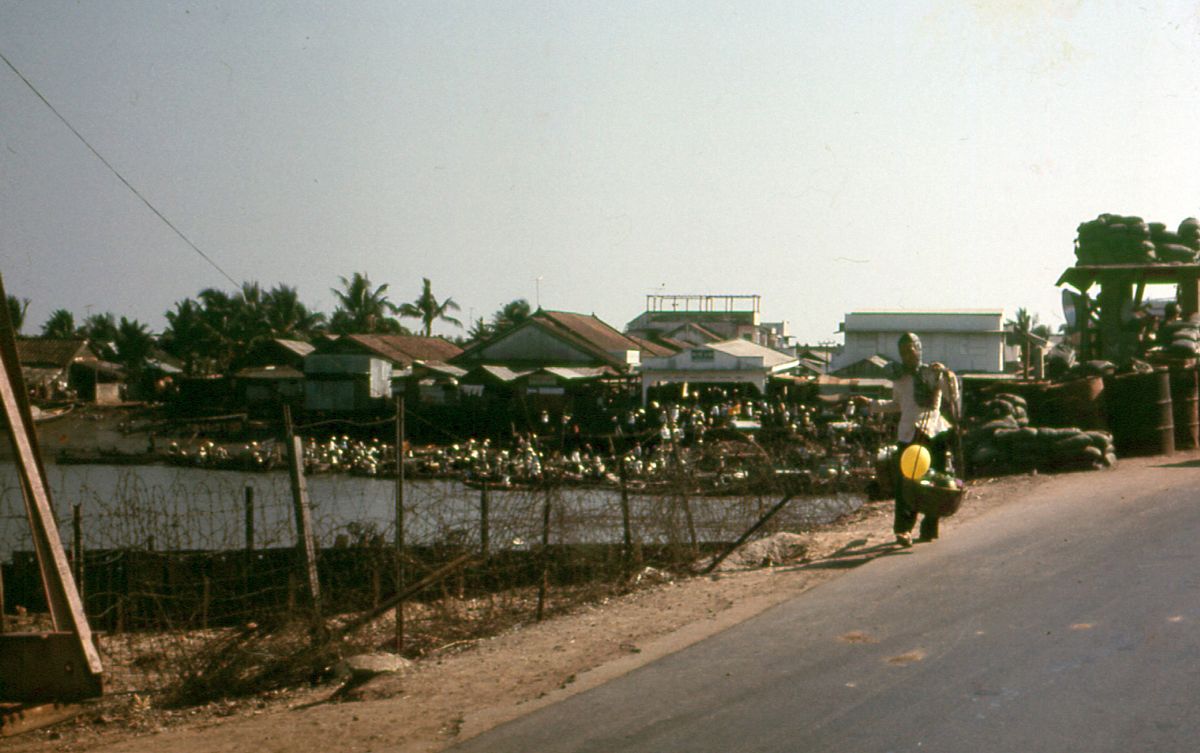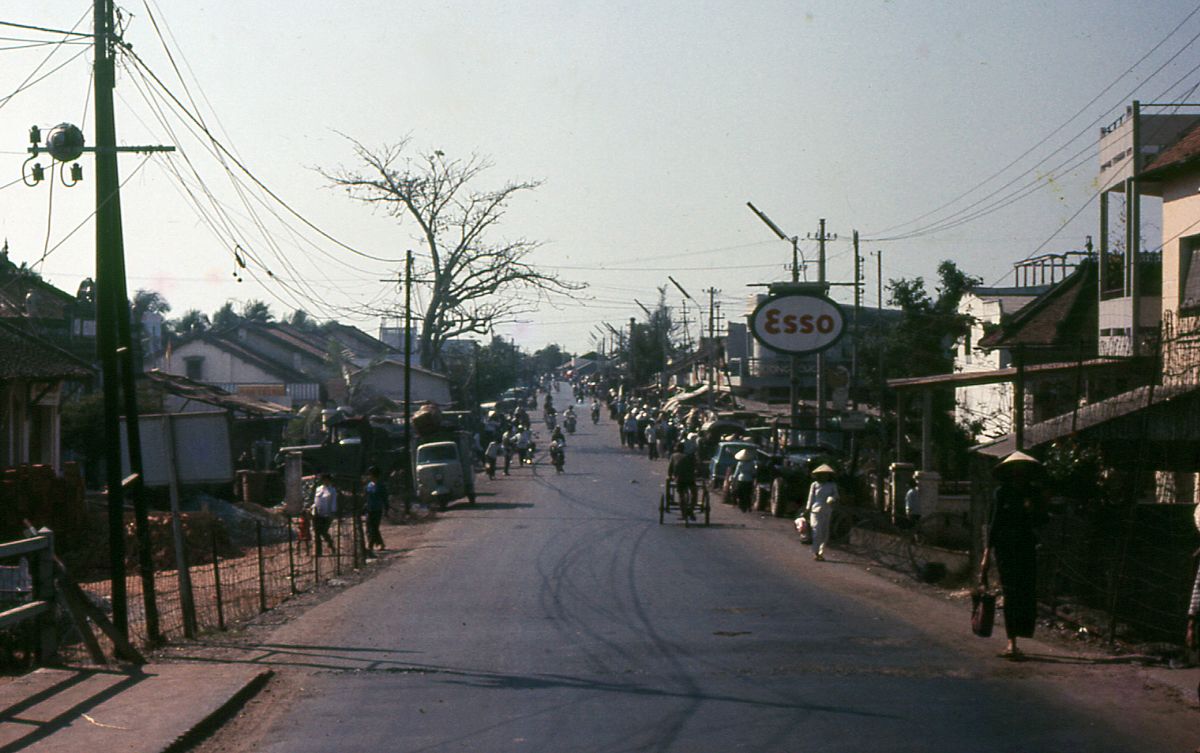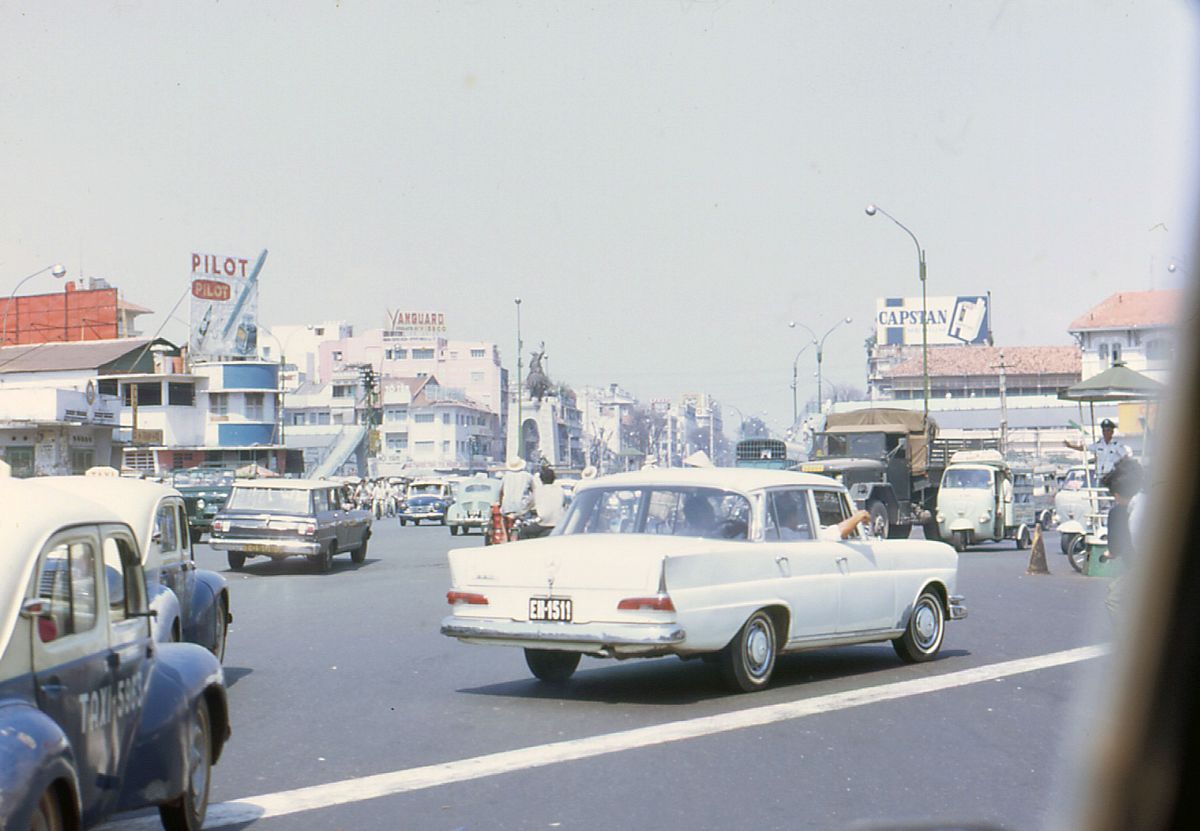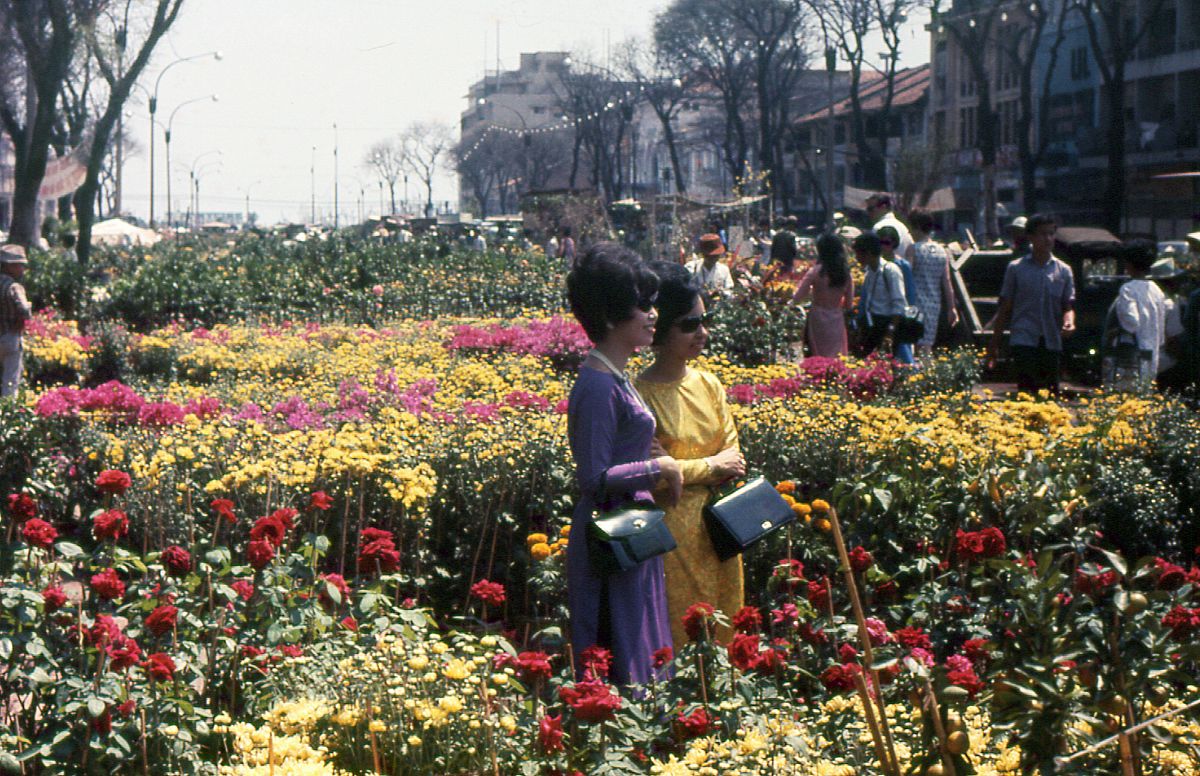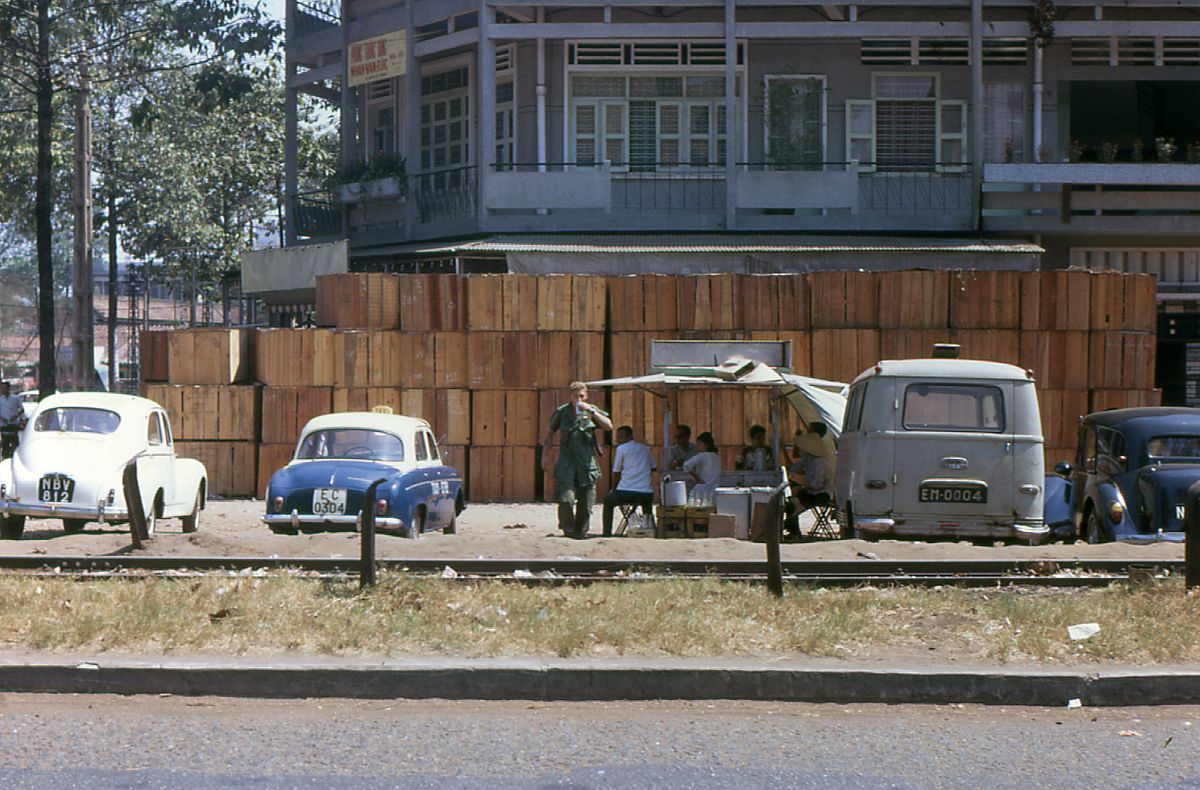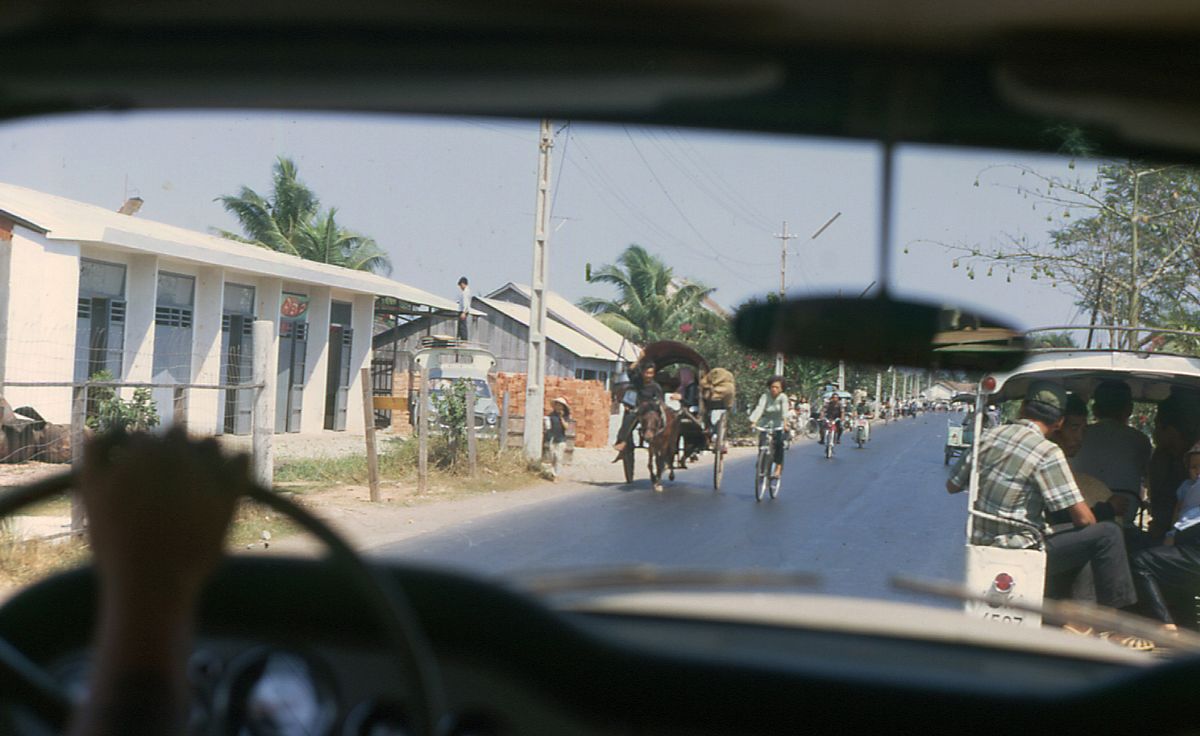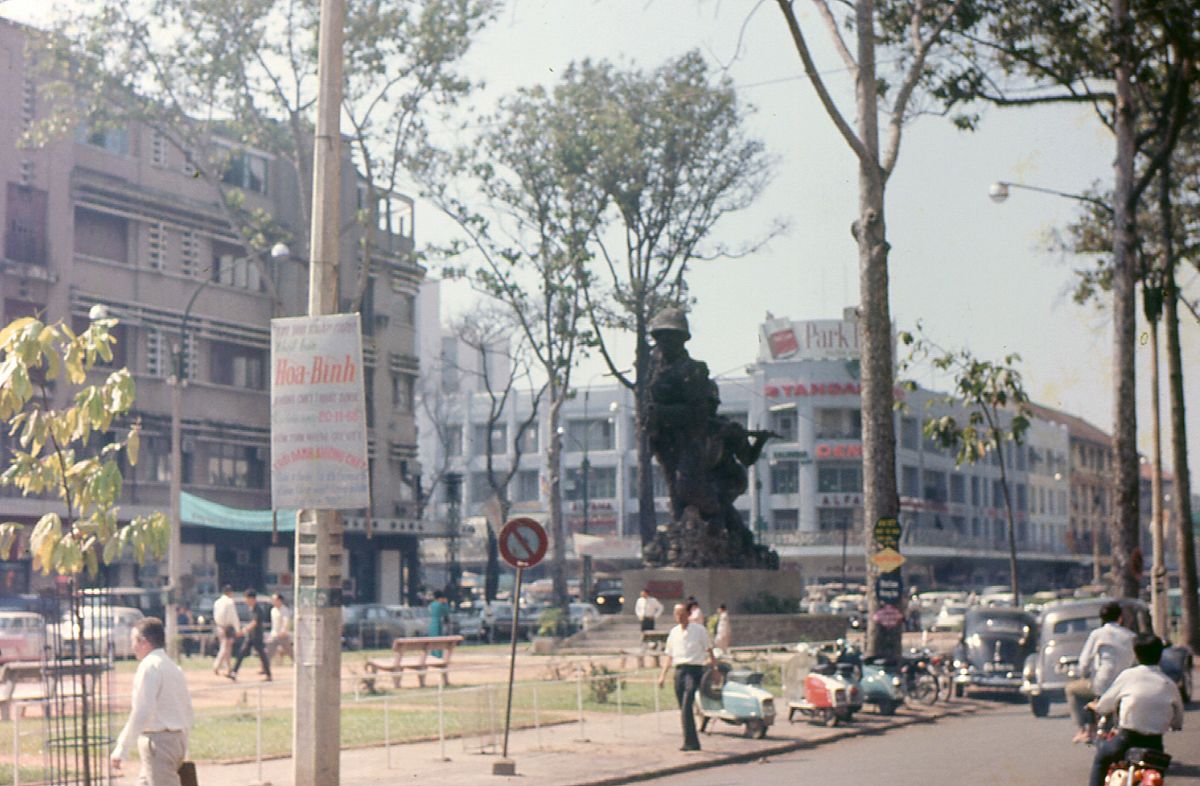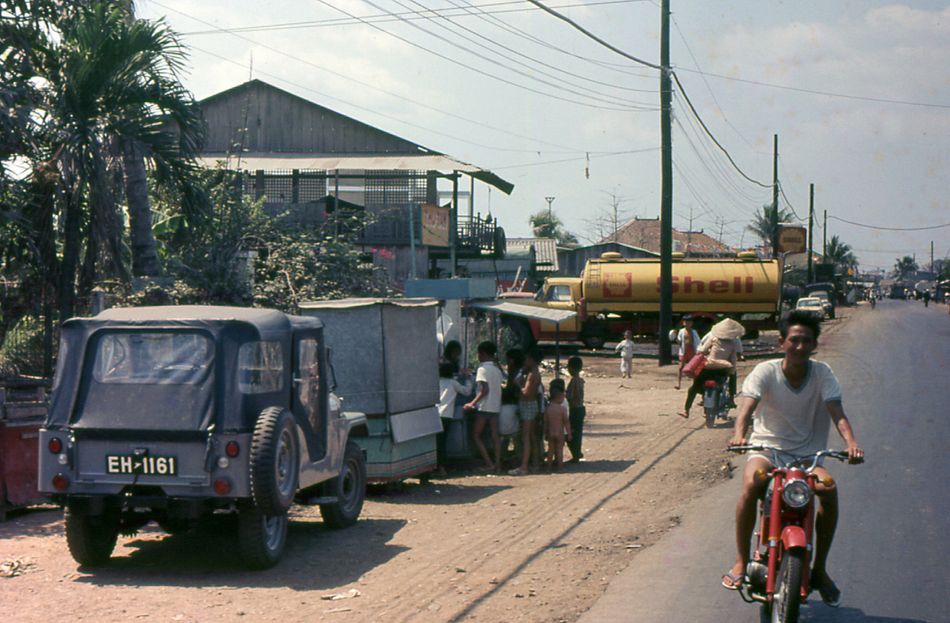 [Photos via Flickr user manhhai]
---

Related Articles:
---