The oldest building in Saigon is now over two centuries old.
In the heart of District 3, on Nguyen Dinh Chieu Street behind the famous Archbishop's House, lies a small wooden structure. In a recent photo essay, VnExpress visited this humble building to seek out an important part of Saigon's history.
Built in 1790 for Nguyen Anh's ally, Pierre Pigneau de Behaine, Bishop of Adran, who aided Nguyen in consolidating power in and around Saigon, the homestead was originally located near the Thi Nghe Canal in the vicinity of the Saigon Zoo.
Following Pigneau's death in 1799, the house remained in the hands of the city's French bishops but was closed between 1811 and 1864 due to the ban on Catholicism by the Hue Royal Court.
Truong Vinh Ky – Vietnam's language and cultural researcher extraordinaire – renamed the house Tan Xa Palace in 1897. When construction of the Archbishop's House finished in 1911, Tan Xa Palace was turned into a chapel.
Despite the building's current function as a place of worship, Tan Xa Palace has a distinctly Vietnamese style of architecture due to its previous designation as a residential lodging for priests.
Check out the 200 year-old building below: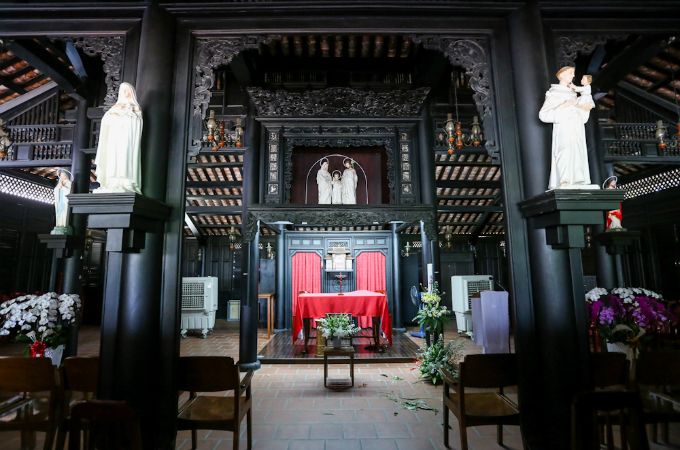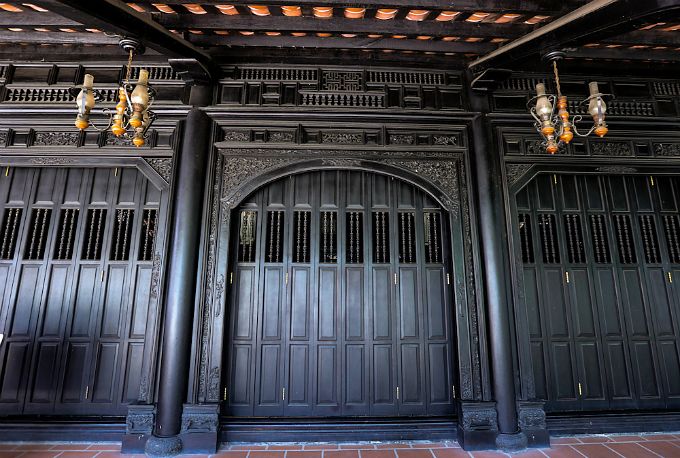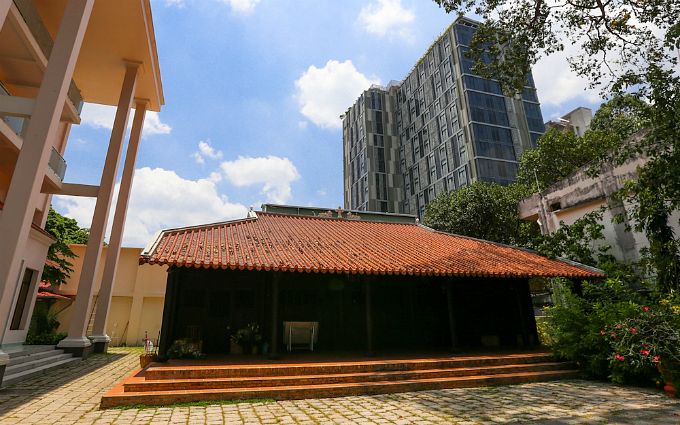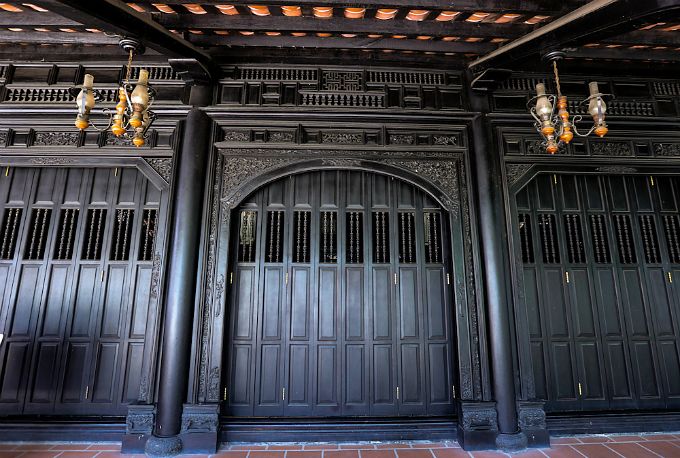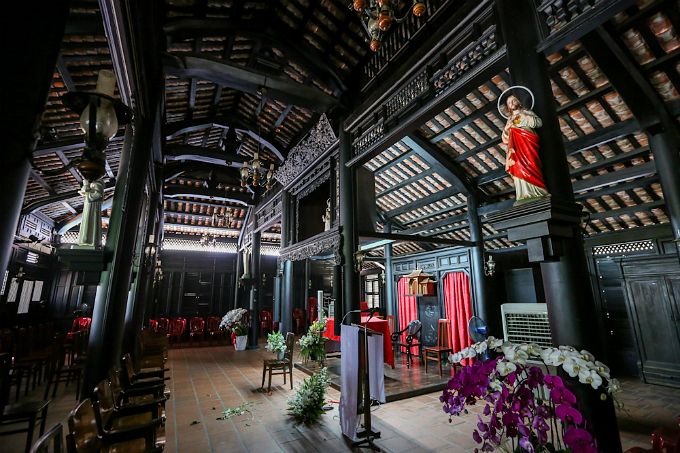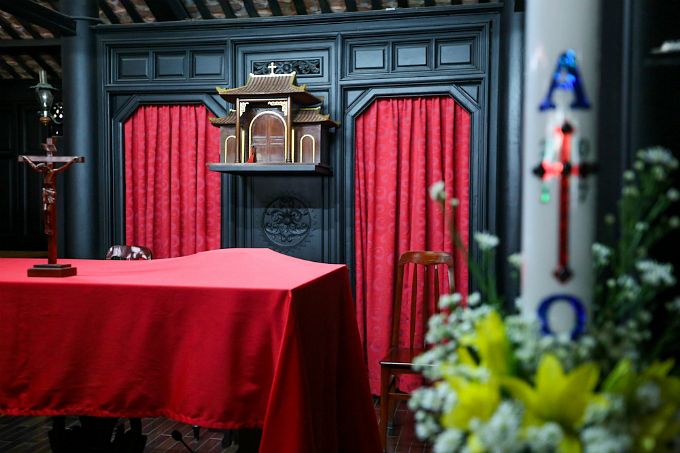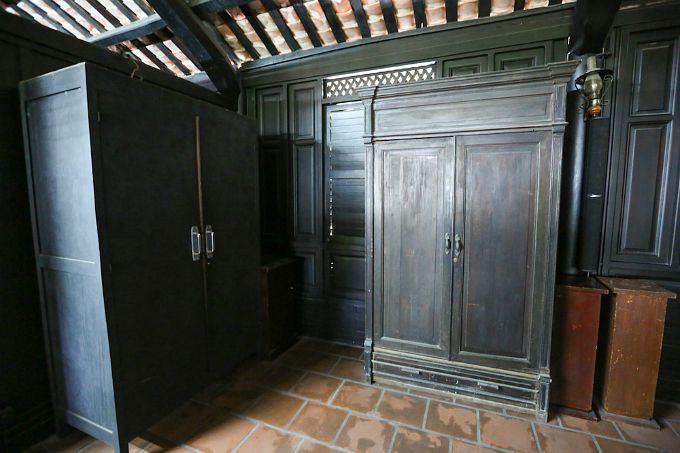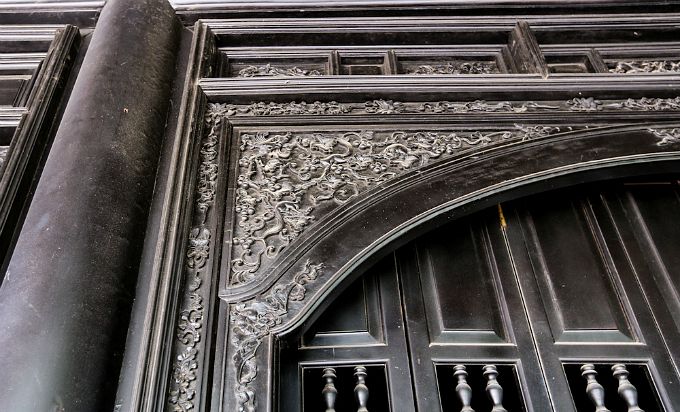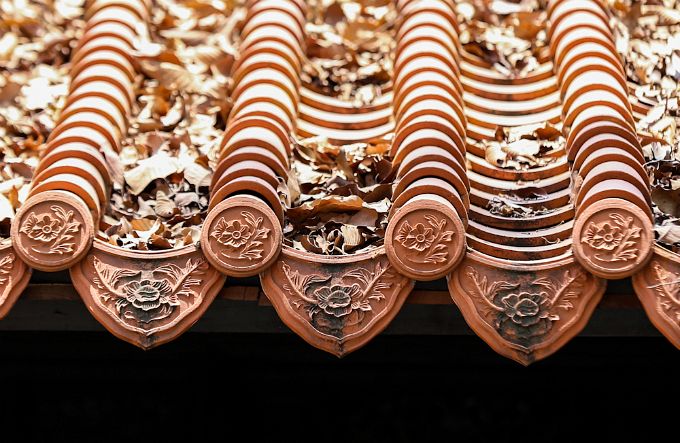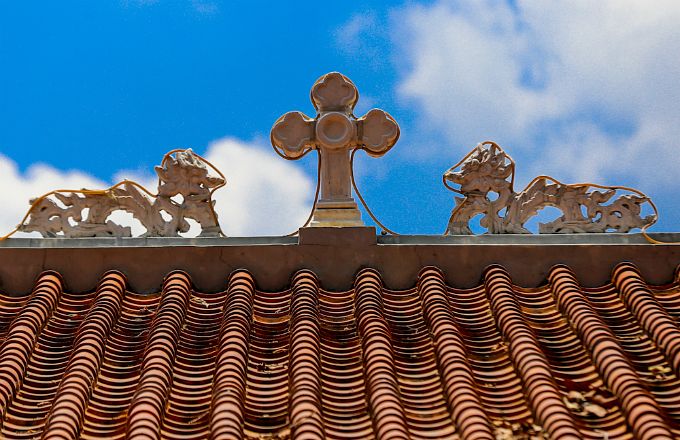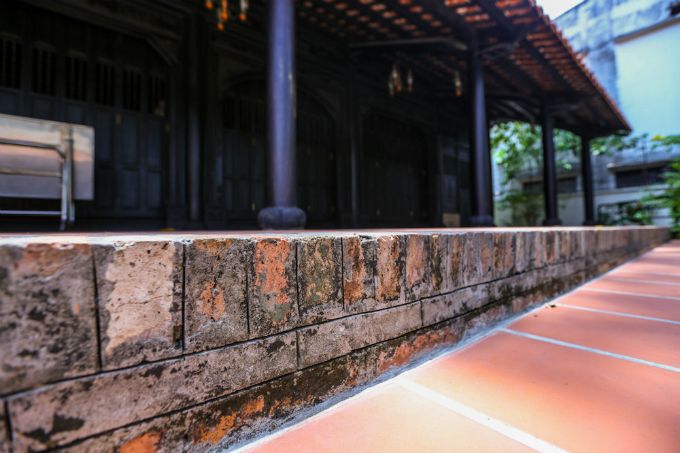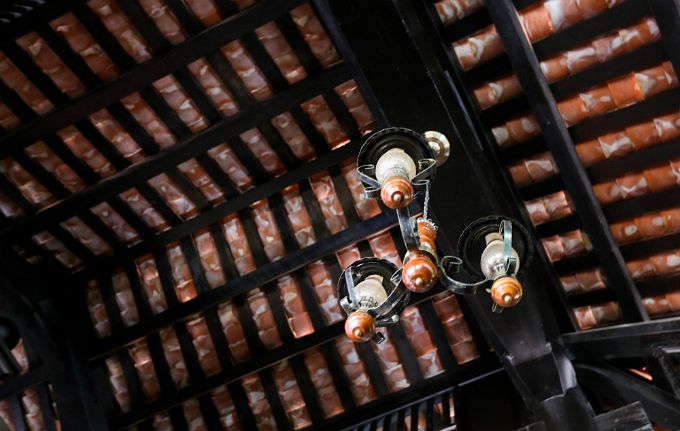 [Photos via VnExpress]
---

Related Articles:
---