In the early 1920s, central Saigon was an immaculate neighborhood with glamorous shops and clean streets.
It's not often that we come across high-resolution, wide-spanning photographs of Saigon almost a century ago. These incredible shots, taken by French photographer Ludovic Crespin in the 20s, offer an invaluable glimpse inside French Indochina back in the days.
During this era, Vietnam was four decades deep into the reign of French colonizers, which divided the country as we know it today into three protectorates: Tonkin (northern Vietnam), Annam (central Vietnam) and Cochinchina (southern Vietnam). Despite the glitz and glam of Saigon as seen in the photos, the wealth and comfort was enjoyed only by the French and a small portion of well-heeled Vietnamese involved in the colonial administration.
Let's take a tour of some Saigon landmarks in the 1920s through the snapshots below: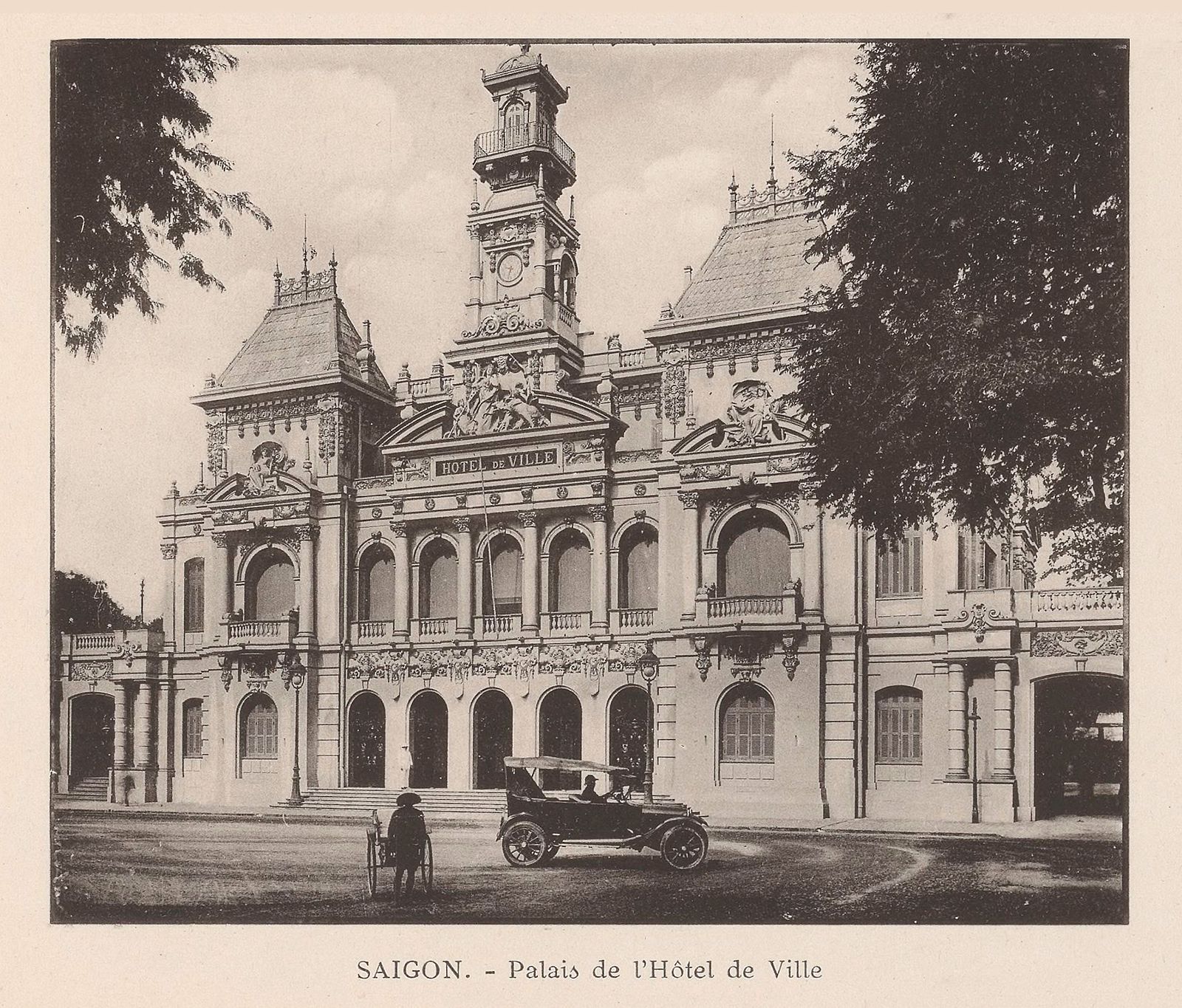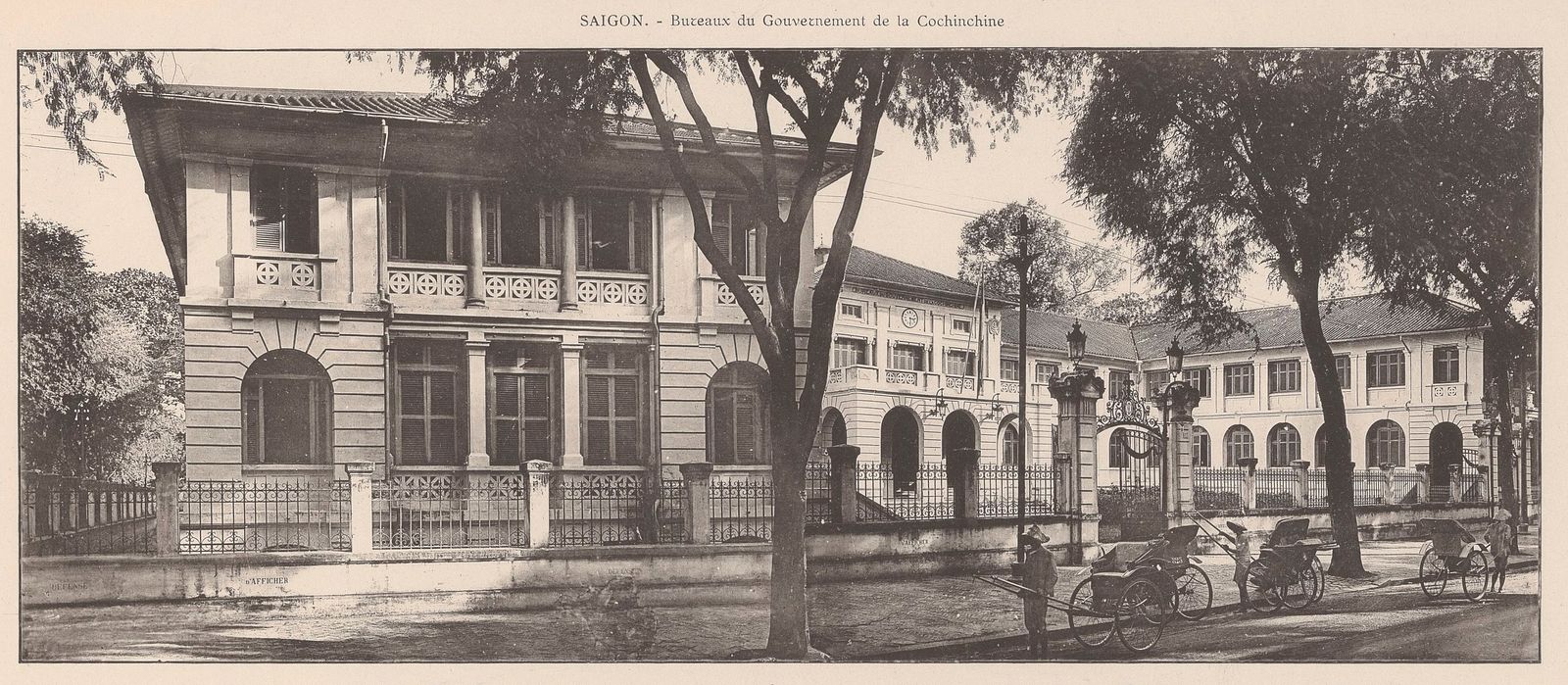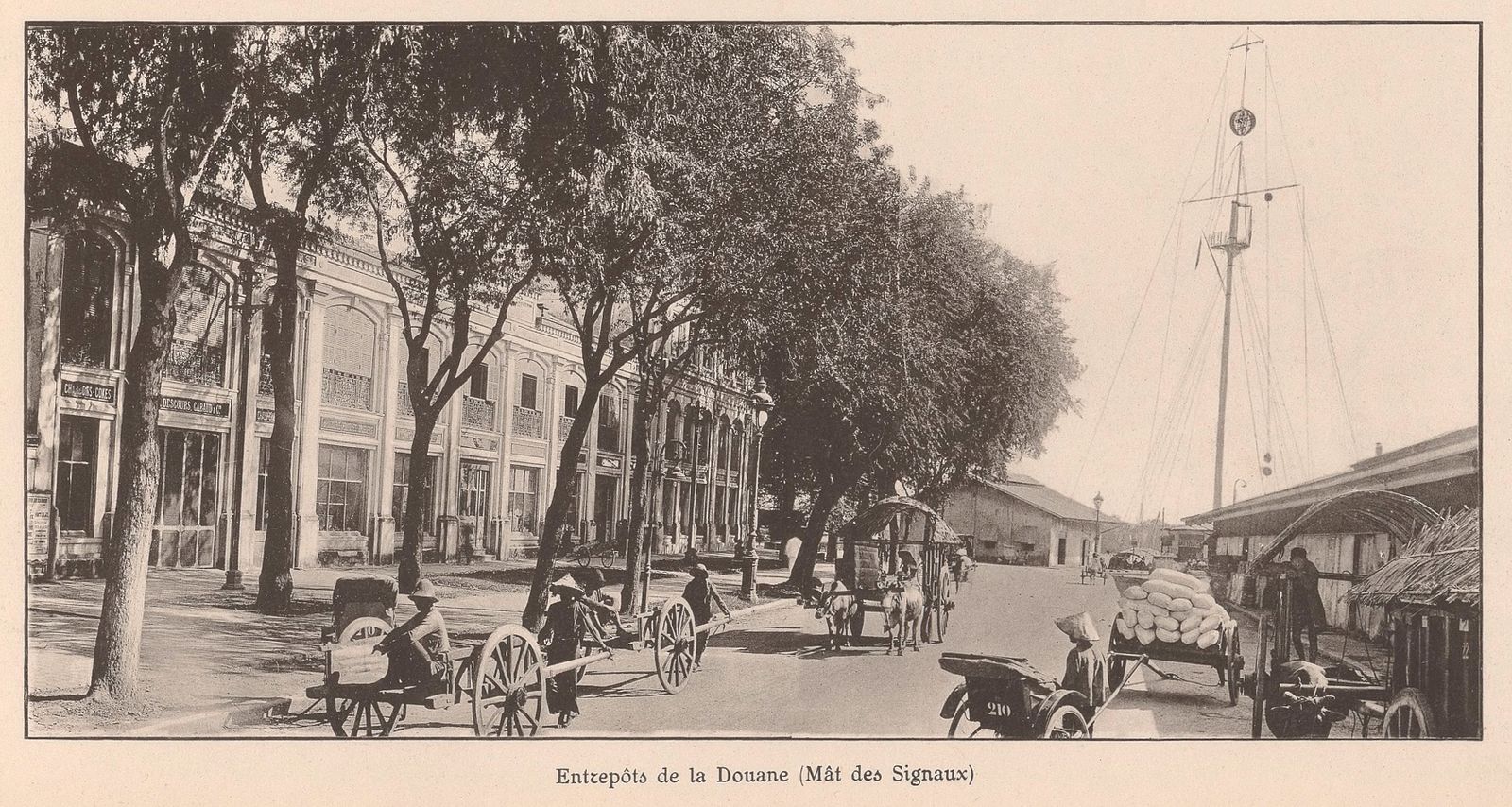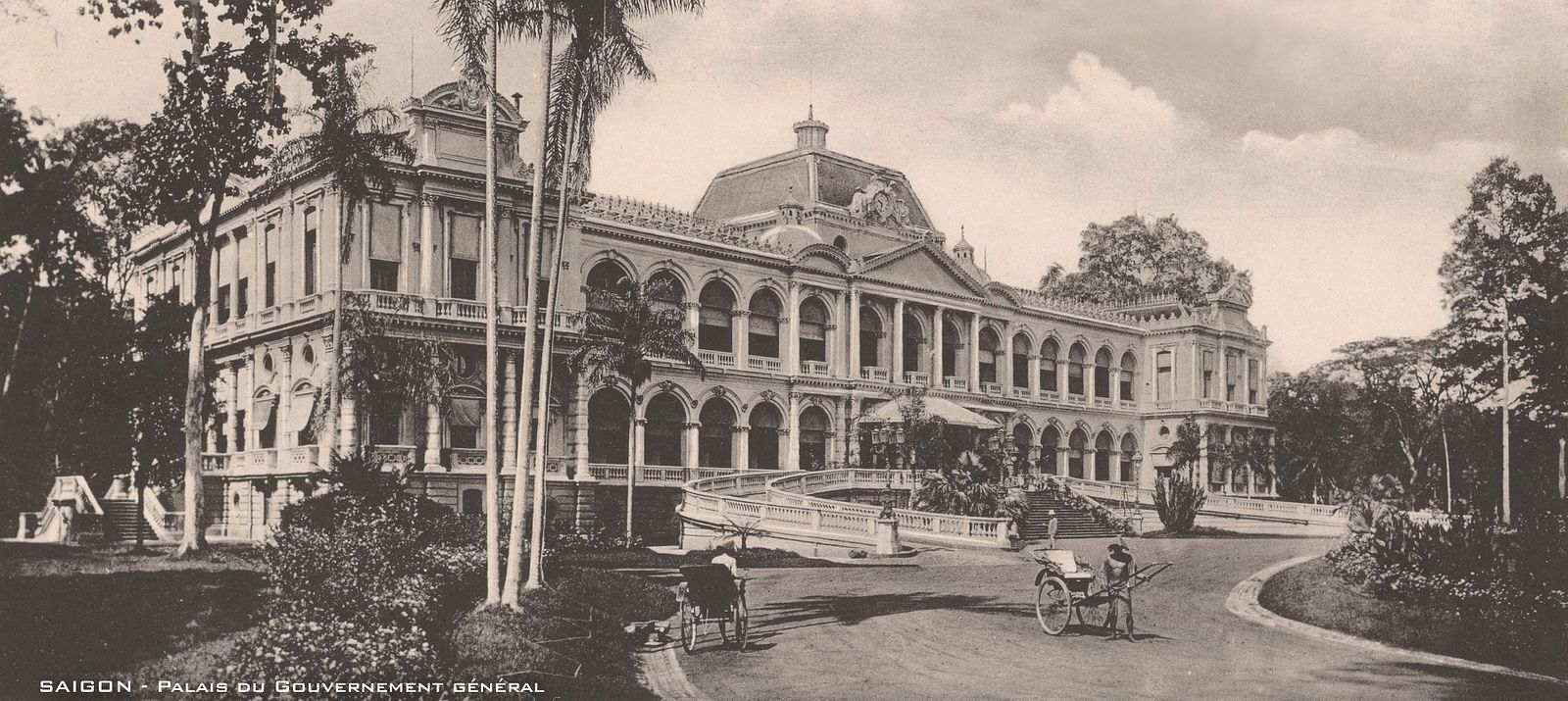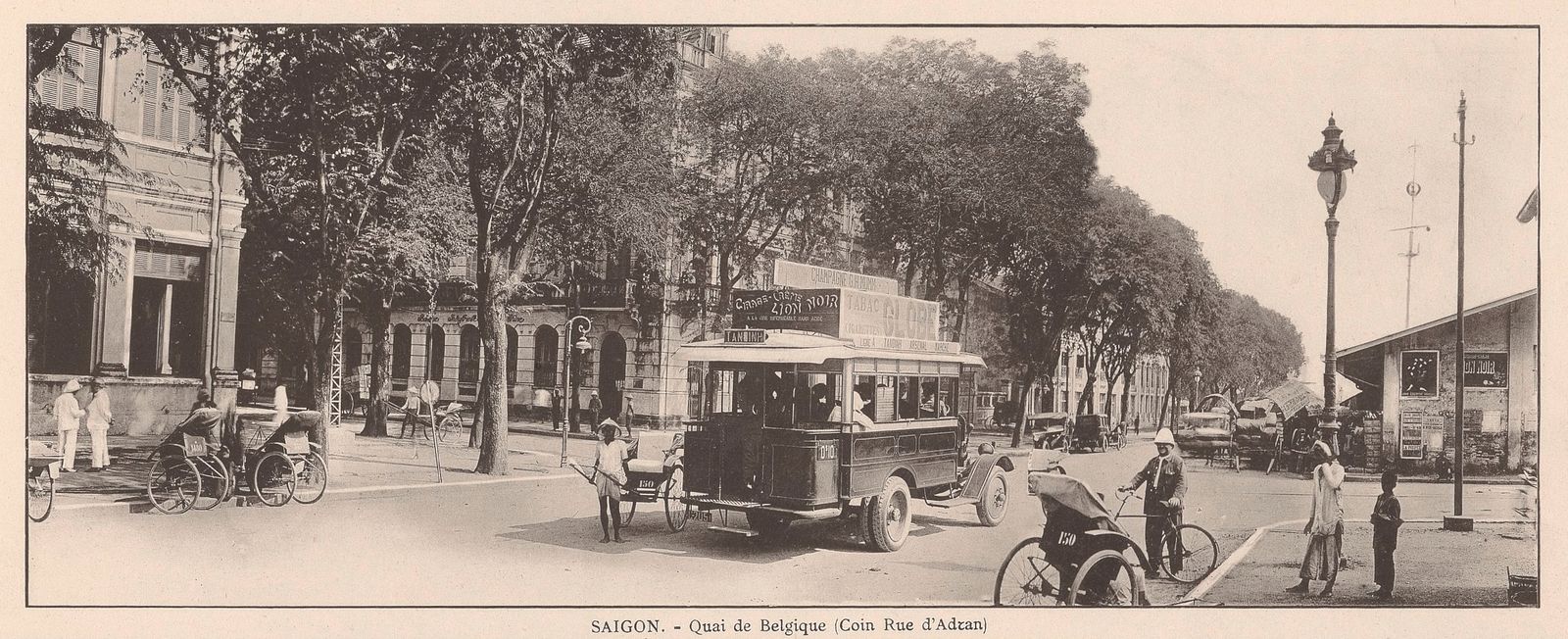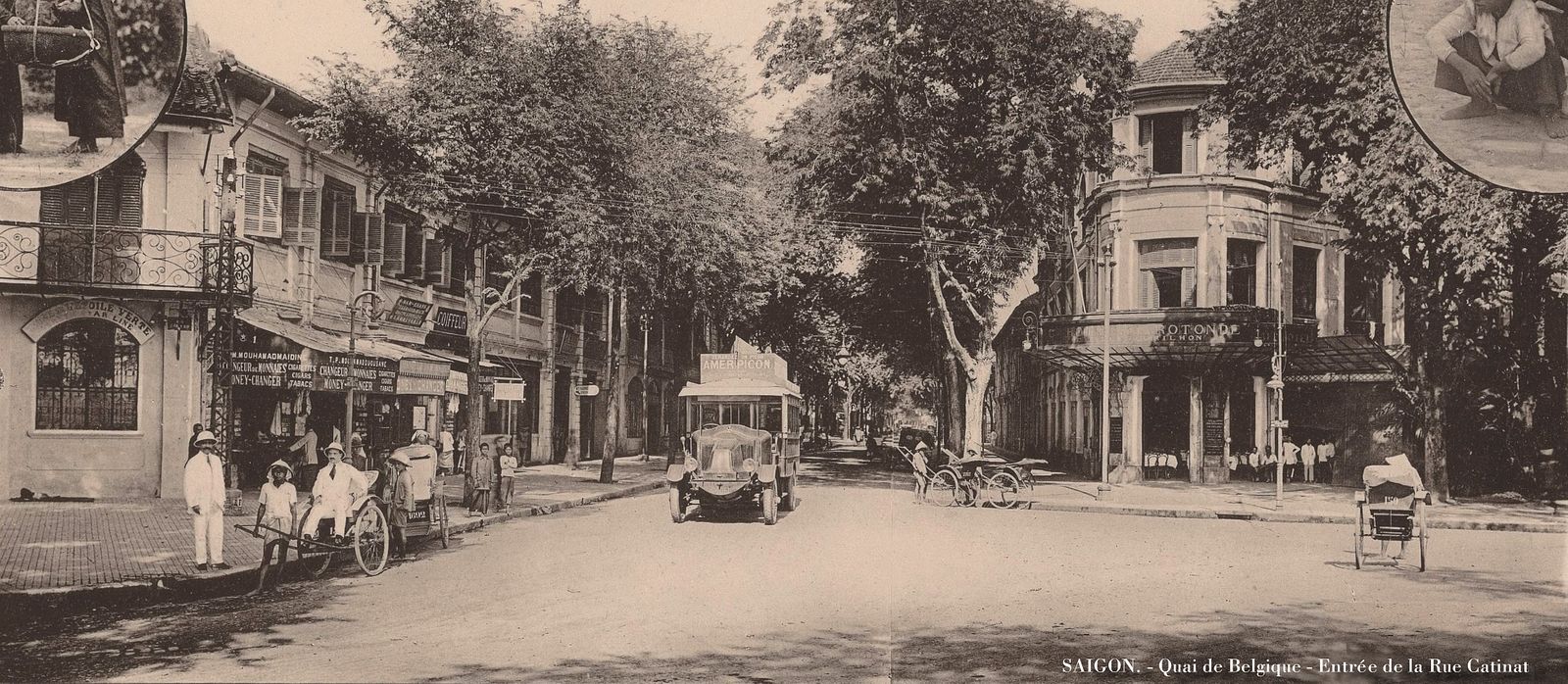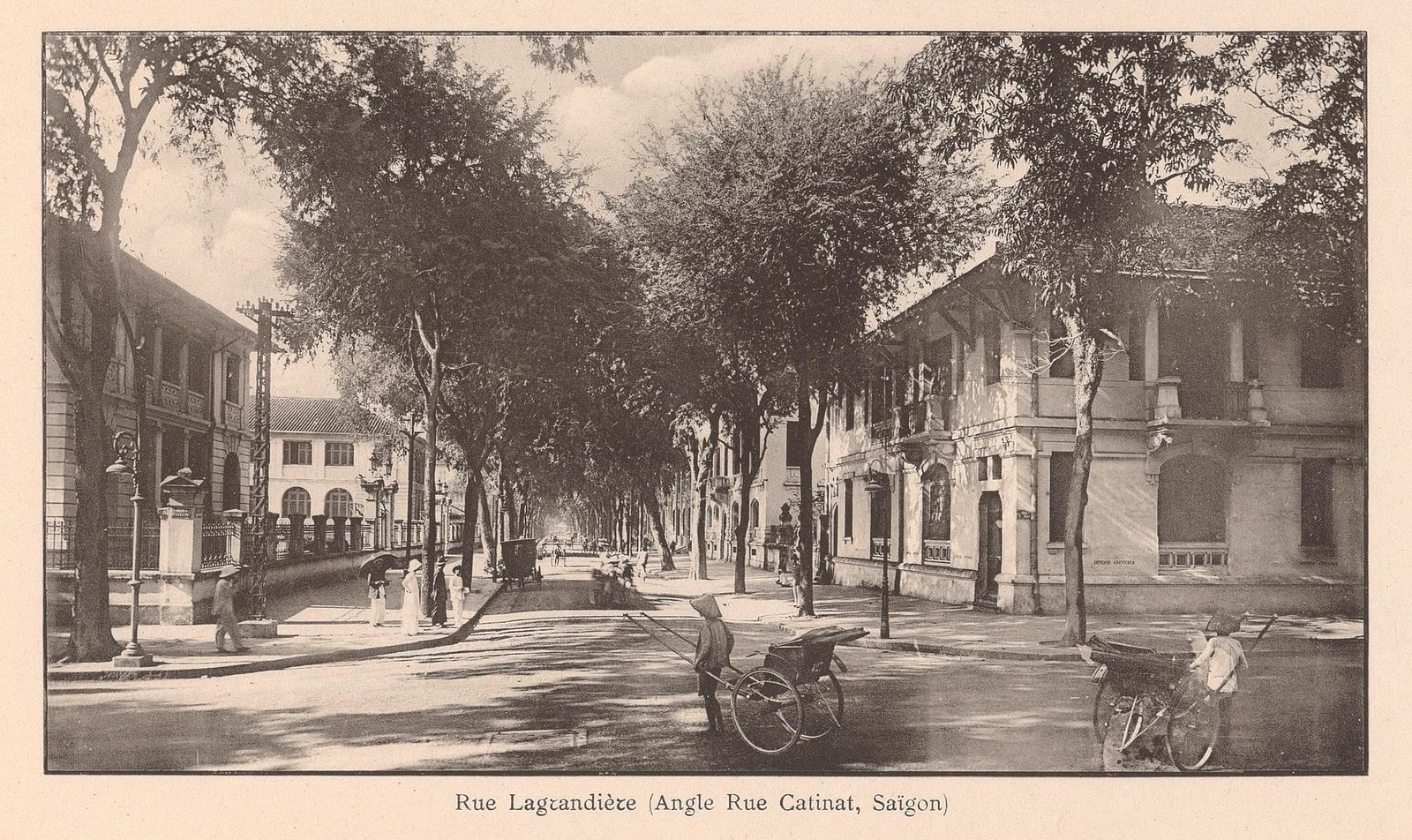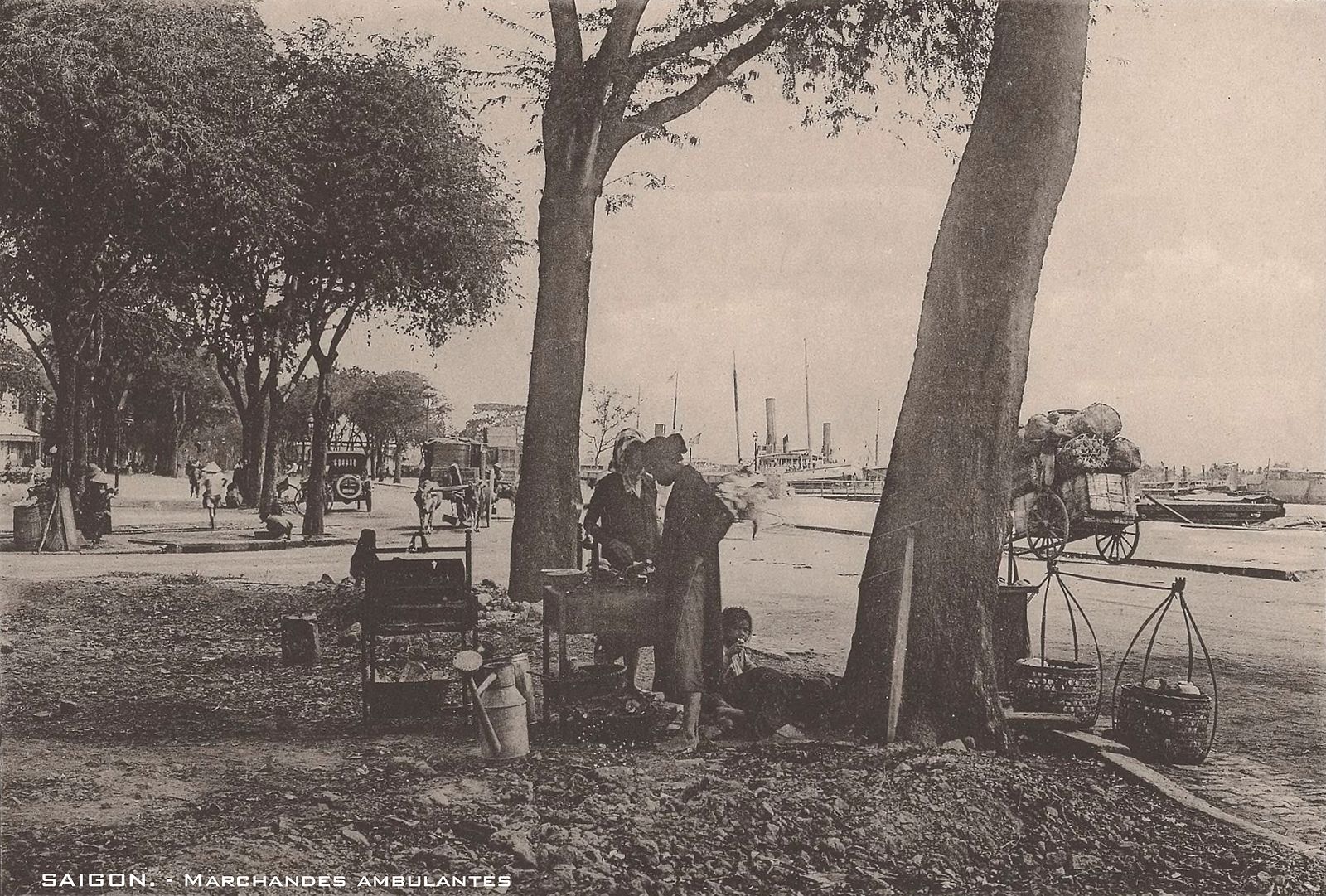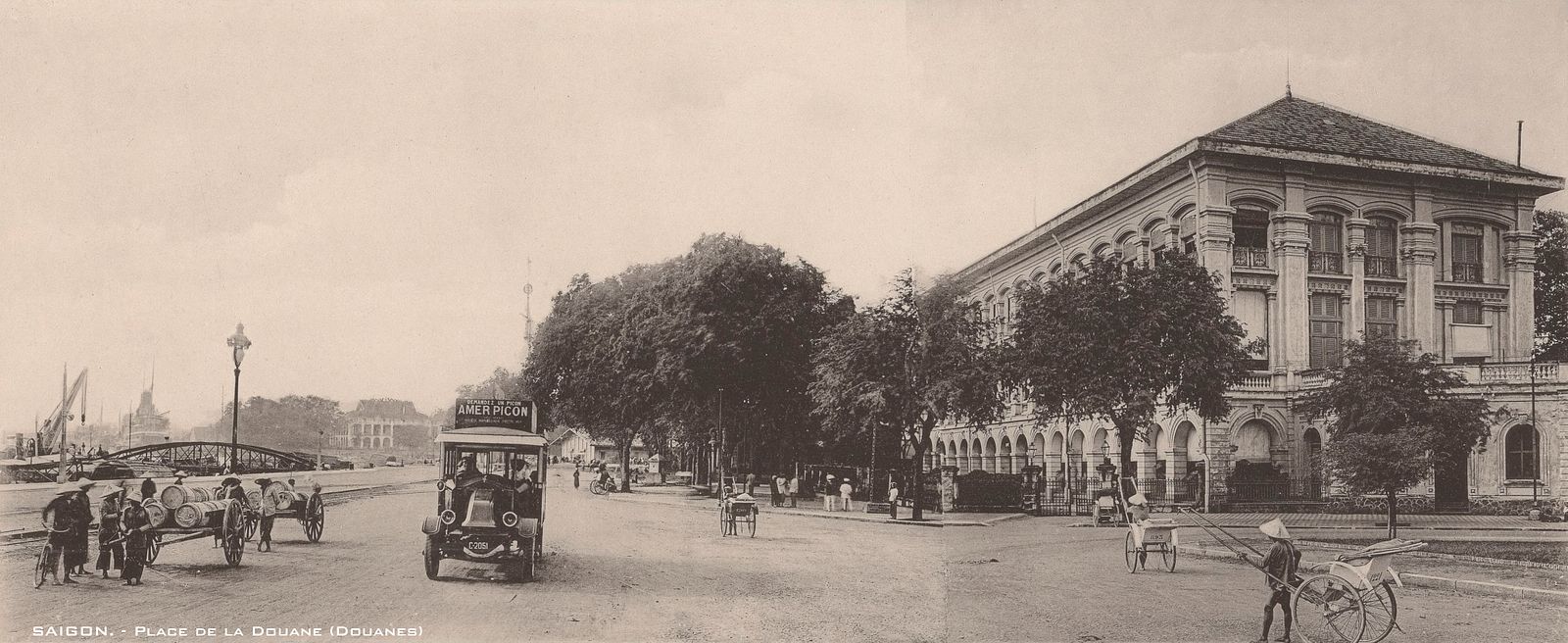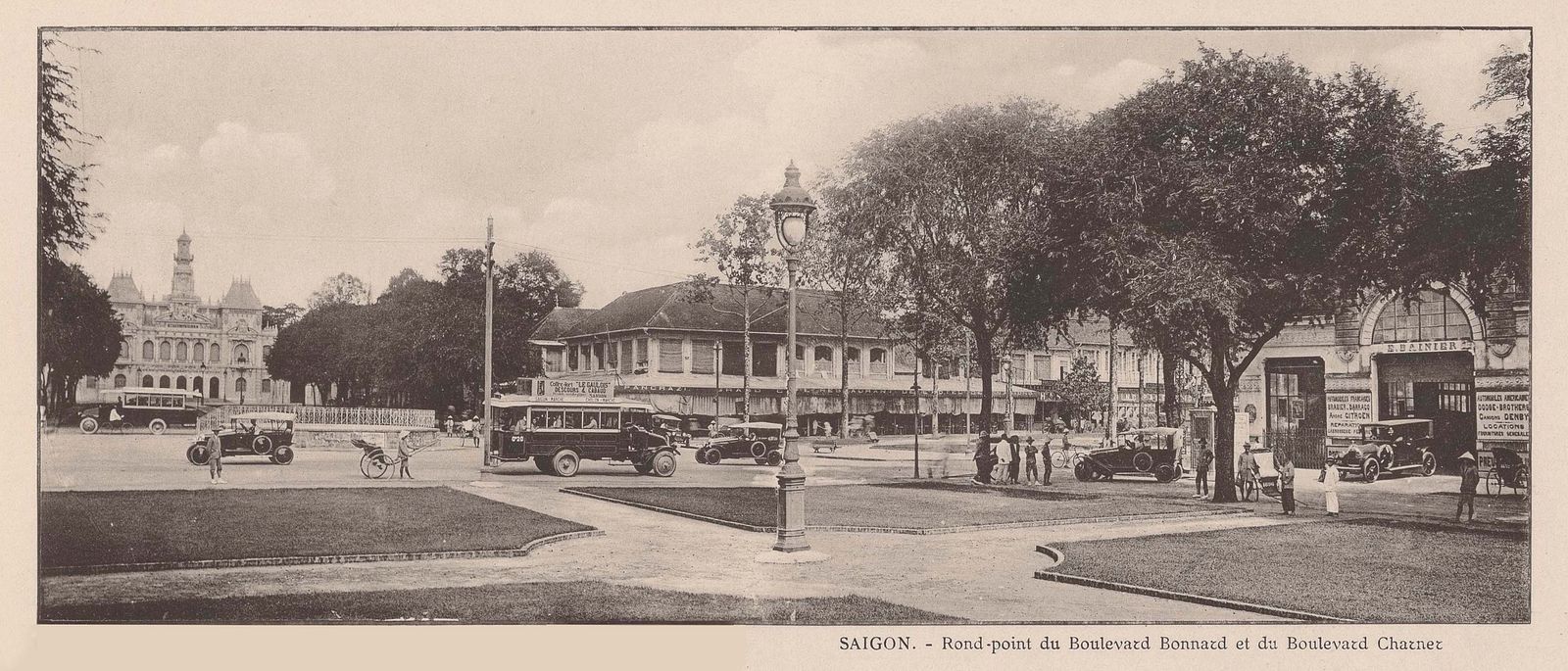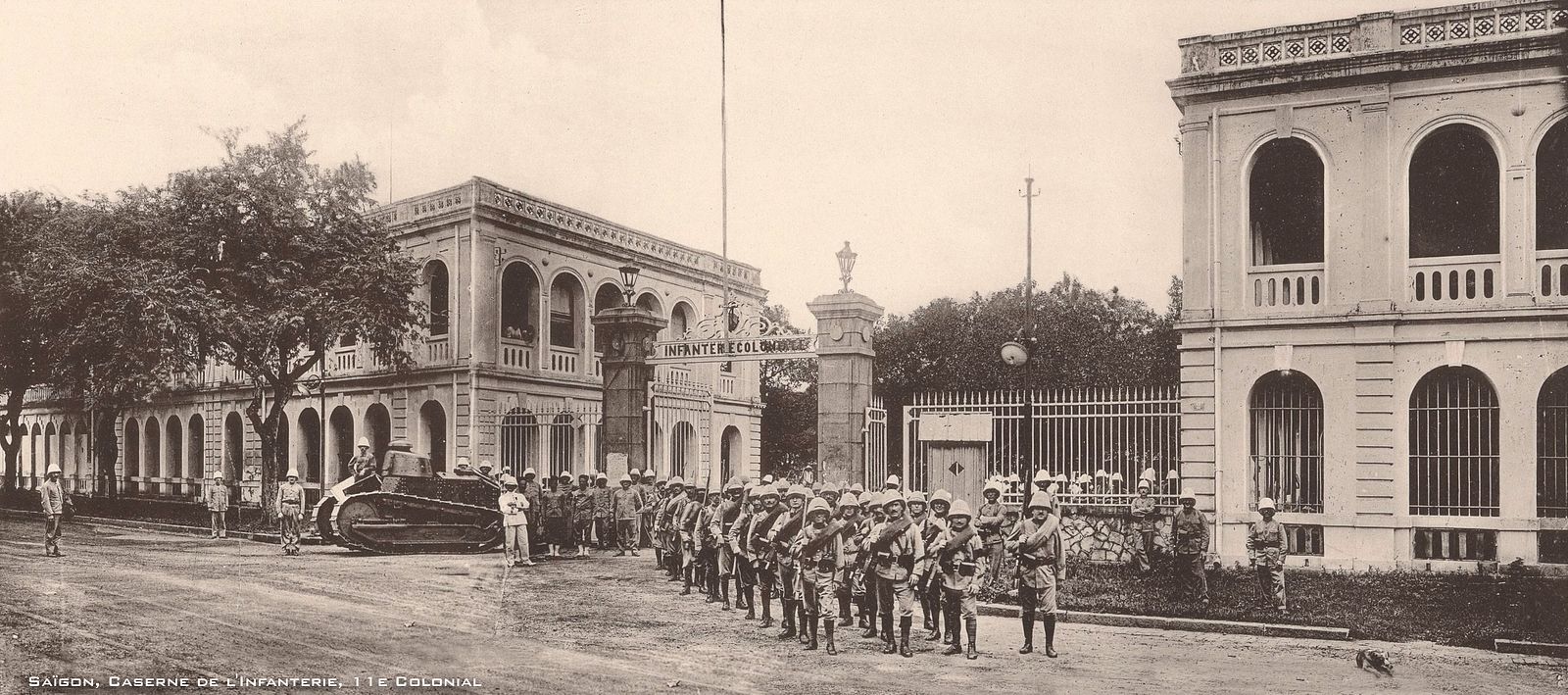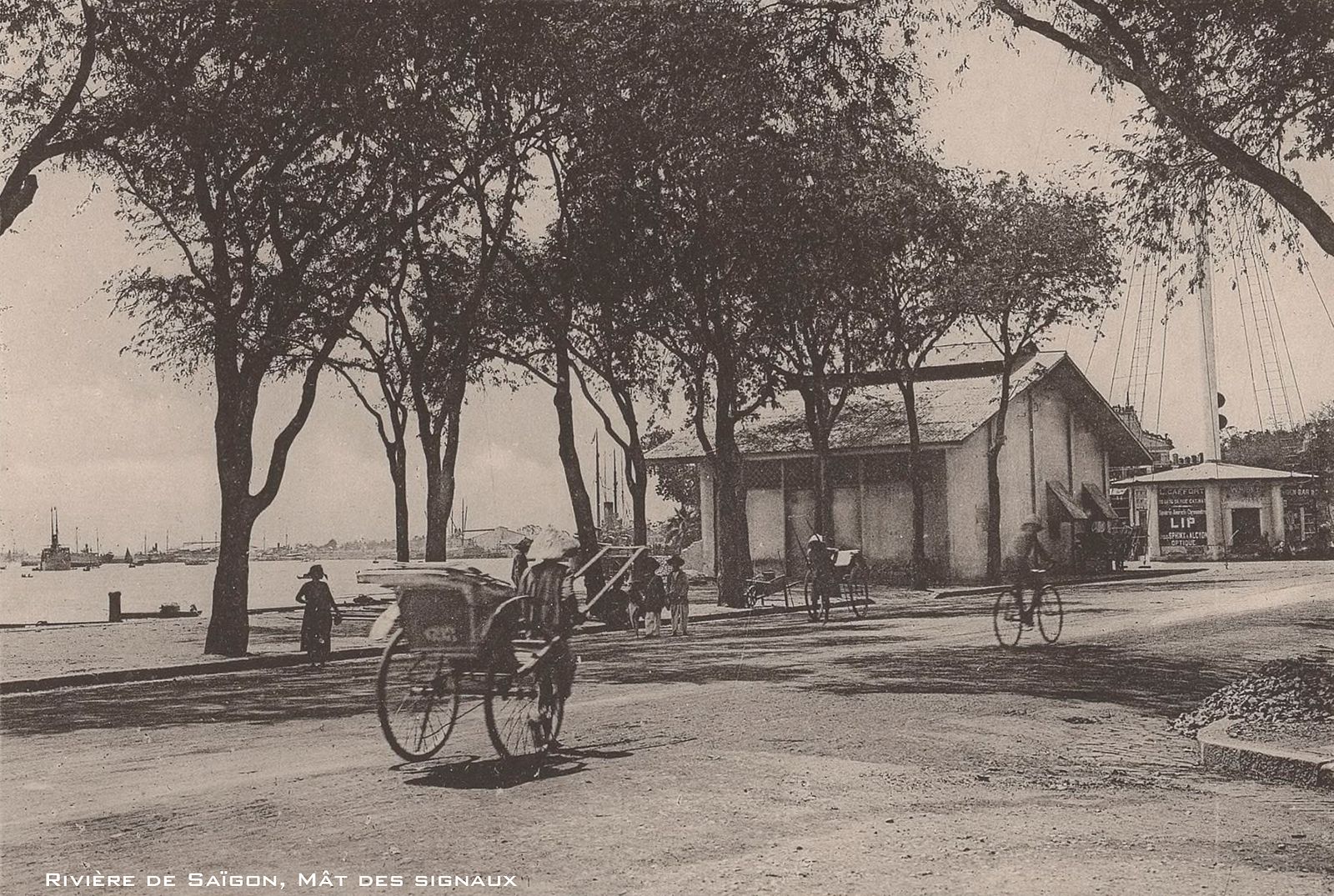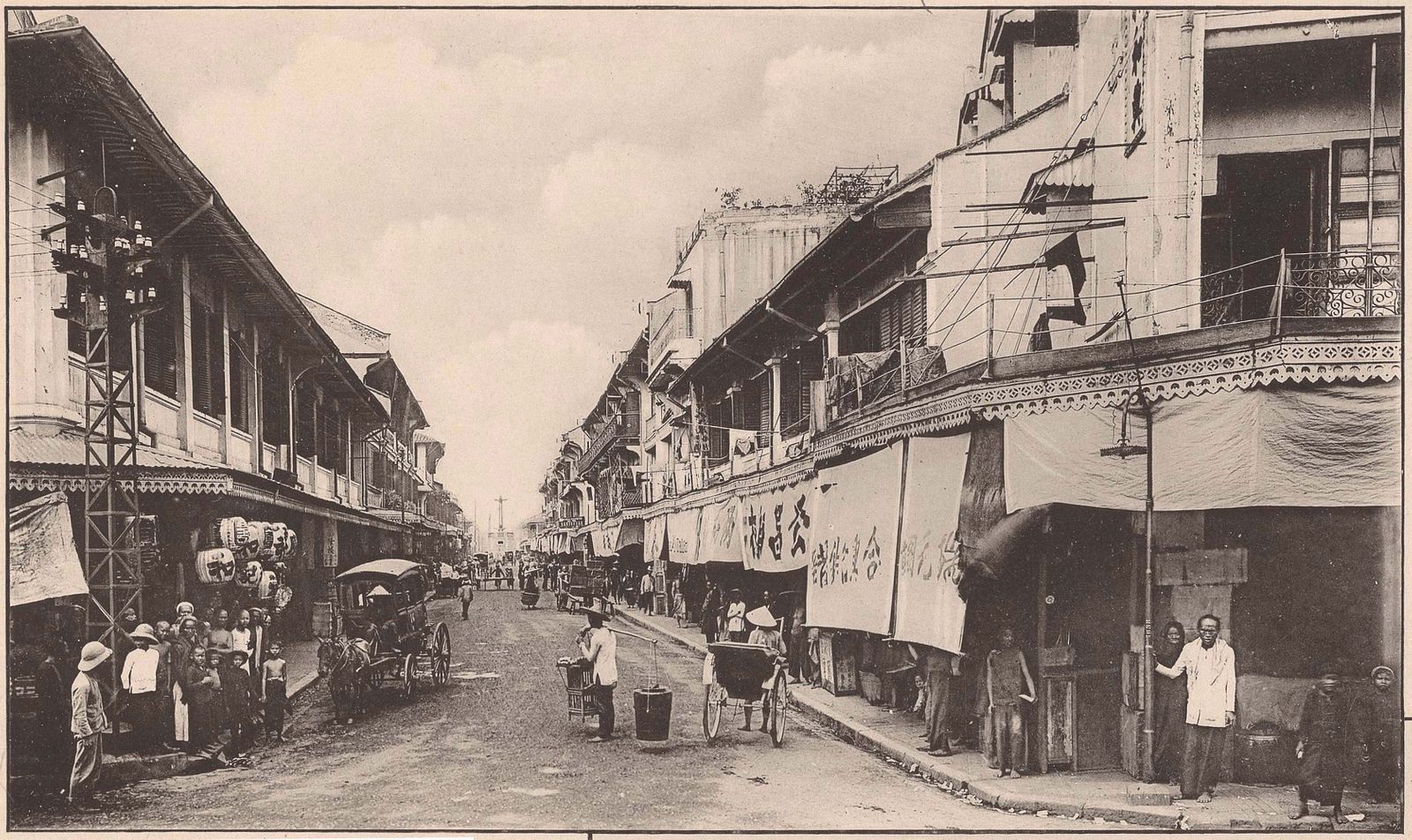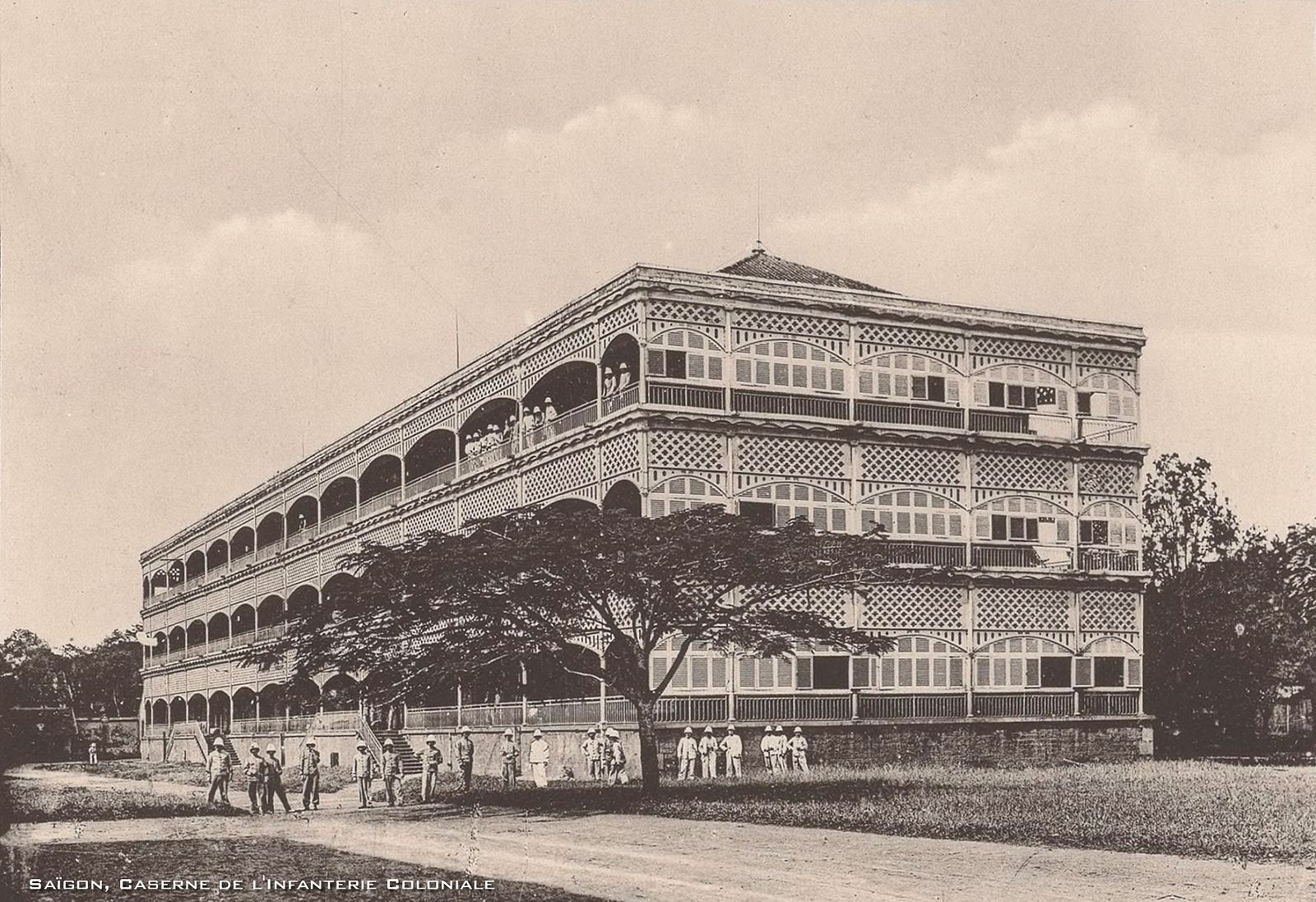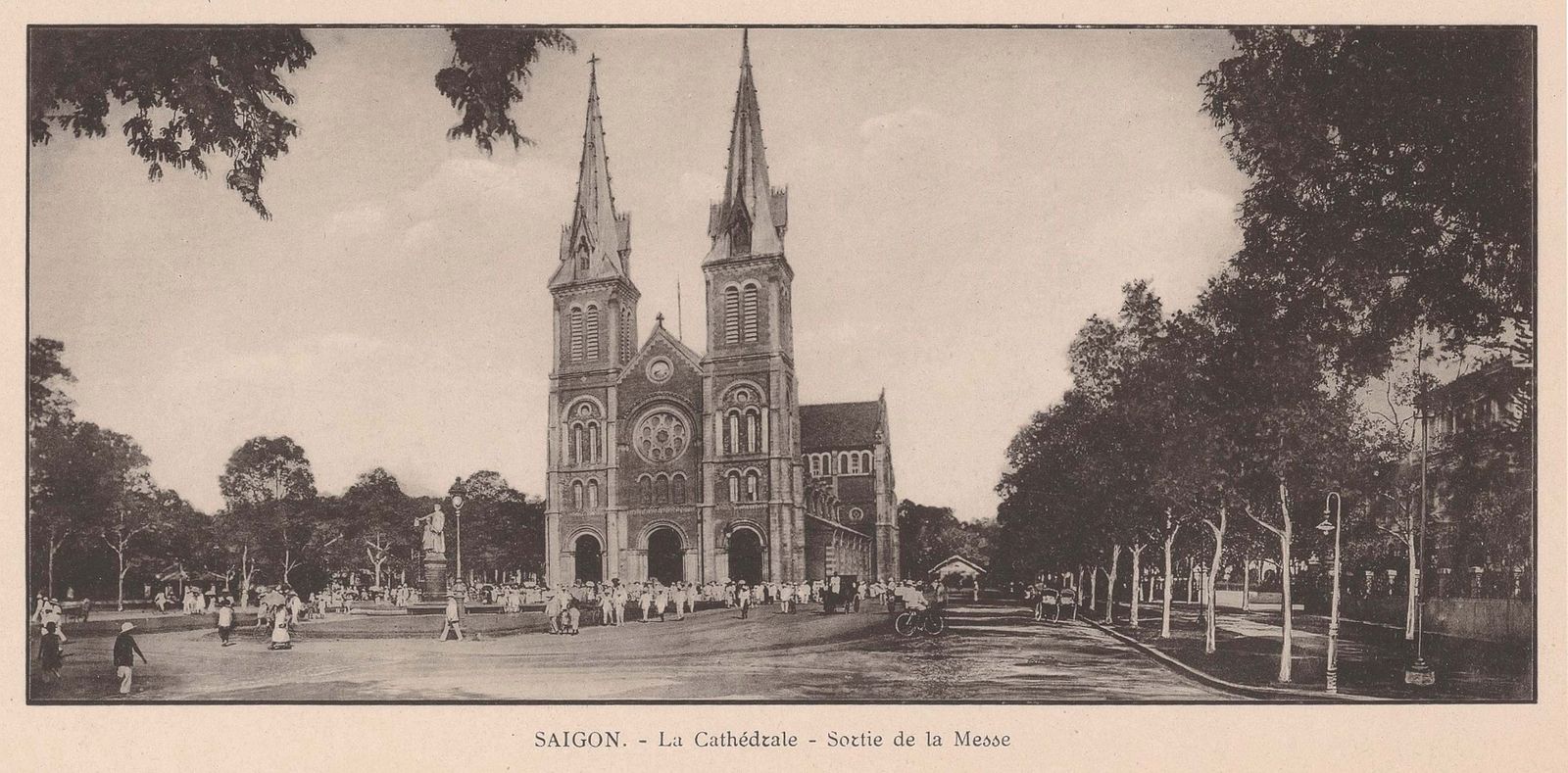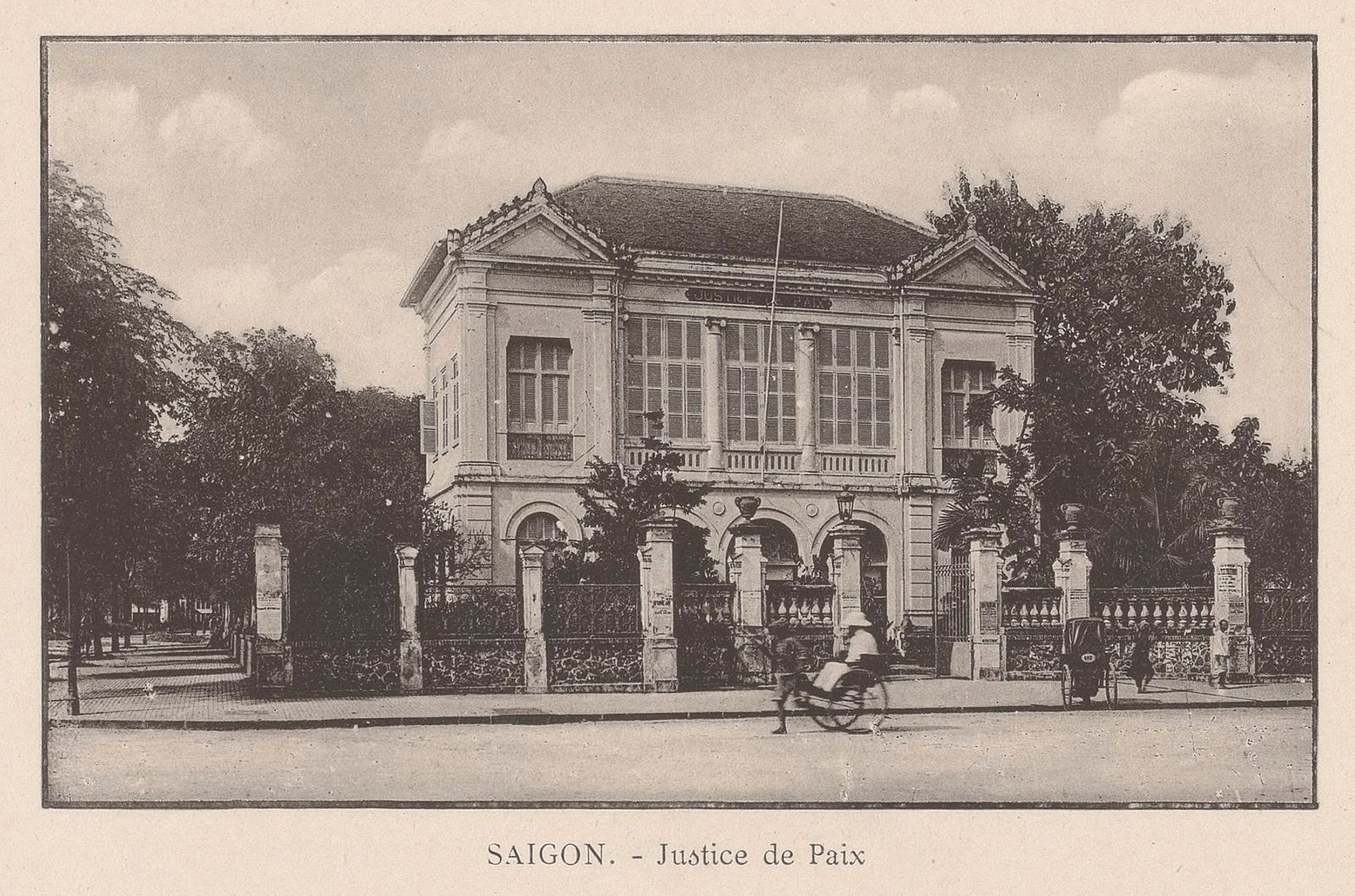 [Photos via Flickr user manhhai]
---

Related Articles:
---