Before the motorbikes invaded all aspects of modern Vietnam, Saigon streets were all bicycles, vintage cars and xích lô.
At Saigoneer, we've amassed a collections of hundreds of Saigon Xưa photo archives over the years. Most of these are rare scans of film photos as personal mementos from tourists, foreign soldiers and even photojournalists. With the exception of professional photographers who came to the country with a specific story to seek, the rest took a "shoot whatever interests you" approach to photography.
Therefore, these image collages usually don't encompass a clear direction, agenda or message: they're purely a celebration of the city's vivacious street life. In this particular set of shots, taken by an anonymous photographer, we get a chance to relive the years right after the country's turmoil in 1975.
Did you know that Dang Thi Nhu Street — which currently houses a host of restaurants and fashion emporia — used to be a bustling book street? The pavement of Le Loi, now "besieged" by metro construction, doubled as a quirky makeshift bazaar for knick-knacks and knock-offs.
Find out more about our city through this set of photos, taken in 1975–1980, below: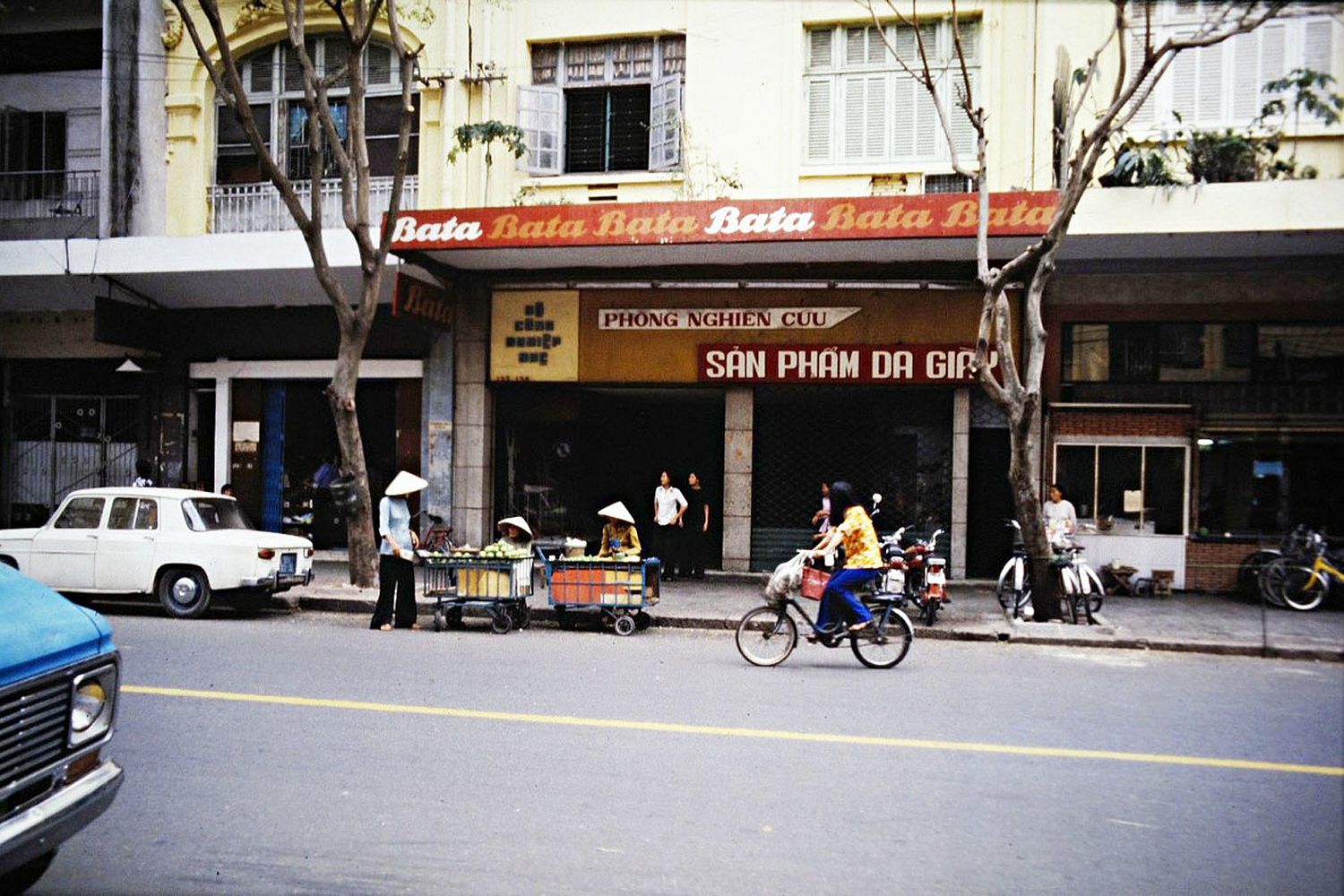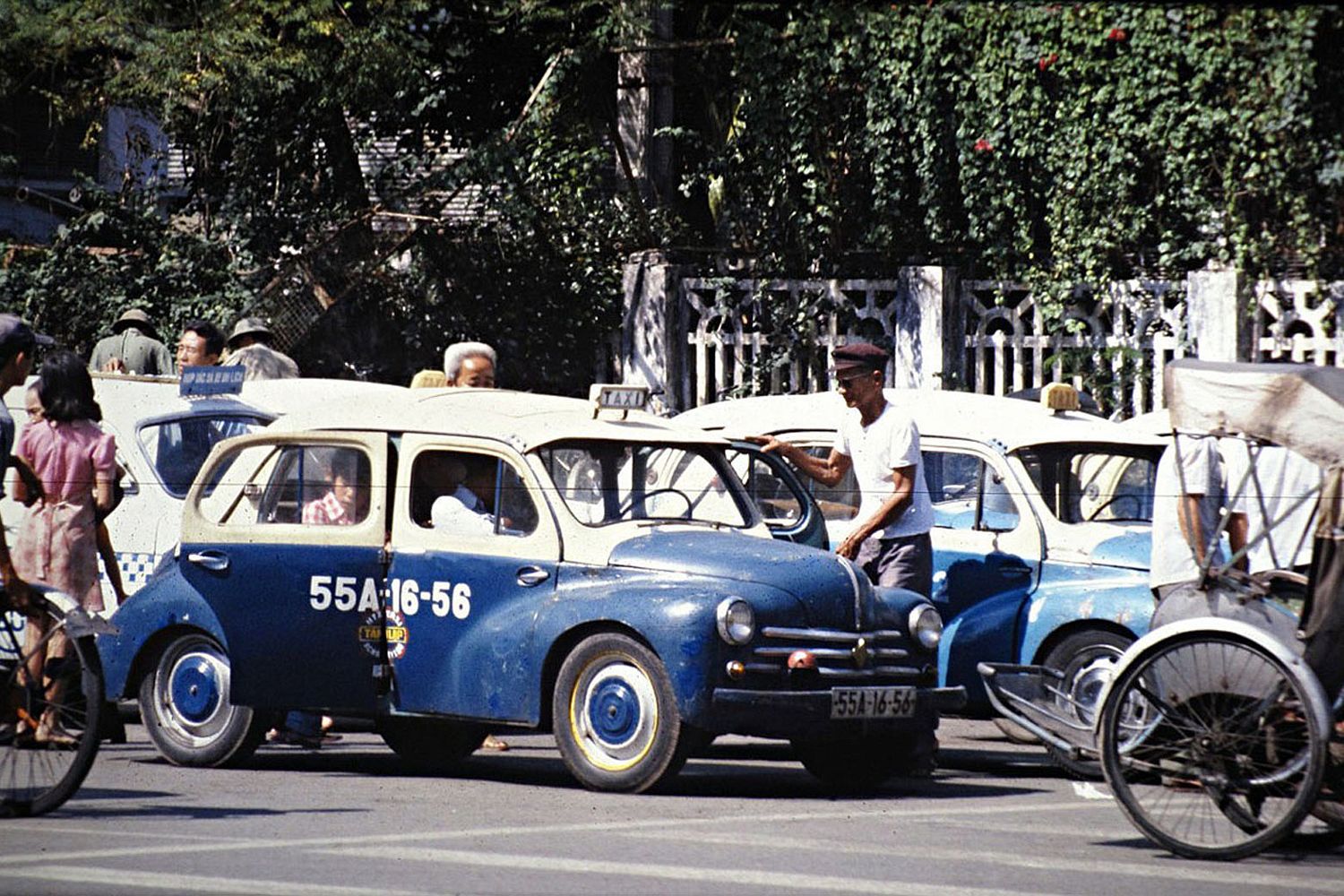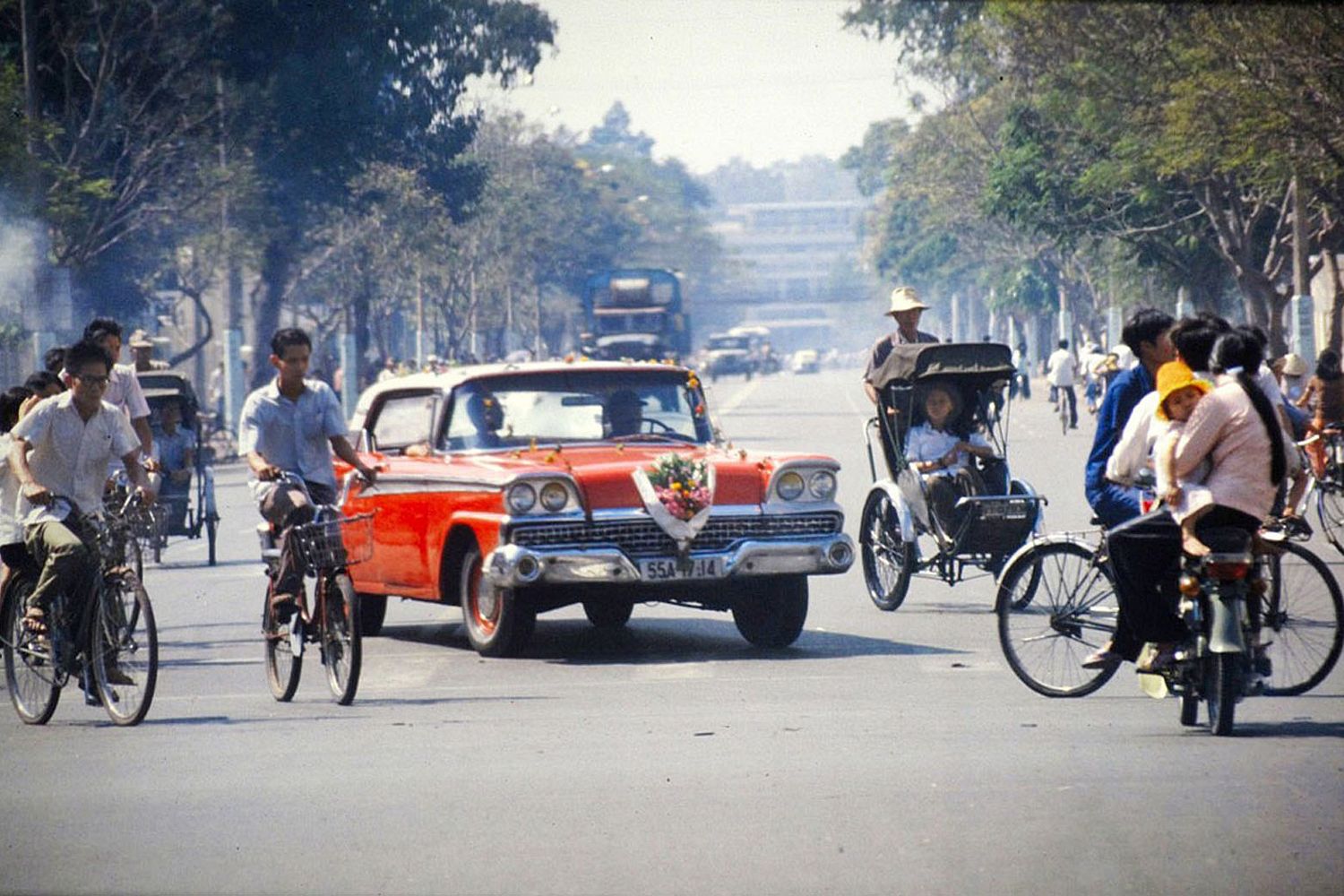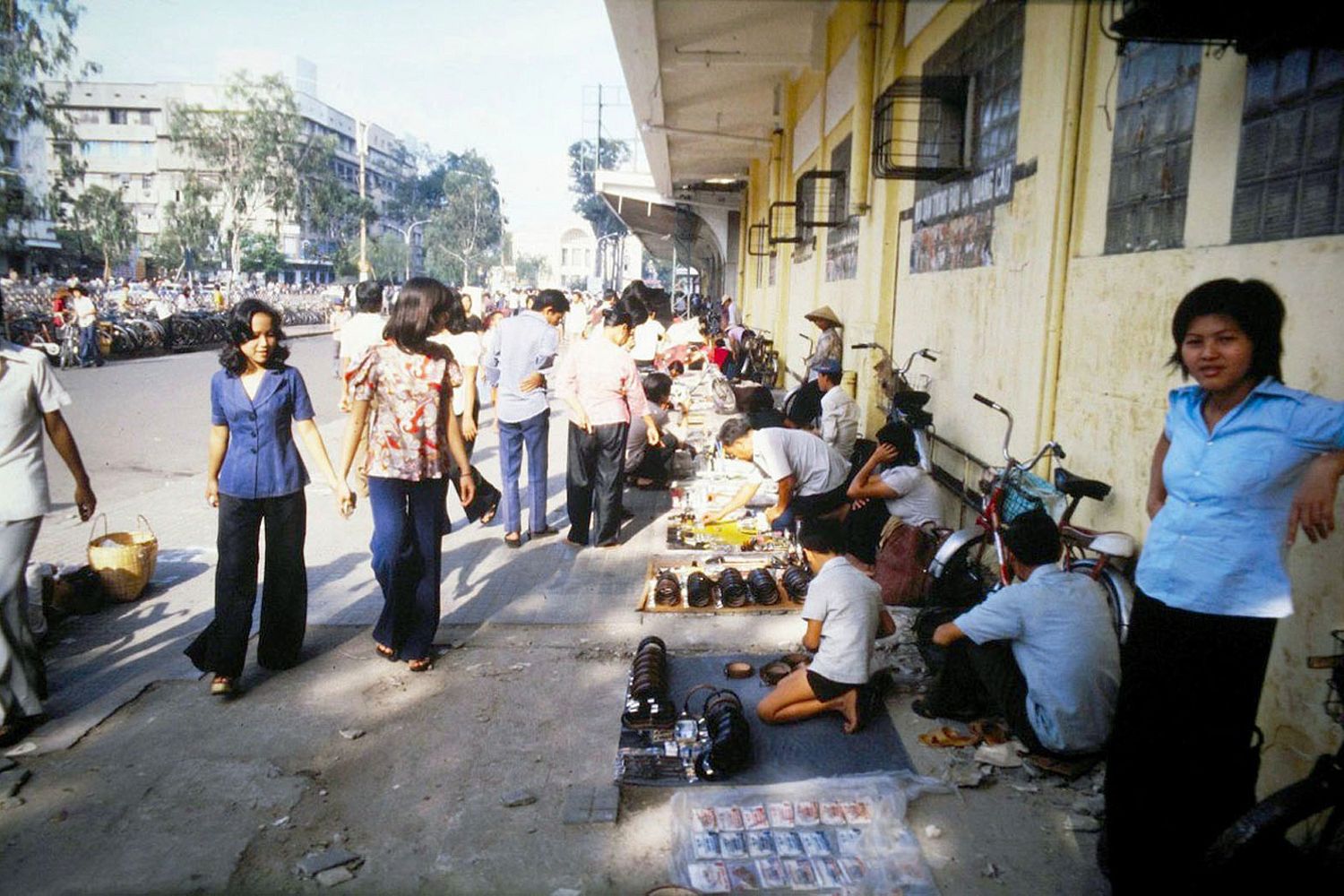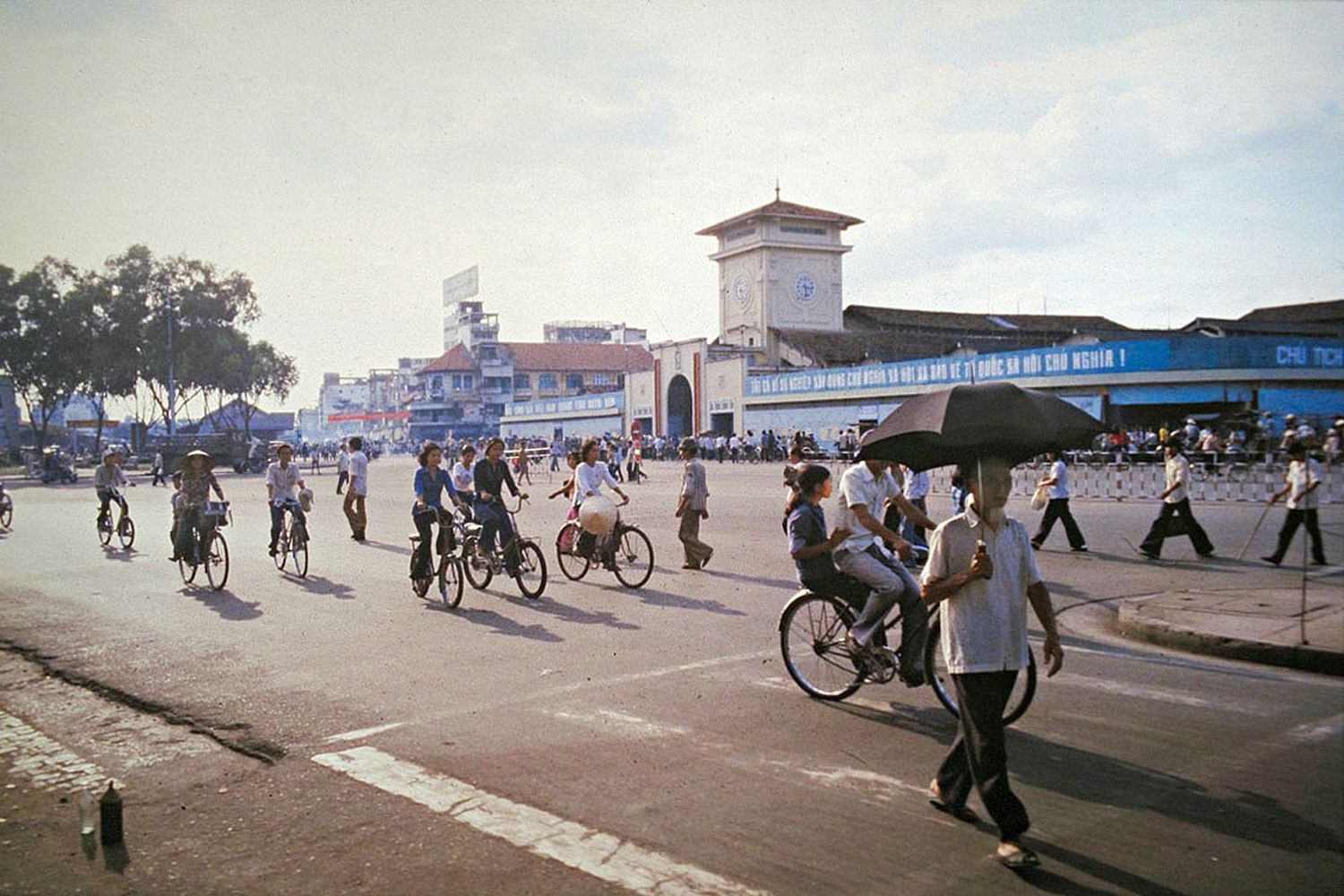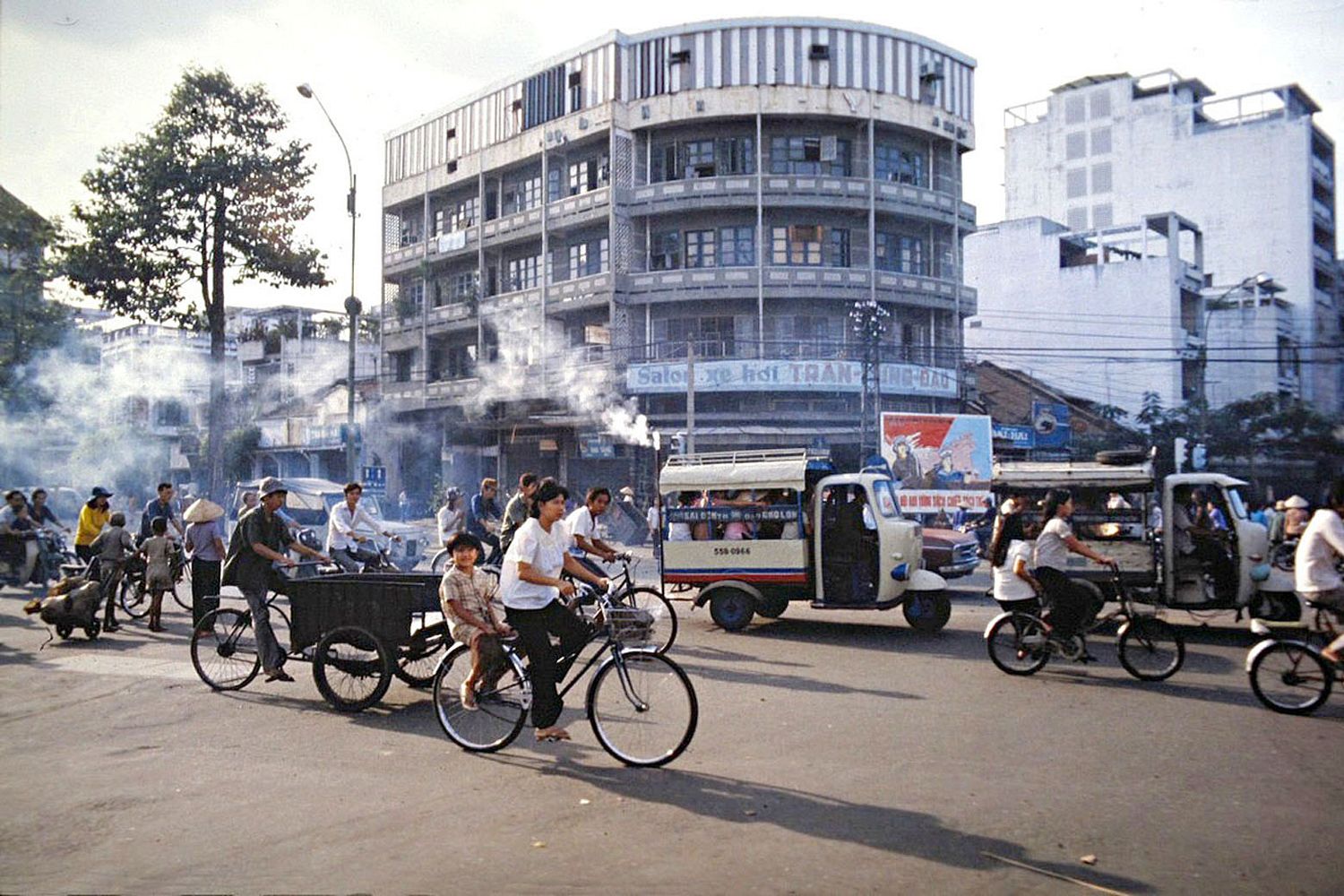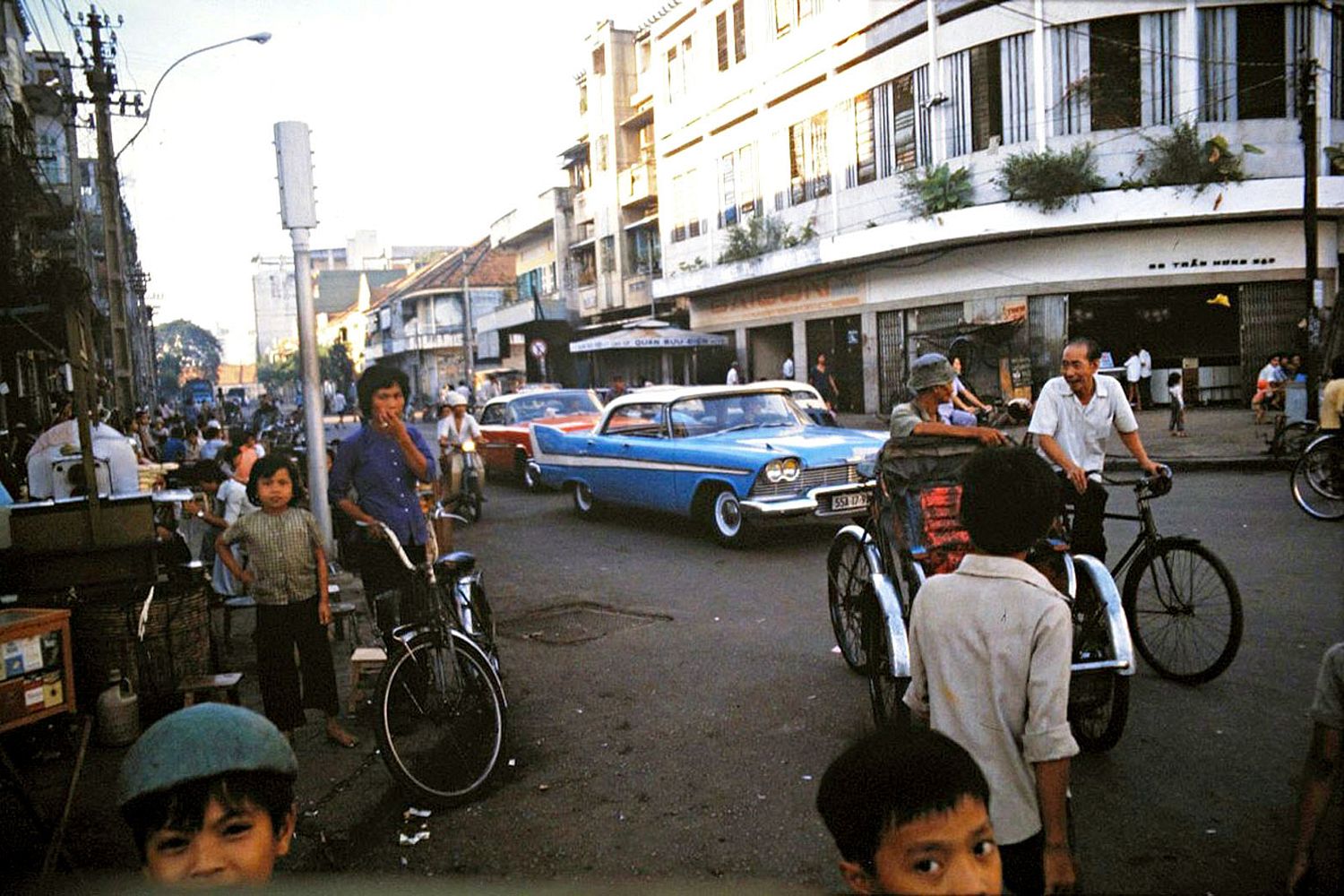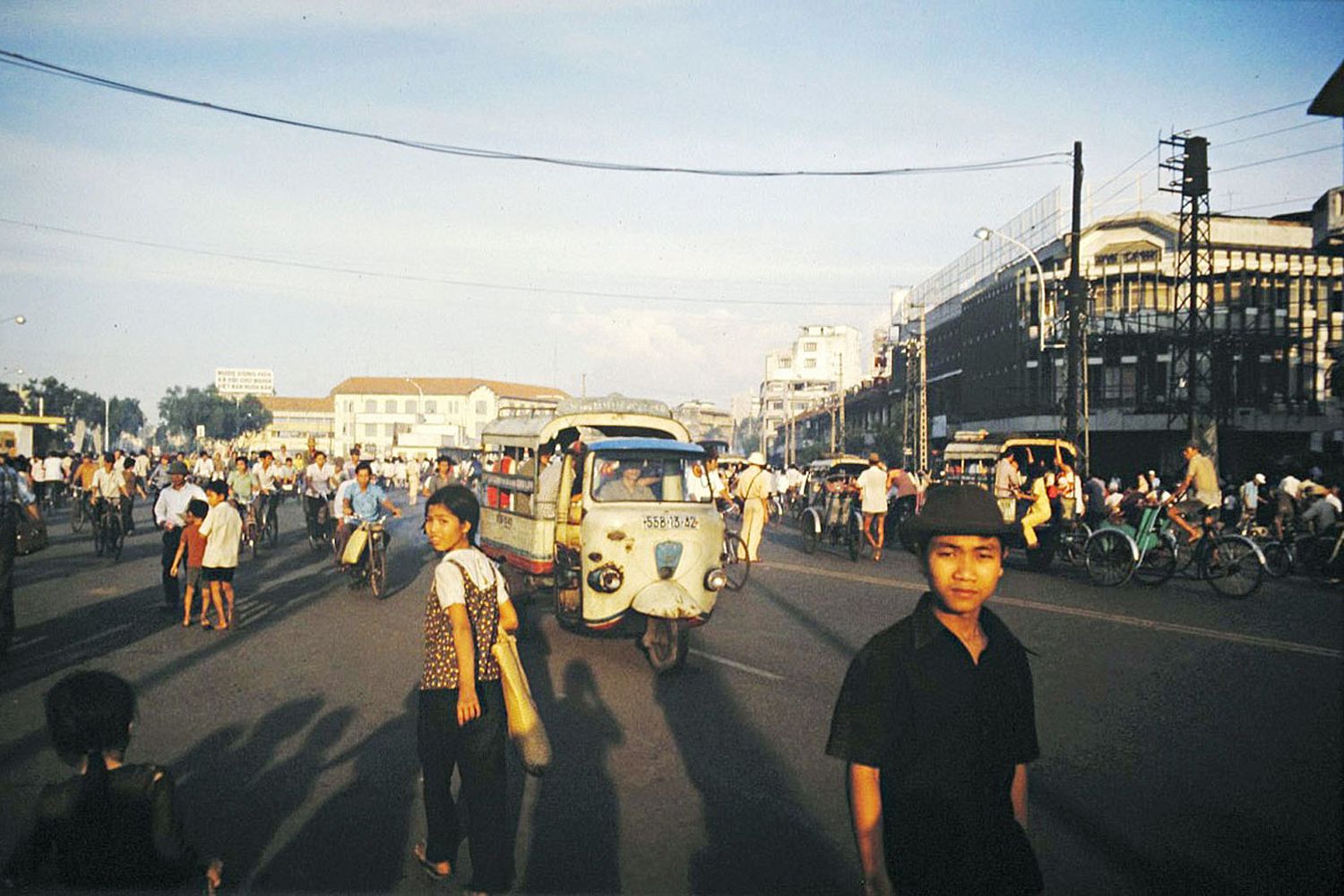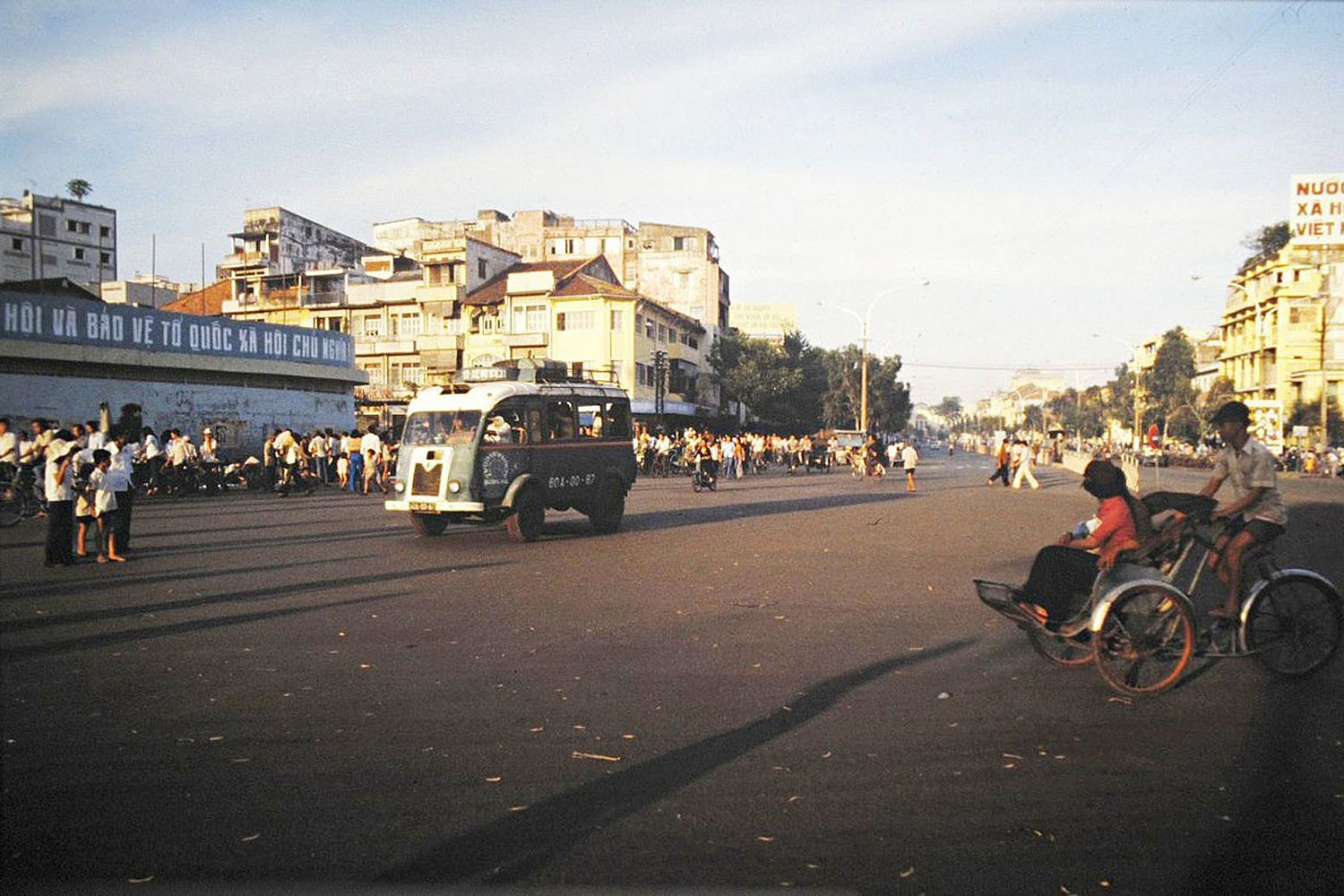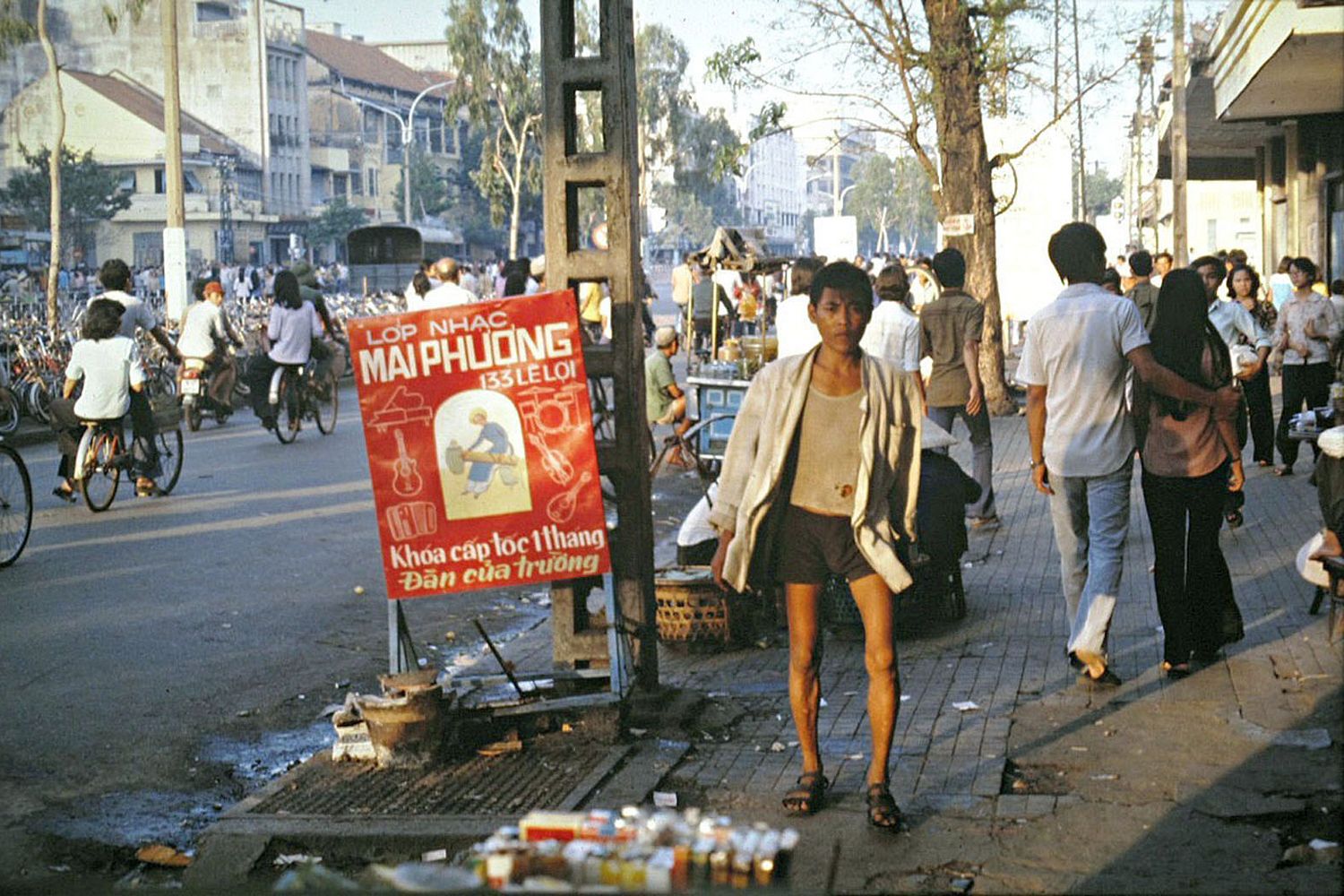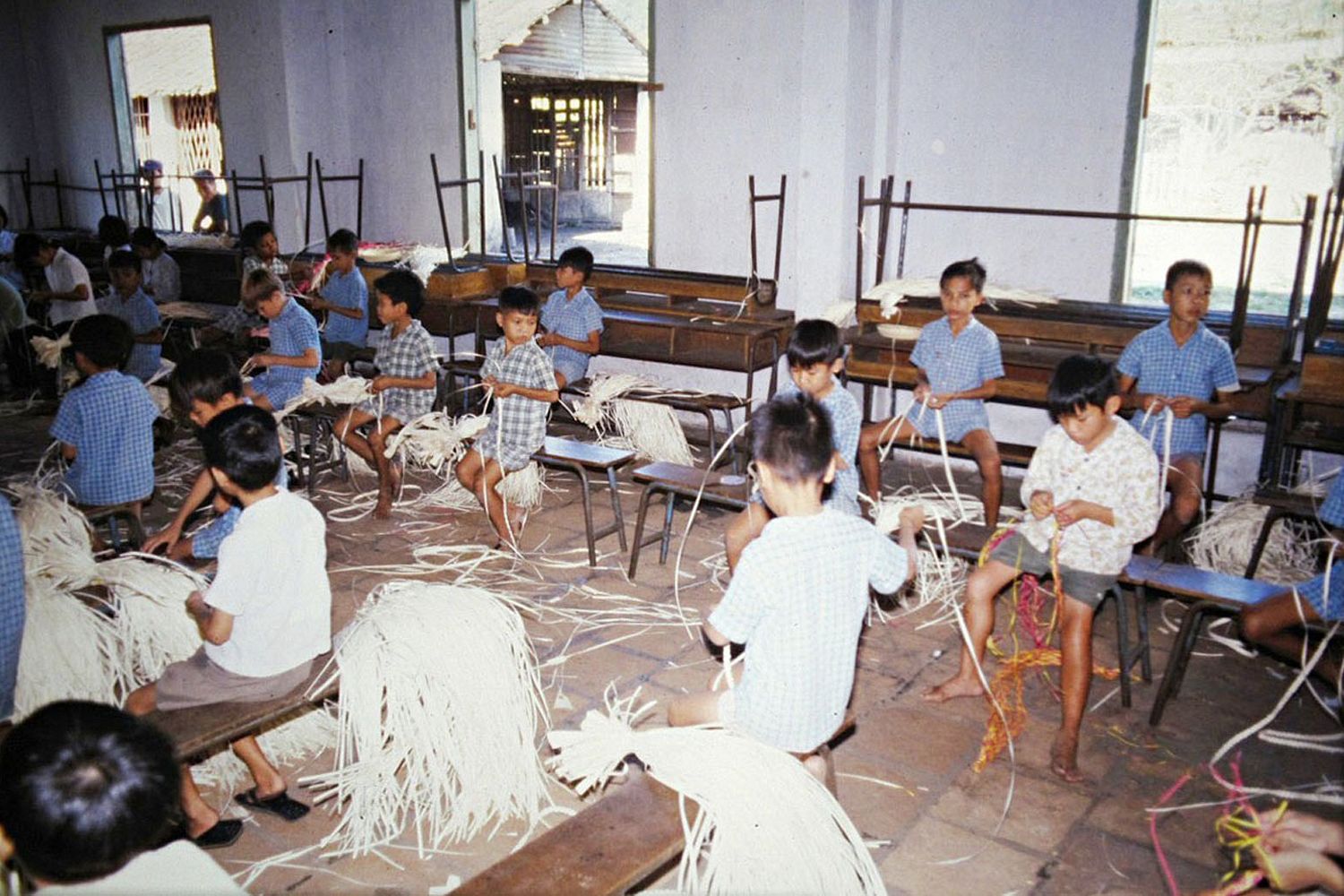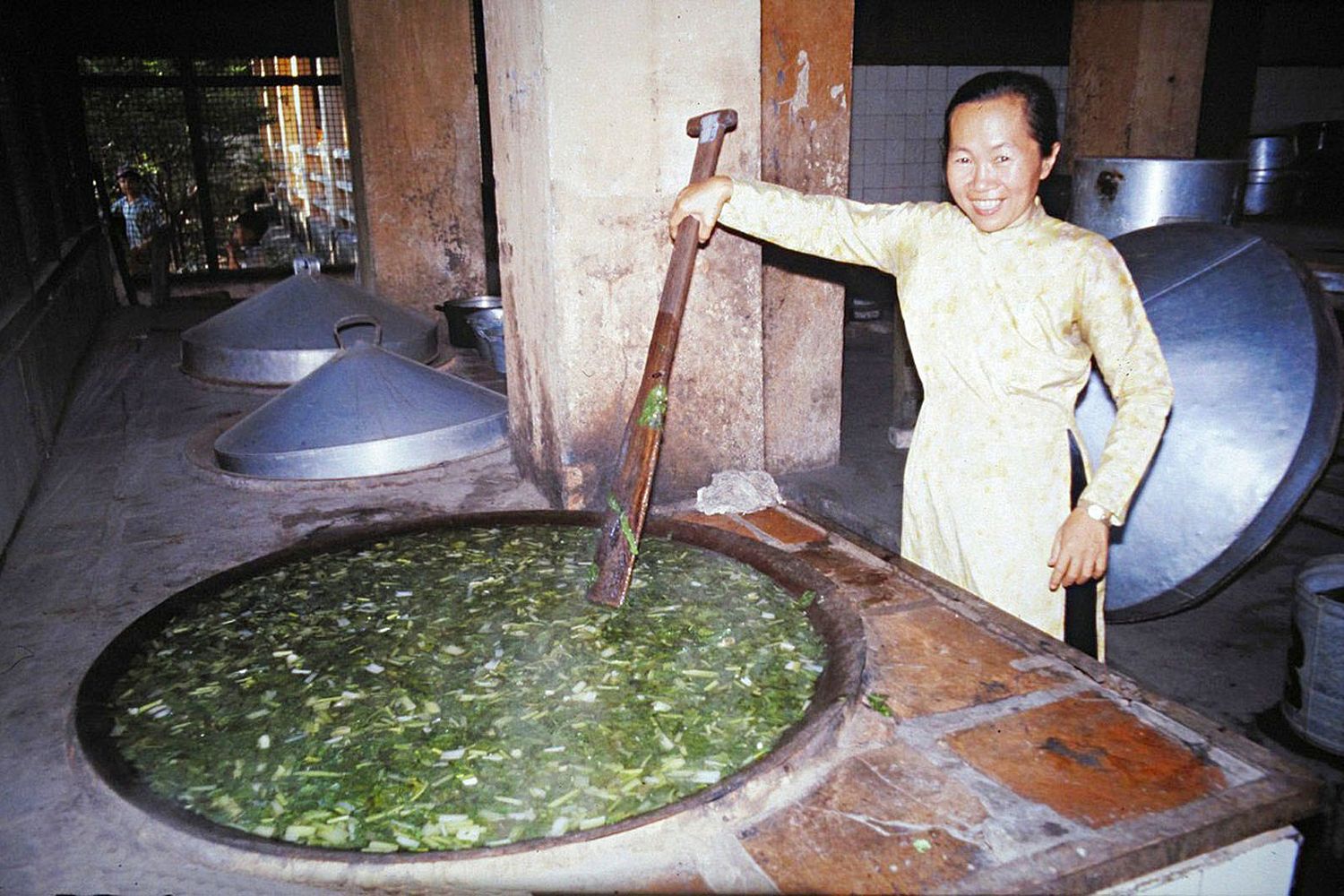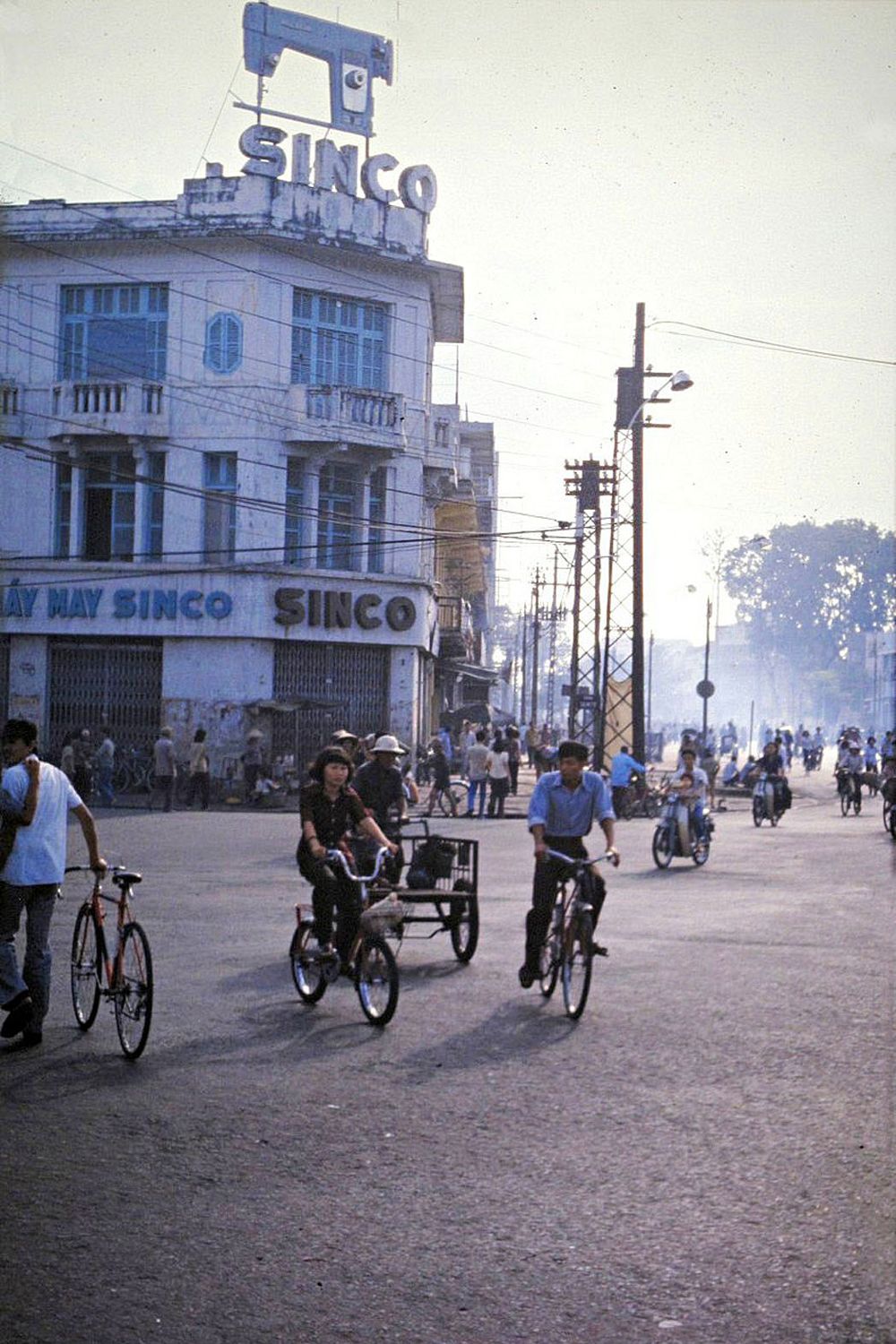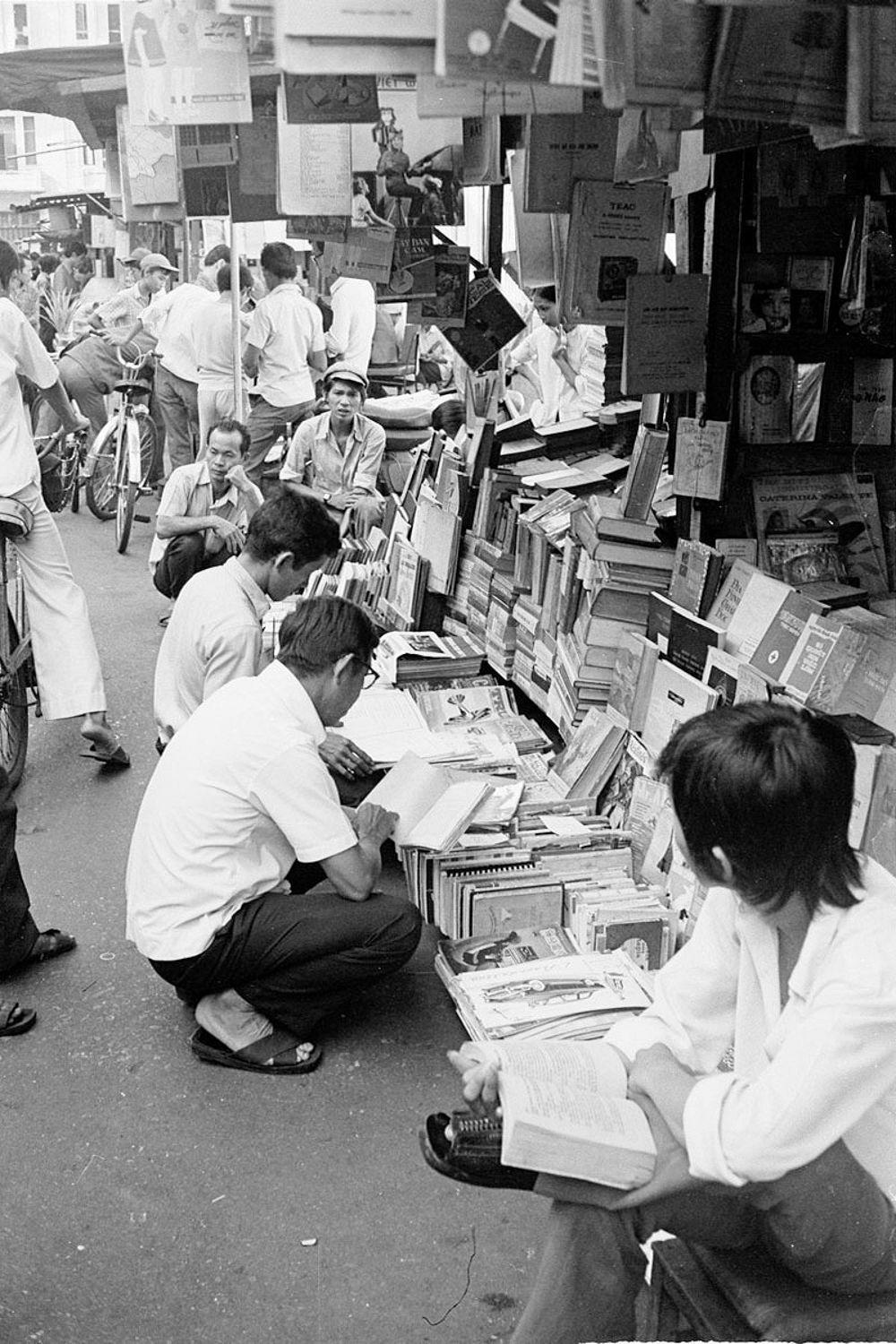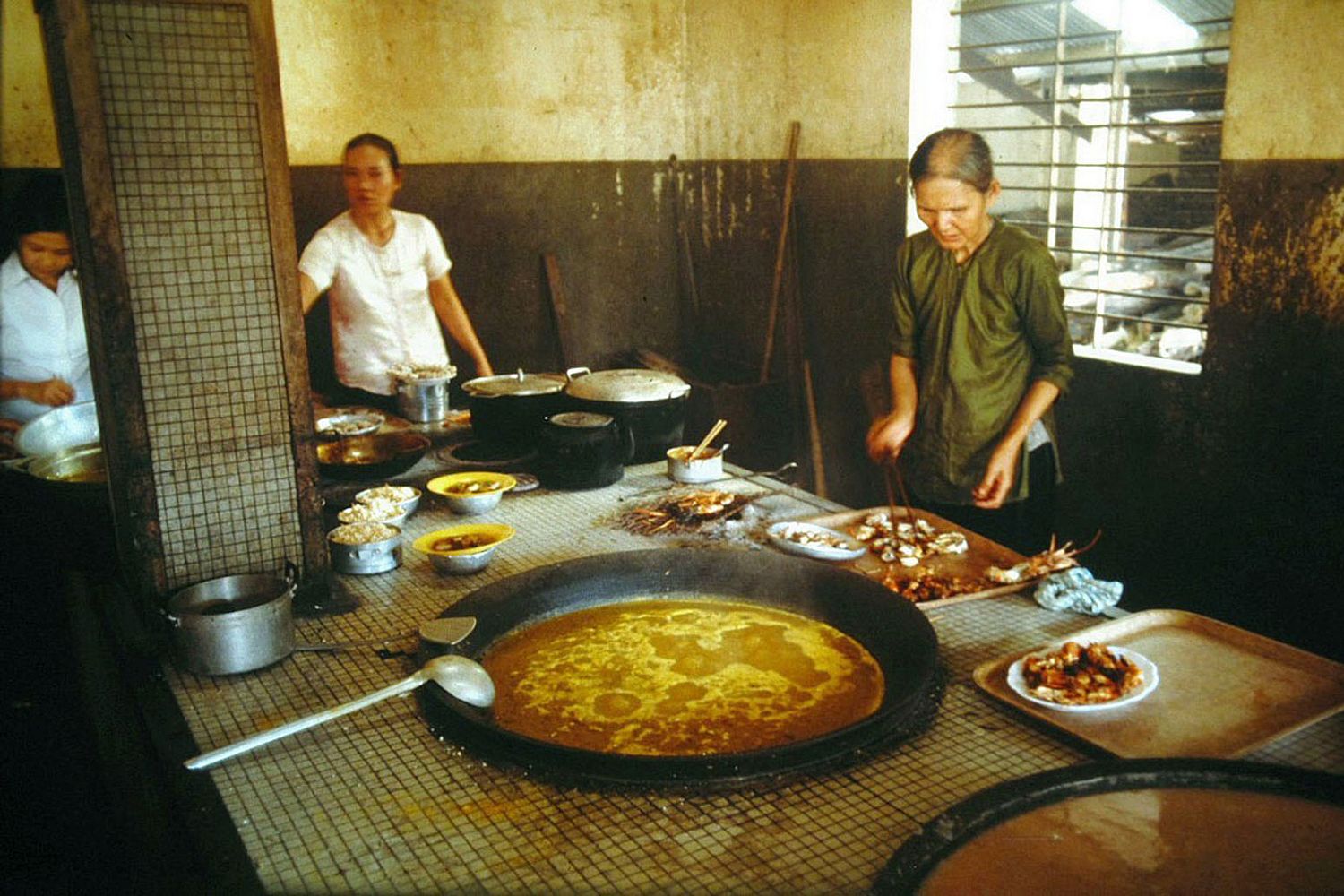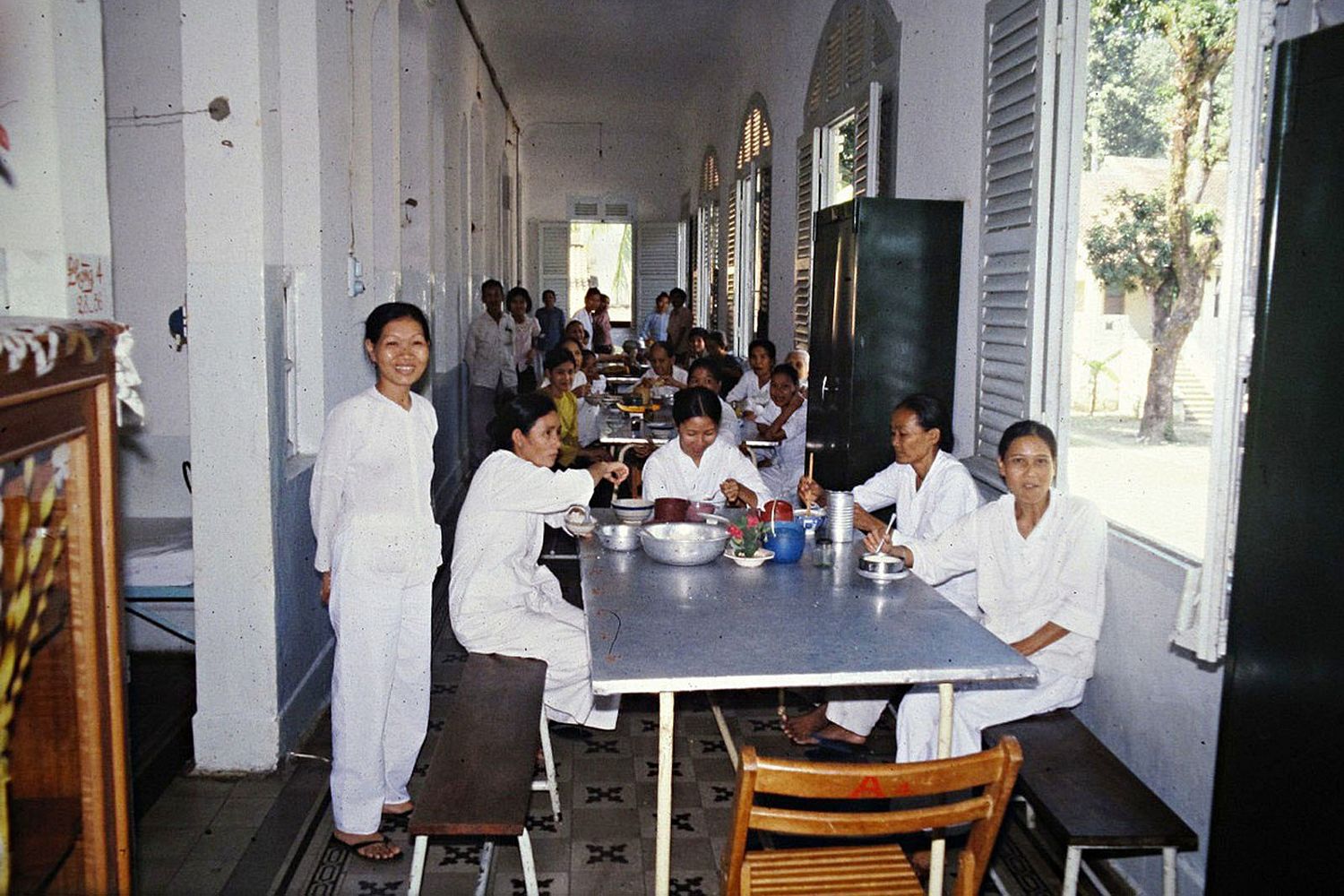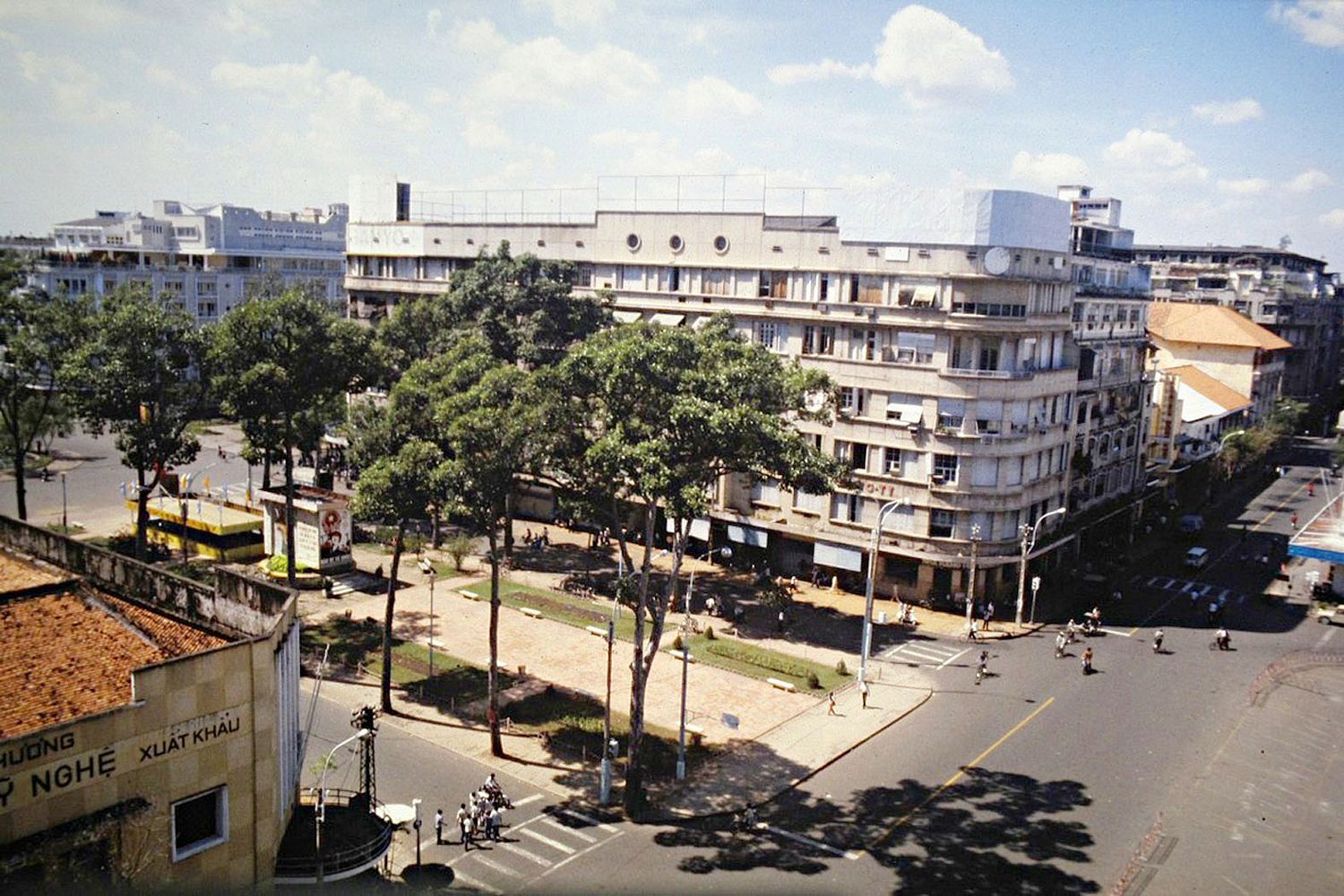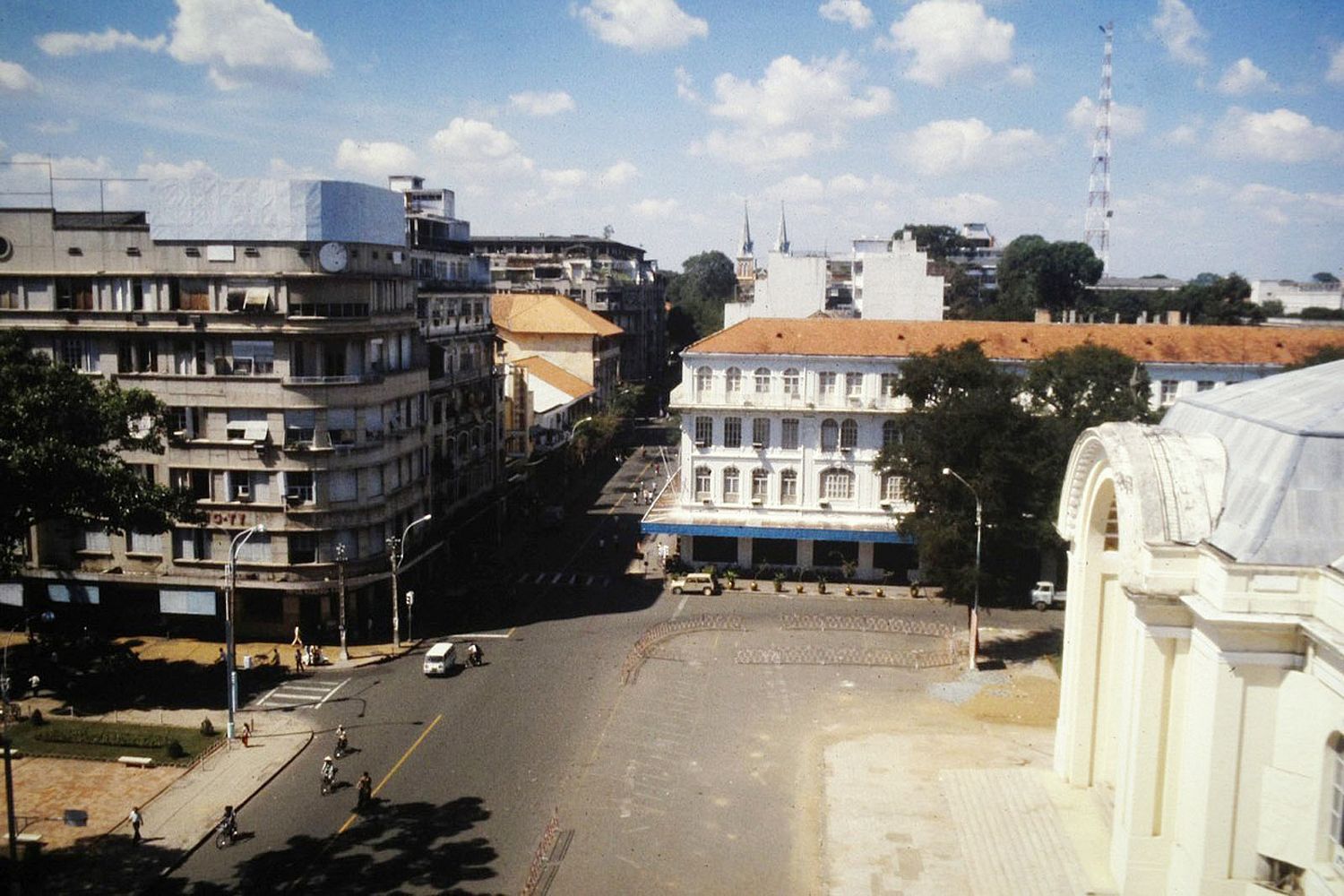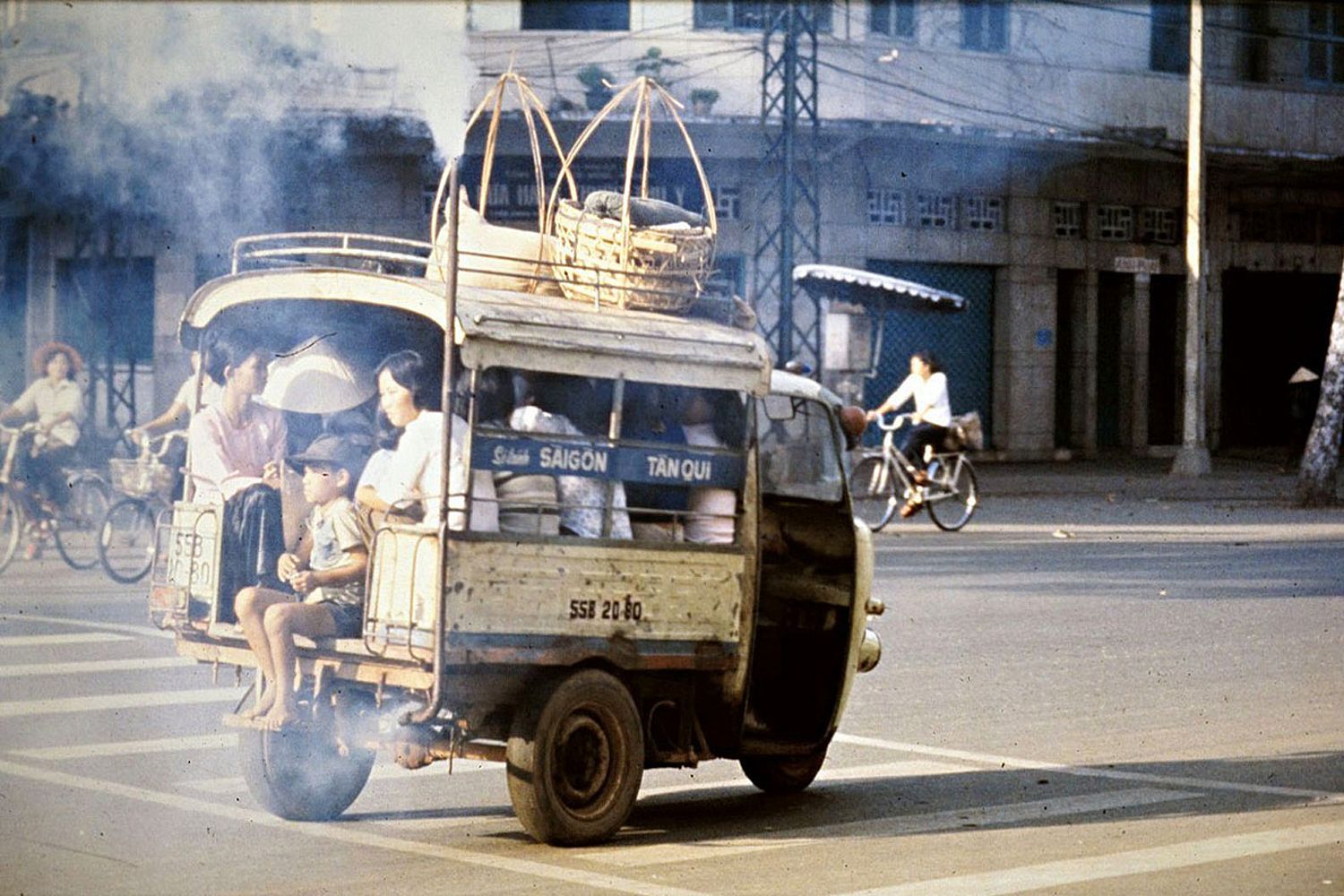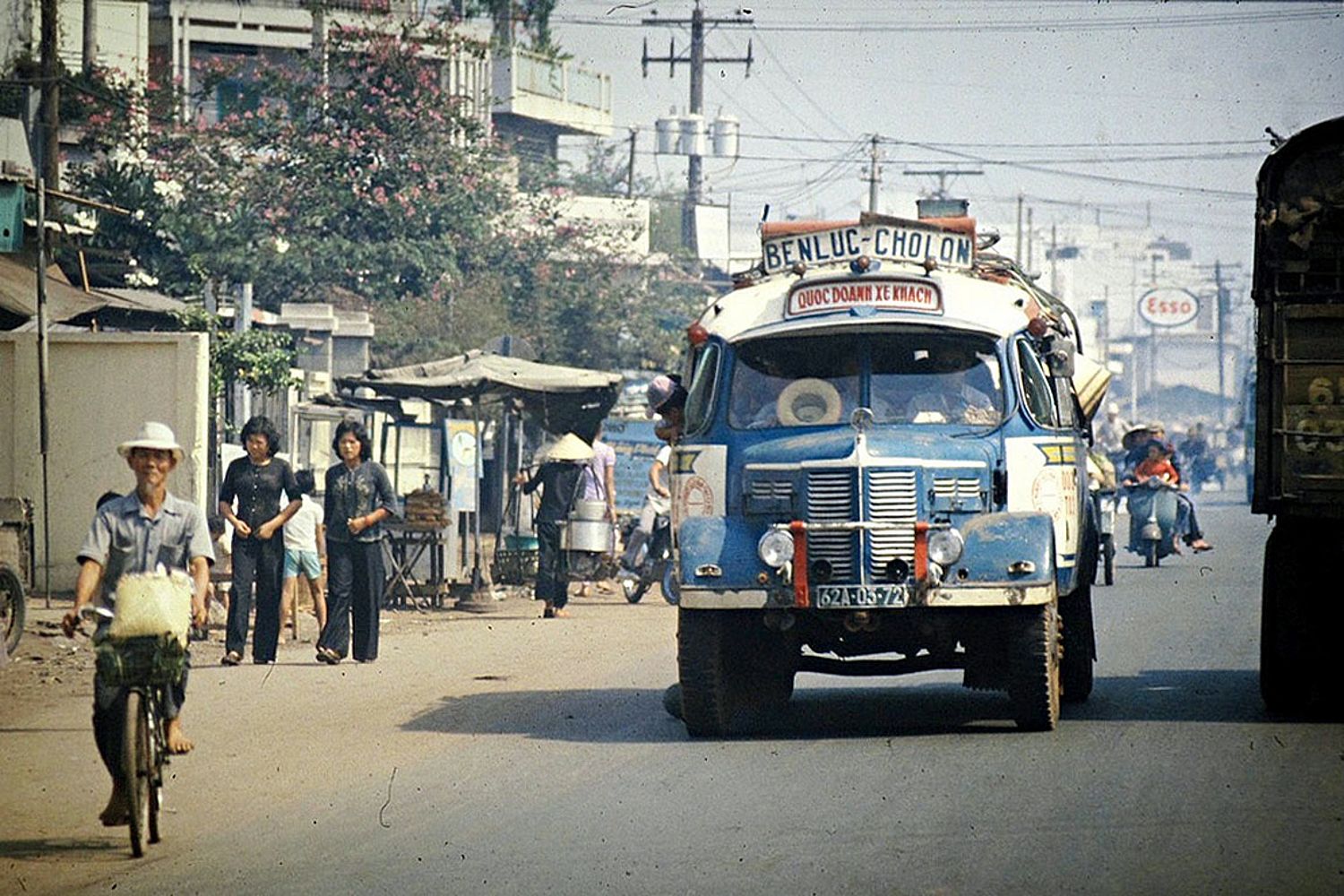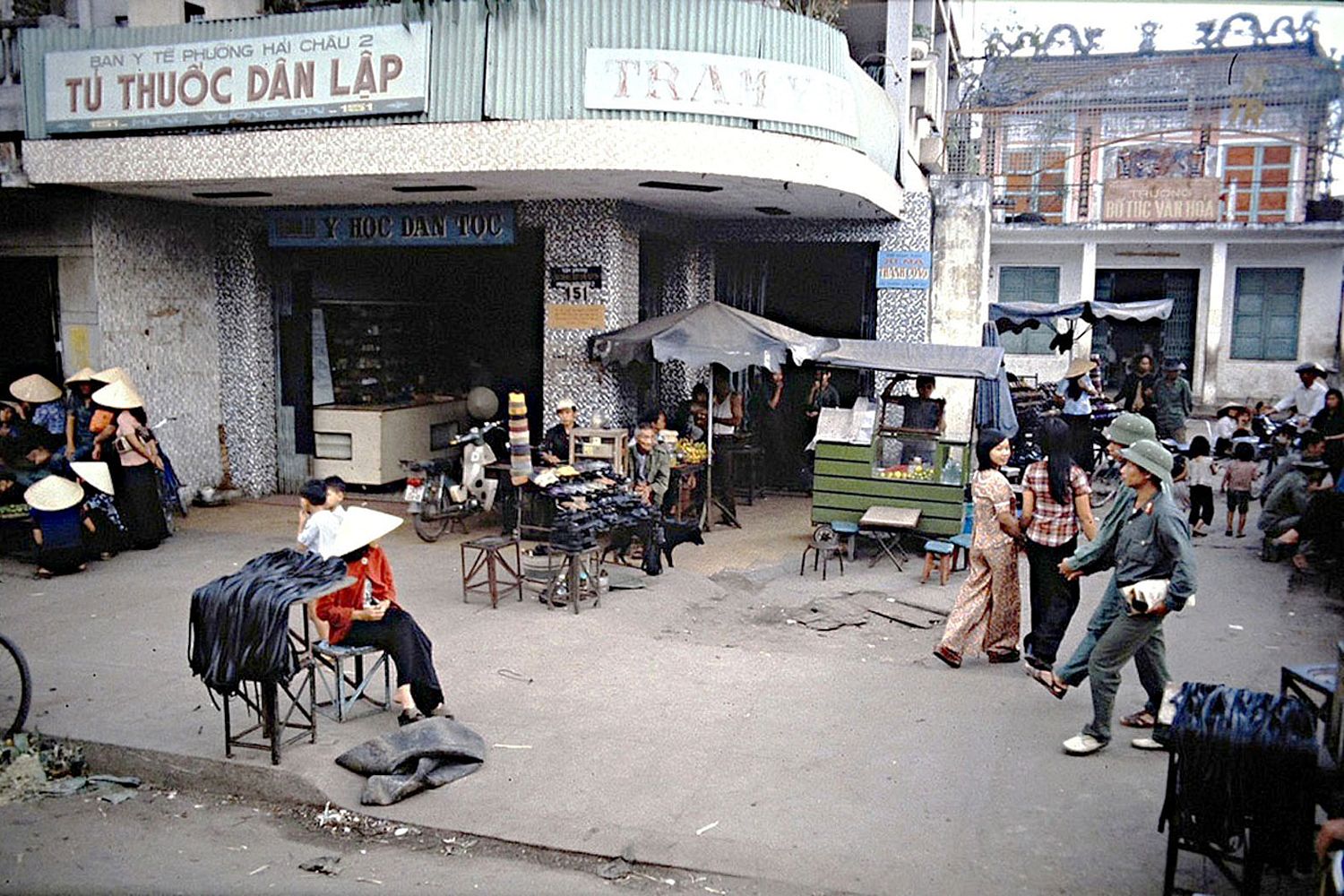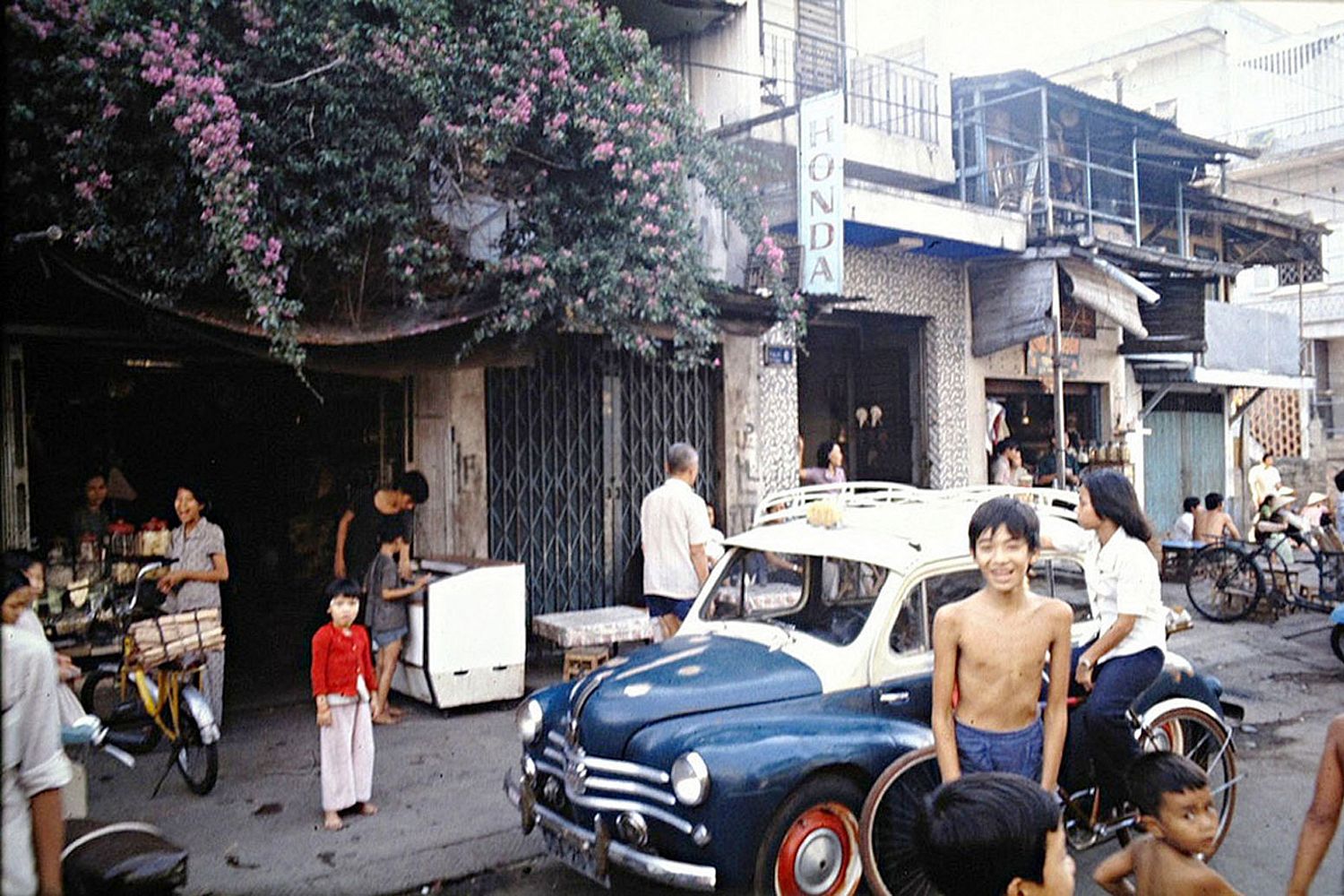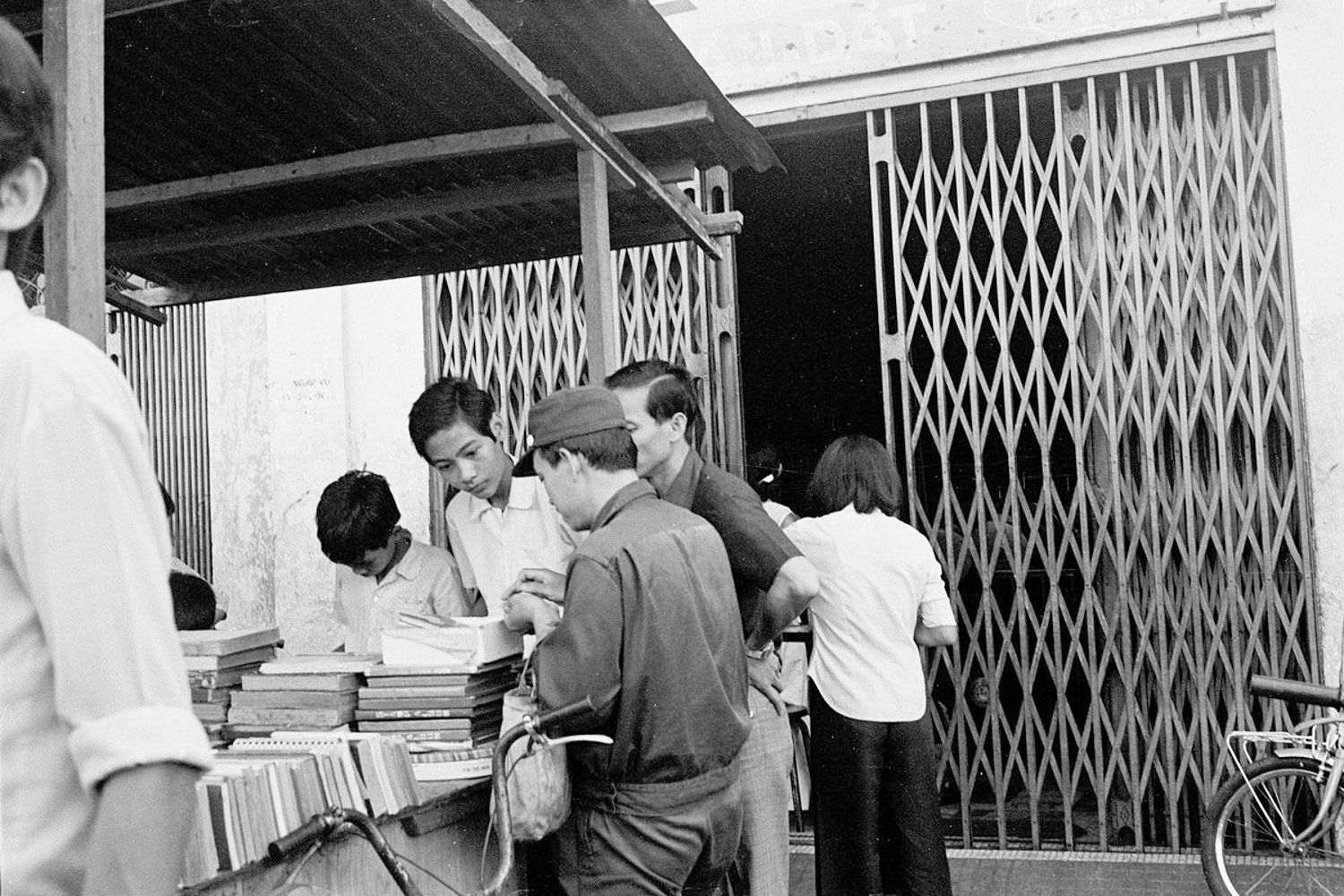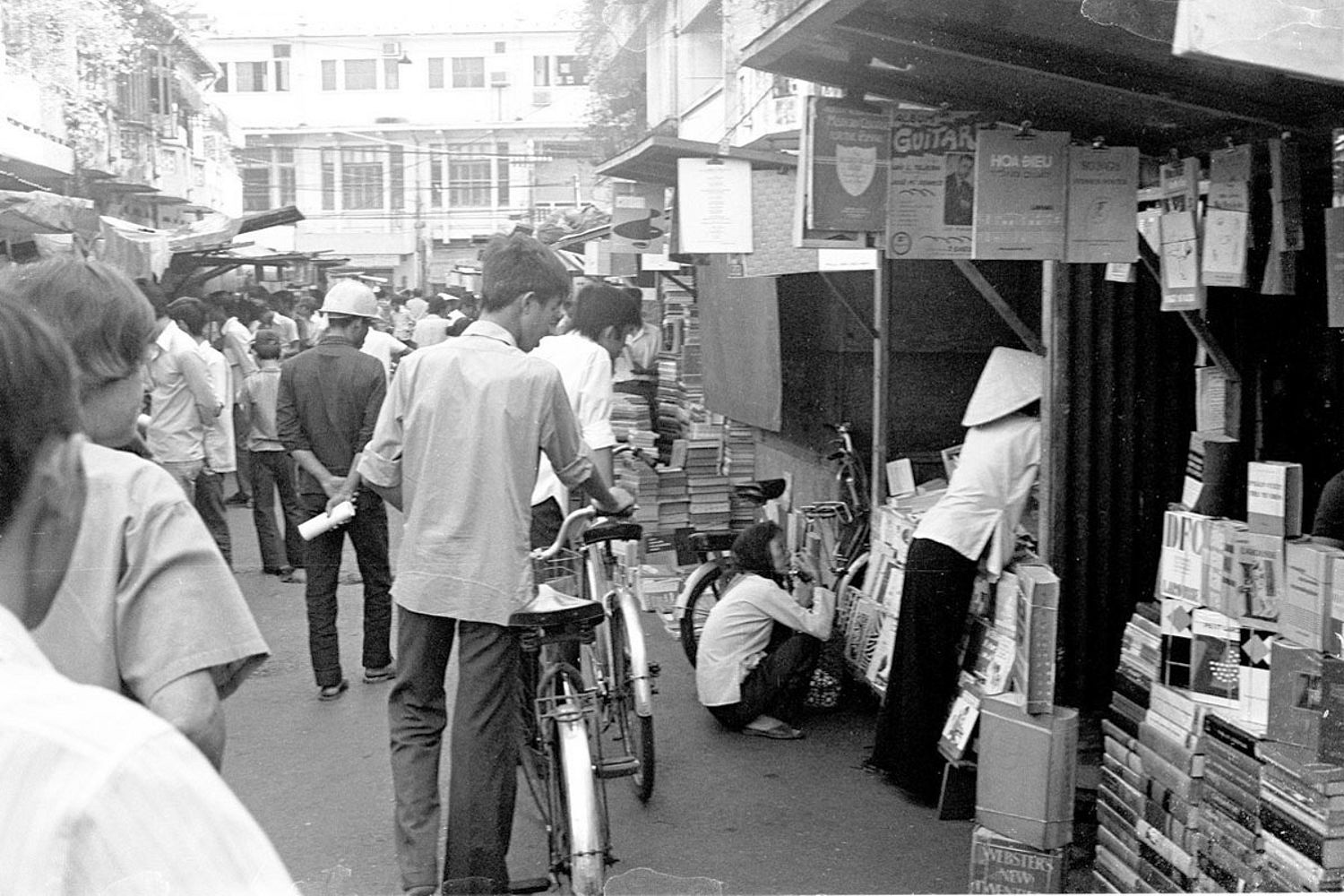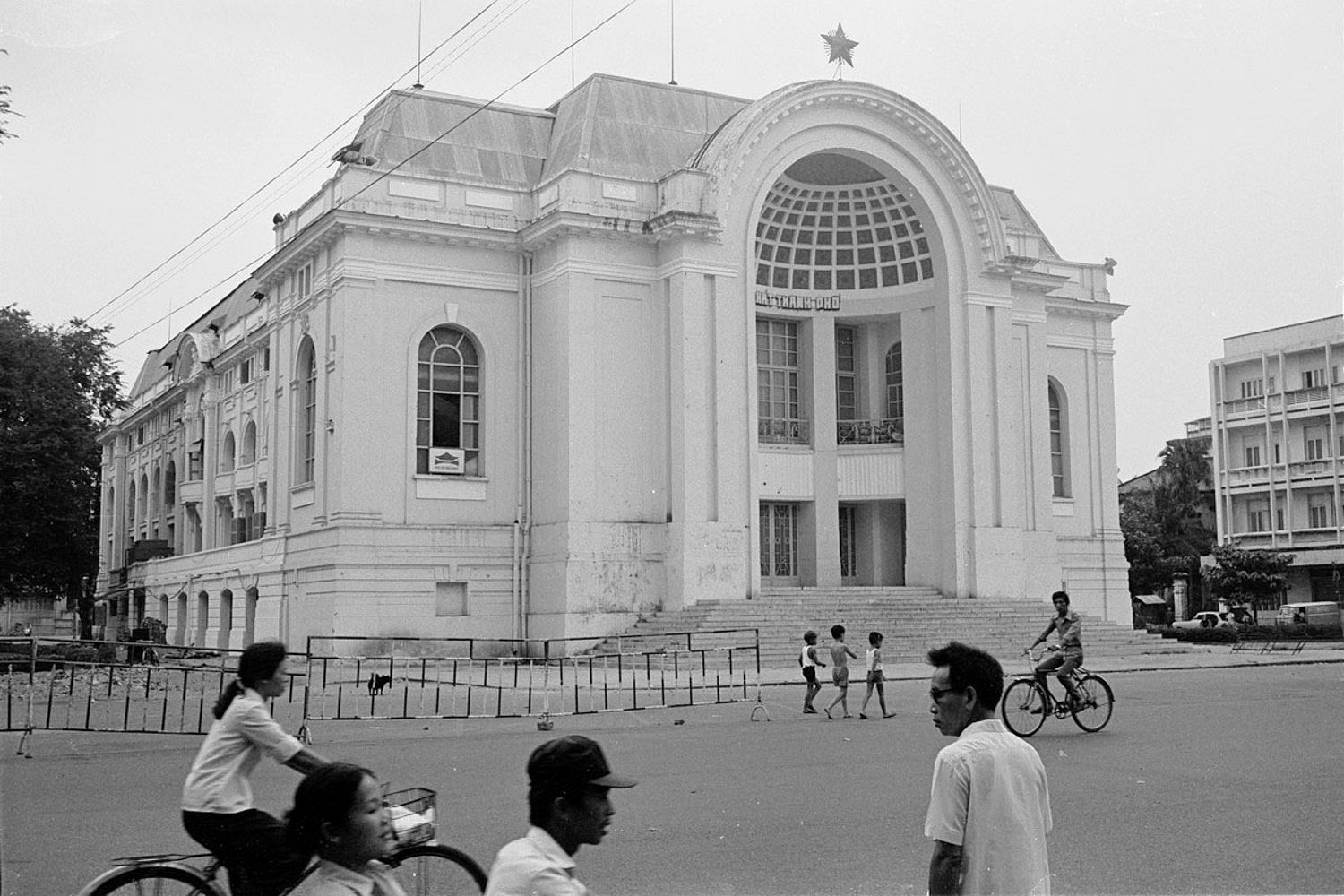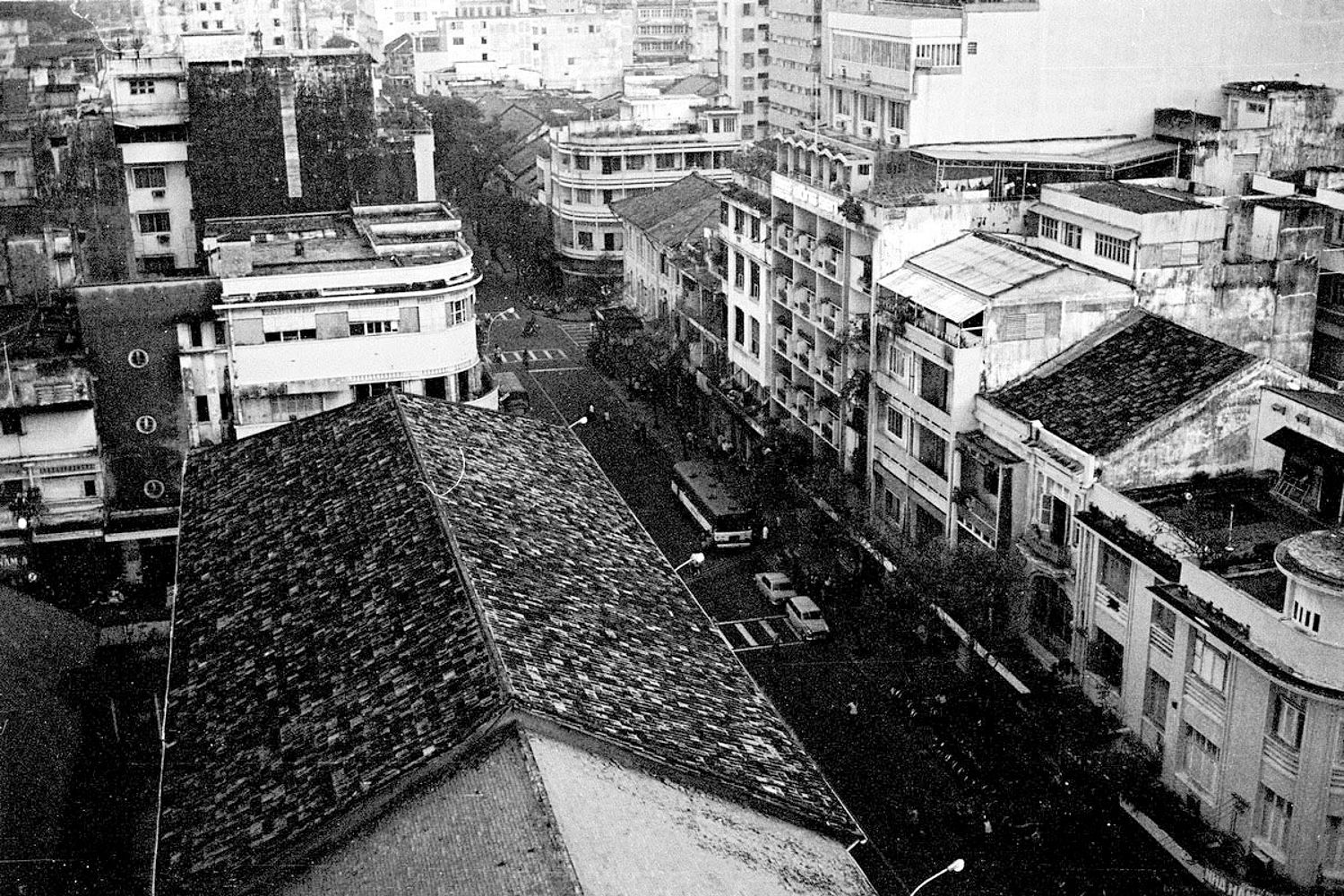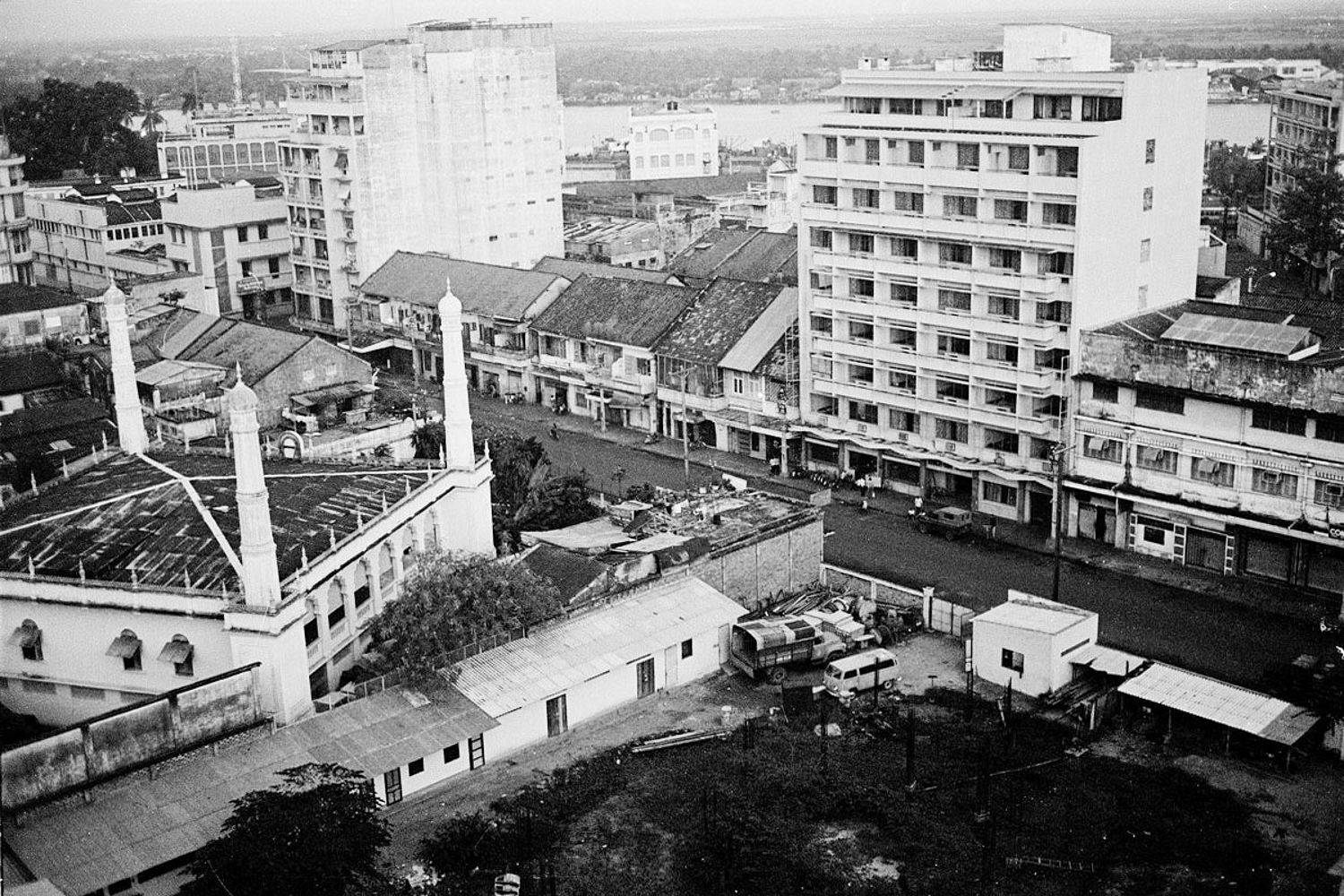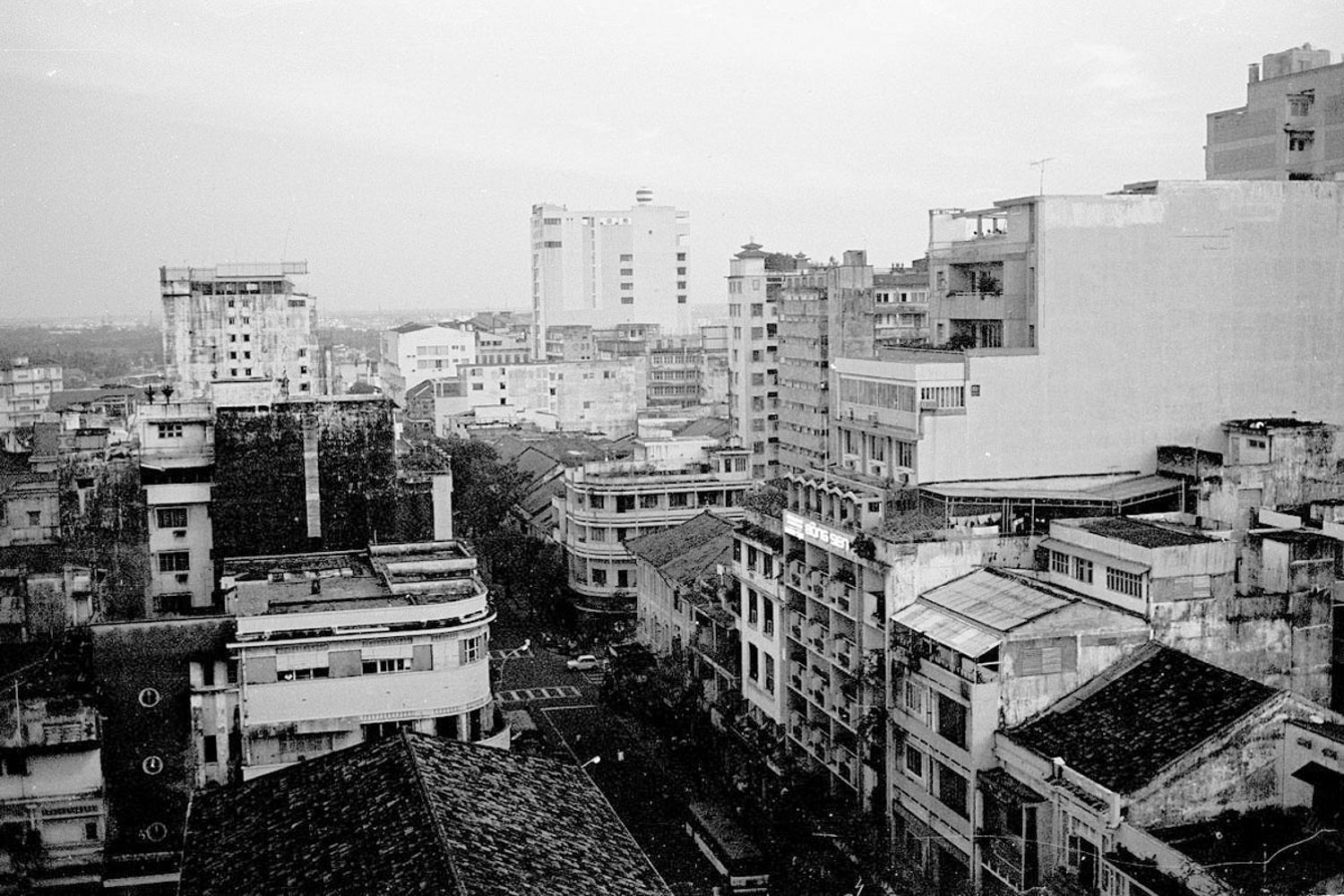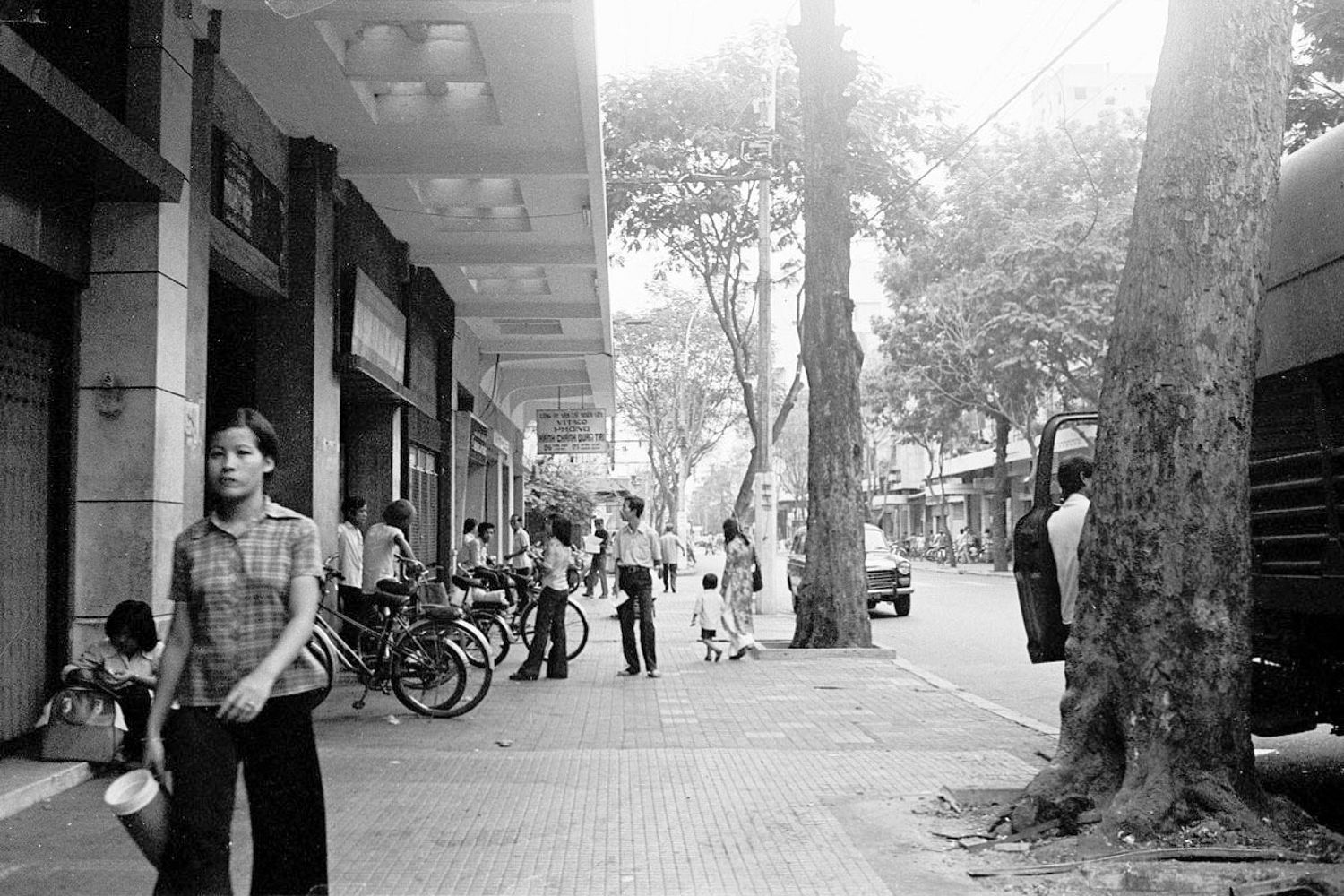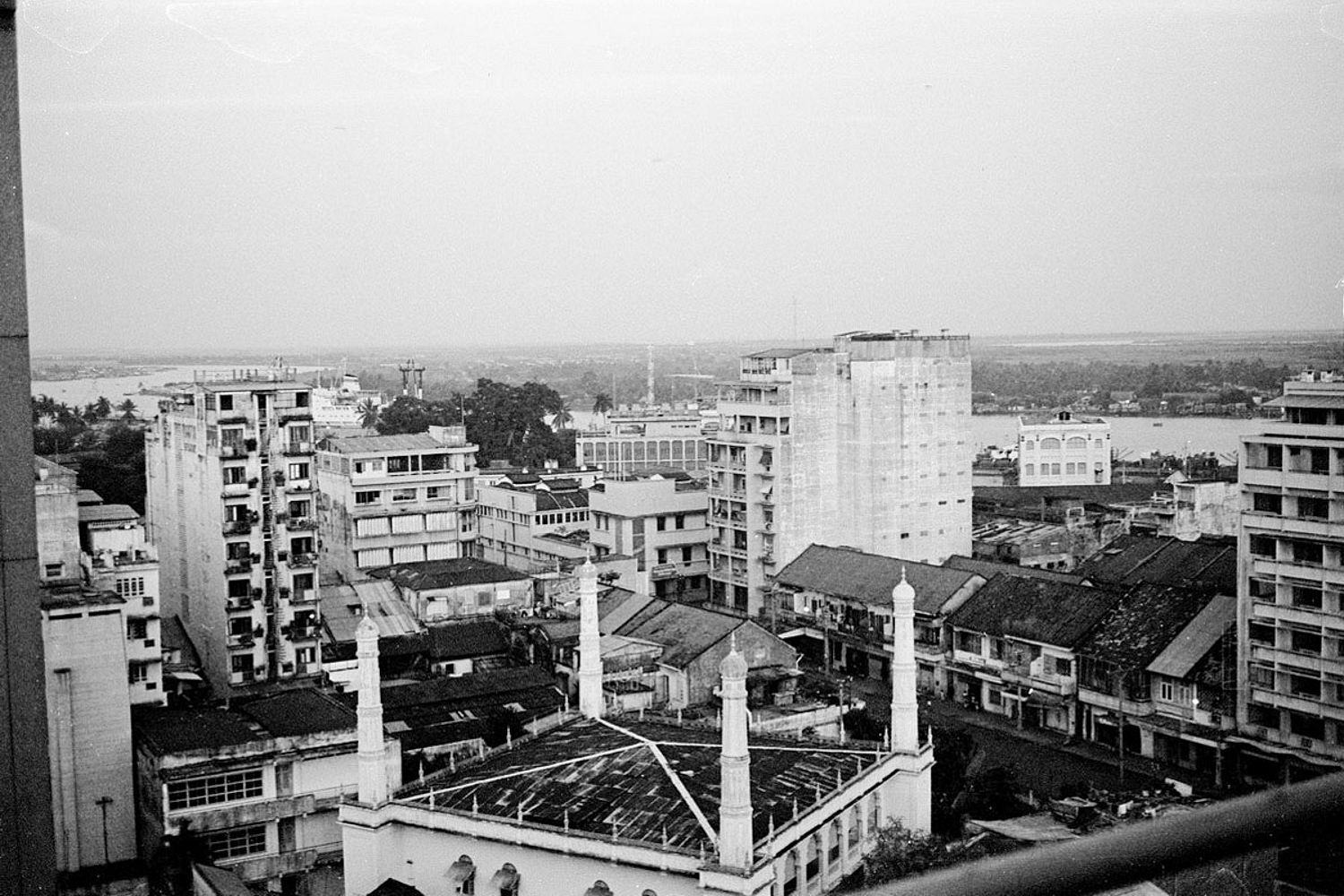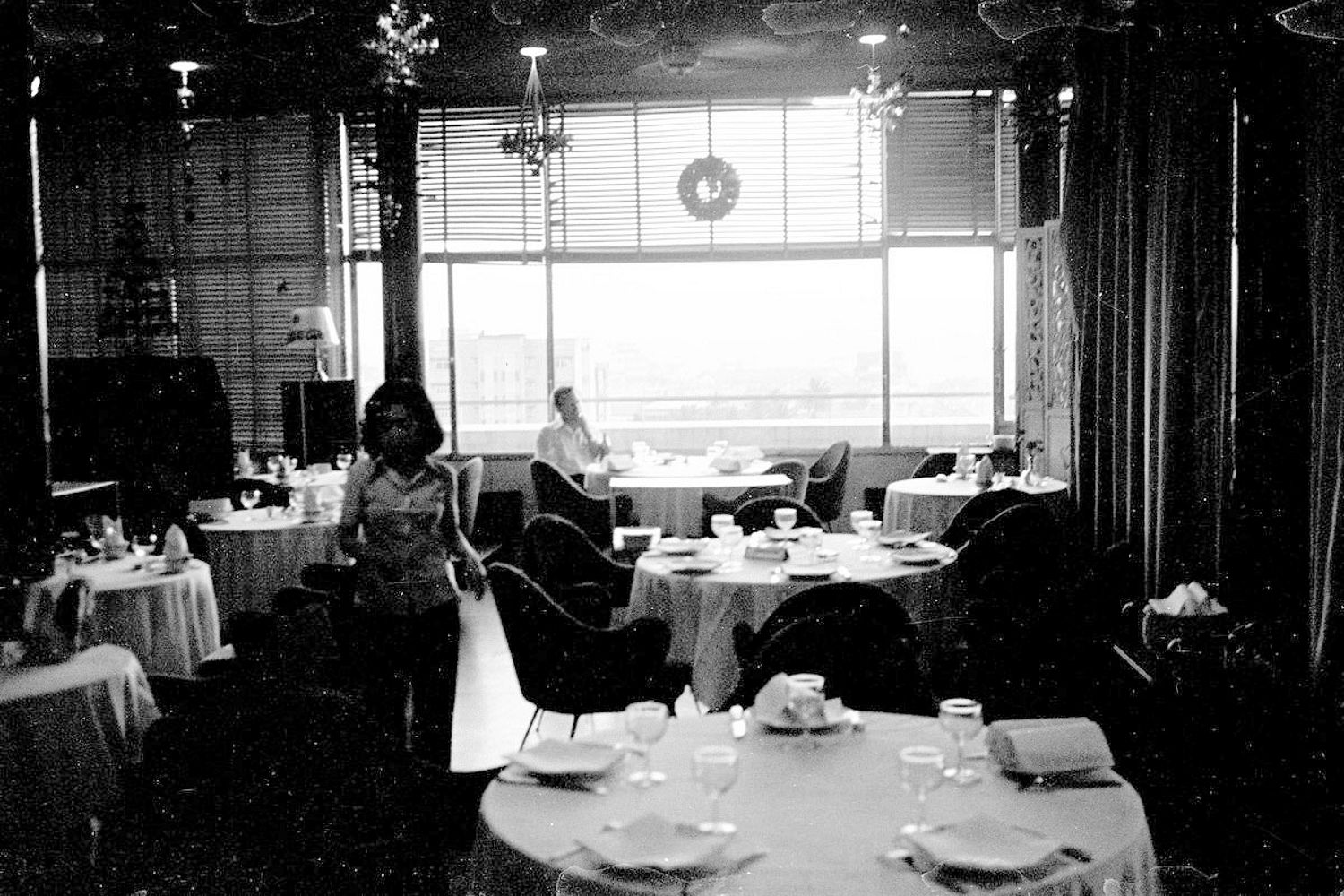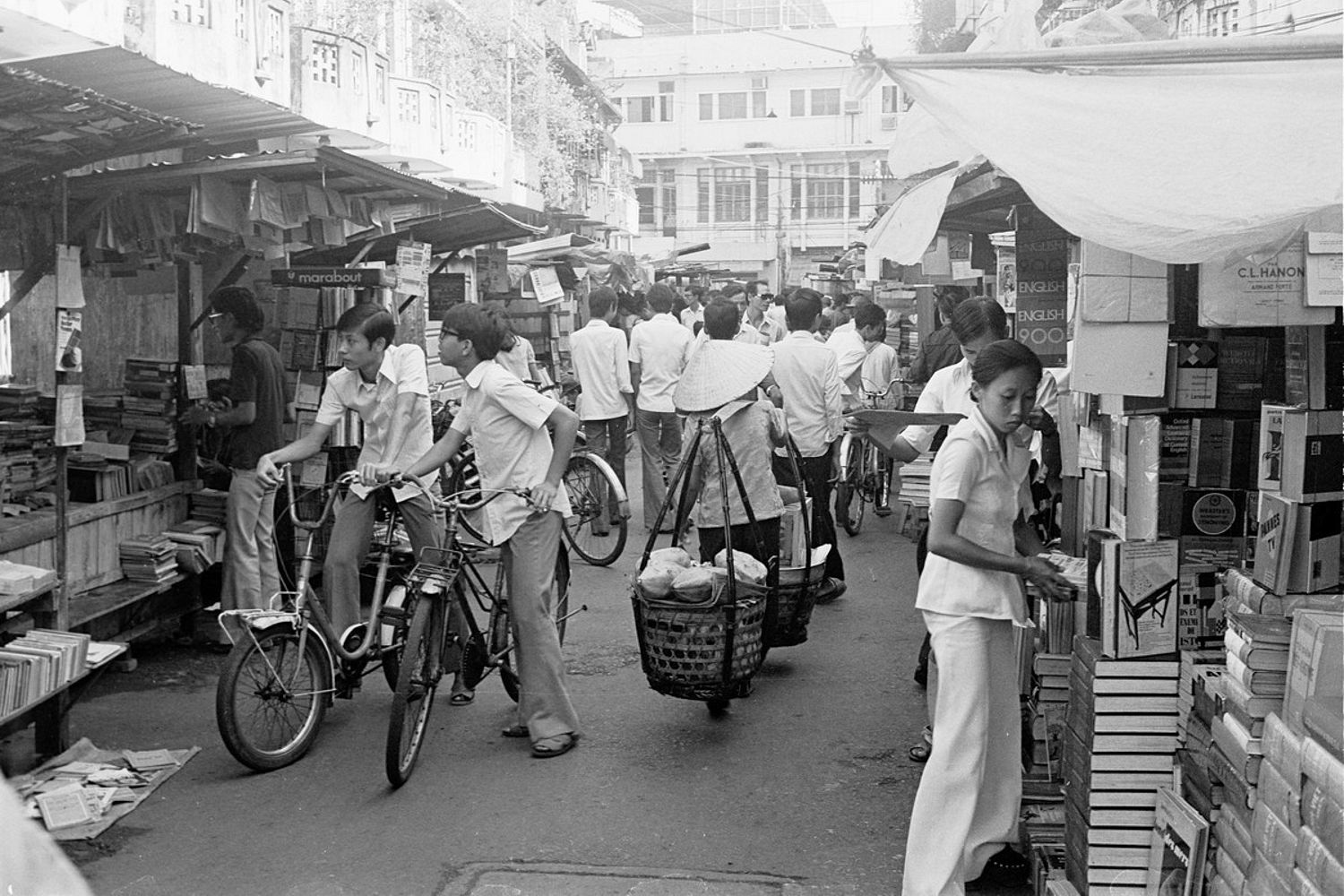 [Photos via Flickr user manhhai]
---

Related Articles:
---