Digging into one's collection of old mementos can be a thrilling experience. From antique watches to tattered letters, these trinkets serve as a remembrance of a period of time in our past. For Kyle Nunas, Saigon's incumbent Consul General of Canada, his connection with the bustling metropolis began with this collection of old photos captured during a trip to Vietnam exactly 20 years ago.
It's hard to come to terms with the fact that 1997 was 20 years ago. Vietnam, and especially Saigon, has started to rapidly transform into the dynamic and robust economy we know today in the last five years or so. Saigon in 2017 still retains some vestiges of its past self in the form of heritage buildings and winding alleys, though that is changing thanks to a new crop of real estate projects looming on the horizon.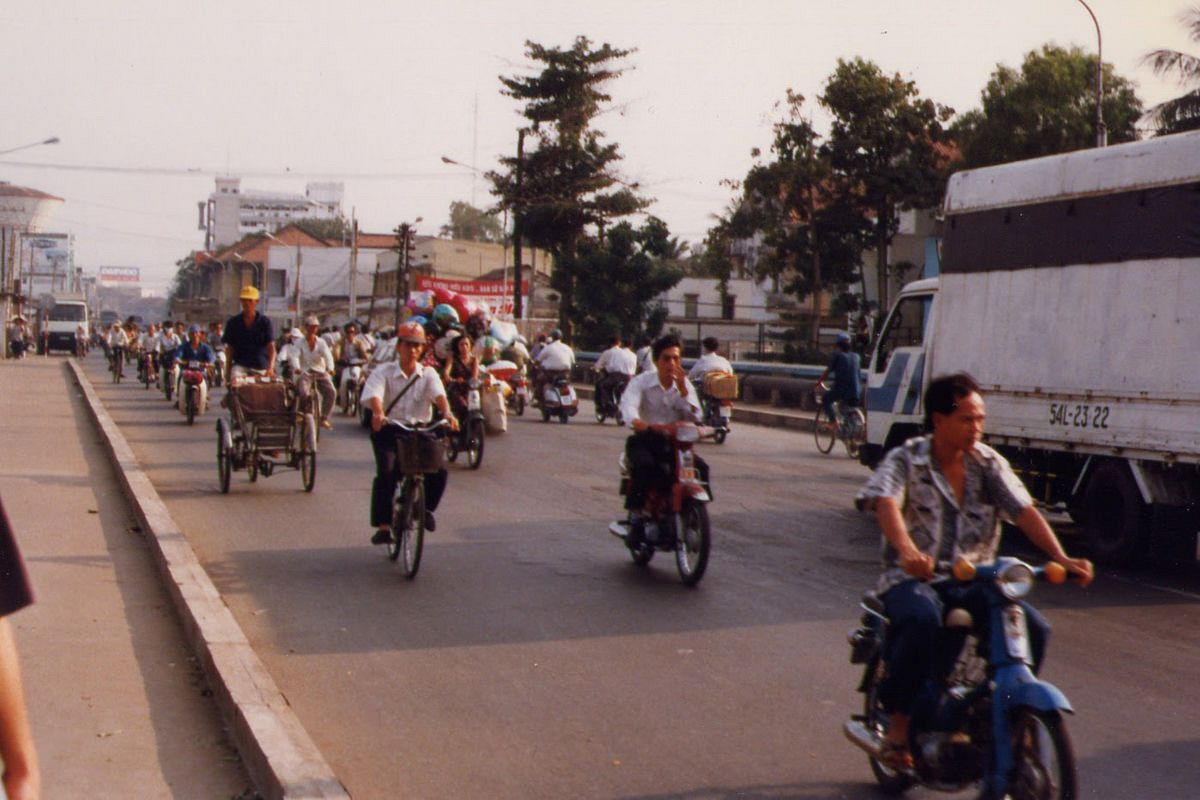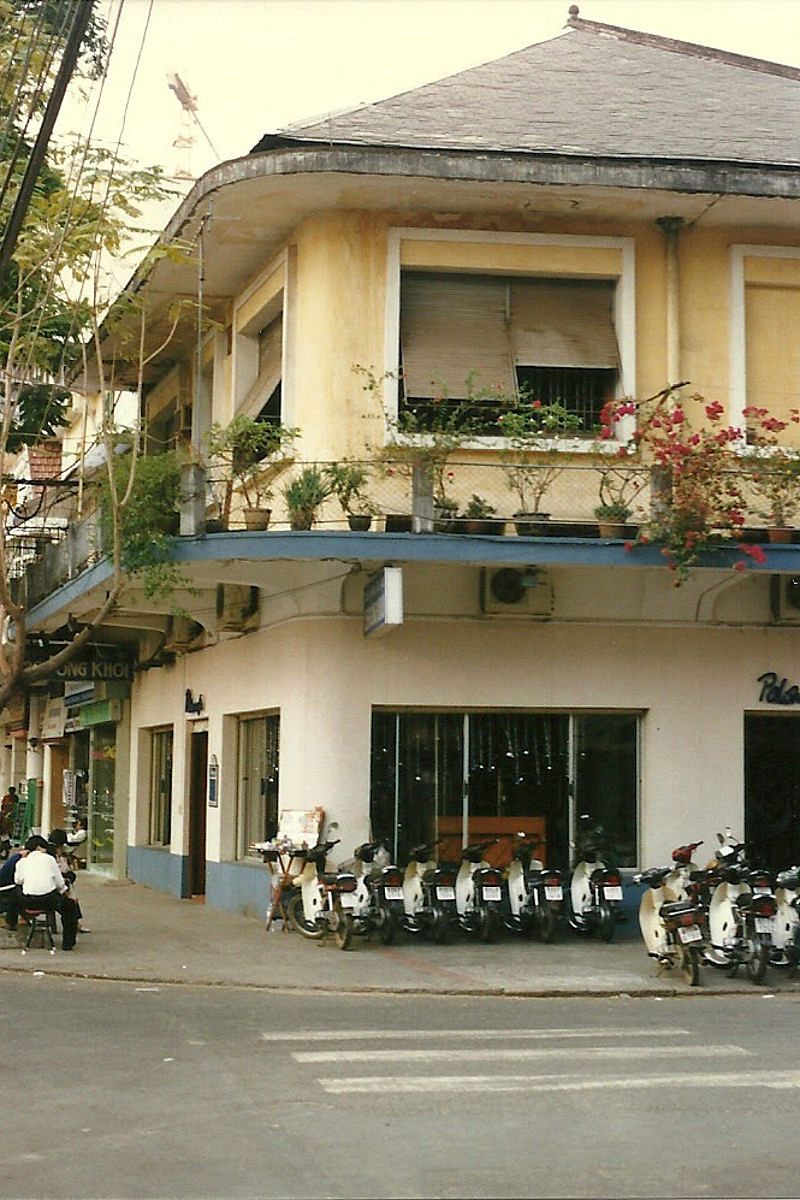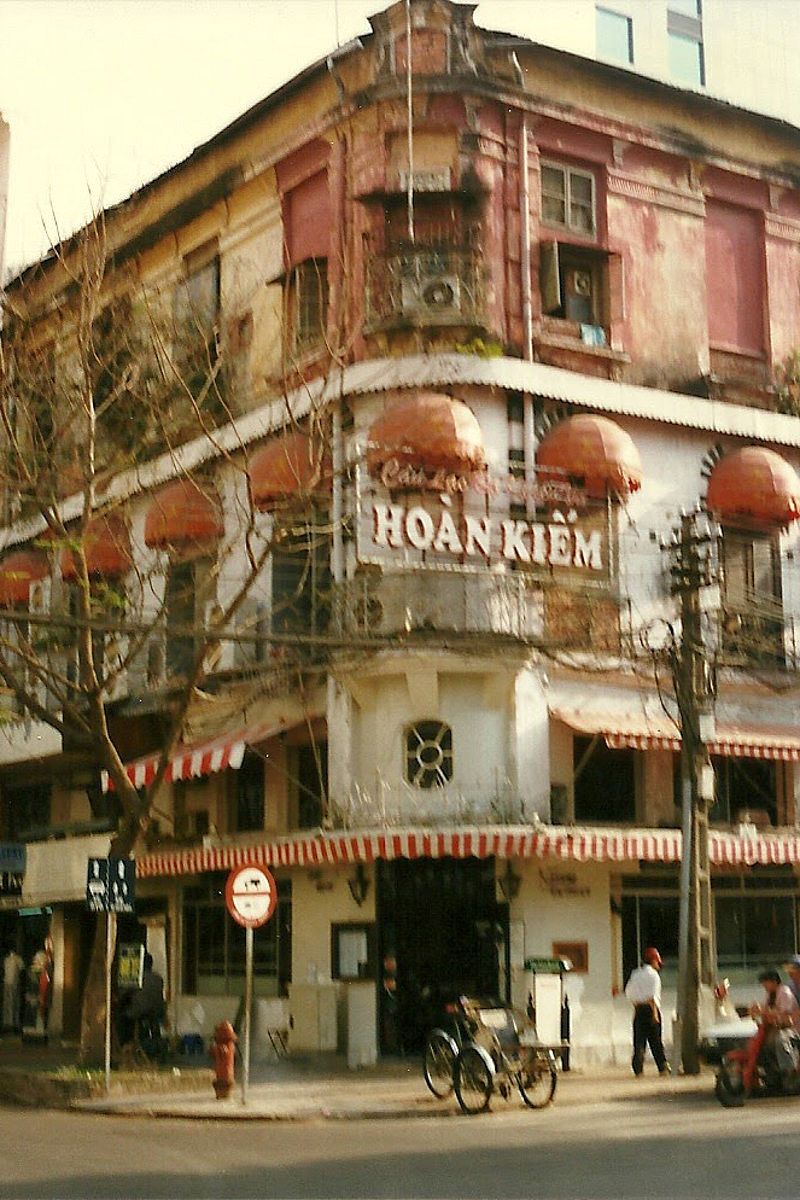 Despite these inevitable growing pains, the city has also started to carve out a contemporary identity, as evidenced through its collection of snazzy businesses, shops and hip cafés that are taking shelter in Saigon's old apartment buildings.
The year 1997, however, belonged to a completely different era. If 1975 was the golden age of Saigon's role as the region's cultural hub, the decades after that until the late 2000s were like its awkward pubescent phase, when both the city and its residents struggled to figure out a path for themselves.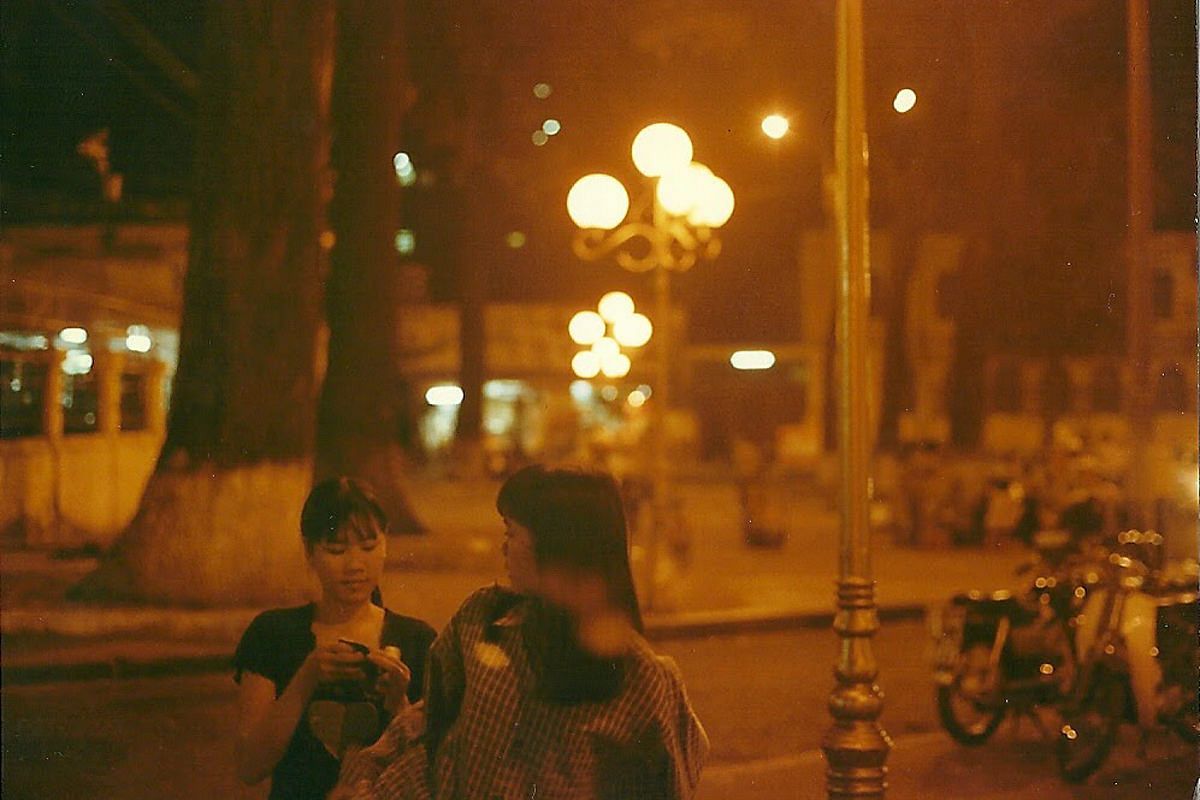 Nunas' Vietnam visit bore witness to the changes that were taking place, a few glimpses of which can be spotted in the film snapshots: Honda Cubs had started to replace rickety bicycles while small shops selling knick-knacks occupied local thoroughfares.
He set foot in the country for the first time in January of that year with a city tour through Saigon and a brief visit to My Tho in the Mekong Delta. At the end of the same year, in December, Nunas returned to hit Hoi An, Hue, Hanoi and Ha Long Bay. However, it wasn't until this fall that the diplomat had a chance to come back.
"It has long been my hope to be able to return to a city I enjoyed visiting as a backpacker in January 1997," Nunas told Saigoneer via email. "I never did manage to visit again until I arrived this August with my family. I always meant to but only now have I had the opportunity."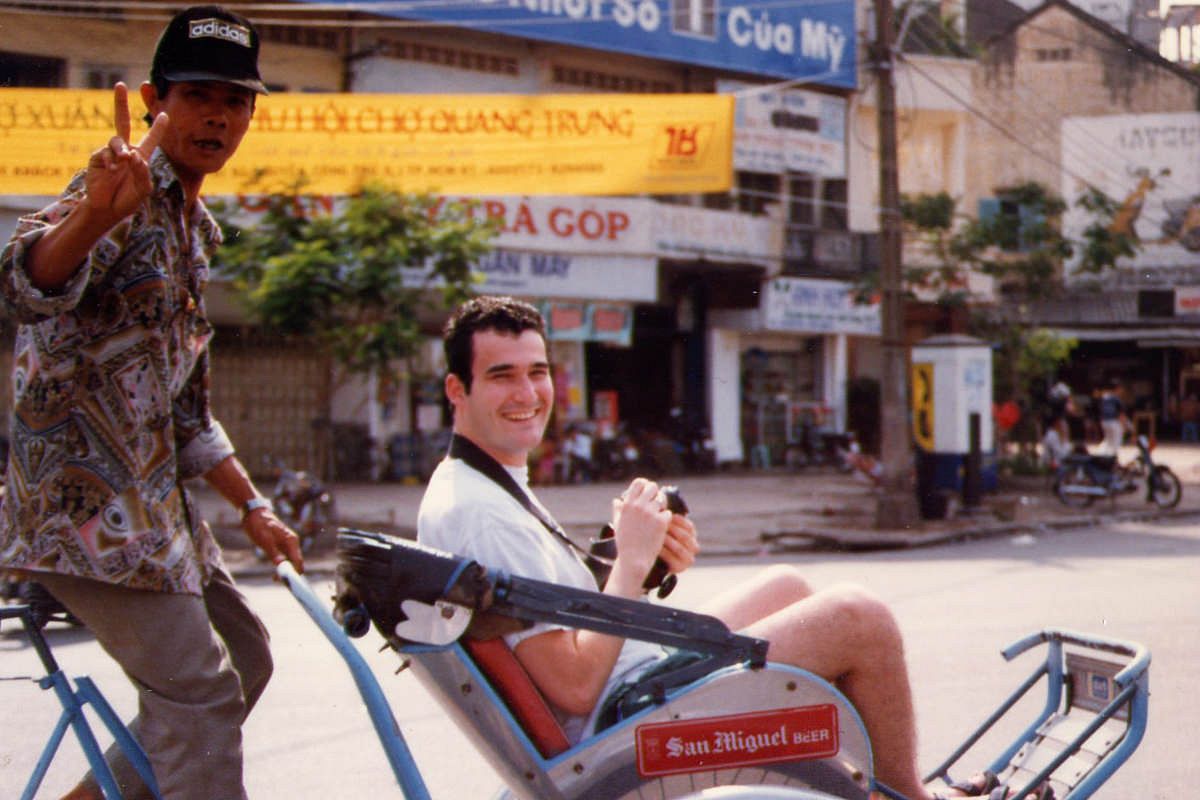 All of the shots in the photo archive were taken with a Minolta XD-11, thus giving the photos a faded, distinctly 1997 look. Through Nunas' lens, everything was rendered with an under-saturated tinge, from the orange nightscapes of Saigon to a foggy morning over Hanoi's Hoan Kiem Lake.
"I found myself always feeling cheated for time. There were little gems everywhere. One thing that jumps out was the drive from Hoi An to Hue," he reminisced about his time on the road.
"The Hai Van Pass was breathtaking, after going through winding roads, looking down the plunging terrain into the ocean way below. "
Judging from his set of travel photos, Nunas had a knack for capturing human-interest portraits. He also spoke of a few memorable encounters as he traversed Vietnam's length in between places of interest.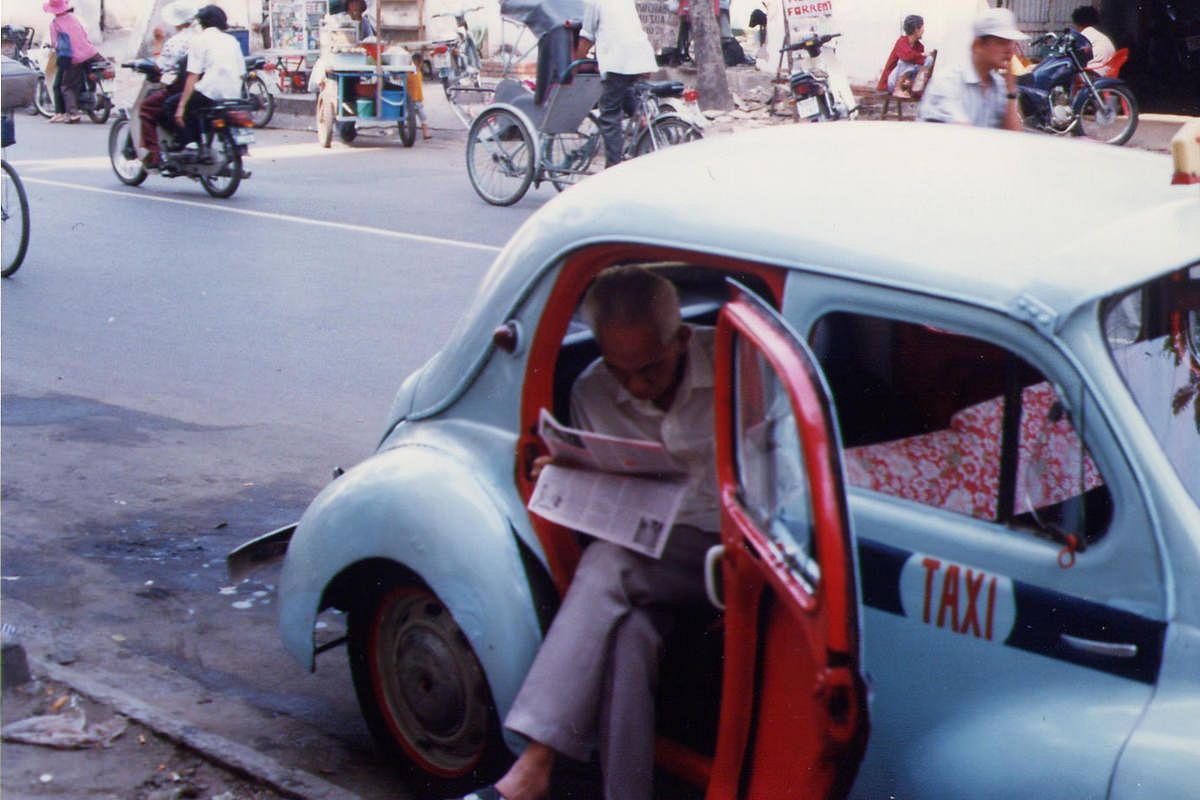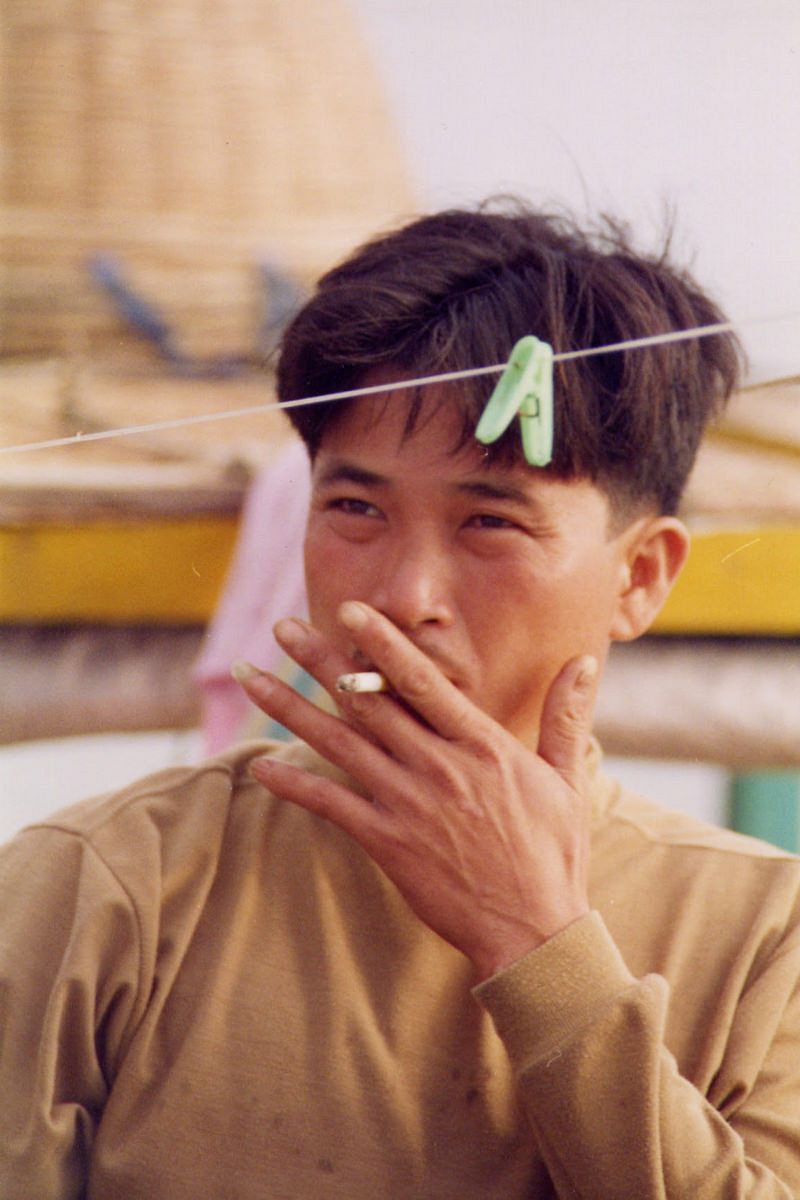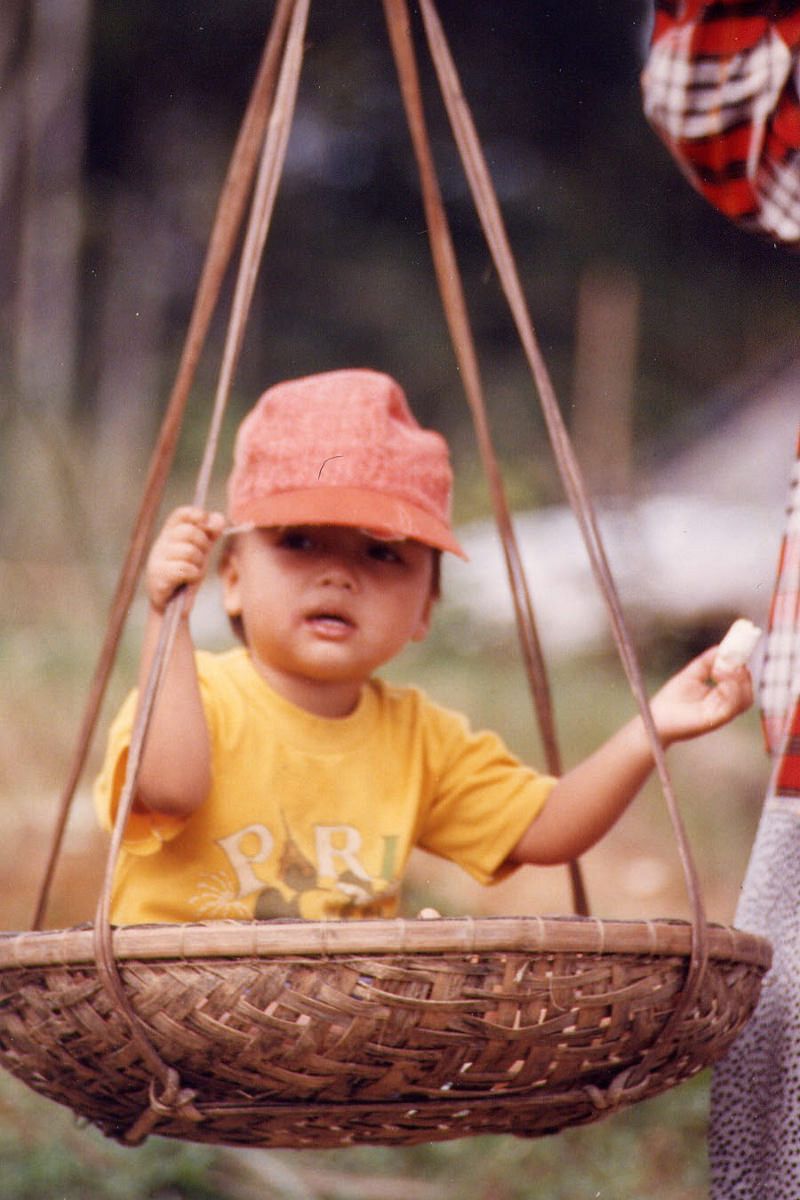 He explained: "There is a cathedral outside Hue where I was provided a tour from a very old priest. He spoke French and was delighted to speak French with a Canadian as the sisters who helped found the church were from Montreal."
Take a look at some other shots of Vietnam in 1997 by Kyle Nunas below: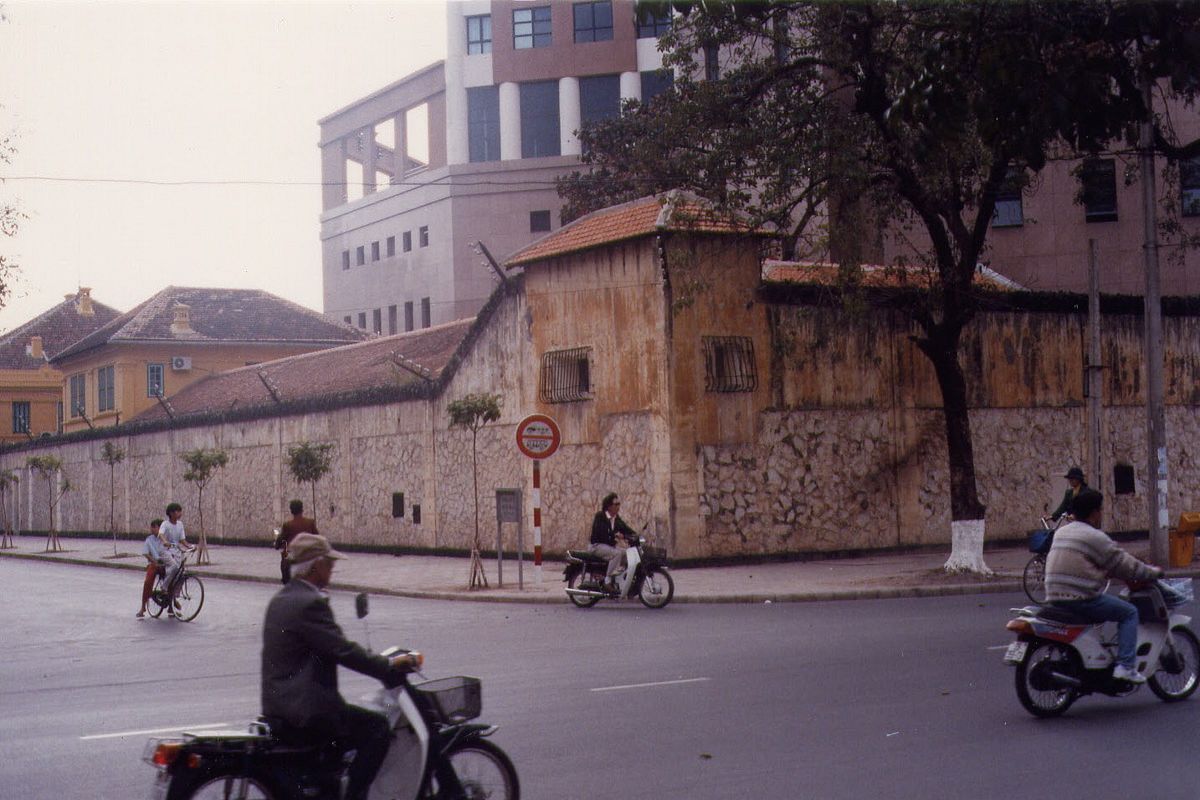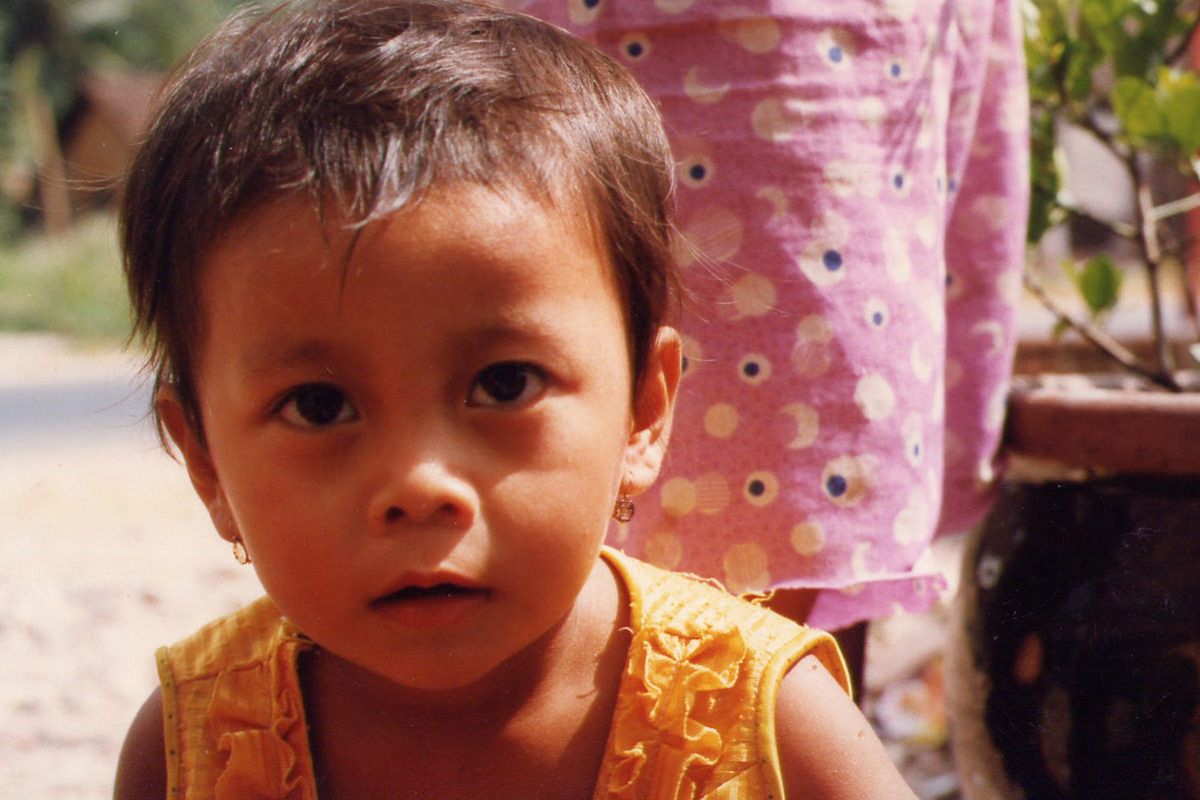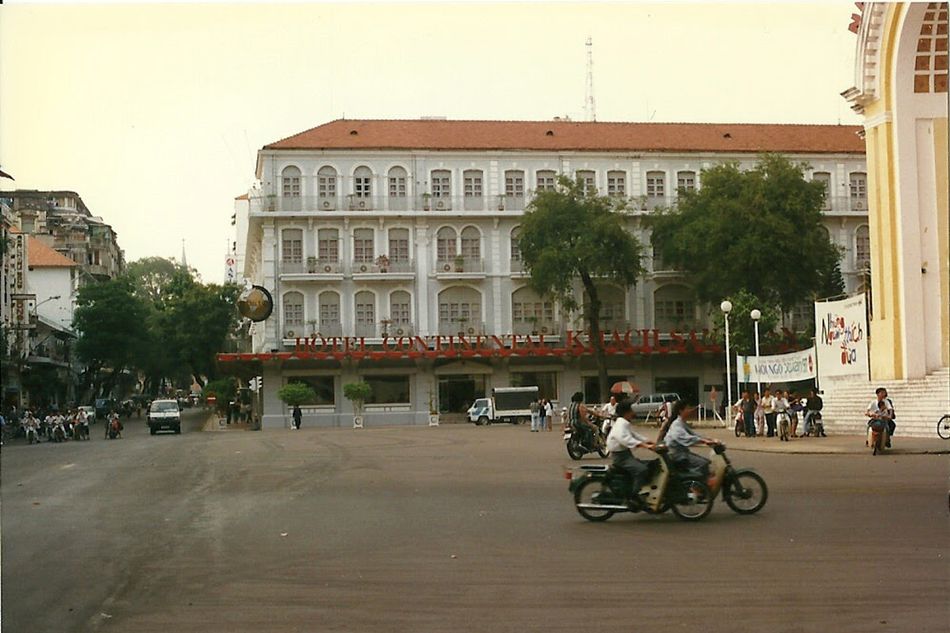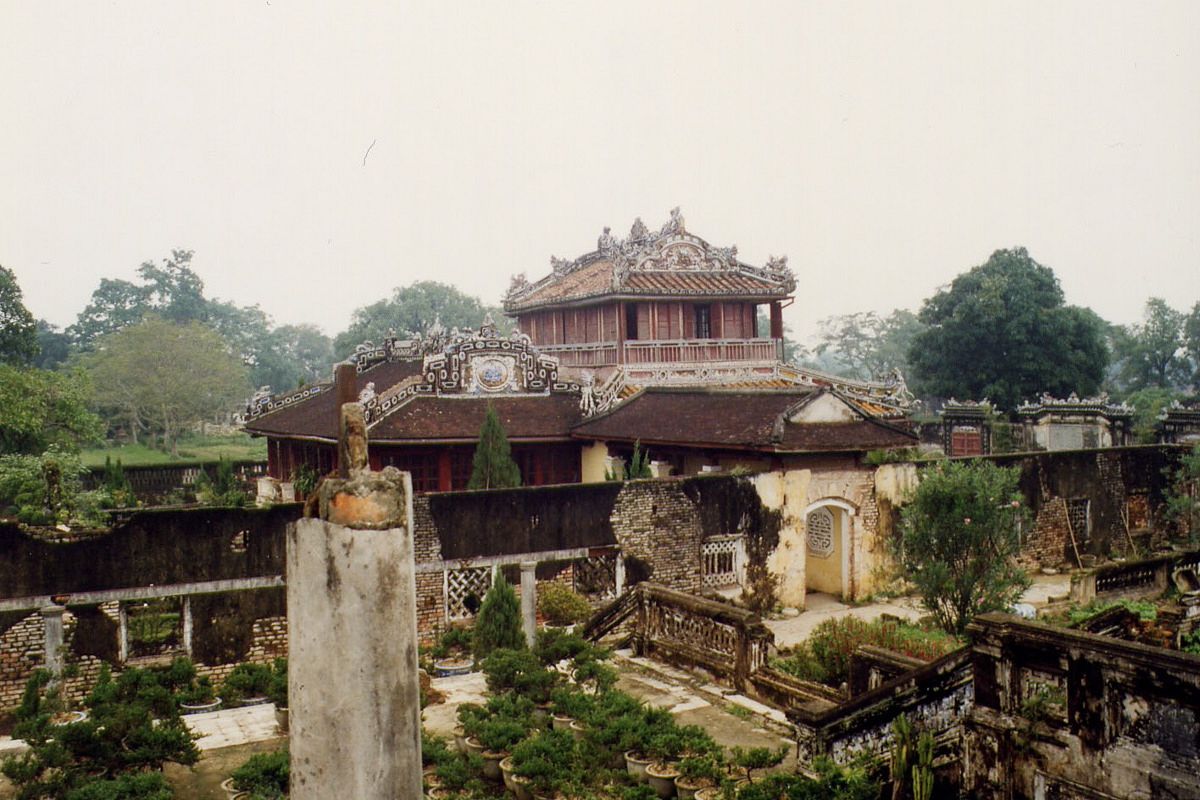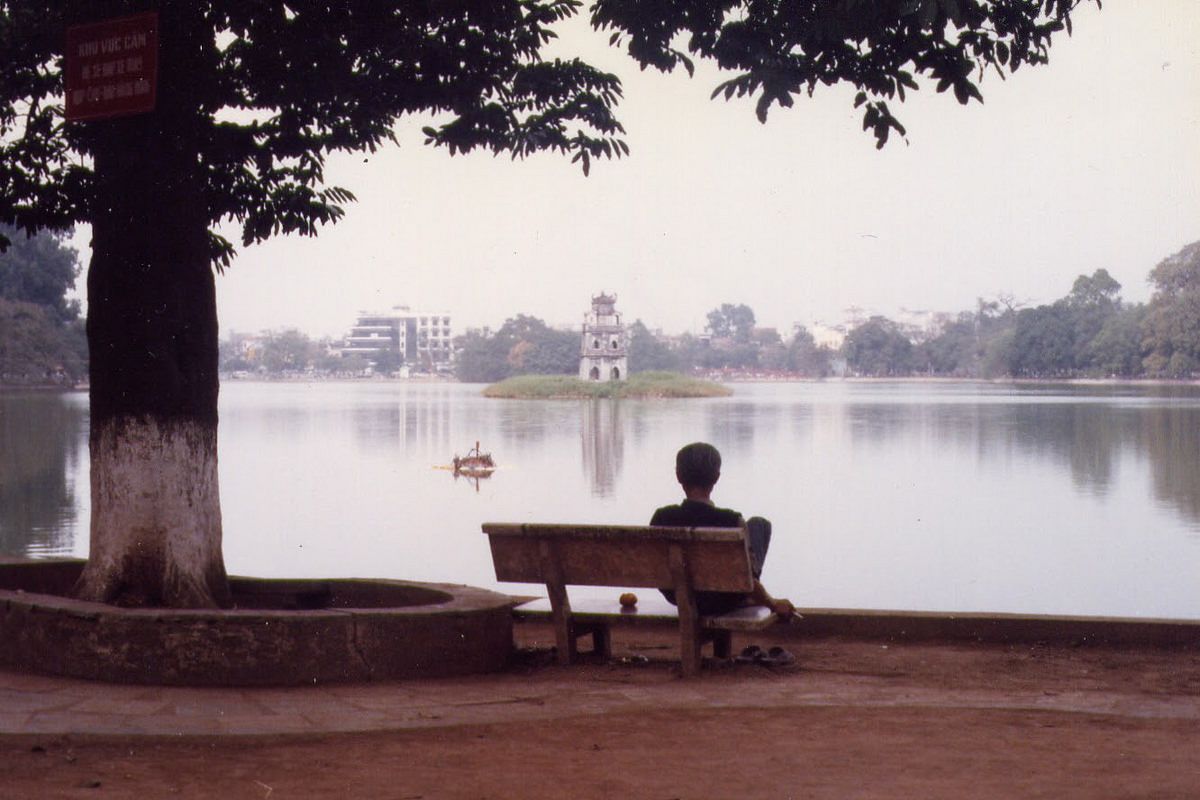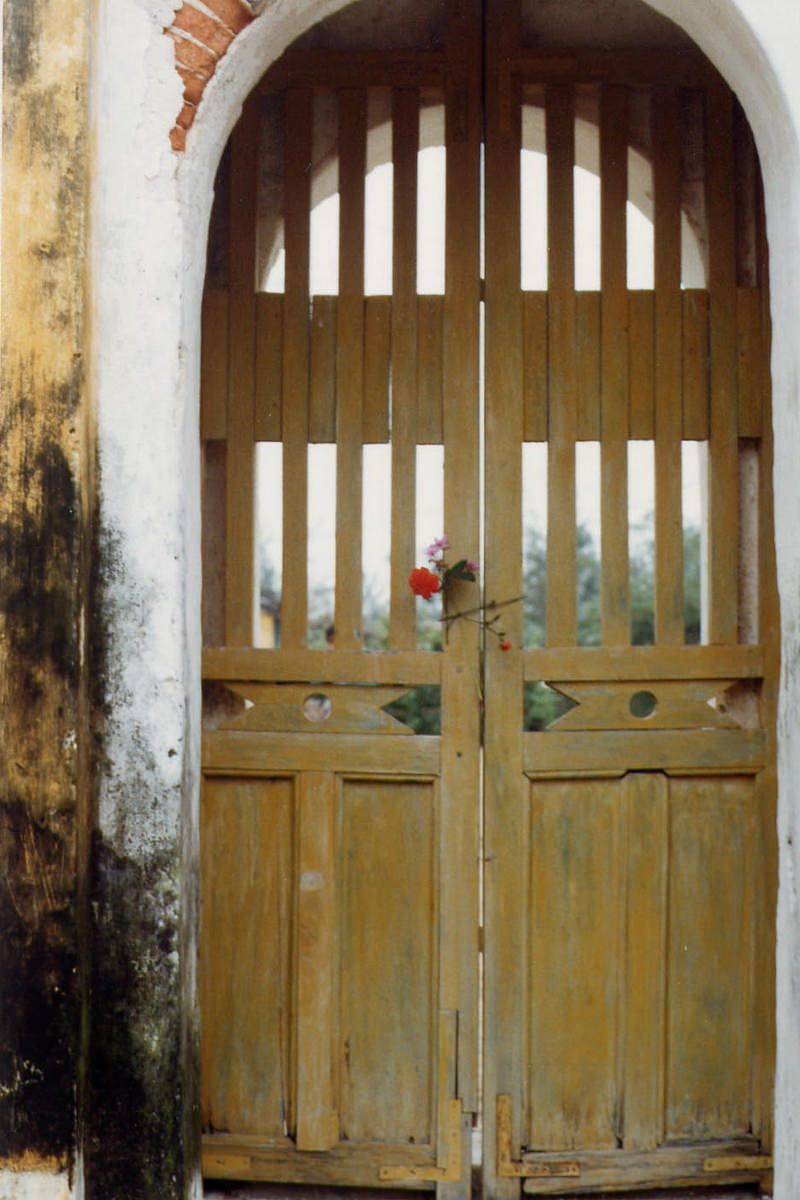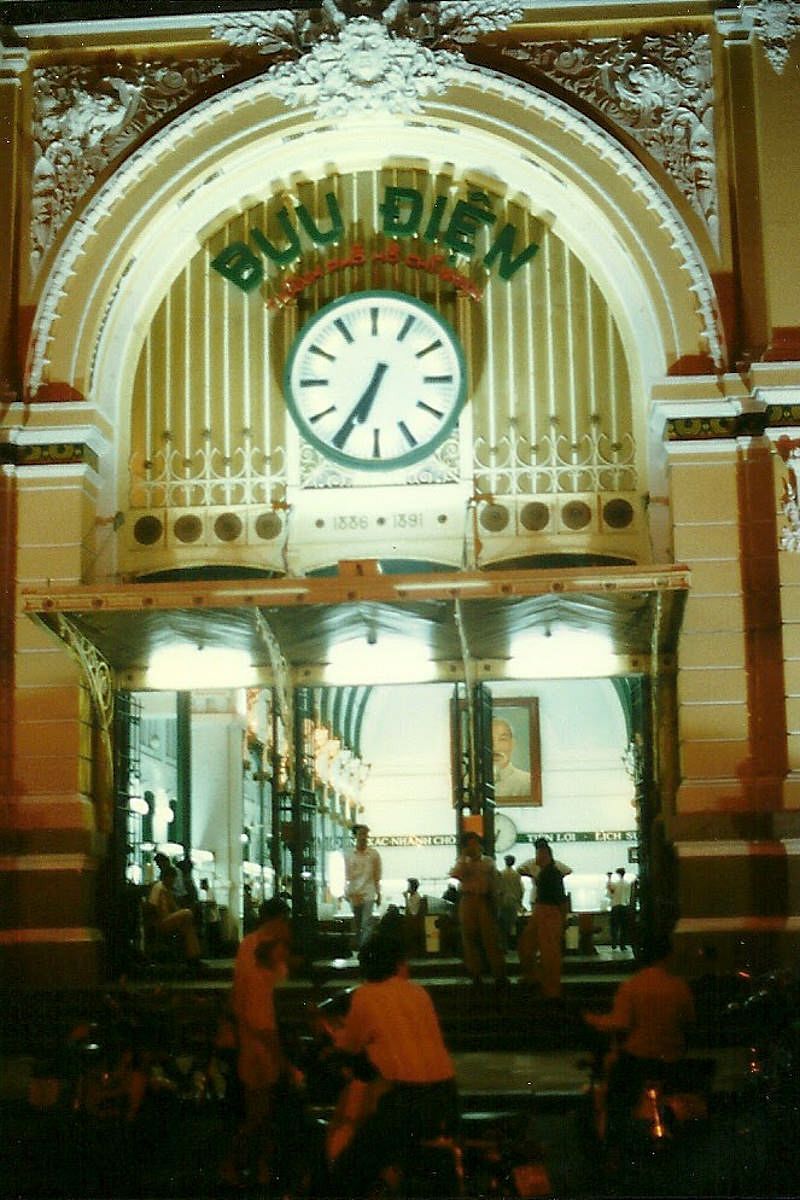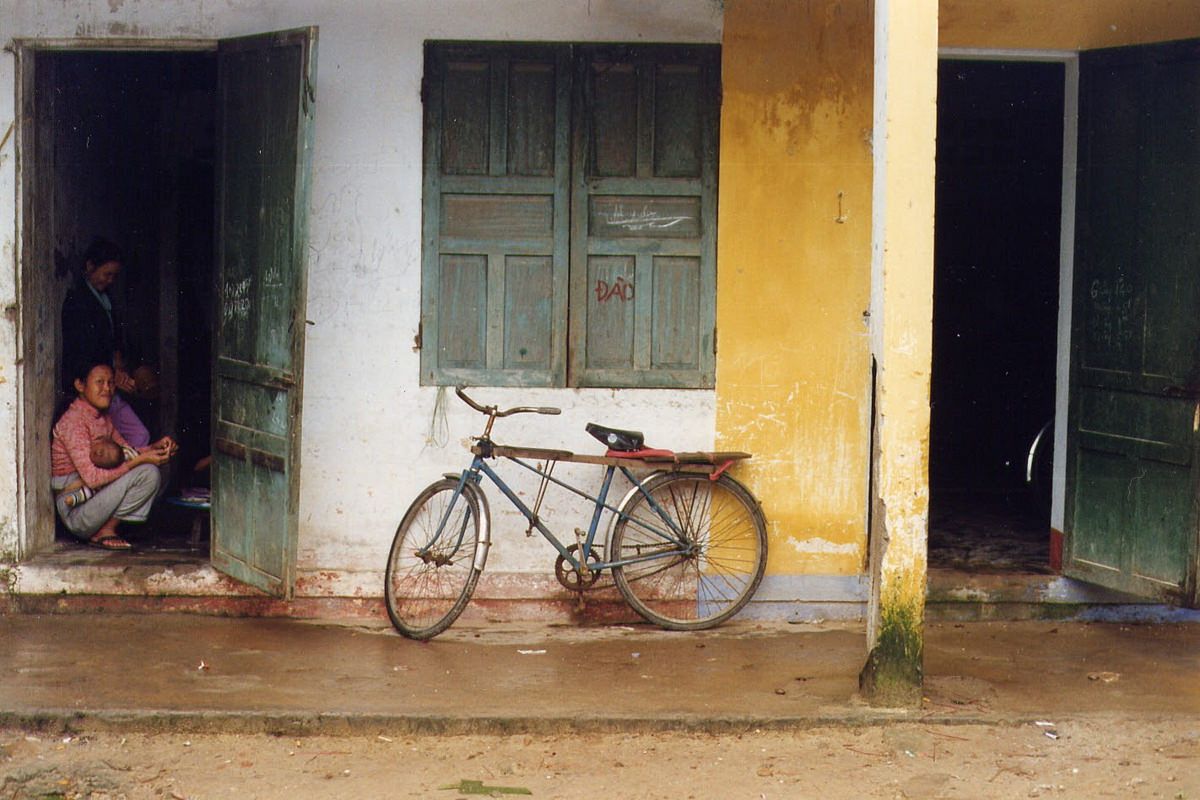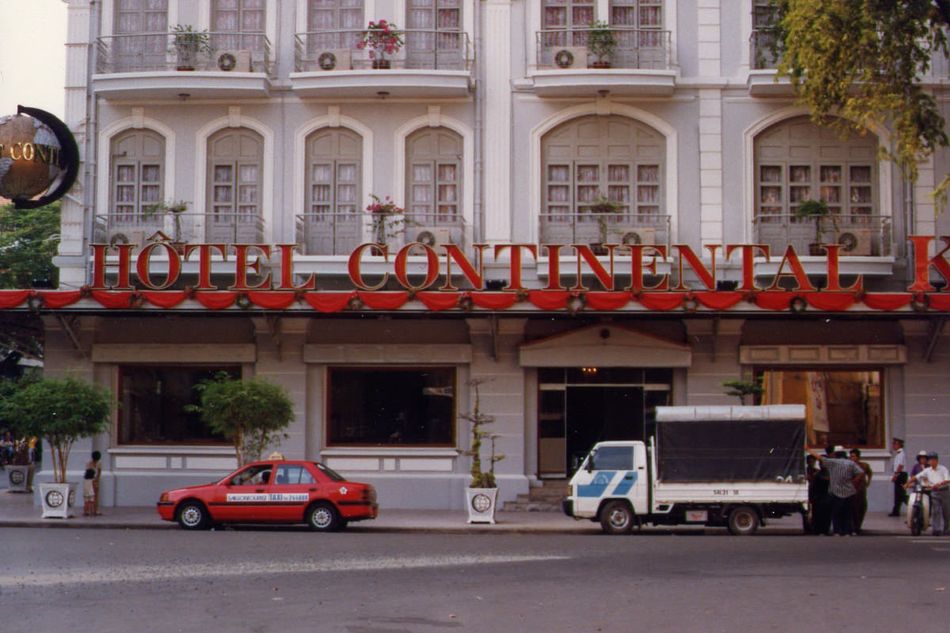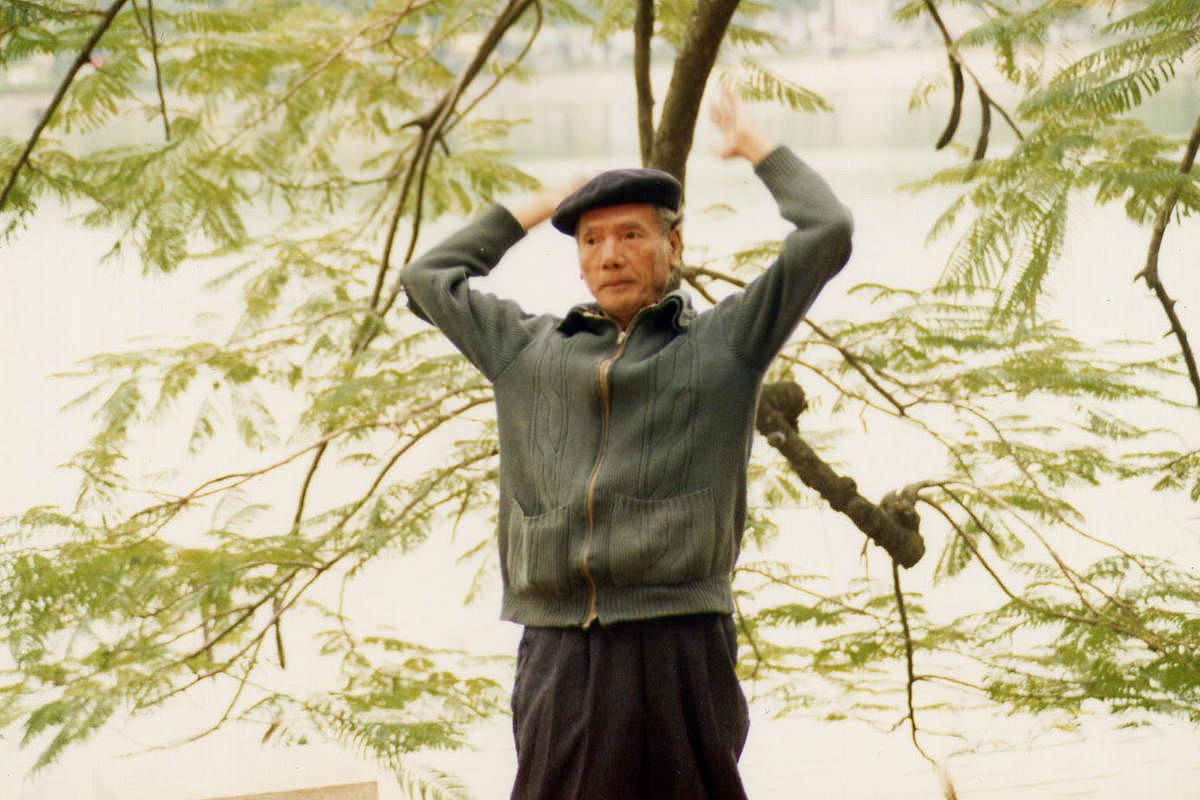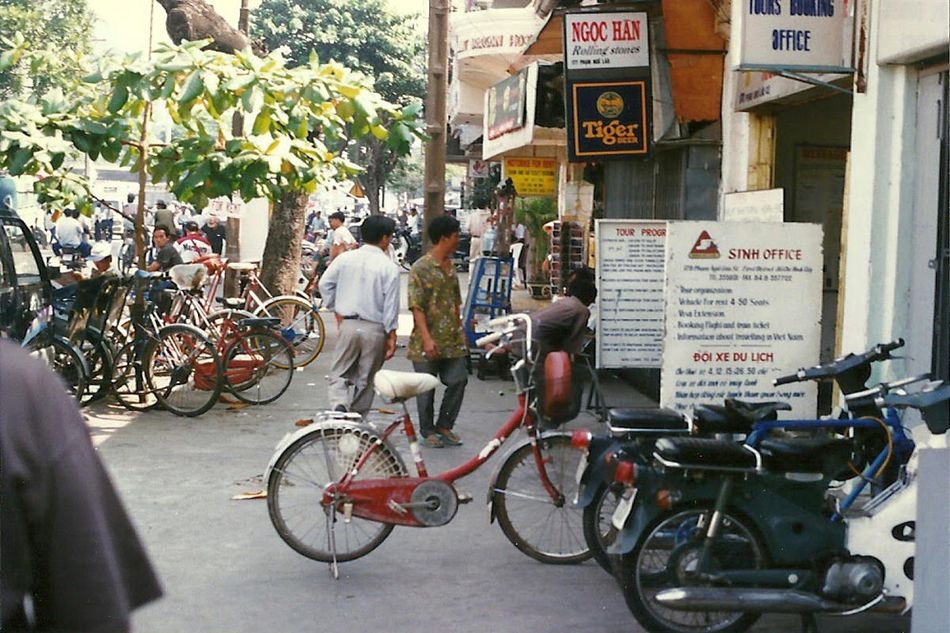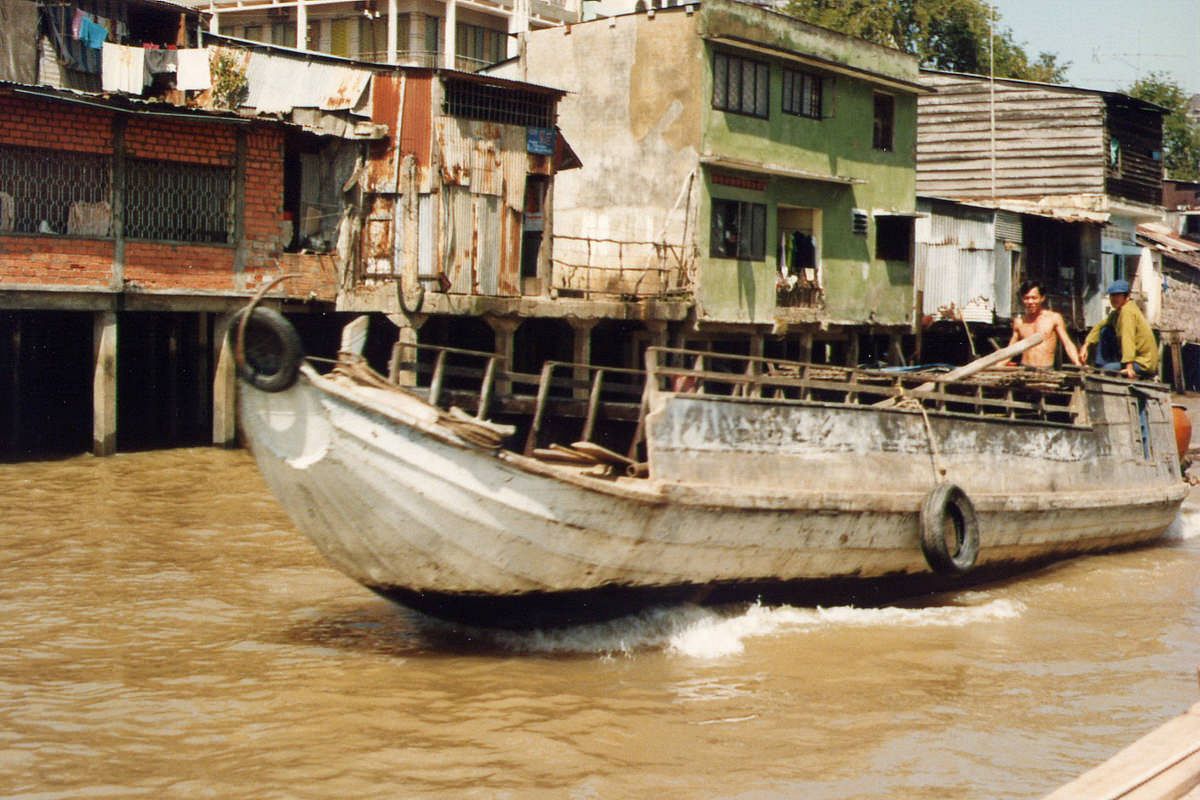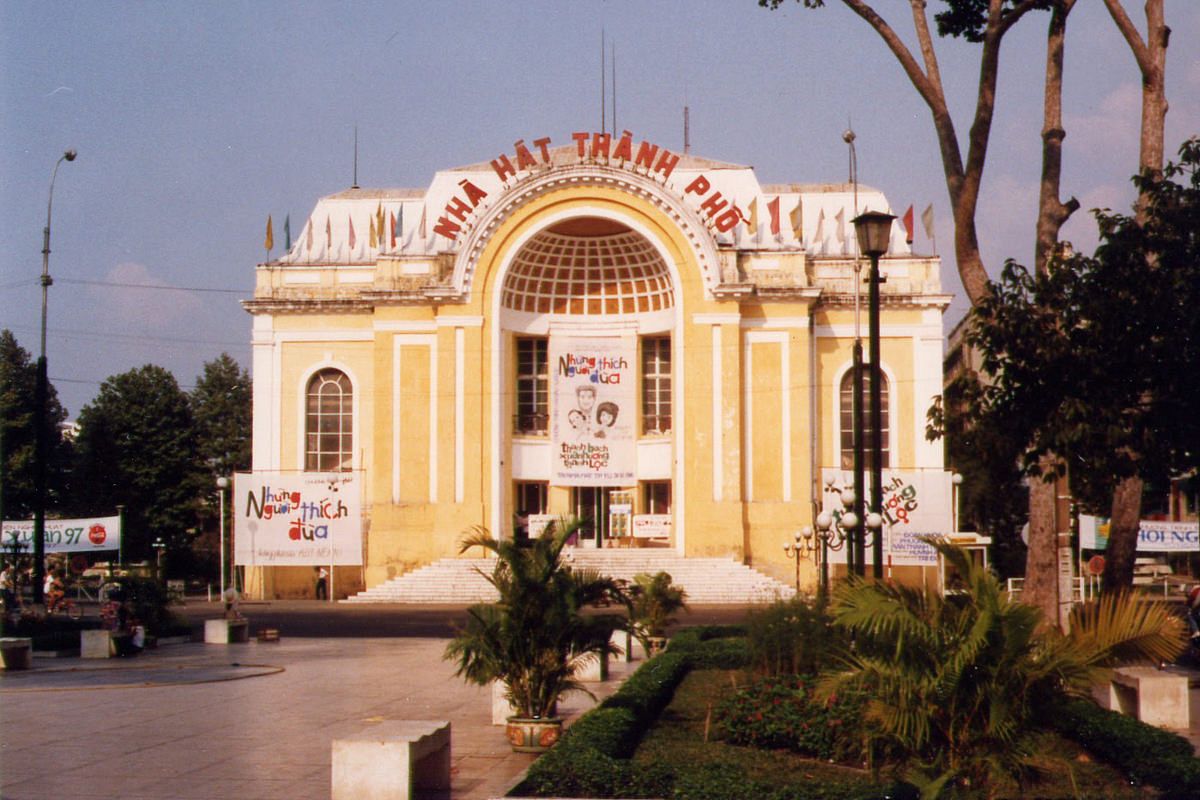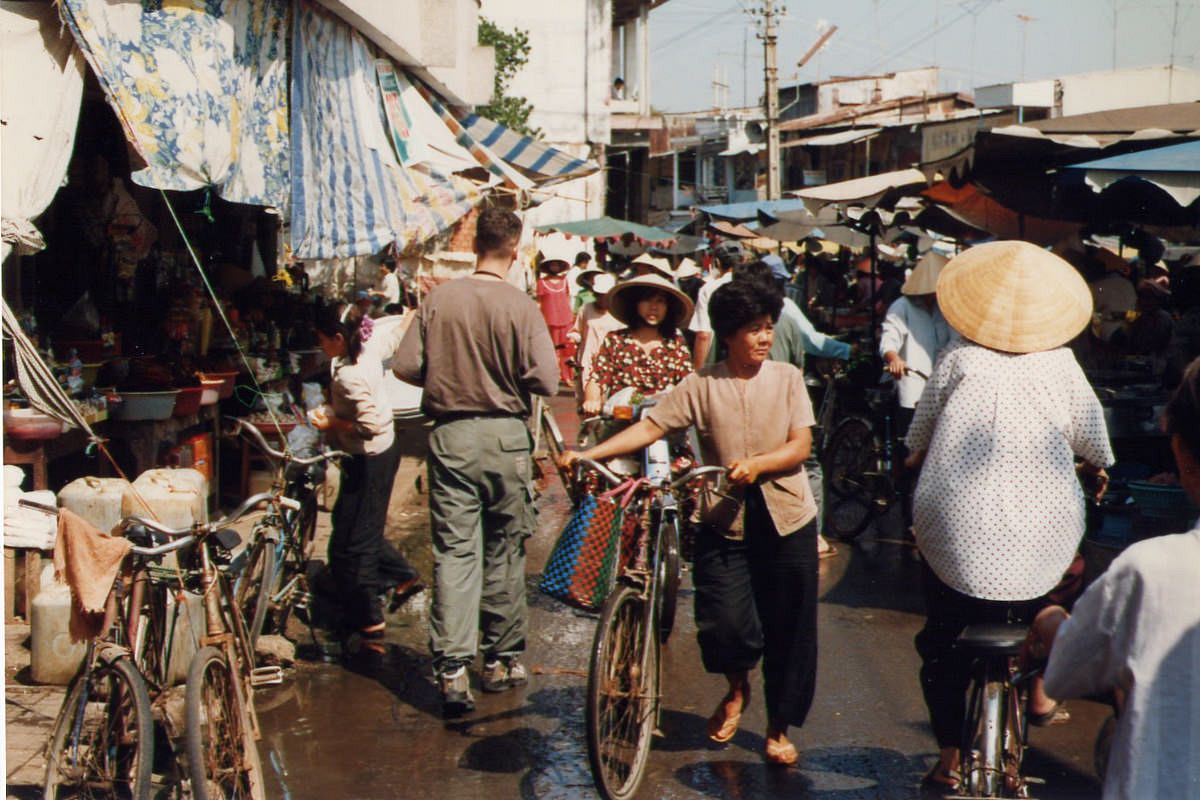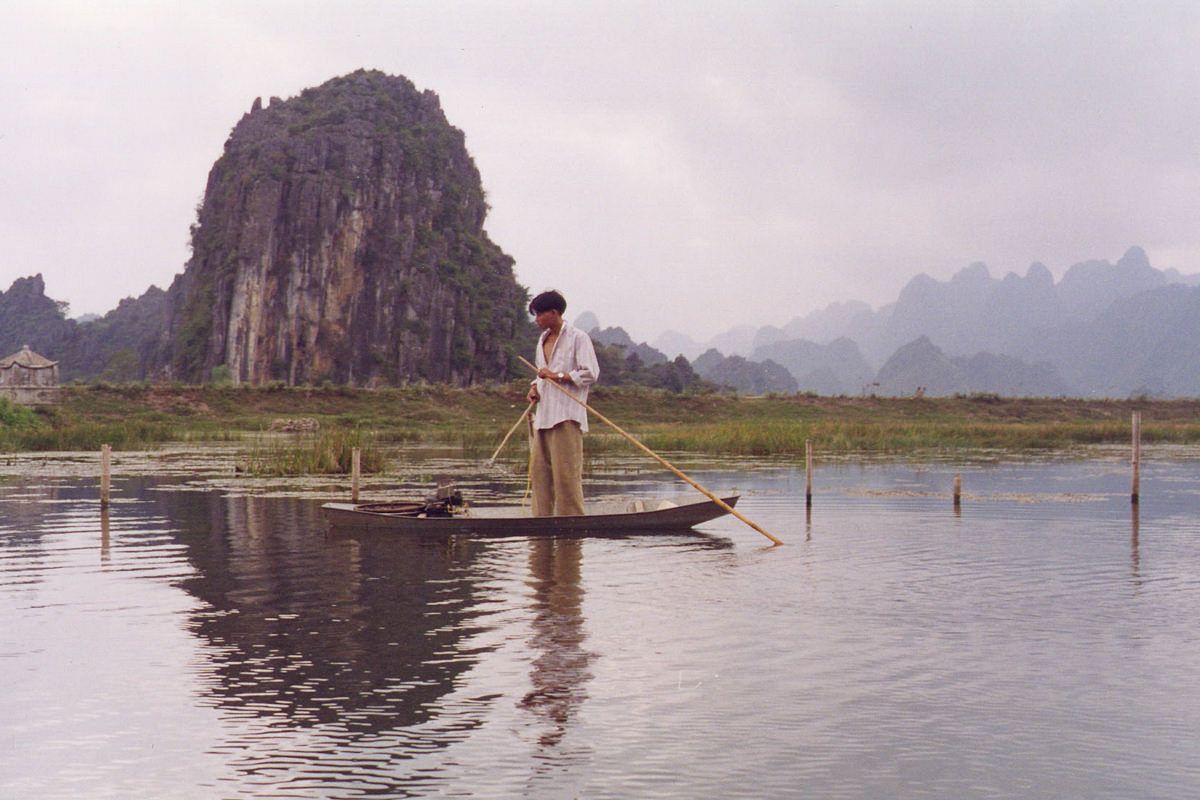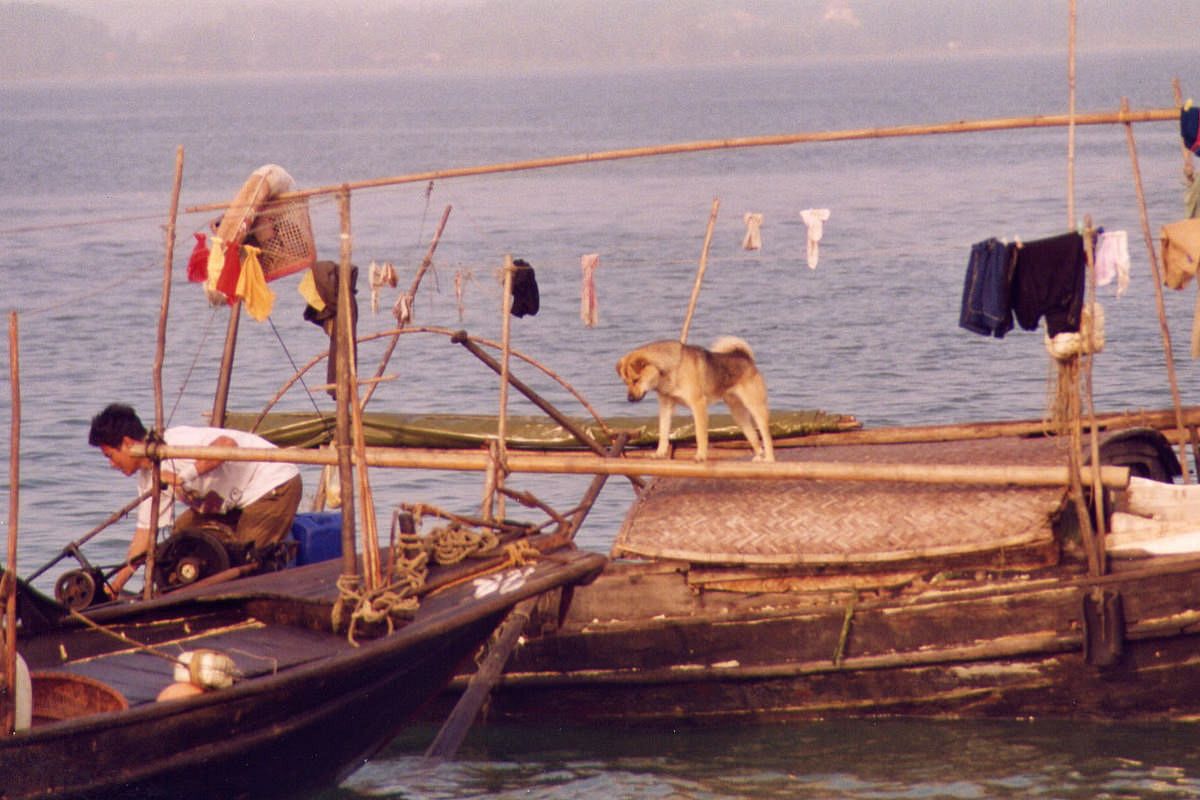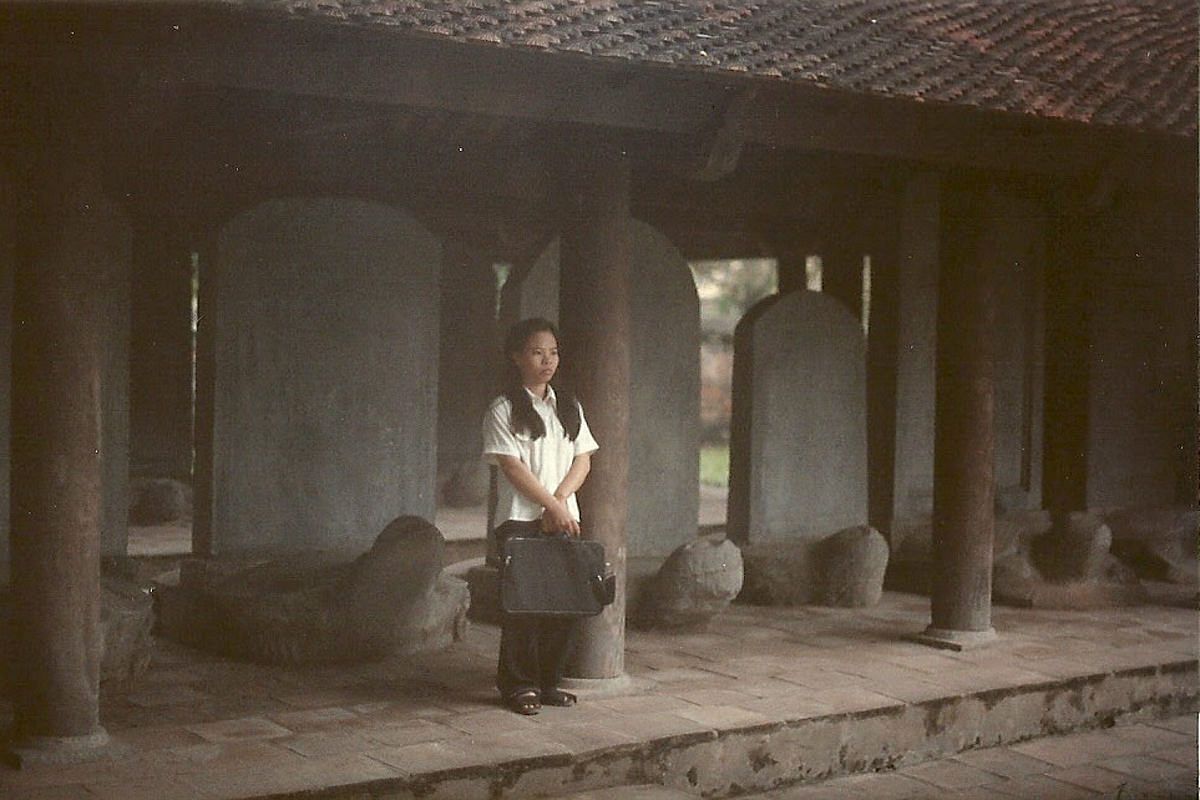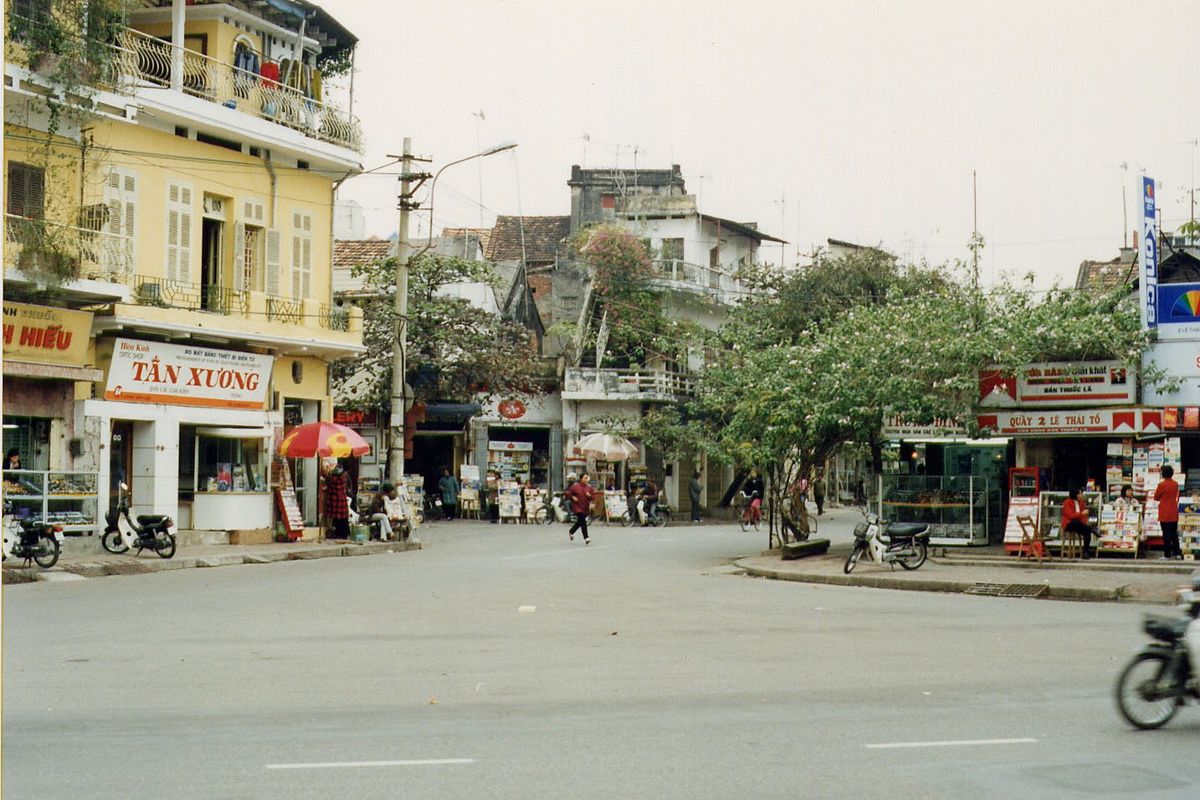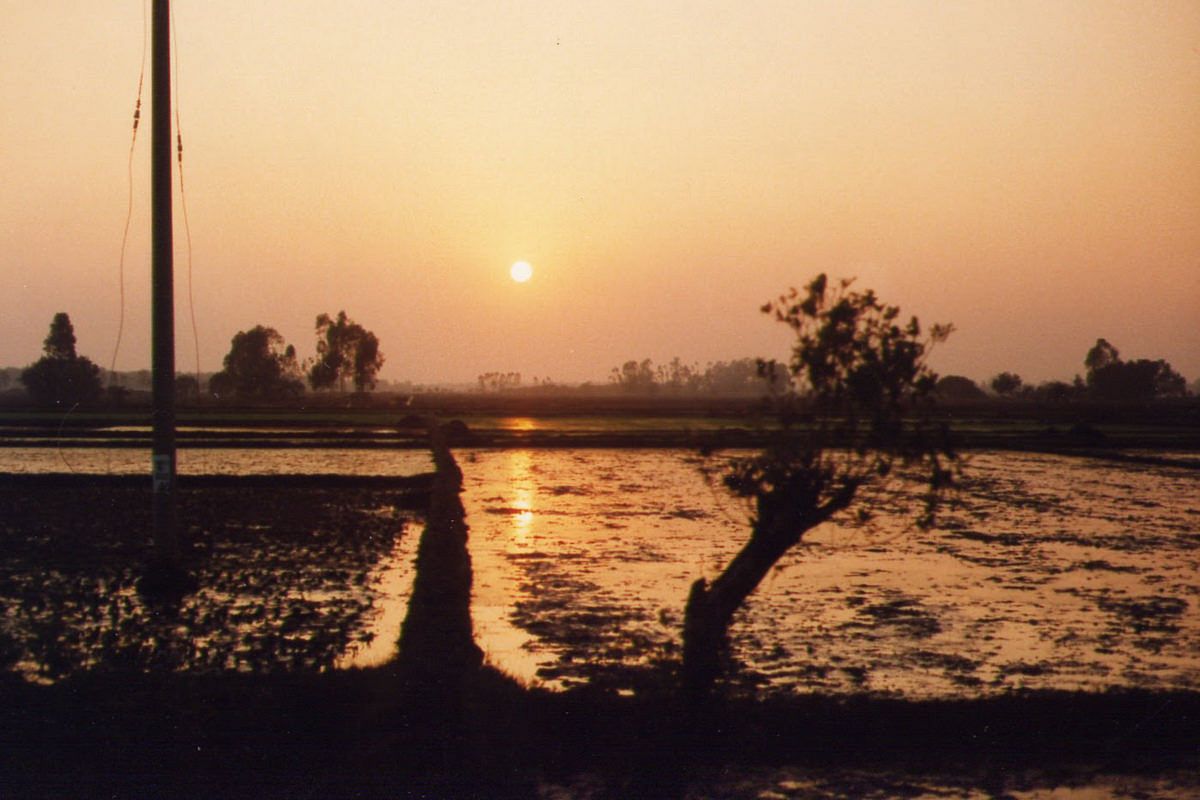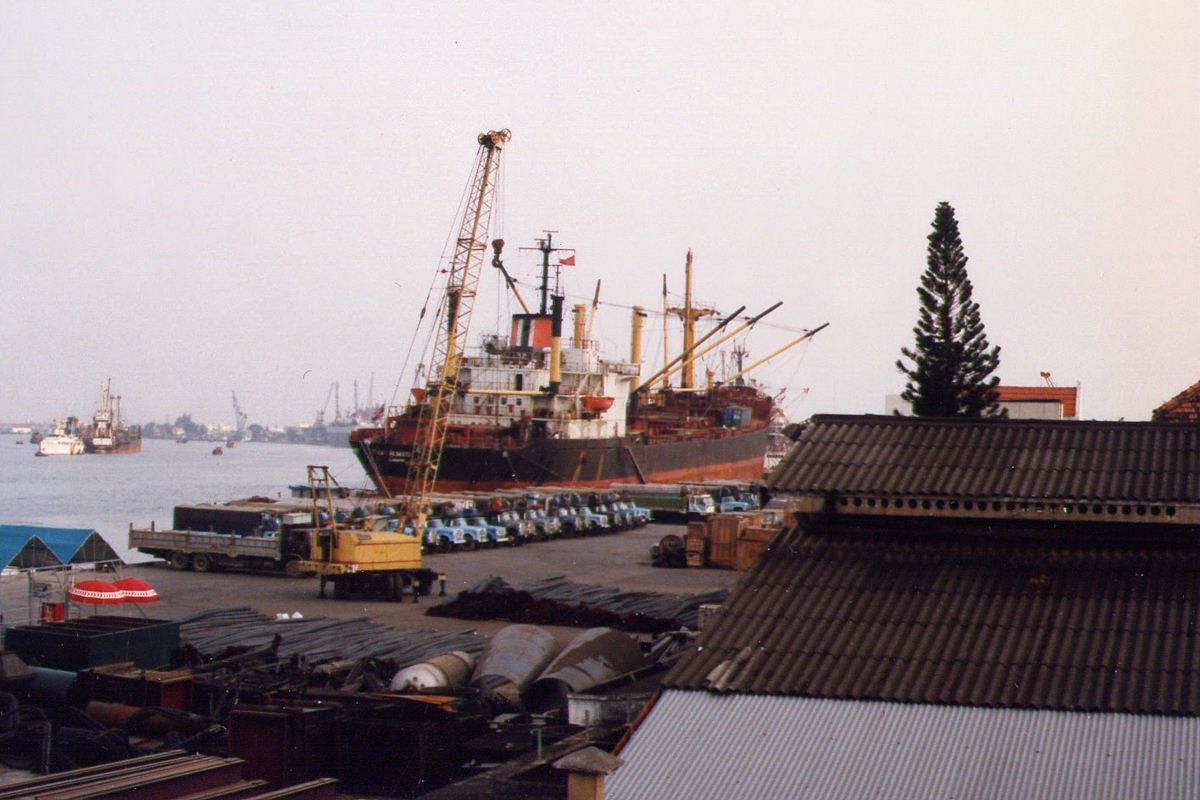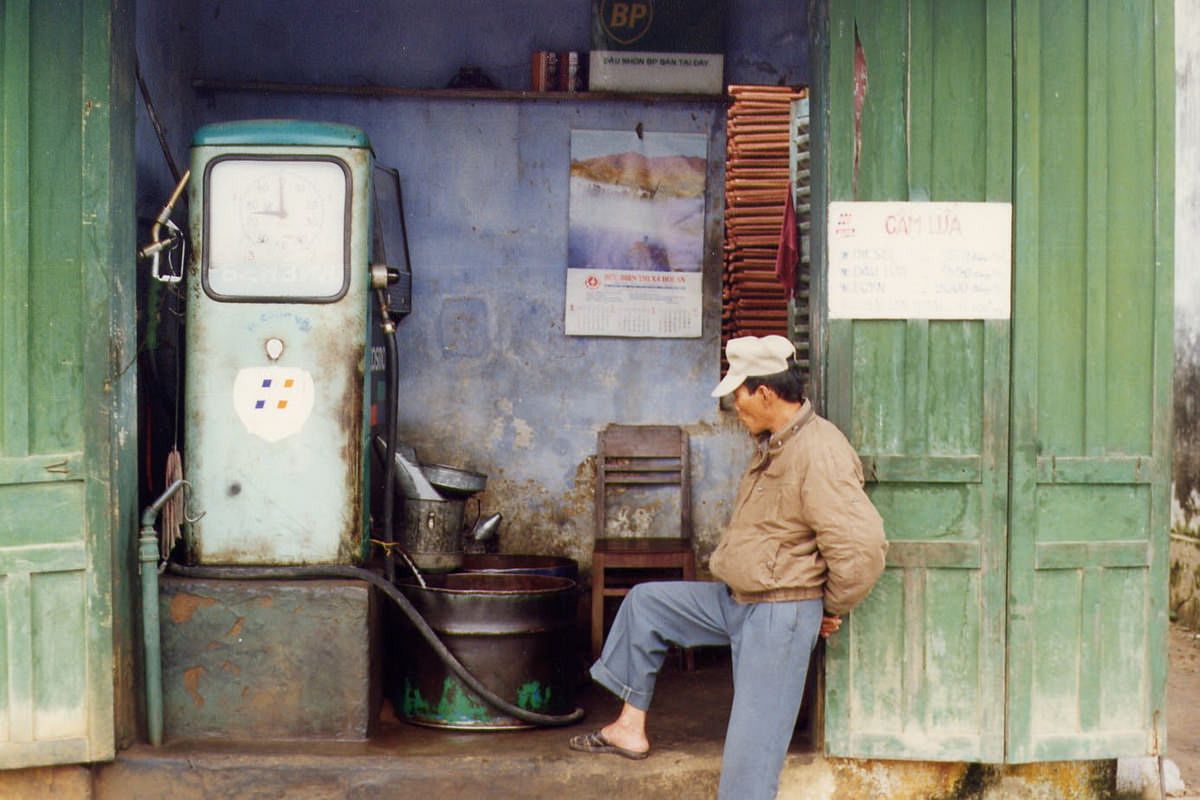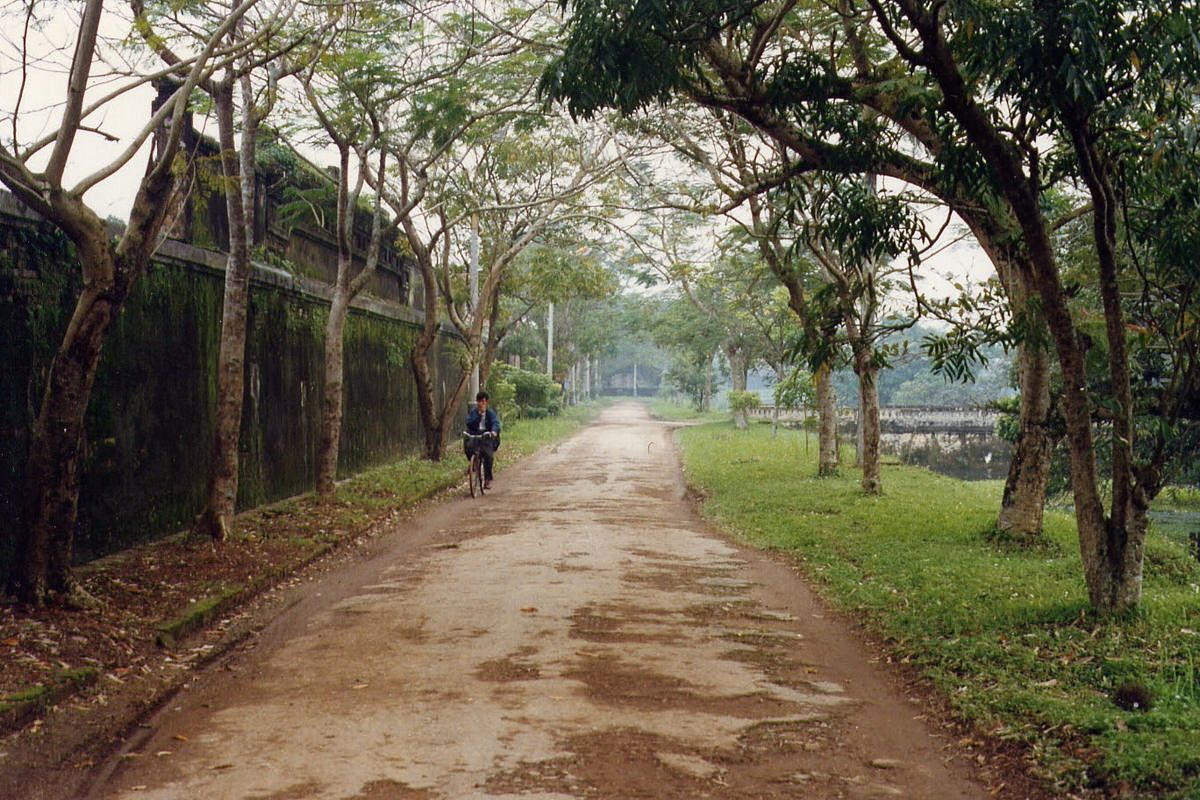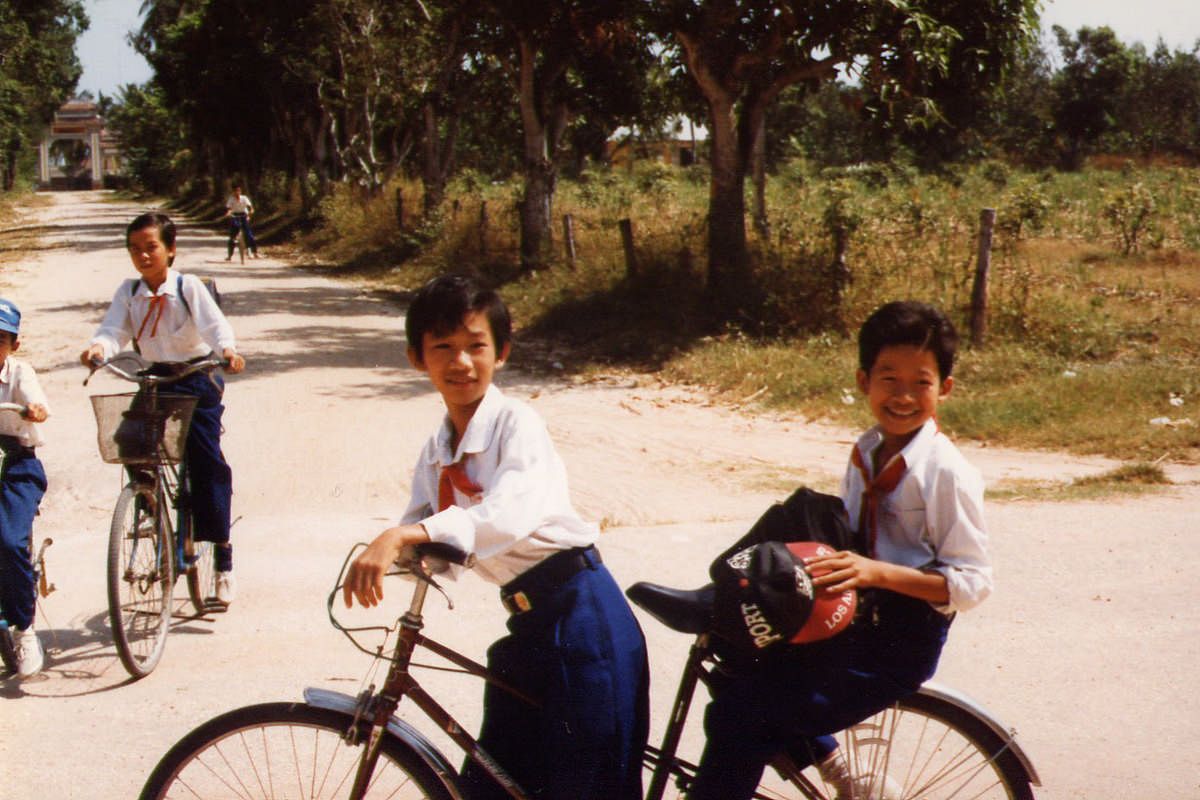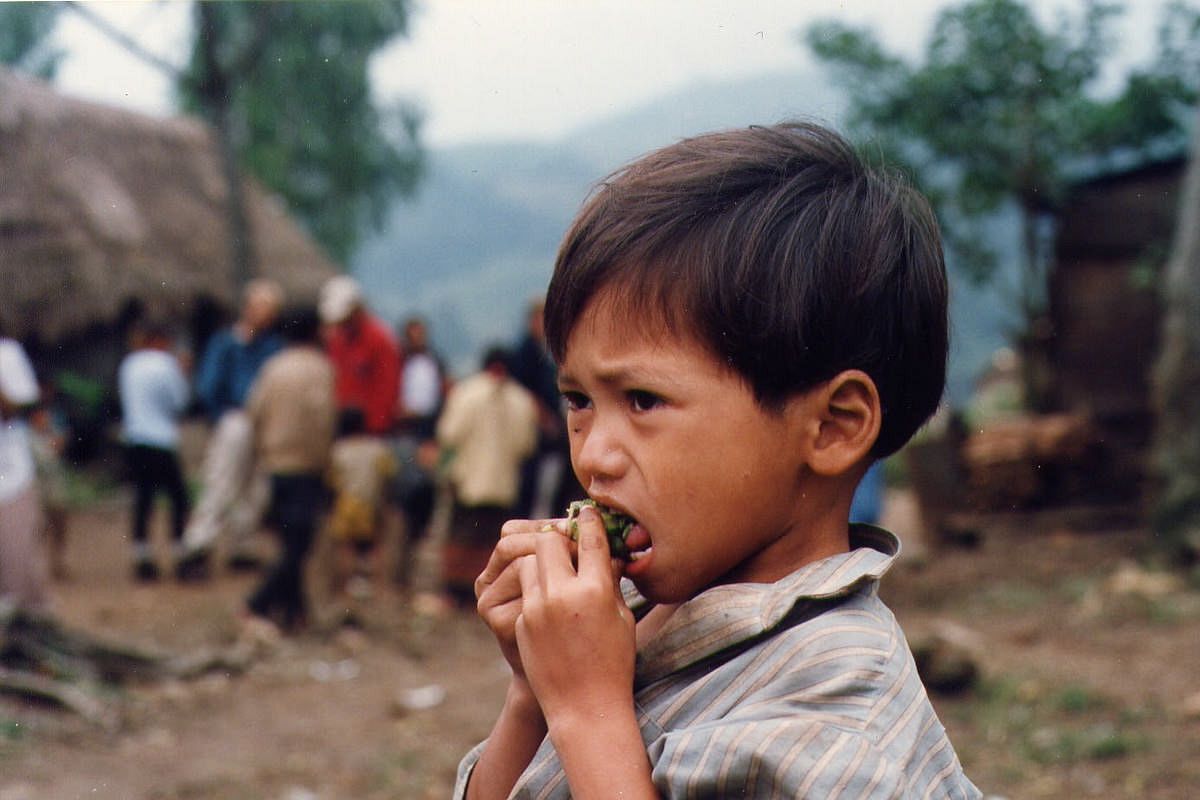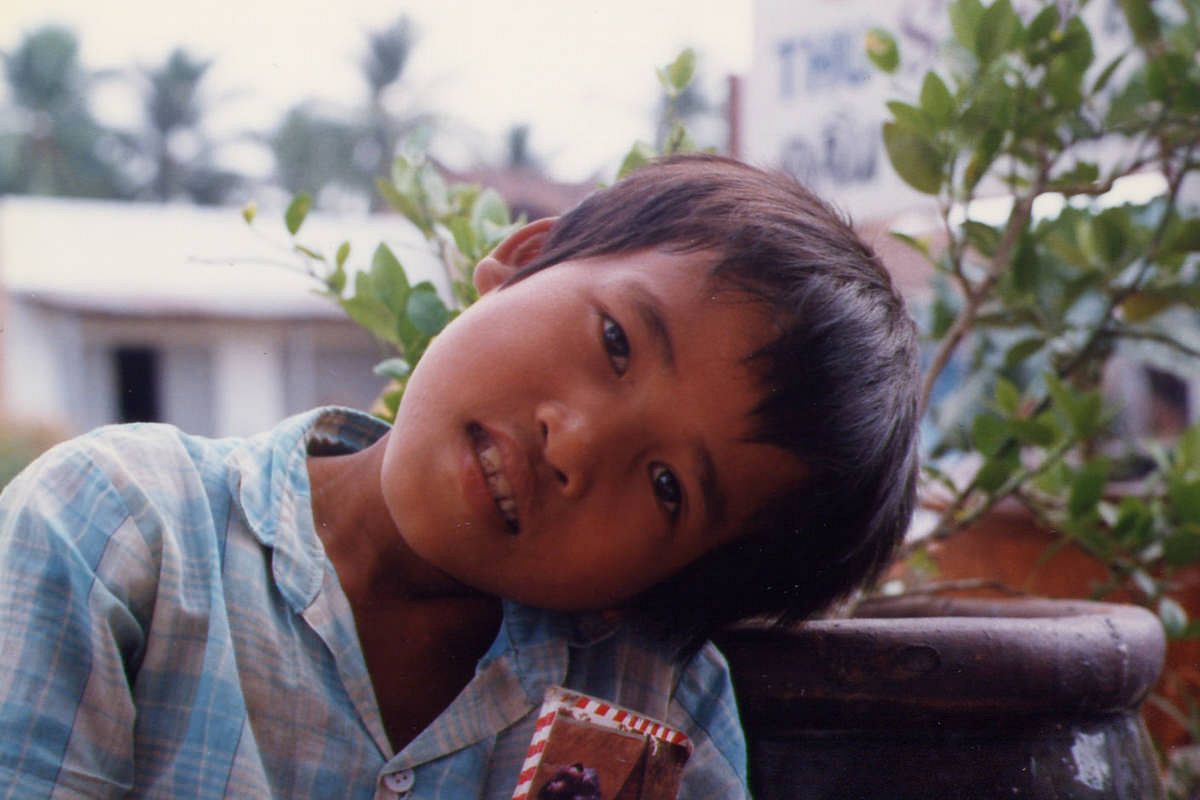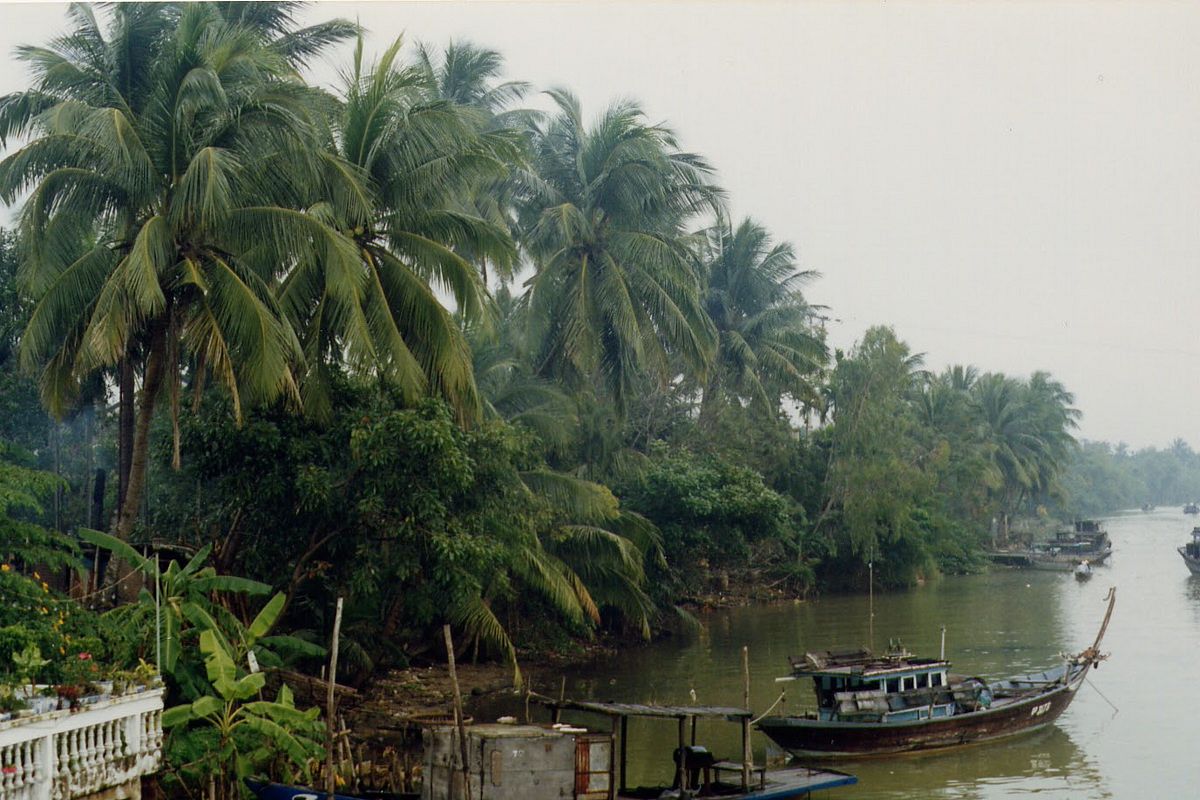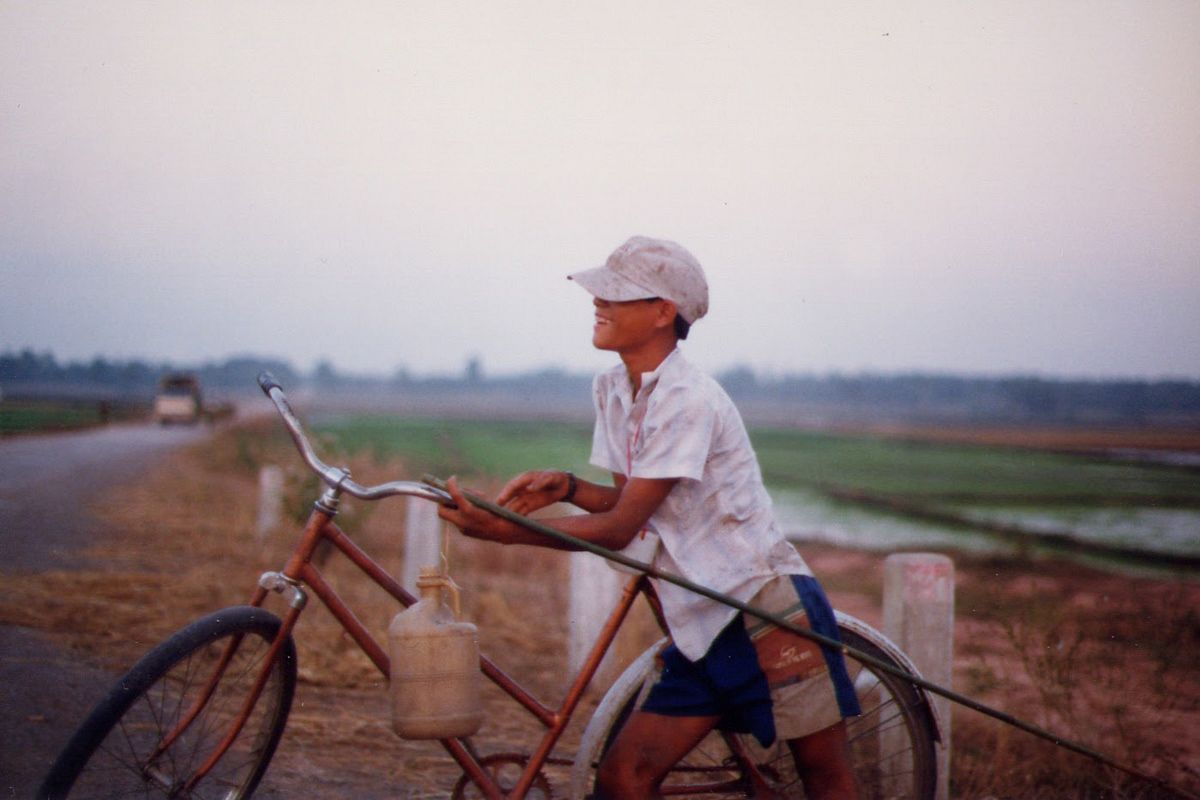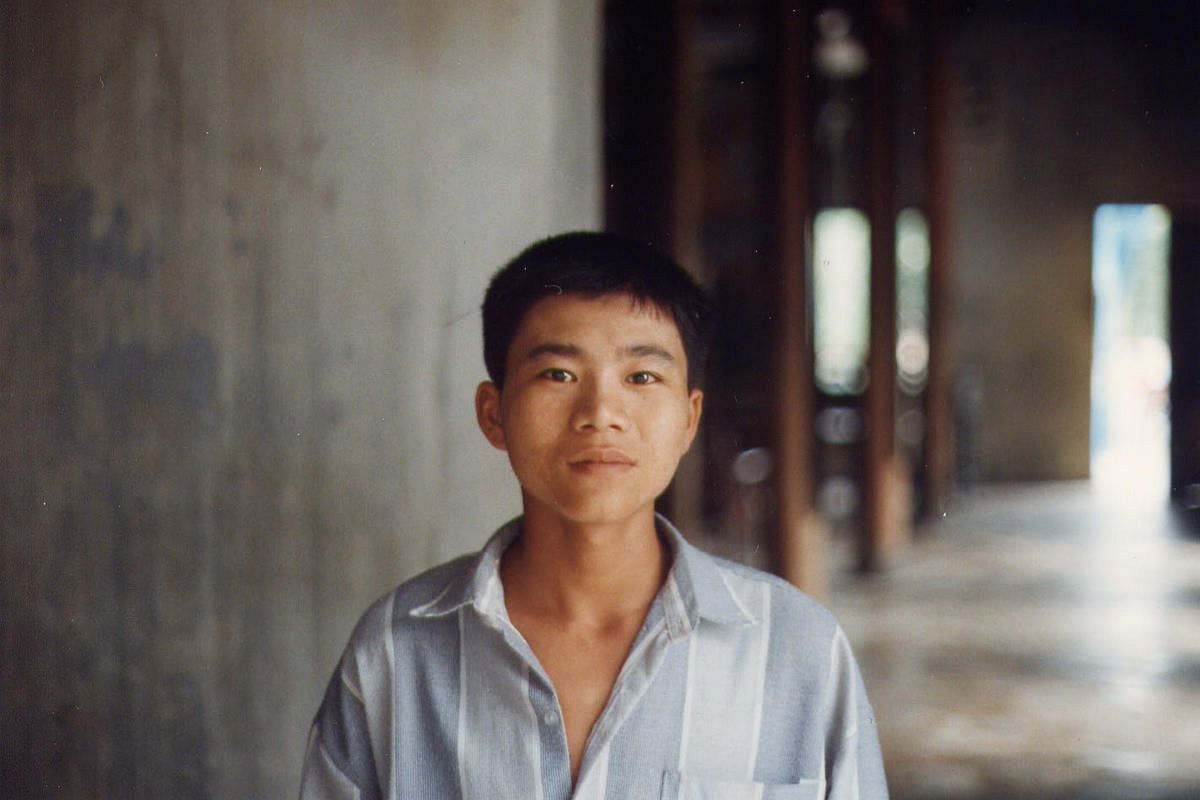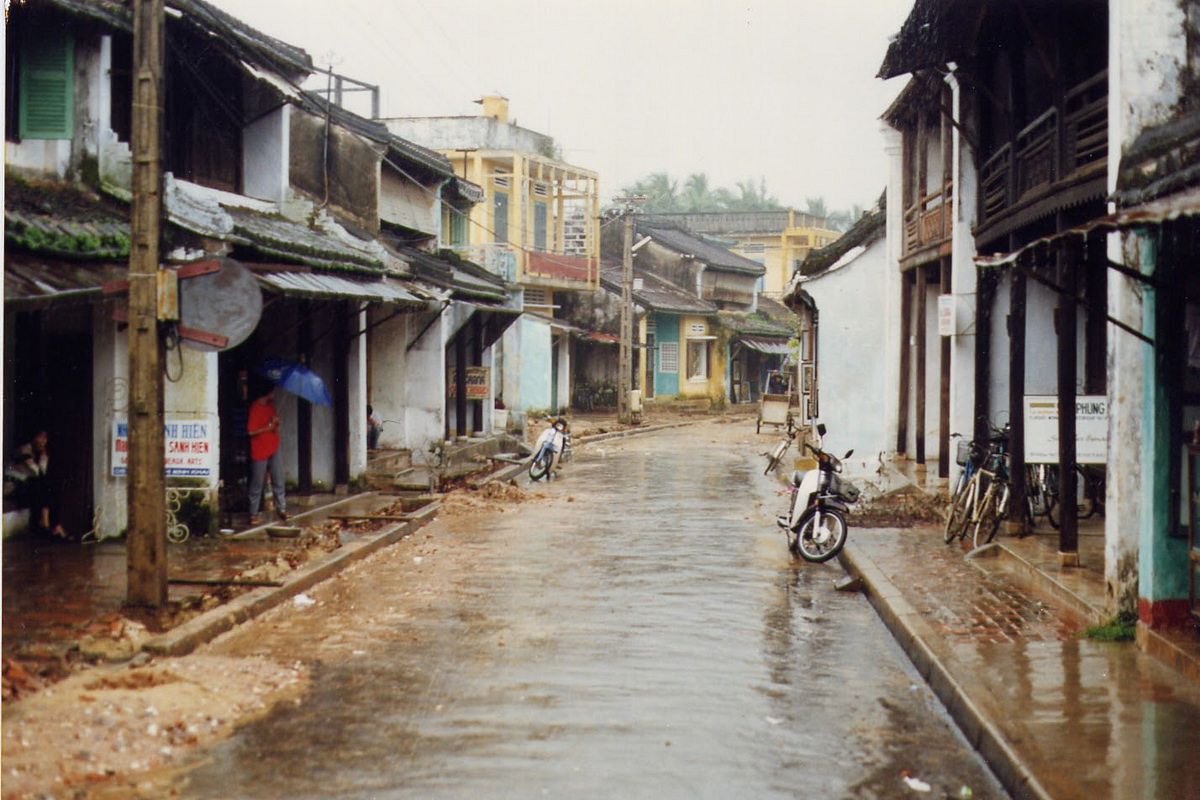 Kyle Nunas is the current Consul General of Canada in Ho Chi Minh City. He moved to the city in August 2017 with his wife Jenna, son Grey and their dog, Pawsley.