In 2018 Vietnam, excessively long nails are usually considered a sign of evilness, thanks to the influence of foreign horror flicks. However, not many know that decades ago, this body feature was widely deemed a status symbol.
This peculiar beauty trend could be traced back to the beginning of the 20th century, as evidenced by a few old postcards in this photo collection. According to the prevailing notion at the time, only members of the working class trimmed their nails, because a protruding, at times even swirly, set of nails only got in the way of agricultural, fishing or mining activities.
Thus, keeping such an elaborate set of nails was reserved for aristocrats and Confucian academics who didn't have to make use of their hands extensively. Some did so for all of their fingers while others opted to trim only their index fingers for practical reasons.
Have a glimpse at Vietnamese's past eccentricities through the photos below, courtesy of Flickr archivist extraordinaire manhai: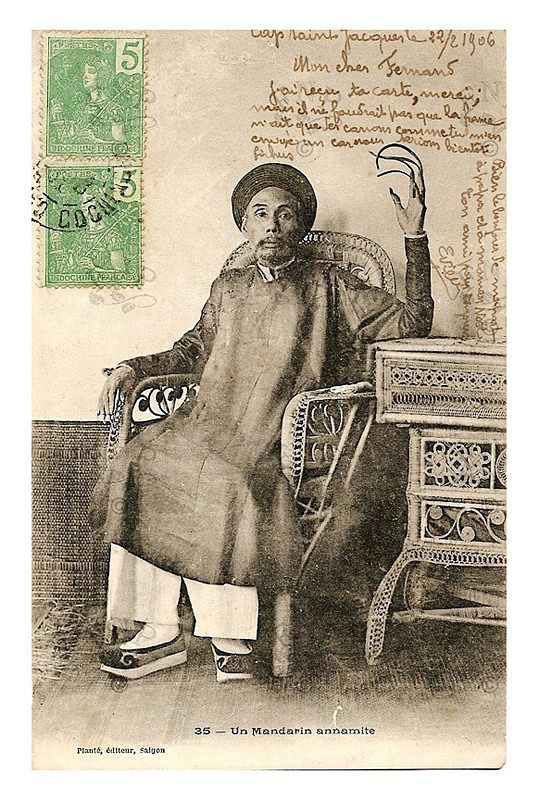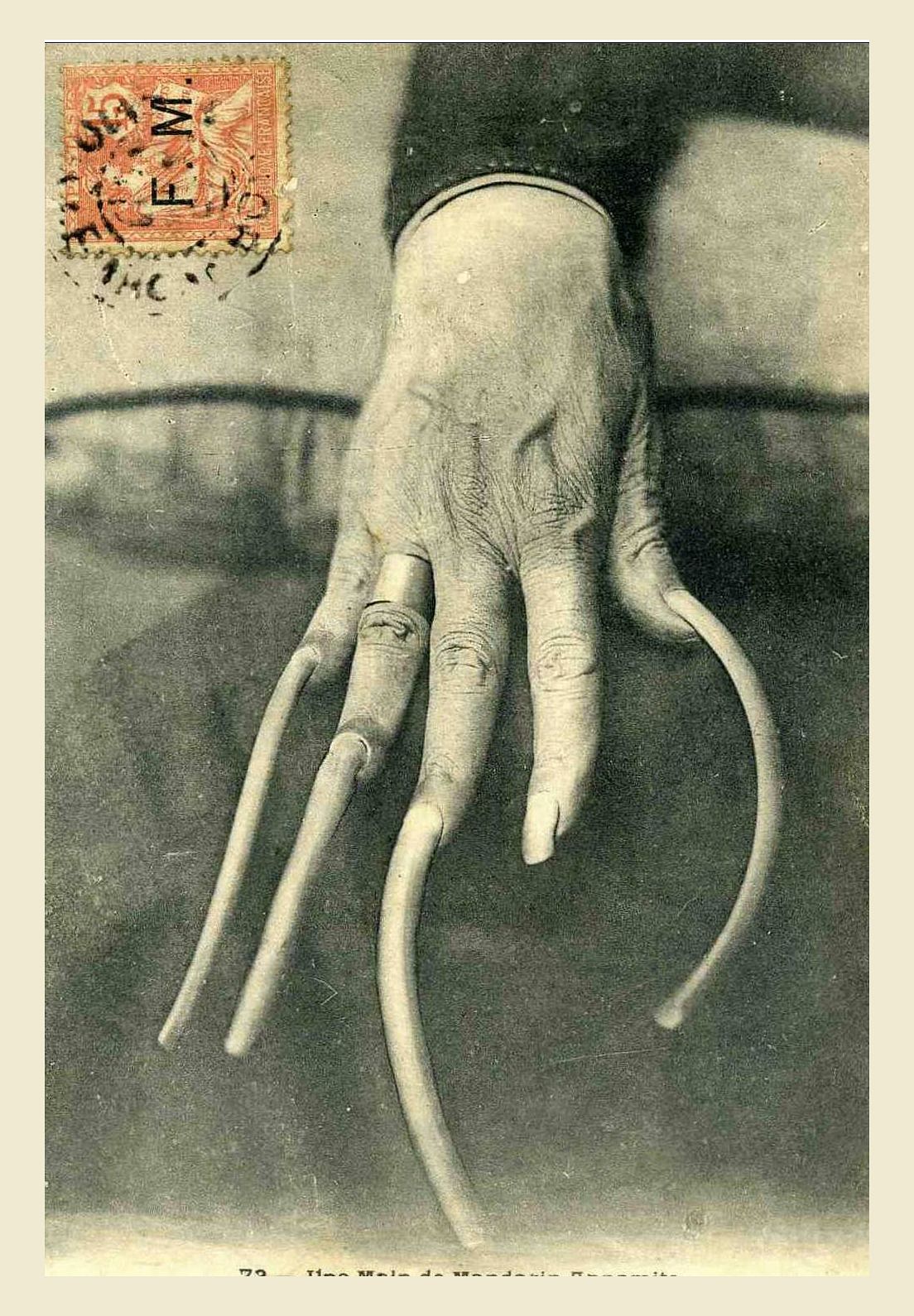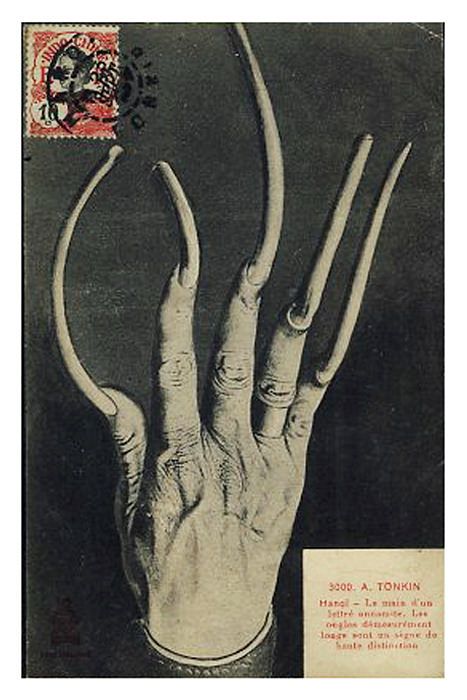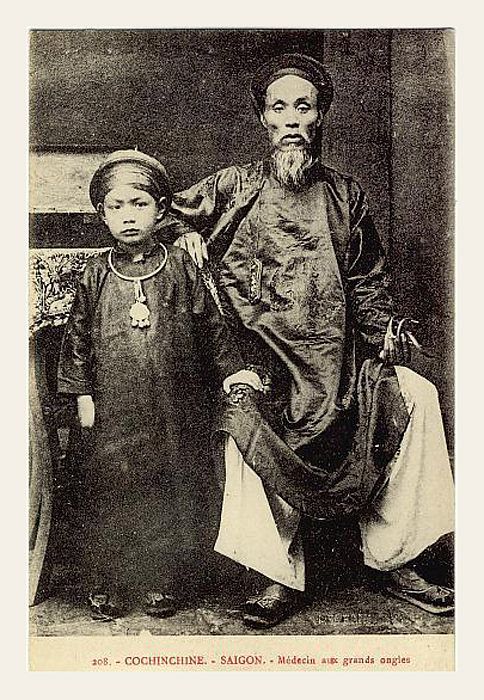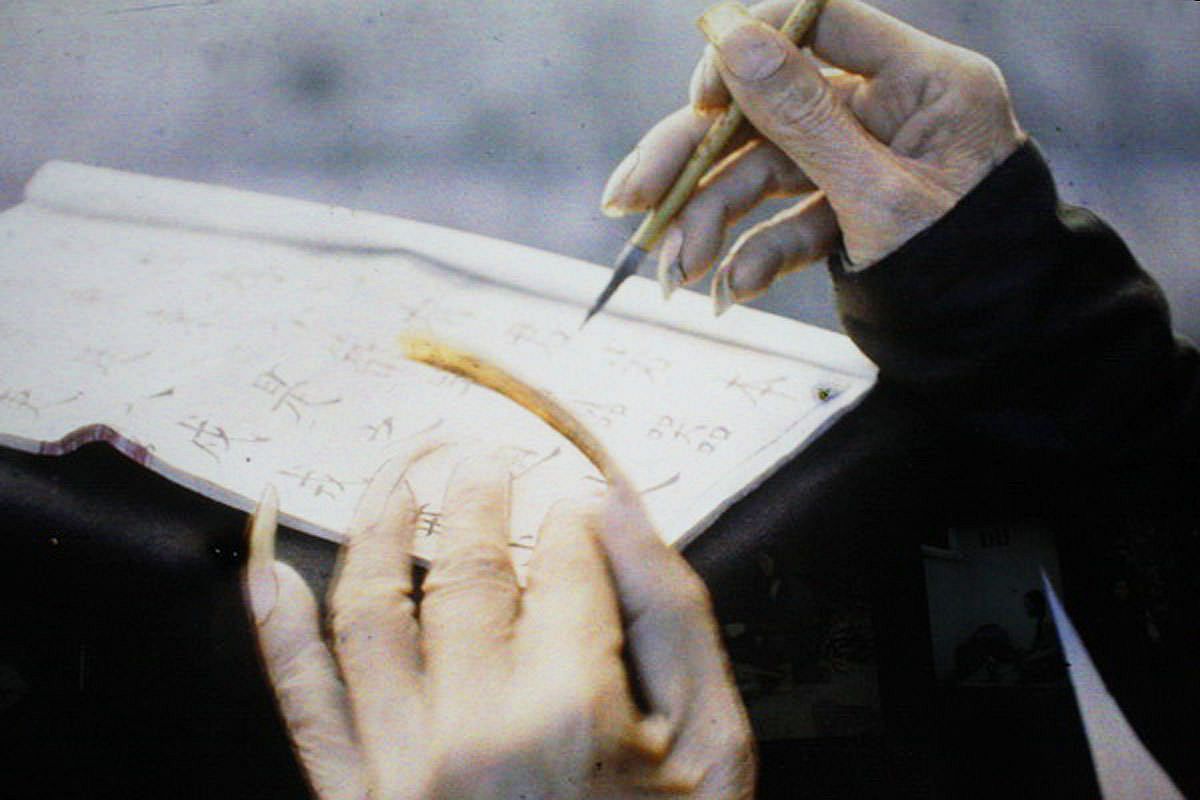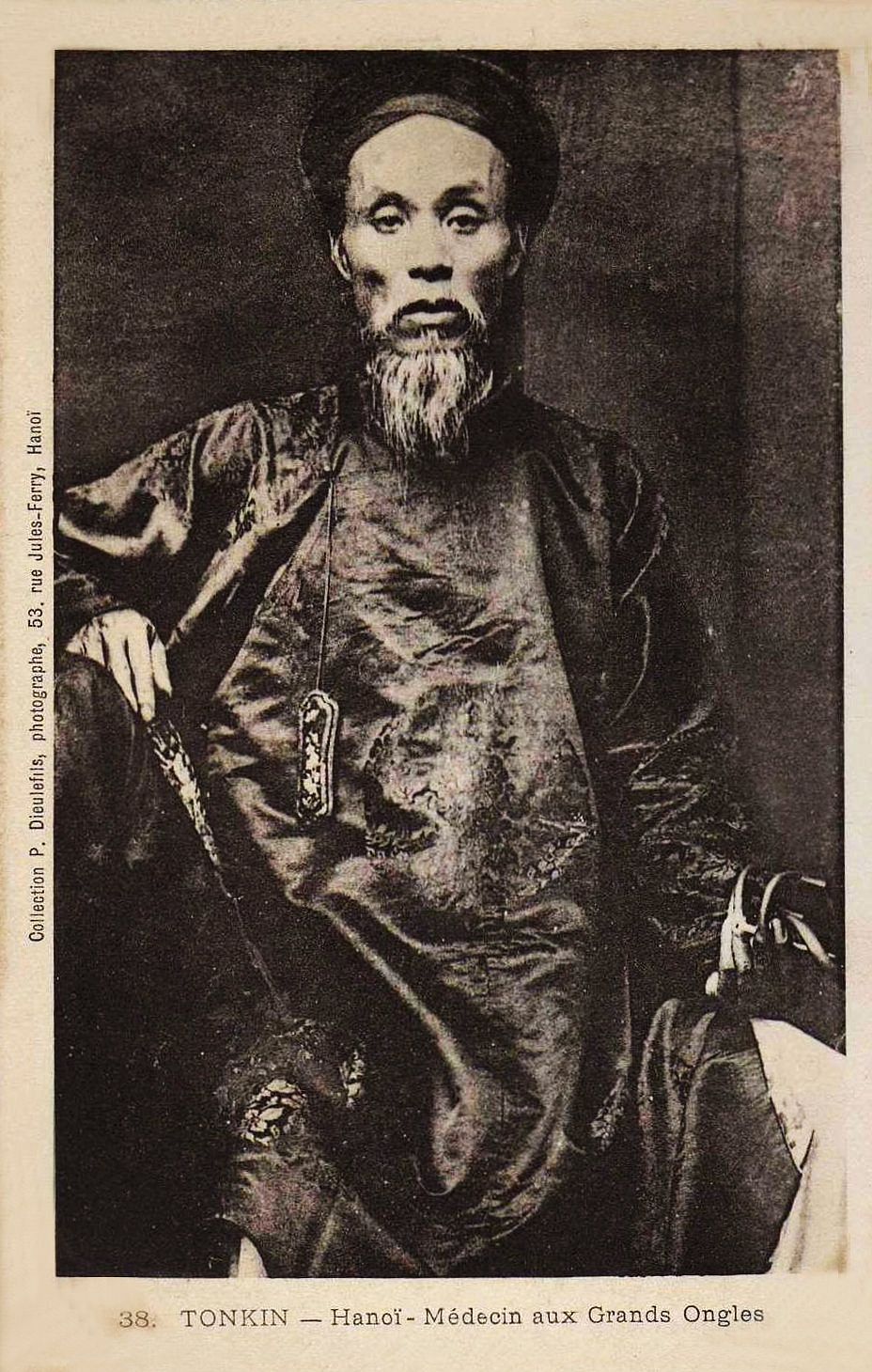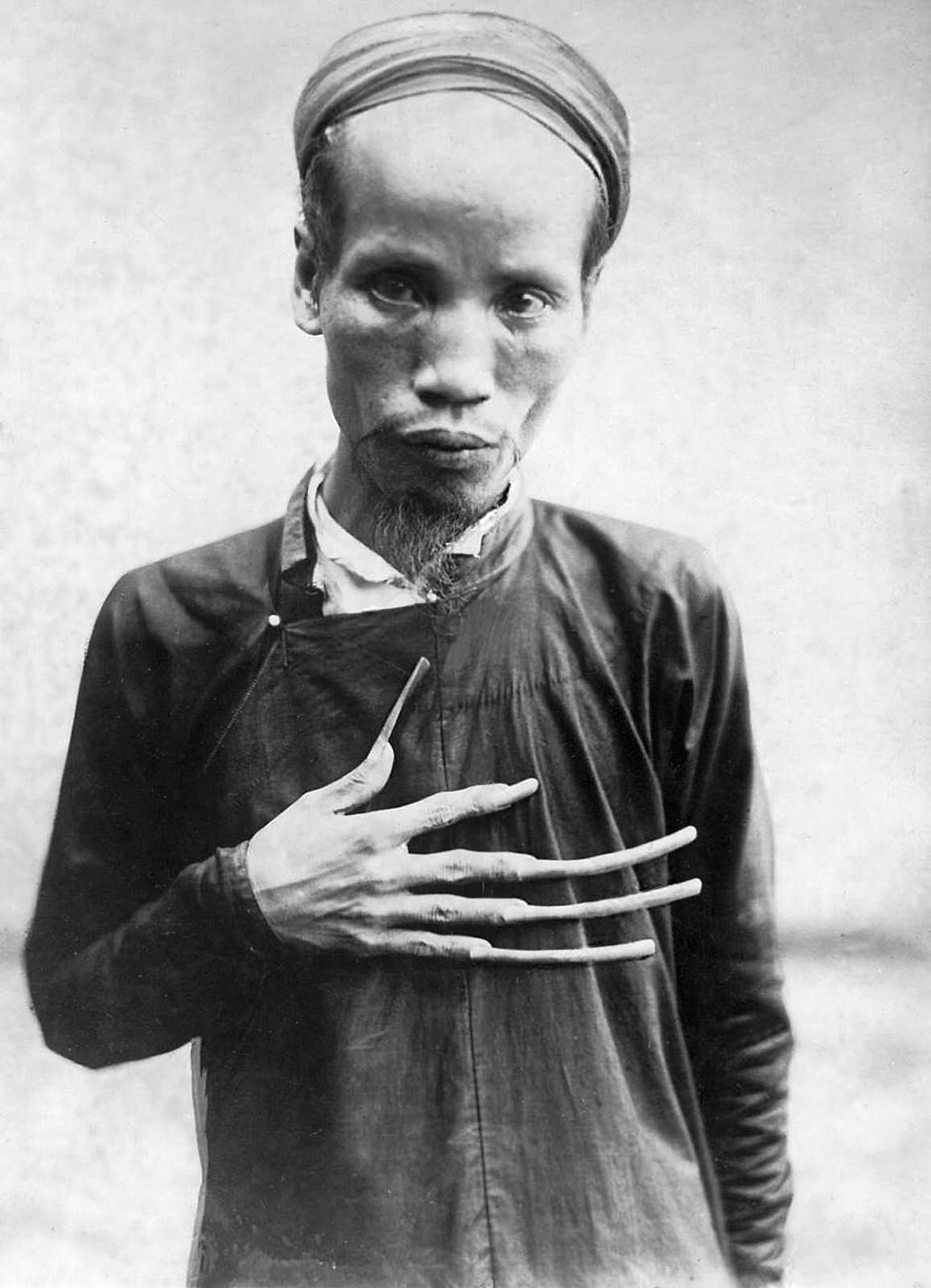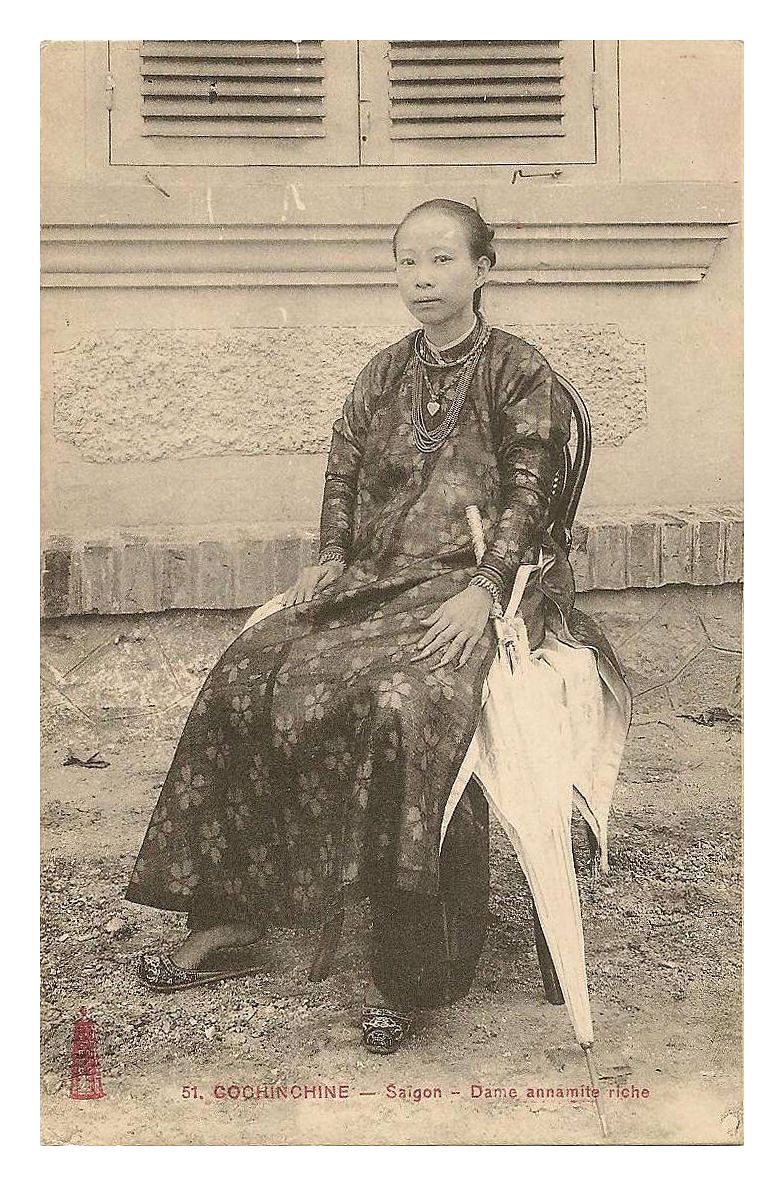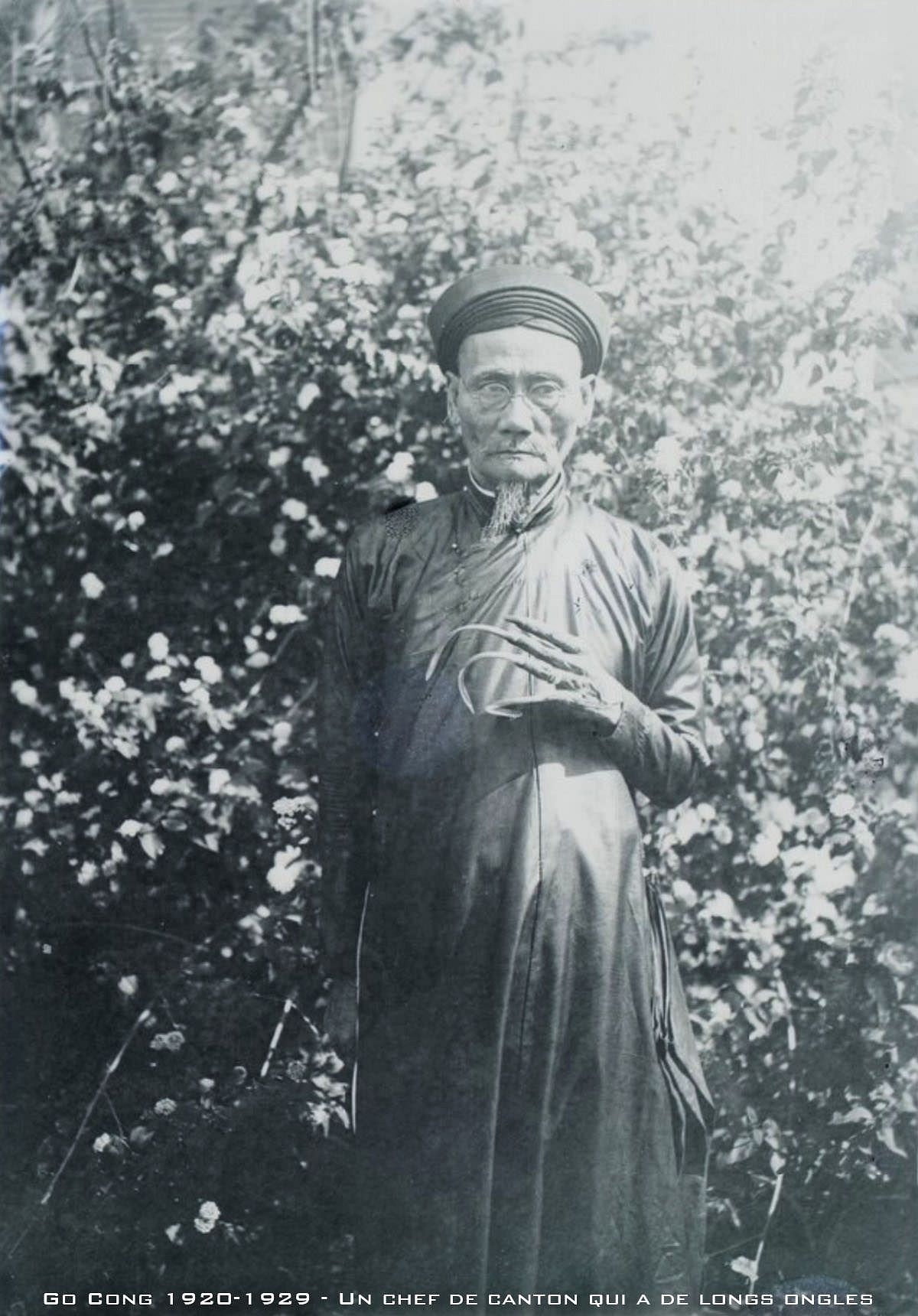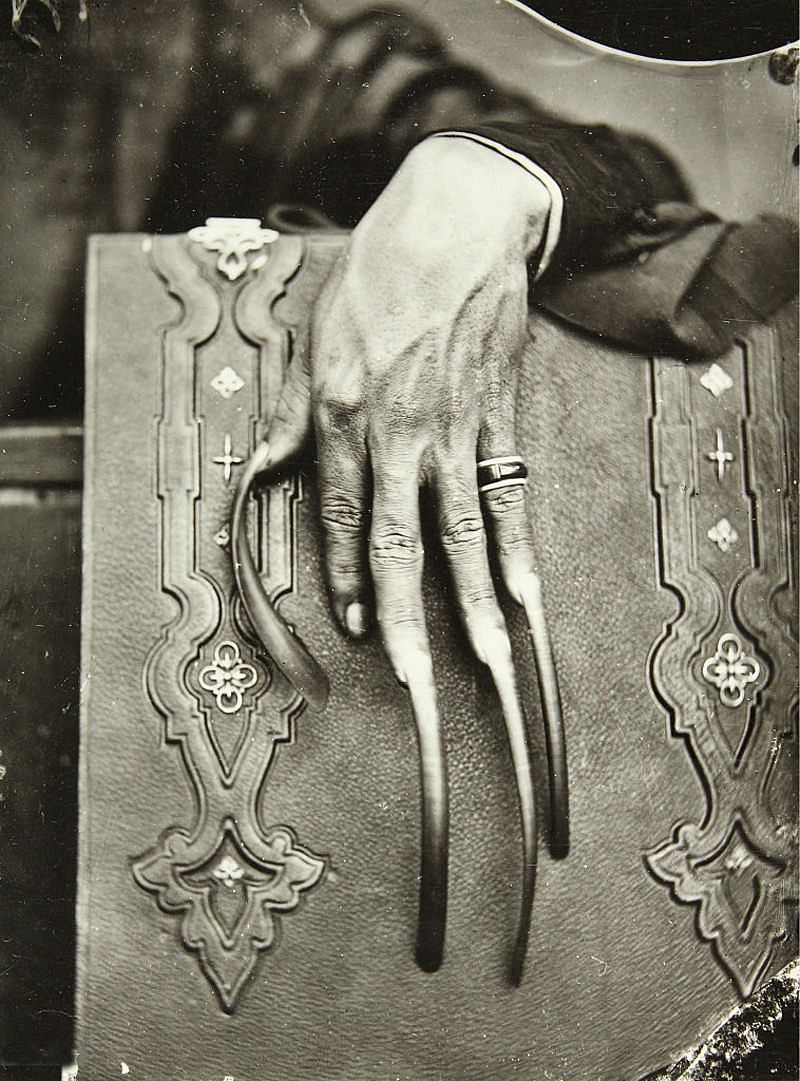 [Photos via Flickr user manhhai]
---

Related Articles:
---