The most fascinating factoid about the video project is that black teeth had such enduring appeal across centuries and dynasties.
The way contemporary Vietnamese dress now is not that distinguishable from the rest of Asia, and by extension, the world. Fashion trends now permeate as fast as the length of a tweet upload, so style-conscious local youths are capable of partaking in aesthetics as soon as they make inroads in the global discourse. To really see the difference, one has to go back a few decades, or even centuries, which was the main goal of a recent fashion history video by Vietnam Centre.
The snappy video, titled 1000 Years of Vietnamese Fashion, follows the convention of similar style history projects that have been published on YouTube through the years, including a few on Vietnamese culture. Starting with the Lý Dynasty in the 11th century and ending at the Nguyễn Dynasty right at the finish of the 20th century, the producers took us through eras of dress as depicted by a number of past artworks, history texts and anecdotes.
While the materials used and tailoring techniques varied between dynasties and social classes, some aspects are similar: the reign of black teeth as a standard for beauty, a common lack of footwear, and hair buns.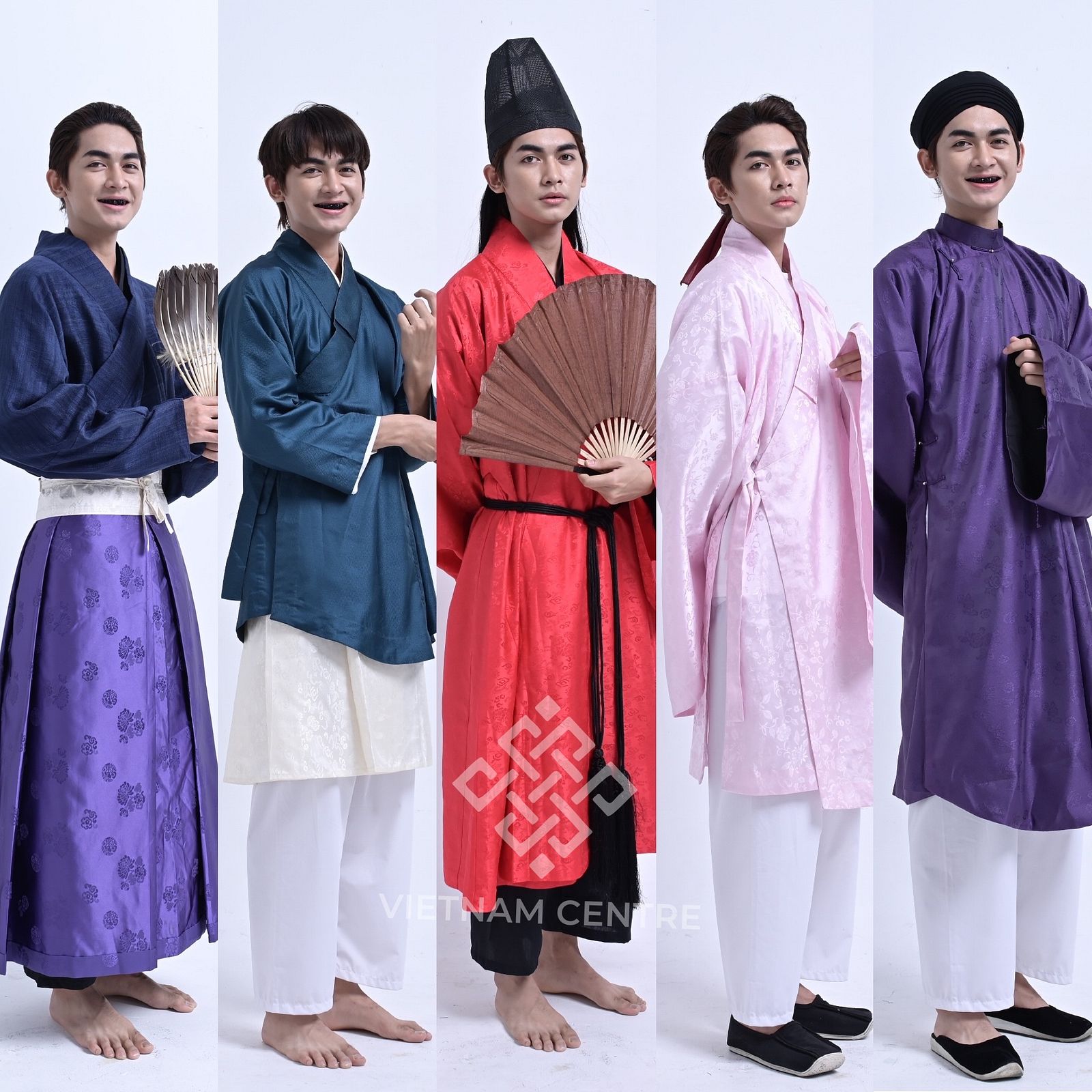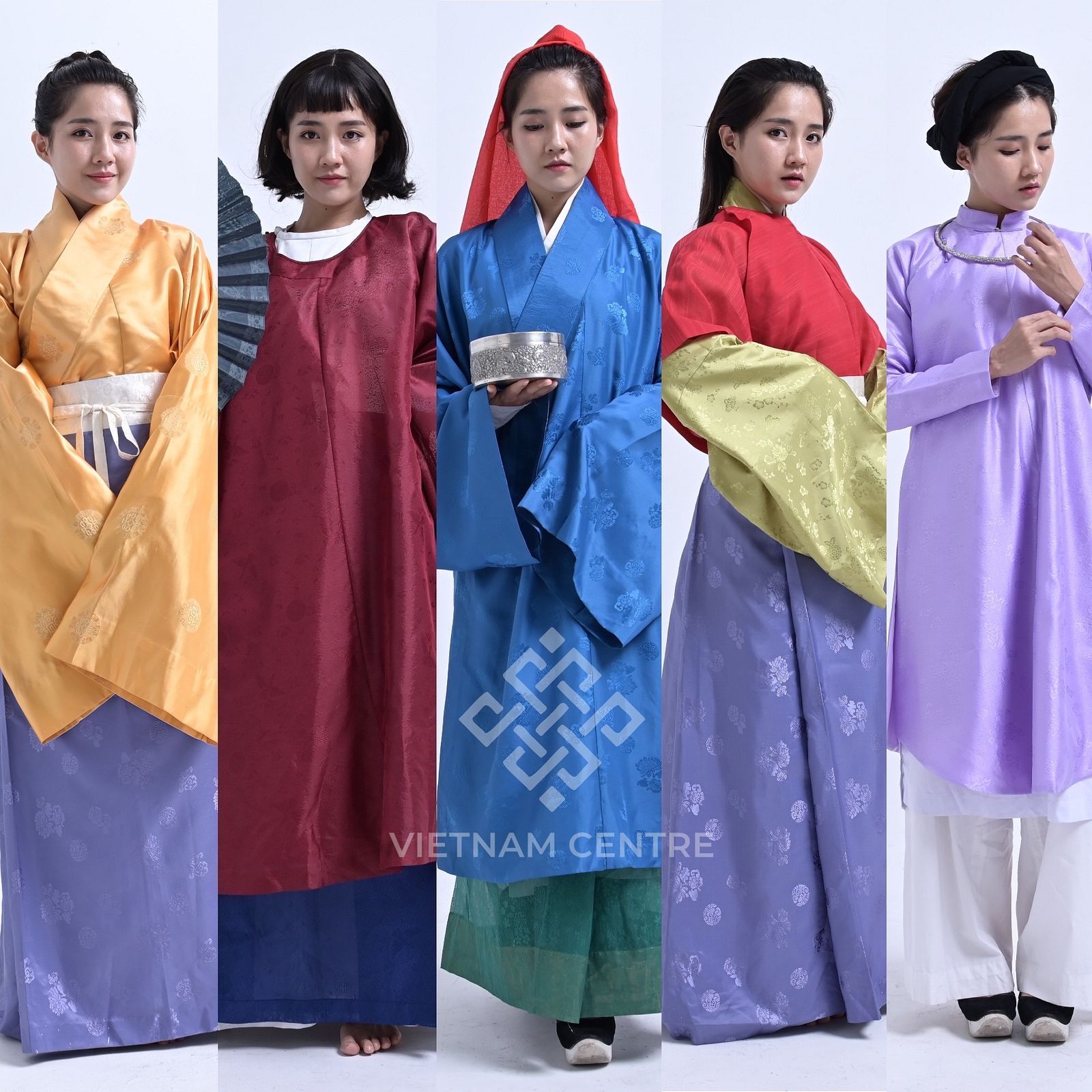 Vietnam Centre is a collective of young Vietnamese creatives and academics formed with the aim to promote the country's culture to the rest of the world. In addition to holding a plethora of exhibitions of Vietnamese historical costumes, the organization also successfully crowdfunded and published Weaving a Realm (Dệt Nên Triều Đại), a bilingual art book on the subject.
Watch 1000 Years of Vietnamese Fashion below: