For centuries, life in southern Vietnam has revolved around water.
In the following series of sepia-toned images, taken by a French colon, or settler, aboard the steamer Mouhout, a merchant ship which belonged to the Messageries Fluviales de Cochinchine, turn-of-the-20th-century southern Vietnam comes to life in market scenes, funeral processions and countryside scenes.
Between 1898 and 1905, the unnamed Frenchman snapped photos of Saigon and its hinterlands, capturing riverine landscapes and scenes of daily life in the south.
As usual, thanks to Flickr hero manhhai for tracking down these images. Take a look below: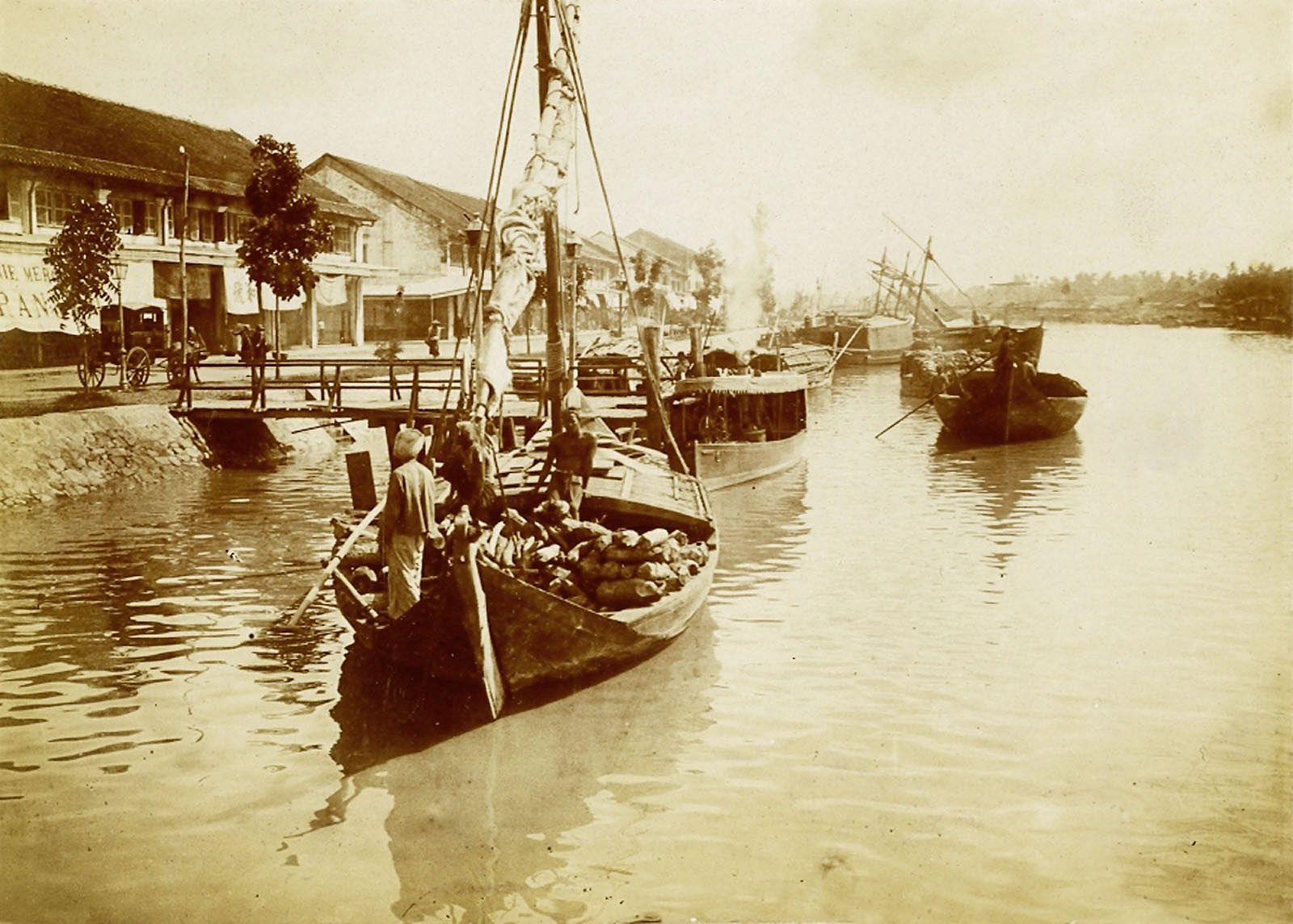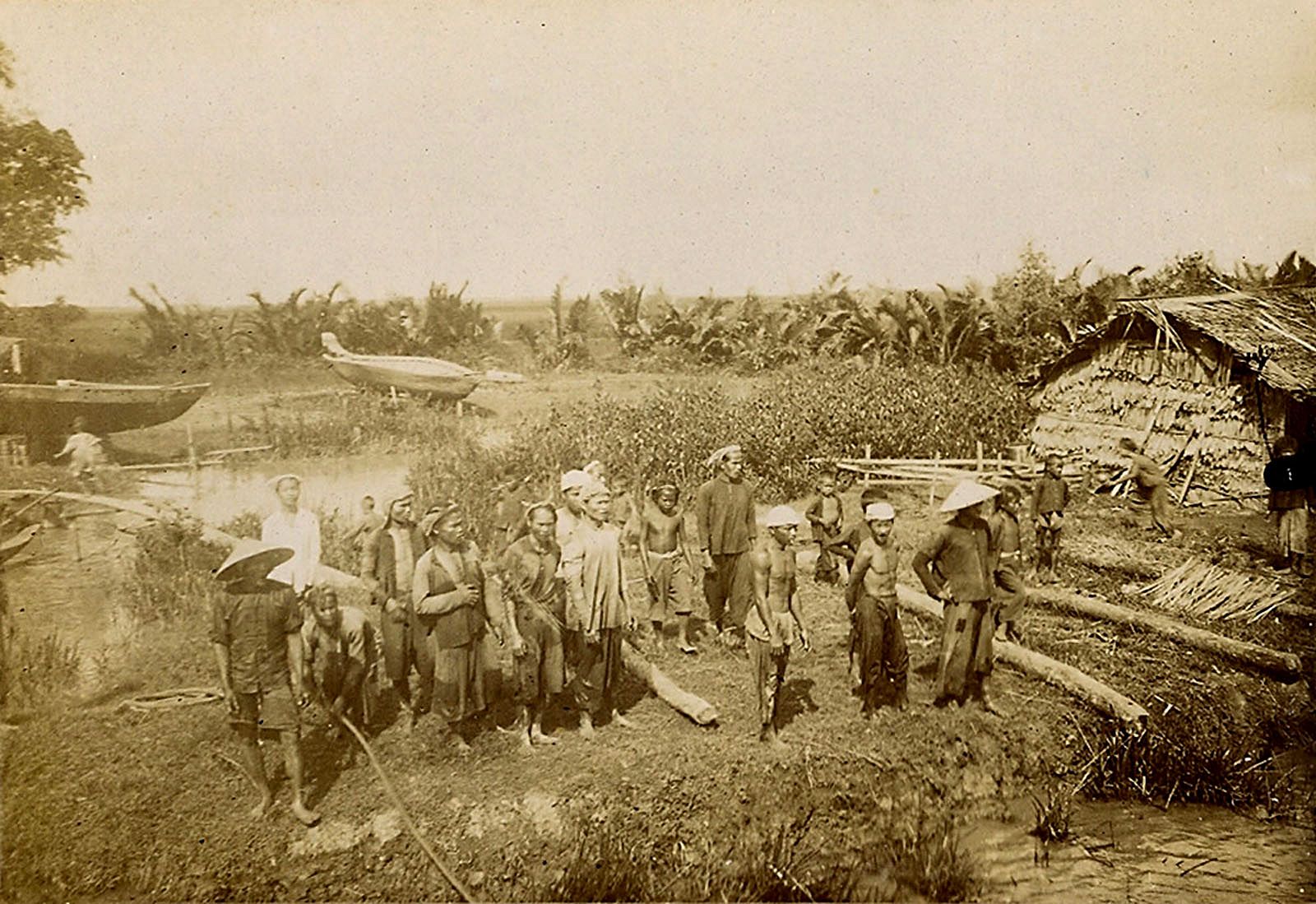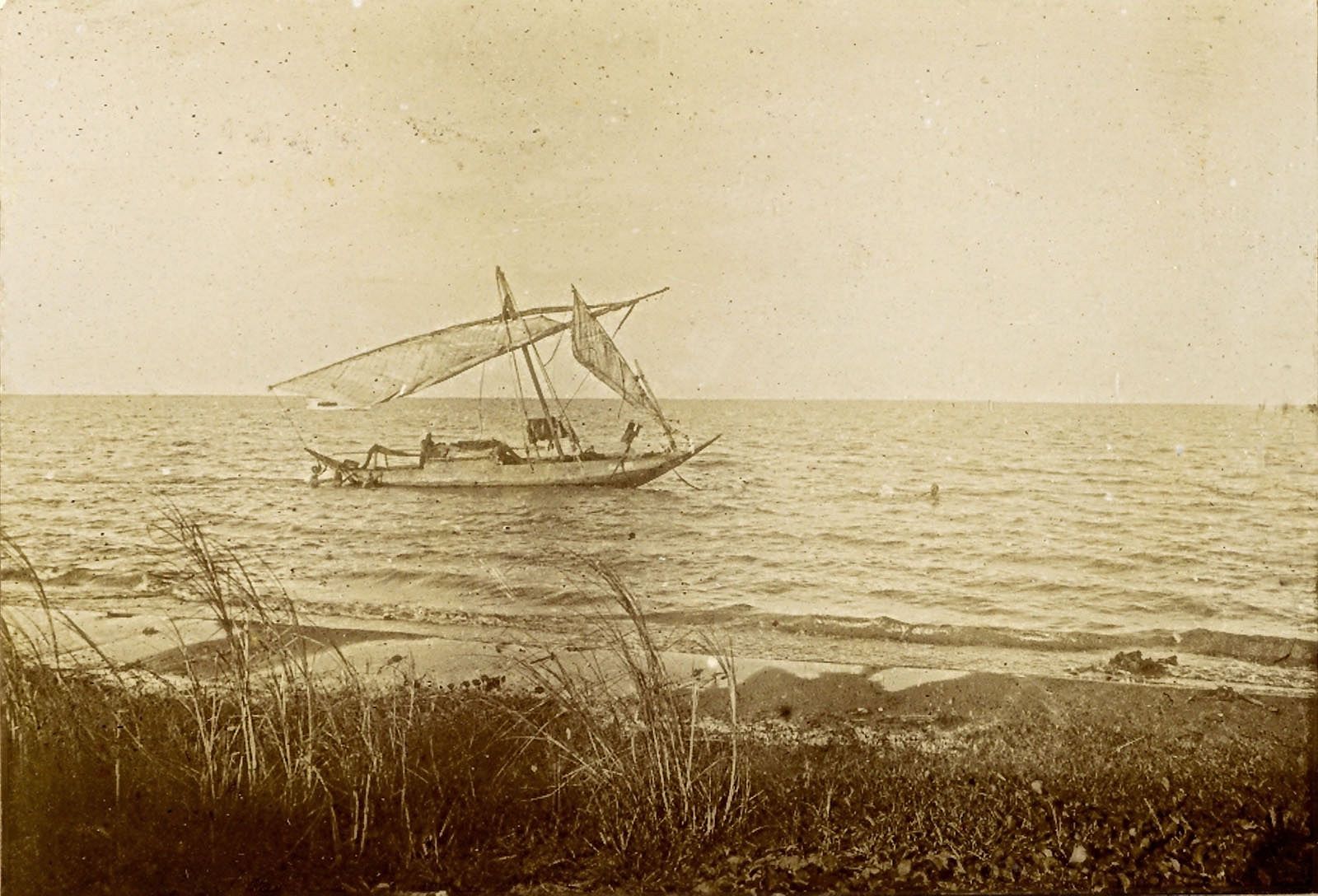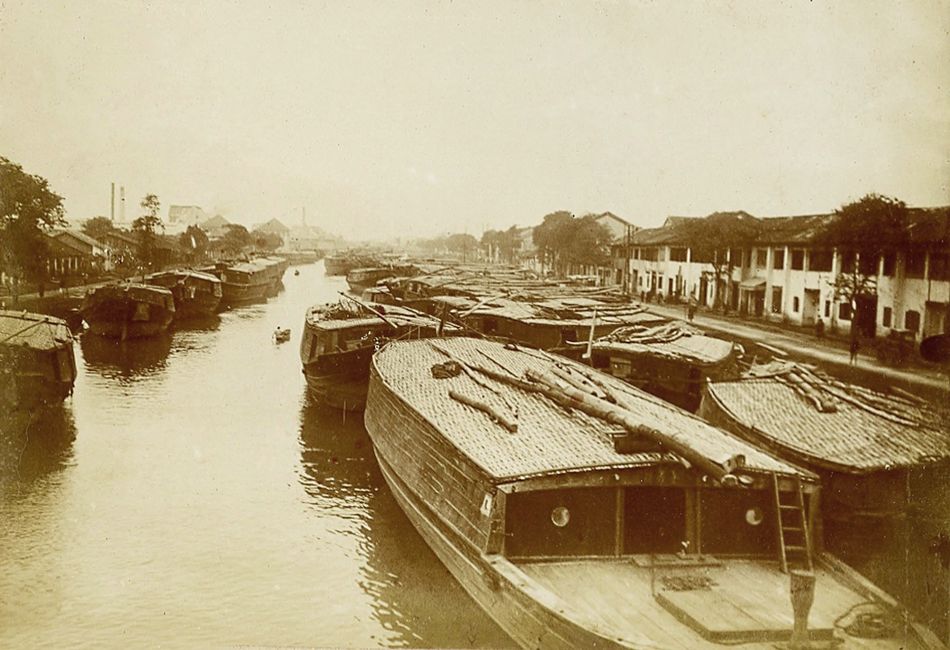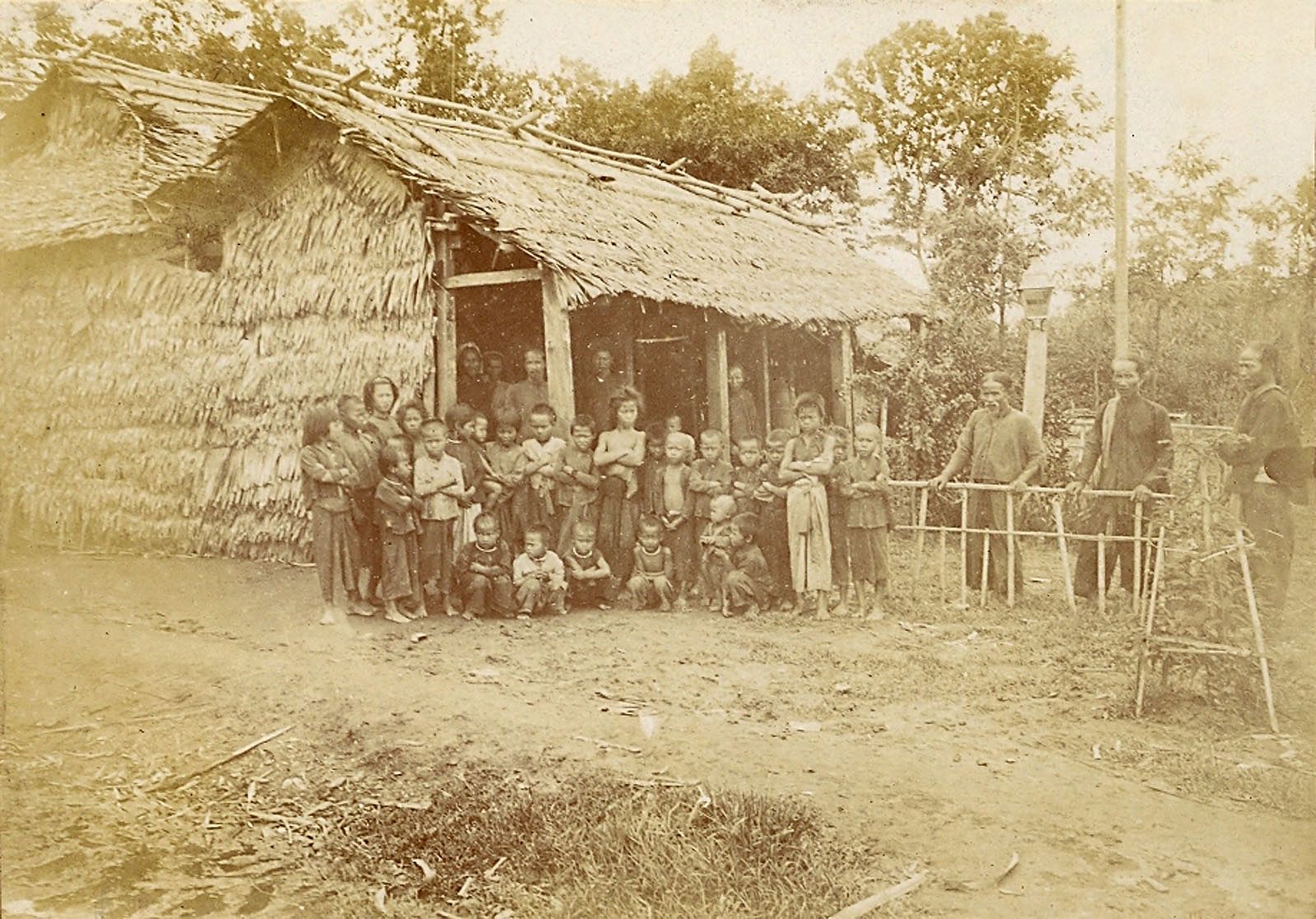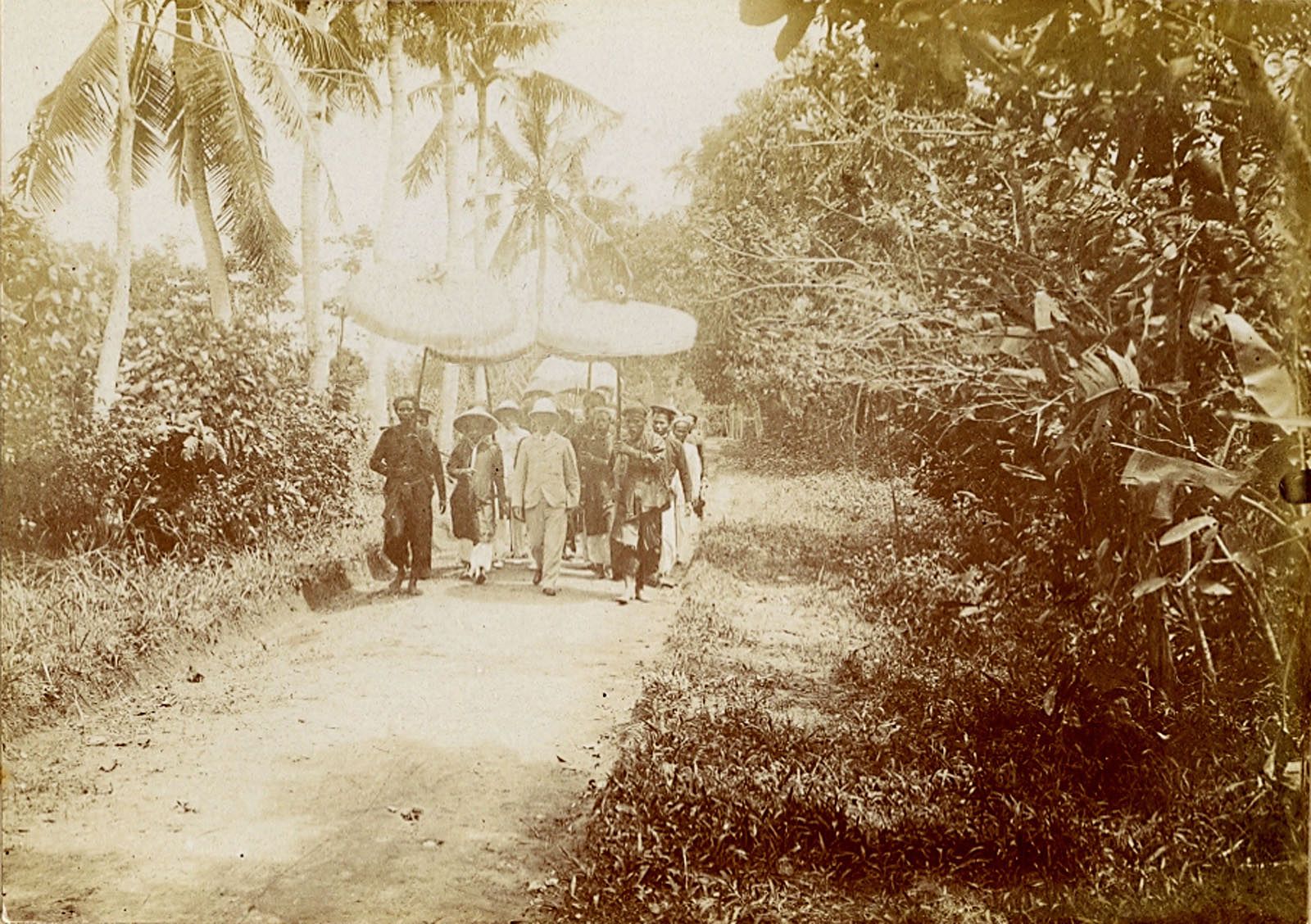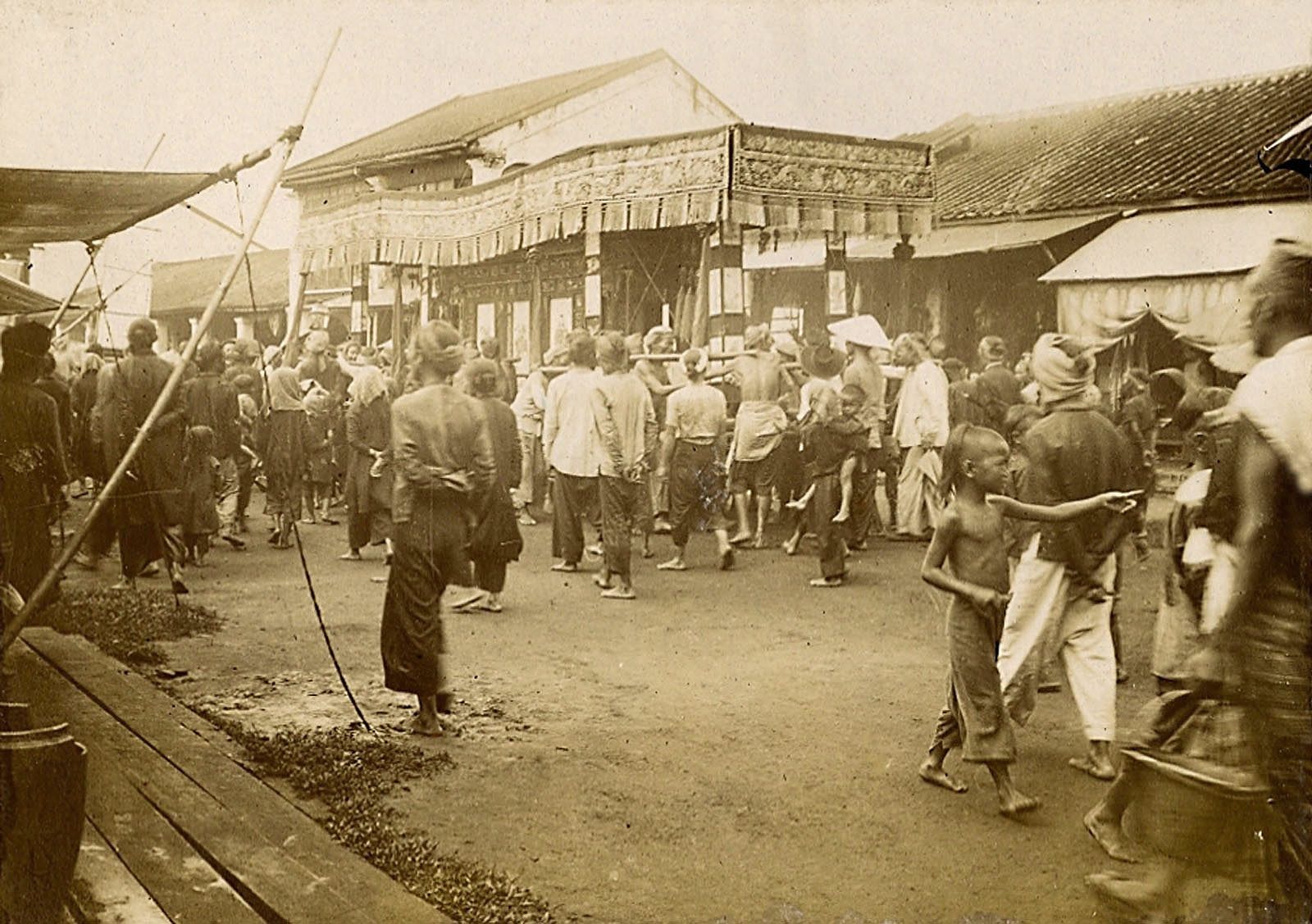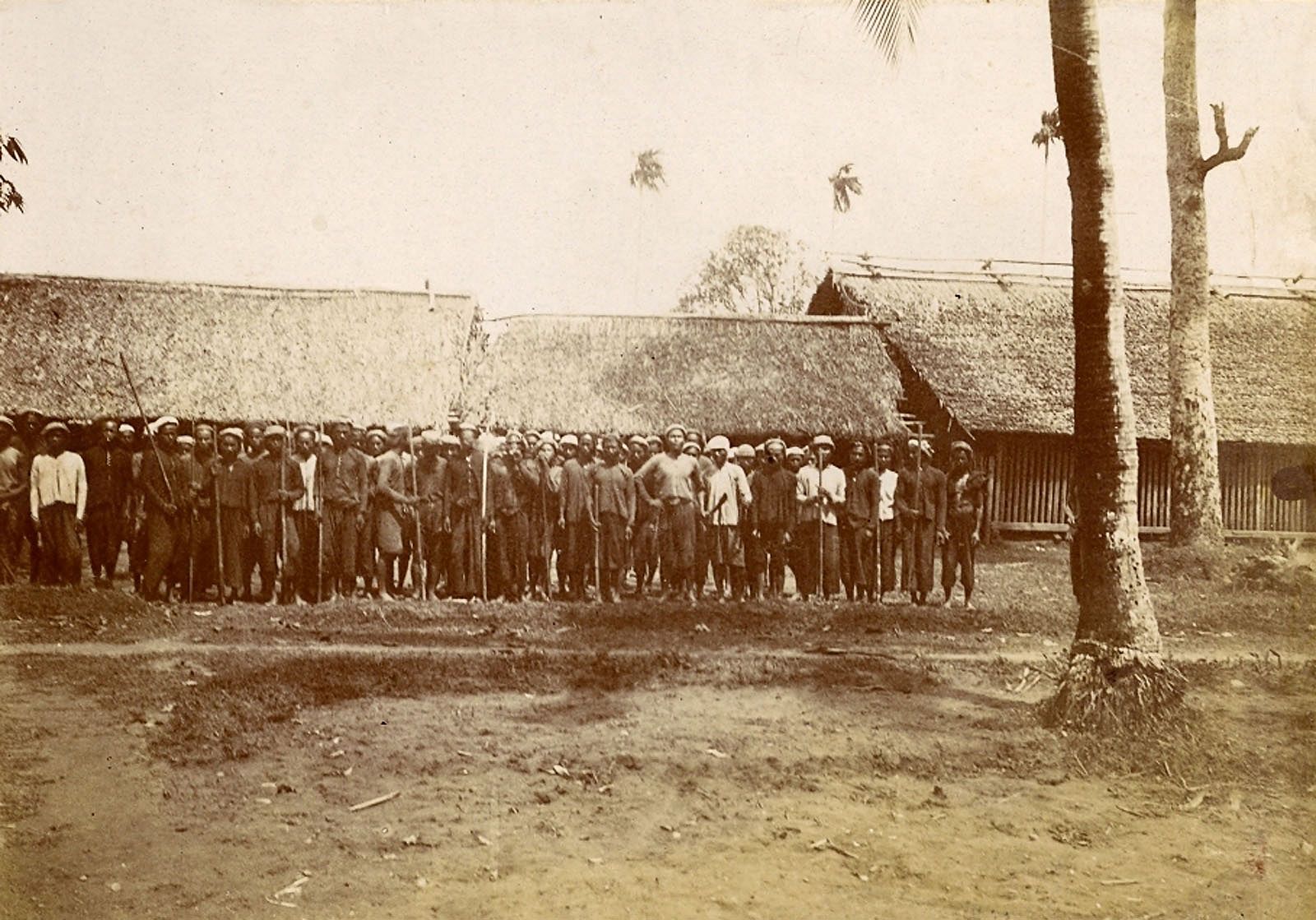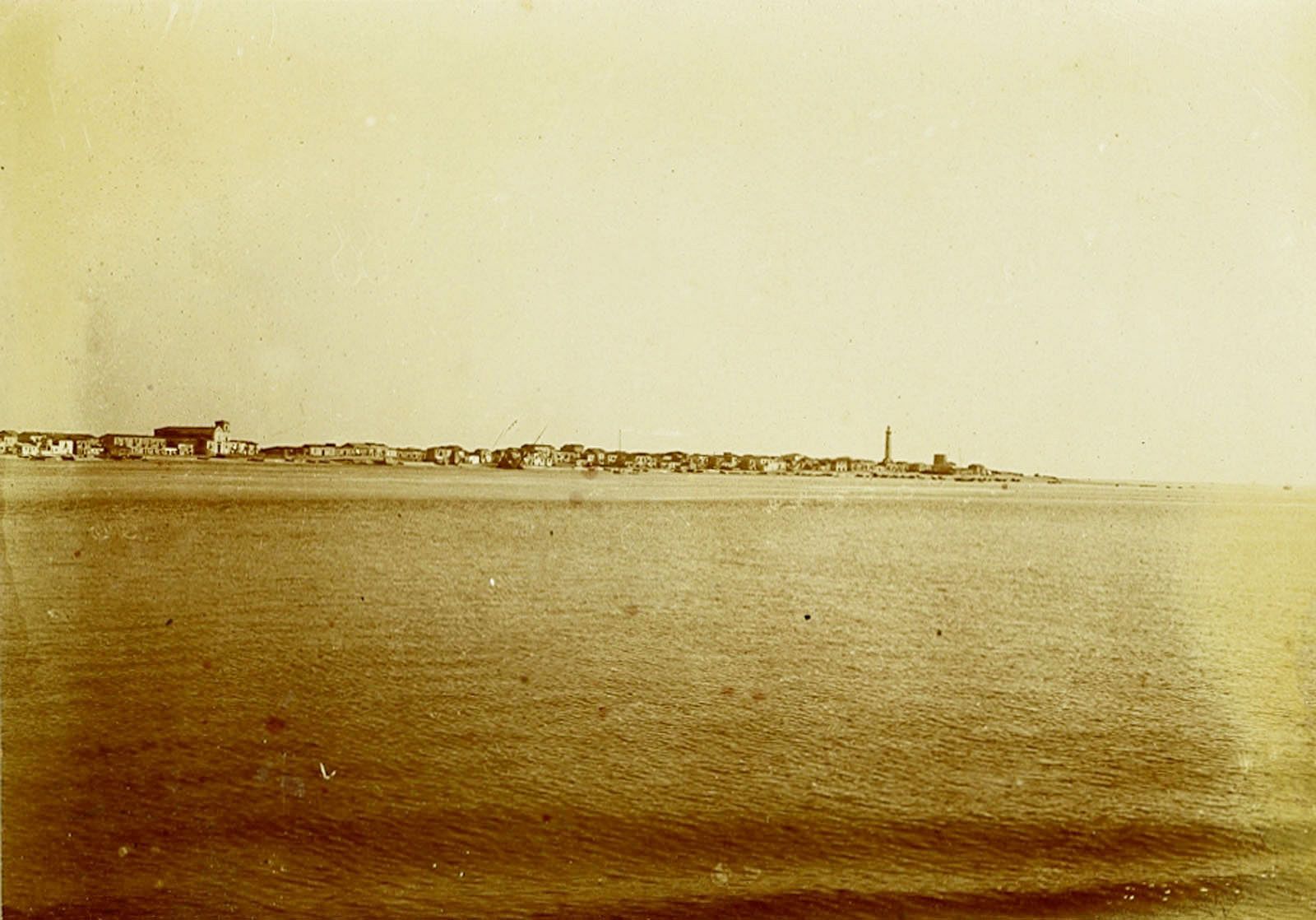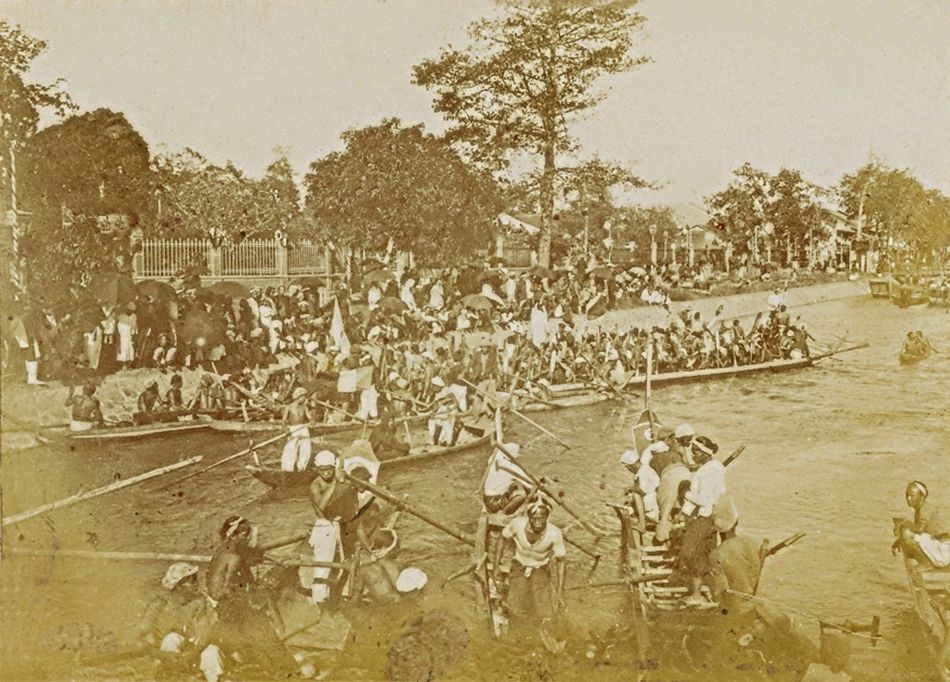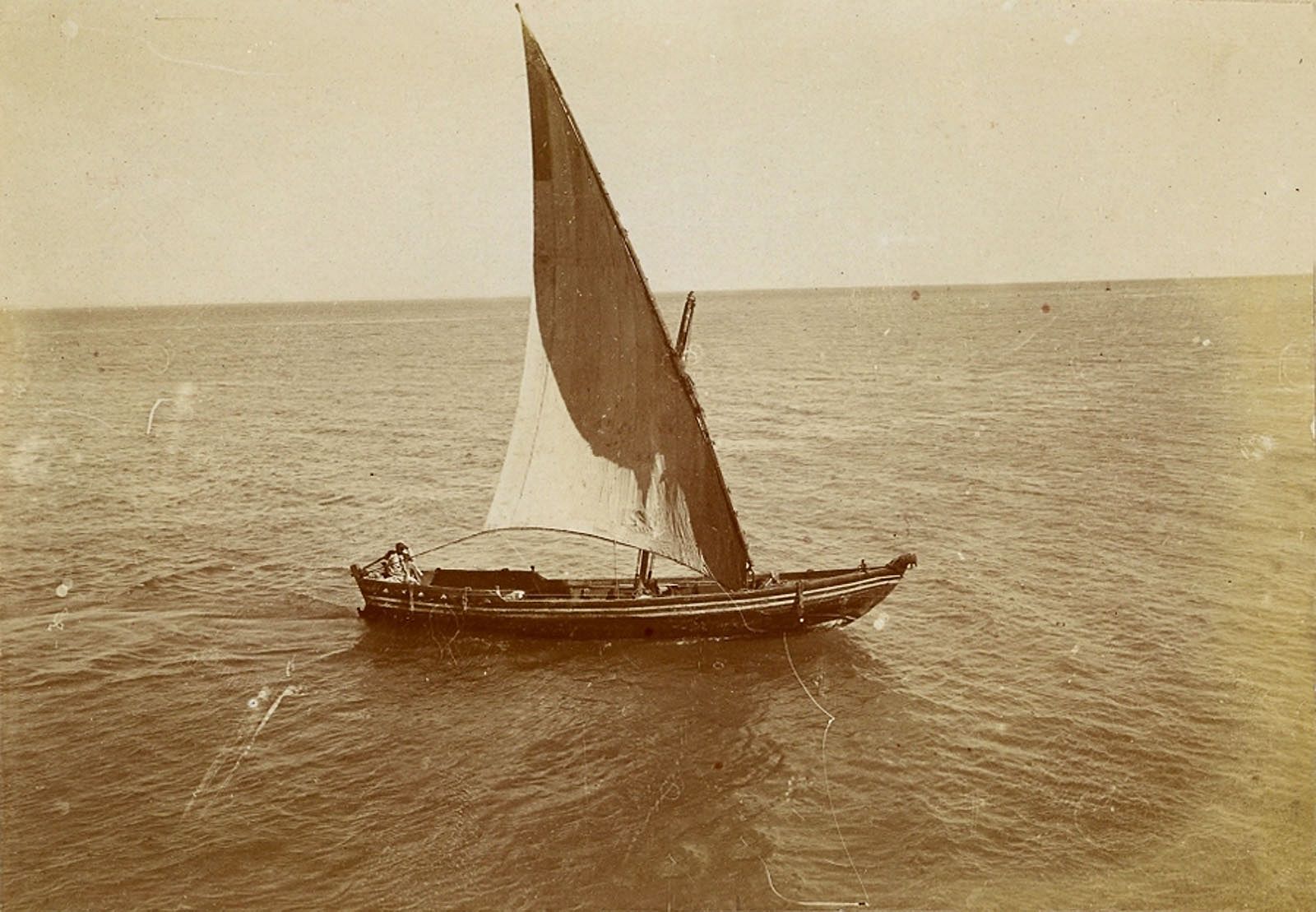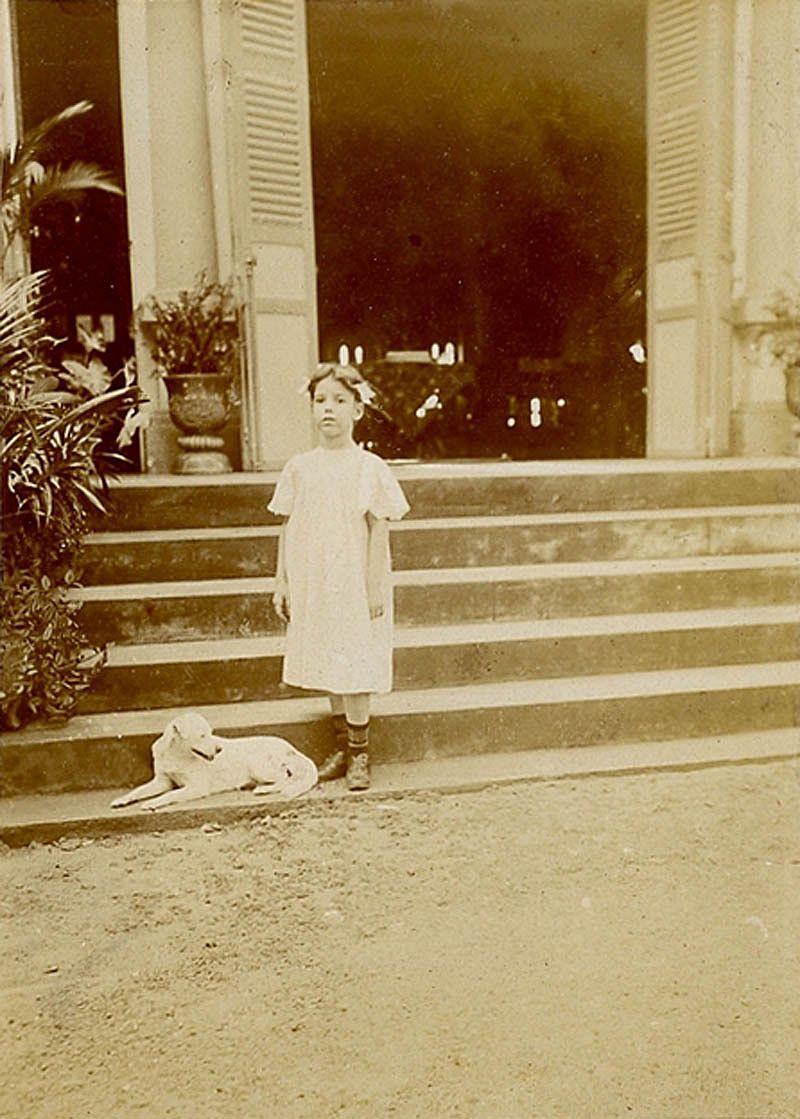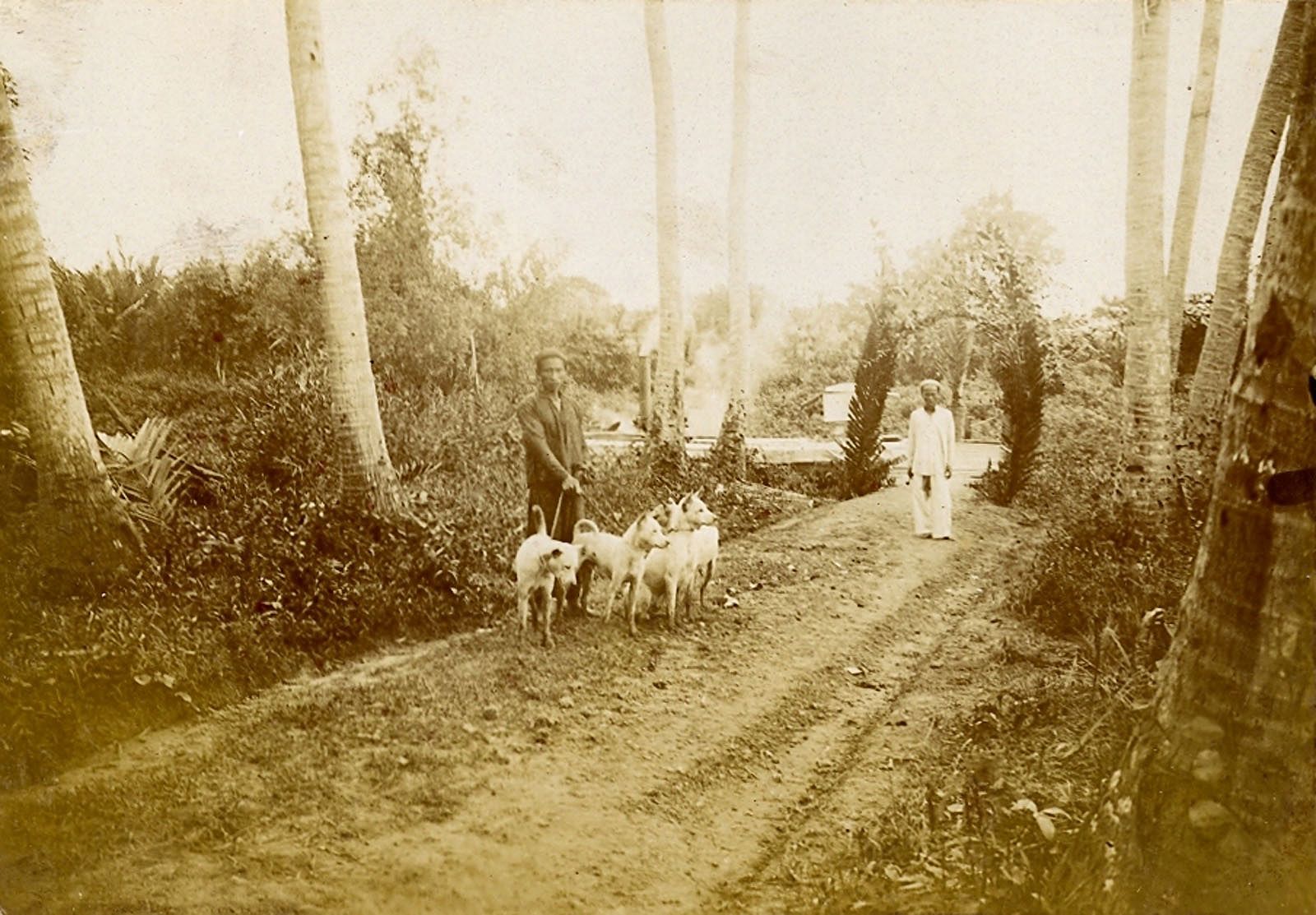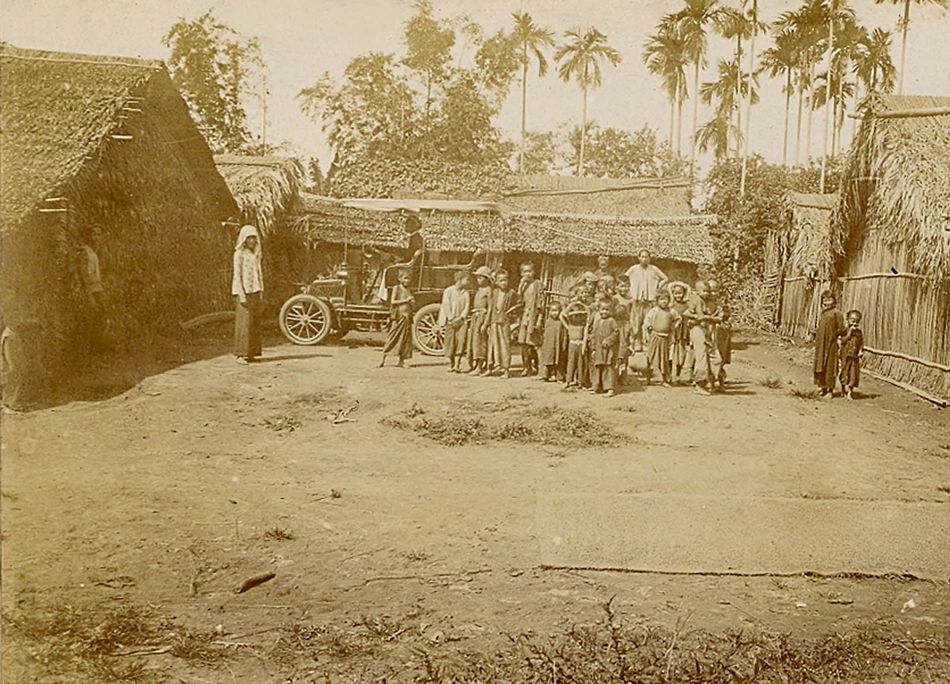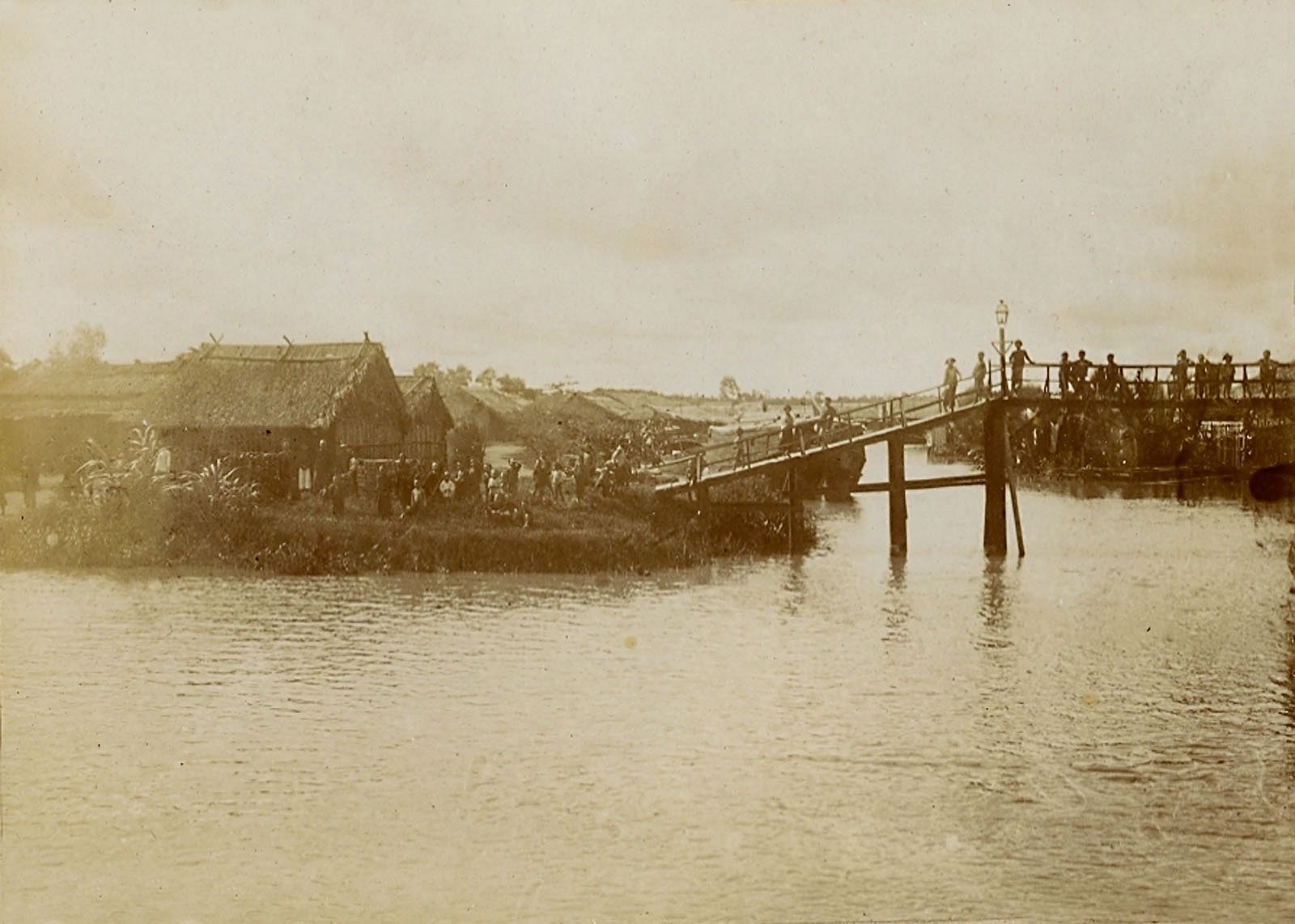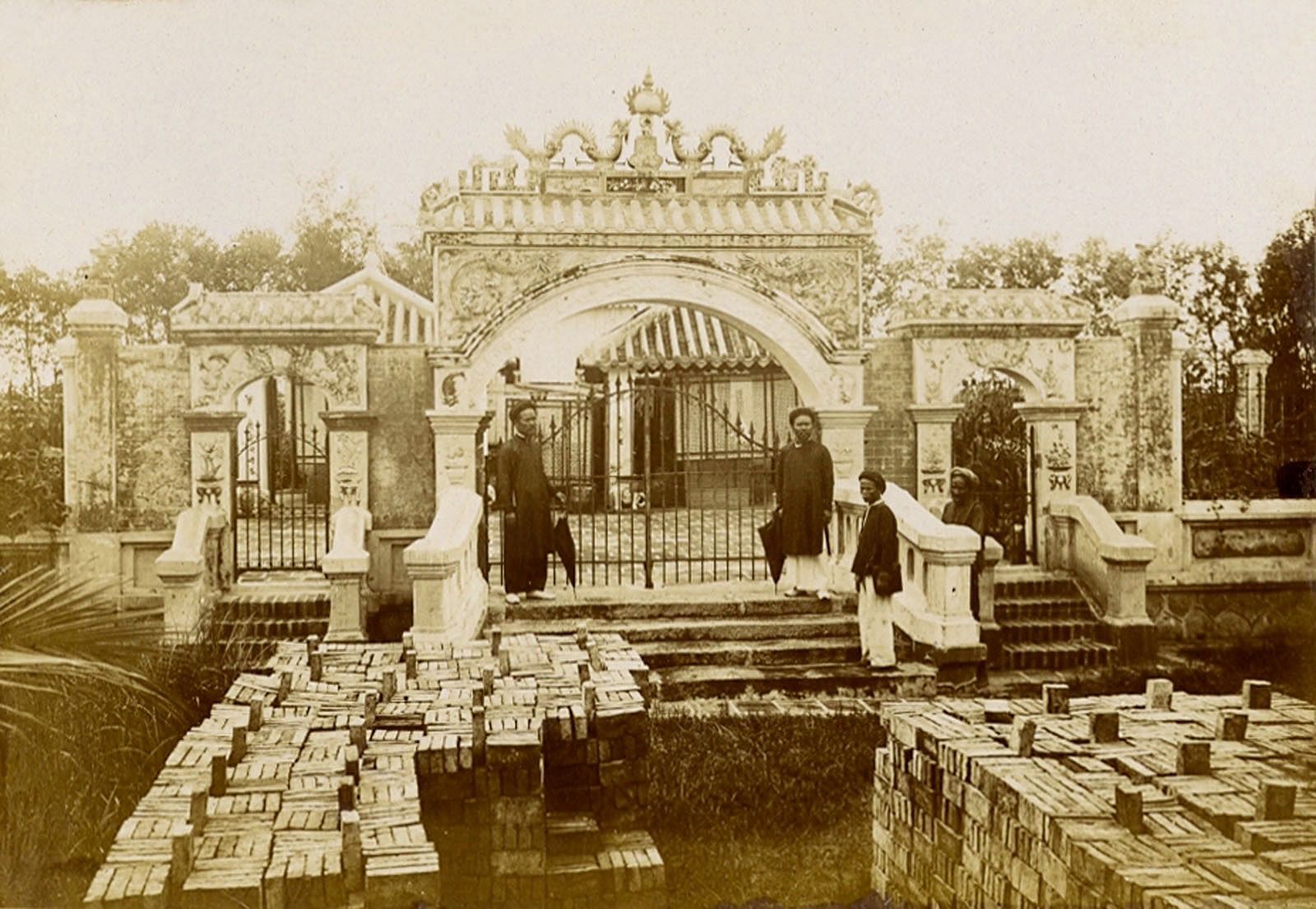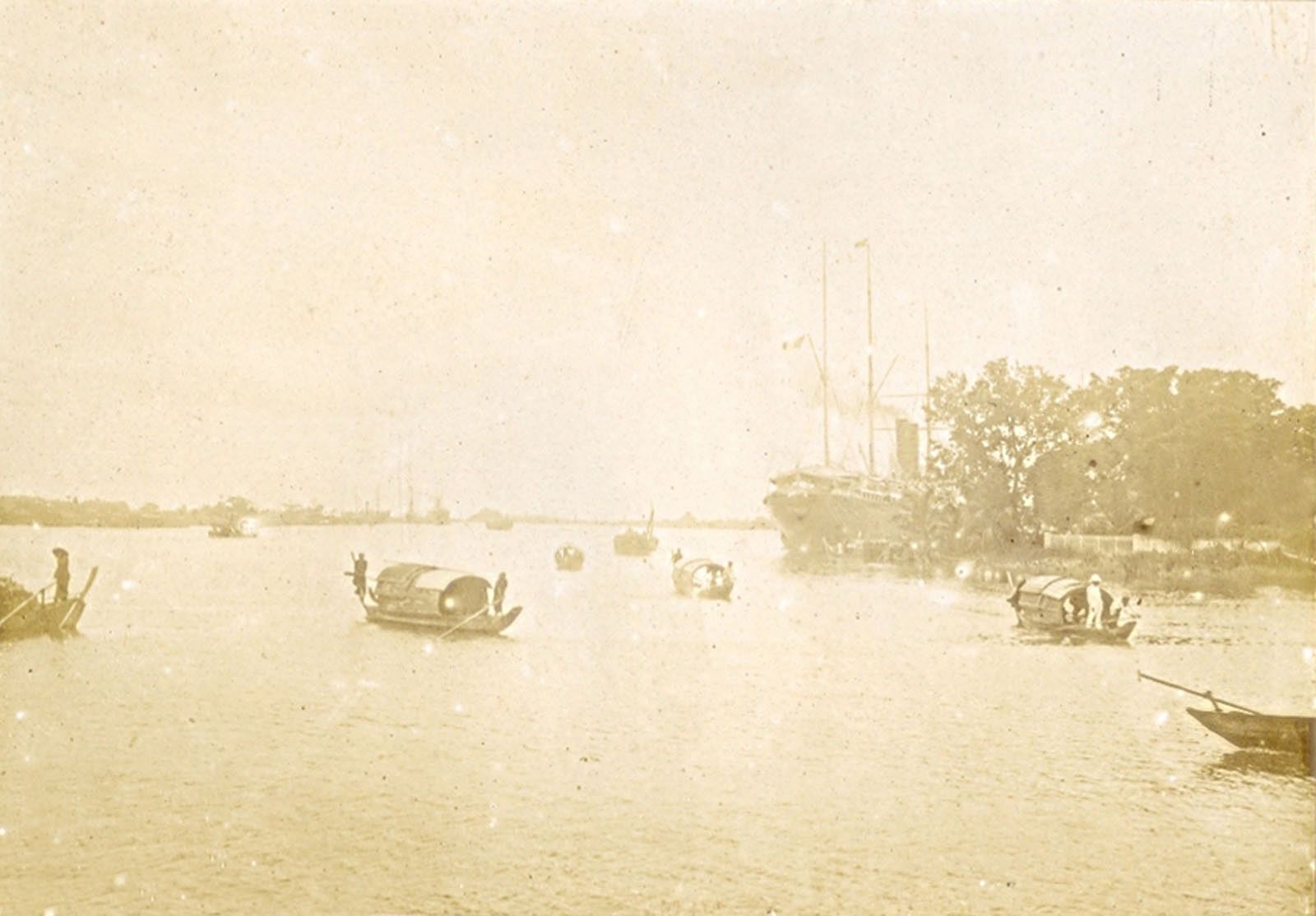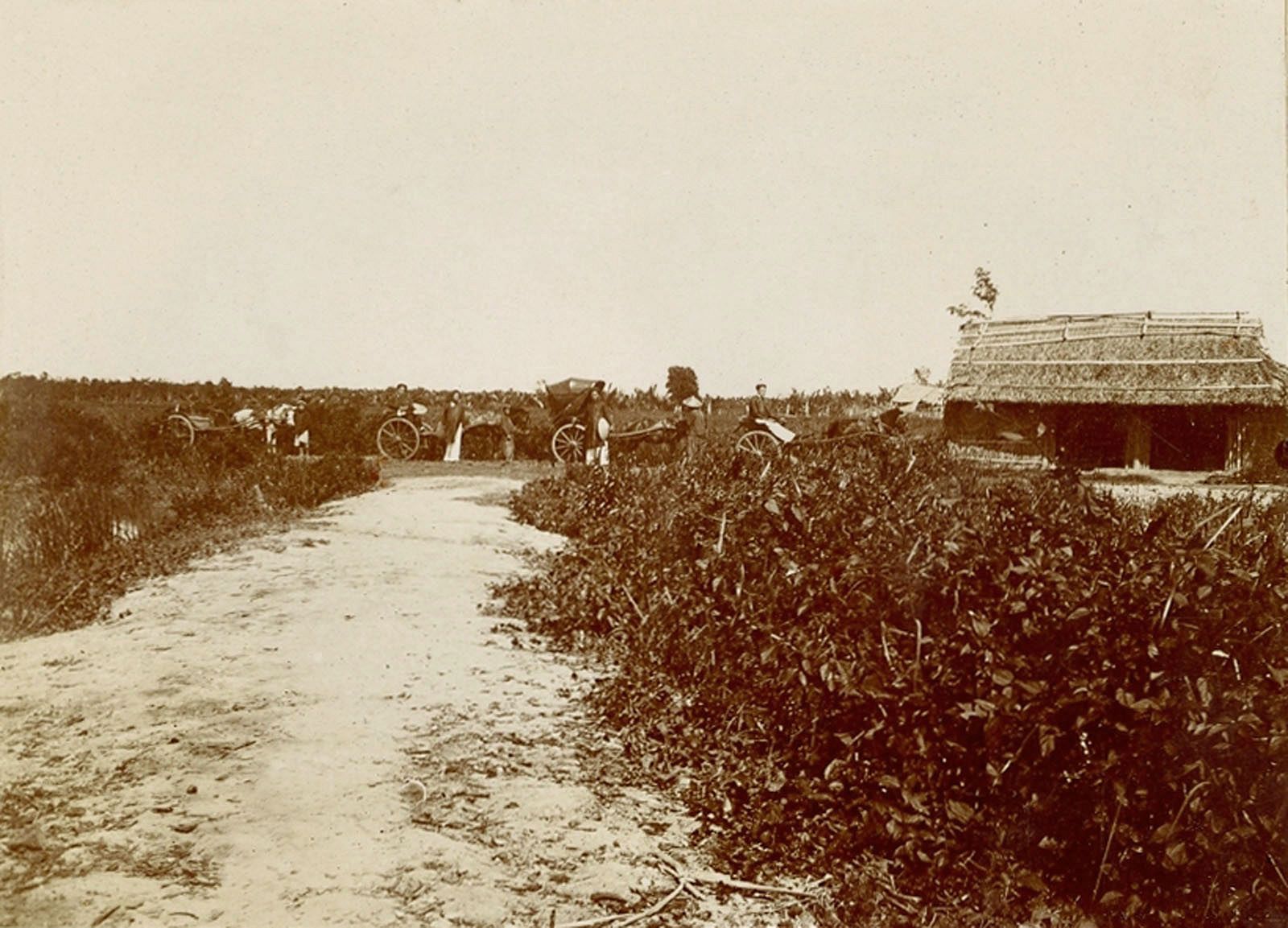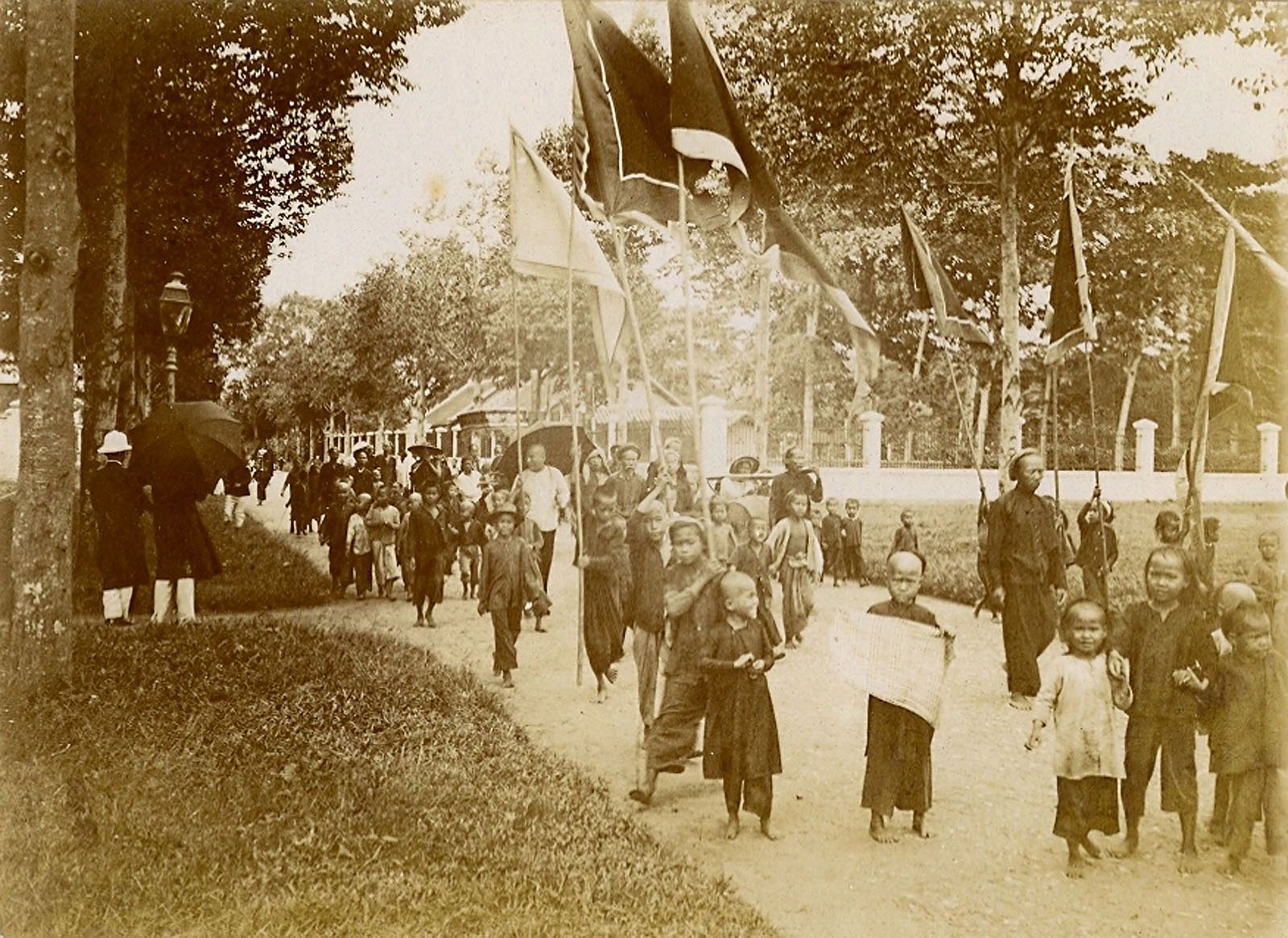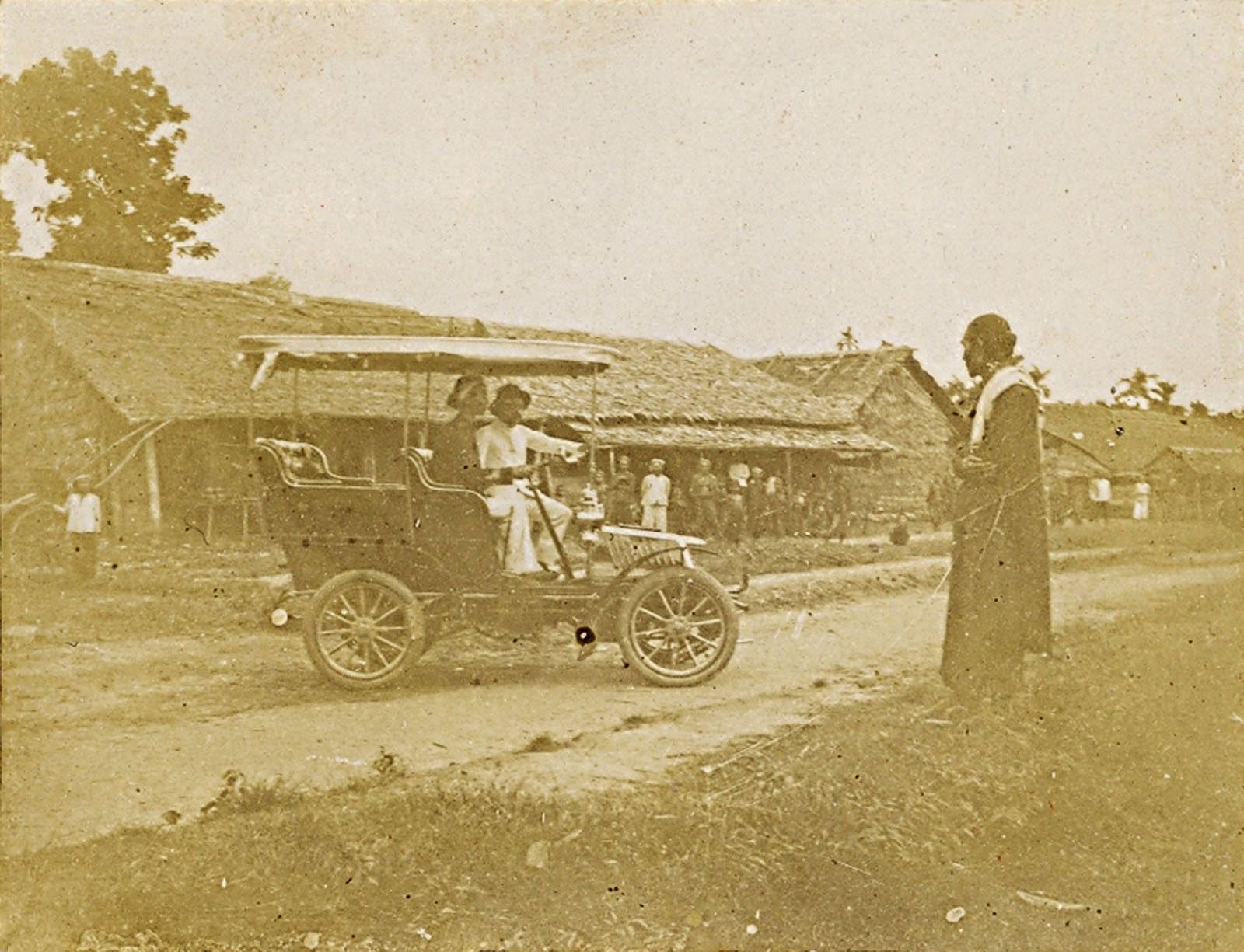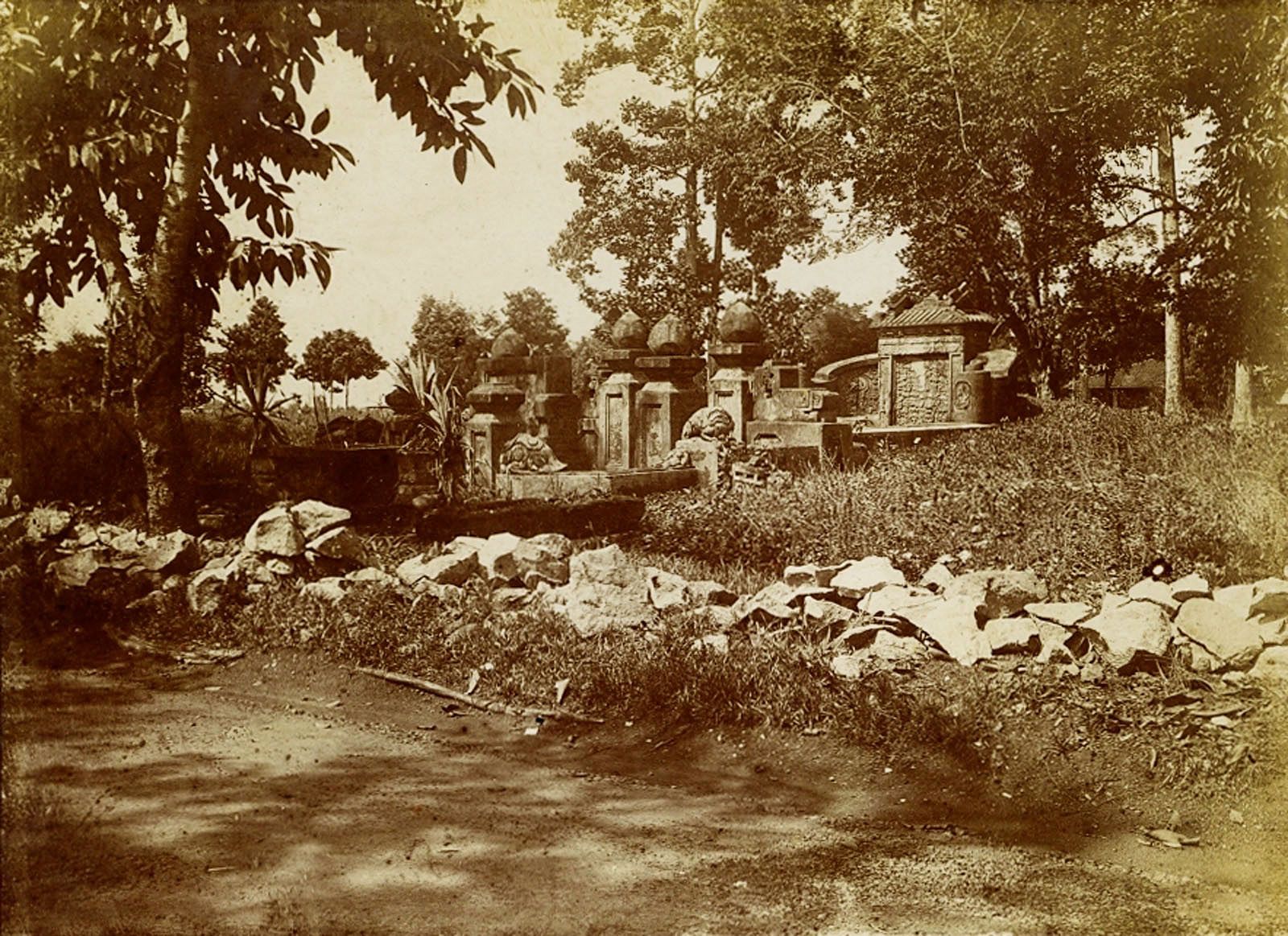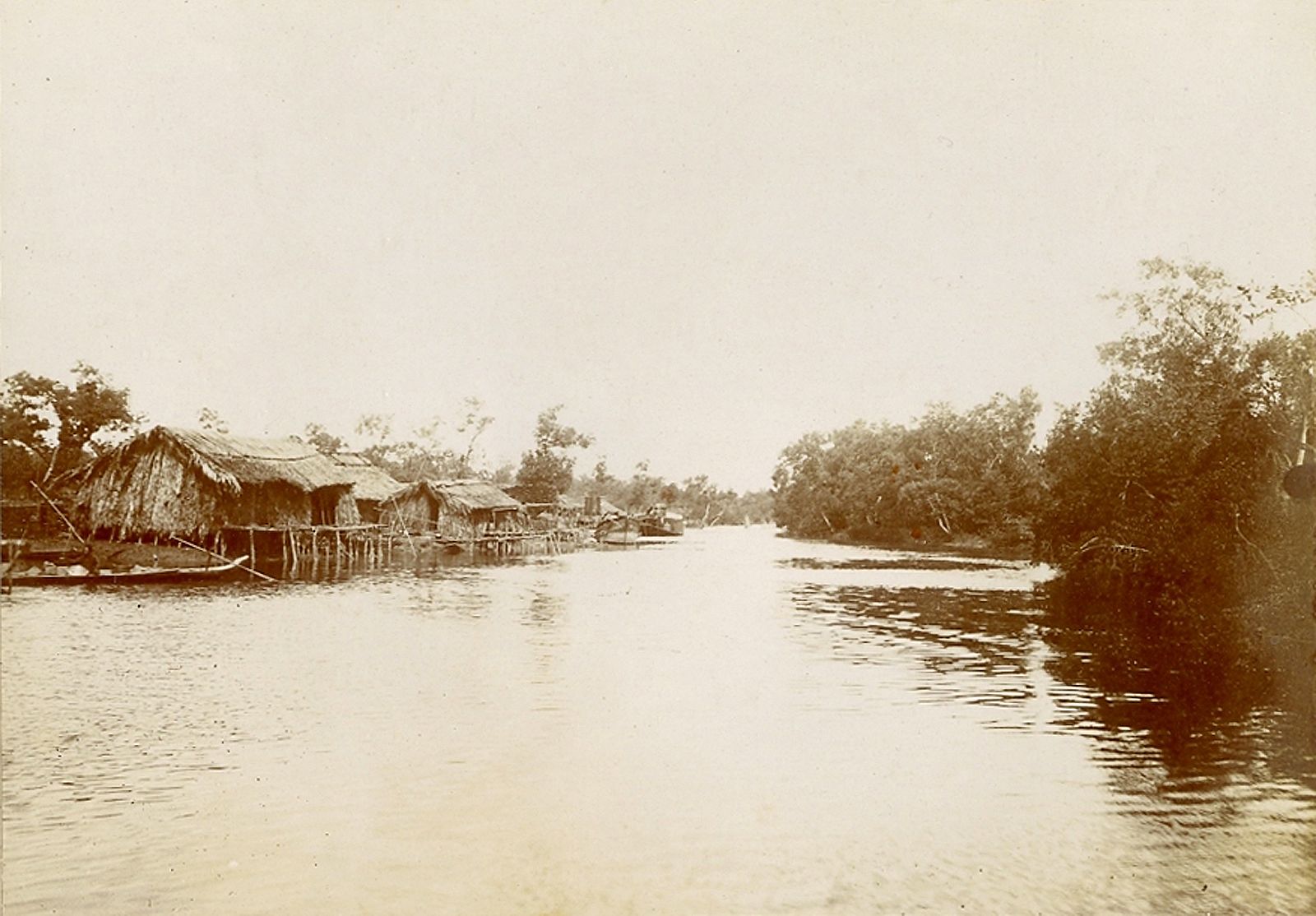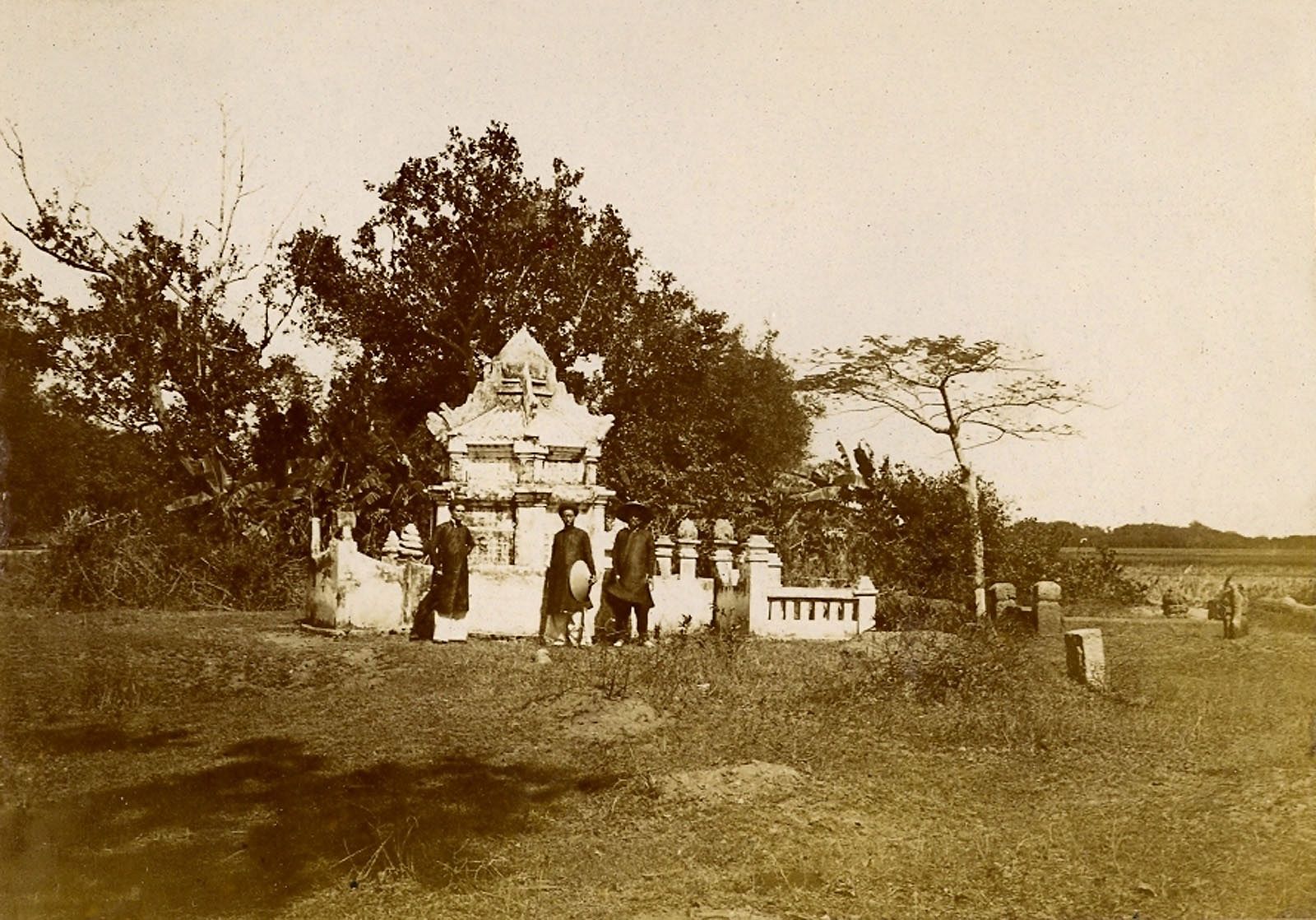 [Photos via Flickr user manhhai]
---

Related Articles:
---