The first edition of the Saigon Photo Walk (SPW) exhibition features eight photographers, showing eight different points of view and eight ways of looking at the same city.
Saigon Photo Walk (SPW) is an international and multicultural group of photo enthusiasts dedicated to documenting Saigon through the lens of their cameras.
Juan Carlos Duran Solorzano, a professional photographer with over six years of photo and video experience, created SPW in June 2018 with the goal of creating a community of photographers interested in discovering and exploring some of the unseen places of the city. The core value of this group is respect for people and their culture.
With SPW, Solorzano, who hails from Mexico, aims to nurture his passion for learning and traveling. It allows him to explore and document people during their daily life while attempting to capture feelings in each portrait he takes.
"A picture is not just a click, it's a small fragment of time captured by the sensor of your camera, showing emotion and feeling of what surrounds us," he shared.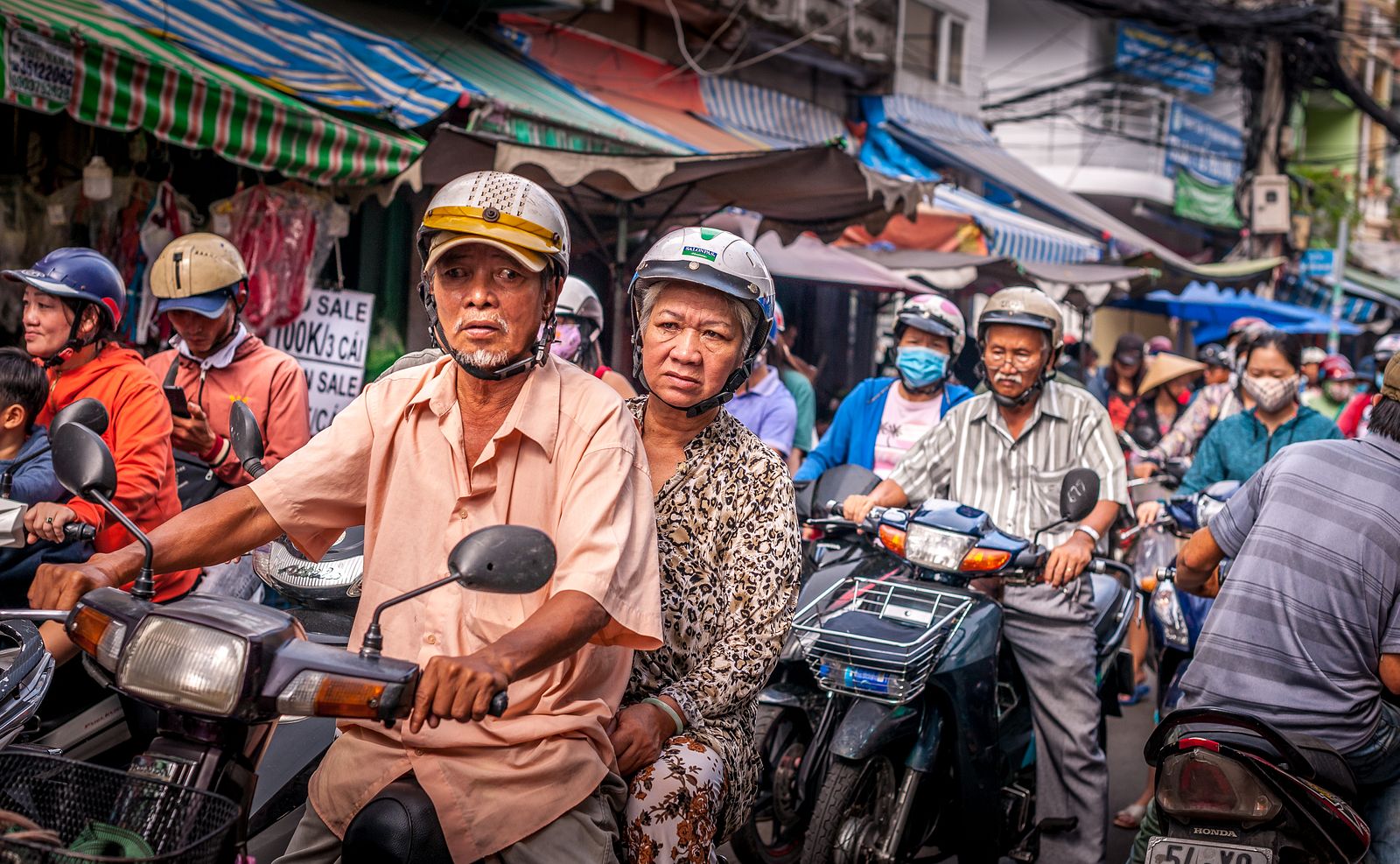 Quoc Khiem, a Saigon native, joined SPW in early 2019. He started out as a photography enthusiast while studying at university and has become more dedicated to the craft since joining the group.
"To me, going out for a walk and taking photos has been an indispensable activity every weekend," Khiem said. "I enjoy telling the stories of people in the street, capturing the awe-inspiring moments, and most importantly, sharing them with people with the same interest in the group."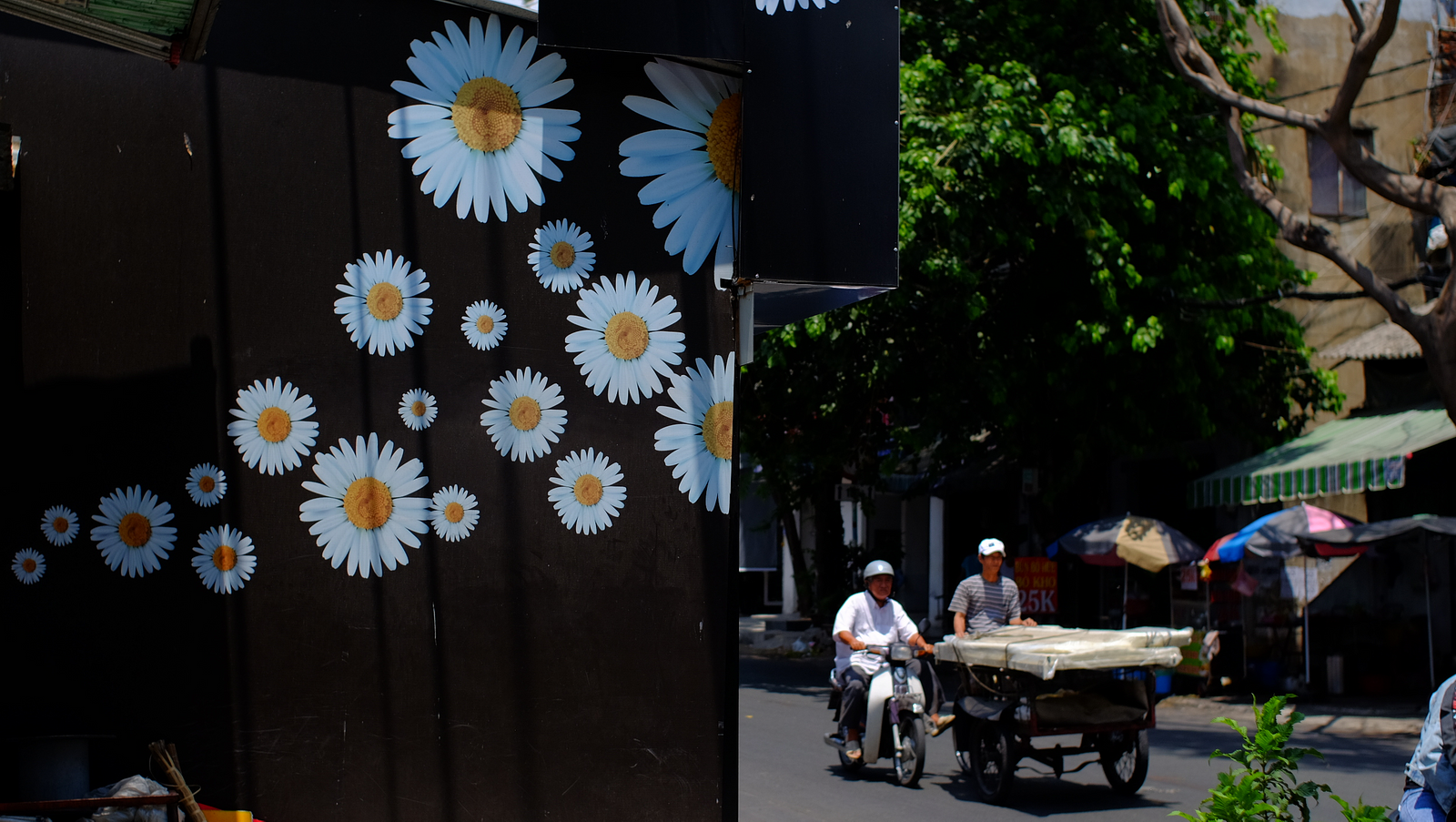 Luke Neville, a teacher and member of SPW, likes to chase the smiles and sights of Saigon's many diverse districts when he's not in the classroom. He has had a camera since his first trip to Asia, around 10 years ago, and has pursued his hobby of photography, and more recently, aerial photography, ever since.
"Photography and the Saigon Photowalks keep my feet firmly rooted on the Vietnamese ground. Moving to this fascinating country...has been a terrific experience, and fortunately, one that I can document through my camera lens," Neville said. "For many foreigners, it can be easy to slip into the 'expat bubble'...Street photography keeps leading me down every intriguing hẻm, alluring alleyway and bustling marketplace, while often pushing me out of my comfort zone. Importantly, photography keeps me connected to the infectious smiles and terrific authenticity of Vietnamese daily life."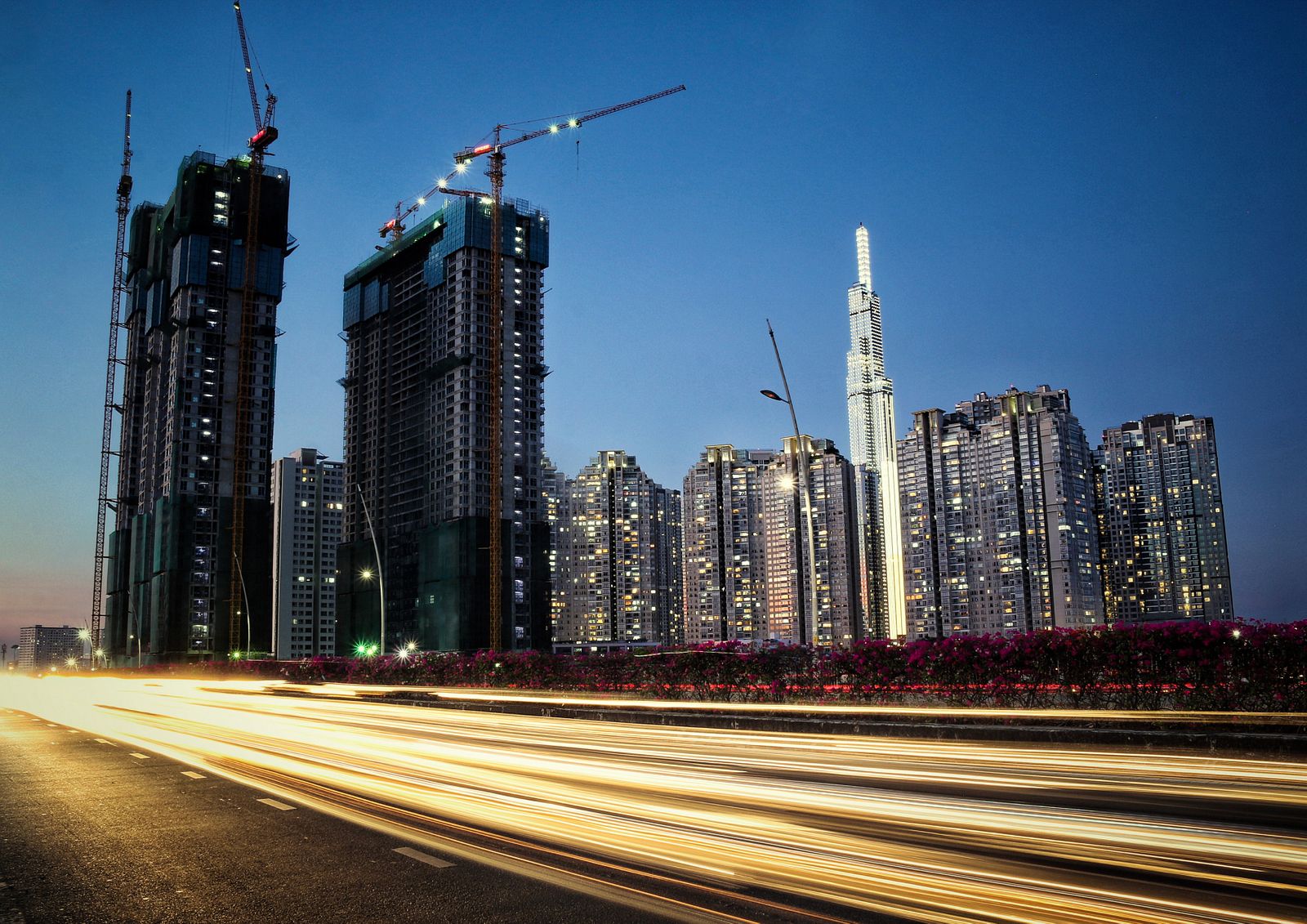 The SPW exhibition opens this Thursday, September 12 at Common 9 Cafe, 62 Tran Hung Dao Street in District 1, at 8pm. It runs every day until September 30 from 8am to 11pm.
---

Related Articles:
---