Through tomorrow, the week-long Reinvent Saigon festival is taking place at five locations across the city.
The diverse event focuses on five intrinsic aspects of Saigon: language and design, fashion and lifestyle, architecture and heritage, cuisine, and the future.
According to Reinvent Saigon's Facebook page, the organizers hope that by helping attendees to rediscover the city, they "will nurture a renewed sensibility regarding the local heritage, foster a deepened appreciation for humanistic values, and inspire an enduring spirit of reinvention for a better world."
In an email, the organizers further elaborated on the concept behind the event: "A climax chapter in the persistent journey of the Art of Reinvention, The Experimental Week: Reinvent Saigon presents a whole week of creativity and originality at the utmost density. We believe that by reinventing our own city - Saigon, we will alter our self-perception and have our lifestyle forever changed, for it empowers us to make a contribution to preserving the local beauty and co-creating new values for any organization, anyplace we are working or living in."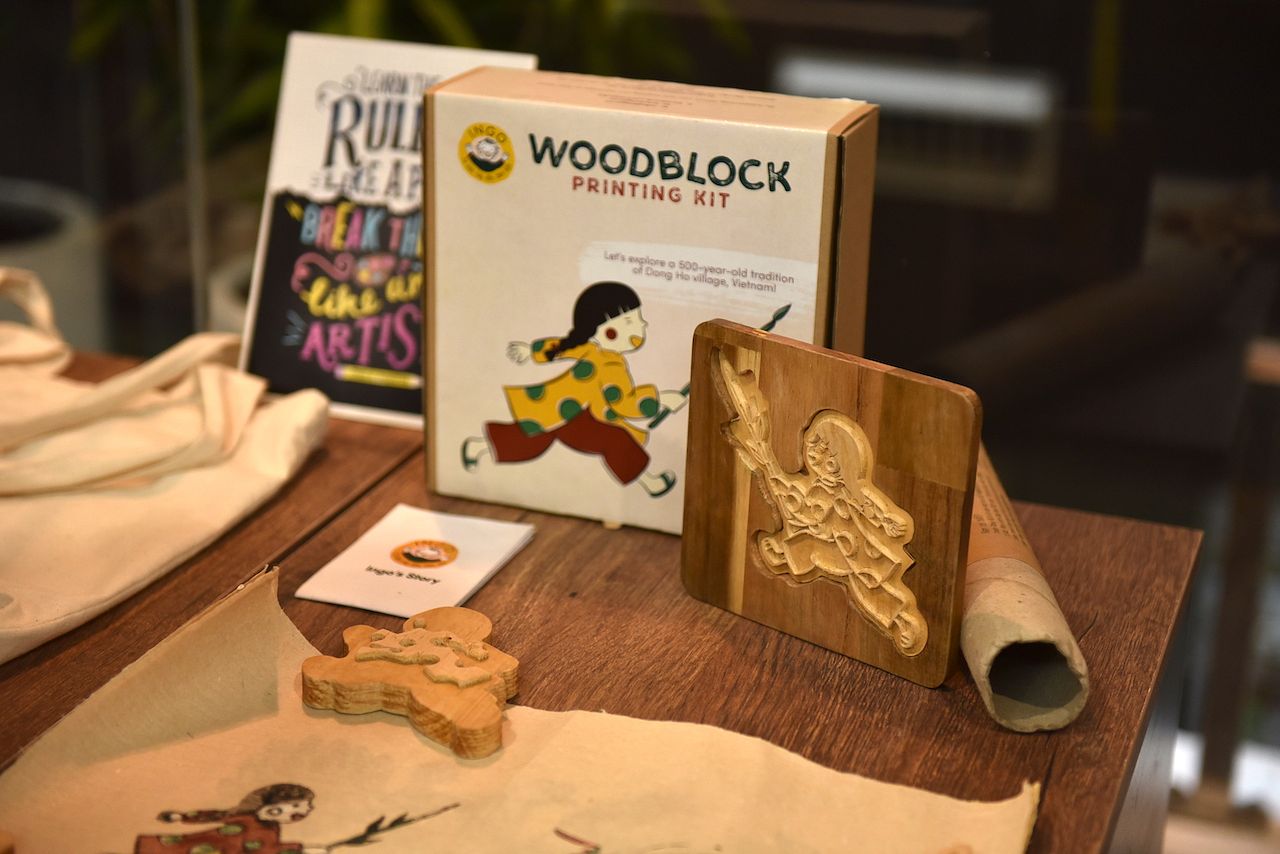 The program was put together in just two months, and in that short amount of time, nearly 30 organizations and individuals lent their support.
The material, meanwhile, is aimed at urban professionals throughout the region: "We place our strong faith in the power and influence of intellectuals, entrepreneurs, and creatives, whose action, vision, and leadership can shape present-day society and create a lasting legacy for generations to come."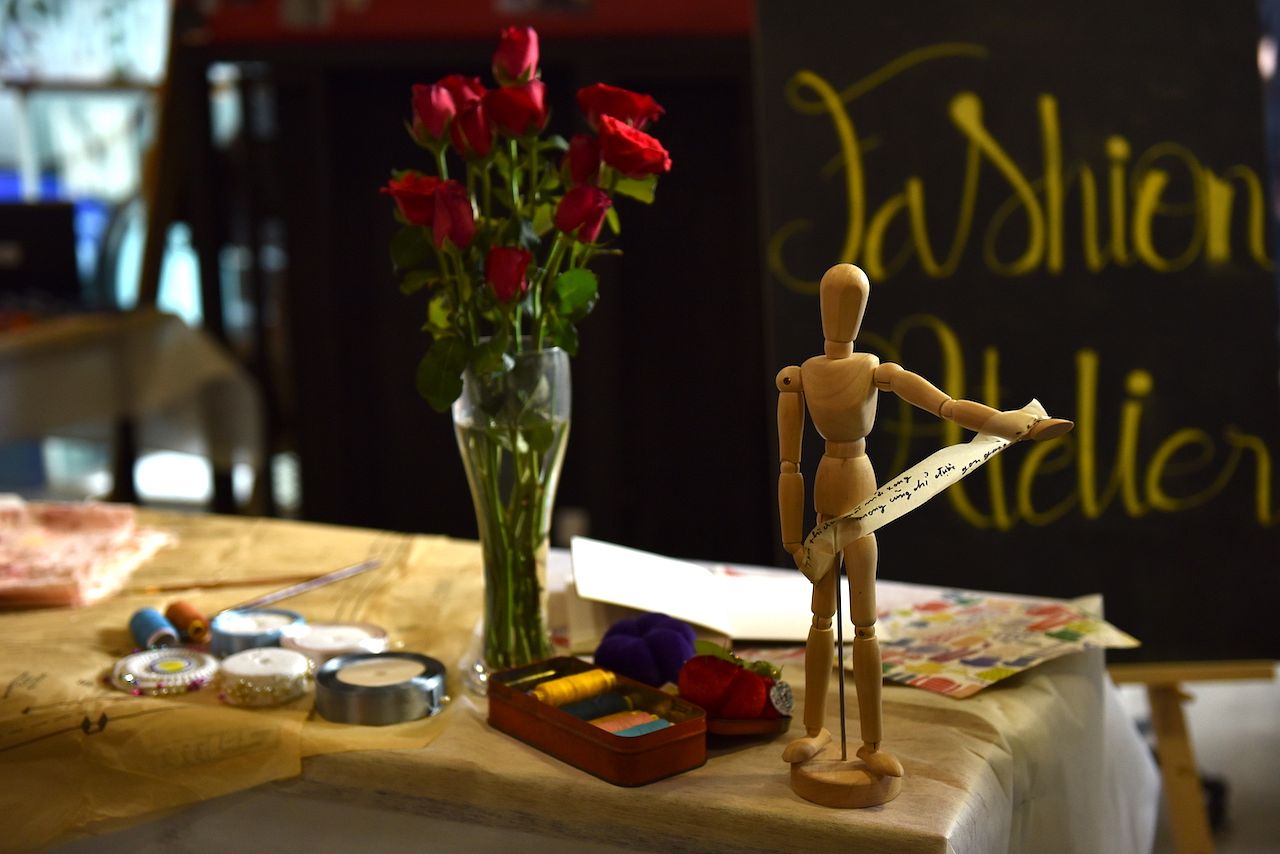 While Reinvent Saigon features dozens of exhibitions and discussions, some of the most noteworthy projects include "Breath," a permanent art installation by artist Uu Dam Tran Nguyen, exhibited at Toong Vista Verde in District 2. According to the organizers, "Breath" is "a major inflatable sculpture that employs the technique of both pumping and blowing air...the first of its kind on global scale.'
Another example is "Refill," an interactive artwork by Laiday Refill Station co-founder Quyen Nguyen, made from reused bubble wrap, food coloring and injection needles.
One of the most prominent exhibitions, meanwhile, is "A conversation of heritage and urbanization," presented by HTAP Architects & Megacity. 'This exhibition revolves around a fine arts gallery in a former apartment in a richly layered building spanning over a century and how that space was understood as something larger than the venue that it housed," the organizers explained.
Ultimately, Reinvent Saigon hopes to compel visitors to reflect both on the city, and themselves: "Our first Experimental Week offers an experience map that challenges existing presumptions about the city. From arresting art shows, creative masterclasses, innovative workshops, to cross-industry talks, Experiment Week puts great emphasis on bringing in reflective experiences that inspire everyone to treasure and elevate the beauty that is Saigon."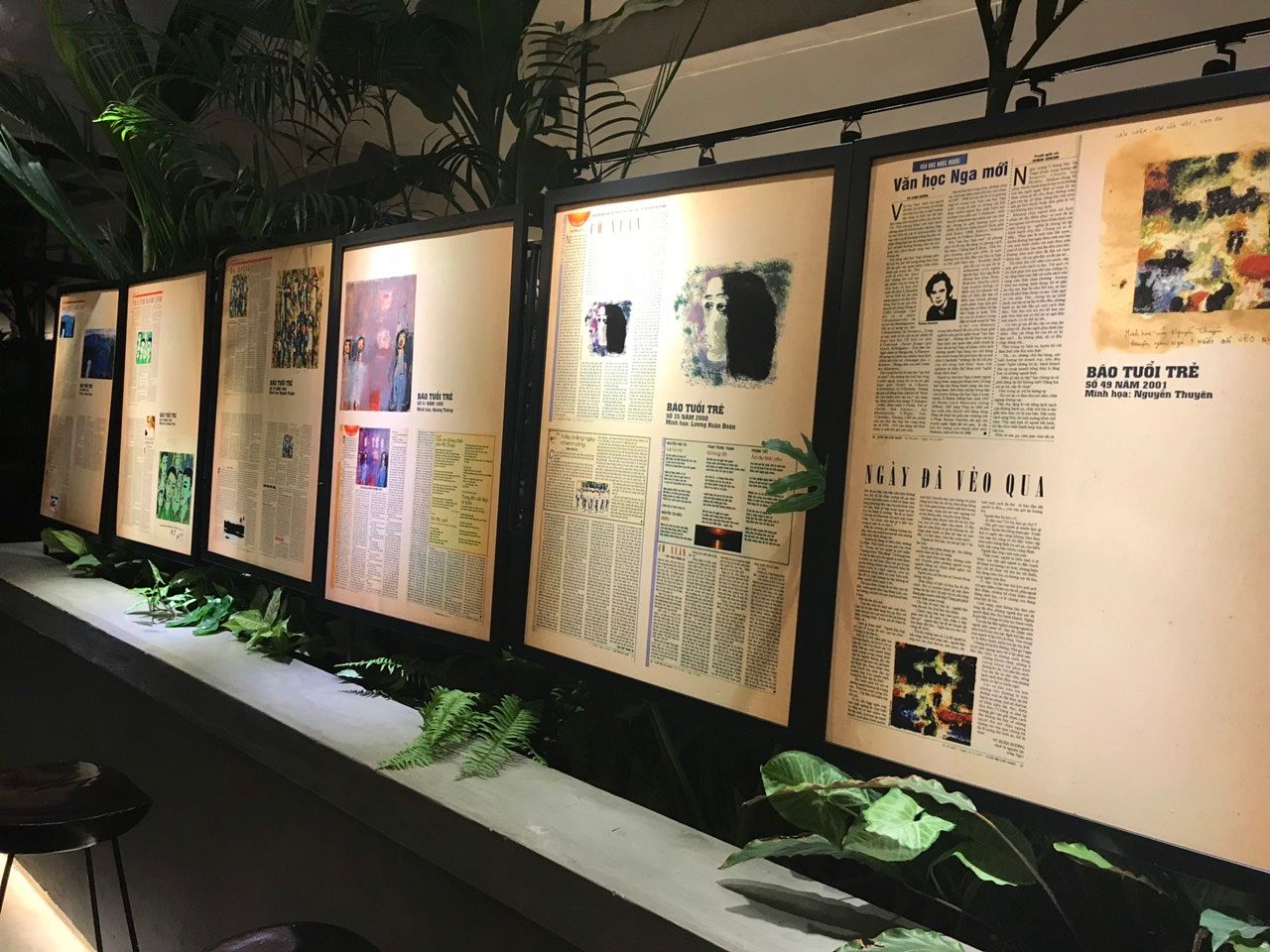 For more details on Reinvent Saigon, check out their event guide book (in Vietnamese) here.
Saigoneer is a media sponsor of Reinvent Saigon.

---

Related Articles:
---