Varying climate patterns and geographical topography have bestowed Vietnam with an impressive biodiversity. From temperate fare hailing from the Central Highlands like avocados, coffee and strawberries to the Mekong Delta's smorgasbord of tropical snacks, the country is a veritable paradise for fruit lovers.
These natural gems, as expected, have entered local cultural products spanning various genres. Through word of mouth and other forms of informal storytelling, folk tales about the origin of fruits emerged, like the didactic tale of the pineapple or how Vietnam's first-ever entrepreneur grew watermelons. Fruits have also entered the arts as design motifs and the center of many illustration projects, such as "36 Days of Type" by designer Turtle Phuong.
Each letter in the Vietnamese alphabet is given a unique makeover by Phuong in the theme of a local fruit. The letter X, for example, is represented by three luscious mangoes (xoài), while banana (chuối) and pomegranate (lựu) occupy the slots for C and Ư, respectively. Accompanied by ornate illustrations, the alphabet is a study of Vietnamese flora, displayed in the most delicious way possible.
According to Phuong, it took her a month to complete the set of letters, because some initial designs didn't turn out well. As the project progressed, it became easier to produce the fruits when she was in the right mood to create. The fruit letters were part of a school assignment when she was in university.
While drawing has been a favorite hobby since she was young, Phuong didn't pick art as an entrance subject for college because no one in her family pursued creative careers. Still, she was glad to have stuck with it. "Now I've graduated and am working at an agency," she tells Saigoneer via a Facebook message. "Illustration and design are my hobby, passion and now career."
See Turtle Phuong's colorful illustrations of Vietnamese fruits below: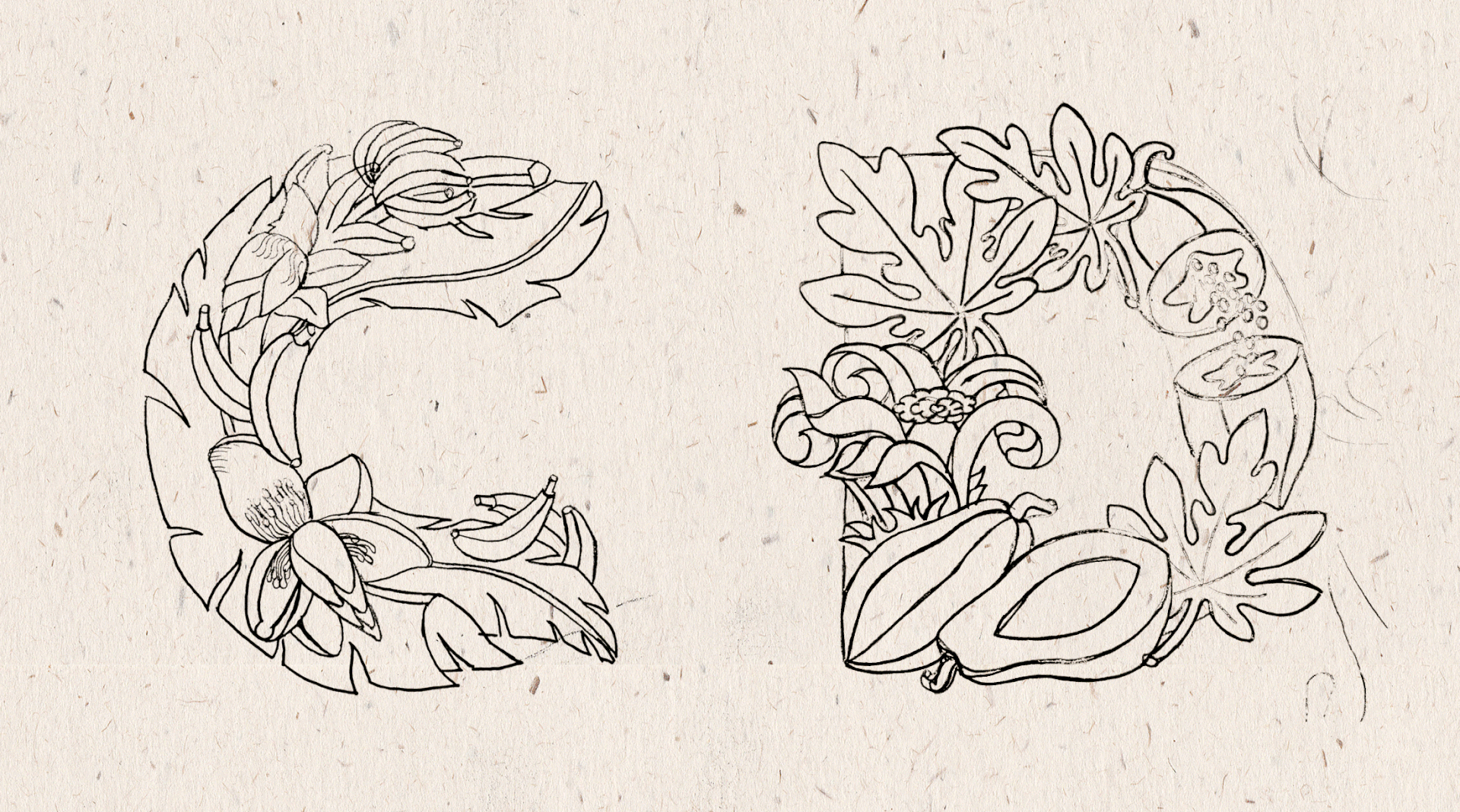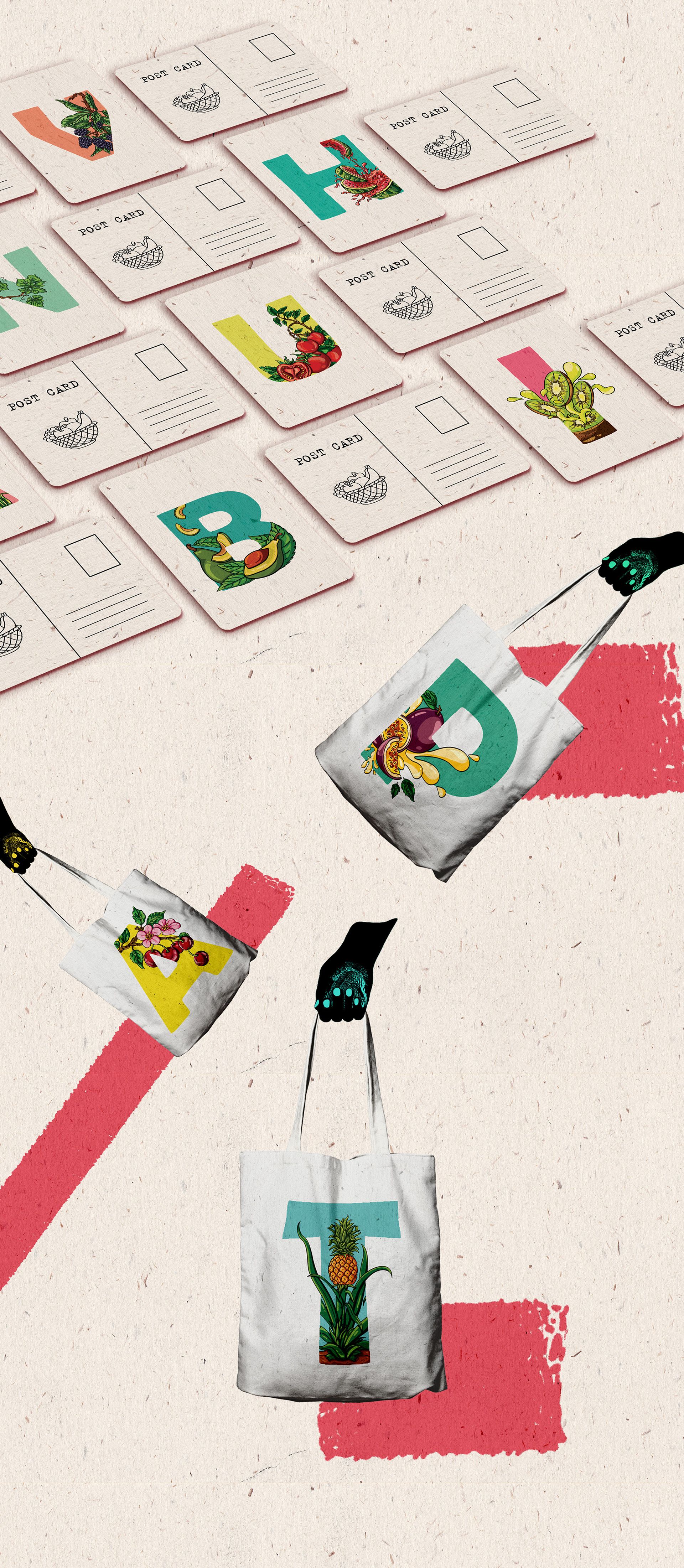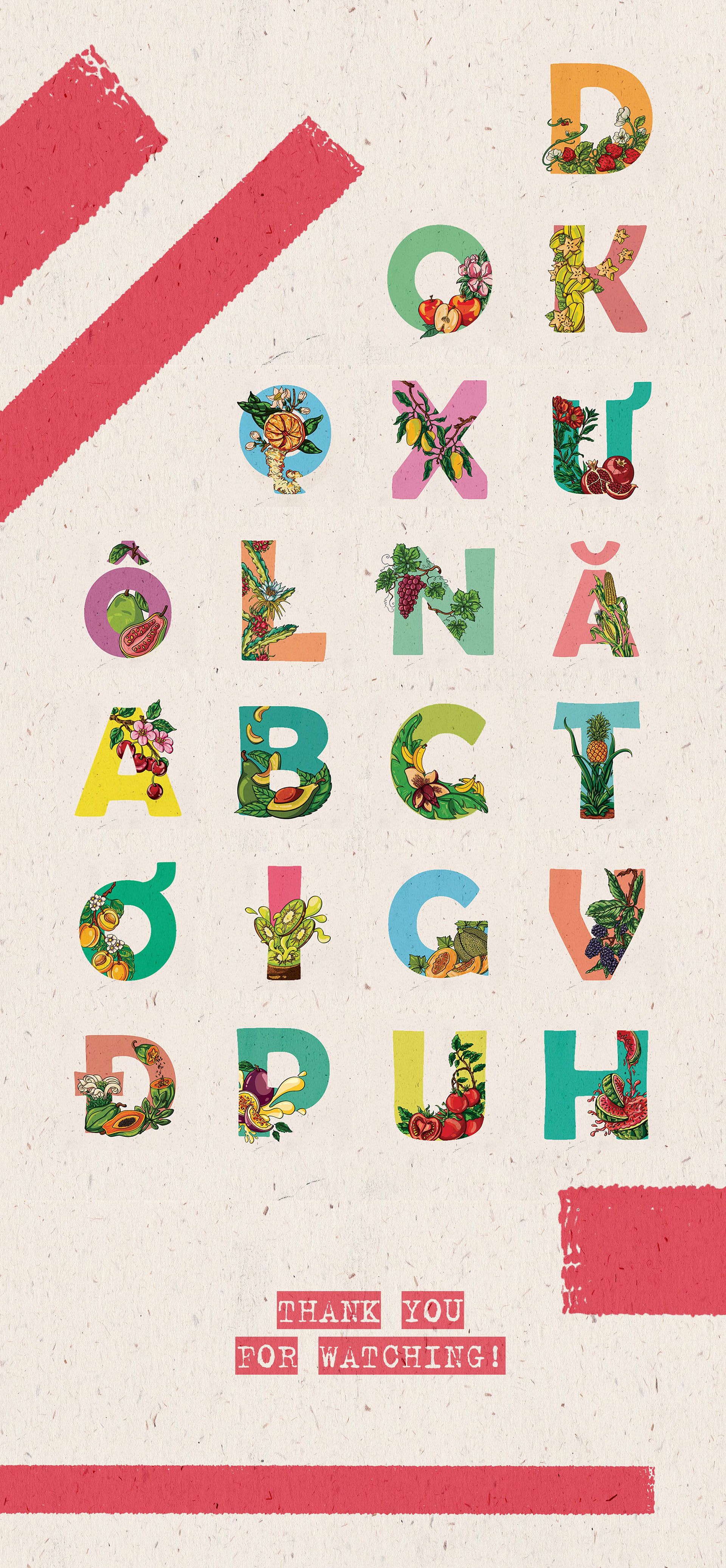 ---

Related Articles:
---