Each artwork acts as a point through which viewers are transported to a different dimension of reality.
Masashi Shimakawa is an illustrator born in 1990 in Hyogo. He's currently based in Kyoto.
In this series of illustrations, Shimakawa transformed mundane city scenes into vibrant works of art that look as if they were pulled out of a captivating graphic novel.
Although mostly comprised of street scenes and faceless strangers, each illustration seems to take on a life on its own, letting the viewer's imagination to fill in the story for each one.
The streets in Japan are depicted in a colorful palette and a grainy, washed-out texture. Yet Shimakawa's subjects, whether a woman crossing the street, a car passing by, or a man strolling on the sidewalk, can also create a sense of loneliness and melancholia.
Take a look at more illustrations below: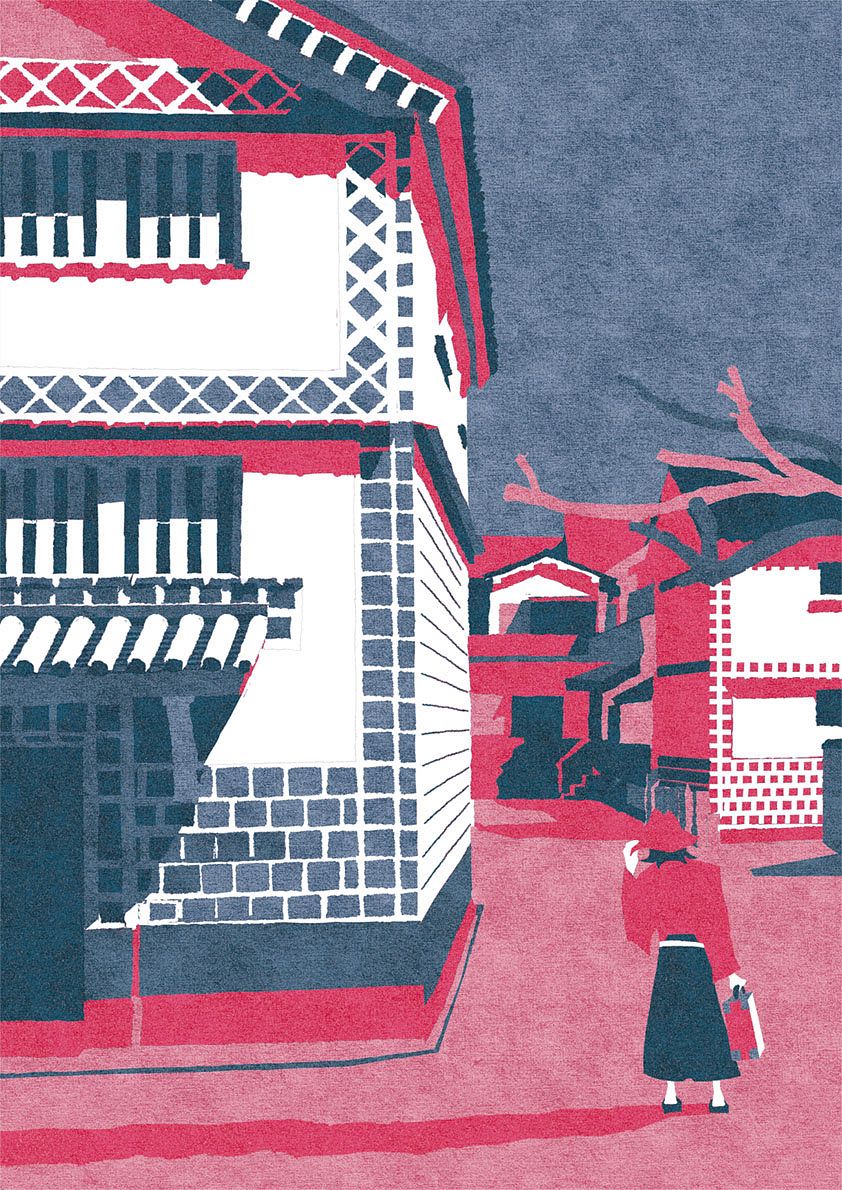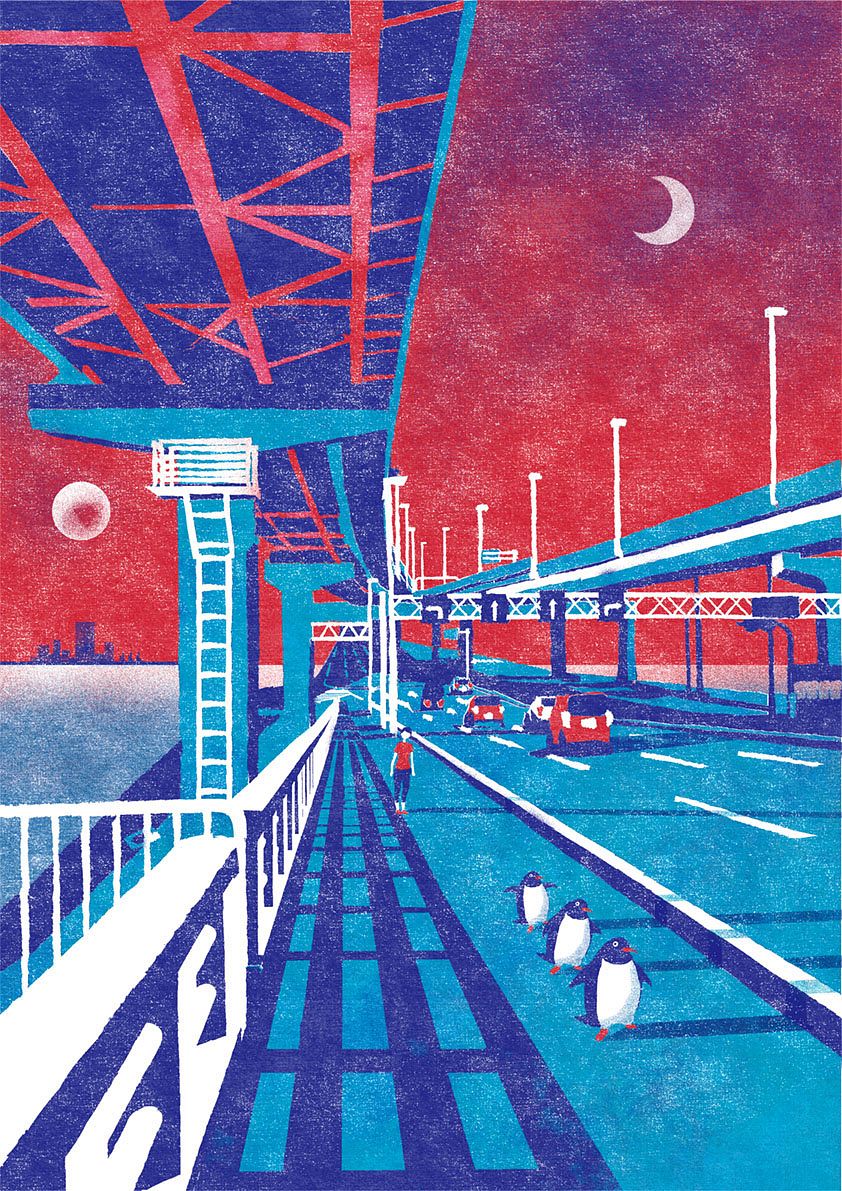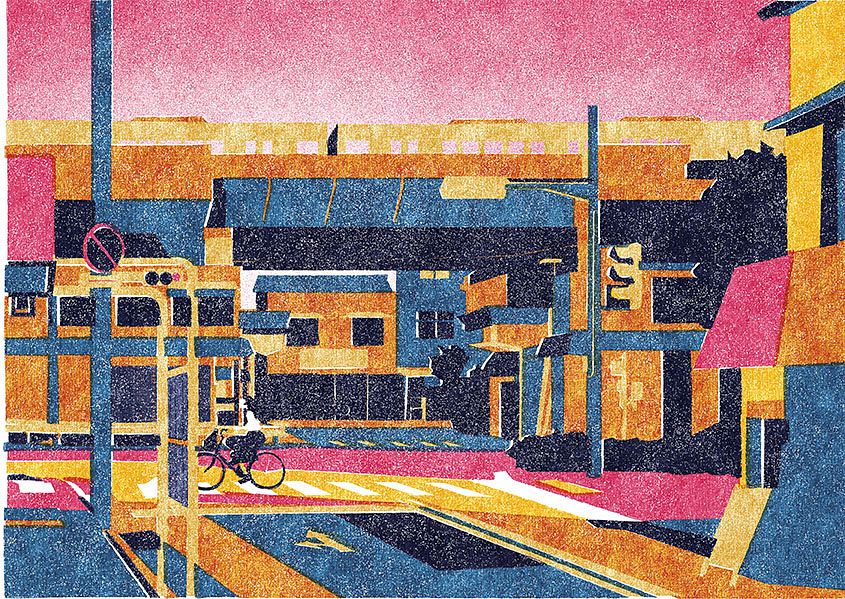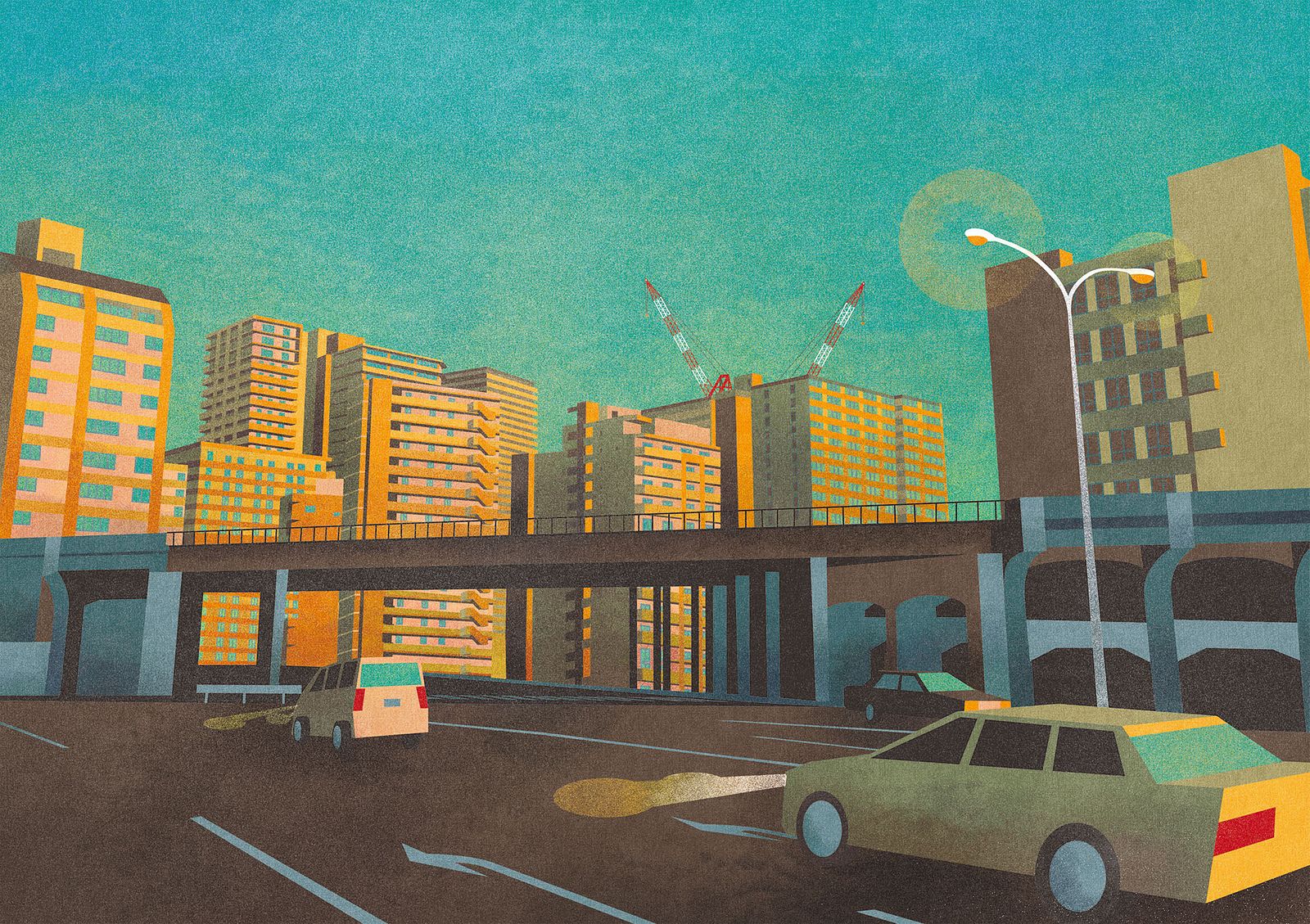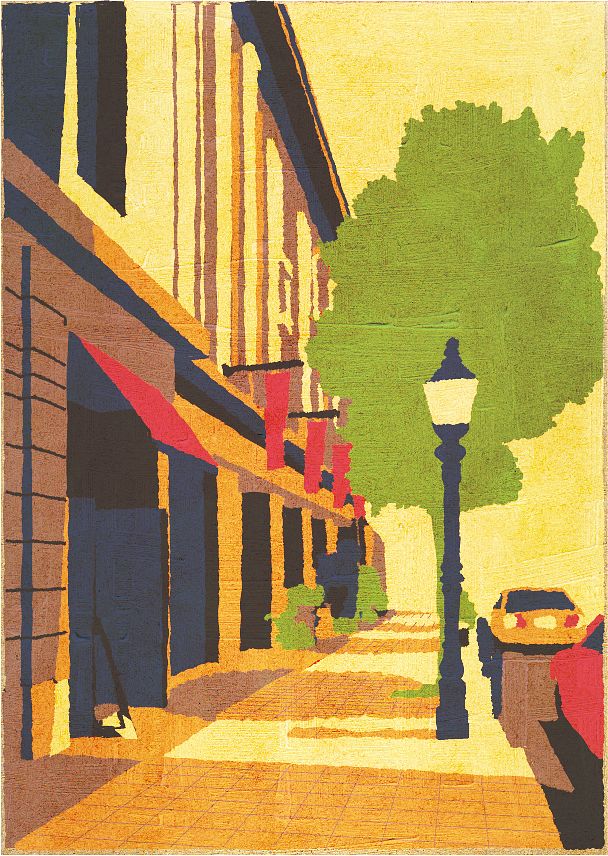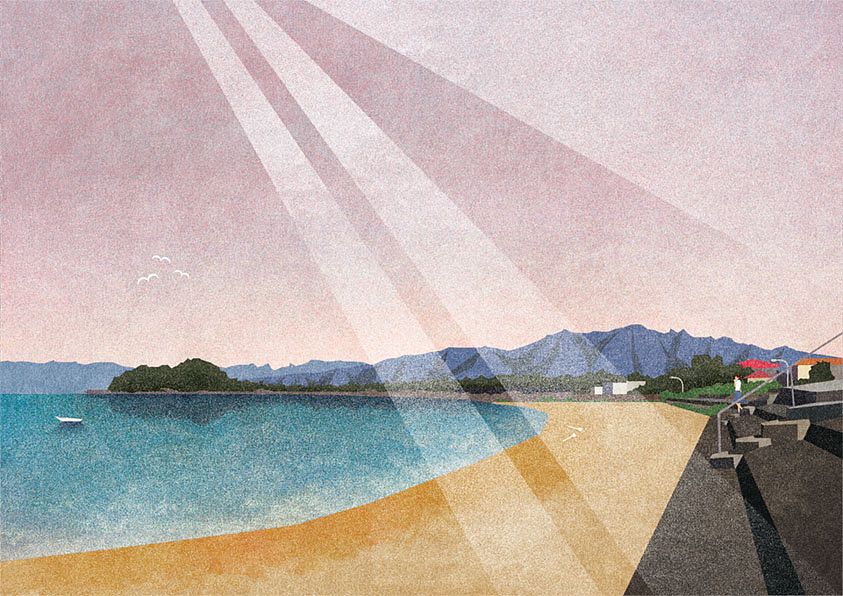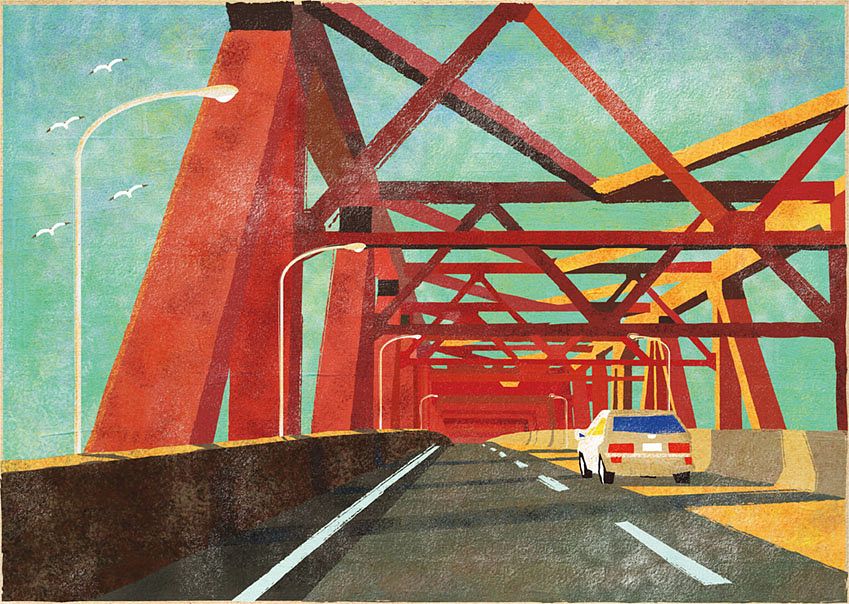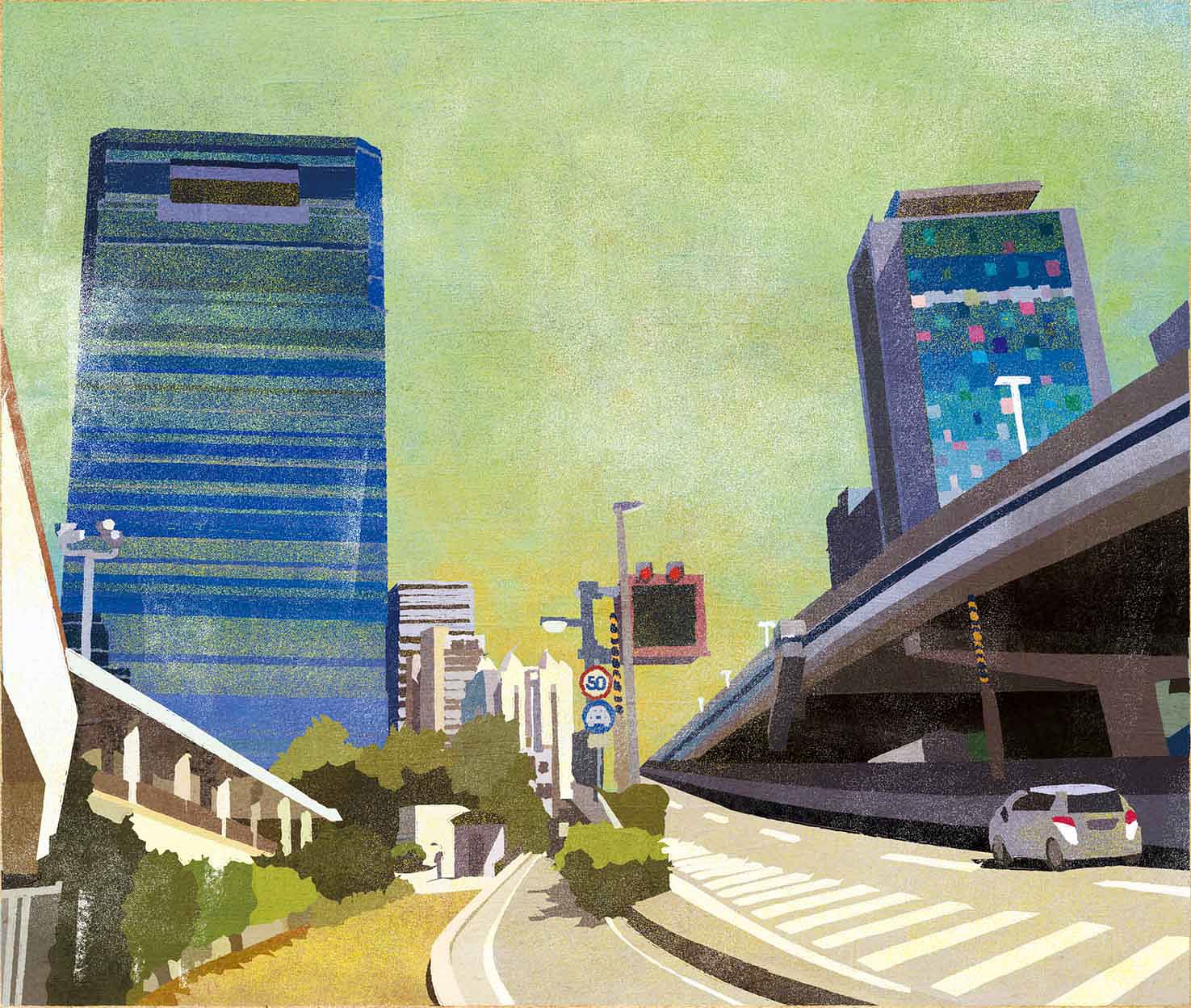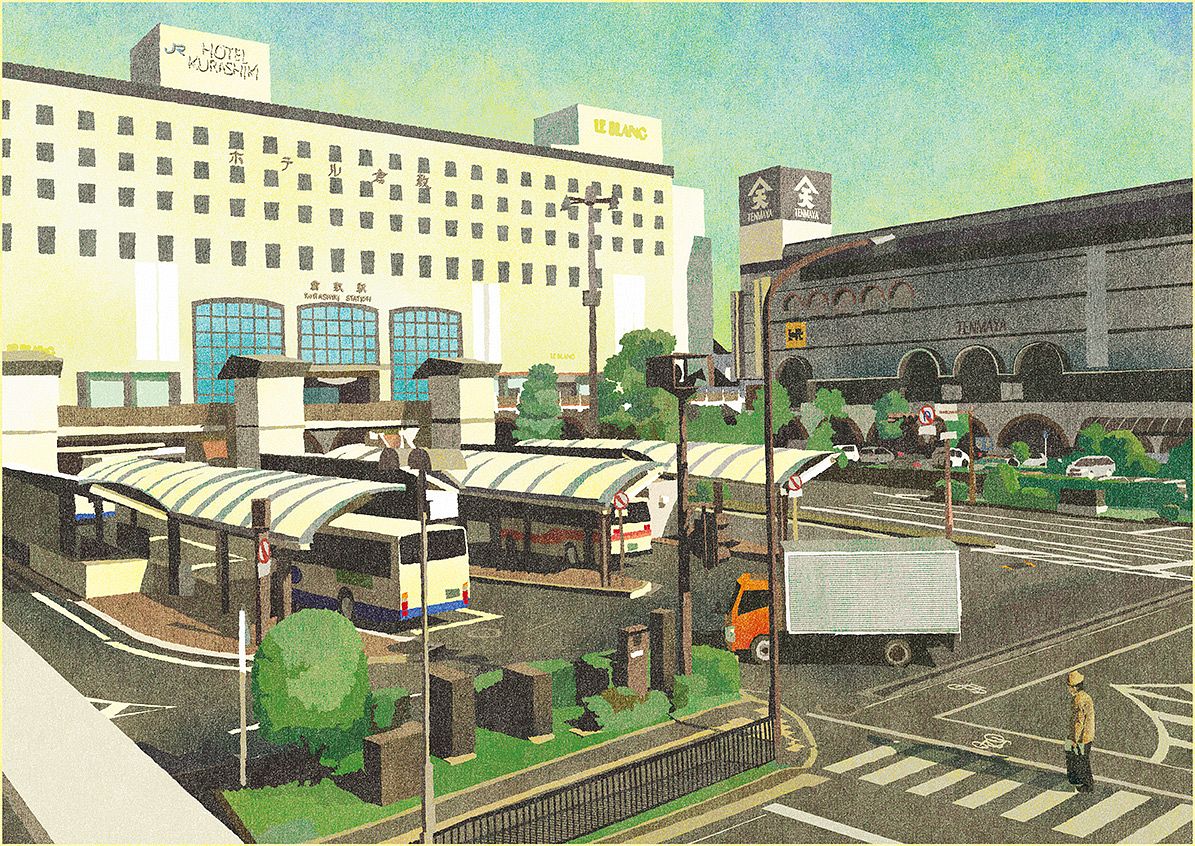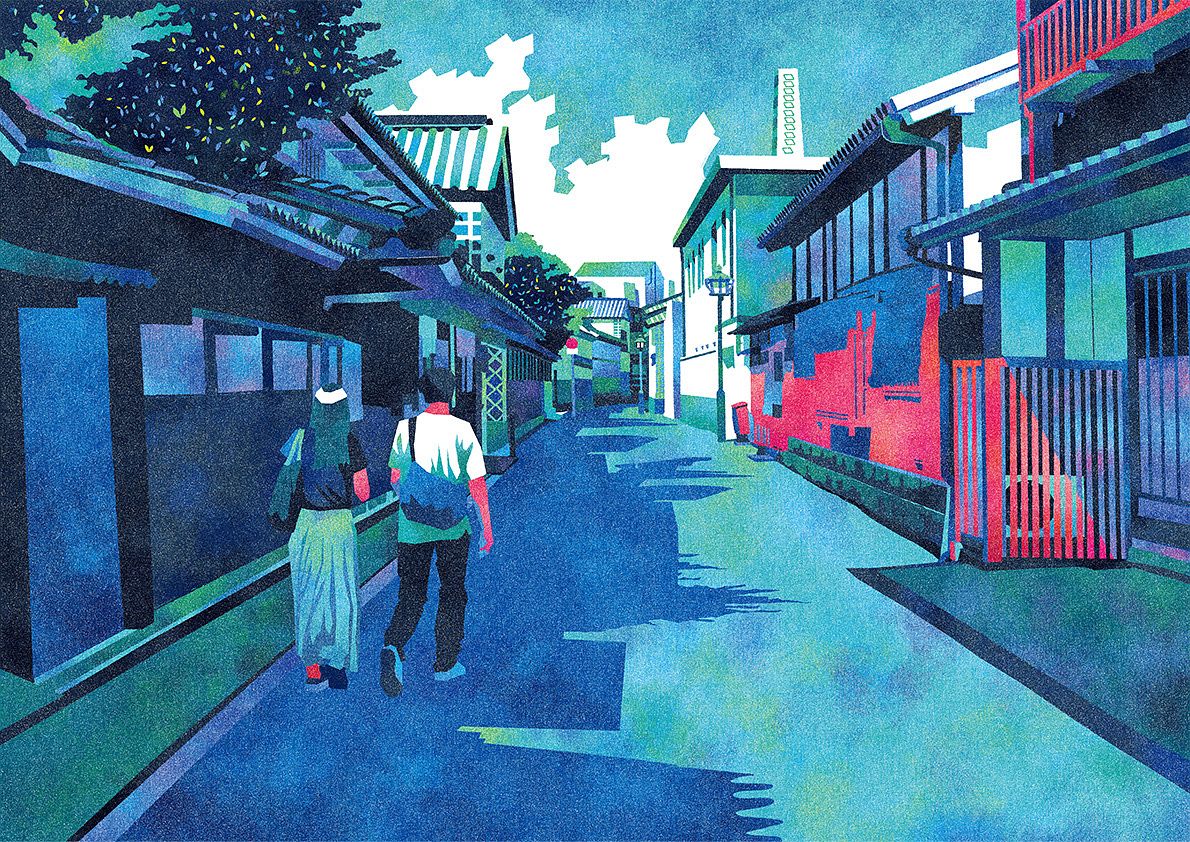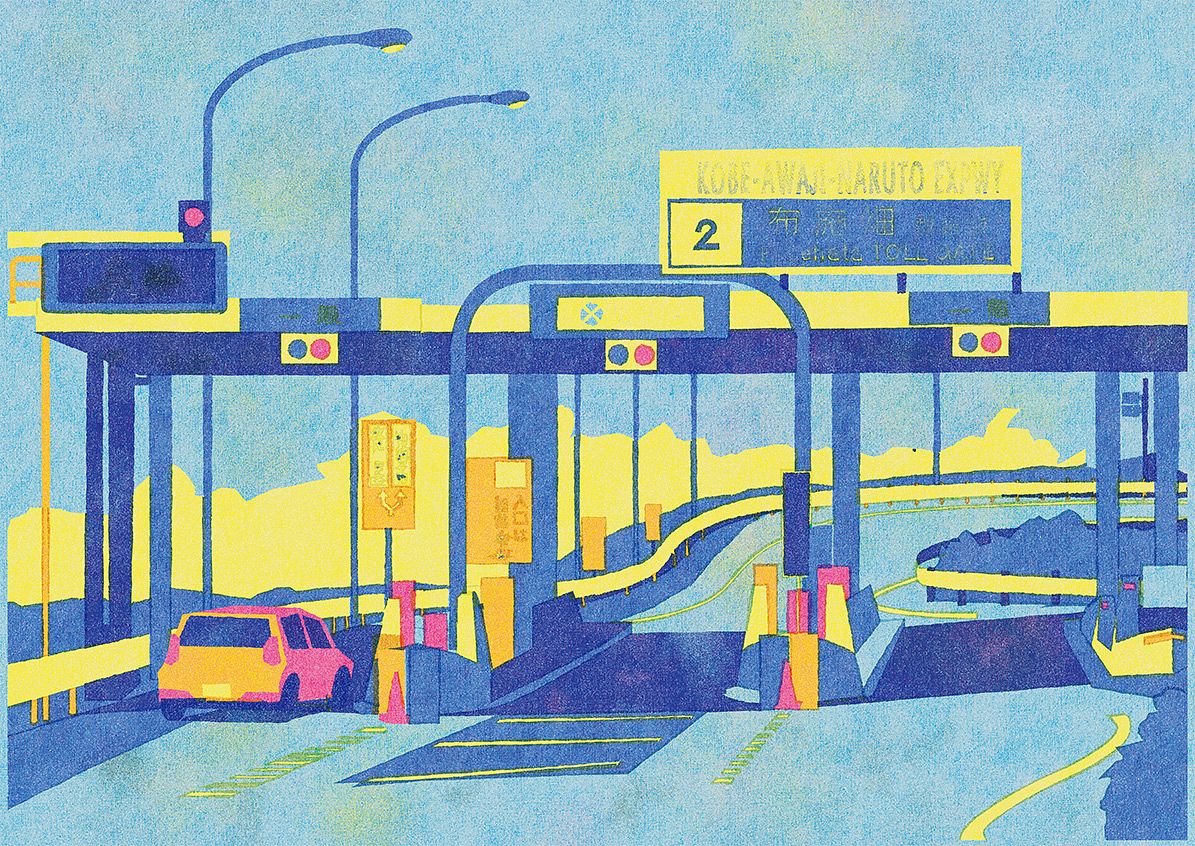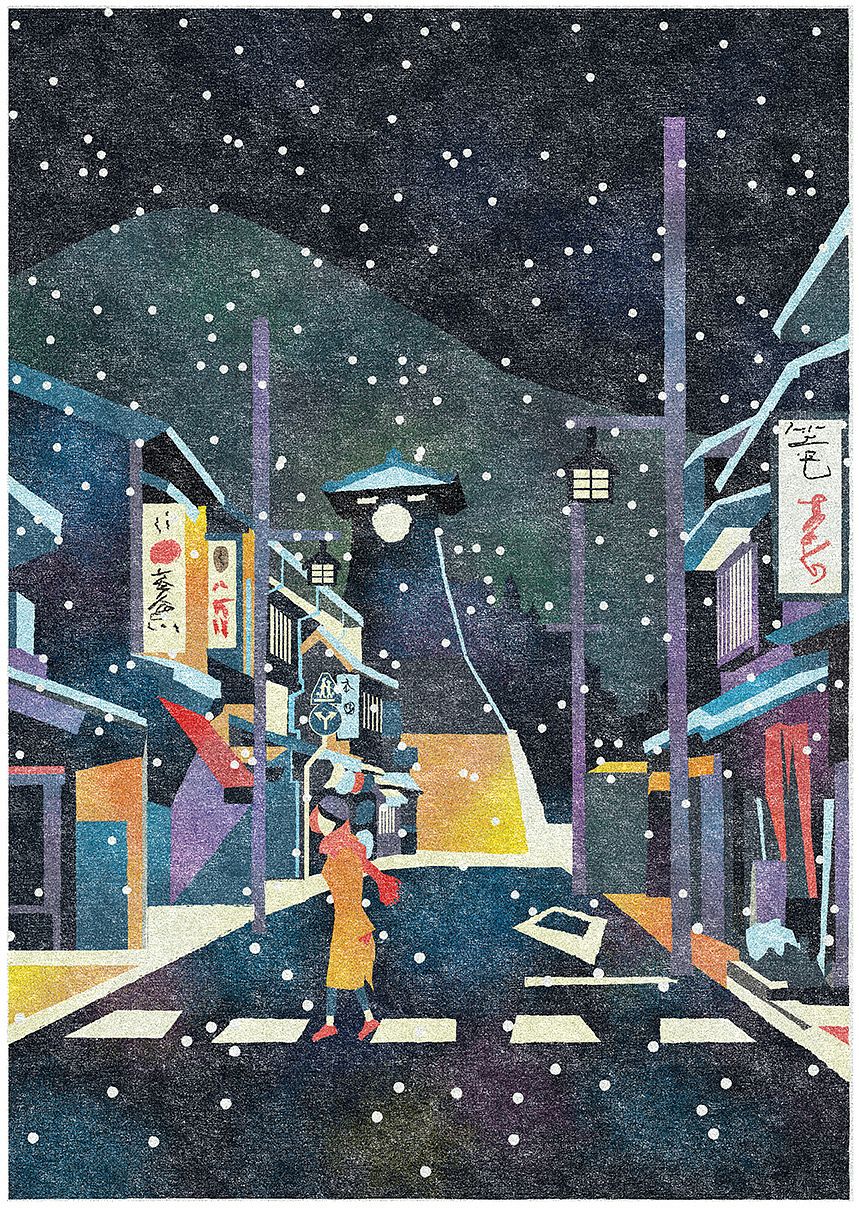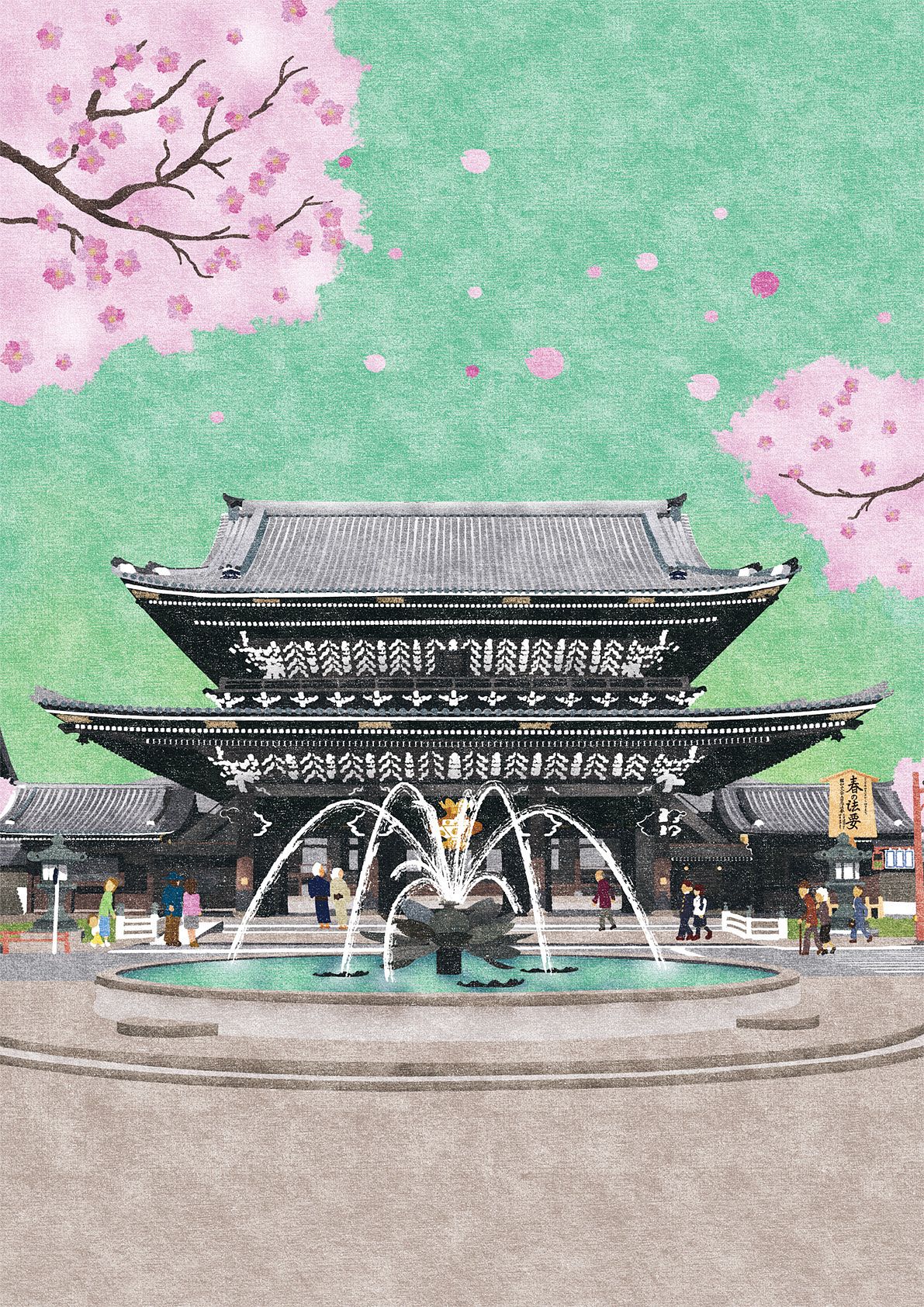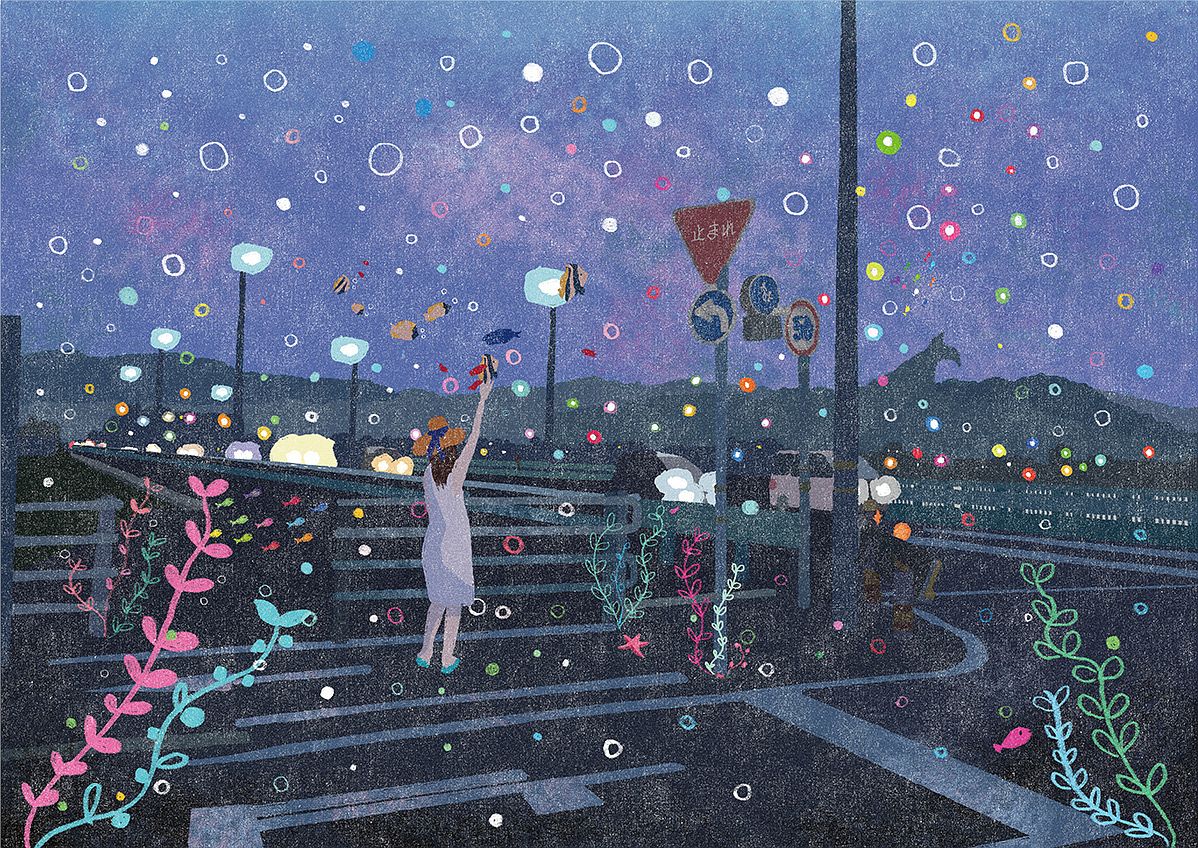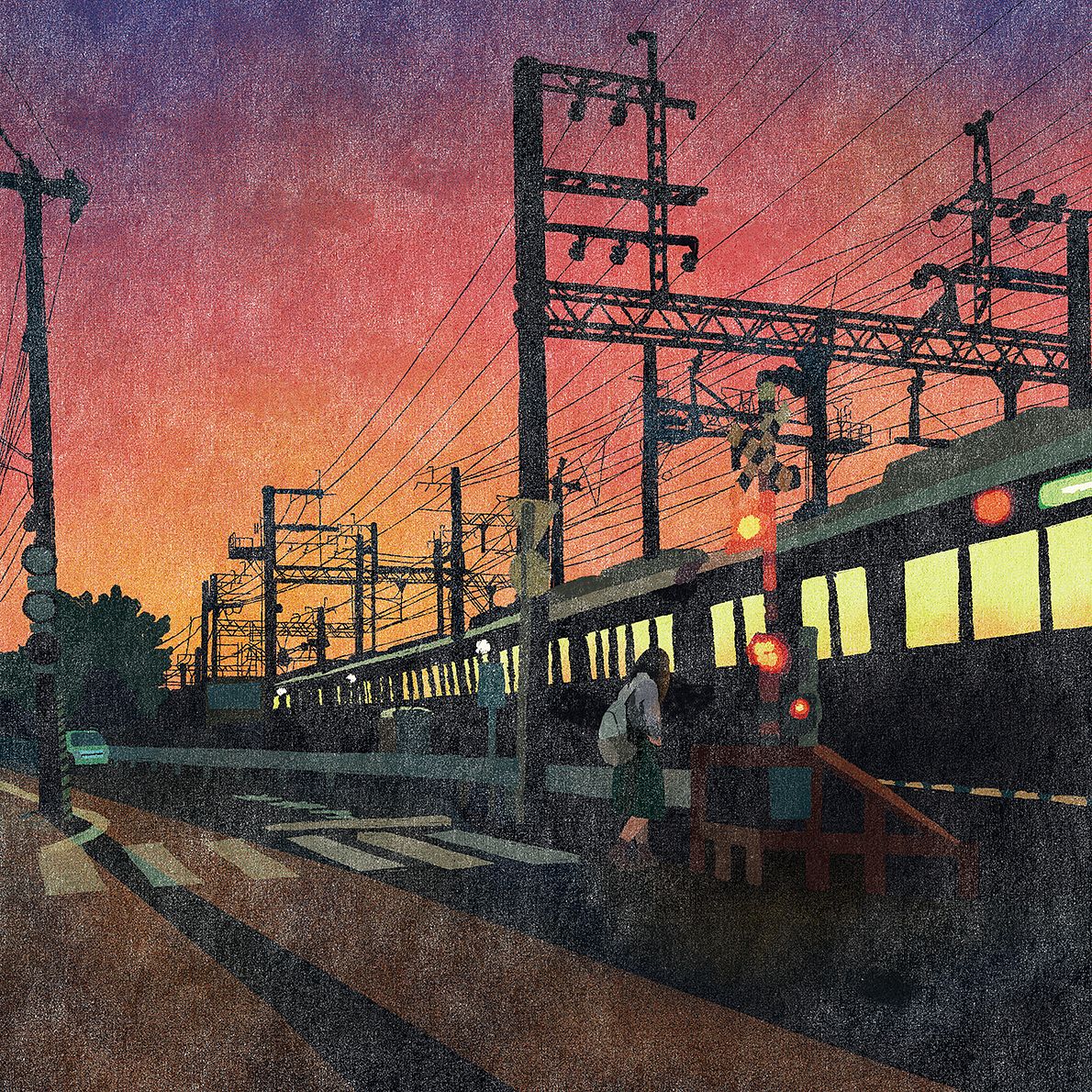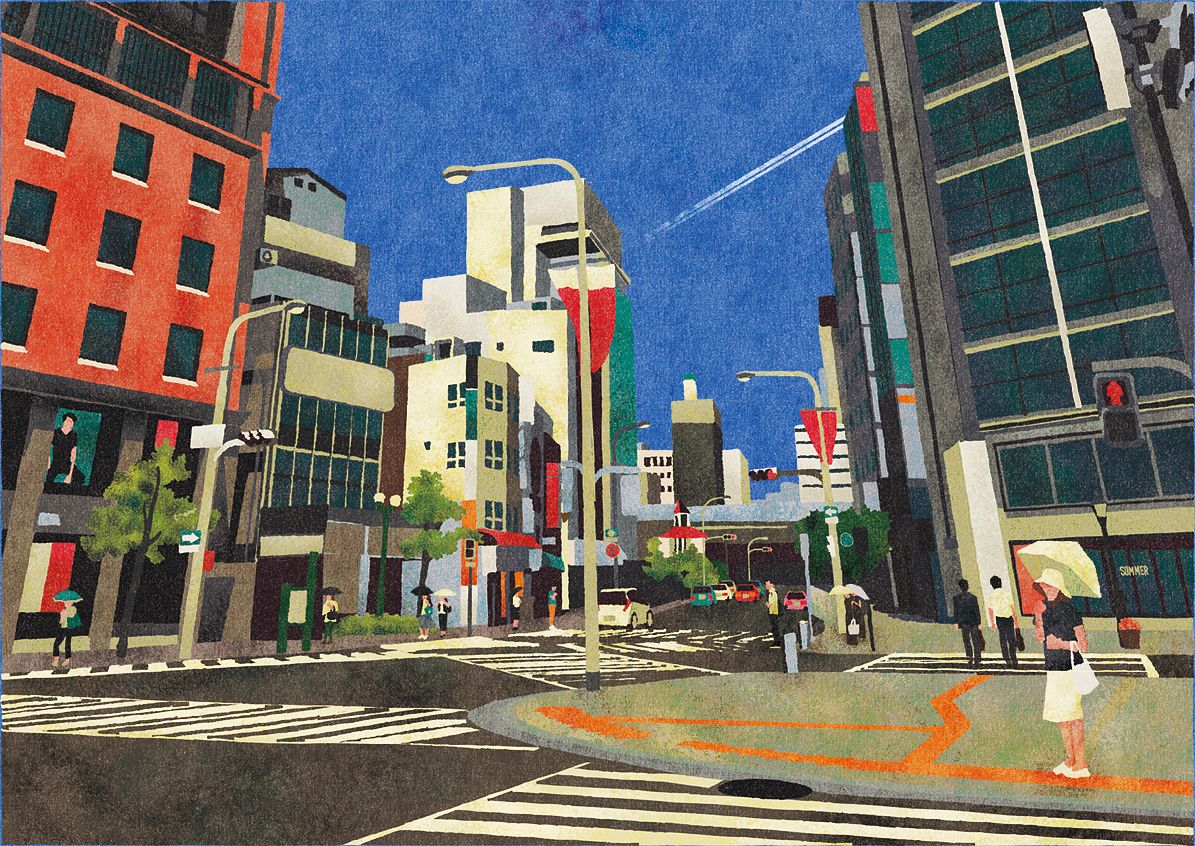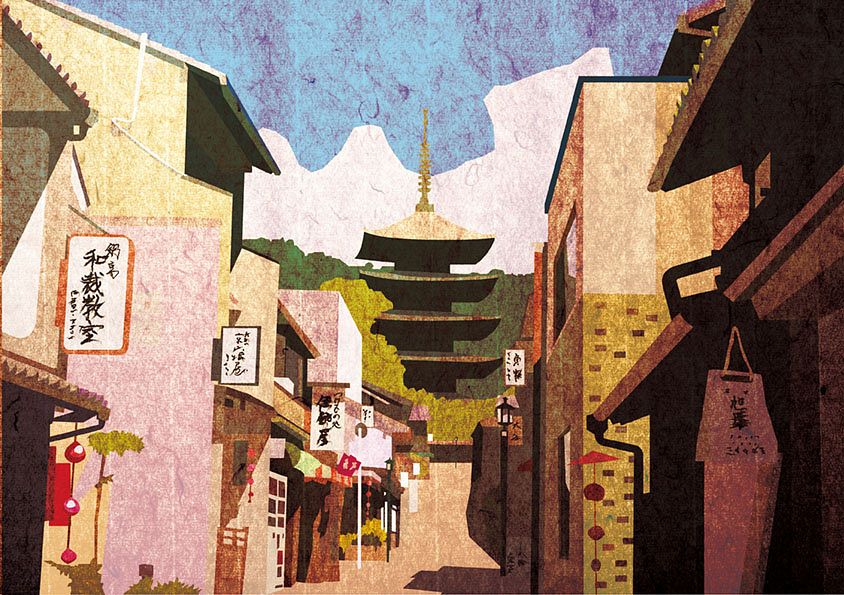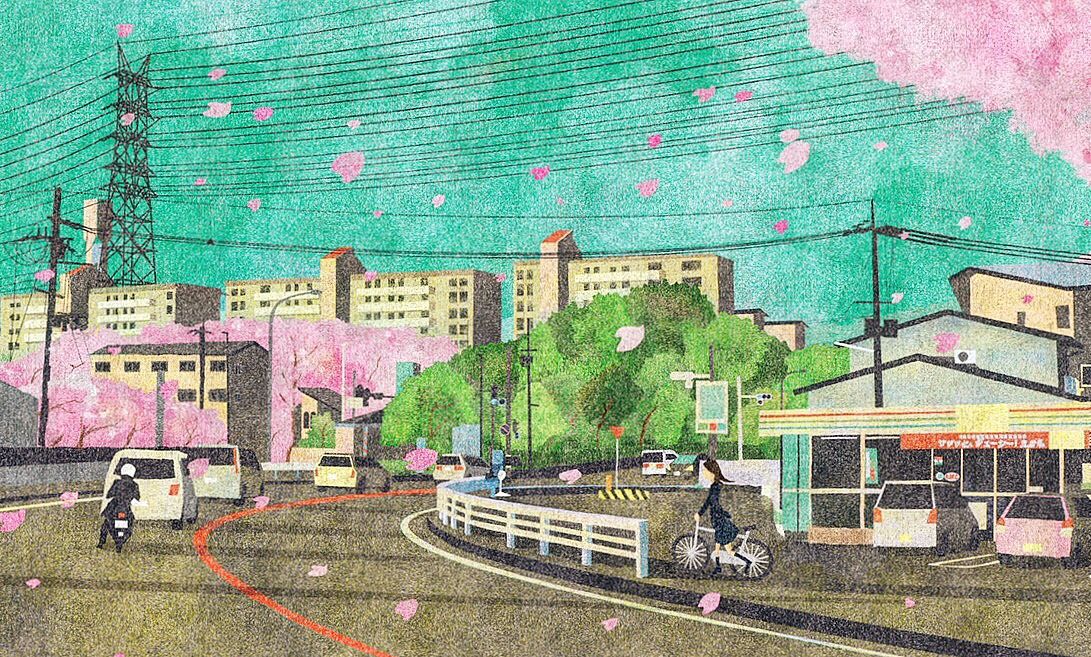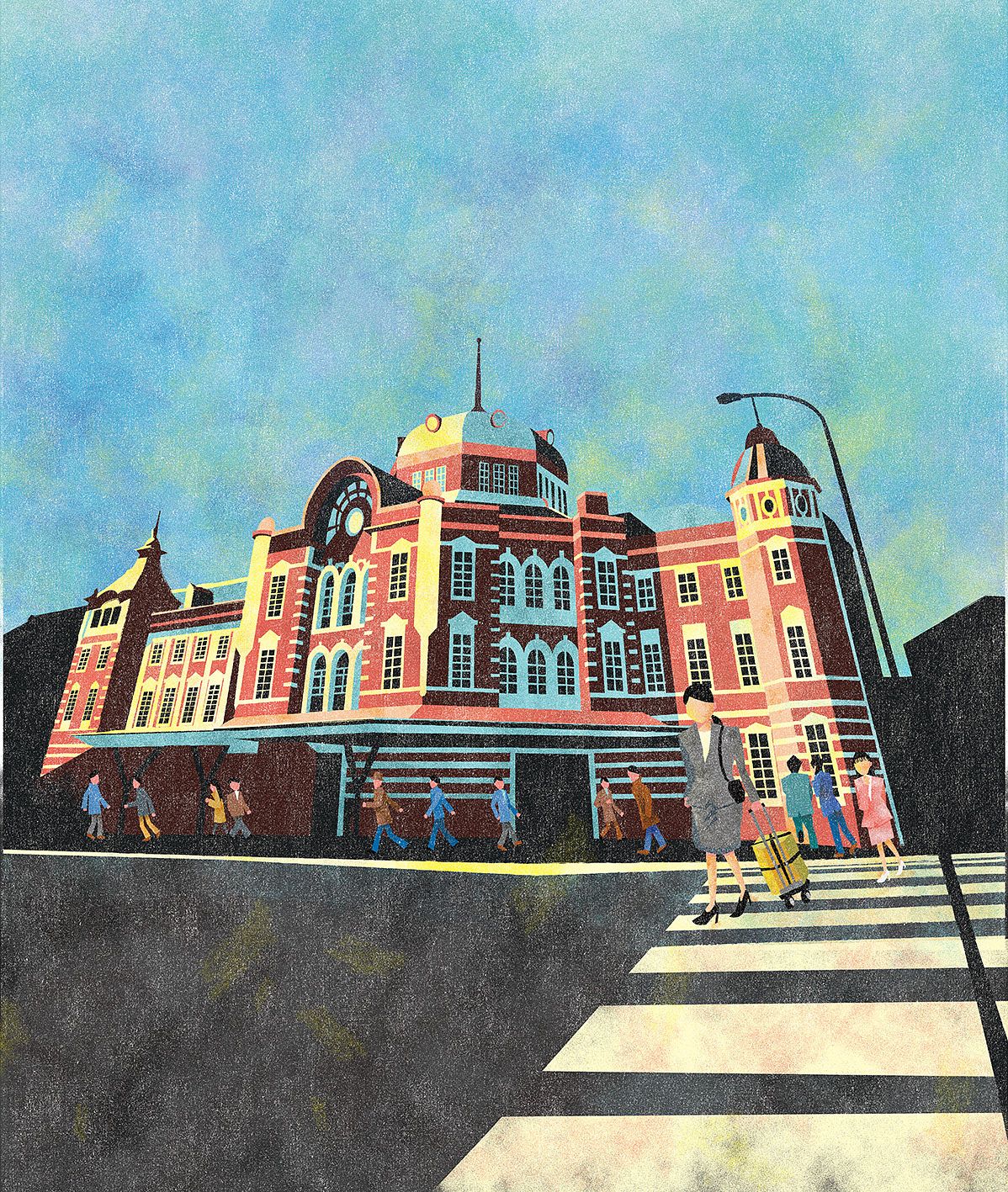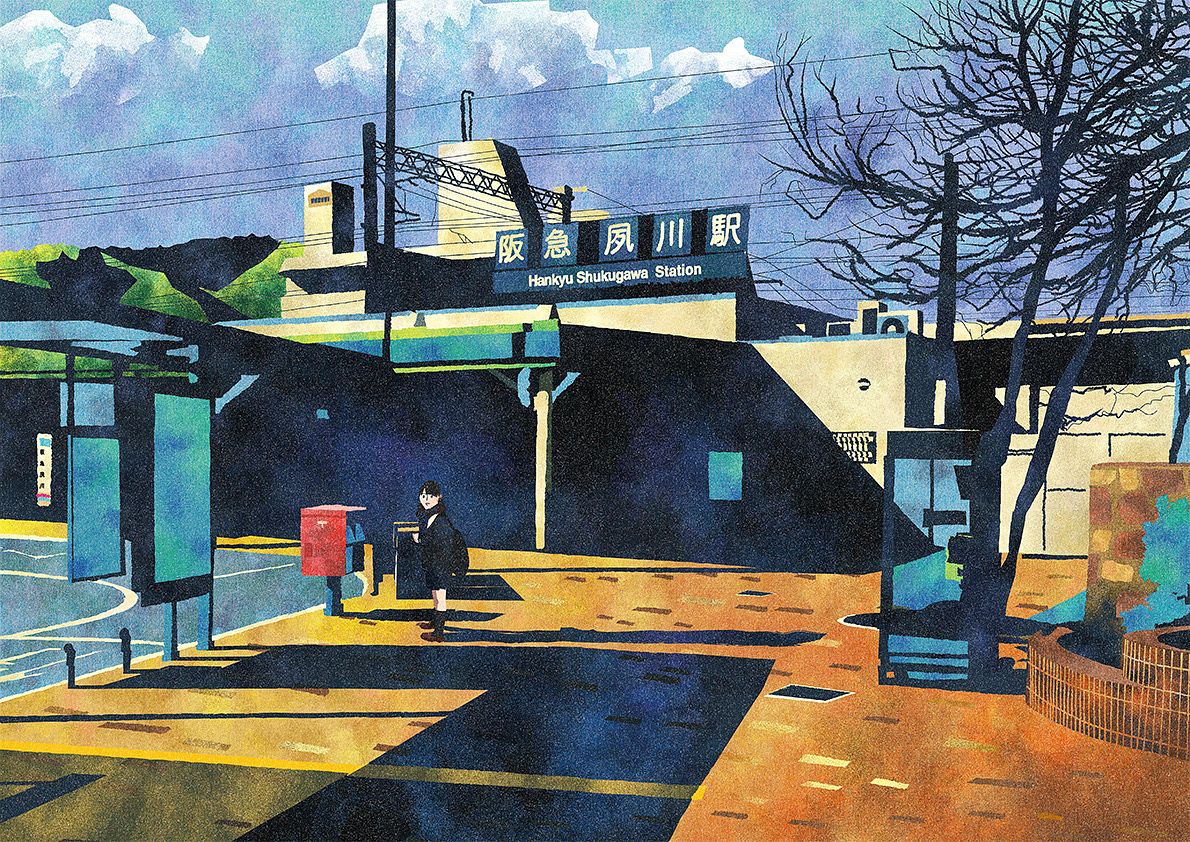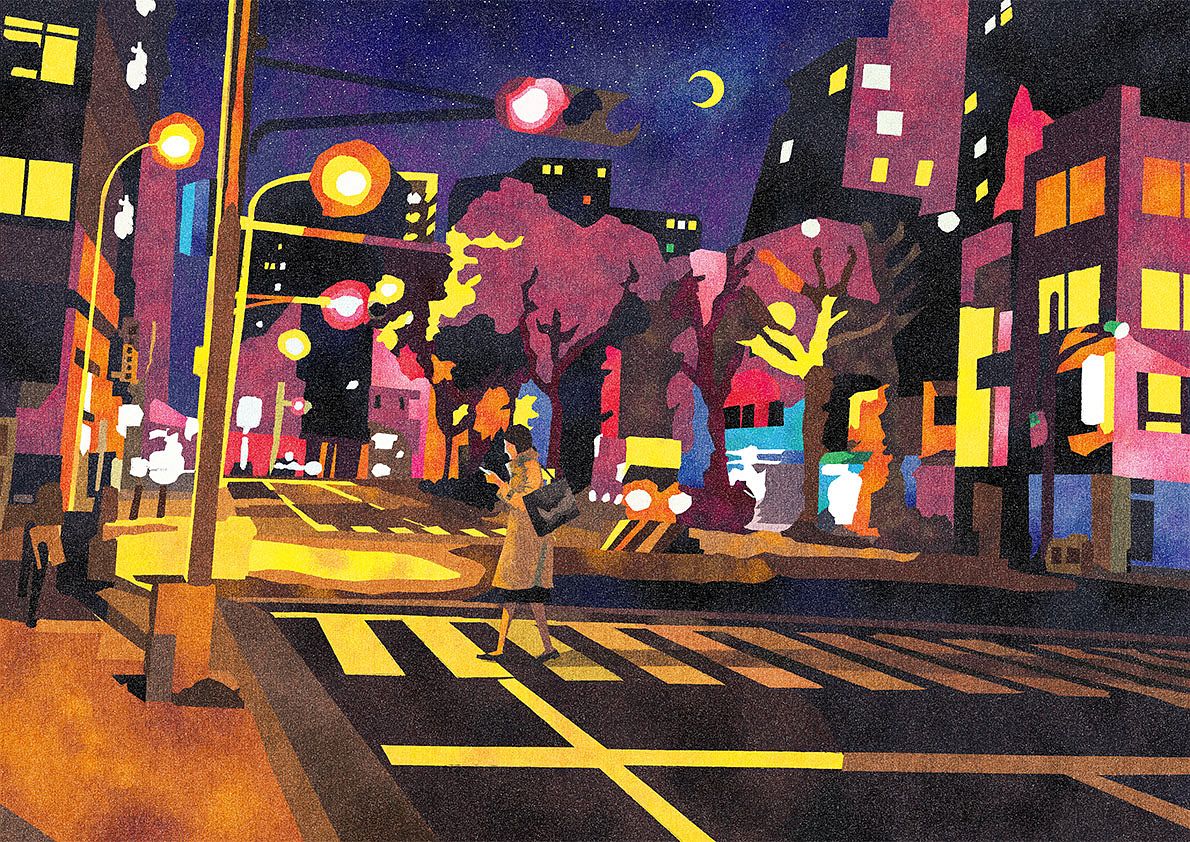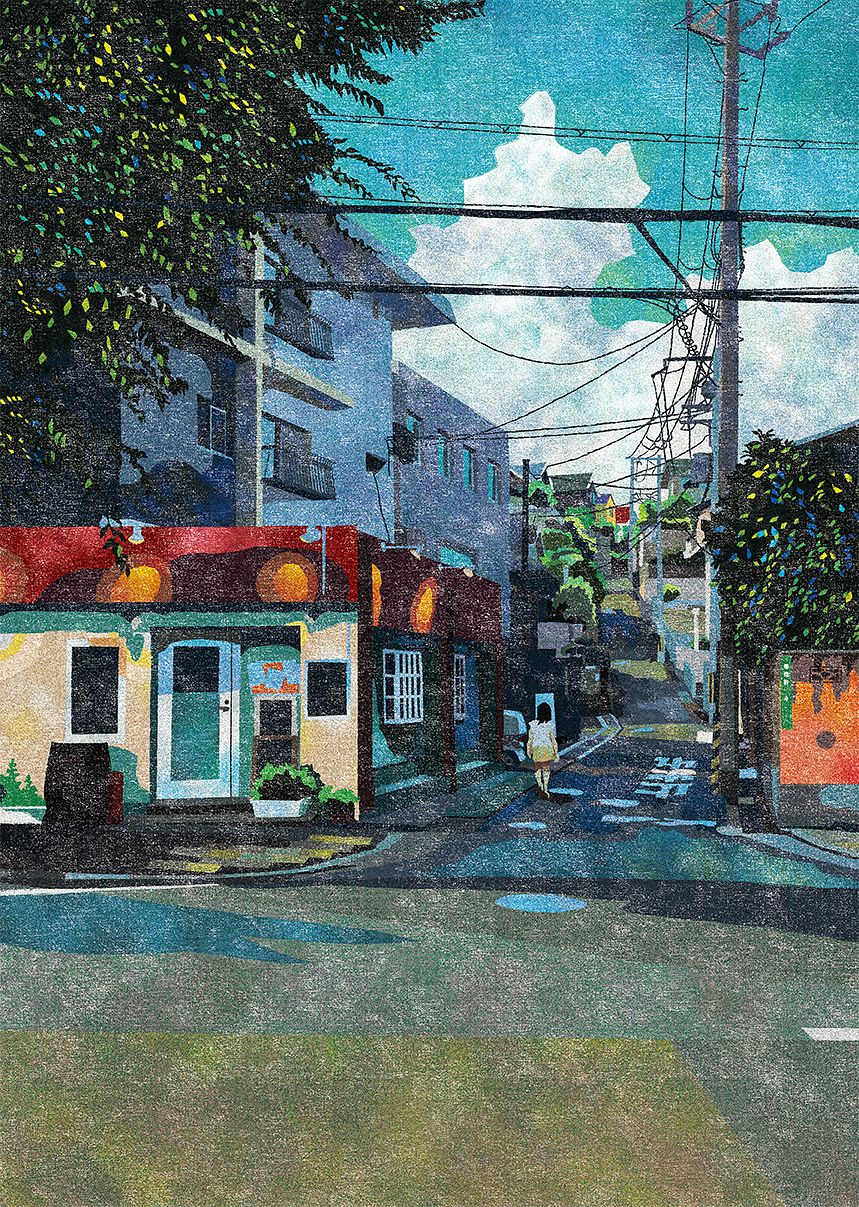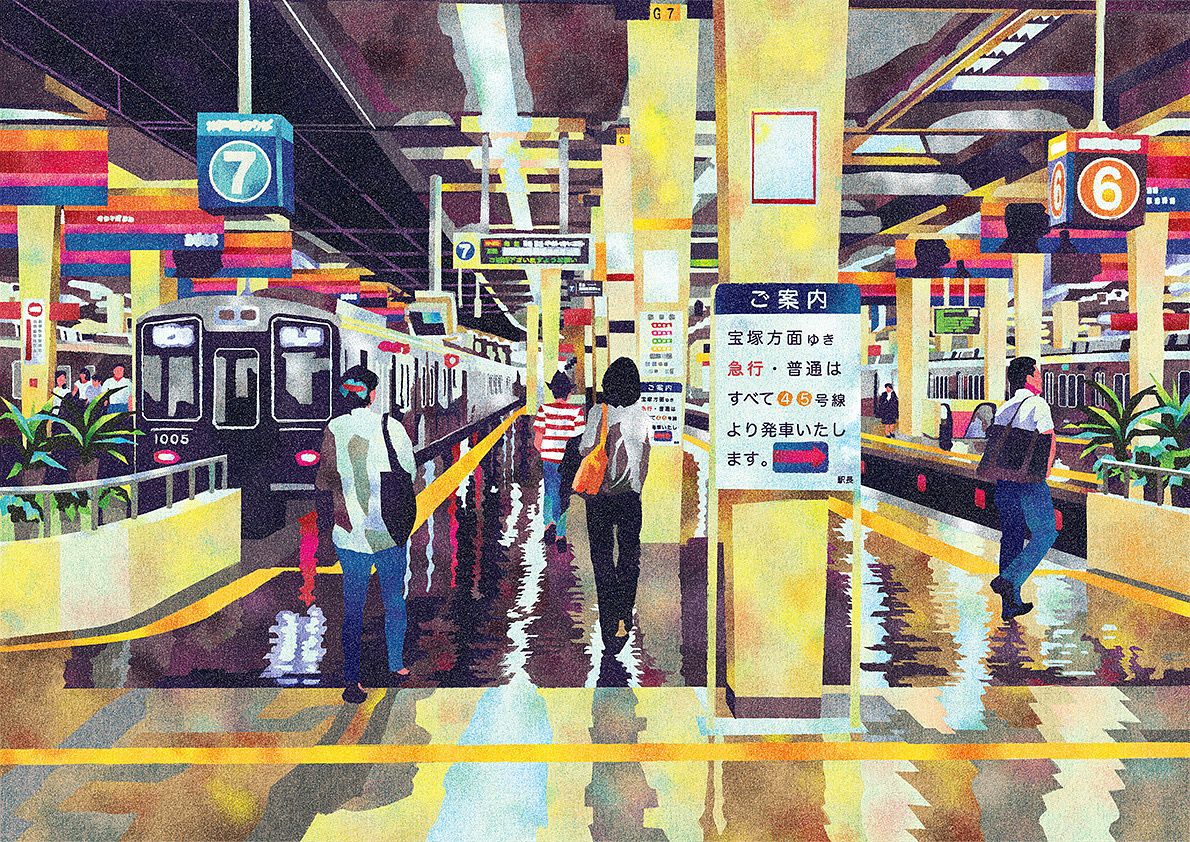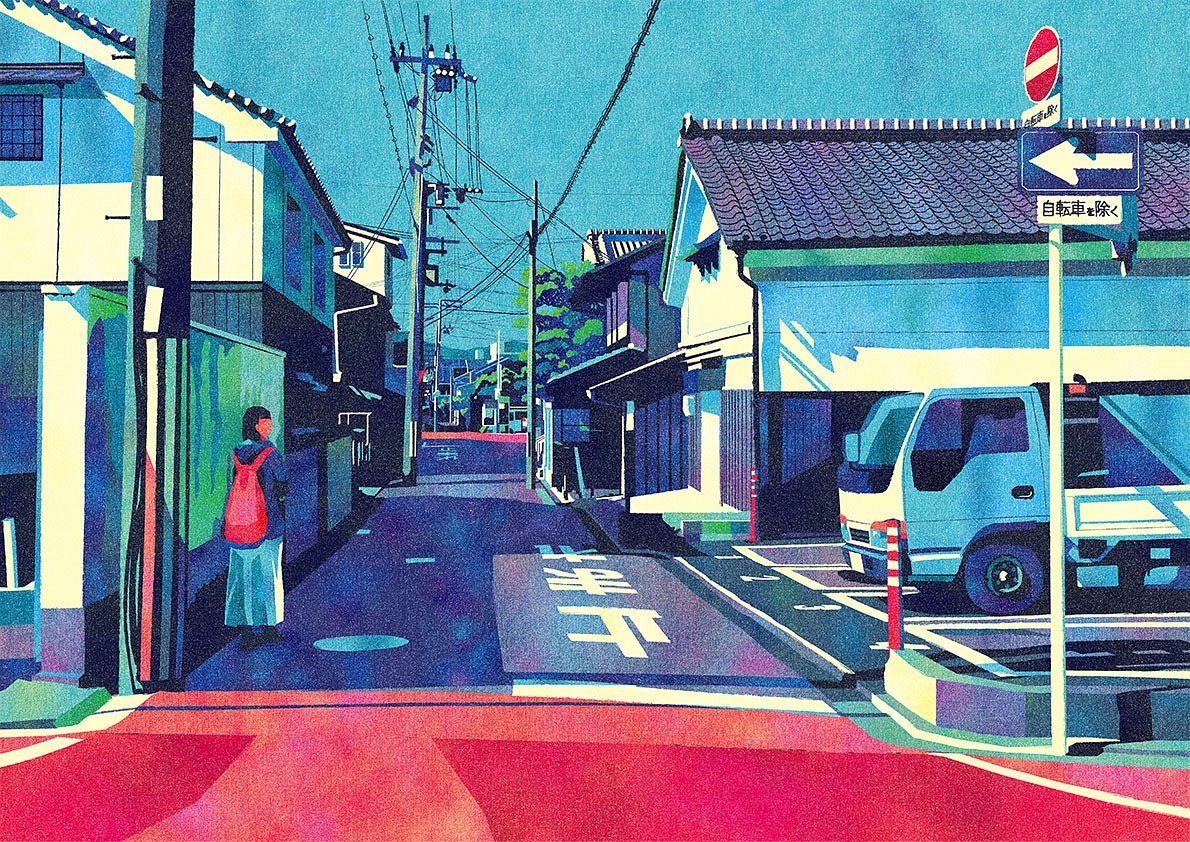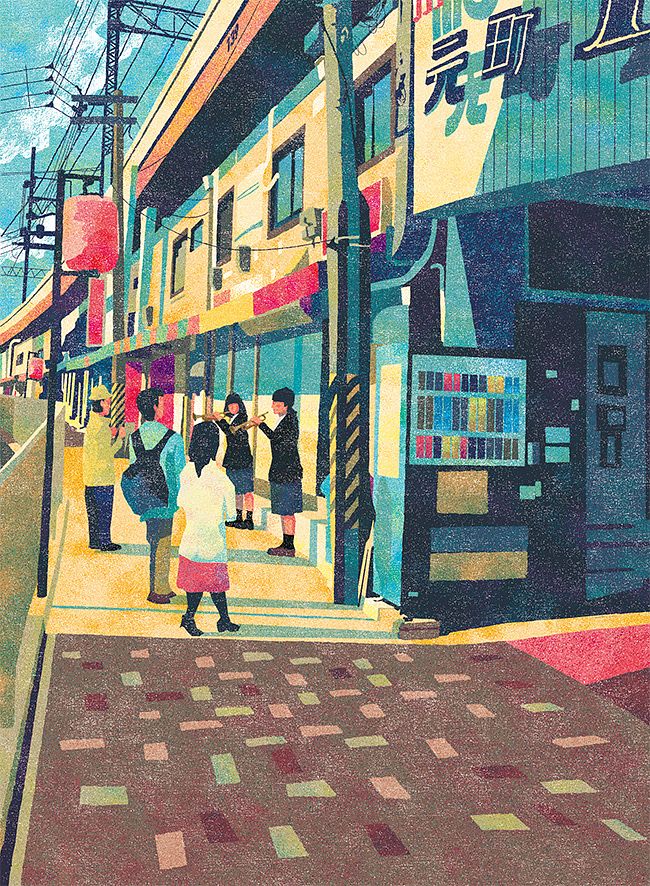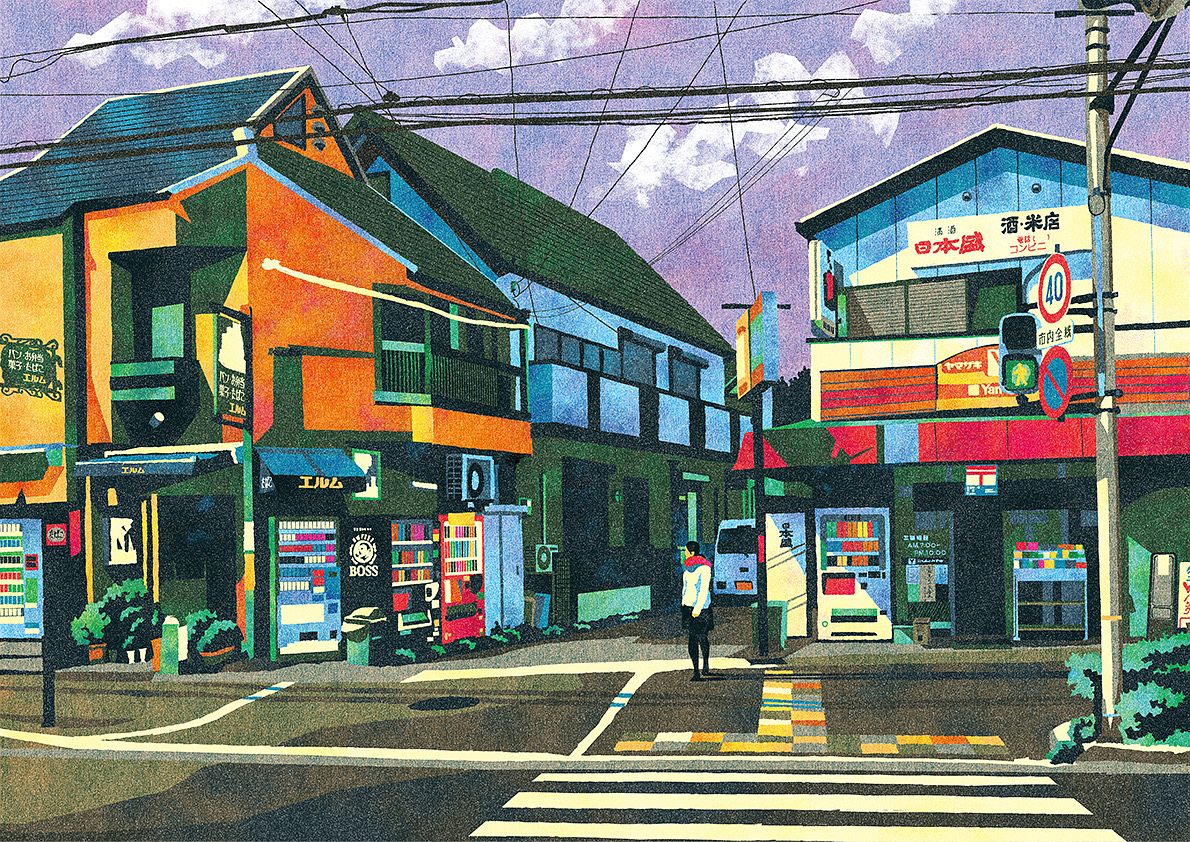 [Photo via Masashi Shimakawa's Behance]
Related Articles