There are a lot of things to love about Tokyo: the food, the quirky fashion and the rich history. However, for photographer Masashi Wakui, it's the city's nightscapes that fascinate him the most.
A Tokyo native, Wakui is probably too used to bustling urban scenes to feel inspired by them. Instead, the shutterbug usually breaks out his camera for photo walks at night when the metropolis' neon lights are glowing, reports This Is Colossal. The result is nothing short of amazing: his collection of night photos can easily pass for stills from the cyberpunk classic Akira.
The play on colors and lighting gives the snapshots a dreamlike effect. Your usual izakayas and convenient stores take on a mysterious, almost menacing vibe under purple and turquoise-tinted filters.
Hop into Masashi Wakui's dreamy Tokyo through the photos below: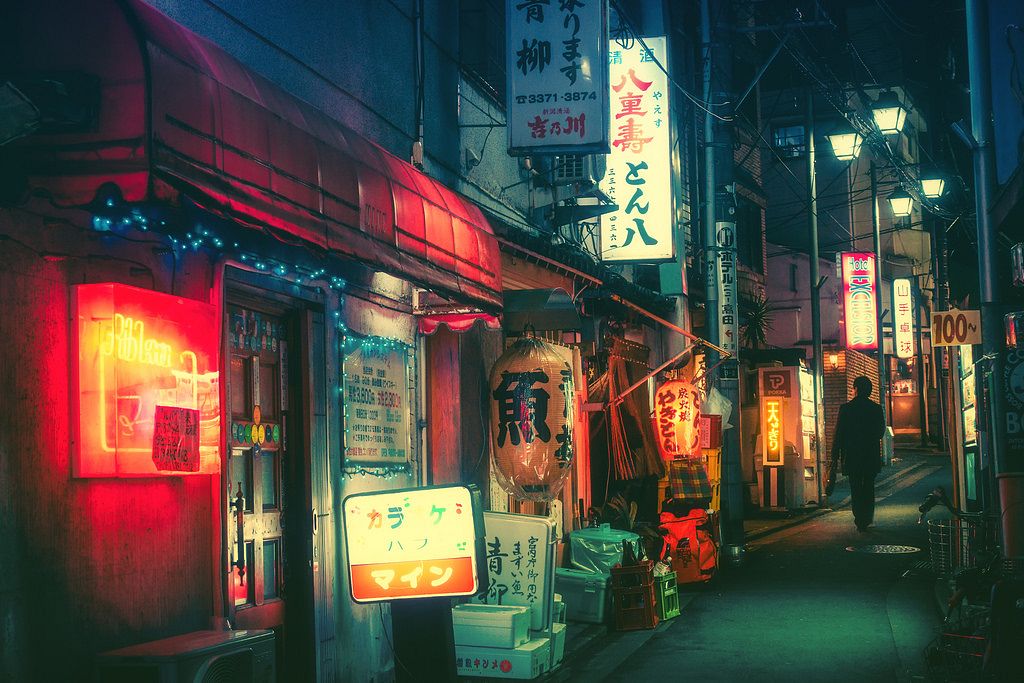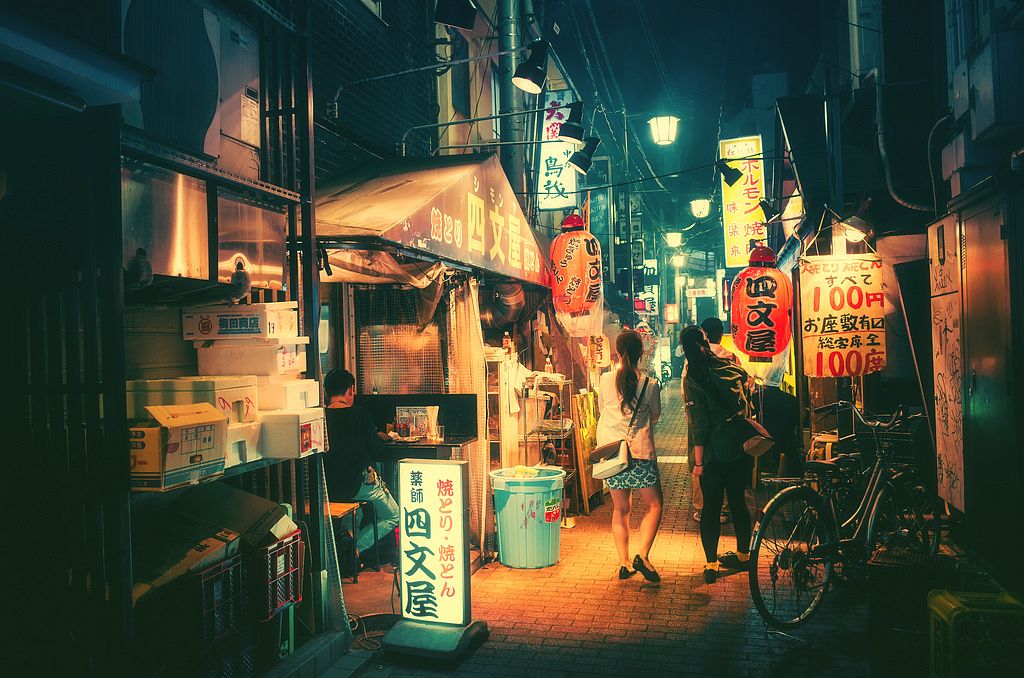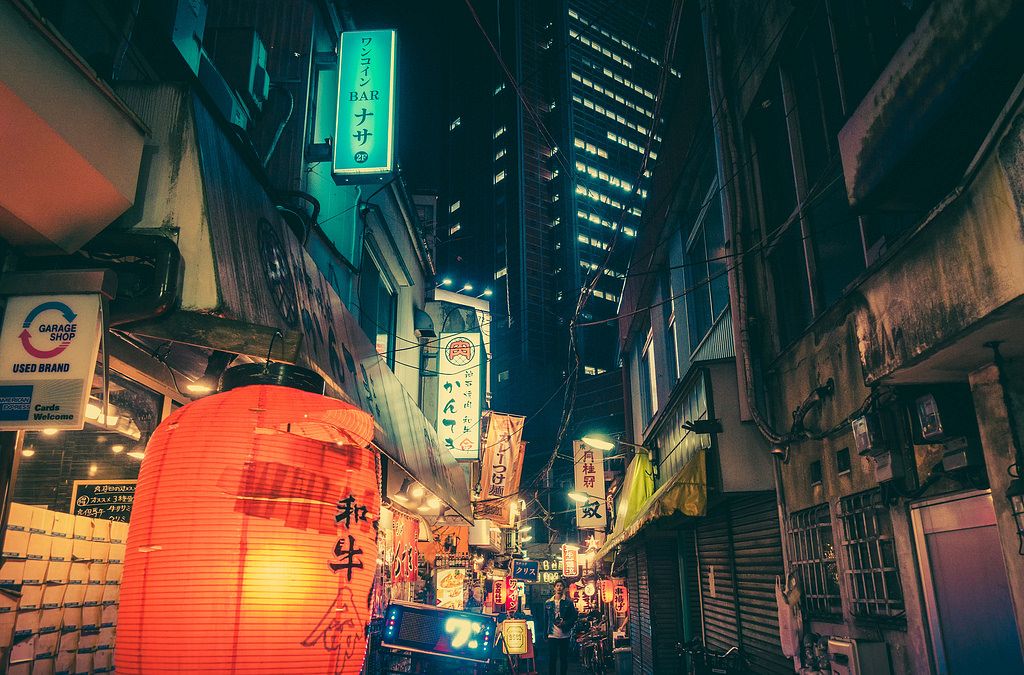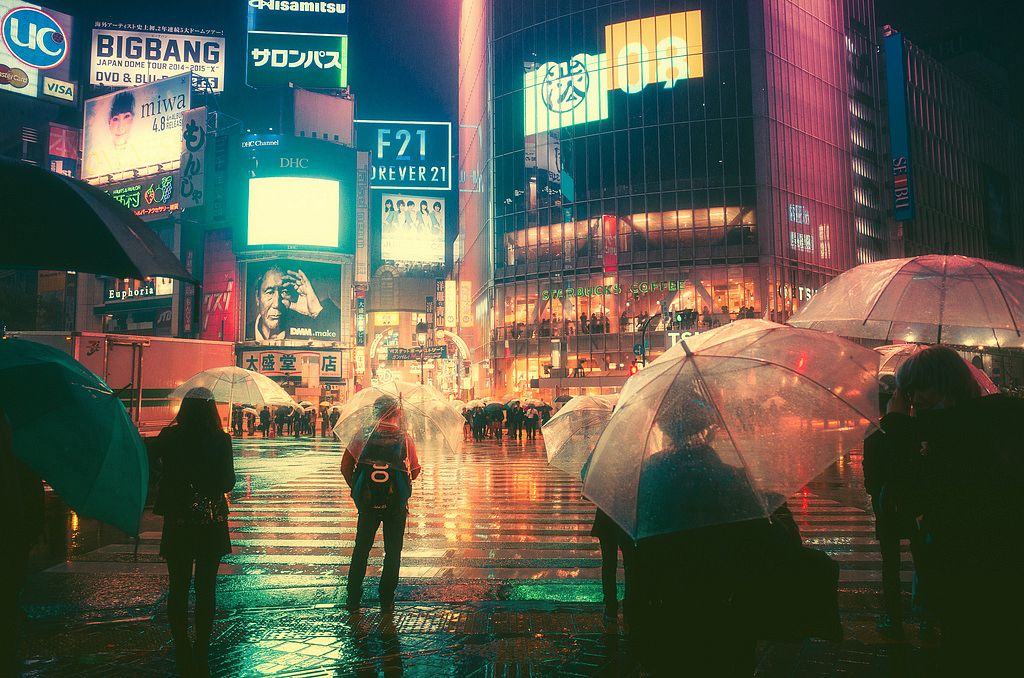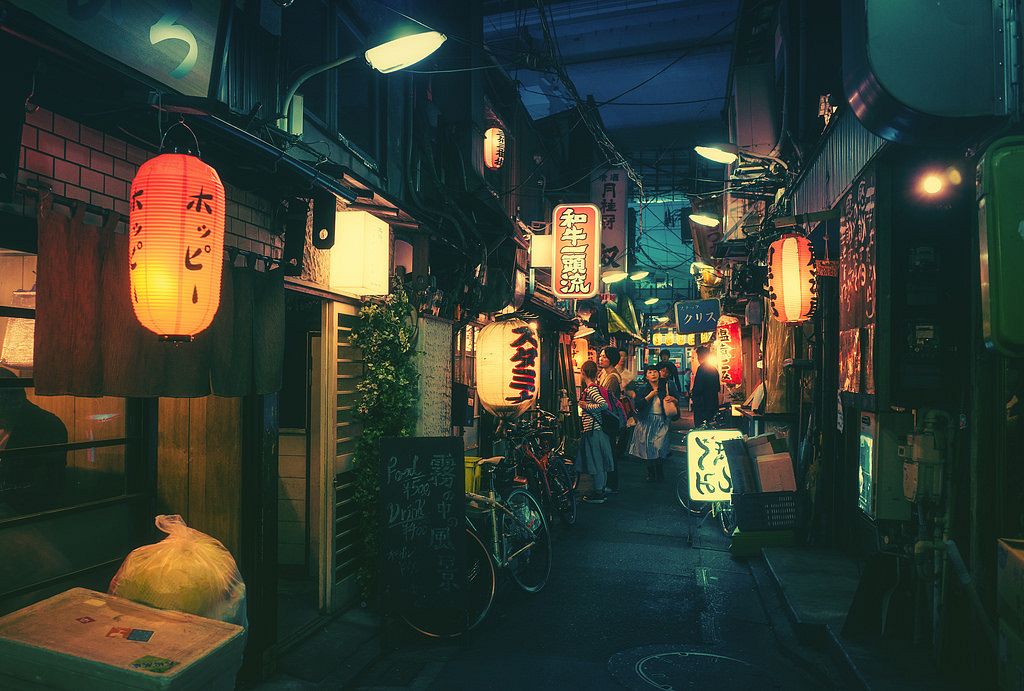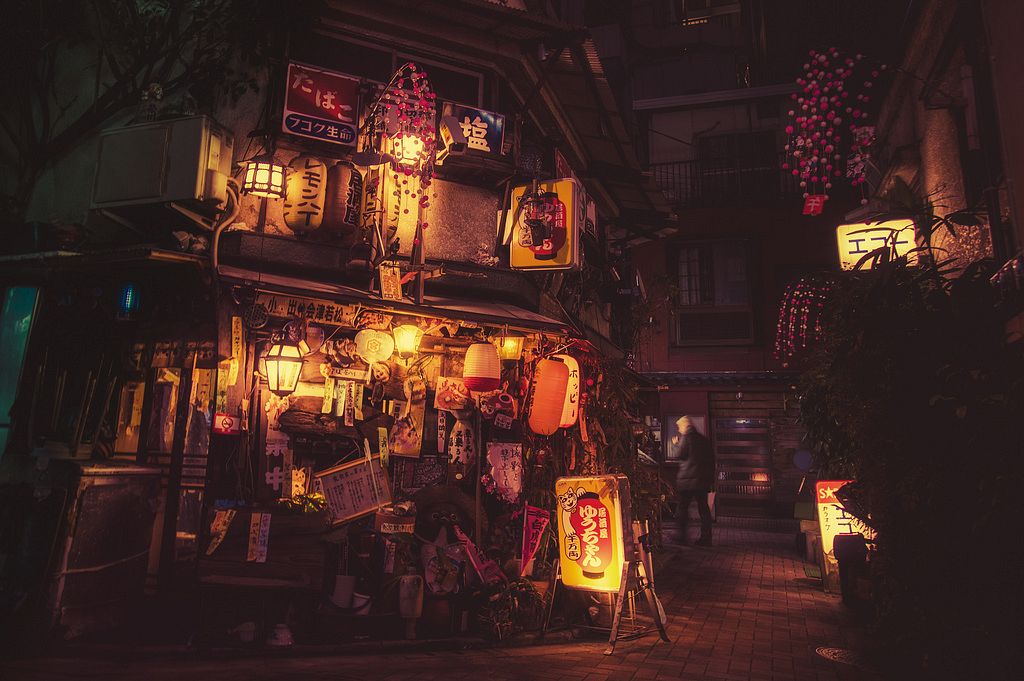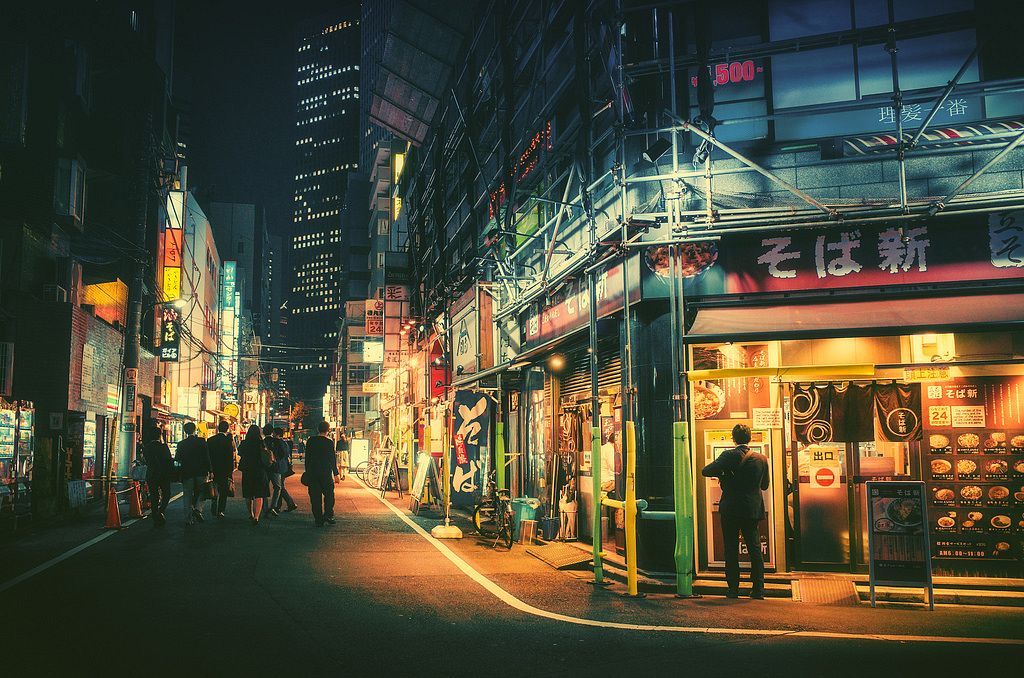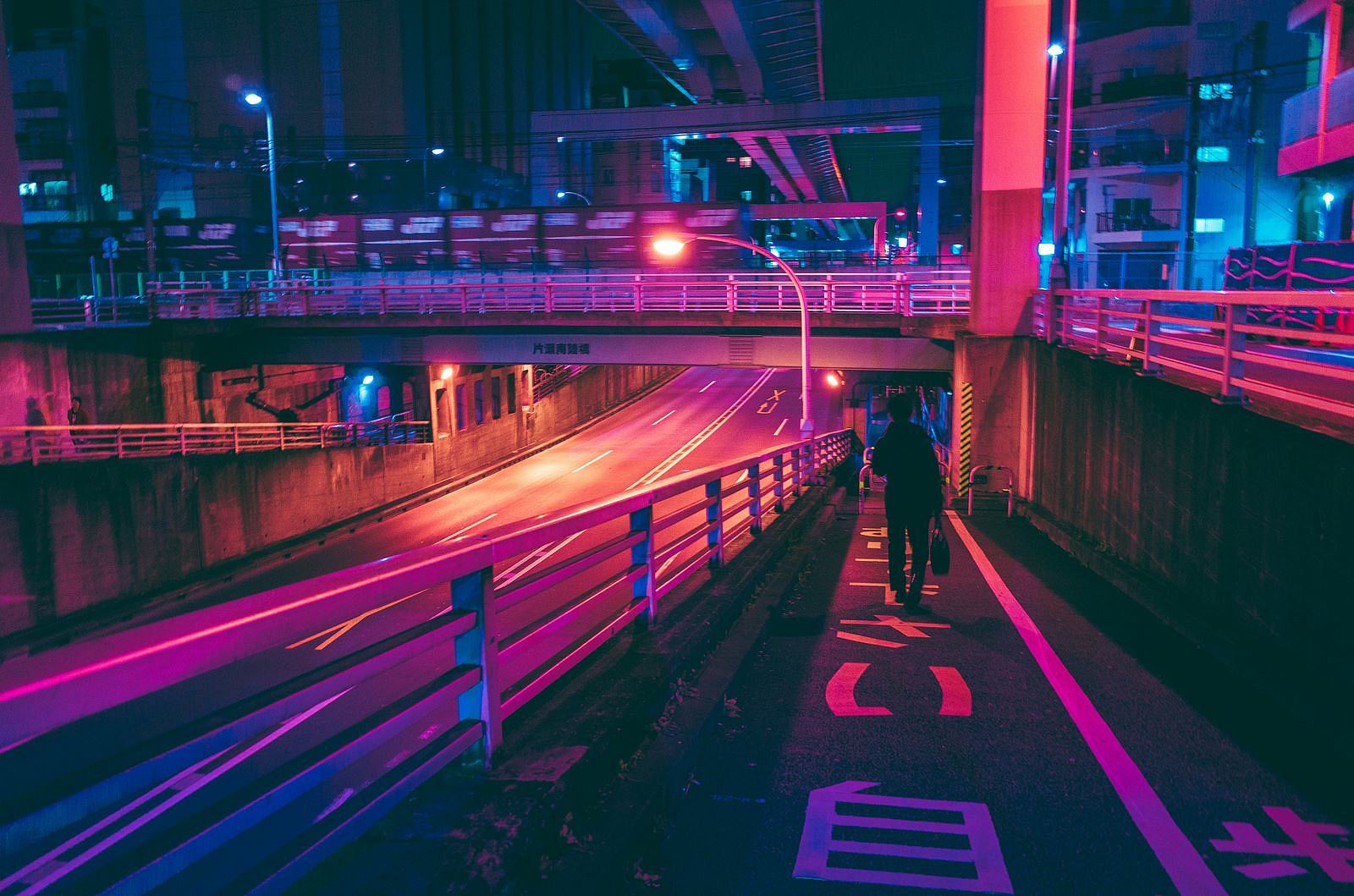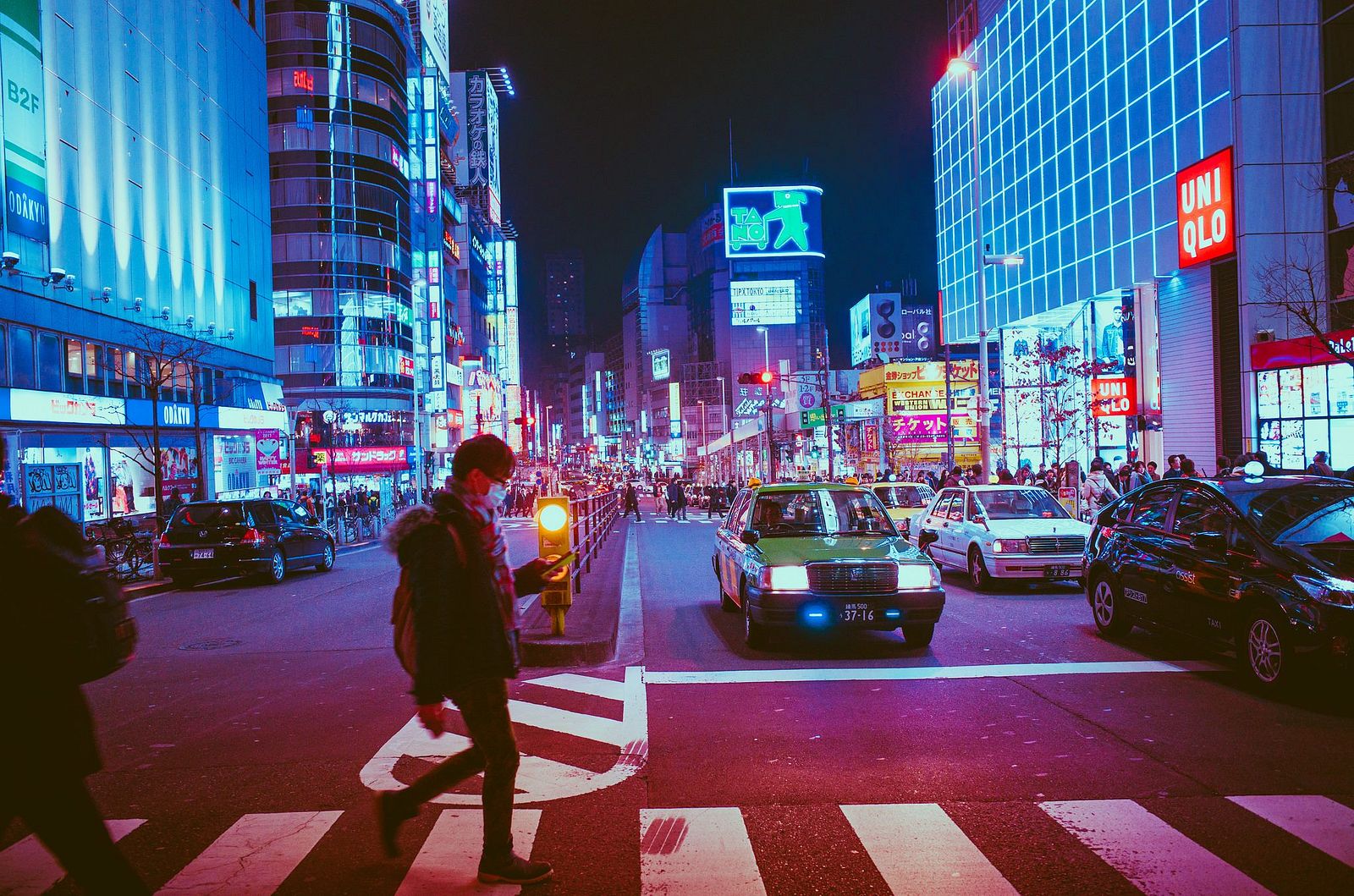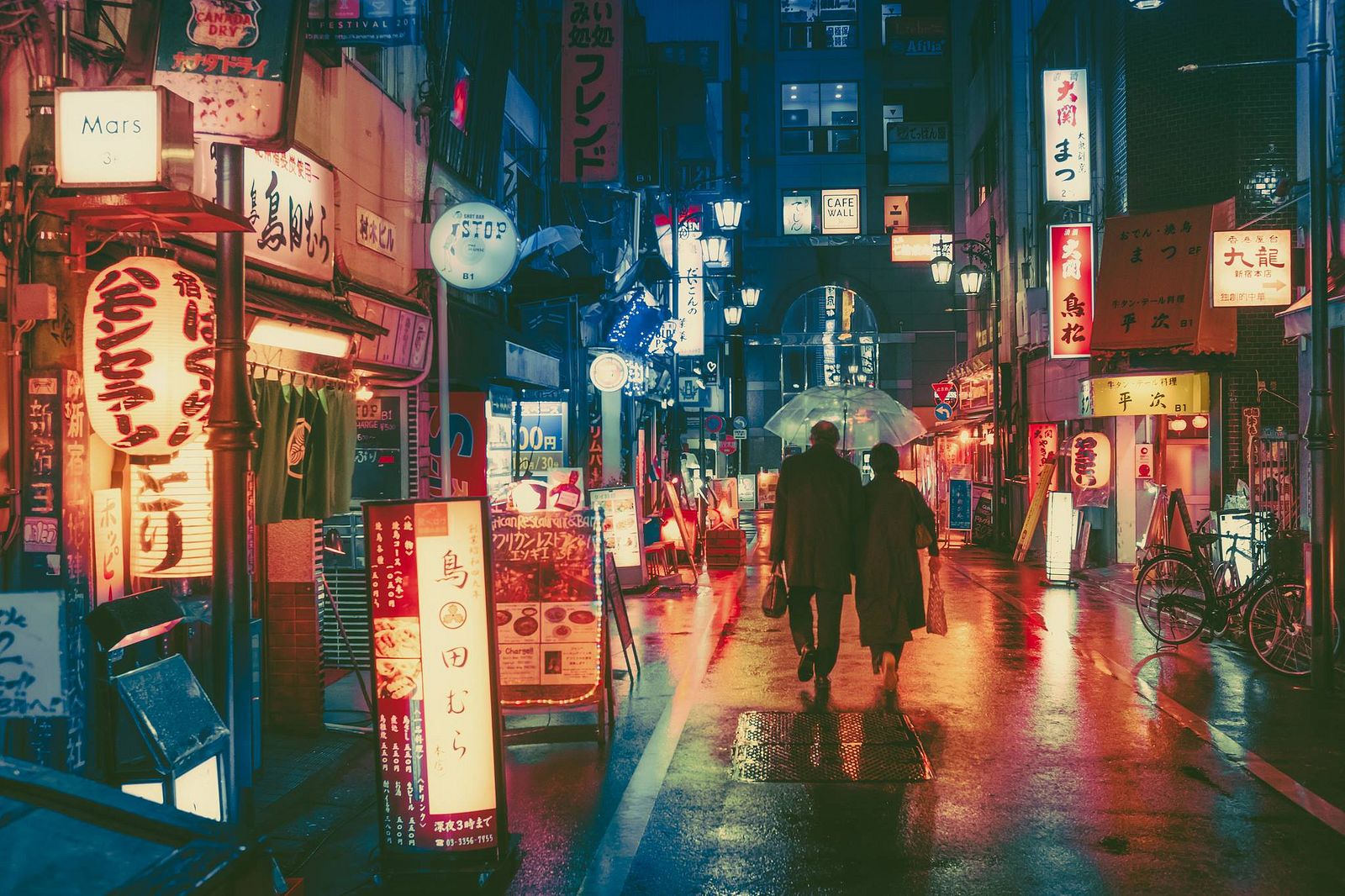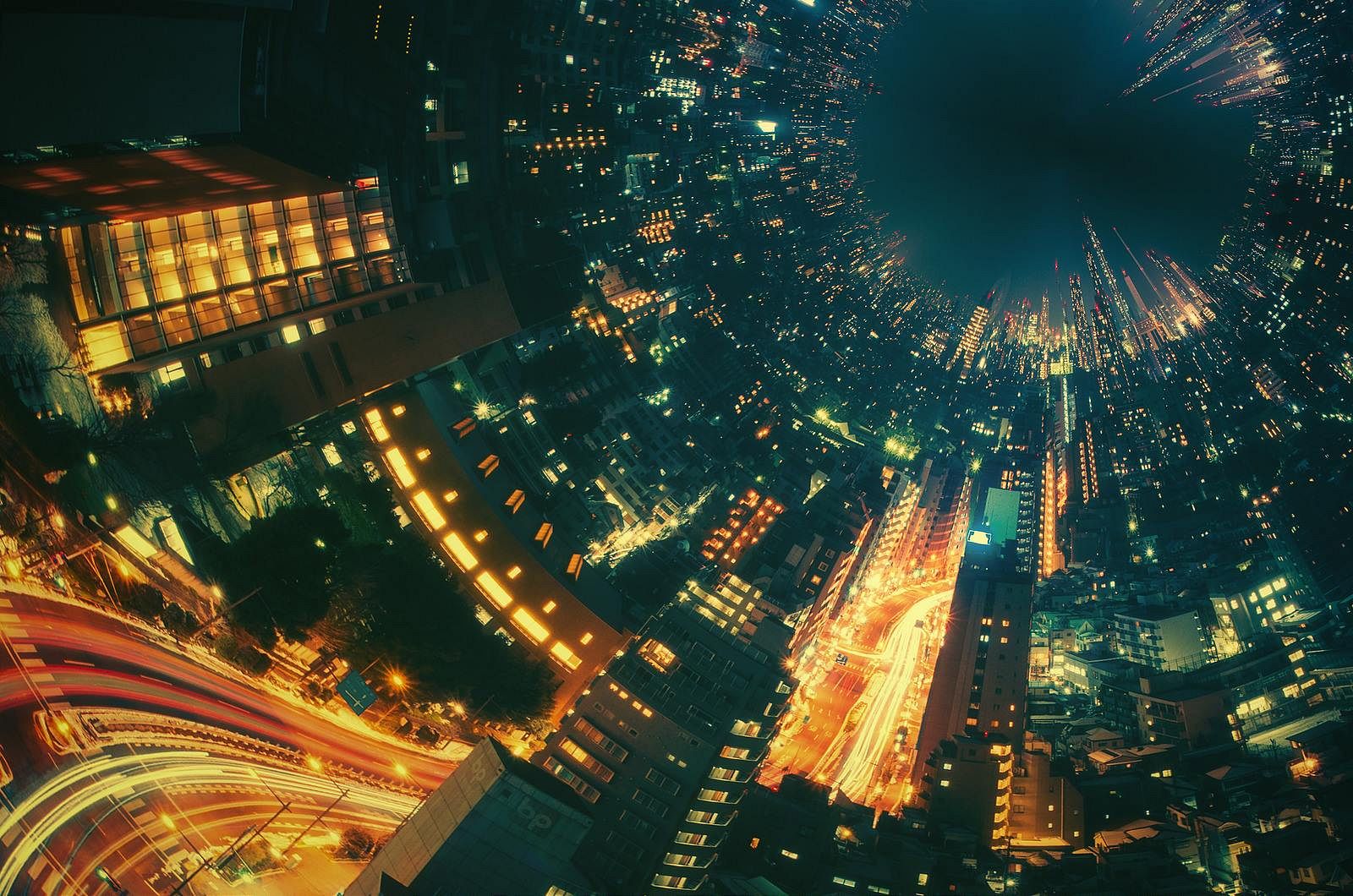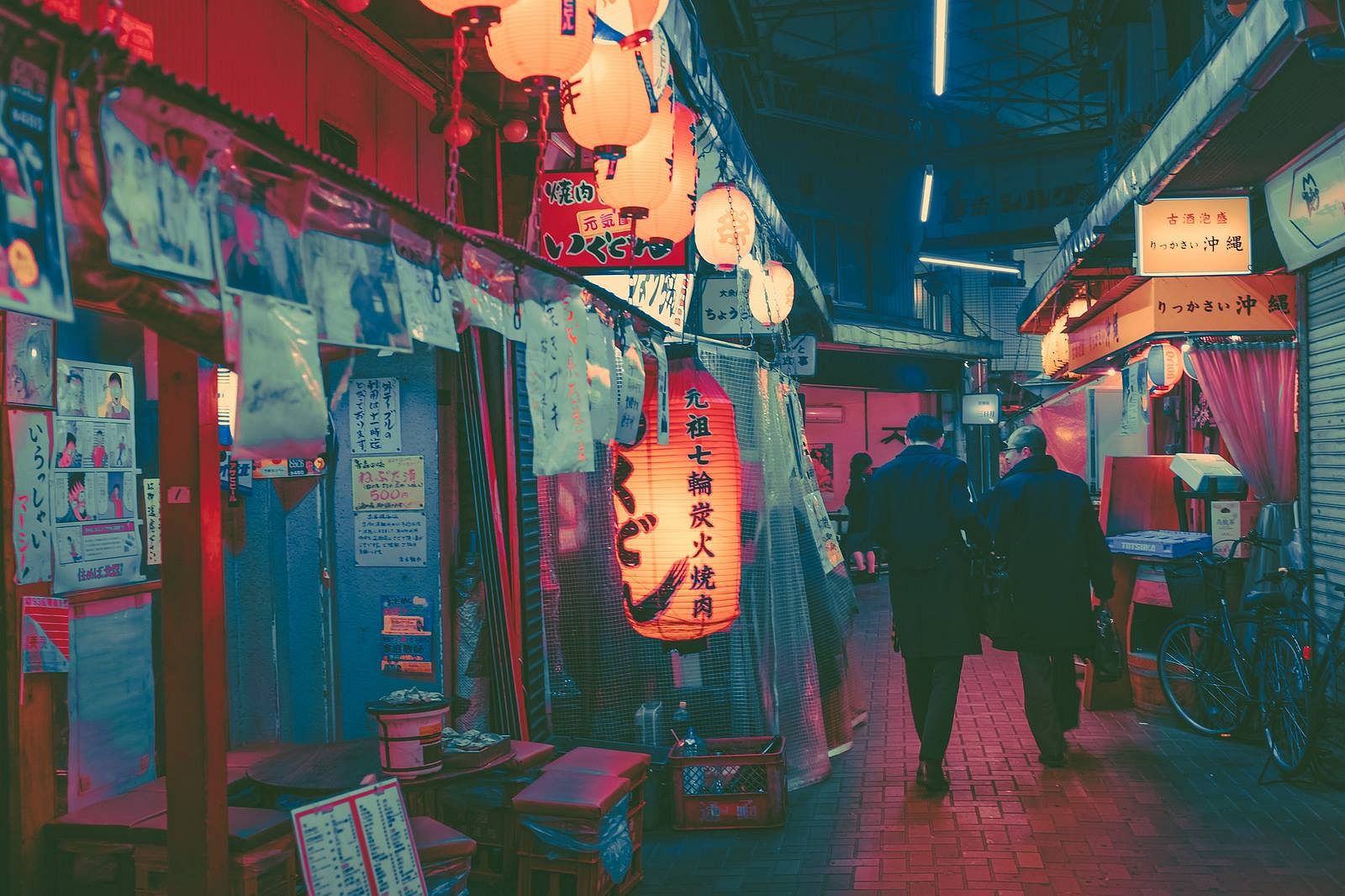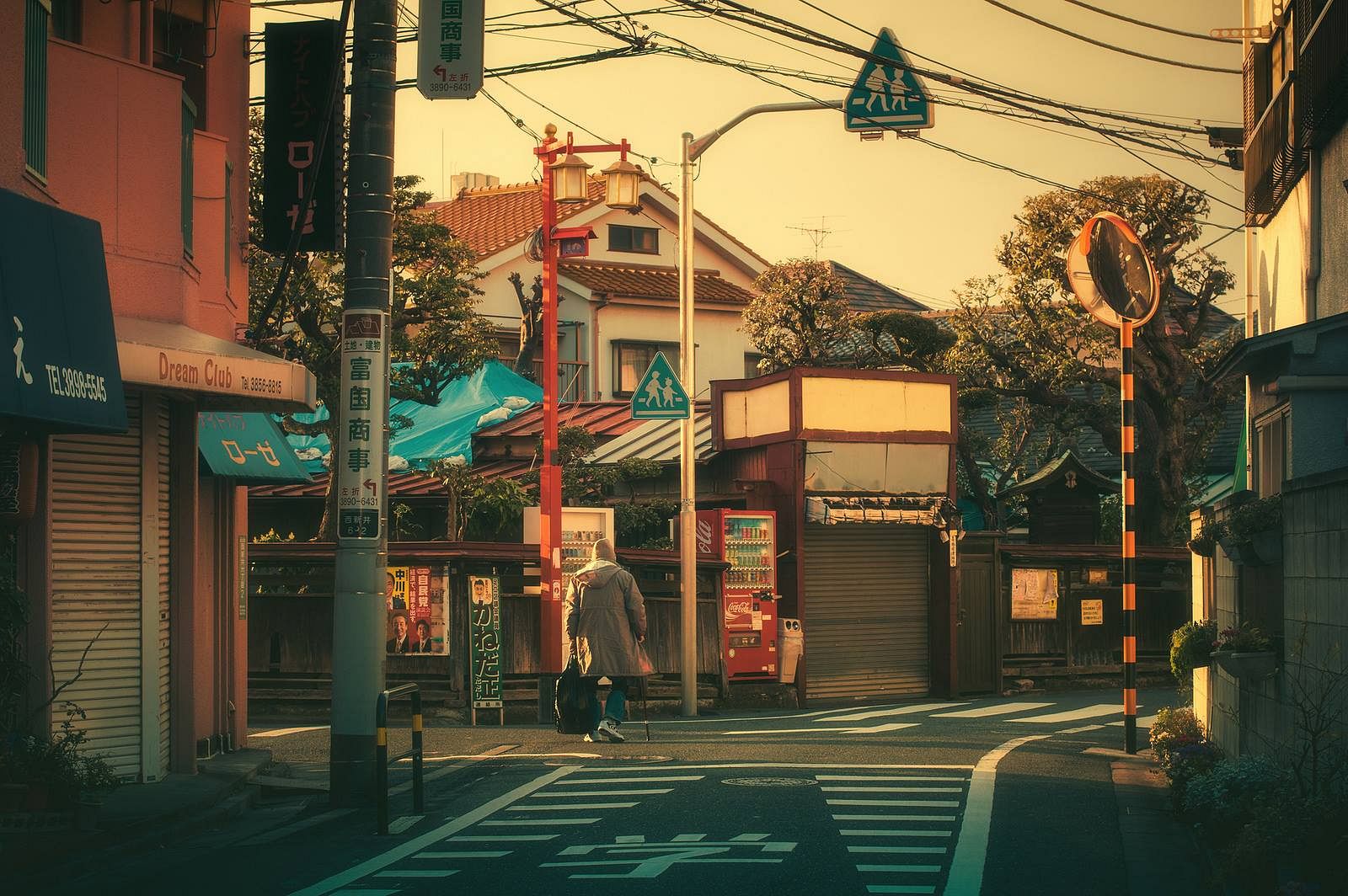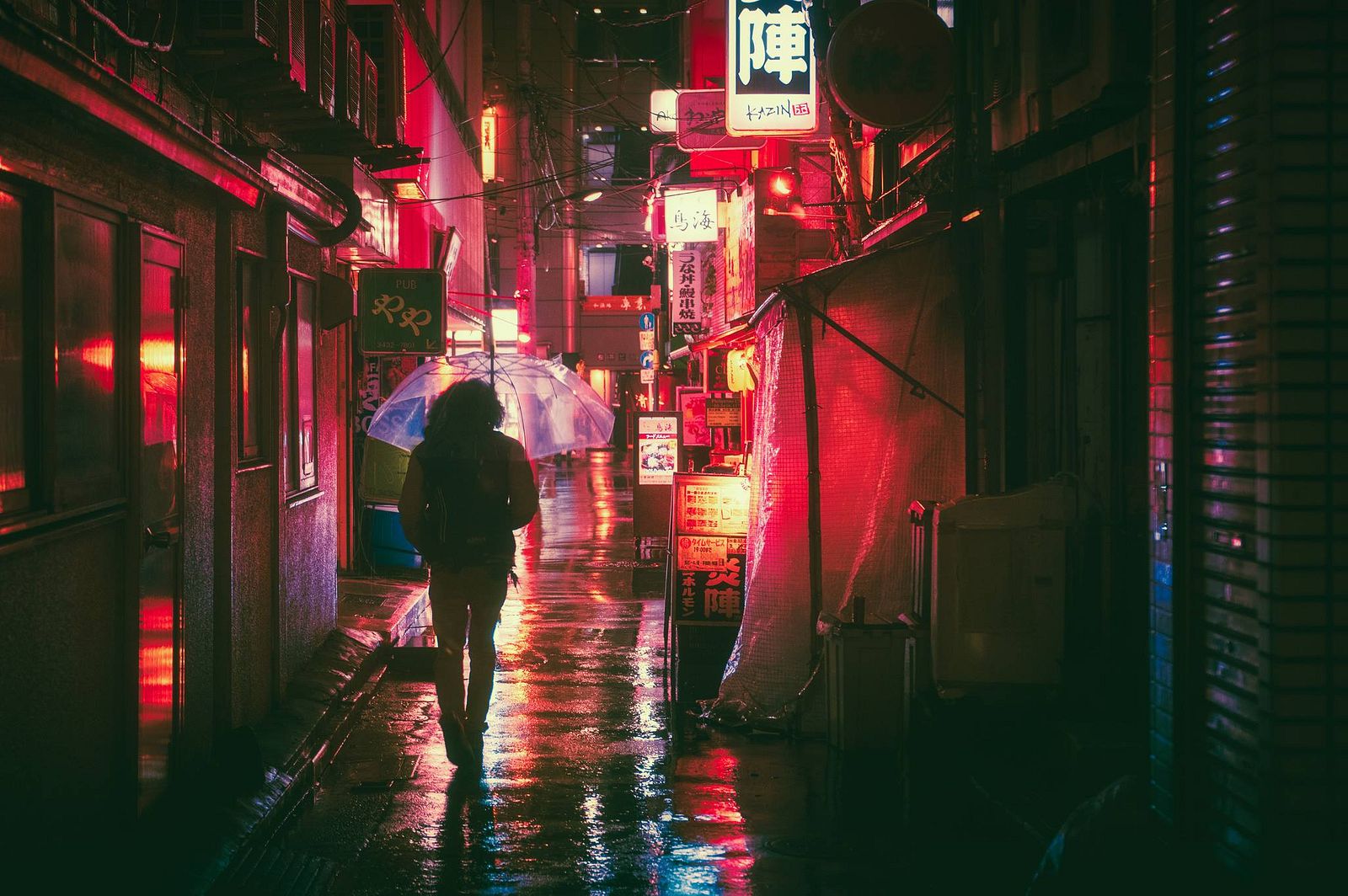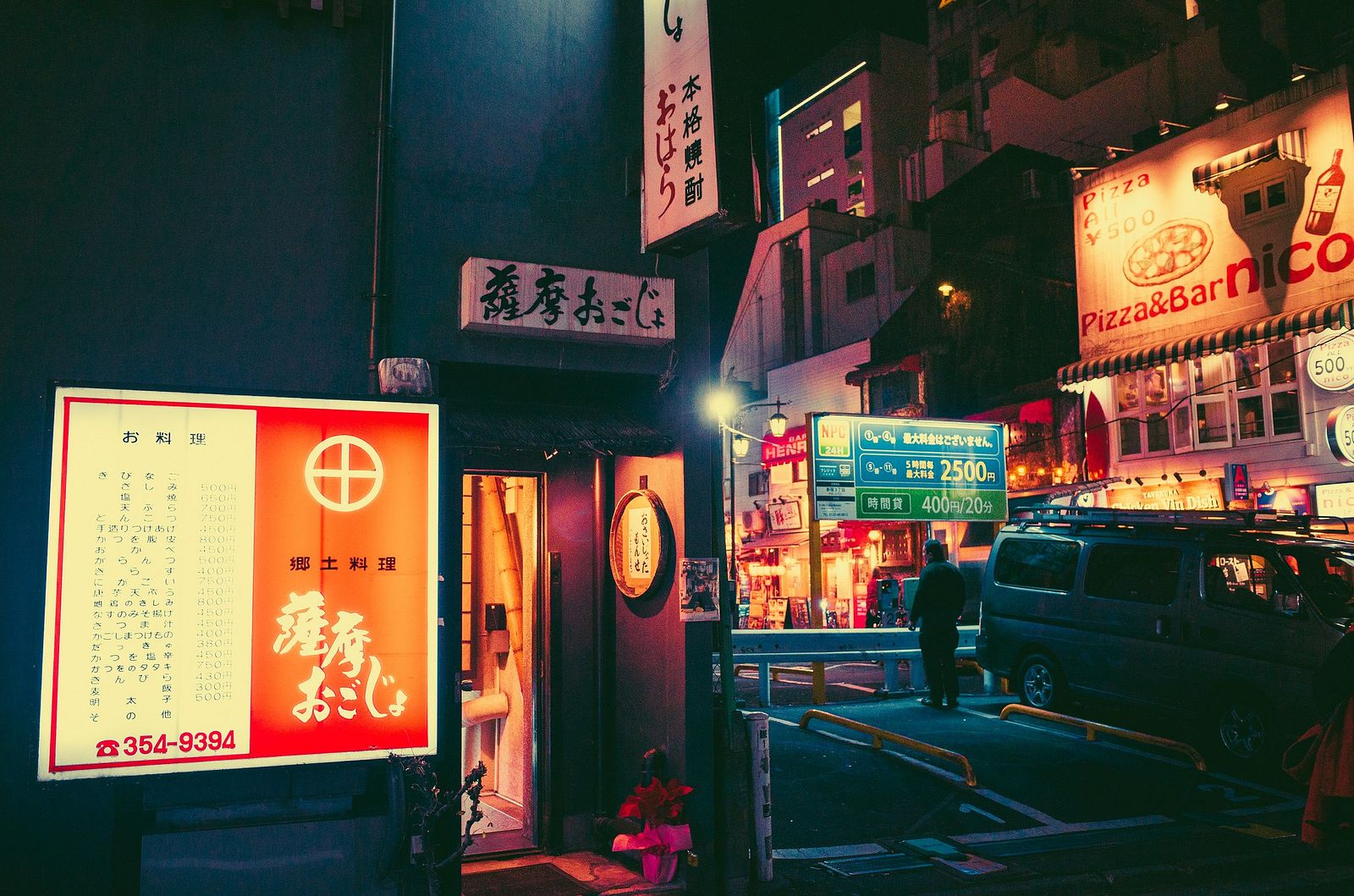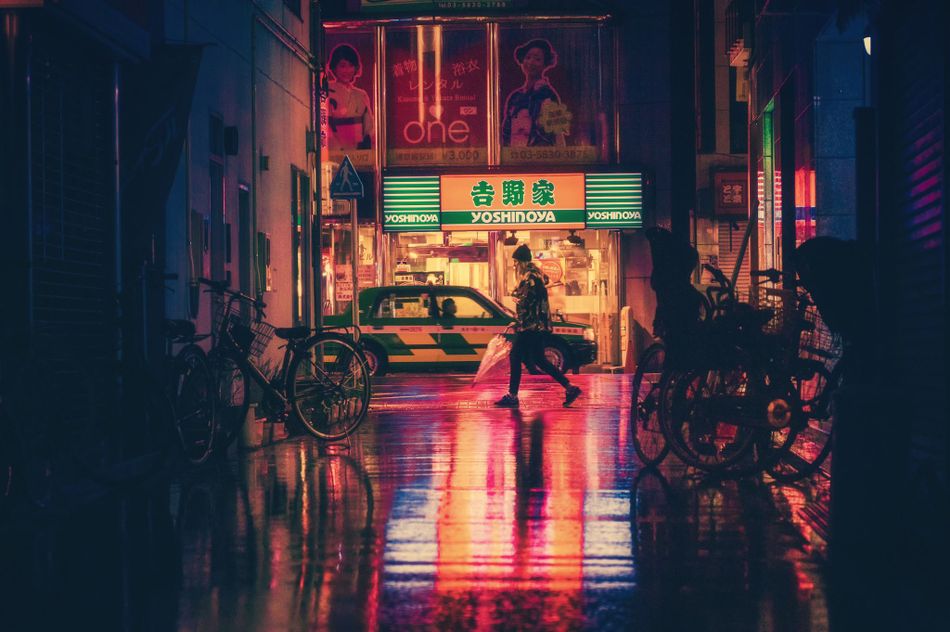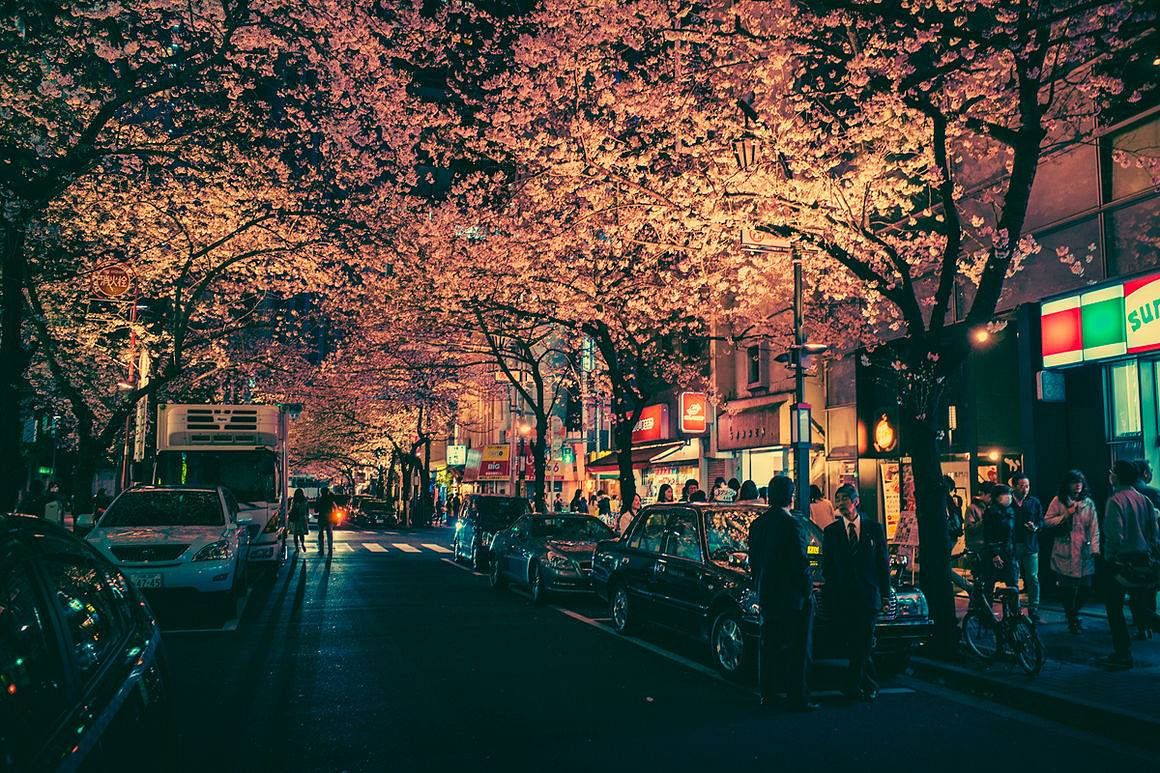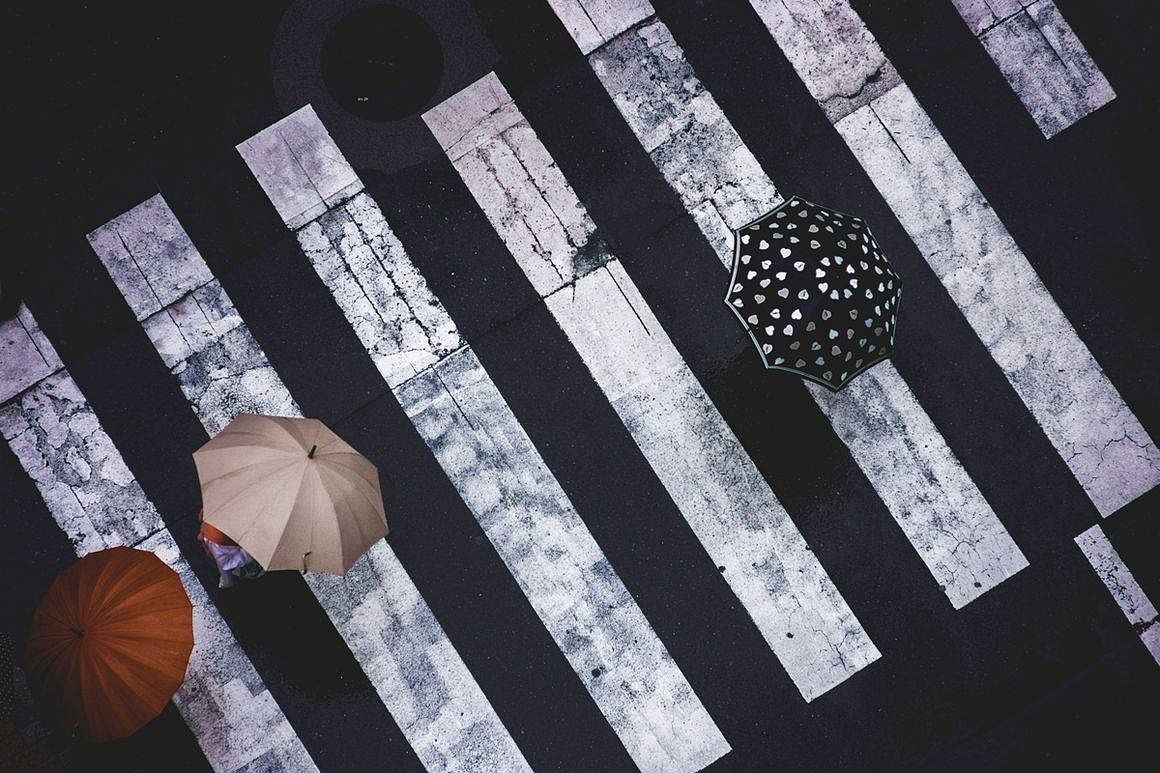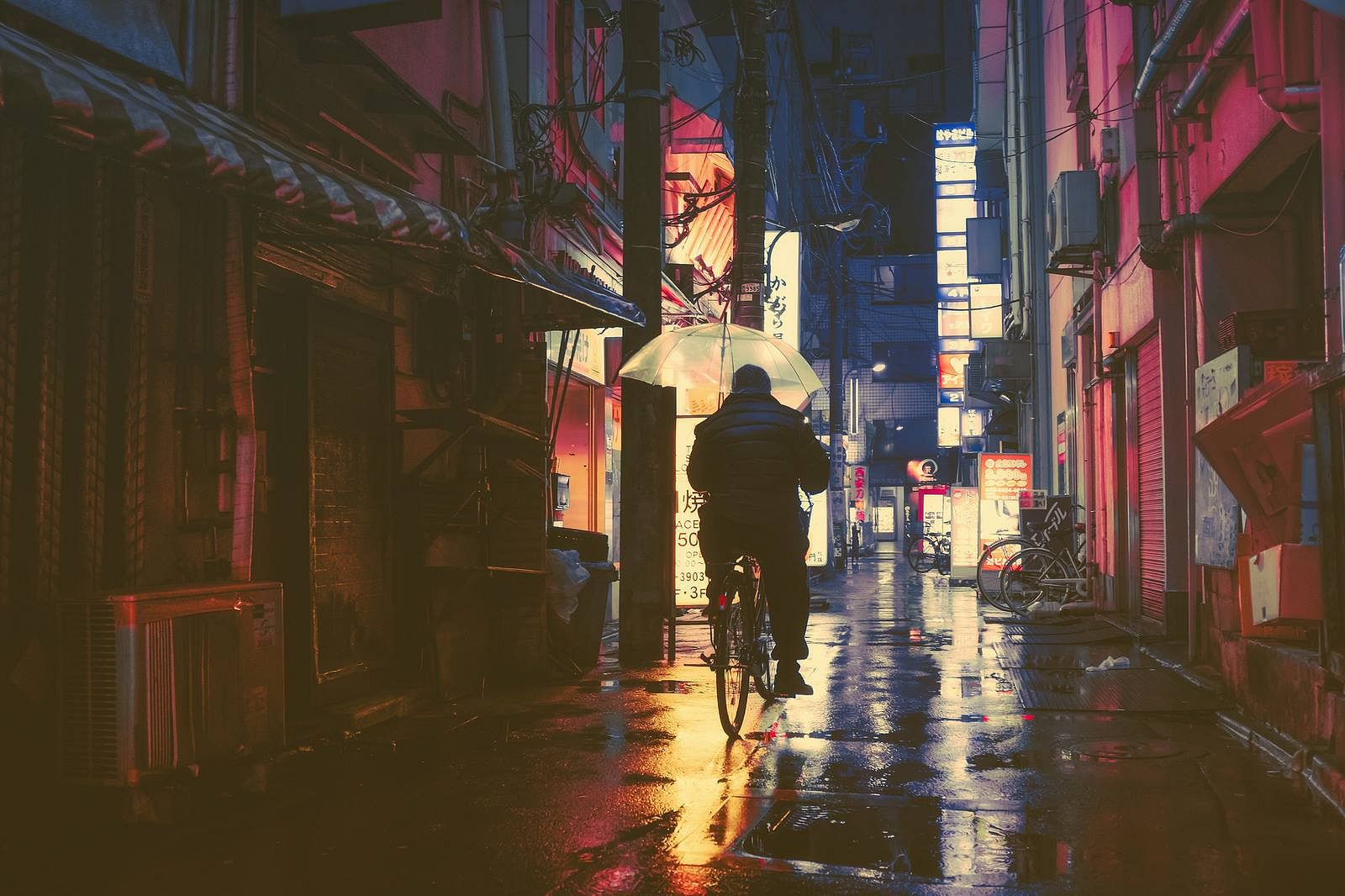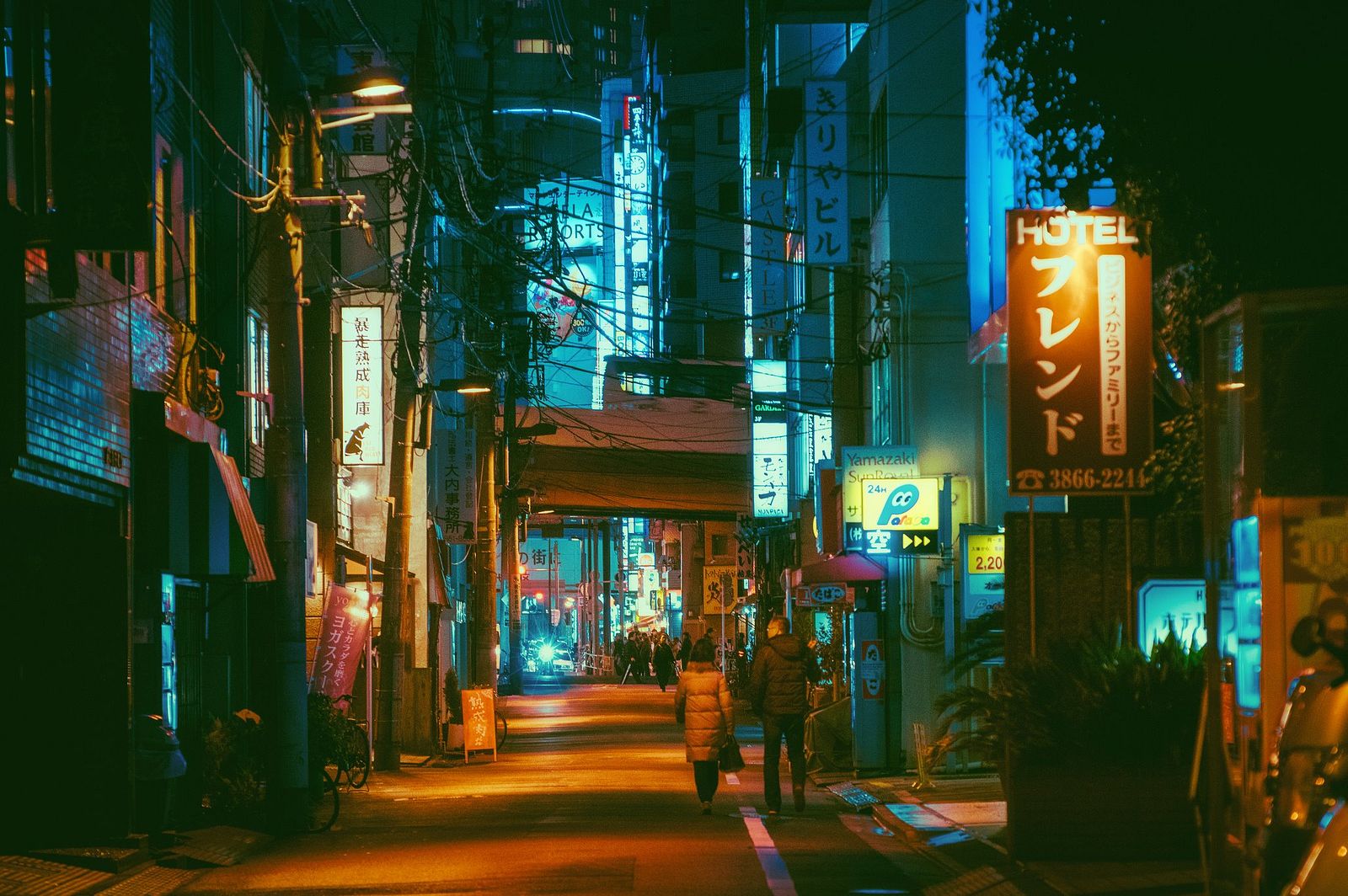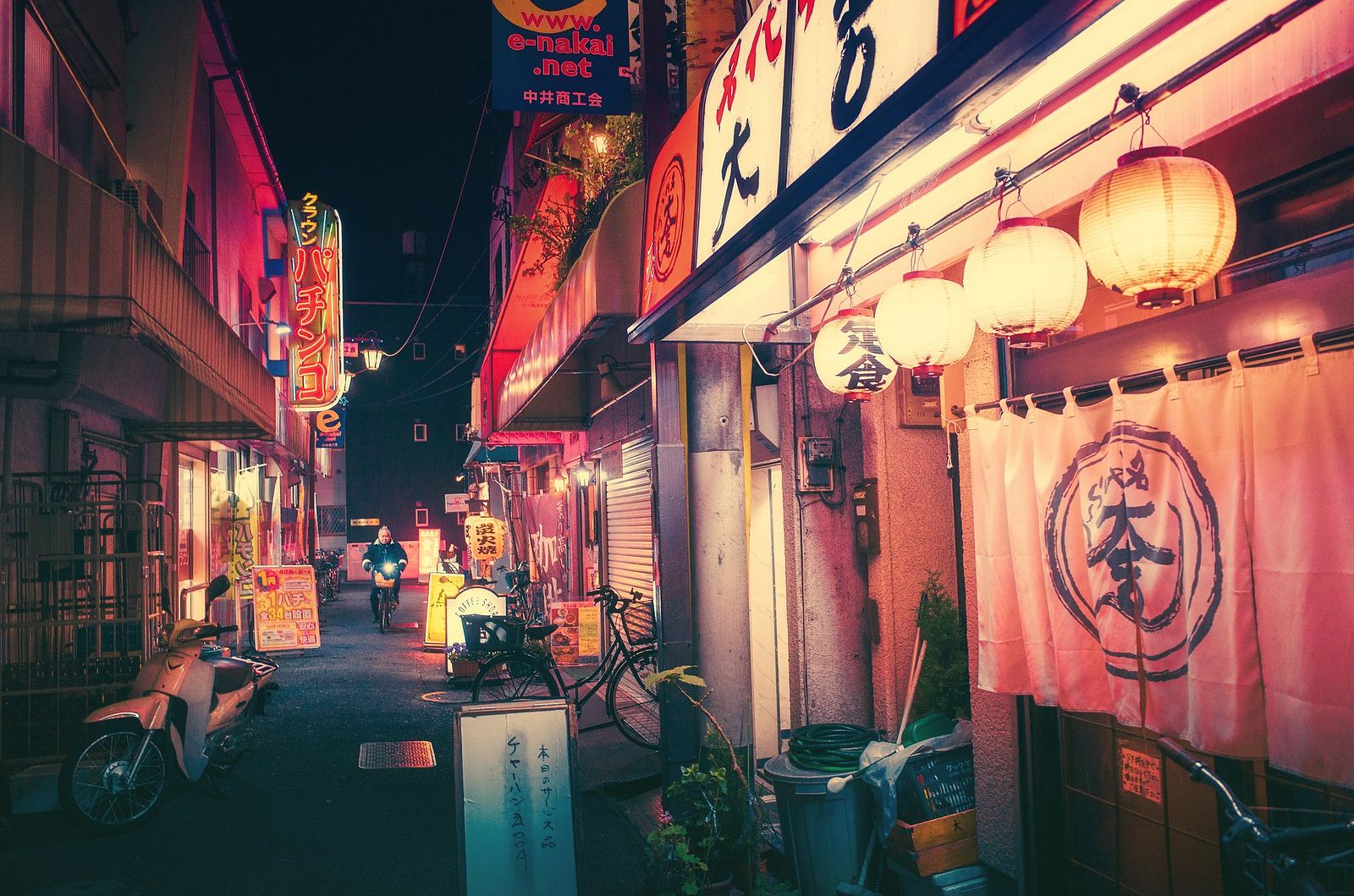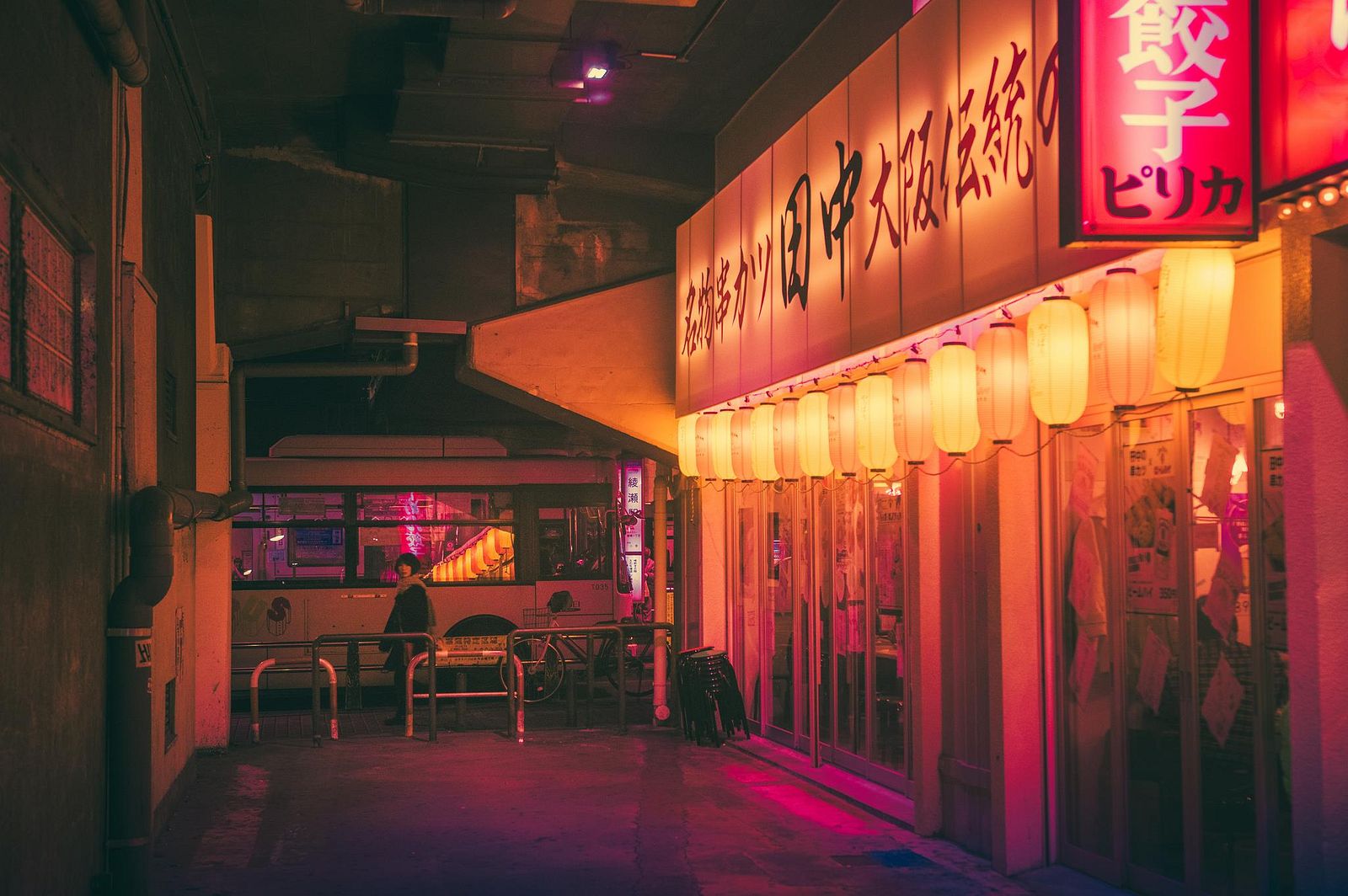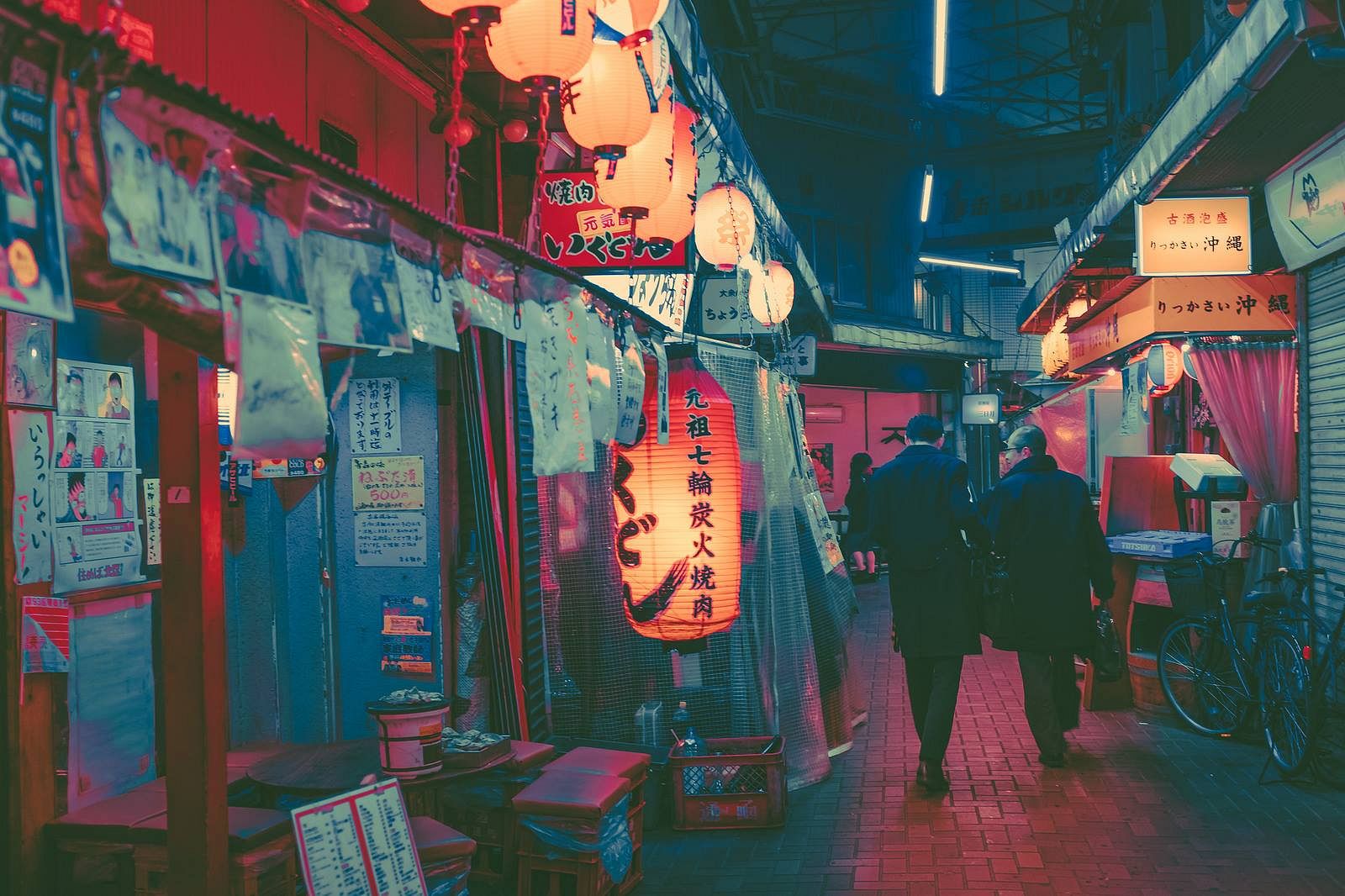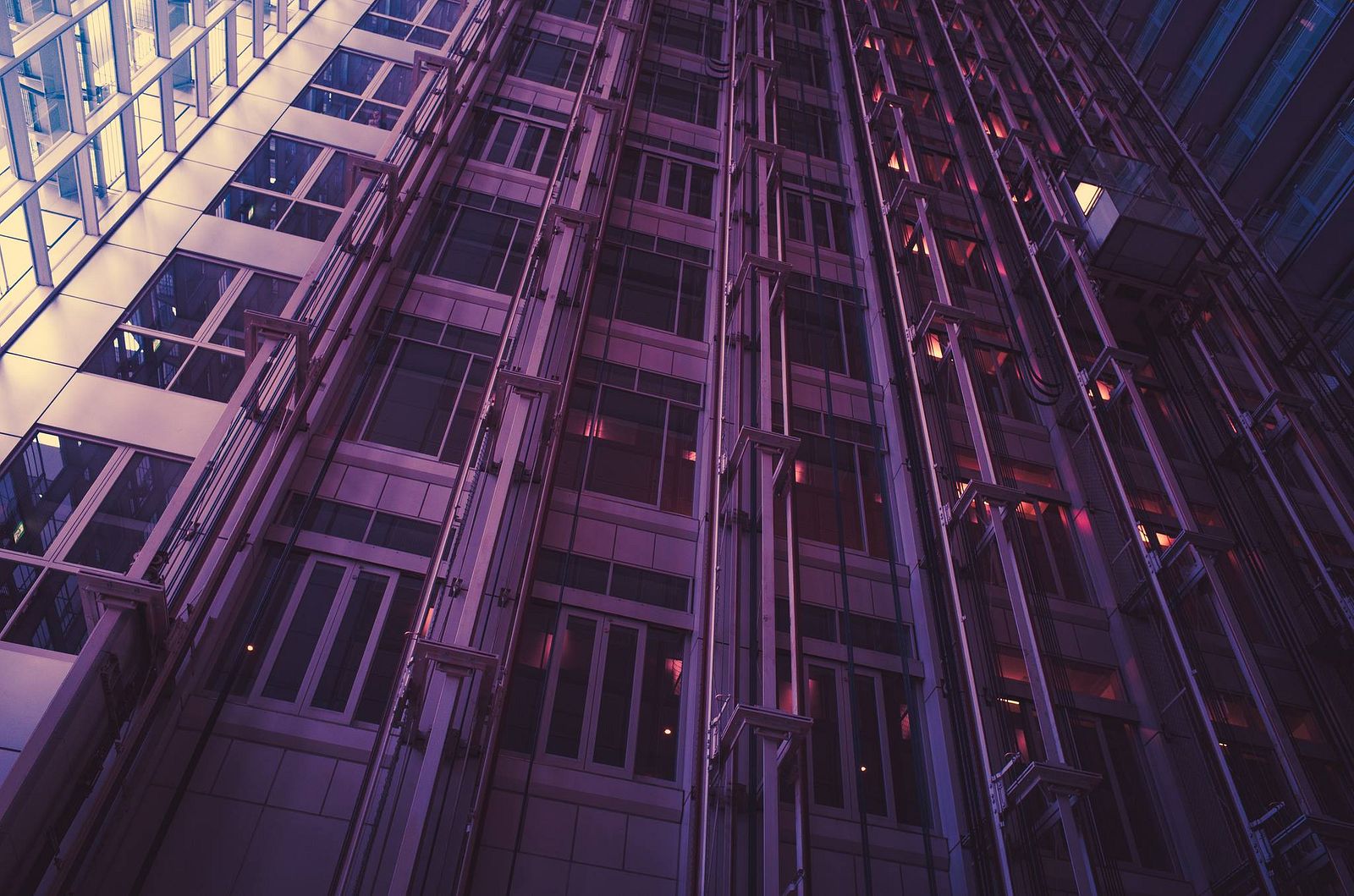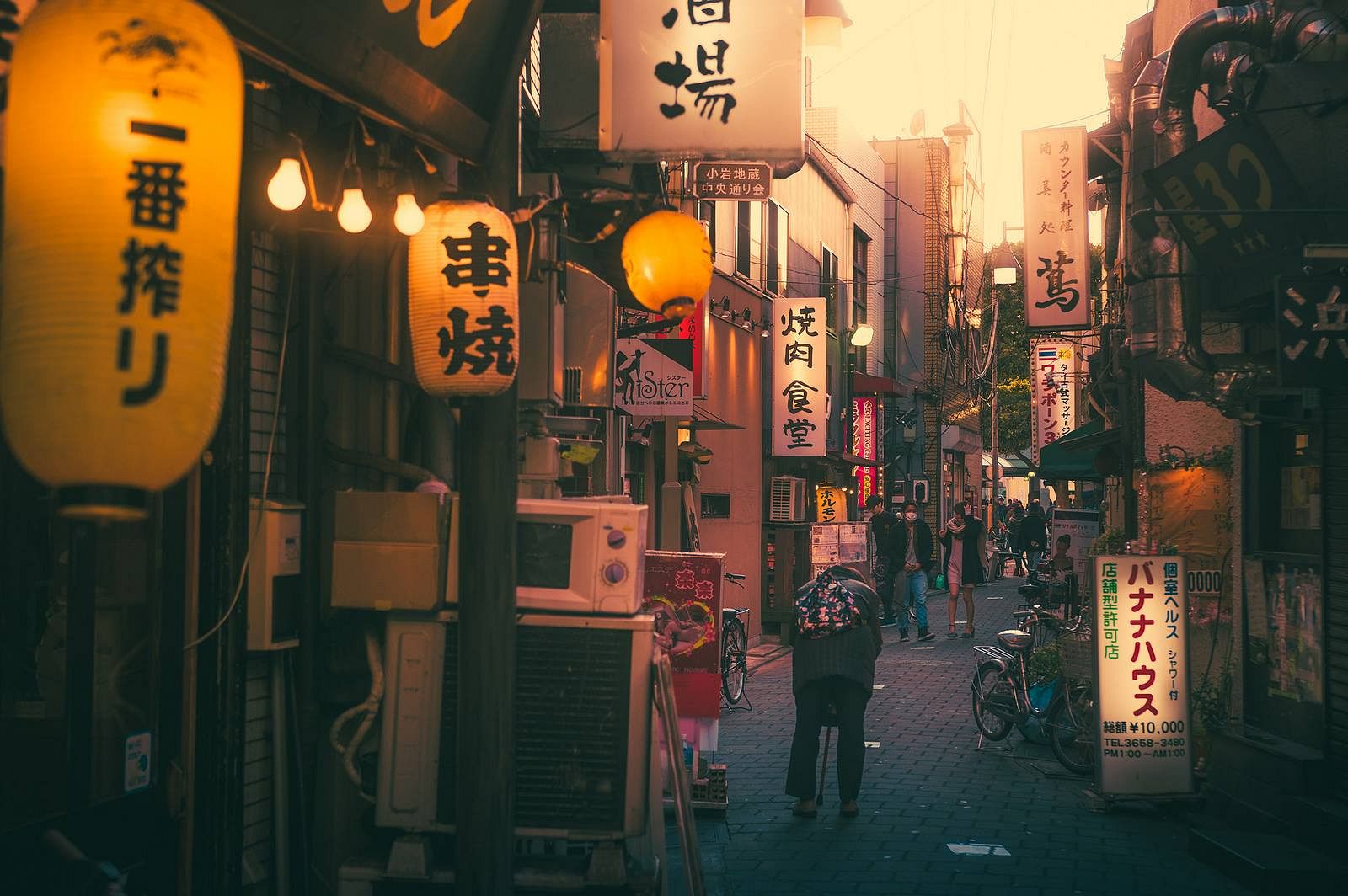 [Photos via Facebook user Sắc]
---

Related Articles:
---